Shipping
Enjoy free, secure shipping on all orders over $49
Simple Returns
Straightforward 30-day return policy
Give Back
A percentage of product sales goes to YDCCF
Low Price Guarantee
Lowest price guaranteed or we'll match it
Shop | Ross
Ross Animas Fly Reel
In Stock • Bozeman, MT
Product Options
Bell-shaped, Ultra-Large Arbor
Intricately machined details
Machined canvas phenolic handle
Two-tone aluminum accents
Maintenance-free spool release
Composite-Disc Drag with Stainless Steel Interface
Limited lifetime warranty
View Details & Specs
Shipping
Enjoy free, secure shipping on all orders over $49
Simple Returns
Straightforward 30-day return policy
Give Back
A percentage of product sales goes to YDCCF
Low Price Guarantee
Lowest price guaranteed or we'll match it
Description
Ross Animas
The Animas takes the time-proven features that made the original Animas a guide favorite and incorporates new machined features that bring it into the modern era of Ross.
A fully-redesigned frame and spool are highlights of the new Animas. The spool shows off the cutting-edge manufacturing techniques Ross Reels has developed, delivering a design that is incredibly strong and visually stunning. The Animas also re-joins the family by incorporating an ultra-light canvas phenolic handle which gets tackier when wet. A new trouble-free spool release yields zero-maintenance performance, allowing the Animas to be ready for any fresh or saltwater excursion. 
The frame is accented by a machined silhouette of the Colorado mountains in Ross Reels' backyard. Its uniquely ported design and structural profile are eye-catching industry firsts. The two-tone drag knob sports an updated aesthetic with a lower profile and increased grip. An improved composite drag system delivers more power in an established Ross design used and loved by more than 80,000 fly anglers the world over. 
Warranty
Ross Warranty Information
Ross Reels® branded fly reels purchased through an Authorized Dealer are covered by a limited lifetime warranty for as long as the product is on the market.* This limited lifetime warranty only applies to the original owner and is not transferable. This limited lifetime warranty is limited to repair or replacement of the product only, and does not cover direct, indirect, consequential, incidental or any other type of damage resulting from the use of the product. This limited lifetime warranty does not cover normal wear and tear, fire, theft, loss, discontinued products or negligence that causes damage to the product. Any intentional damage or improper or illegal misuse of the product voids the limited lifetime warranty. Discontinued products may be replaced with different models where appropriate, as determined in the sole discretion of Ross. Some states do not allow the exclusion or limitation of incidental or consequential damages, so the above limitation or exclusion may not apply to you. This warranty gives you specific legal rights, which may vary from state to state. To qualify for warranty service, the original owner must return the product to Ross with a Product Service Form, or the warranty return will be refused and sent back to the customer. All shipments to Ross must be freight paid. Ross reserves the right to determine whether to repair or replace any product covered by this warranty. Ross further reserves the right to change, modify, or discontinue the design of any product previously manufactured at any time with or without notice and without assuming any obligation to the consumer under the limited lifetime warranty. Discontinued products may be replaced with newer models when necessary. * Products not purchased through an Authorized Dealer are not covered under this warranty. Please return all warranty products with a completed Product Service form.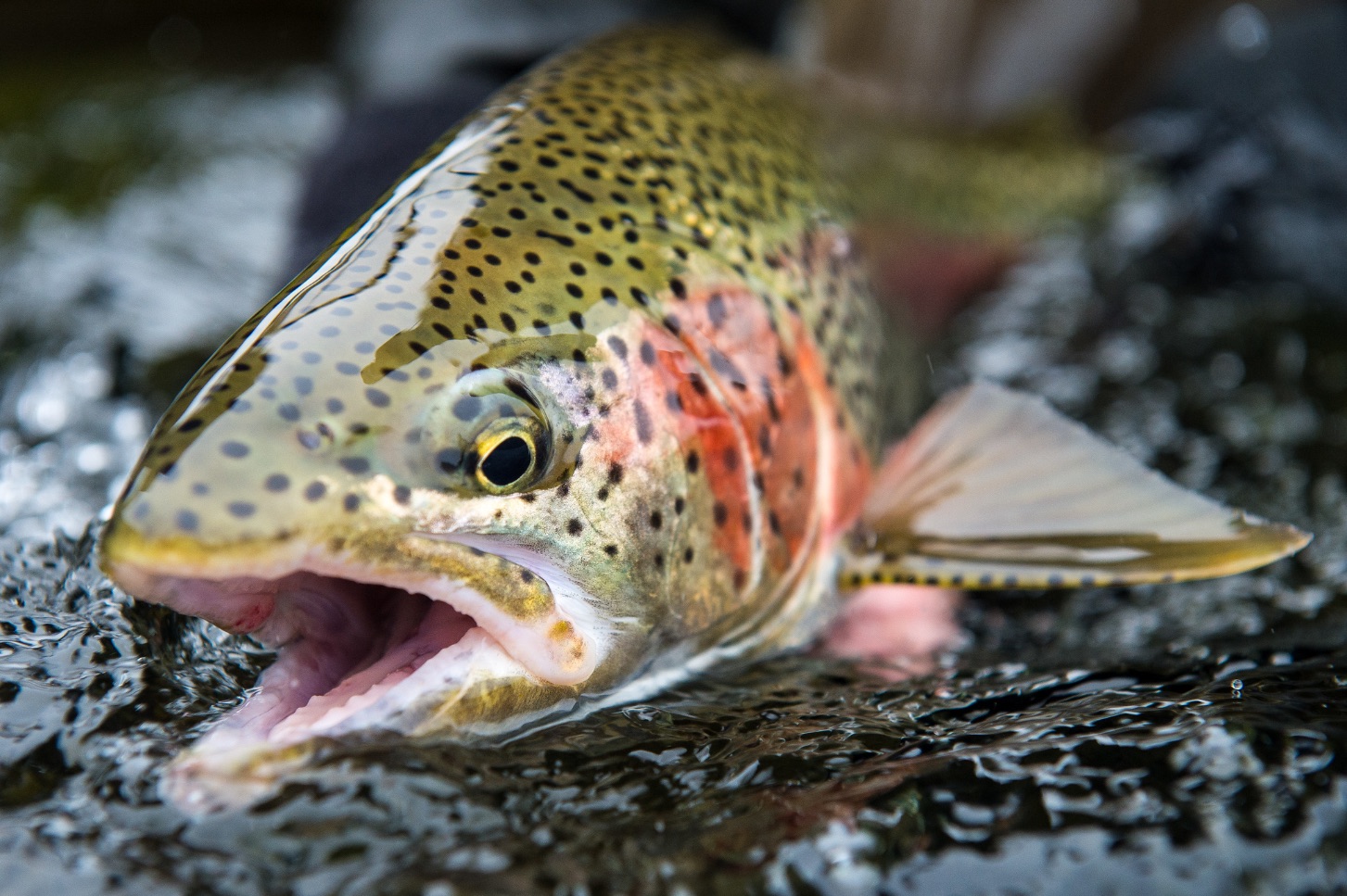 Product Video