Shipping
Enjoy free, secure shipping on all orders over $49
Simple Returns
Straightforward 30-day return policy
Give Back
A percentage of product sales goes to YDCCF
Low Price Guarantee
Lowest price guaranteed or we'll match it
Shop | Hardy
Hardy Fortuna Regent Reel
In Stock • Bozeman, MT
Product Options
Carbon fibre multi-pad disc drag system
Sealed, waterproof drag housing
Large arbor design
Narrow spool profile
Positive, linear drag adjustment with defined detents for ease of setting
Optimum drag window within one turn
High power drag system delivering between 10 and 20lb of top end drag, model dependant
Supplied in Hardy neoprene reel pouch
View Details & Specs
Shipping
Enjoy free, secure shipping on all orders over $49
Simple Returns
Straightforward 30-day return policy
Give Back
A percentage of product sales goes to YDCCF
Low Price Guarantee
Lowest price guaranteed or we'll match it
Description
Hardy Fortuna Regent Reel
Designed for use in some of the most demanding conditions around the globe, the Fortuna Regent delivers effortless control, power, and rapid line retrieval when you need it the most. The Fortuna Regent is built around a multi-pad, carbon fibre disc drag system housed within a sealed, waterproof hub design, which offers the highest level of sealing yet seen on a Hardy fly reel. Drag is adjusted via a tensioned regulator that results in positive, linear drag application within a one turn range whilst delivering impressive top end drag. Finally, the large arbor spool delivers exceptional line pick up, and the narrow spool profile ensures easy level stacking of the line during the heat of the battle. Offering flawless reliability on your next saltwater adventure, the Fortuna Regent is a worthy successor to the original Fortuna series.
Warranty
We warrant that the Product will be free from material defects in design, material and workmanship for a period of 5 years (or the period stated in the leaflet provided with your reel) from the date on which it was originally purchased. This warranty is in addition to your statutory rights in relation to products which are faulty or mis-described.
It is important that you register your Reel within 60 days of purchase on our website.
You will receive an email confirming your registration. Customers are requested to retain a proof of purchase in order to aid with the claims process.
This warranty only applies to the original owner. This warranty does not cover damage caused by misuse, lack of maintenance, negligence or normal wear and tear.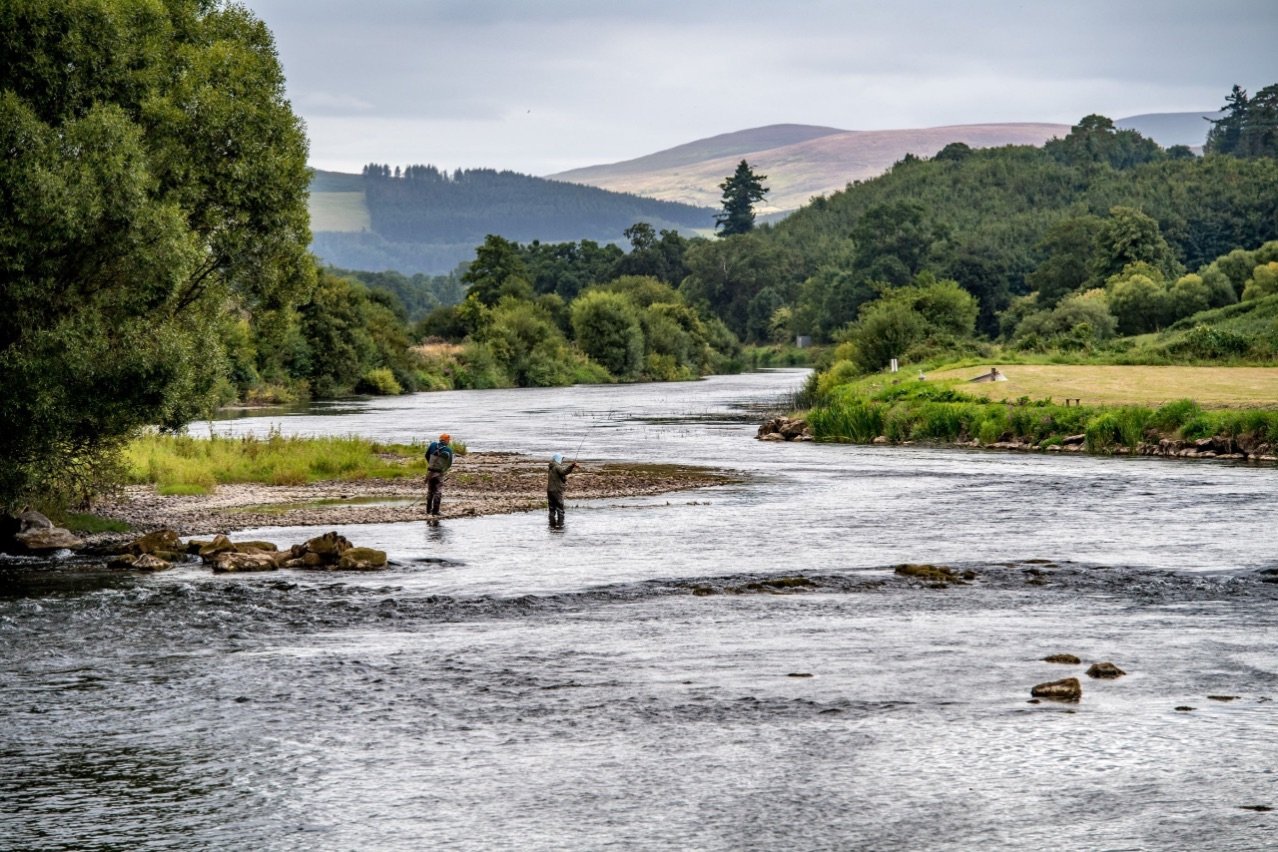 Product Video