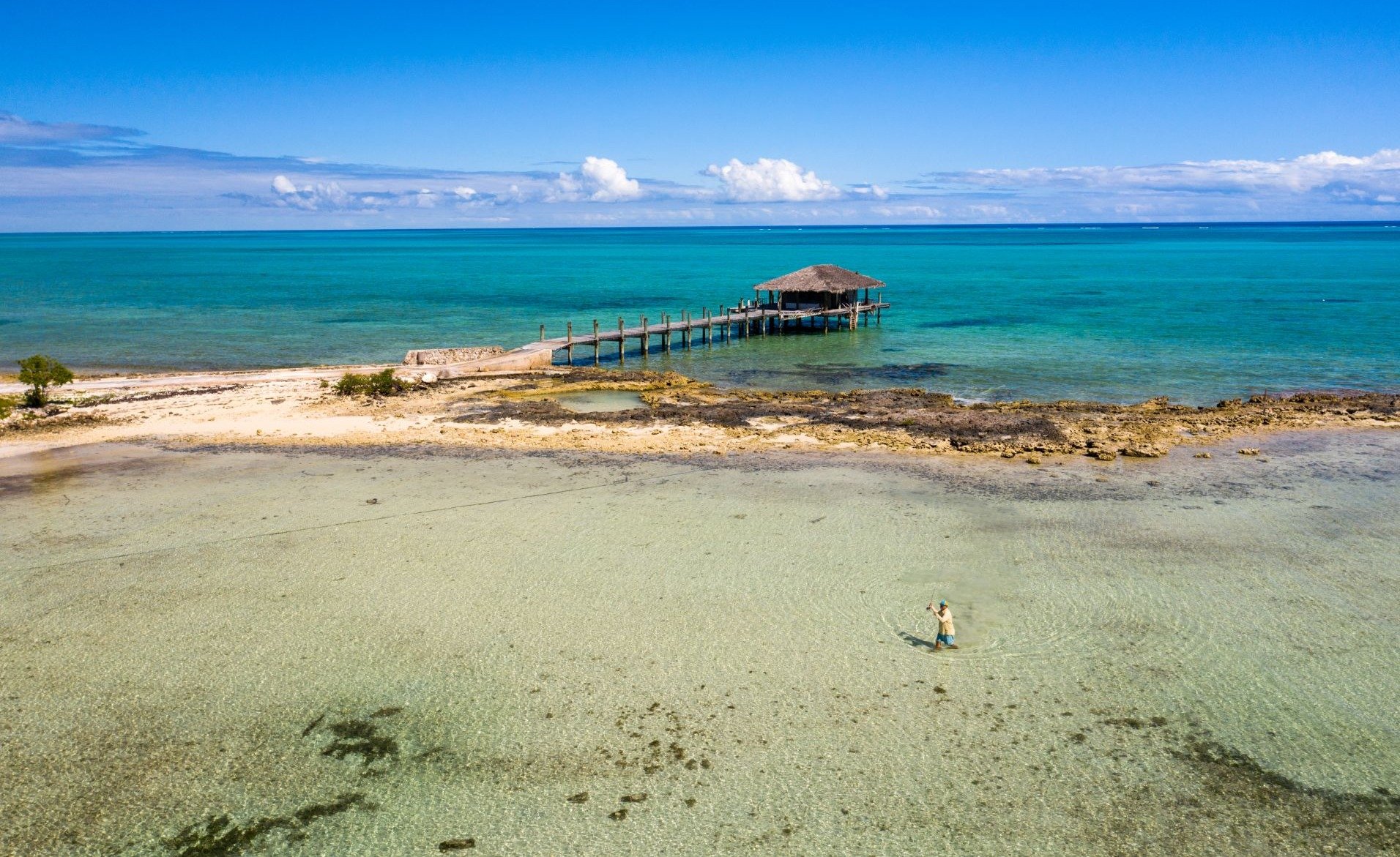 Bahamas
Small Hope Bay Lodge
Andros

Accommodations
Comfortable Guest Cottages // Capacity - 8 Anglers

Season
Year-Round

Species
Primarily Bonefish

Ideal For
Families & Couples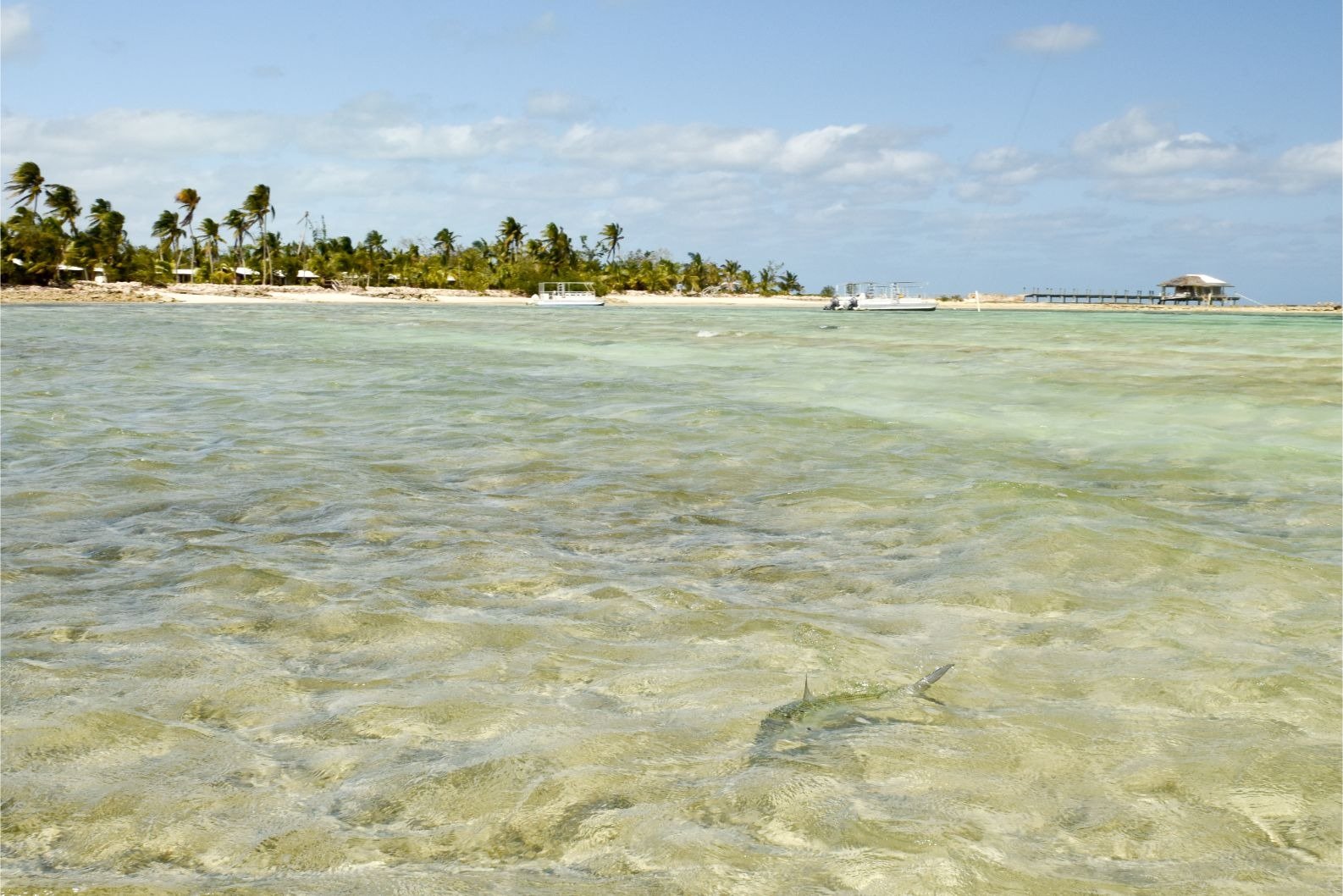 Family-Owned and Operated Lodge on the Northeast Coast of Andros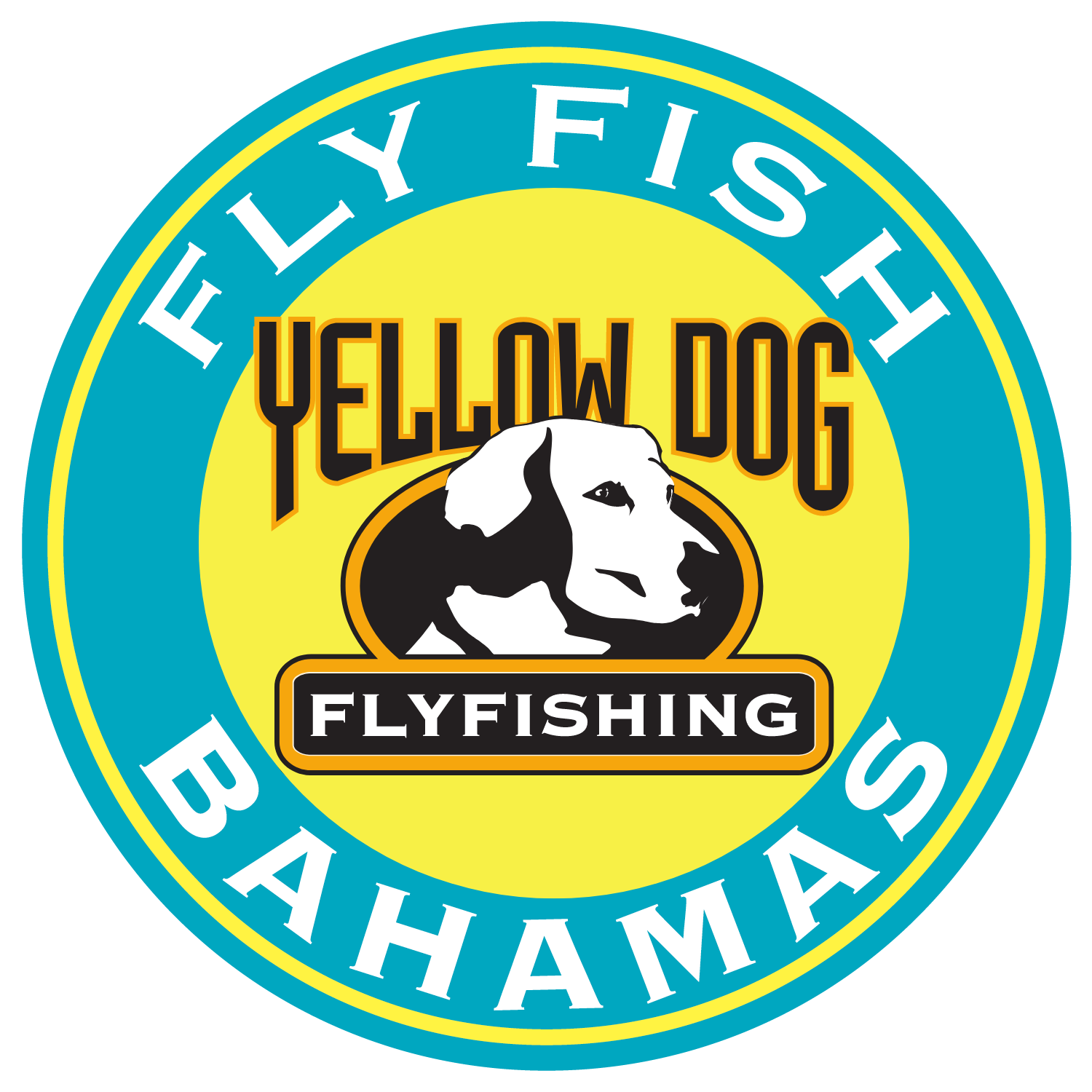 Established in 1960, this all-inclusive beach resort caters perfectly to couples and families seeking a reasonably priced vacation in the Bahamas. Small Hope Bay Lodge is a family-owned and operated resort that offers numerous non-angling activities, including one of the top-rated snorkel and scuba programs in the Bahamas. The lodge is located on the northeast coast of Andros Island, which is a short boat ride to the Tongue of the Ocean, a 5,000-foot-deep trench that is known for its diving and sportfishing opportunities. Being so close to the Tongue enables guests to explore the second largest reef system in the world, and the diverse fishing program allows anglers of all ages to fish the flats, reefs, or blue water. The lodge overlooks a white sandy beach, with direct access to the ocean, a protected shallow bay, and an inland creek—all of which are ideal for fishing, kayaking, sailing, and snorkeling. This is indeed one of the finest values in the Bahamas for hardcore anglers, families, and couples.
Toggle Between Categories: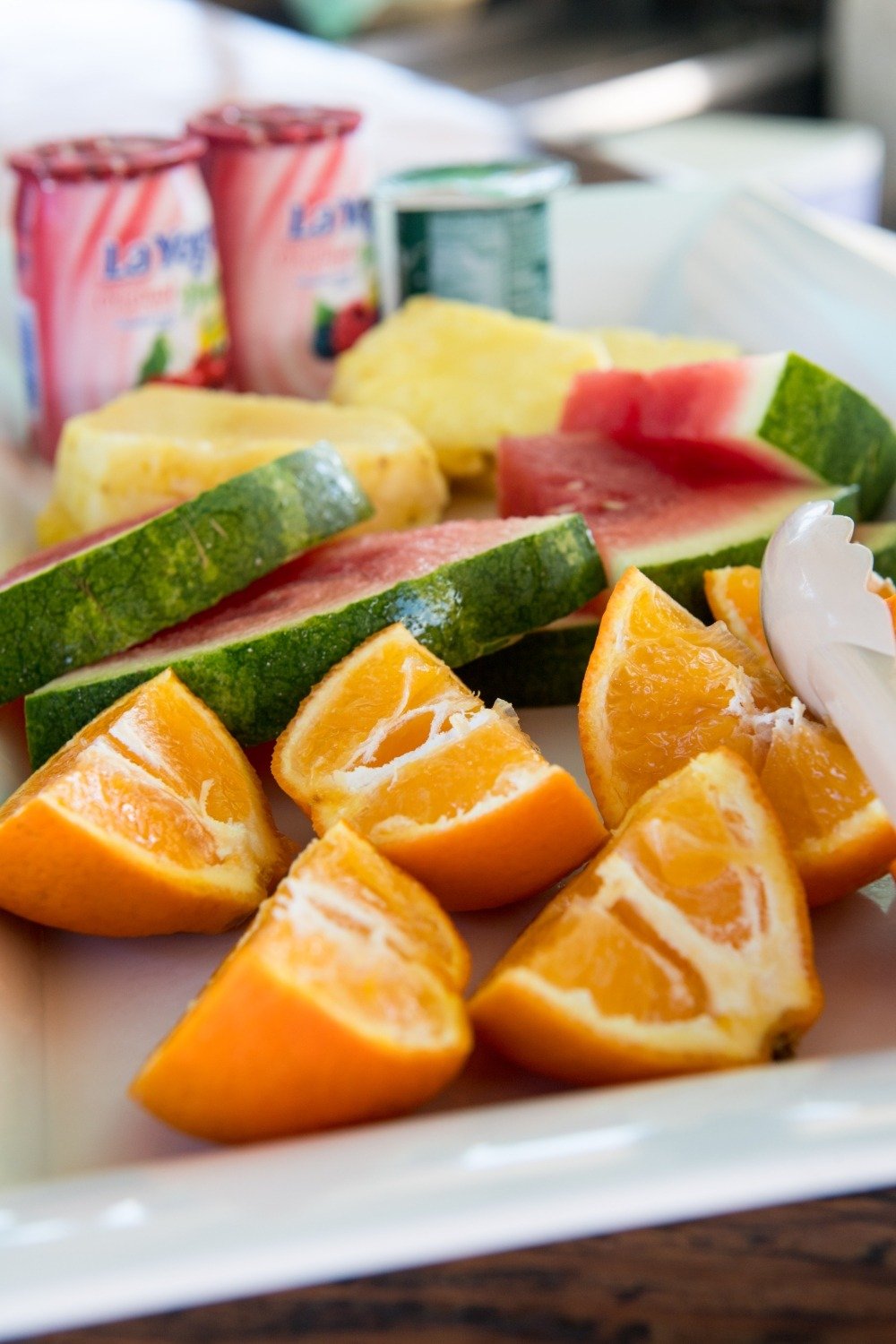 Lodging Details
The facility was hand-built in the early 1960s by the founder of Small Hope Bay Lodge, Dick Birch, who used native Andros pine and coral to construct each building. The accommodations have private bathrooms, plenty of storage, air conditioning ($15 per night), a porch facing the ocean, and can be configured with one or two beds. The multi-room family suites are perfect for groups with young children or those seeking additional private space. The lodge's grounds are shaded by mature palm trees which lead to the private beach, bonefish flats, main lodge, and tiki bar. Although it is one of the oldest and longest-running lodges on Andros, everything is in good working order, and offers guests a feeling of "rustic elegance." Small Hope Bay has updated the accommodations with new fixtures to achieve a brighter, more modern feel.
Food and Beverages
All meals are served in the main lodge, which consists of a dining room, a separate large sitting area and bar, and a library. Attached to the lodge is a play zone for kids, complete with a ping-pong table, games for all ages, musical instruments, and an indoor playhouse. The lodge offers complimentary child care through cocktail and dinner time as well!
In the mornings, a breakfast buffet consisting of coffee, juices, cereal, yogurt, pastries, and fresh fruit complements the American cooked-to-order menu. If you are not out on the water, daily lunch specials are served with a variety of snacks and fruit. Cocktails and appetizers are served either at the Tiki bar that overlooks the water or inside at the lodge bar. Dinners consist of freshly-caught local seafood including dolphin (Mahi-Mahi), wahoo, snapper, spiny lobster, conch, and hogfish. One of the highlighted meals is steak night, in which fresh beef is cooked over an open flame fueled by wood from Andros. Dinners are served with matching wines, and all meals are customized to your request for those with special dietary needs with some advanced notice.
Typical Length of Stay
Trips of any length are available, and the convenience of the Bahamas makes Small Hope Bay Lodge the perfect getaway for a week-long excursion or just a quick weekend escape.
Non-Angling Activities & Options
All the non-angling activities take place within minutes of the lodge or are on the premises, enabling guests to relax and participate at their leisure. Swimming around the lodge is fun and safe due to the reef break, clear water, and hard white sand bottom. The inclusive activities include sea kayaking, sailing, snorkeling off the beach, fishing the home flats, and beachcombing. Add-on activities include PADI certified diving, snorkeling the reef via boat, Batik lessons, guided eco-tours, massages, as well as flats, bottom, and reef fishing. The lodge has a full-time, eco-tour guide to lead groups on daily excursions. Nightly beach bonfires are a fun way to wind down the evening. Babysitters are available and free of charge during cocktail and dinner time.
Internet / Communications
The lodge does offer complimentary Wi-Fi for guests in the main lodge and tiki bar, except during cocktail and dinner time. Phone calls to the USA and Canada are also complimentary from the office phones. However, most U.S. cell phones will work throughout the Bahamas, depending on your service plan.
Gallery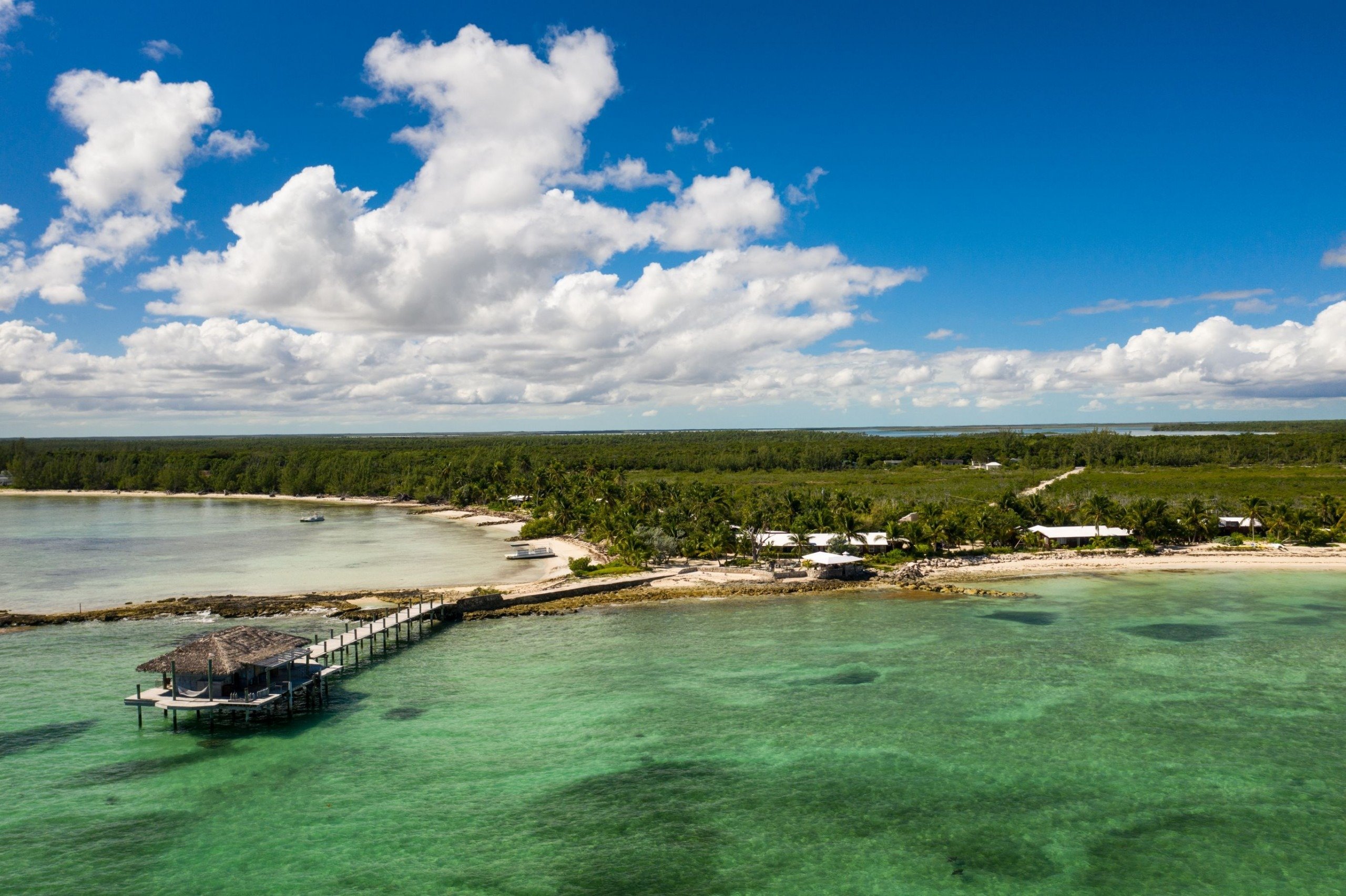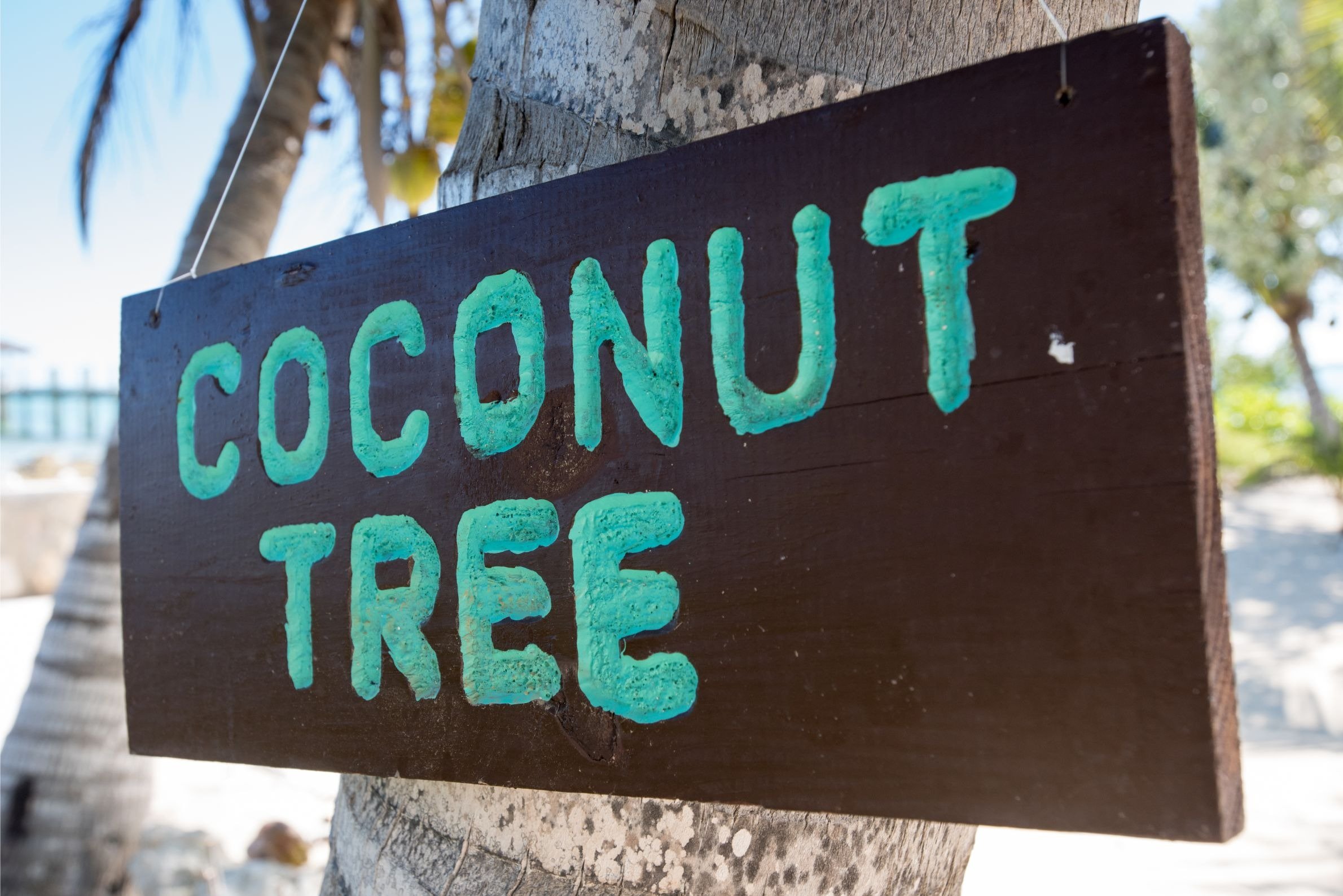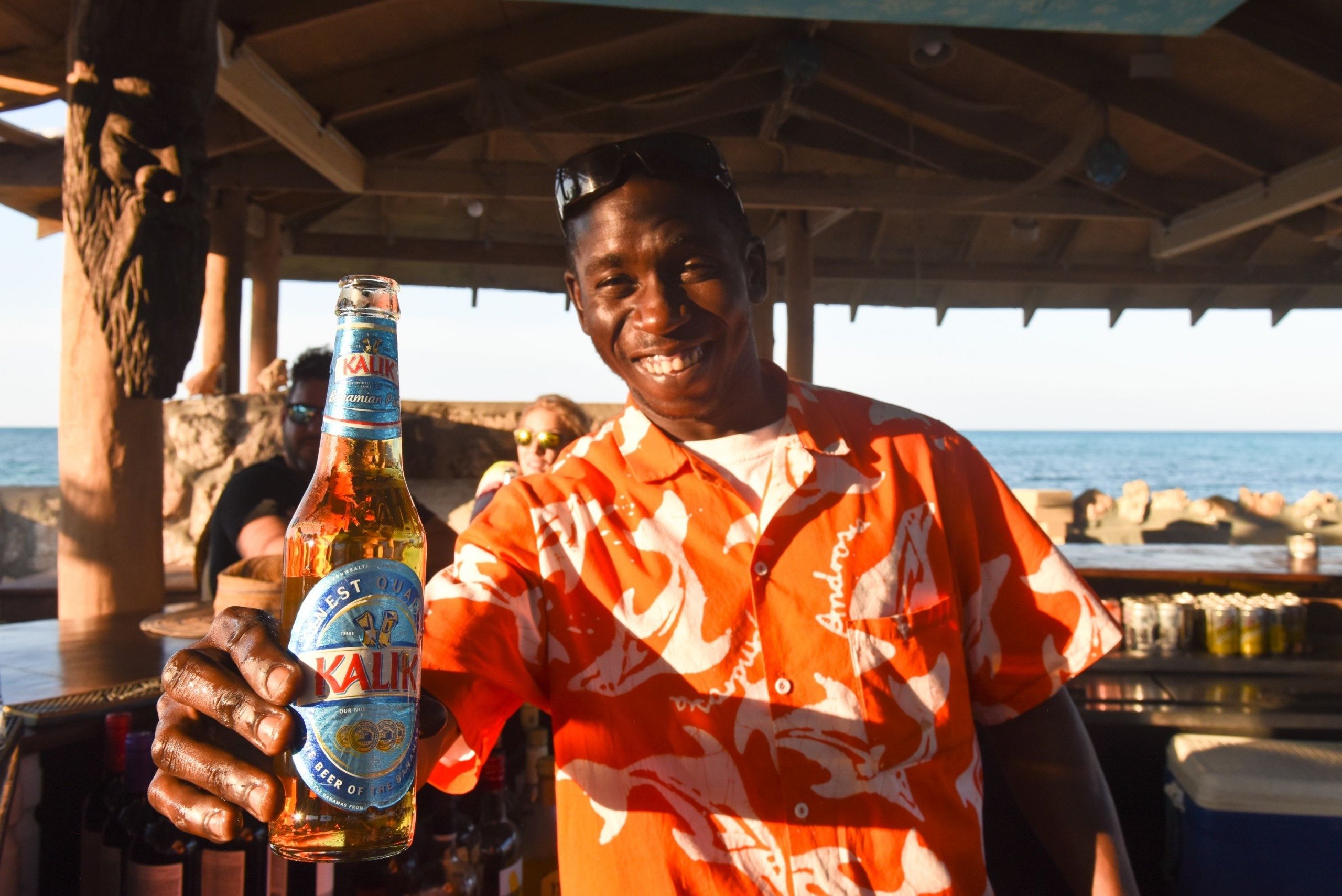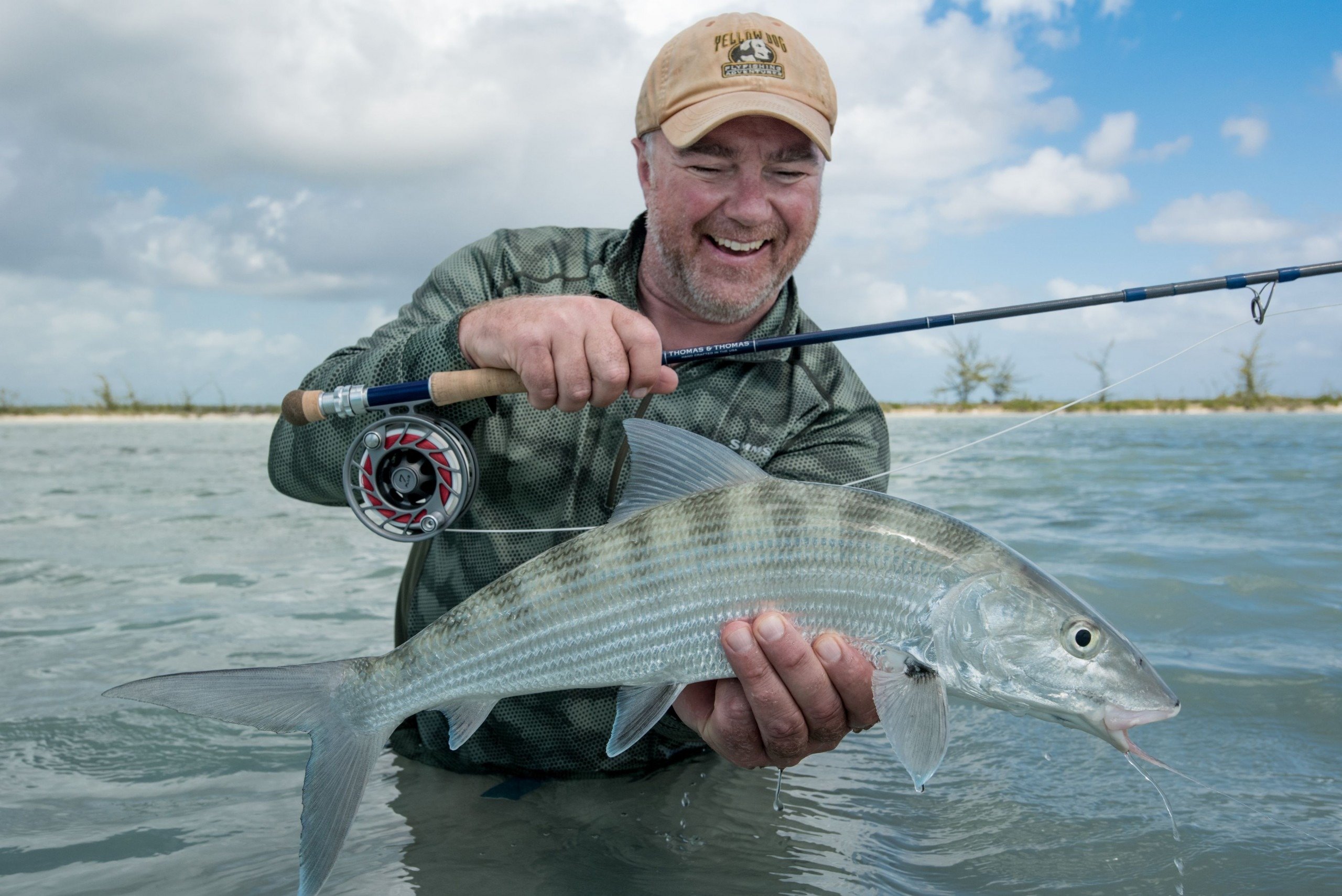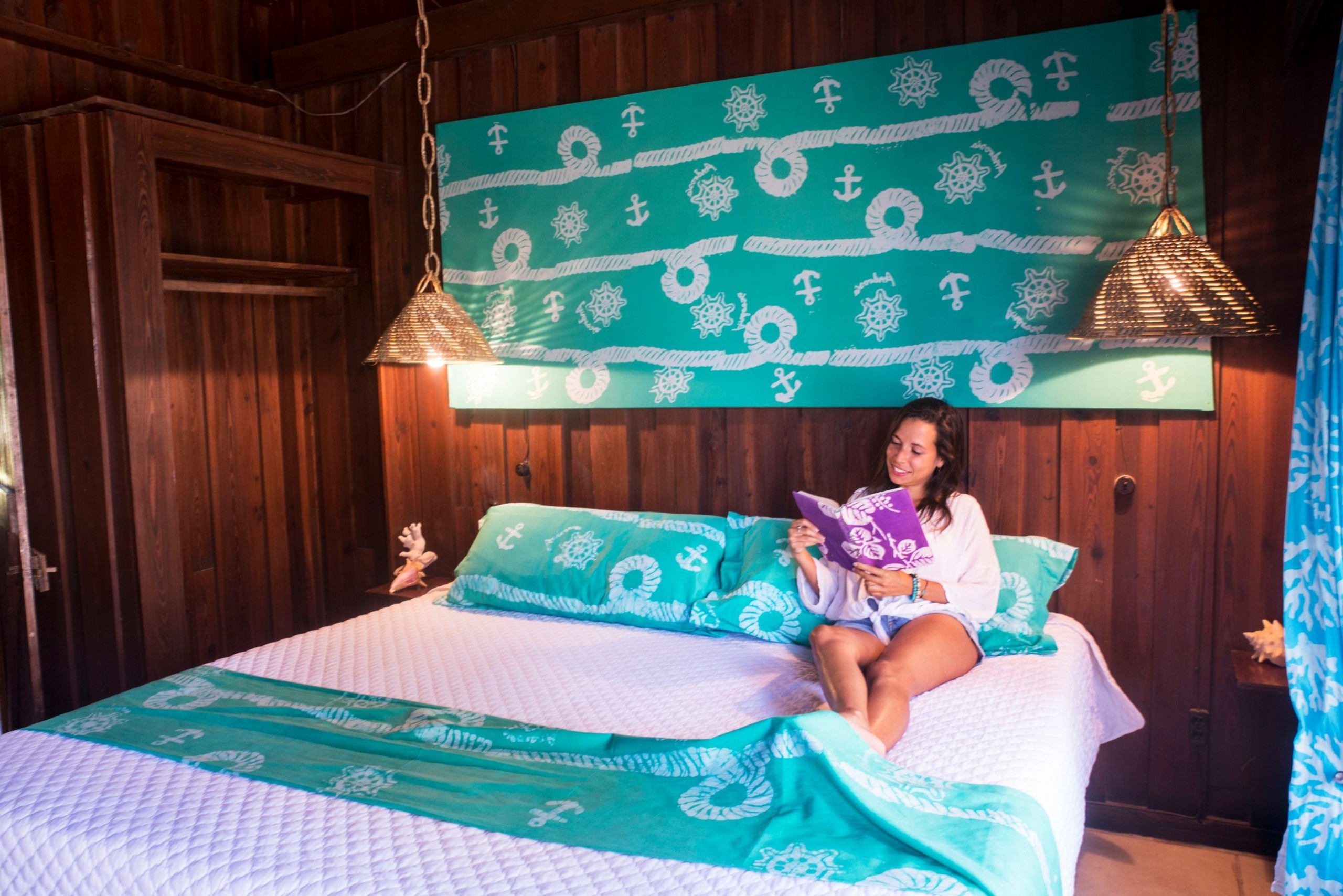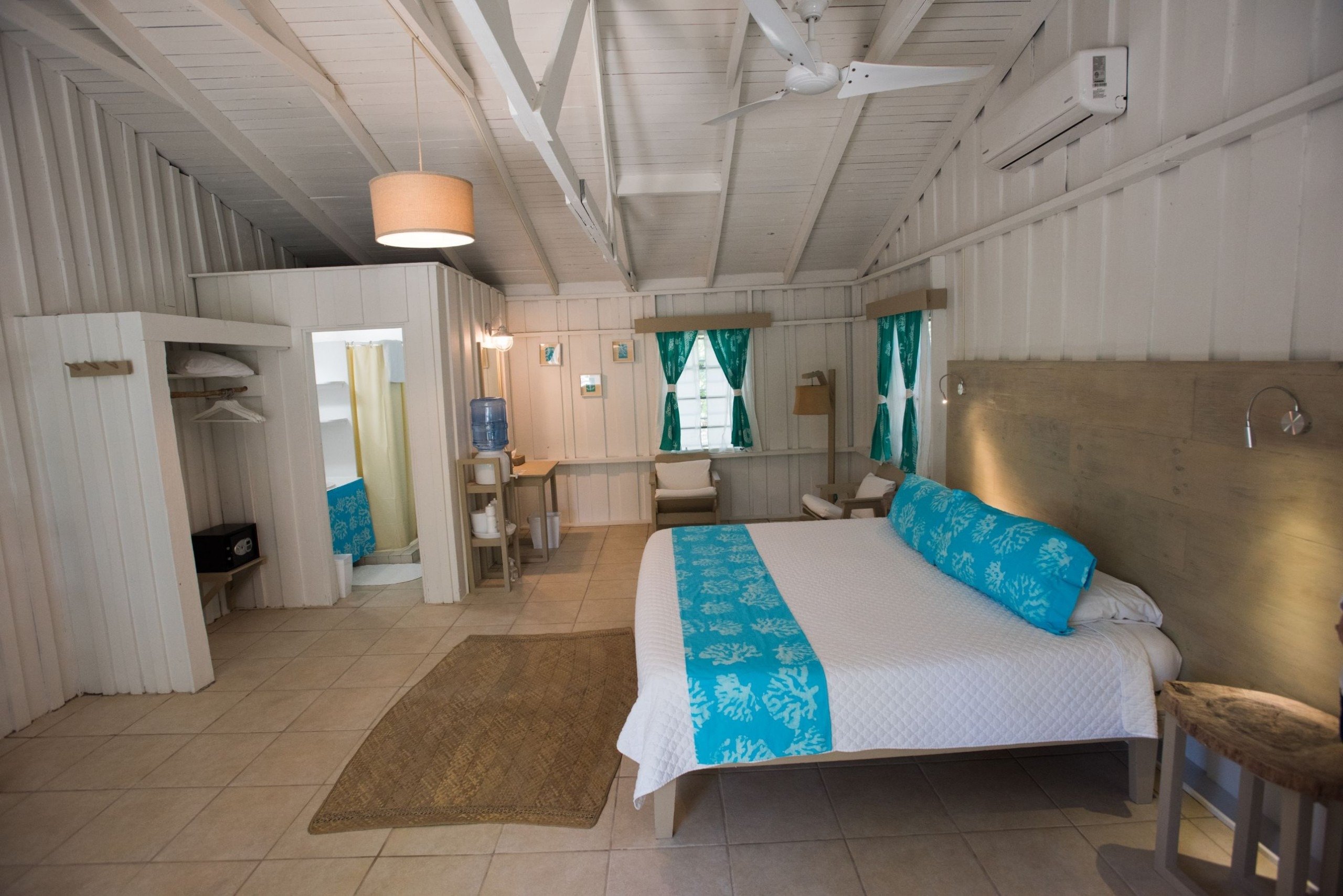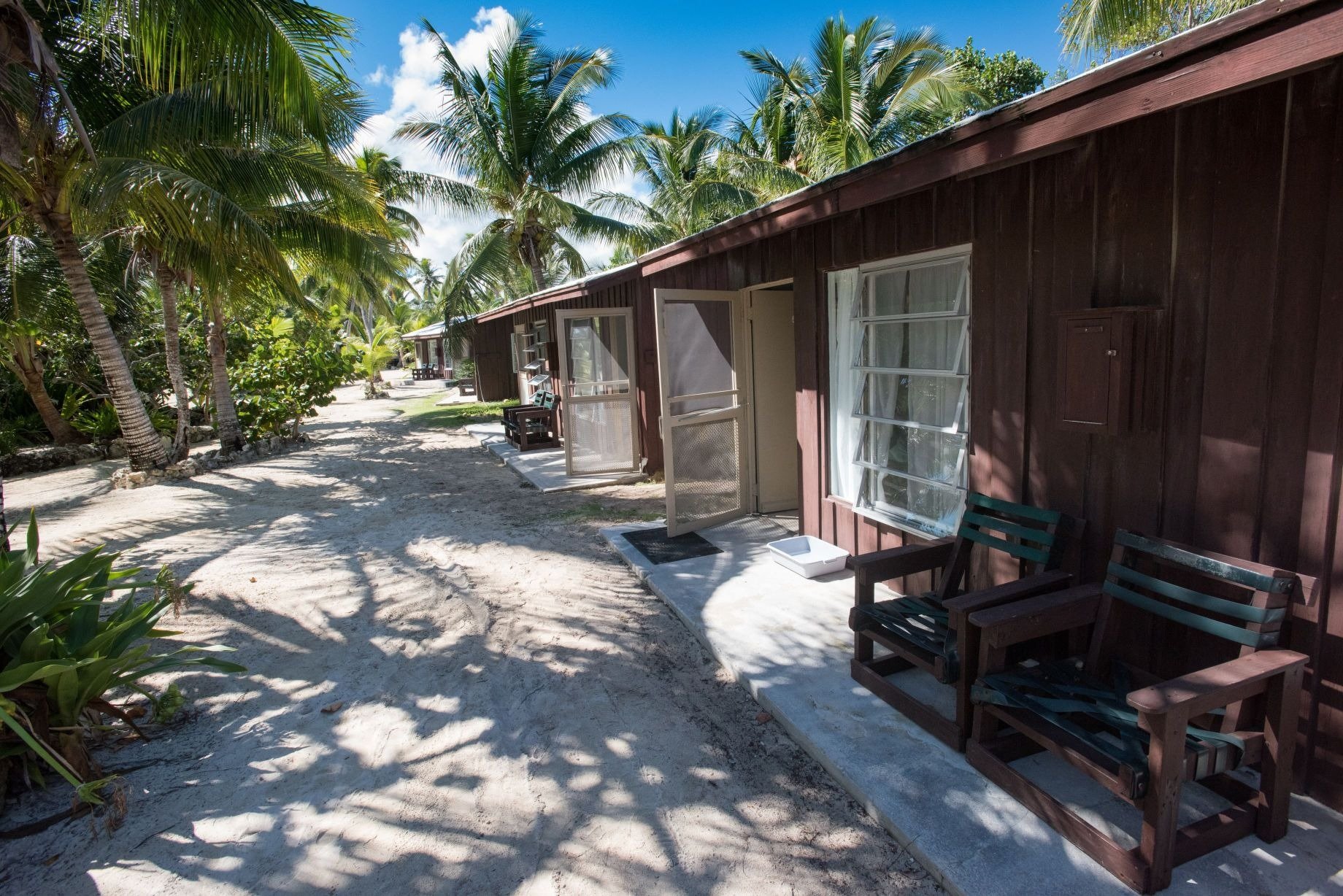 Similar Trips
Quick Reference Legend
Dive / Snorkel Program On-Site
On-Site Equipment
Preferred Couples Destination
Preferred Family Destination
Wi-Fi Available