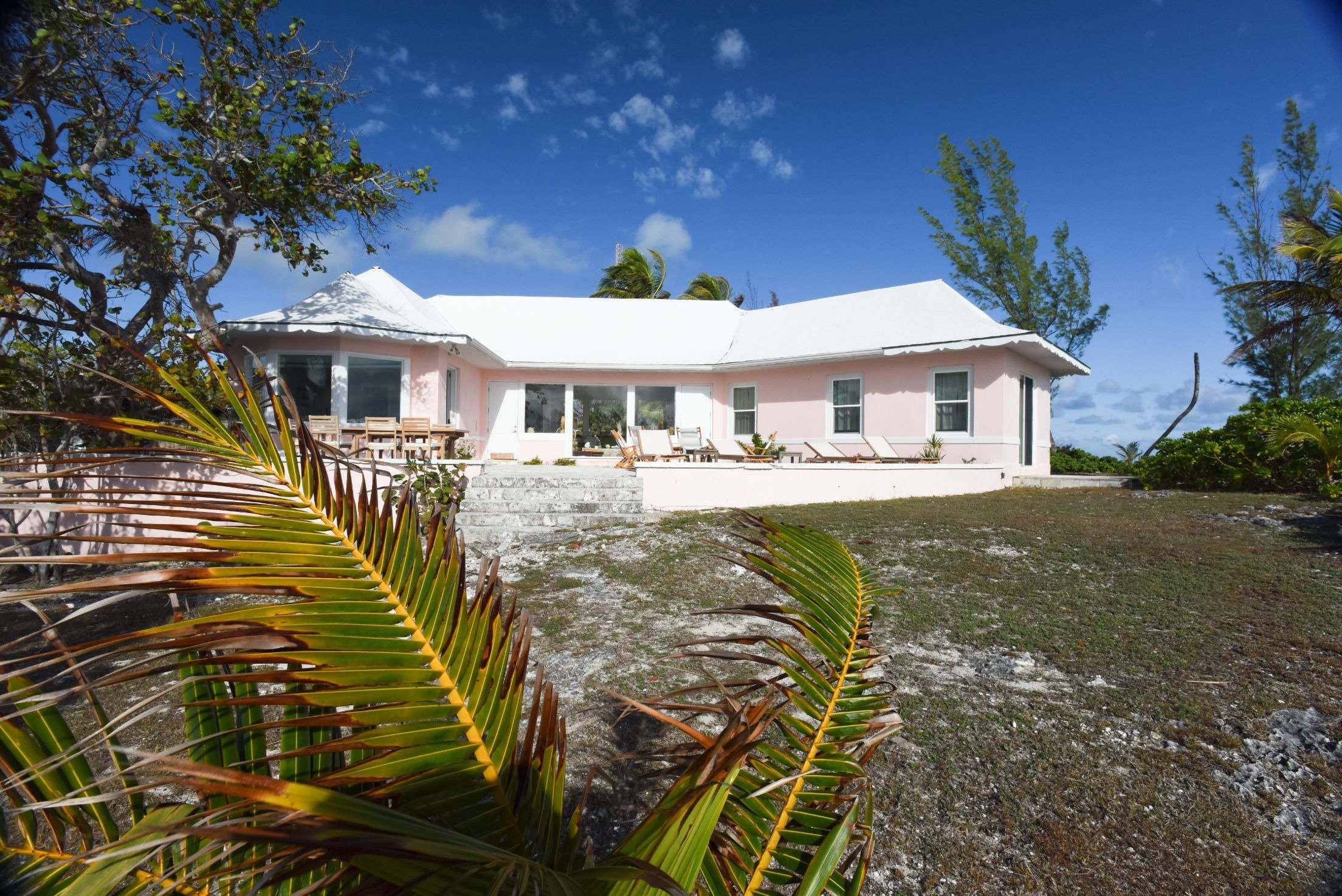 Bahamas
Coakley House
Andros

Accommodations
Comfortable Guest Lodge Rooms // Capacity - 8 Anglers

Season
October-August

Species
Primarily Bonefish

Ideal For
Solo Anglers & Friends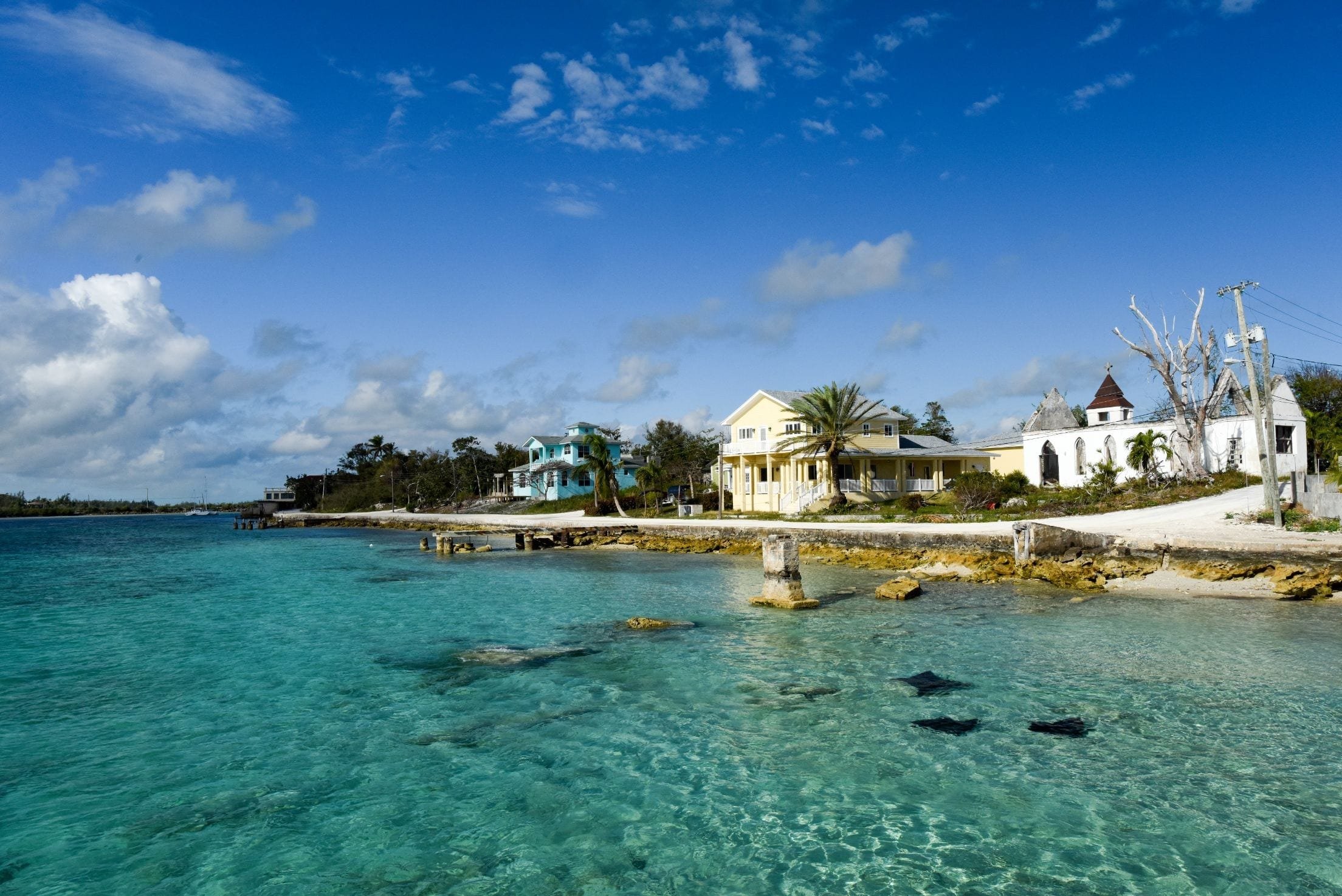 Comfortable Beachfront Lodging in the Fresh Creek Settlement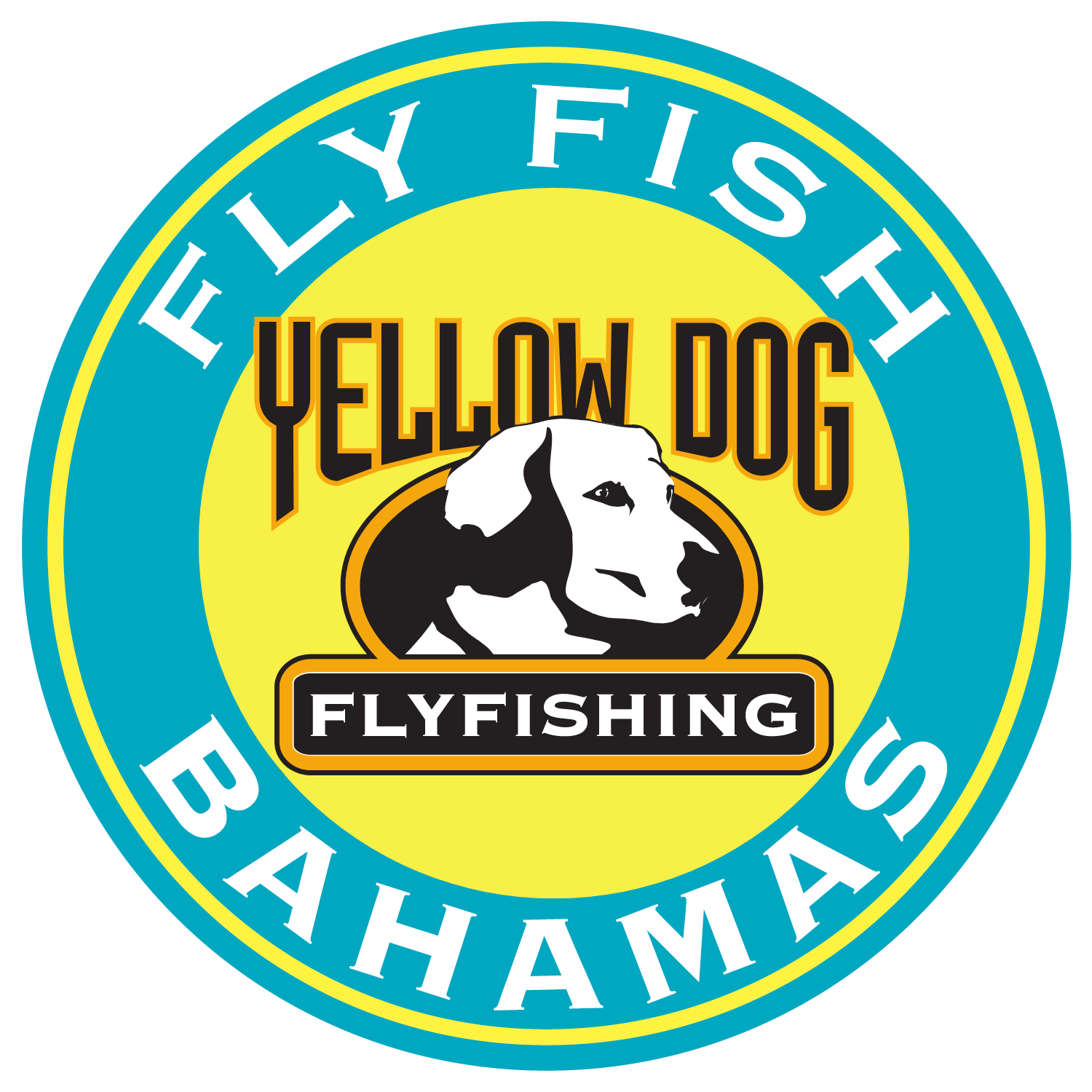 The Coakley House is an oceanfront, private, two-acre, ocean home located at the point where the Fresh Creek waterway meets the tongue of the ocean. Located in the heart of Northern Andros, this four-bedroom home is ideal for anglers and non-anglers alike. This is a perfect destination for those seeking total privacy from other anglers and guests. Whether you are looking for a short add-on fishing vacation from Nassau (since Andros is a short 15-minute flight from Nassau), or an extended stay, the Coakley House provides the perfect private experience for small groups. Yellow Dog will match you up with the island's finest independent guides, such as Benry Smith, Solomon Murphy, Shaun Riley, or Ricardo Mackey.
Toggle Between Categories: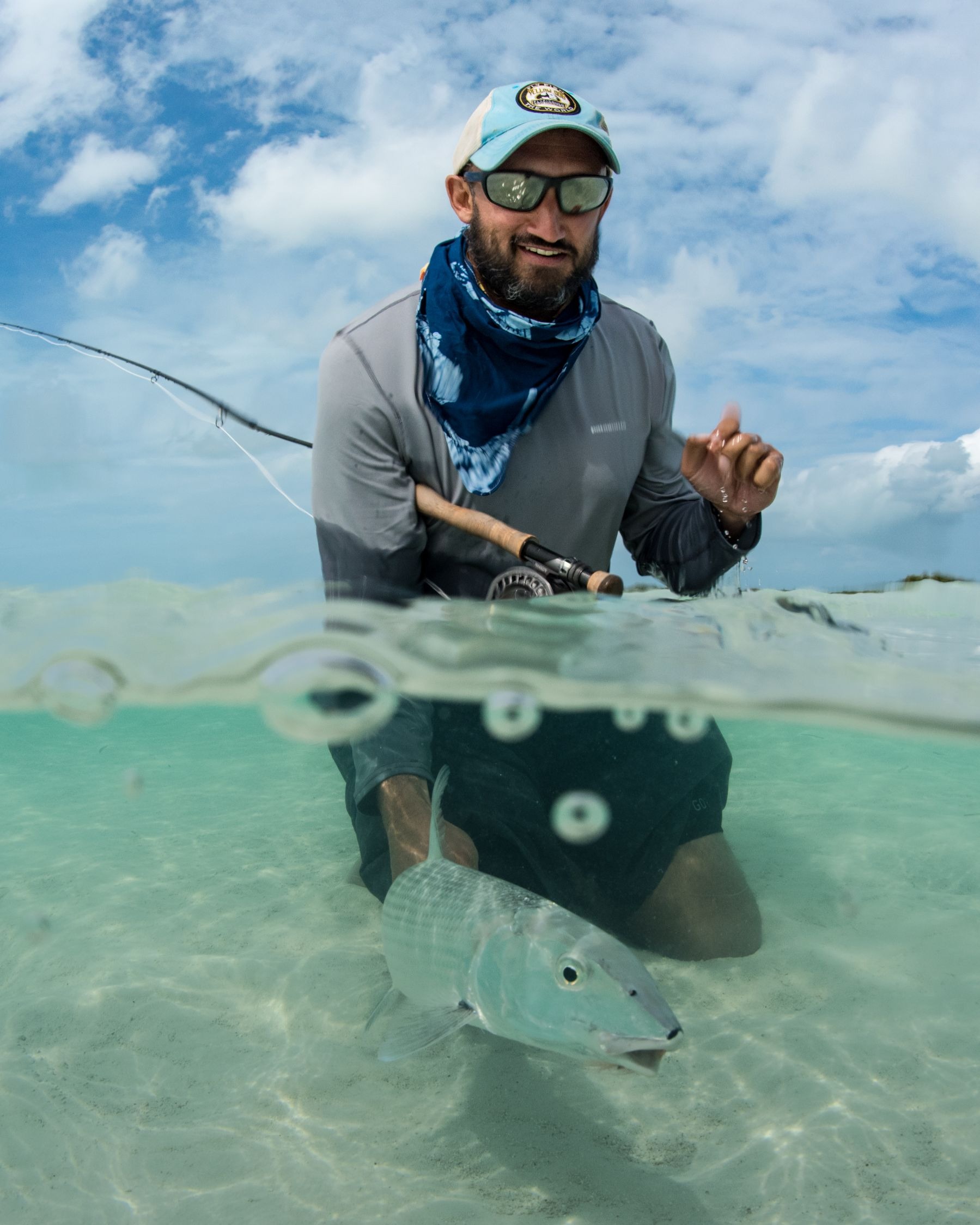 Lodging Details
Overlooking the ocean and fresh creek which feeds an extensive inland flats system sits this four bedrooms private home. The Coakley House rests on a point surrounded by water on three sides, and the settlement of Fresh Creek on the backside. The three master suites all have king beds and private bathrooms. There is an additional bunk room for four guests in two bunk beds. There are spacious living and dining rooms that overlook the water for interior social spaces. The up-to-date kitchen is perfect for preparing meals. The outside patio offers expansive views of the ocean and creek. You will find lounge chairs, BBQ grill, and fire pit a perfect setting for intimate group gatherings. A dock and small cove allow for swimming, but there are numerous pure white sand beaches within a 15-minute drive. Night fishing for resident tarpon is a prime activity from the dock.
Food and Beverages
Meals are prepared for you by a local chef, or you may choose to cook on your own. There is a local grocery store with limited supplies. The liquor store is just a few blocks away in Fresh Creek. Typically prepared meals are fresh seafood consisting of snapper, mahi-mahi, grouper, wahoo, conch, and spiny lobster. Fresh vegetables, soups, and salads accompany all meals. Breakfast is cooked to order: eggs, bacon, and your choice of pancakes or traditional Bahamian grits. Lunches are customized, but typically sandwiches are prepared.
Typical Length of Stay
Trips of any length are available, and the convenience of the Bahamas makes the Coakley House the perfect getaway for a week-long excursion or just a quick weekend escape.
Non-Angling Activities & Options
The Coakley House is surrounded by the natural wonders of Andros Island, otherwise known as the "Big Yard." Once you drive out of the settlement of Fresh Creek, you will find pristine beaches for beachcombing. There are minimally organized eco-activities based out of the Coakley House, but snorkeling and dive excursions may be arranged at Small Hope Bay Lodge which is only 20 minutes away. The private patio is ideal for those seeking a quiet, private setting to enjoy a good book or just take in the vast ocean views.
Internet / Communications
The lodge does offer complimentary Wi-Fi for guests.
Gallery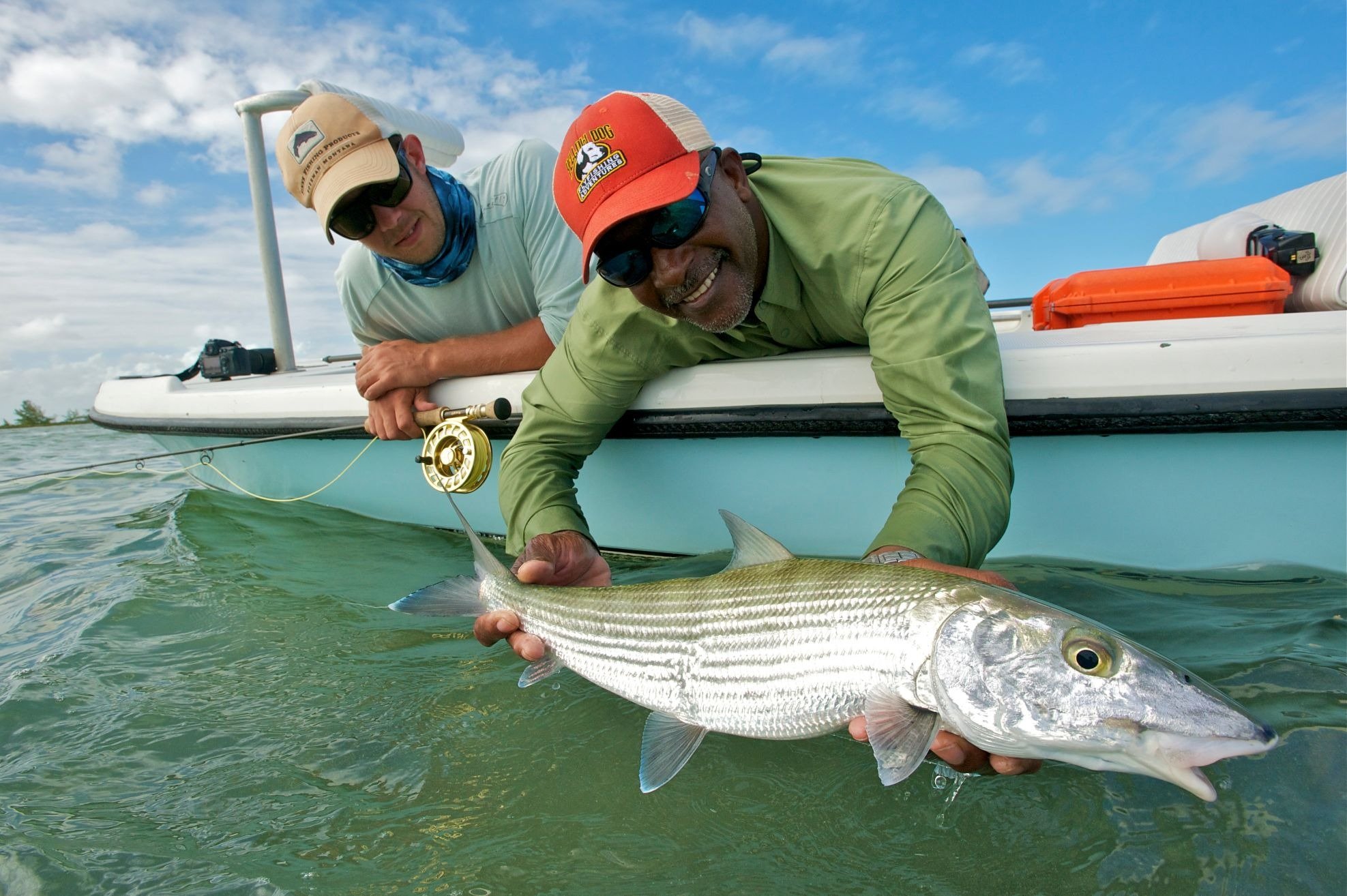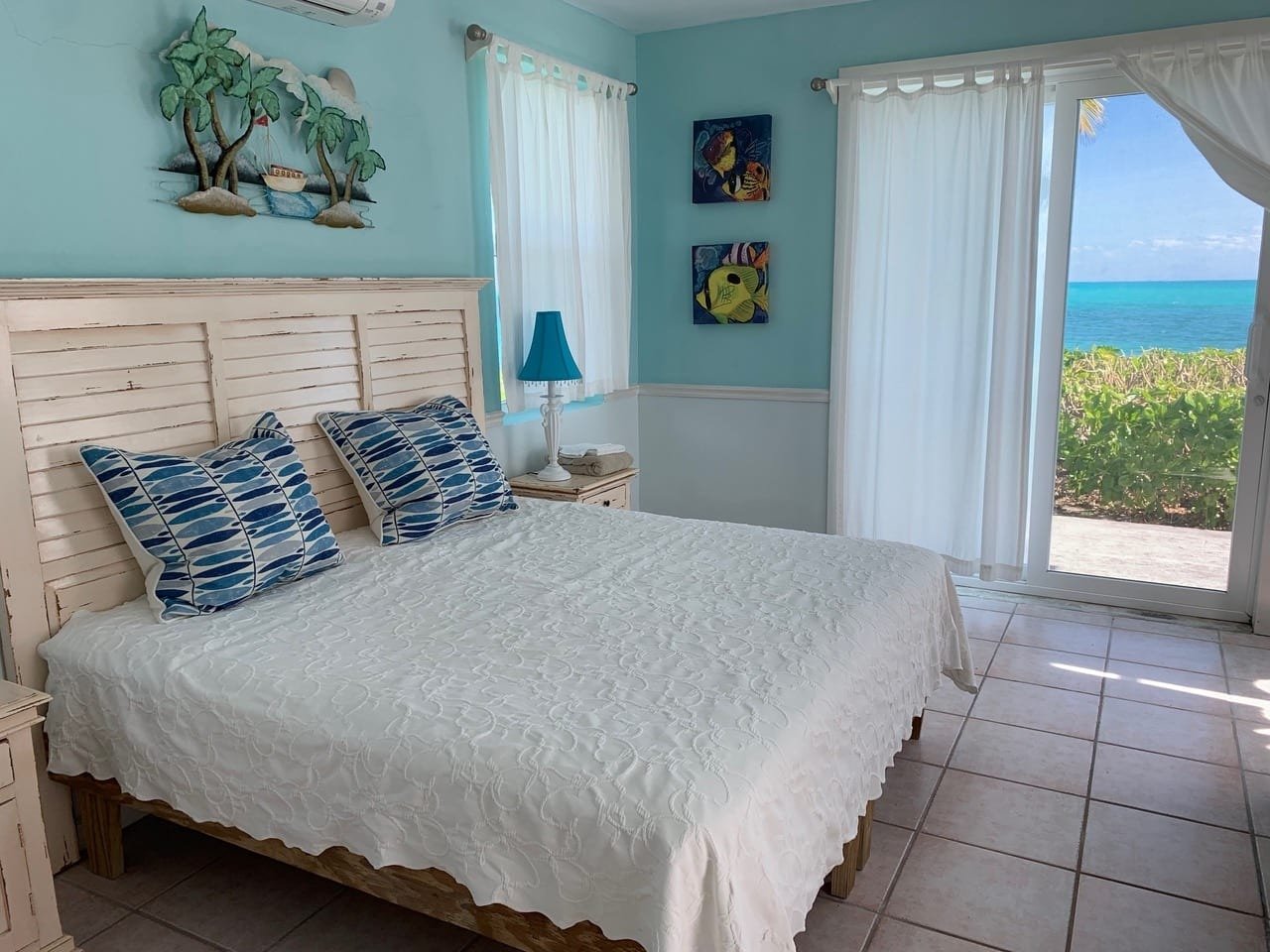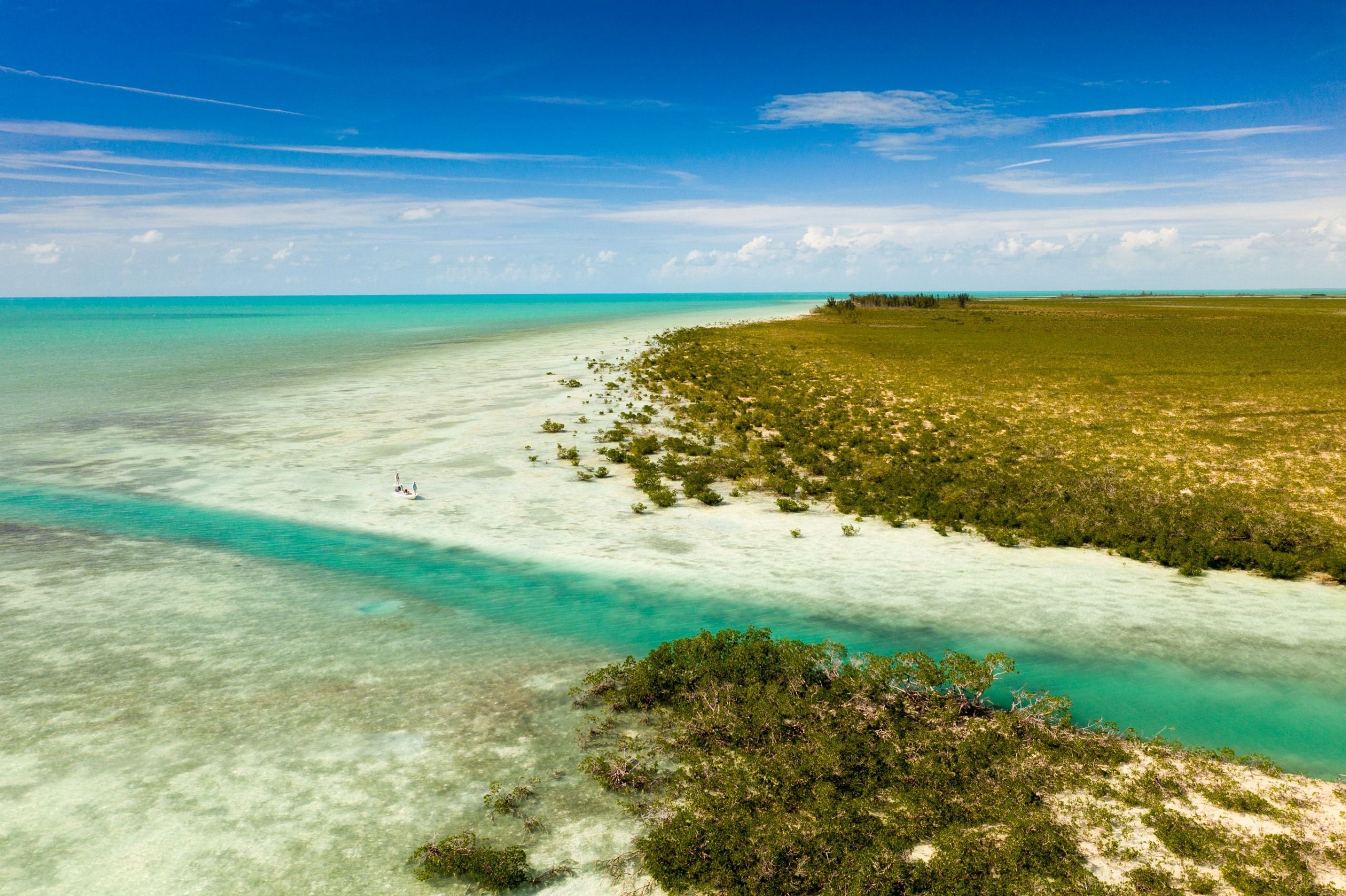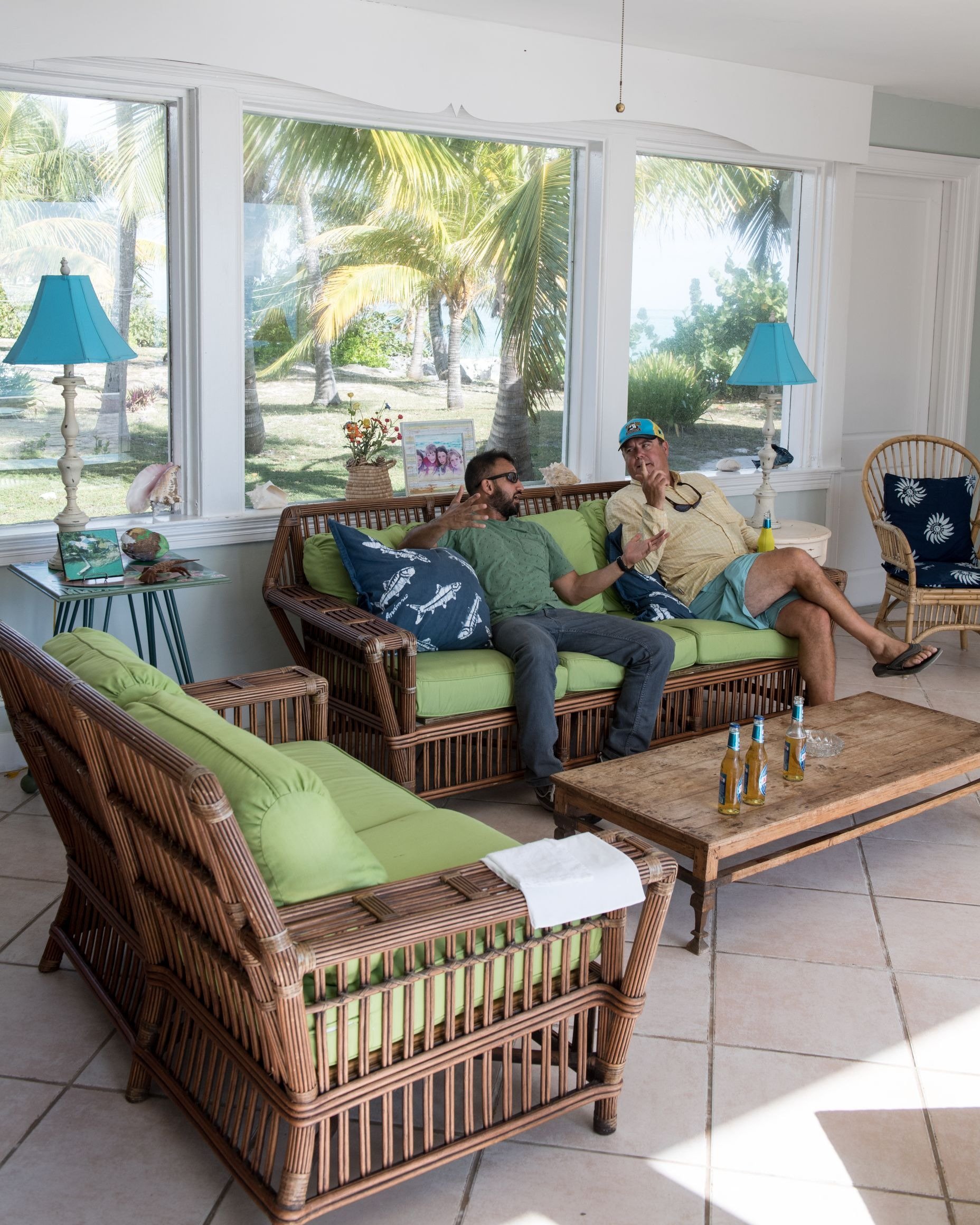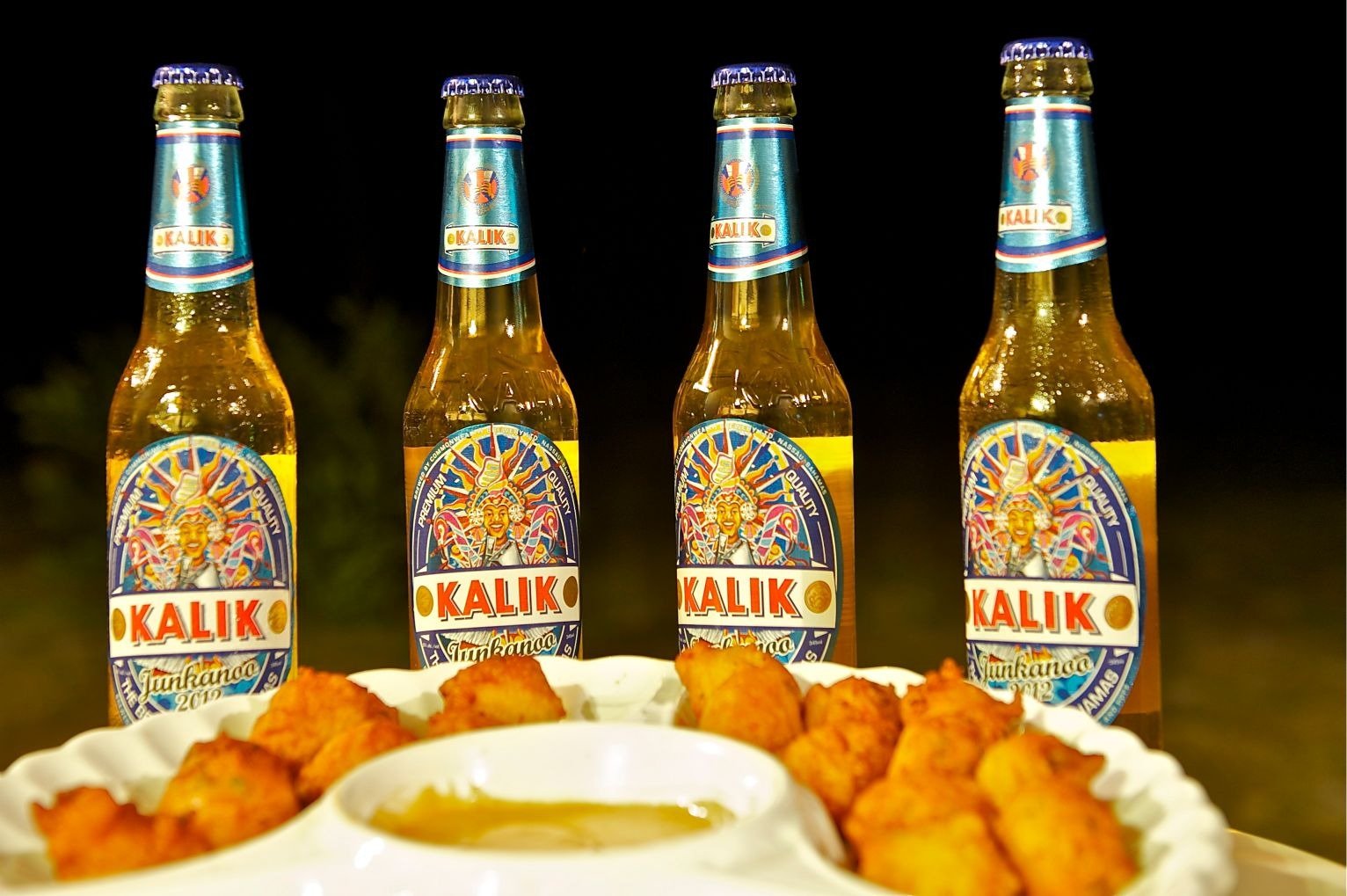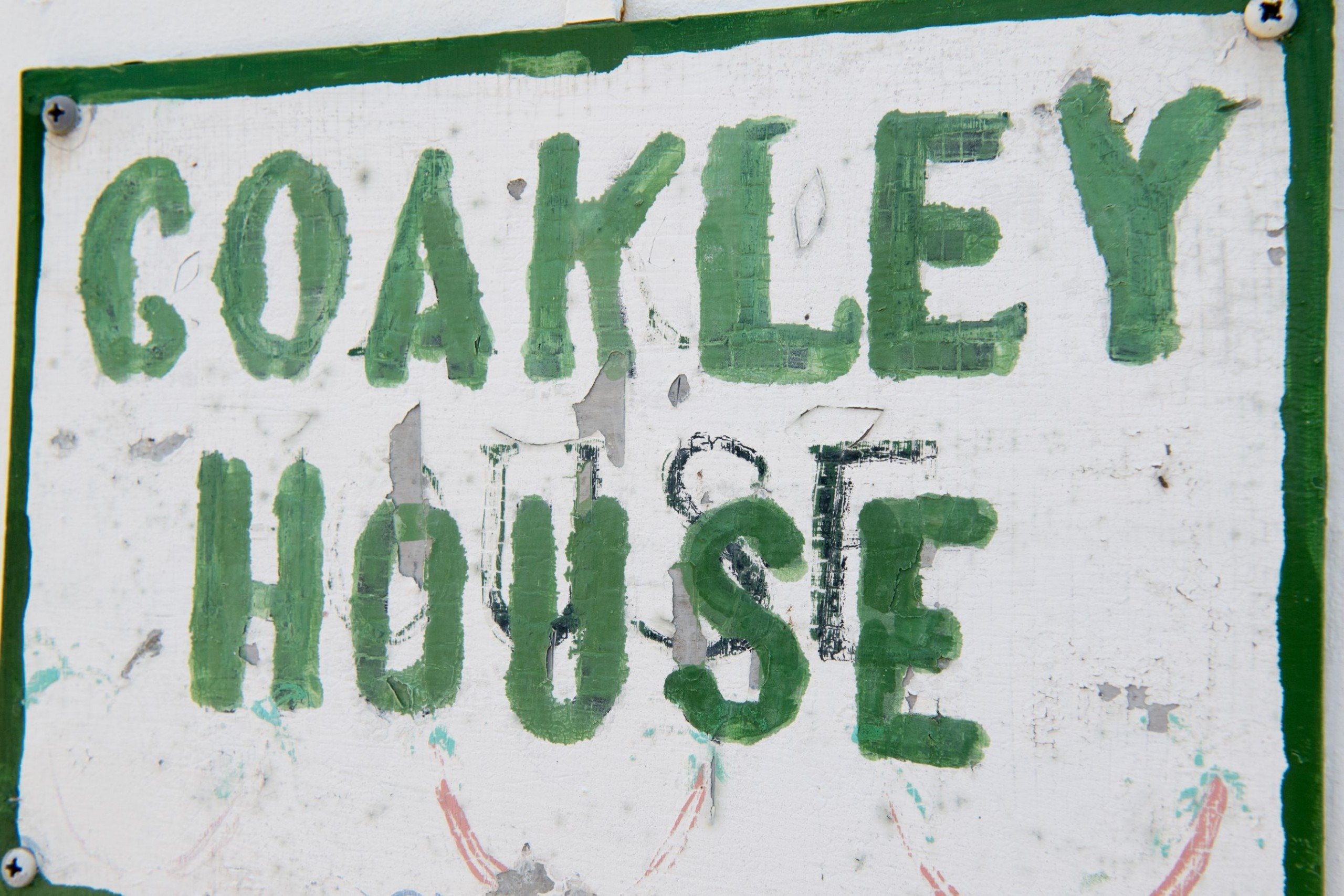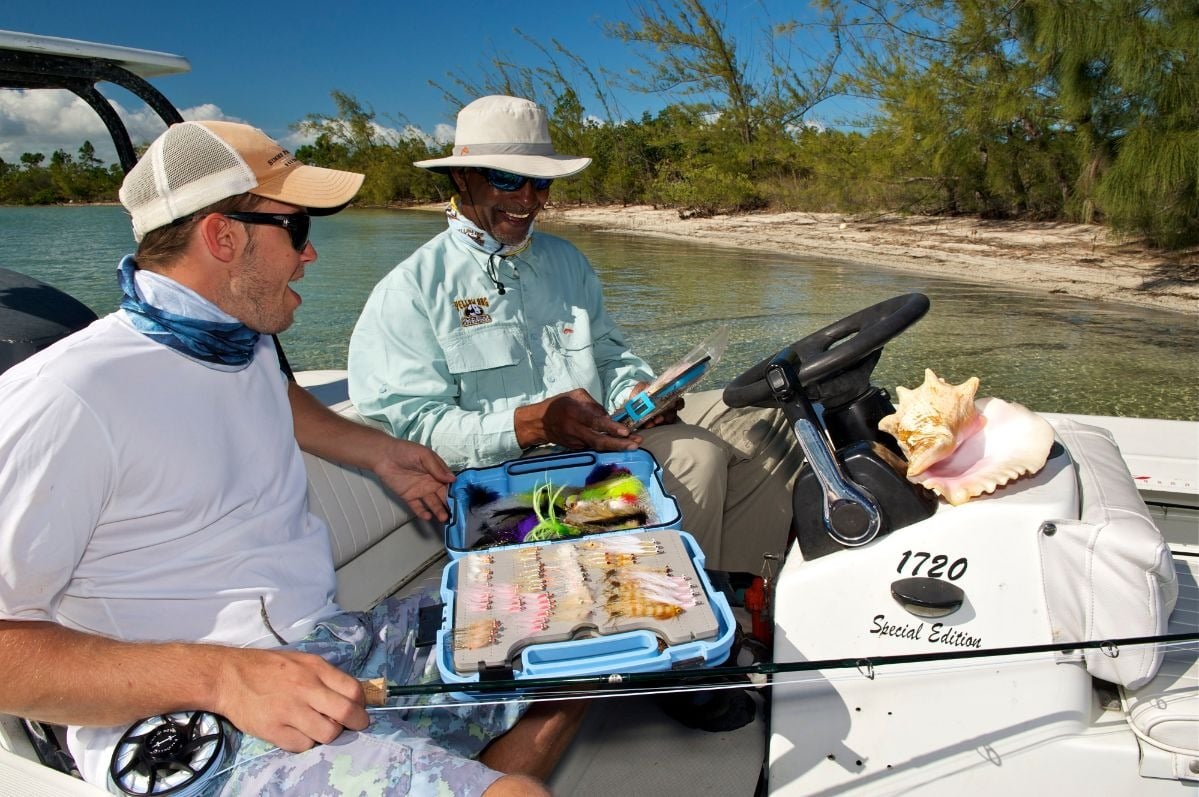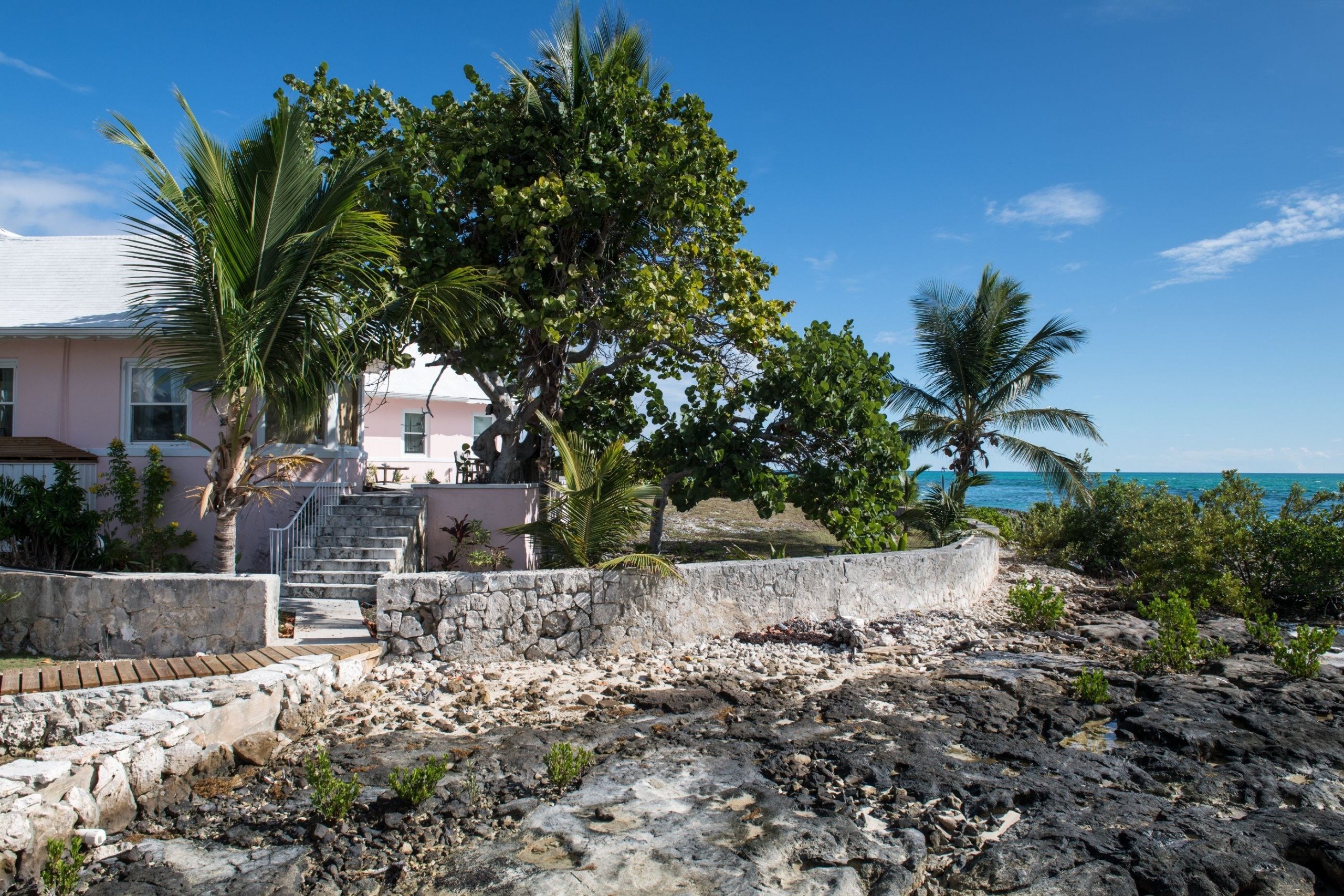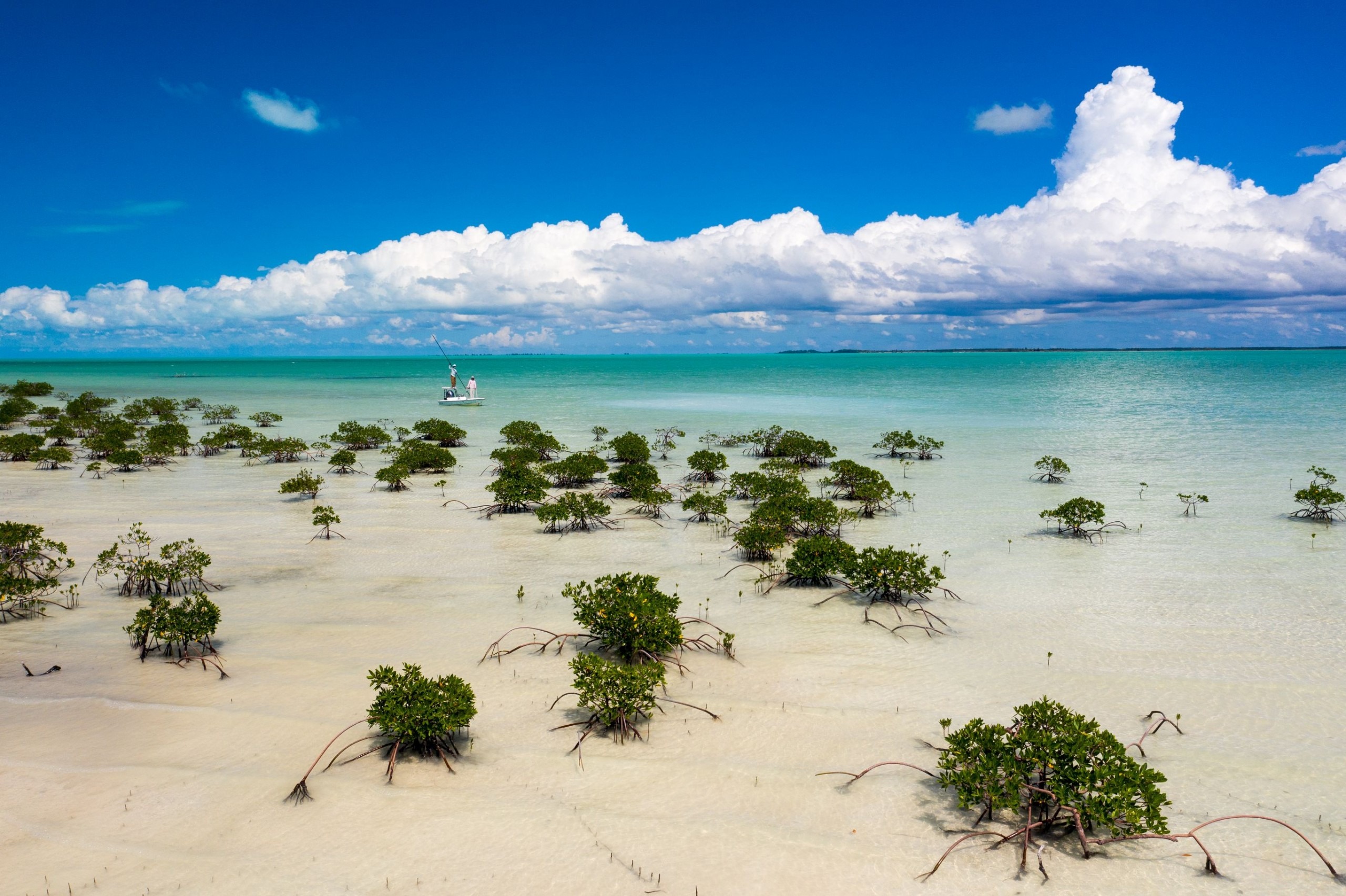 Similar Trips
Quick Reference Legend
Dive / Snorkel Program On-Site
On-Site Equipment
Preferred Couples Destination
Preferred Family Destination
Wi-Fi Available