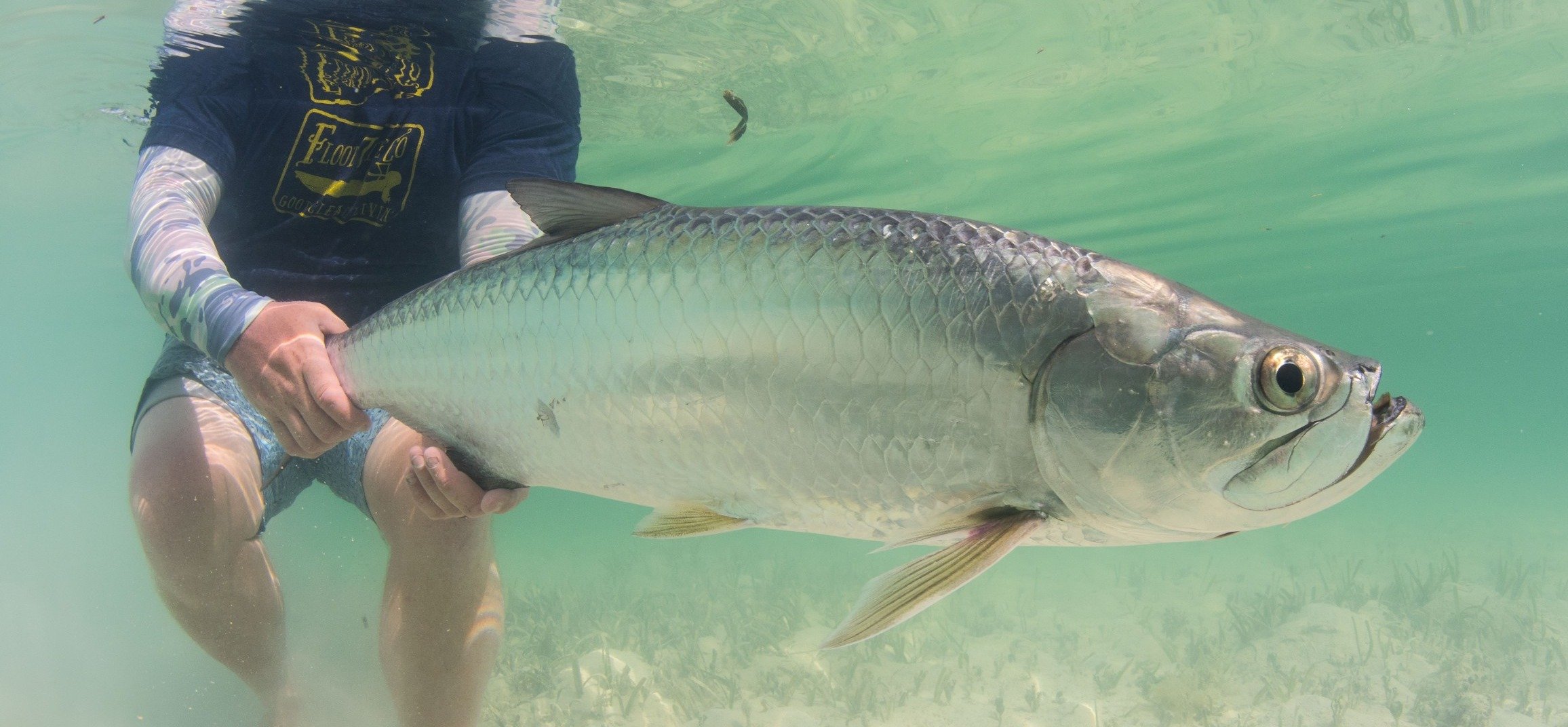 Cuba
Jardines de la Reina - Avalon III
Jardines de la Reina

Accommodations
Live-aboard // Capacity - 16 Anglers

Season
Year-Round

Species
Bonefish, Permit, Tarpon & More

Ideal For
Solo Anglers & Friends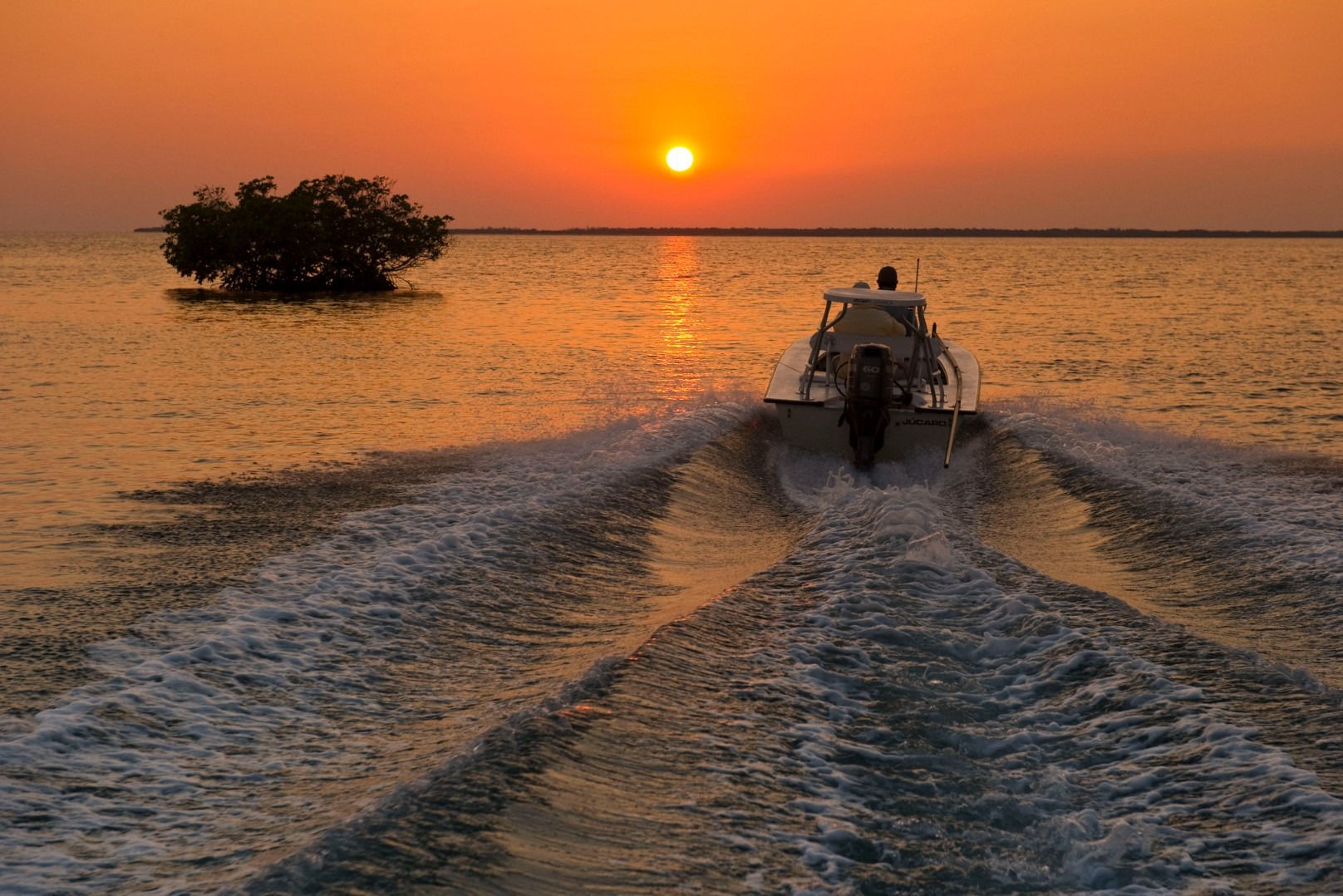 The Avalon Fleet III Live-Aboard
The Jardines de la Reina ("Gardens of the Queen") is a vast marine park and archipelago in the southern part of Cuba. Collectively, it is an area and a fishery that is larger in size than the Florida Keys. This resource is ideal for fly fishermen in search of a remote setting, a pristine and untouched ecosystem, and long days on the water. It is a fishery that is home to very large numbers of tarpon in the 40 to 80-pound range, as well as large bonefish, permit, jacks, barracuda, and numerous other species. One of the most biologically diverse and healthy coral reef systems in the Caribbean, fish diversity is exceptional in 'JDR.' All fishing weeks onboard the Avalon III yacht run from Saturday to the following Saturday, with five and a half full days of guided fishing. A normal week includes seven (7) nights aboard and group roundtrip transportation from to Jucaro Port from your arrival city. Upon arrival in Jucaro, clients board Avalon III to head out to Jardines de la Reina. The season in the Jardines de la Reina runs from mid-October through the end of August, though the fishery can offer excellent fishing year-round.
Toggle Between Categories: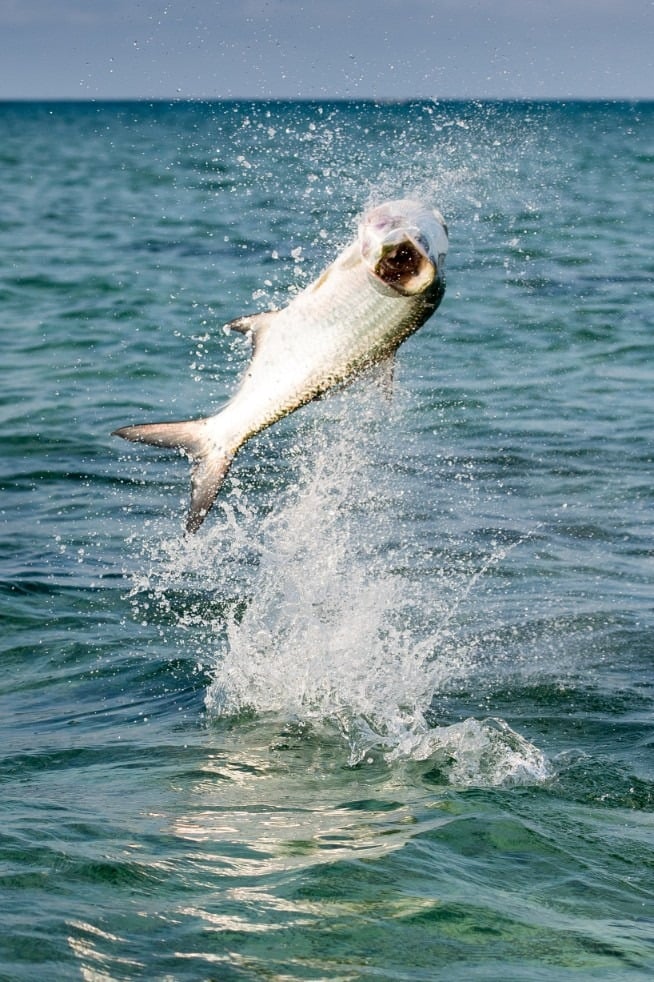 Lodging Details
Built-in 2019, Avalon III offers 15 large staterooms with en suite baths. The 145-foot-long boat accommodates 8 skiffs or 16 anglers max. The boat offers the perfect balance of substantial exploration capabilities, functional style, and total comfort, and offers guests a unique platform for an exclusive voyage through the Jardines de la Reina. All staterooms offer plenty of space, private bathrooms, individual air conditioning, and heating controls, and electricity plugs (110). A spacious and comfortable lounge area provides an indoor air-conditioned lounge area, a large indoor dining room located on the main deck with an outdoor lounge area on the main deck, and an unparalleled bar on the uppermost deck of the ship. This is the ideal option for large groups.
Food and Beverages
Dining onboard Avalon III is always amazing. The menu typically combines fantastic Continental Italian cuisine, fresh seafood every day, and traditional Cuban favorites like rice and beans, black bean soup, and fried plantains. If you are someone who enjoys fresh seafood, then you will be in heaven. The chefs aboard are happy to accommodate any dietary restrictions and requests that you may have. Beverages available on board include bottled water, various soft drinks, beer, rum, and imported wines. If you prefer liquor other than rum, you can bring this with you.
Typical Length of Stay
A typical stay in the Jardines de la Reina area is seven (7) nights / five and a half (5.5) fishing days, starting on Saturday and ending on Friday. A normal week includes five full days of fishing and one or two half days (depending on your schedule and mode of transportation to and from Jucaro). Additional days in Camaguey or on other parts of the island can be arranged. Combo trips between the Jardines de la Reina and other fishing areas can also be arranged. Please contact Yellow Dog for more details.
Non-Angling Activities and Options
These are remote live-aboard operations located in the mangrove wilderness of the Jardines de la Reina. This means that non-angling (and non-diving) activities are limited. If you are interested in diving, Avalon's dive program is incredible and 'JDR' is considered by many to be one of the finest, most pristine dive and snorkel destinations in the entire world. Even anglers can participate in a shallow-water dive program on a few afternoons of their trip. This can be arranged after your day of fishing. Overall this specific destination is best suited for anglers and divers.
Internet / Communications
Wi-Fi is not available on Avalon III. Some cell phone service providers now offer international plans that will allow for your phone to work while on mainland Cuba. While in Jardines de la Reina, there is NO cell service. Also, satellite phones are strictly prohibited in Cuba and will be confiscated at the airport on arrival.
Gallery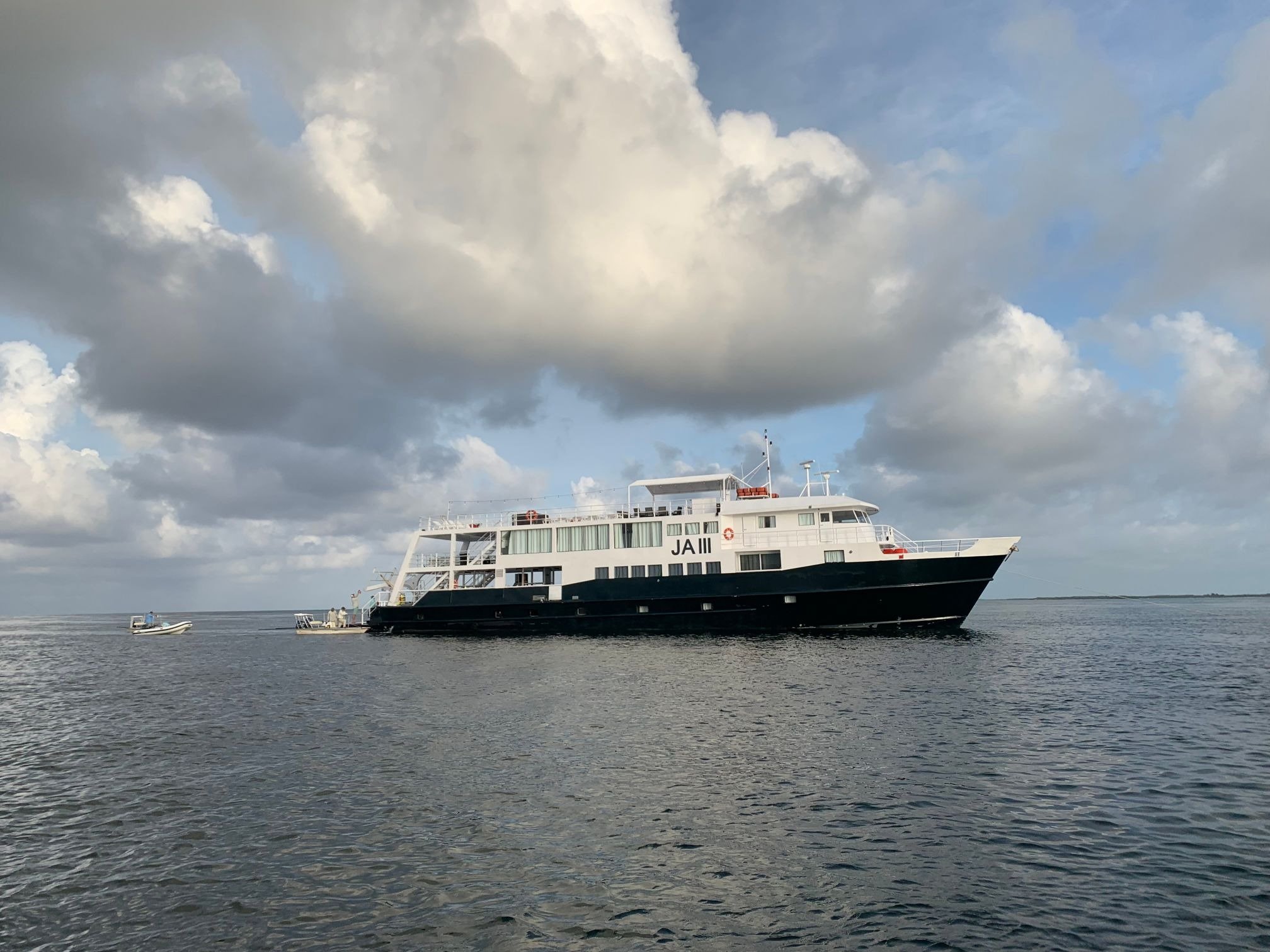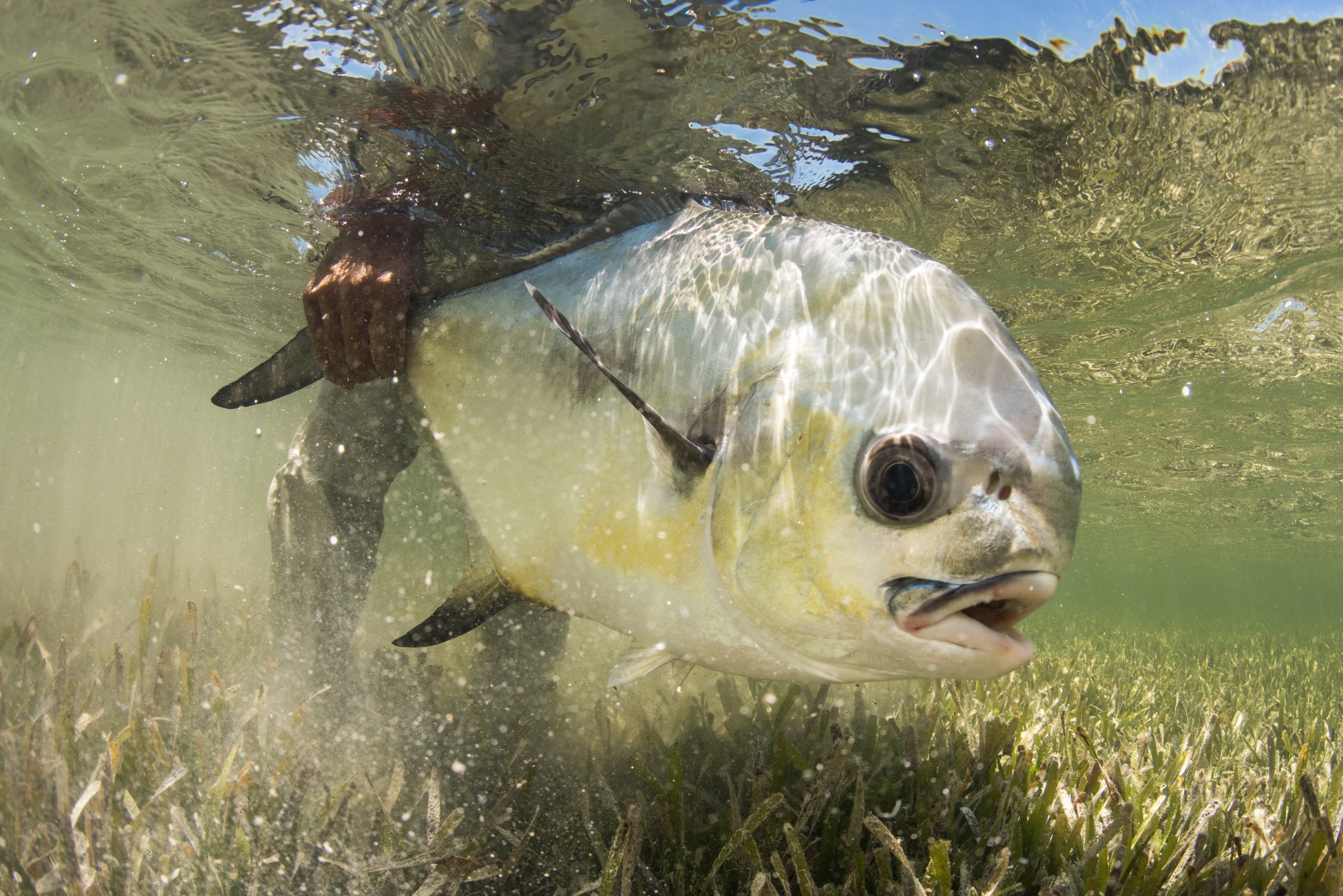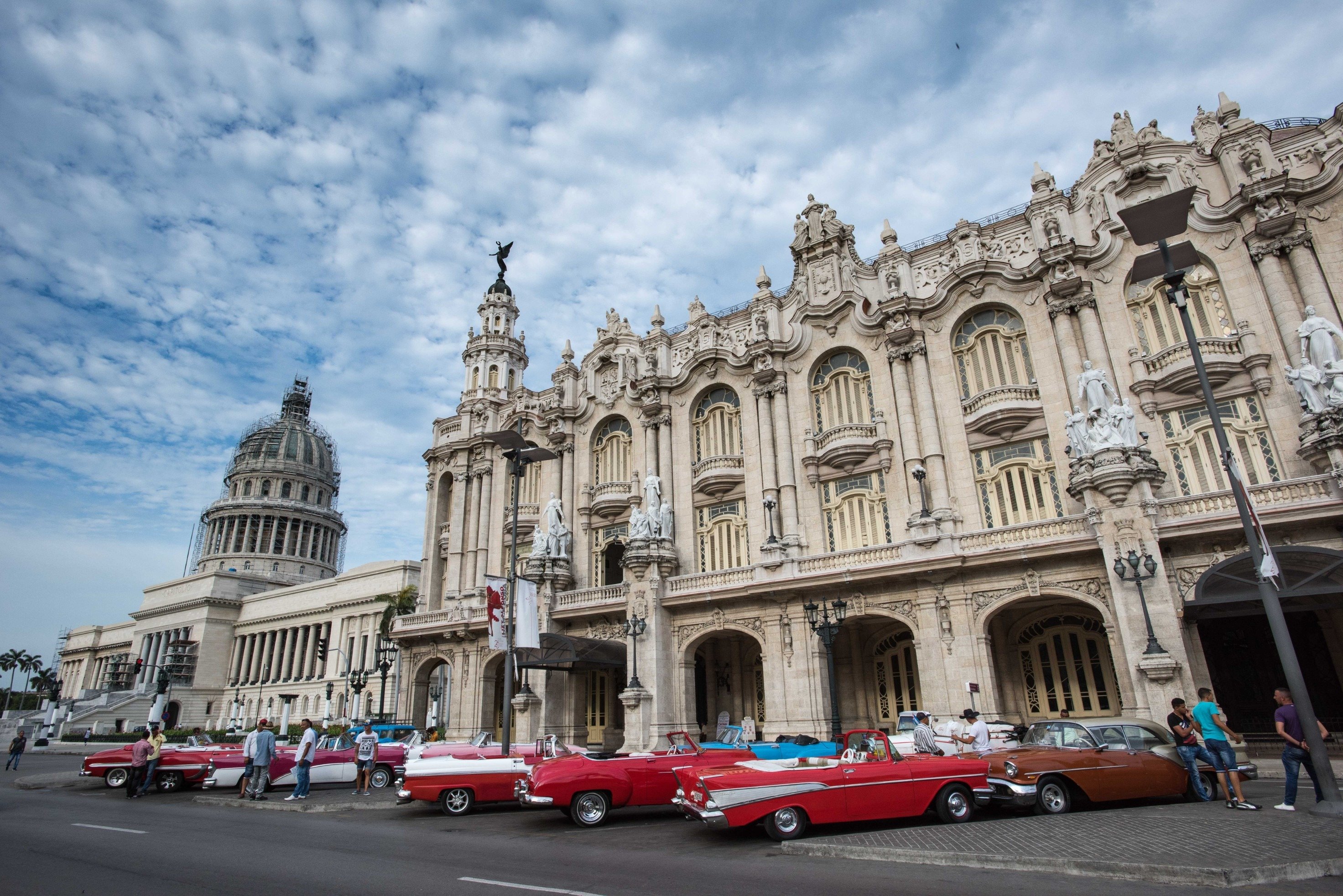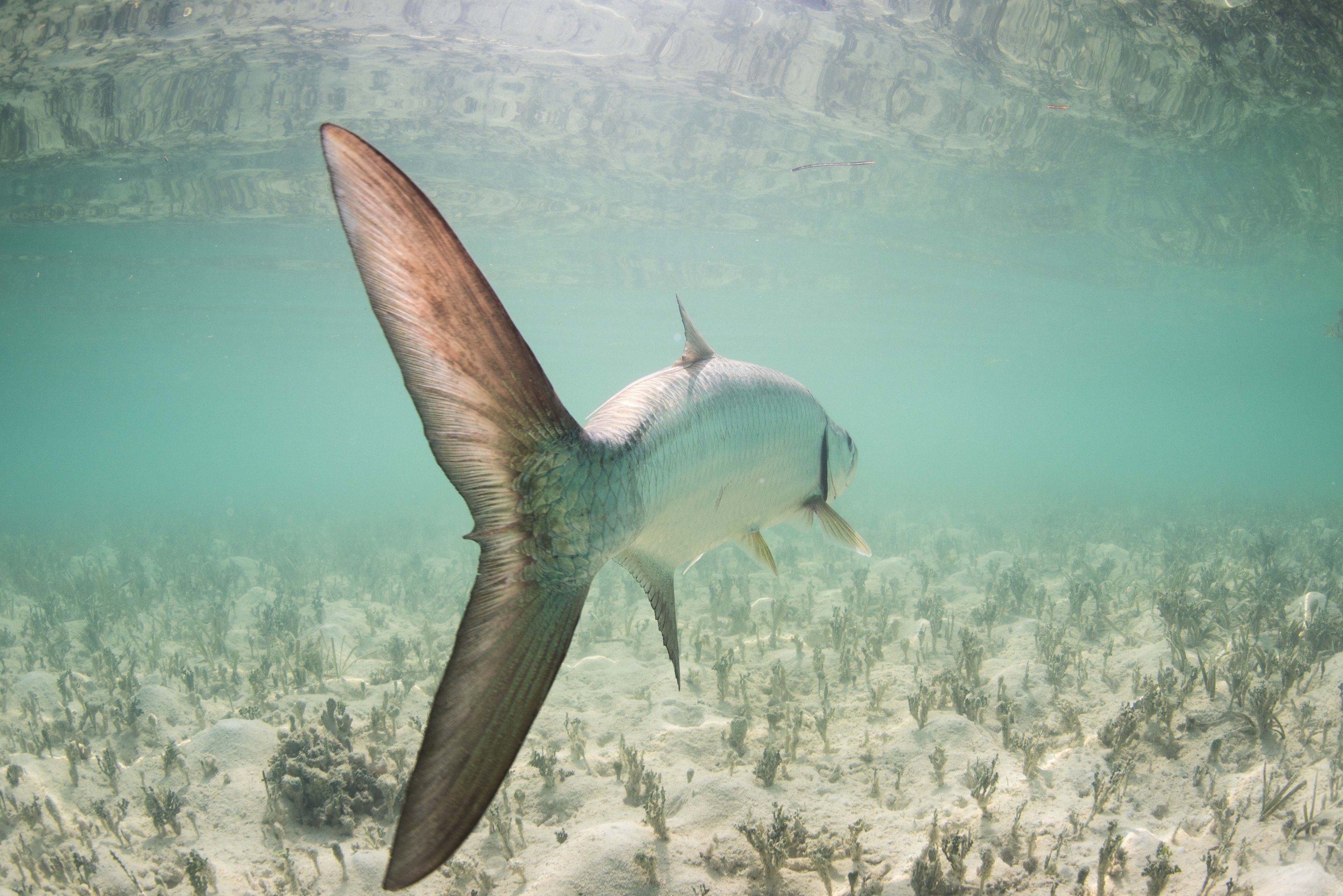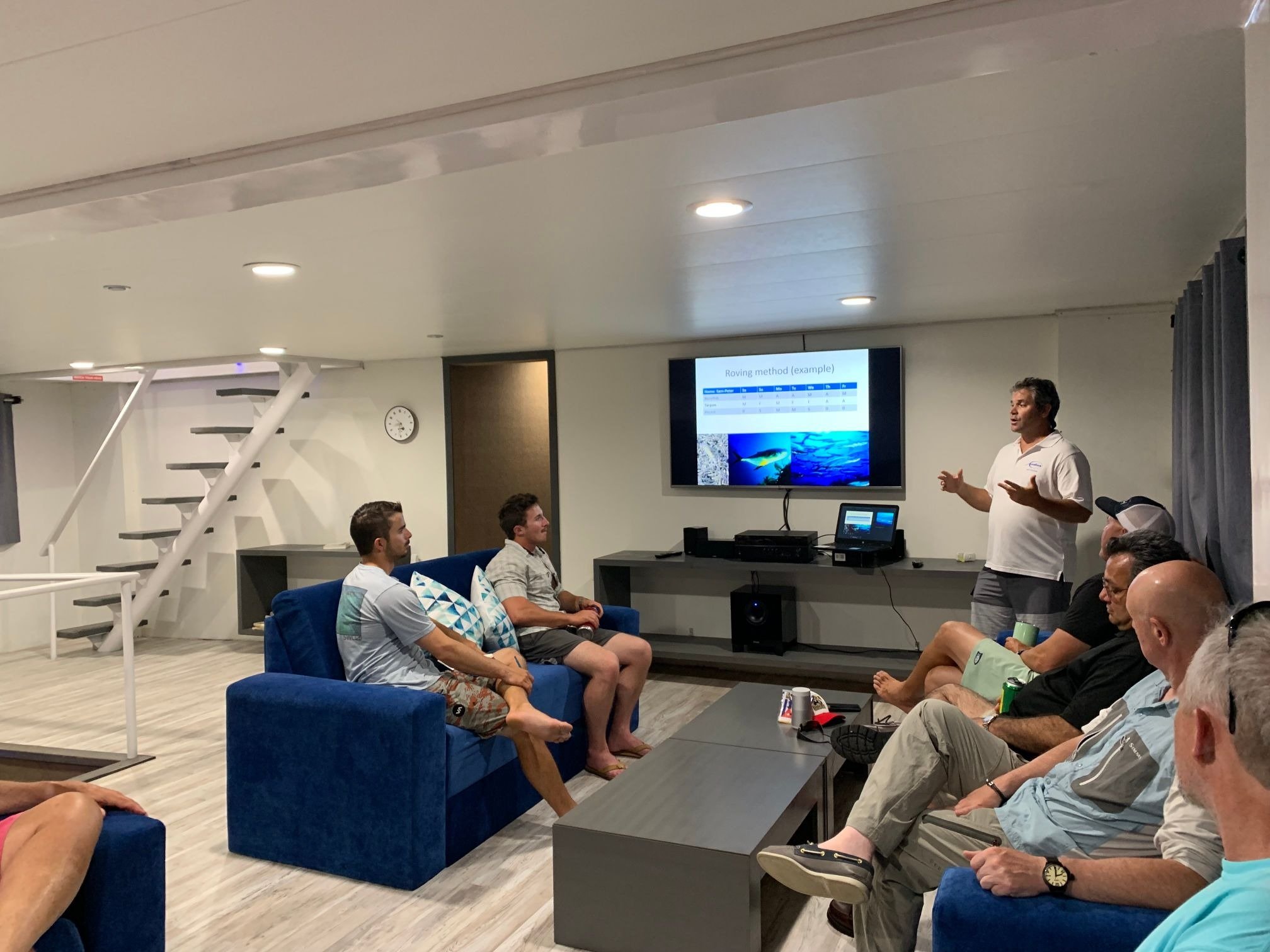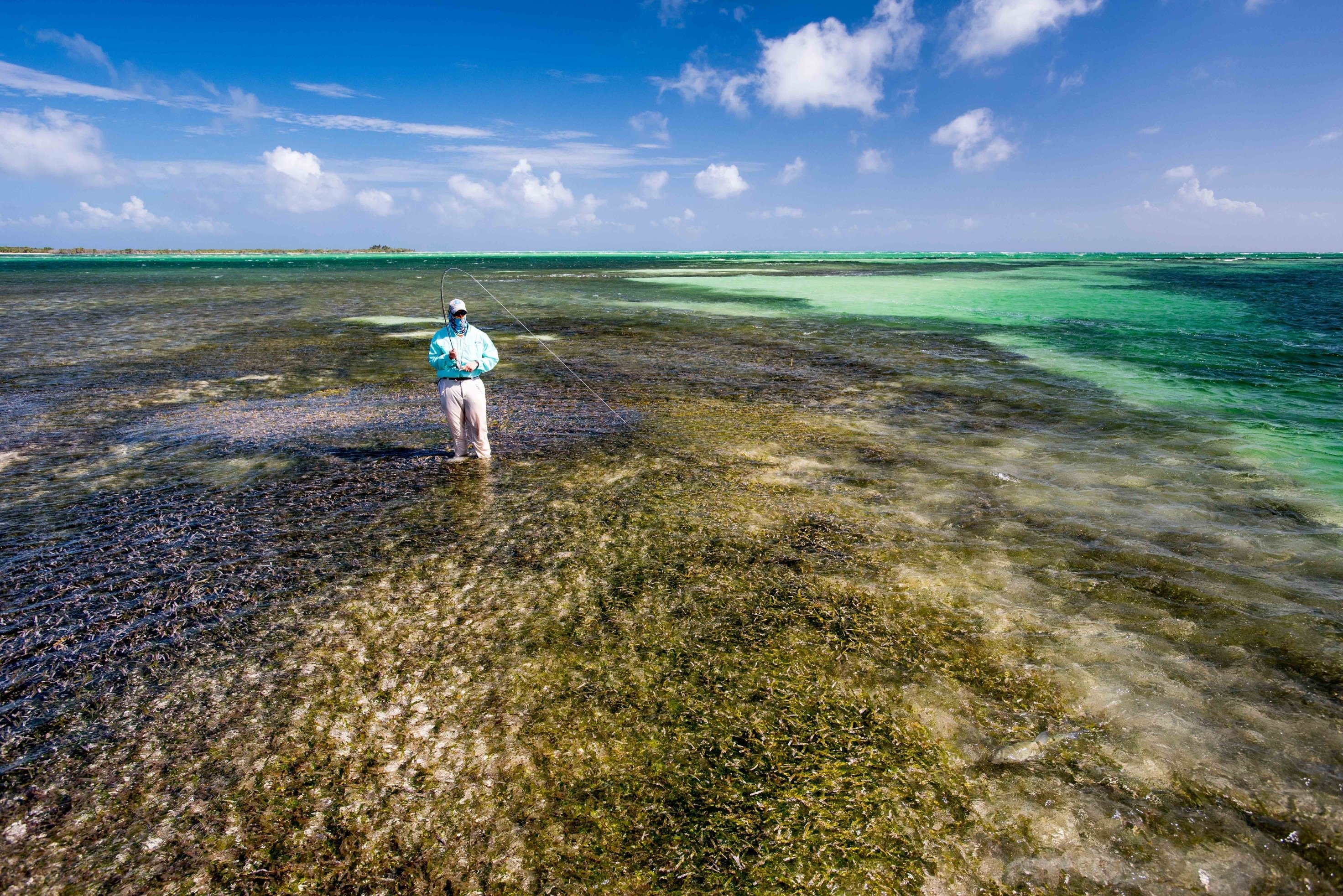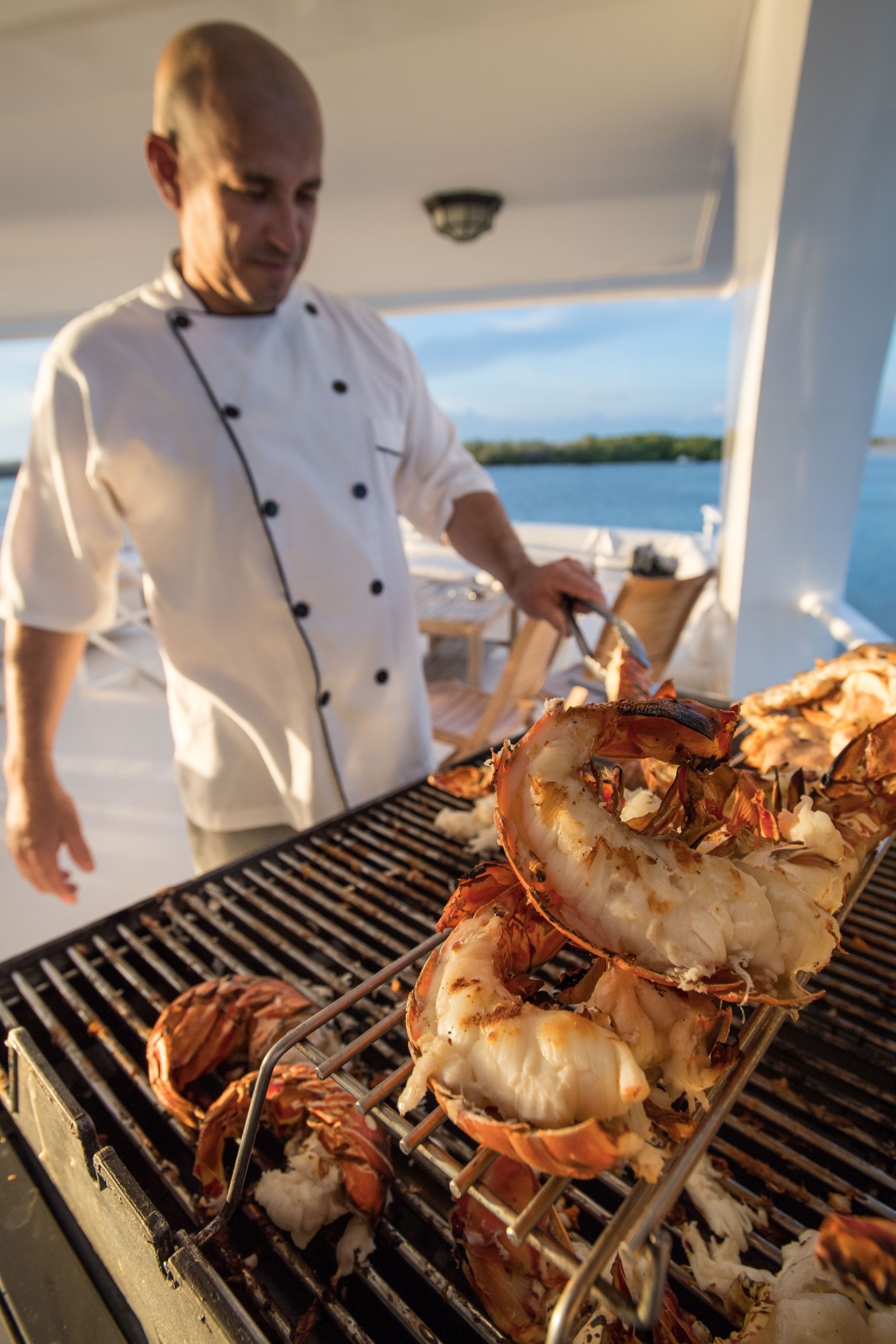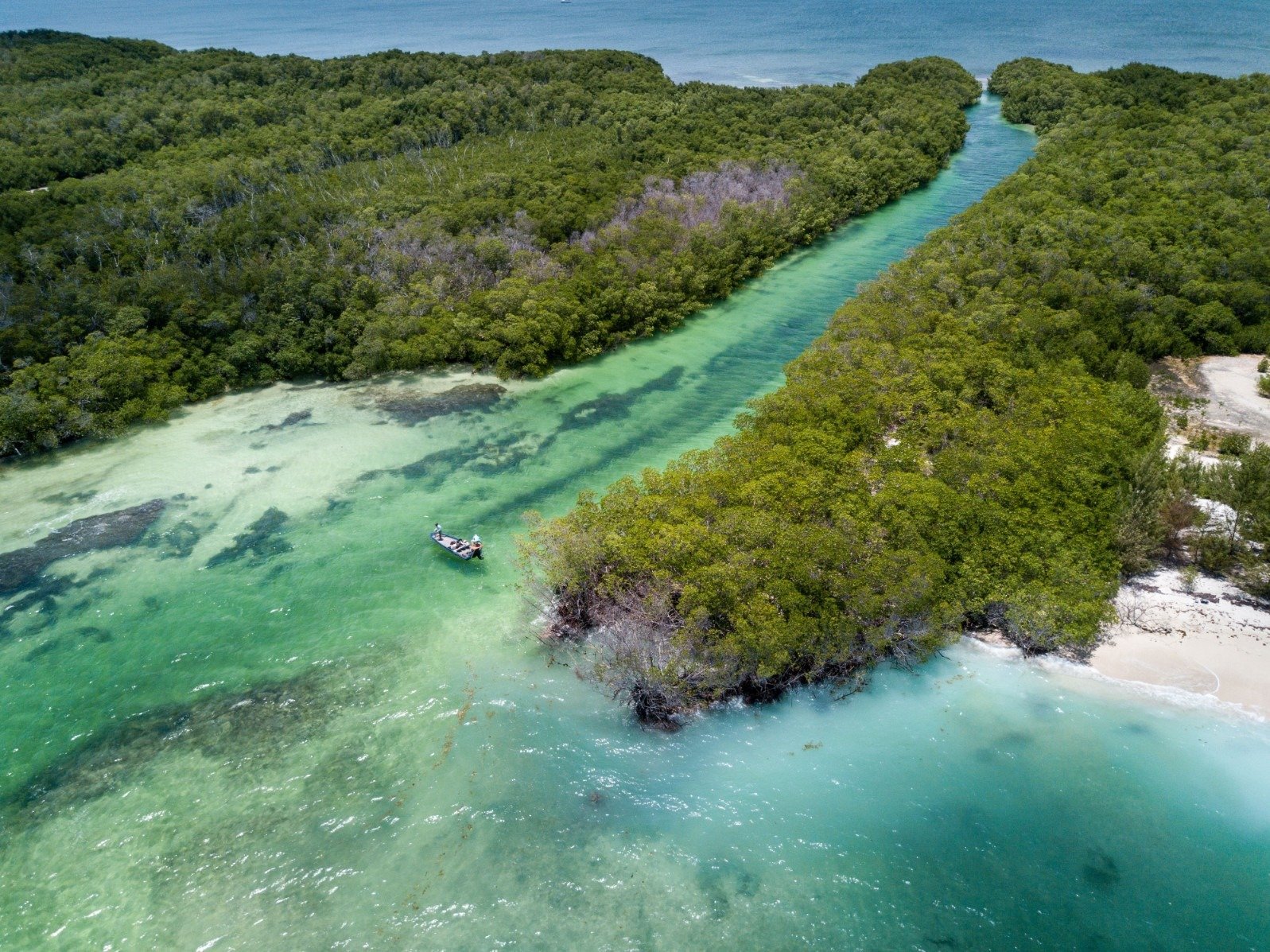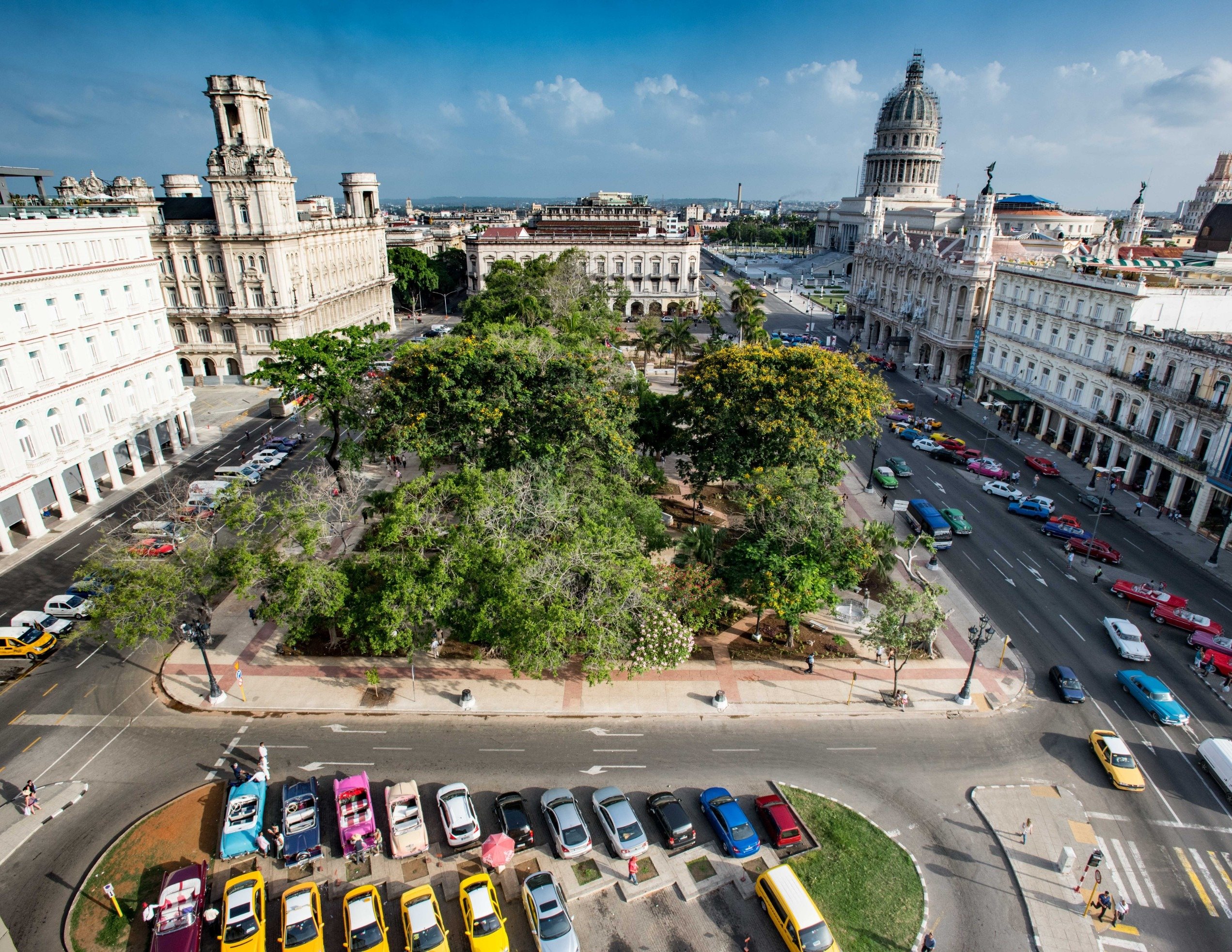 Similar Trips
Quick Reference Legend
Dive / Snorkel Program On-Site
On-Site Equipment
Preferred Couples Destination
Preferred Family Destination
Wi-Fi Available