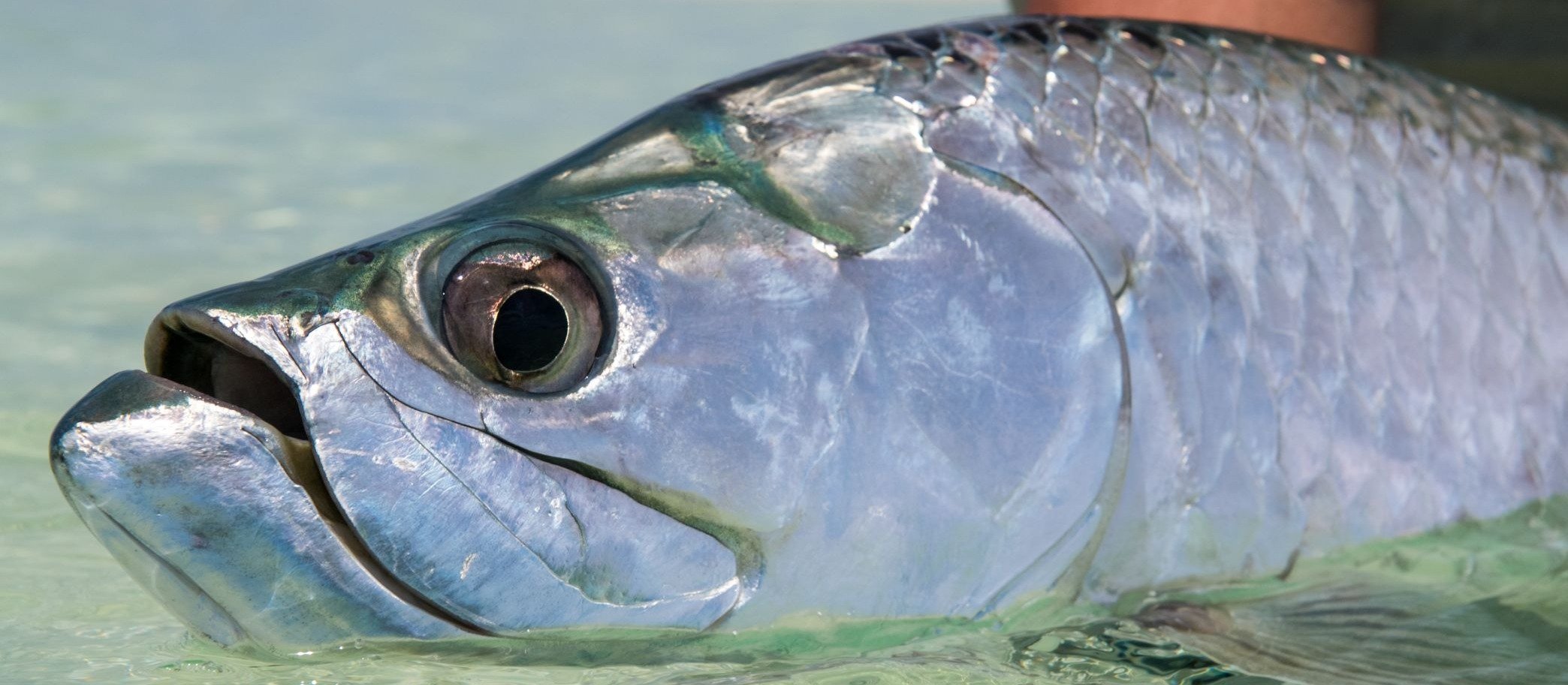 Shop | Cuba Equipment List
Cuba Equipment List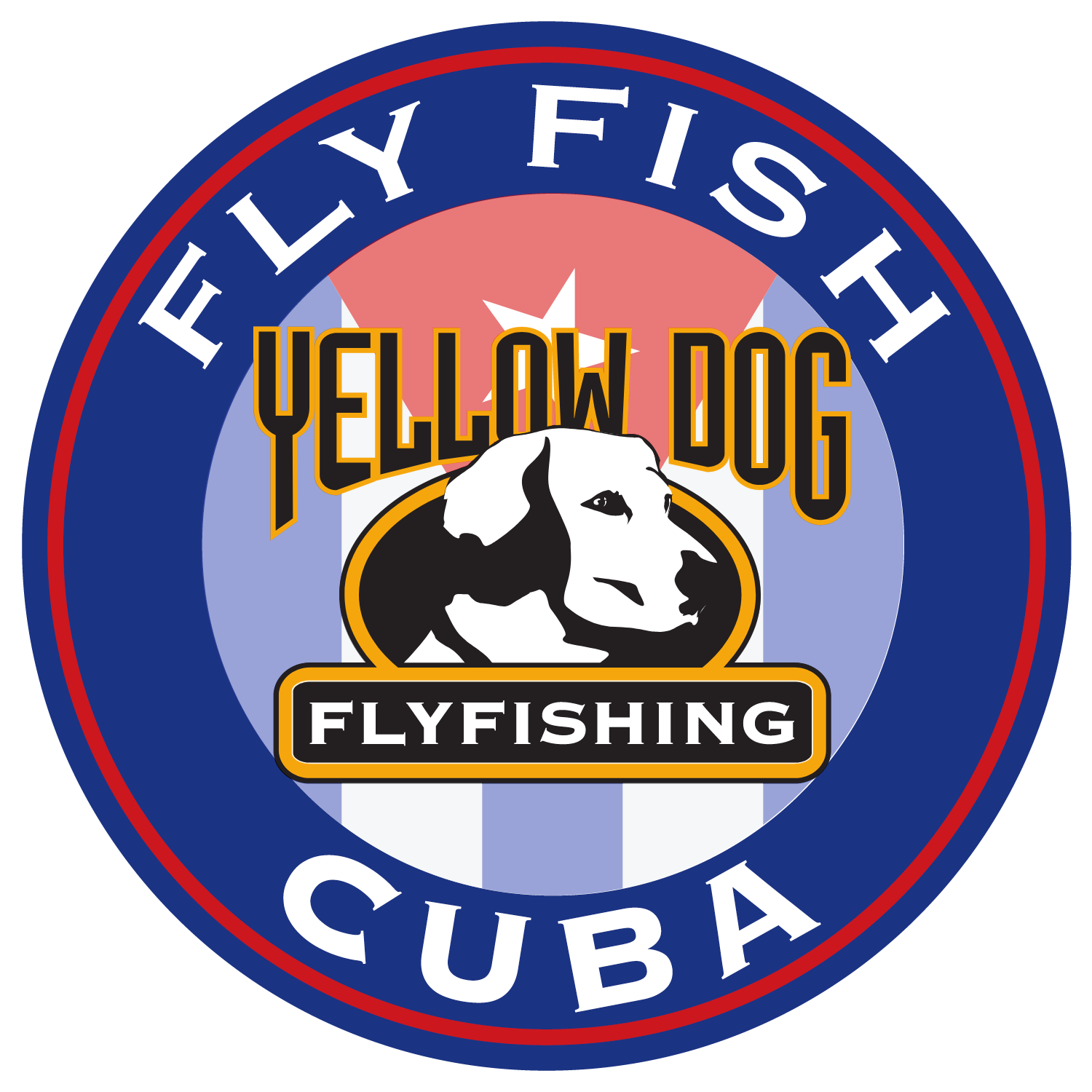 Shop For Your Next Cuba Fly Fishing Adventure
A phenomenal saltwater fishery, anglers traveling to Cuba can expect to fish for all of the major saltwater flats species. We cannot emphasize enough the importance of being well-prepared in terms of gear, apparel, and tackle, as there are no fishing resources in Cuba. Backup rods, ample fly selection, and plenty of terminal tackle are a must to ensure anglers can maximize their fishing experience.
HELPFUL LINKS:

+ Cuba Fly Fishing Equipment Video Series
+ Cuba Fly Fishing Gear Guide
Toggle Between Categories:
Destination Specific Fly Assortments
Yellow Dog Flyfishing/Flies
Yellow Dog Flyfishing/Flies
Having extensively traveled and fly fished the world, we are the industry's foremost authority on destination-specific equipment, gear, and flies. Over a week of fishing in Cuba, anglers can expect shots at bonefish, permit, tarpon, snook, and more. We recommend a bare minimum of twenty four flies or a more adequate selection of thirty-six flies.
Permit Flies
How Many Flies? Twelve to eighteen flies.
Sizes and Colors? Sizes 2-6 in tan, cream, white, olive and brown.
Important Notes: A variety of shrimp and crab patterns in different weights is a must.