Shipping
Enjoy free, secure shipping on all orders over $49
Simple Returns
Straightforward 30-day return policy
Give Back
A percentage of product sales goes to YDCCF
Low Price Guarantee
Lowest price guaranteed or we'll match it
Shop | YETI
YETI Panga 28L Waterproof Backpack
In Stock • Bozeman, MT
Product Options
Built for those who live their lives on the water. Keeps your gear dry, whether in a storm or on a lake.
Take it for a day on the lake or out in the rain
Sidekick Dry® compatible HitchPoint™ Grid
Puncture resistant ThickSkin™ Shell
View Details & Specs
Shipping
Enjoy free, secure shipping on all orders over $49
Simple Returns
Straightforward 30-day return policy
Give Back
A percentage of product sales goes to YDCCF
Low Price Guarantee
Lowest price guaranteed or we'll match it
Description
YETI Panga 28L Waterproof Backpack
The Yeti Panga 28 Waterproof Backpack is a rugged and reliable gear-hauling solution designed for outdoor enthusiasts and adventurers. This backpack is constructed with high-density nylon and equipped with a HydroLok zipper, ensuring exceptional durability and full waterproof protection. With a 28-liter capacity, it offers ample storage space for your essentials while keeping them safe and dry. The backpack features ergonomic shoulder straps and a removable waist belt for comfortable carrying, even during long journeys. The QuickGrab™ lash points and gear loops provide convenient attachment options for additional equipment. The interior is equipped with a stowaway mesh pocket and a zippered compartment for easy organization. Whether you're hiking, camping, or traveling, the Yeti Panga 28 Waterproof Backpack is built to withstand the elements and keep your gear secure.

Specifications
EXTERNAL DIMENSIONS: 12.5"W x 7.0"D x 20.0"H
EMPTY WEIGHT: 3.9LBS (1.8KG)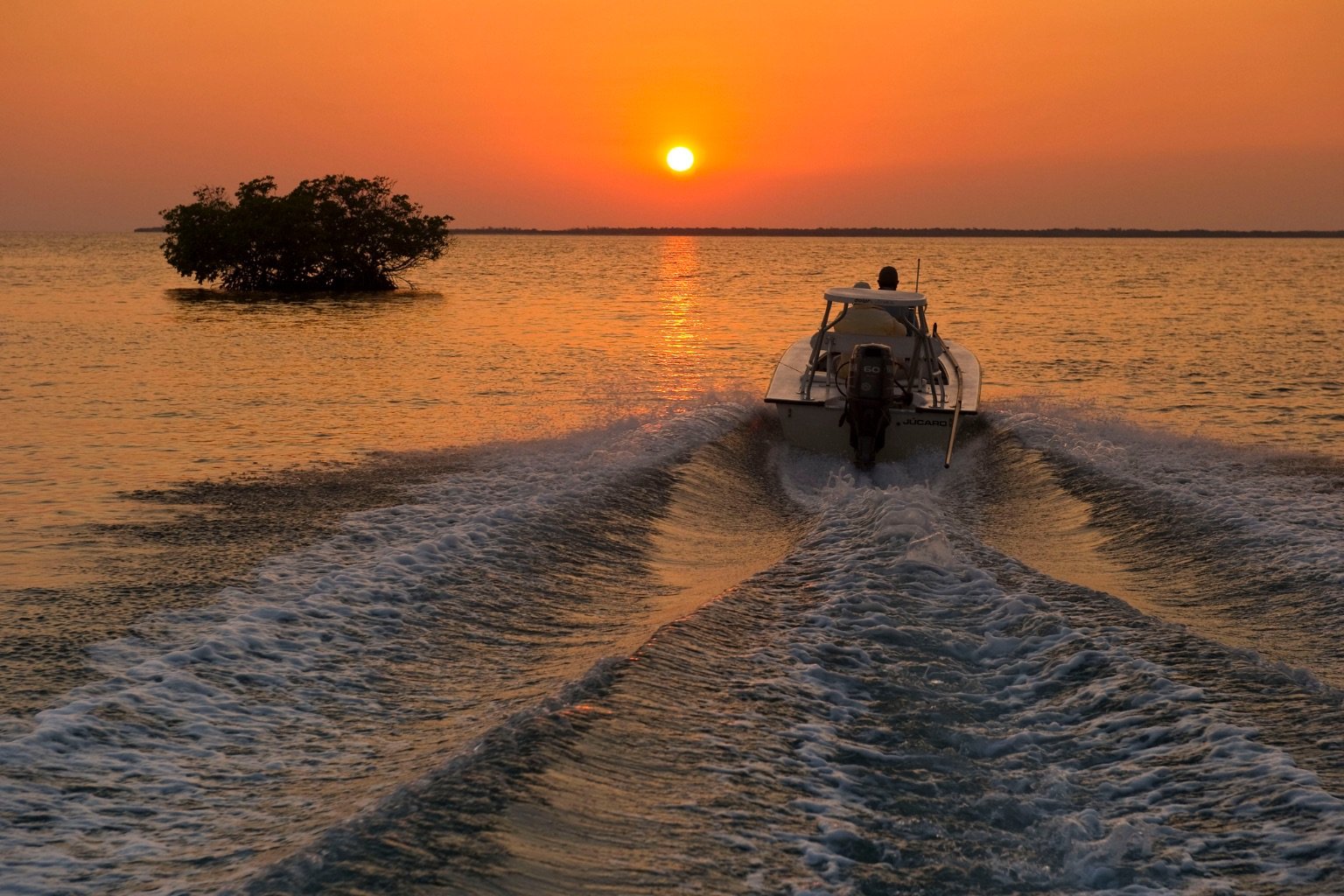 Product Video