Shipping
Enjoy free, secure shipping on all orders over $49
Simple Returns
Straightforward 30-day return policy
Give Back
A percentage of product sales goes to YDCCF
Low Price Guarantee
Lowest price guaranteed or we'll match it
Shop | Thomas & Thomas
Thomas & Thomas Sextant 10WT 9'
In Stock • Bozeman, MT
Extra dense, premium Flor-grade cork grips, with 1.25" composite reinforcement at the top end on 9-12wt models
Matte Titanium finish uplocking anodized reel seat with T&T's trademark roll-stamped logo and Delrin washers between the locking nuts
Natural finish nickel-titanium RECoil snake guides
Super light titanium frame stripping guides fitted with premium Silicon Nitride inserts. Rods 6-10wt feature two stripping guides. Rods 11-12wt feature three stripping guides
Stealthy semi-gloss blue finish with dark blue primary wraps and seafoam green accent wraps
View Details & Specs
Shipping
Enjoy free, secure shipping on all orders over $49
Simple Returns
Straightforward 30-day return policy
Give Back
A percentage of product sales goes to YDCCF
Low Price Guarantee
Lowest price guaranteed or we'll match it
Description
9' 10 weight, four piece fly rod
As technology and performance continue to push the limit of possibilities, the end goal for a fly rod remains the same. We seek to cast a fly line with ease and accuracy – to deliver our best artificial imitation at the right time and in the right place to convince the fish to eat. In saltwater fly fishing, fly presentation and placement are often as critical as when casting tiny imitations to fussy selective trout. But there is also a need for power; both to face into the wind so commonly encountered and to turn the heads of the largest fish.
These combined challenges of accuracy, delicacy and power are met with the new Sextant saltwater series from T&T.  The Sextant rod family was born from extensive R&D, representing an evolution in composition and construction from any fly rod previously available.  
Sextant rods are constructed with a unique reinforcement strategy that enhances strength and recovery properties of high-performance unidirectional fibers. This improves the coefficient of energy of the completed rod sections, resulting in rods that load quickly and generate wind-cutting line speed and casting distance with less effort.
The entire Sextant rod family shares a smooth loading, quick recovery action that allows for precise accuracy at short distances without sacrificing the power and backbone necessary for punching flies at longer distances through the wind.
Warranty
Thomas & Thomas warrants its graphite and fiberglass fly rods and blanks against breakage due to defects in materials or workmanship for the life of the original purchaser as long as he/she retains ownership of the rod. The warranty shall be effective only for new rods purchased from an authorized Thomas & Thomas dealer and registered with Thomas & Thomas within 30 days of purchase.
This warranty is limited to the repair or replacement of the rod. Every Thomas & Thomas fly rod is carefully inspected prior to shipment. However, if breakage or any defect in workmanship should appear, simply send the rod or blank to Thomas & Thomas and it will be repaired or replaced. Repair of non-warranty damage to most Thomas & Thomas rods is also available for a reasonable charge. Materials and color may vary from those used on the original rod (for example, in the event that the model is no longer in production).
Warranty does not cover lost sections or lost rods, ordinary wear and tear, neglect or intentional breakage. A return shipping, handling and mailing insurance charge will be applied to repairs. Original owner is responsible for the cost of sending in the rod to be repaired (customer should insure) and any duty or taxes due on international shipments. This warranty does not cover damage caused by use for other than its intended purpose or through attempted modifications or customization of the finished rod or damage caused by others during assembly of a blank into a finished rod. In no event does Thomas & Thomas accept or assume any responsibility or liability for incidental or consequential damages related to or arising from ownership or use of the rod or blank.
REGISTRATION
In order to receive the benefits of the Thomas & Thomas lifetime warranty, please register your new rod within 30 days of purchase.
Get information about registering your rod
here
.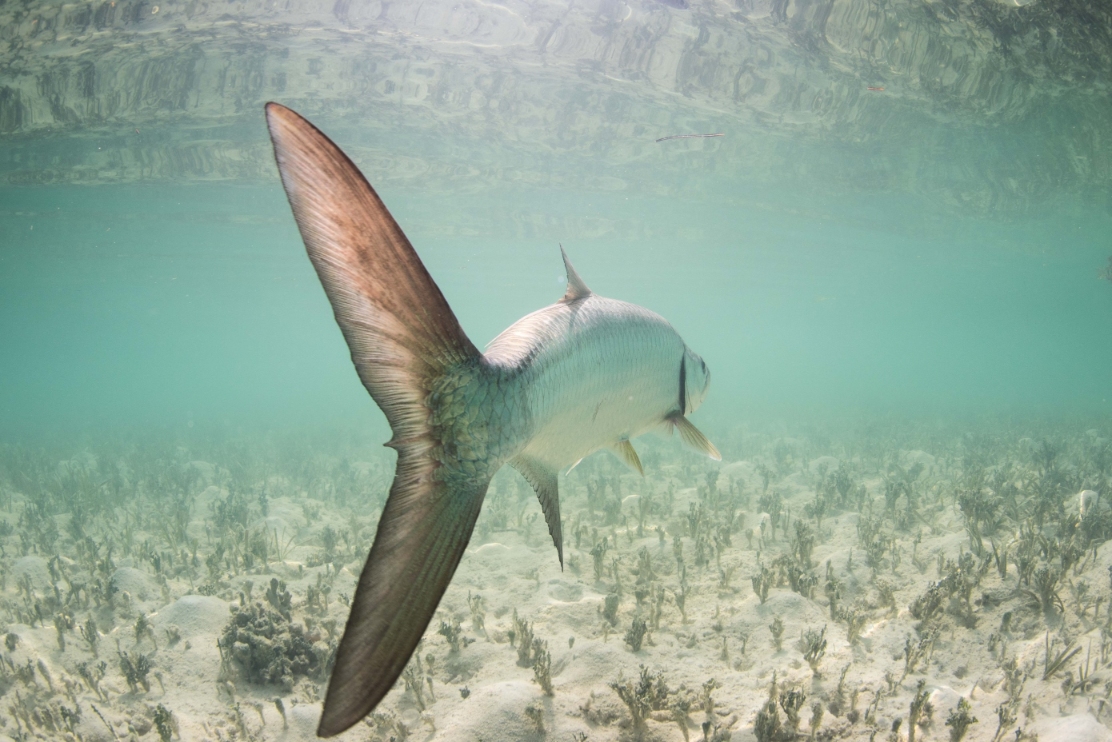 Brand Video