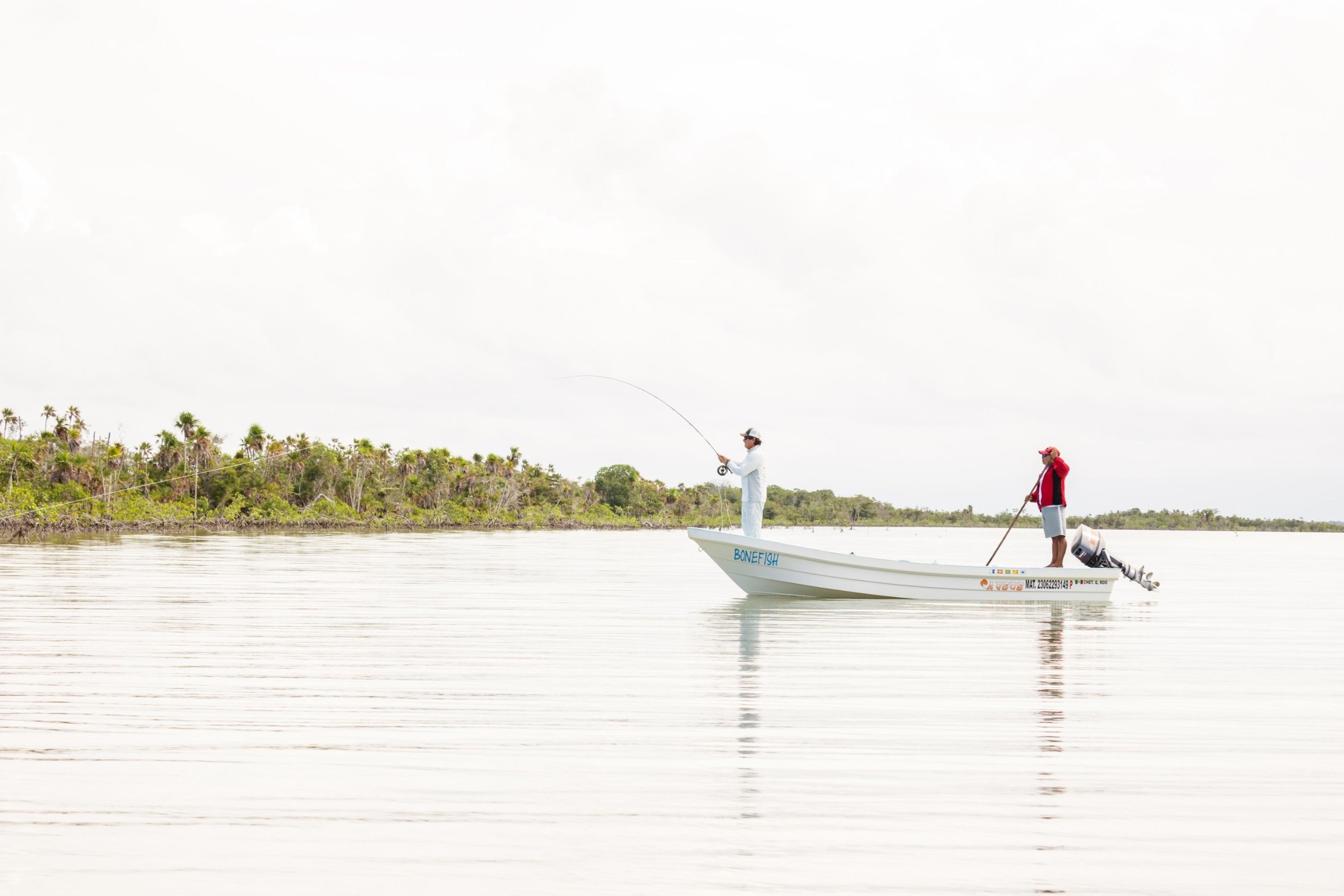 Mexico
Fly Fishing Chetumal
Chetumal - Quintana Roo

Accommodations
Numerous Accommodation Options // Capacity - 6 Anglers

Season
Year-Round

Species
Bonefish, Permit, Tarpon, Snook, Barracuda, Jacks & Snapper

Ideal For
Solo Anglers, Fishing Friends, Couples & Families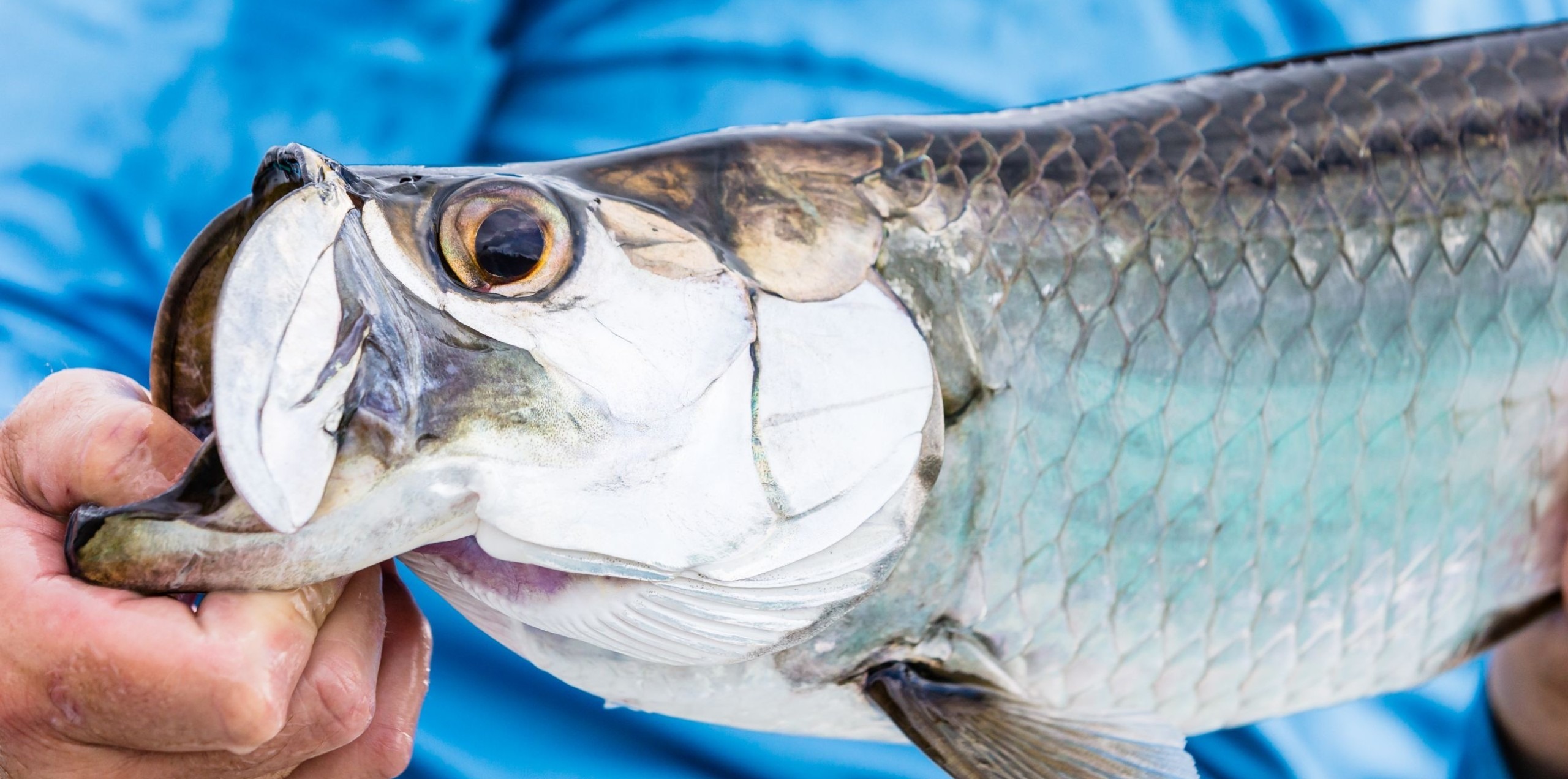 Fly Fishing the Infamous Chetumal Bay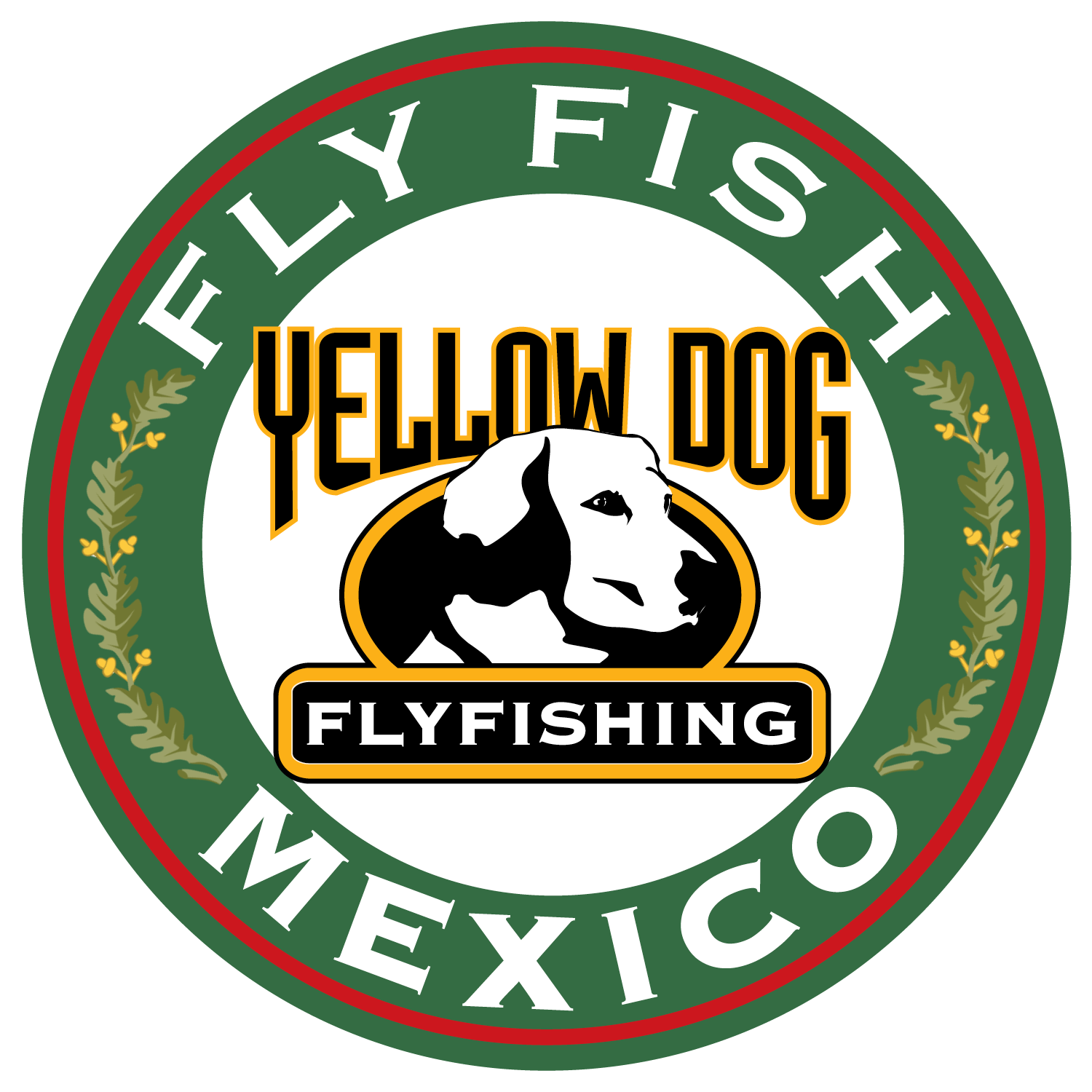 Chetumal is located on the Belize border in the northwest corner of Chetumal Bay – an extensive water body of approximately 1615 miles and encompasses the well-known and famed fisheries around Xcalak in Mexico and Ambergris Caye in Belize. The fishery around Chetumal City sees very light fishing pressure compared to other areas in the region. The waters north of Chetumal are incredibly diverse and have all of the Grand Slam species available offering year-round opportunities for bonefish, tarpon, permit, and snook. Fly Fishing Chetumal can accommodate up to six anglers with space for additional non-anglers as well. Fly Fishing Chetumal is one of the only entities specializing in guided fly fishing packages in these waters. Packages can be arranged at the beautiful Villa Marcela Calderitas Oxtankah located on the water about 20 minutes north of the city or at one of several downtown hotel locations for more budget-minded, fishing-focused anglers.
Toggle Between Categories: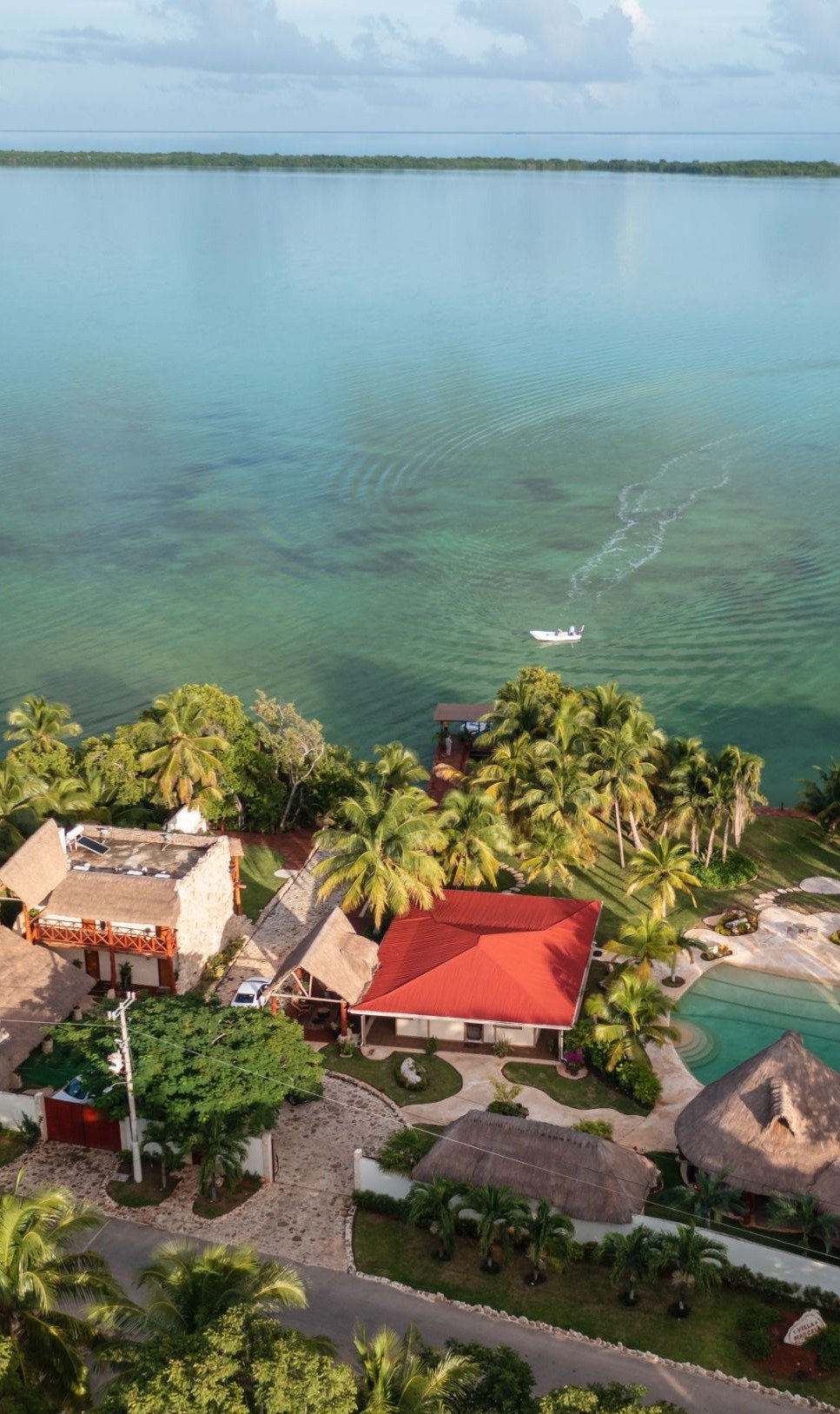 Lodging Details
Villa Marcela Calderitas Oxtankah
There are numerous lodging options in and around Chetumal City available to anglers traveling to fish with Fly Fishing Chetumal. The preferred lodging option by the outfitter is Villa Marcela Calderitas Oxtankah, which is conveniently located about 25 minutes away from the International Airport. Villa Marcela offers family boutique cabins and ocean-view suites that overlook the beautiful Chetumal Bay. There are four ocean-view suites, two with a king-size bed and two with a pair of double beds. There is also a stand-alone unit with 2 bedrooms, living room area, and full kitchens. Each room features A/C, Wi-Fi, minibar, private bathroom, coffee maker, and a balcony that overlooks the bay. After a long day fishing in the hot sun, enjoy taking a swim in the pool or taking in the ocean breeze under one of the numerous palapas.
City Hotel Package
Fly Fishing Chetumal can also book one of several basic hotels in the city. These are standard hotel rooms with A/C, TVs, and full baths. Breakfast is included with the hotel packages but guests are on their own for dinner each evening. Transfer time to and from the Villa Marcela dock where the boats and guides are met is approximately 20 minutes each way.
Food and Beverages
Guests will receive a hearty breakfast and dinner included with the Villa Marcela package including non-alcoholic beverages. Alcohol is available and a bar tab can be kept during your stay. For your day on the water, Fly Fishing Chetumal will provide anglers with a cooler lunch and non-alcoholic beverages while fishing. In addition, there are numerous restaurant options around Chetumal City that range from local Mexican cuisine to fresh seafood. We recommend El Taco Loco, Cafe Del Puerto, and Forasteros restaurants if you plan to head into town! If you are doing the City Hotel package you will be on your own for dinner, but breakfast is provided each morning.
Typical Length of Stay
The standard package at Fly Fishing Chetumal is seven (7) nights / six (6) fishing days, but itineraries of any length can be accommodated, and arrivals for any day of the week can also be arranged.
Non-Angling Activities and Options
There are numerous options for the non-angler including tennis and pickle ball courts located at the Villa Marcela location. In addition, guests only need to travel less than one mile on a paved road from Villa Marcela either walking or with bicycles to explore the incredible Oxtankah Mayan ruins. Within Chetumal City, there are numerous great restaurants and shopping options, other fascinating Mayan ruins nearby, kayak and bird-watching tours, and more!
Internet / Communications
Wi-Fi is available for guests via your own device. Spotty cell phone service is available throughout the area, although reception at Villa Marcela is poor.
Gallery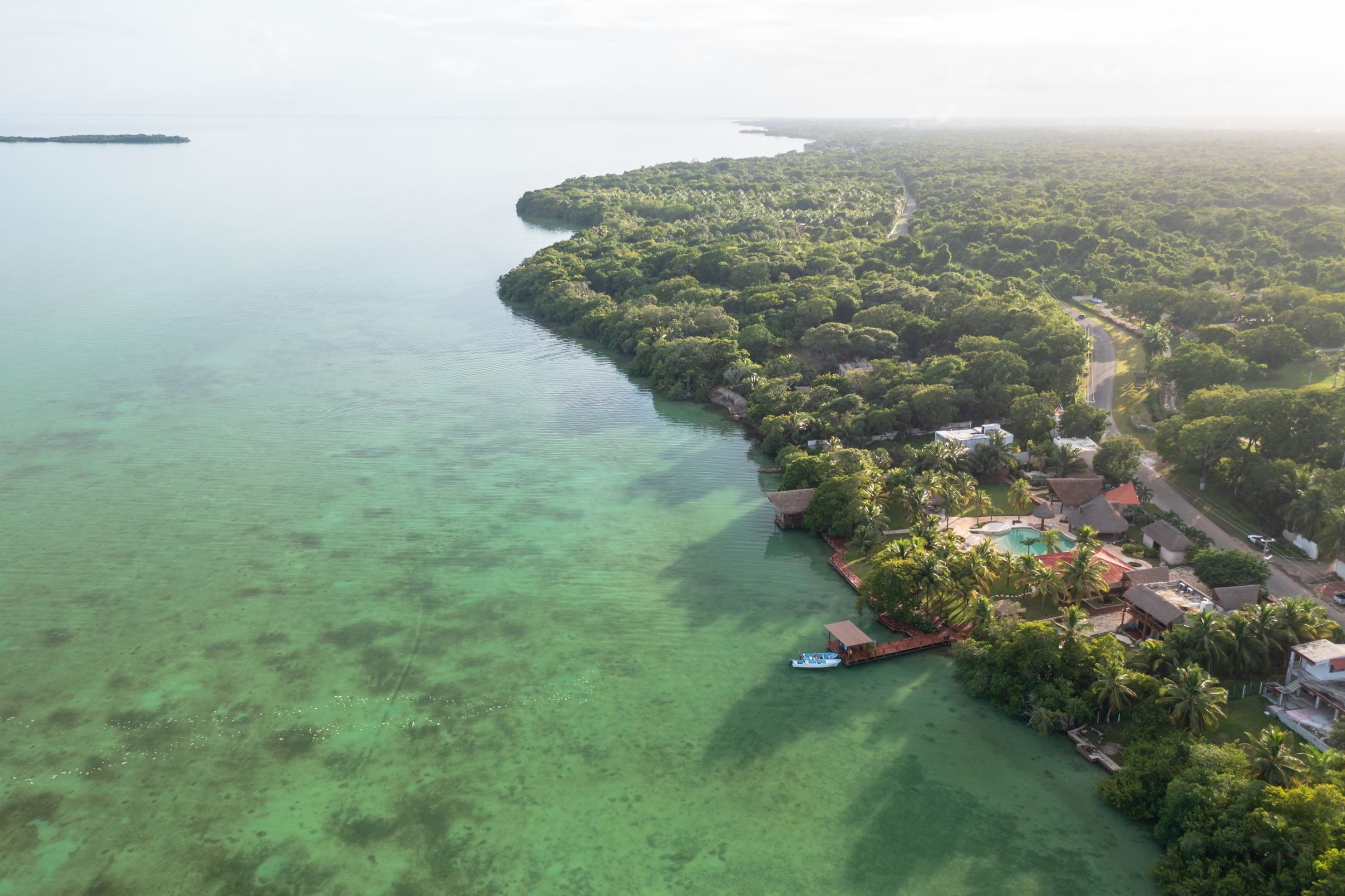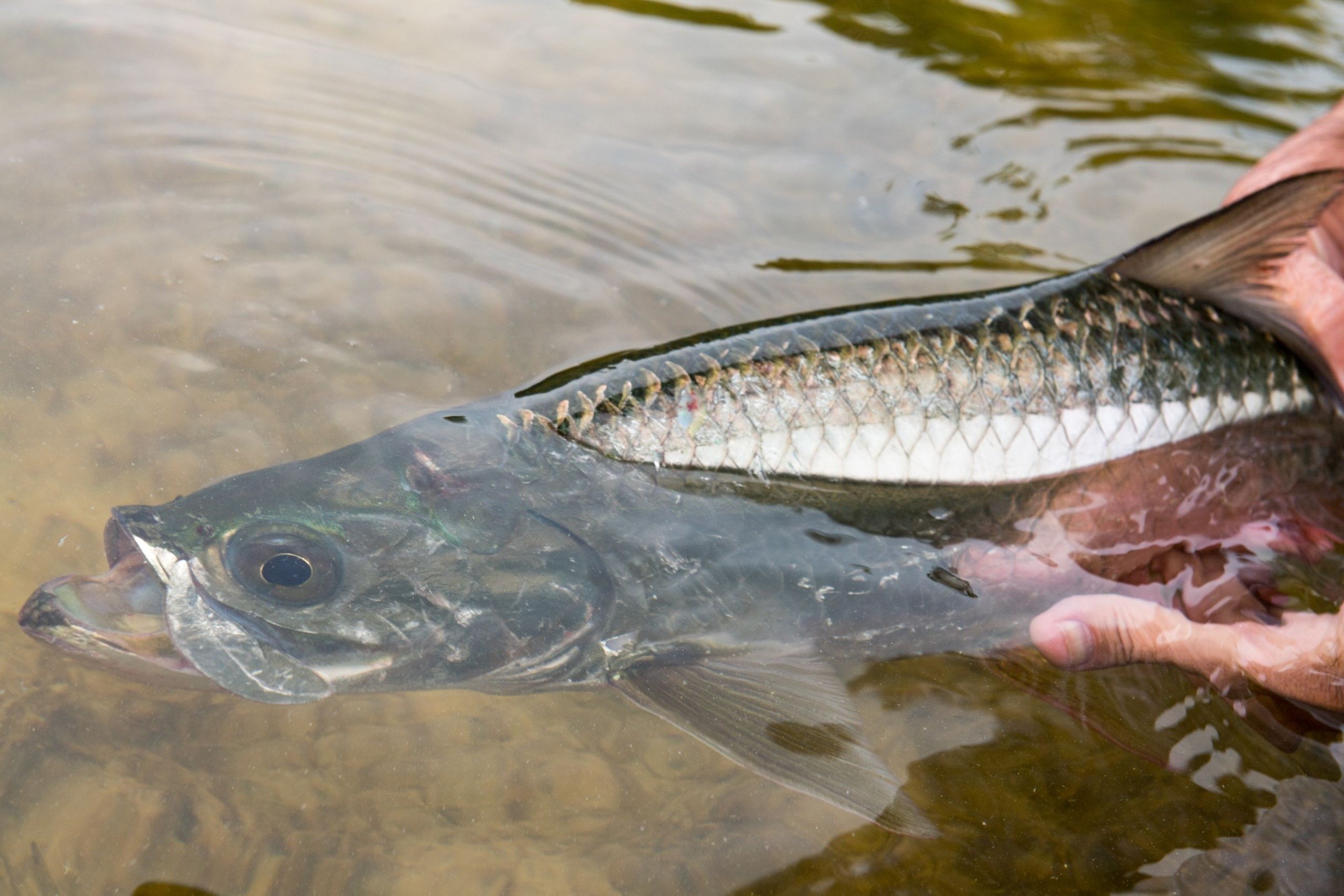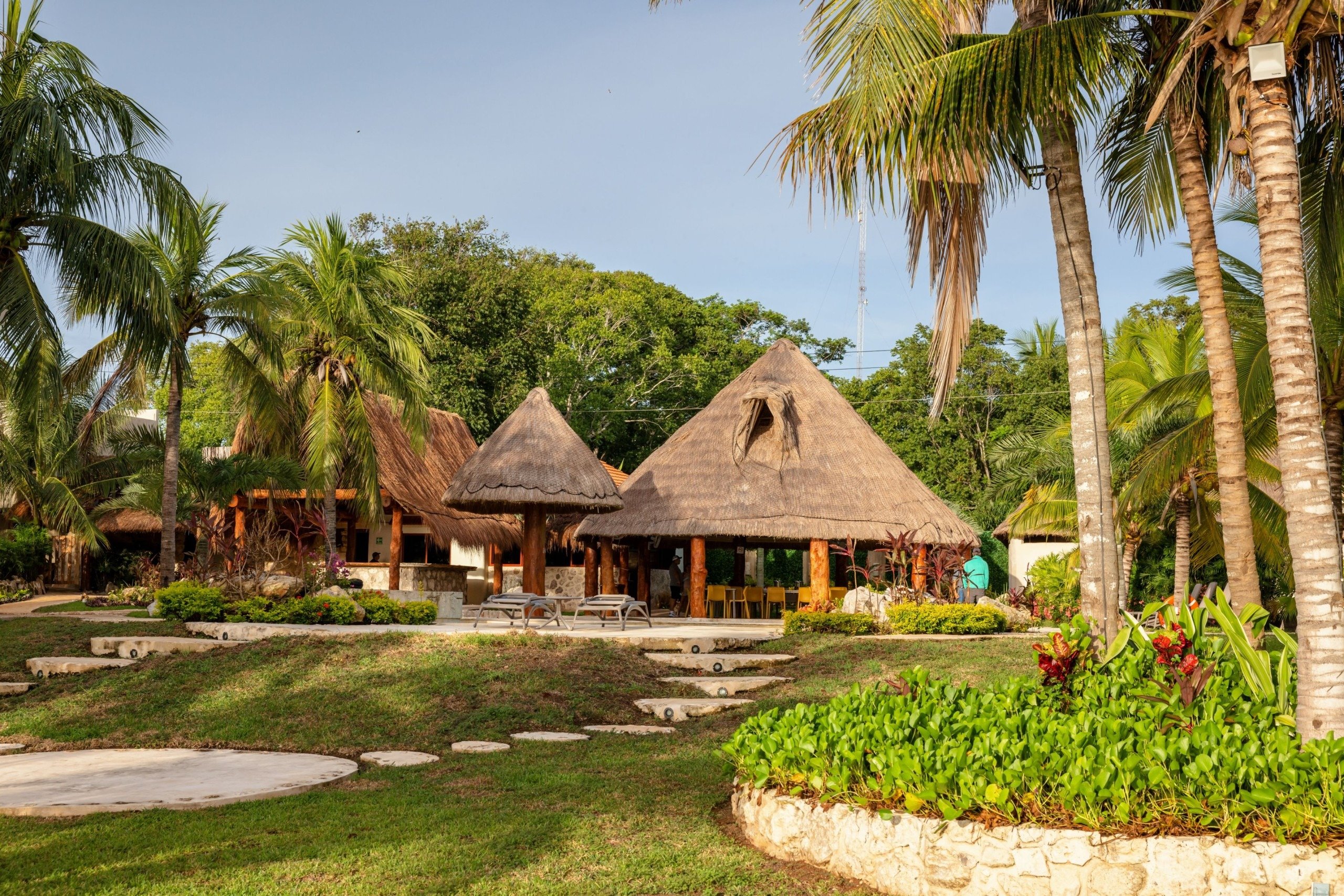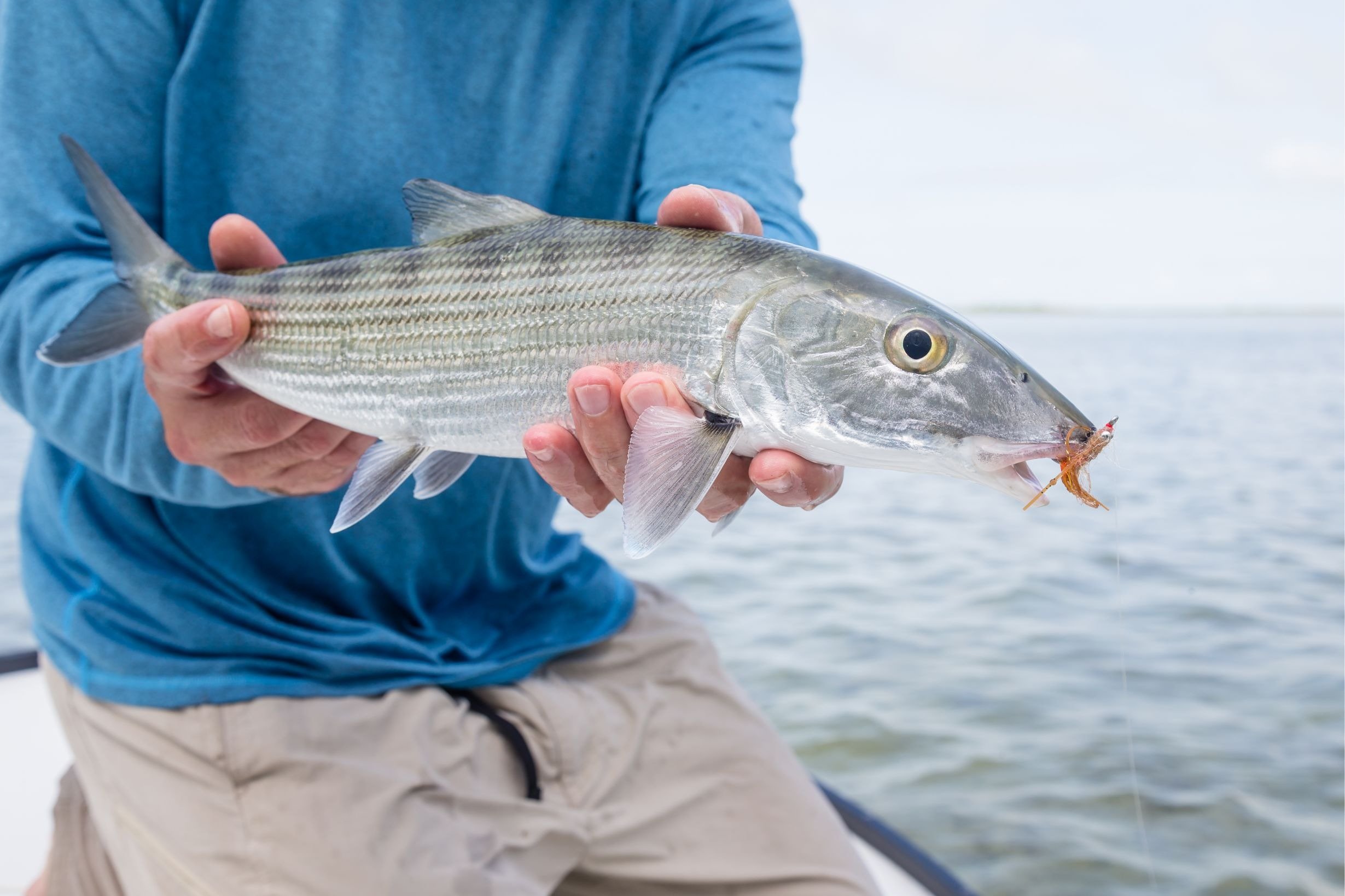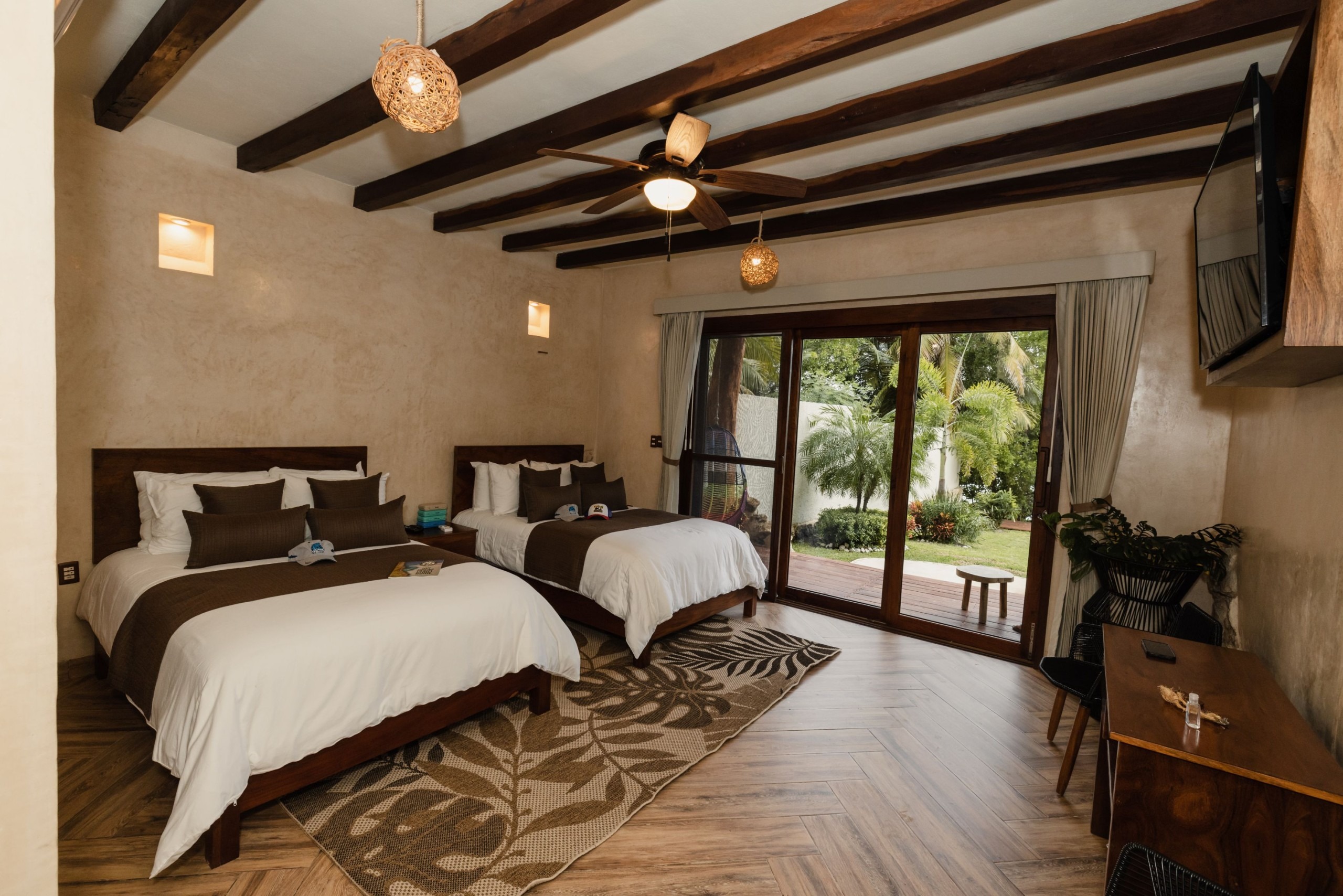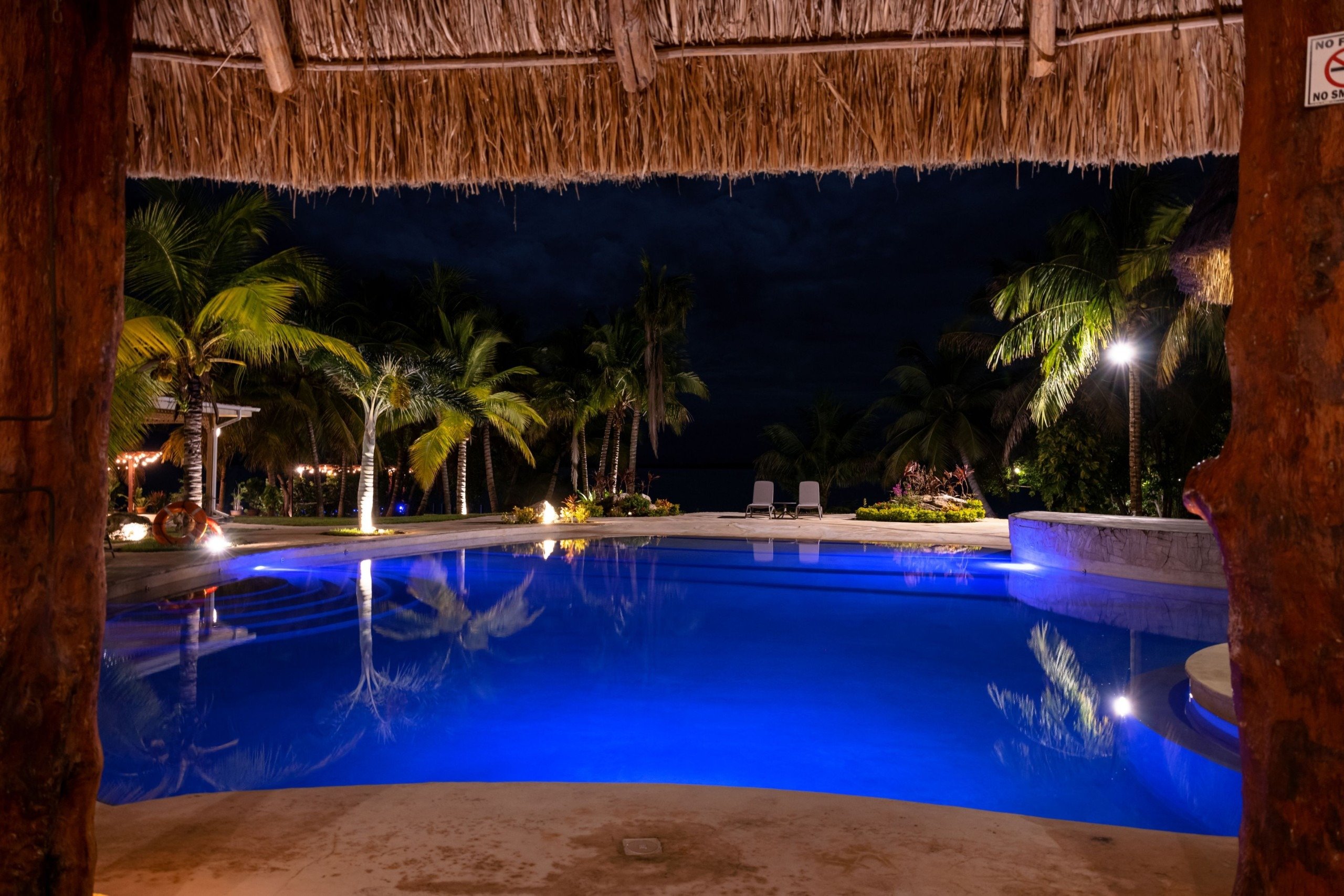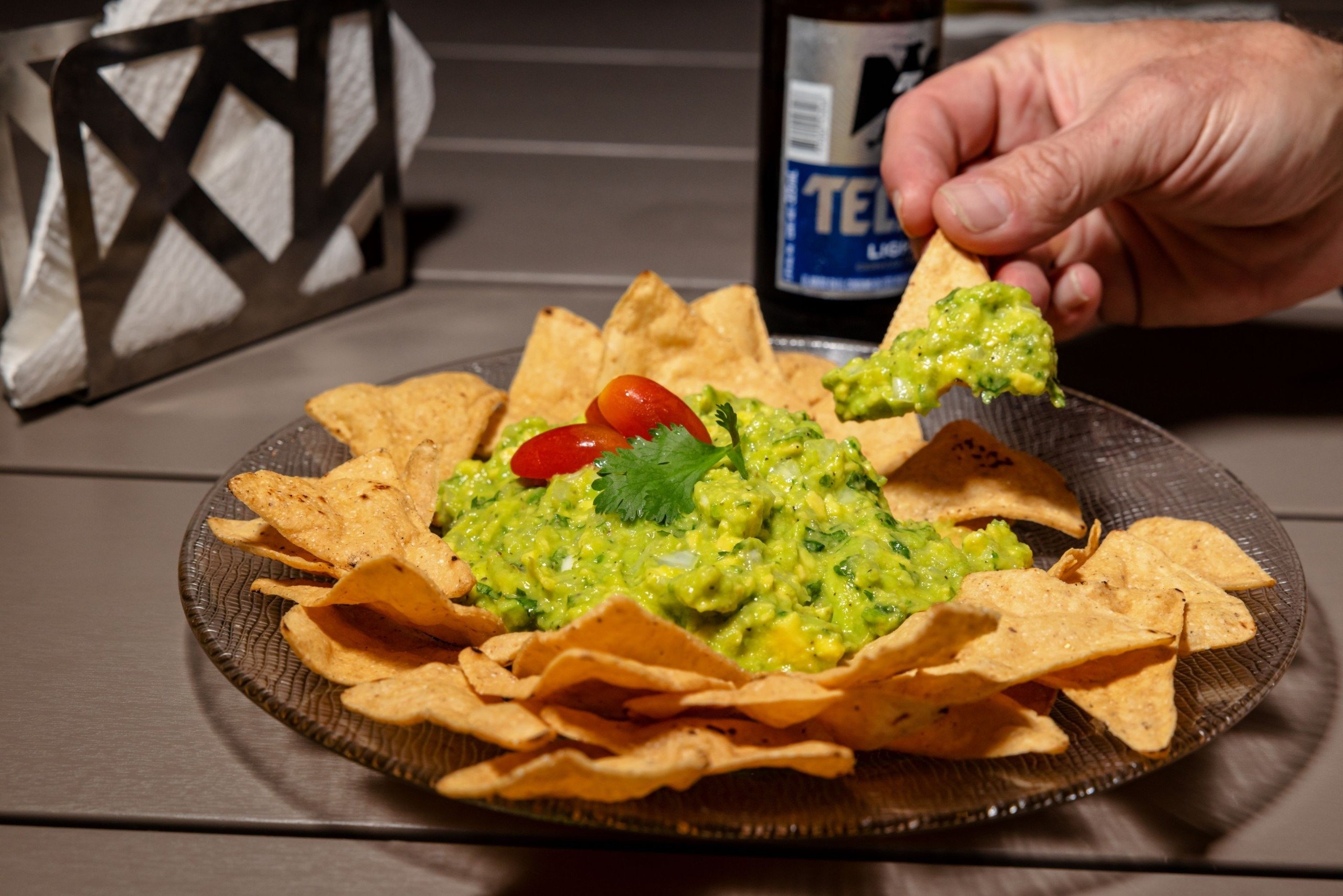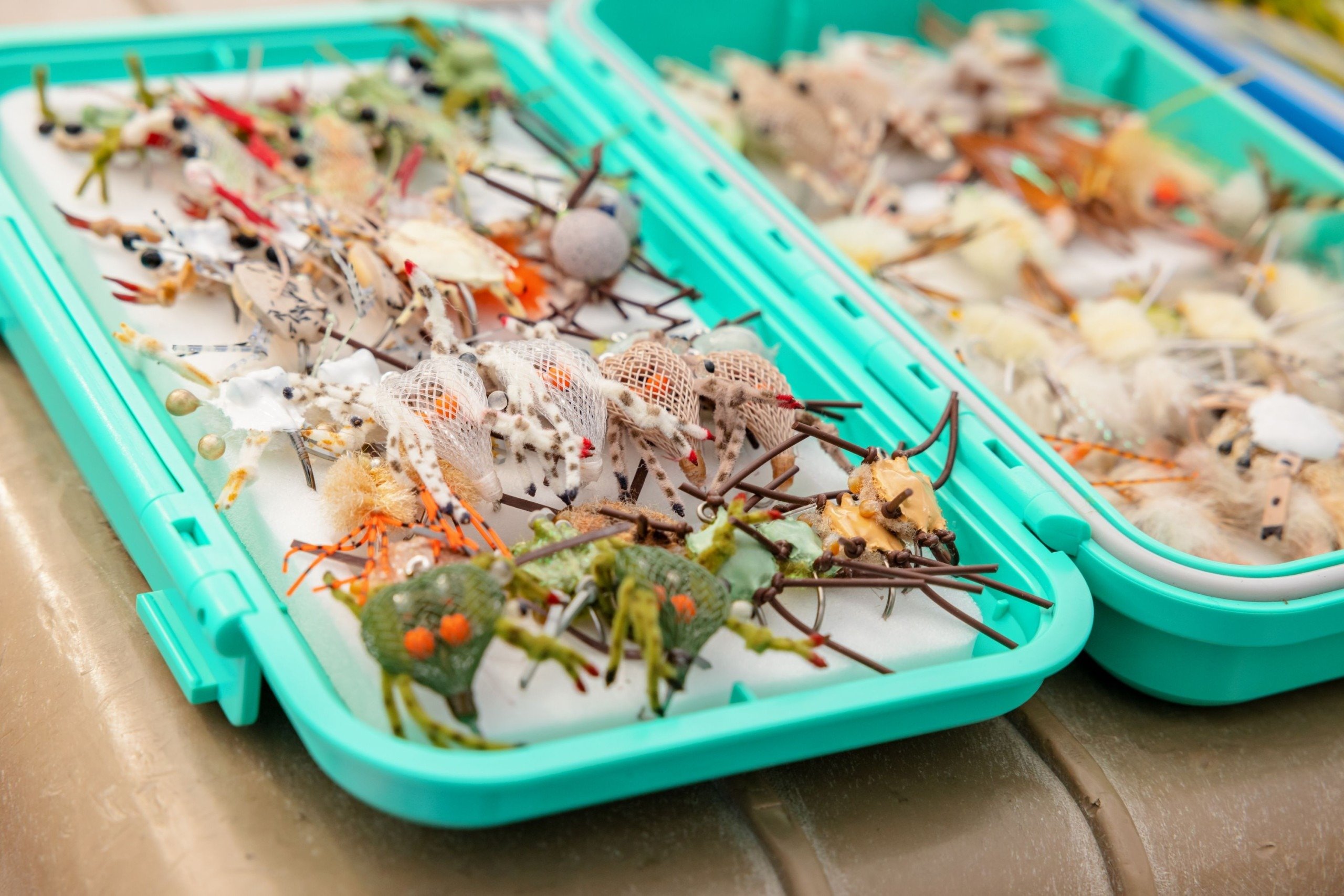 Similar Trips
Quick Reference Legend
Dive / Snorkel Program On-Site
On-Site Equipment
Preferred Couples Destination
Preferred Family Destination
Wi-Fi Available