Mexico
Isla del Sabalo
Isla Arena - Campeche State

Accommodations
Comfortable Beachside Cottages // Capacity - 6 Anglers

Season
May–November

Species
Tarpon, Some Snook, Snapper & Barracuda

Ideal For
Solo Anglers & Friends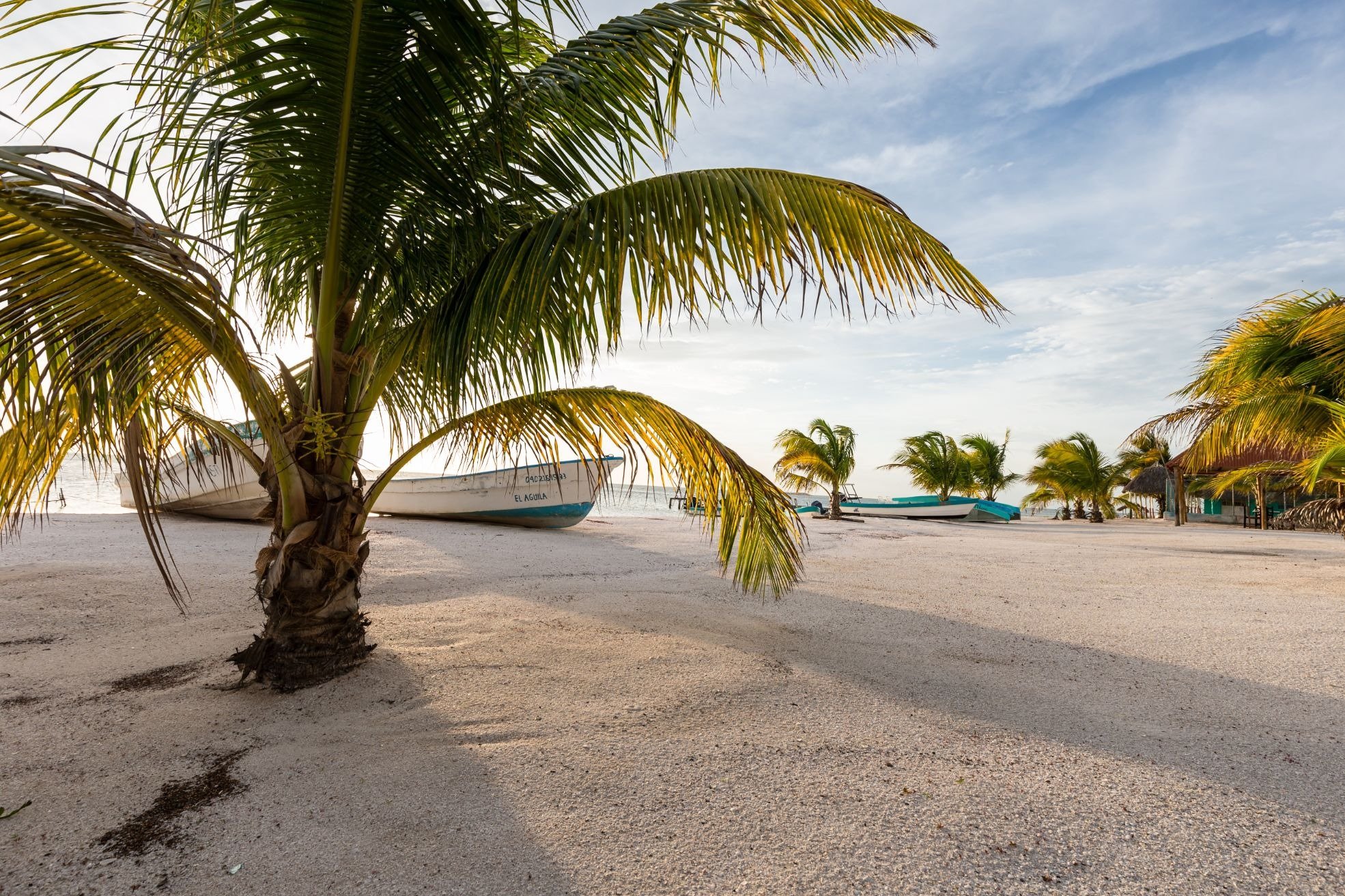 Fly Fishing Northern Mexico's "Tarpon Island"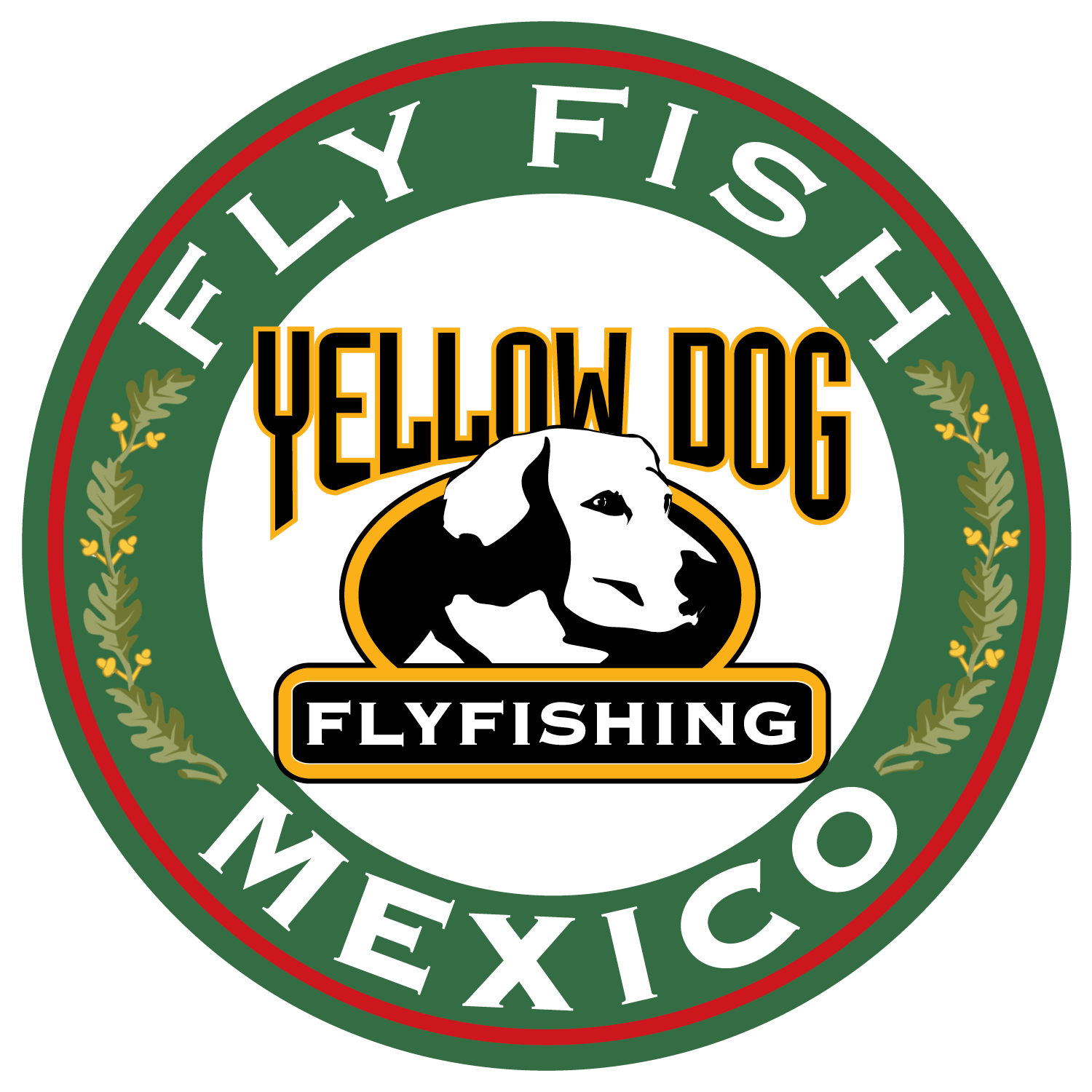 Isla del Sabalo "Tarpon Island" is located off of the northwestern part of Mexico's Yucatan Peninsula. The mangrove-lined coast and inland lagoons and channels provide the perfect habitat for a healthy population of baby tarpon. There are good numbers of fish and the tarpon found here range in size from anywhere between 3 to 40 pounds and sometimes larger. You will be fishing for rolling tarpon on the turtle grass flats or in the oceanside lagoons and channels. The fishing is focused on the early part of the day when the fish are actively rolling on the surface. A great location for action and shots at tarpon with good numbers of fish – the perfect place for an introduction to tarpon fishing or to hone your skills!
Toggle Between Categories: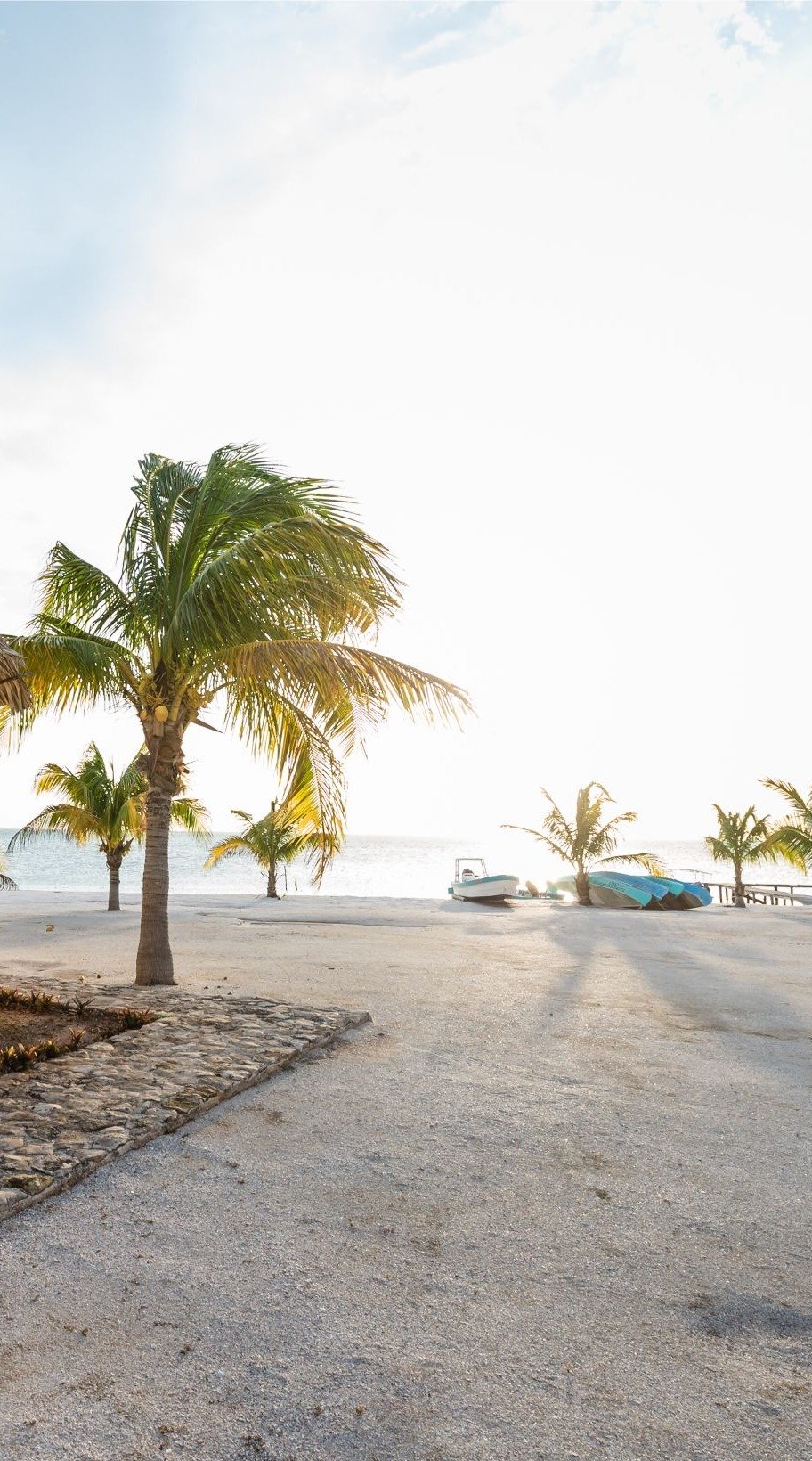 Lodging Details
The lodge at Isla del Sabalo was built in traditional Mexican décor. With the lodge on the beachfront and facing the ocean, it's perfectly situated for anglers to relax with a cold drink in hand and take advantage of the ocean breeze. Guests stay in beachside cottages, each with air conditioning and a private shower with a bath. The palapa on the beach in front of the lodge offers the perfect space for anglers to relax after a day of chasing tarpon and enjoy the view.
Food and Beverages
Each day during your stay breakfast will be served at 5:30 AM. Coffee and juice will be served along with fresh fruit, eggs, and toast. Lunch is eaten on the water and will consist of made-to-order sandwiches, snacks, and beverages. After a day of fishing, anglers will return to the lodge where dinner is served each evening in the palapa. Dinner cuisine is comprised of chicken, pork, fresh fish, shrimp, and occasionally lobster. Dietary restrictions and requests can be accommodated and all drinking water and ice are made from purified water.
Typical Length of Stay
The standard packages with included transfers at Isla del Sabalo are seven (7) nights / six (6) fishing days, though shorter stays can be arranged for an additional transfer surcharge. The included transfers occur on Saturdays and any arrivals or departures on alternate days will require an extra transfer surcharge of $350.
Non-Angling Activities and Options
This is a fishing-focused destination and non-angling activities are very limited. However, if guests rent a car, there are a handful of Mayan ruins open for exploration. Additionally, there are great opportunities for bird watching and Merida is a great city to spend some time in – very safe with a beautiful colonial historic downtown district!
Internet / Communications
Wi-Fi is available while at the lodge. Cell phones do not work while at Isla del Sabalo.
Gallery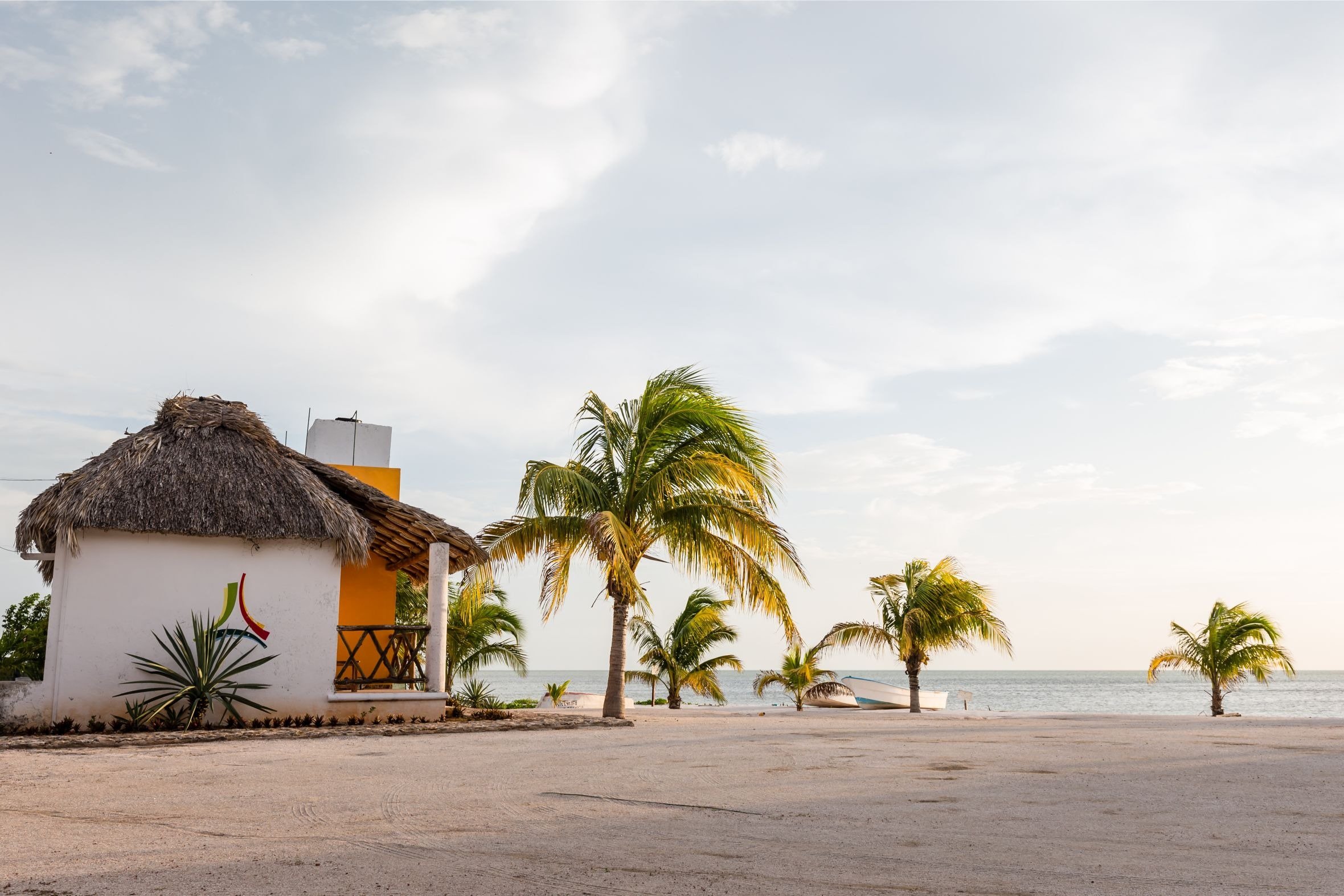 Similar Trips
Quick Reference Legend
Dive / Snorkel Program On-Site
On-Site Equipment
Preferred Couples Destination
Preferred Family Destination
Wi-Fi Available