Shipping
Enjoy free, secure shipping on all orders over $49
Simple Returns
Straightforward 30-day return policy
Give Back
A percentage of product sales goes to YDCCF
Low Price Guarantee
Lowest price guaranteed or we'll match it
Shop | Sage
Sage PAYLOAD 9WT 8'9"
In Stock • Bozeman, MT
MODEL: PAYLOAD 989-4
LINE SIZE: 9WT+
ROD LENGTH: 8'9"
HANDLE: Fighting Butt Handle
COLOR: Tannin
PIECES: 4
PHYSICAL WEIGHT: 4 13/16oz
View Details & Specs
Shipping
Enjoy free, secure shipping on all orders over $49
Simple Returns
Straightforward 30-day return policy
Give Back
A percentage of product sales goes to YDCCF
Low Price Guarantee
Lowest price guaranteed or we'll match it
Toggle Between Categories:
Description
Sage PAYLOAD 989
8' 9" 9 weight, four-piece fly rod
The 989 PAYLOAD from Sage is purpose-built to handle big flies in tight quarters, typical of Peacock Bass and Golden Dorado fisheries in some smaller rivers. Quick loading and a powerful butt section let you get the fly into tight quarters with the power to keep a big fish from taking you back into the heavy cover.
BIG FLIES/FAST ACTION
Tailored for casting large or wind-resistant flies
Increased pick-up of heavy line off the water
More leverage for fighting powerful fish
Big fish, big fly. While not always the case, this rule does ring true for many warm water and saltwater fisheries with anglers casting larger flies than ever before. With a powerful but comfortable casting action, the new PAYLOAD series of rods are designed to help anglers cast those heavy lines and big flies more effectively. Whether launching a double-articulated streamer to the far bank with the 689-4 or dredging the Sacramento Delta with the 989-4, anglers will notice how easy it is to hurl a heavy line and big fly with the PAYLOAD.

Featuring a fast action for casting large flies and very powerful tip to help pick up heavy lines off the water, the PAYLOAD is tuned for the extreme. These powerful mid sections then transition to a more forgiving butt that allows for a slower and more relaxed casting stroke that reduces fatigue. This softer butt section also allows for more leverage while fighting fish, making it easier to gain ground on hard fighting species. The slightly shorter lengths offer a more effortless cast through a shorter lever and is better for landing fish out of a boat over a traditional 9'0" rod.
Features
Konnetic Technology
Tannin blank color
Burgundy primary thread wraps with Bronze trim wraps
Tangle Free Fuji ceramic stripper guides
Oversized hard chromed snake guides and tip-top
Heavy duty aluminum up-locking reel seat to withstand rugged environments
Super Plus full-wells cork handle
Cork composite fighting butt with extended 3" rear grip on the 10+ and 11+ sizes
Black ballistic rod tube with embroidered logo
 Technology
KONNETIC
Improved accuracy is a result of smoother tracking and increased line speed and line control... all features of Sage's revolutionary Konnetic Technology®. Creating an impossibly light blank with enhanced hand-to-fly sensitivity, Konnetic Technology utilizes advanced modulus positioning that places carbon fibers to exacting tolerances. This creates slimmer blank profiles with unparalleled strength and efficient energy transfer throughout the shaft. Konnetic Technology's highly responsive and robust blanks feel connected, offering significantly enhanced torsional stability and minimal vibration for casts that track effortlessly and accurately.
​Unique, proprietary carbon/resin composite developed specifically for Konnetic Technology® rods and found exclusively in Sage rods.
Advanced modulus positioning creates slimmer profiles, greater strength, & more efficient energy transfer along the length of the shaft.
Optimized hoop to axial fiber positioning reduces blank weight and enhances cross-sectional strength and performance.
High compression molding for increased fiber density, reducing weight with uncompromised durability.
Superior tracking through minimized lateral and torsional movement.
Focused energy transfer creates greater connectivity with less effort.
Warranty
Every new Sage rod, blank and Sage series reel is covered by our lifetime, original owner warranty against defects in materials or workmanship.

This warranty is limited to repair and replacement of the rod, blank or reel and does not cover direct, indirect, consequential, incidental or any other type of damage resulting from the use of the product. This warranty does not cover fire, theft, missing rod sections, intentional breakage, modification or customization of the finished rod, or damage during the assembly of a blank into a finished rod. Warranty coverage on Sage blanks does not extend to any custom work or components added to the blanks. Some states do not allow the exclusion or limitation of incidental or consequential damages, so the above limitation or exclusion may not apply to you. This warranty gives you specific legal rights, and you may also have other rights that vary from state to state.

Sage reserves the right to determine whether to repair or replace any Sage Product covered by this warranty and the right to replace any discontinued models with comparable models when necessary.
Colors and components may vary between original and replacement parts.
http://www.sageflyfish.com/repair-faq
ROD CLASSIFICATION & REPAIR FEES
CURRENT - Rods that are part of our current line-up. - Fee: $30
RECENT - No longer in our current product line-up, but not more than 10 years since the final year of production. - Fee $85
CLASSIC - 10 or more years since the final year of production - $175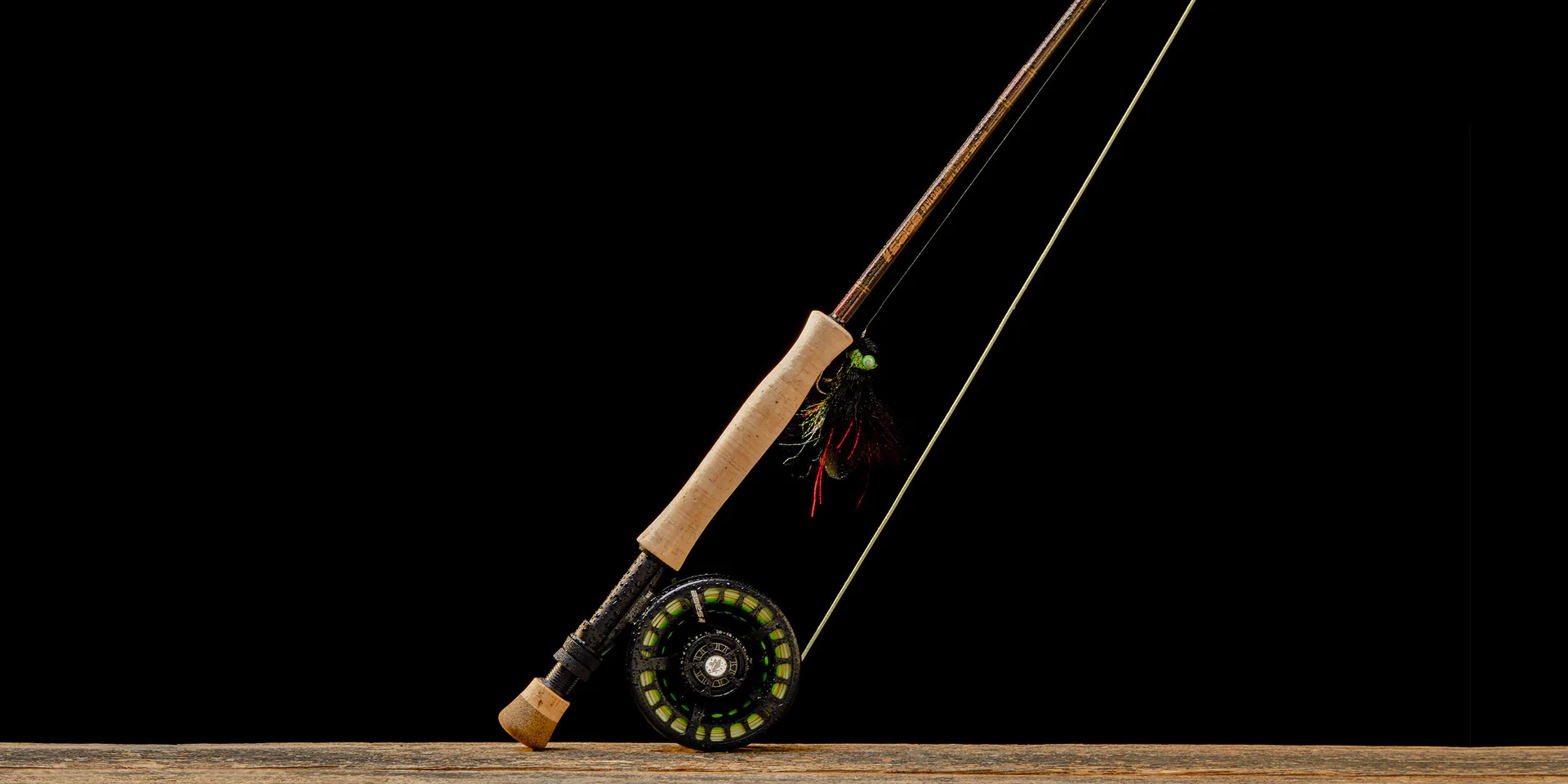 Brand Video