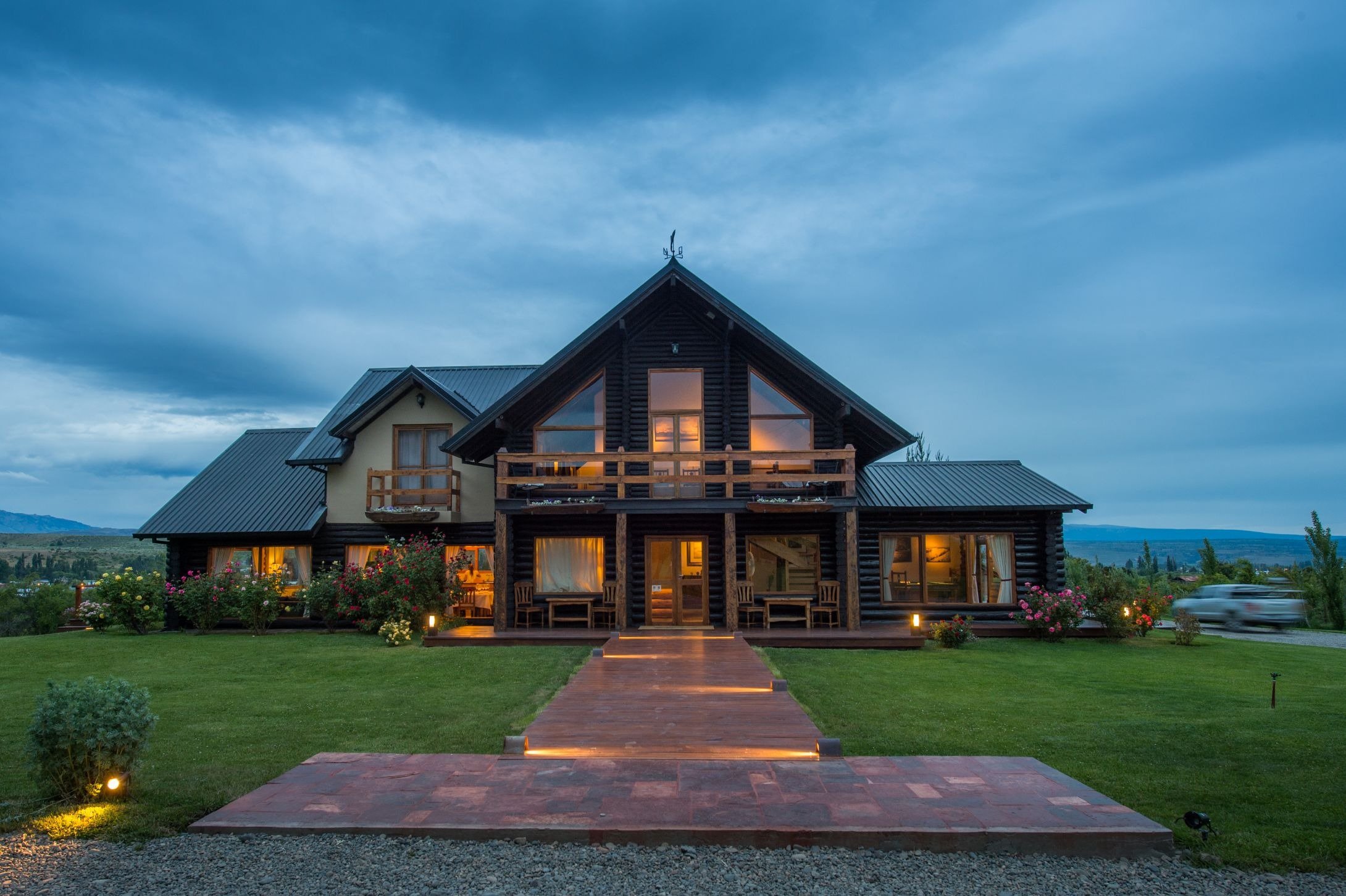 Argentina
Patagonia River Guides South - Trevelin
Chubut

Accommodations
Custom To The Client

Season
November-May

Species
Rainbow, Brook & Brown Trout

Ideal For
Couples, Families & Friends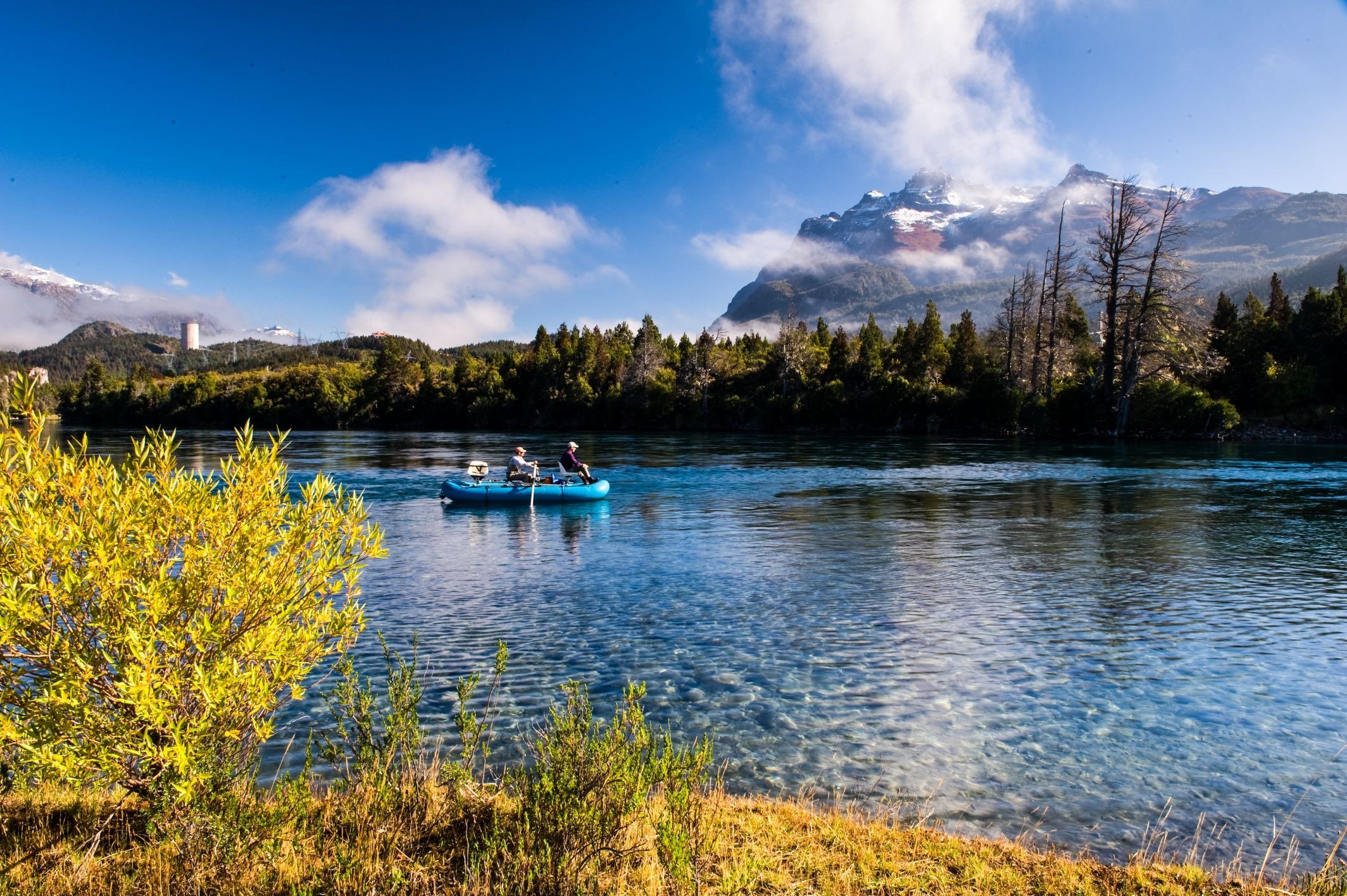 Superior Trout Fishing, Top-Tier Accommodations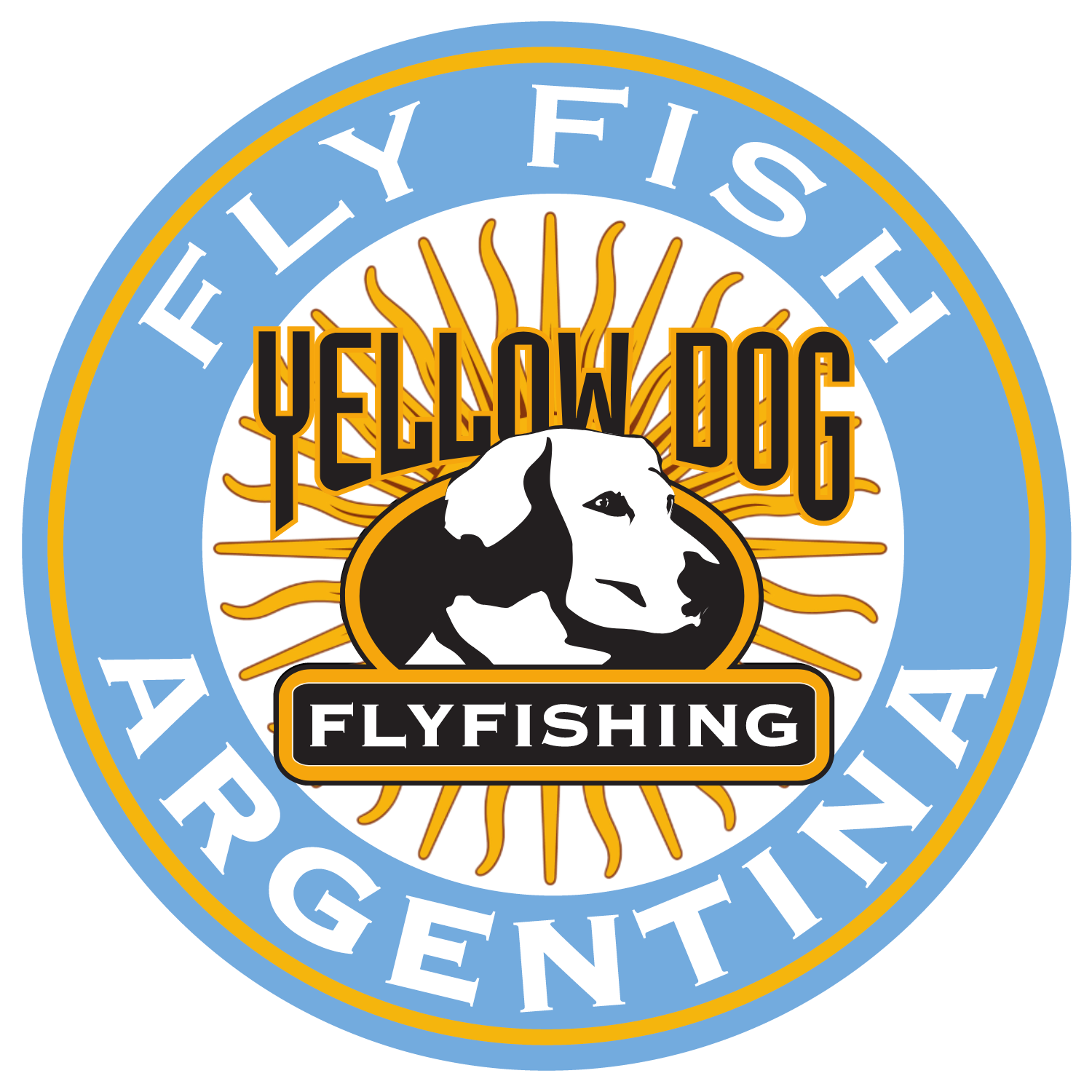 Arguably the most complete, comprehensive, high-end, and professional fishing operation in all of Patagonia, Patagonia River Guides' (PRG) southern program offers first-class accommodations, the best in Malbec wines and gourmet cuisine, and an endless frontier of incredible Patagonia fly fishing. This southern offering is Patagonia River Guides' original operation, the precursor to the newer PRG North program located in the San Martin area. In 2010, PRG acquired The PRG Lodge at Trevelin, located just outside the small Welsh community of Trevelin, situated about 10 miles south of Esquel. Combined with PRG's lodge operation in the Rio Pico region to the South, this dual-location program ensures you will be fishing the very best waters in Patagonia at exactly the right times. One of PRG's greatest strengths is their guide staff – the best in the Chubut Region.
Toggle Between Categories: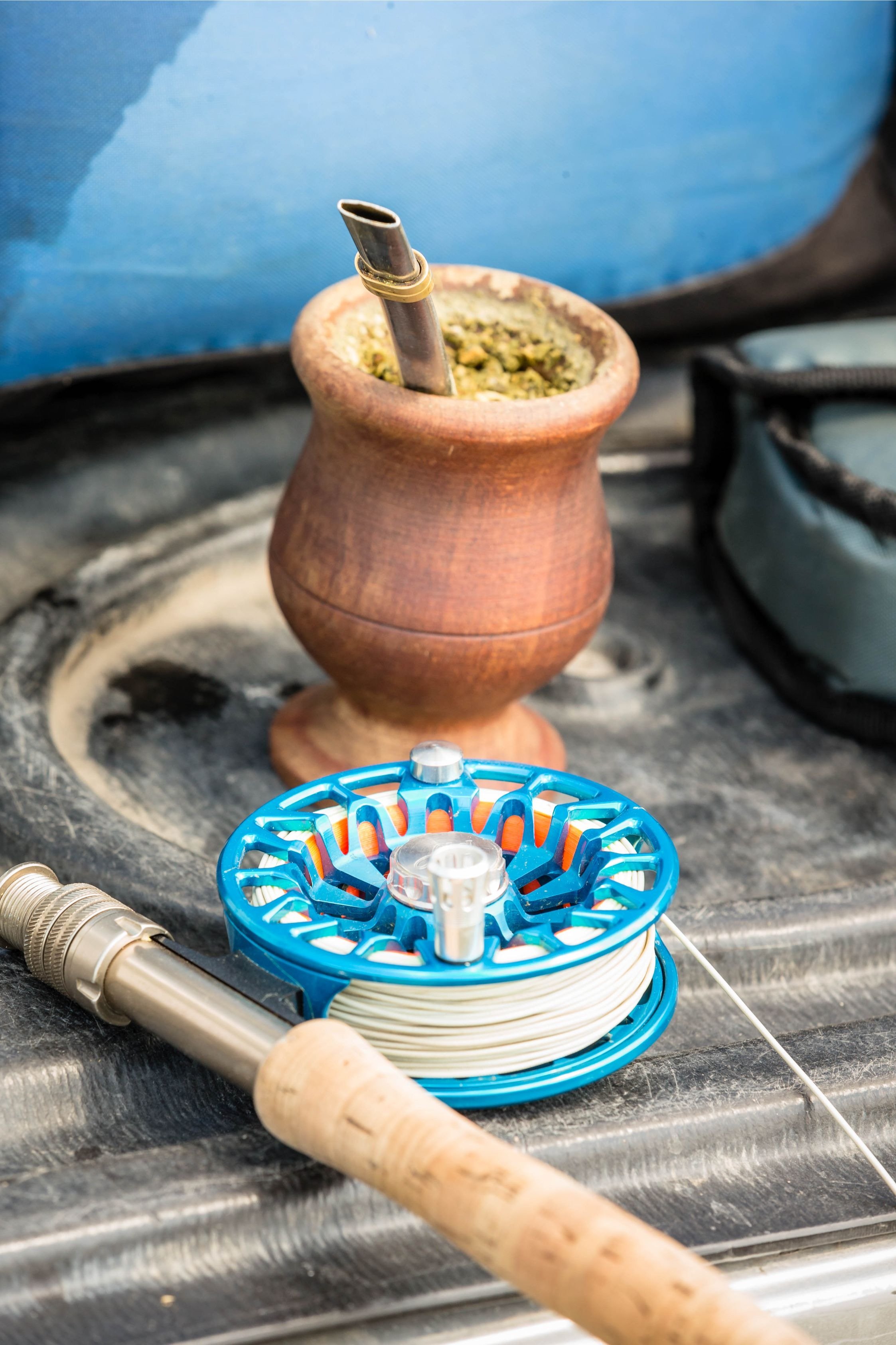 Lodging Details
Located in a stunning mountain valley, PRG's Lodge at Trevelin has unforgettable 365-degree views of the area and five mountain ranges as well as unbeatable access to both Los Alerces National Park and the Esquel area's best rivers. The Main Lodge features nine rooms, each with its own private bathroom. Each main level room features a door leading to a deck with a stunning view. Two of the downstairs bedrooms are configured in a suite with a connecting door perfect for friends that want to have a shared-room concept. The Lodge also includes a cabin, which contains three large bedrooms and is perfect for a group of friends. Every guest has the option of enjoying single occupancy – something that is normally unheard of without an upgrade charge!
The main floor houses an office center for guests, a small gift shop, a dining room, two living rooms, and two bar areas. The two living rooms are on opposite sides of the Lodge; one living room is more of a lounge area with a large outside deck, while the other contains a pool table and cigar bar complete with some of the best single malts and whiskeys. The main dining room includes a large table and an indoor parilla (indoor barbeque grill), where guests enjoy gourmet and regional dishes prepared by PRG's professional staff. The Lodge is ideal for hardcore anglers as well as for non-fishing guests wishing to relax and explore the area.
Food and Beverages
Guests can expect a made-to-order healthy breakfast in the mornings, and gourmet dinners (some of the best in Patagonia) prepared by a very talented chef each night. The meals at PRG are some of the best we've found anywhere in the world, and over the years, this operation has become known for its diverse menu and impressive lineup of the finest Argentine wines. The meals are always delicious and prepared with local ingredients.
Typical Length of Stay
Seven (7) nights / Six (6) days at Trevelin Lodge. Guests can complement this package by adding stays of varying lengths at Tres Valles Lodge.
Non-Angling Activities and Options
Patagonia has much to offer the non-angler, and there is a great deal more to explore than just the trout streams. The bi-lingual guides of PRG can arrange fun-filled and interesting activities and experiences for the non-fishing angler. Some of the many activities include flora and fauna tours, horseback riding, hiking, and scenic raft trips. More relaxing pursuits include wine-tasting, birdwatching, local shopping, massage, cultural tours, and photography safaris. The overall level of accommodations, service, food, and overall amenities make Patagonia River Guides a great location for couples' trips that include a non-angler.
Internet / Communications
There is wireless internet, cell service, and a fixed phone line at both PRG locations in Trevelin and in Rio Pico.
Gallery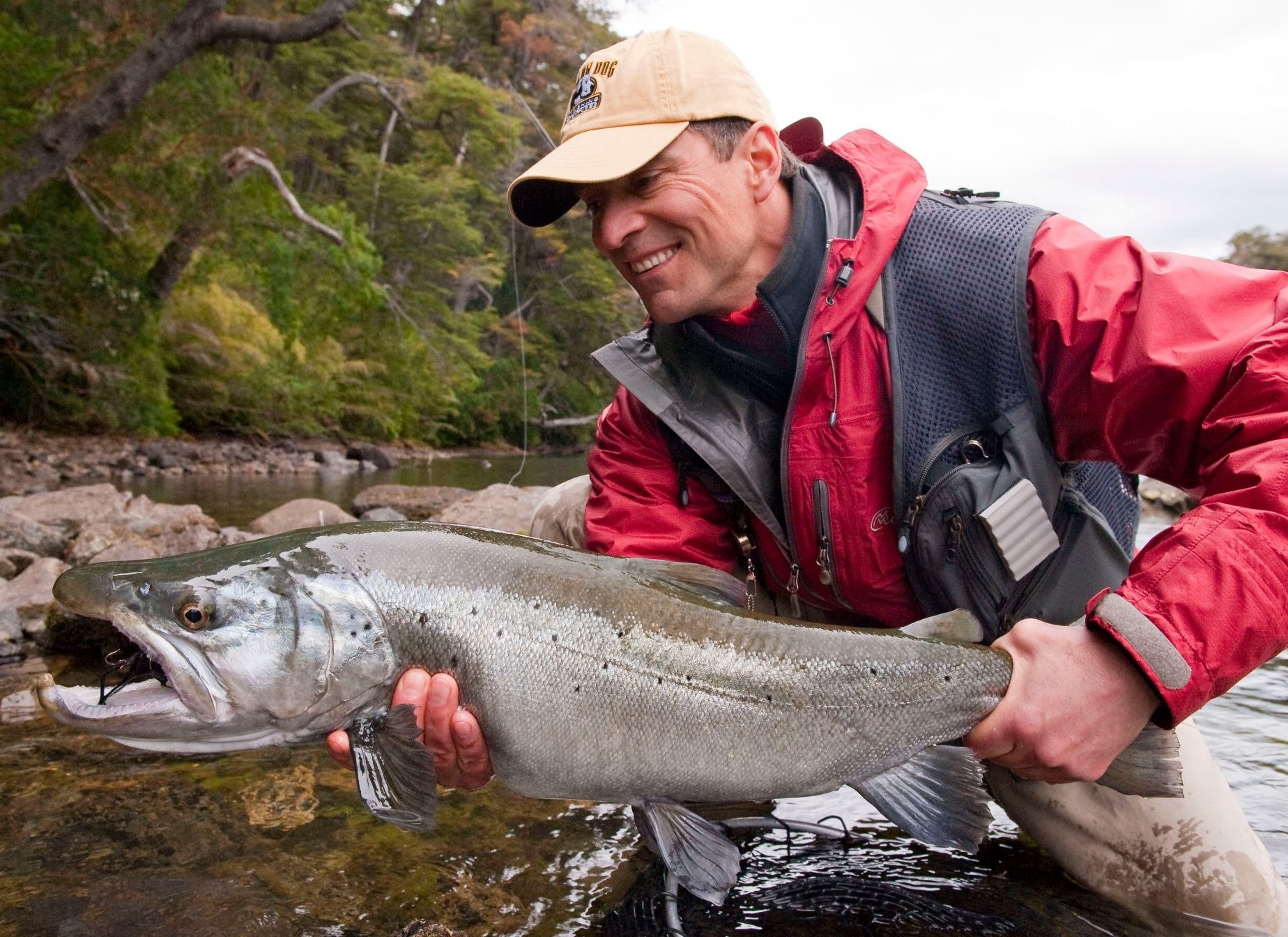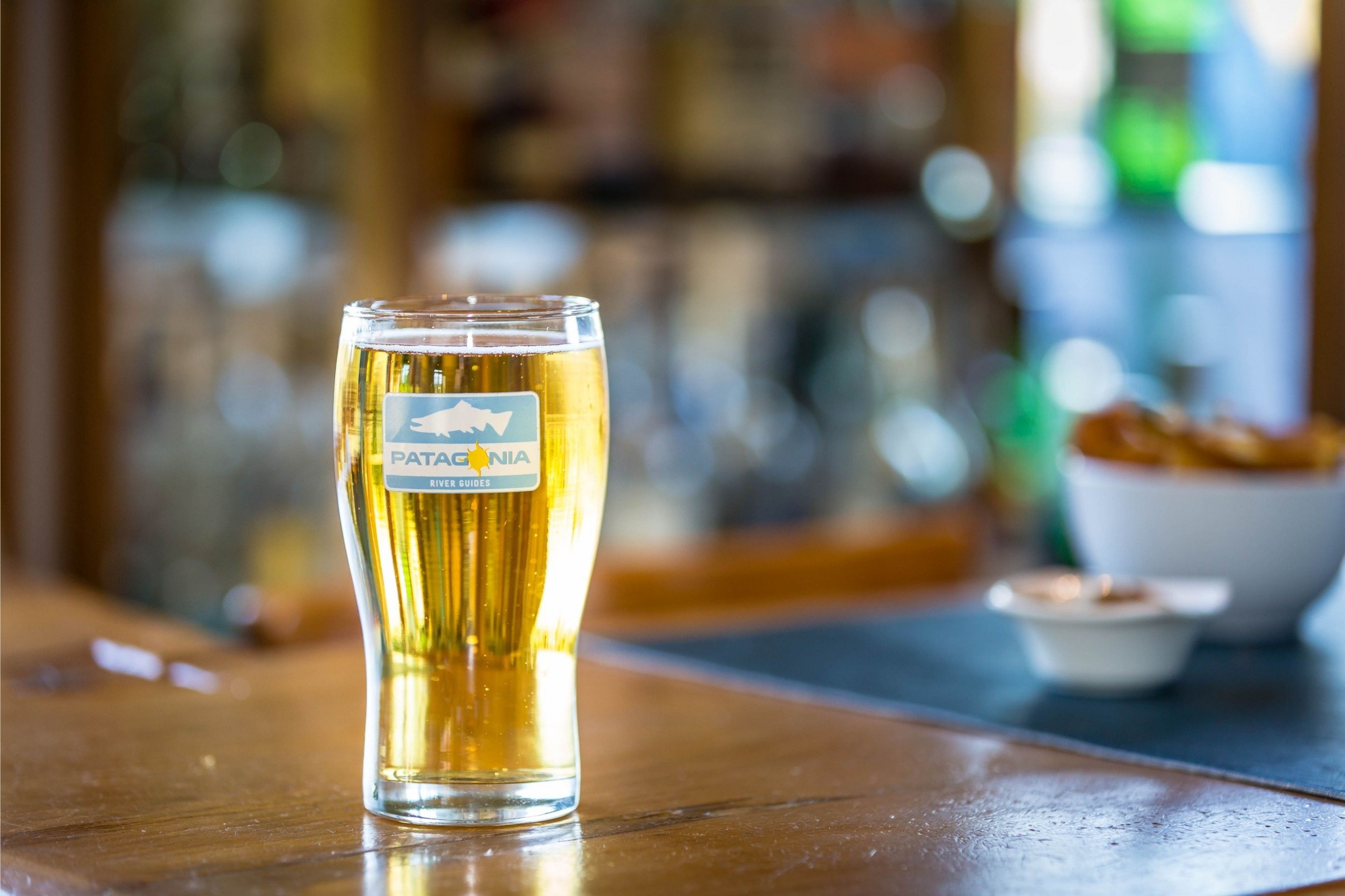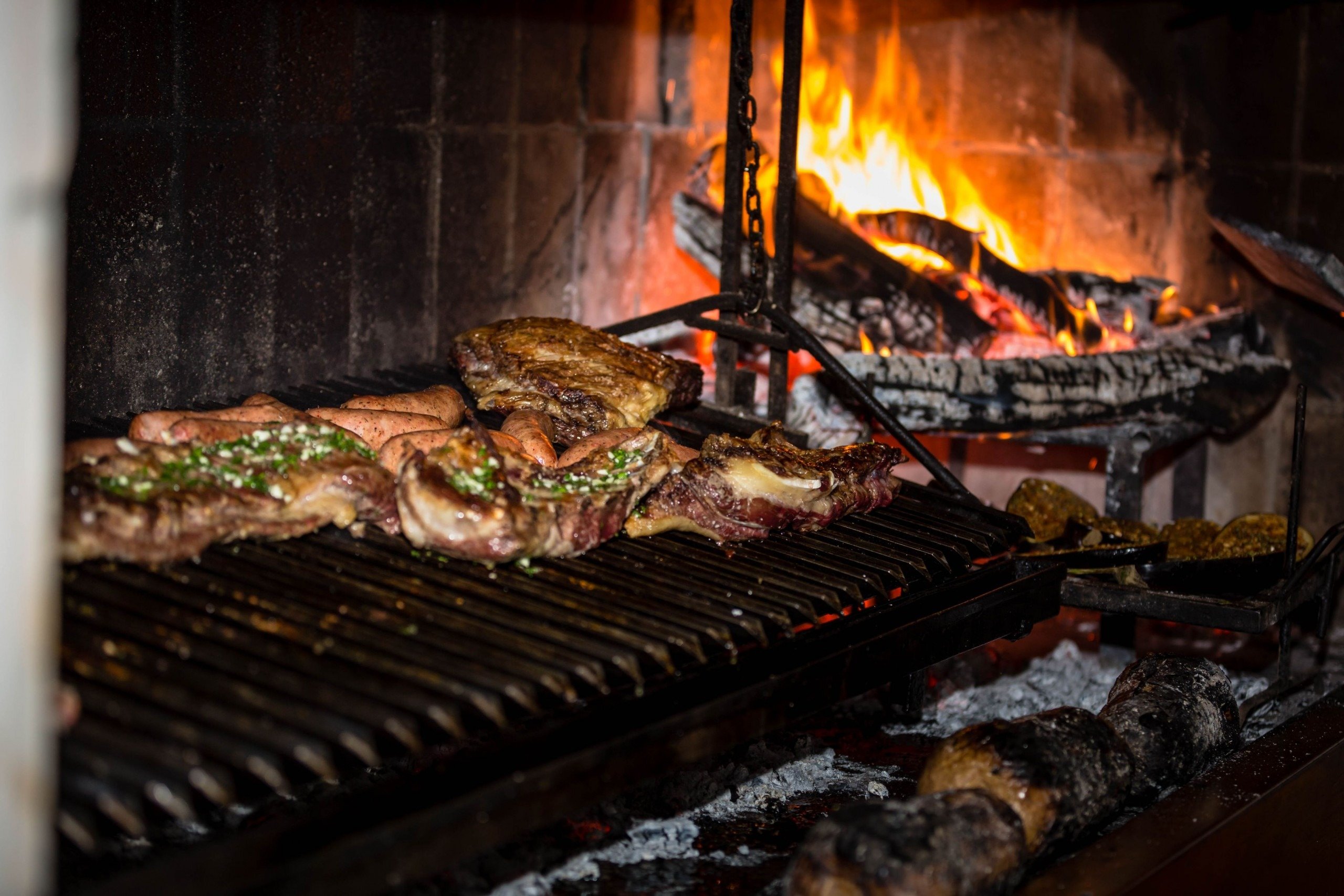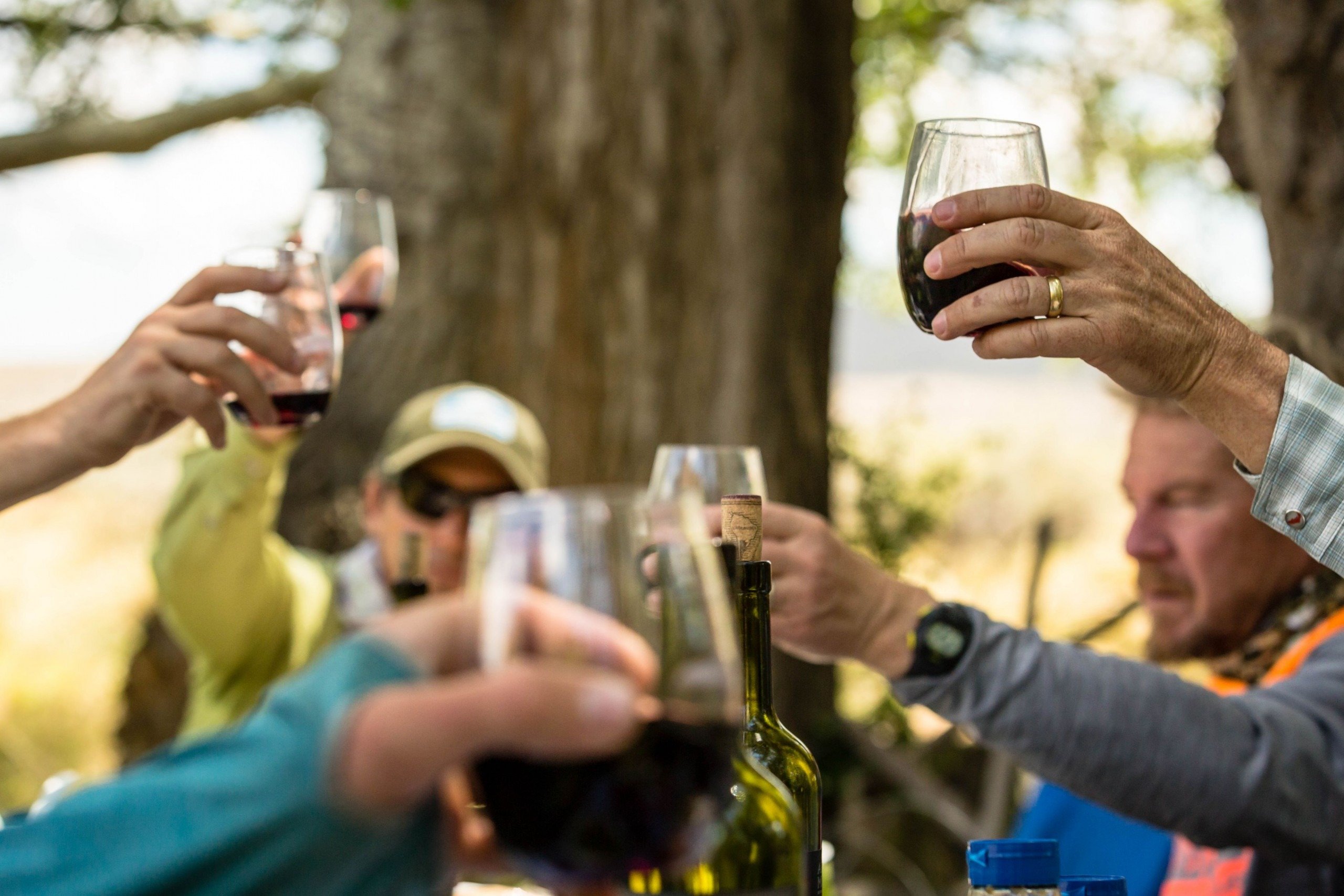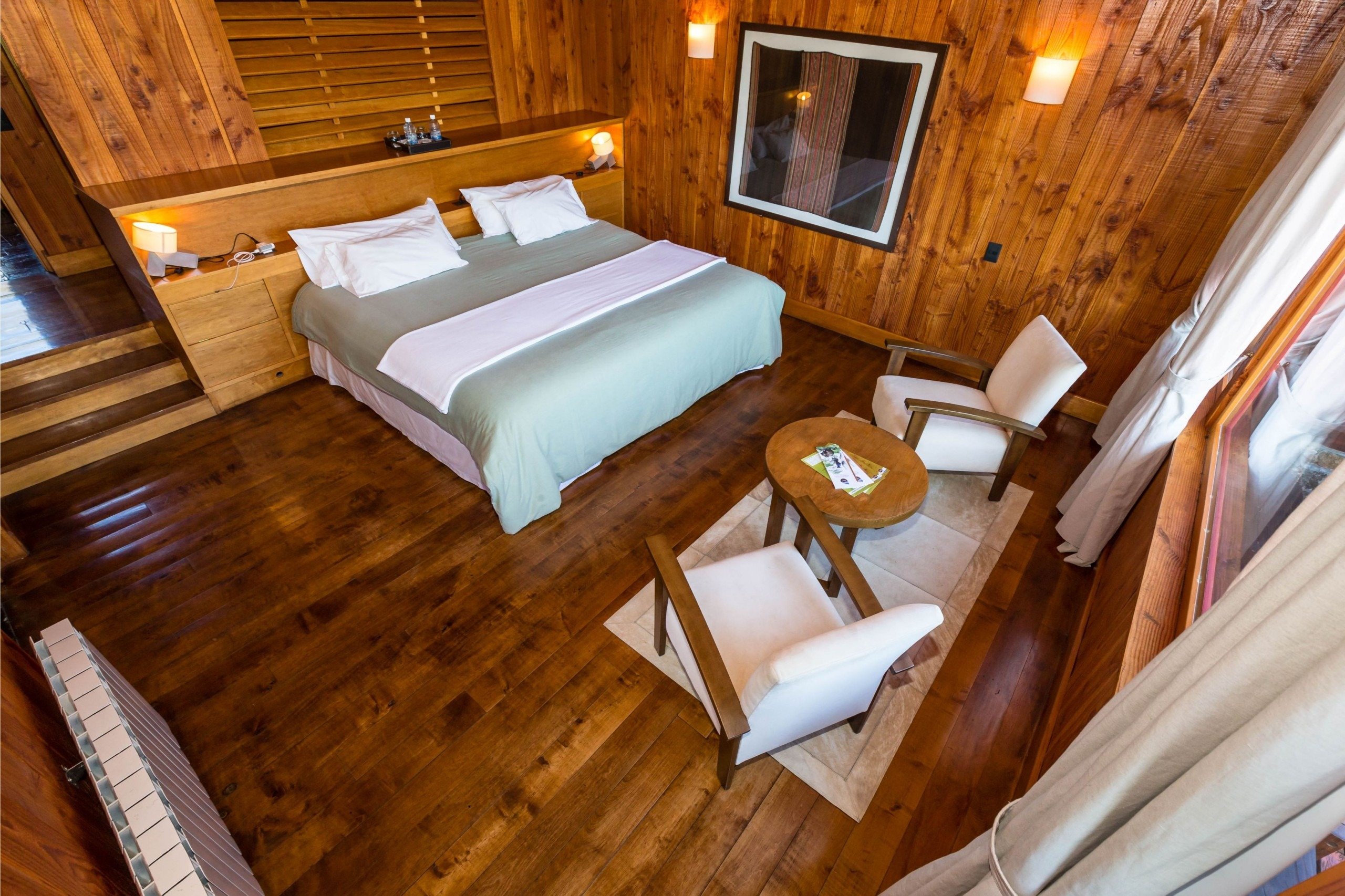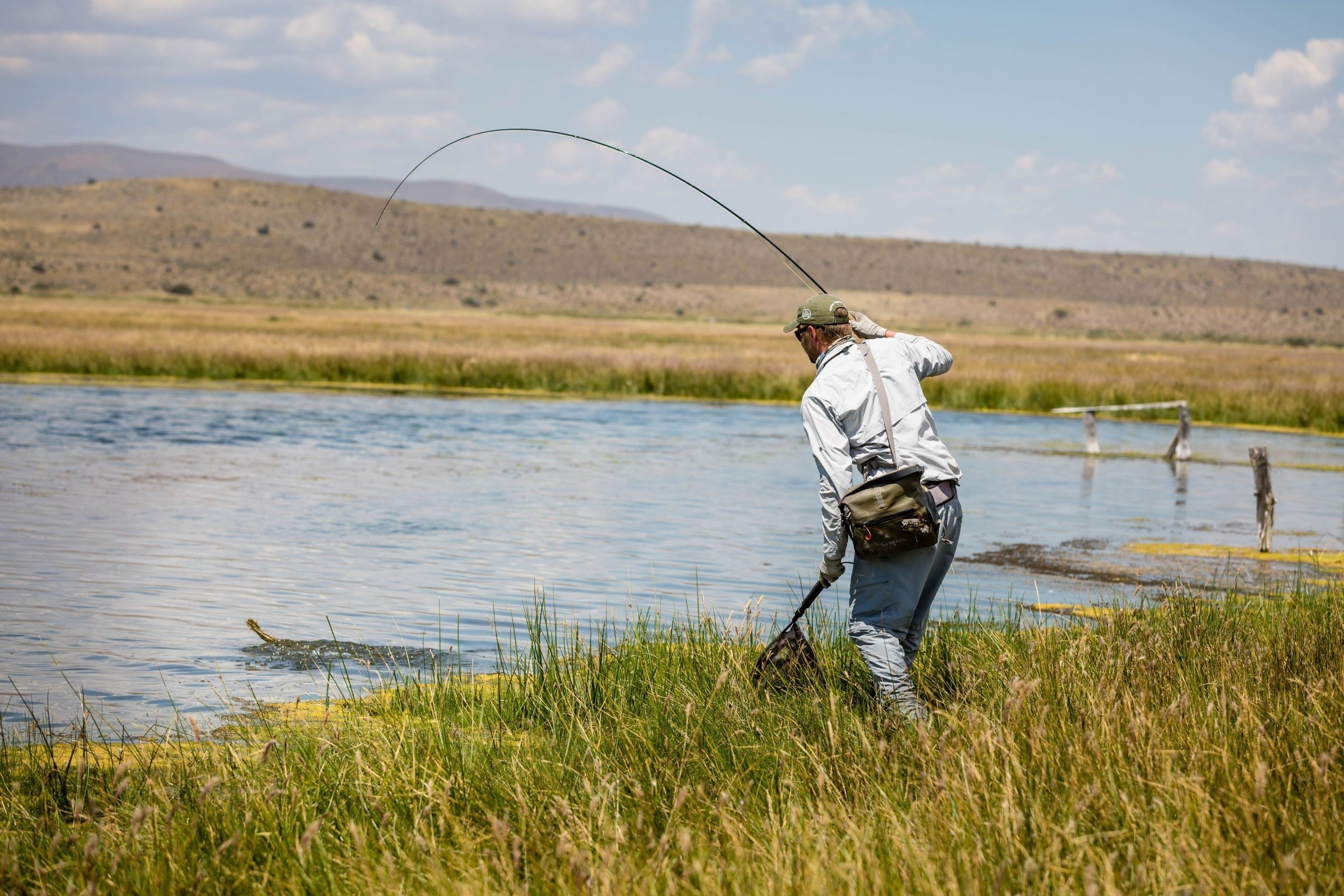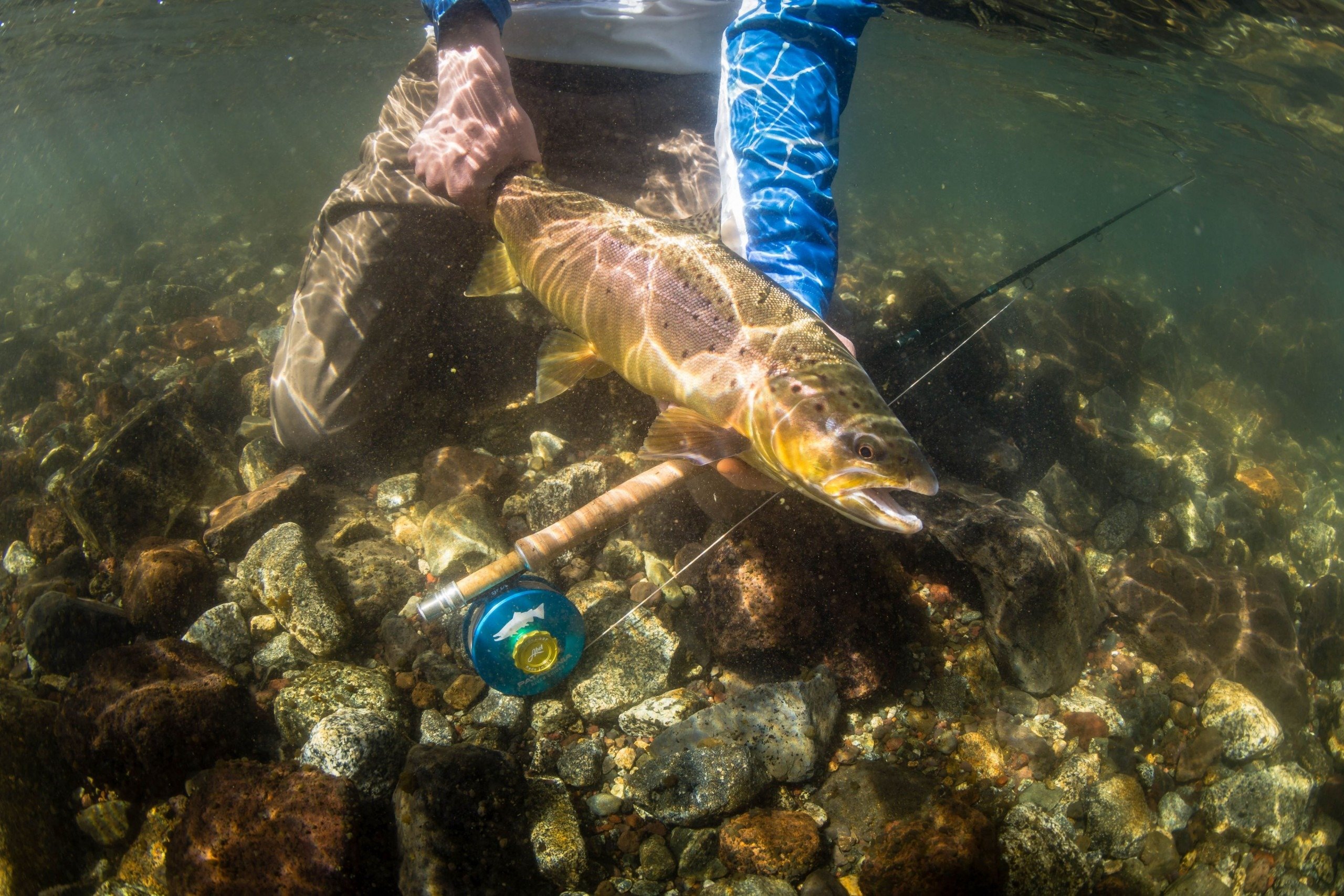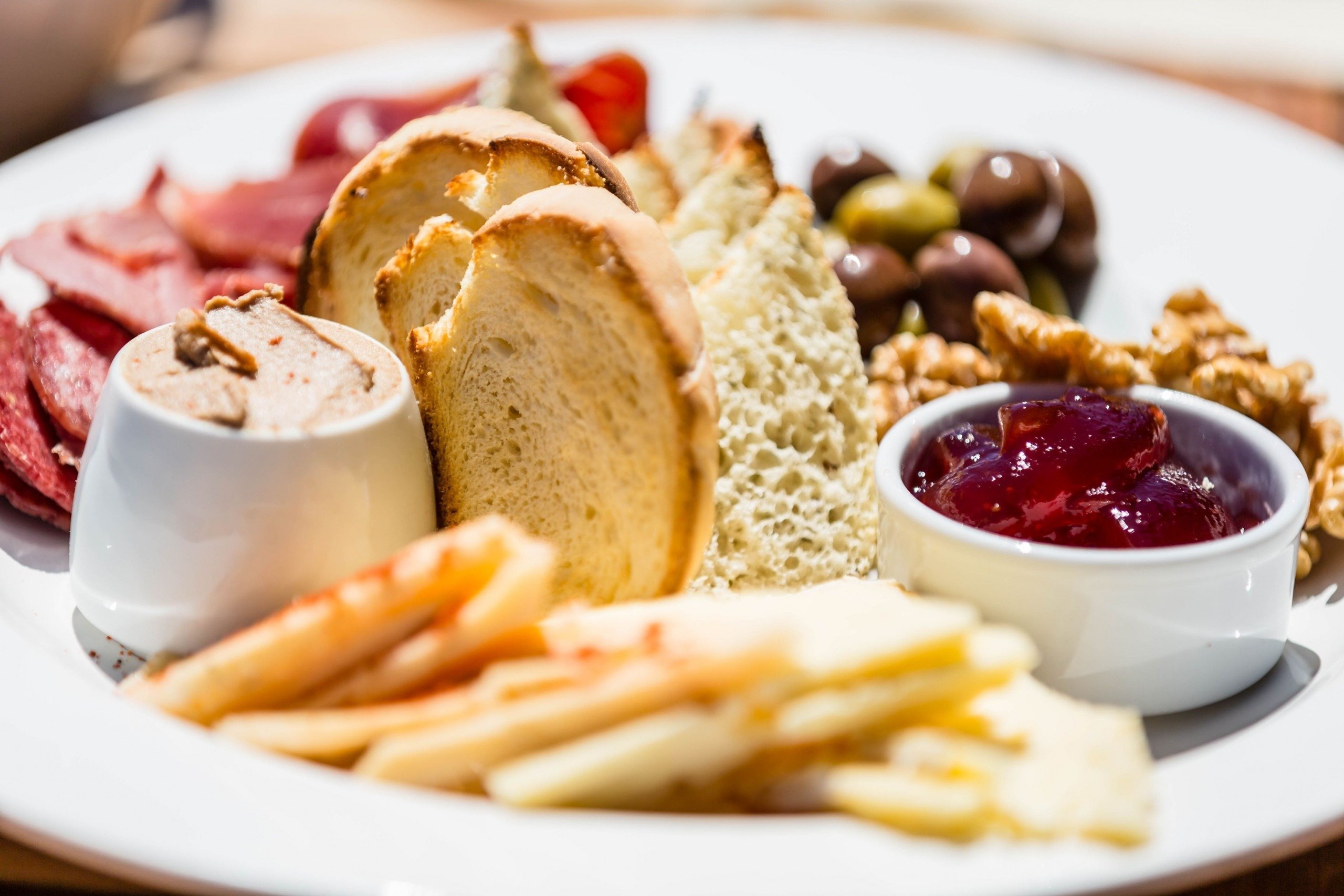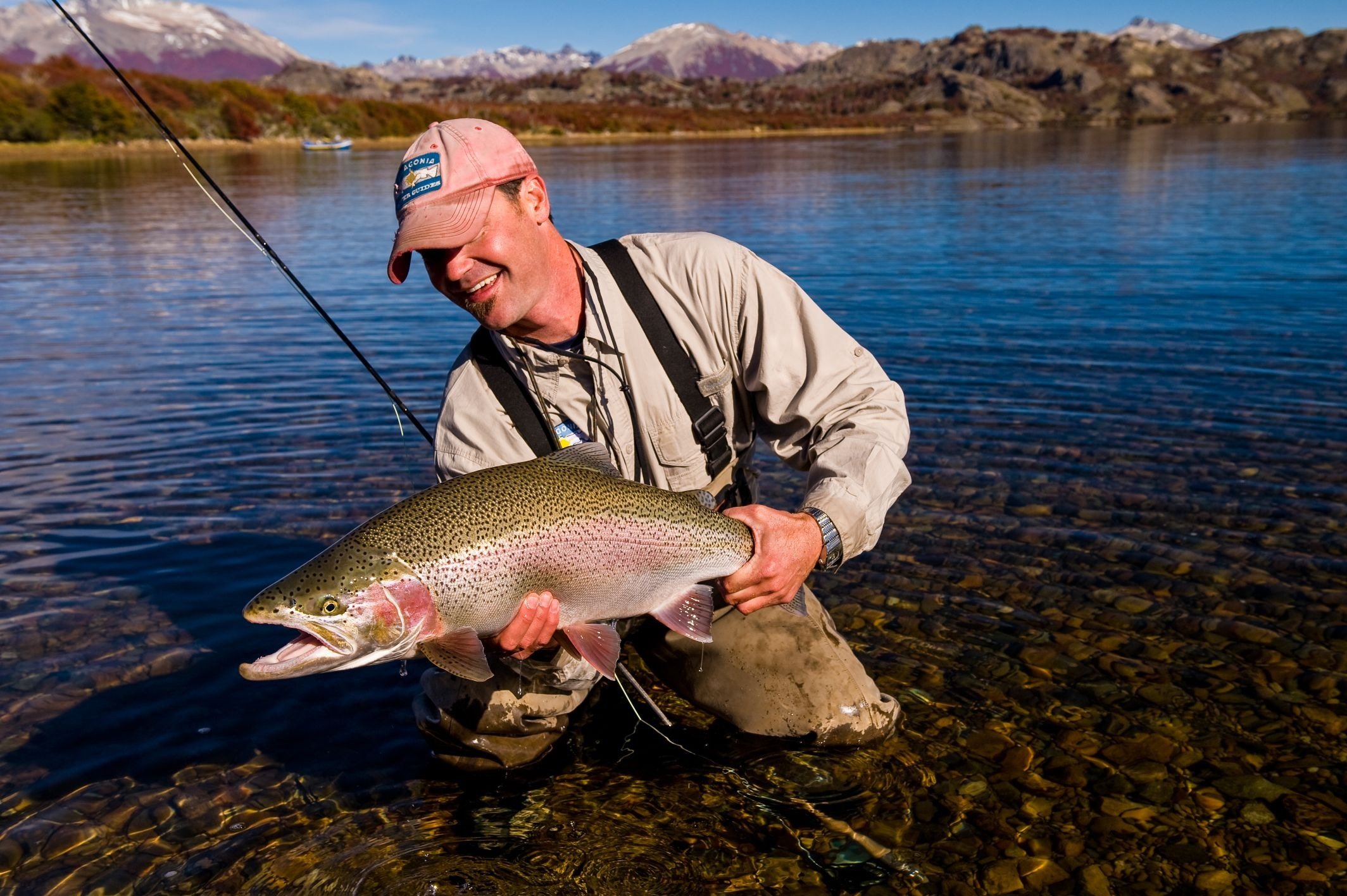 Similar Trips
Quick Reference Legend
Dive / Snorkel Program On-Site
On-Site Equipment
Preferred Couples Destination
Preferred Family Destination
Wi-Fi Available