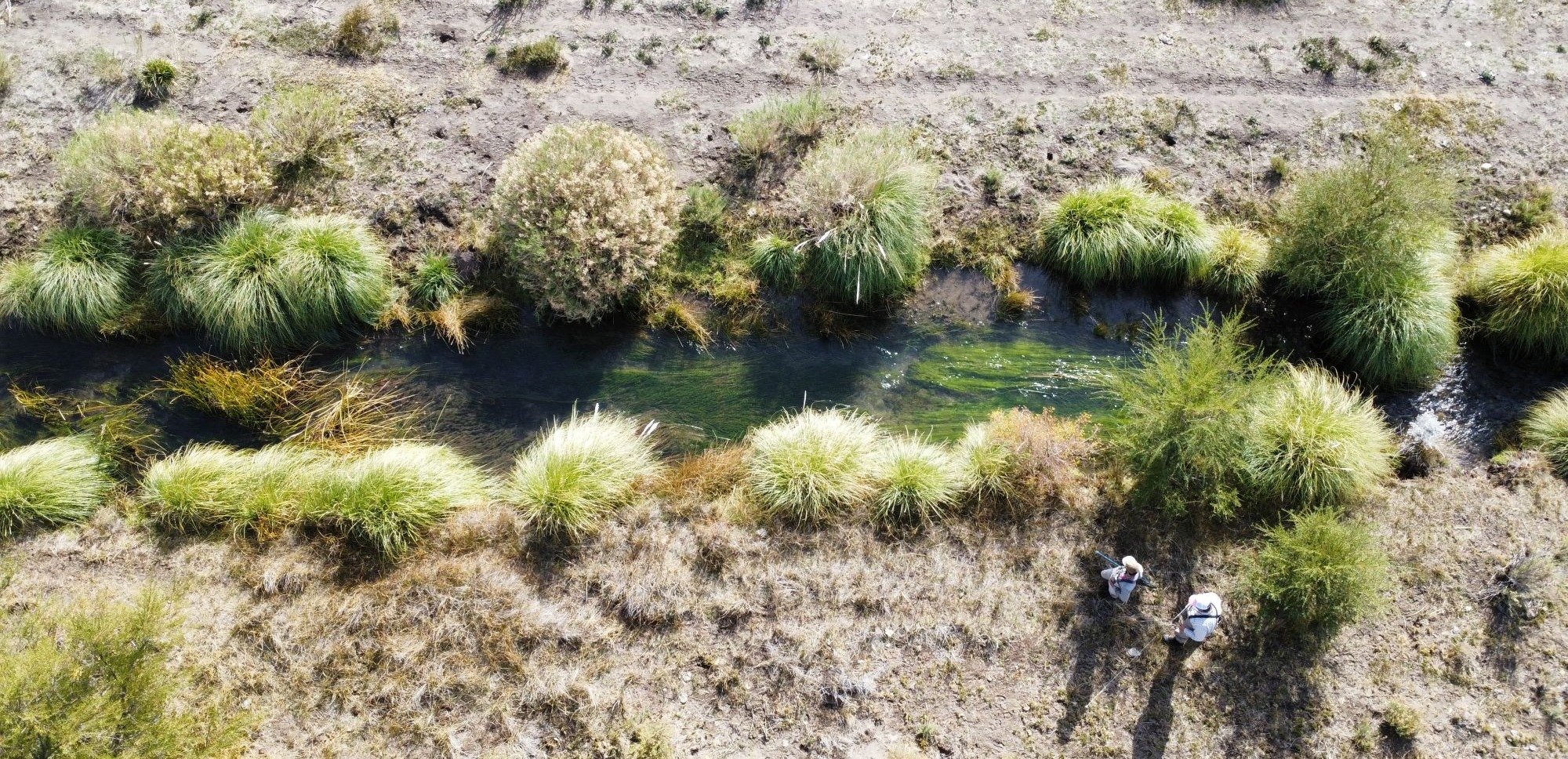 Argentina
Patagonia River Guides - North
Neuquen

Accommodations
Custom To The Client

Season
November-May

Species
Rainbow, Brook & Brown Trout

Ideal For
Couples, Families & Friends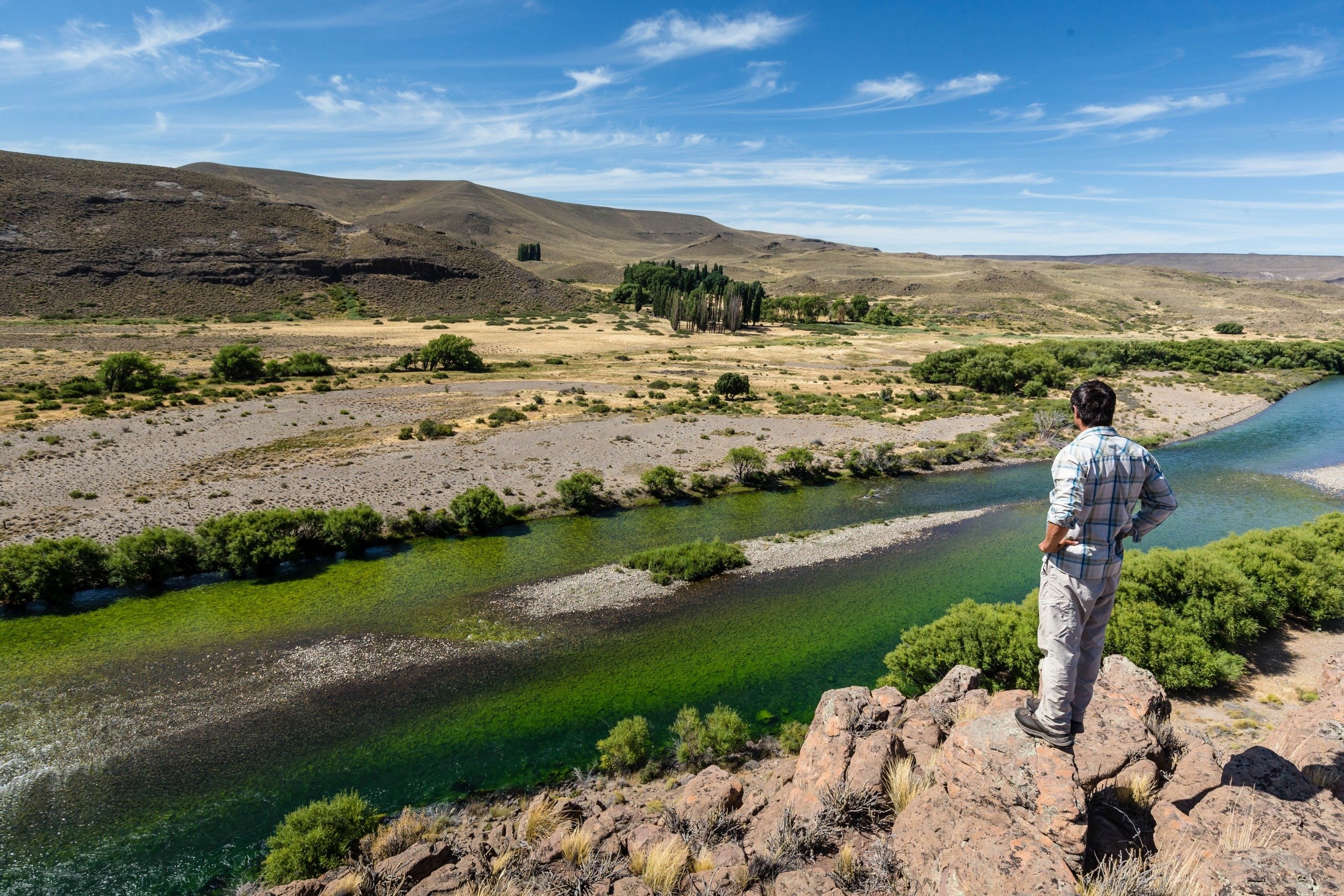 Superior Trout Fishing, Top-Tier Accommodations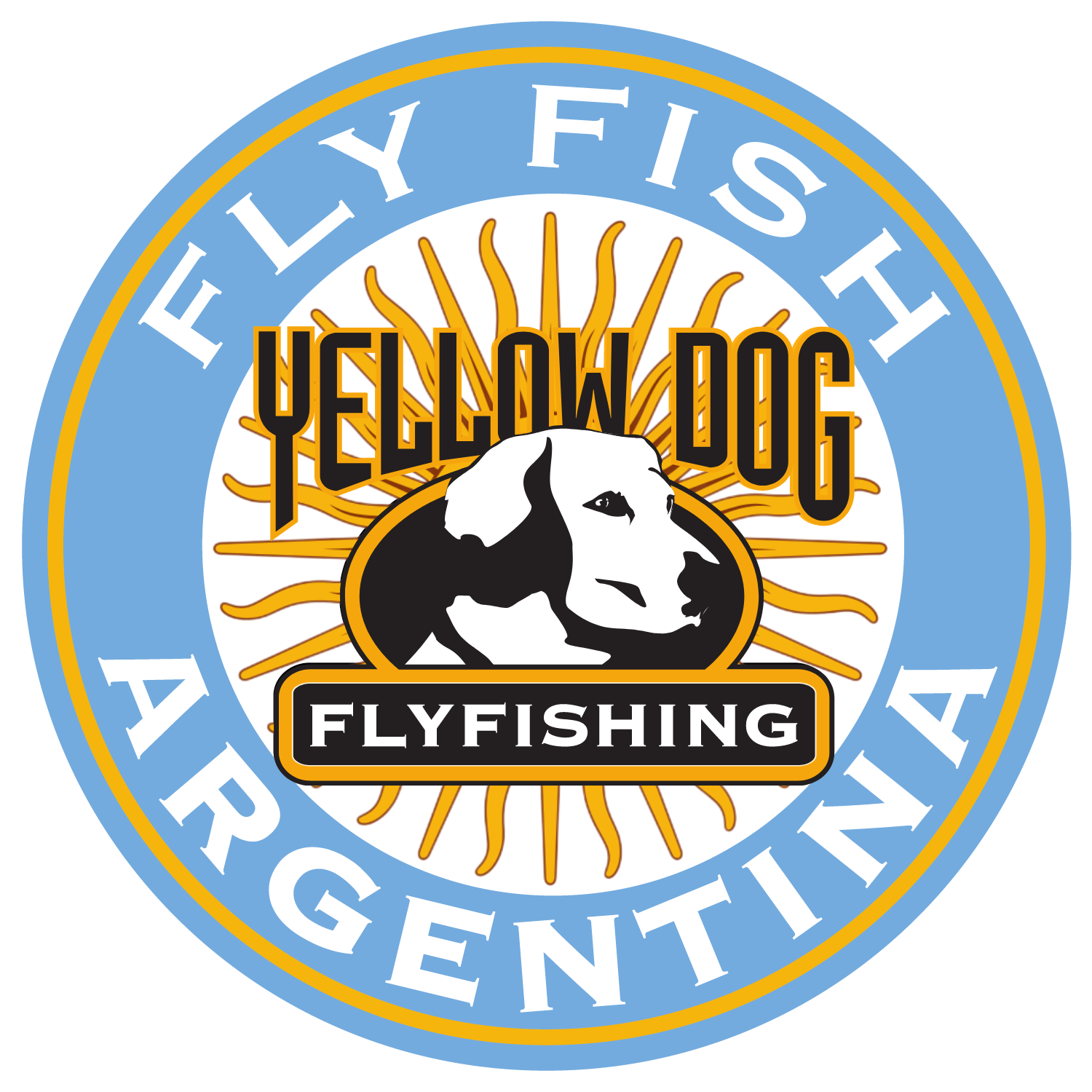 Nine years ago, Patagonia River Guides (PRG), a long-time lodge and outfitting entity based in Esquel, expanded its operations to include full-service outfitting in the San Martin and Junin de los Andes areas in the northern region of Patagonia. With PRG North, anglers will enjoy great service, new equipment, first-class accommodations, and delicious food – all while staying at different estancias, traveling with their guides, and fishing different waters every day. Guests can choose from estancias and lodges that include Arroyo Verde, Tipiliuke Lodge, Northern Patagonia Lodge, Tres Rios Lodge, Estancia San Huberto, Estancia Huechahue, Estancia Quemquemtreu, Collon Cura Lodge and Estancia Tres Lagos. In addition to area estancias, PRG North also hosts guests in and around the charming town of San Martin de los Andes for those that want to experience a little bit more of the local culture. Multi-day camping and on-river float trips can also be arranged.
Toggle Between Categories: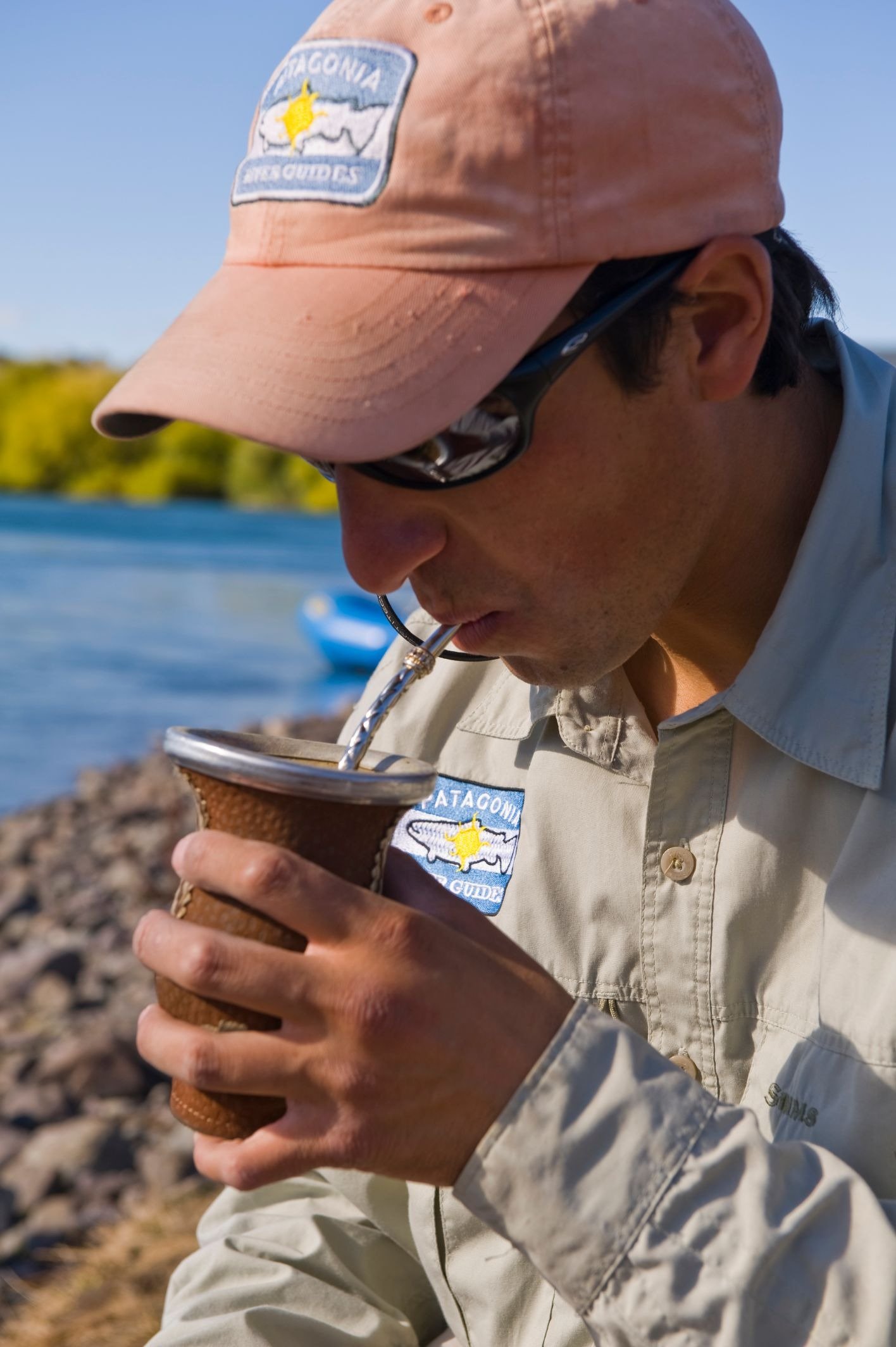 Lodging Details
One of the most attractive parts of the San Martin-area experience is the ability to choose from well-known lodges and estancias (large ranches) when creating an overall fishing itinerary. Unlike fishing from the PRG fixed-base and exclusive lodges in the Esquel and Rio Pico Regions, guests that fish with PRG North travel with their guide, stay on different estancias, and fish all different types of private and public waters. Each estancia is completely unique from the next, and staying at least two or three nights at each is recommended. Staying right on the water you are going to fish is certainly a plus. Drives on most estancias to and from the river are as short as ten minutes. For those wanting to experience multiple days of non-stop fishing, PRG North provides a full-service, on-river camping experience.
Estancia Huechahue
The Estancia is set in the middle of a classic Argentine working ranch of approximately 20,000 acres, giving guests a true Argentine experience. The location is also very convenient as it is central allowing easy access to the area's huge diversity of fishable water.
Estancia Tres Lagos (Three Lakes Lodge)
Private access to the Filo Hua Hum and the area's surrounding lakes. The estancia itself is a beautiful ranch surrounded by national parklands and breathtaking scenery.
Estancia Tipiliuke
One of the nicest estancias in the area, this operation is very popular for couples and non-anglers as well as focused fishermen.
Estancia Collon Cura
Ted Turner's estancia offers clients access to four different day floats on the Collon Cura. Good food and accommodations and amazing wildlife, including red stag and Russian boar.
Estancia San Huberto
The Olsen family are the owners and operators of San Huberto, a legendary operation that offers private access to 30 miles of the Malleo River.
Estancia Quemquemtreu
An option that is ideal for non-anglers and non-fishing significant others. Great fishing for the angling-focused as well on the Collon Cura River and Quemquemtreu Creek. One of the region's finest operations for both food and accommodations.
On-River Camping Trips
PRG North can provide a "deluxe" camping experience with large tents, huge cots, sleeping bags and linens, hot showers, and typical Argentine dishes served on the banks of the river. There are several rivers in the area like the Chimehuin, Alumine, Limay, and Caleufu that are perfectly suited for multi-day camping and fishing packages.
Food and Beverages
Where you will eat will be determined by which estancia you stay in. All of the estancias pride themselves on first-class service, appetizers, main courses, desserts, and an array of fine Argentine wines. The service, hospitality, and food are always impressive and are always 100% included in each PRG North package.
Typical Length of Stay
All packages are completely customized, and trips of any length can be arranged.
Non-Angling Activities and Options
Patagonia has much to offer the non-angler, and there is a great deal more to explore than just the trout streams. Some of the many area activities include flora and fauna tours, horseback riding, hiking, and scenic raft trips. Also, just outside of the town of San Martin de los Andes there is a famous Jack Nicklaus-designed golf course. More relaxing pursuits include wine tasting, birdwatching, local shopping, massage, cultural tours, and photography safaris.
Internet / Communications
Wi-Fi is available free of charge at most estancias and in the hotels in and around San Martin. Please bring your own laptop or PDA to access the internet. Depending on your service plan, some cell phones may also work throughout the area.
Gallery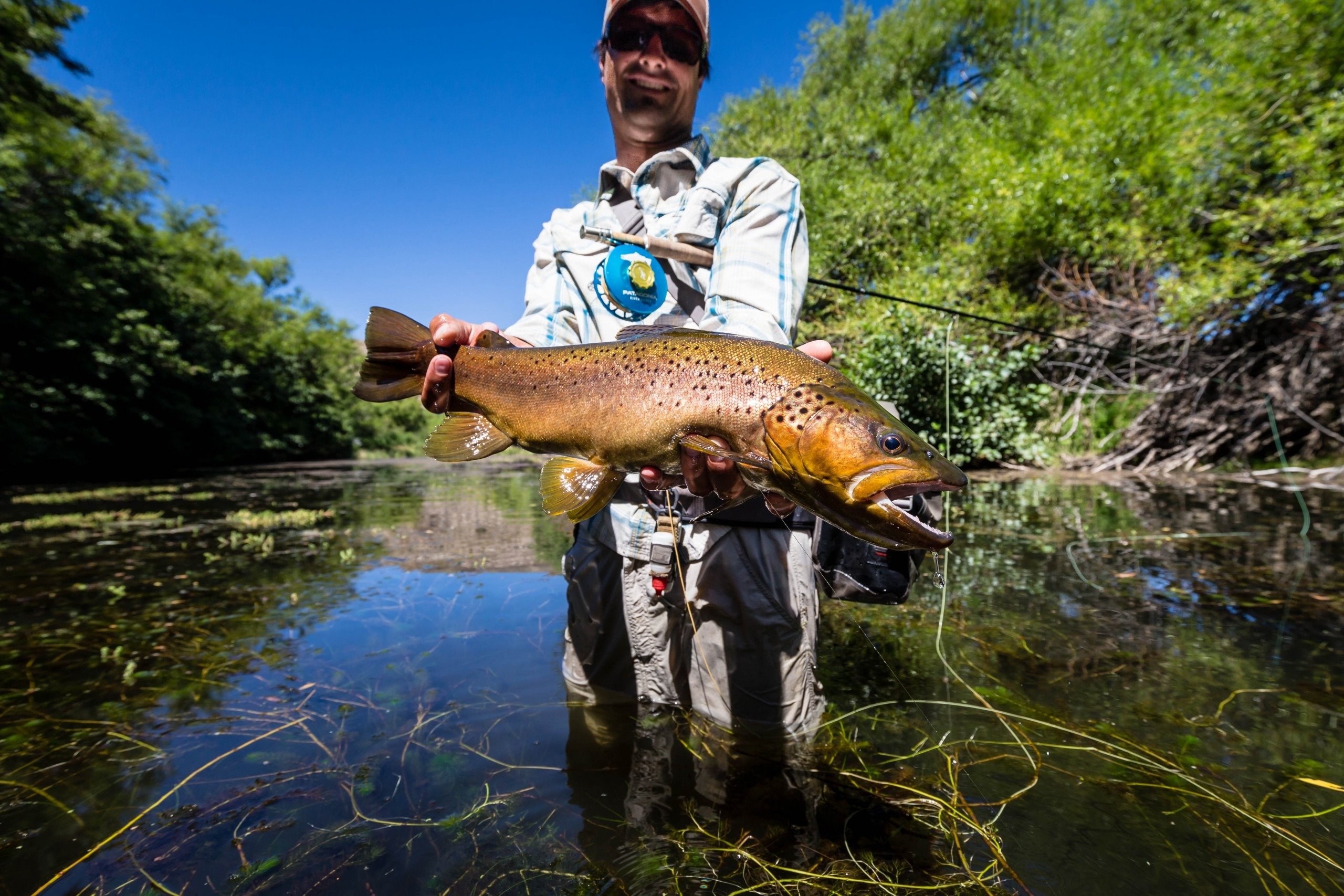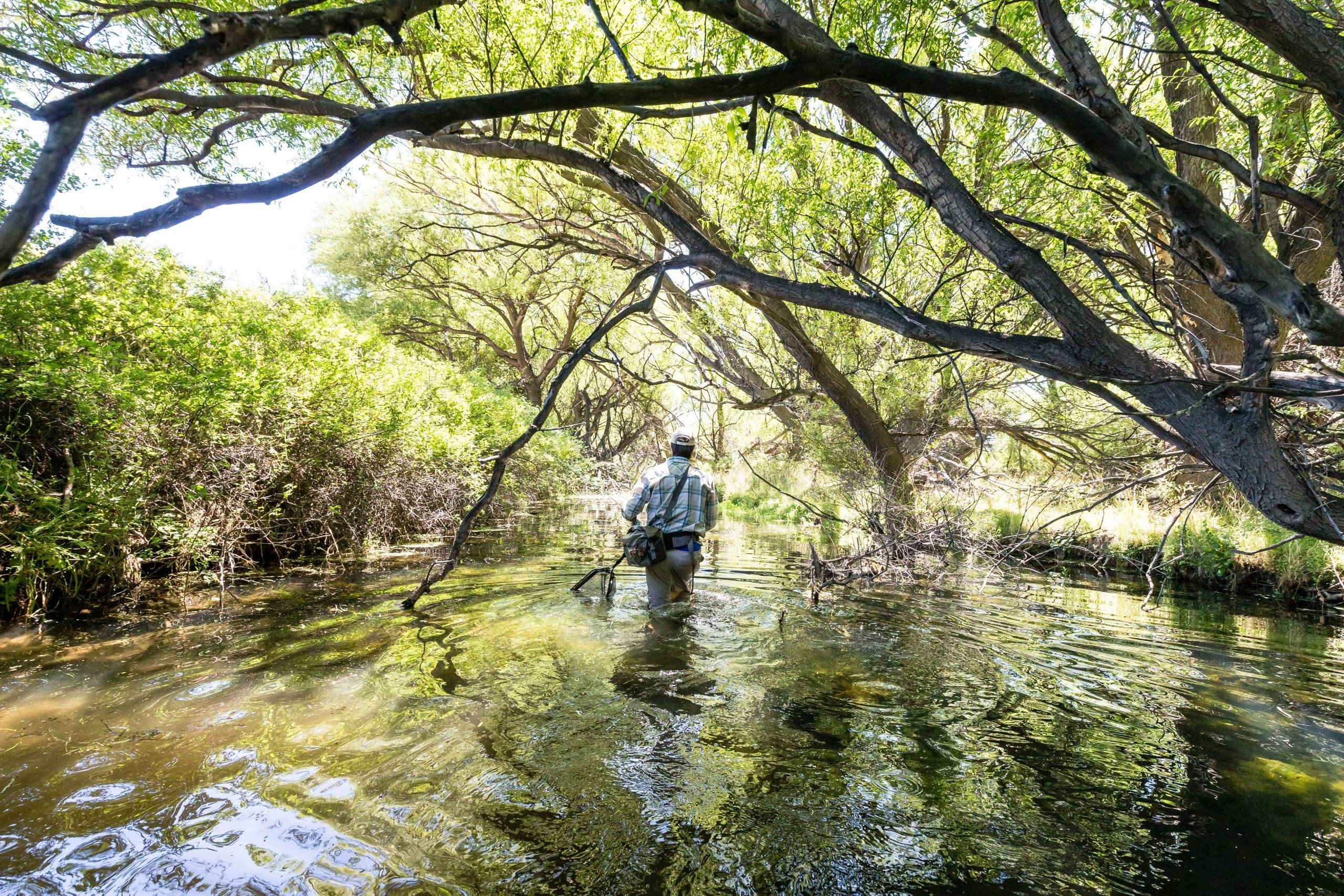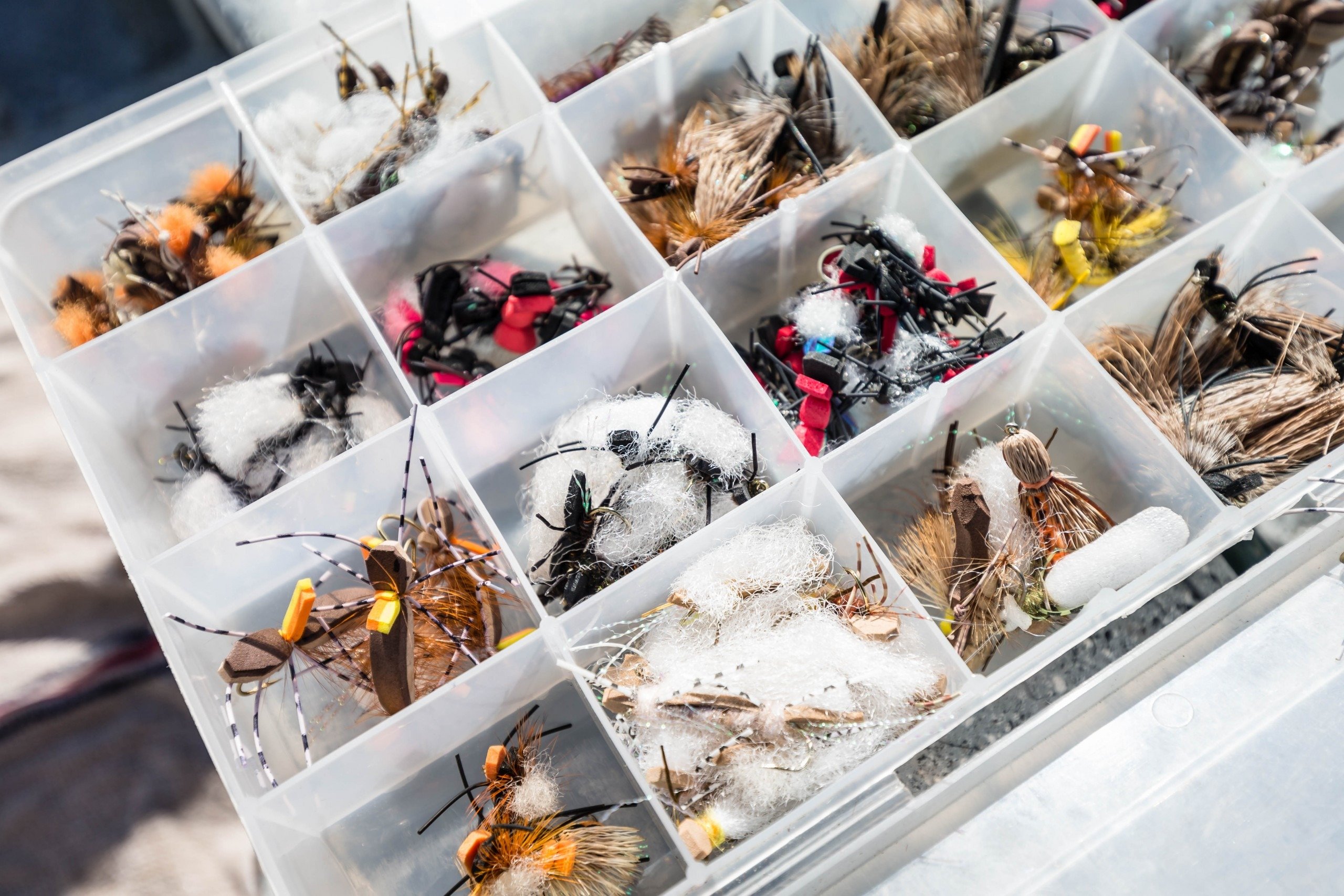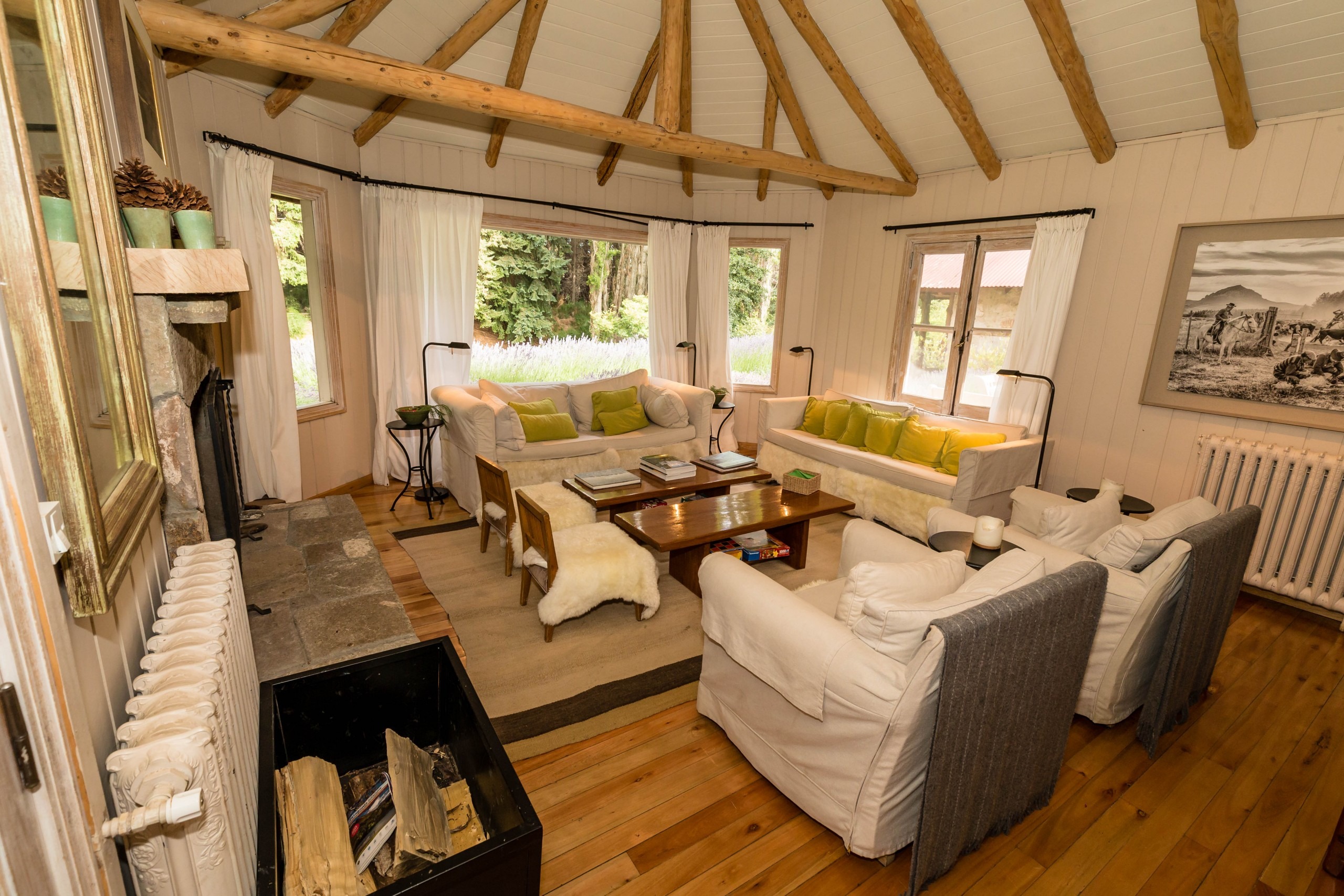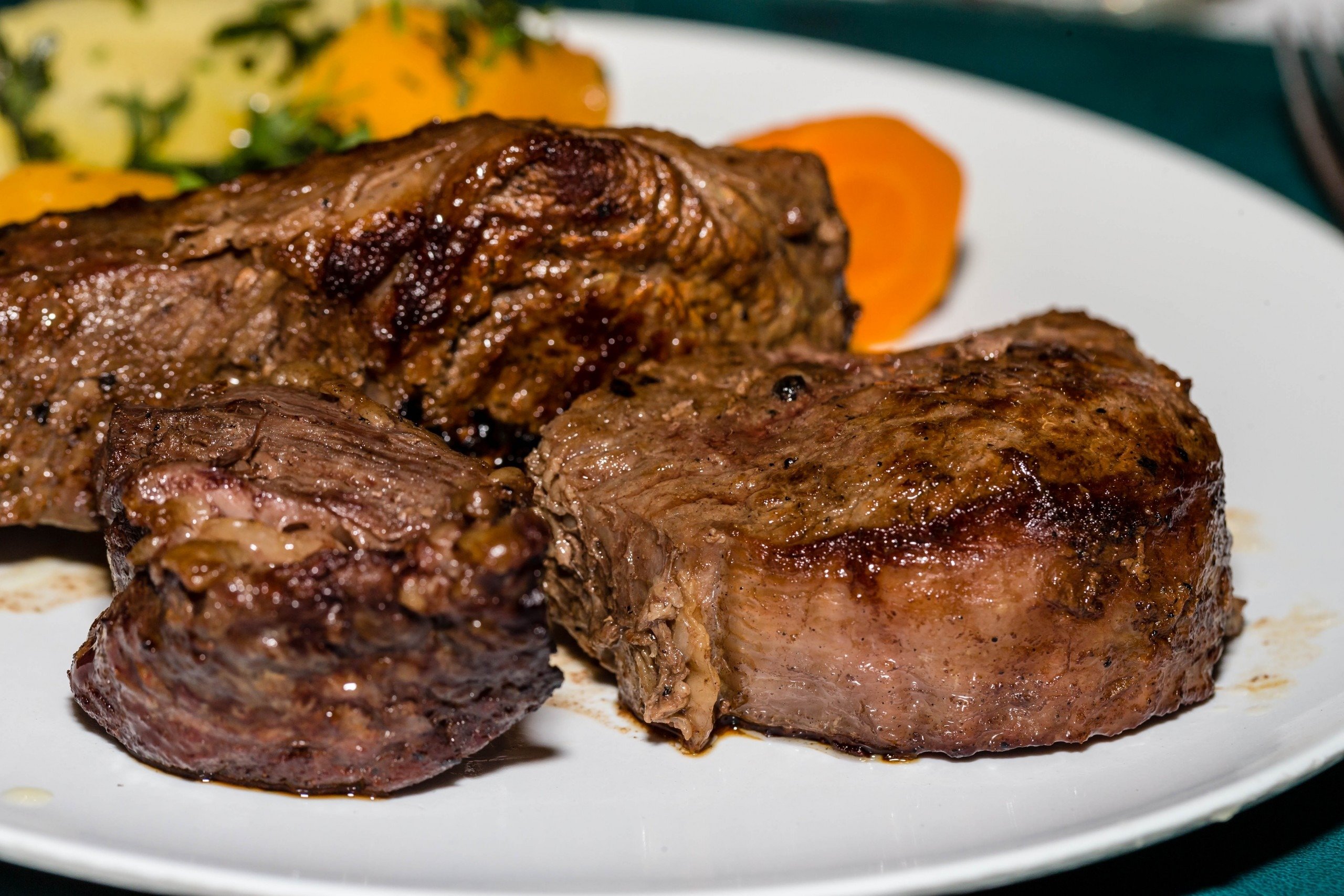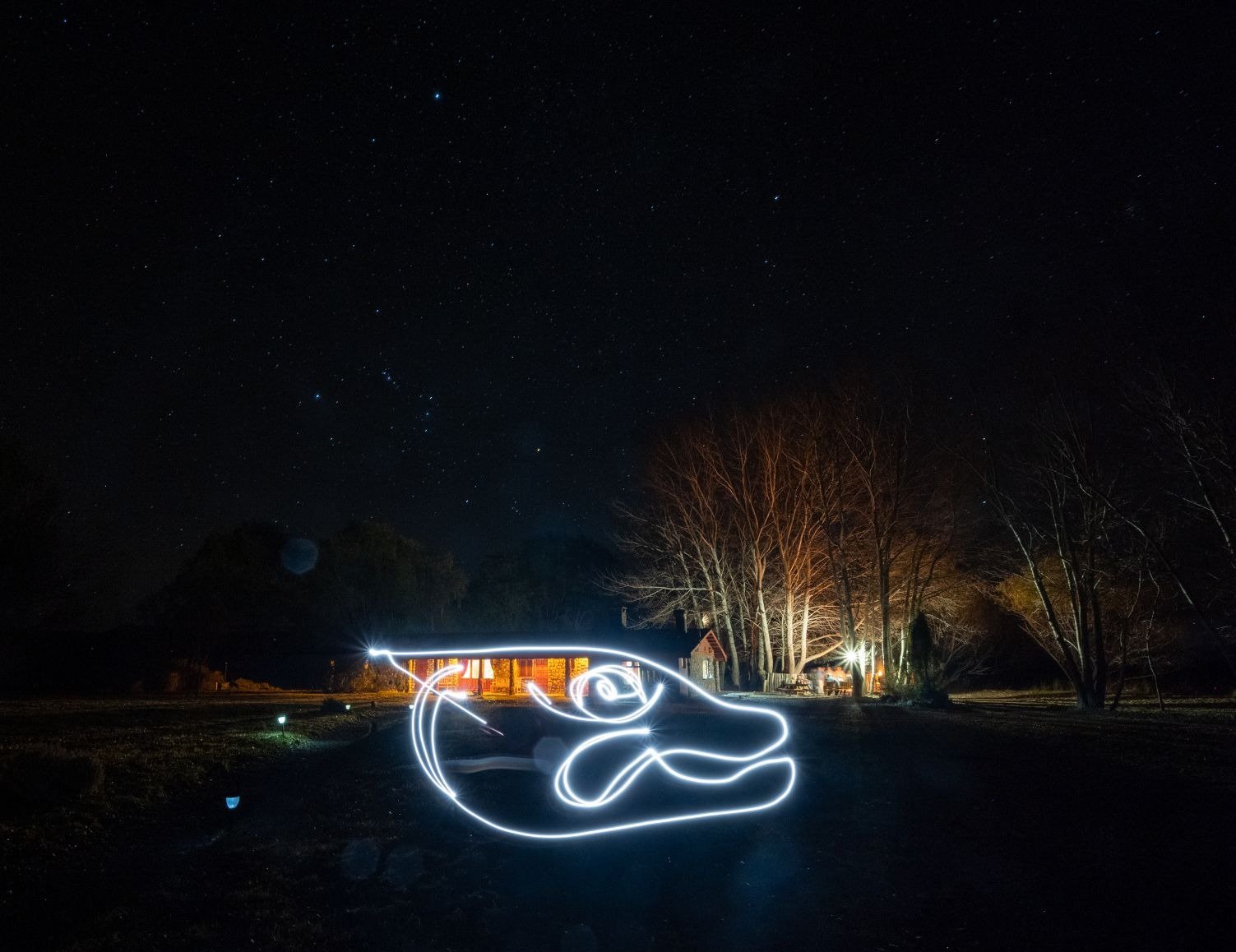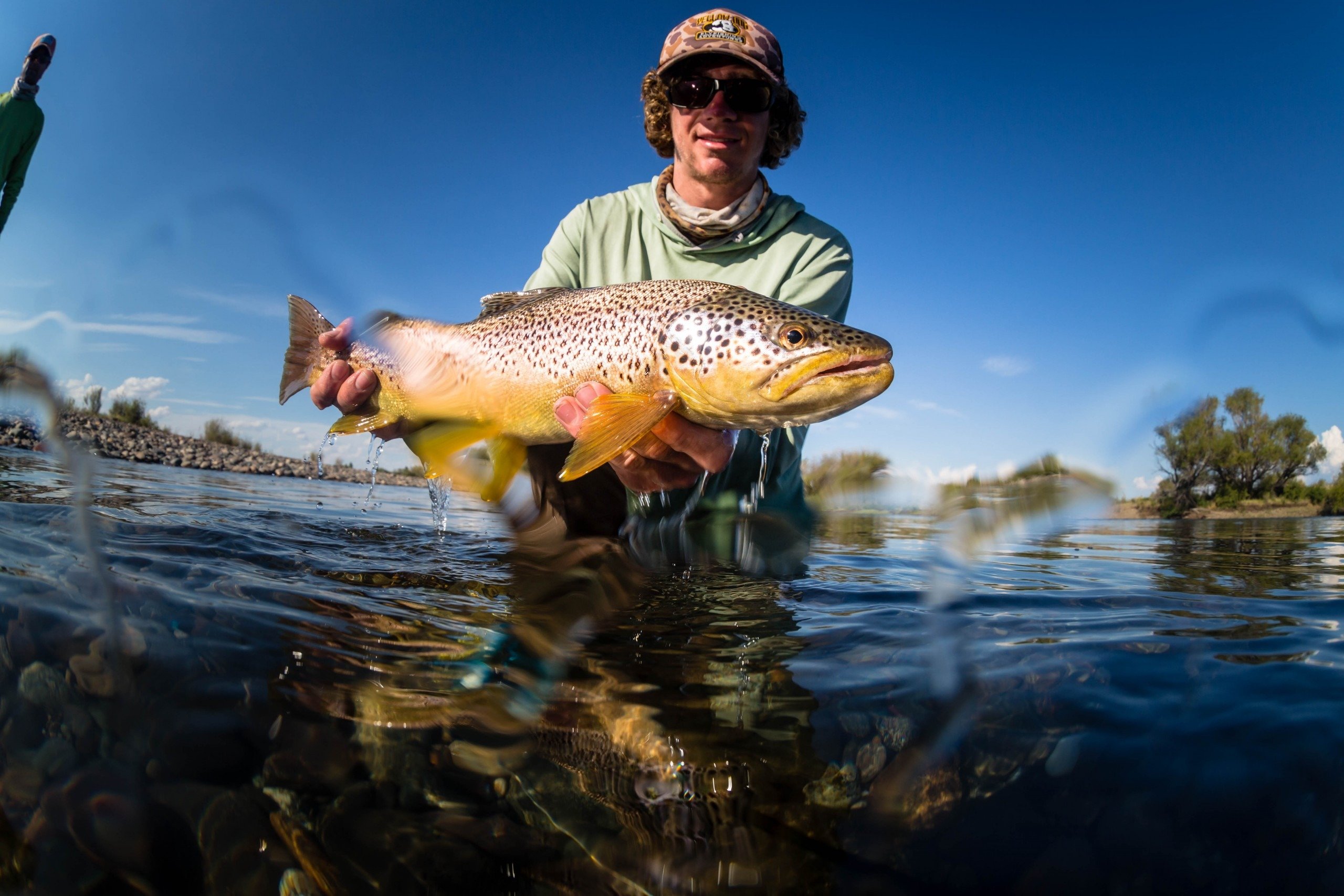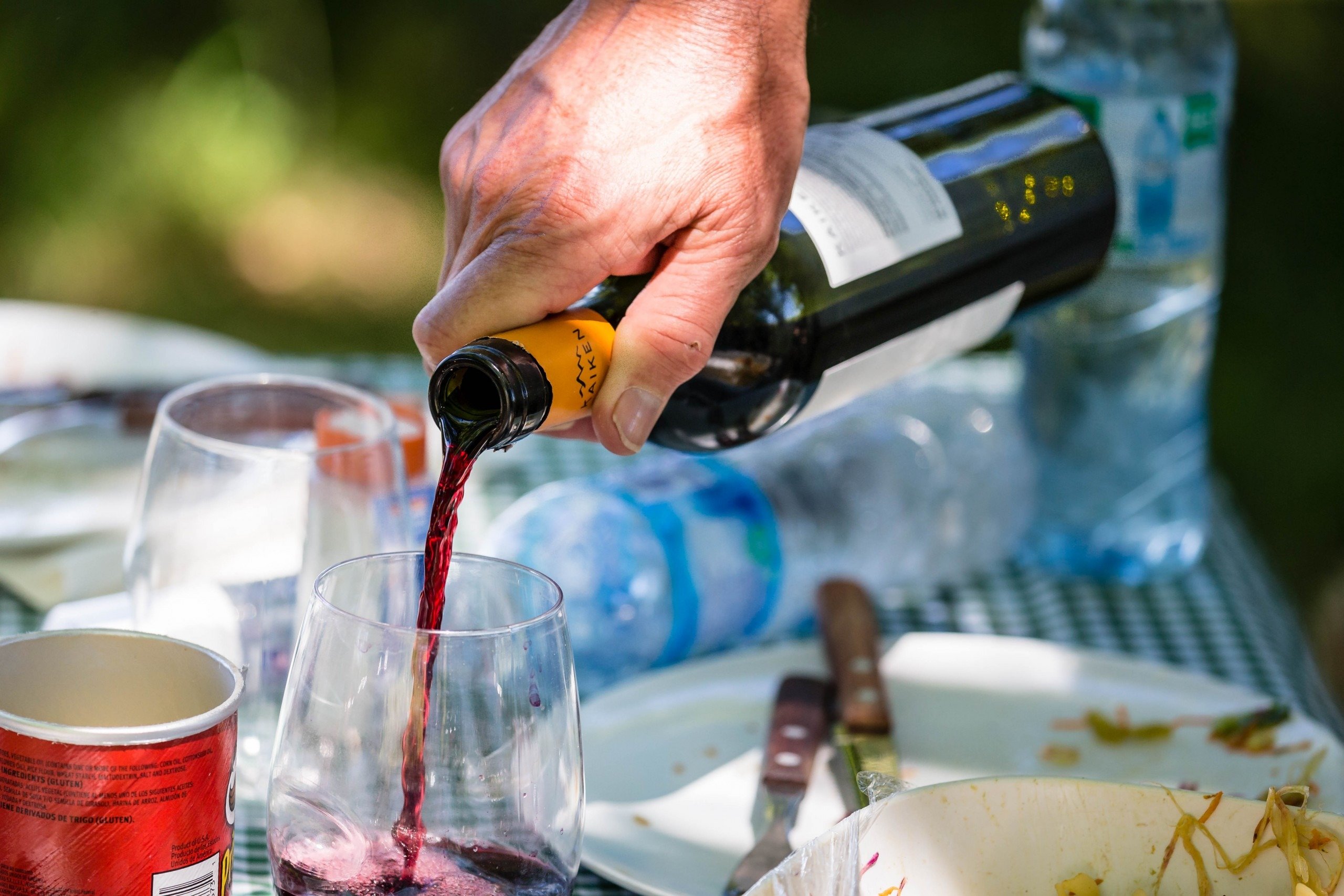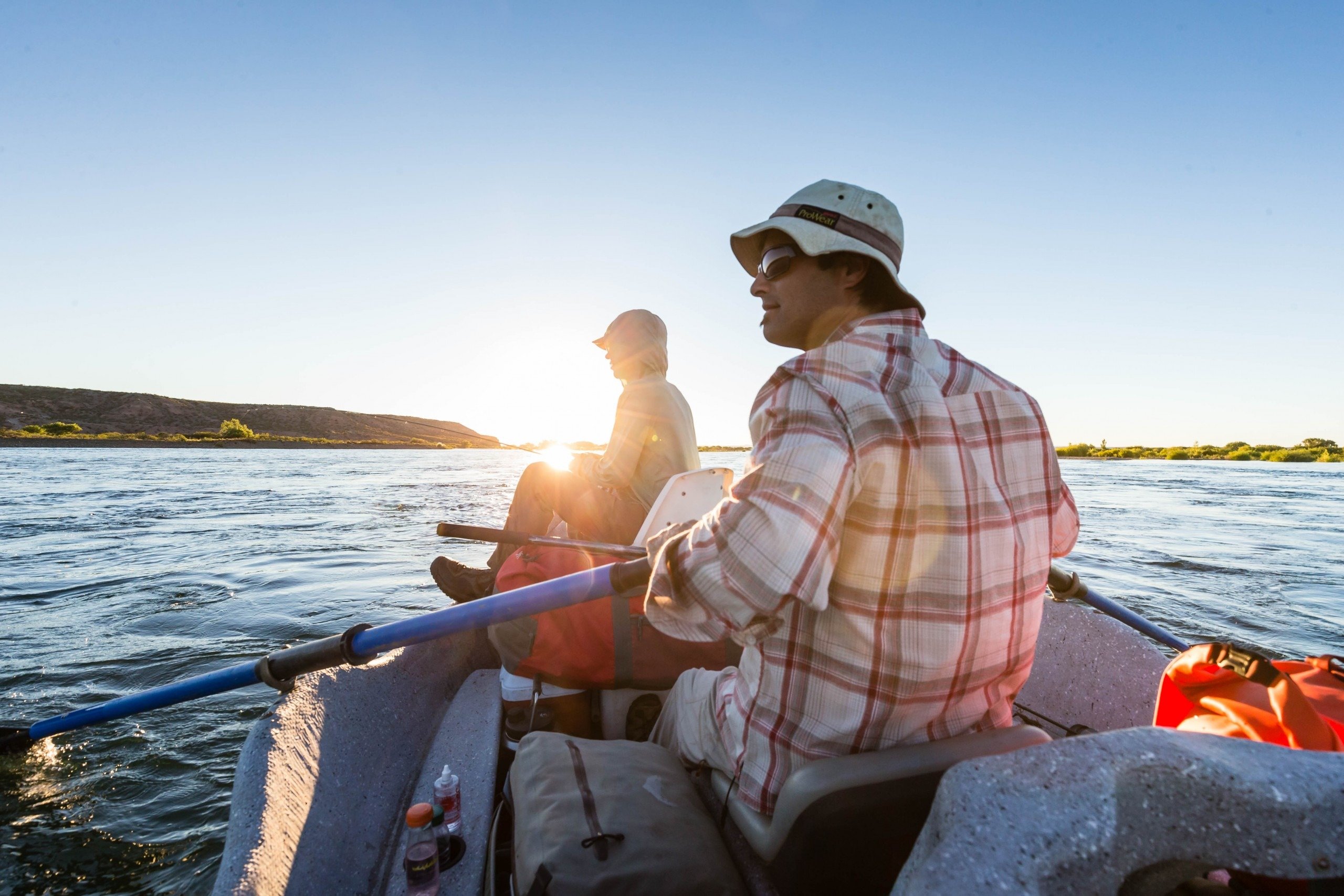 Similar Trips
Quick Reference Legend
Dive / Snorkel Program On-Site
On-Site Equipment
Preferred Couples Destination
Preferred Family Destination
Wi-Fi Available