Argentina
Rio Manso Lodge
Rio Negro

Accommodations
Comfortable Bedrooms That Overlook Lago Hess

Season
November-April

Species
Rainbow, Brown & Brook Trout
Ideal For
Solo, Friends, Couples & Families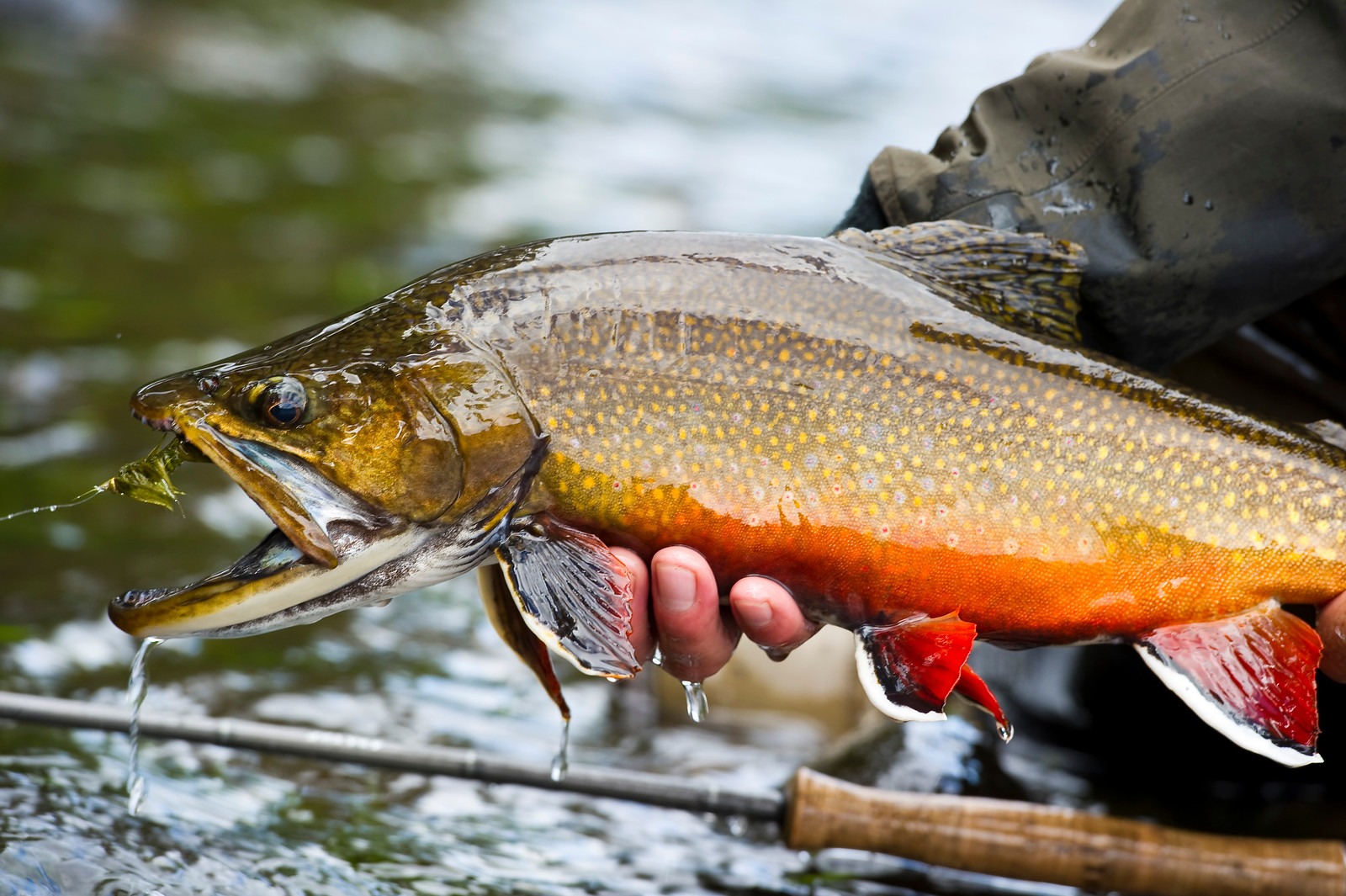 Fine Accommodations in the heart of Nahuel Huapi National Park and the Andes Mountains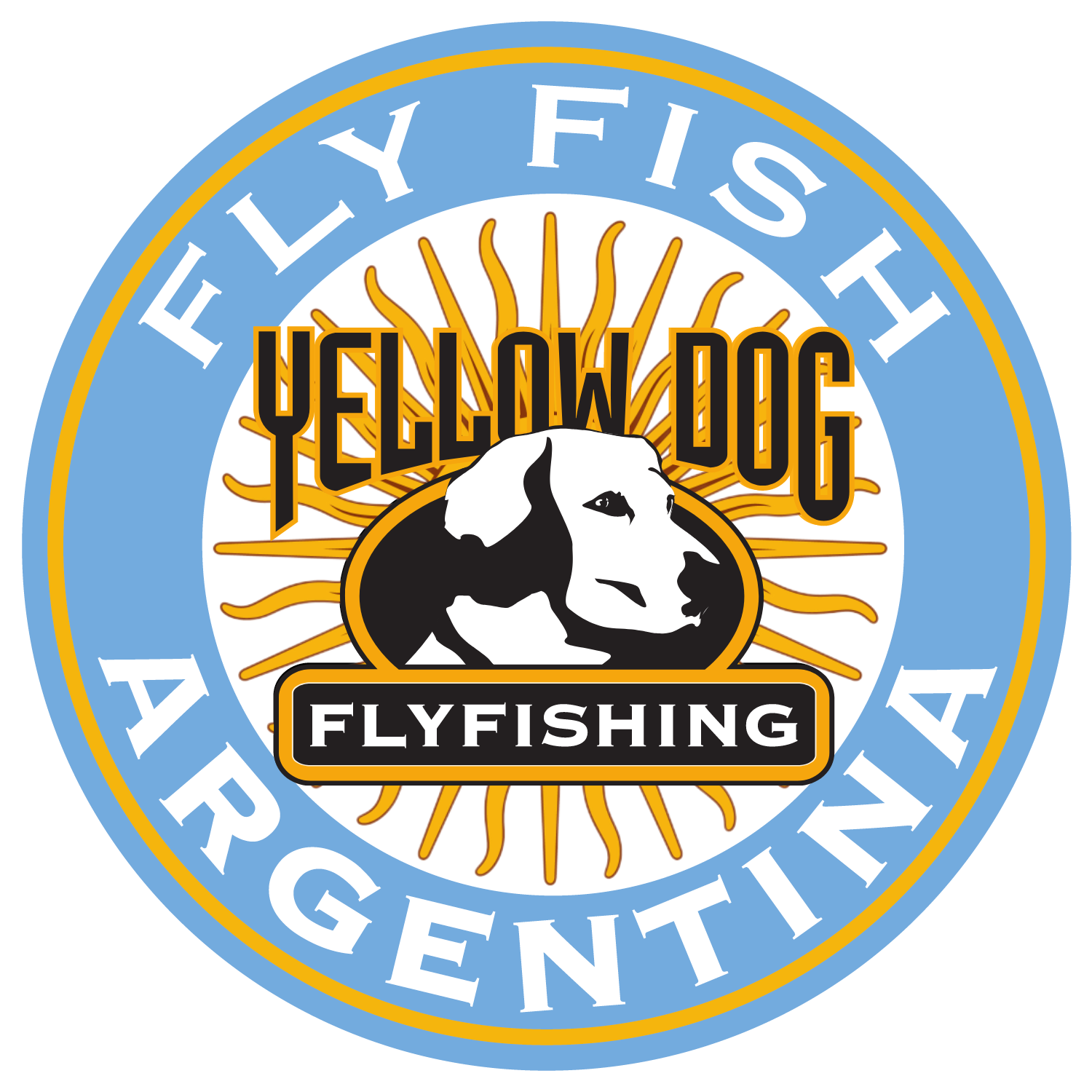 Experience Argentina's exceptional trout fishing while enjoying superb accommodations in the heart of the Andes Mountains. Rio Manso Lodge is located in the southwestern corner of Nahuel Huapi National Park, Argentina's oldest. Situated on the banks of the Rio Manso, and overlooking Lago Hess, the lodge sits in an area that seems both wild and incredibly remote. Yet the Lodge is actually only 90 minutes from the city of Bariloche and its well-served airport, making it the most accessible lodge in Patagonia. When fishing at Rio Manso, guests can fish numerous area lakes as well as miles of the Rio Manso. Each of the Lodge's nine rooms offers spectacular views of Lago Hess and the nearby Andes Mountains.
Toggle Between Categories:
Lodging Details

Uniquely designed, every room at Rio Manso Lodge faces beautiful Lago Hess, the surrounding mountains, and breathtaking Mount Tronador. Just 15 miles away from the Lodge, this massive glacier-topped mountain marks the border with neighboring Chile. Each of the nine rooms is comfortably appointed with either a large king bed or two full beds. Every room has its own private en suite bath, and several of the rooms are equipped with a Jacuzzi as well. As far as the amenities and overall accommodations go, Rio Manso is one of the nicest, most complete lodges in all of Patagonia. It is also our favorite operation in Patagonia for couples, non-anglers, and families. The Lodge features a dry sauna and massages can be arranged upon request. The Main Lodge features a full wader and drying room for tackle and waders, a fly-tying area, a small bar, and a spacious sitting area in front of a huge river stone fireplace. Many nights it's cool enough to enjoy the warmth and comfort of a roaring fire. This is where the Lodge will normally serve cocktails and hors d' oeuvres each evening.
Food and Beverages

Rio Manso's professionally trained chef has created a menu that reflects a worldly influence, with each dish featuring only the freshest of ingredients. Breakfast is cooked-to-order each morning, and dinners are served in the main dining room – a fitting, gourmet conclusion to a day on the water or a day spent exploring the wonders of Patagonia. One of the highlights at the lodge is the weekly asado, the traditional Argentine grilled BBQ that features such items as beef, lamb, and pork. Rio Manso caters to guests with special dietary requirements and restrictions as well.
Typical Length of Stay

Most trips to Rio Manso Lodge are seven (7) nights / six (6) days long (typically a Sunday to Sunday). Because Bariloche is so easy to access, however, and because there are so many flights in and out of Bariloche on a regular basis, trips of any length can be arranged. Shorter trips can easily be accommodated, and many of our clients will add a short stay at Rio Manso Lodge on to another Patagonian adventure or a business trip.
Non-Angling Activities and Options

Visitors to Rio Manso lodge are surrounded by the natural beauty of Nahuel Huapi National Park. Established in 1934, it is not only the oldest national park in Argentina but the largest of the parks in this region with an area of nearly 2 million acres. From the lodge, guests can view the snow-covered peaks of the Andes, highlighted by the impressive Mount Tronador, and the lush forest surrounding the lodge. This area is home to many rare plant and animal species. Hiking, birding, horseback riding, and rafting are some of the available non-angling activities available.
Internet / Communications

Wi-Fi is available free of charge for Lodge guests. Please bring your own laptop or PDA to access the internet. While cell service is not generally available in the area, those guests with Wi-Fi calling on their phones can make calls.
Gallery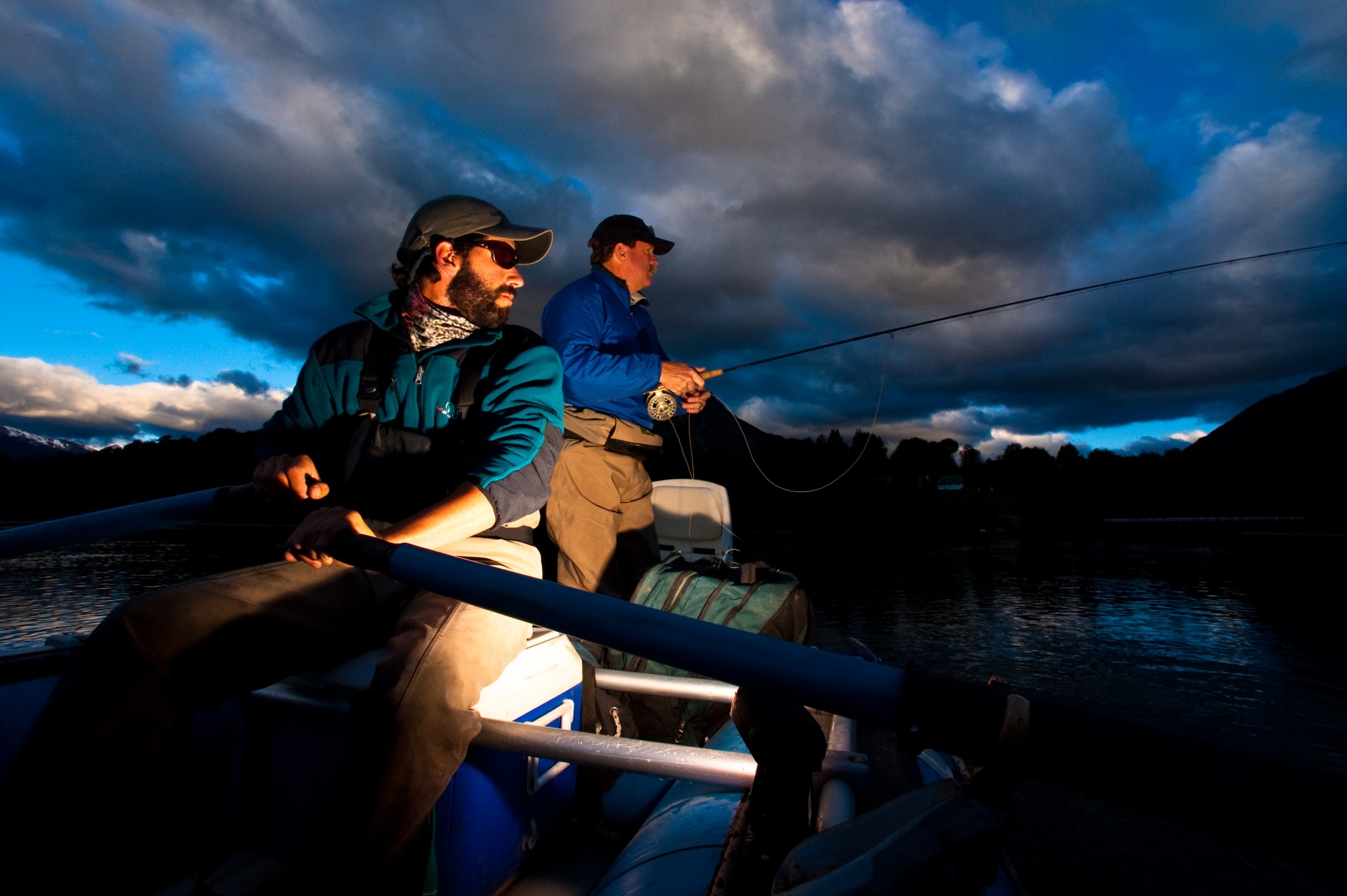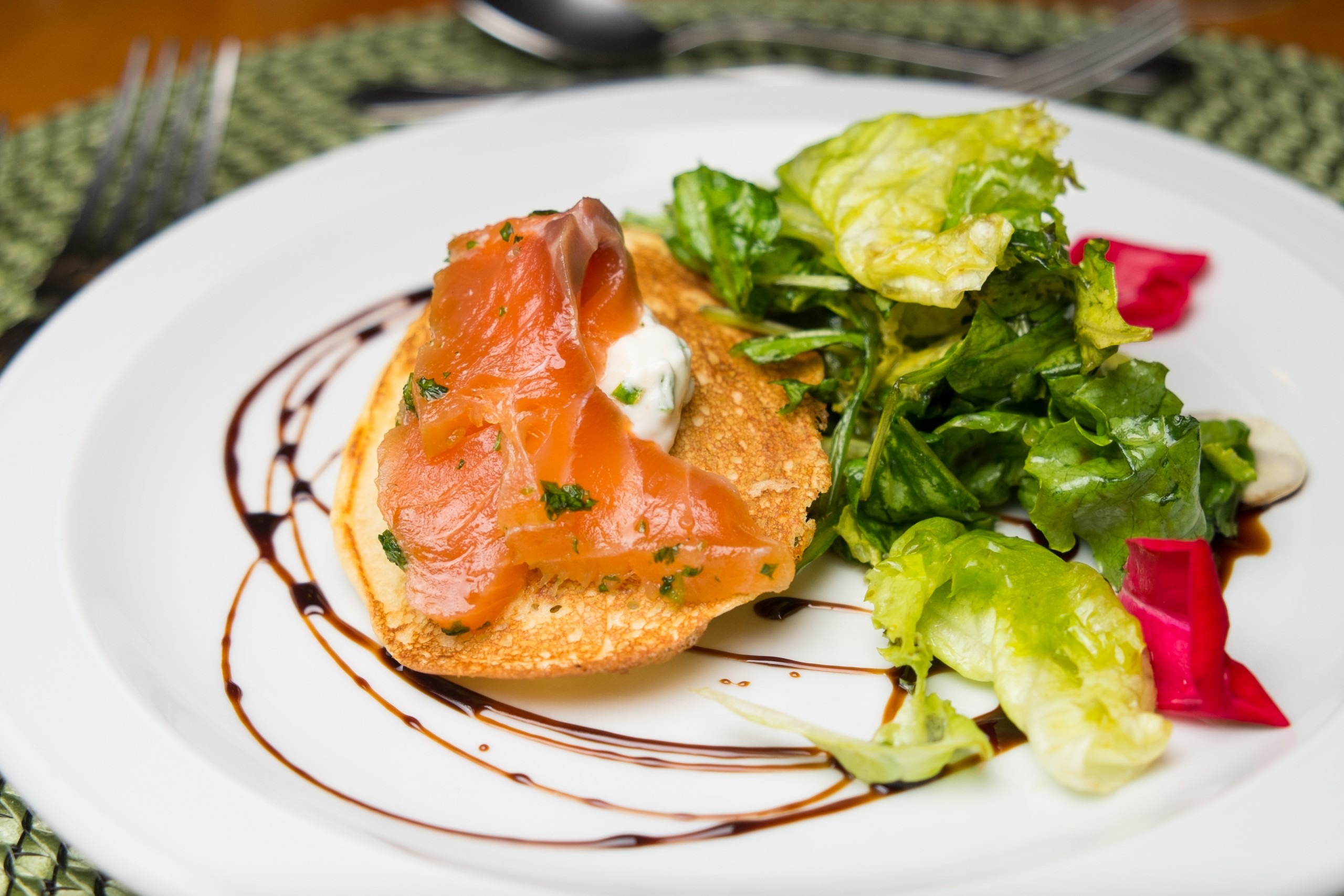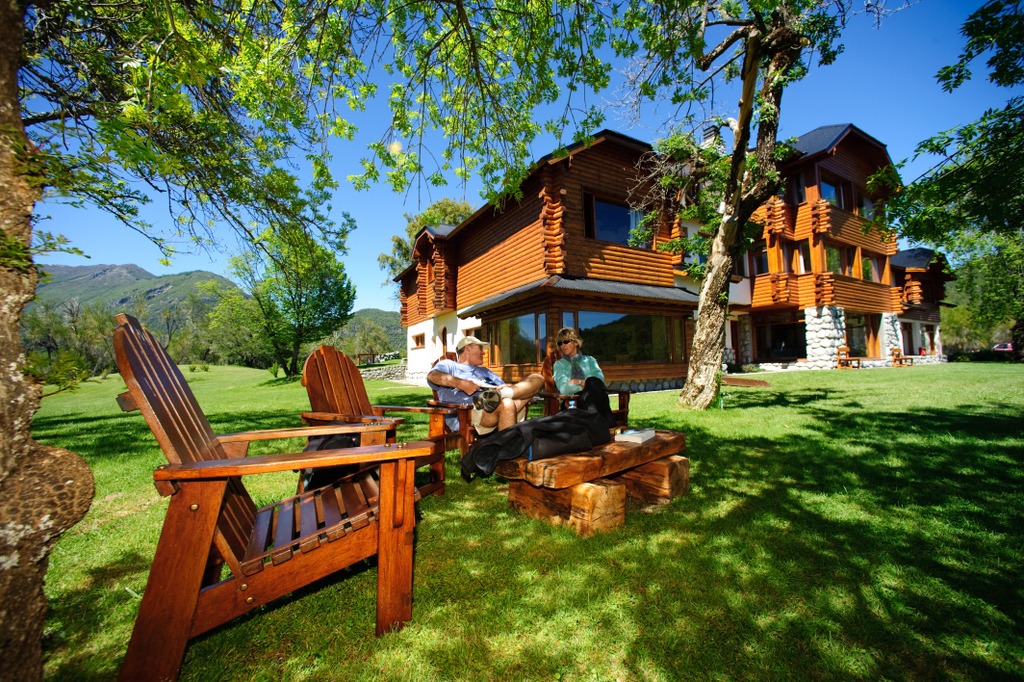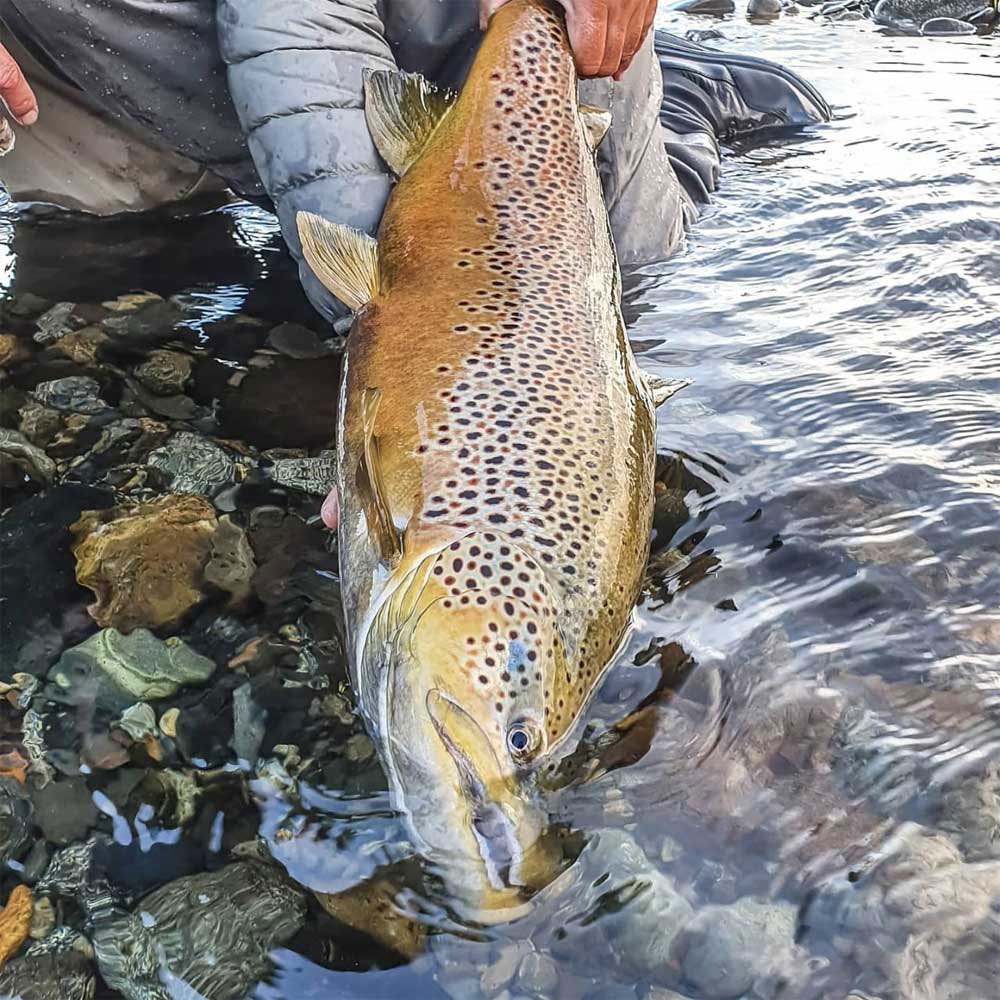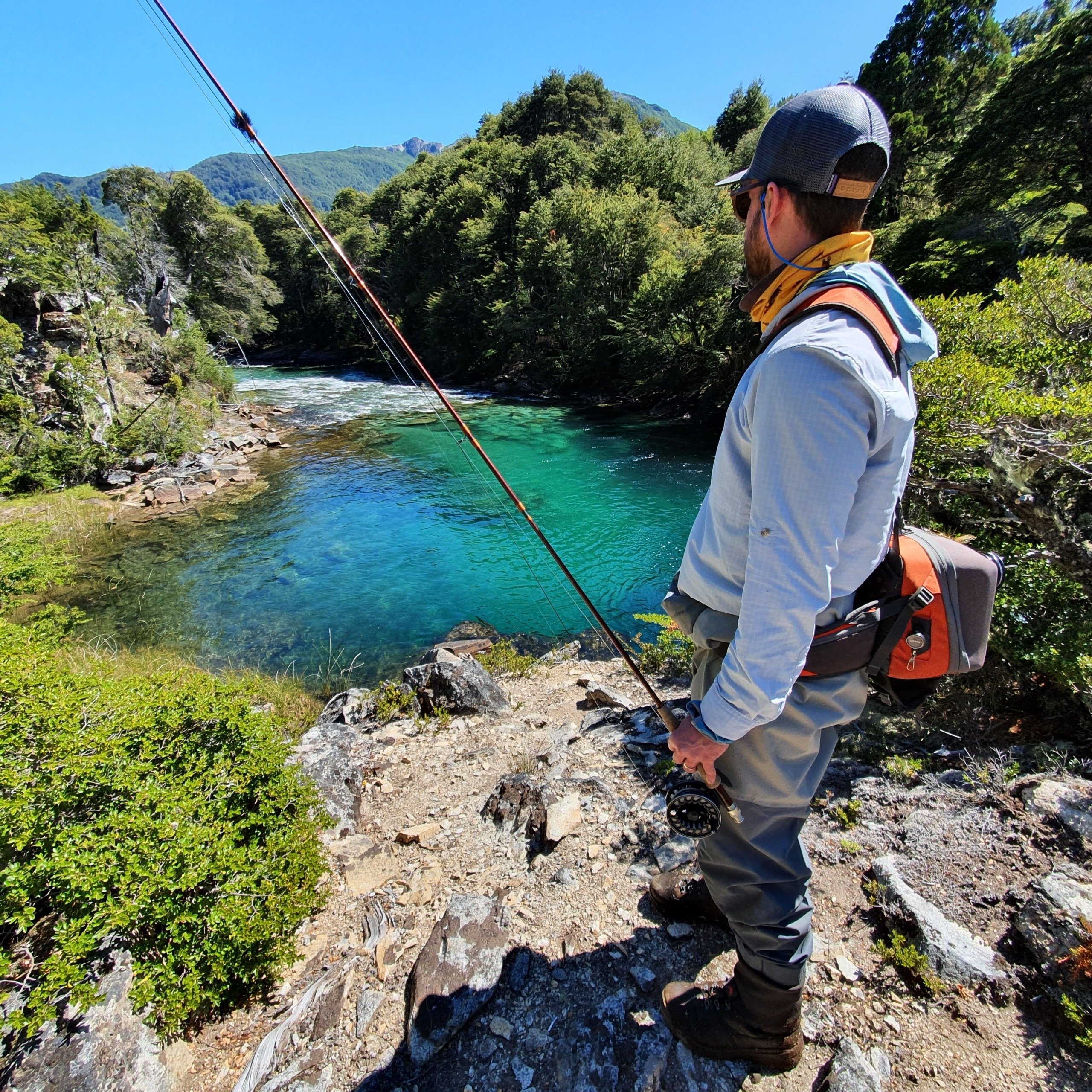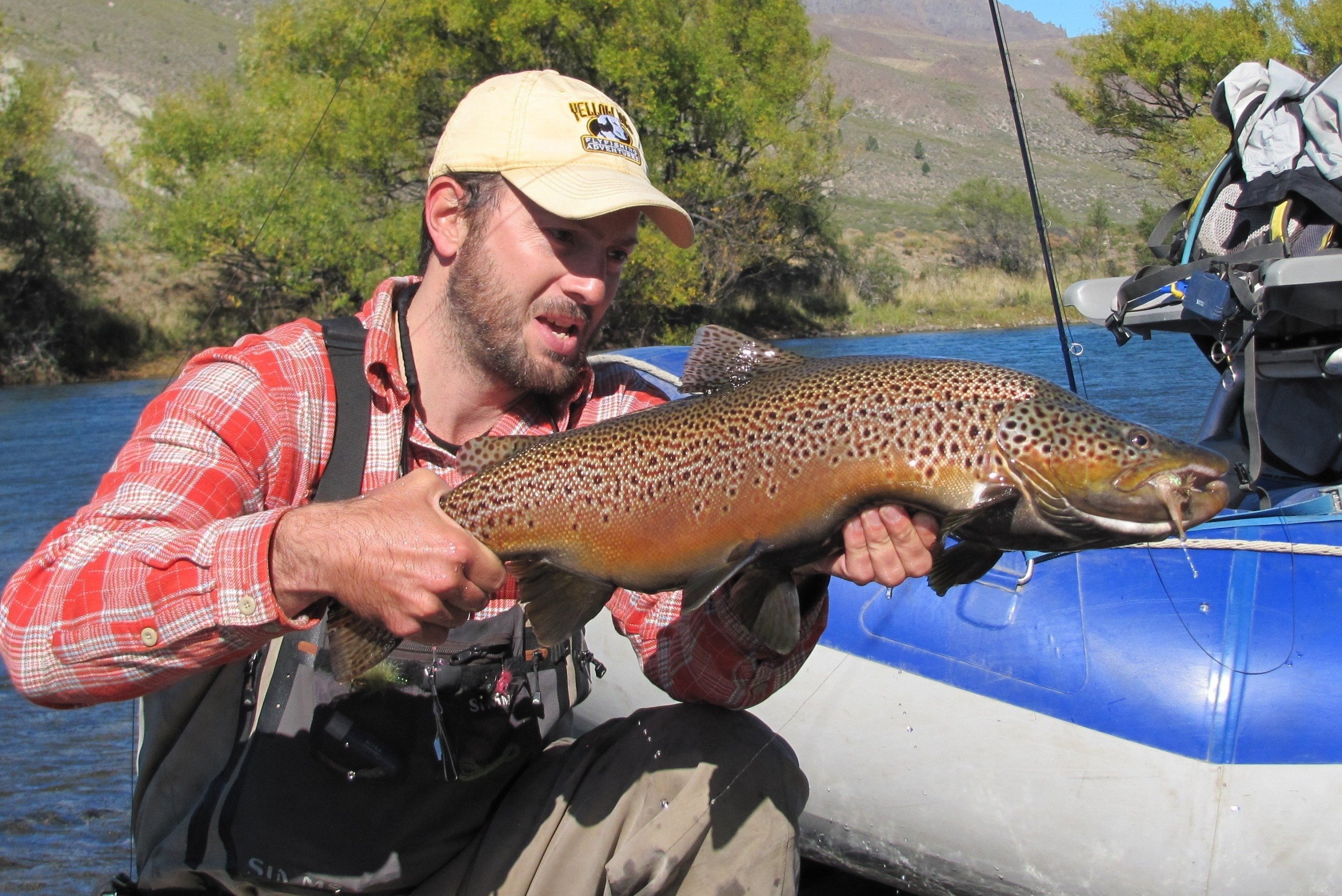 Similar Trips
Quick Reference Legend
Dive / Snorkel Program On-Site
On-Site Equipment
Preferred Couples Destination
Preferred Family Destination
Wi-Fi Available