Shipping
Enjoy free, secure shipping on all orders over $49
Simple Returns
Straightforward 30-day return policy
Give Back
A percentage of product sales goes to YDCCF
Low Price Guarantee
Lowest price guaranteed or we'll match it
Shop | Lamson Fly Fishing
Lamson Litespeed M Fly Reel
In Stock • Bozeman, MT
Product Options
Super Arbor Format
Lightest weight in class
Space frame construction – Exceptional Strength-to-Weight Ratio
Cobalt hybrid drag system
Indexing click drag knob
IPX8 Certified Waterproof
View Details & Specs
Shipping
Enjoy free, secure shipping on all orders over $49
Simple Returns
Straightforward 30-day return policy
Give Back
A percentage of product sales goes to YDCCF
Low Price Guarantee
Lowest price guaranteed or we'll match it
Description
Waterworks Lamson Litespeed M
The marine version of Litespeed is equipped with a hybrid drag system, sharing some elements of the Cobalt drag – fixed spindle, large heat-wicking conical surfaces, click stop drag knob. The LSM incorporates close tolerance composite bearings, and comes equipped with the same linear spring set found on LSF, optimized for each reel size. Like our Cobalt reel, it holds an IPX8 waterproof rating to 100 ft. LSM frame and spool share the same open structure as LSF, with emphasis on greater stiffness and stability.
Warranty

Lamson Warranty Information
Our lifetime warranty is valid for any defect in material or workmanship for the original owner of a reel or rod. This warranty applies to parts and labor, but doesn't cover damage due to misuse, improper maintenance, or modification. This warranty is limited to repair or replacement at our discretion, and repair parts or colors might not match the original reel. Put it back in our hands. We'll get you a quick fix, so that you can get right back on the water.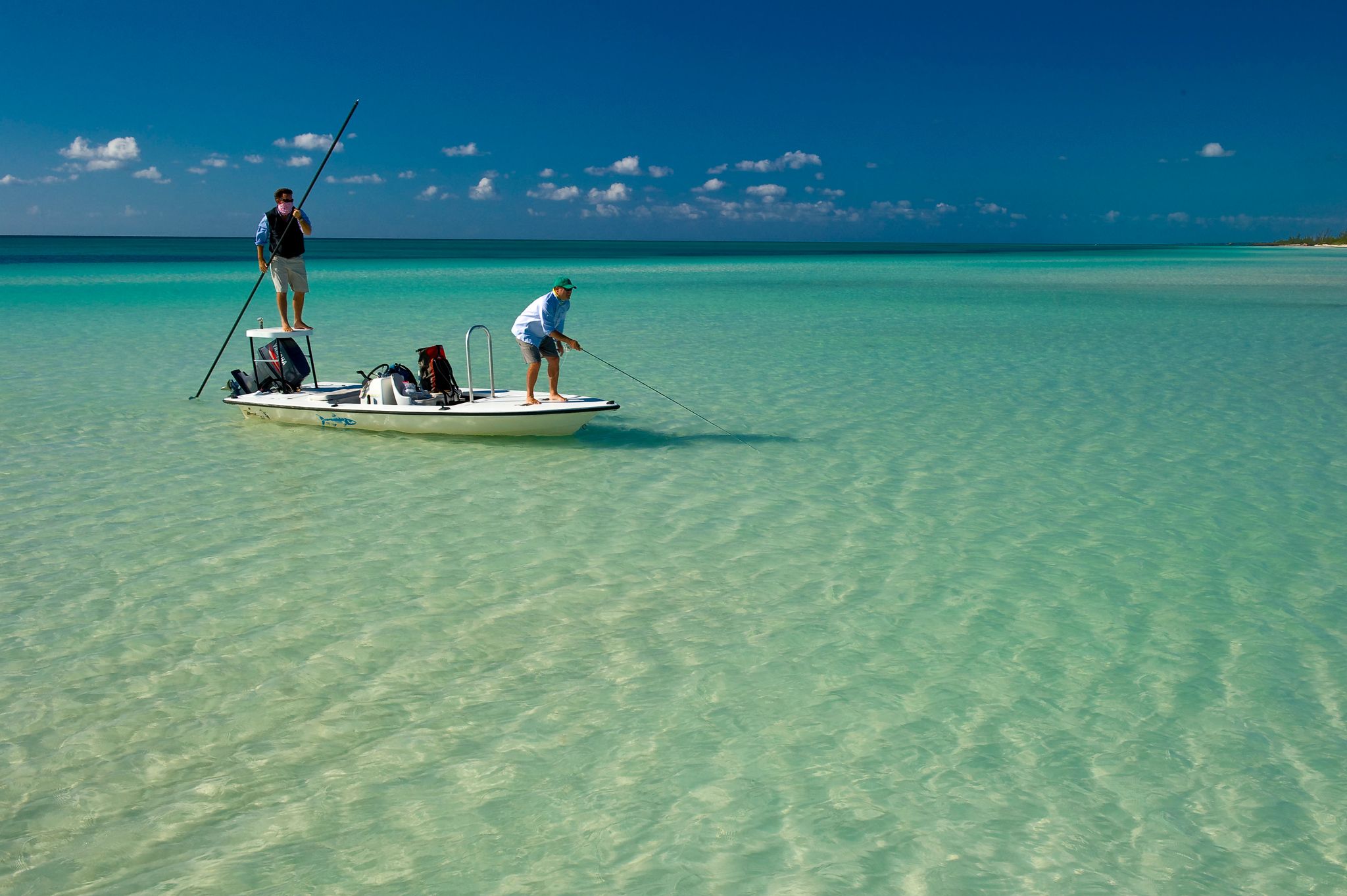 Product Video