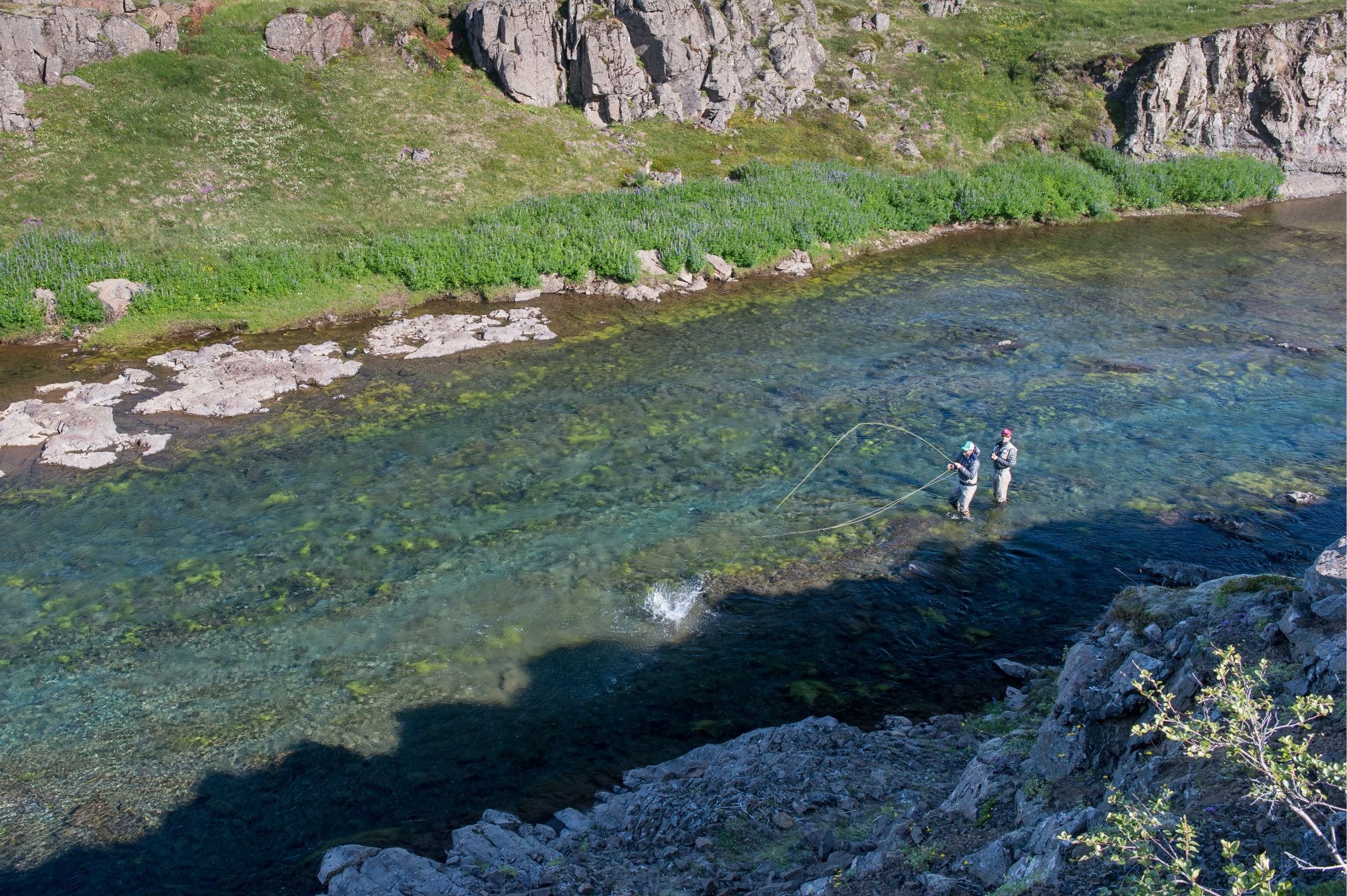 Iceland
Reykjavik Angling Club

Accommodations
Custom To Client // Guest Capacity - 10 to 12 Anglers

Season
June-September

Species
Trophy Brown Trout, Atlantic Salmon, Sea Run Brown Trout & Arctic Char

Ideal For
Families, Couples, Friends & Solo Anglers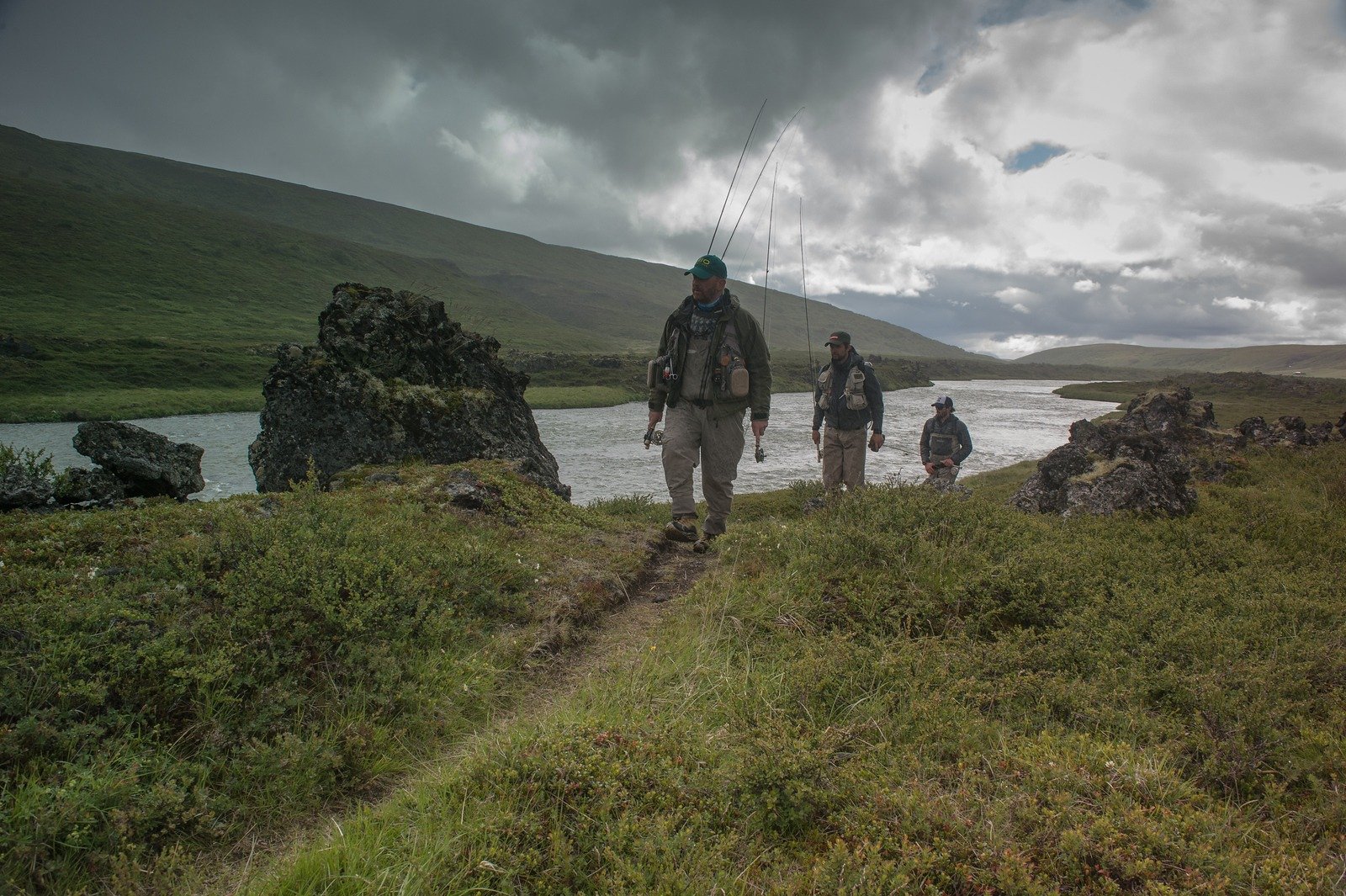 Custom Packages For a Truly Different Fishing Experience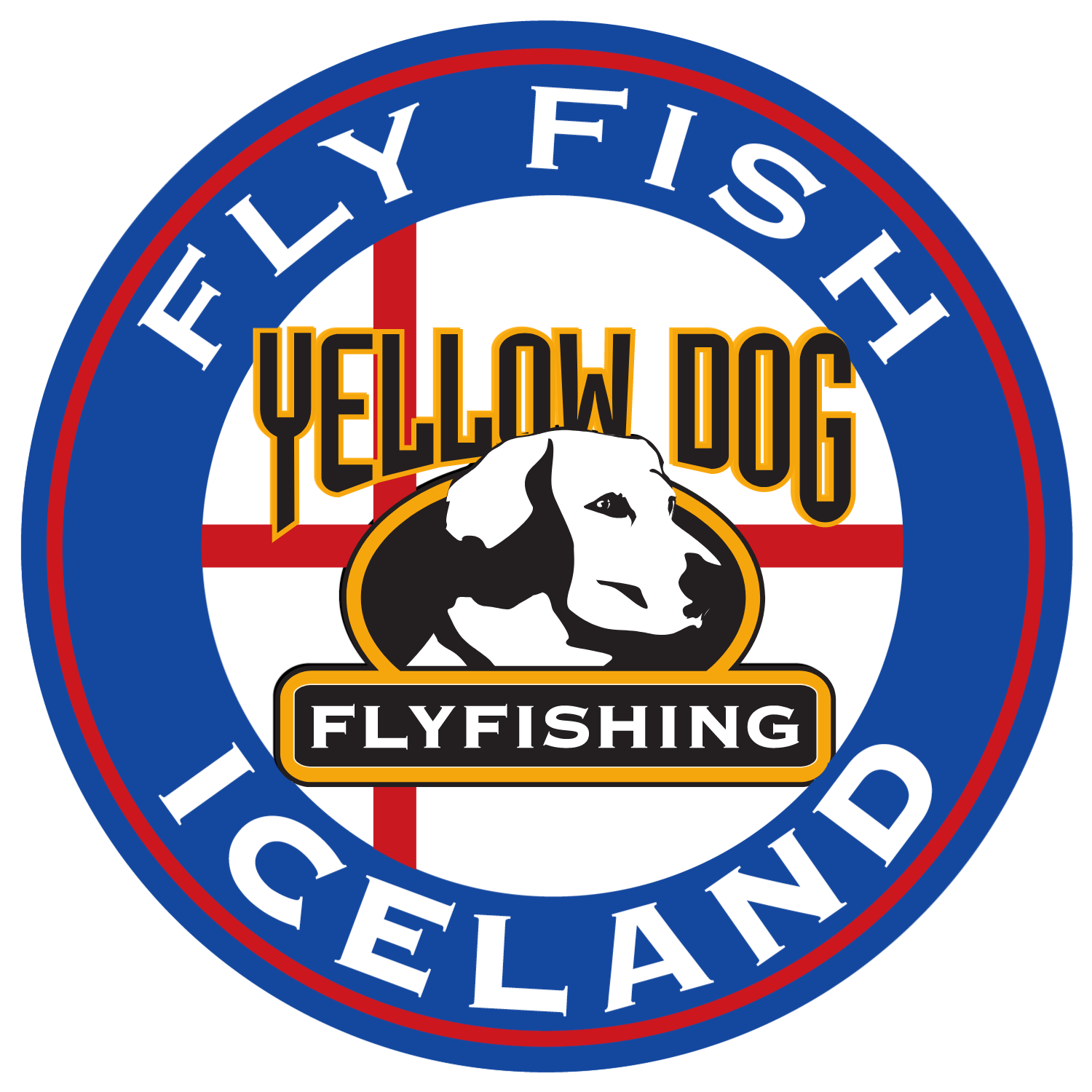 With a population of less than 350,000 and more miles of pristine water than could be fished in a lifetime, Iceland offers some of the best and most legitimate fishing opportunities for trophy brown trout, Arctic char, and Atlantic salmon found anywhere in the world. For anglers looking for an incredibly unique fishing experience offering intimate waters, seclusion, and top-tier service, Iceland should definitely be considered! Yellow Dog is pleased to be offering angling packages and trips with Reykjavik Angling Club, the premier outfitter and license holders on most of the renowned and fabled waters on the island.
Toggle Between Categories: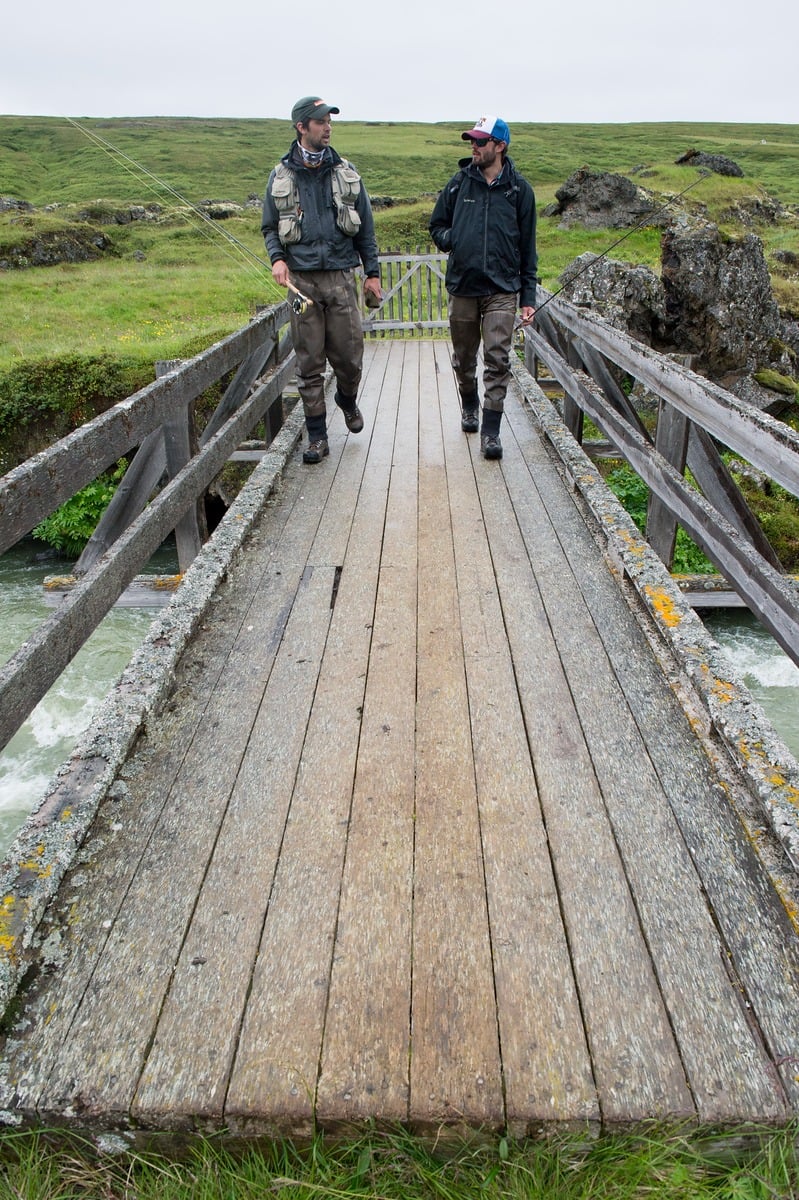 Lodging Details
With over 24 different rivers to choose from throughout this small island country, every fishing itinerary and package is totally customized, and anglers are paired with the lodge or lodges that will best suit their needs and preferences. Most of the fishing lodges that are a part of the Reykjavik Angling Club (RAC) packages are very well appointed. All offer a complete line-up of services, and all are either directly situated on the banks of a river or in close proximity to the area's best fishing. While the majority of lodges are small, groups of any size can be accommodated. In addition to full-service lodge packages, Reykjavik Angling Club also has a handful of "do-it-yourself" options for those who prefer a more rustic, DIY experience. All lodging packages and itineraries are completely customized based on availability, time of year, size of the group, and desired species.
Food and Beverages
All of the full-service lodges operated by Reykjavik Angling Club take great pride in the culinary experience offered to their guests. Breakfasts are served each morning continental style and usually consist of local meats, eggs, fresh fruit, juices, and plenty of coffee to get you out the door. After the morning fishing session (which usually last 8:00 AM to 2:00 PM), lunch is typically served back at the lodge. Following the evening fishing session (usually from 4:00 PM to 10:00 PM), a late, full-course dinner is served at the lodge. Anglers can expect numerous dining options including local meats, fresh seafood, pasta, soups, fresh bread, and locally caught fish.
Typical Length of Stay
All packages are completely customized, and trips of any length of stay can be arranged. It is recommended to book your trip well in advance (at least 6-8 months prior to arrival) to guarantee availability during the prime summer and fall dates of the season (June through September). While shorter itineraries can be accommodated, we recommend that anglers try to book at least a week-long package to maximize opportunities and see all that Iceland has to offer.
Non-Angling Activities and Options
The entire country of Iceland provides great opportunities for non-anglers, couples, and families to enjoy themselves during their stay. While most of the lodges that we work with through RAC are fairly fishing-focused, any trip can be paired with additional stays in different areas of the country or in Iceland's largest city, Reykjavik. Non-angling activities are plentiful all throughout the country and include hiking, camping, countless geothermal hot springs and soaking, waterfalls, sight-seeing tours by helicopter, kayaking, shopping, live music, and much, much more. Reykjavik is considered a cultural melting pot in Europe and can easily provide something for everyone in your group.
Internet / Communications
Wi-Fi is available at most of the full services lodges and in any major town in Iceland. Depending on your service provider, cell phone coverage is also available all throughout the country with an international plan. Communications throughout Iceland are very good compared to most countries.
Gallery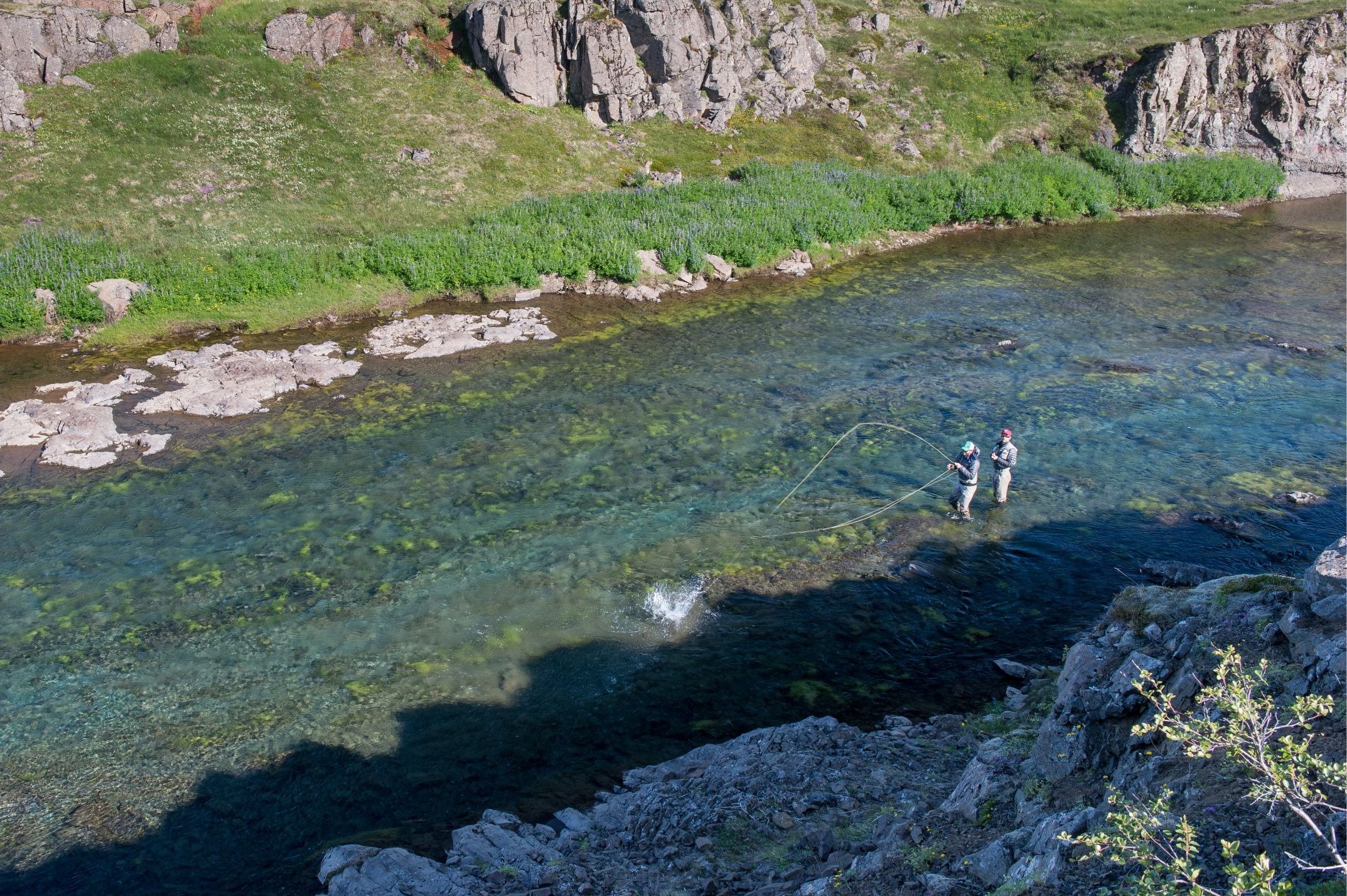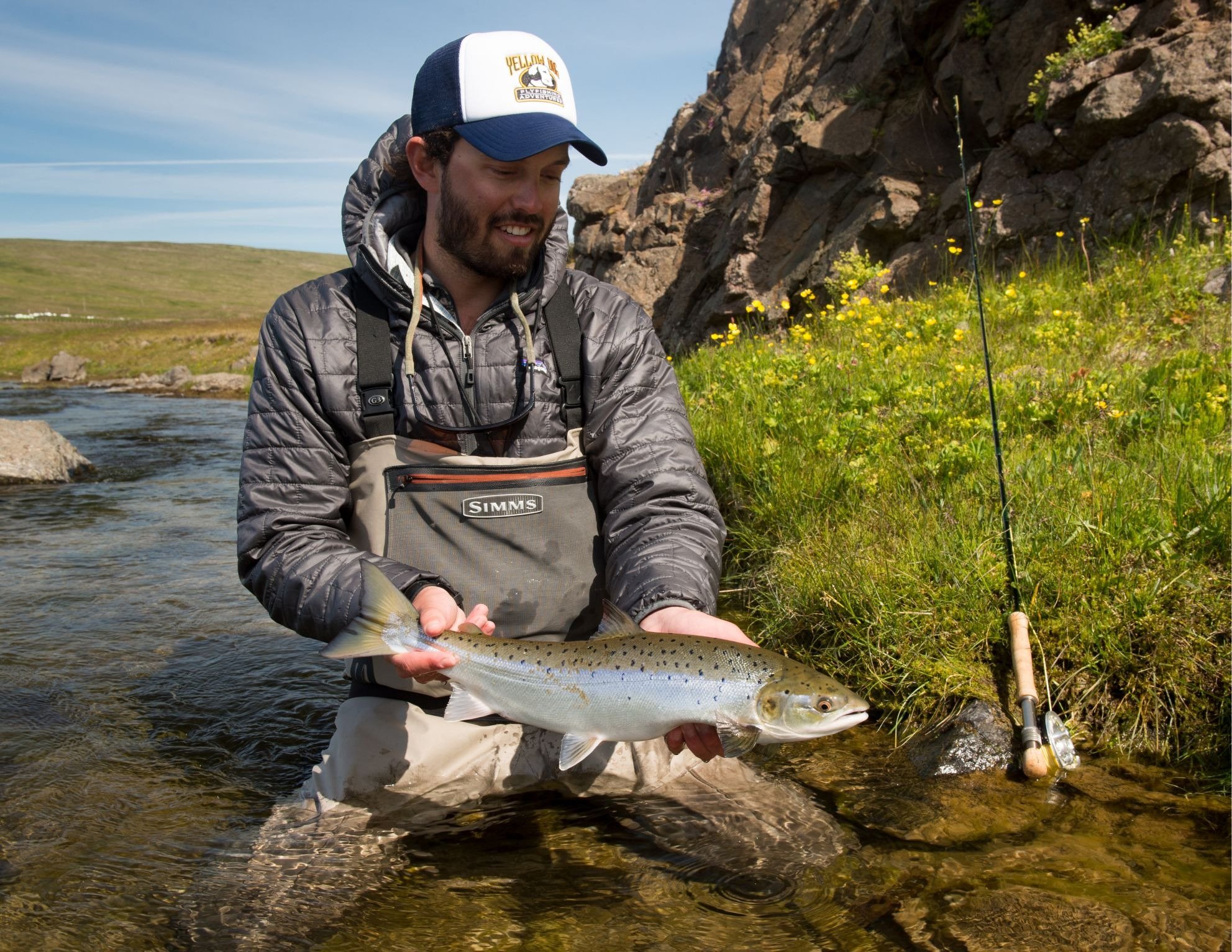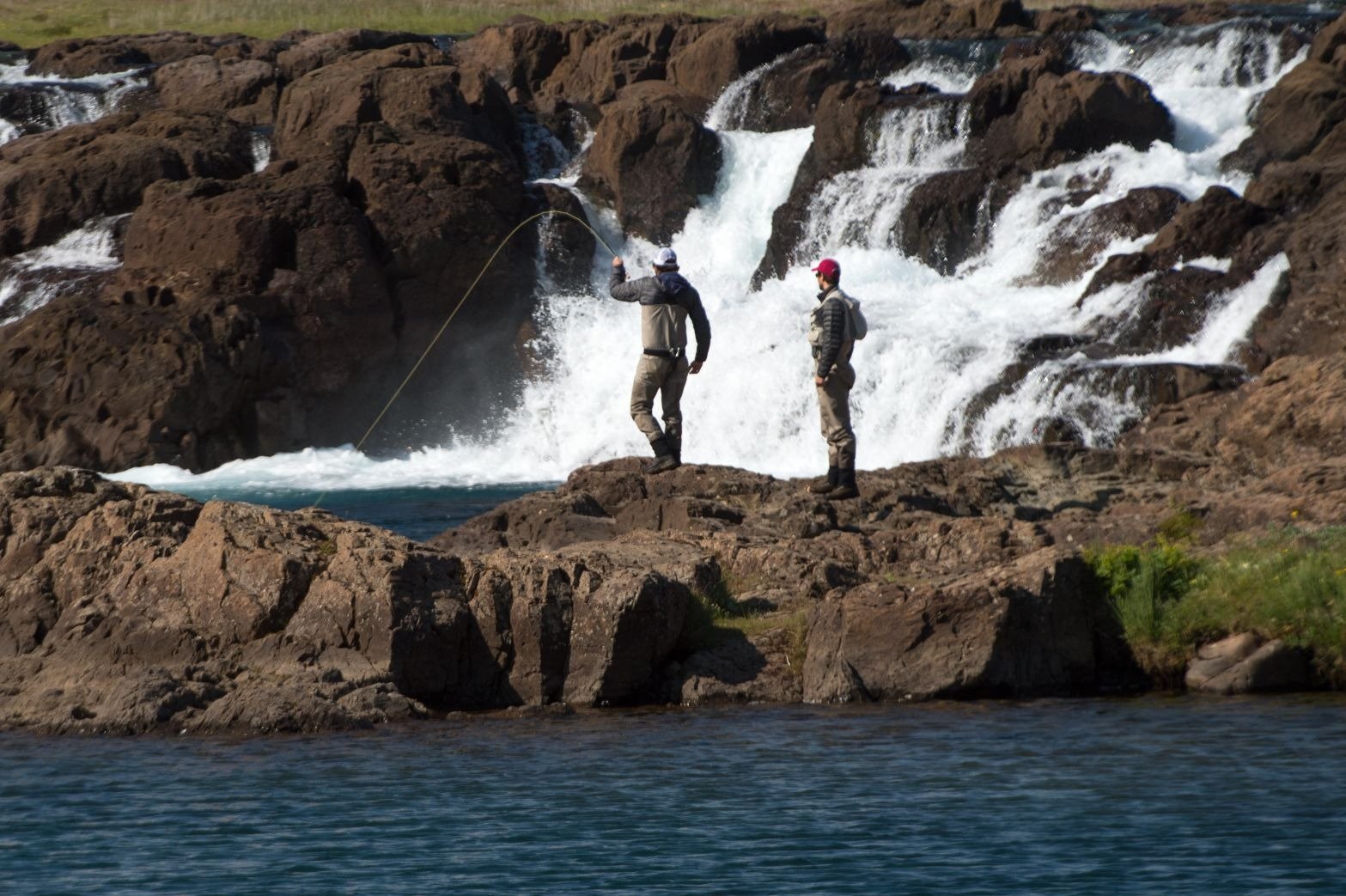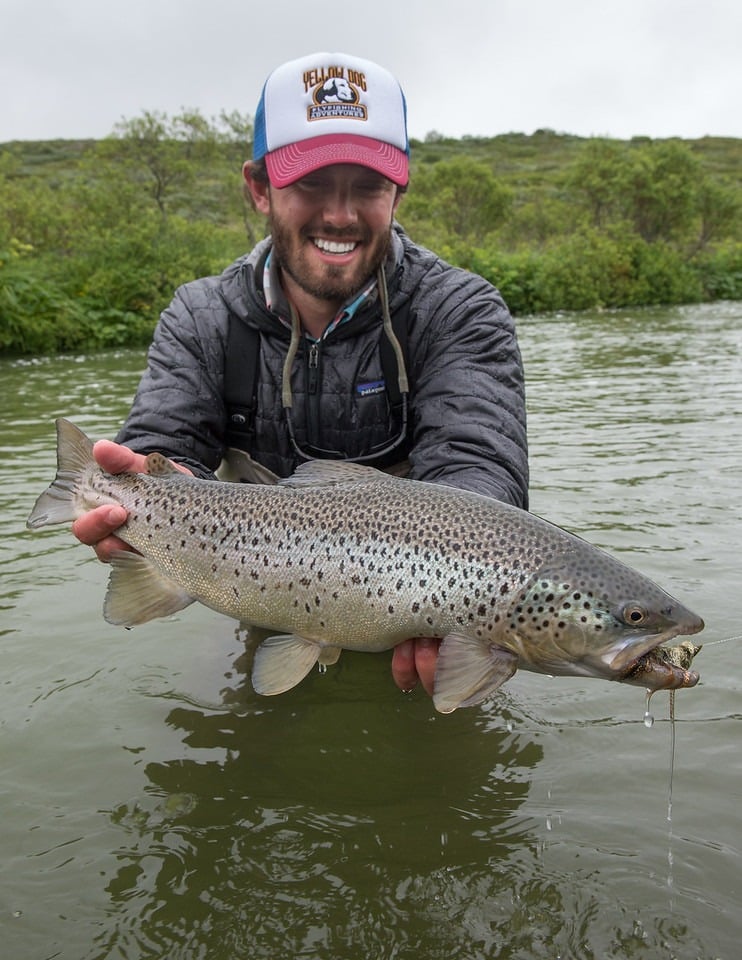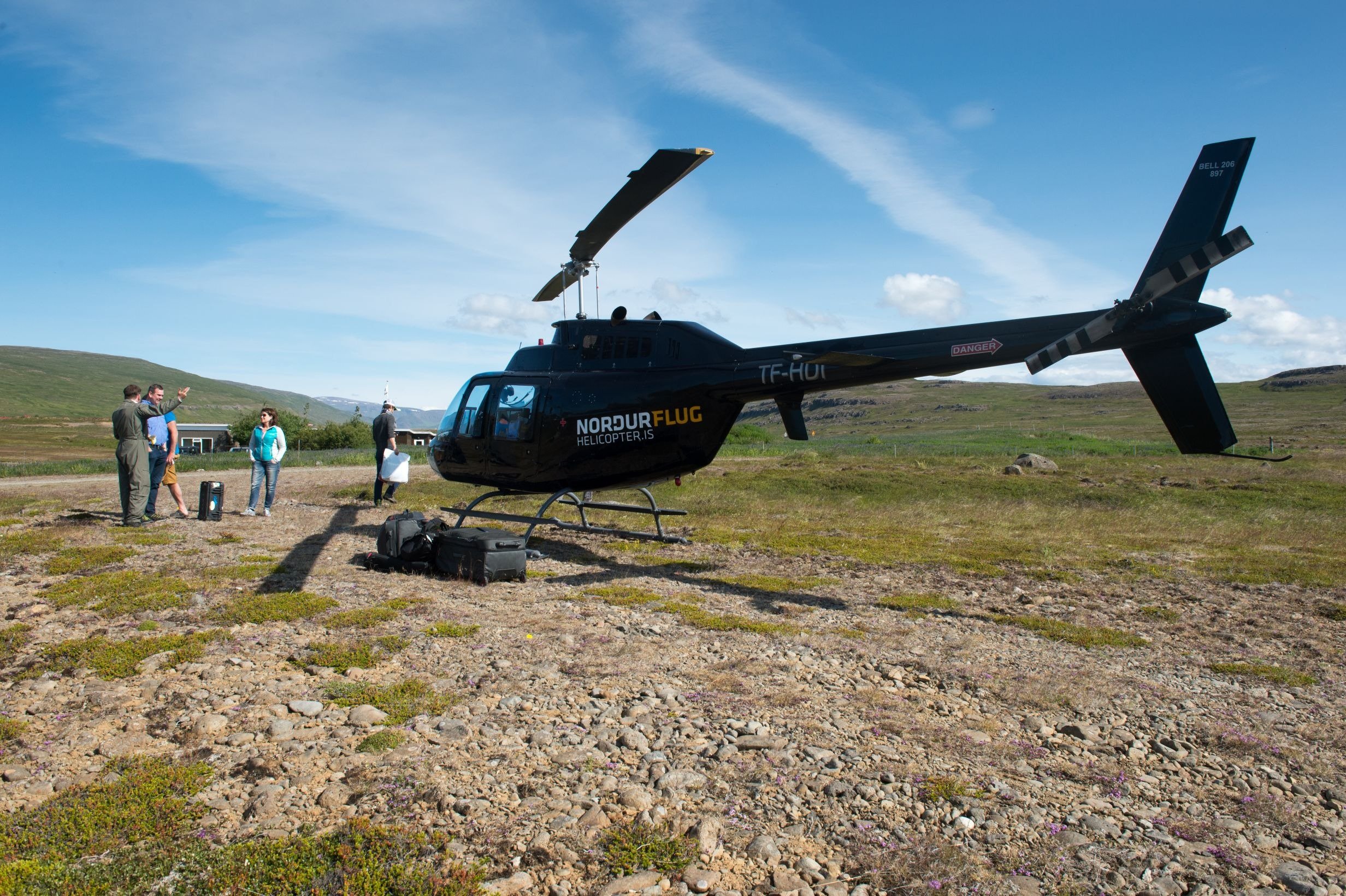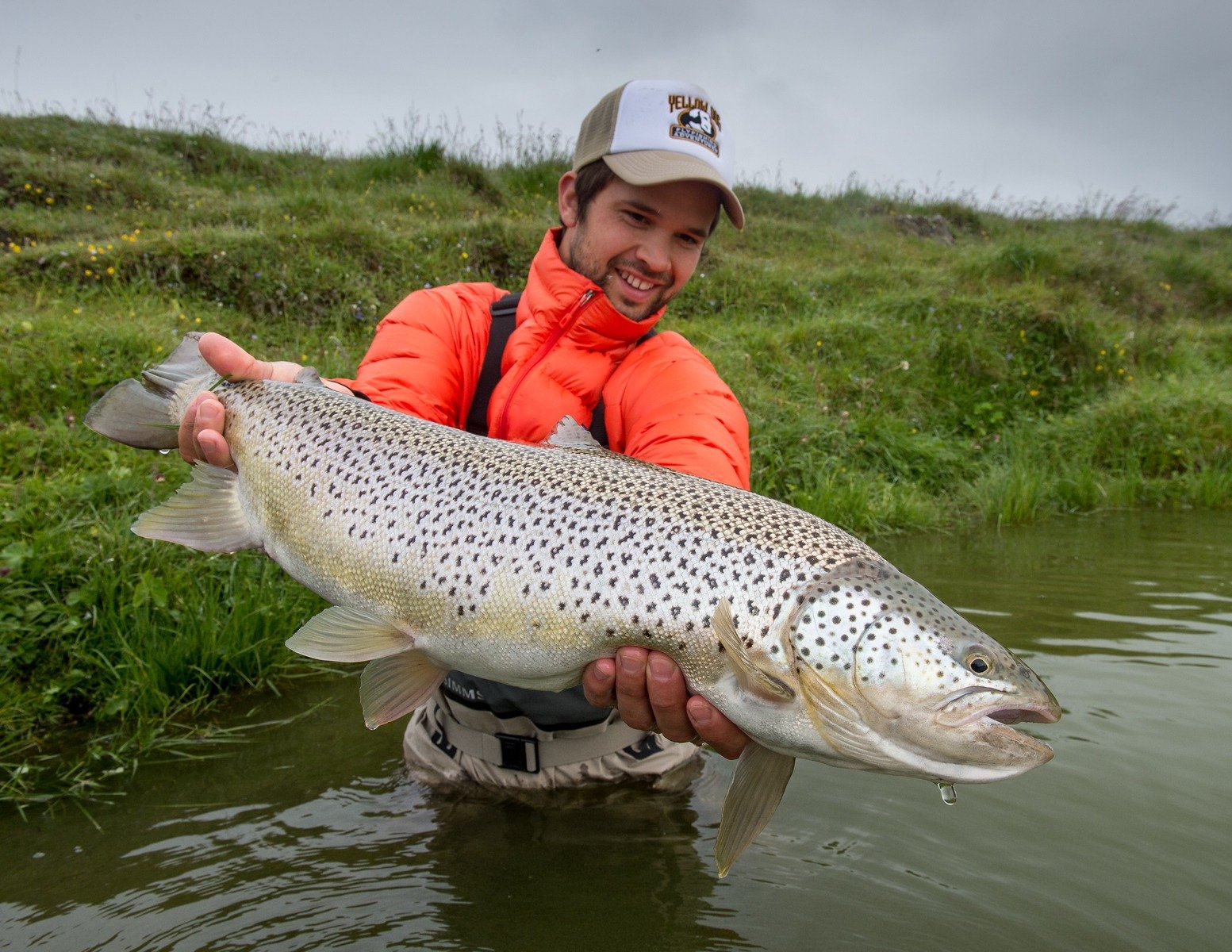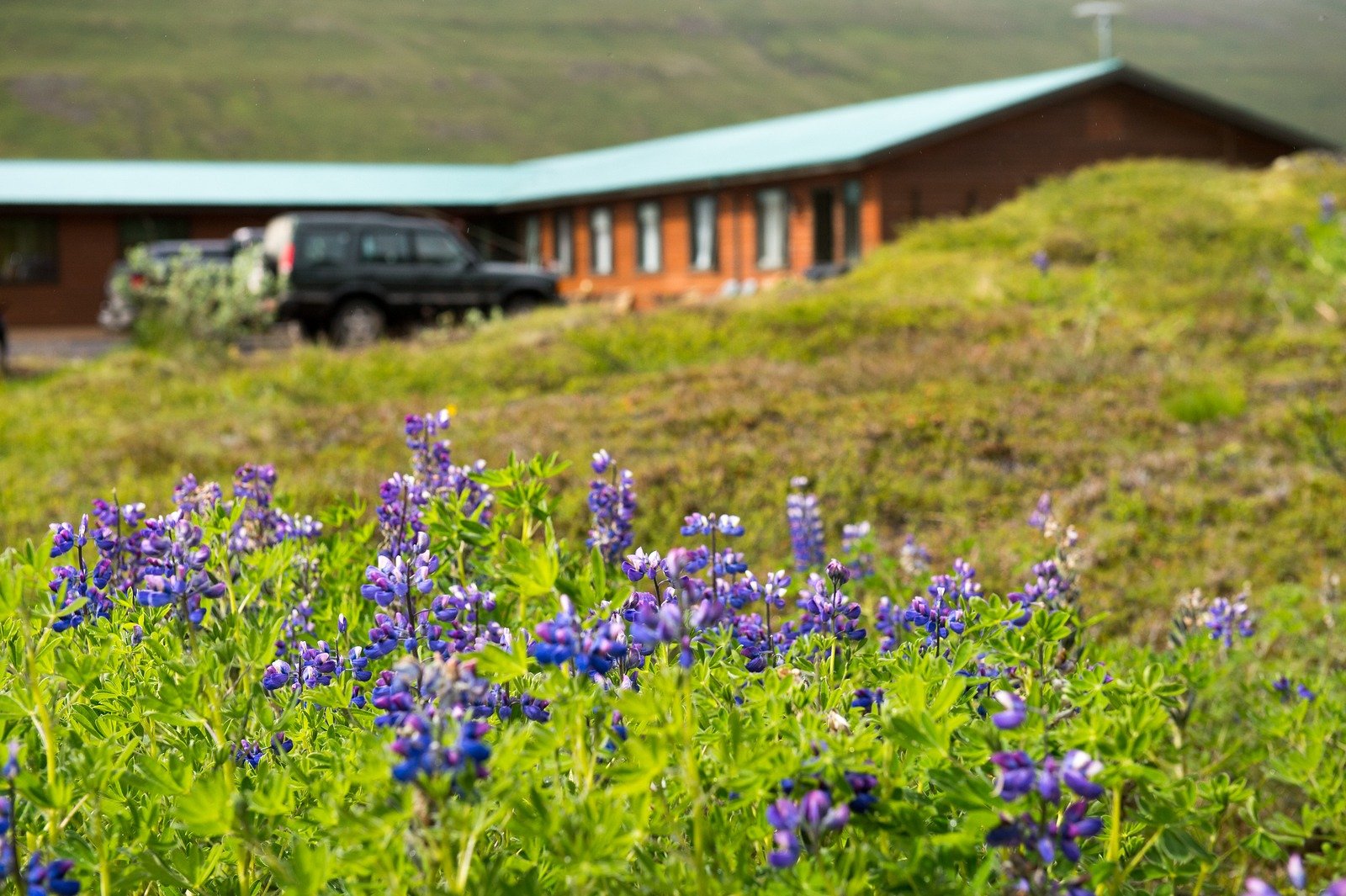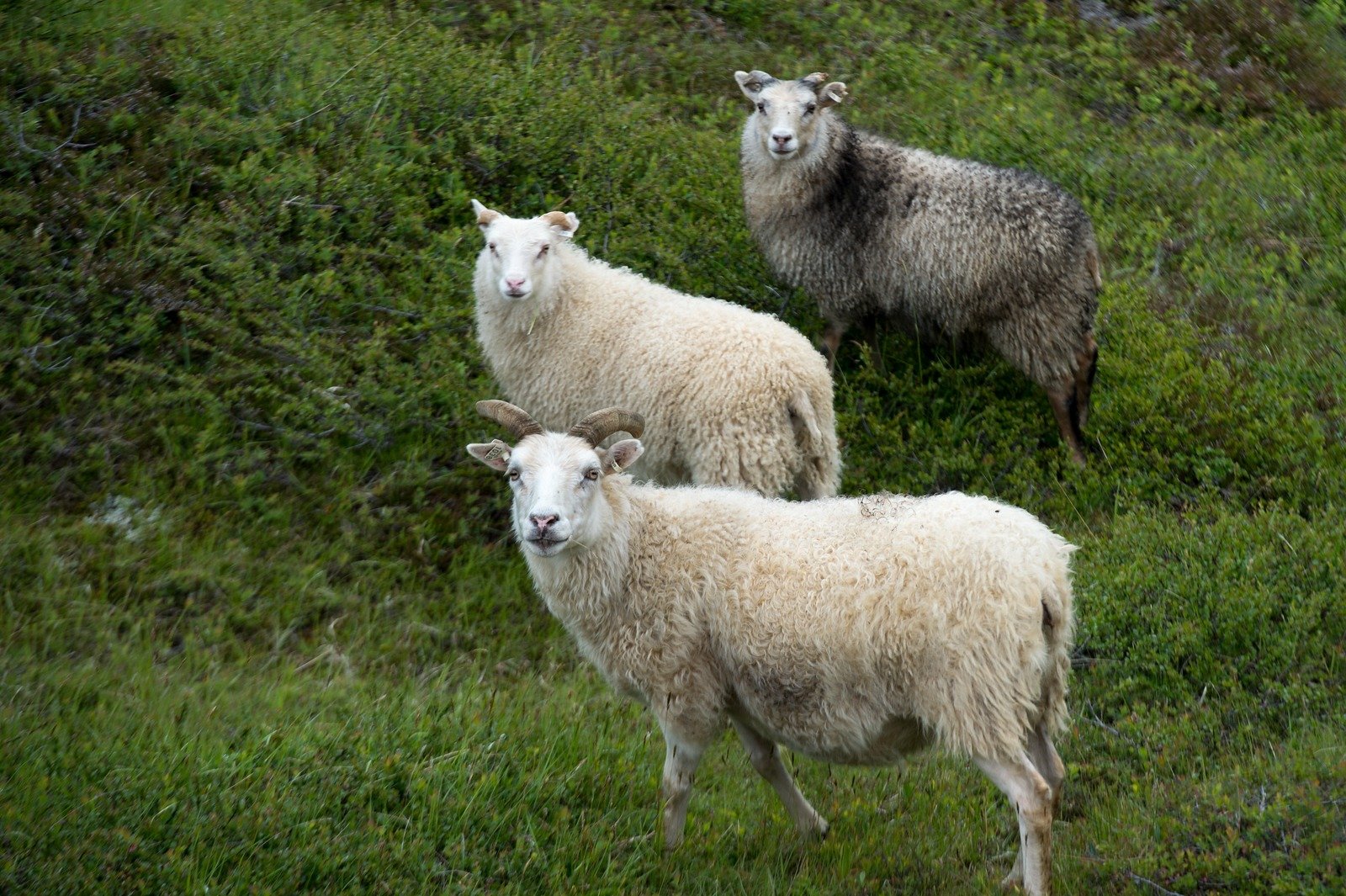 Similar Trips
Quick Reference Legend
Dive / Snorkel Program On-Site
On-Site Equipment
Preferred Couples Destination
Preferred Family Destination
Wi-Fi Available