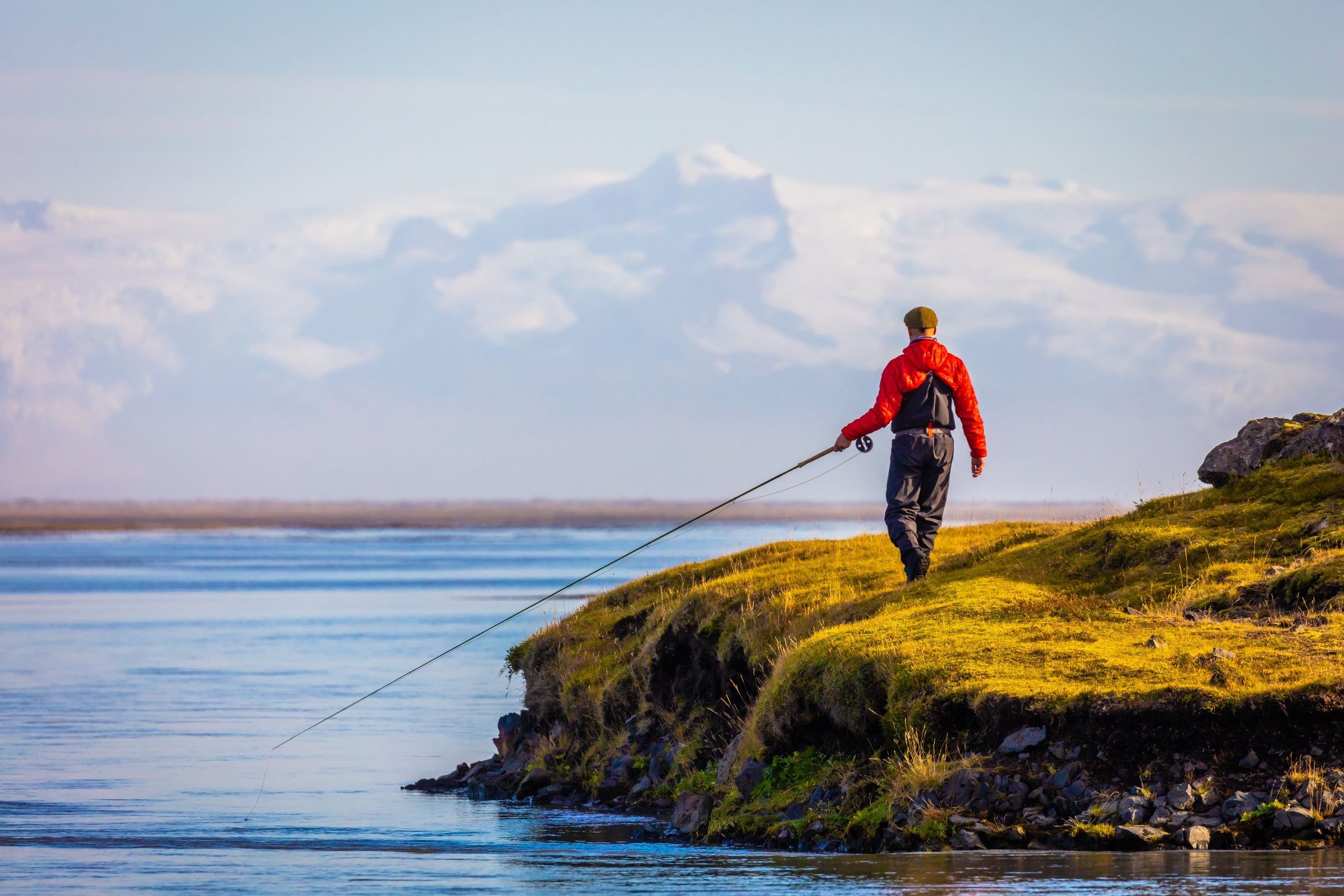 Iceland
Fish Partner
Kópavogur

Accommodations
Personalized by Trip // Guest Capacity - 10 Anglers

Season
April-October

Species
Atlantic Salmon, Brown Trout, Sea-Run Brown Trout & Char

Ideal For
Everyone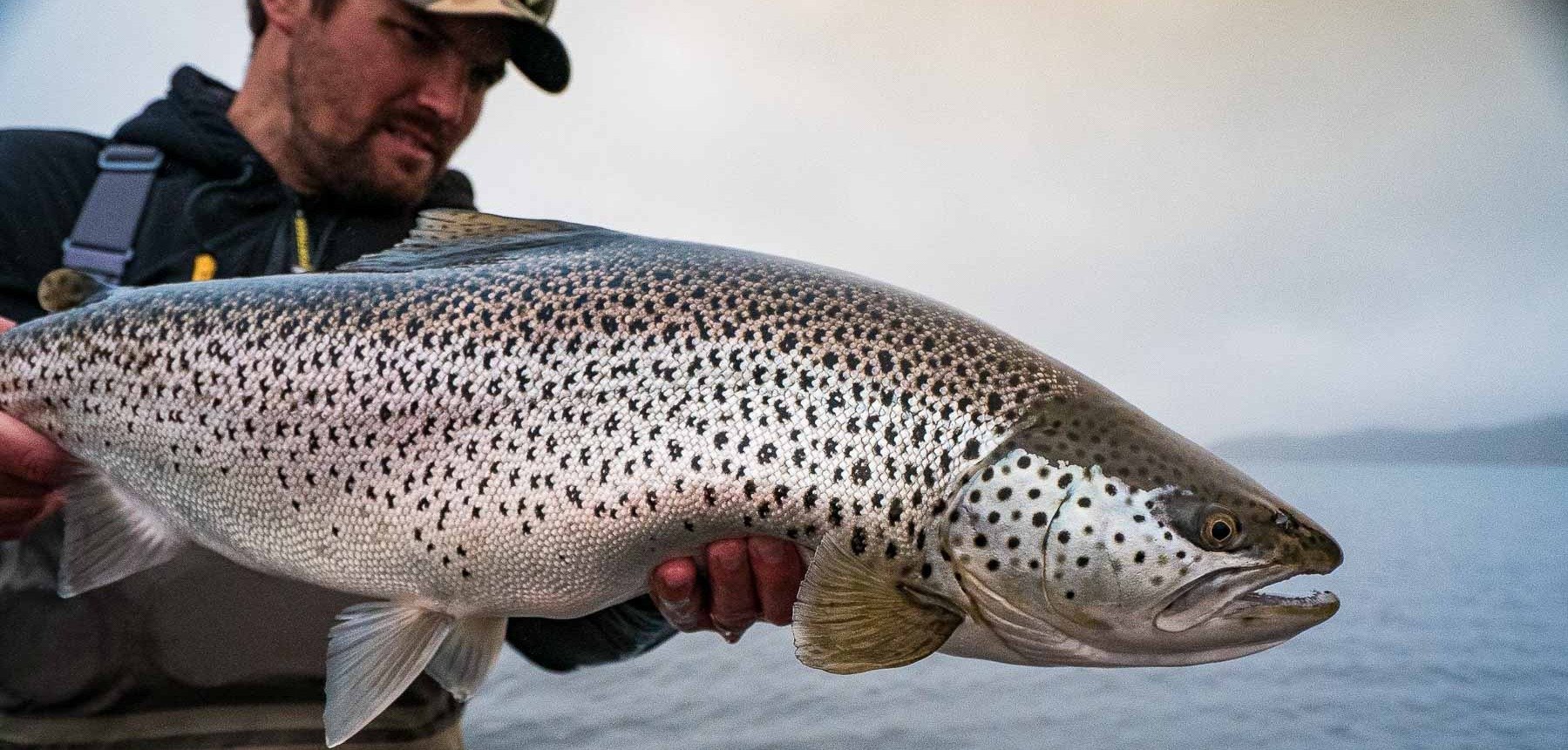 Customized Fly Fishing Experience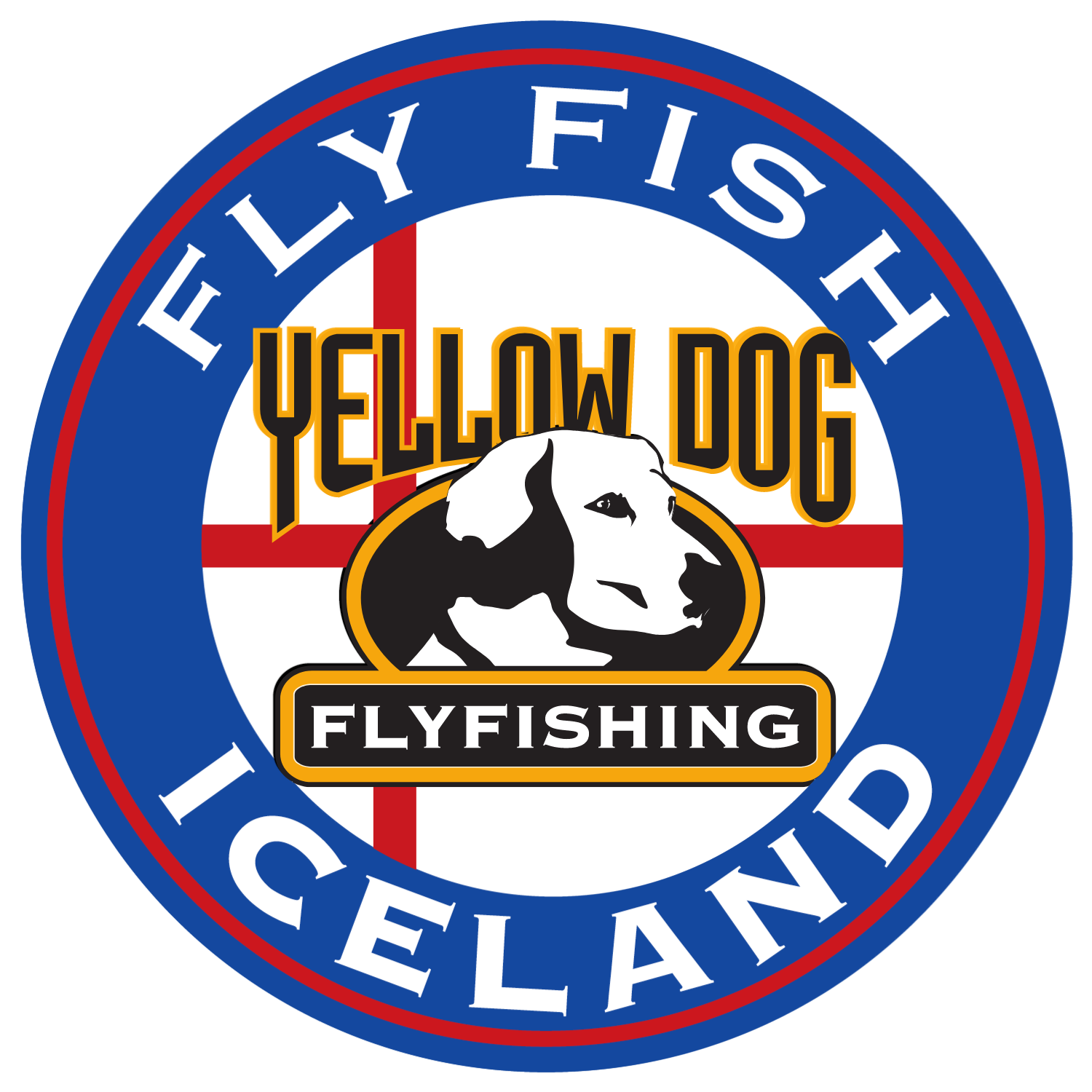 One of Iceland's premier fly fishing outfitters, Fish Partner specializes in arranging custom itineraries for anglers looking to have a world-class experience focusing on fishing opportunities for brown trout, Arctic char, and Atlantic salmon. With a wide range of fishing options to pick and choose from along with multiple accommodations, Fish Partner will work to customize a package based on what anglers are most looking to get out of the experience. With many options in close proximity to the capital of Reykjavik, Fish Partner is a great option for angler's looking for shorter packages, longer itineraries focusing on multiple areas, all within a quick transfer from Reykjavik. While Fish Partner specializes in targeting wild, trophy brown trout and char, Atlantic salmon and sea-run brown trout options are also available.
Toggle Between Categories: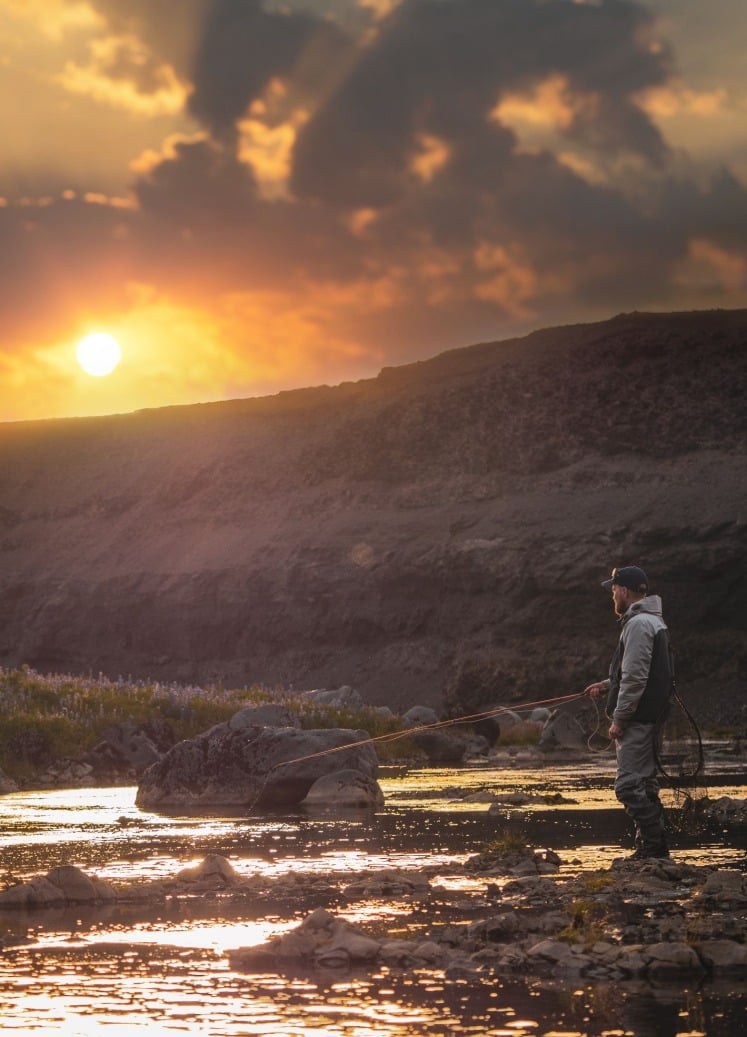 Lodging Details
With a variety of options to pick and choose from, anglers are paired with the best lodging options that fit their needs and are in close proximity to the fisheries they will be accessing each day. Most of the lodges and accommodations utilized by Fish Partner are small, cozy, and well-appointed. For any groups looking for higher-end accommodations that cater well to couples and families, Fish Partner will customize an itinerary based on your preferences.
Food and Beverages
All of the packages arranged with Fish Partner are full service and include meals each day during your itinerary (unless requested otherwise). Breakfasts are served each morning and usually consist of eggs, local meats, fruits, cereals, and coffee to get you out on the water. Lunch will typically be on the water with your guide or back at the lodge depending on your daily itinerary. After a full day on the water, dinner is served each evening back at the lodge with menus changing each evening.
Typical Length of Stay
All packages are customizable and any length of stay can be accommodated. A typical itinerary with Fish Partner can range anywhere from 3-6 days of fishing, with shorter and longer options available depending upon your preferences. Many anglers will choose to focus their itinerary on two separate portions, each at different fishing locations allowing for a diversity of species and fishing scenarios.
Non-Angling Activities and Options
While most travelers booking itineraries with Fish Partner choose to focus on the fishing opportunities, Fish Partner does have the experience and expertise to include other non-angling activities such as hiking, eco-tours, sightseeing, horseback riding, etc. Fish Partner is great at making recommendations during the course of your itinerary depending upon your preferences and what your group would like to experience each day.
Internet / Communications
Wi-Fi is available at most of the lodges Fish Partner works with and in any major town in Iceland. Depending on your service provider, cell phone coverage is also available all throughout the country with an international plan. Communications throughout Iceland are very good compared to most countries.
Gallery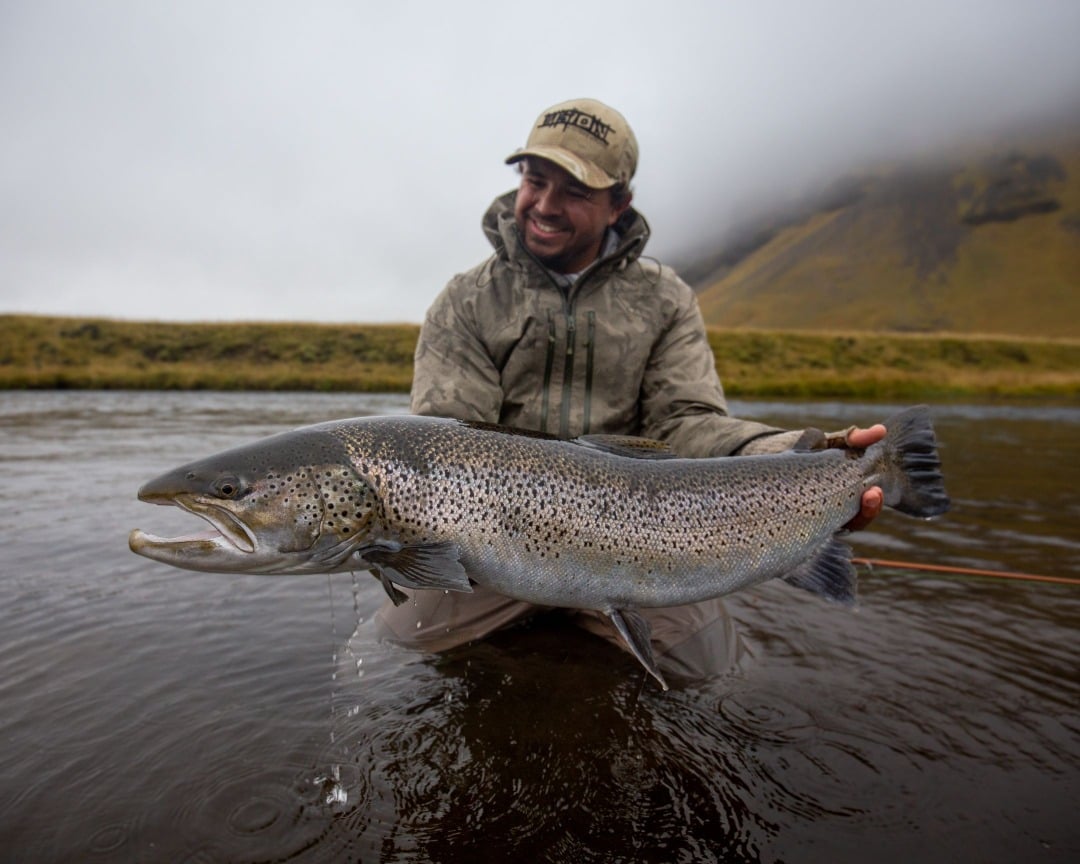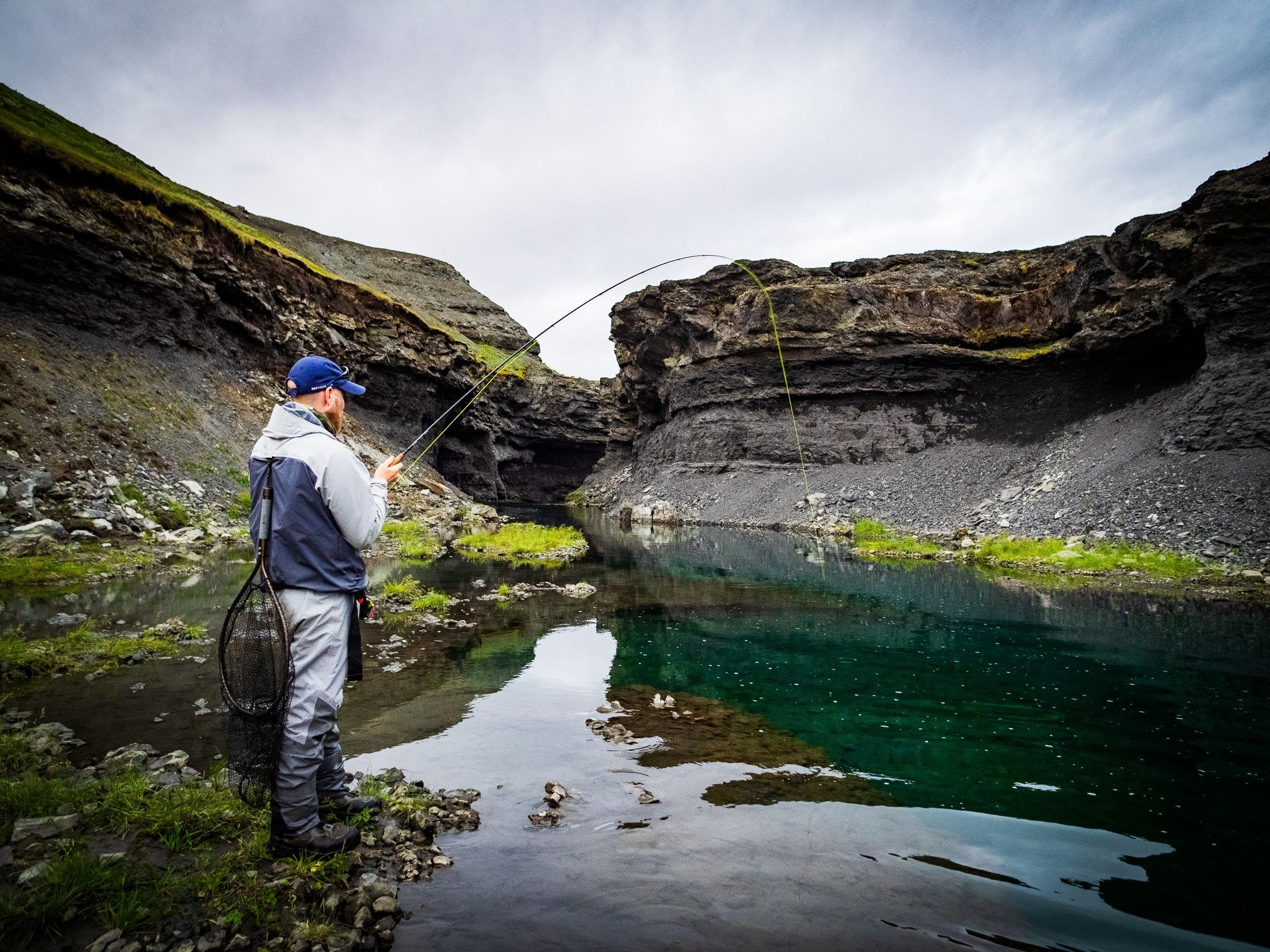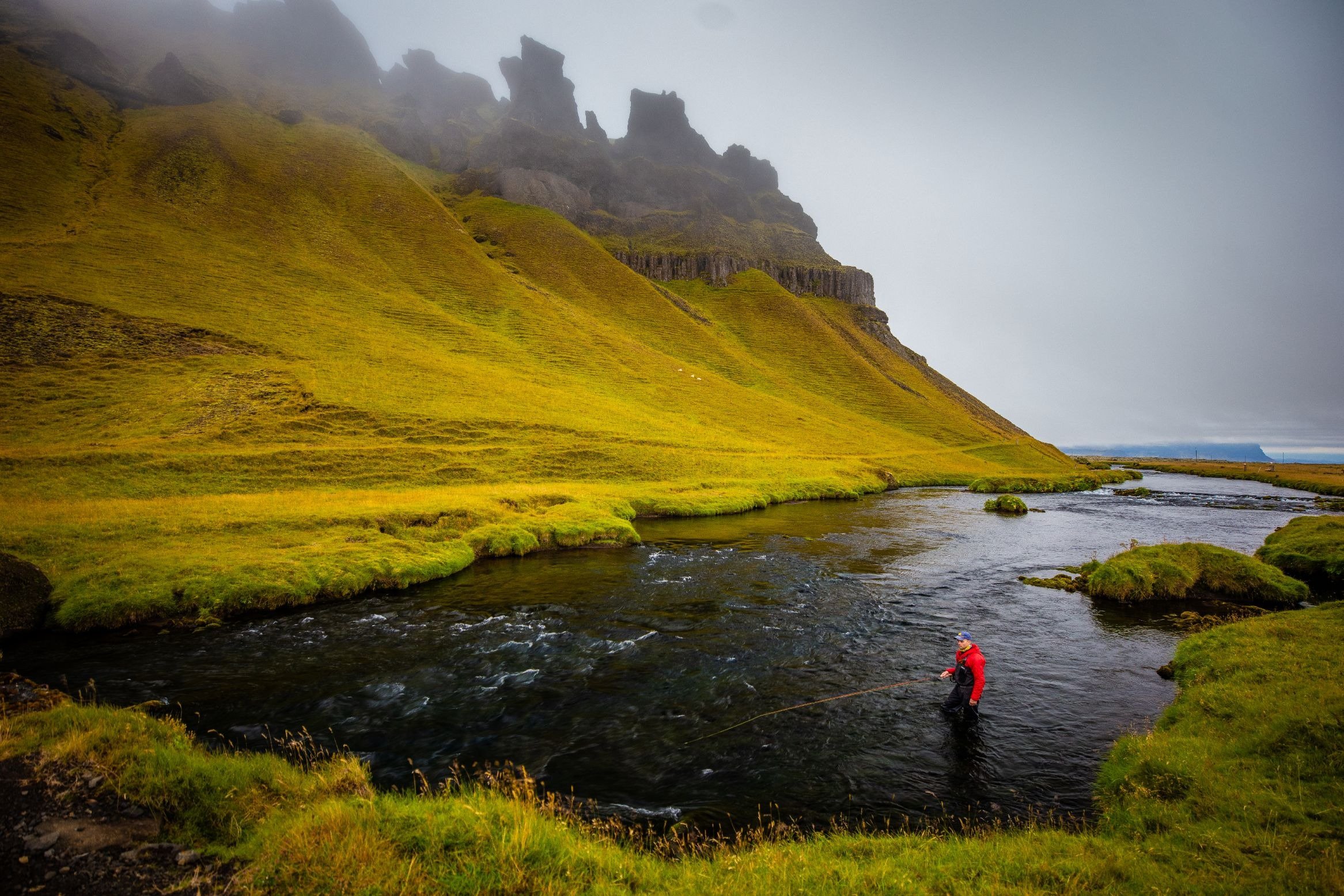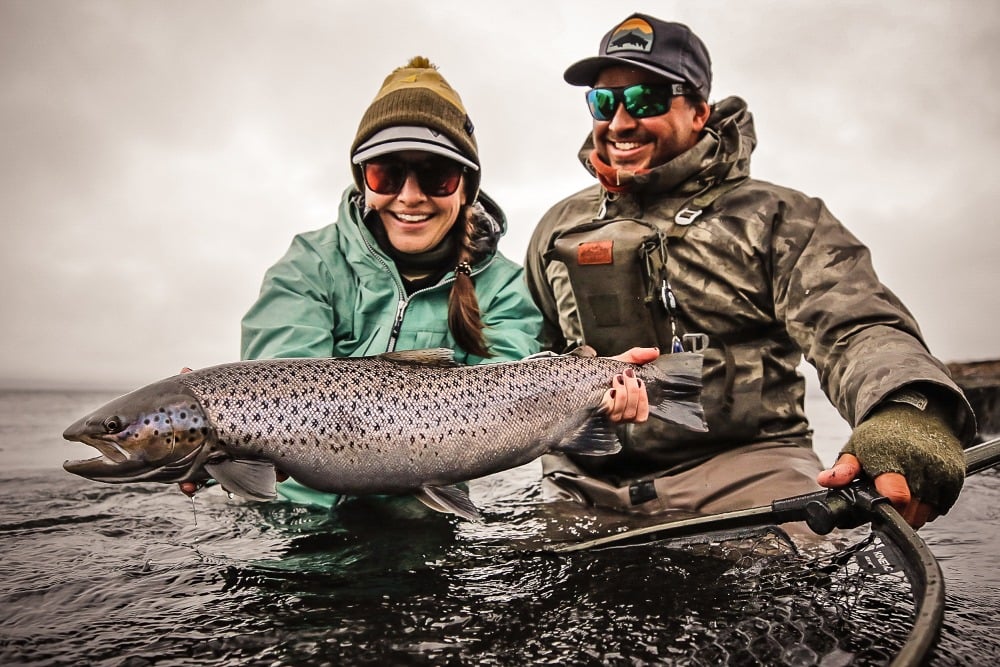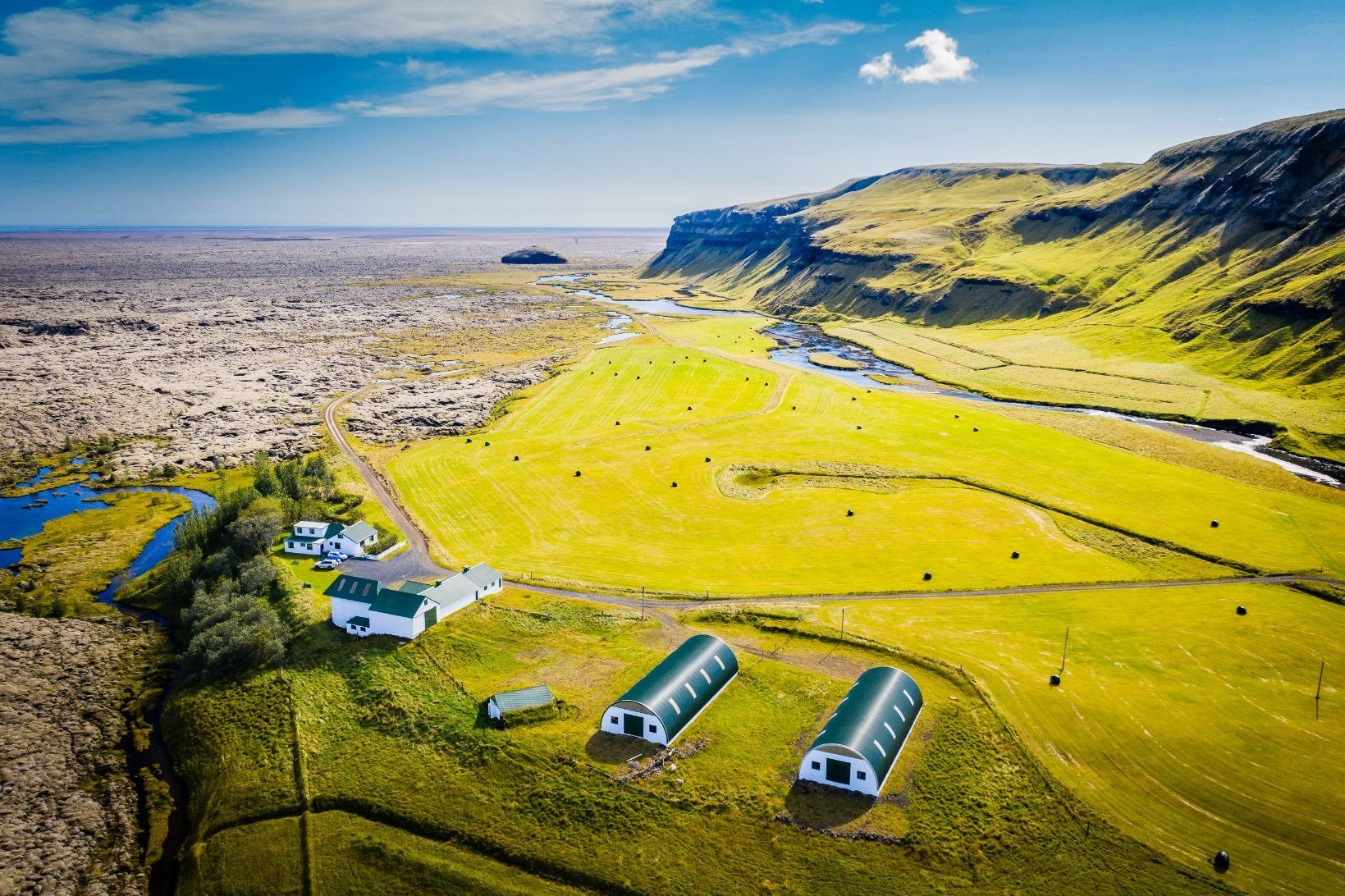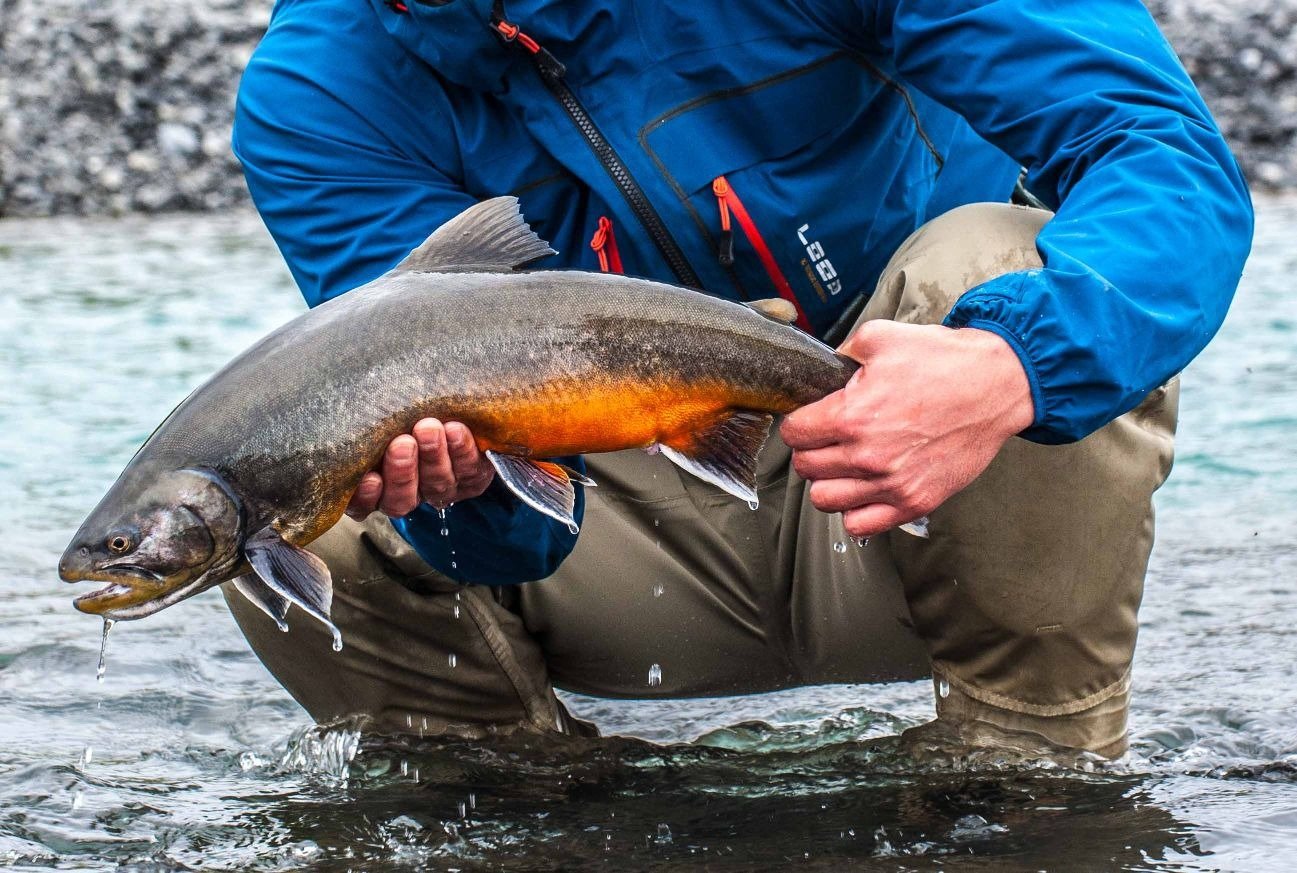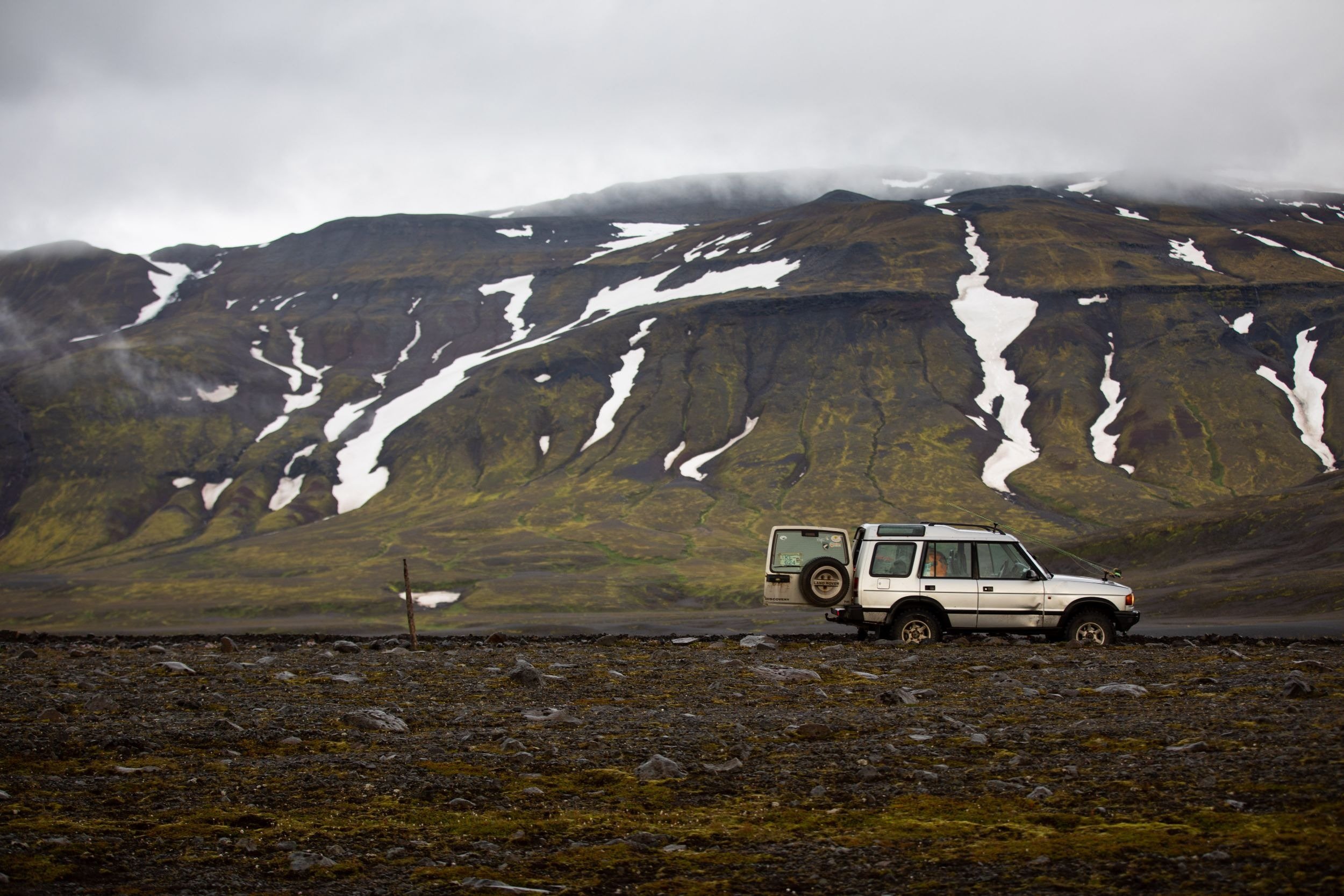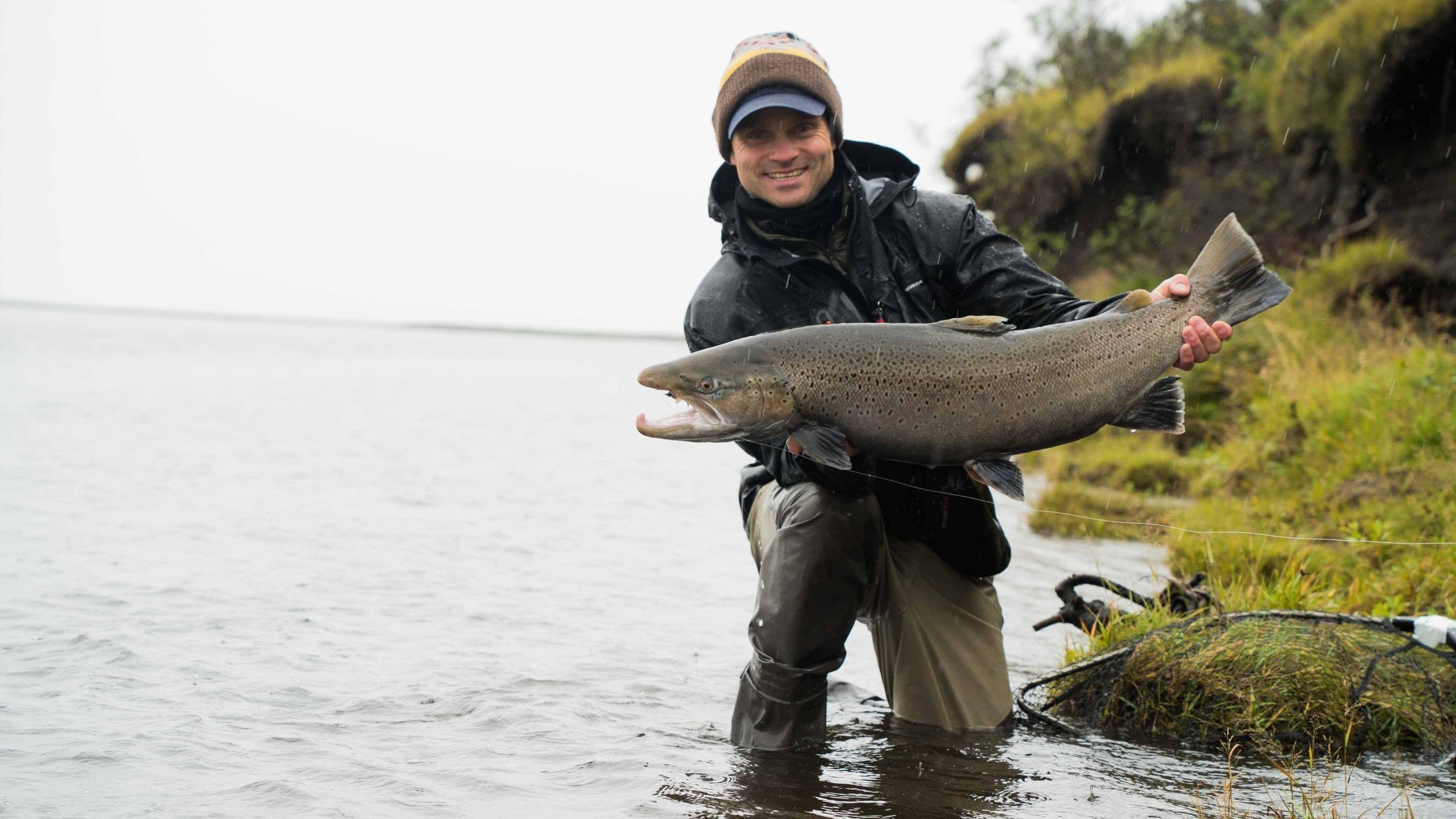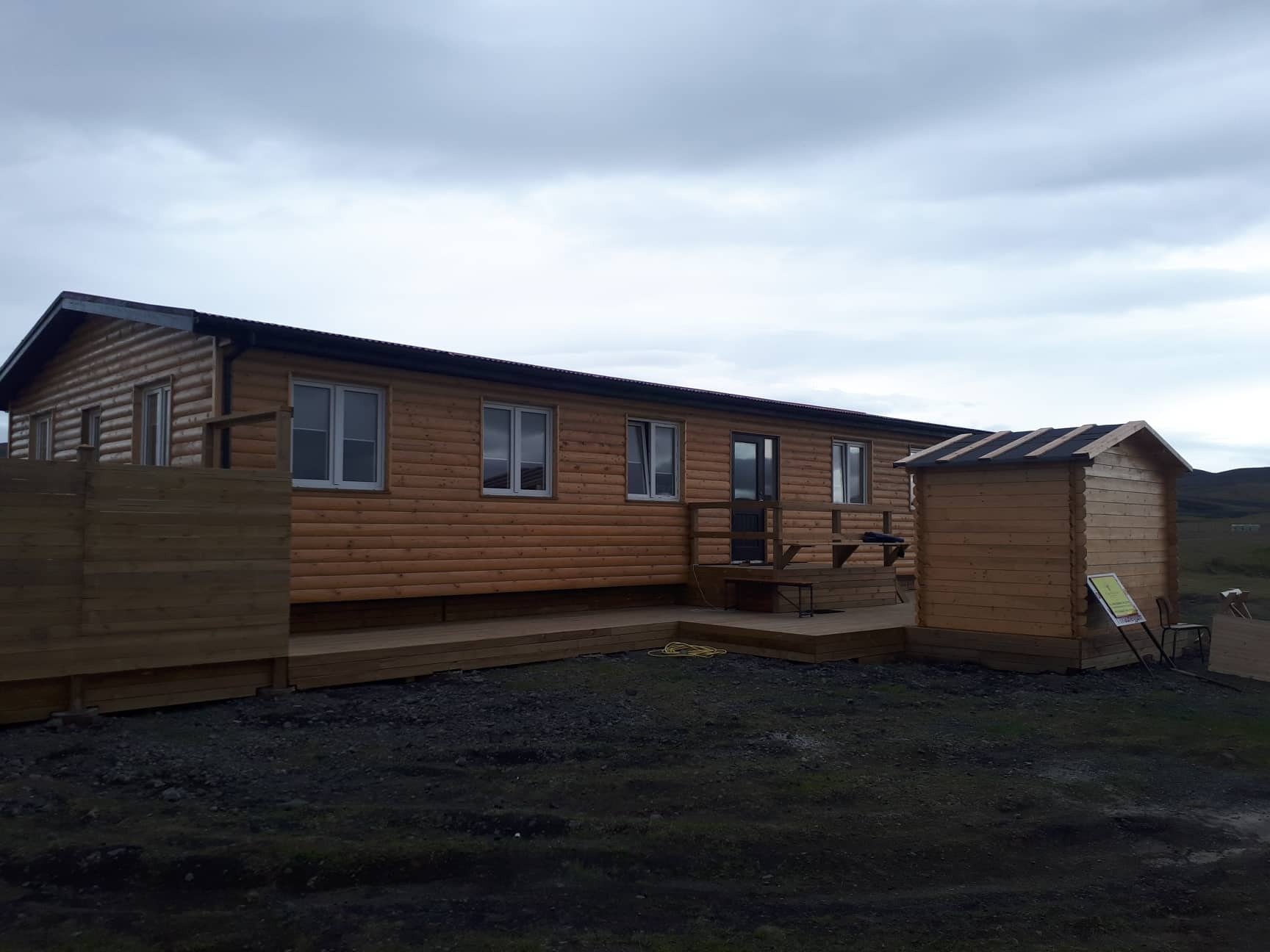 Similar Trips
Quick Reference Legend
Dive / Snorkel Program On-Site
On-Site Equipment
Preferred Couples Destination
Preferred Family Destination
Wi-Fi Available