Canada
Restigouche River Lodge
New Brunswick

Accommodations
Comfortable Guest Cabins // Guest Capacity - 10 Anglers

Season
May-September

Species
Atlantic Salmon & Sea-Run Brook Trout

Ideal For
Couples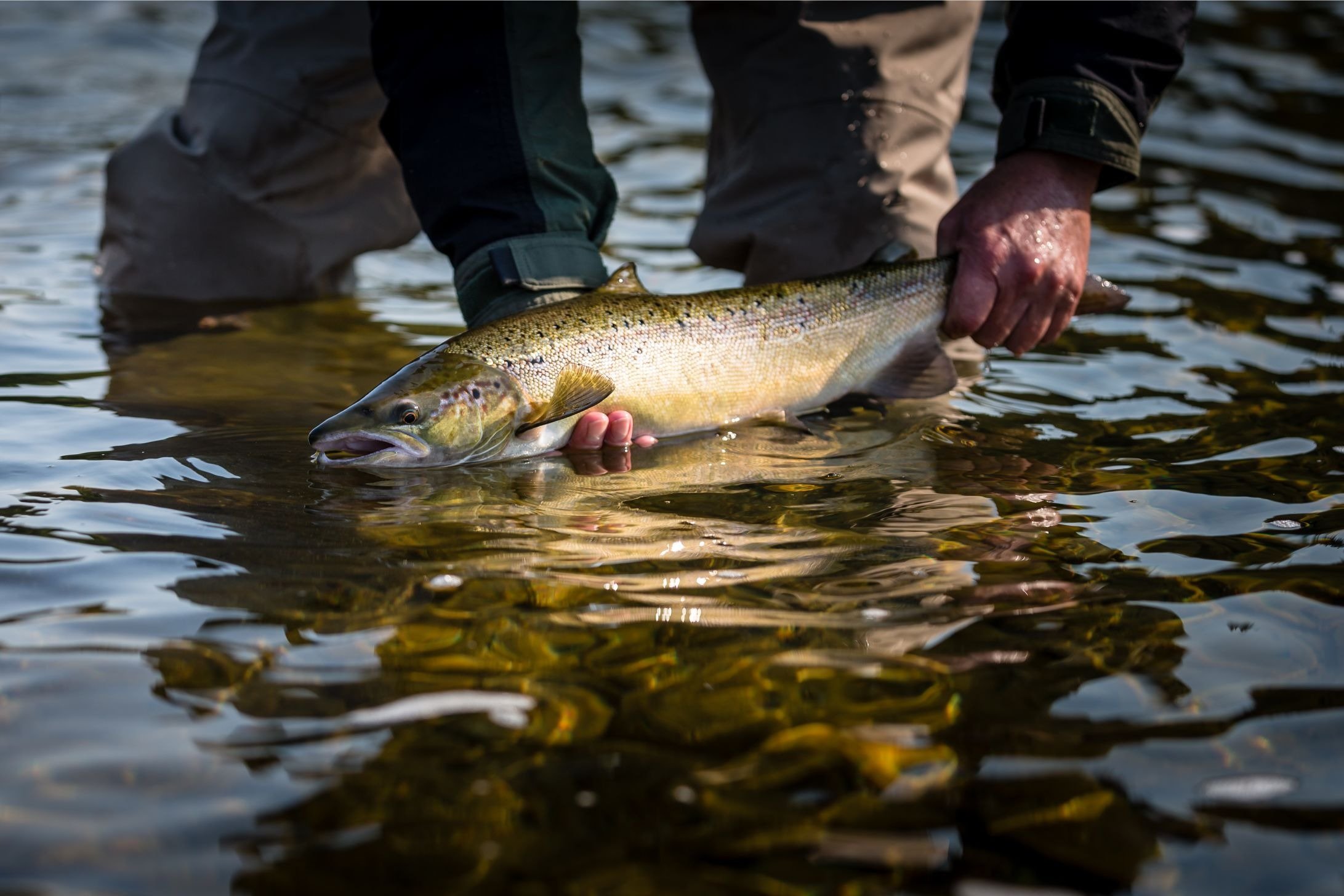 Atlantic Salmon Fishing in New Brunswick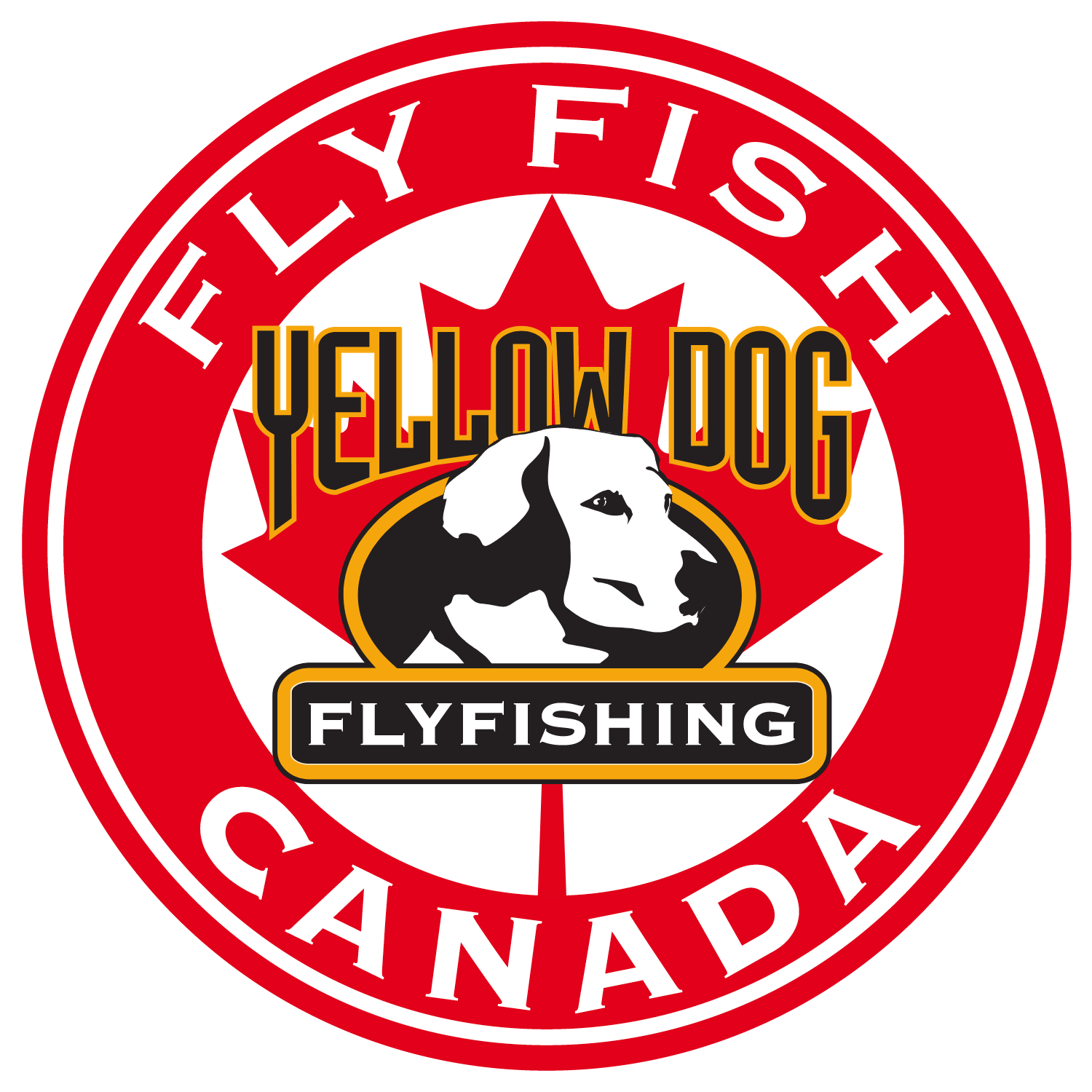 The Restigouche River Lodge is located on the banks of the world-renowned Restigouche River in New Brunswick, Canada. This river is primarily known for two things: gin-clear water and impressively large Atlantic salmon. Between 15,000 and 25,000 salmon enter the Restigouche each year—many that run 20 to 30 pounds or more. Fly fishing packages at the lodge are managed with split fishing days similar to many Atlantic salmon programs, where anglers are on the water during the most productive times of the day. Each day encompasses an early morning session and an evening session, with a five-course meal in between! The Restigouche Lodge features comfortable accommodations for up to 10 anglers as well as a spacious lounge with a panoramic view of the Restigouche River and the surrounding Chic-Choc mountains. The chef prepares three meals each day for a dining experience that is unmatched on the Gaspe Peninsula. The lodge's motto says it all: "Come fish the land of the giants!"
Toggle Between Categories: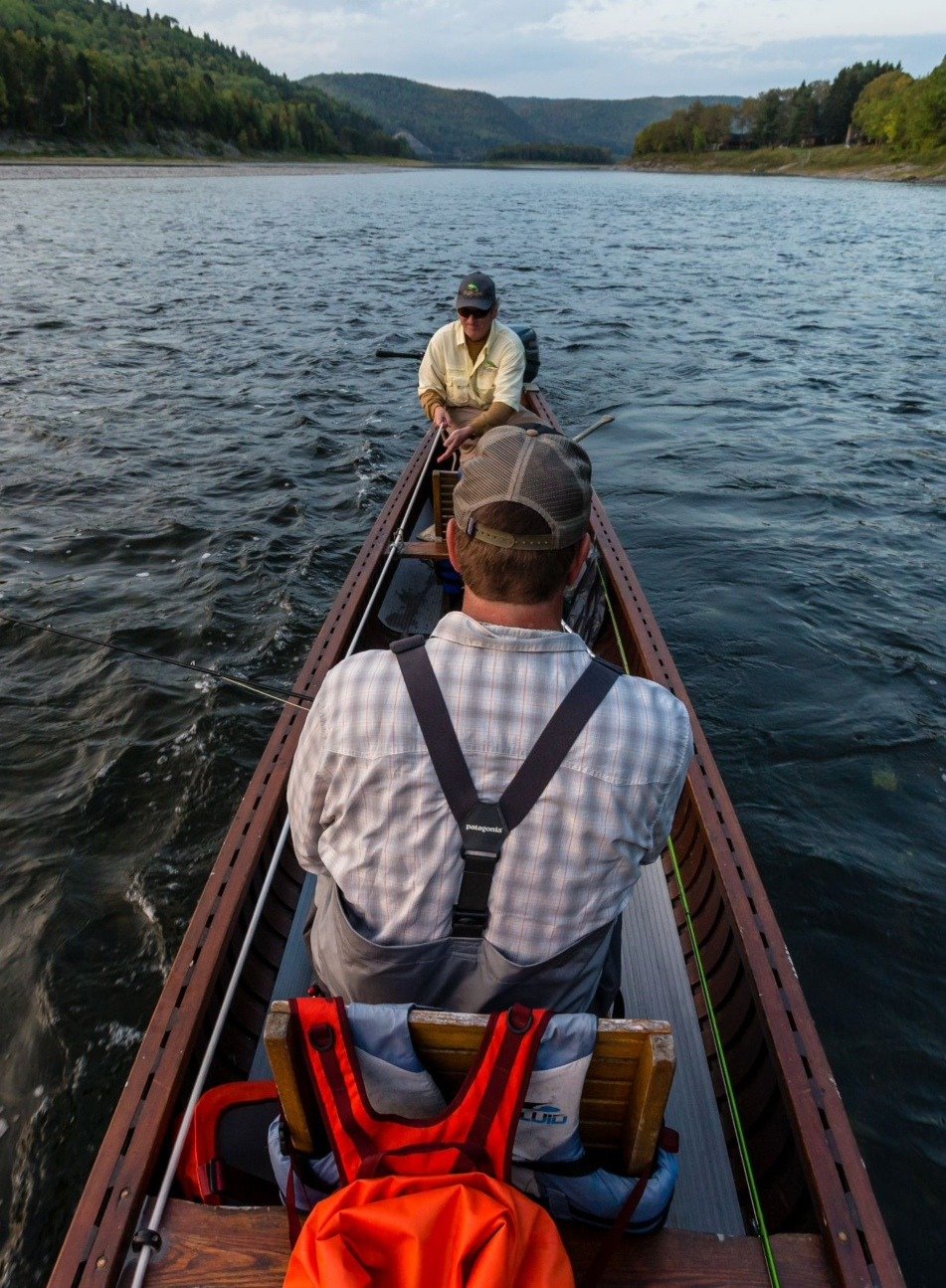 Lodging Details
Restigouche Lodge is a full-service fishing operation with all the luxurious comforts that anglers expect. The lodge has two different guest cabins. One cabin has two bedrooms, and the other cabin has three bedrooms. Every bedroom is double occupancy and each with a private bath.
Food and Beverages
The lodge offers superb dining with delicious cuisines made from fresh seafood, poultry, beef, and even herbs and vegetables picked from the Restigouche River Lodge's garden. Snacks, hot coffee, and various drinks are always available in the lodge. Anglers will delight in the fresh baked goods that the lodge makes daily.
Anglers will start the day off with a country-style breakfast and fish until around 1:30 PM when the main meal of the day is served. This meal consists of appetizers, soup and salad, a main entrée, and dessert. After lunch is served, anglers will fish until a small meal is served as dinner. Hors-d'oeuvres, homemade soup, cold cut meats, and even at times stir fry.
Typical Length of Stay
Packages at Restigouche Lodge are three (3) days, four (4) days, or (7) nights / six (6) fishing days. Please call Yellow Dog for details.
Non-Angling Activities and Options
Restigouche Lodge is great when it comes to non-angling activities. For families or couples, it's a terrific option. Guests can kayak or canoe on the river. The Atlantic Salmon Museum is nearby in the town of Campbellton, as well as the Battle of the Restigouche National Historic Site.
Internet / Communications
Wi-Fi is available free of charge for lodge guests and there is good cell service in the area.
Gallery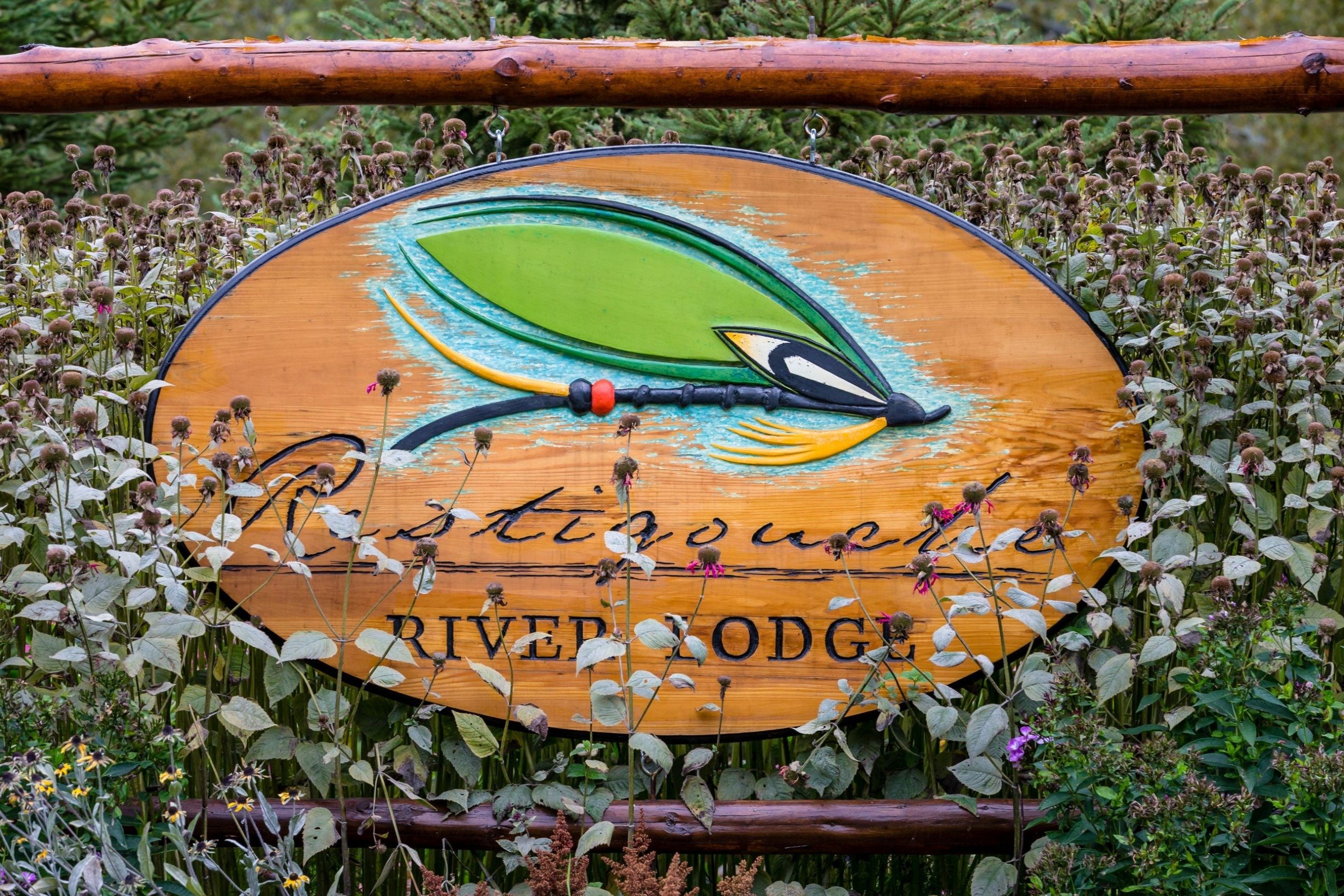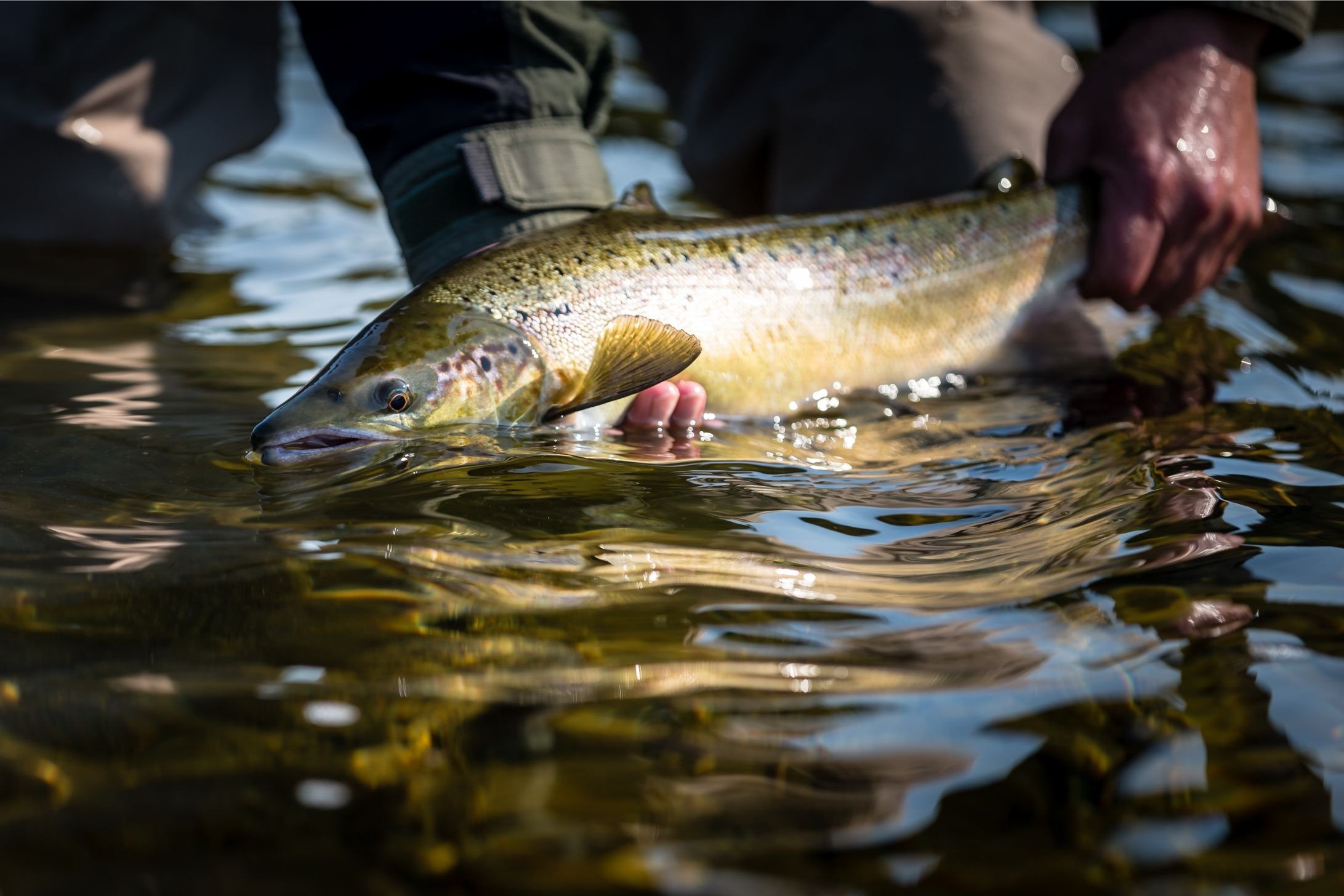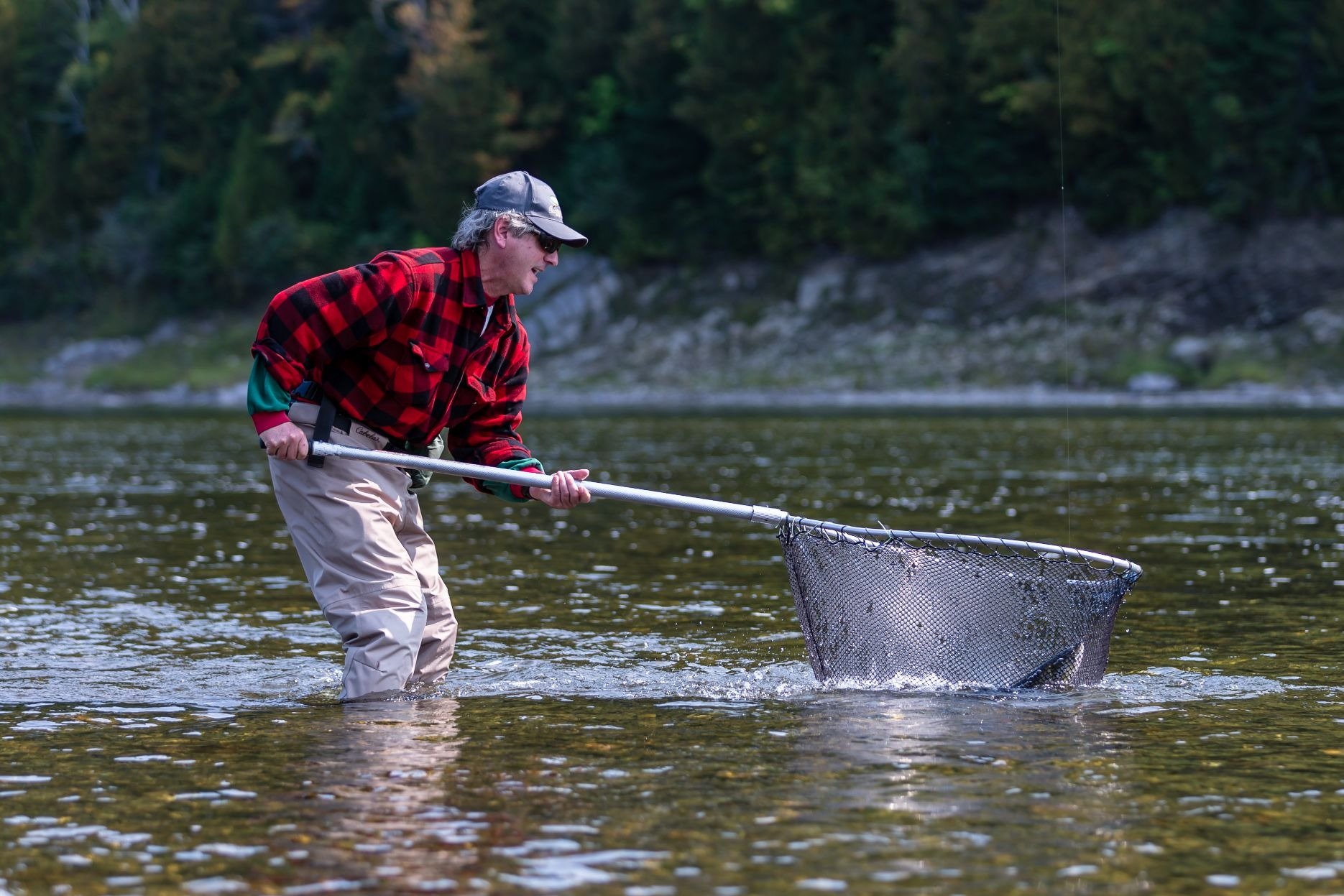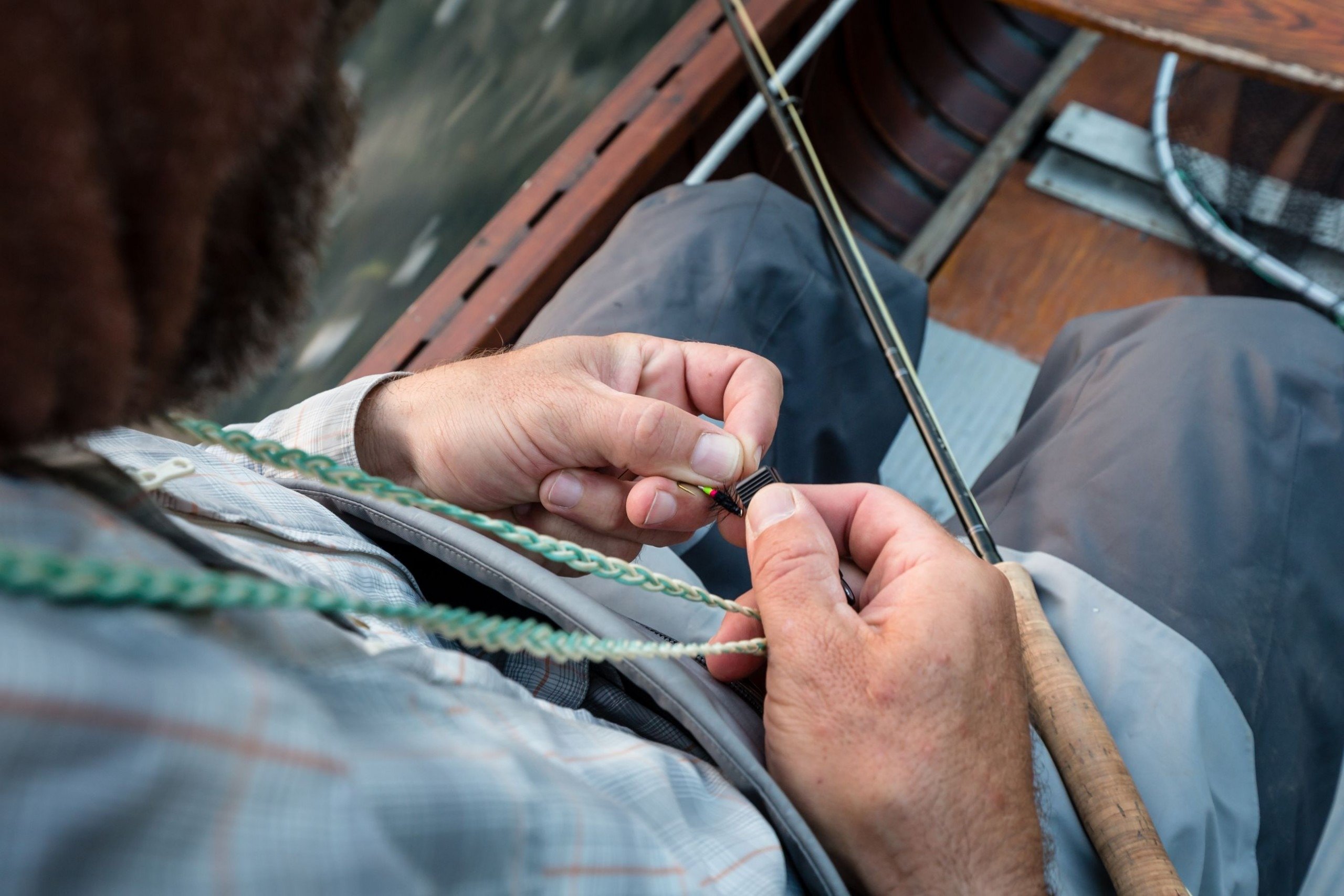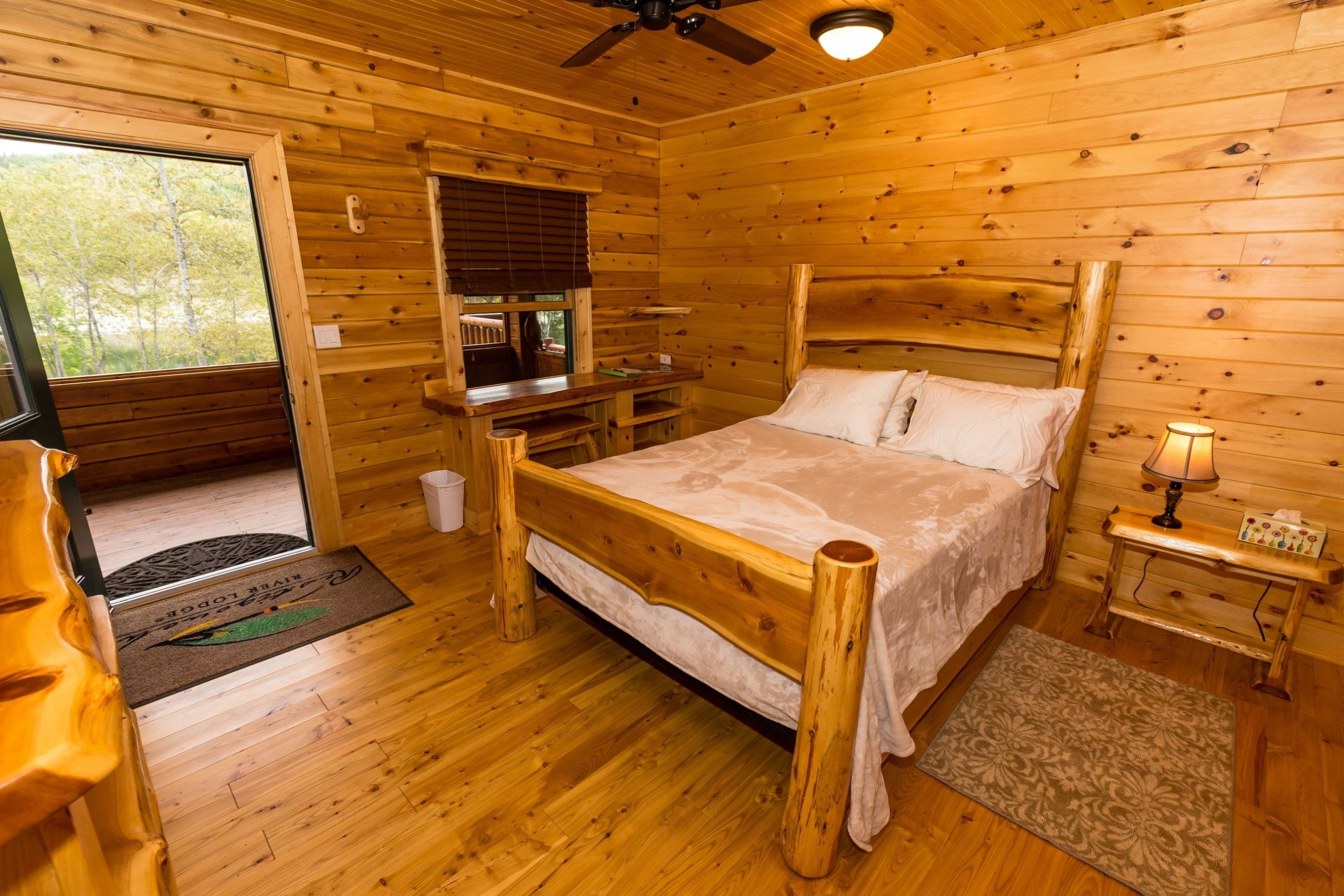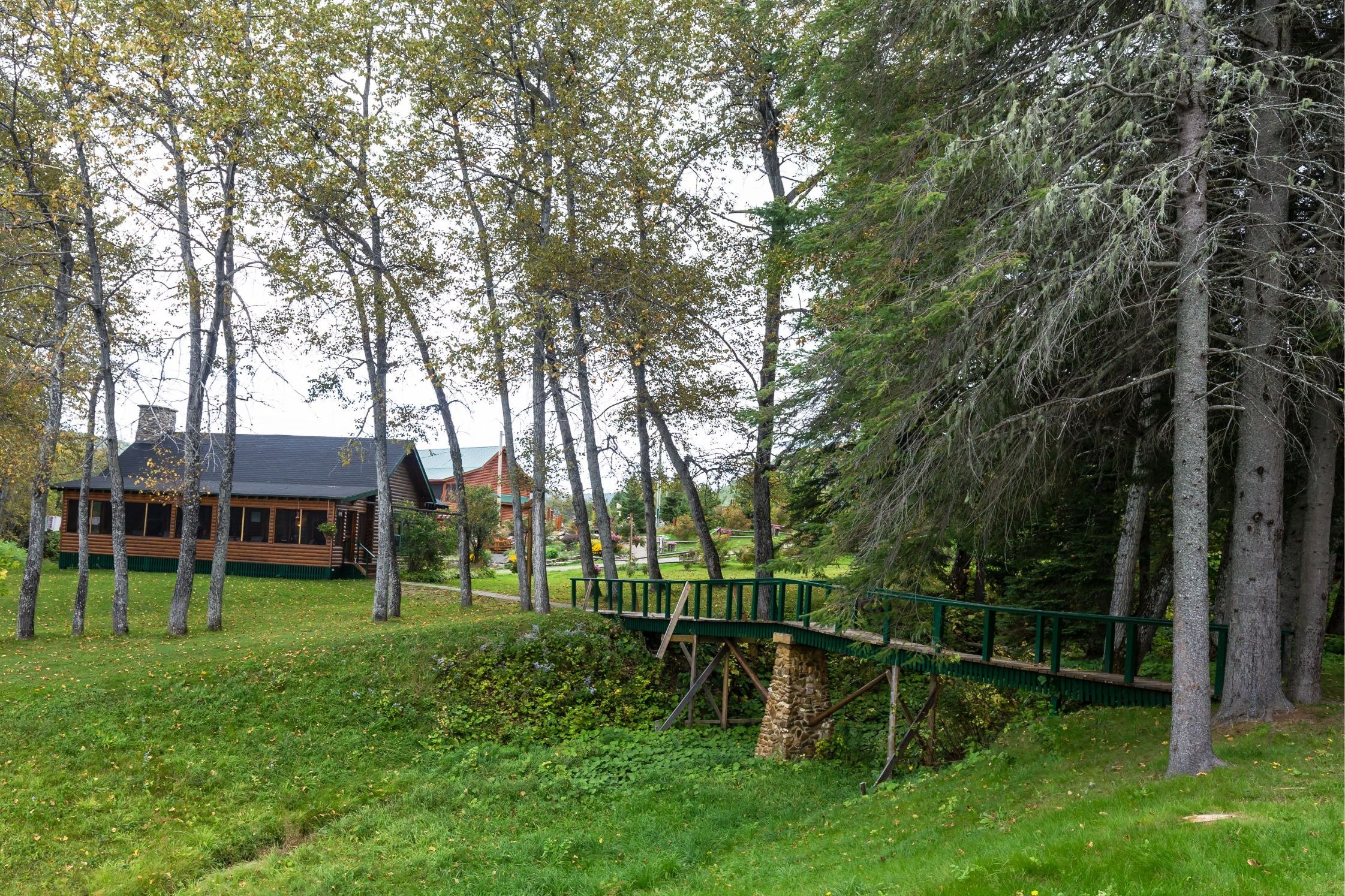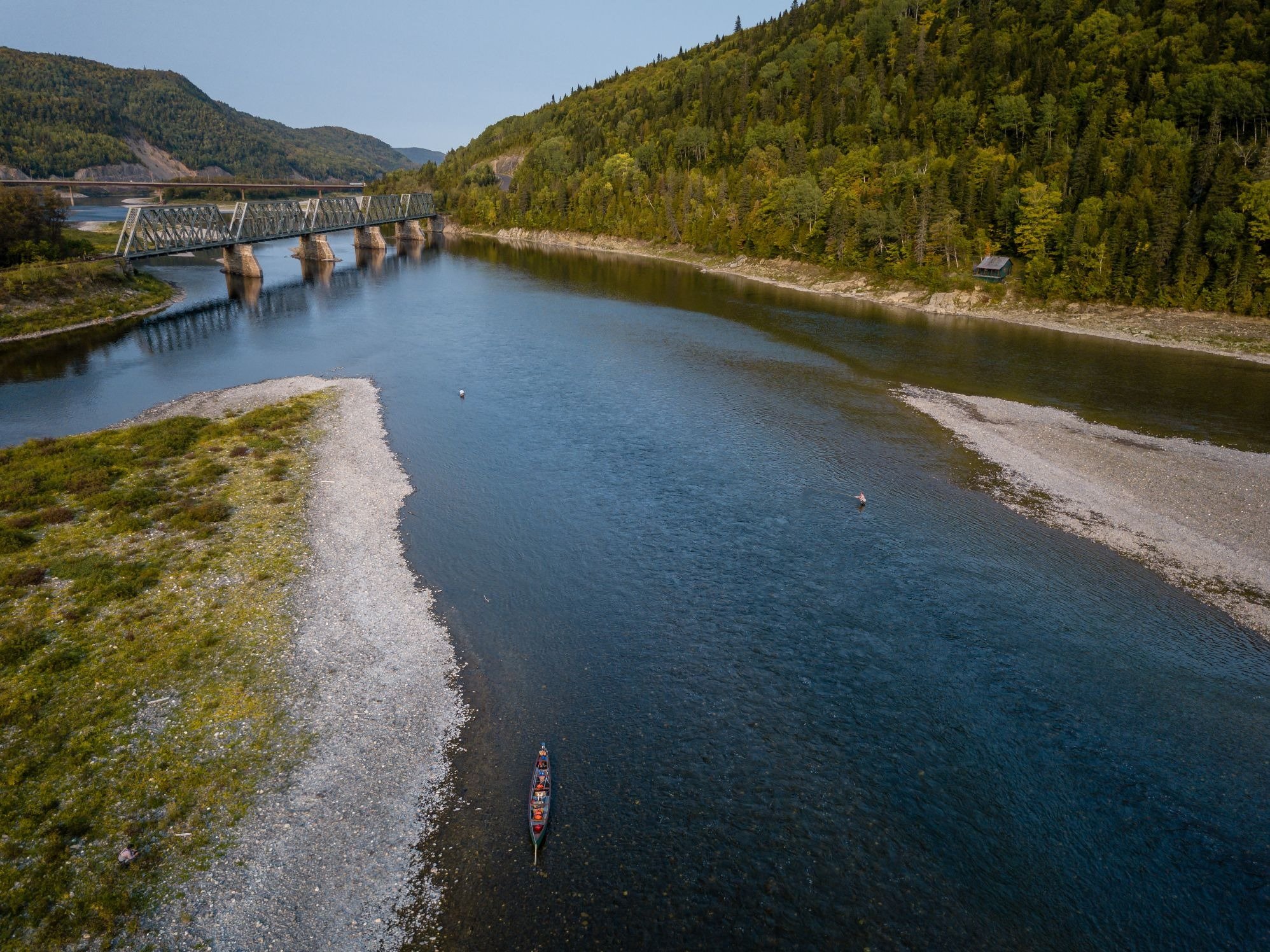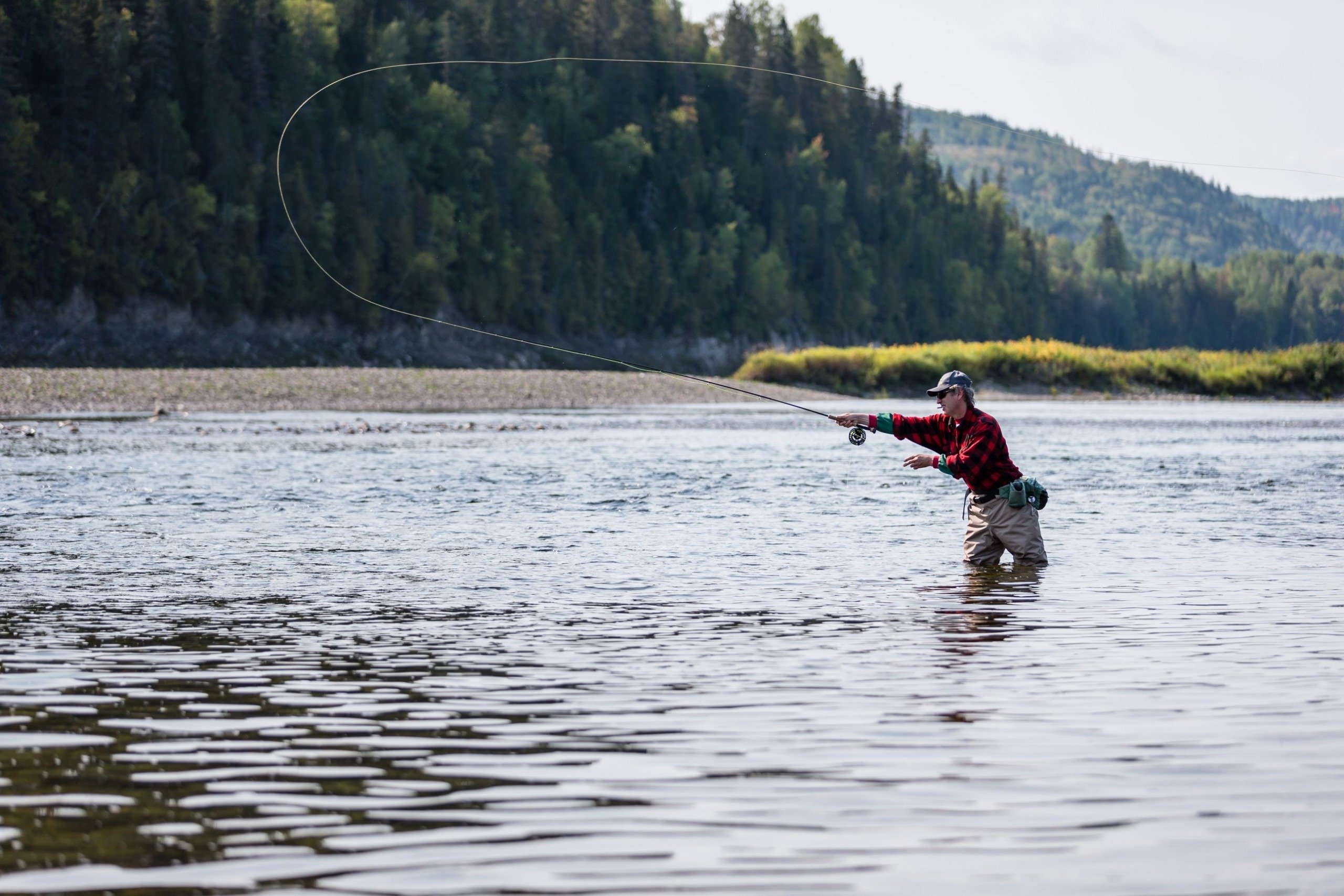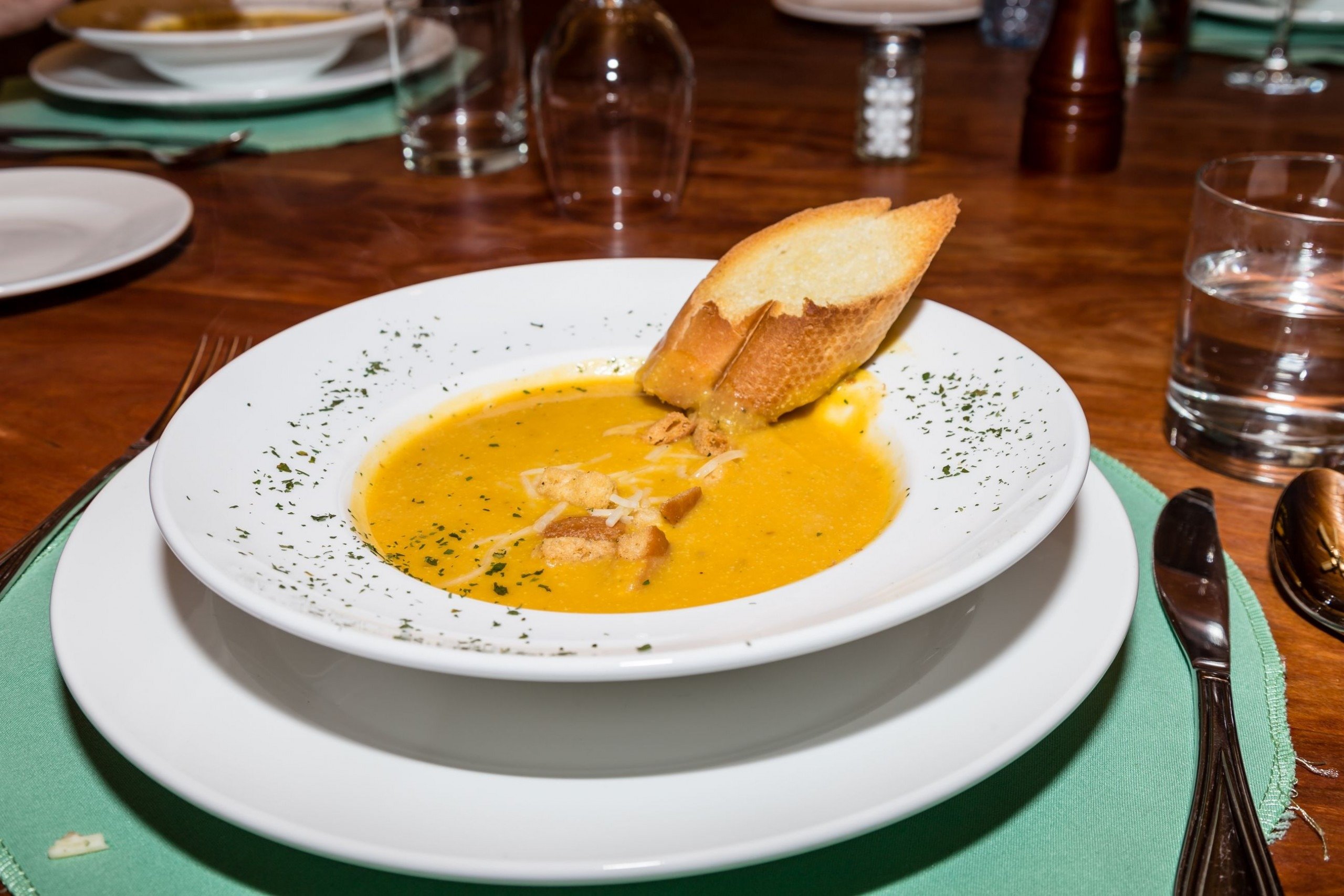 Similar Trips
Quick Reference Legend
Dive / Snorkel Program On-Site
On-Site Equipment
Preferred Couples Destination
Preferred Family Destination
Wi-Fi Available