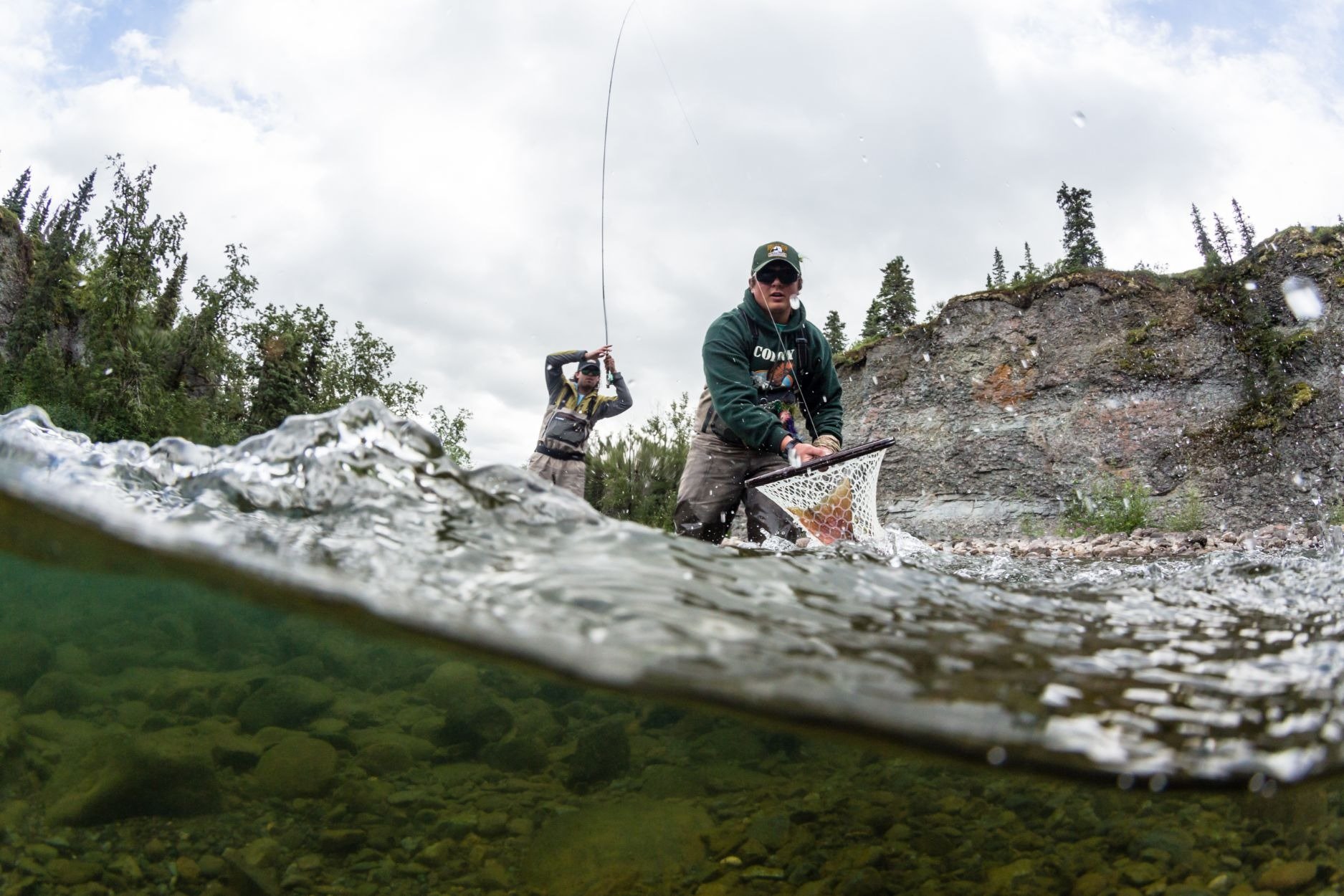 Alaska
Intricate Bay Lodge
Illiamna

Accommodations
Lodge Guest Rooms // Capacity - 10 Anglers

Season
June-September

Species
Rainbow Trout, Grayling, Dolly Varden, Arctic Char, Pike, and All Five Species of Pacific Salmon

Ideal For
Families & Couples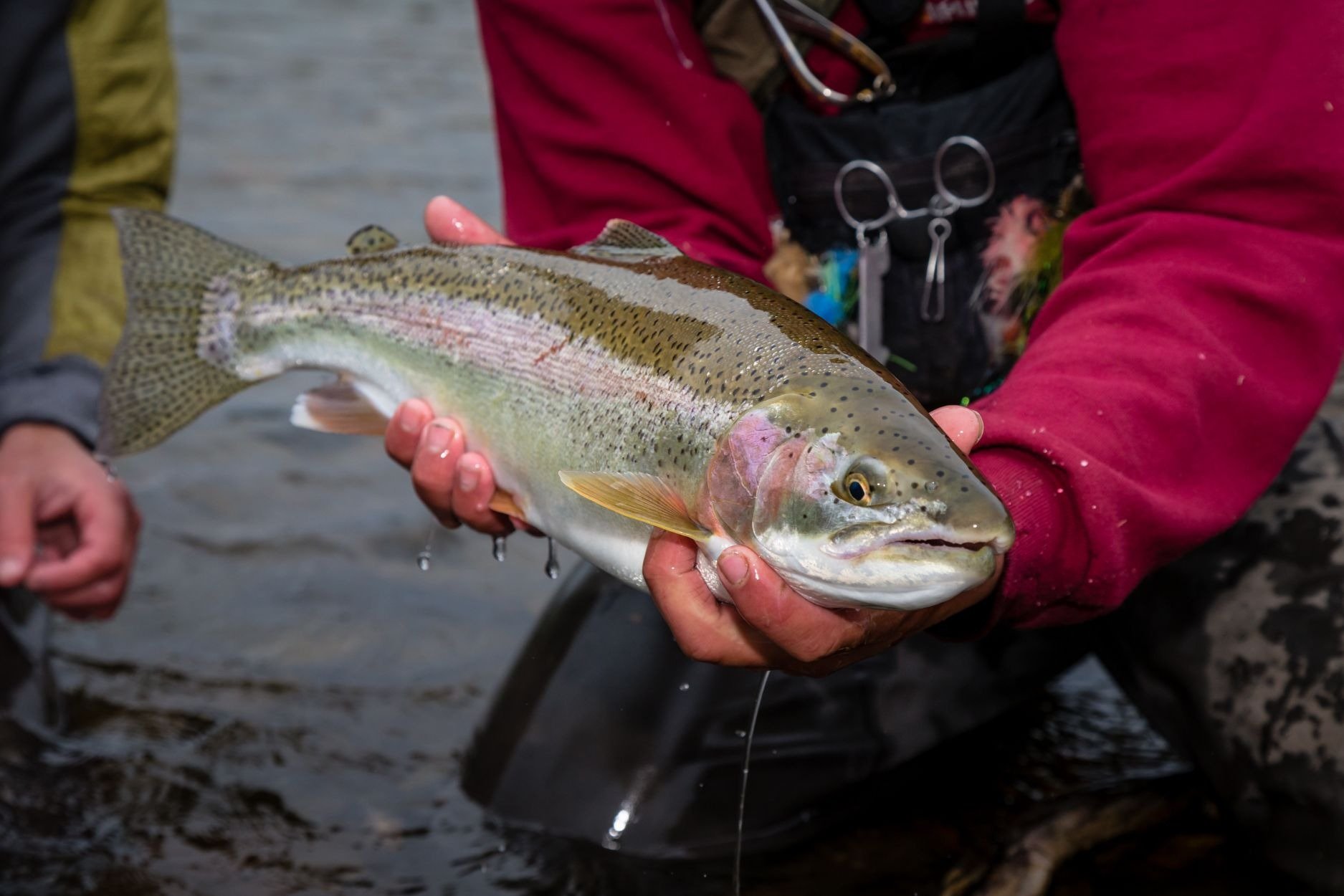 Fly Fishing The Famous Iliamna Region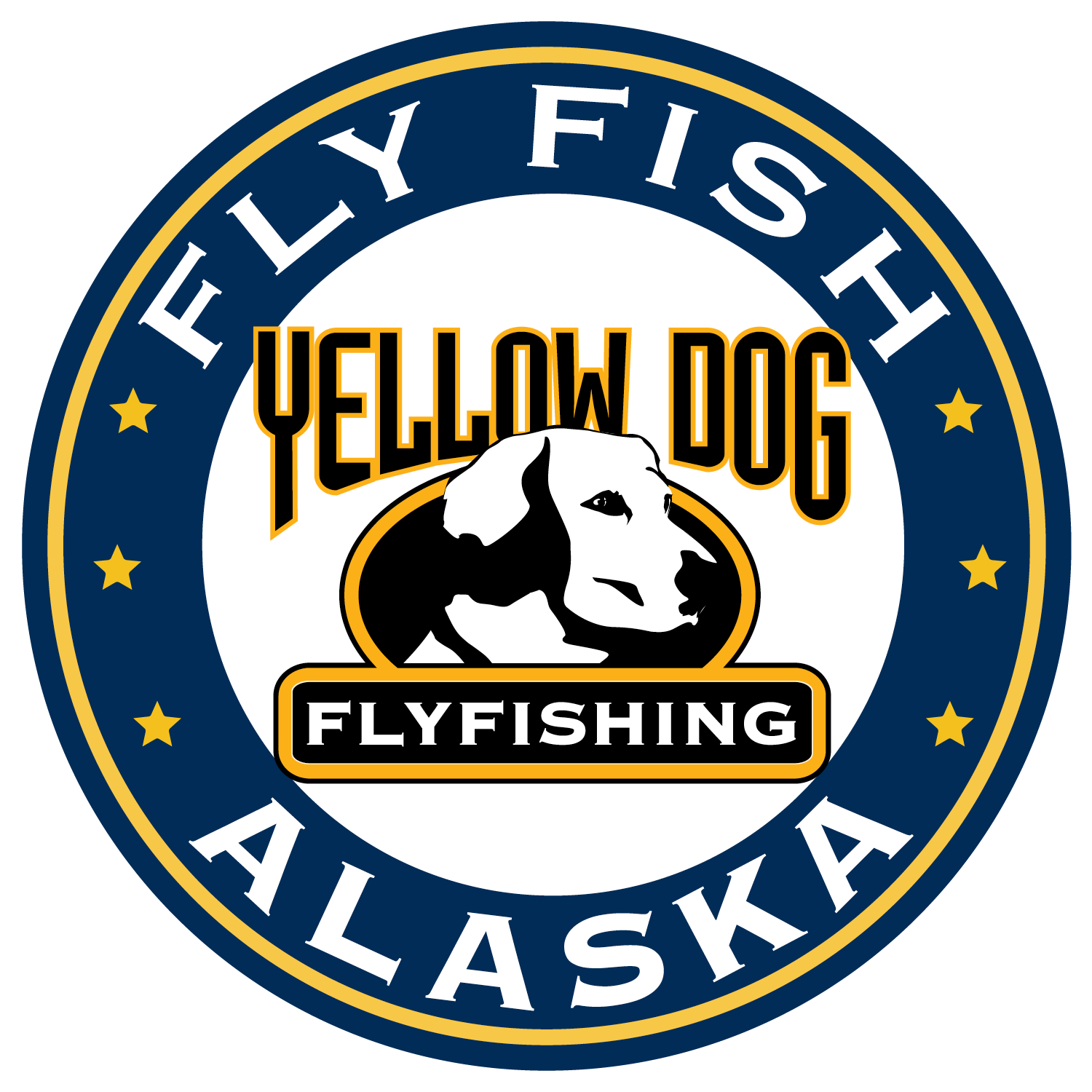 Intricate Bay Lodge is a full-service, high-end fishing lodge located on the banks of the world-renowned Iliamna Lake in the heart of the Bristol Bay region of Alaska. Taking a maximum of only ten guests per week, this program was designed to provide an intimate experience in one of the most productive fishing areas in the entire state. Recently rebuilt and fully renovated in 2014, the beautiful lodge is ideally located for incredible home-water fishing on the Copper and Gibraltar rivers. The lodge is also a quick floatplane flight away from some of the most renowned and fabled fisheries in the entire Bristol Bay Region. The entire team at Intricate Bay Lodge takes great pride in accommodating all guests, whether it is your first time in Alaska or your tenth. Simply put, a week at Intricate Bay is designed to cater well to everyone and show all guests an incredible Alaskan experience.
Toggle Between Categories: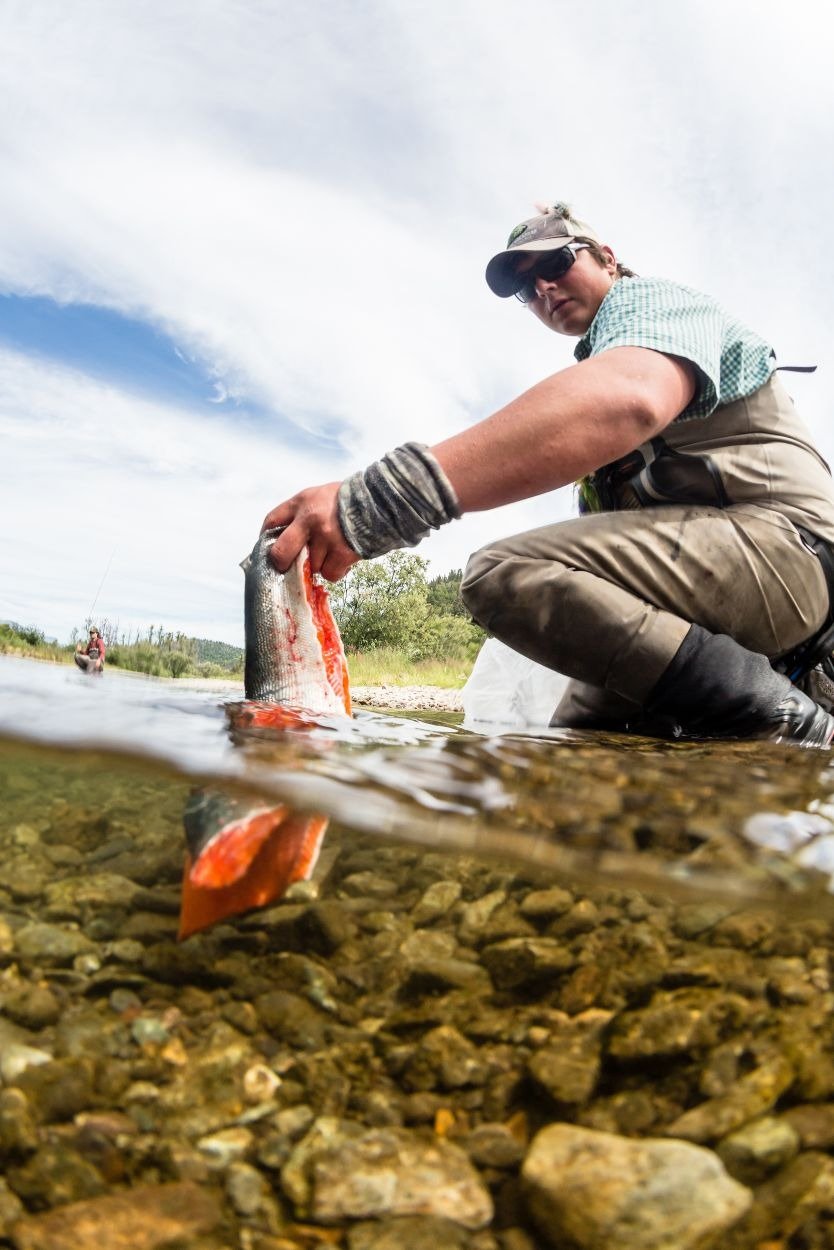 Lodging Details
Located on the banks of Iliamna Lake, Intricate Bay Lodge was recently rebuilt from the ground up in 2014 with no attention to detail going to the wayside. The lodge itself is beautiful, well-appointed and a great place to stay for your week of fishing in the Alaskan wilderness. The main lodge features a large dining and relaxing area, a stone fireplace, bar, a wader and mudroom, and expansive patios that overlook the lake. The lodge also has a wood-burning hot tub out front to enjoy after a day on the water, taking in the views of Iliamna Lake. Each guest room within the lodge features comfortable beds, high-quality linens, and your own private bathroom and shower. The lodge was designed to not only be a functioning fishing lodge, but also a very comfortable place to relax each evening after your day of adventures. Also, with this being one of our smaller lodges within our Alaskan lineup, anglers can expect an intimate experience that will please even the most seasoned travelers.
Food and Beverages
Meals at Intricate Bay are impressive and the kitchen staff takes great pride in the overall culinary experience of your stay. Breakfast each morning includes fresh fruits, yogurts, local meats, pancakes and eggs cooked to order. Lunch is typically served on the water each day and will vary throughout the week, with plenty of snacks available to keep you fishing. Dinners each evening will consist of a variety of entrees including fresh seafood, steaks, pork chops, and chicken paired with fabulous sides and salads. Each dinner will end with a handmade dessert to top off your meal. While the lodge bar is well stocked with local beers and quality wines, it is recommended that anglers fly in any hard alcohol or specialty liquor they would like during their stay.
Typical Length of Stay
Standard packages with Intricate Bay Lodge are running on a six (6) night / six (6) day package and a Sunday to Saturday itinerary. For anglers and groups looking for shorter packages, Intricate Bay can accommodate this based on availability.
Non-Angling Activities & Options
While Intricate Bay is a full-scale fishing lodge, they also do a fantastic job of accommodating any non-anglers in your group. Non-angling activities at Intricate Bay include hiking, kayaking, stand-up paddleboarding, flightseeing tours, and much more. This is definitely an option in Alaska where anyone can be accommodated and have a wonderful Alaskan experience.
Internet / Communications
Internet access is available at the Lodge. Cell phones will not work during your visit. The lodge is equipped with a LAN line in case of emergencies.
Gallery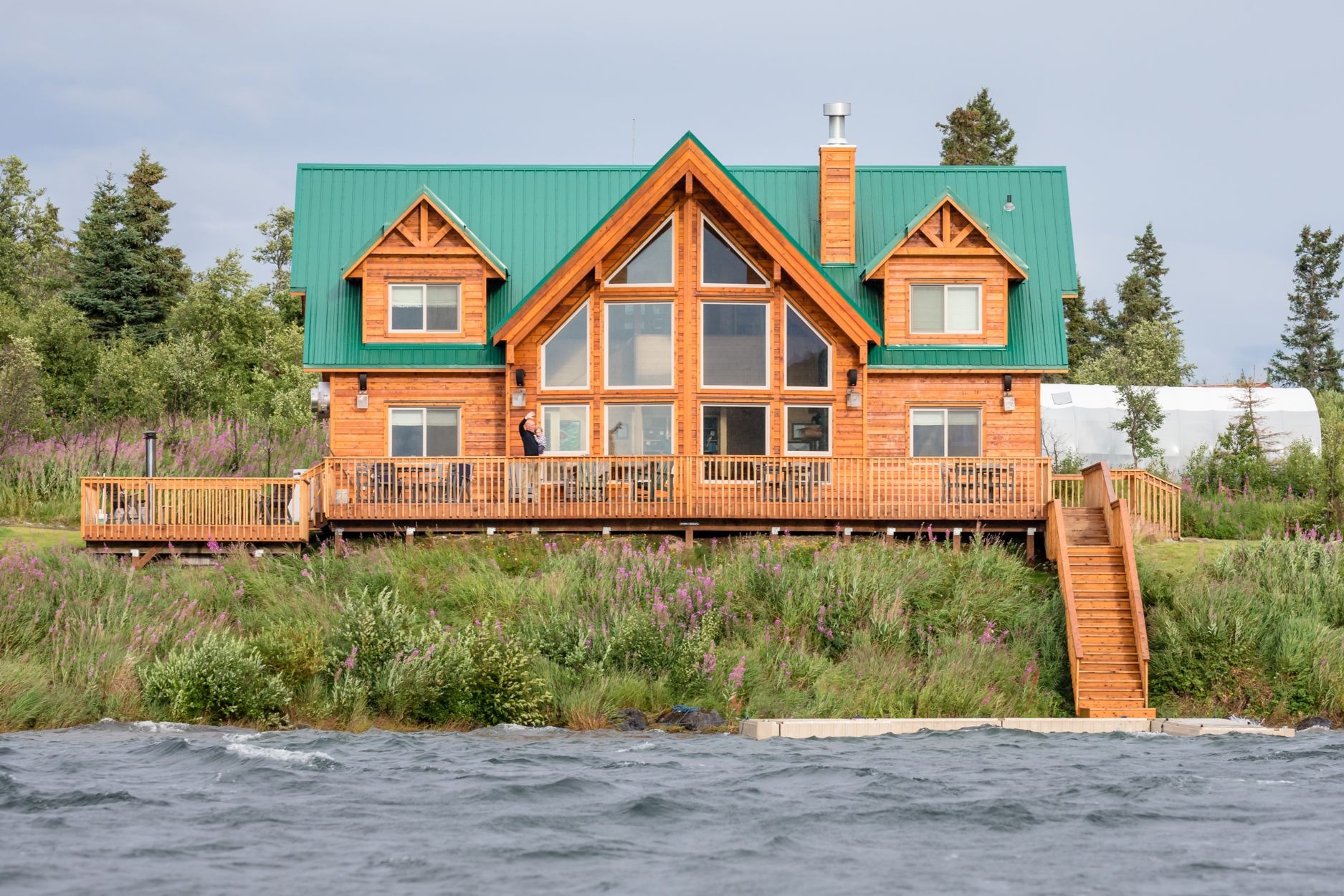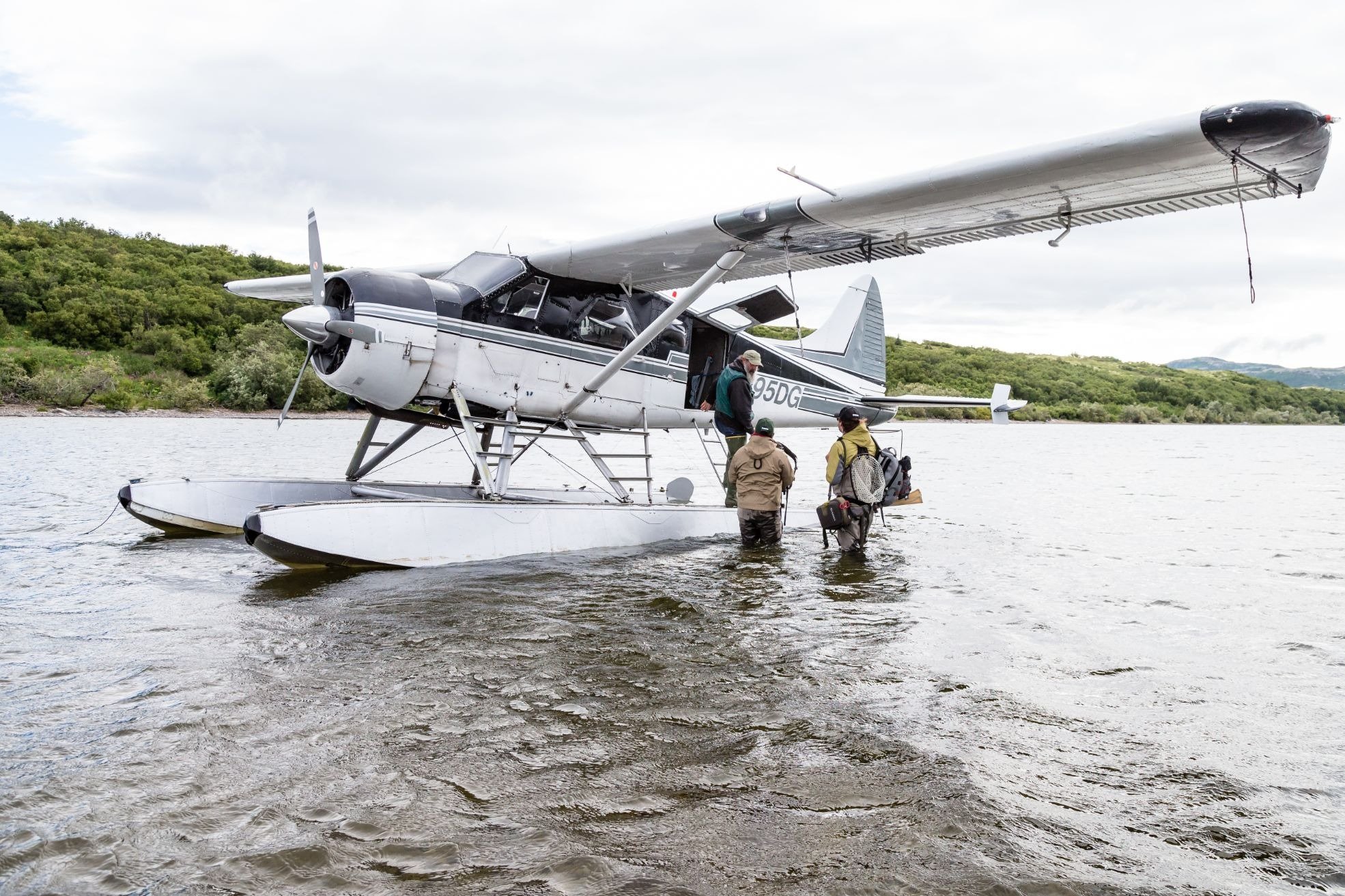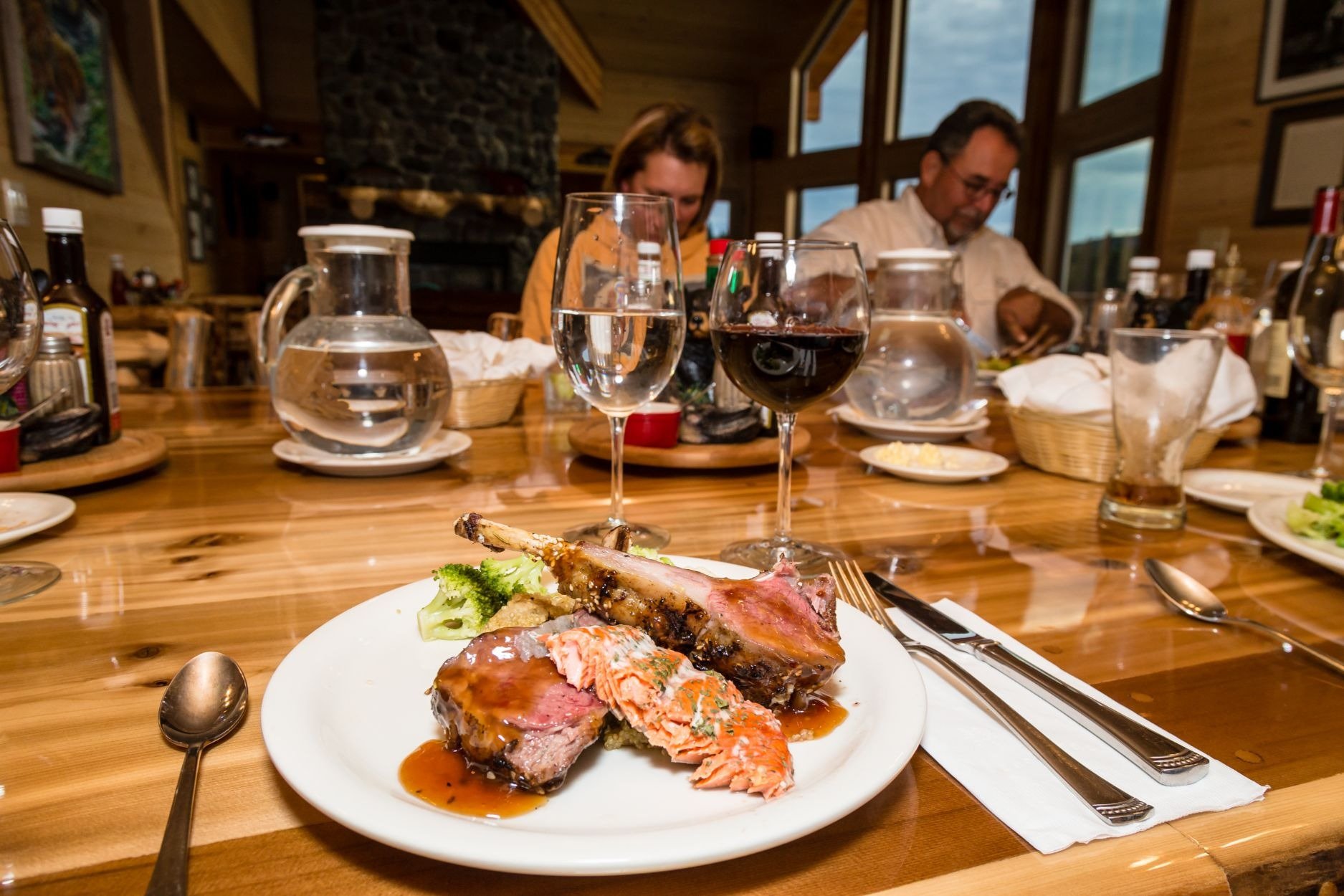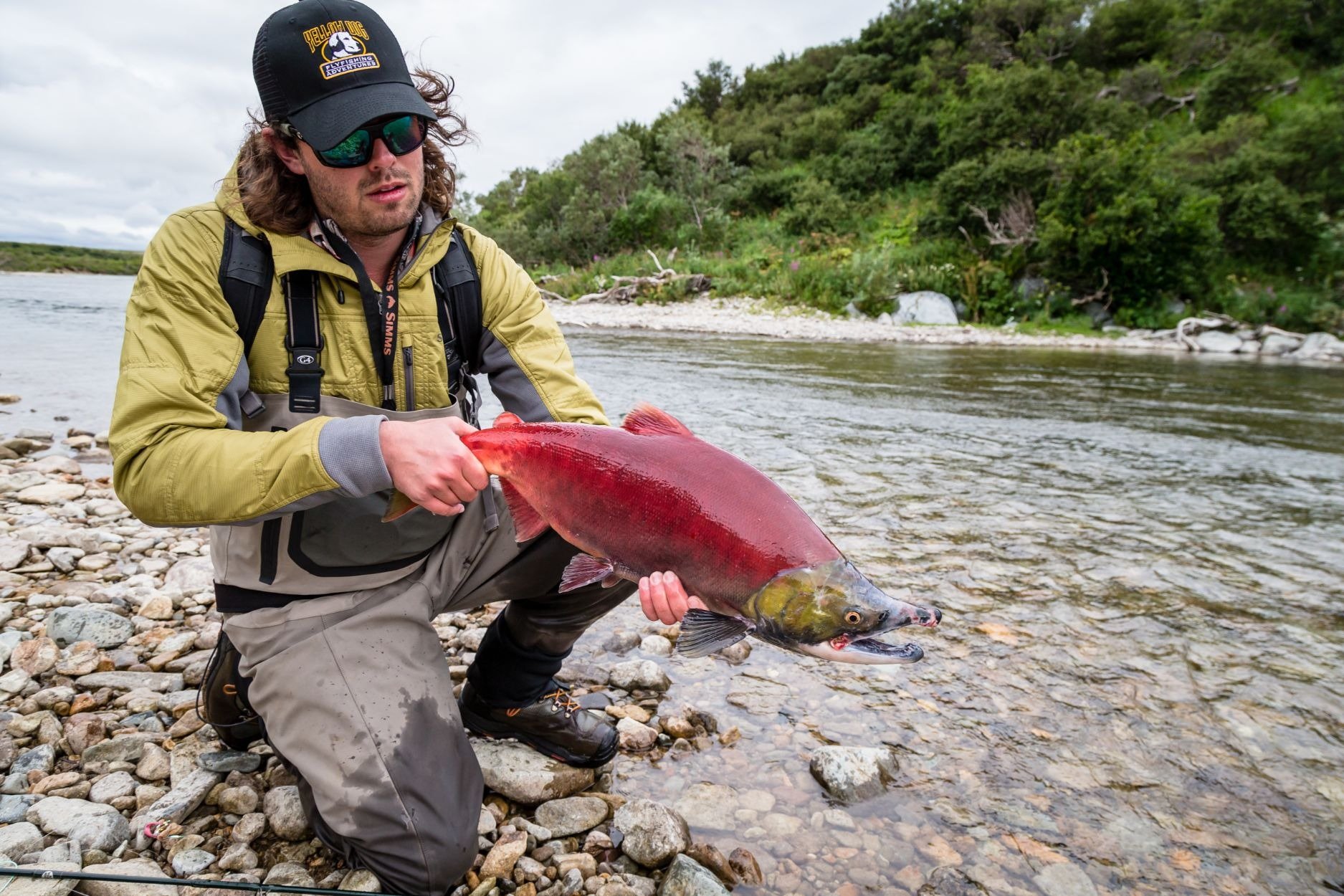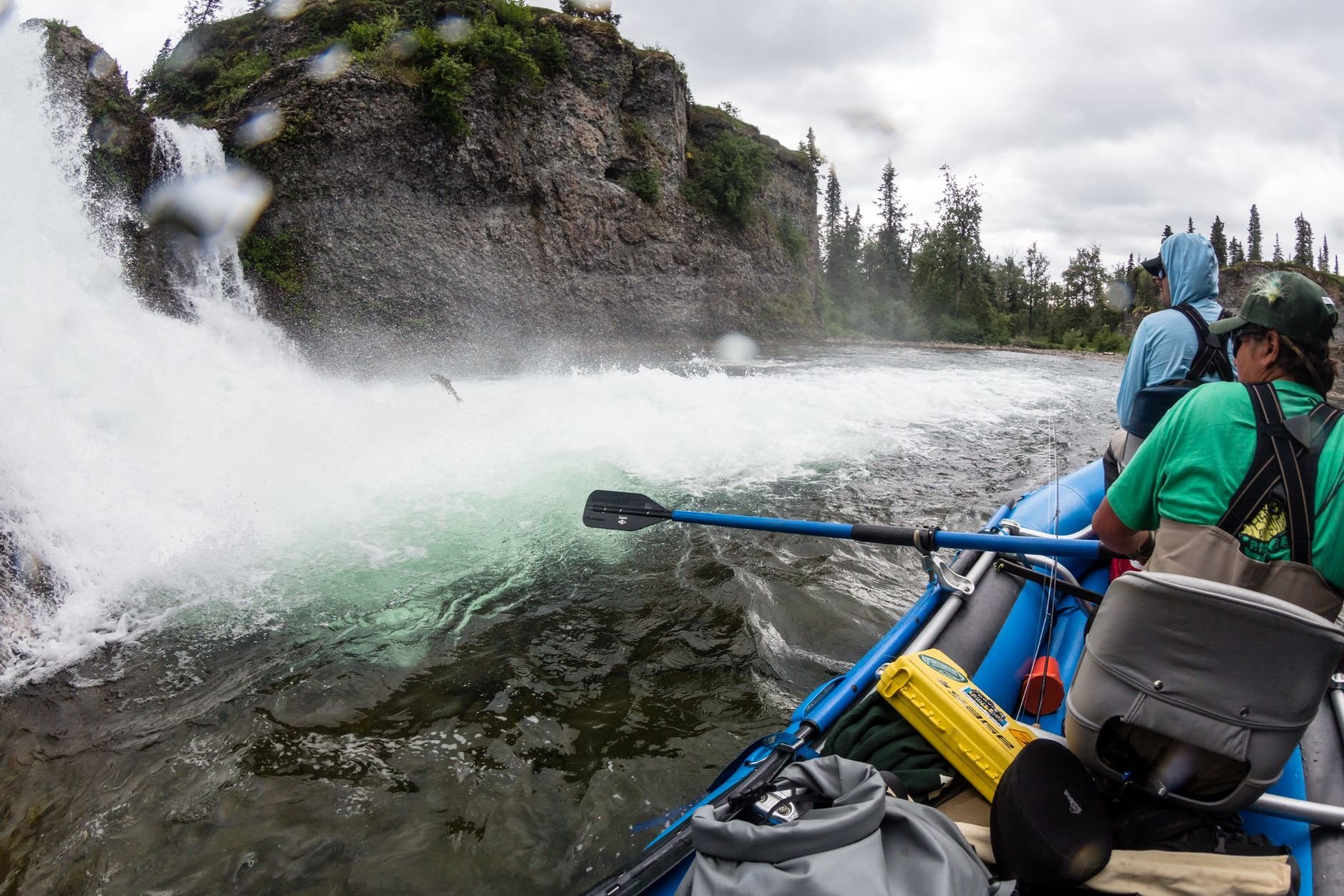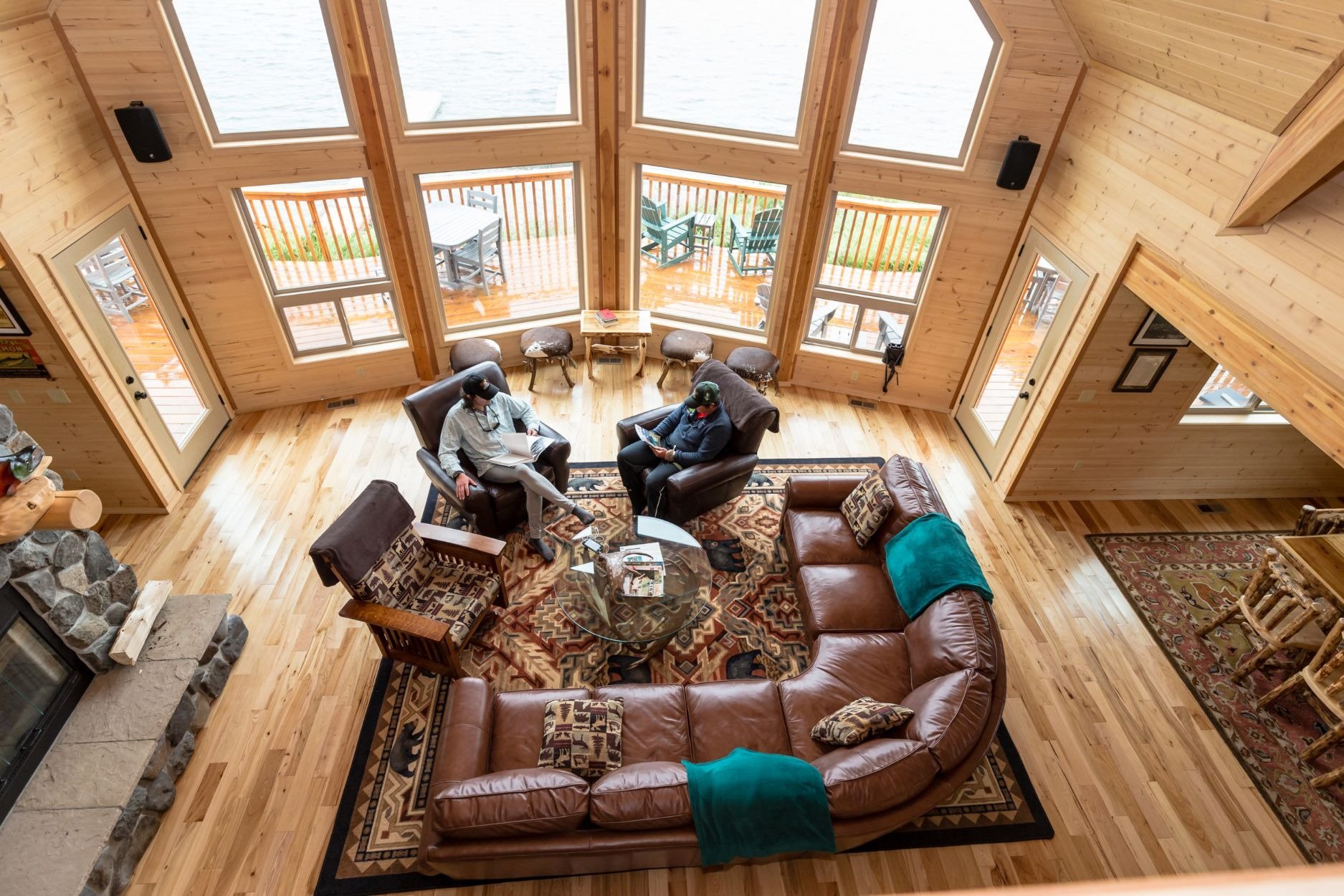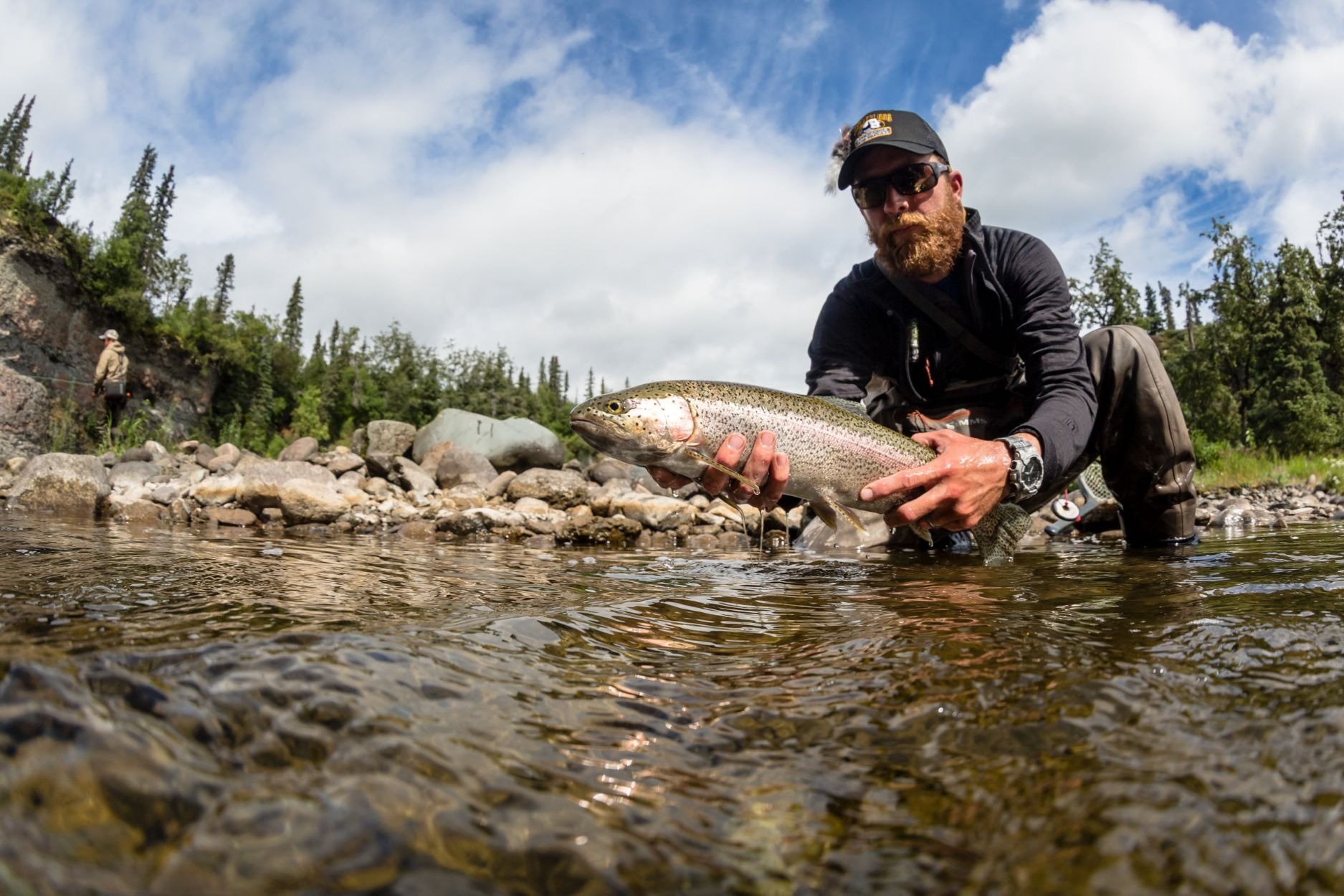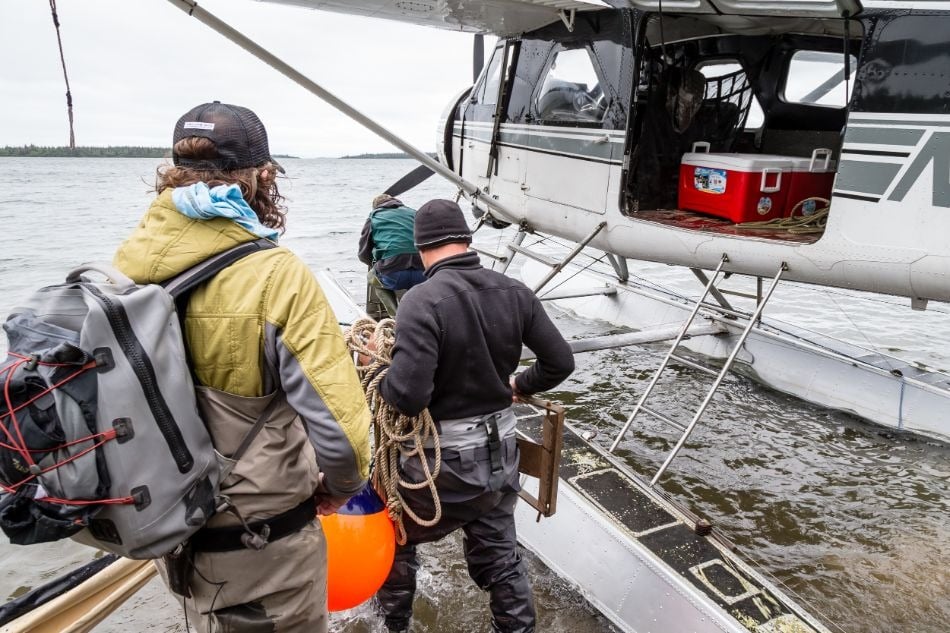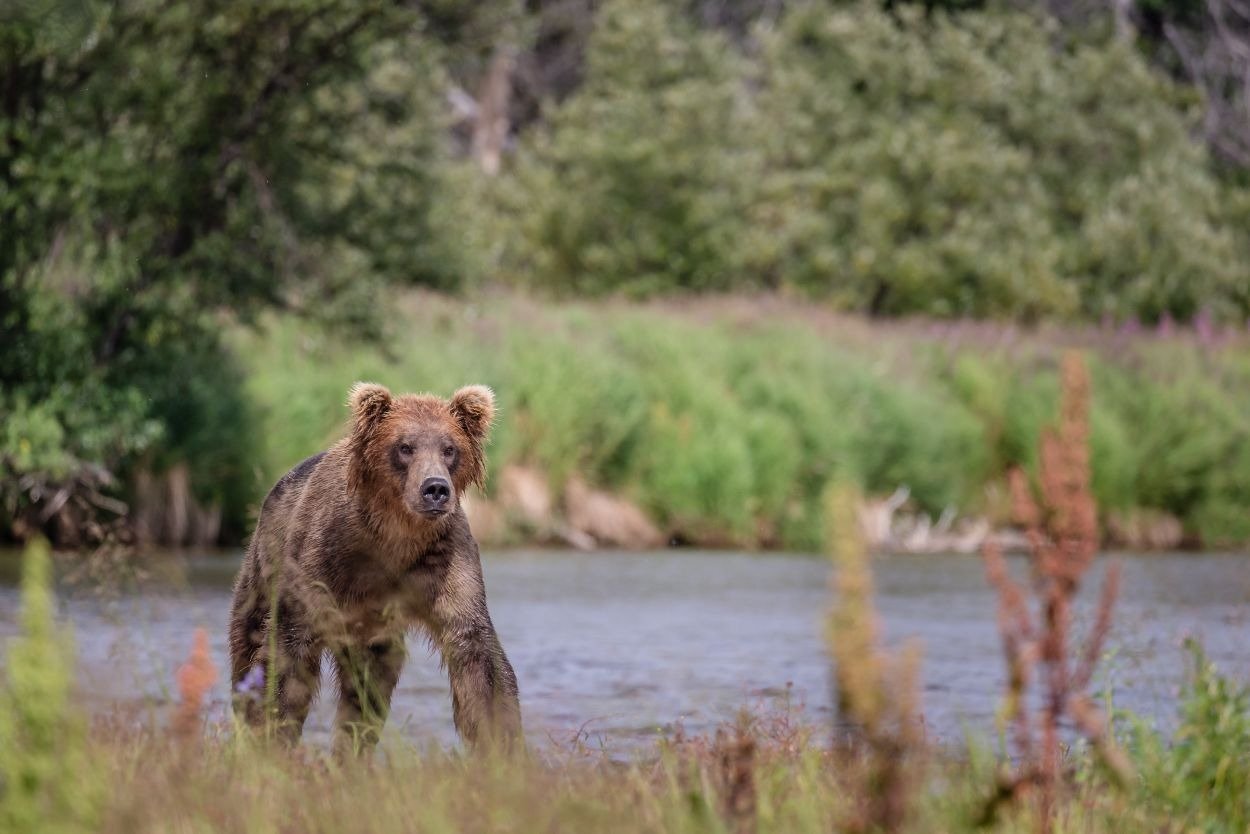 Similar Trips
Quick Reference Legend
Dive / Snorkel Program On-Site
On-Site Equipment
Preferred Couples Destination
Preferred Family Destination
Wi-Fi Available