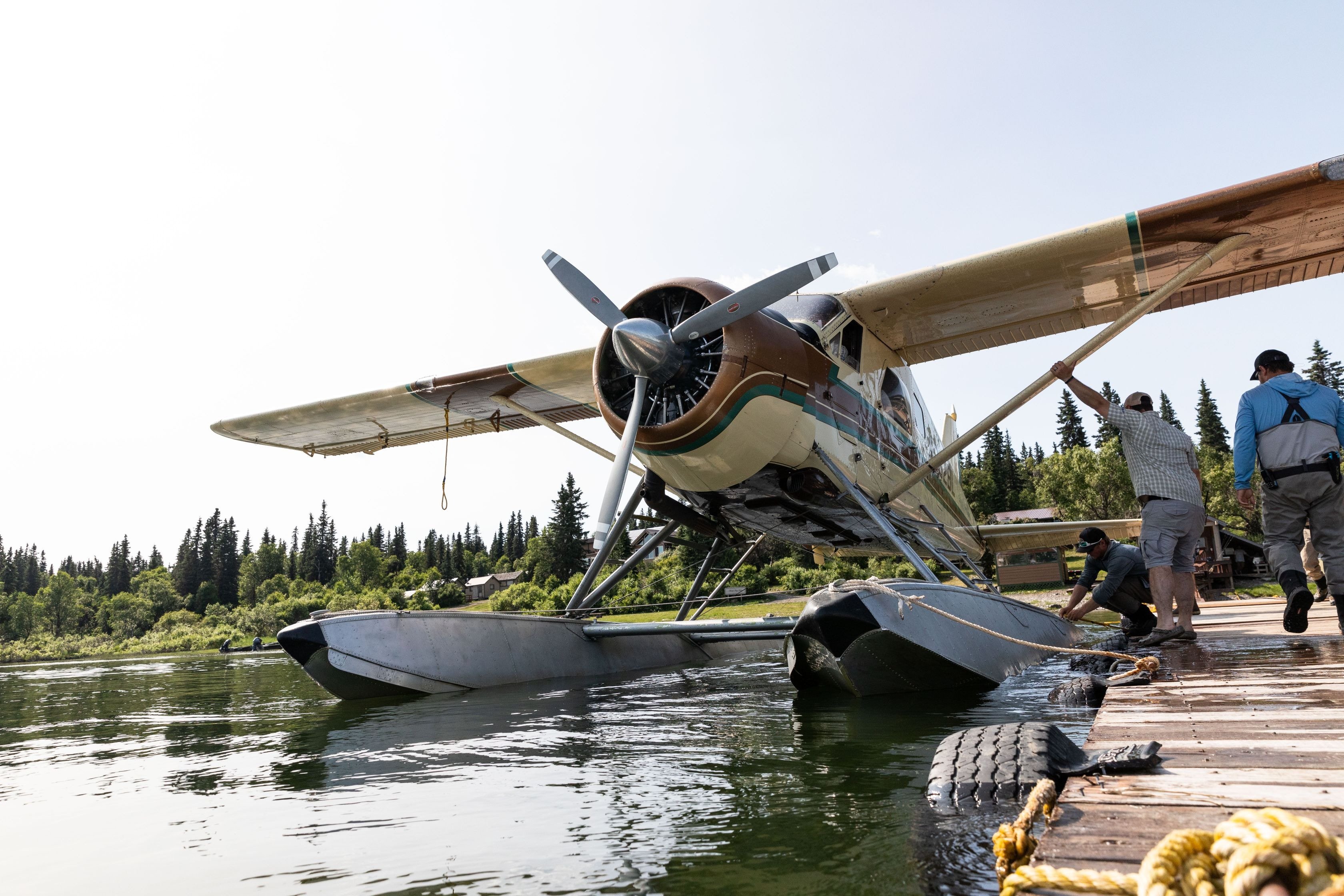 Alaska
Bristol Bay Lodge
Wood-Tikchik State Park

Accommodations
Private Guest Cabins // Capacity - 20 Anglers

Season
June-September

Species
Rainbow Trout, All Five Species of Pacific Salmon, Char, Dolly Varden & Grayling

Ideal For
Families and Adventurous Anglers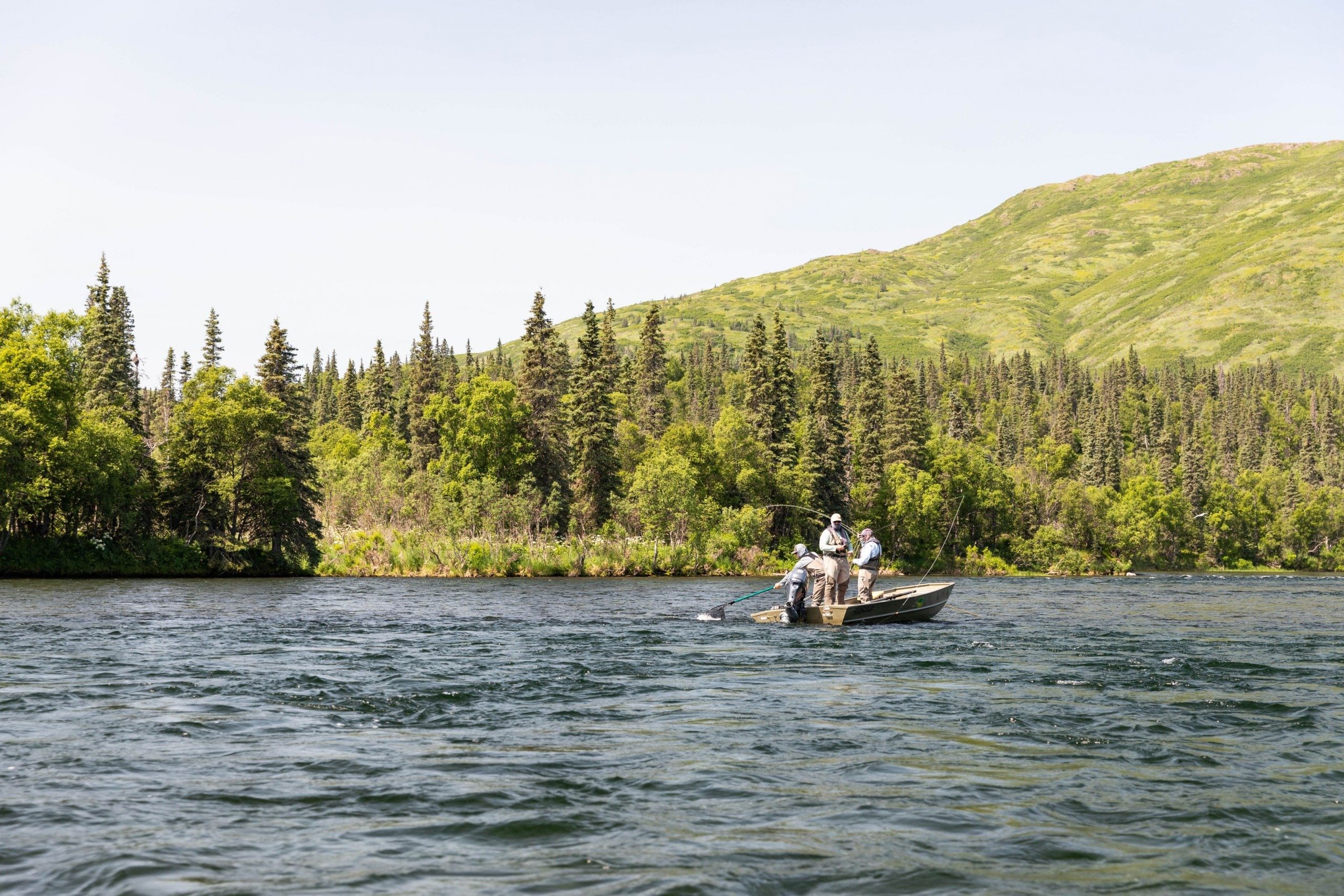 Renowned & Authentic Alaska Fishing Lodge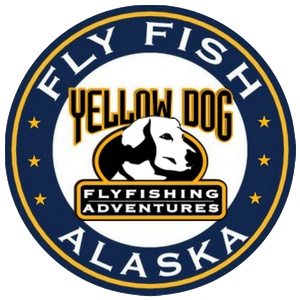 Bristol Bay Lodge was founded in 1972 and has since earned a reputation as one of Alaska's most established and renowned lodges. Sitting at the North end of Lake Aleknagik, Bristol Bay Lodge has direct access to the nation's largest state park, Alaska's Wood-TikChik Park. With scenery that rivals New Zealand, excellent service, and a world-class fishery, Bristol Bay Lodge is the definition of a true Alaskan experience. Bristol Bay Lodge utilizes well-kept De Havilland Beaver floatplanes to access multiple rivers throughout the Wood-TikChik Park and Togiak National Wildlife Refuge, giving anglers access to literally dozens of fishing options and scenarios throughout their stay. They also have two extremely remote outpost camps available within their program, giving the adventurous angler options to head into the true Alaskan backcountry.
Toggle Between Categories: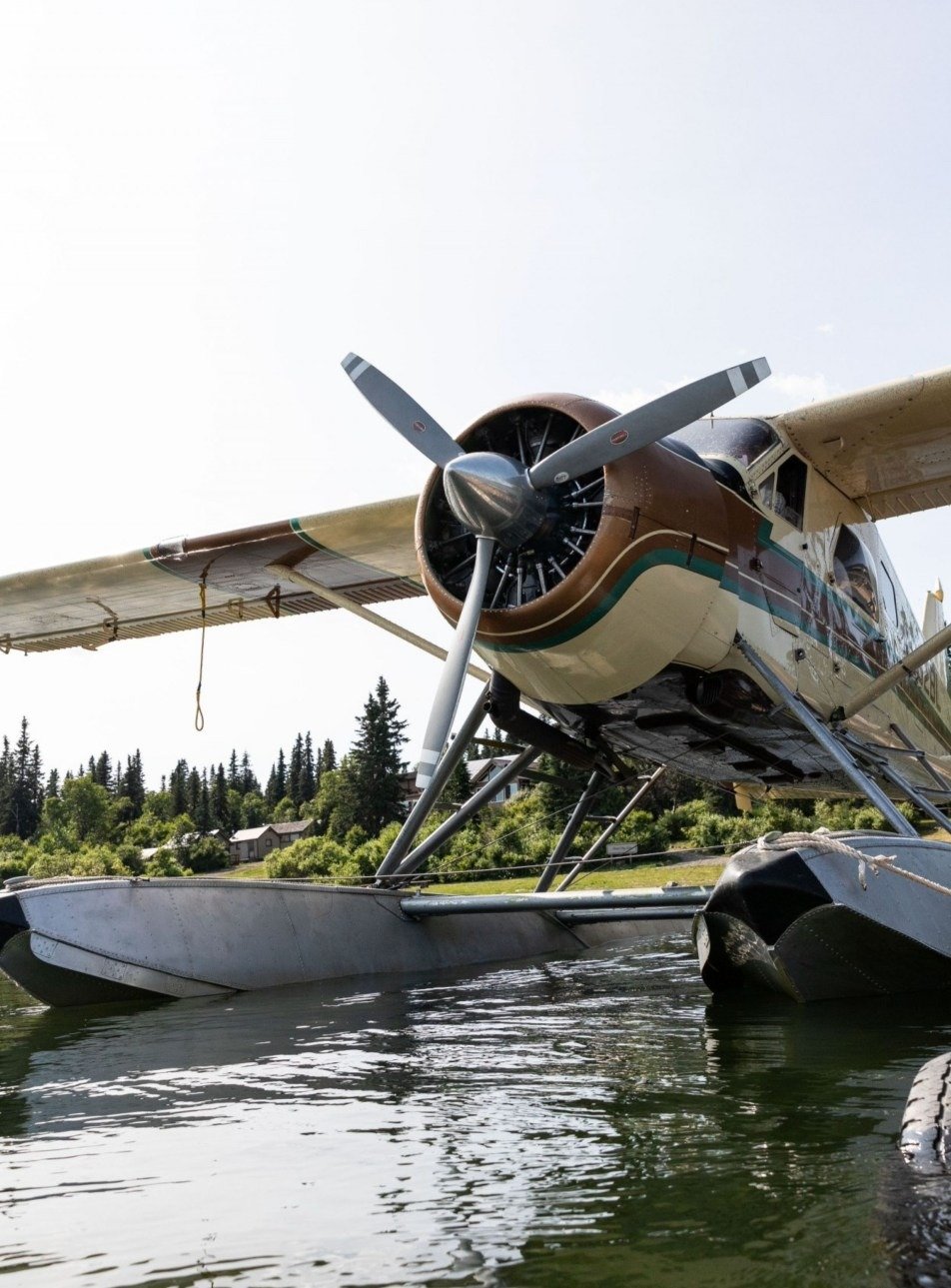 Lodging Details
Elegantly built on the shores of Lake Aleknagik, Bristol Bay Lodge provides anglers with an incredible view and accommodations to match. With eight spacious rooms in the main lodge and four private cabins, guests can be assured they'll feel at home and have everything they could possibly need. The main lodge features a well-equipped kitchen, lounge room and fireplace, dining area, bar, library, and a stocked fly tying bench ready for anyone wishing to tie a few flies for their week of fishing. A hot tub and sauna is available for guests to use anytime throughout their stay, and makes for a great way to soak those sore muscles from a long day of fishing.
Food and Beverages
Hearty meals are a rule at Bristol Bay Lodge and anglers can expect a plethora of choices when they arrive at the dining room for an early morning meal. Breakfasts are made to order each morning with muffins, cold and hot cereals, toast, fruit, bacon, sausage, eggs, and other options available to suit each guest's individual appetite. Lunches are prepared while on the river featuring a freshly caught fish cooked over an open fire. A sandwich bar is available at the lodge where its recommended anglers make a sandwich for a late morning or afternoon snack. After a long day on the water, appetizers and cocktails will be available in the main lodge where dinner will be served. For dinner, the lodge Chef presents anglers with two entrée choices consisting of either steak, prime rib, crab legs, halibut, fresh salmon, pork, or chicken. Bristol Bay Lodge has the ability to accommodate most dietary requests and will do everything possible to keep their guests full and happy during their week-long stay.
Typical Length of Stay
The standard package at Bristol Bay Lodge is seven (7) nights / six and a half (6.5) fishing days (Saturday to Saturday). Shorter week options are available, please contact Yellow Dog for more details.
Non-Angling Activities and Options
Birdwatching, photography, and hiking activities are limitless. Berry picking is available and is exceptionally productive from early August through the end of the season. That said, Bristol Bay Lodge is primarily a fishing-focused destination.
Internet / Communications
Wi-Fi in the camp is available for emergency use only, as service bandwidth is easily exceeded. Cell phones will not work during your week at the lodge.
Gallery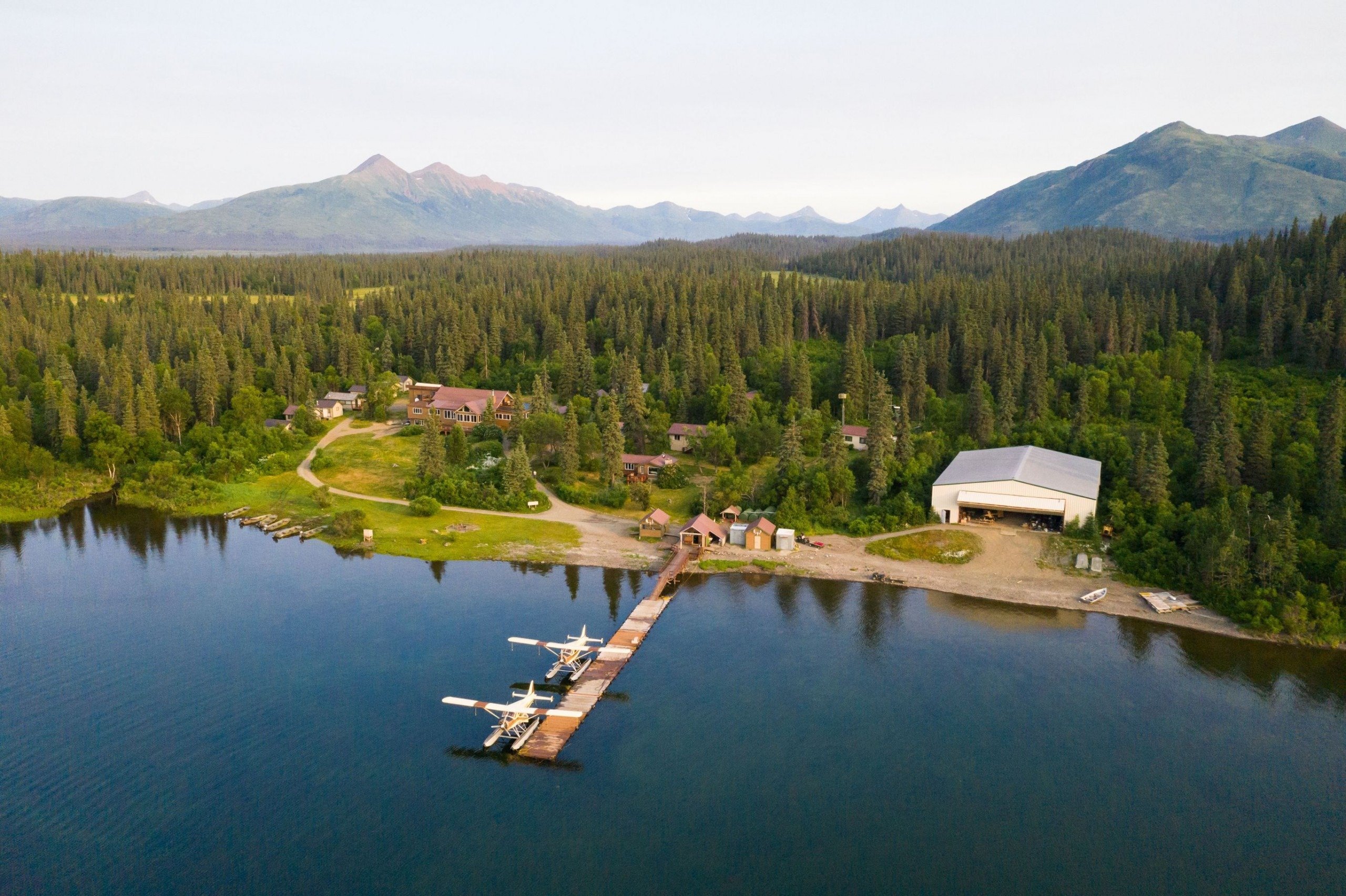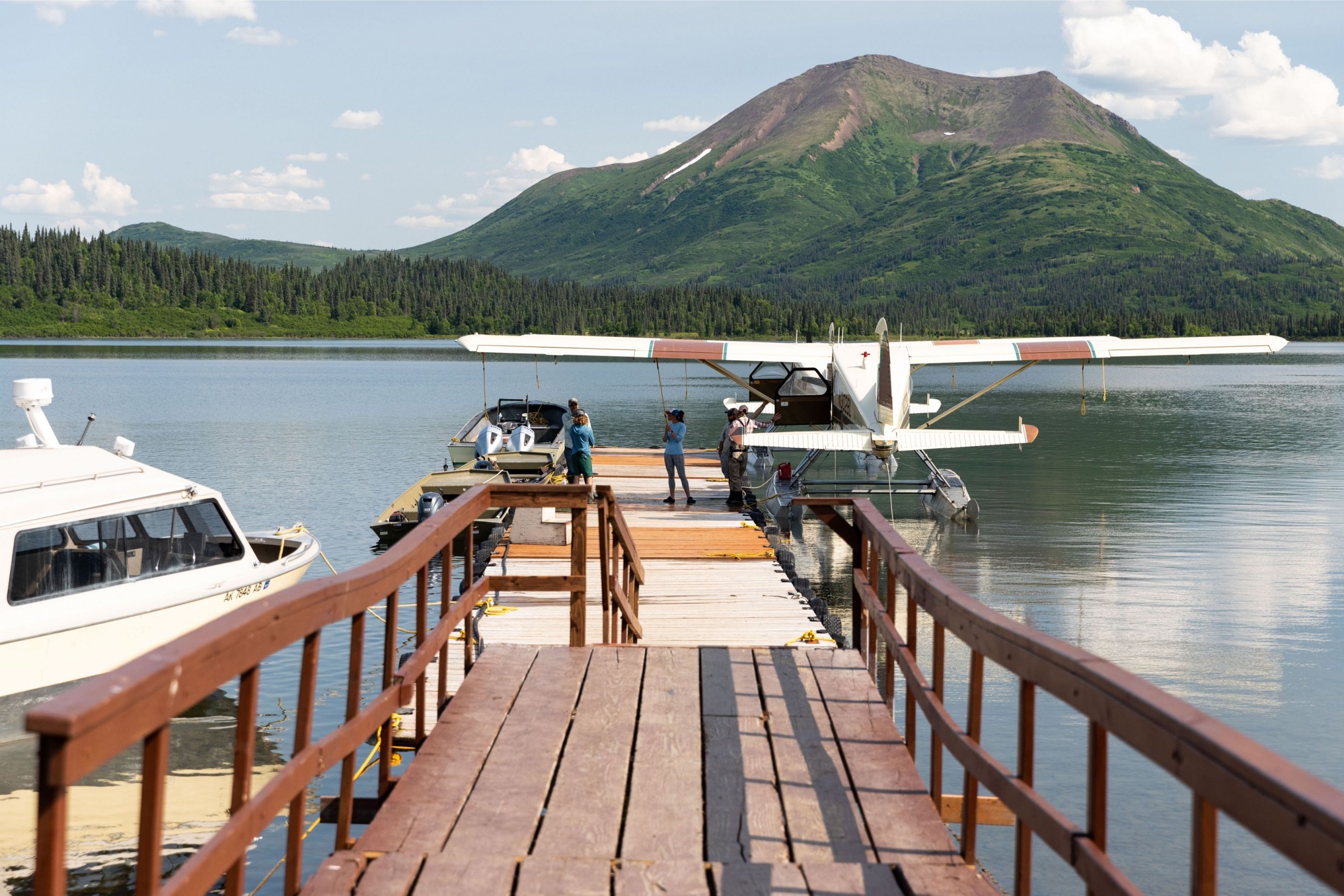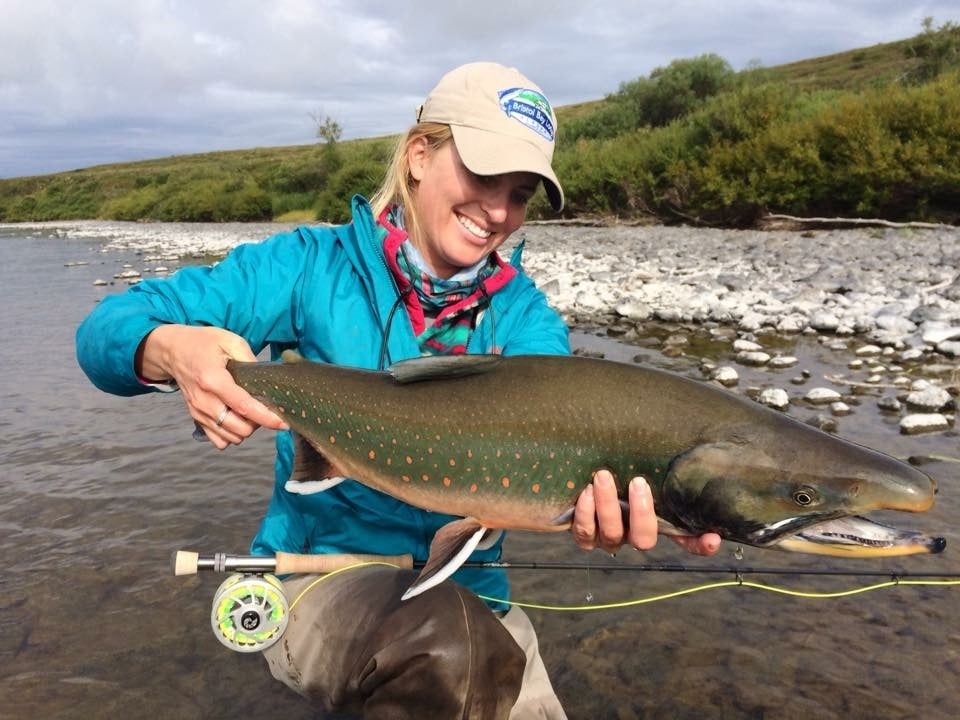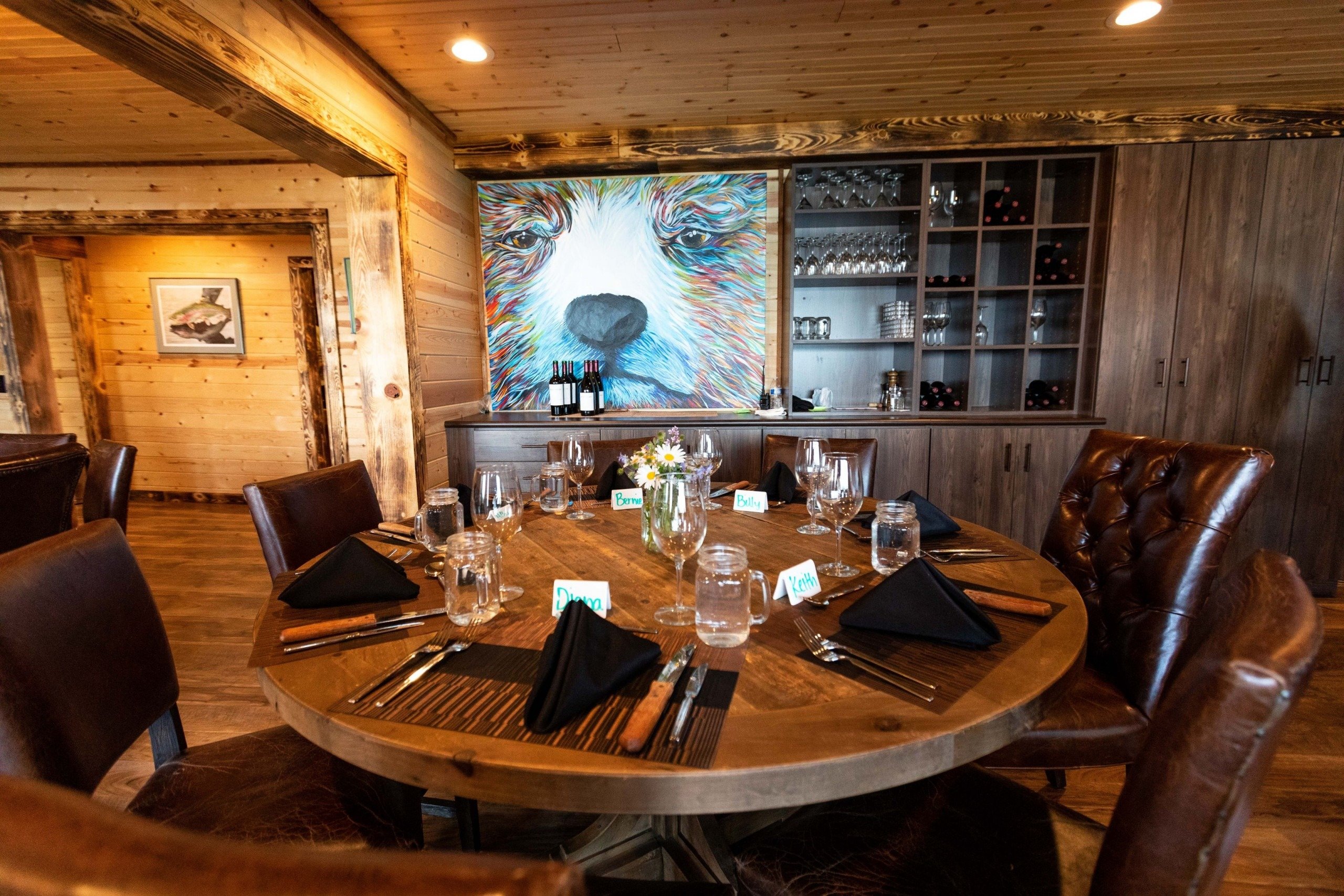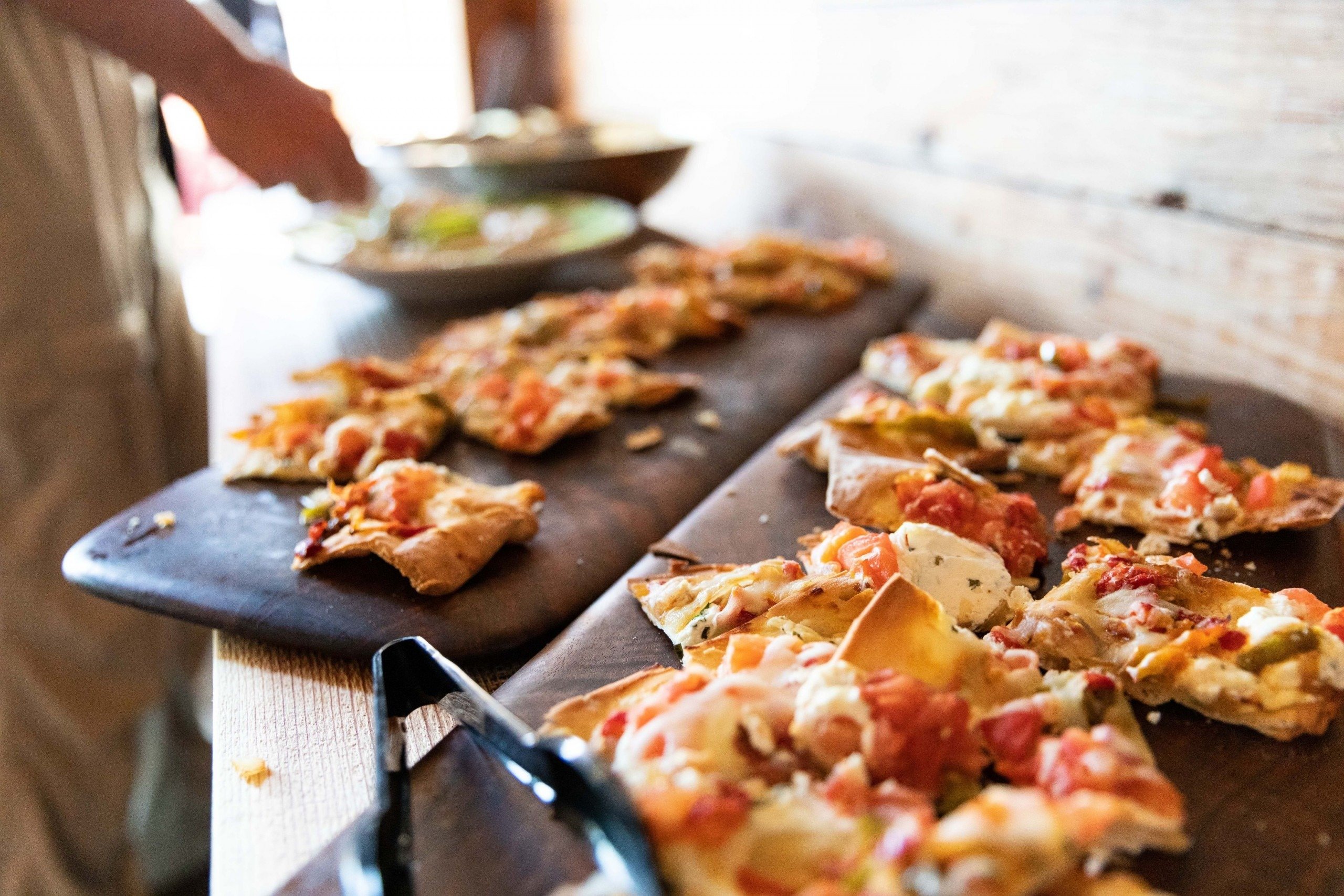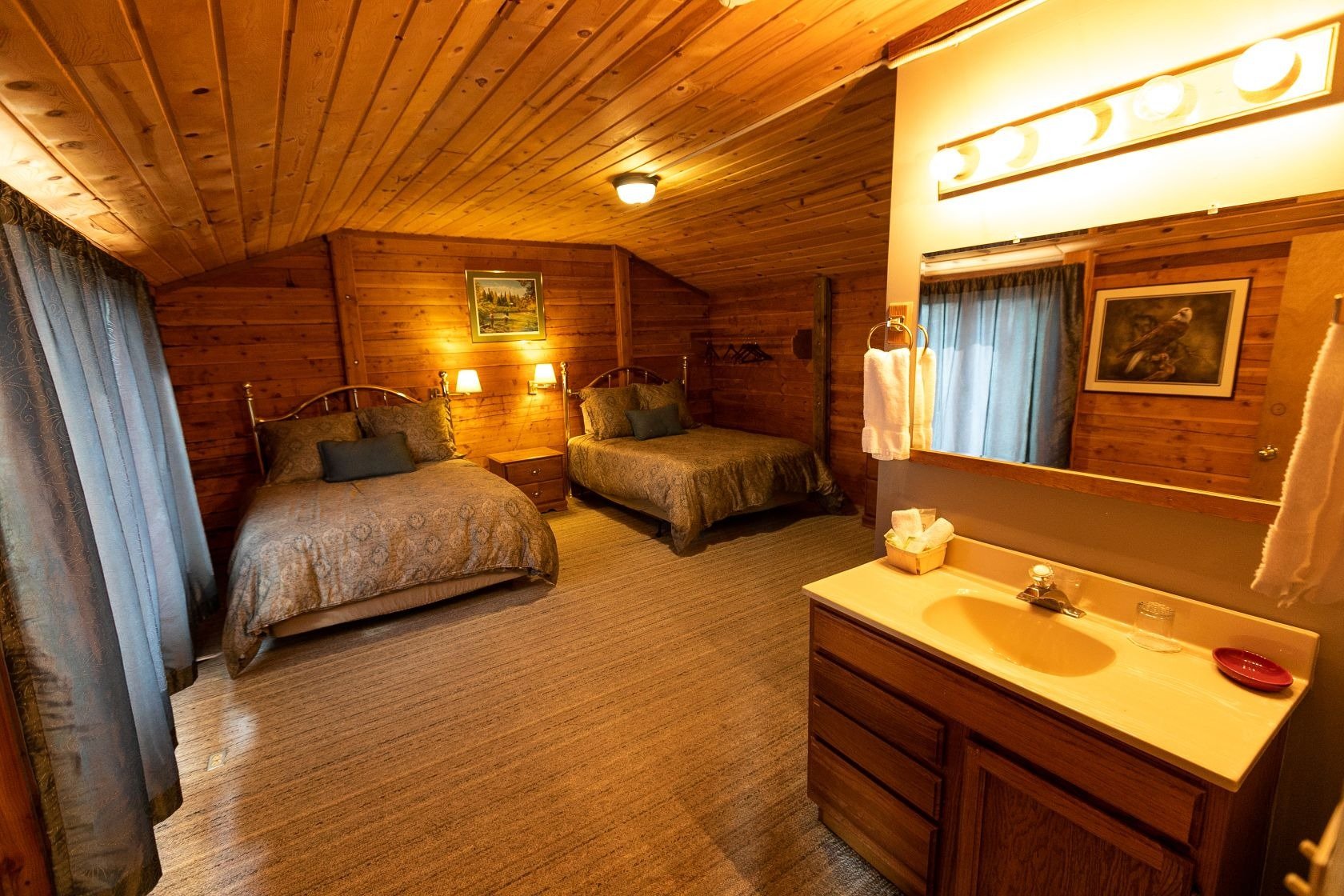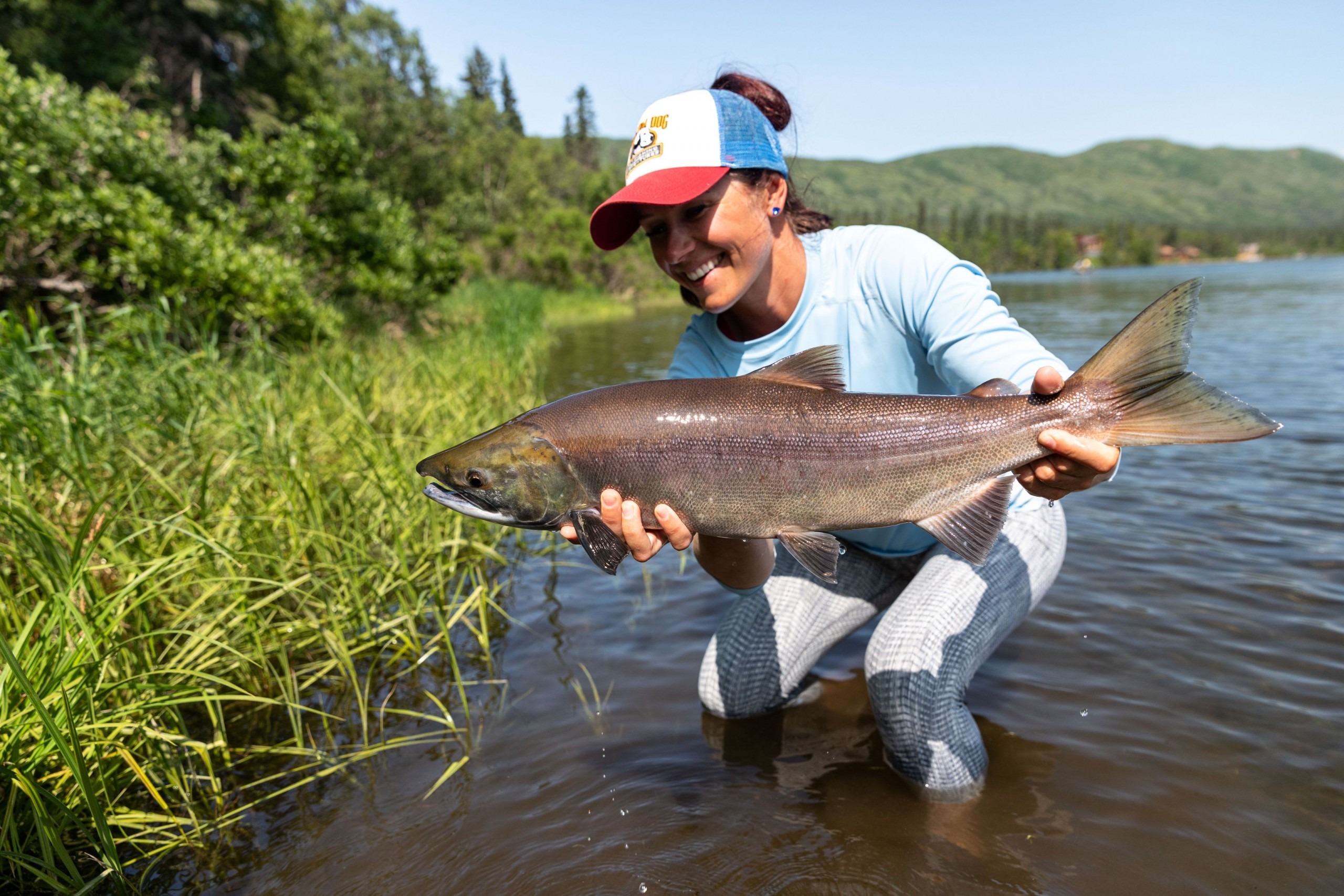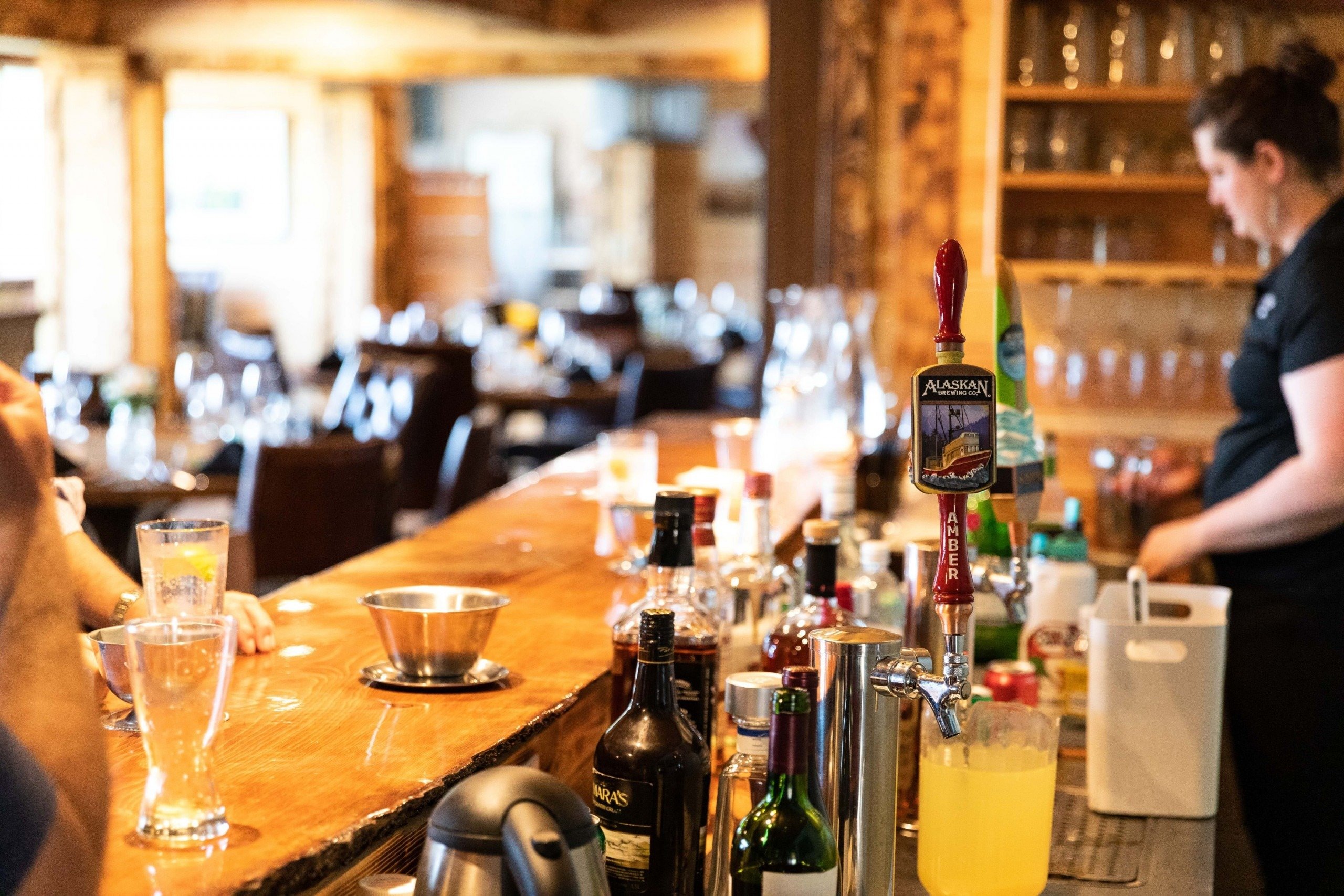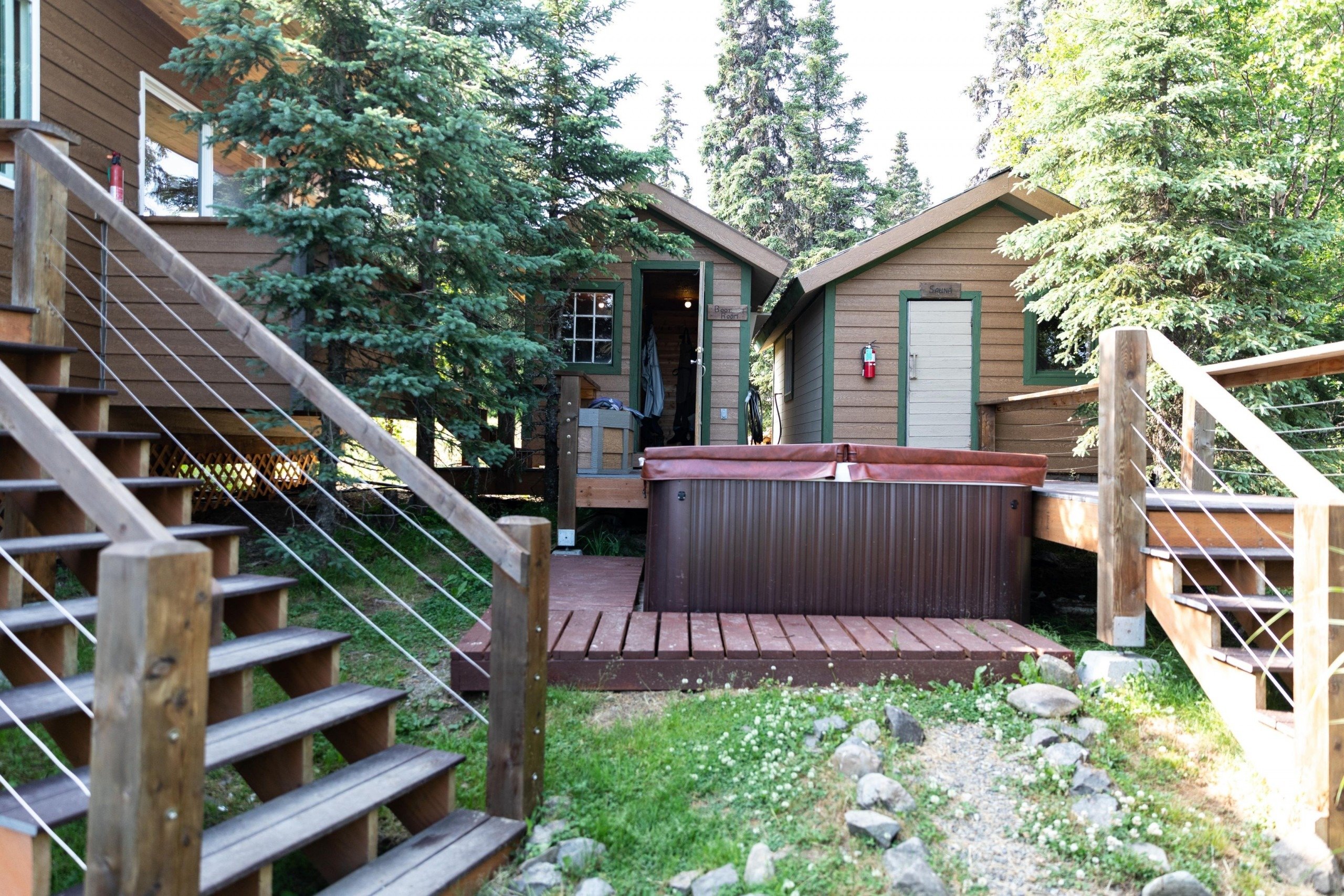 Similar Trips
Quick Reference Legend
Dive / Snorkel Program On-Site
On-Site Equipment
Preferred Couples Destination
Preferred Family Destination
Wi-Fi Available