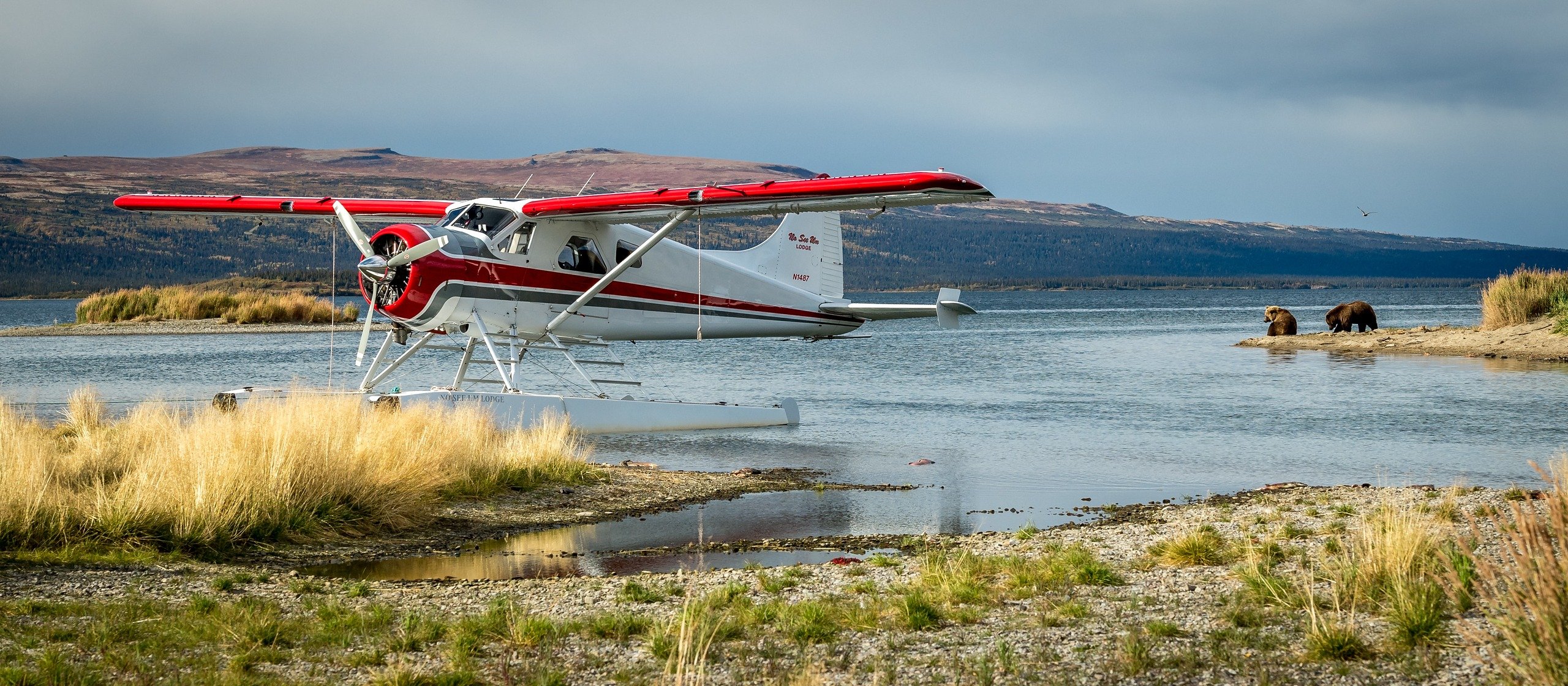 Alaska
No See Um Lodge
Kvichak River

Accommodations
Guest house bedrooms // Capacity - 12 Anglers

Season
June-September

Species
Rainbow Trout, Dolly Varden, Arctic char, Arctic Grayling & Five Species of Pacific salmon

Ideal For
Couples, Families, First-Time Anglers & Seasoned Veterans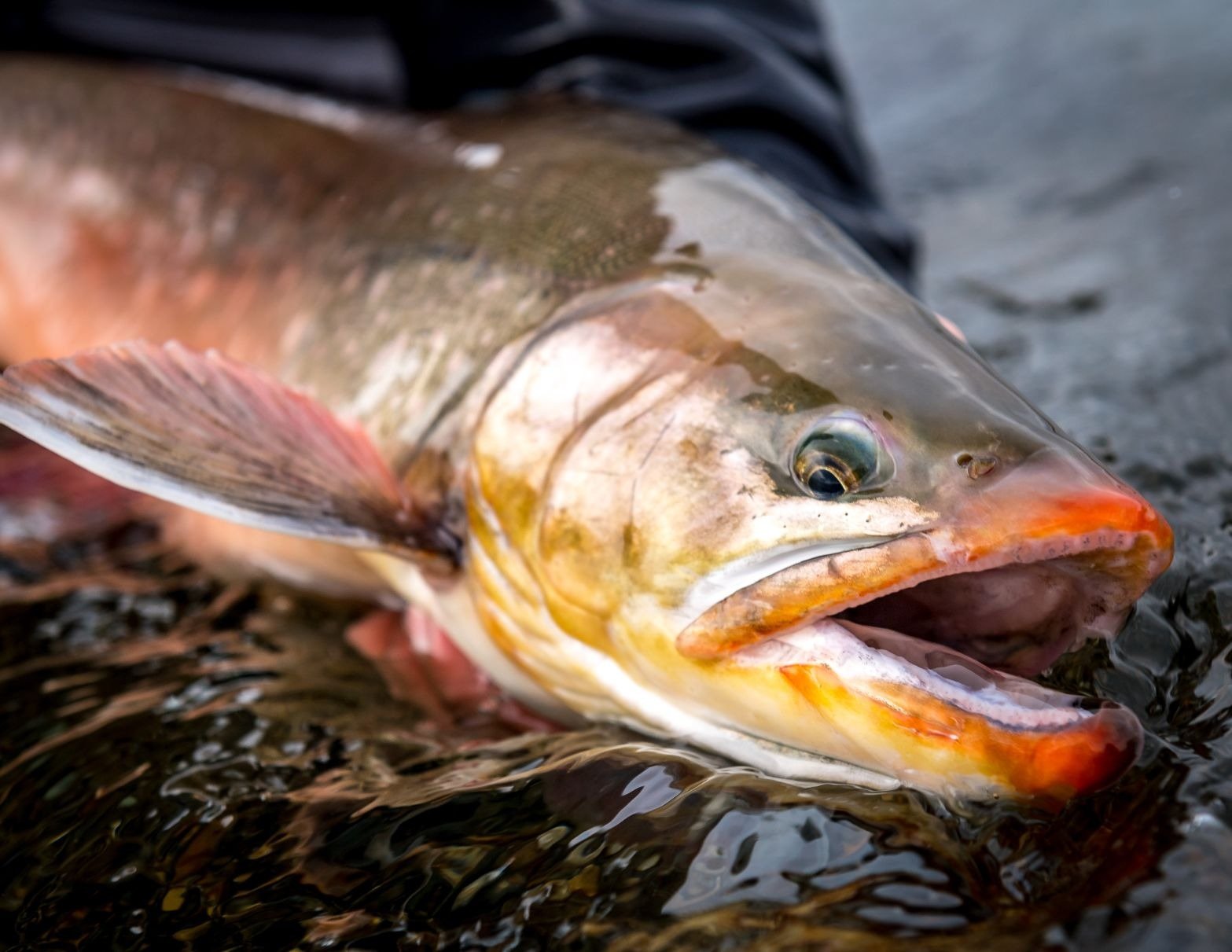 A Fly-Out Lodge In a League of Its Own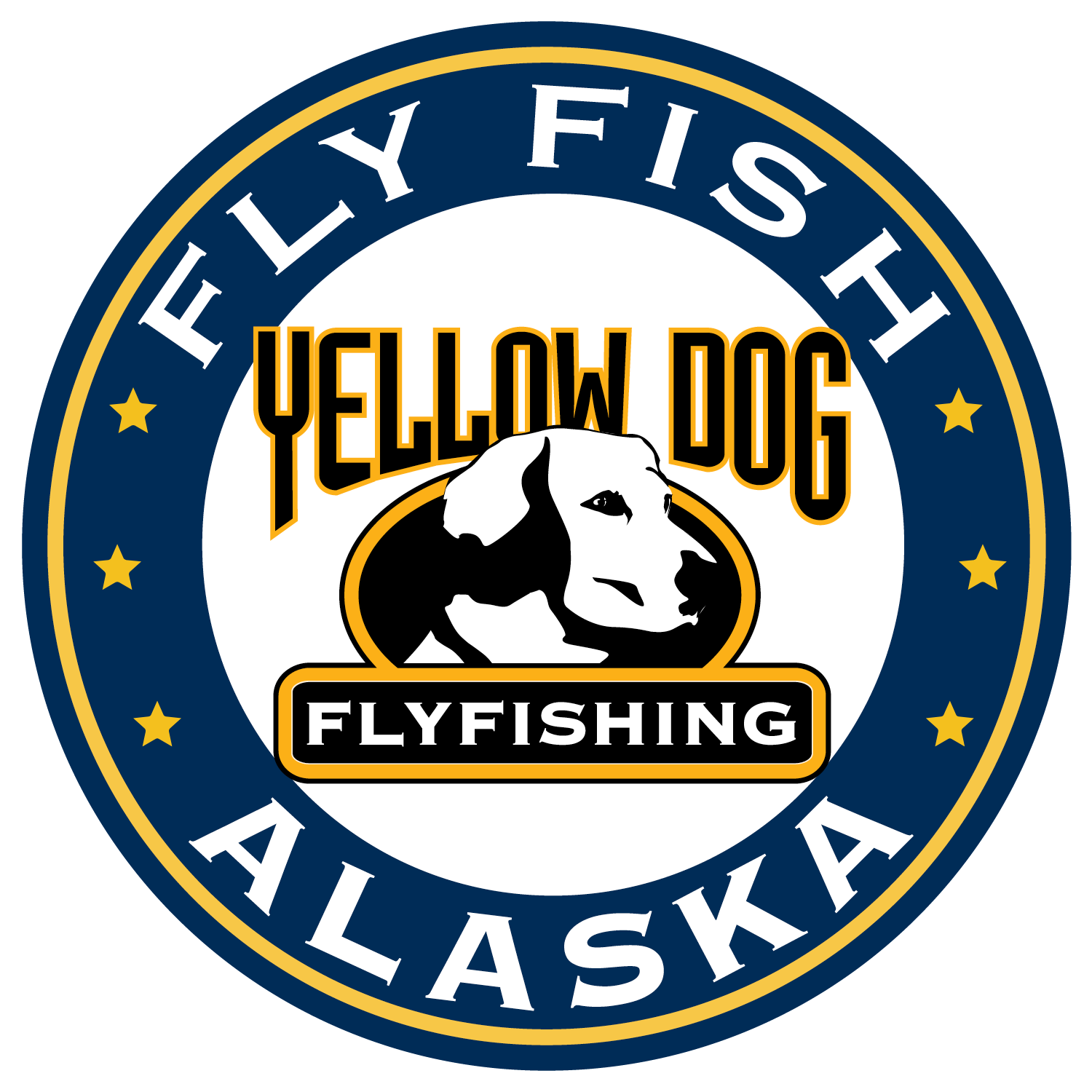 One of Yellow Dog's all-time favorite operations, No See Um Lodge sits directly on the banks of Alaska's famous Kvichak River, surrounded by thousands of miles of pristine waters, rugged wilderness, and world-class fishing. This is an incredible option for couples, families, or anglers who are headed to Alaska for the first time. It is also the ideal destination for seasoned veterans that love to focus on the area's massive rainbow trout. Home to the original "pilot-guide" program, the lodge's floatplanes stay with anglers throughout each day, ensuring that you are always fishing the best waters at any given time during your week. If that means fishing several different locations or rivers in a single day, then that's what the guides will deliver! Excellent planes and equipment, some of the best pilots in the game, and access to the region's finest, most productive waters.
Toggle Between Categories: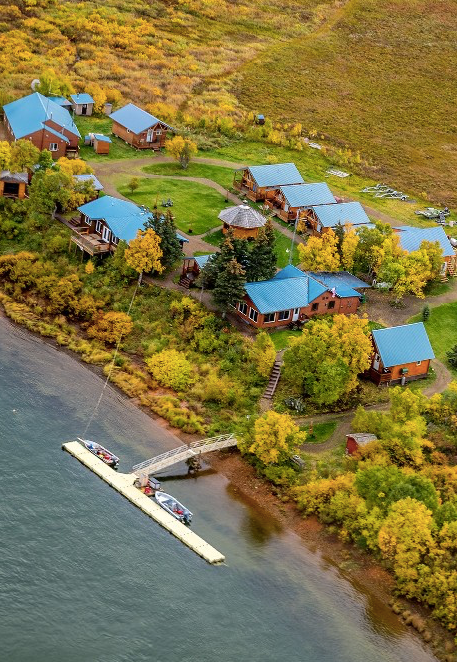 Lodging Details
Located 300 miles southwest of Anchorage in the Bristol Bay watershed, the Lodge sits directly on the banks of the Kvichak River. Several buildings comprise the Lodge, including the six-bedroom guest houses. Each bedroom offers two twin beds and a complete private bathroom. With an excellent view of the river, you can relax in your room after a long day of fishing, enjoy the comfortable Lodge with a full complimentary bar, or sit streamside in the jacuzzi.
Food and Beverages
All meals are prepared by a world-class chef, with fresh bread, rolls, and desserts prepared in-house daily. Select red and white wines are served with dinner, and the lodge offers a complimentary bar of high-grade liquors included in your package. The lodge gladly accommodates any special needs with a little advance notice.
Typical Length of Stay
The standard package at No See Um is seven (7) nights / six (6) fishing days (Monday to Monday).
Non-Angling Activities and Options
No See Um is primarily a fishing destination, but non-anglers can enjoy scenic flights, wildlife viewing, boat tours, Brooks Lodge bear viewing, and seasonal bird hunting.
Internet / Communications
Wi-Fi is available for guests. Cell phone service is not available.
Gallery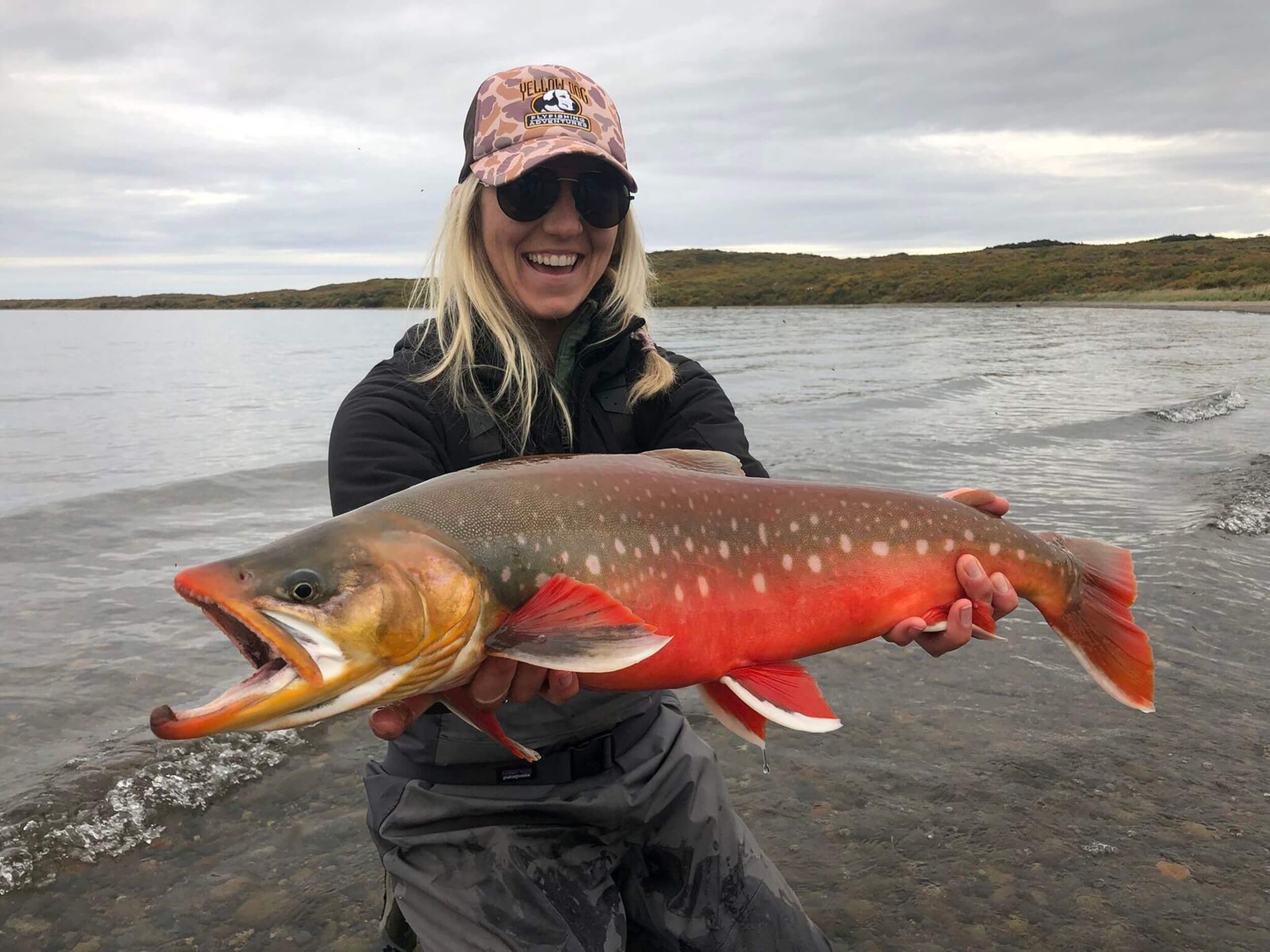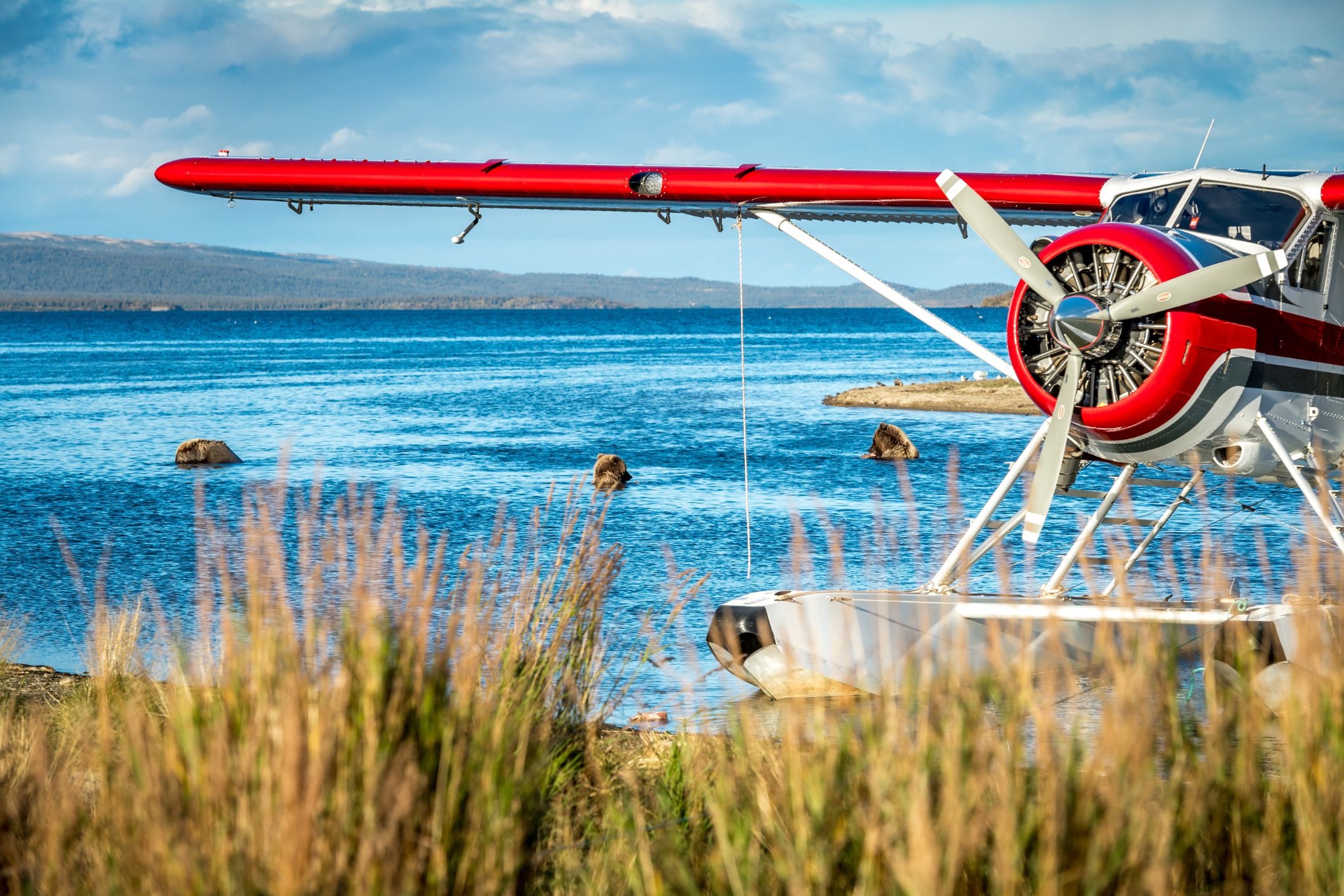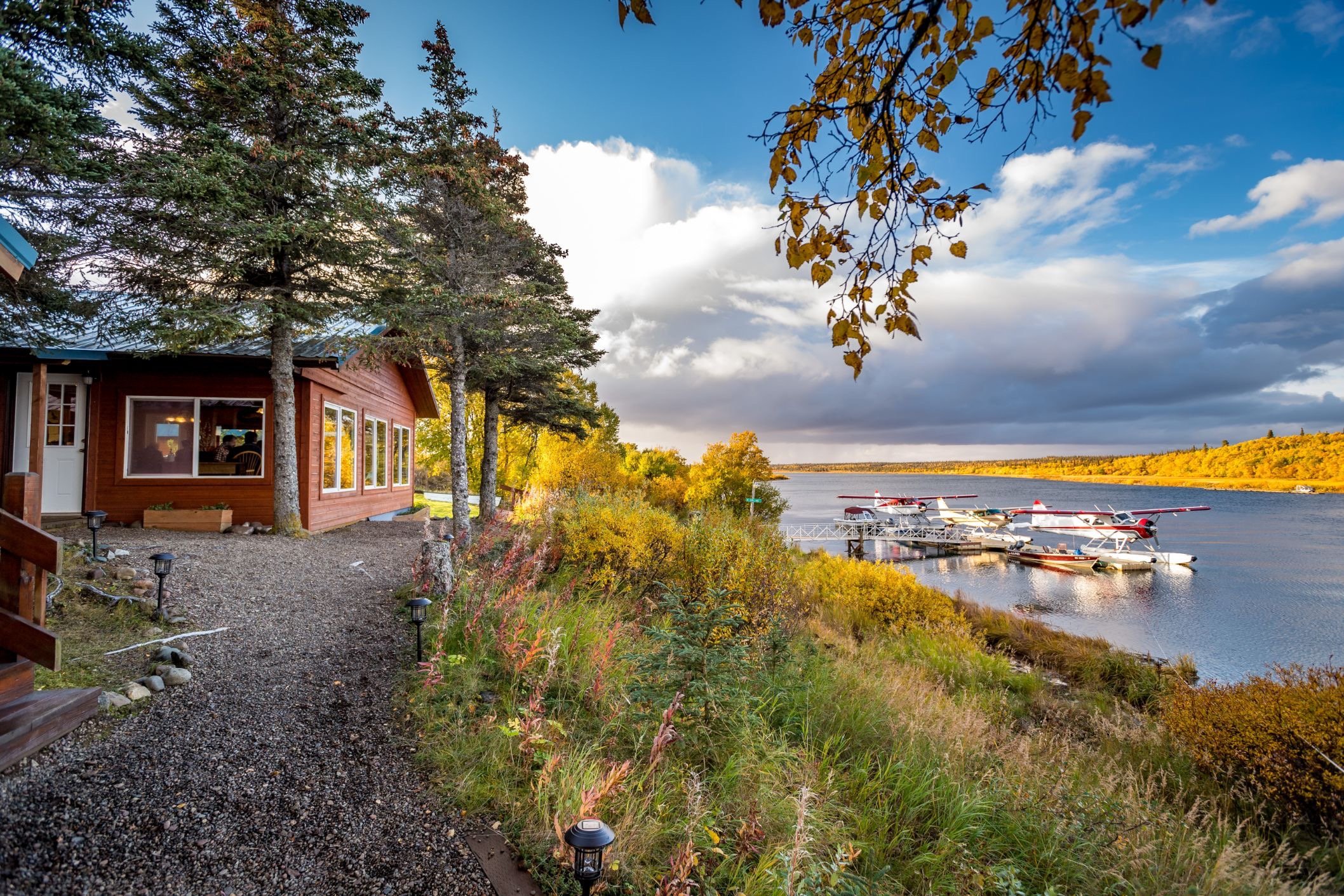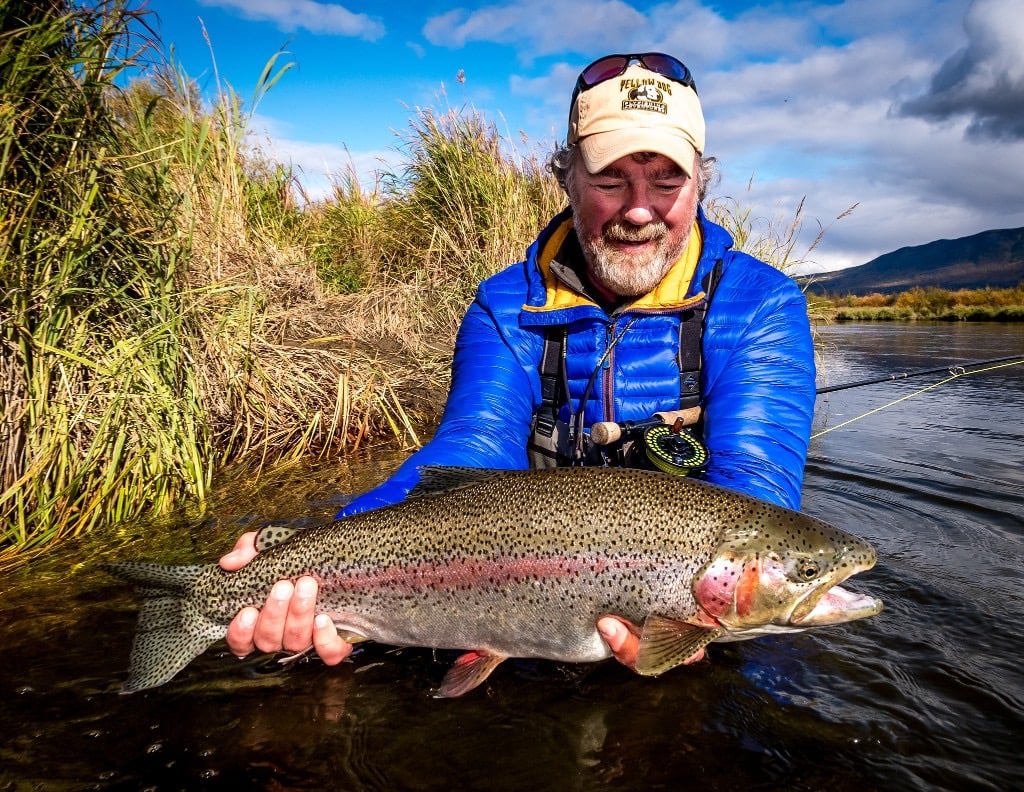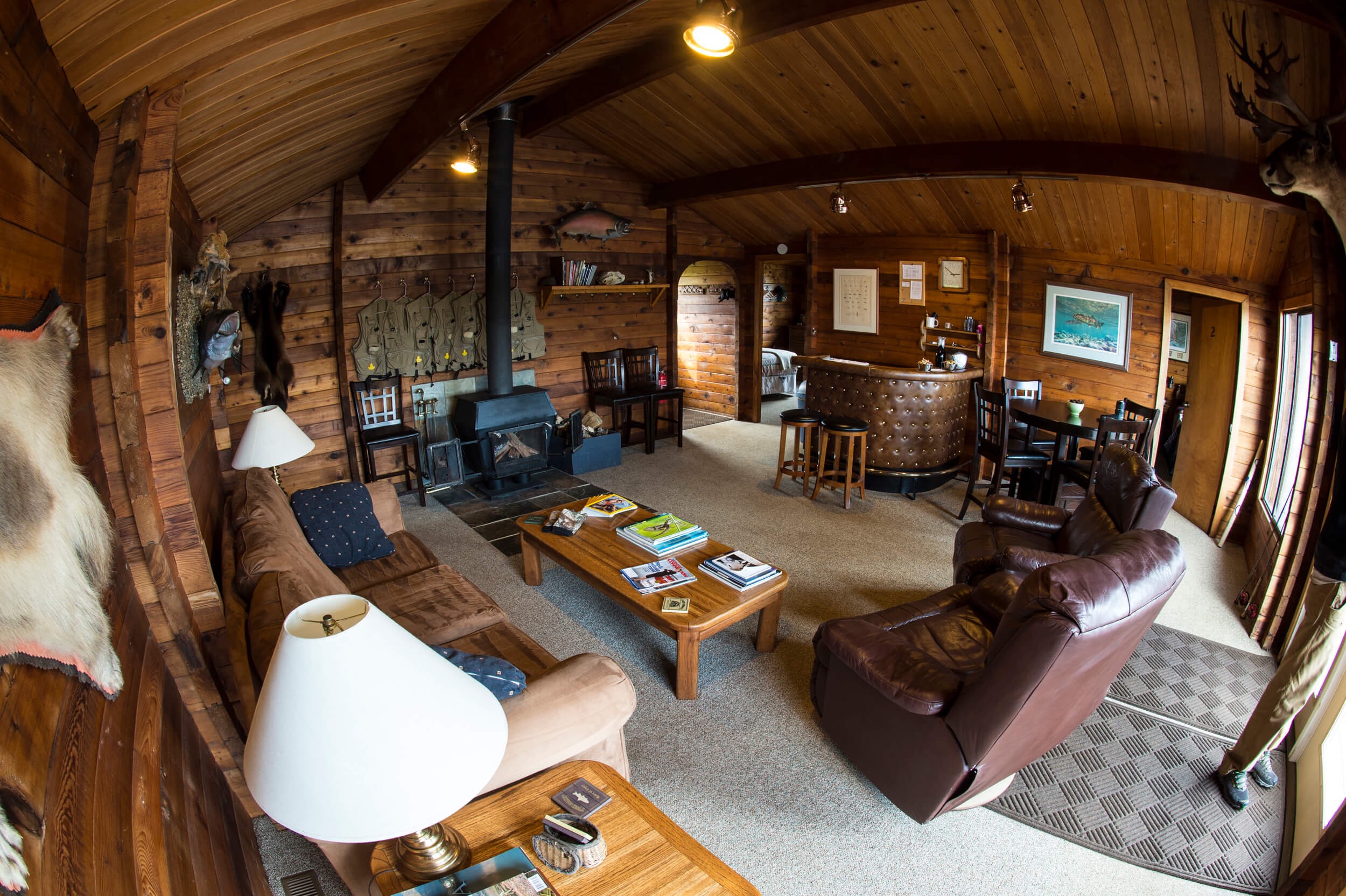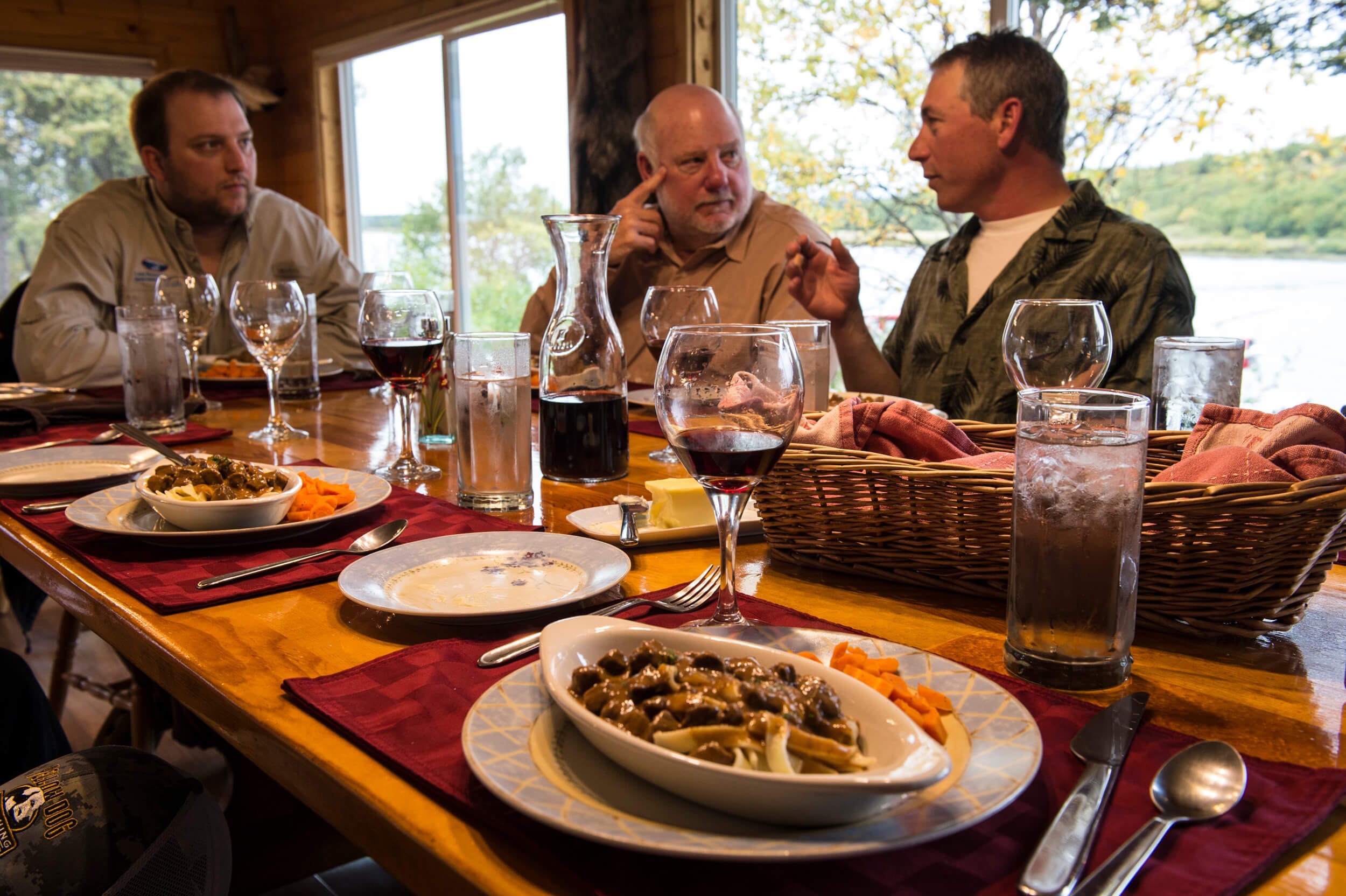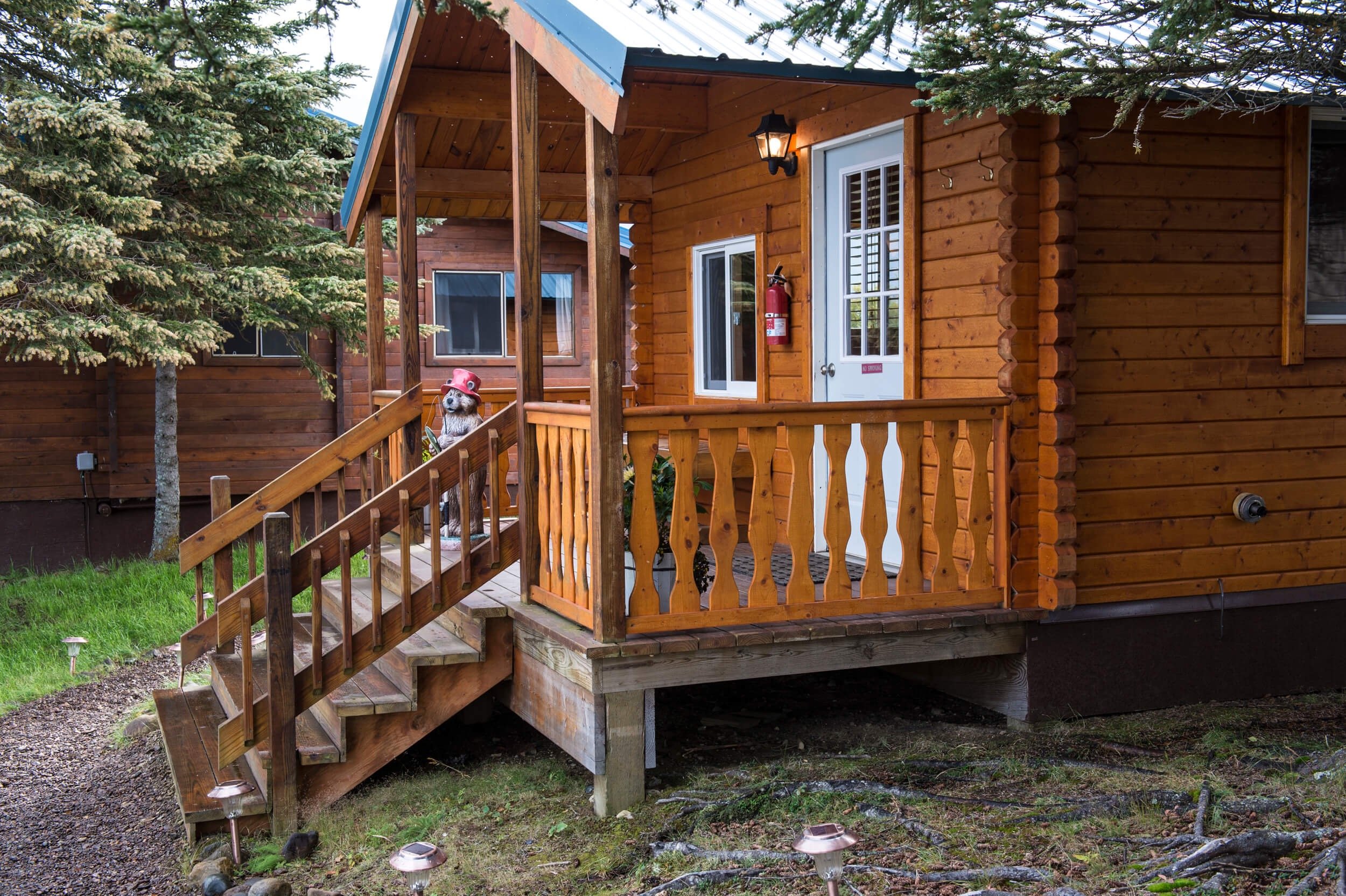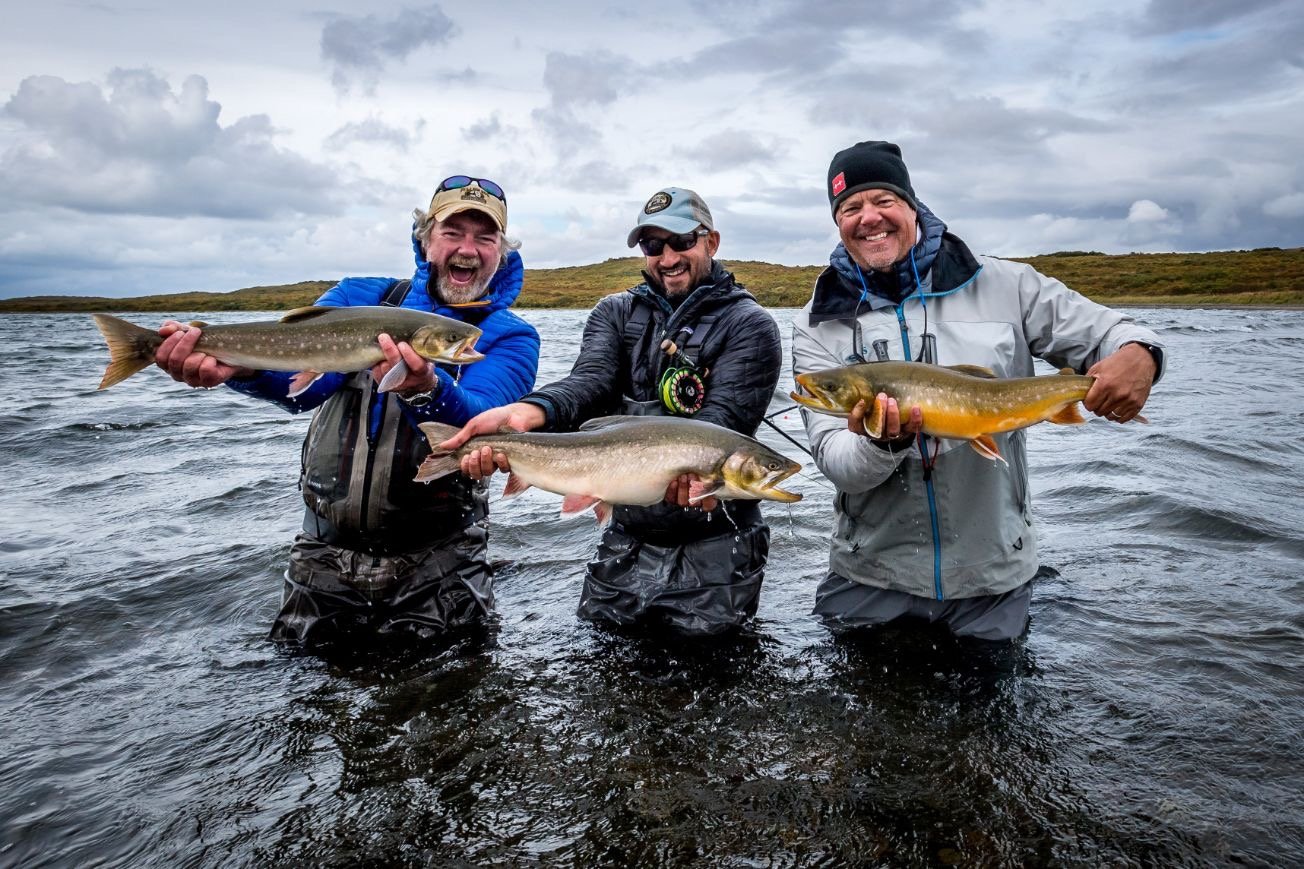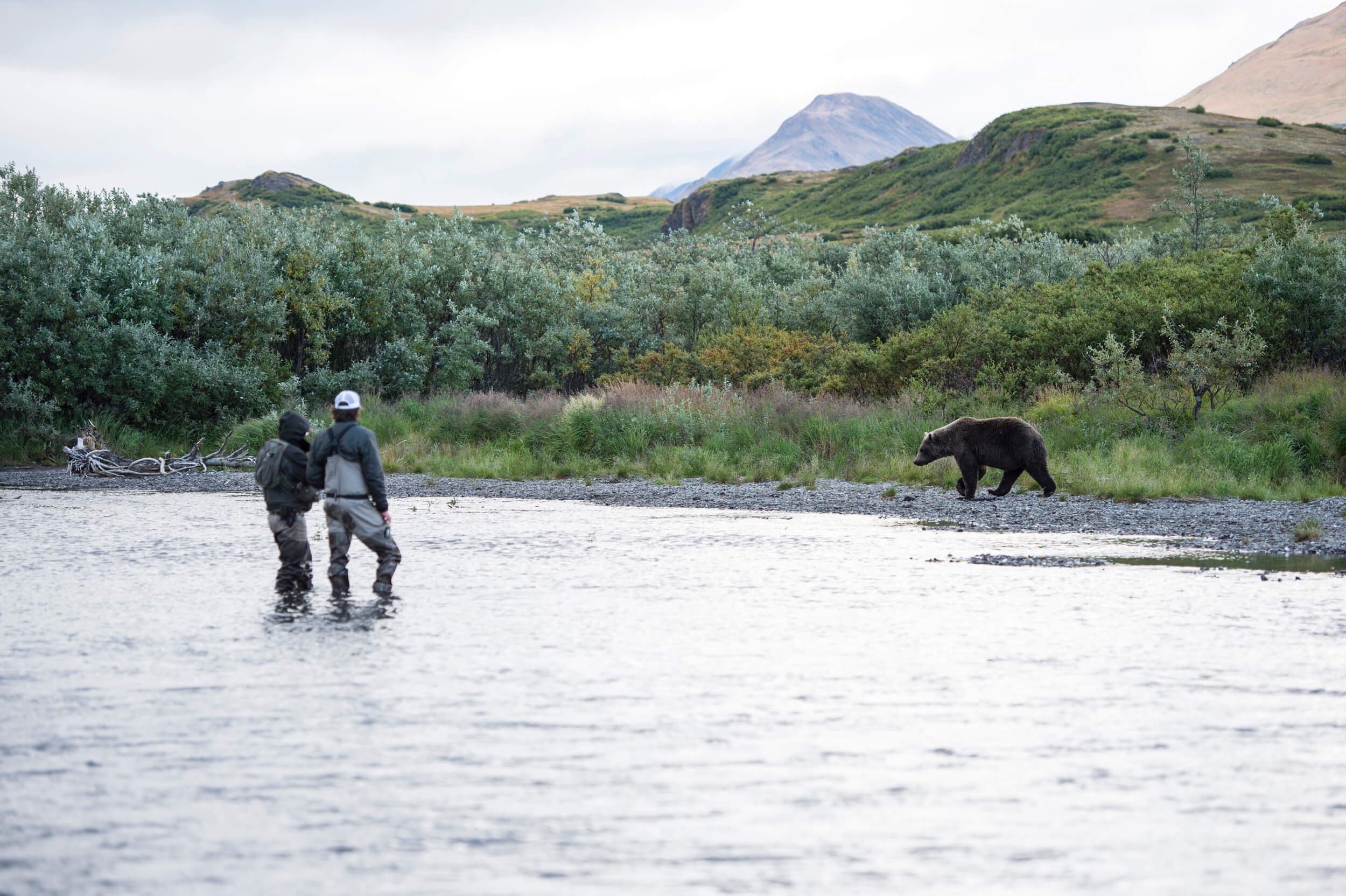 Similar Trips
Quick Reference Legend
Dive / Snorkel Program On-Site
On-Site Equipment
Preferred Couples Destination
Preferred Family Destination
Wi-Fi Available