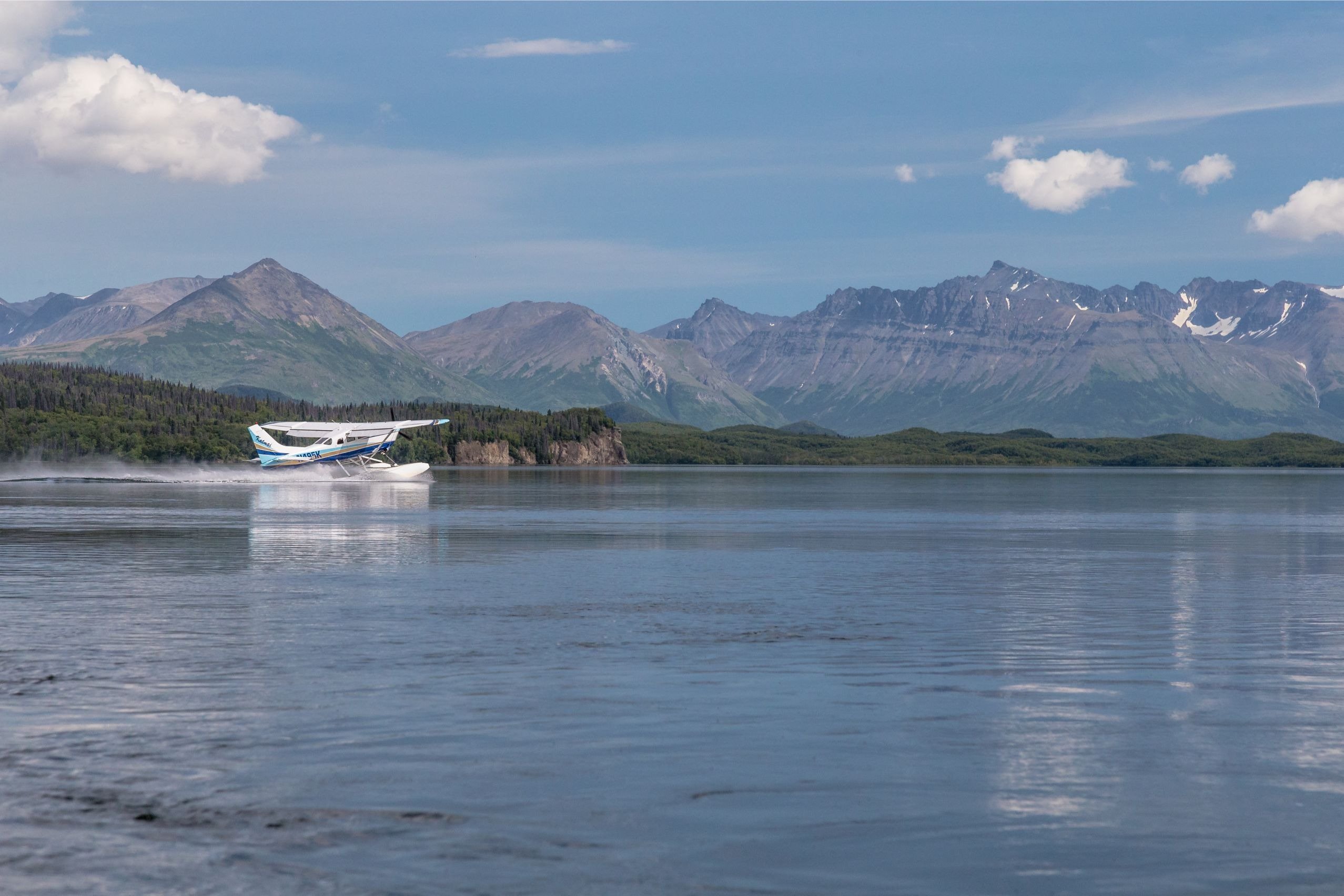 Alaska
Grosvenor Lodge
Katmai National Park

Accommodations
Rustic Guest Cabins // Capacity - 6 Anglers

Season
June-September

Species
Rainbow Trout, Grayling, Dolly Varden, Arctic Char, Pike & All Five Species of Pacific Salmon

Ideal For
Anglers That Want To Get Away!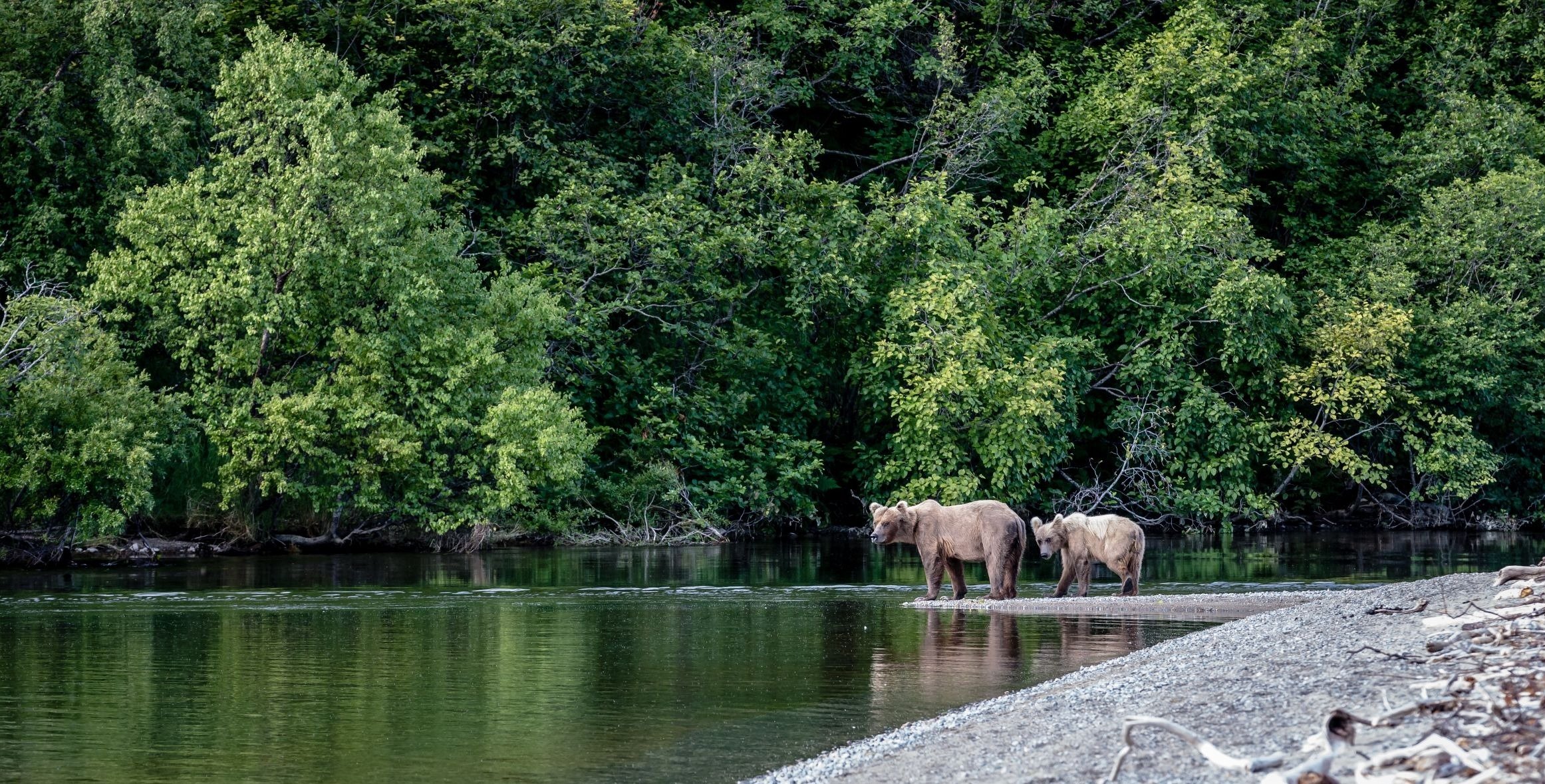 Isolated and Intimate Fishing Operation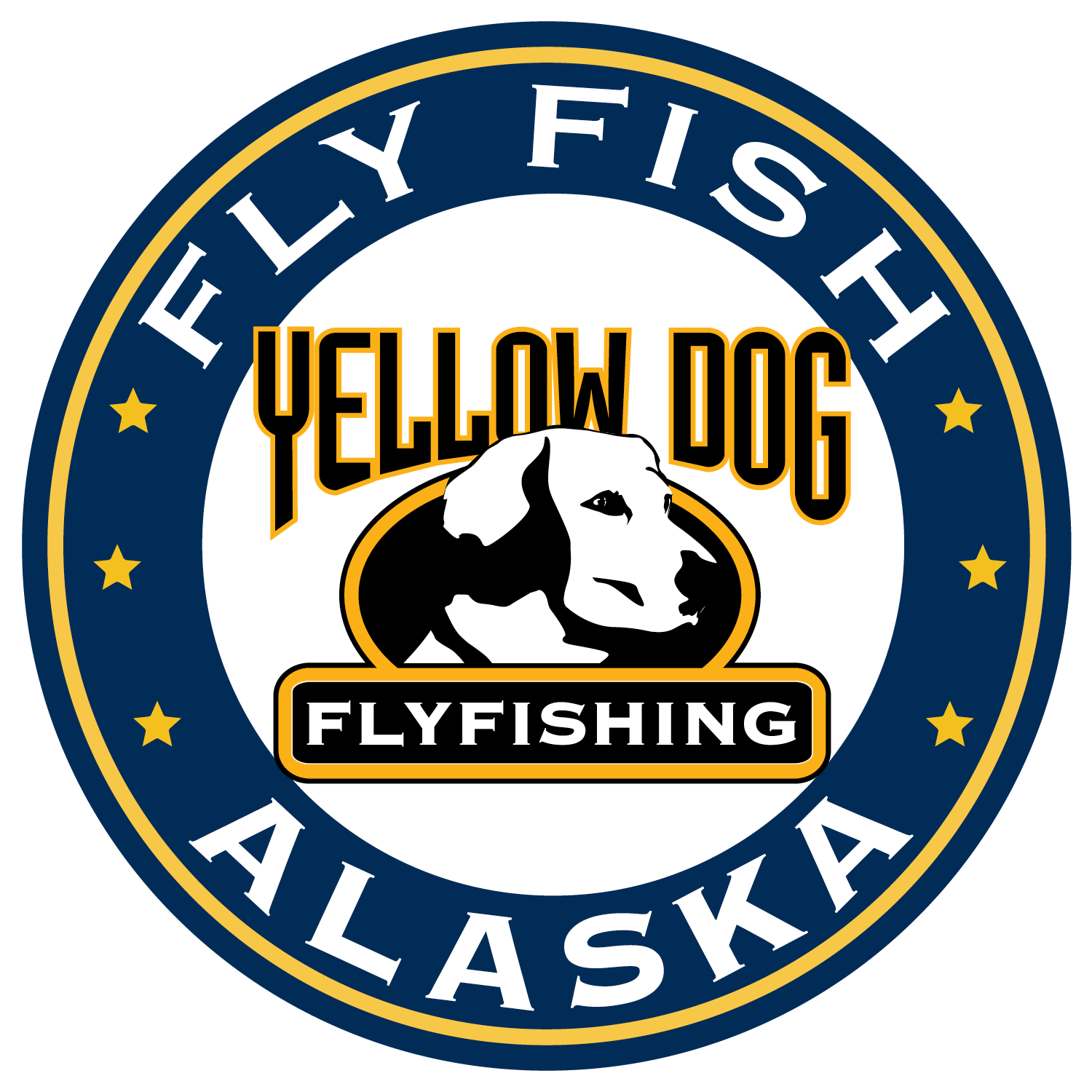 A remote and very private lodge operation located on the narrows between Grosvenor Lake and Colville Lake, Grosvenor Lodge is an intimate fishing operation accommodating a maximum of six anglers per week. Guests can expect total seclusion, comfortable accommodations, and excellent fishing for rainbow trout, char, lake trout, northern pike, and sockeye salmon, as the "home waters" of Grosvenor remain virtually untouched by other area fishing operations. As an overall Alaskan destination, this lodge is truly a place you can call your own – isolated in the wilderness with great do-it-yourself fishing, incredible views, and extensive wildlife.
Toggle Between Categories: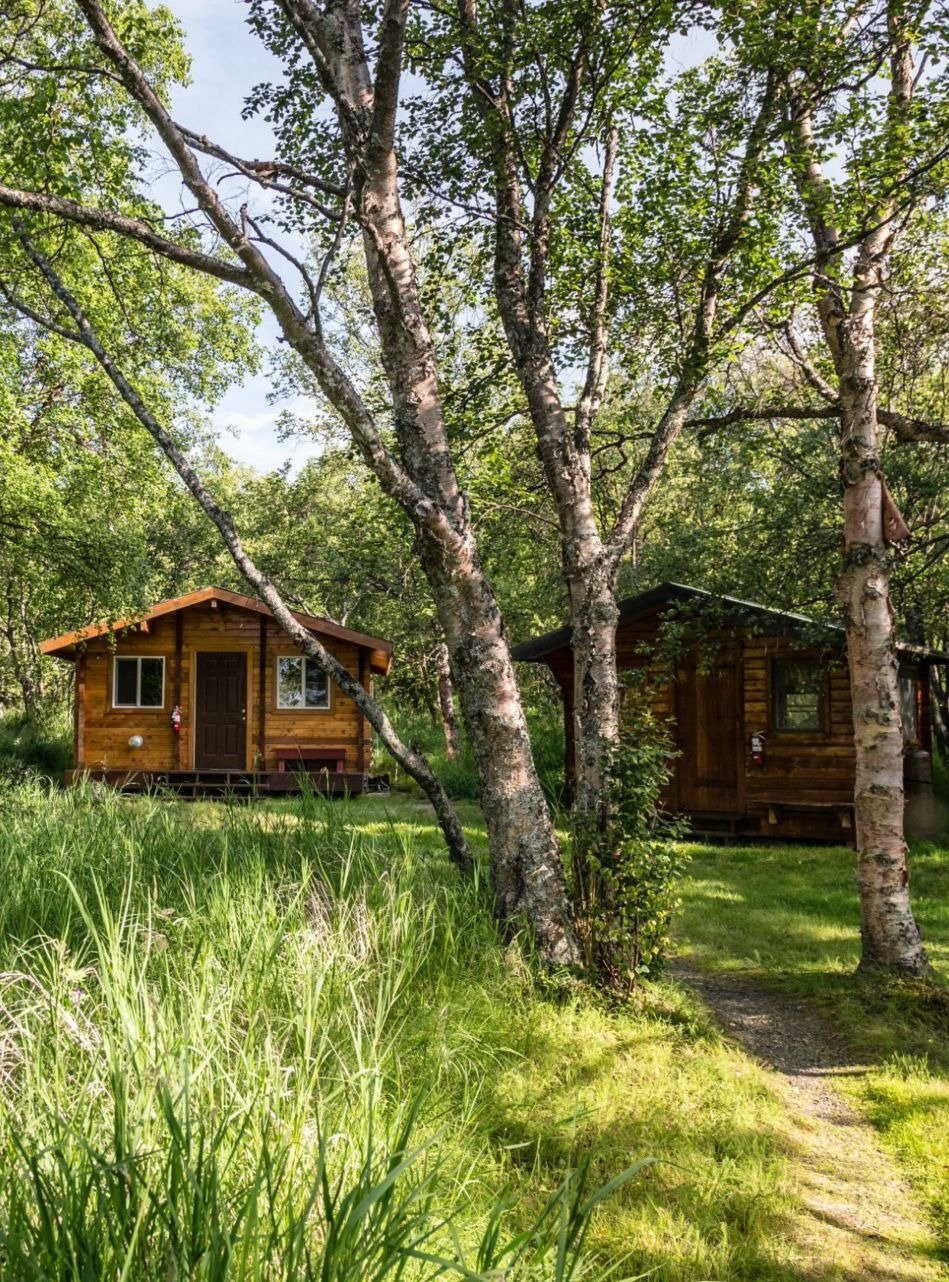 Lodging Details
Accommodating only six guests at a time, Grosvenor truly provides the "it feels like my own fishing lodge" experience. This is a small and very remote lodge operation ideal for families, business associates, or a group of fishing buddies. Guests are accommodated in three double-occupancy guest cabins that are outfitted with heaters and electricity. A completely modern bathhouse is situated right next to the cabins. The kitchen and dining area feature a great view of Grosvenor Lake. The small Main Lodge houses the lounging area and bar, where complimentary cocktails are served each evening. A personable and experienced staff, comfortable accommodations, and excellent fishing assure you a memorable Alaskan fishing experience.
Food and Beverages
All meals for your group are prepared by the camp chef. The menu is very diverse. Please let us know prior to your trip if you or anyone in your party have any dietary requests. The Lodge will do their best to accommodate those requests. All meals are typically taken in the main kitchen and dining area, although lunches can be packed for full days on the water.
Typical Length of Stay
A standard stay is a seven (7) nights / seven (7) fishing days package, although there are four (4) nights / four (4) fishing days and three (3) nights / three (3) fishing days packages available. Transfer days are Wednesdays and Sundays. Please call Yellow Dog for more details.
Non-Angling Activities and Options
Grosvenor Lodge has a fantastic sister lodge located on the nearby Brooks River, meaning that day trips for what may be the best bear-viewing in the region are easily arranged. There are also day trips to the "Valley of Ten Thousand Smokes" and other area attractions. While at Grosvenor, wildlife viewing opportunities abound, so we strongly recommend you bring your camera or video equipment, binoculars, plenty of memory cards, and batteries.
Internet / Communications
Internet access is not available at the lodge. Cell phones will also not work during your visit to the lodge.
Gallery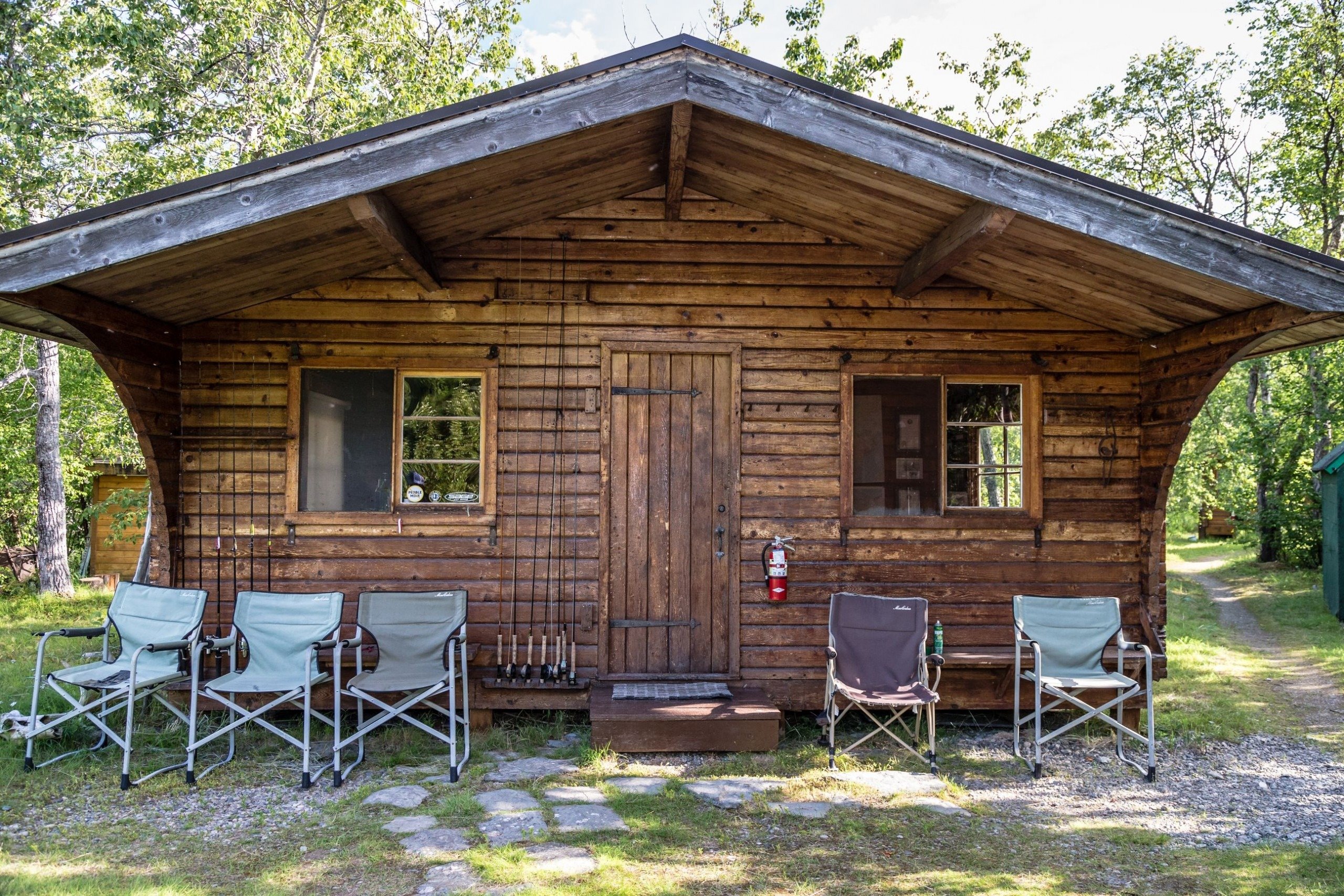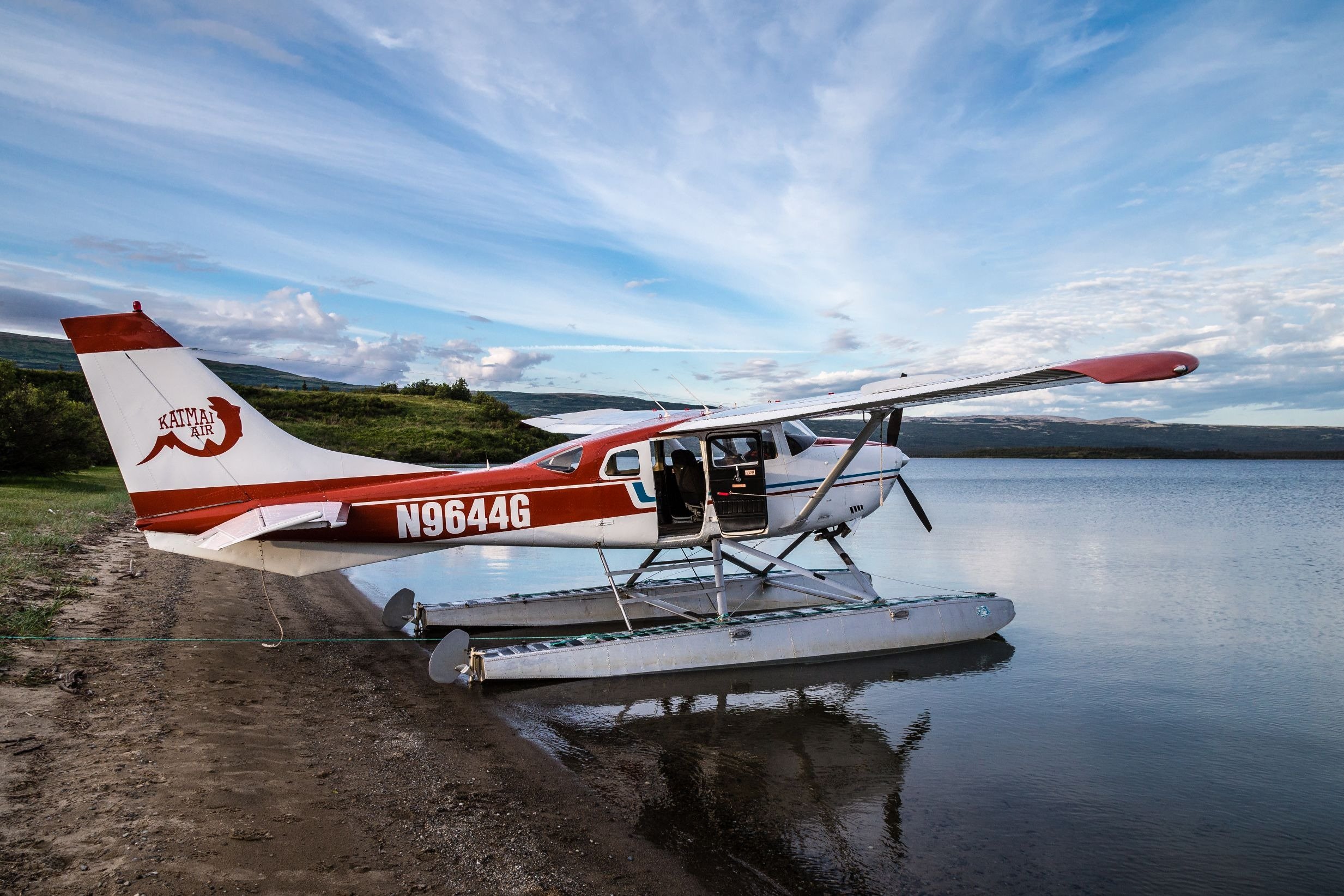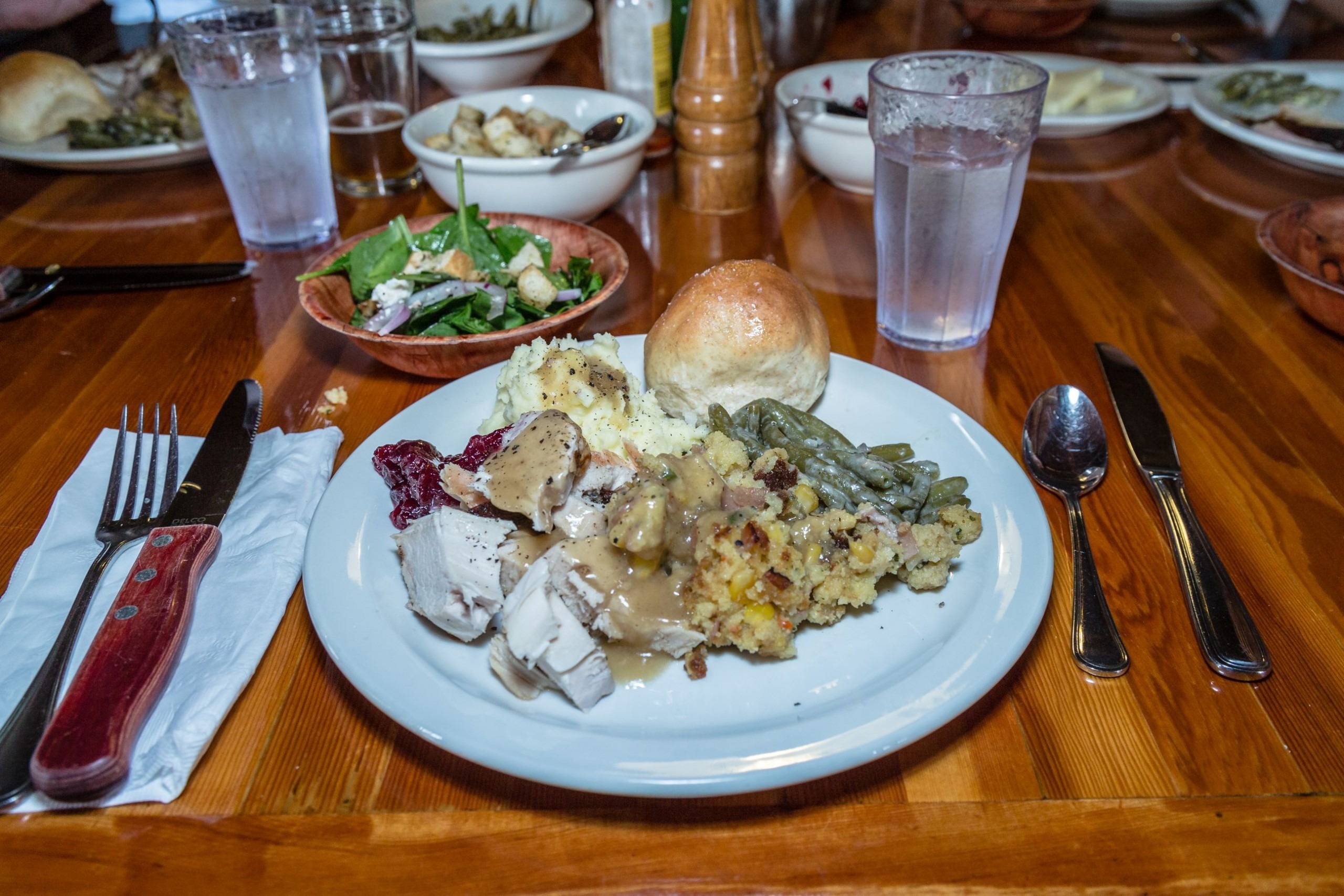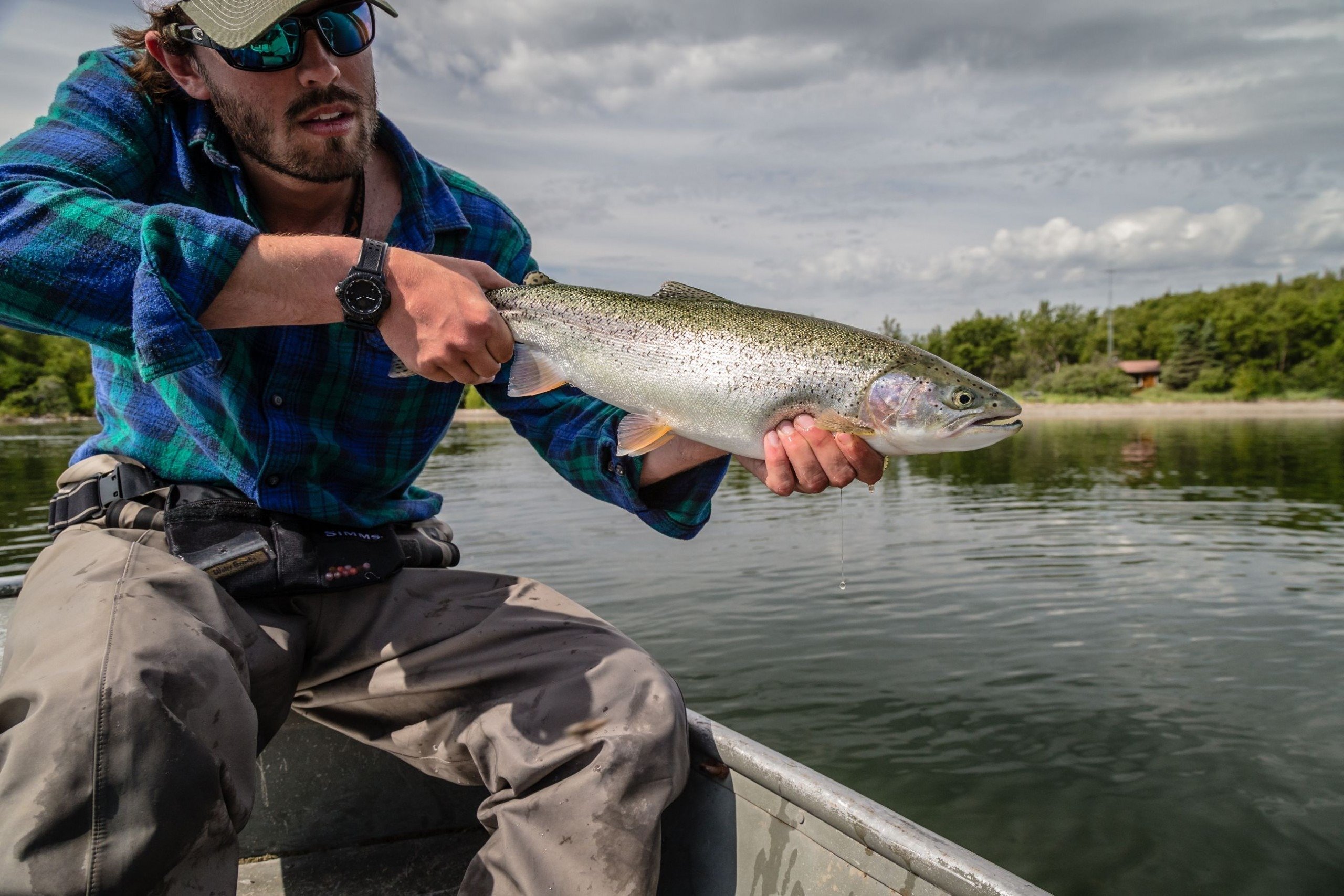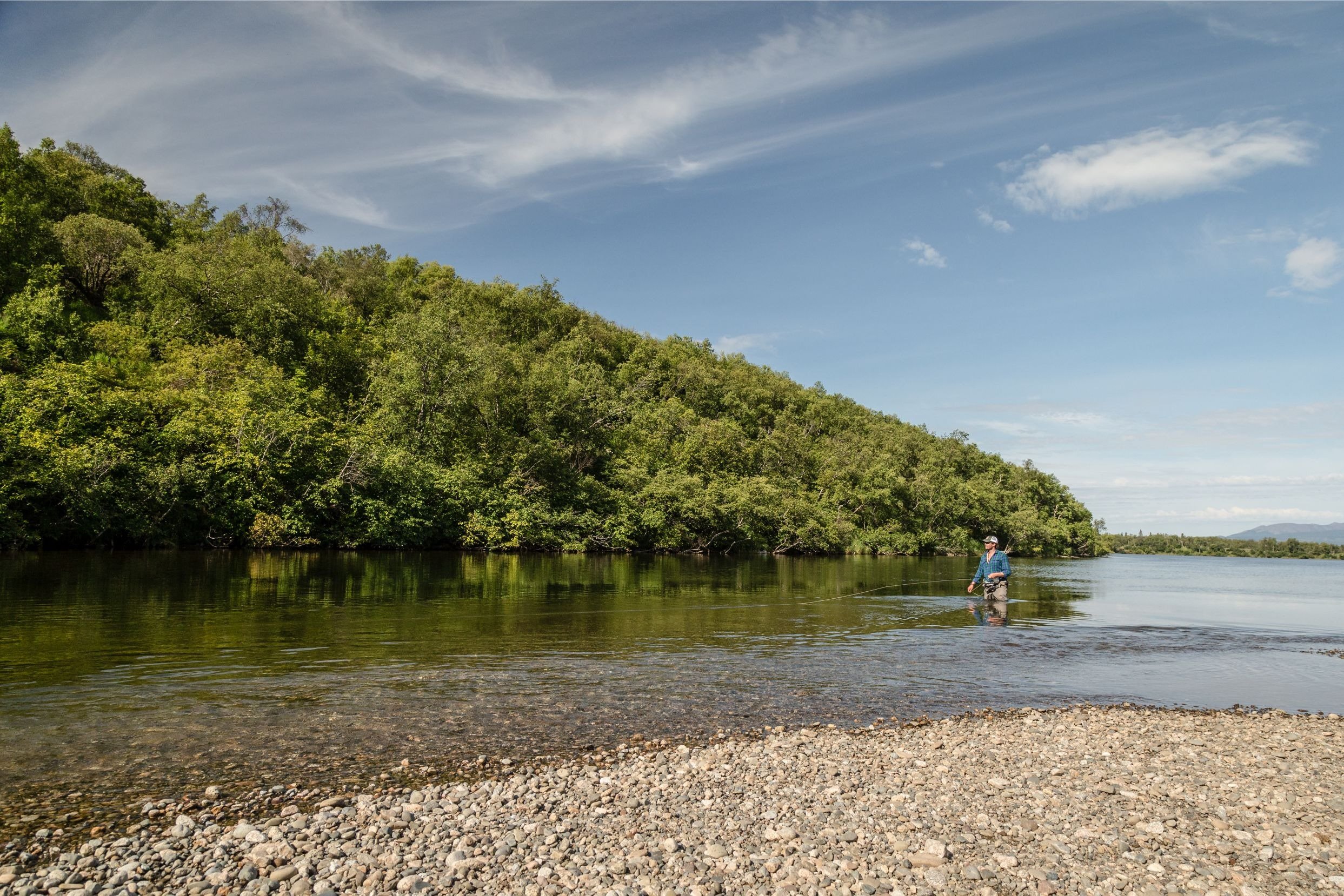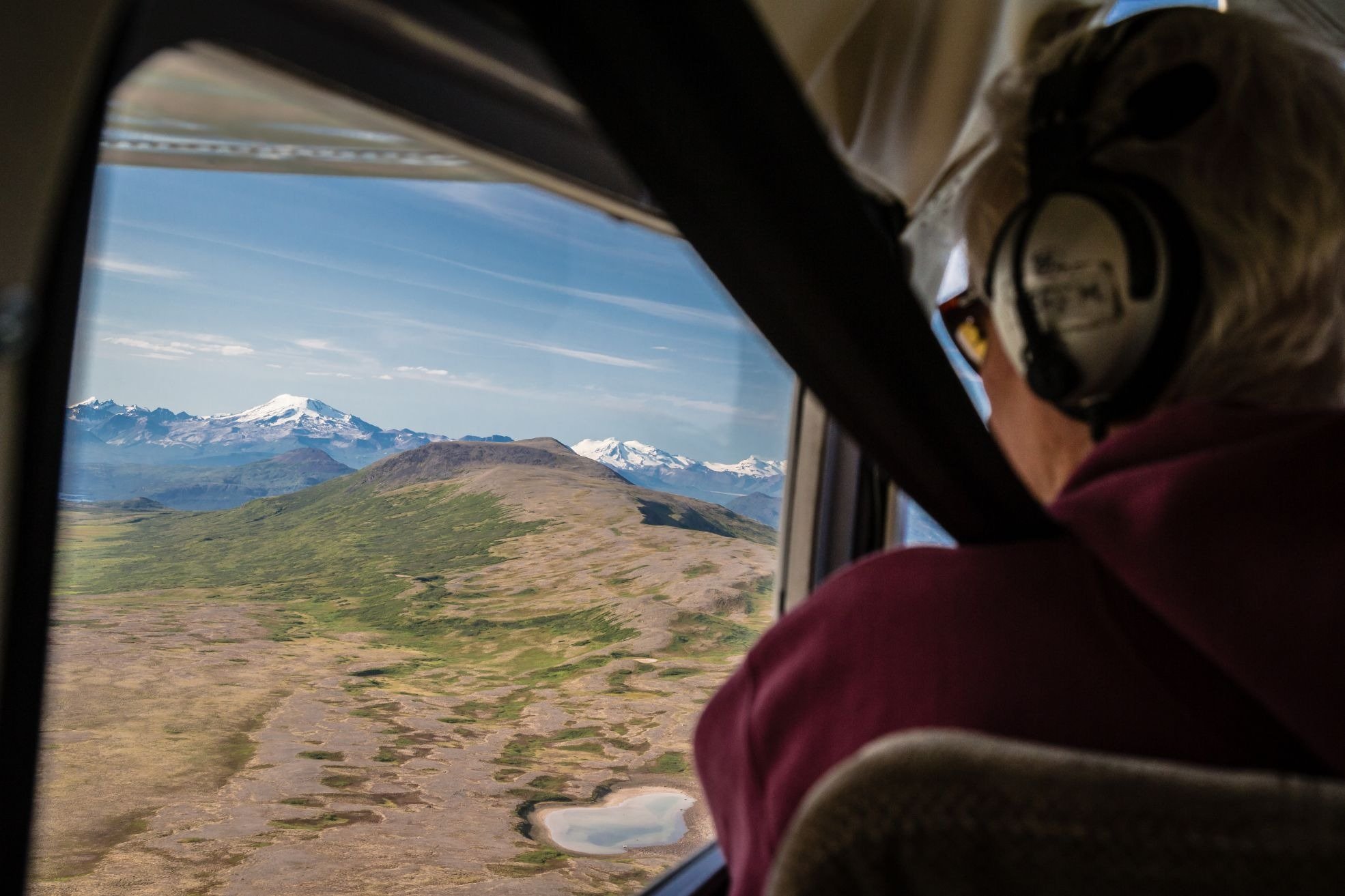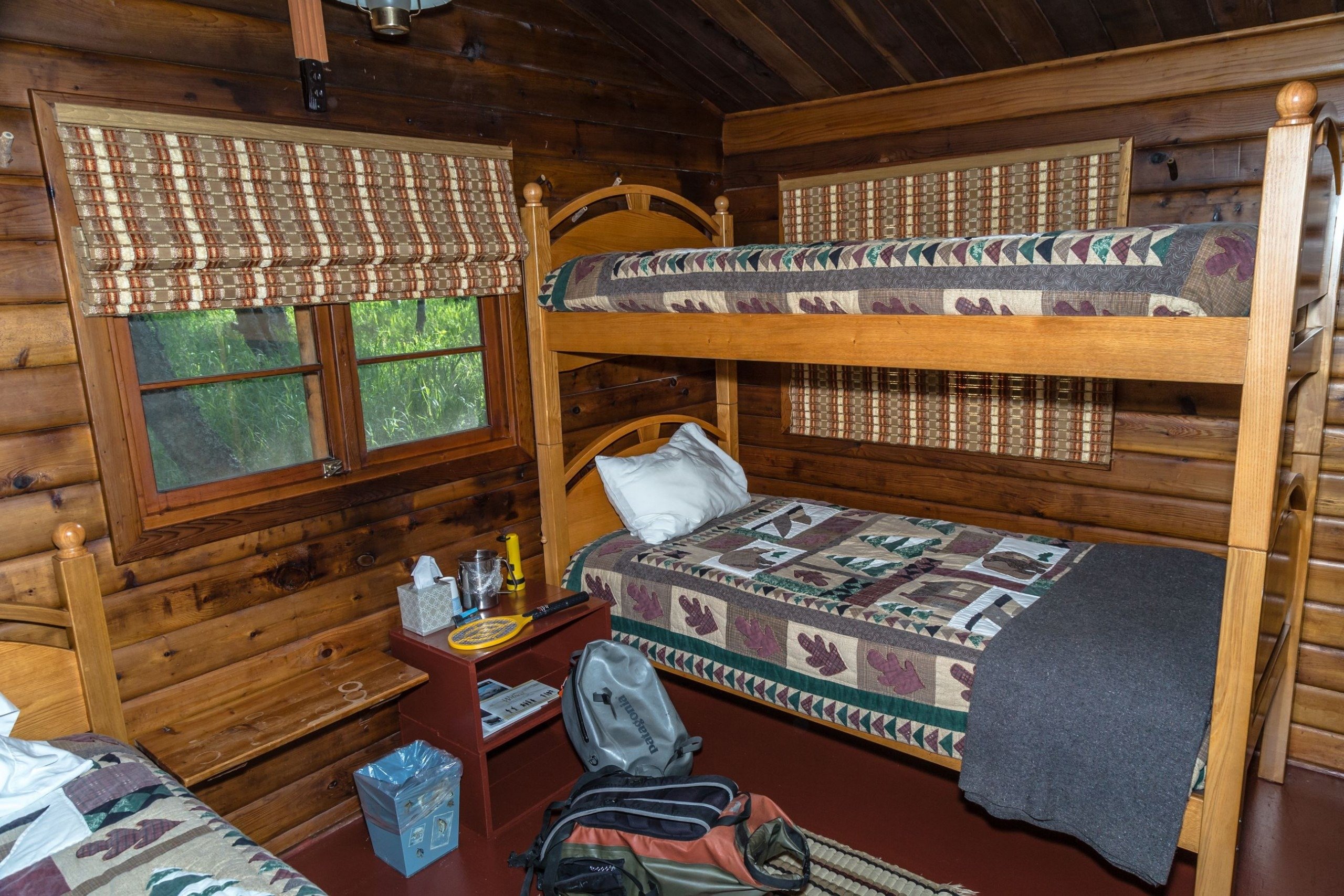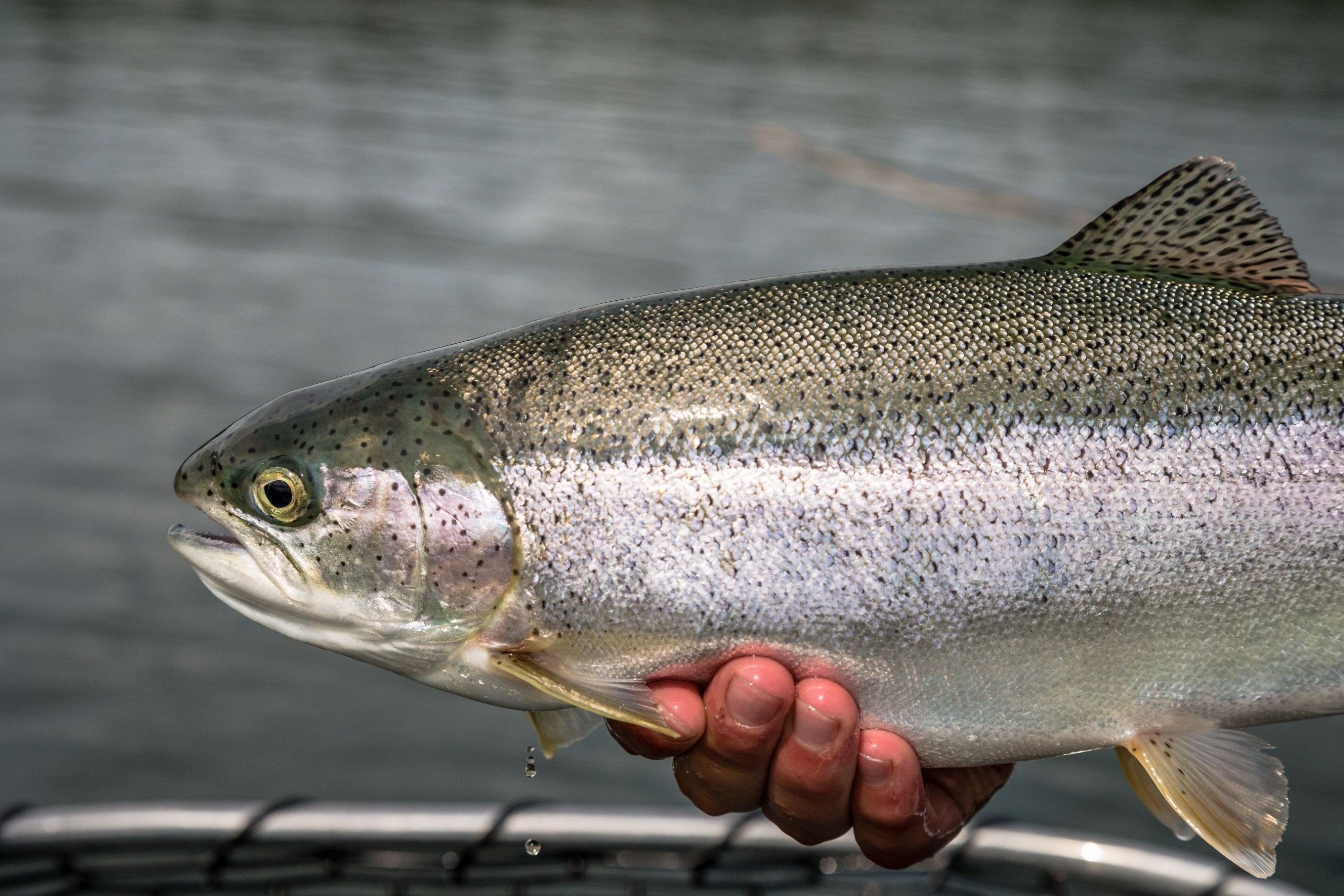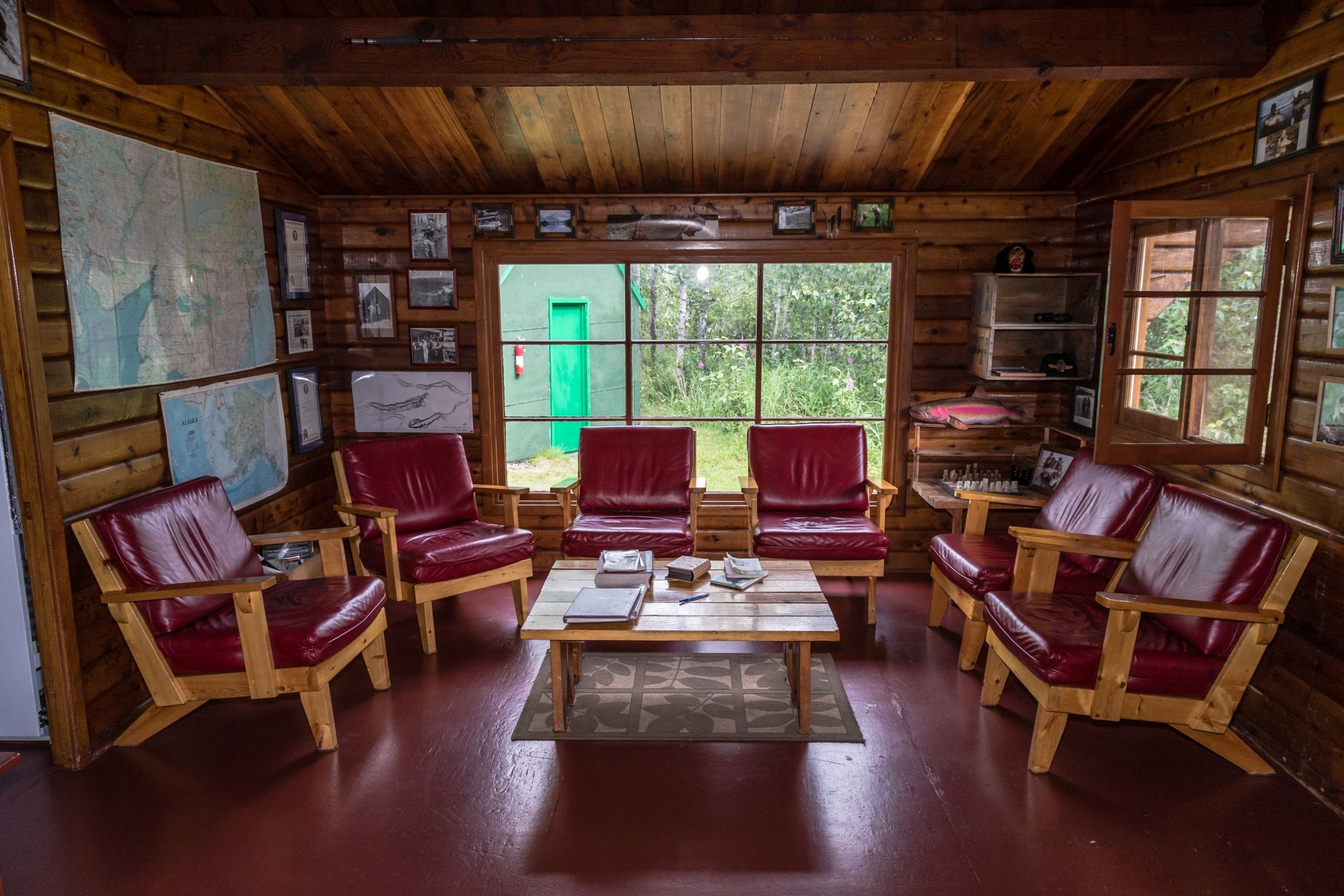 Similar Trips
Quick Reference Legend
Dive / Snorkel Program On-Site
On-Site Equipment
Preferred Couples Destination
Preferred Family Destination
Wi-Fi Available