Canada
Plummer's Great Bear Lake Lodge
Northwest Territories

Accommodations
Comfortable Log Cabins

Season
July-August

Species
Lake Trout, Arctic Char, Arctic Grayling & Pike

Ideal For
Adventurous Anglers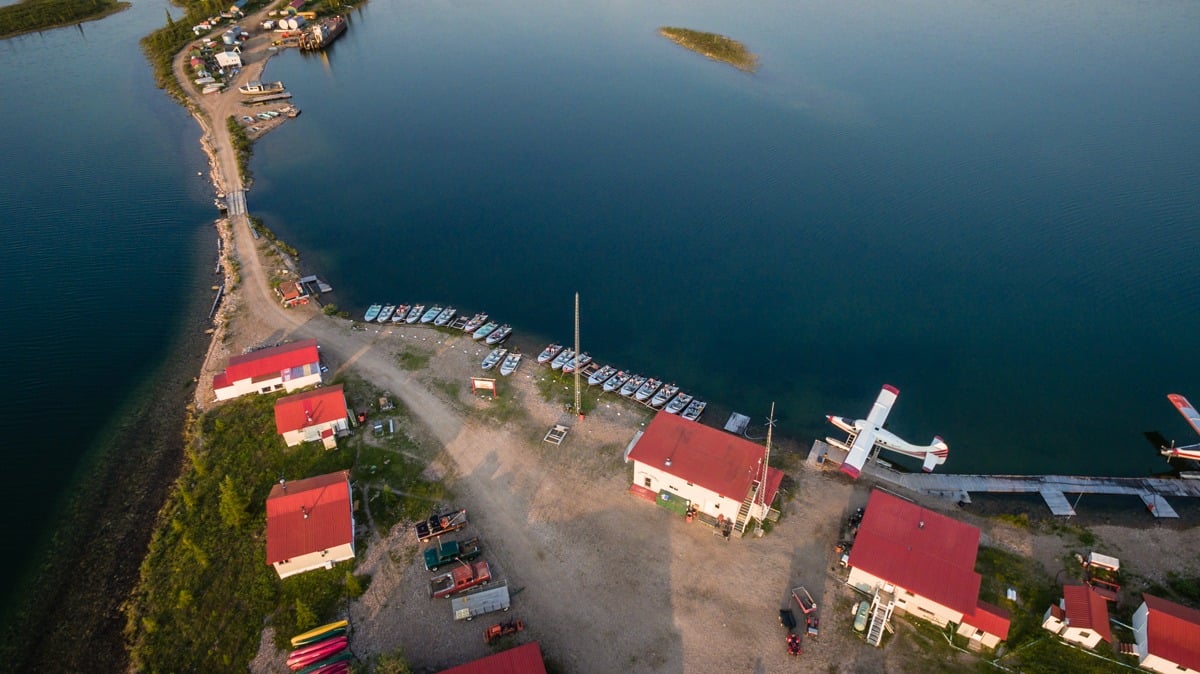 All-Tackle World Records For Lake Trout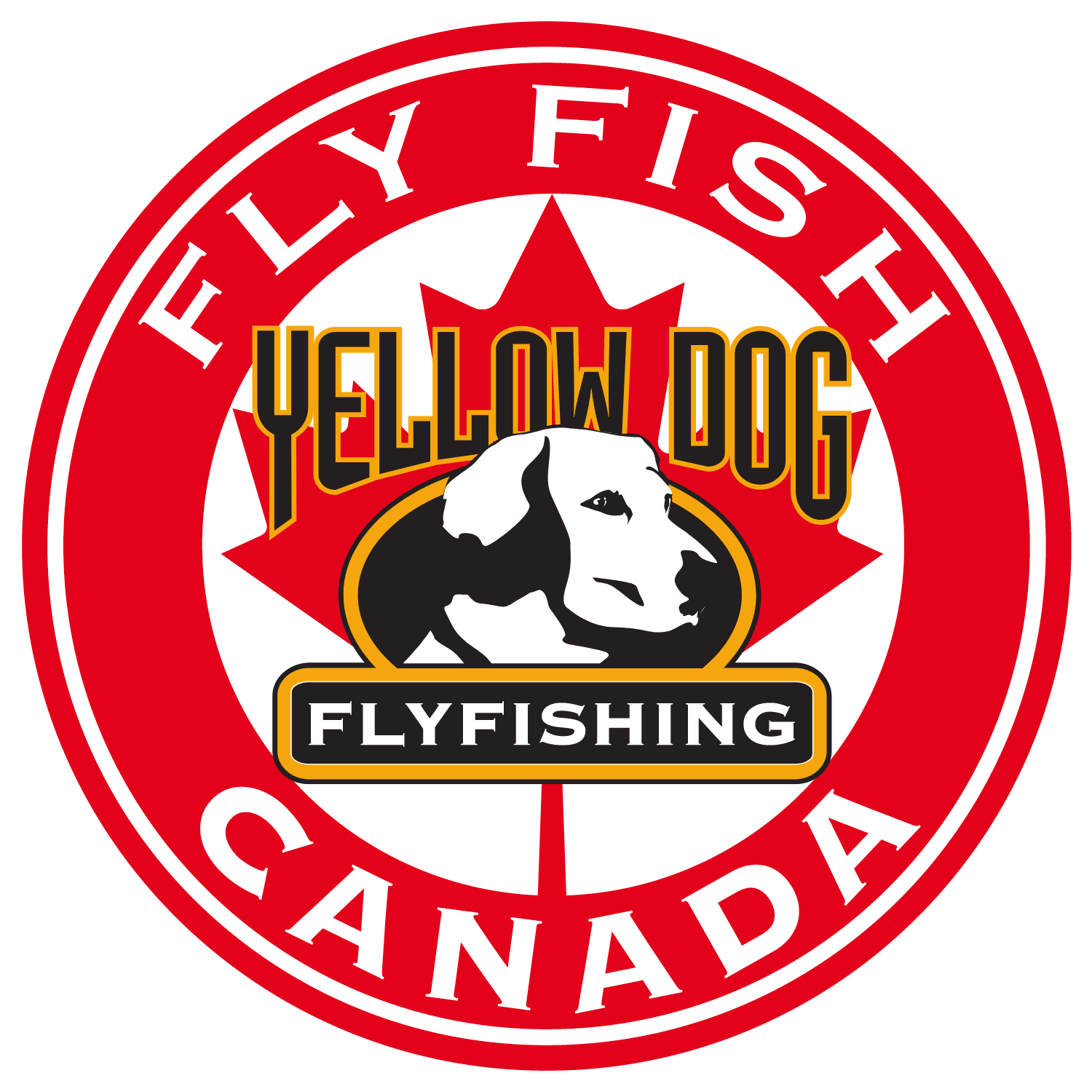 In operation for over 60 years – Plummer's Lodge is the longest-running fishing operation in the Canadian Arctic. Great Bear Lake Lodge is certainly the crown jewel of the Plummer's program, boasting all-tackle world records for lake trout and arctic grayling along with dozens of line class records. This is a fishery where 8-pound lake trout and 18-inch grayling are the norms, and a tarpon-sized trout over 50 pounds is a reality! Bordering the tree line and sitting just above the Arctic Circle, the scenery is absolutely breathtaking and the fishing is incredible! Spend your days drift fishing and sight casting to large lake trout or working the shorelines and creek mouths for grayling.
Toggle Between Categories: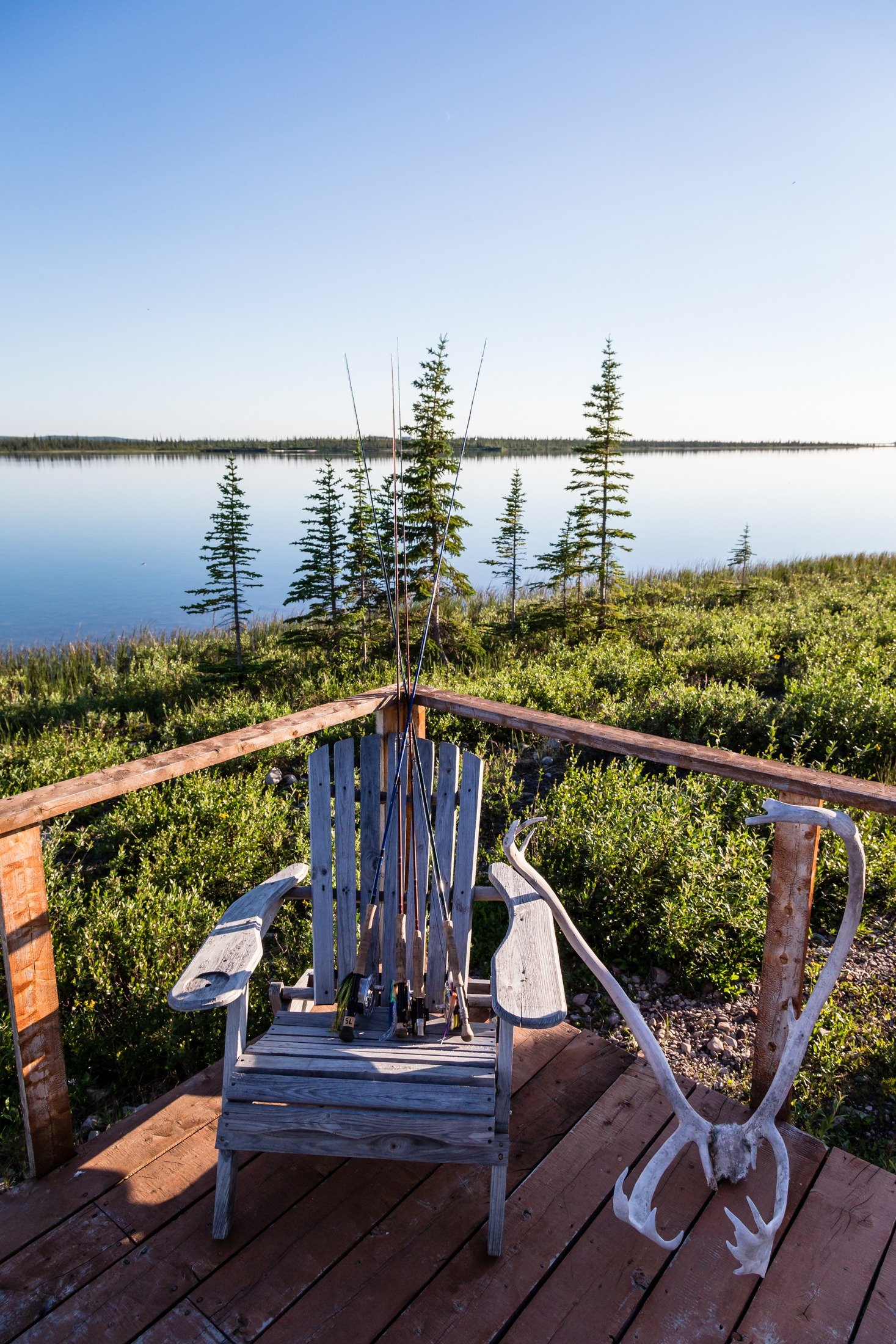 Lodging Details
Great Bear Lake Lodge is centered on a small island with individual cabins surrounding the main lodge. The main lodge consists of a dining room, a fully stocked bar, a pool table, and a huge stone fireplace with a seating area. There is also an onsite tackle shop where you can purchase gifts, rental equipment, or flies and tackle for the trip. The guest cabins all have different room configurations accommodating between 1 – 8 people each making it easy to accommodate single anglers, couples, families, and also take care of a boy's trip. All cabins are equipped with full baths, stoves, extra blankets, and 24-hour electricity. You will be well taken care of with daily housekeeping and freshwater with ice for cocktails in the room each afternoon!
Food and Beverages
Breakfast and dinner are served in the main lodge and lunch is on the water with your guide. Meals are served family-style and the food is fantastic. There is always a pot of hot coffee on and cookies and pastries available for snacks. Every Thursday is 'Wine and Cheese' night with lake trout sashimi. There is a bar in the main dining room that is open until 10 pm each night. Alcoholic beverages are not included in your package and you will have a bar tab at the end of your stay. You are certainly more than welcome to BYOB if you prefer. The water in the lake is pure and void of parasites so the guides just bring cups for drinking water!
Typical Length of Stay
All packages to Great Bear Lake Lodge are weeklong seven (7) night Saturday to Saturday trips. You do fish on arrival day so you will have six (6) and one-half (1/2) days of guided fishing.
Non-Angling Activities and Options
While fishing is still the biggest draw to the north in the summertime, Plummer's can book you on many adventures in the Arctic. These include hunting for exotic big game like musk ox, floating the Coppermine River in rafts, canoeing endless rivers in the Great Bear Lake watershed, and kayaking the freshwater ocean we call Great Bear Lake. This lake is amongst the shelter of the islands of the McTavish Arm from the old frontier outpost of Cameron Bay through the archipelago past the 1930s mine site at Port Radium to our Arctic Circle Lodge. Plummer's can also organize targeted wildlife photography tours. Wildlife sightings are common including migrating caribou at some times of the year, musk ox herds, moose, grizzly bears, multiple varieties of raptors, wolves, and many other species. You might even stumble upon a century-old teepee.
Internet / Communications
There is a satellite Wi-Fi connection outside of the tackle shop.
Gallery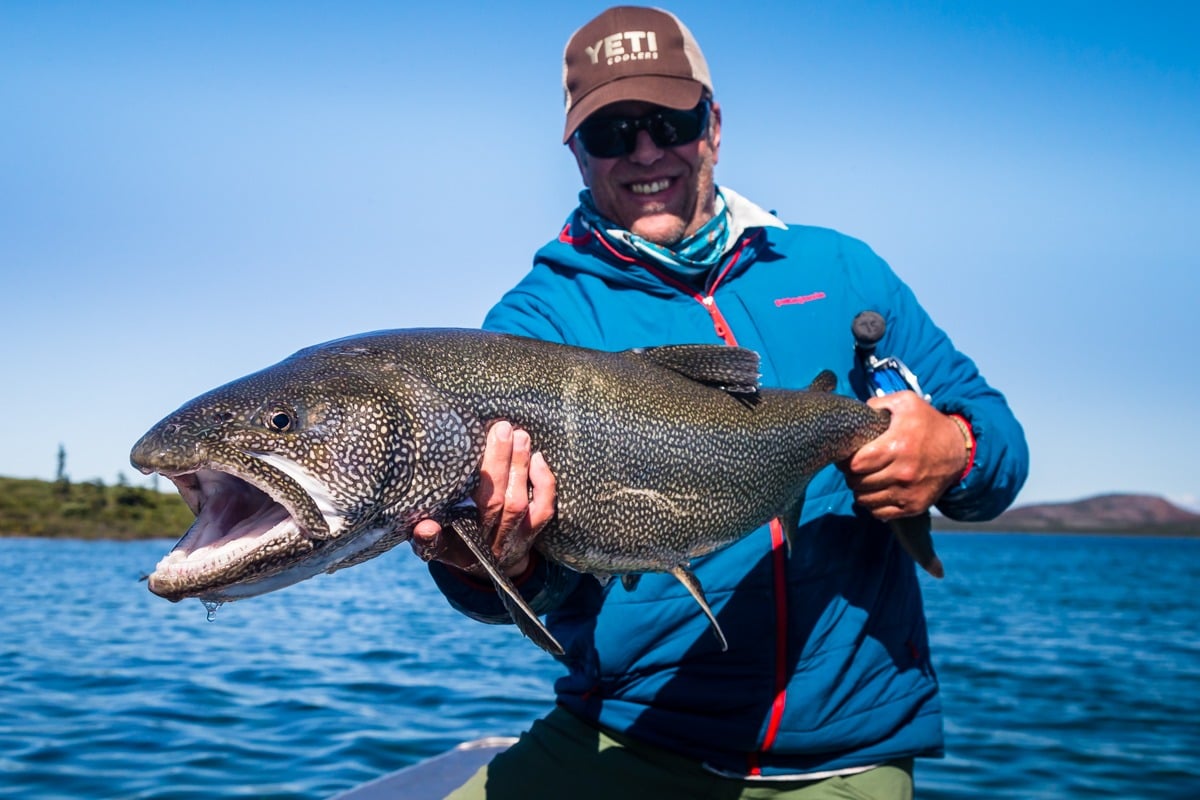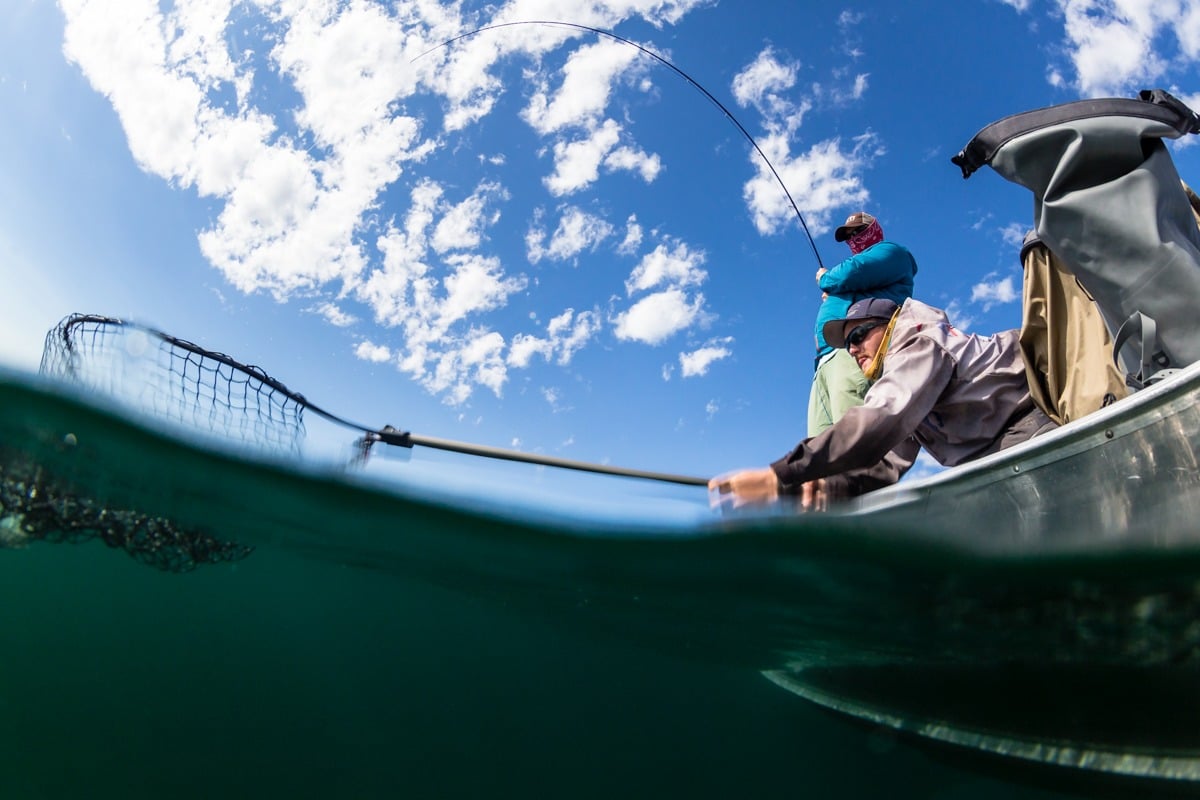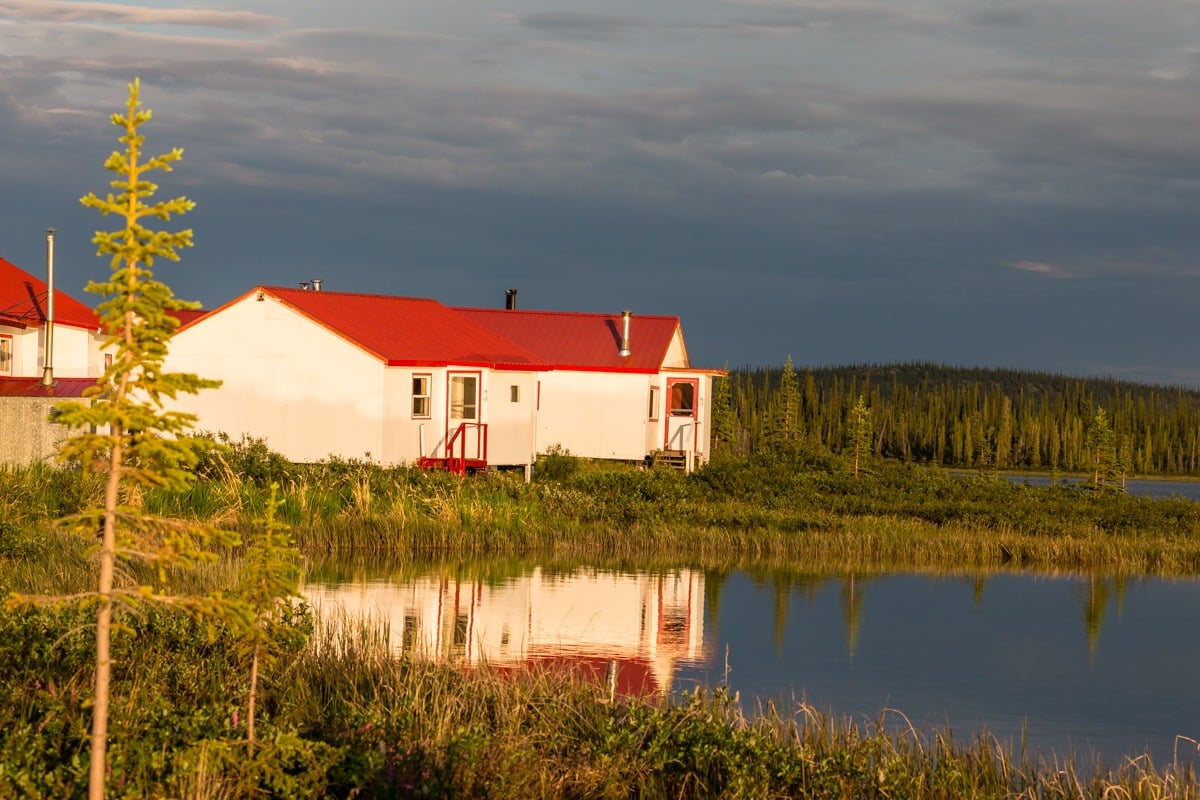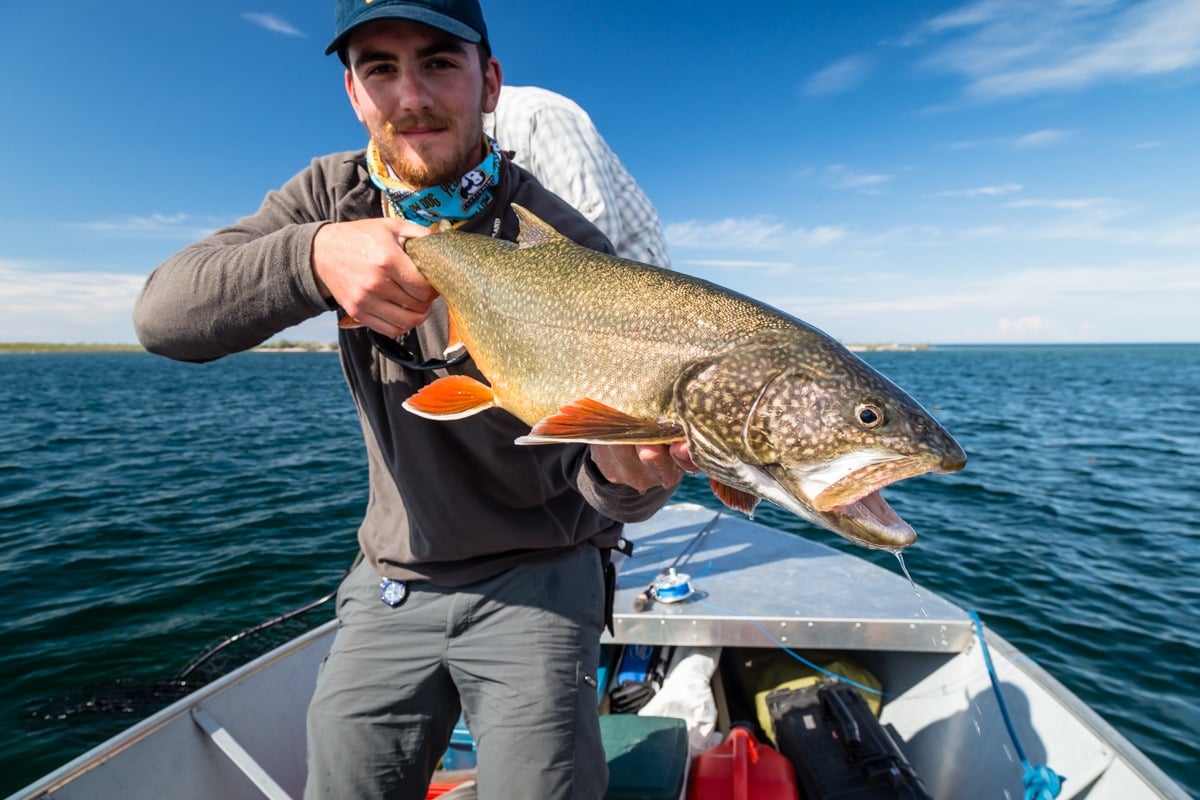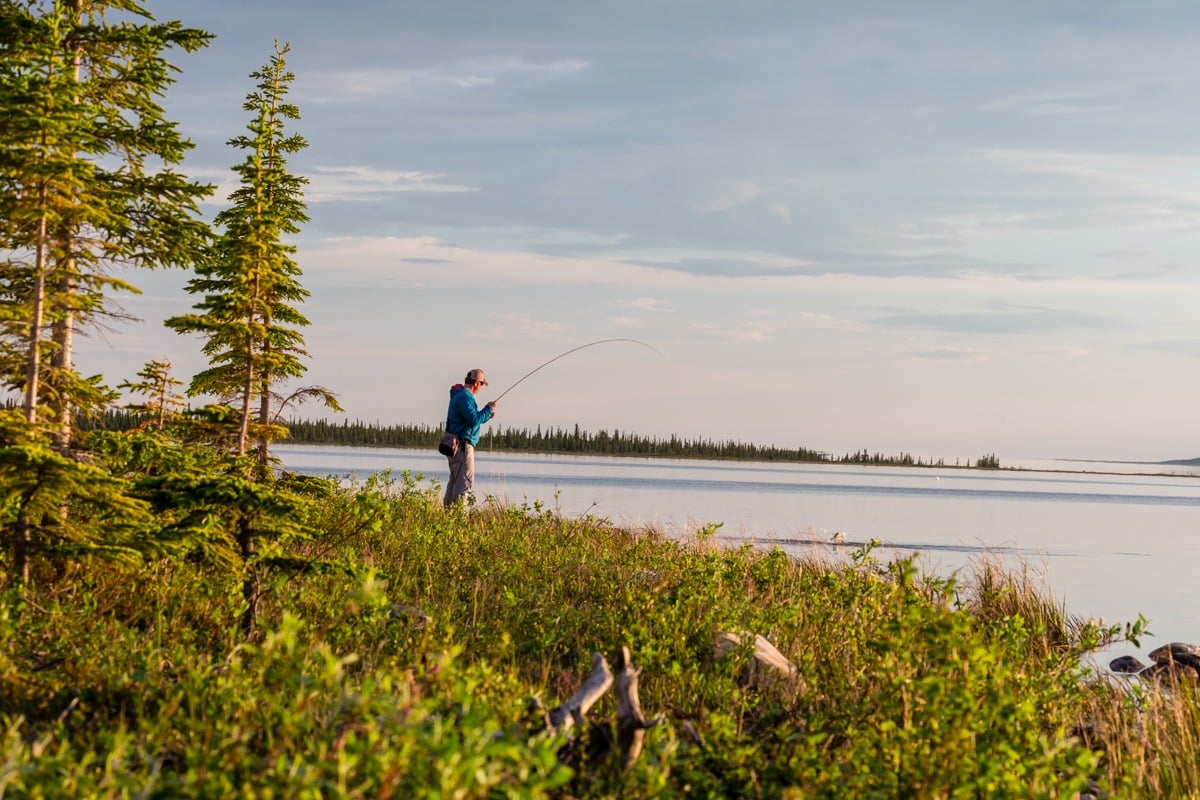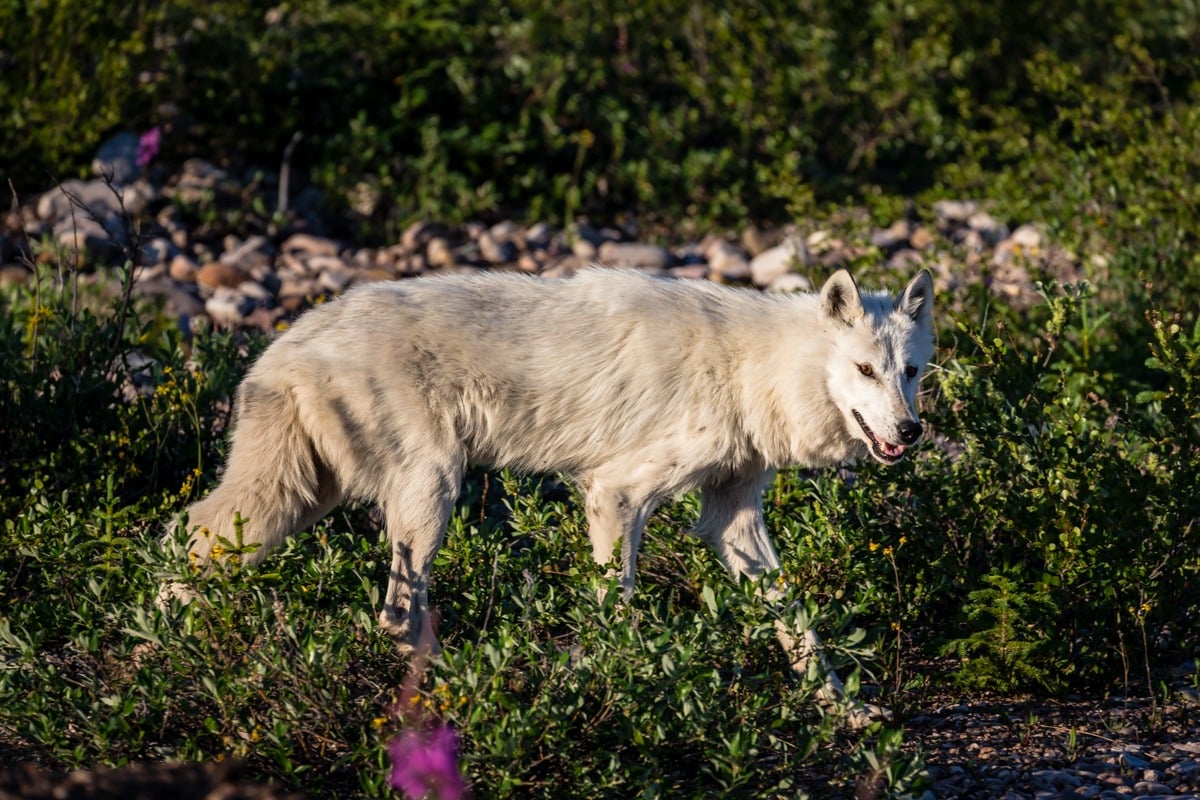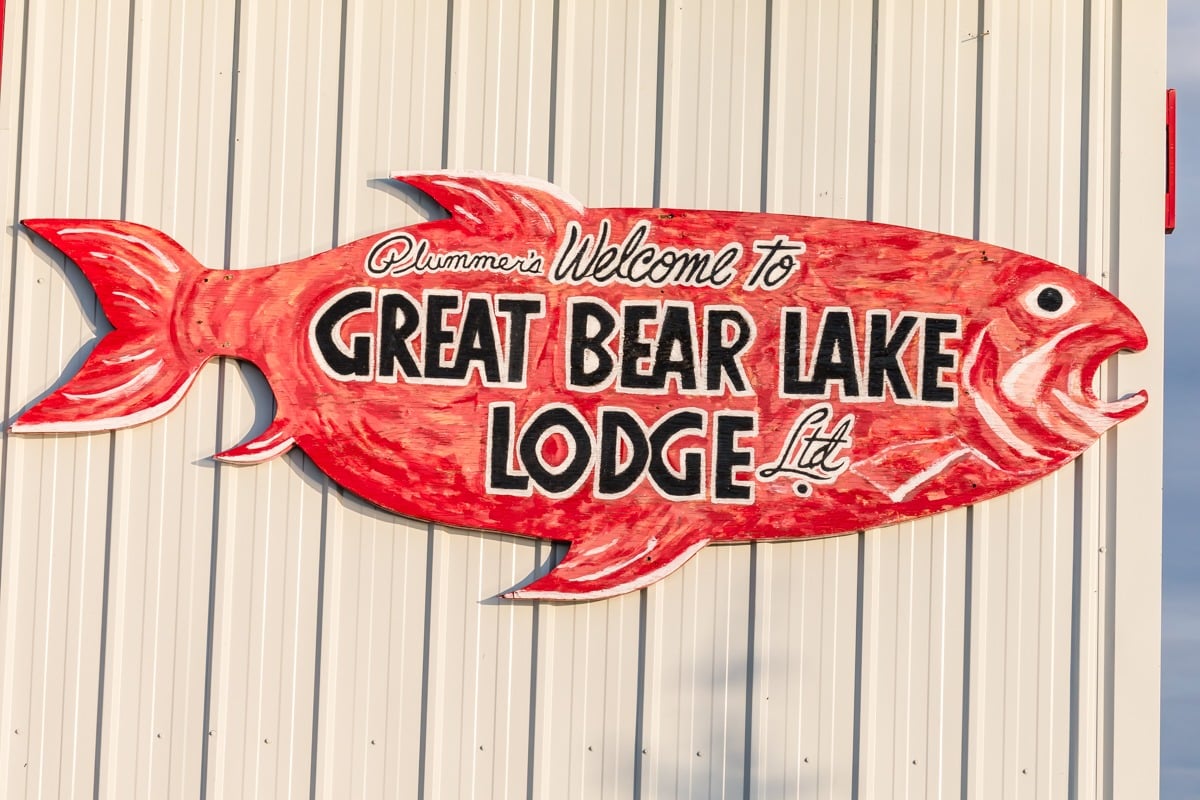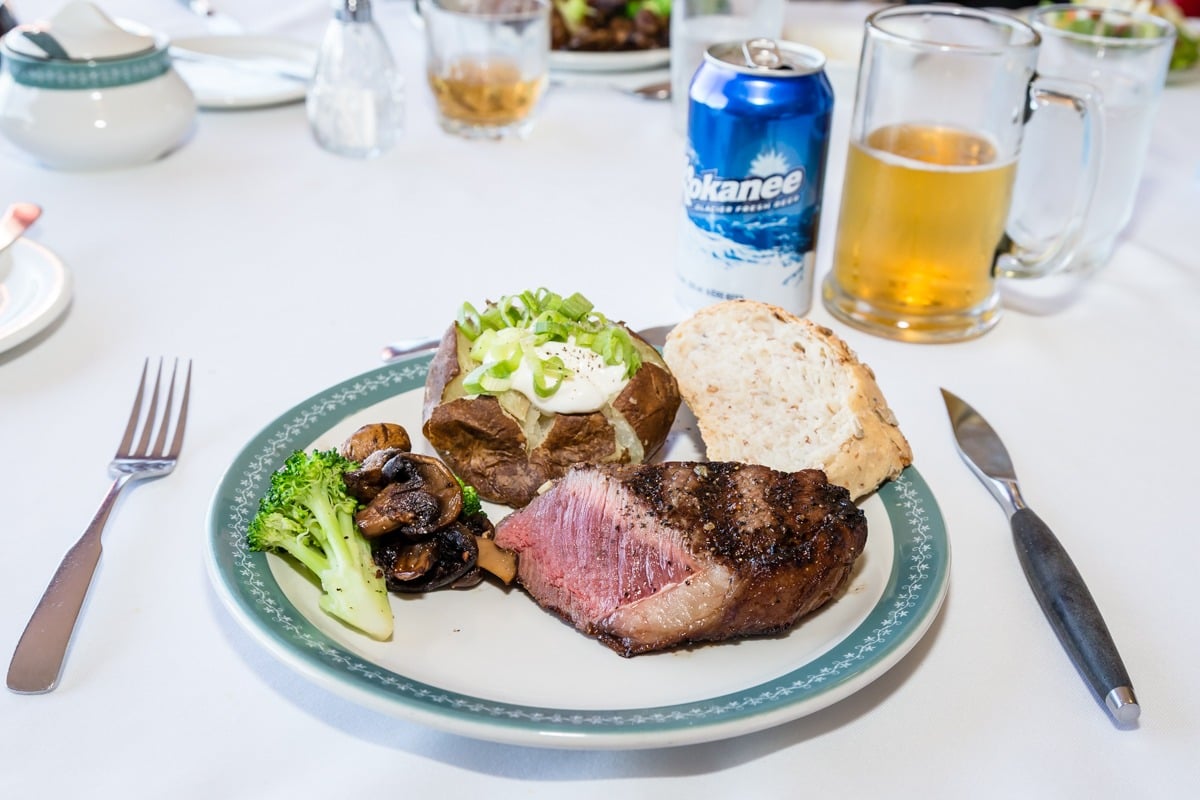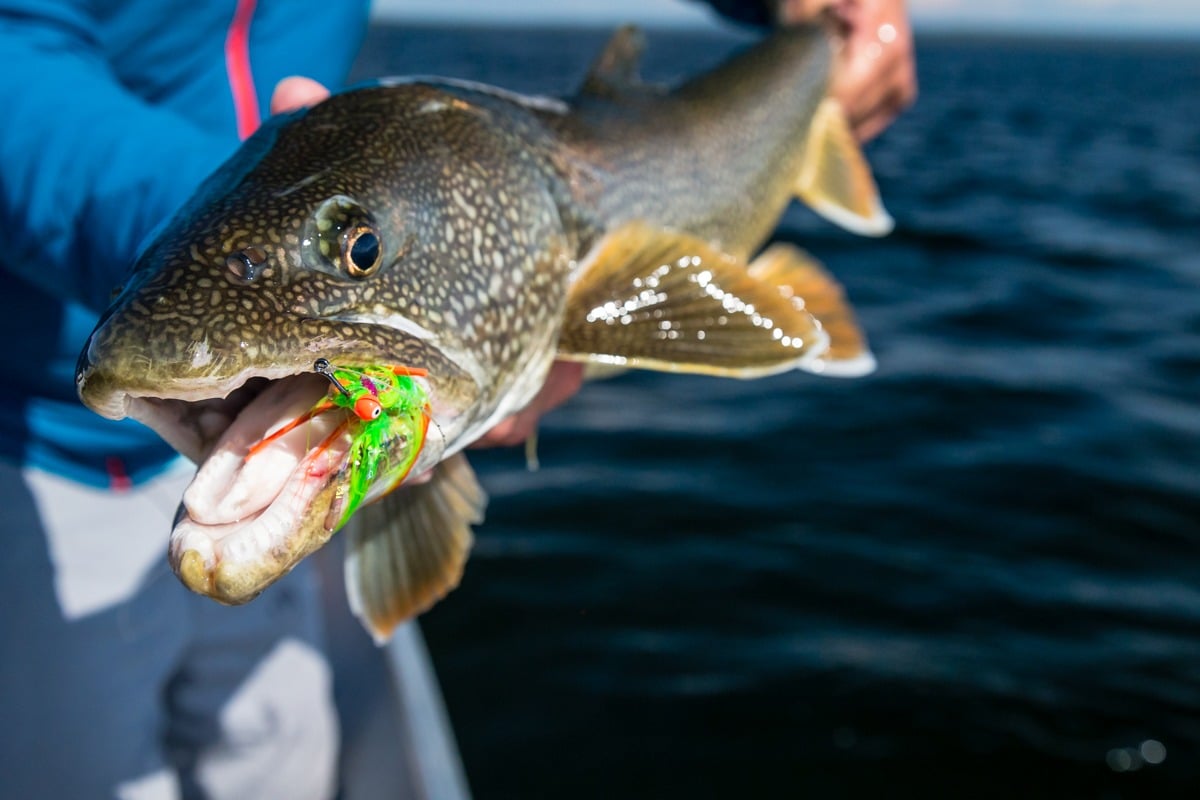 Similar Trips
Quick Reference Legend
Dive / Snorkel Program On-Site
On-Site Equipment
Preferred Couples Destination
Preferred Family Destination
Wi-Fi Available