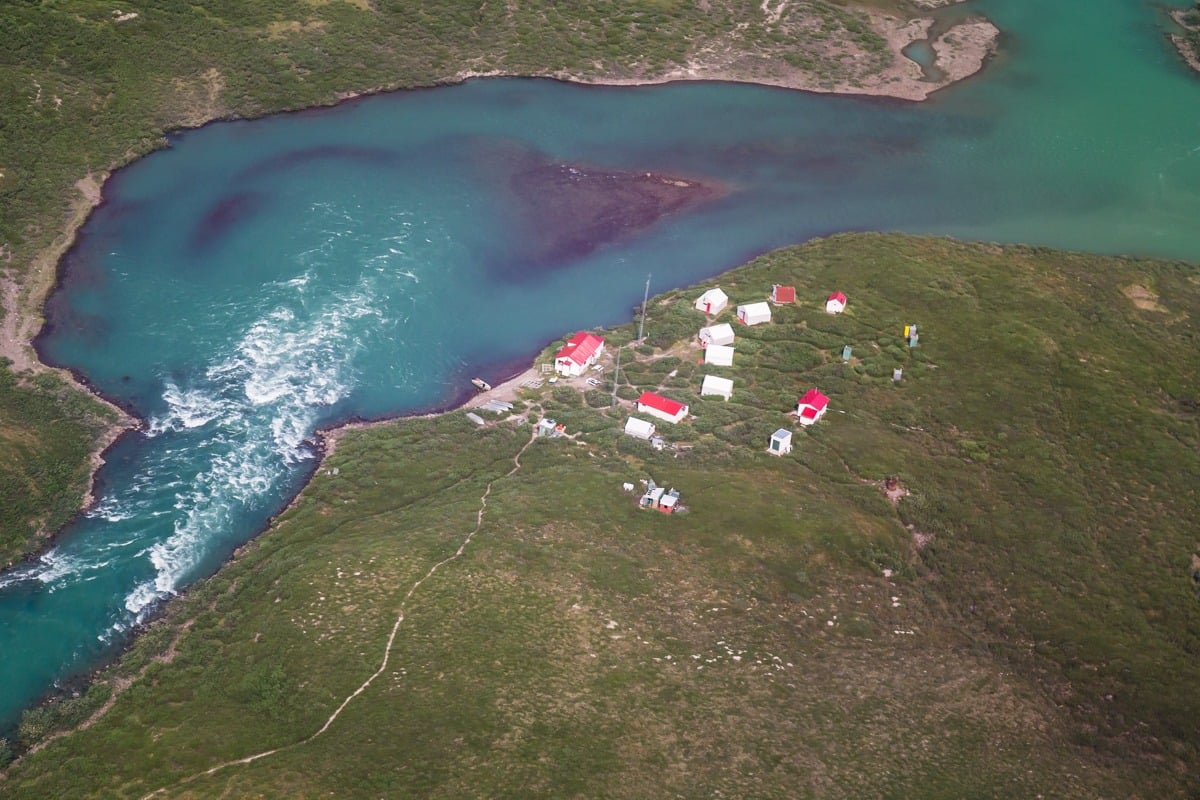 Canada
Plummer's Tree River Outpost
Northwest Territories

Accommodations
Canvas Roofed Plywood Cabins

Season
July-August

Species
Lake Trout, Arctic Char, Arctic Grayling & Pike

Ideal For
Adventurous Anglers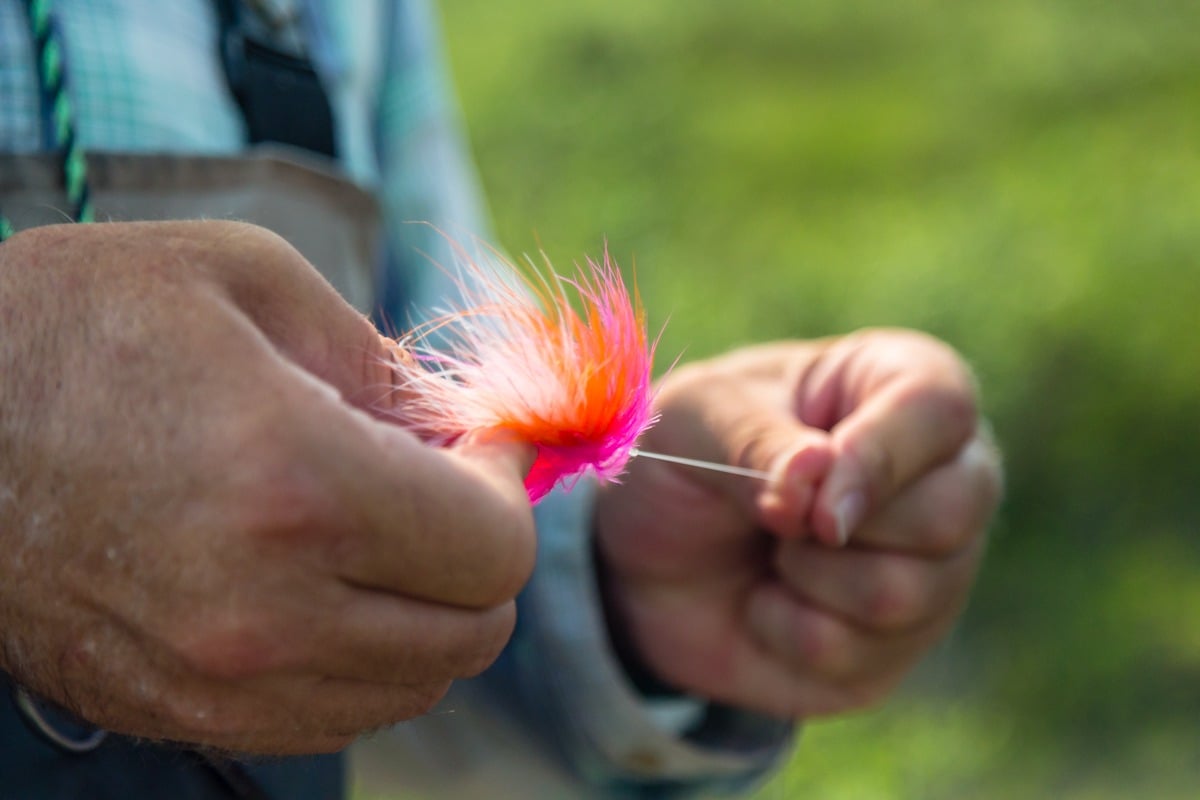 All-Tackle World Records For Arctic Char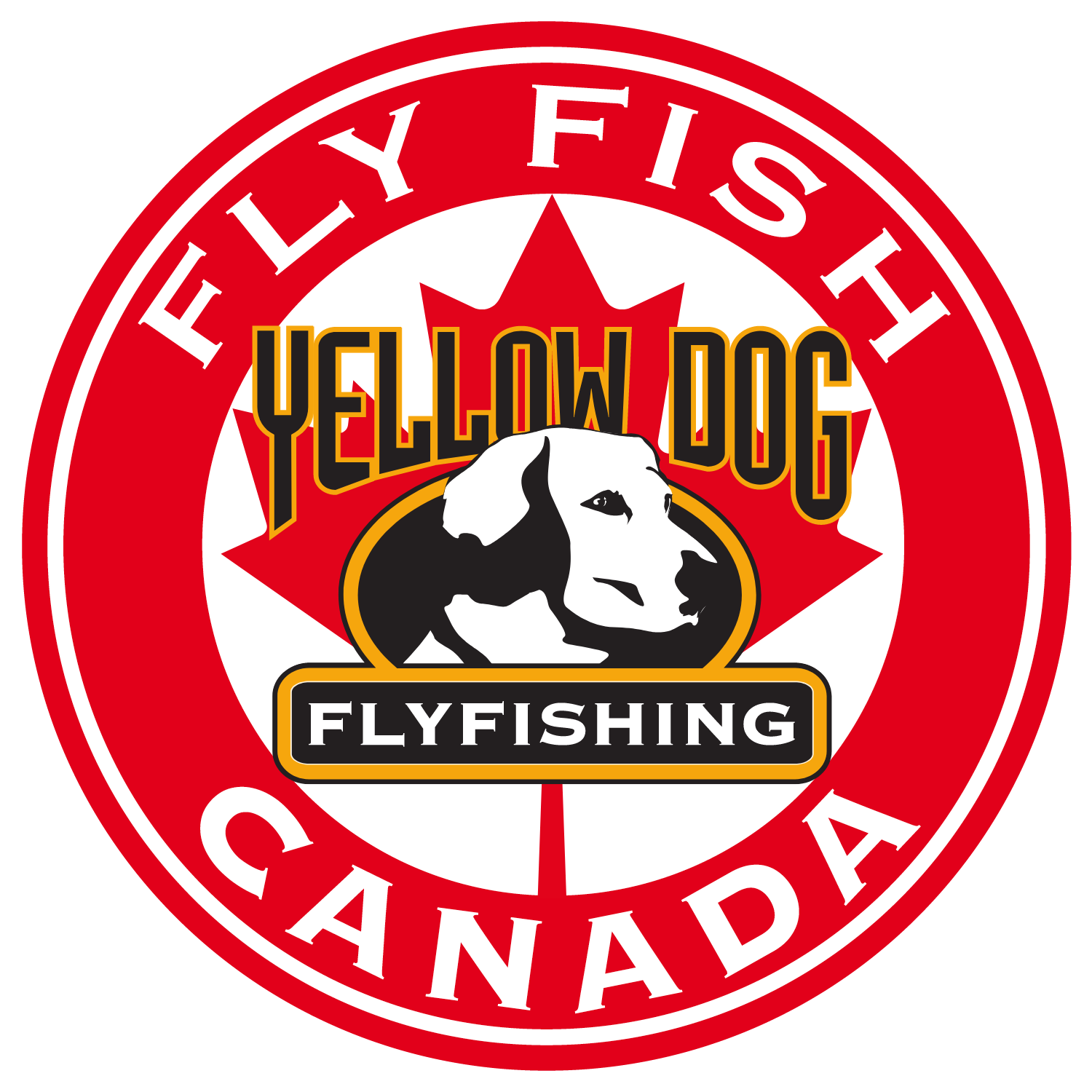 The Tree River produces the largest Arctic char in the world and boasts the all-tackle world record at 32 pounds! Every summer several dozen char in the 20-pound range are caught with 8 – 12-pound fish commonplace. Accessed only by floatplane, the Tree River Outpost is located 232 miles to the northeast of Great Bear Lake Lodge within the Arctic Circle and only 4 miles from the Arctic Ocean. This is a magical place located above the tree line of the world with lush green rolling hills, crested buttes, aqua blue rushing water, and abnormally large arctic char! A night or two at the Tree River Outpost can easily be booked as a combo with a Great Bear Lake Lodge package.
Toggle Between Categories: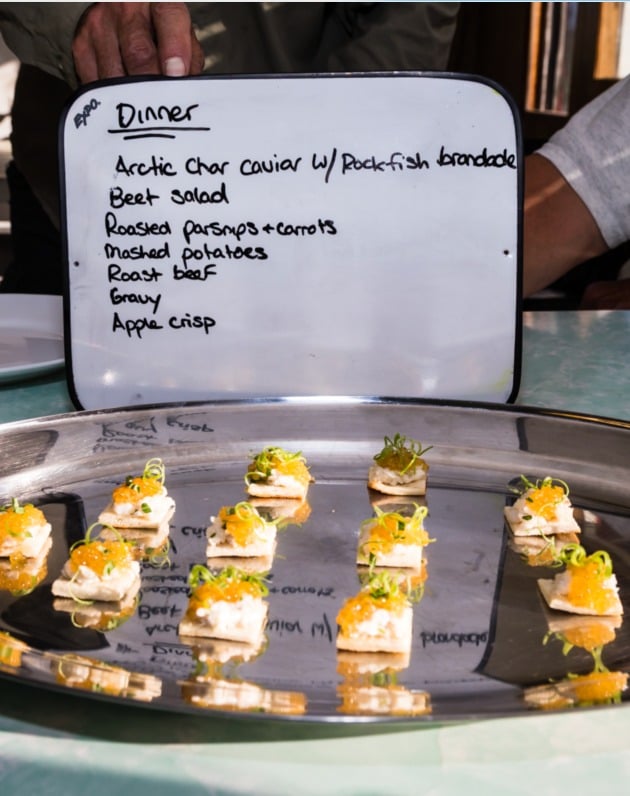 Lodging Details
At the Tree River Outpost guests stay in canvas-roofed plywood cabins that accommodate four guests each in twin beds. All of the cabins have wooden floors, oil or propane heat, and 24-hour electricity. The rooms are equipped with good storage and hooks for drying gear and waders. The cabins are certainly rustic but cozy and comfortable!
Food and Beverages
There is the main building where the kitchen and dining room are located and where breakfast and dinner are served. The food is fantastic, especially when you consider just how remote you really are! Dinners are four-course with appetizer, salad, and dessert. A hearty full breakfast and hot coffee are prepared each morning. Lunch can be packed and taken upstream with you if you are hiking or you can plan to come back to the camp and have it there. The water in the river is pure and void of parasites so the guides typically just bring cups!
Typical Length of Stay
Most packages to Tree River are taken as a one (1) or two (2) night side trip and add-on to a weeklong package at Great Bear Lake Lodge. Four (4) and seven (7) night trips are available from Kuglugtuk although space is limited on extended stay trips. Call Yellow Dog for additional details!
Non-Angling Activities and Options
While fishing is still the biggest draw to the north in the summertime, you can't spend a lifetime in the Arctic without getting into a few other adventurous outlets. Plummer's can book you on many adventures in the Arctic including hunting for exotic big game like musk ox, floating the Coppermine River in rafts, canoeing endless rivers in the Great Bear Lake and Great Slave Lake watershed, and kayaking the freshwater ocean we call Great Bear Lake. This lake is amongst the shelter islands of the McTavish Arm from the old frontier outpost of Cameron Bay through the archipelago past the 1930s mine site at Port Radium to our Arctic Circle Lodge. Plummer's can also organize targeted wildlife photography tours. Wildlife sightings are common including migrating caribou at certain times of the year, musk ox herds, moose, grizzly bears, multiple varieties of raptors, wolves, and many other species. You might even stumble on a century-old teepee.
Internet / Communications
There is a satellite Wi-Fi connection at Tree River but the connection can be spotty.
Gallery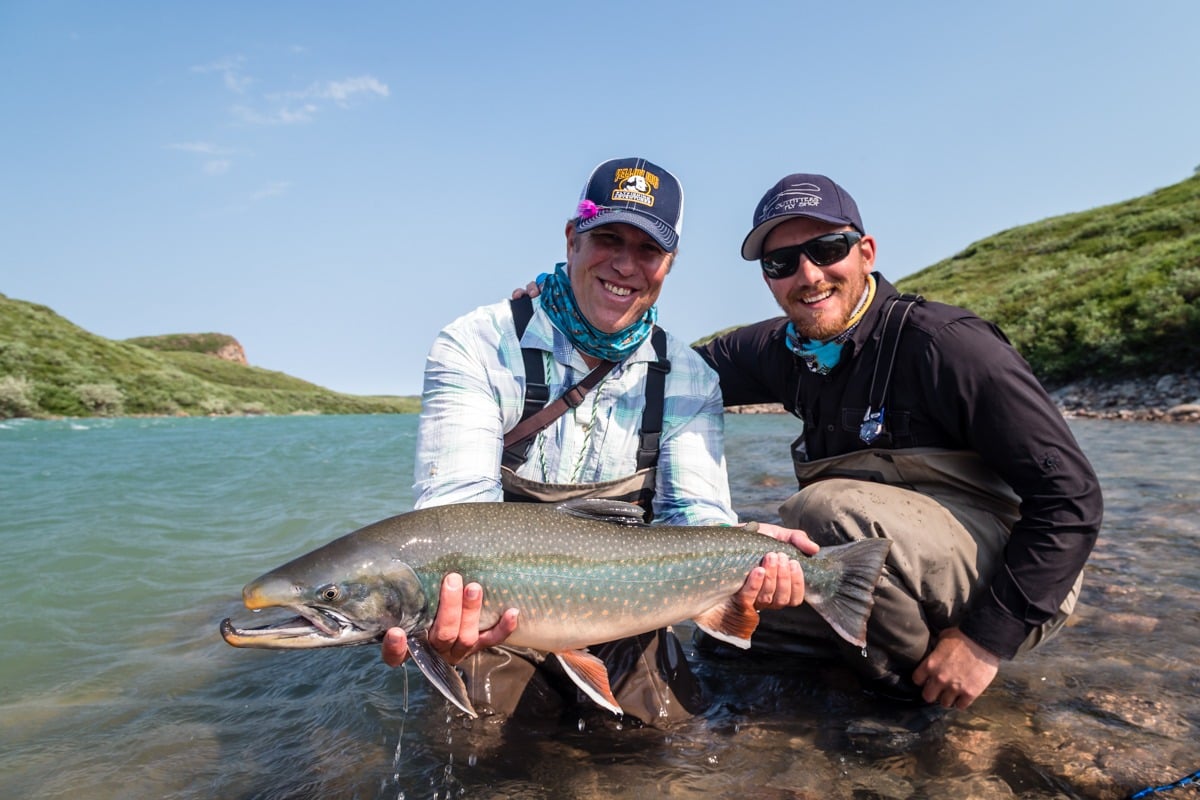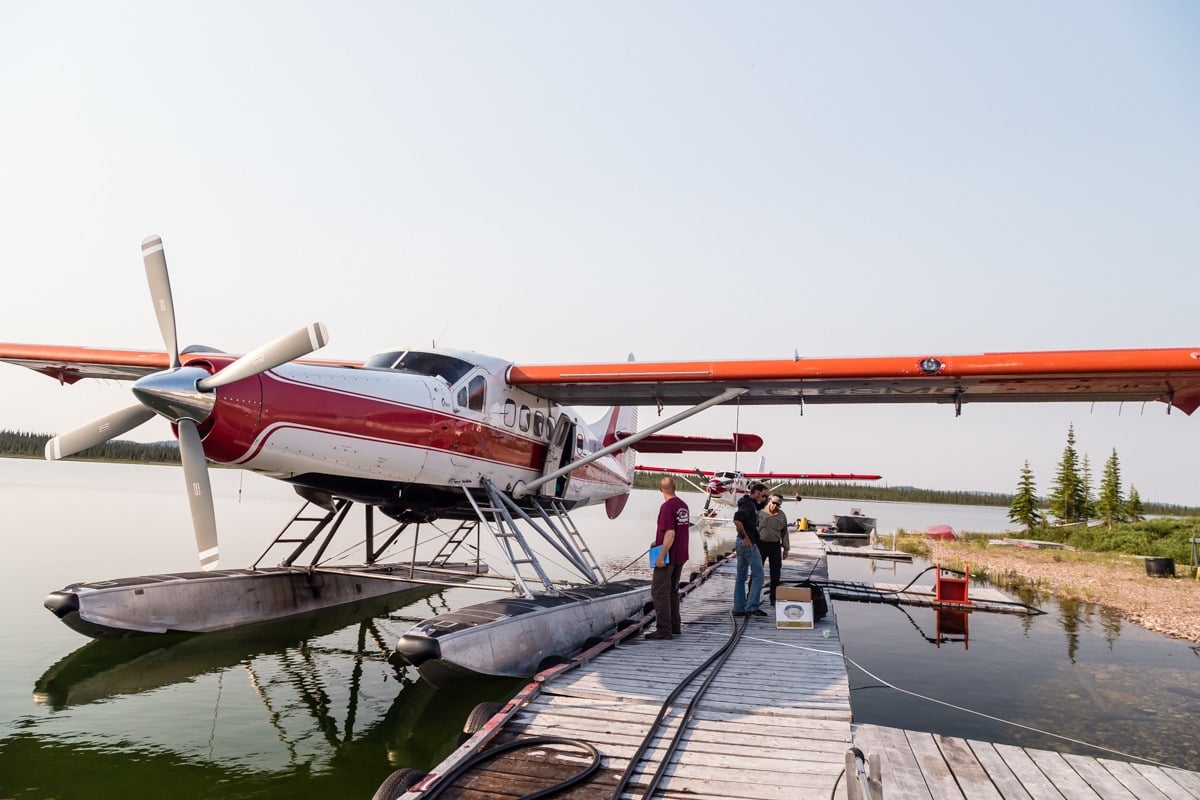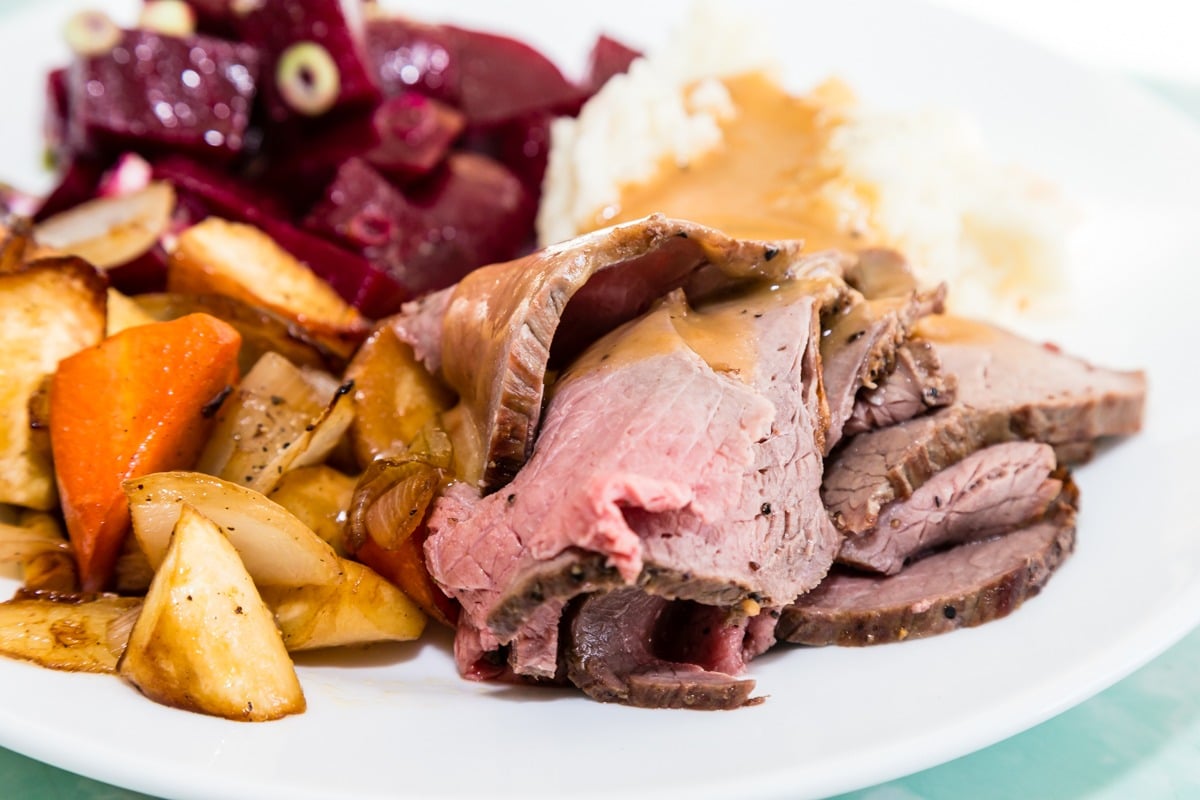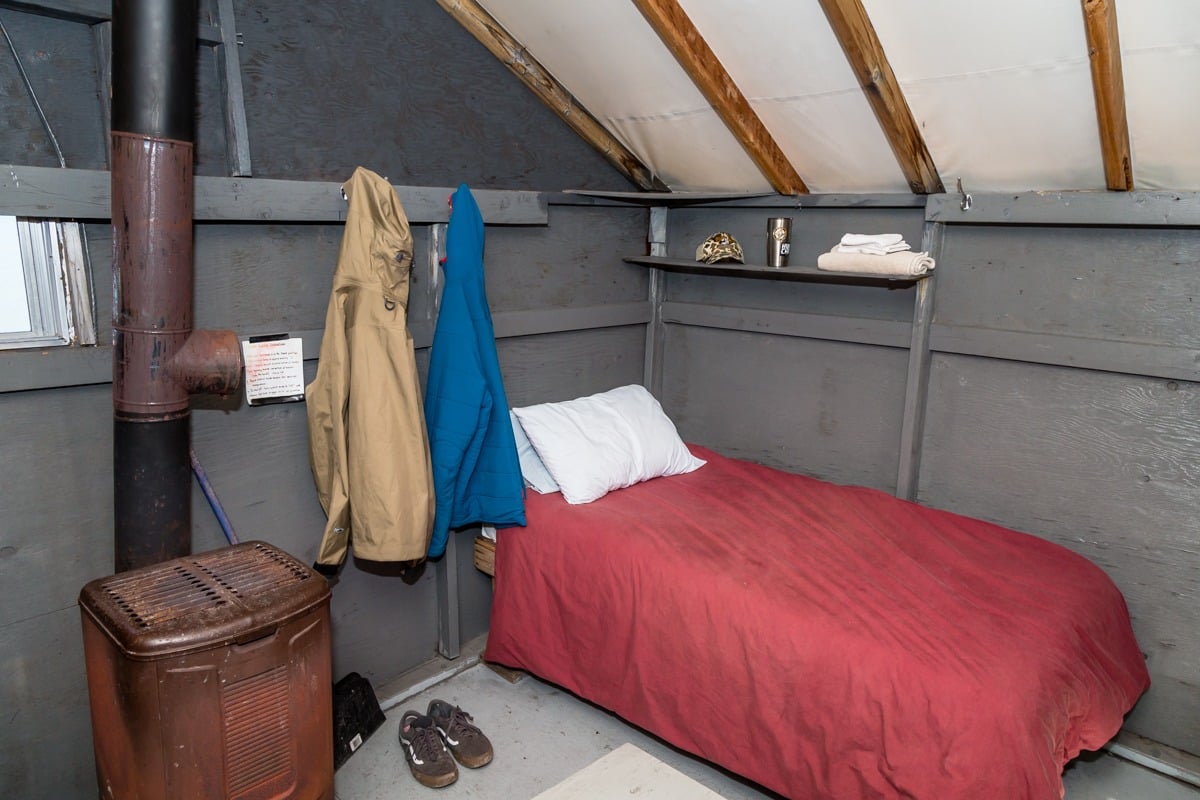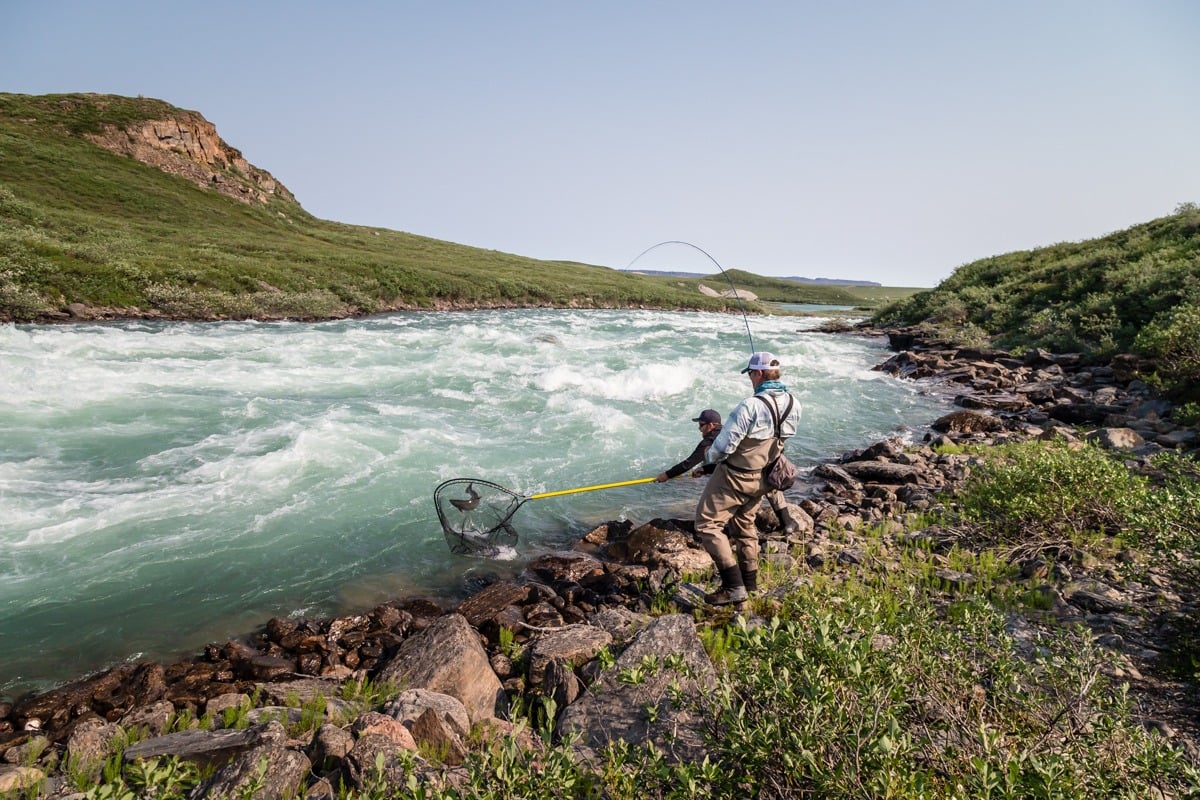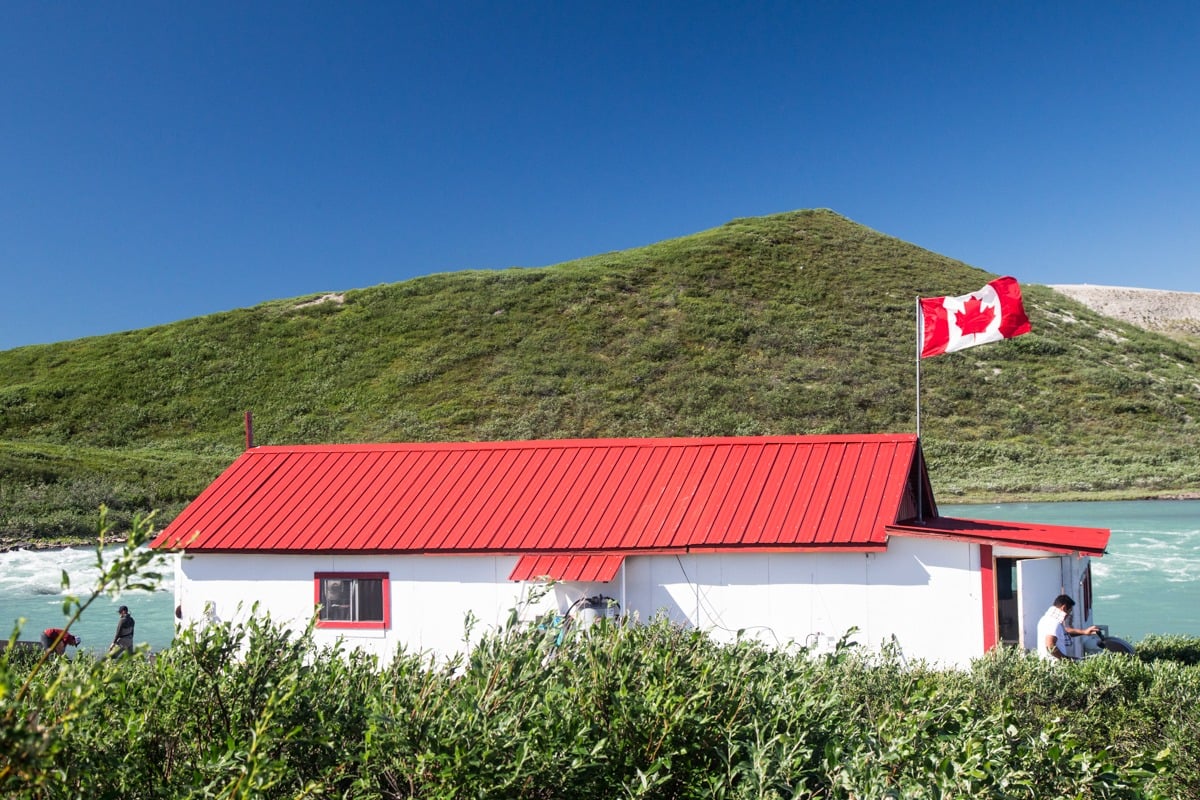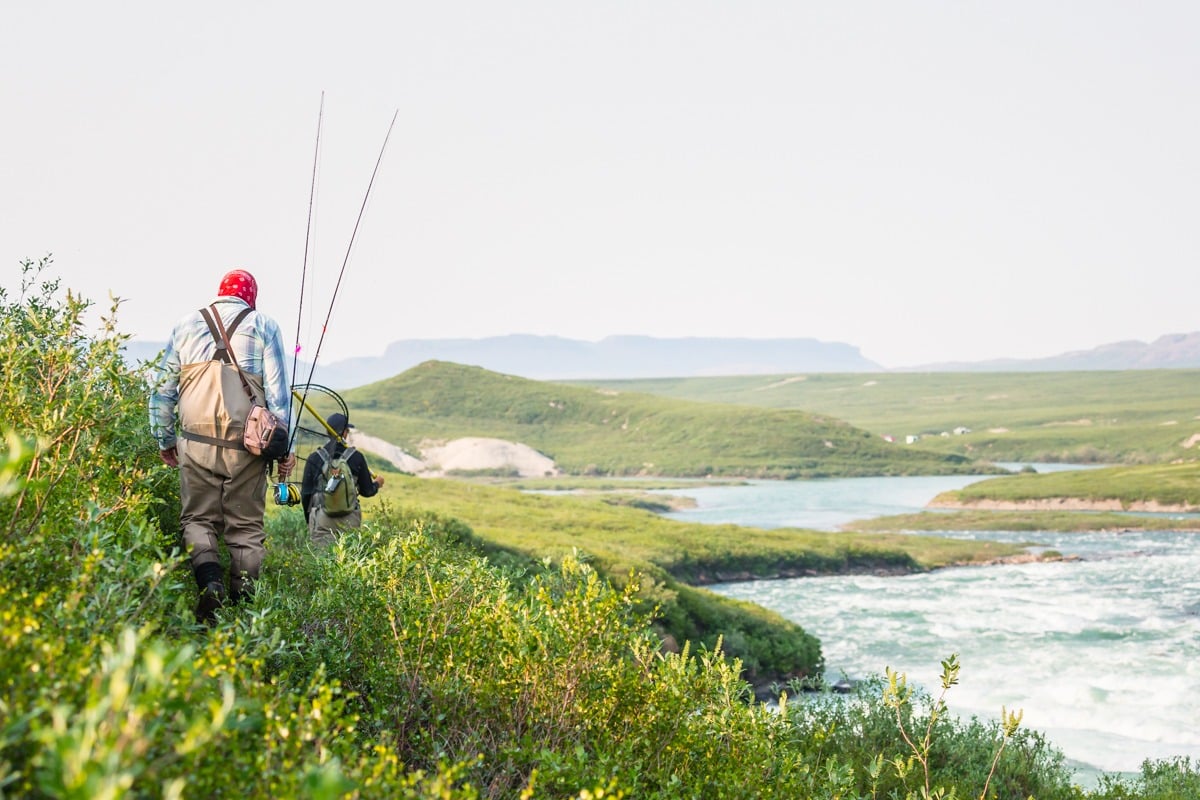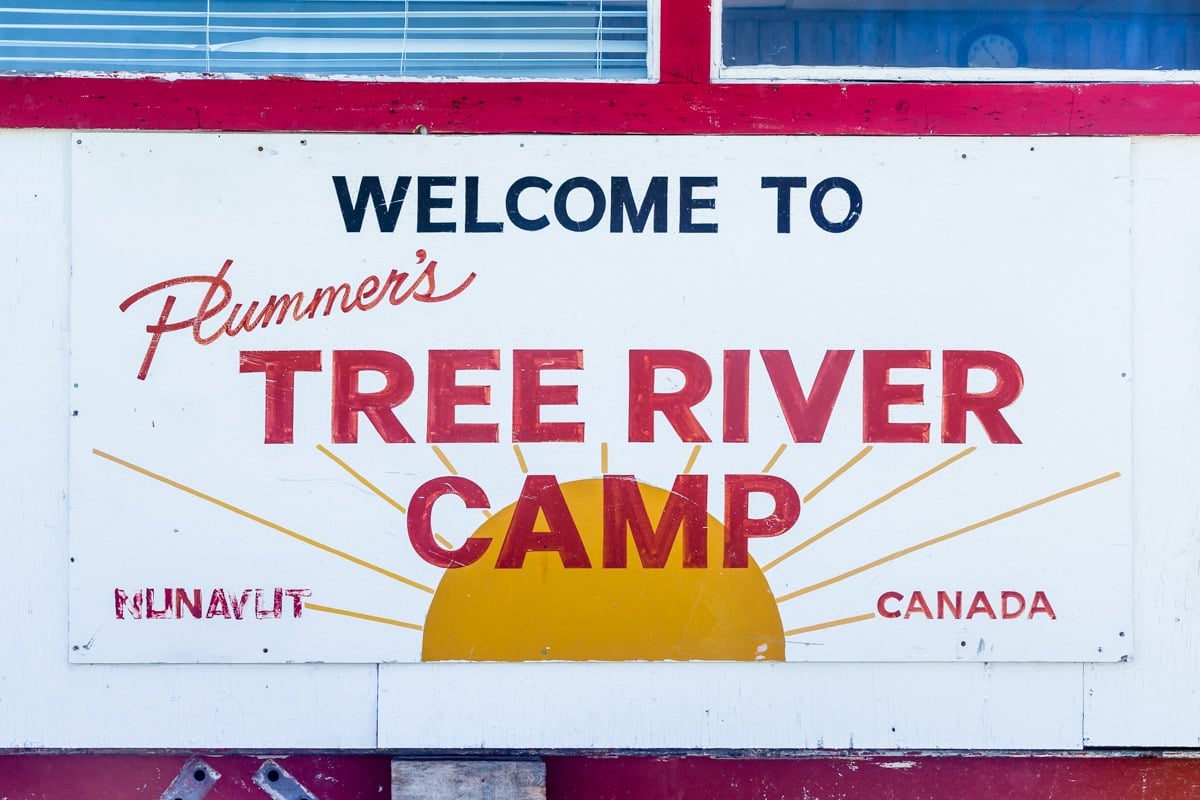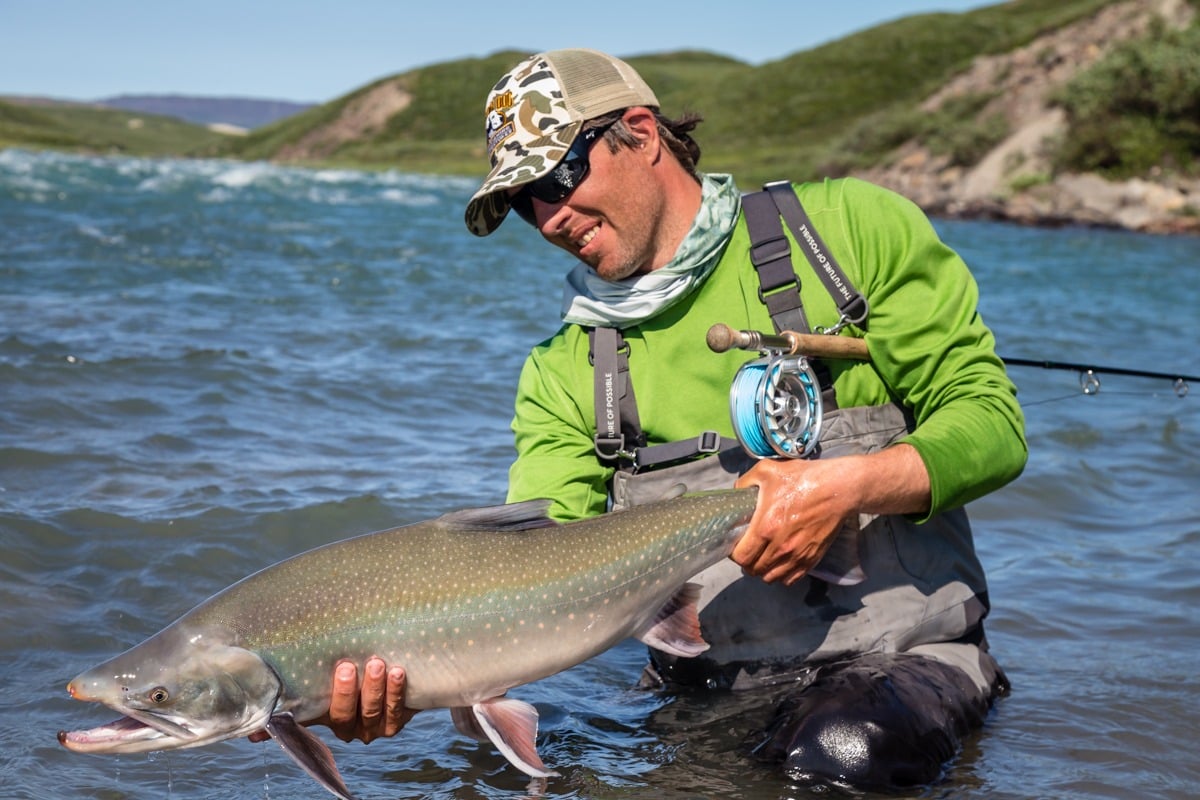 Similar Trips
Quick Reference Legend
Dive / Snorkel Program On-Site
On-Site Equipment
Preferred Couples Destination
Preferred Family Destination
Wi-Fi Available