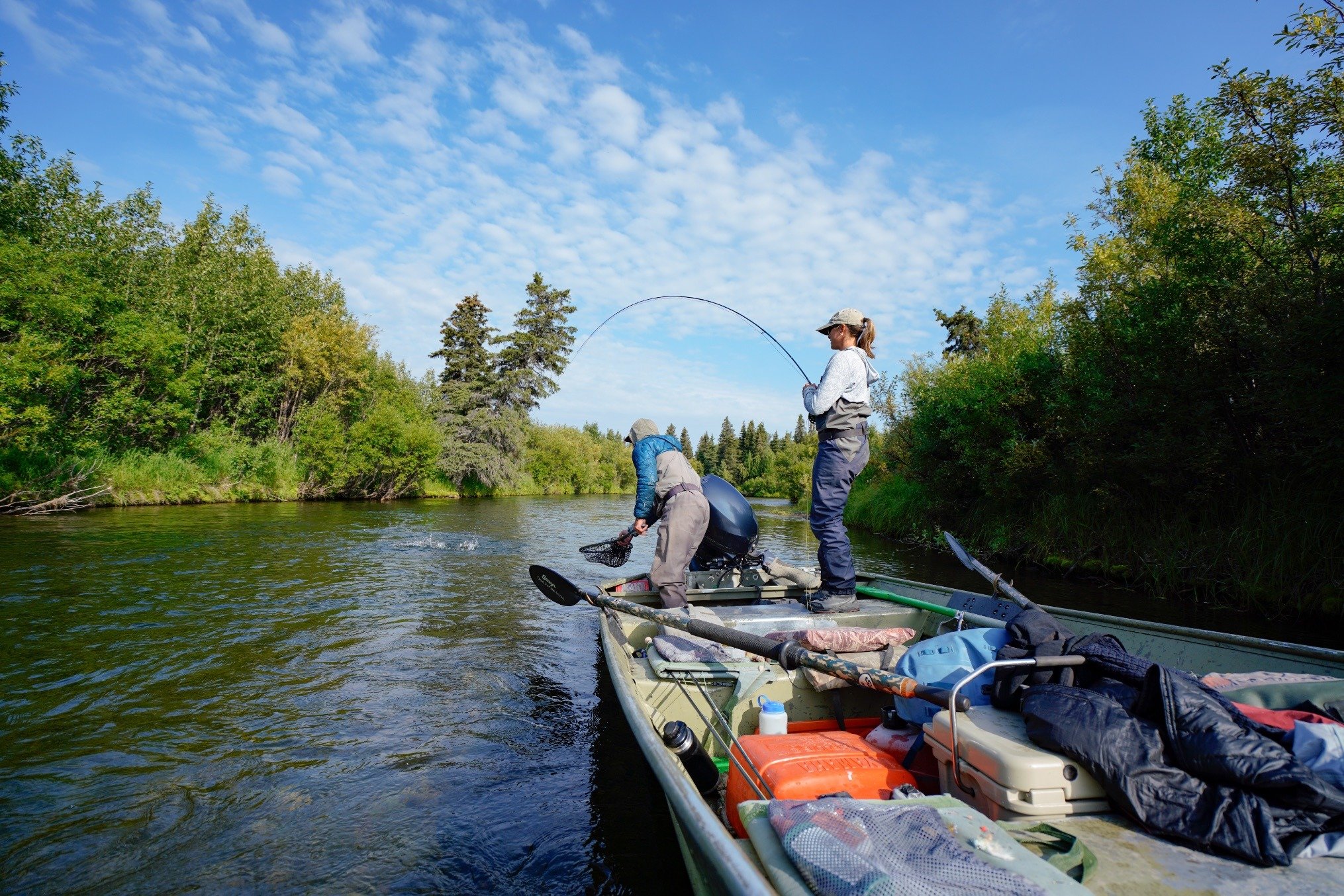 Alaska
Outpost on the Nush
Nushagak

Accommodations
Guest Cabins // Capacity - 6 Anglers

Season
June-September

Species
Rainbow Trout, Grayling, Dolly Varden, Arctic Char, Pike & All Five species of Pacific Salmon

Ideal For
Couples and Adventurous Anglers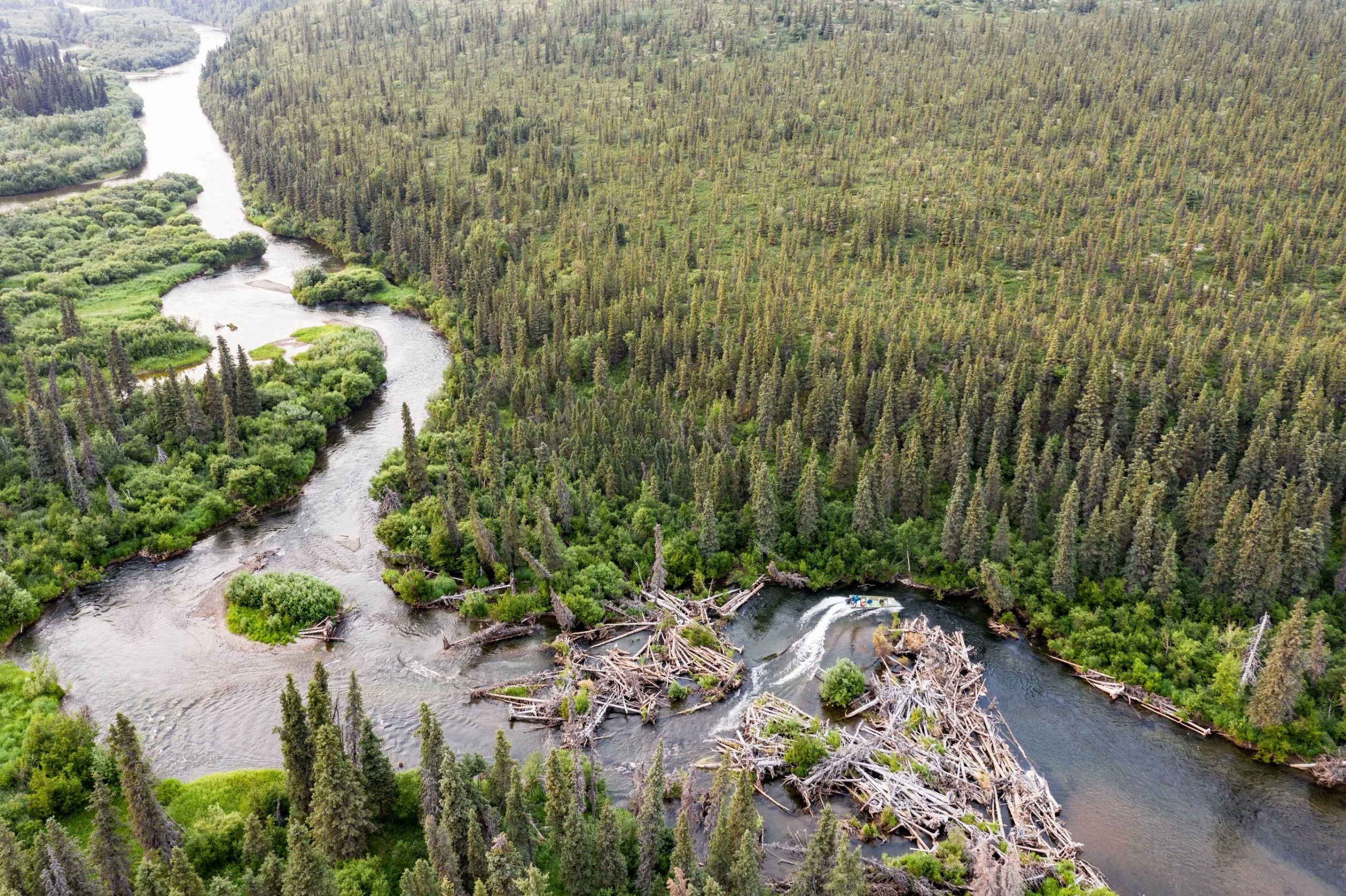 Authentic Alaskan Wilderness Experience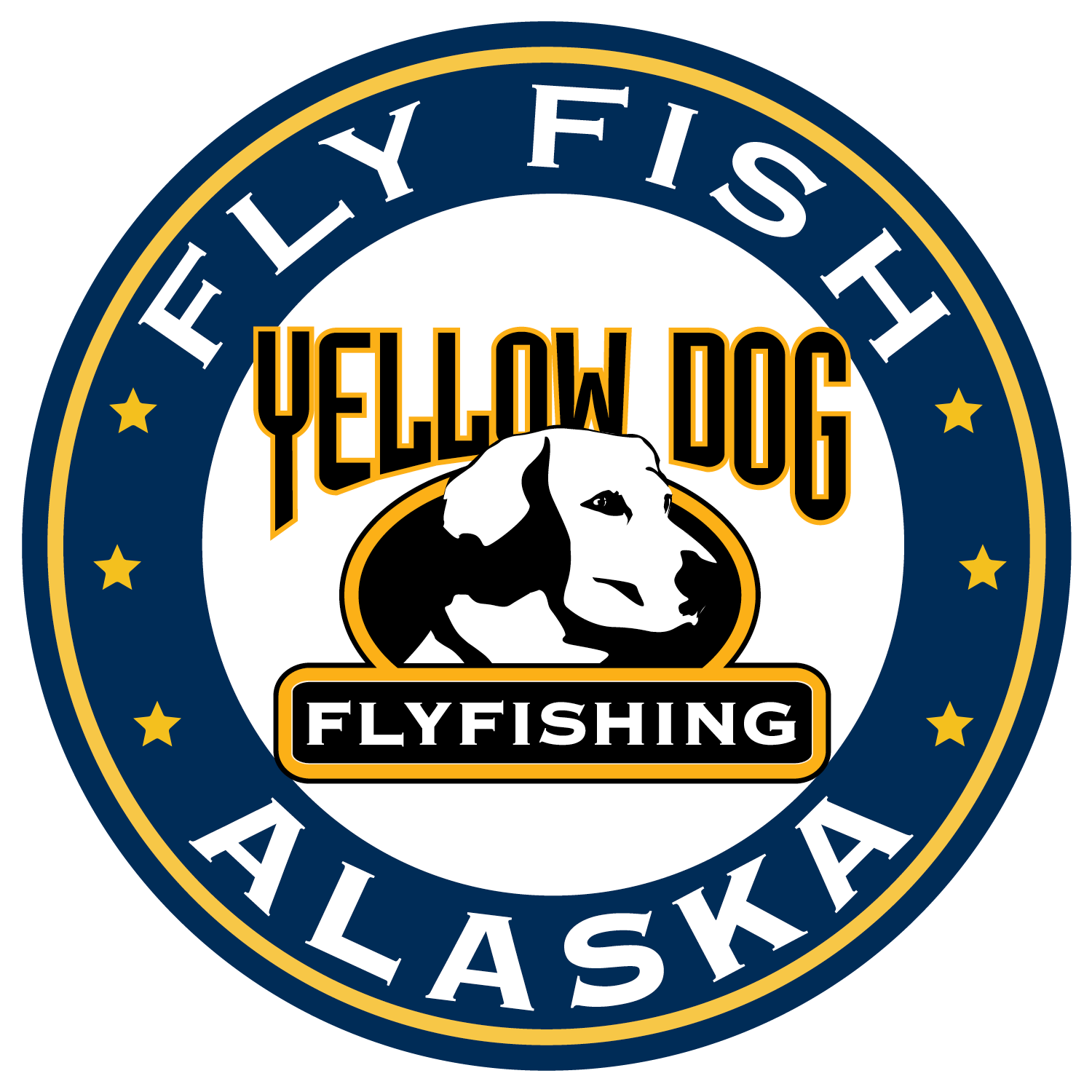 Outpost on the Nush, formerly "Egdorf's Western Alaska," is an on-the-spot camp that has been in continuous operation since 1982. This is a high-value, wilderness camp operation focused on fly fishing in a pristine, isolated wilderness setting. This riverside camp experience is enhanced by regular sightings of wildlife and great home water pools for more after-dinner angling opportunities well away from crowds and other lodges. Owner Dave Pishko and his team of guides know the waters of the Upper Nushagak extremely well and this is a program that caters to the angler looking for some of the most remote, untouched fishing opportunities in the interior wilderness of Alaska.
Toggle Between Categories:
Lodging Details
Outpost on the Nush has all the essentials for a comfortable Alaskan fishing vacation, including a full kitchen and dining area, showers, burner toilets, and comfortable guest quarters. Sleeping arrangements are one guest per cabin, with mattresses on sleeping cots and electrical outlets. Linens are provided, along with pillows, washcloths, towels, etc.
Food and Beverages
All meals are cooked home-style. Throughout the week, dinner entrées include grilled steaks, chicken breasts, pork chops, prime rib, and fresh salmon. Breakfast includes all the usual meats, eggs to order, hot or cold cereals, and pancakes. A packed lunch on the river typically includes sandwiches, chips, treats, and a choice of drink. Hors d'oeuvres are served upon arrival to camp after the fishing day. Wine, beer, and a limited amount of liquors are included in your package. You may also choose to bring your favorite spirits with you for your week-long stay.
Typical Length of Stay
The standard fishing package is seven (7) nights / six (6) fishing days, arriving and departing from camp on Thursdays. Non-standard, customized packages are possible on a space-available status. Please contact Yellow Dog for details.
Non-Angling Activities and Options
Birdwatching, photography, and hiking activities are limitless. Berry picking is available and is exceptionally productive from early August through the end of the season. This is a very fishing-focused operation and most guests choose to fish each day of their trip.
Internet / Communications
The lodge has Starlink internet access that works 24/7, even when the generators are powered off.
Gallery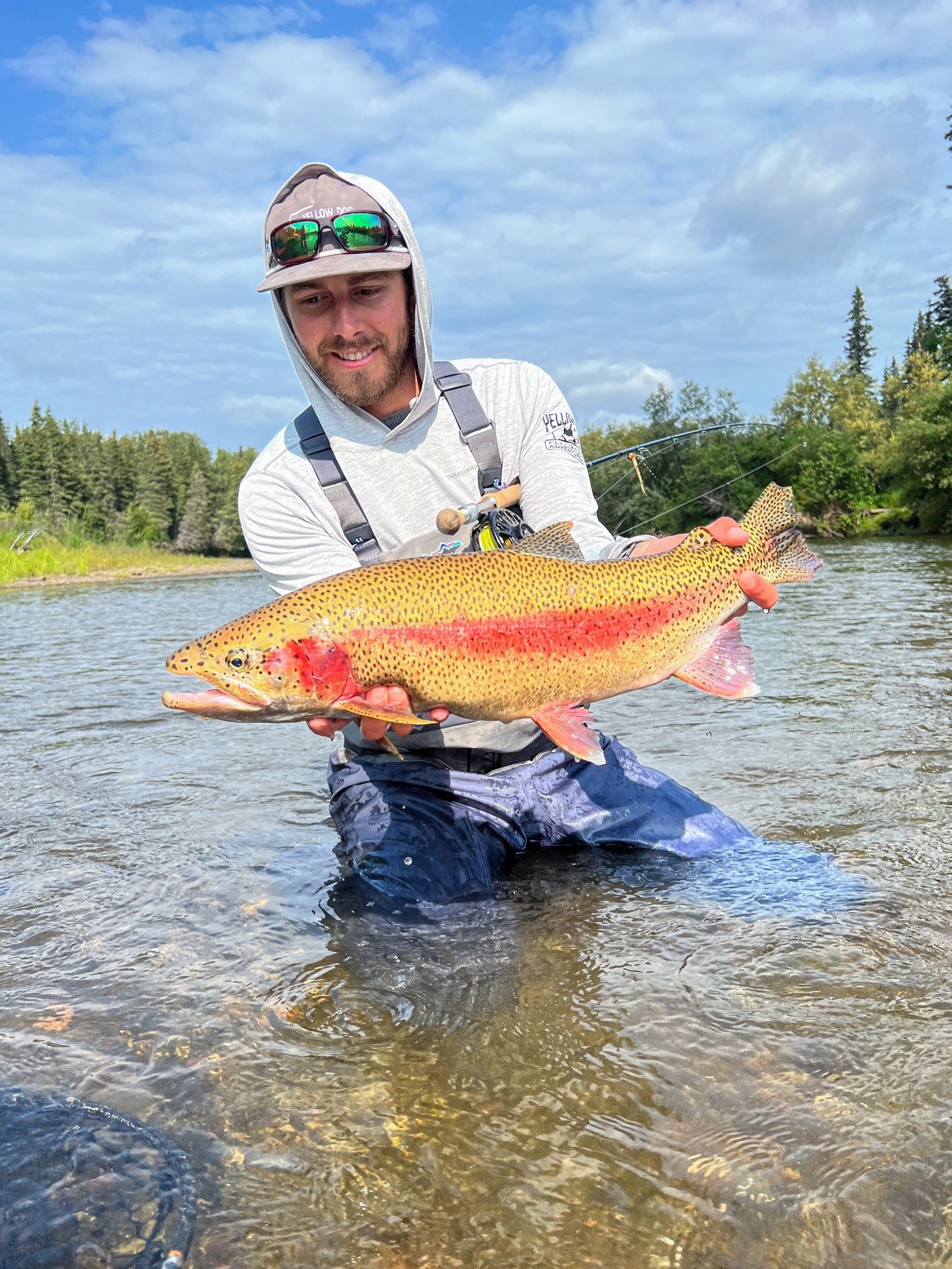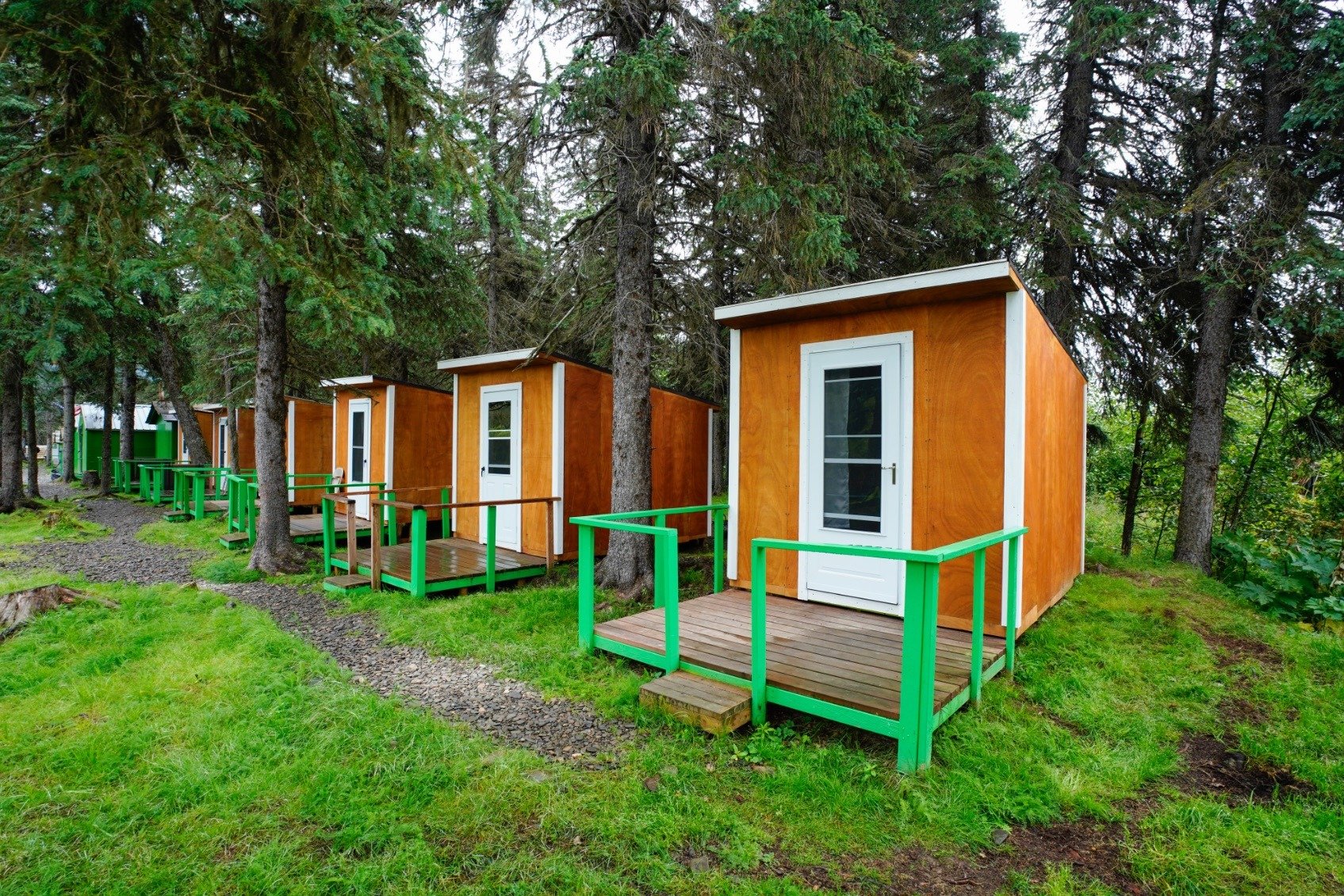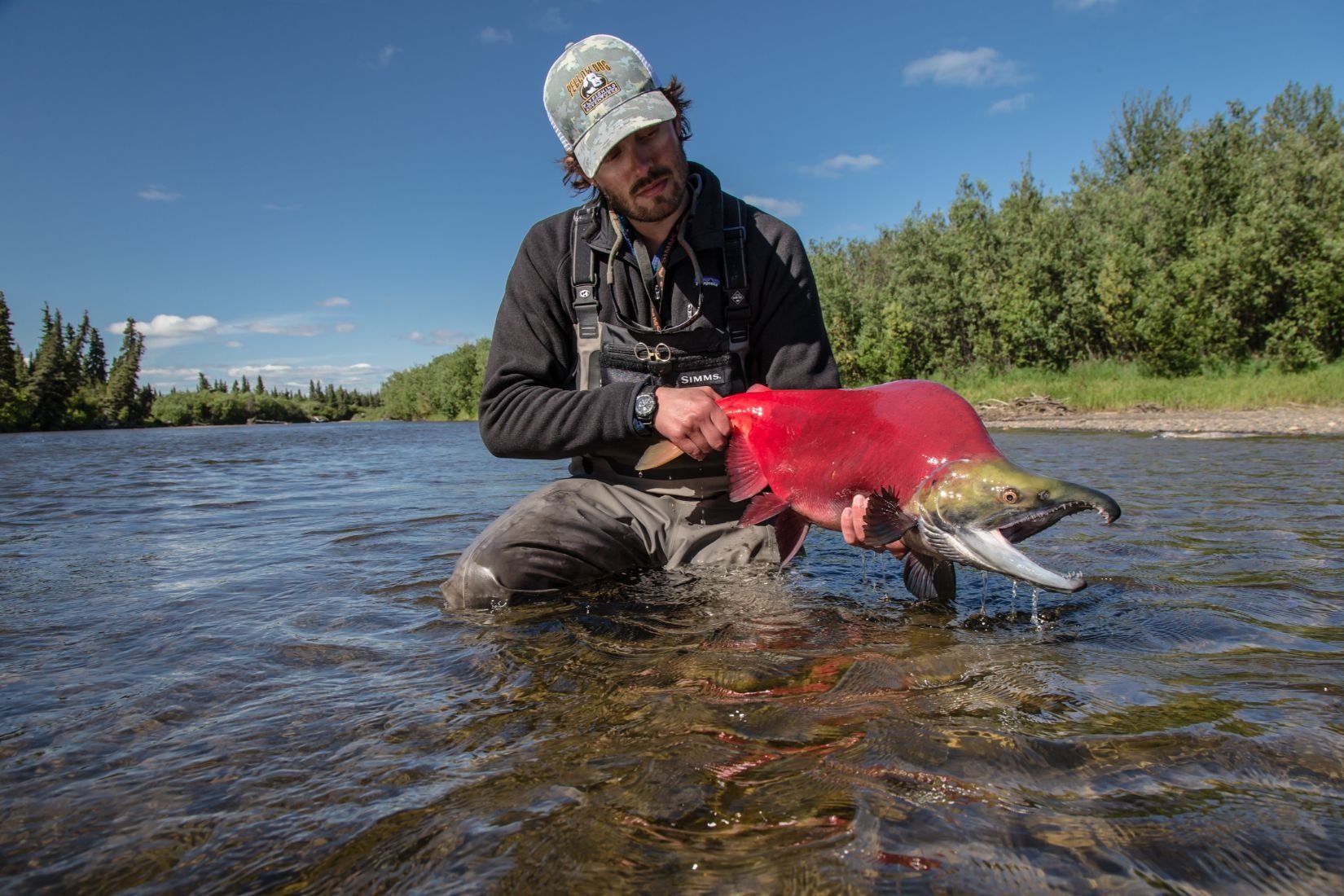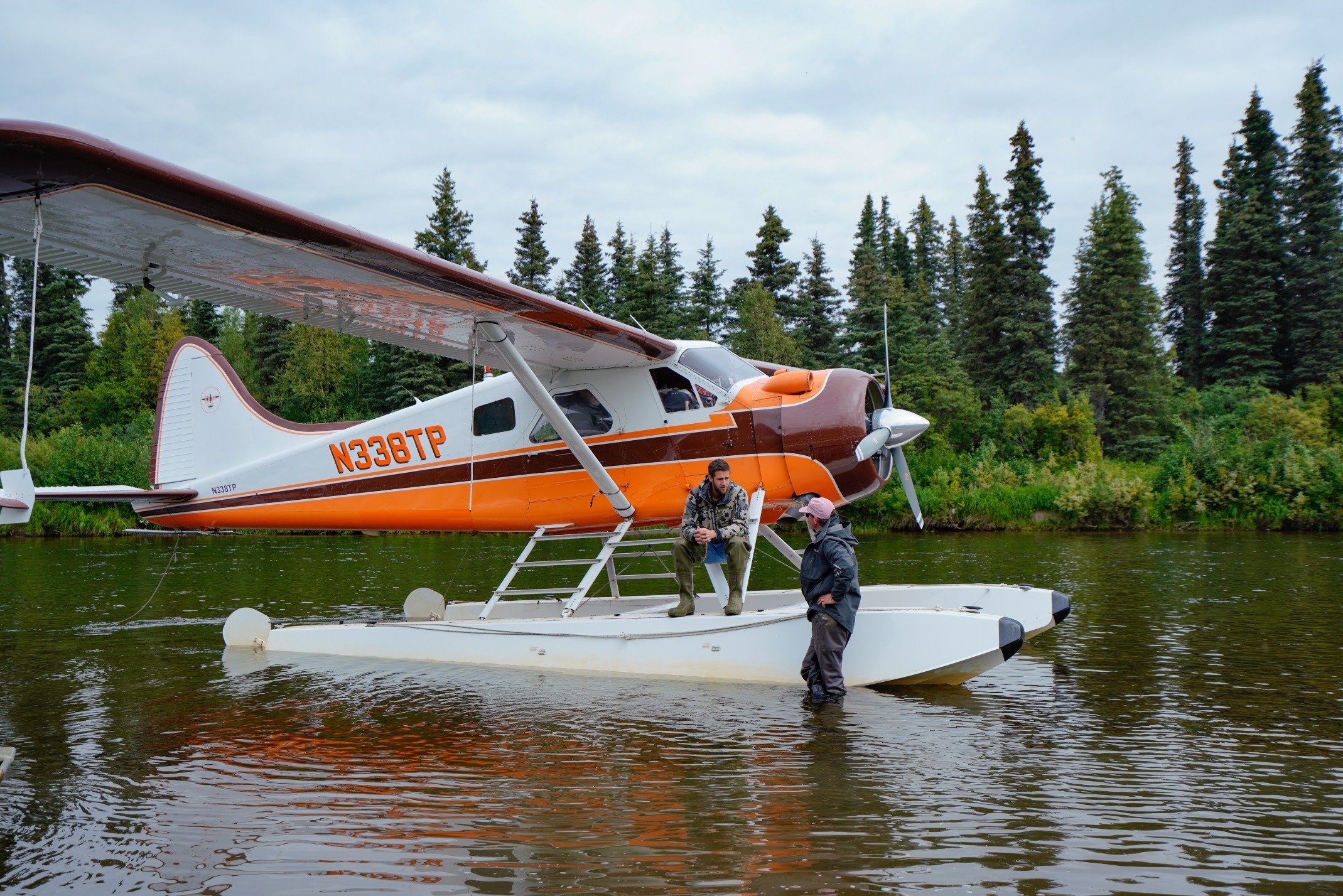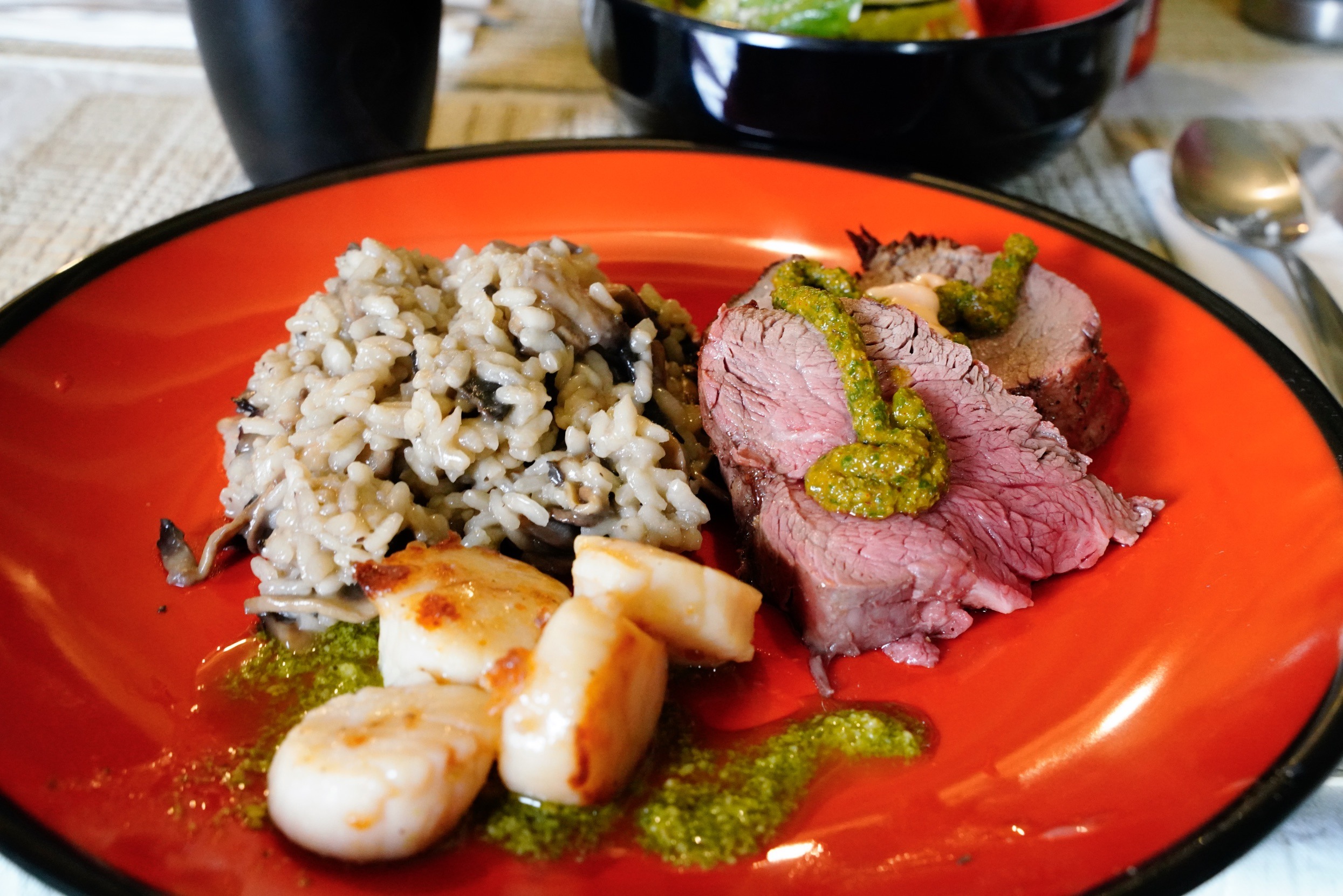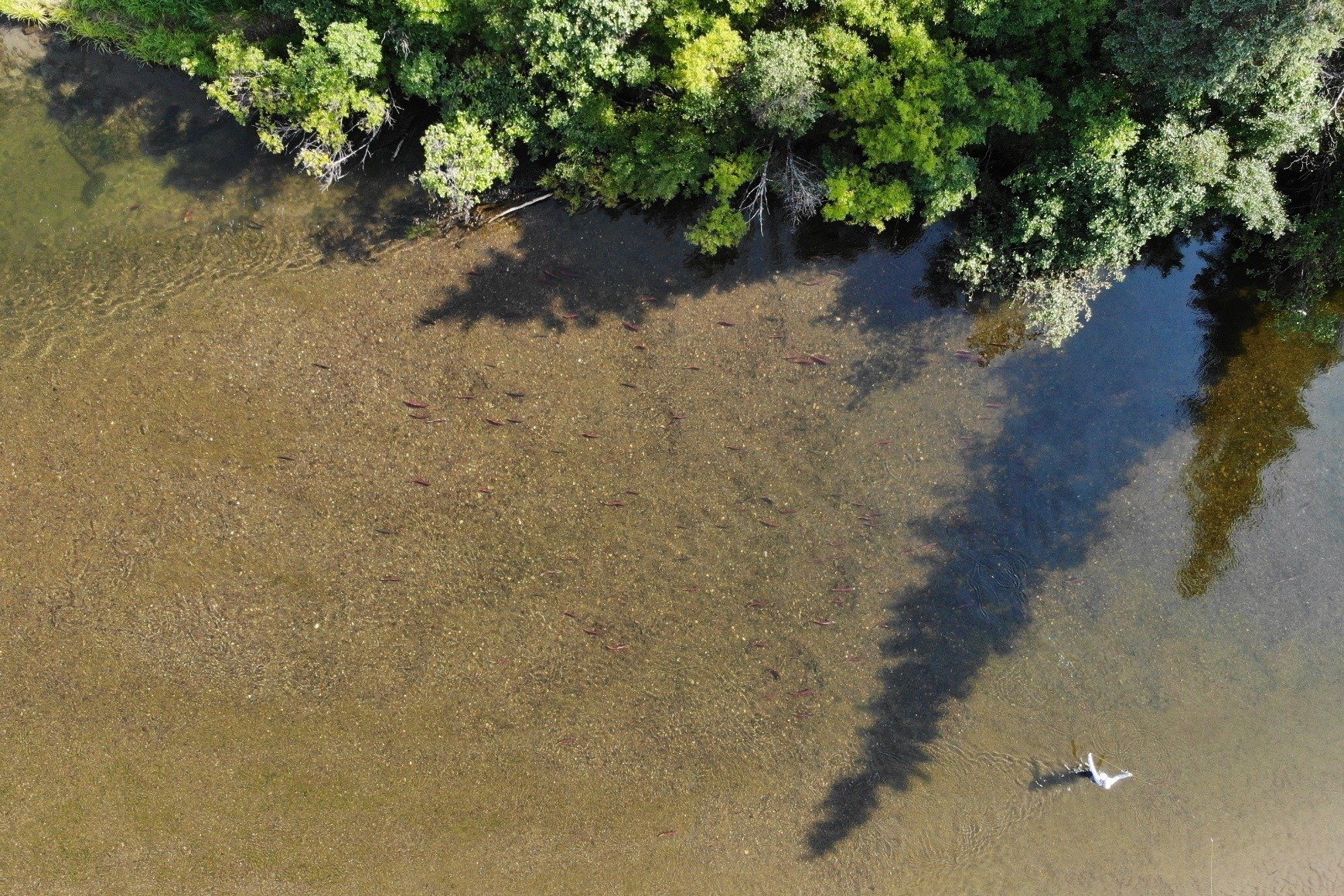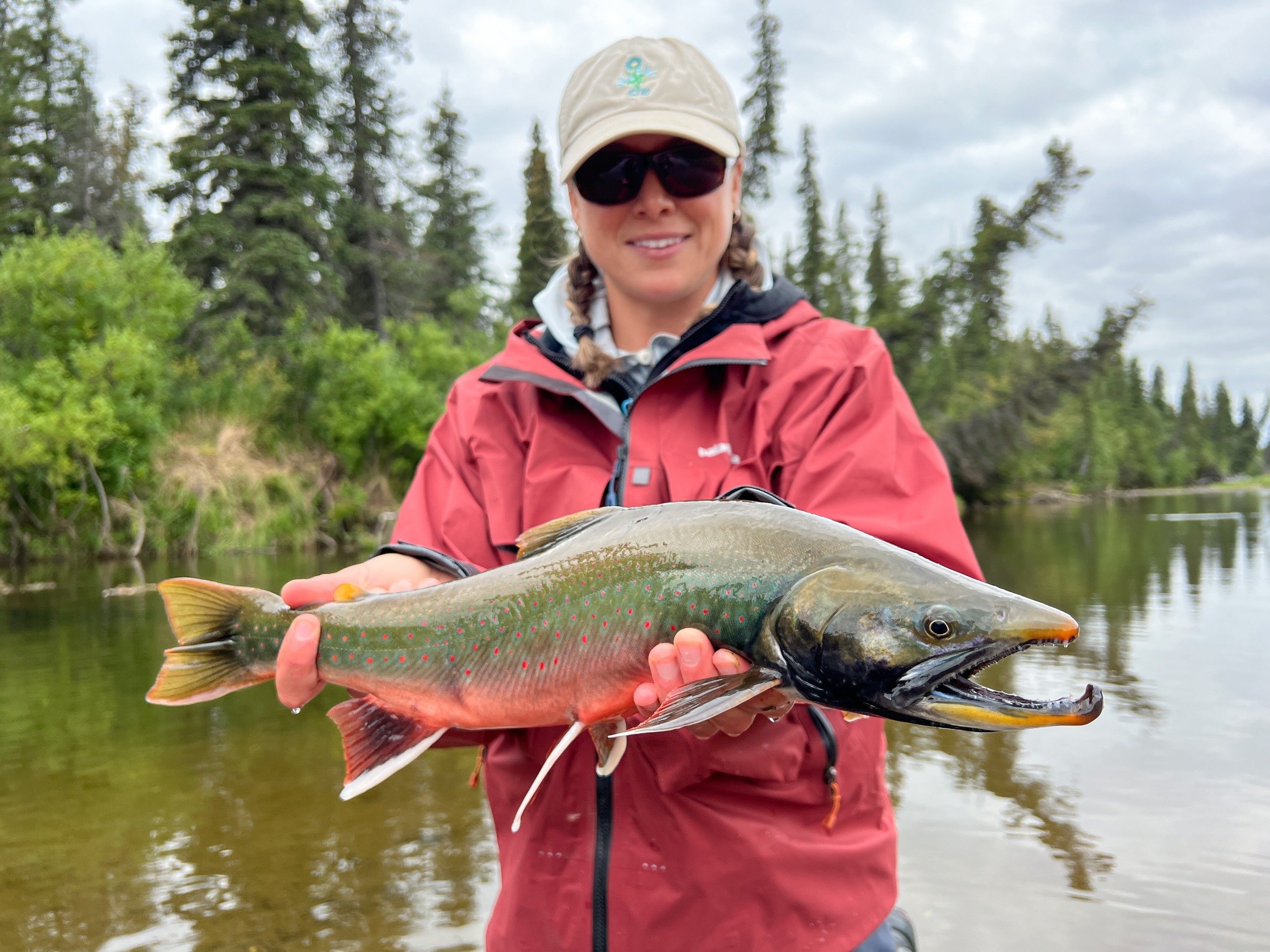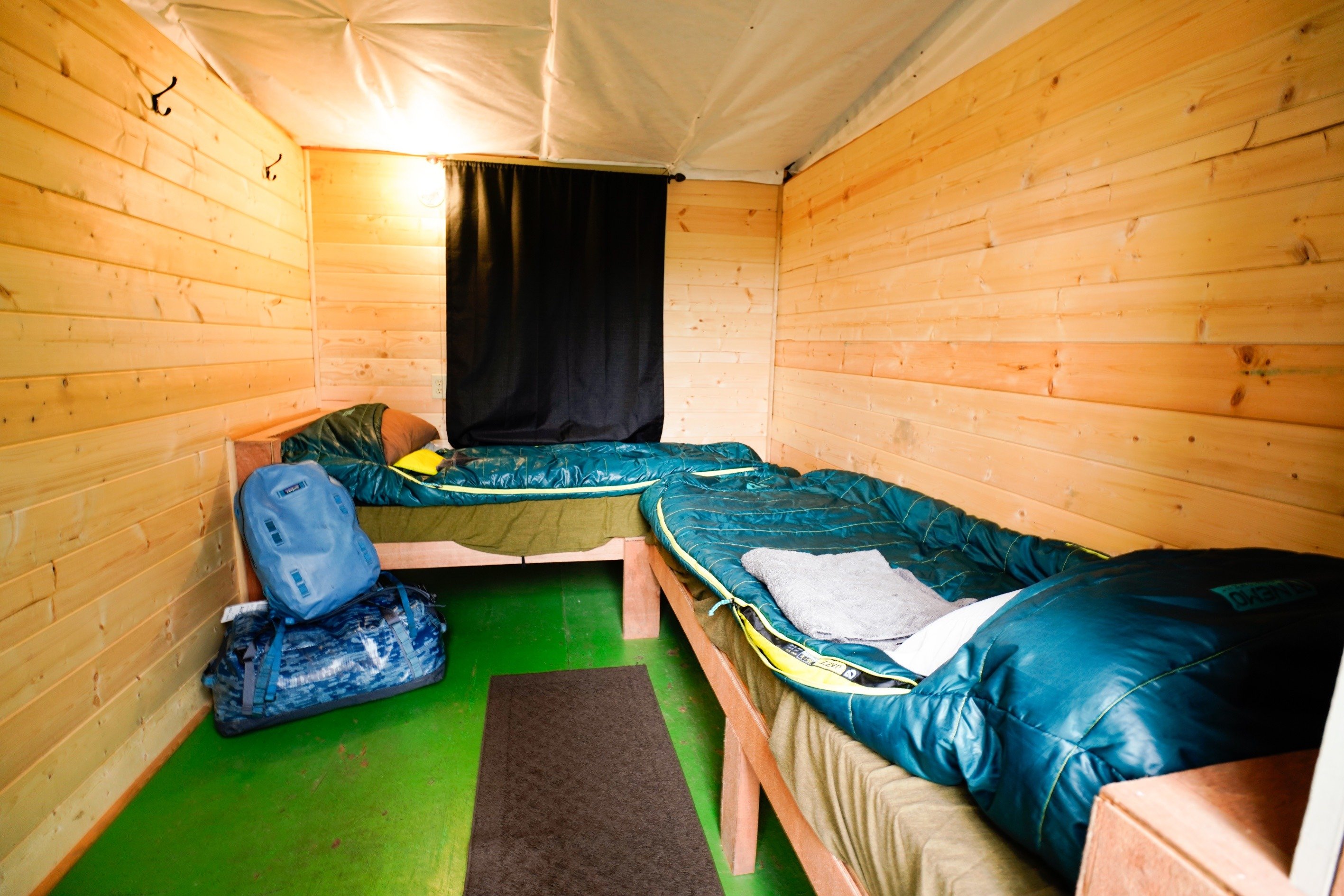 Similar Trips
Quick Reference Legend
Dive / Snorkel Program On-Site
On-Site Equipment
Preferred Couples Destination
Preferred Family Destination
Wi-Fi Available