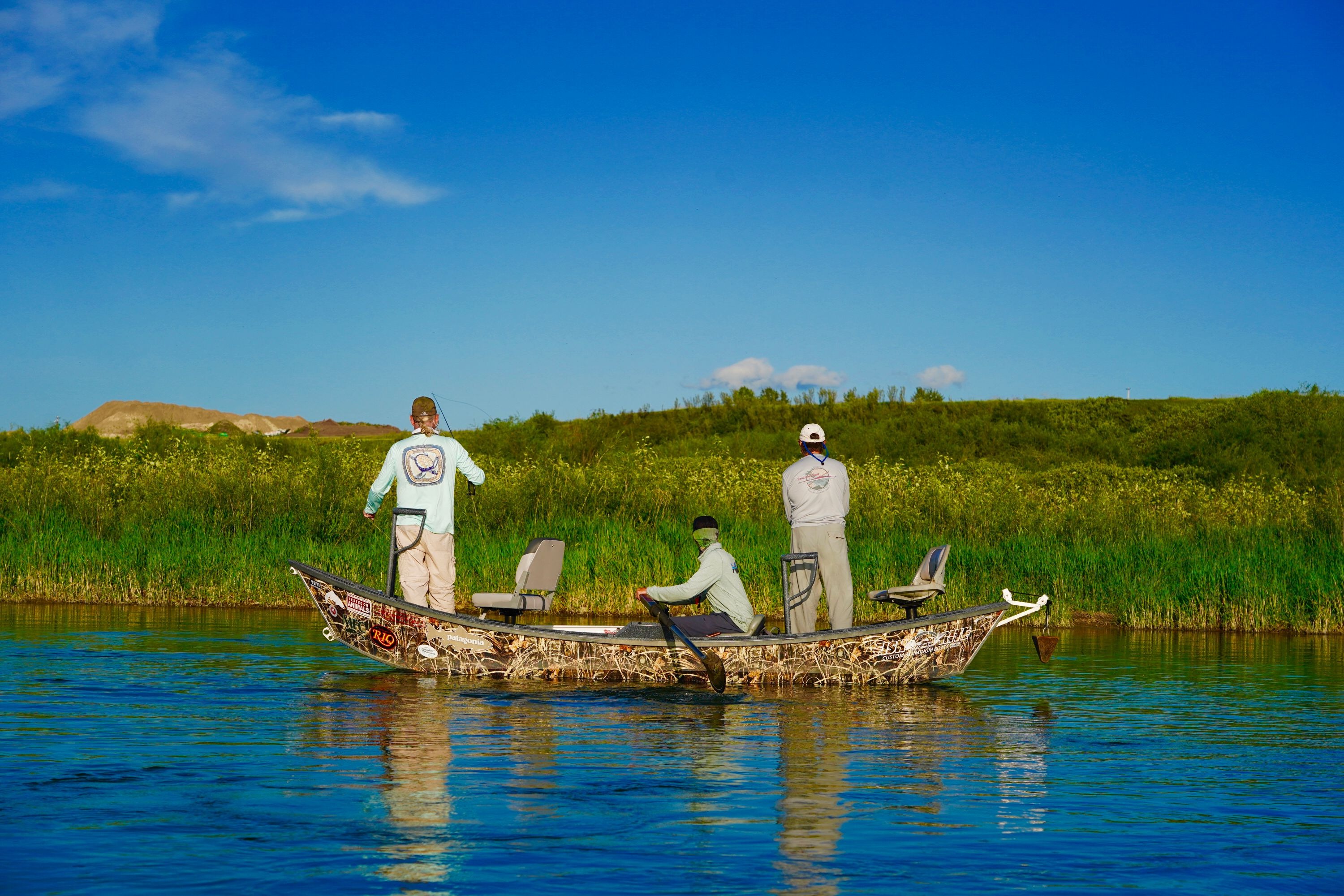 Canada
Dave Brown Outfitters
Calgary

Accommodations
Several Lodging Options

Season
June-October

Species
Rainbow, Brown, Westslope Cutthroat & Bull trout

Ideal For
Families, Couples, Friends & Solo Anglers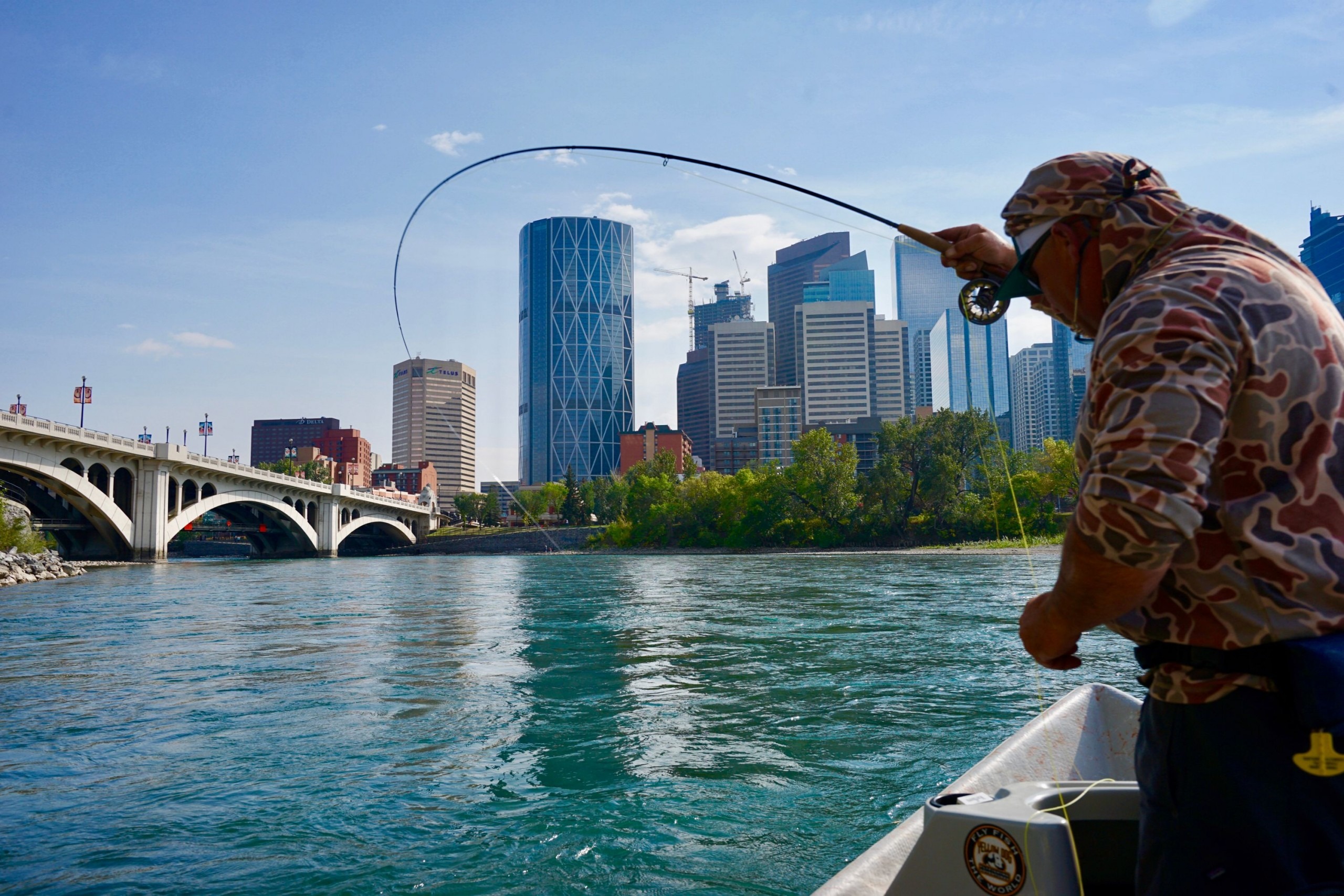 North America's Hidden Trout Gem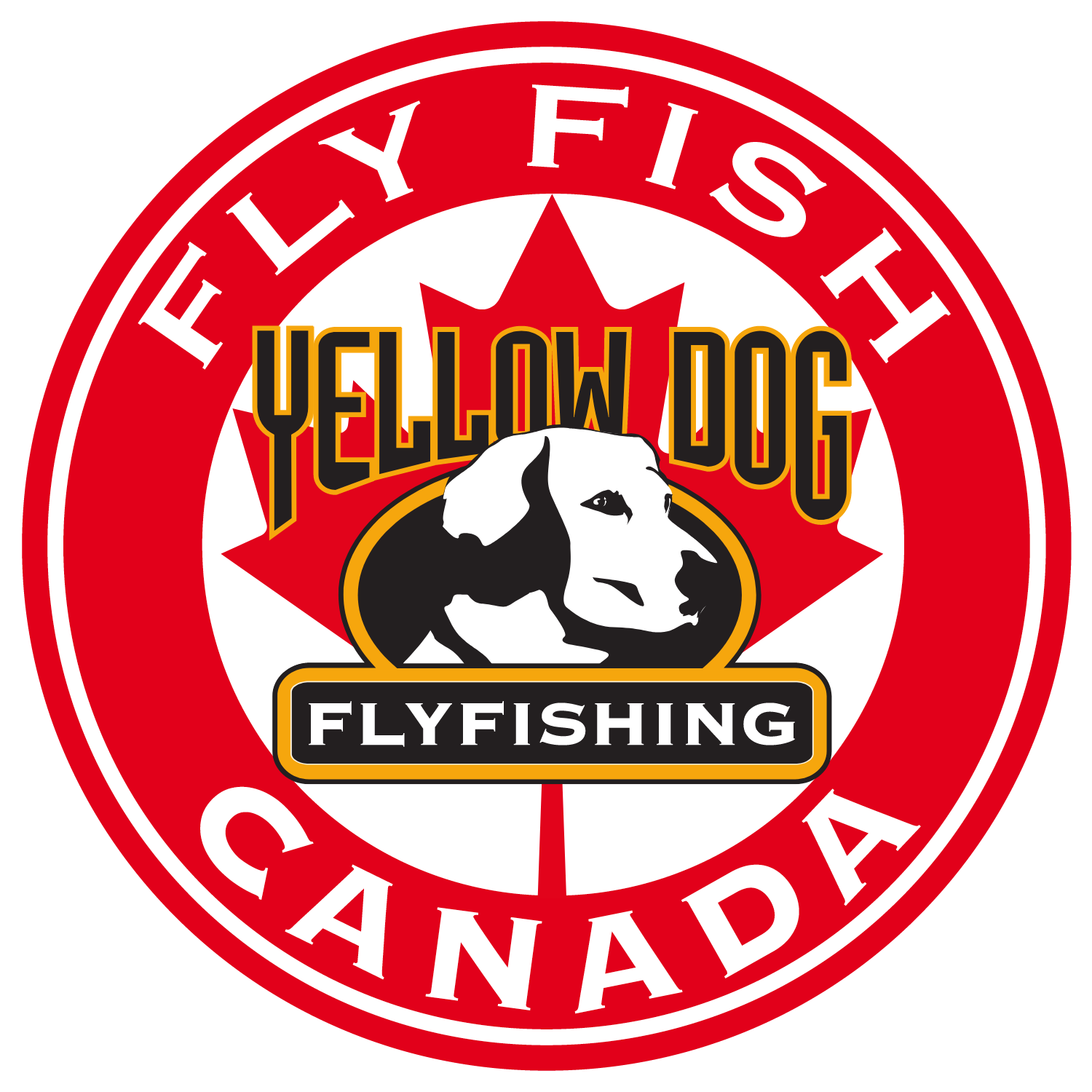 Dave Brown has earned his place in the fly fishing community as the outfitter of choice for those seeking the ultimate Canadian trout fishing experience. Dave was one of the first fly fishing guide services on the Bow River in Alberta and the Elk River system in BC. Focusing exclusively now on the Bow River and the rivers of southwestern Alberta, Dave Brown Outfitters is an excellent option for focused anglers, couples, larger groups, and families. These rivers are world-renowned for a number of reasons, including above-average fish size, healthy and wild native trout, a fantastic diversity of species, consistent dry fly fishing, and incredible hatches – all combined with breathtaking scenery and a total lack of crowds. We can't imagine a better setting to pursue your Western trout fishing vacation!
Toggle Between Categories:
Lodging Details
Dave Brown Outfitter's 'Bow River' packages are with the Delta South Hotel or the Glenmore Inn in Calgary. These hotels provide easy access to the best sections of the Bow River. Combo trips between Bow River and the Elk River out of Fernie with Andres Flyfishing can be easily arranged. Please call Yellow Dog for details and custom package pricing.
Delta Hotel, Calgary South (Calgary, AB)
Located in the heart of the Macleod Trail shopping, business, and entertainment district. Delta South is ideal for access to the city and also conveniently located for guide pickup and fly shop access. The hotel is located near Calgary's largest shopping destination, Chinook Centre, as well as some of the city's best restaurants and entertainment.
Glenmore Inn (Calgary, AB)
The Glenmore is also a south Calgary Hotel and is centrally located for access to the downtown area. The location also works well for guide pick-up and fly shop access. The Gilmore Inn offers guests a wide range of convenient services and amenities onsite.
Food and Beverages
There are restaurants at both the Glenmore Inn and Calgary South hotels and multiple options in the city for breakfast and dinner. You will be on your own for meals, while lunch with non-alcoholic beverages is included during each of your guided fishing days.
Typical Length of Stay
Trips of any length of stay can be arranged. Please call Yellow Dog for details.
Non-Angling Activities and Options
Located on the eastern front of the Canadian Rockies, Calgary is known as the gateway to Banff and the Canadian Rockies. Horseback riding, mountain biking, white water rafting, golfing, shopping, and hiking are convenient and available. There are many things to do and see around Calgary as well, including the Calgary Zoo, golf at McKenzie Meadows, Banff National Park, Calaway Park, and the Calgary Stampede.
Internet / Communications
Wi-Fi is available at the hotels, and cell phones work in the Calgary area.
Gallery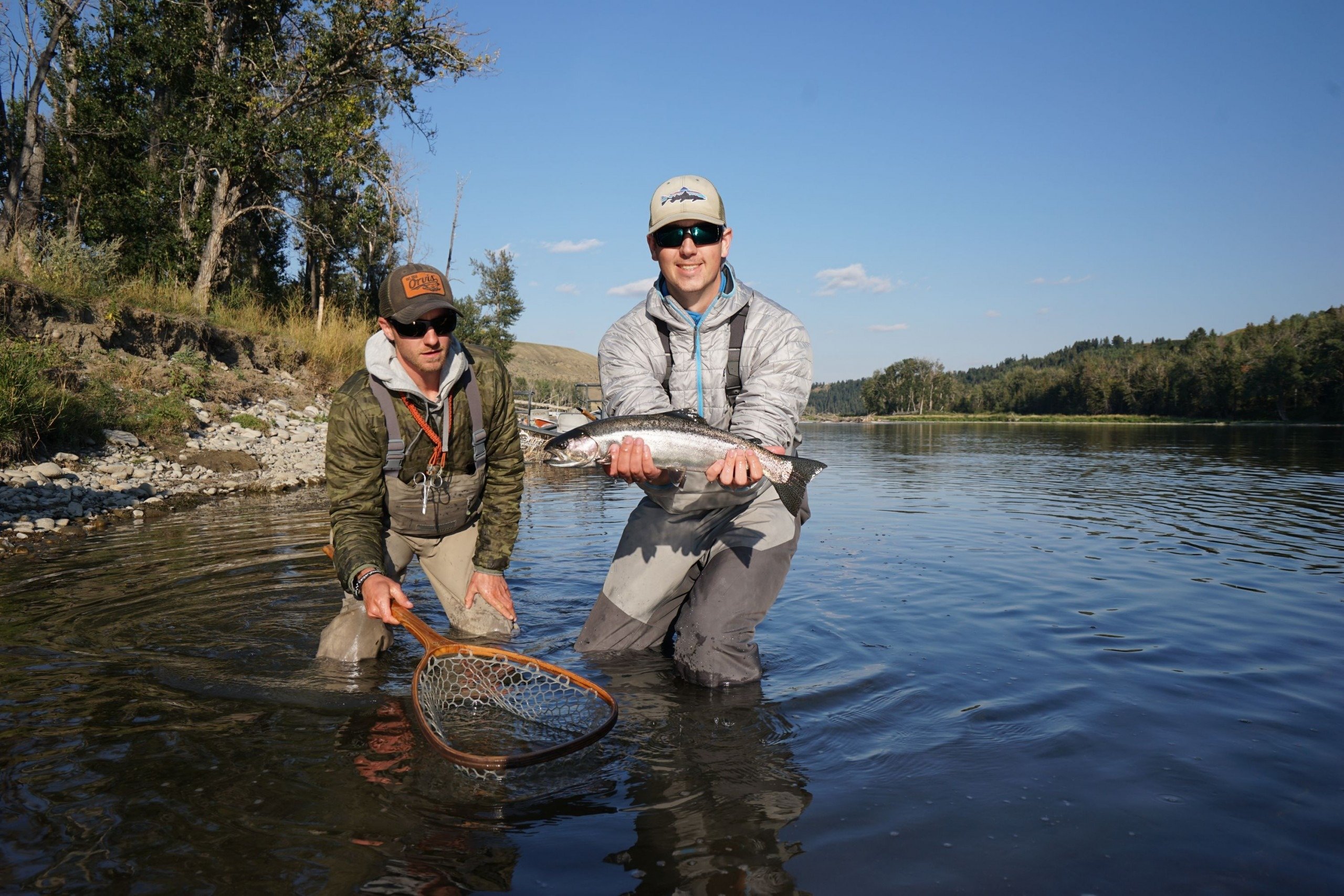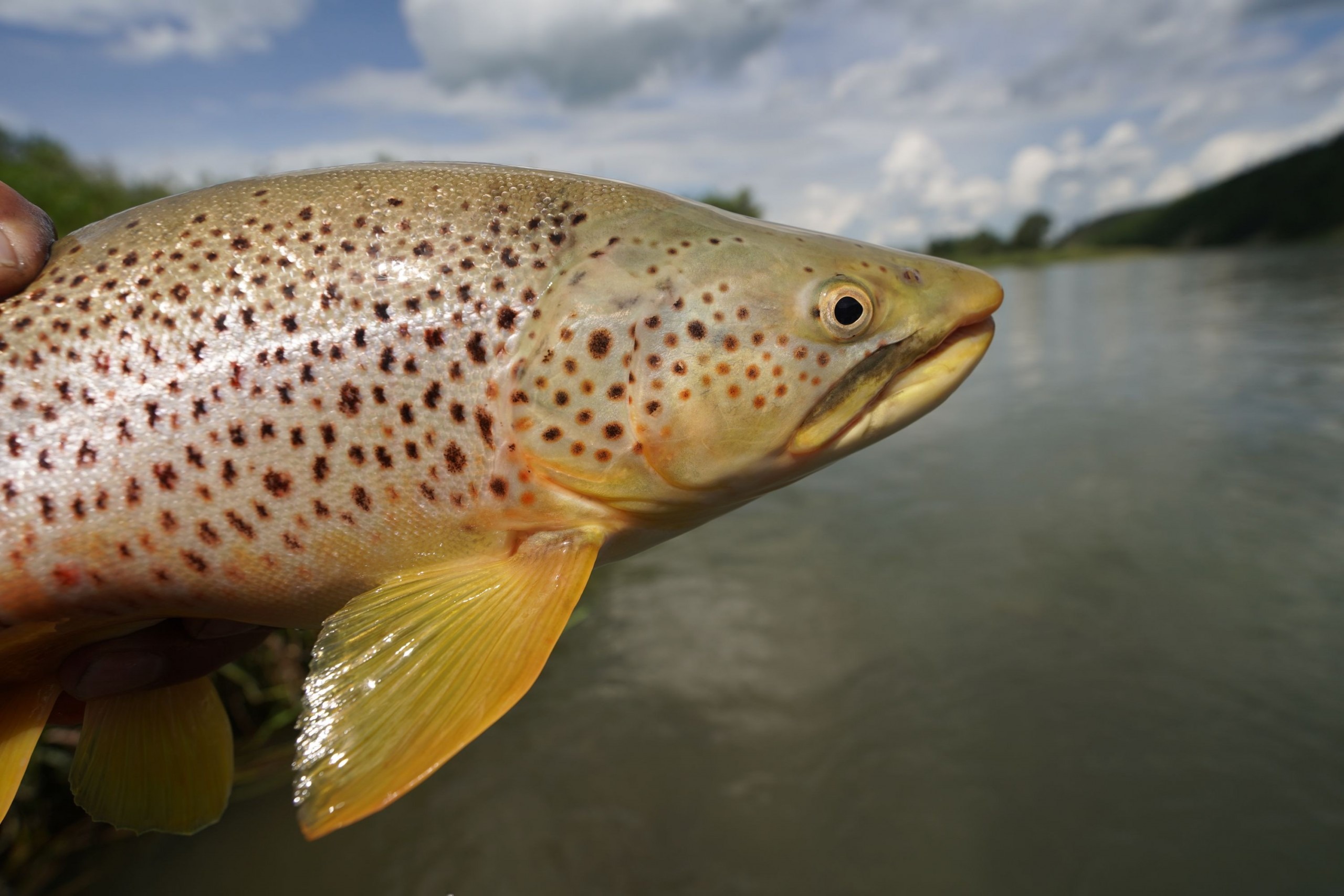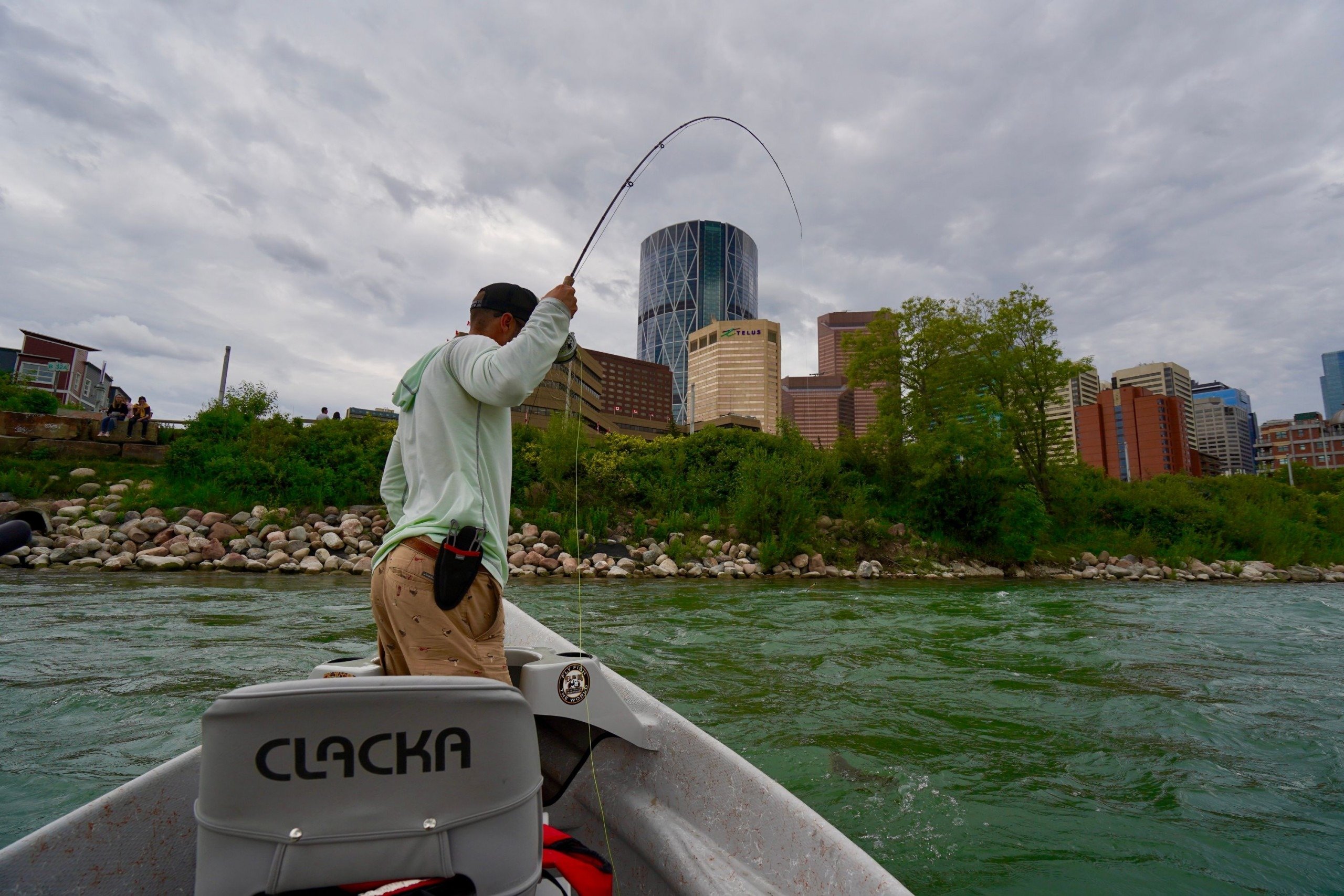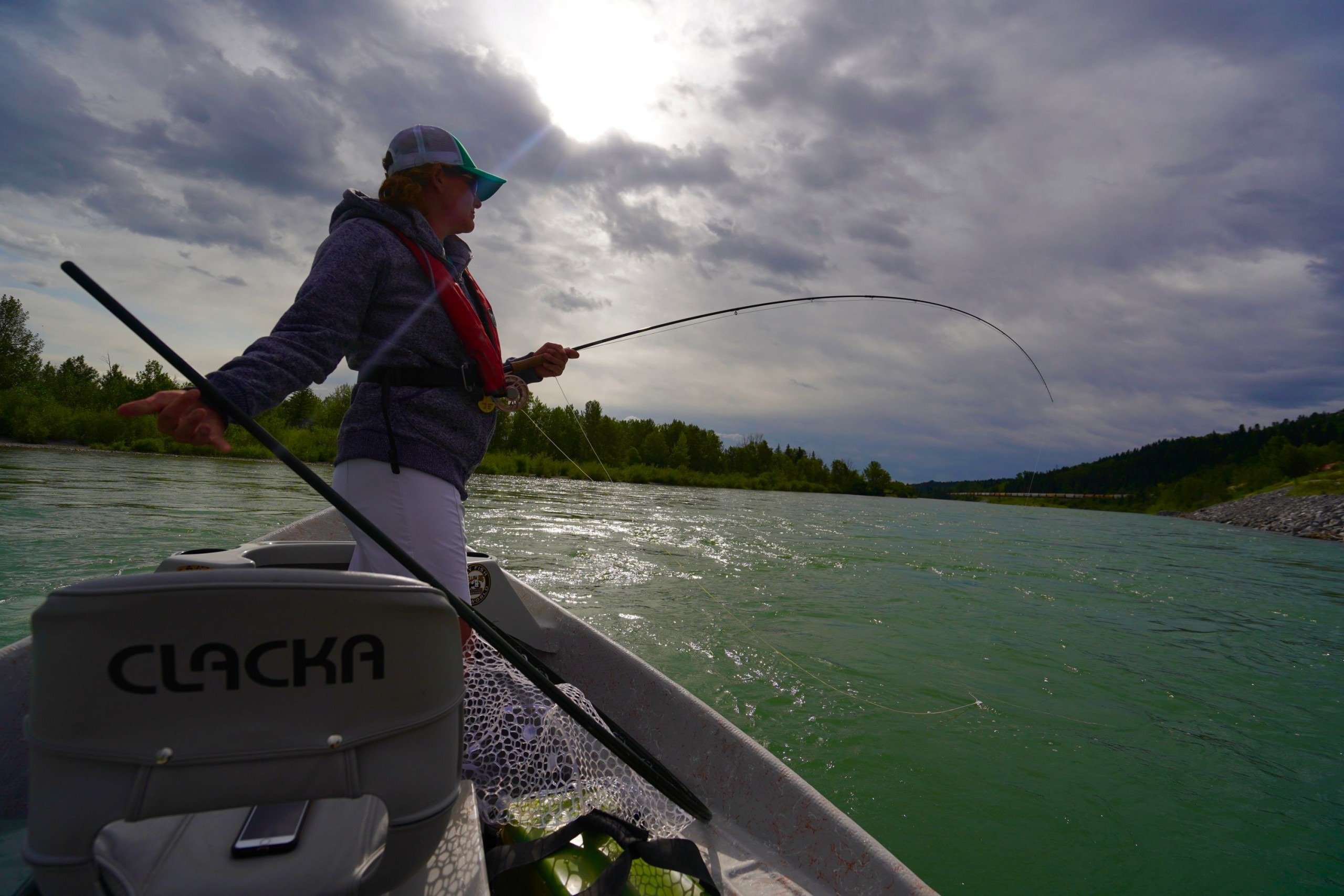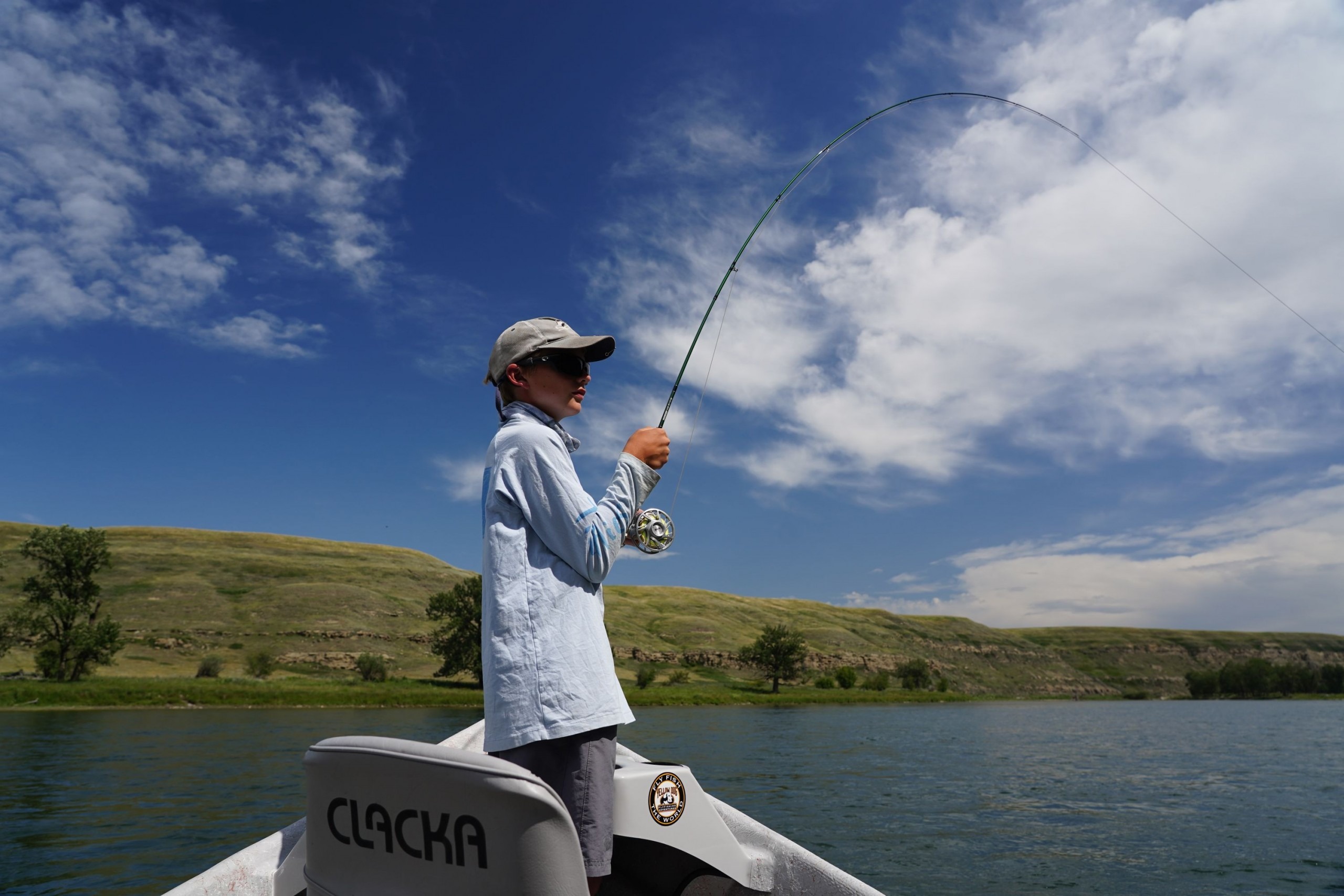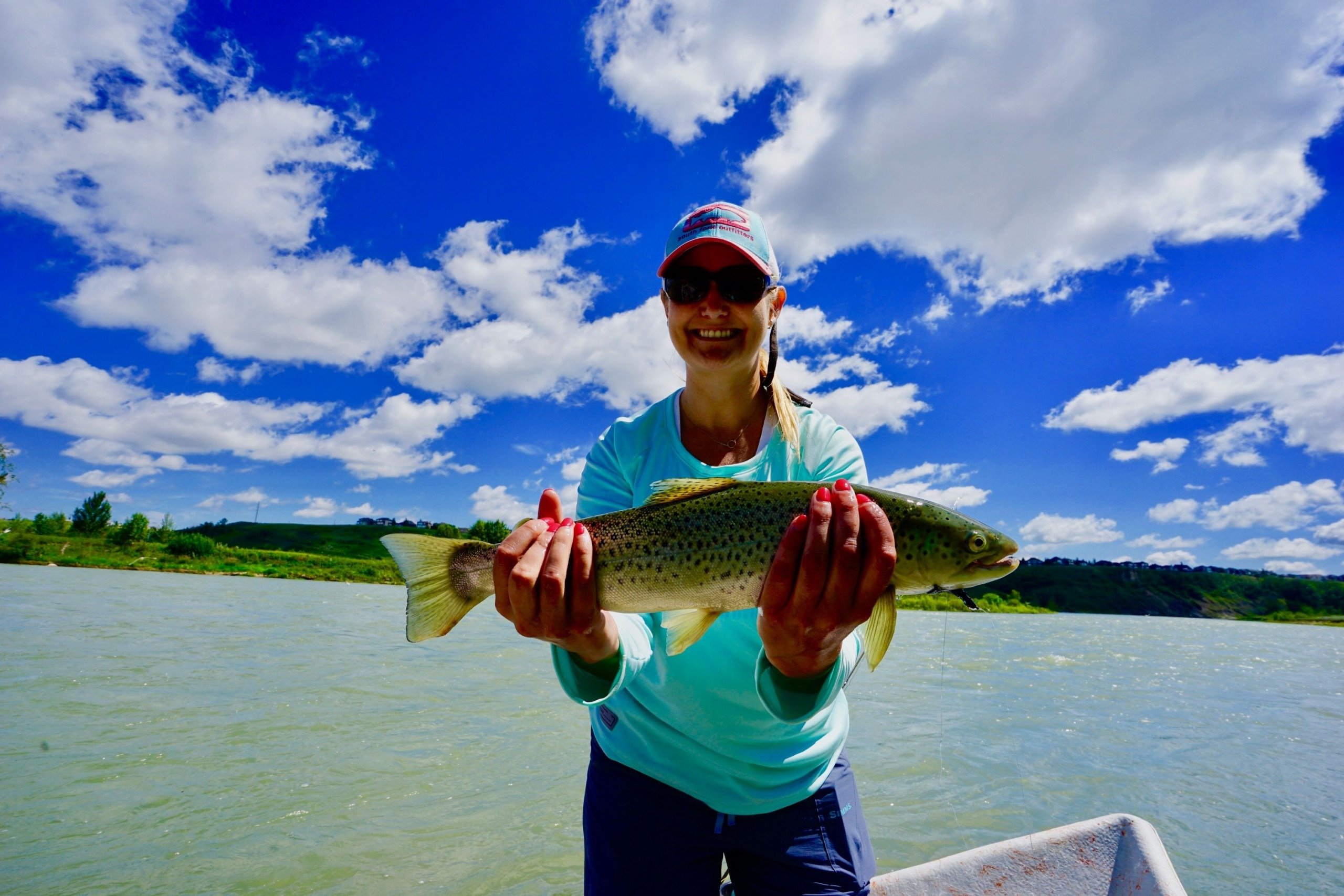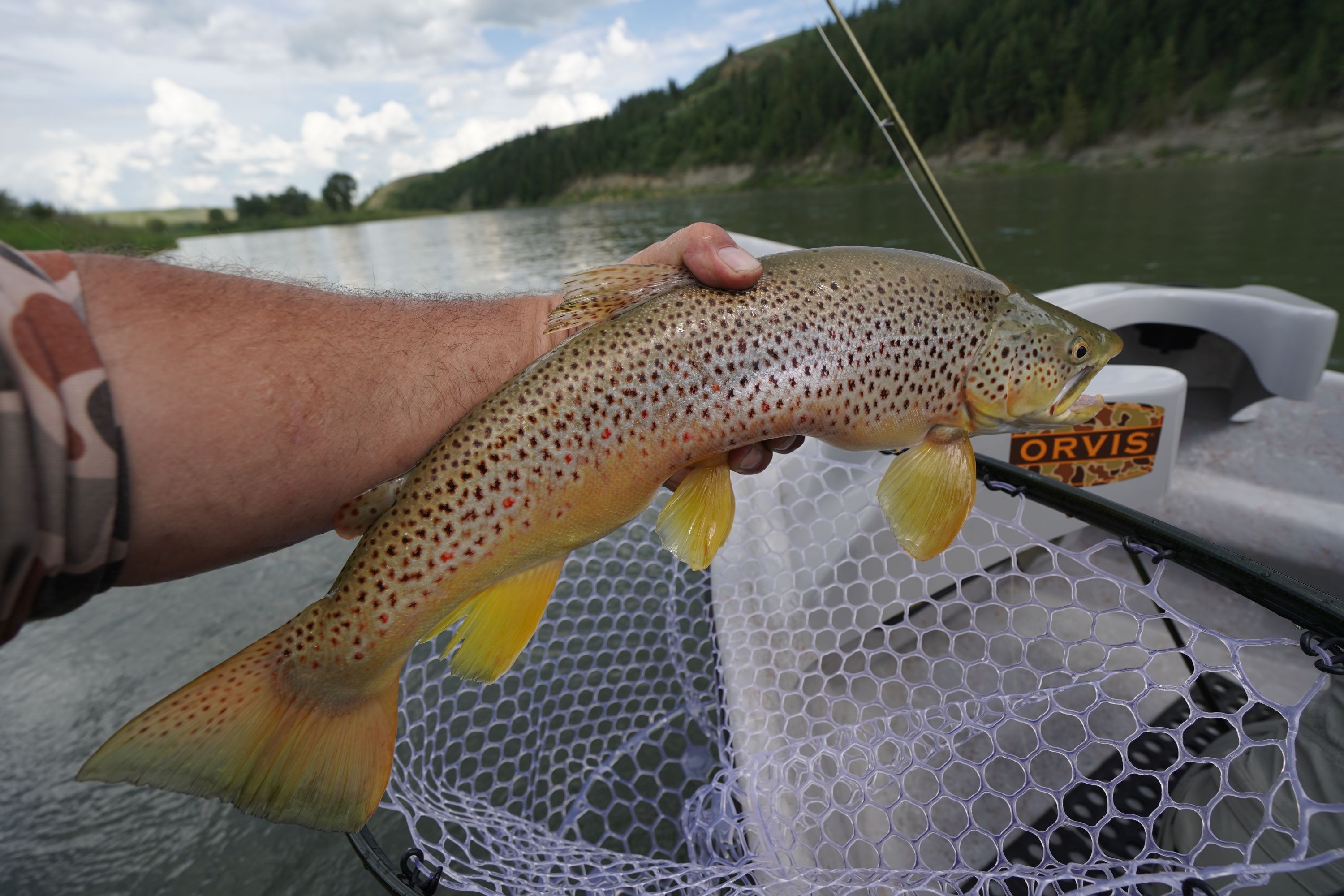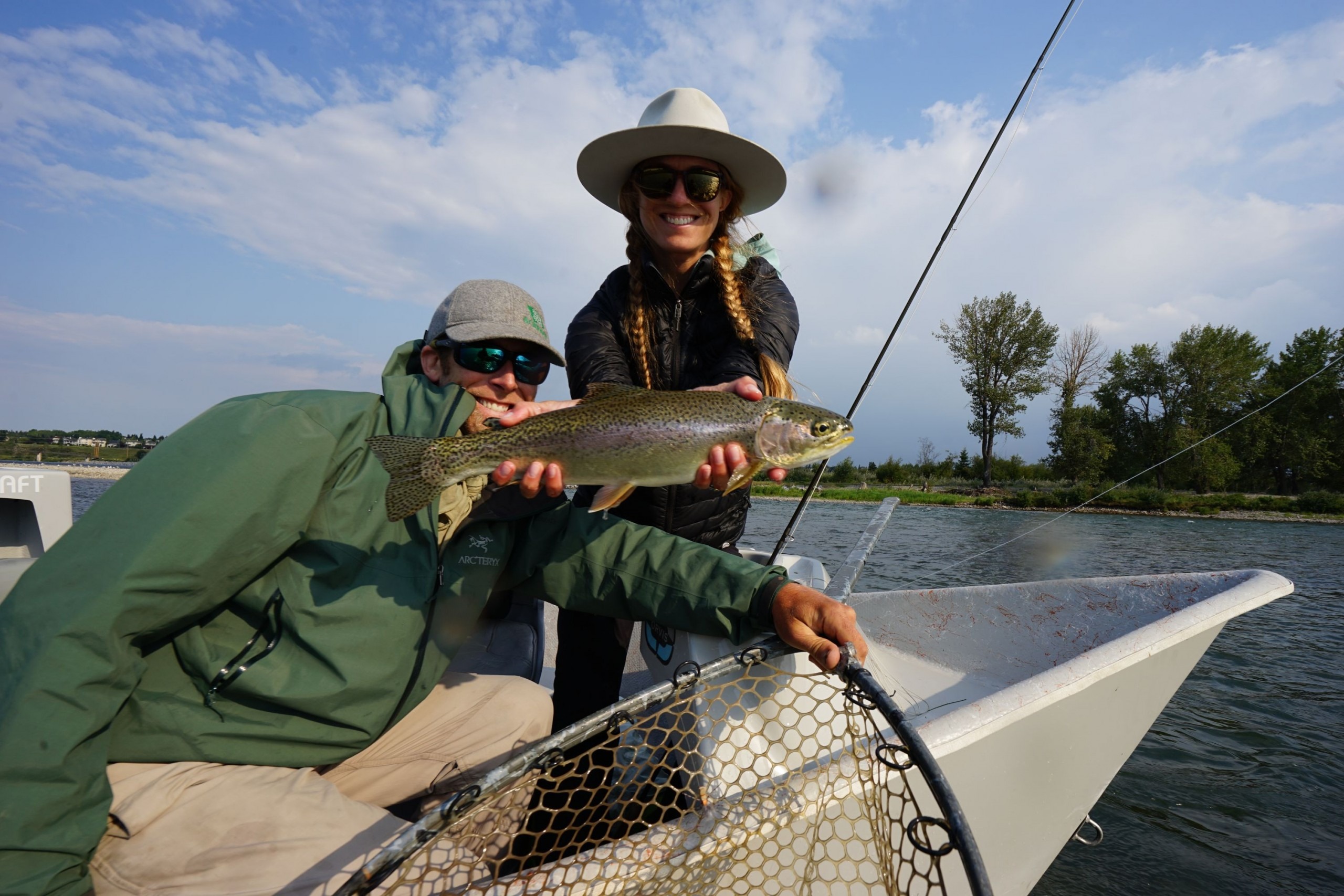 Similar Trips
Quick Reference Legend
Dive / Snorkel Program On-Site
On-Site Equipment
Preferred Couples Destination
Preferred Family Destination
Wi-Fi Available