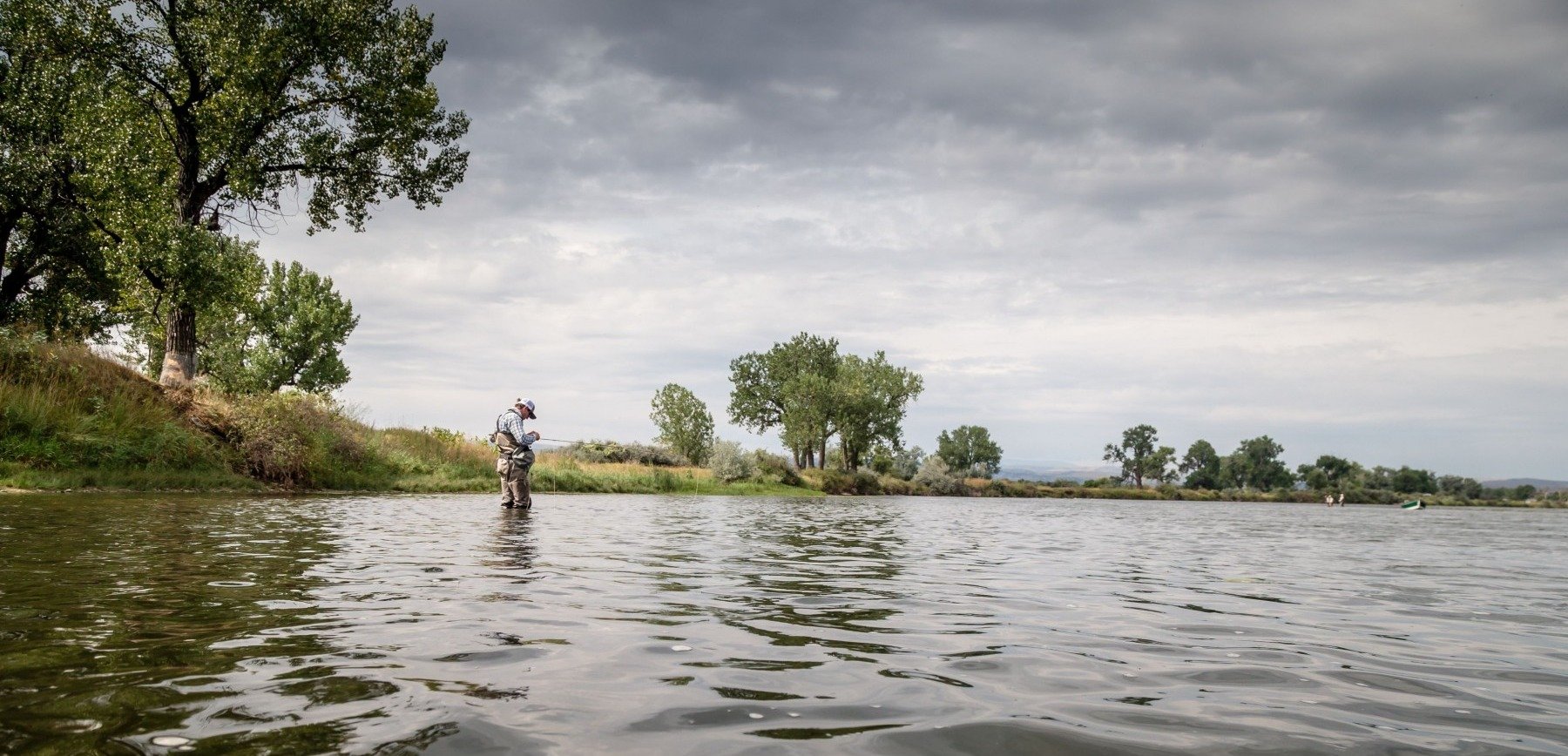 Montana
Bighorn Angler
Fort Smith

Accommodations
Cabins & Lodge Rooms

Season
April-October

Species
Rainbow & Brown Trout

Ideal For
All Anglers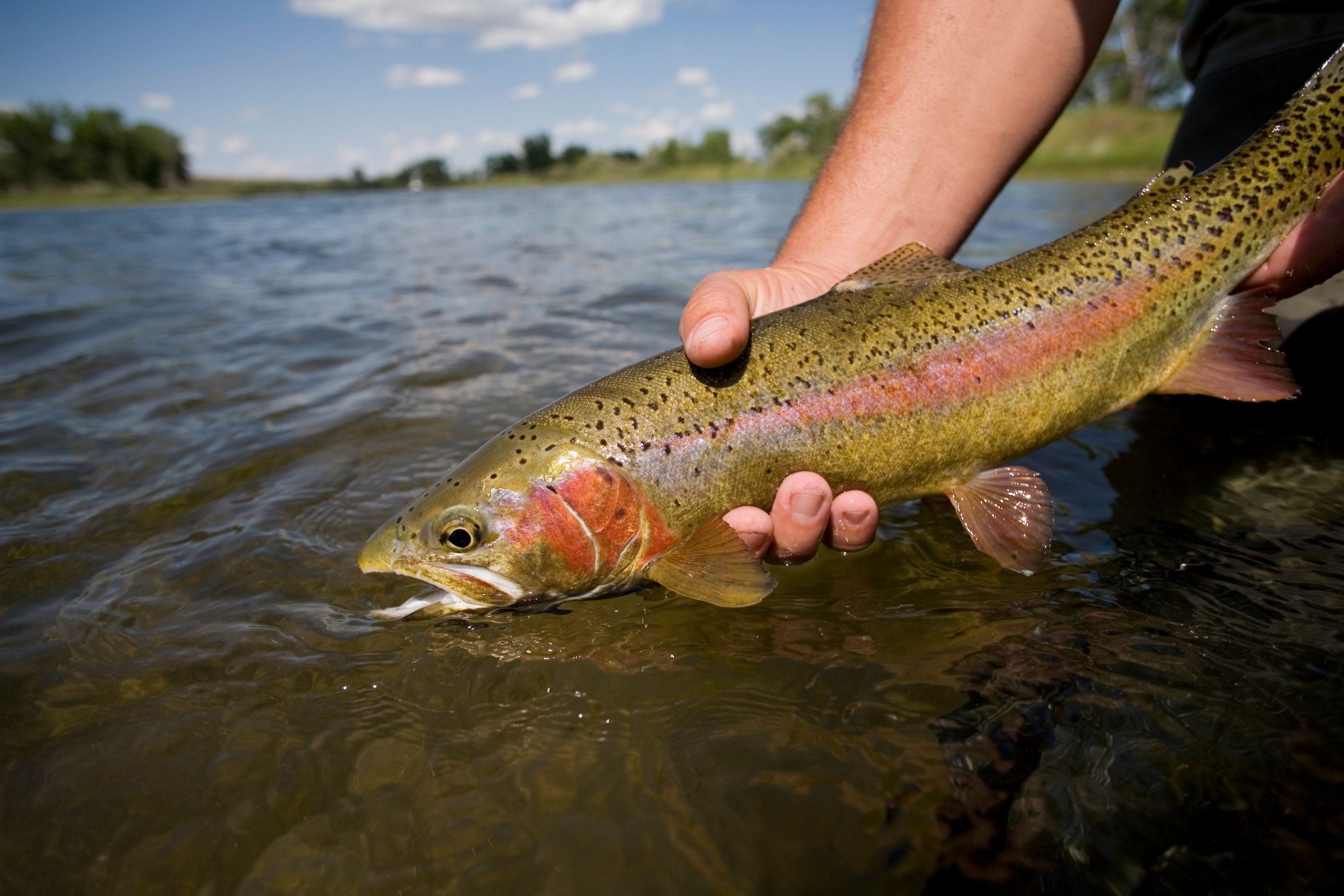 Fly Fishing The Bighorn River in Fort Smith, Montana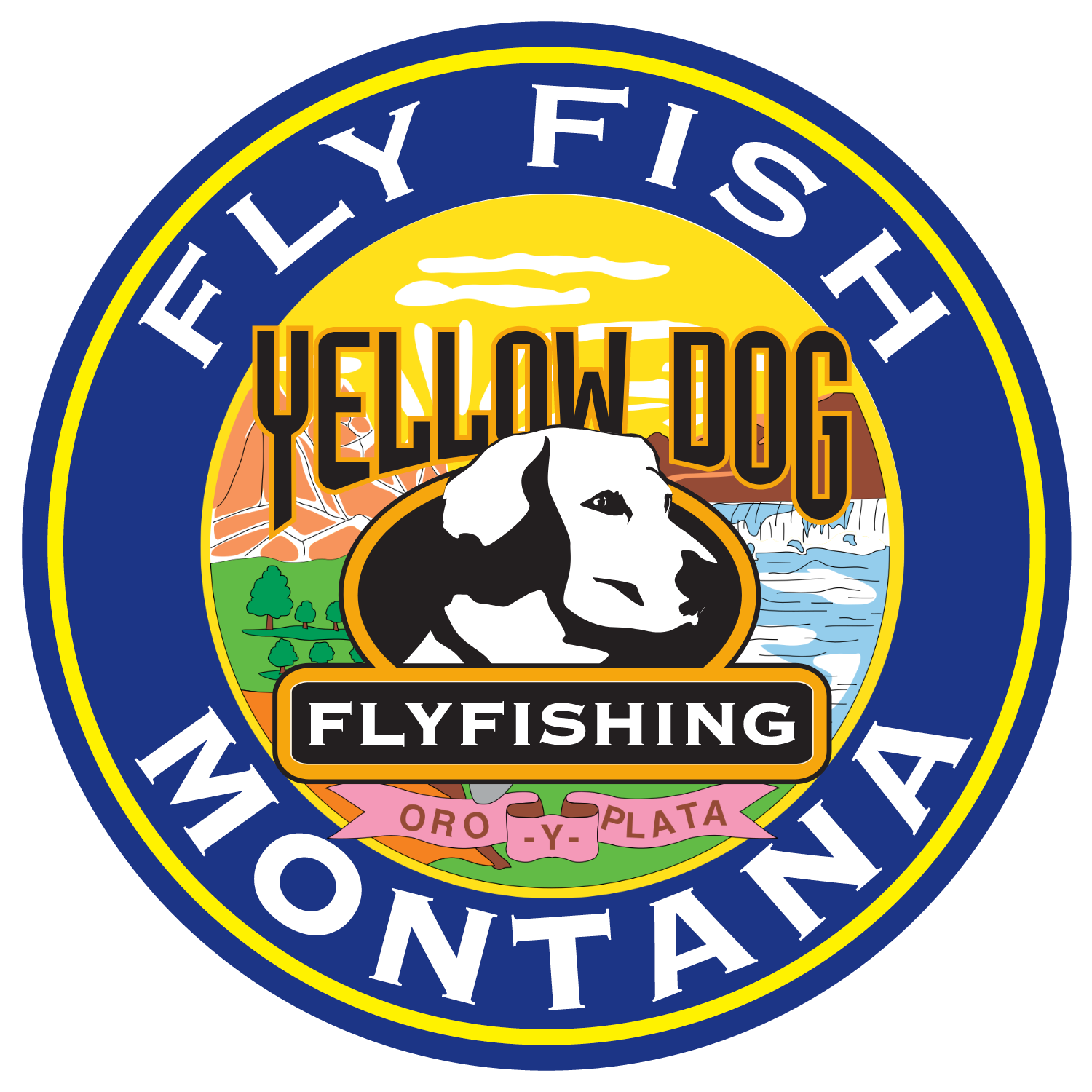 Unquestionably one of Montana's most famous trout rivers, fly fishing the Bighorn River is on every angler's bucket list. Its trout-filled waters flow from the base of the Yellowtail Dam in Fort Smith, Montana and abundant insect hatches produce exceptional rainbow and brown trout fishing almost year-round for both novice and expert anglers alike. With a team of the most hardworking and courteous guides in Montana, the Bighorn Angler is second to none when it comes to outfitting, having offered high-quality fly fishing packages for over 30 years. Their wide array of lodging options, top-notch guide service, and home-cooked meals are the perfect ingredients for the ultimate Bighorn River fly fishing experience. You will also find a fully-stocked fly shop with knowledgeable and courteous staff on-site.
Toggle Between Categories: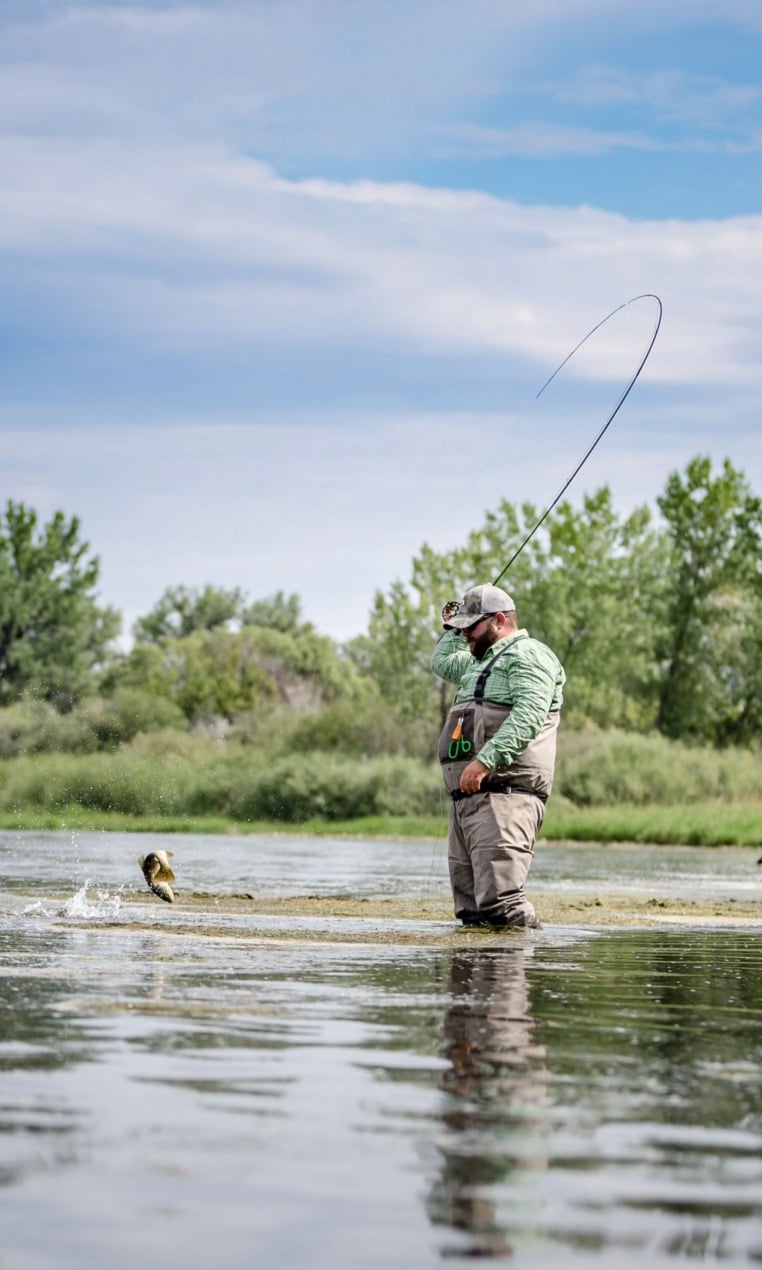 Lodging Details
The Bighorn Angler offers a wide array of lodging options consisting of lodge rooms, cabins, and even custom homes to accommodate angling groups of any size.
Lodge Rooms
Connected to the fly shop, the Lodge Rooms offer anglers the best mix of quality, convenience, and price in Fort Smith. Rooms come with either two or three beds and are equipped with air conditioning, satellite television, and wireless internet.
Bighorn Angler Cabins
Adjacent to the fly shop, each of the two cabins has two bedrooms, one full bath, a full kitchen, and a sitting area, along with a covered front porch. They also include air conditioning, satellite television, wireless internet, and a gas grill.
Riverbend Cabins
Two identical cabins are located on the bluff about one mile from the fly shop. Surrounded by over 40 acres of private land and a quarter-mile of river frontage, each cabin is 2,000 square feet with three bedrooms and two full bathrooms. There are six beds in each cabin, and each cabin is outfitted with a furnace, fireplace, and air conditioning. The kitchen has all stainless steel appliances, concrete countertops, a wine rack, herbs, and spices for cooking, pots, pans, dishes, and silverware. The living area has extremely comfortable leather furniture, reading lamps, a fireplace, and 50-inch plasma television with surround sound, a DVD player, and satellite television. Each cabin also has a gas grill and wireless internet access.
Riverview Lodge
You will not find a nicer property to rent on the Bighorn. Consisting of four bedrooms and two and a half baths, this property accommodates groups of eight anglers with ease. In addition to these four bedrooms, you will find a full kitchen, large family room with fireplace, laundry room, and a covered wrap-around deck with the finest views of the river. A gas grill, wireless internet, satellite television, bedding, and towels are also provided.
Food and Beverages
Meals are served in their dining hall which is located behind the fly shop. The breakfasts are hearty and dinner is prepared by their in-house chefs from scratch each night. Each meal consists of a salad, entree, and dessert. The menu is set nightly ahead of time. Fort Smith is located in the Crow Indian Reservation, where the sale of alcoholic beverages is prohibited. Alcoholic beverages must be purchased in Hardin or Billings prior to your arrival.
Non-Angling Activities and Options
This is primarily a fishing-focused destination. However, there are a few sights that non-anglers and anglers will find fascinating. The Little Bighorn Battlefield is located 45 minutes away. You can take a tour of the battlefield where Custer's famous "Last Stand" and defeat to Sitting Bull and Crazy Horse occurred. There is also a historic museum on-site as well. Bighorn Lake is a short 10-mile drive from the shop. It is a popular area for boating, fishing, and wildlife watching.
Internet / Communications
Internet access is available at the Bighorn Angler. Cell coverage in the Fort Smith area can be spotty. Be sure to check with your service provider prior to your trip regarding specific coverage in the area.
Gallery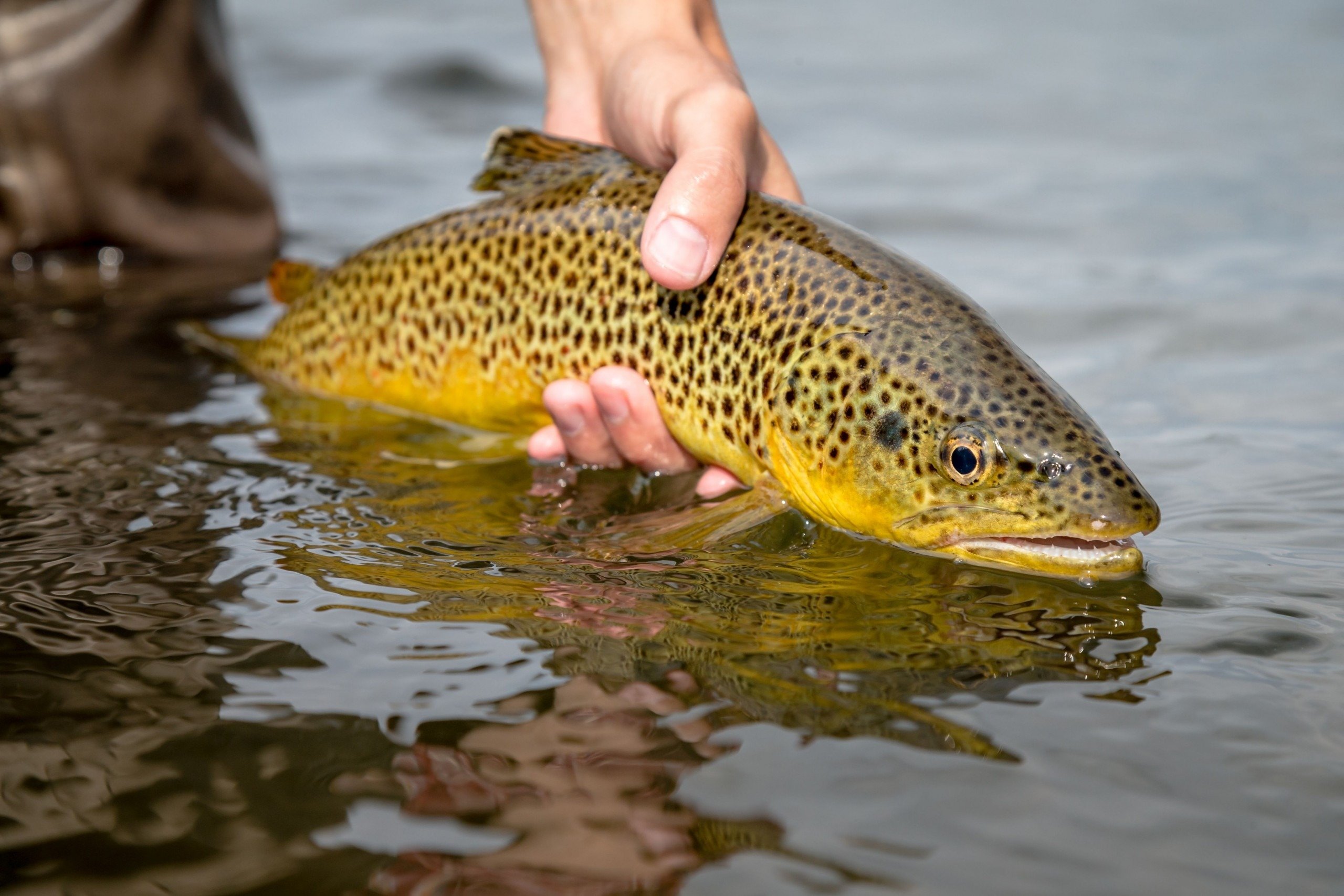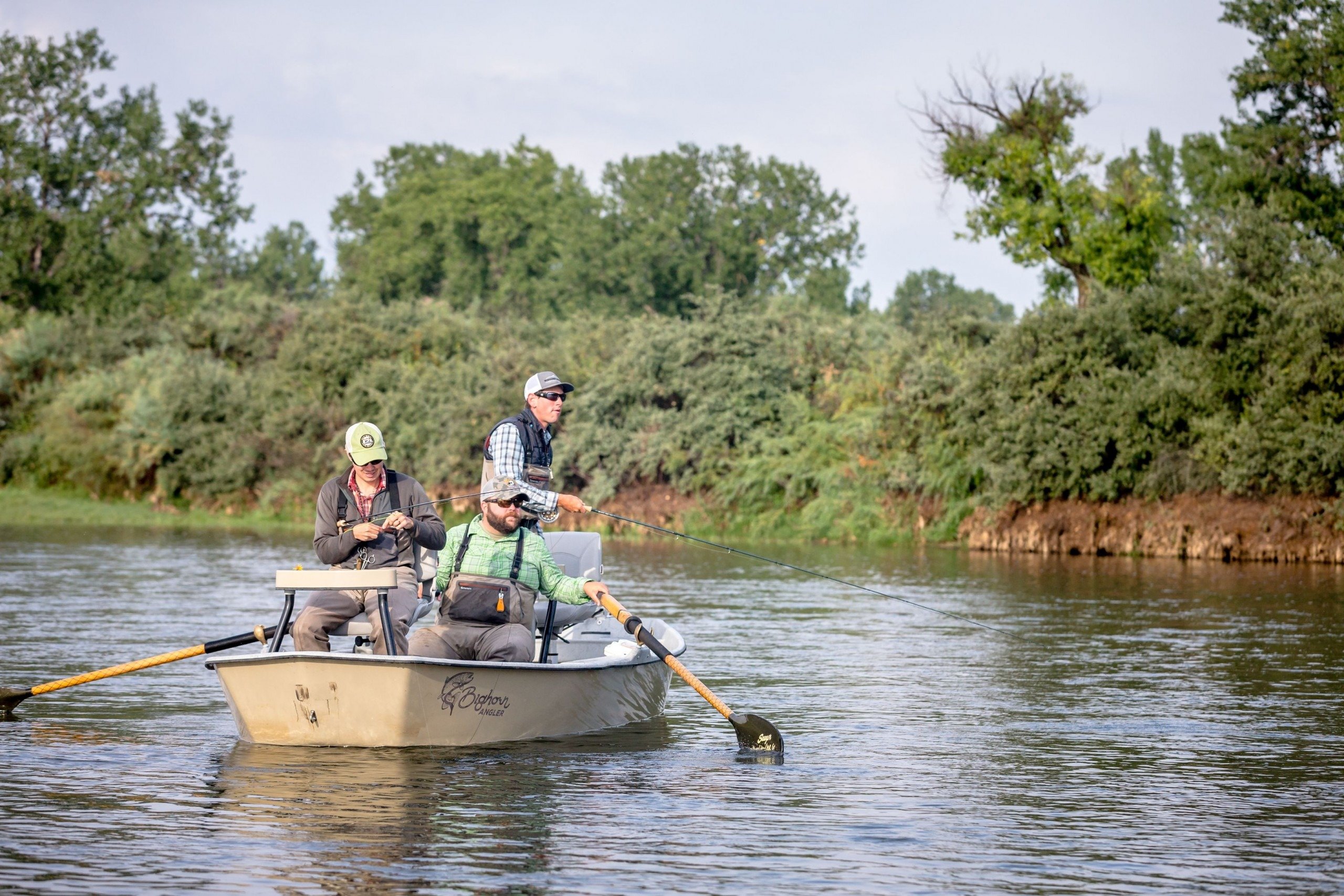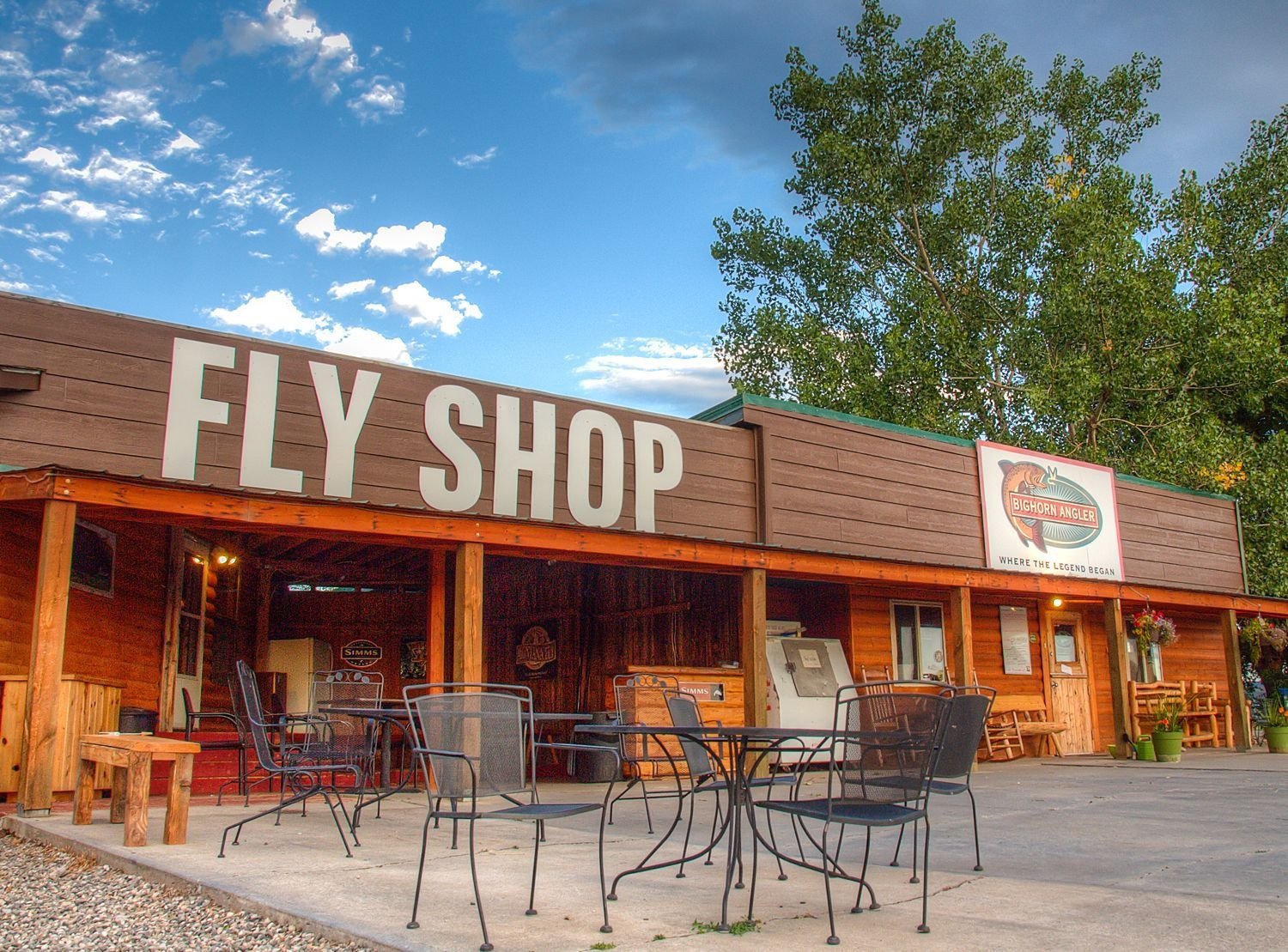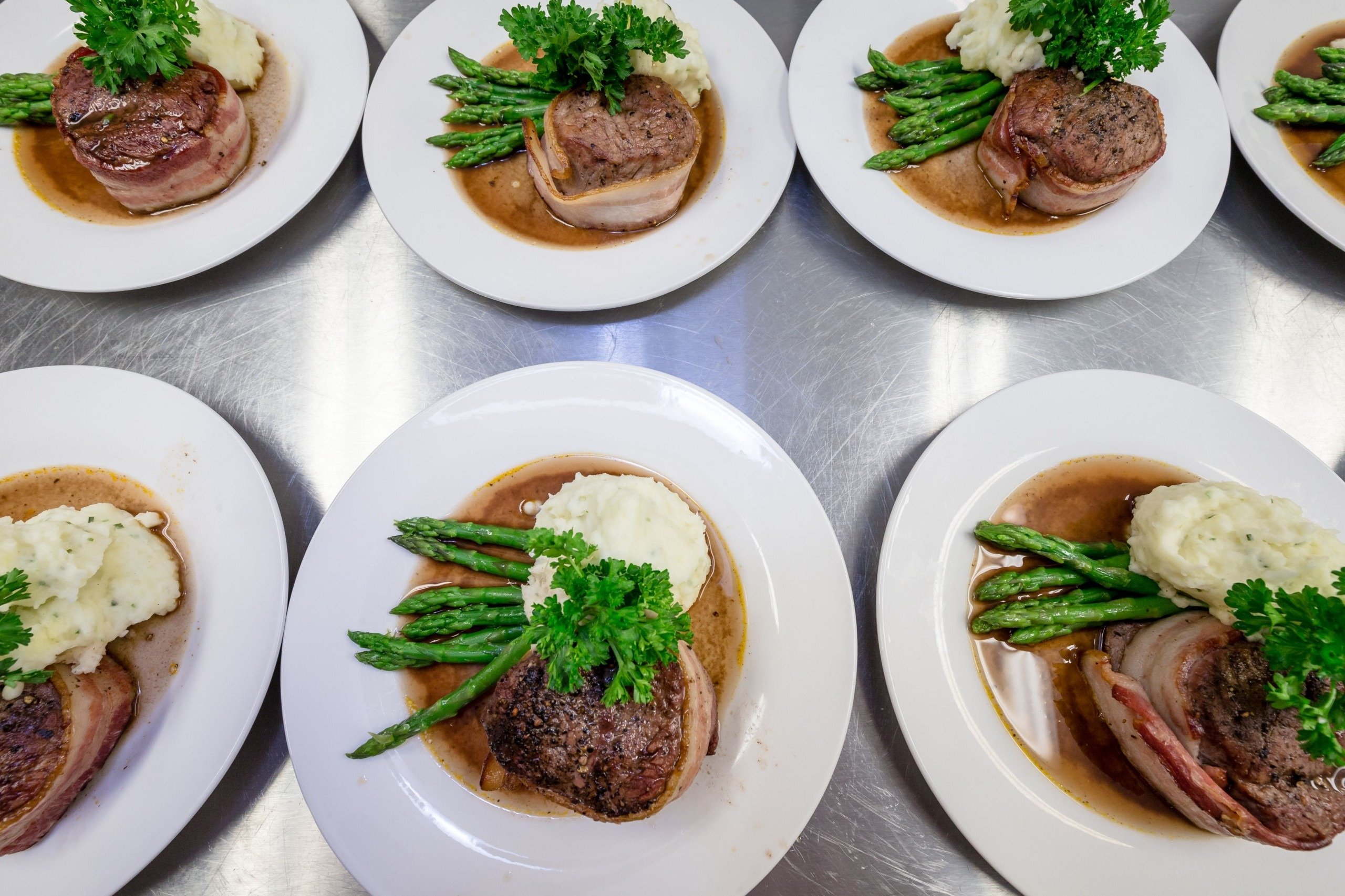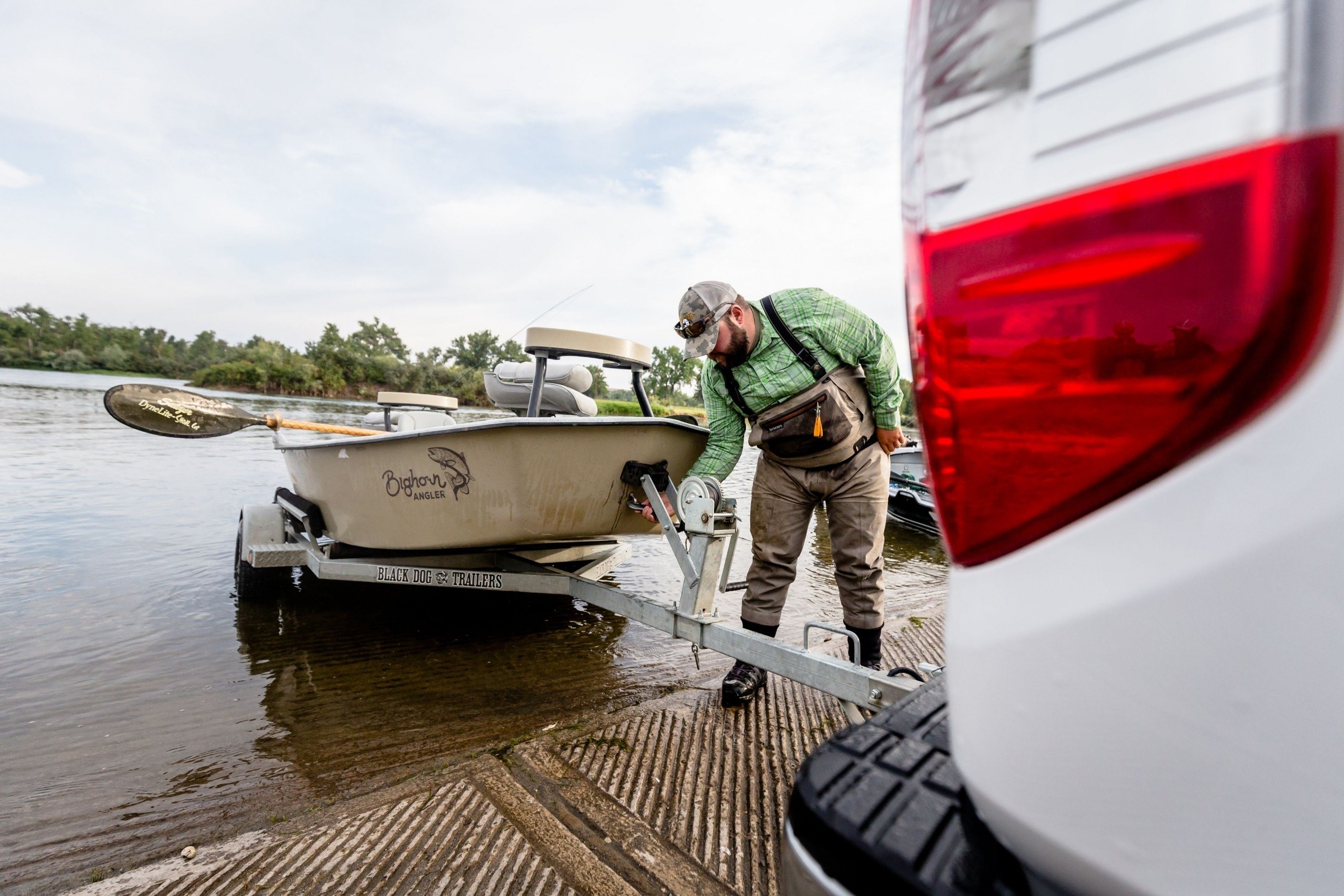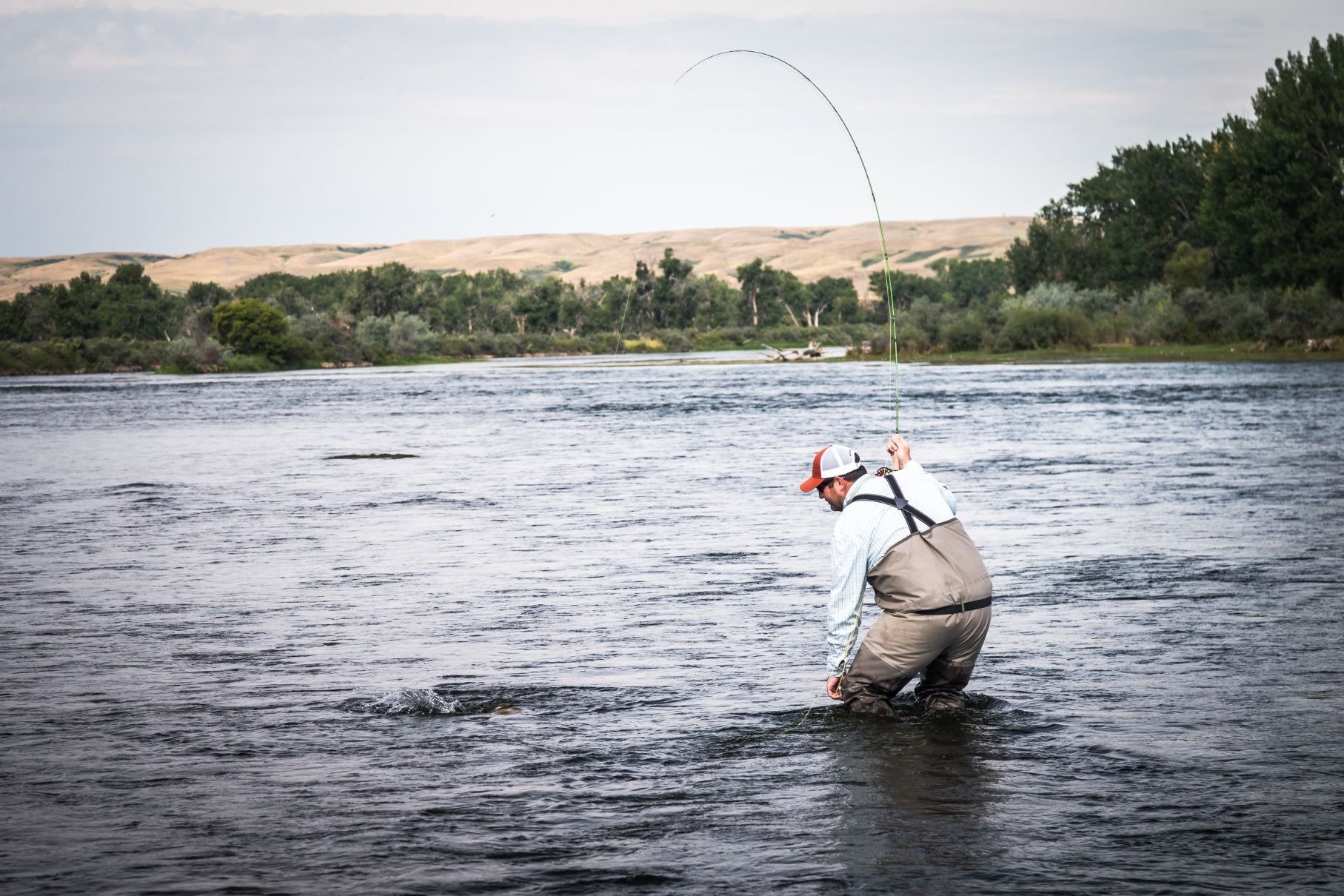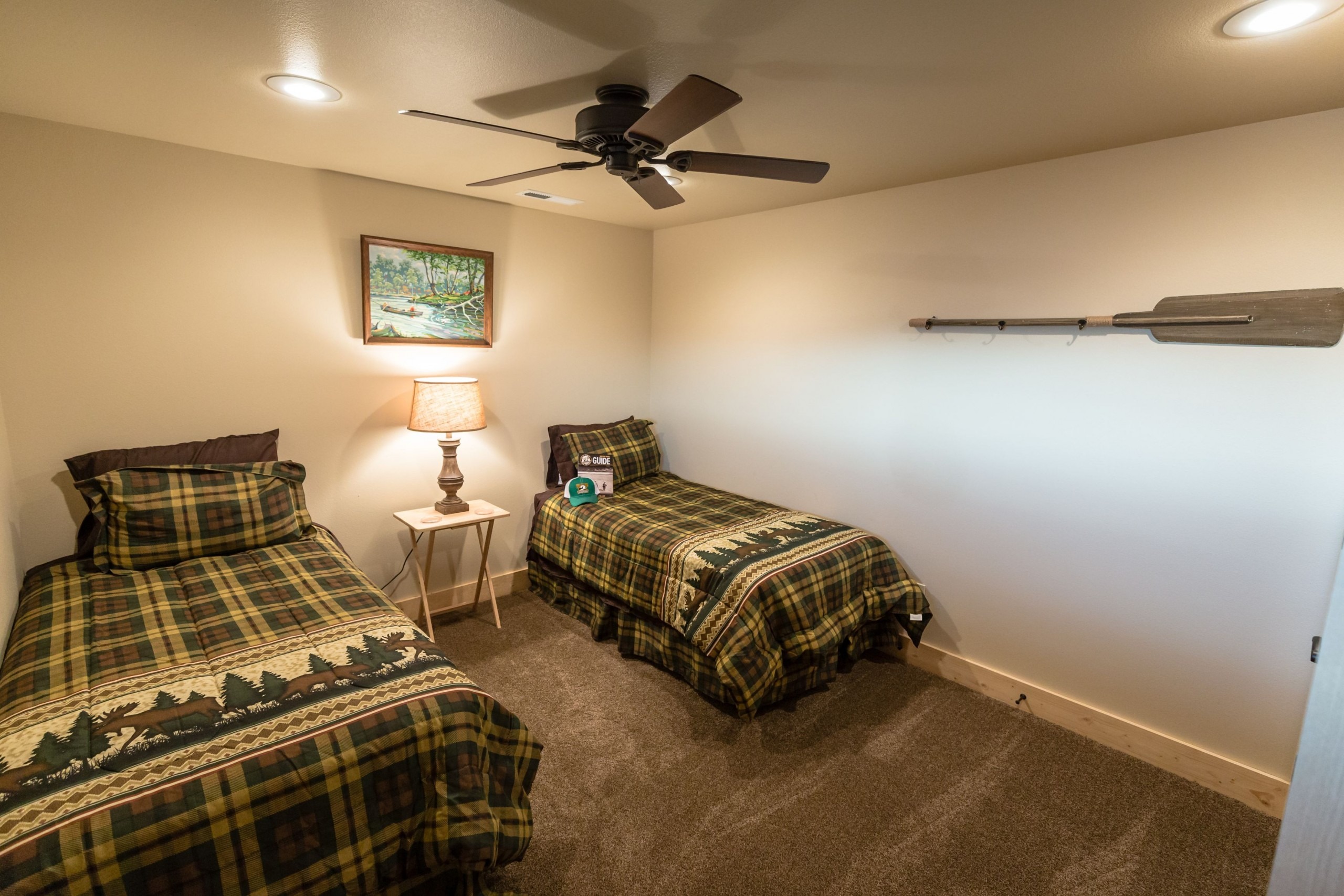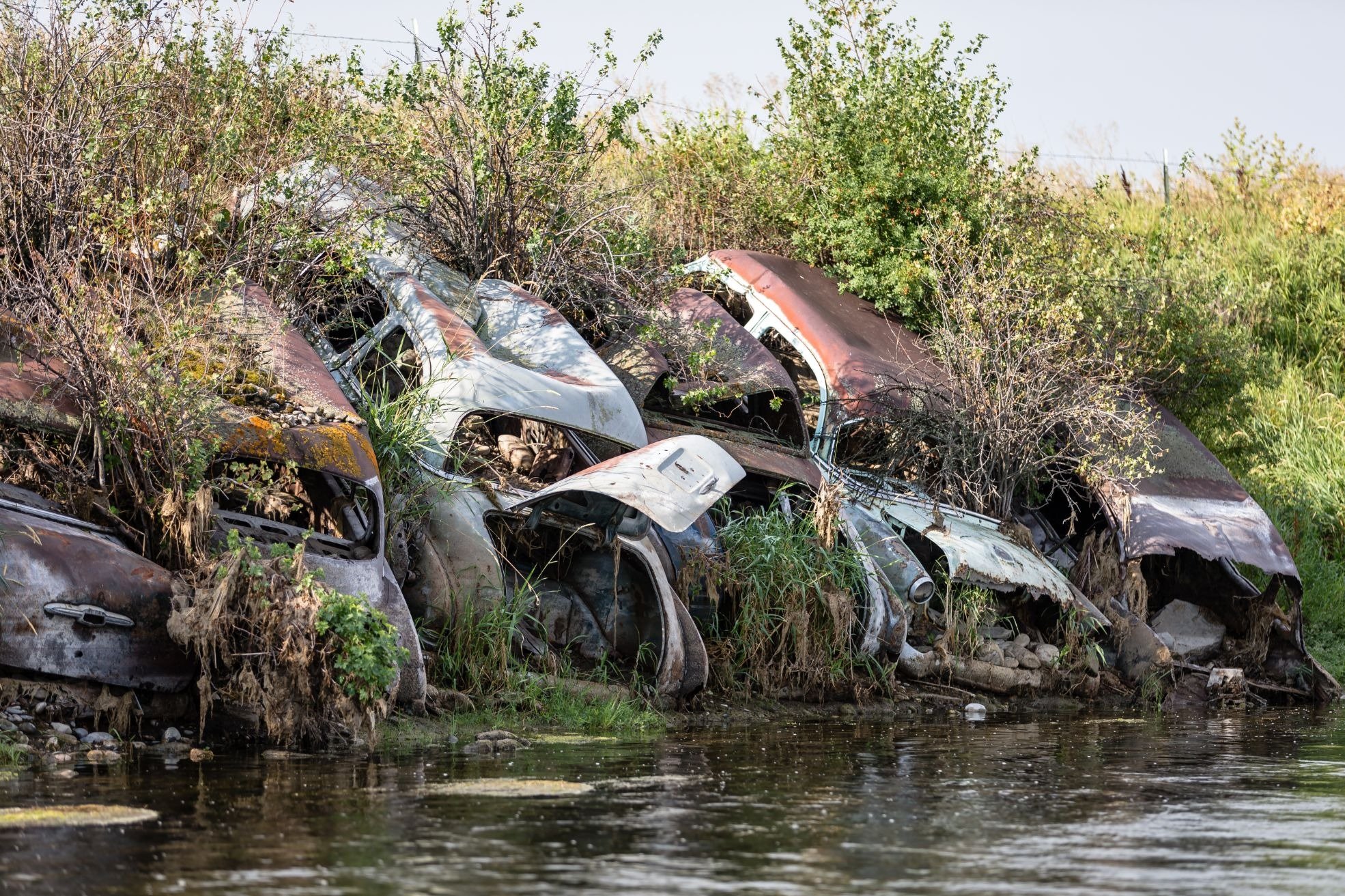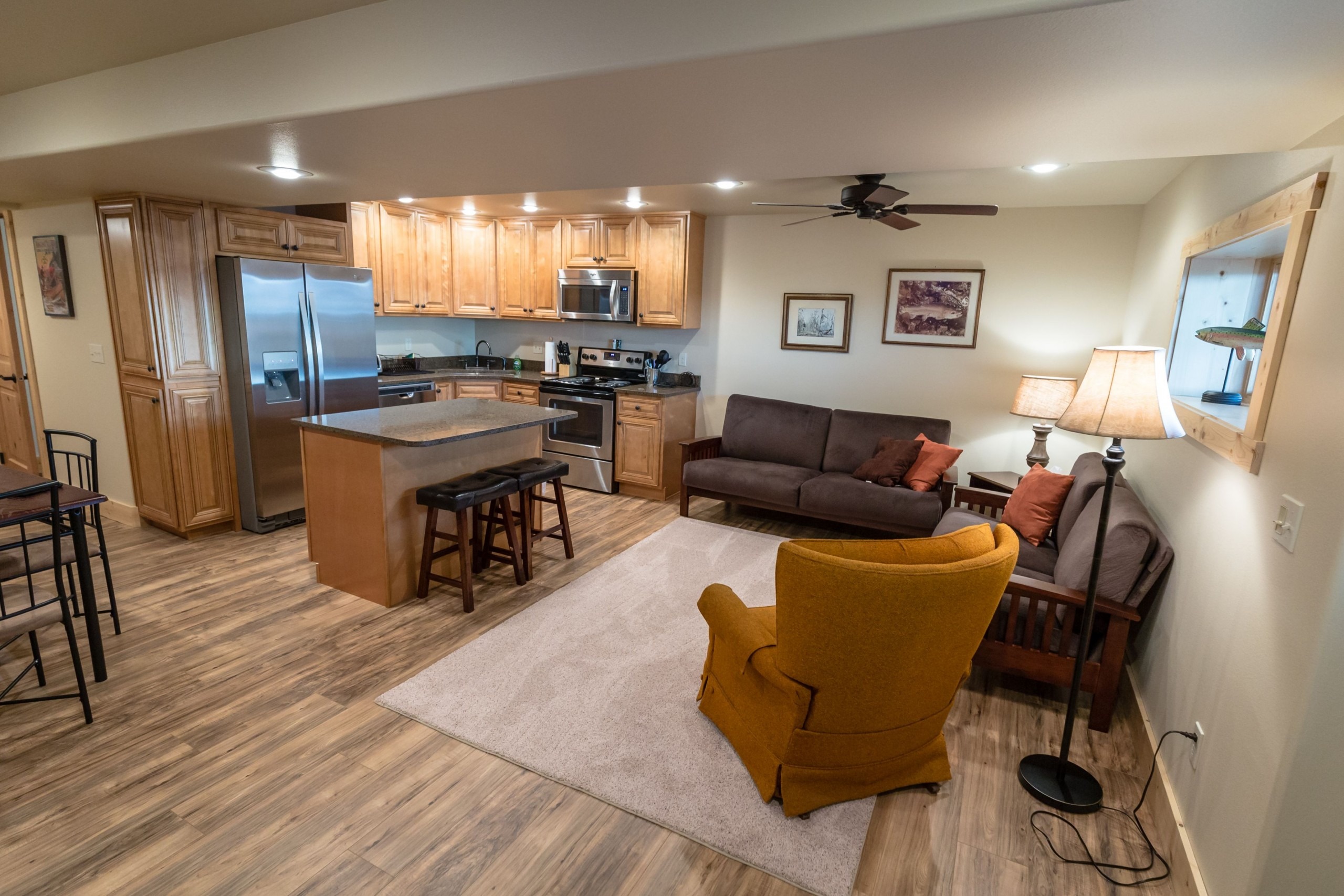 Similar Trips
Quick Reference Legend
Dive / Snorkel Program On-Site
On-Site Equipment
Preferred Couples Destination
Preferred Family Destination
Wi-Fi Available