Montana
Linehan Outfitters
Libby

Accommodations
Cabins & Guest House

Season
July-October

Species
Rainbow Trout

Ideal For
All Anglers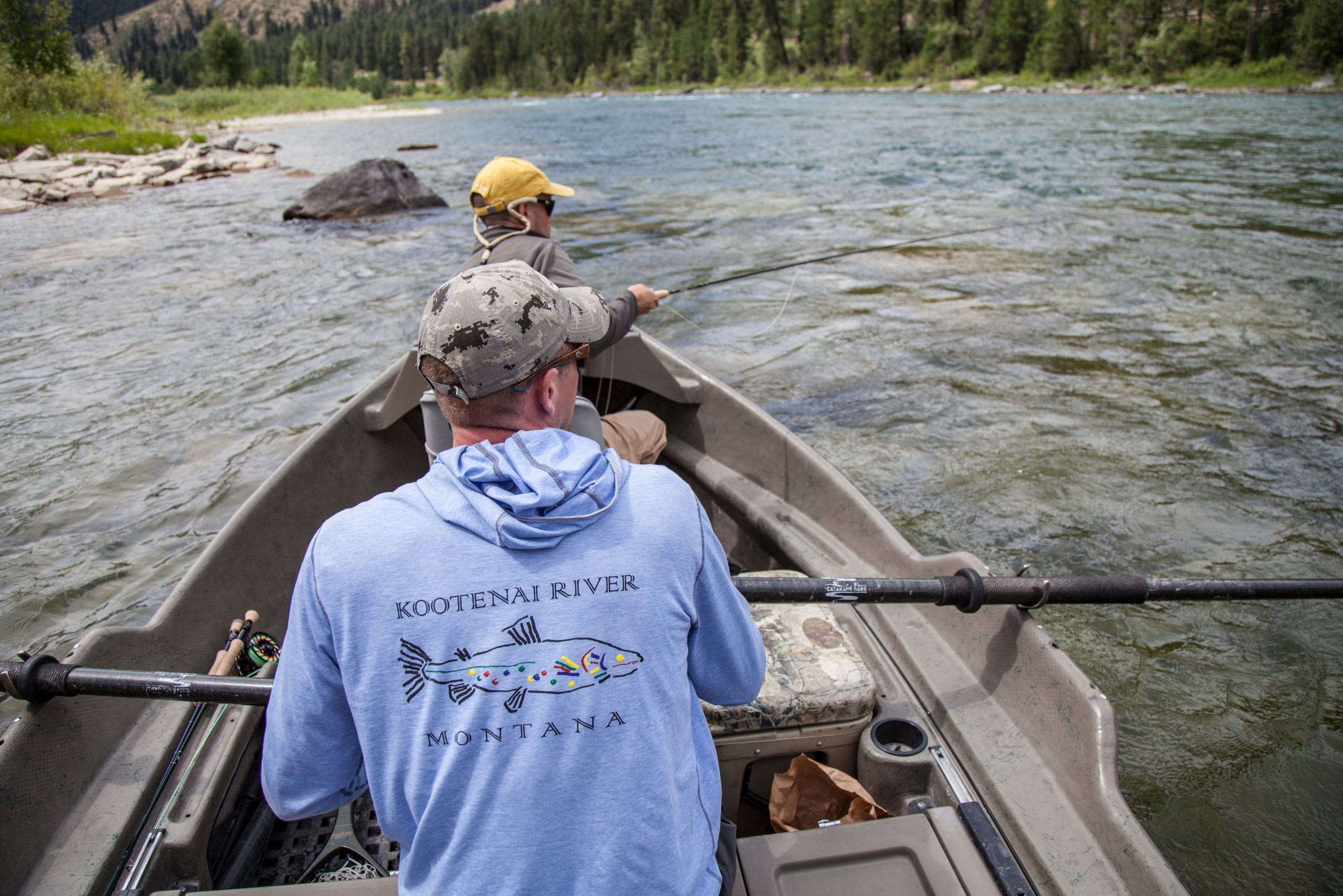 Fly Fishing The Quiet Northwest Corner of Montana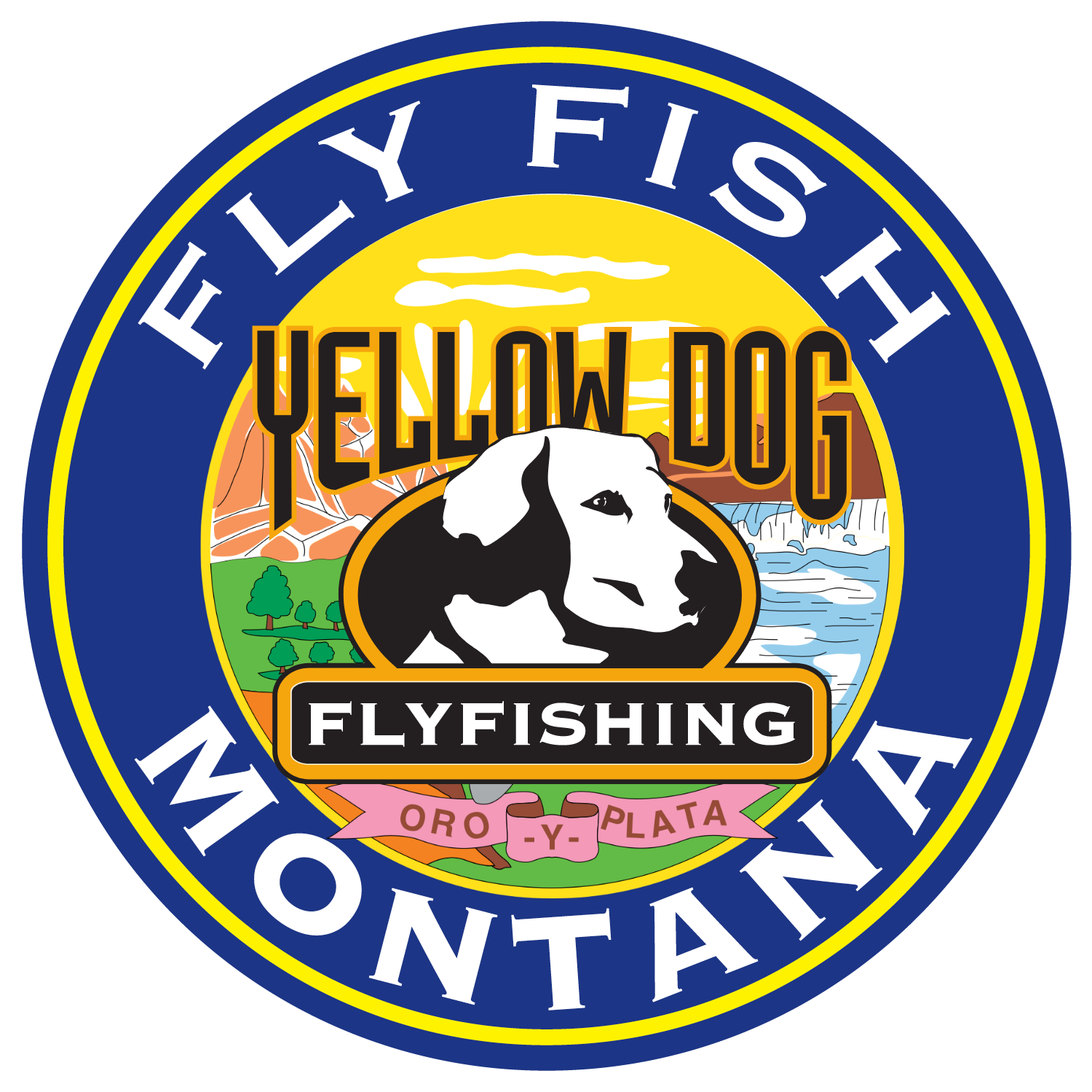 Linehan Outfitters is located in the northwest corner of Montana, with a setting entirely different from what you expect in Montana – one of lush forests and few crowds. With many fishing and lodging choices, Linehan Outfitters lets you completely customize your Montana fishing adventure! This region is far less traveled (and less fished) than the rest of the state – a rugged and remote landscape home to mile-upon-mile of productive, uncrowded trout water. It is also home to Linehan Outfitting Company, one of the best-run guide and outfitting operations in the region. In business since 1992, Tim Linehan has received Montana Guide of the Year, Orvis Outfitter of the Year, and Guide Conservationist of the Year awards. Both he and his wife Joanne have been recognized for their numerous accomplishments throughout the fly fishing industry. Aside from their "home waters" of the Kootenai River, they also offer trips on the Clark Fork and a number of other waters throughout the area. Multi-day trips can include lodging packages on the Yaak River and at the Kootenai River Lodge, located near Libby, Montana.
Toggle Between Categories: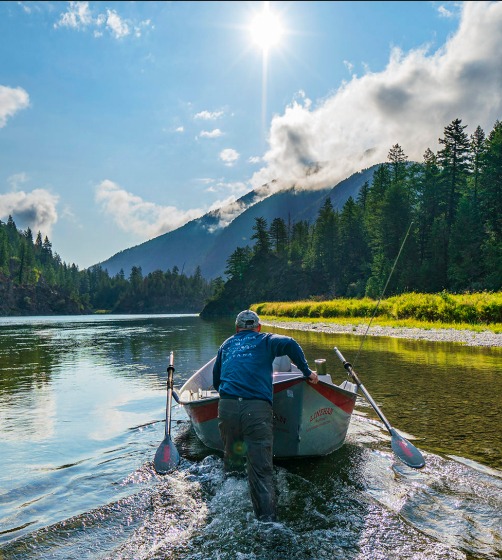 Lodging Details
Linehan Outfitters offers several lodging options as described below.
Yaak River Cabins
Linehan Outfitters has three handcrafted log cabins located in Yaak, Montana on a mountainside close to the Yaak River and one hour away from the Kootenai River. Each cabin has a queen bedroom, a sleeping loft with two twin beds, one bathroom, a full kitchen, and a gas grill on the porch. Each cabin is well-equipped, so all you need to bring are groceries and personal items.
Kootenai River Lodge
The second lodging option is the Kootenai River Lodge. Located on the banks of the Kootenai River in Libby, Montana, this four-bedroom spacious home is very privately situated on eight acres. The River Lodge is well-equipped, so once again all you need to bring are groceries and personal items. It is an ideal getaway option for groups of all sizes, and meals can also be catered at an additional cost for parties of four or more.
Food and Beverages
While staying with Linehan Outfitters you will enjoy the finest in Western Montana Cuisine. Non-alcoholic beverages and drinking water are included in the price of your trip. You are welcome to bring your own alcohol if you would like to enjoy beers on the river or liquor for cocktail hour in the evening.
Non-Angling Options
This is a fishing-focused destination. Non-anglers are welcome to join angling guests. However, the Yaak is a very rural, wilderness area with little tourist infrastructure.
Internet / Communications
Wireless internet is available at both the Yaak River Cabins and the Kootenai River Lodge. Cell phone service can be very spotty in Yaak, however, all of the cabins have landlines. Be sure to check with your service provider prior to your trip regarding specific coverage in the area.
Gallery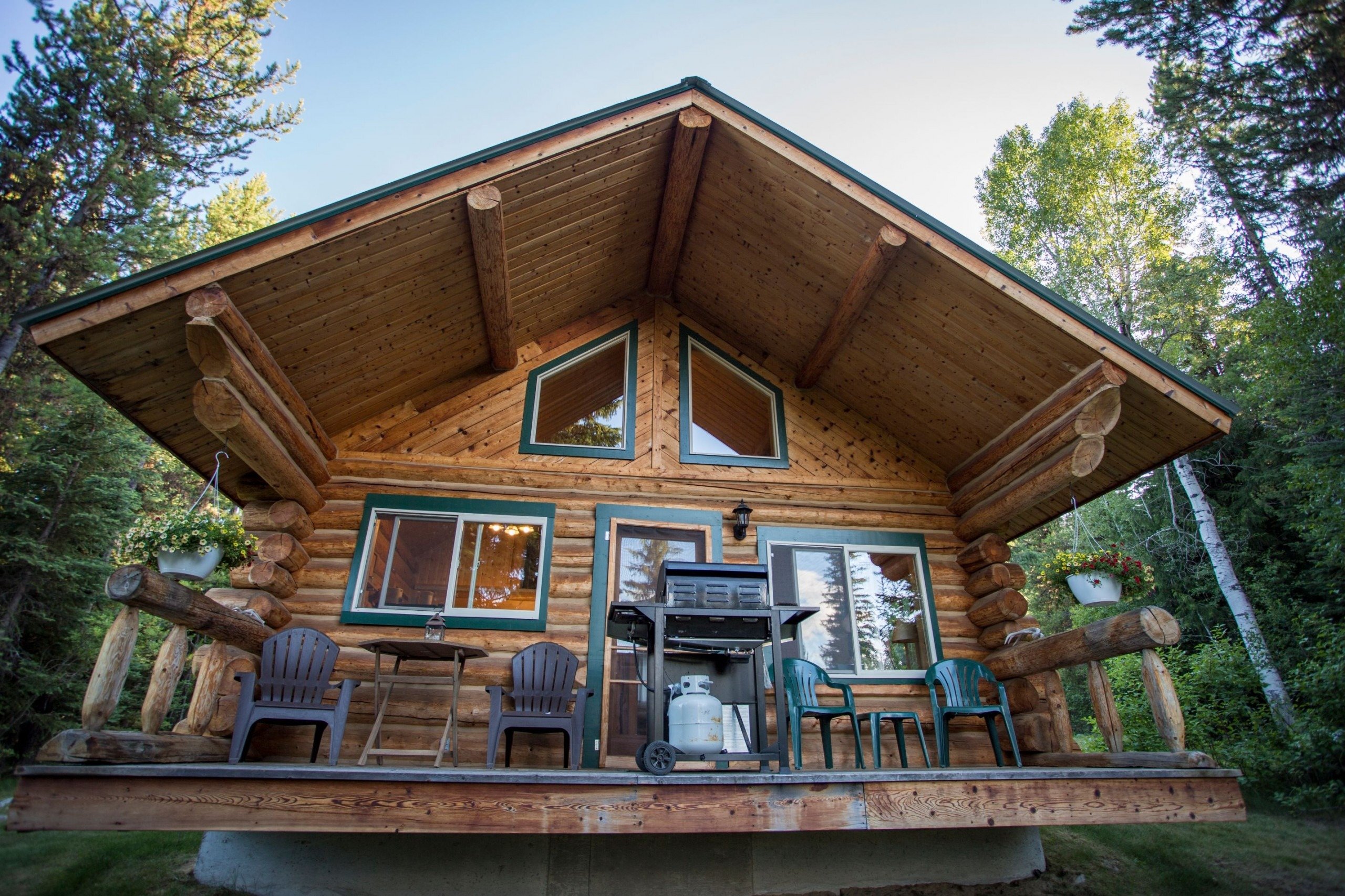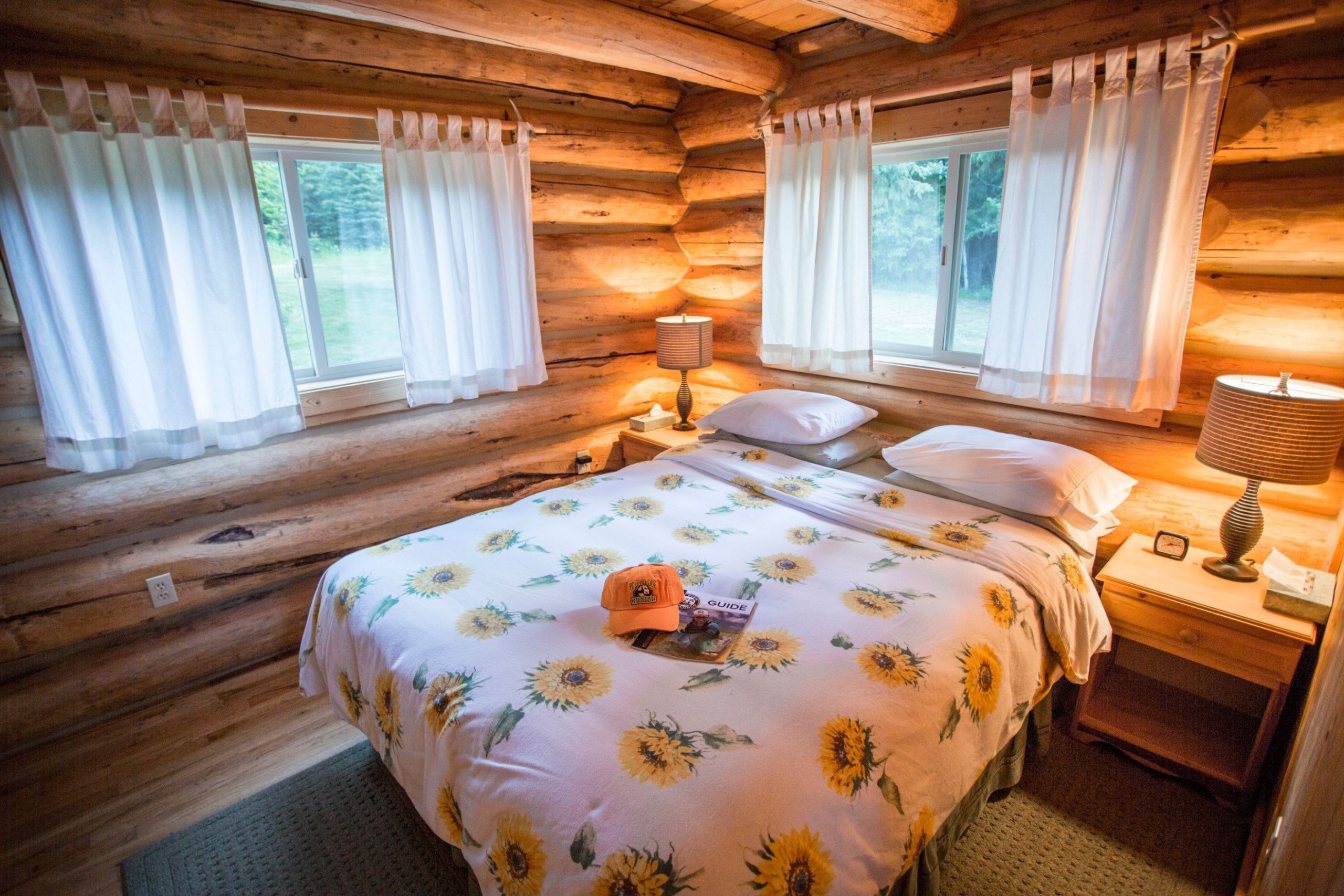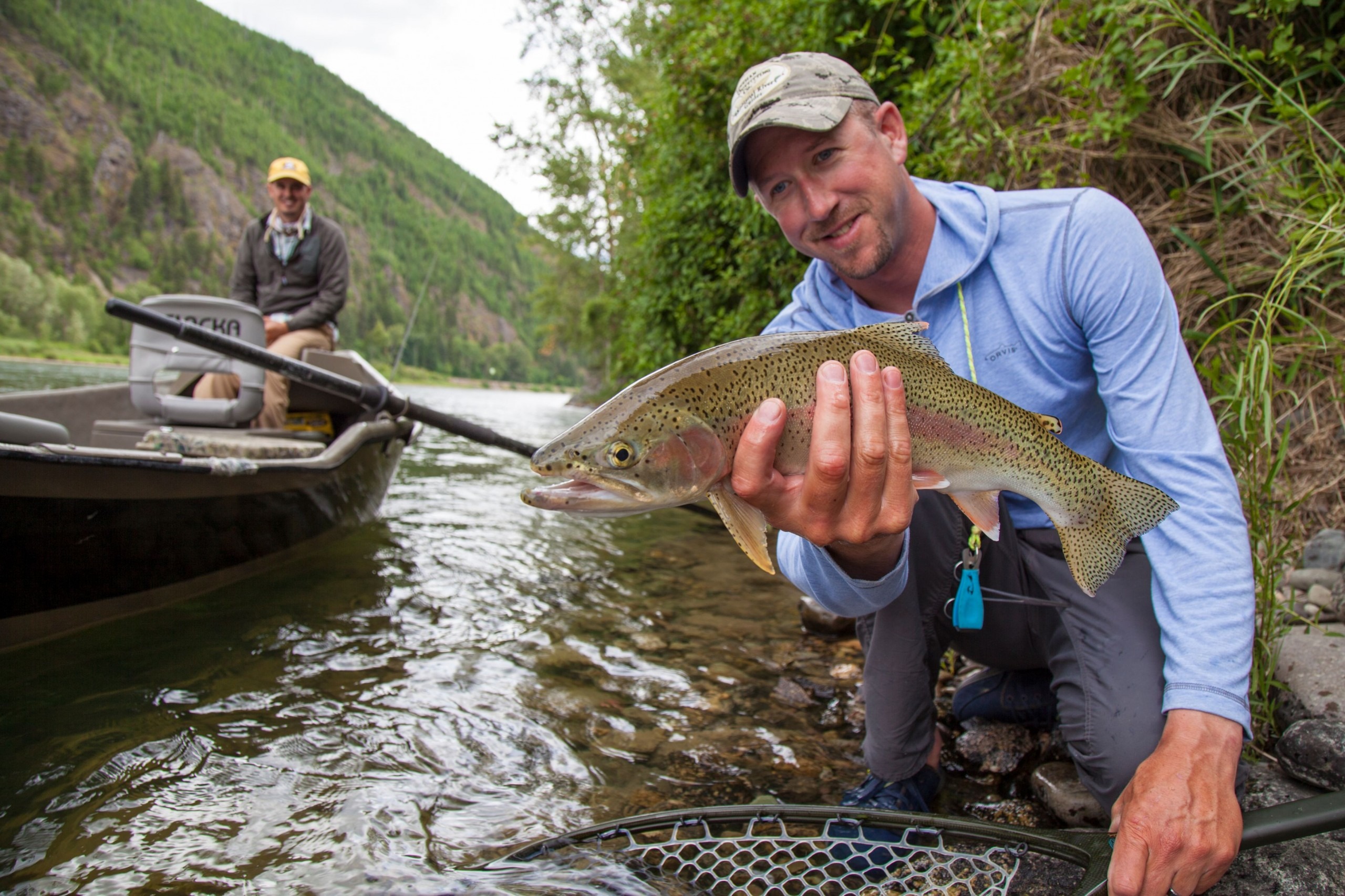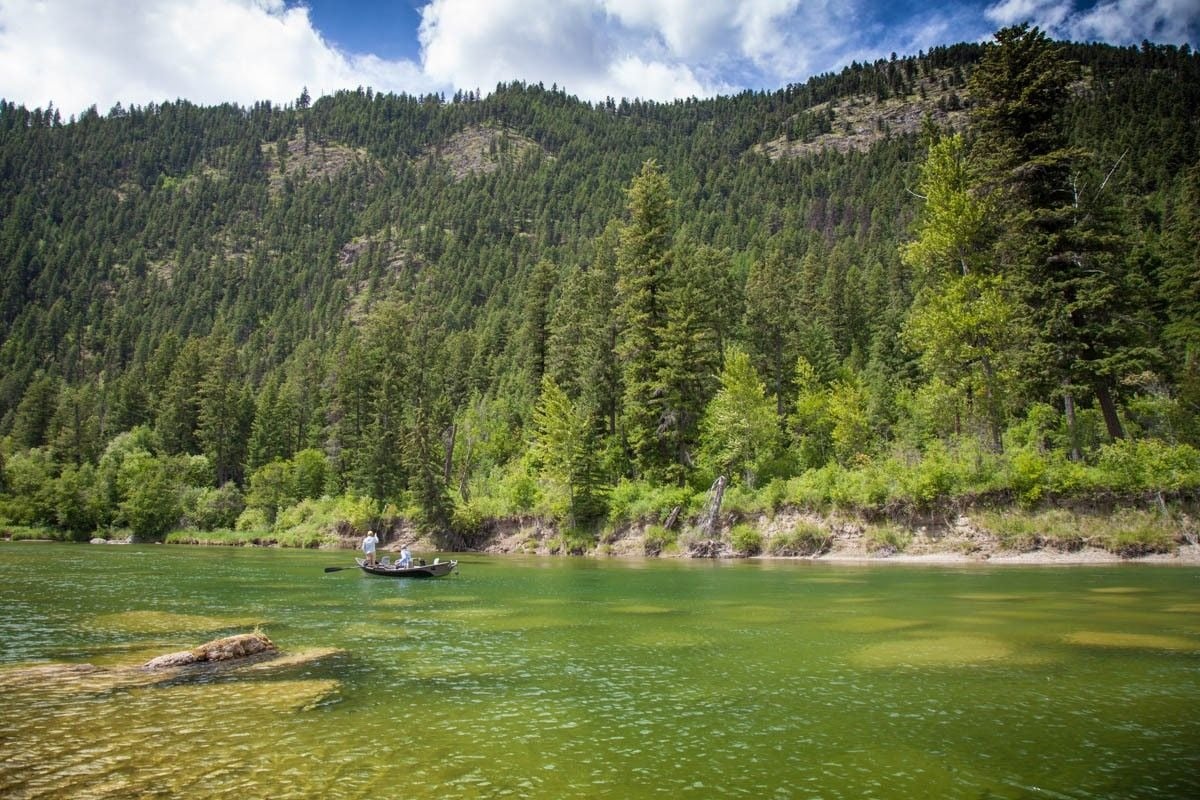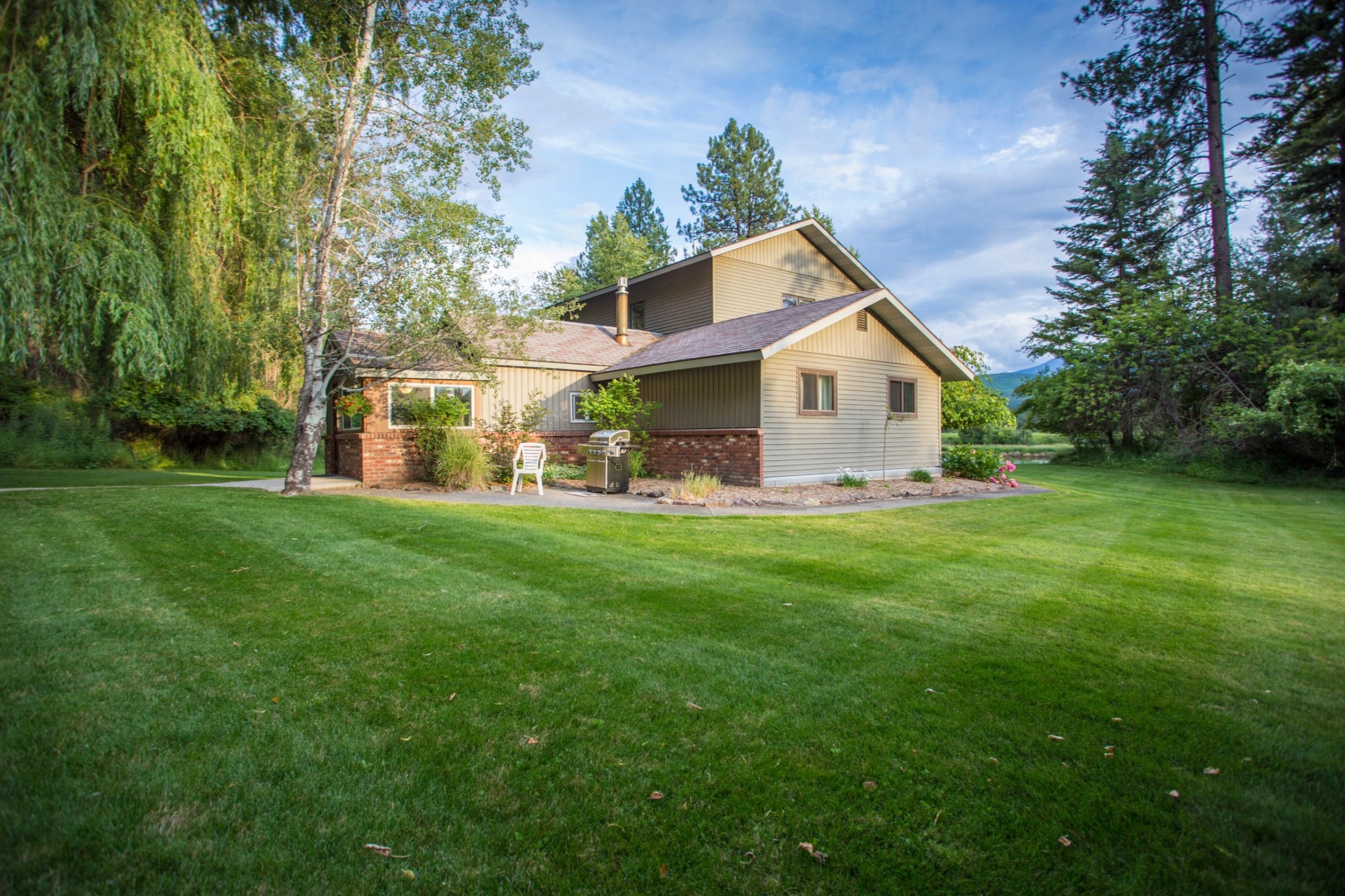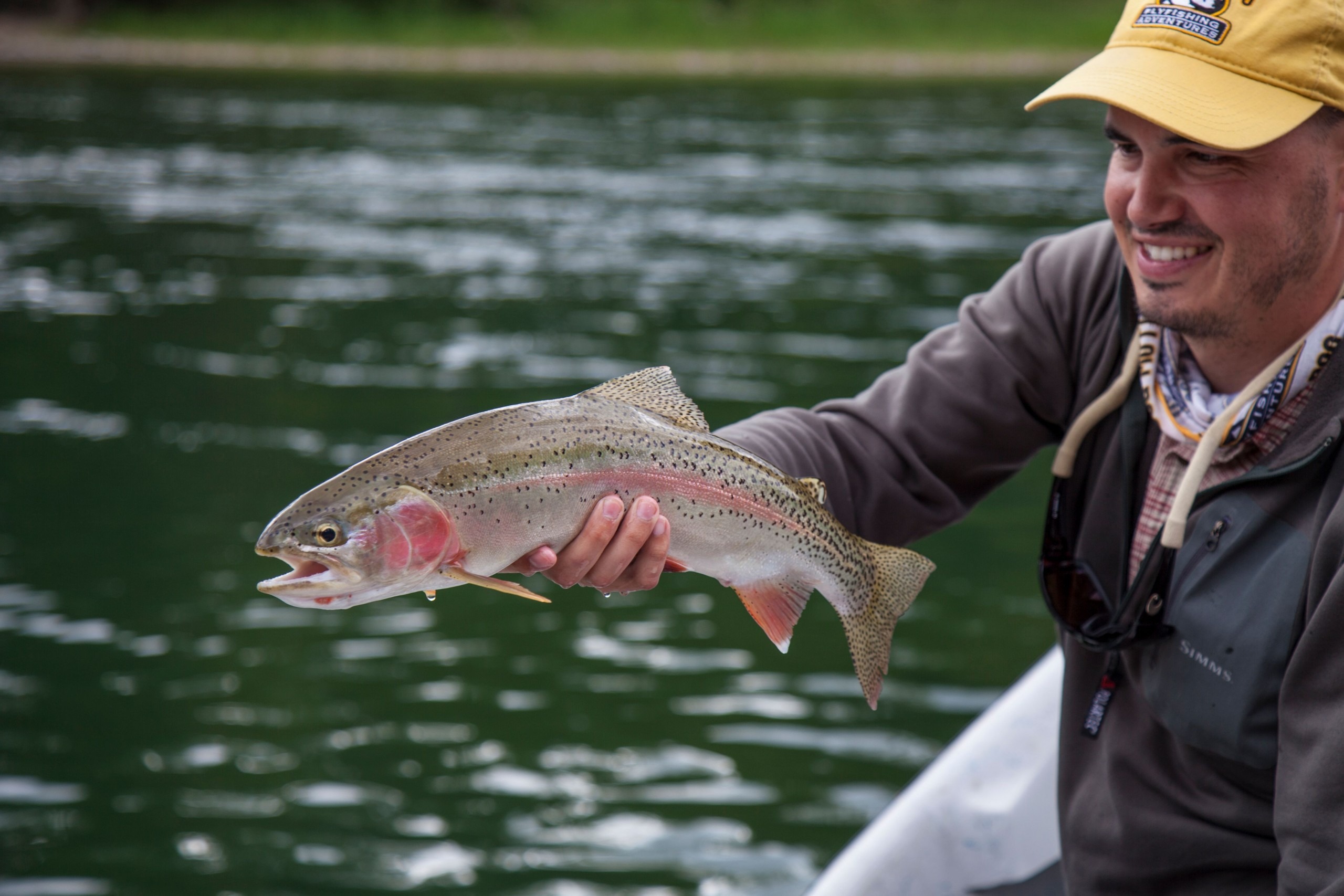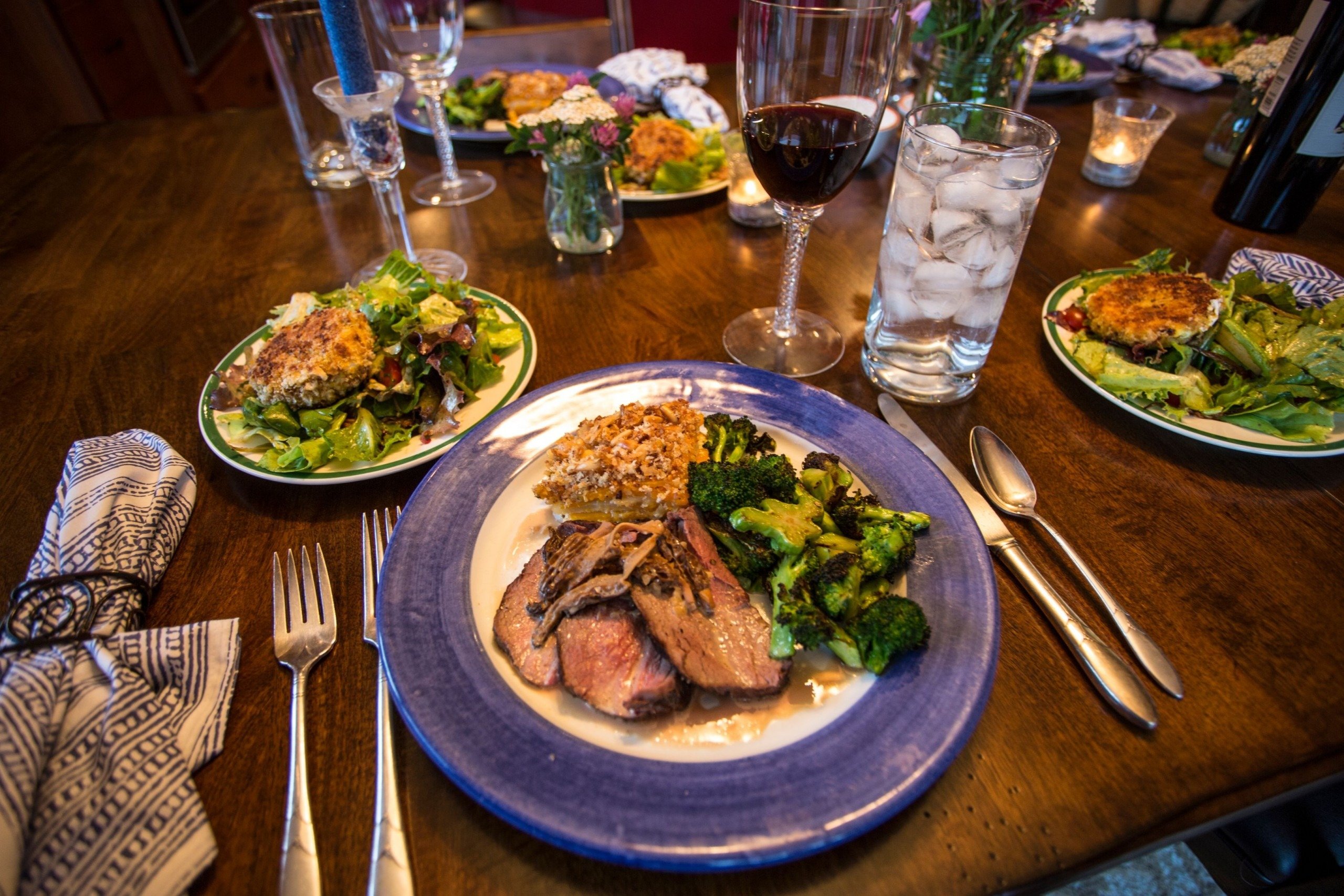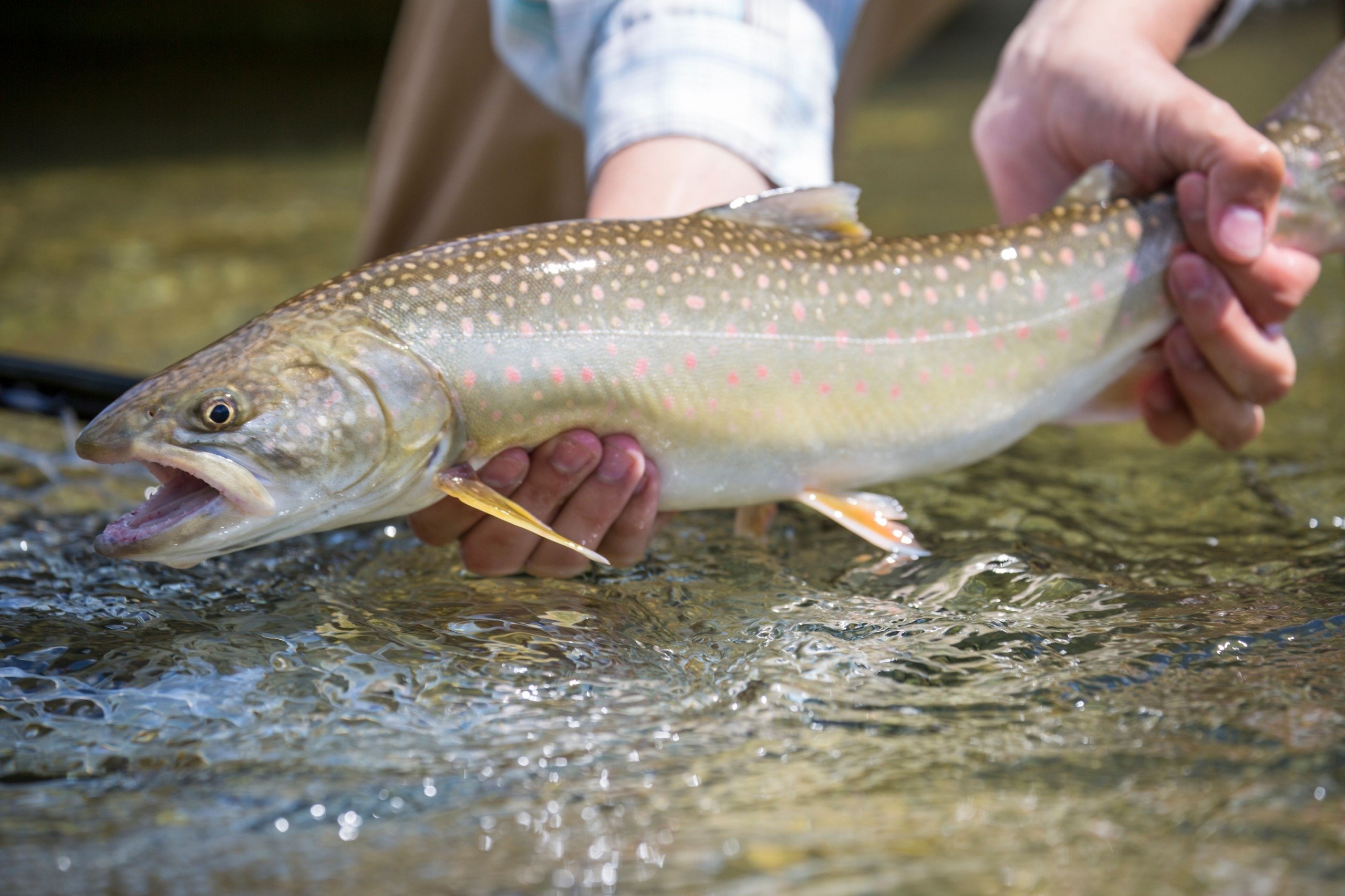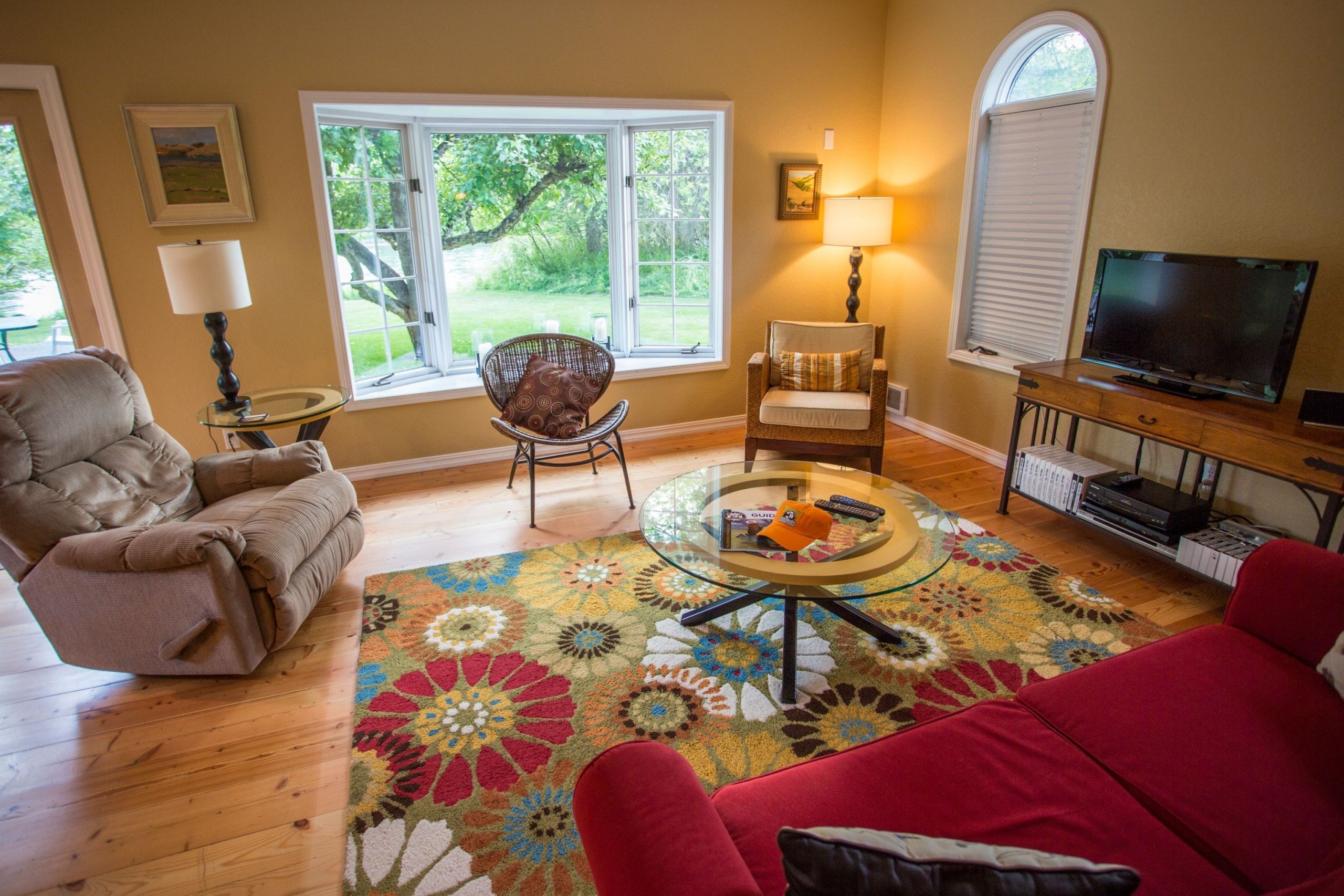 Similar Trips
Quick Reference Legend
Dive / Snorkel Program On-Site
On-Site Equipment
Preferred Couples Destination
Preferred Family Destination
Wi-Fi Available