Montana
Smith River Float Trip
White Sulphur Springs

Accommodations
Tents

Season
May-July

Species
Brown Trout & Rainbow Trout

Ideal For
All Anglers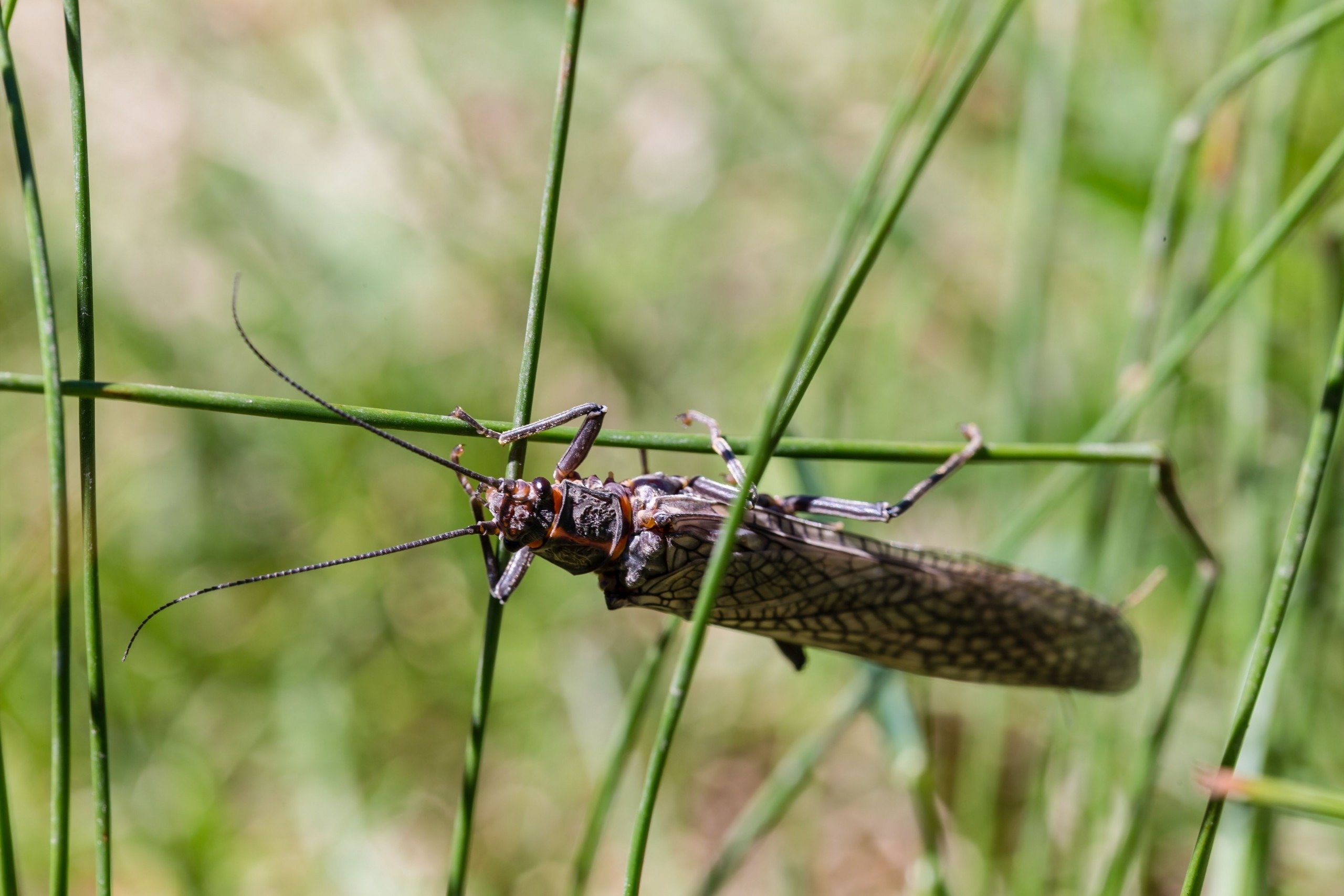 Fly Fishing Montana's Famous Smith River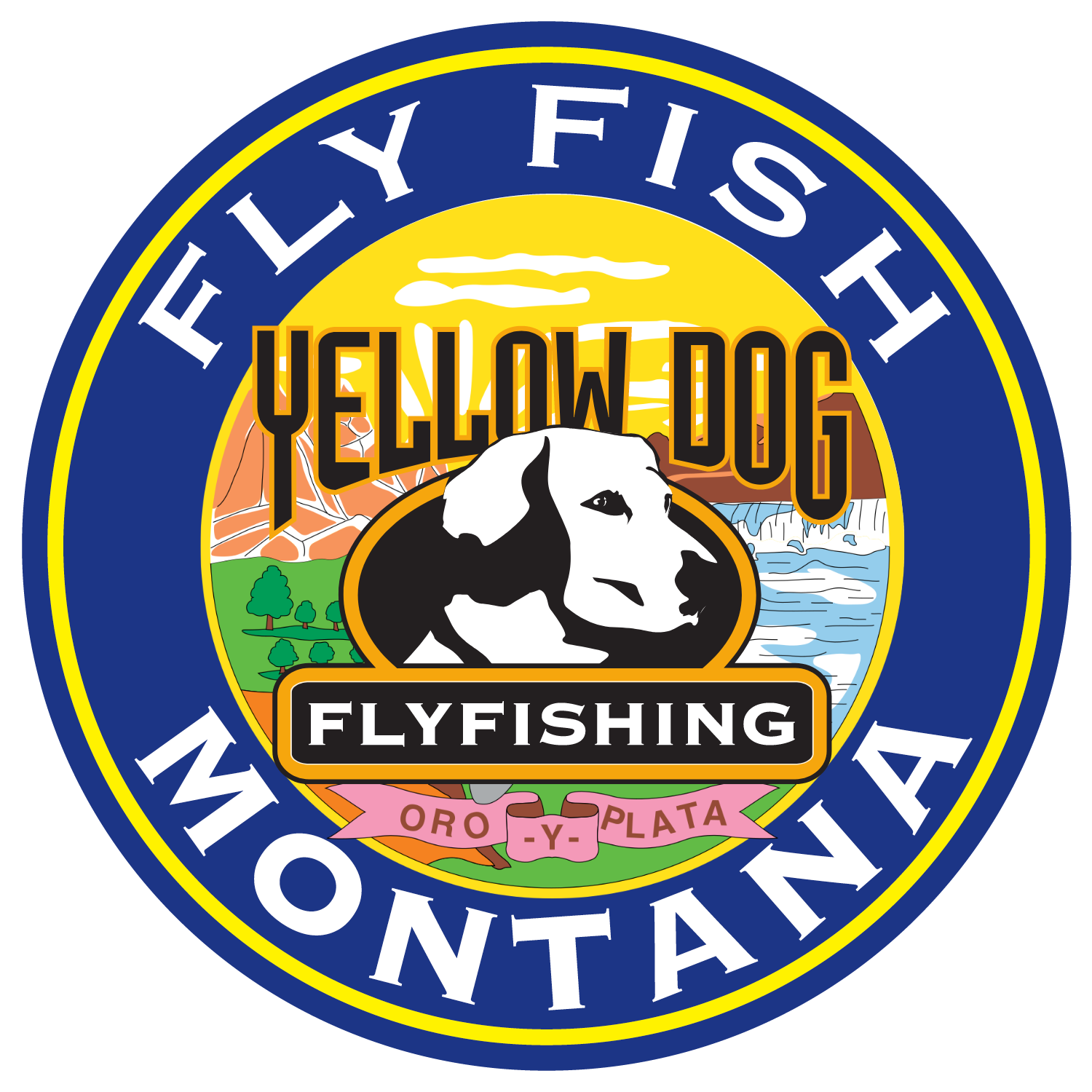 There is one trip that the entire Yellow Dog team looks forward to every spring, a trip that many of us Montanans consider the best trip of the year – the Smith River float. This is a fully-guided float trip on the pristine, protected, and isolated waters, covering 60 river miles and winding through a scenic and remote canyon over the course of five days. Fly fishing the Smith River, one will primarily catch brown trout, although there are also populations of rainbows, cutthroat, and brook trout as well. When you arrive in camp at the end of each day, spacious two-person tents are already pitched, the camp is set up, dinner is cooking, and drinks are ready.
Toggle Between Categories: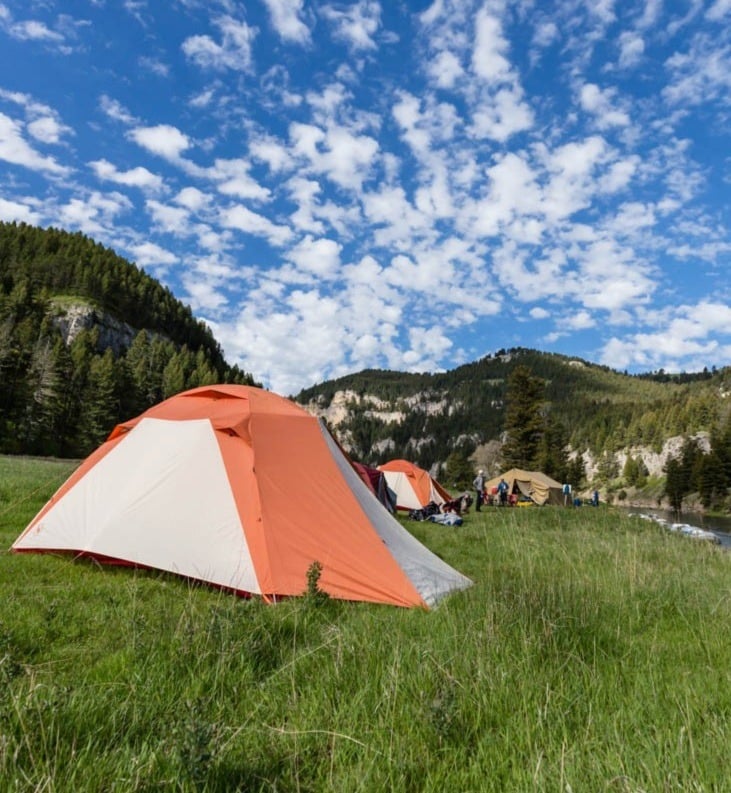 Lodging Details
When you arrive in camp at the end of each day, spacious two-person tents are already pitched, the camp is set up, and drinks are ready. A hearty and delicious streamside dinner will provide the perfect end to a day in the wilderness. Stare into the campfire, enjoy a glass of wine, and think about the rises of the day, the "one that got away," and the hook-ups to come in the morning. Swap stories with your friends and watch the last flicker of sunset slip below the cliffs of the river canyon. Tents, cots, and foam mattresses are included. Dry bags are also provided for each client, allowing you to pack your gear in waterproof bags and keep your clothing safe and dry on the river.
Food and Beverages
Delicious appetizers and your favorite beverages await your arrival each evening after a full day on the river. Enjoy hearty "camp-style" Western meals featuring fresh salads, entrees such as chicken kebabs or steaks grilled over an open fire, and apple crisp baked in a Dutch oven.
Non-Angling Activities and Options
While the Smith is a great angling adventure, non-anglers will no doubt enjoy the trip just as much. Wildlife is abundant throughout the river corridor. Nesting waterfowl patrol the banks of the river as migratory songbirds search the bushes and the sky for an unsuspecting stonefly. A mid-day hike in the foothills may be rewarded with the treasure of a "shed" elk or deer antler. Although there are no grizzly bears in this part of the state, a sighting of a black bear in its blond color phase may have you convinced otherwise. Hiking, eating great food, reading, and – above all – relaxing are all important elements of this trip.
Internet / Communications
There is no wireless or cell service in the canyon. Typically the outfitting crew will have a satellite phone that can be used to contact rangers in the event of an emergency.
Gallery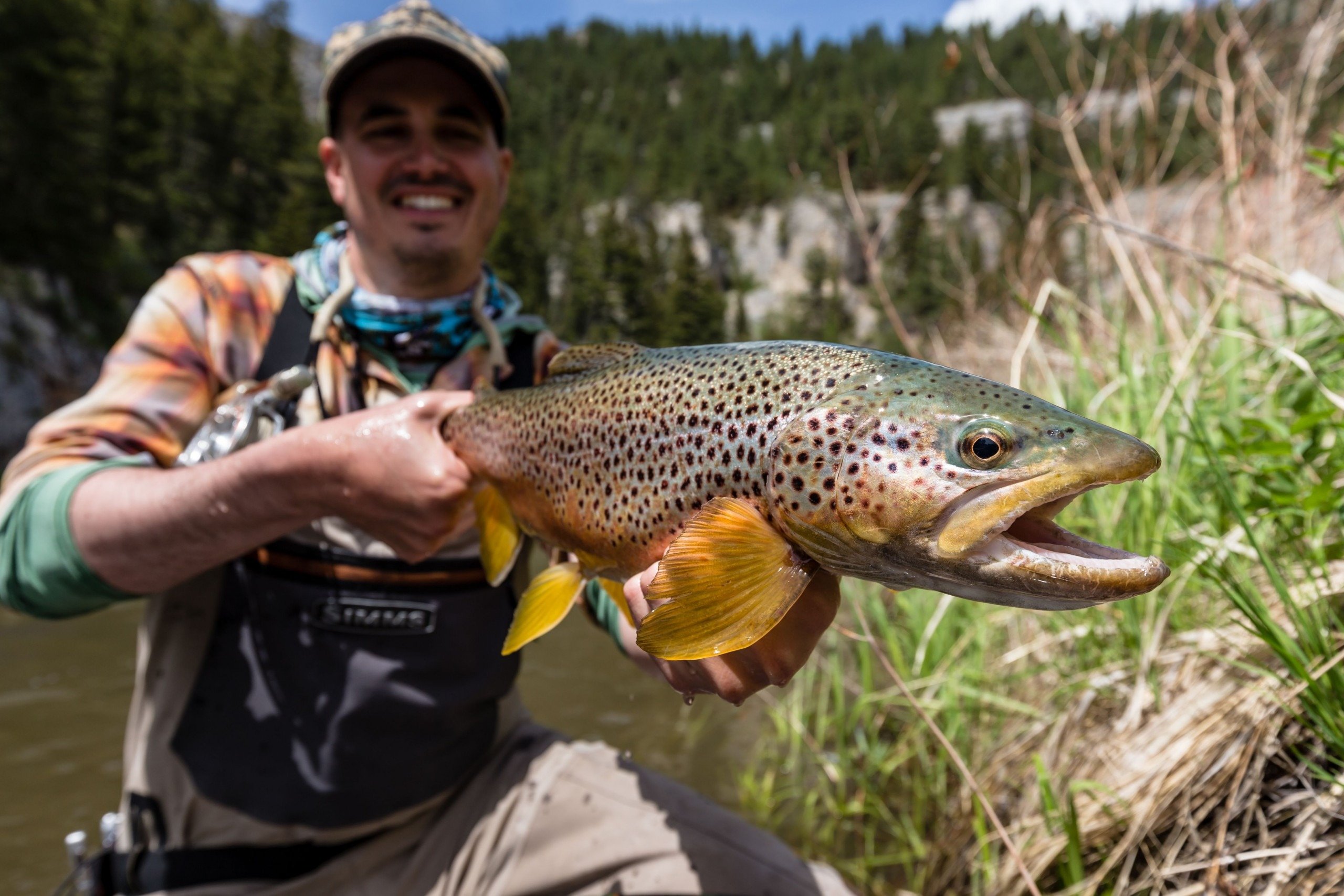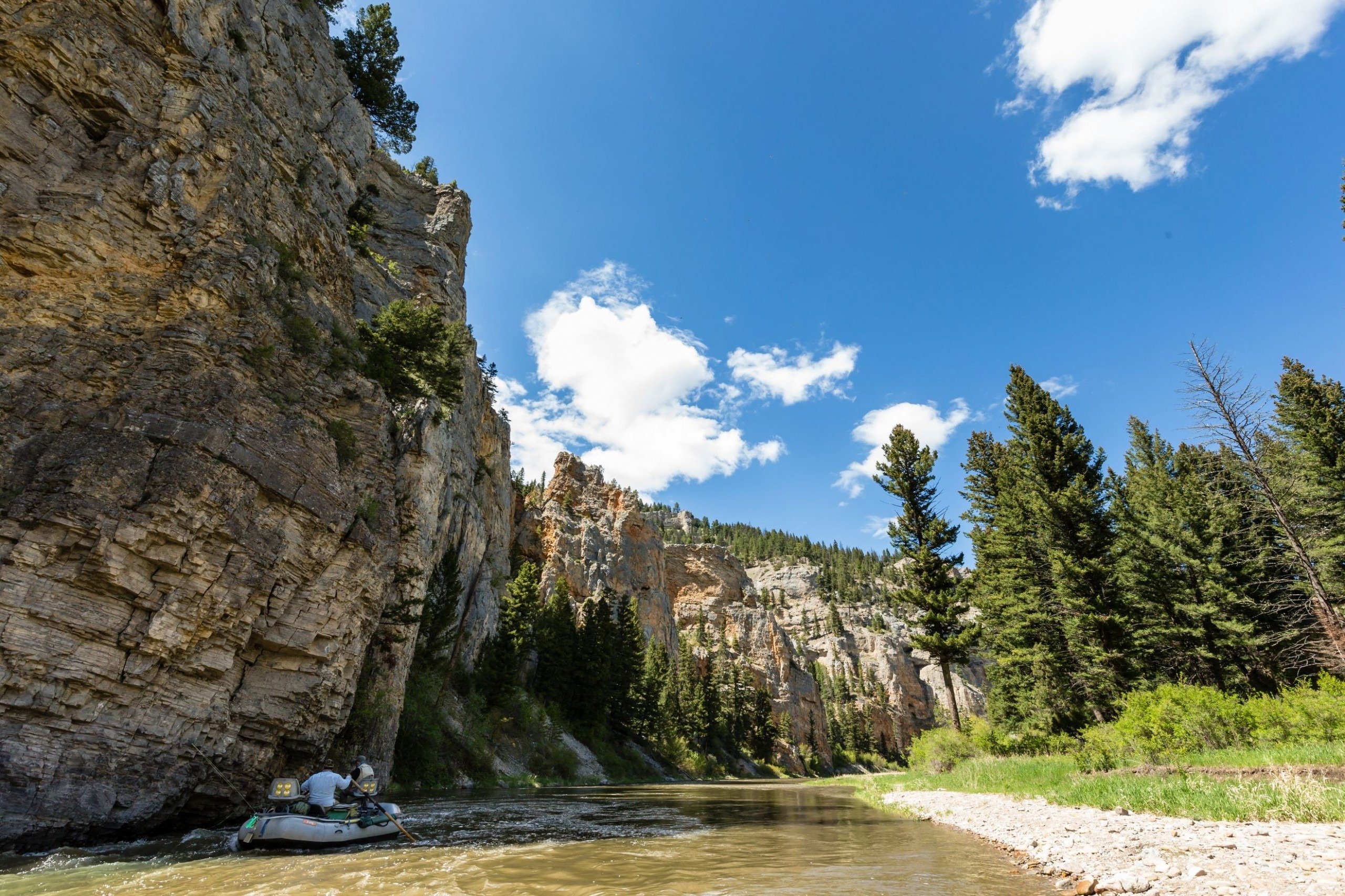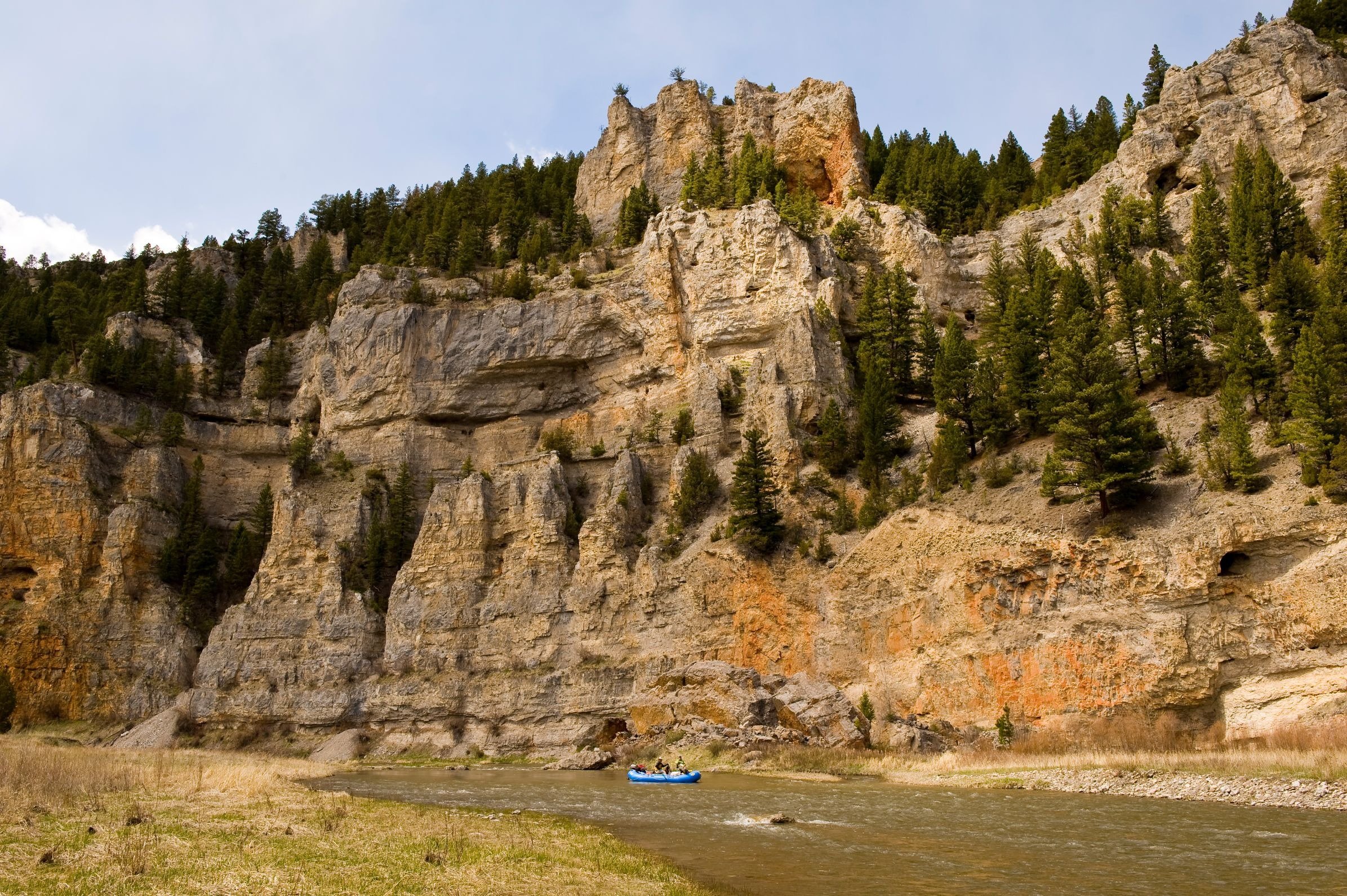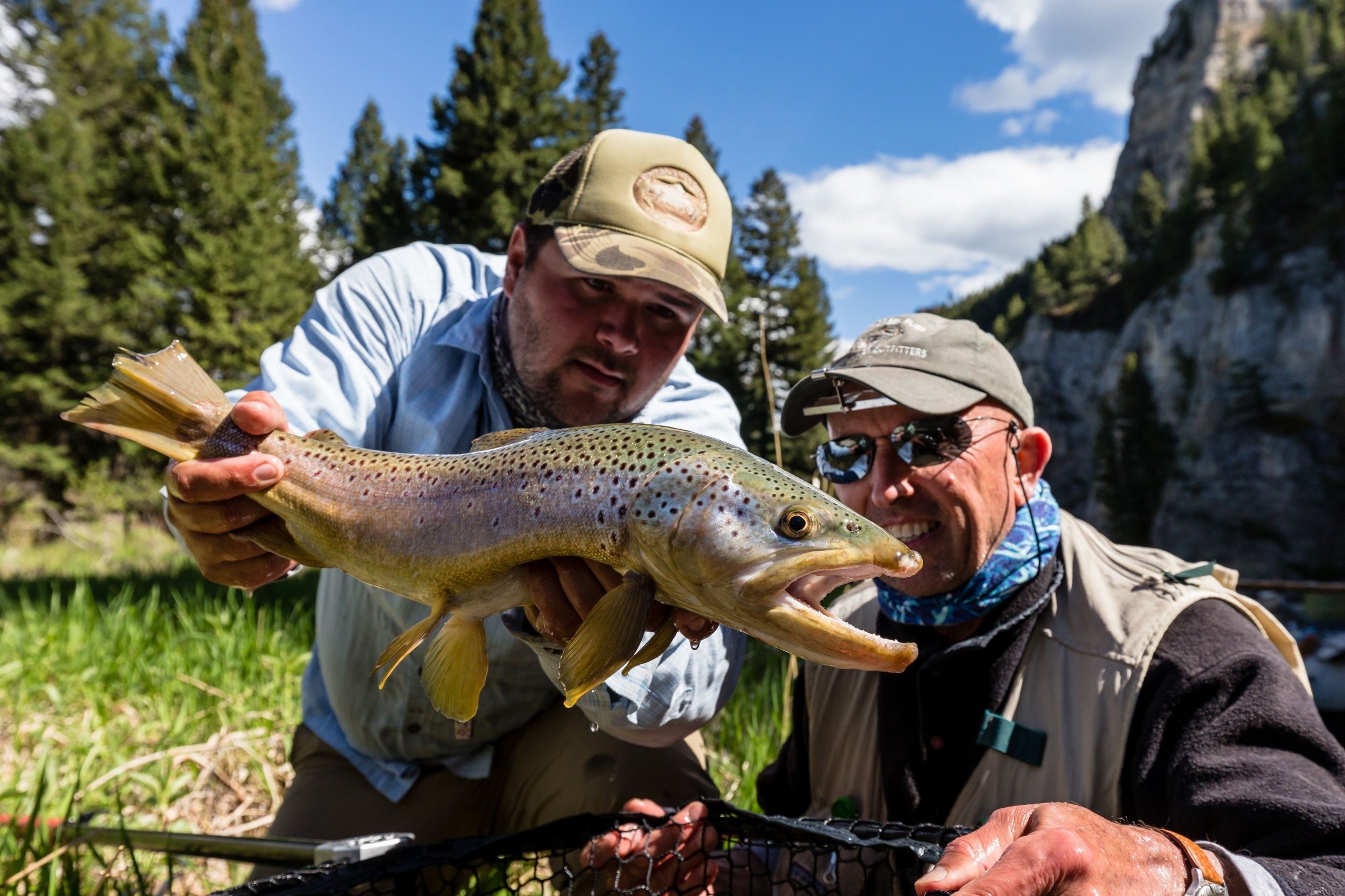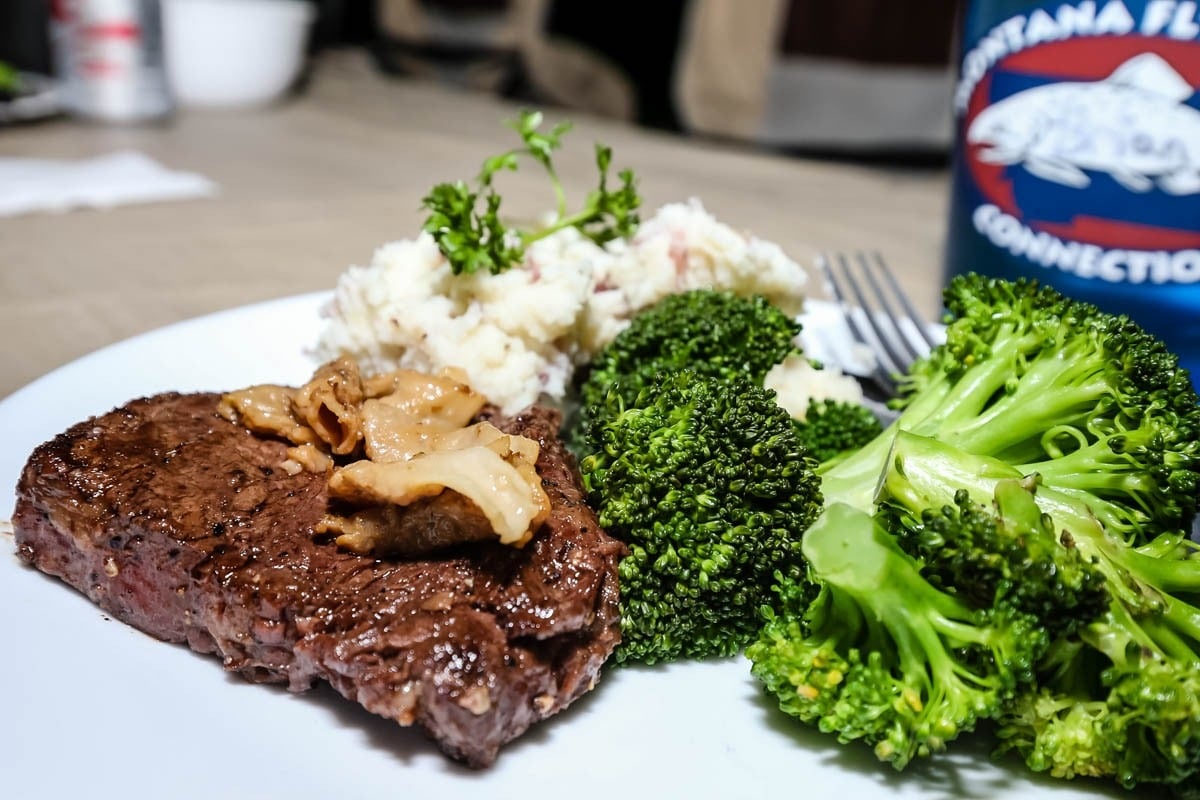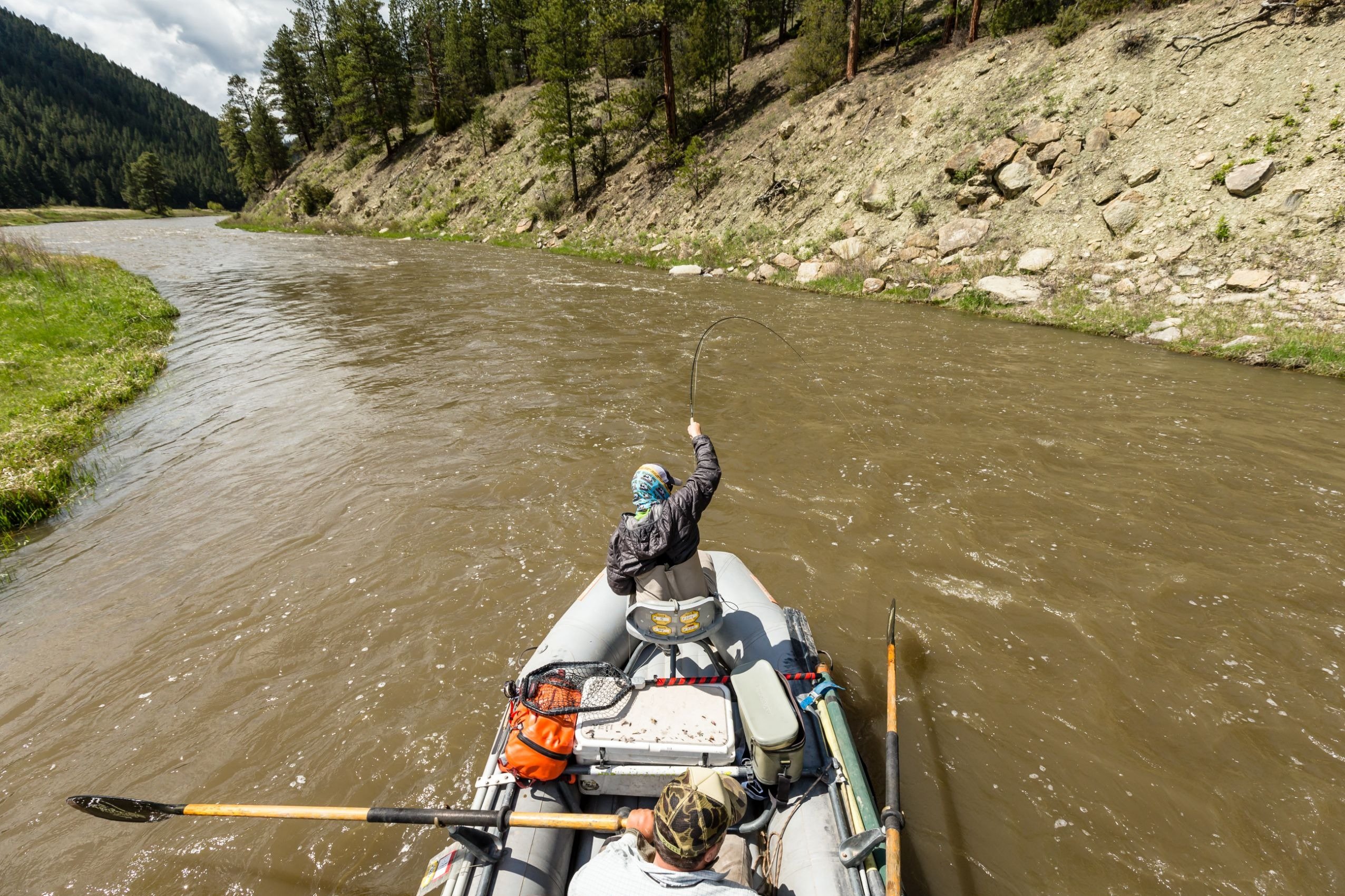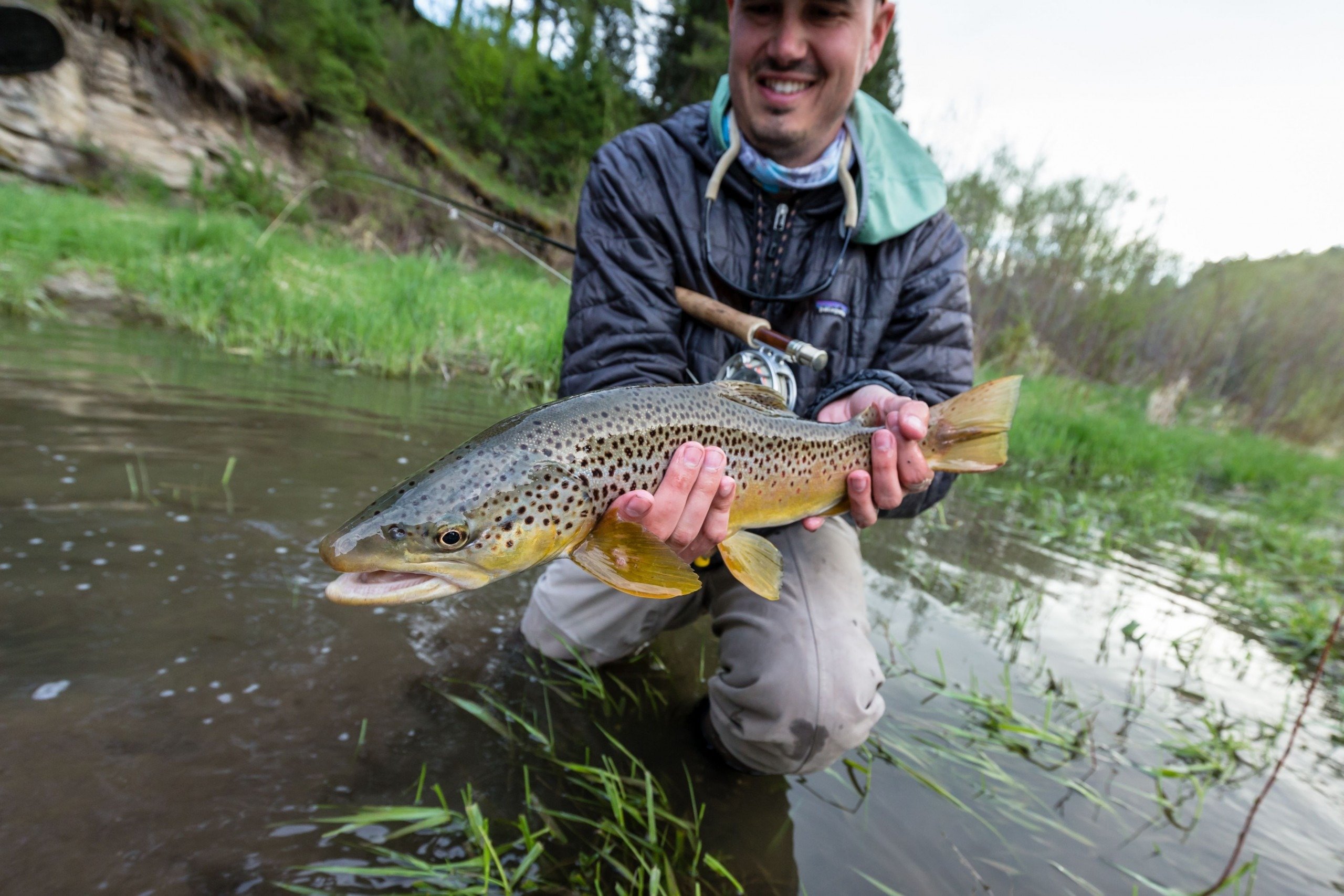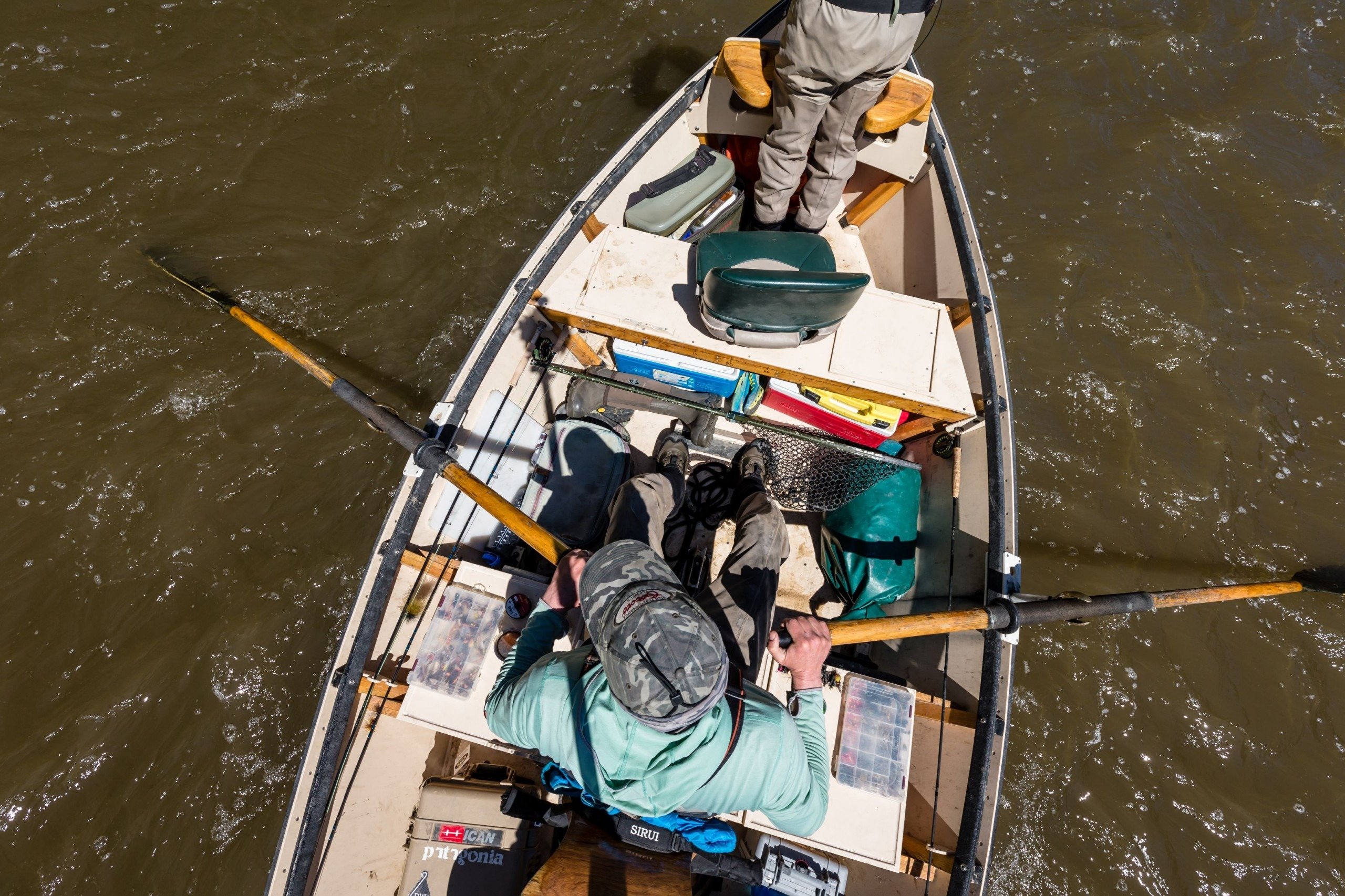 Similar Trips
Quick Reference Legend
Dive / Snorkel Program On-Site
On-Site Equipment
Preferred Couples Destination
Preferred Family Destination
Wi-Fi Available