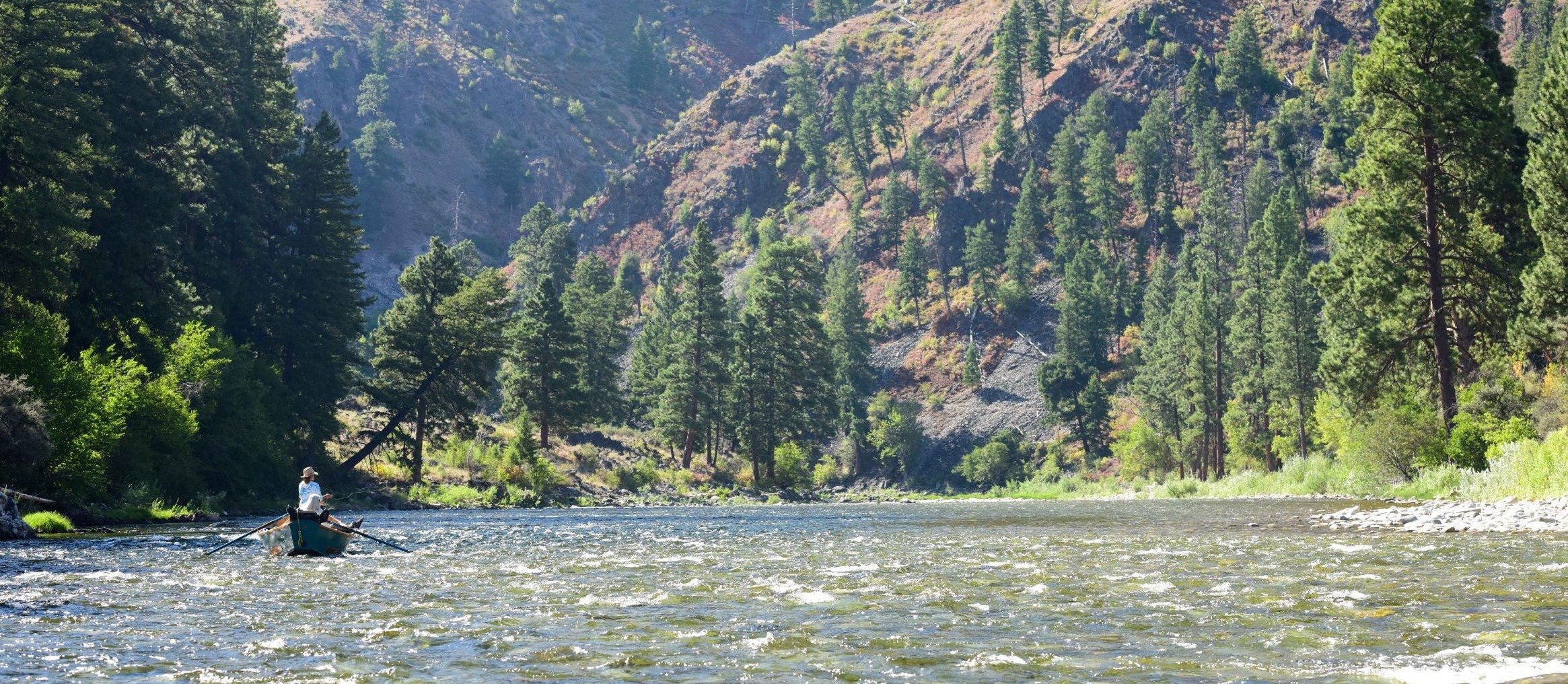 Idaho
Middle Fork of the Salmon River Float Trip
Frank Church Wilderness

Accommodations
Tents

Season
June-September

Species
Cutthroat Trout

Ideal For
All Anglers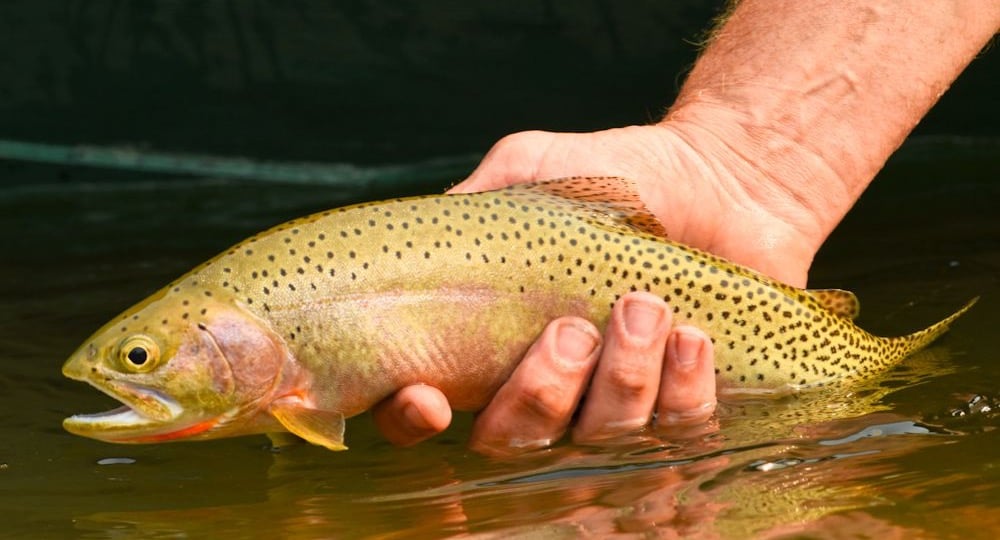 Finding Yourself in the Rugged & Beautiful Frank Church Wilderness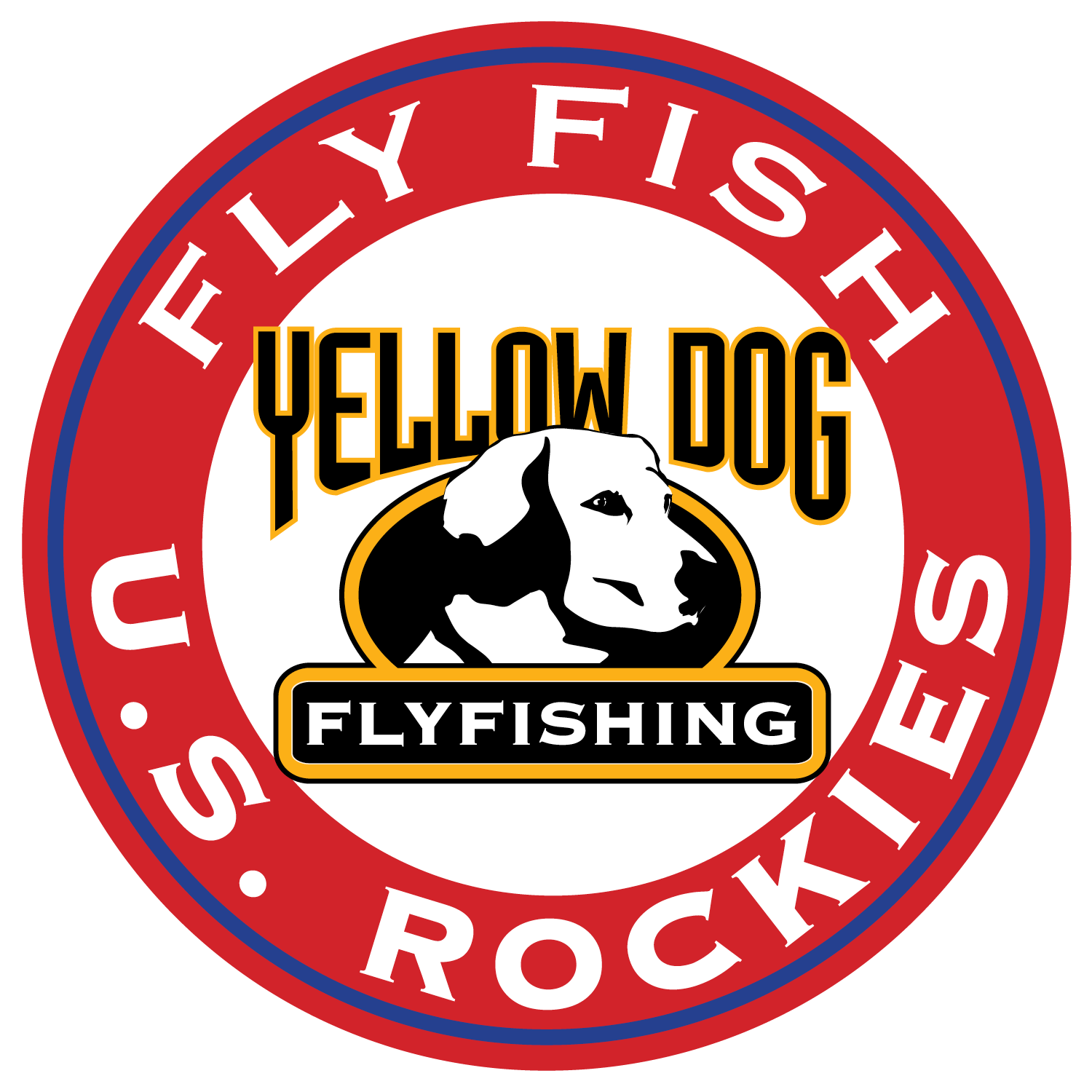 Idaho's Frank Church Wilderness area and the Sawtooth Mountains are certainly one of the most secluded and rugged regions in the lower 48. Carving its way directly through the center of this wilderness area is the Middle Fork of the Salmon River. The class three and four rapids, abundant wildlife, and typically crystal-clear waters make this one of the most treasured multi-night camping float trips available anywhere in the western U.S. On a typical Middle Fork trip, you will float for roughly 100 miles through an ancient granite rock canyon utilizing classic McKenzie-style drift boats. This fishery has been managed by the state of Idaho as a catch and release fishery since 1973, making it one of the best fisheries in the northwest for both numbers of fish and for consistently good action on a dry fly. If you are someone who loves to throw dry flies and are seeking a fully-outfitted, wild, multi-day float trip, then this trip is a must!
Toggle Between Categories: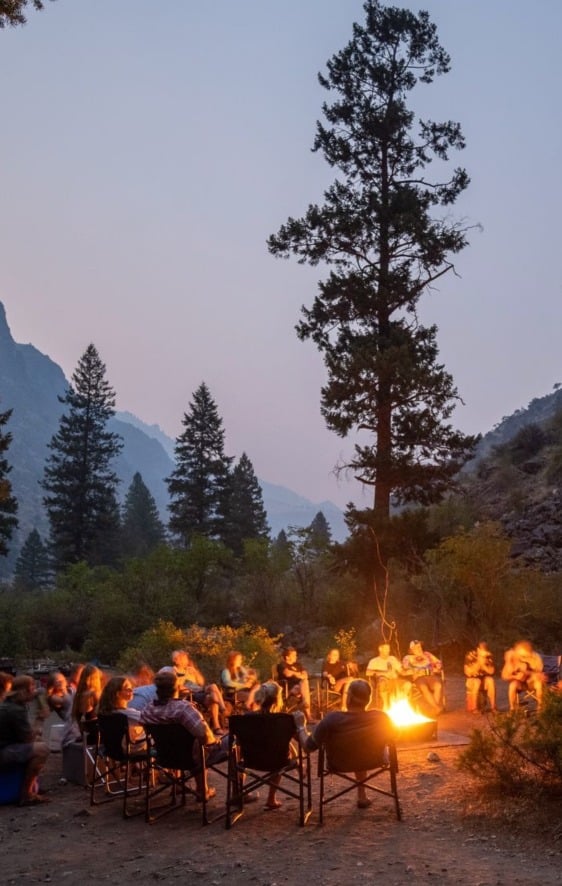 Lodging Details
When you arrive at the river camp at the end of each day, two-person tents are already pitched, camp is set up, and your gear is waiting for you. Each tent is equipped with two large raised cots with inflatable mattresses. (Each guest brings their own pillows and sleeping bags.) A large "sweep boat" crewed by camp hands will race down the river ahead of you each day to ensure that camp is ready and set up after your full day of guided fishing. Because the Frank Church is a protected wilderness area, all waste must be carried out of camp, and the staff does a wonderful job of keeping things tidy and clean. A pitch-tent toilet is provided at each camp, and showers are available twice during the five-day excursion. There are also a couple of hot springs along the way that offers a chance for a hot "wilderness shower" or bath. The guides and camp team work together incredibly well to provide a comfortable setting in this remote and wild area.
Food and Beverages
All meals are freshly prepared from scratch. Whether cooked over coals in a Dutch oven or slowly roasted over juniper coals on an open fire, all the entrees are uniquely prepared and delicious. Appetizers, snacks, and drinks are abundant and always available. Each morning you can expect fresh coffee, Dutch oven pastries, and fresh fruit to complement a hearty breakfast. During your fishing day, all of the boats typically gather for a lunch buffet of freshly prepared salads, sandwich makings, chips, cookies, and cold beverages. Dinners range from seared ahi tuna to homemade Dutch oven lasagna. Big steaks, lamb chops, and salmon are also some of the other main dishes at dinner, and halfway through the trip, you might even enjoy ice cream for dessert. You will definitely not go hungry on this trip. The outfitter can accommodate any specific meal requirements, and all food is served in a healthy and sanitary manner. Cocktail ice and plenty of cooler space are provided as well.
Typical Length of Stay
There are only seven launch dates between early June and mid-August, so booking well in advance is extremely important. All camp trips are five (5) nights with nearly six (6) full days on the water. You will need to arrive in Stanley, Idaho the night prior to your launch date. On the morning of the launch, you will then either depart with the guides for a one-hour drive from town or fly in to meet the crew (depending on water levels). In the event that a flight is needed to get to the launch site, there is an additional charge of $120.00 per person. This call is typically made well in advance of the launch. Please contact Yellow Dog for details and specific launch date availability.
Non-Angling Activities and Options
Just having the opportunity to float this wild and scenic river is the real value of this wilderness trip. Non-anglers are welcomed, and there is a non-fishing rate available as well. The outfitter and guides are deeply knowledgeable of the history of the area, the geology of the canyon, and the importance of protecting this resource. The Sheep Eater Native American tribes were indigenous to this territory and were one of the last wild, free-roaming tribes to capitulate to the military. You will see evidence of them in the stories of their pictographs that still remain vividly drawn on the canyon walls. The river itself carving through the decomposing ancient granite canyons provides a meditative and relaxing rhythm to your vacation. Taking in the dramatic scenery is always appreciated by anglers and non-anglers alike. Between the rugged landscapes, wildflowers, bighorn sheep, deer, river otters, and the occasional mountain goats, the photography opportunities are endless. If you are a bird-watching enthusiast, you have the opportunity to observe killdeer, ospreys, belted kingfishers, common mergansers, water ouzel, red-tailed hawks, golden eagle, bald eagles, grouse, chukar, and great horned owls. The entire river and most of the six tributaries offer easy hiking trails for those seeking to stretch their legs. Three natural hot springs located on the river rejuvenate your soul and provide a hot rinse. The guides will customize your day to accomplish the activities you wish to experience. We cannot convey to you how outstanding the guides and staff are on this trip.
Internet / Communications
There is no internet or cell reception while in the canyon. The hotel in Stanley has Wi-Fi and good cell reception, but that ends once you hit the river canyon. The outfitter does carry a satellite phone for emergencies.
Gallery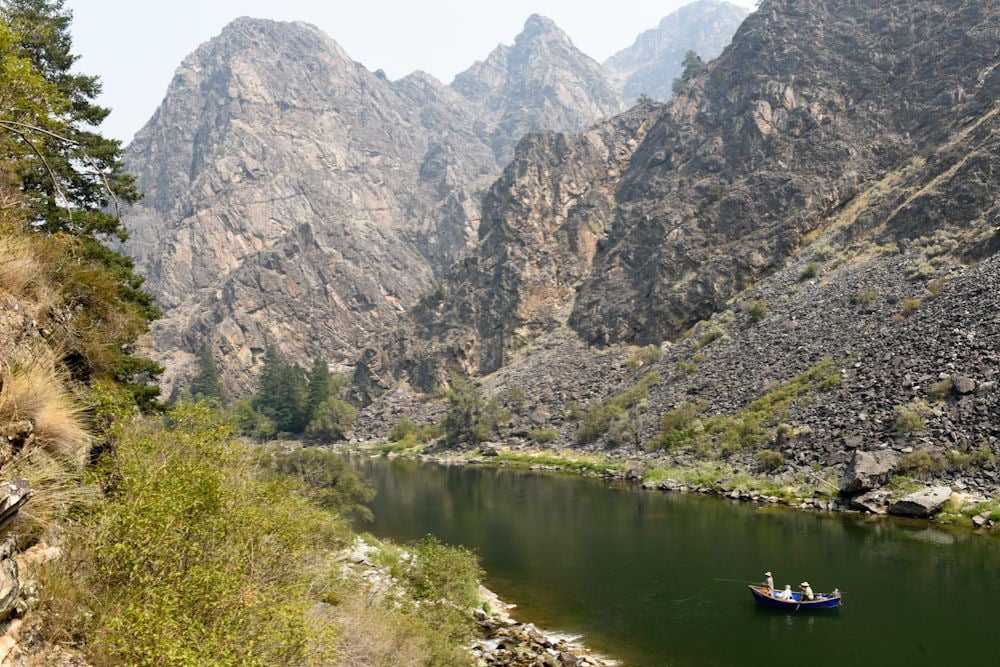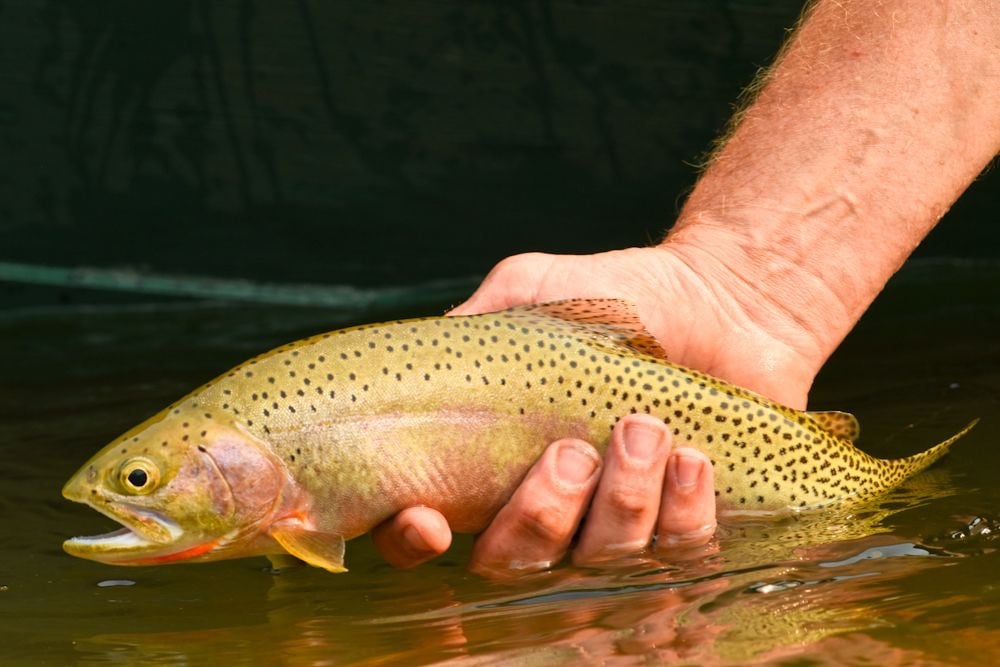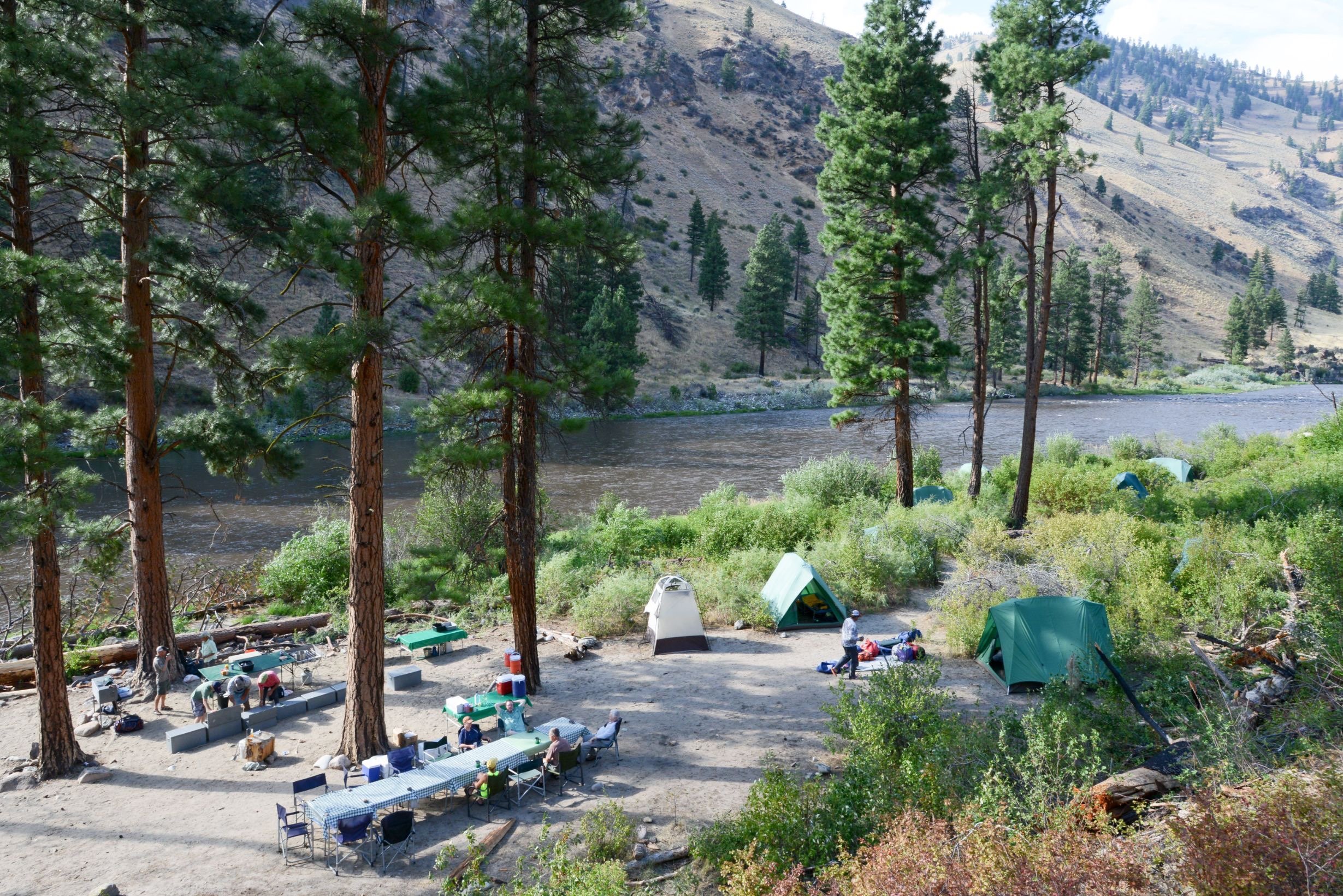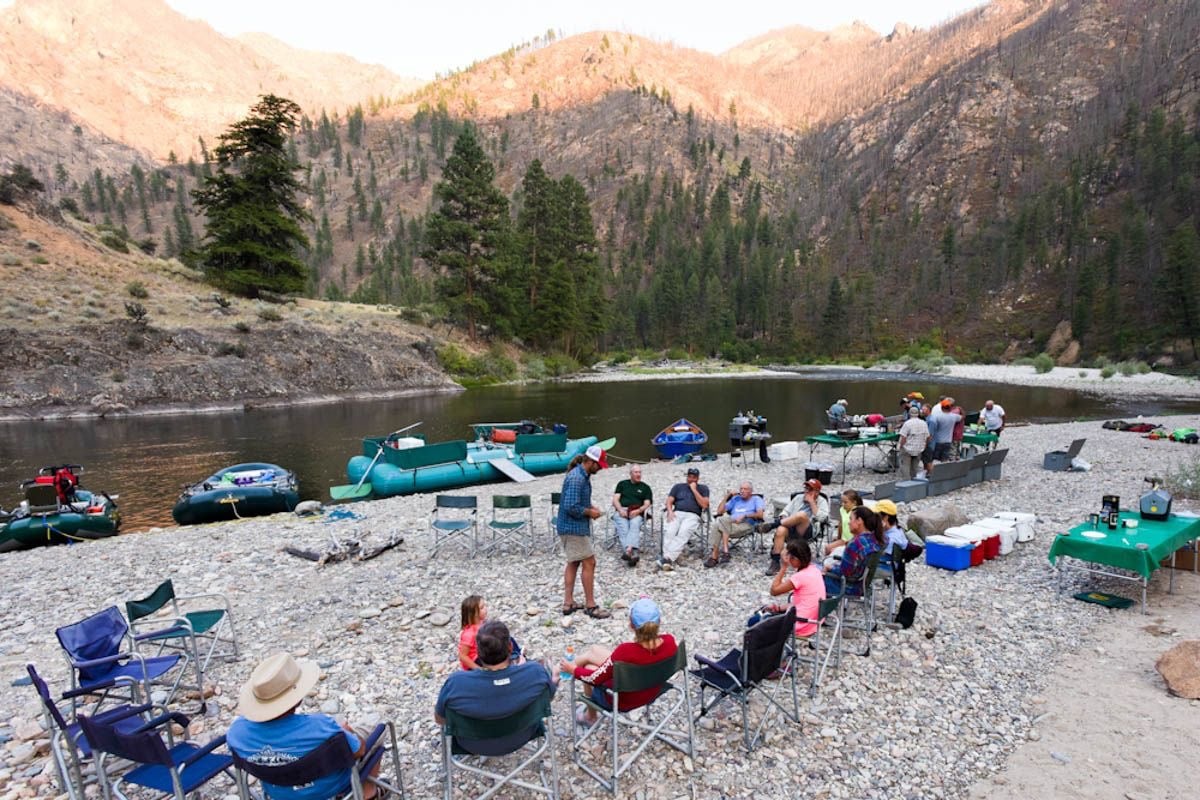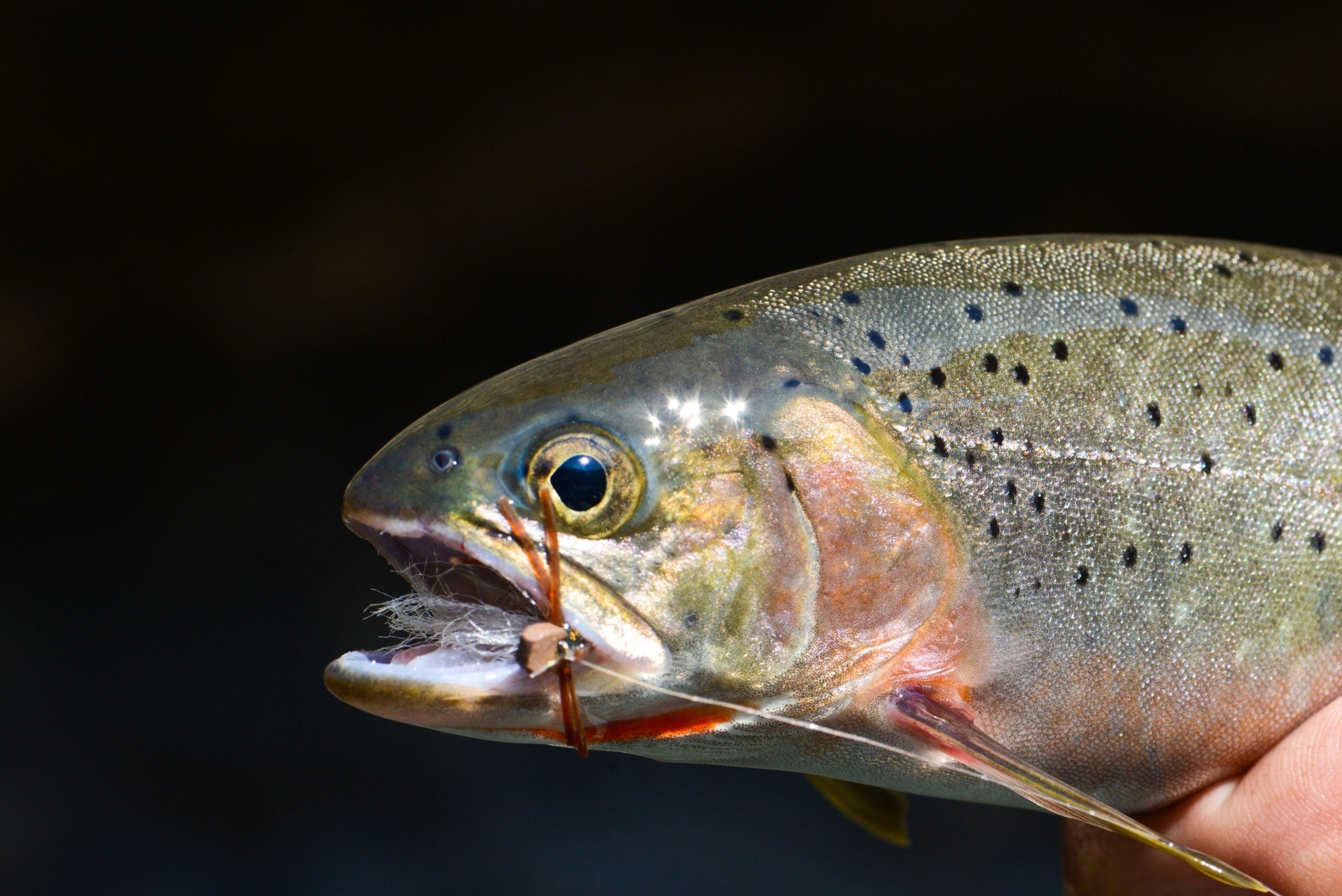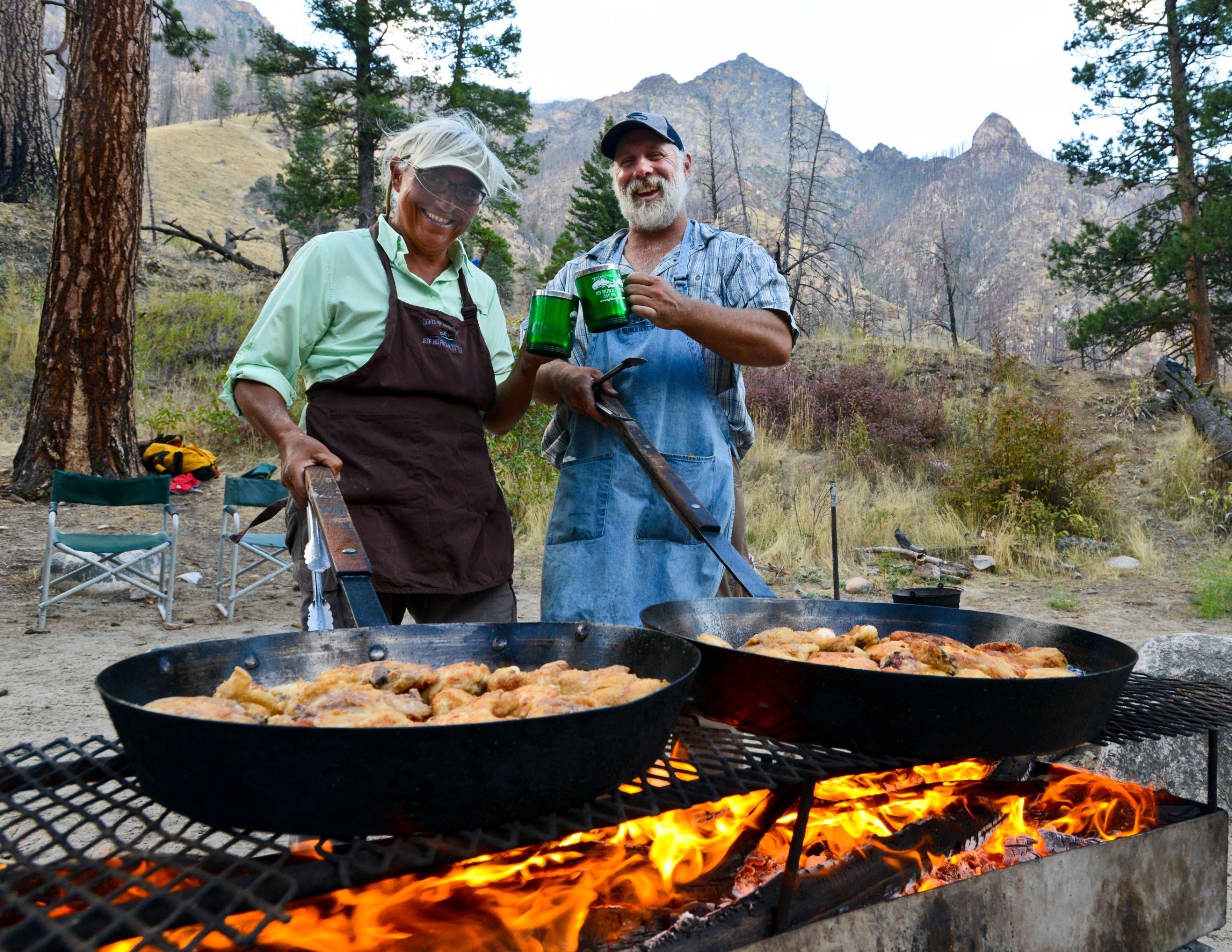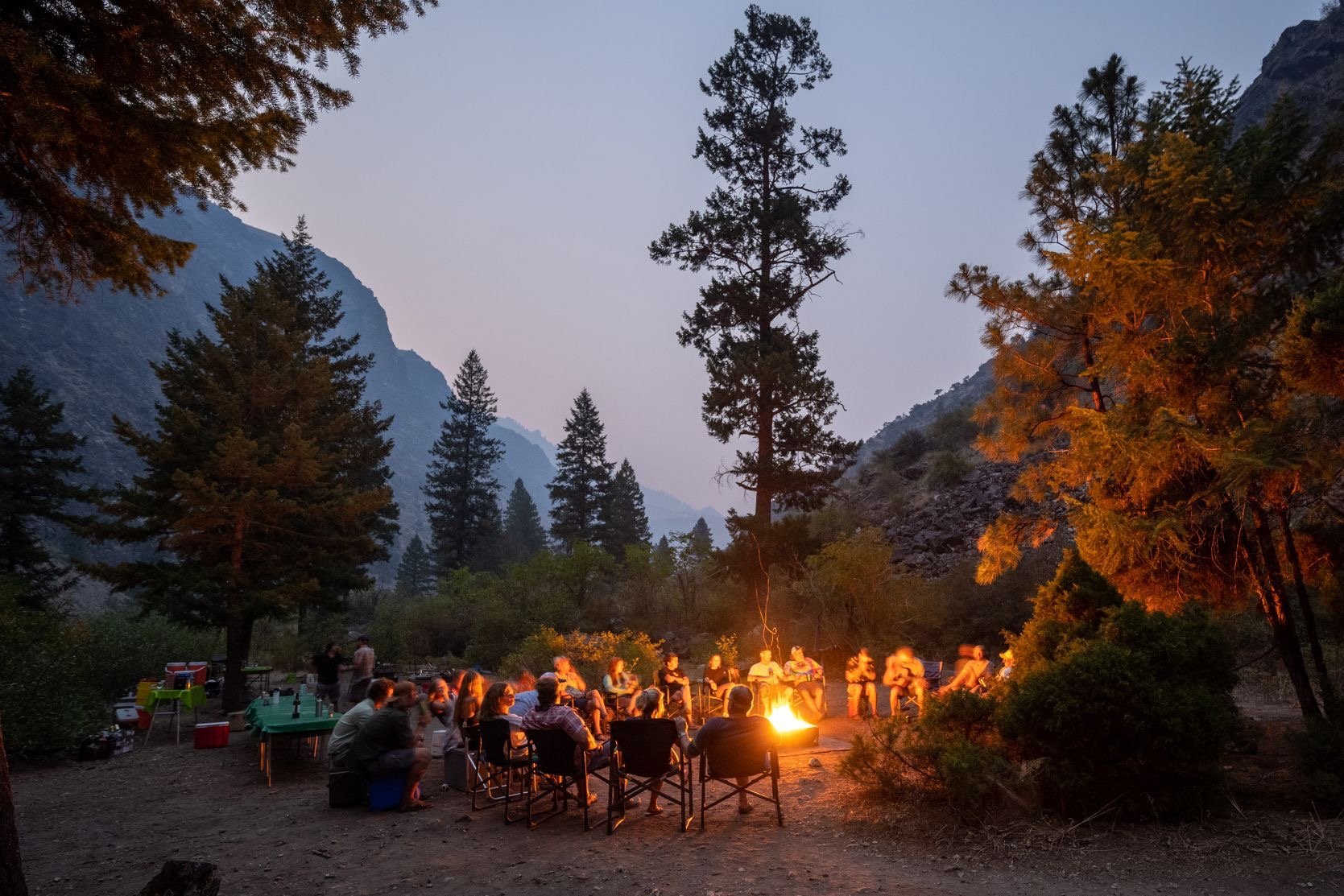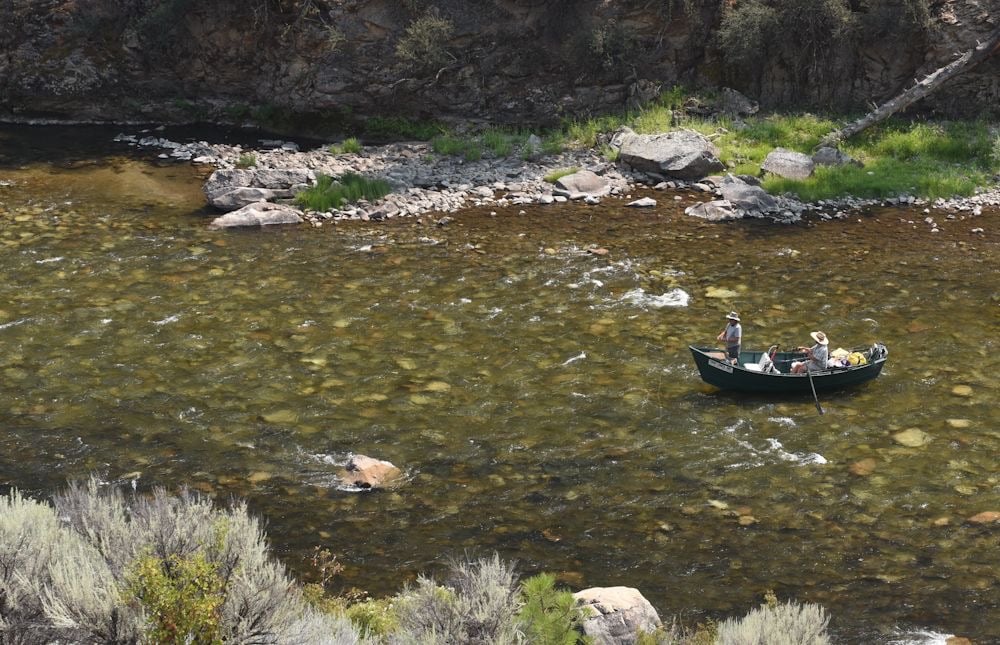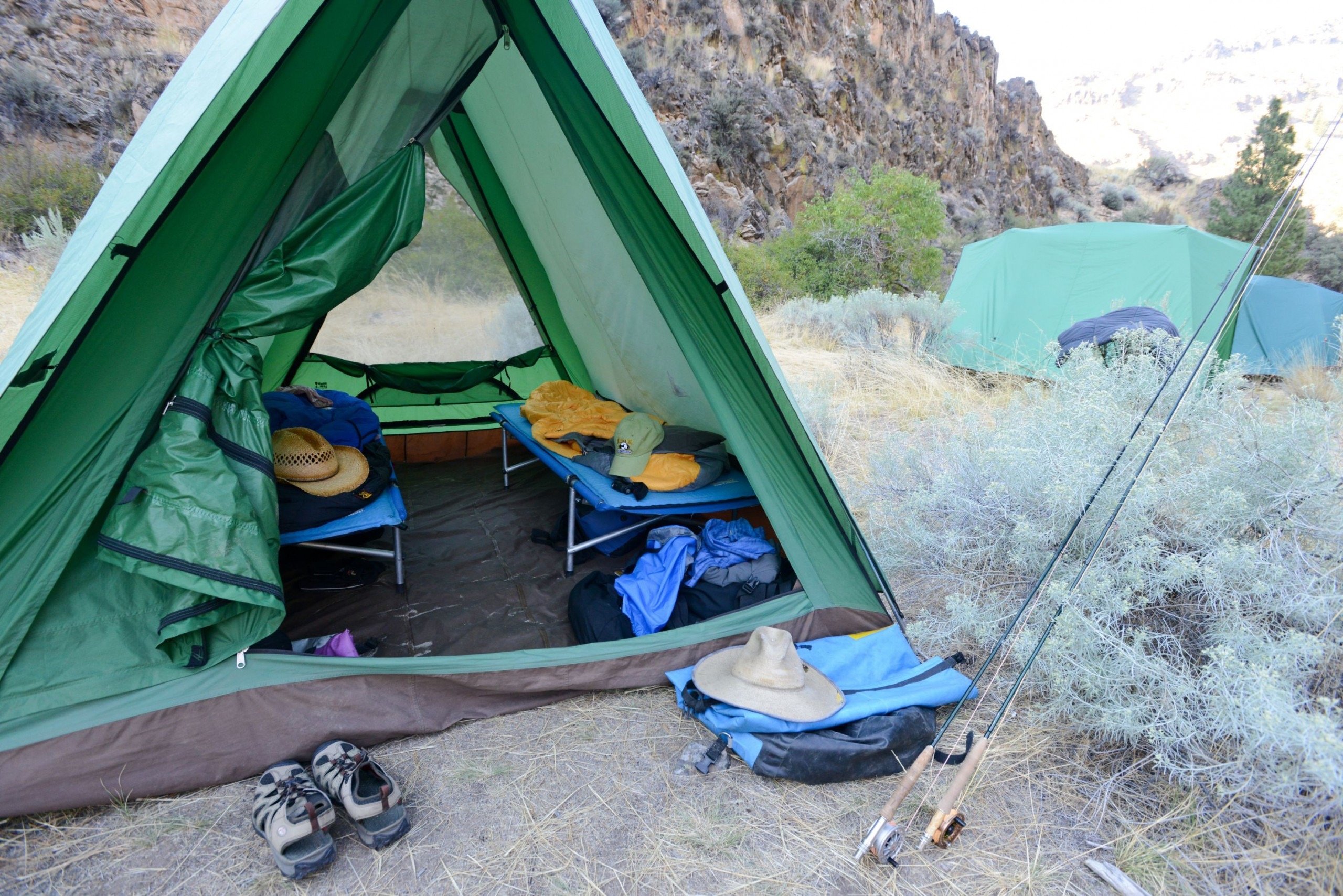 Similar Trips
Quick Reference Legend
Dive / Snorkel Program On-Site
On-Site Equipment
Preferred Couples Destination
Preferred Family Destination
Wi-Fi Available