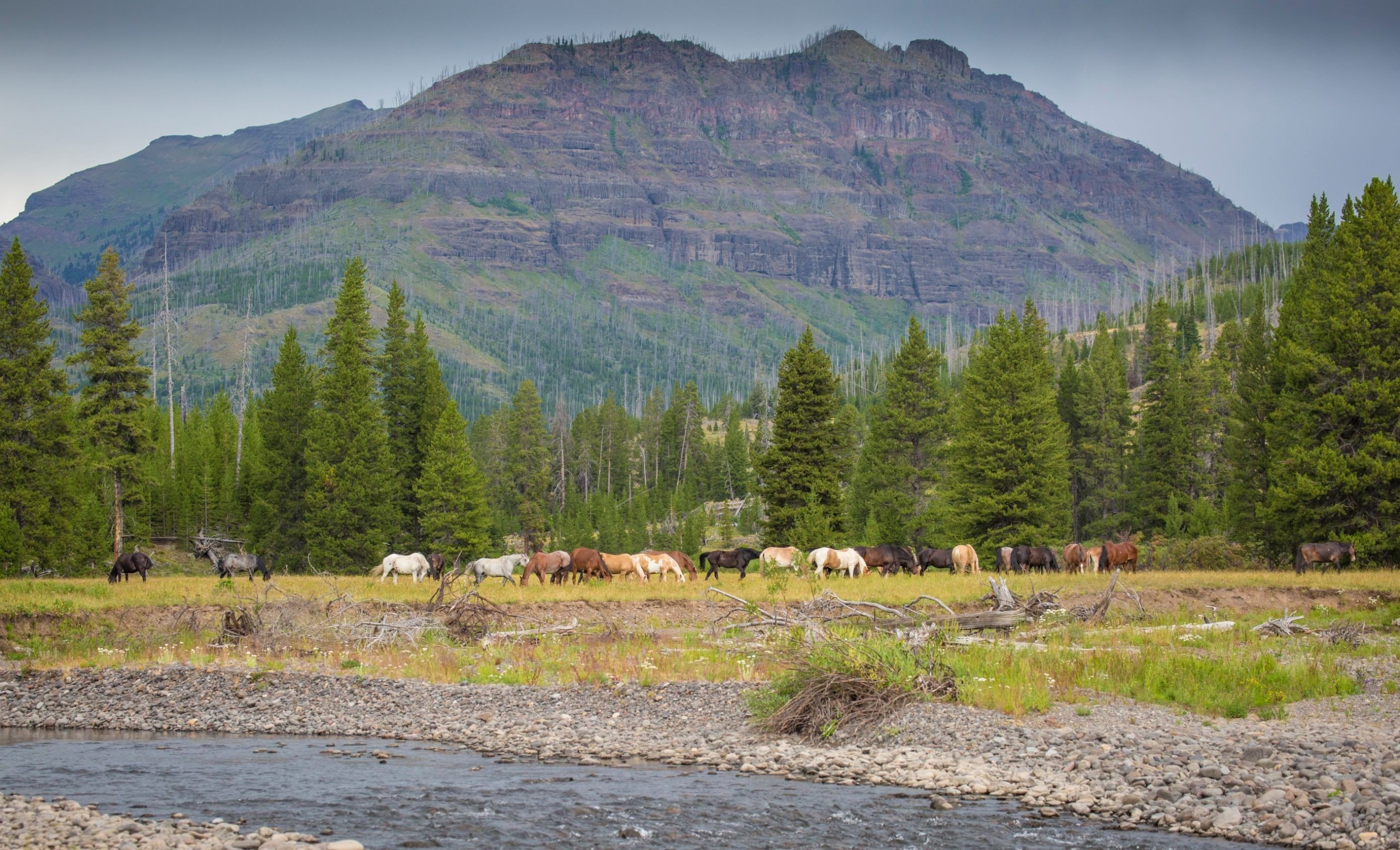 Montana
Absaroka Beartooth Outfitters
Absaroka-Beartooth Wilderness

Accommodations
Tents

Season
July-August

Species
Cutthroat Trout

Ideal For
All Anglers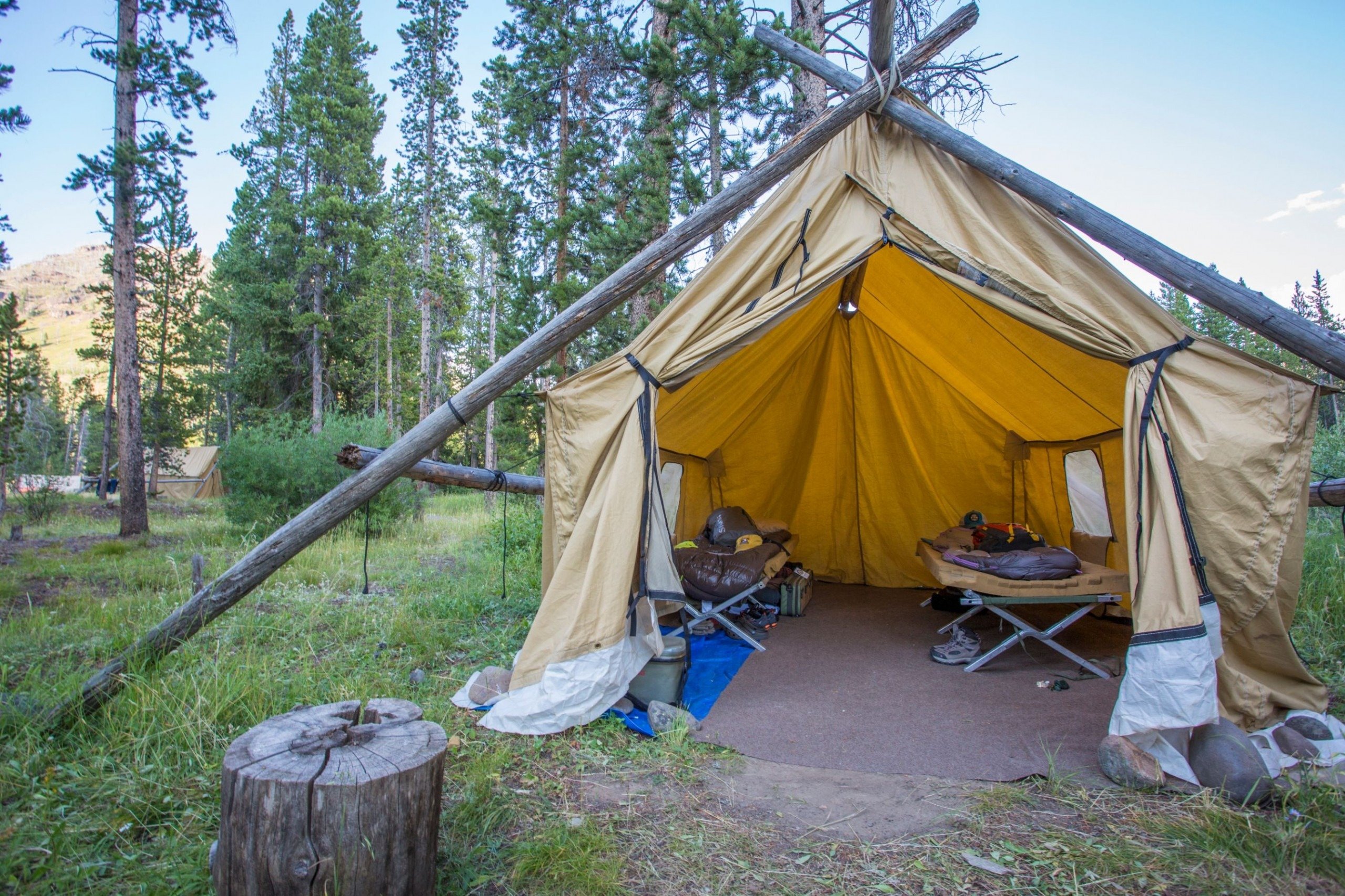 Fly Fishing The Backcountry of the Absaroka Beartooth Wilderness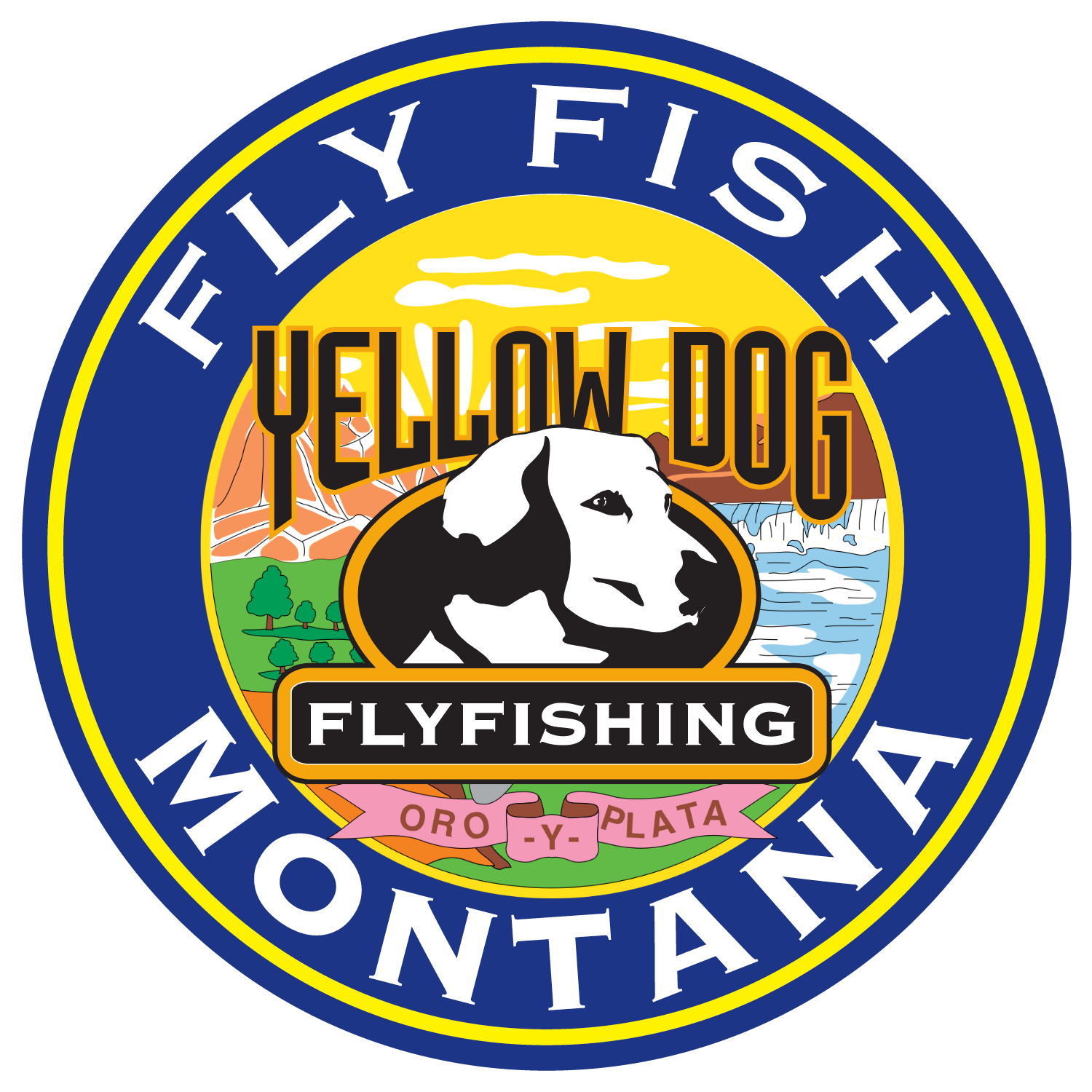 Located in a remote and isolated setting north of Yellowstone National Park, Absaroka Beartooth Outfitters – which operates in July and August – offers isolated wilderness fishing from well-established and comfortable backcountry camps. The camps are accessed by riding deep through some of the most beautiful and remote terrains in the northern Rockies. Once at the camps, you can fish Boulder Creek or Hellroaring Creek, high elevation lakes, and a few other small streams for native cutthroat trout. Almost all of the fish in this area are caught using dry flies, making this the ideal destination for those who love to catch fish on the surface using light rods and attractor flies. Camp accommodations consist of authentic wall tents. And each night you will enjoy a roaring campfire, hearty camp meals prepared by the camp cook, telling stories and jokes, and playing a few rounds of horseshoes. This is the perfect trip for anyone wanting to experience the real Montana backcountry.
Toggle Between Categories: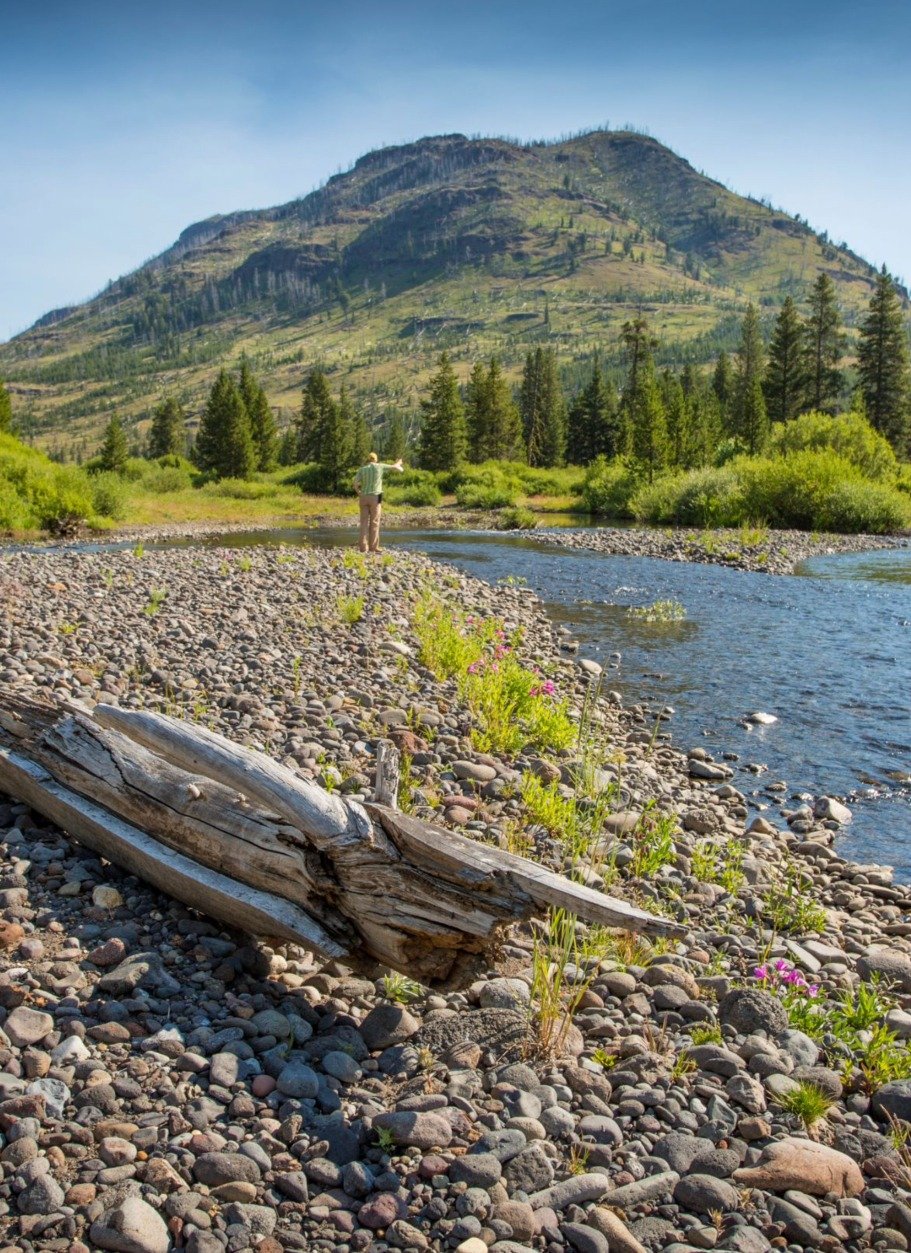 Lodging Details
Trips are based out of Absaroka Beartooth Outfitters' camps located in Independence and Bull Moose Meadow. The first camp sits high on Boulder Creek in Independence. And the second camp sits on Hellroaring Creek on the edge of Bull Moose Meadow where three different forks of Hellroaring Creek come together. These are truly some of the most beautiful trout settings that you will ever lay your eyes on. Camp accommodations consist of cozy and roomy carpeted wall tents with padded cots. The camps also feature a hot shower, which is much appreciated after a day on the trail or a day's fishing at a high altitude. Each night you will enjoy a roaring campfire and eat in a central dining tent with delicious food prepared by the camp cook.
Food and Beverages
You will eat in a central dining tent with delicious food prepared by the camp cook. Expect hearty "camp fare" with plenty of thick steaks, chops, chicken, etc.
Non-Angling Activities and Options
While the backcountry offers numerous angling opportunities, non-anglers will no doubt enjoy the trip just as much. Wildlife is abundant in the area with elk, deer, wolves, bears, eagles, and coyotes all calling this wilderness area home. Sightings of grizzly and black bears in the backcountry are a potential. Hiking, eating great food, reading, and relaxing are all important elements of this trip. The Absaroka Beartooth Outfitter wranglers are well acquainted with the area where you will be riding, fishing, hiking, and exploring. Safety is their number one priority.
Internet / Communications
There is no internet available at the camp. Cell phone coverage is very spotty at best once in the backcountry.
Gallery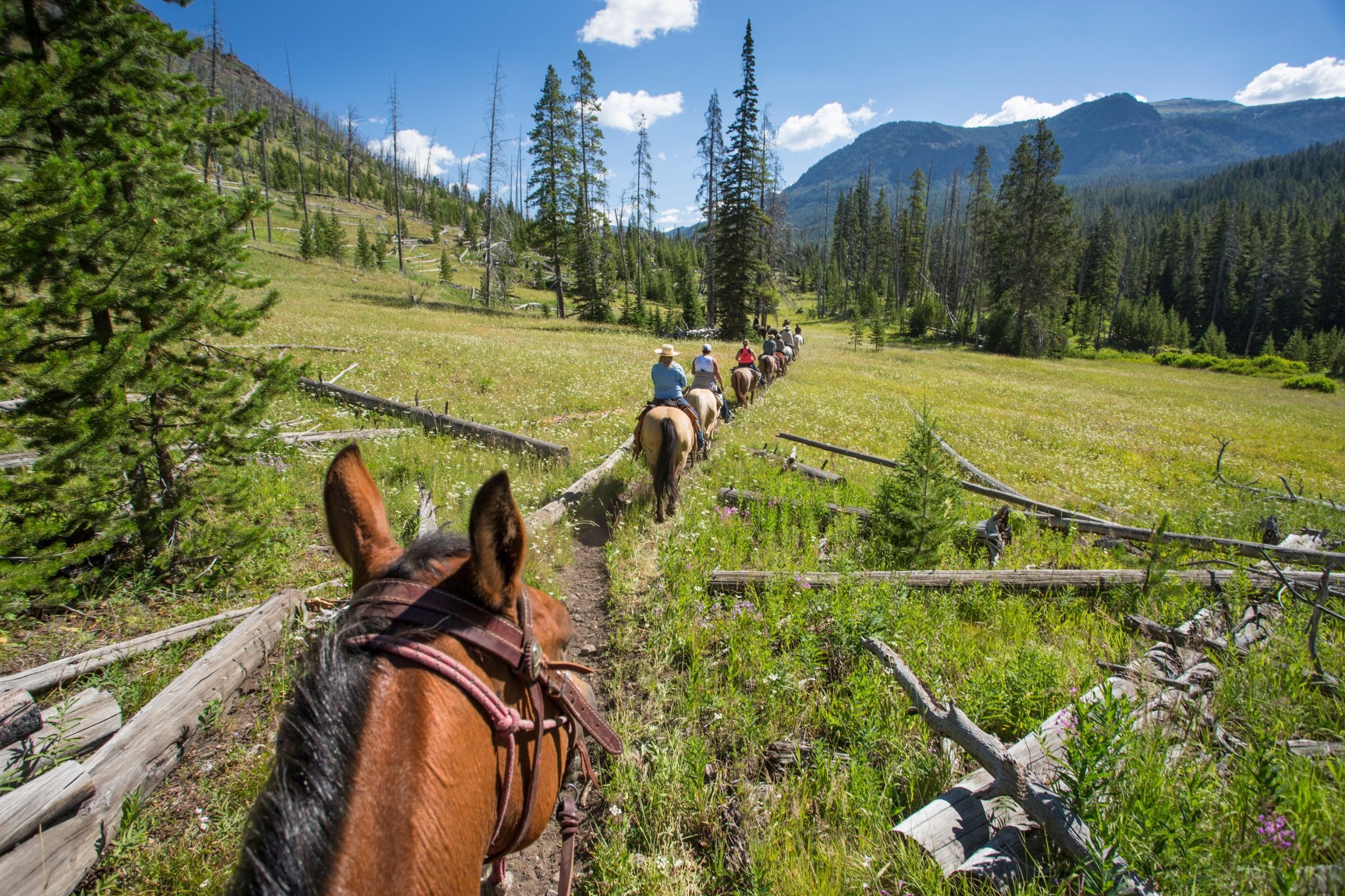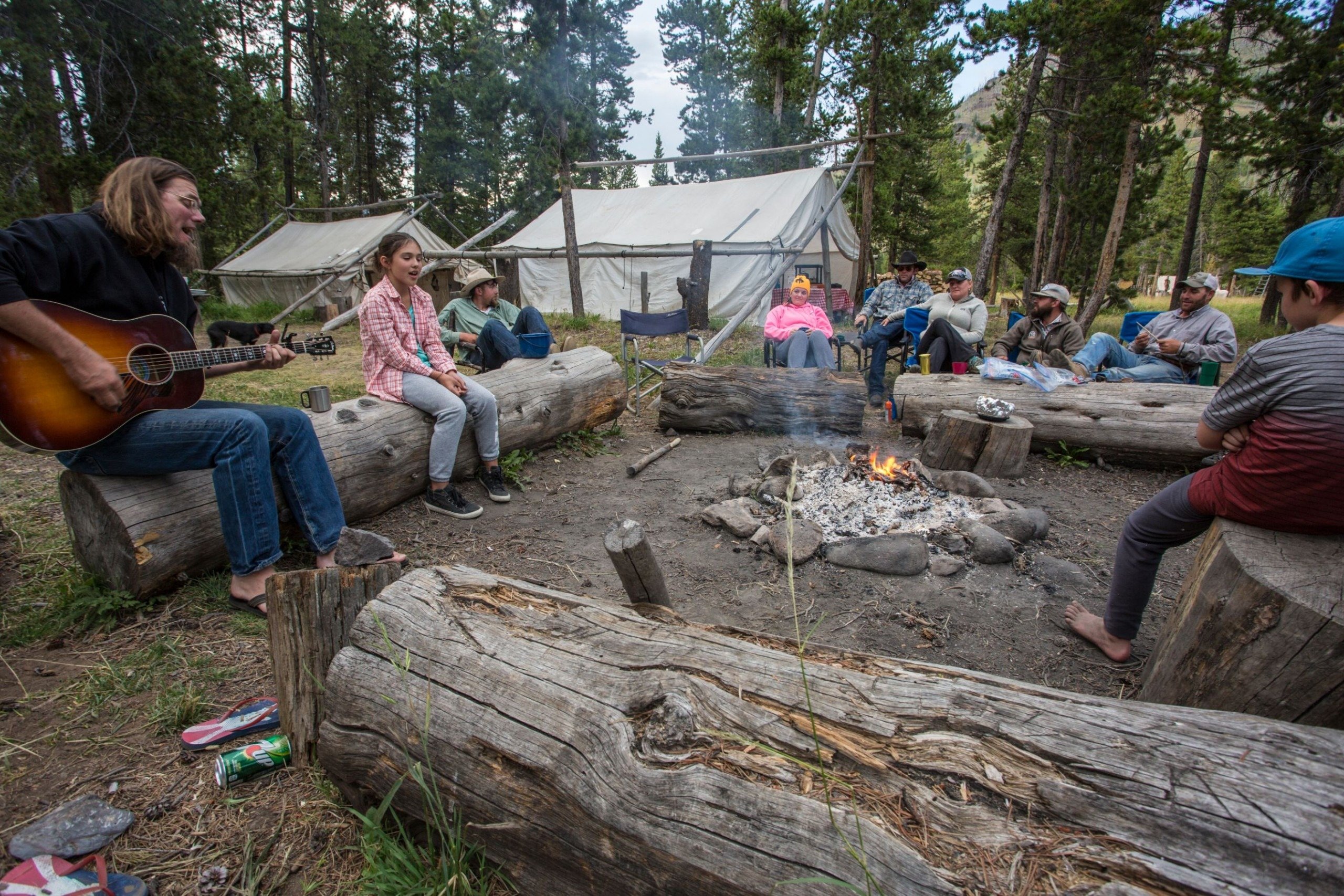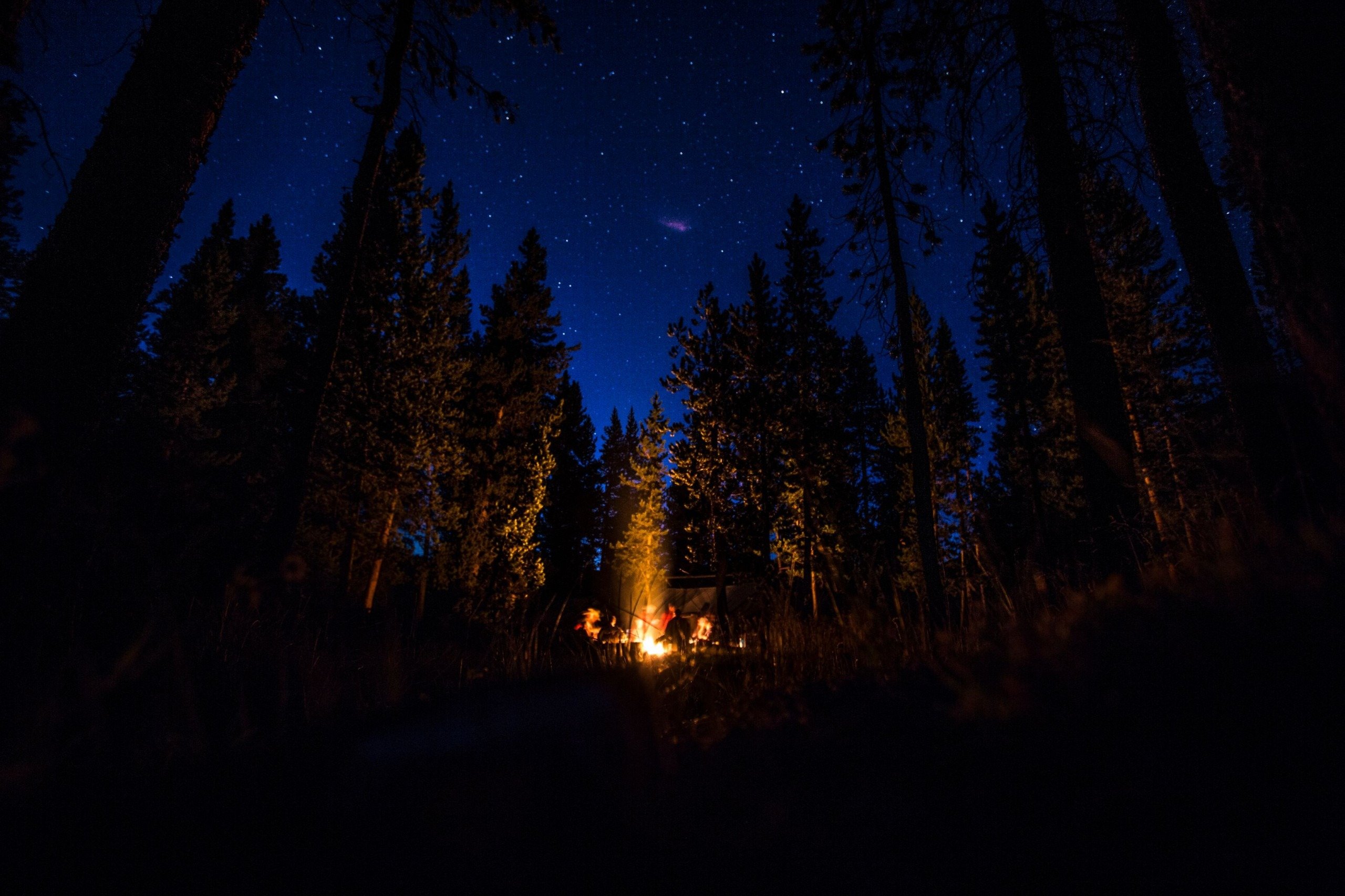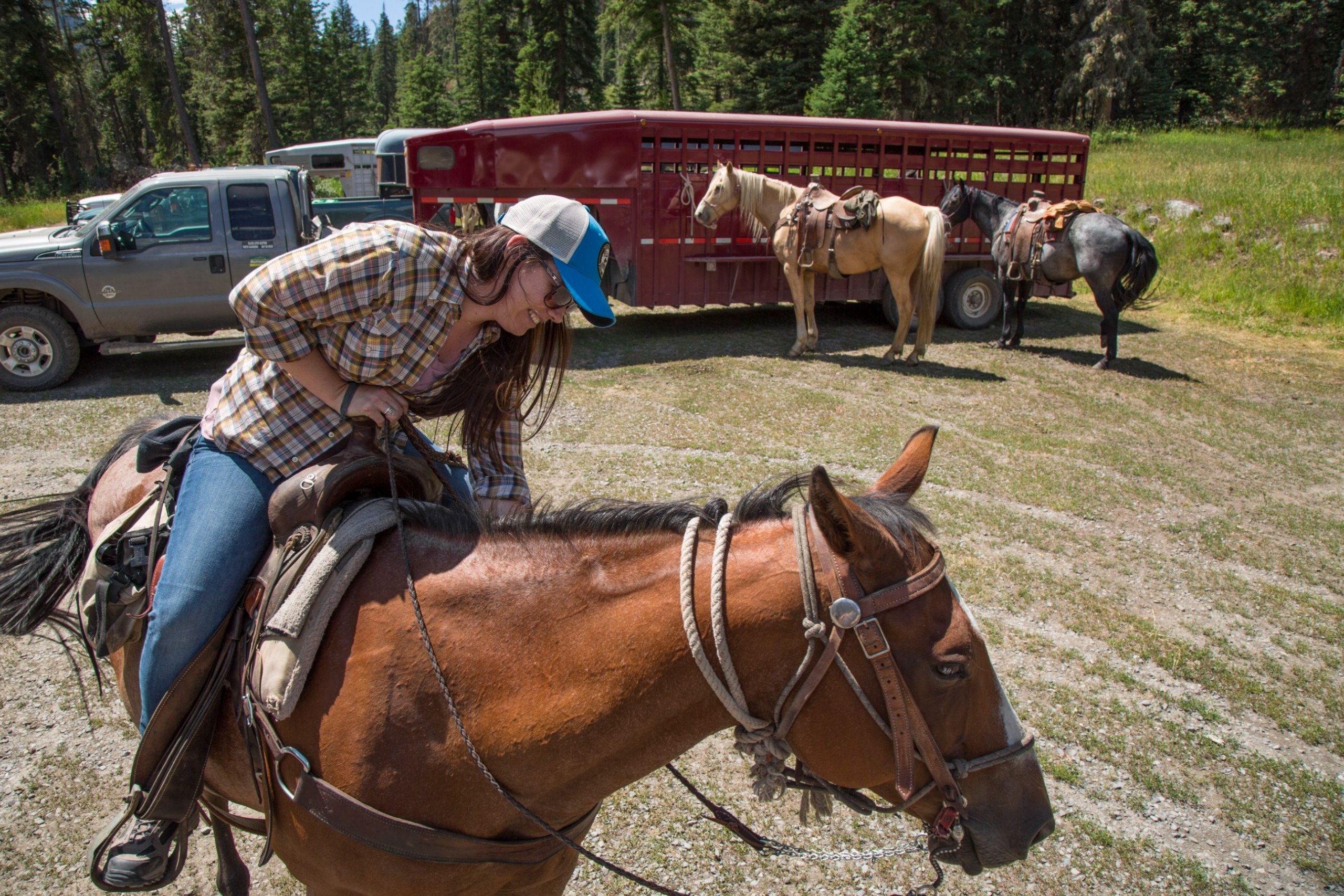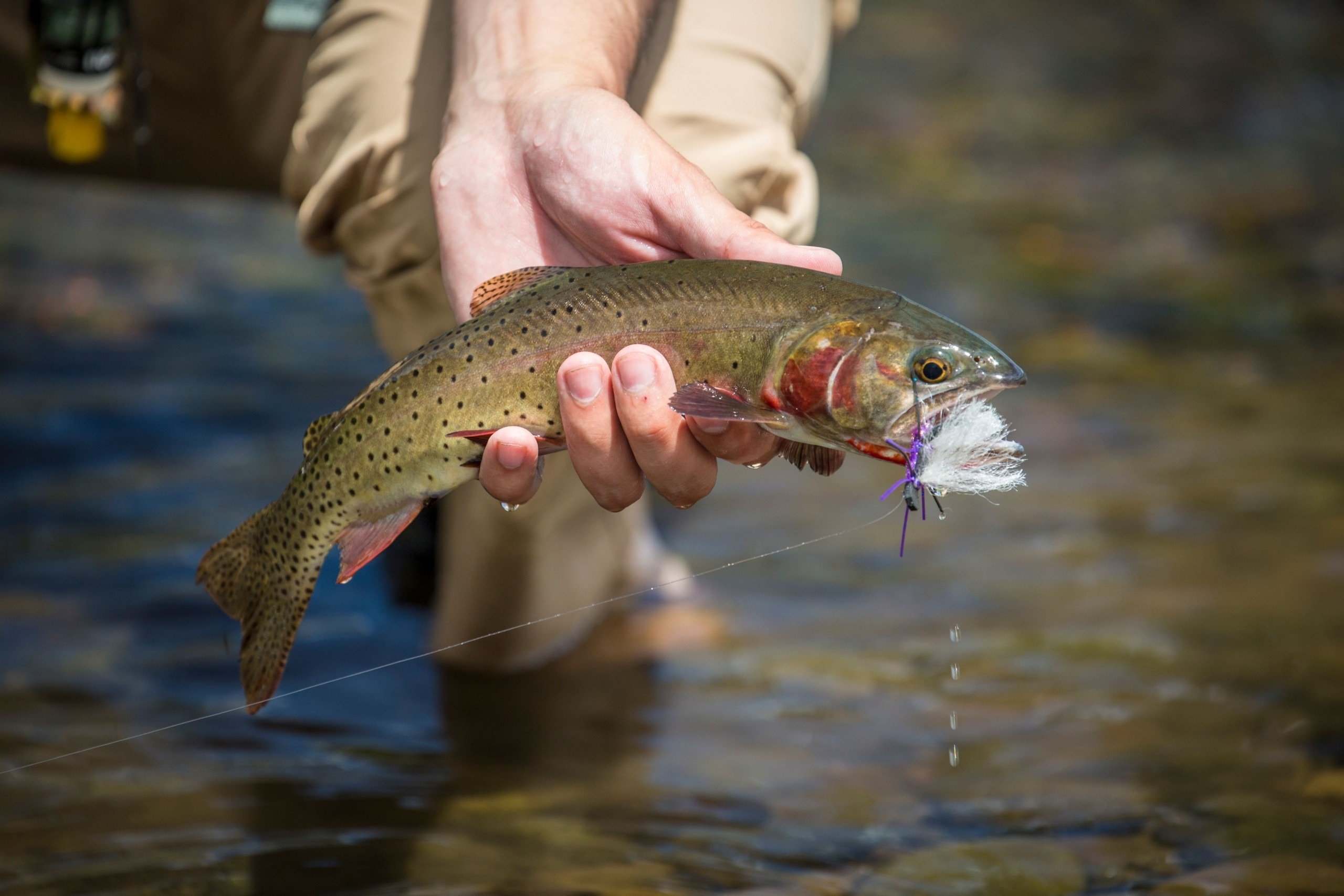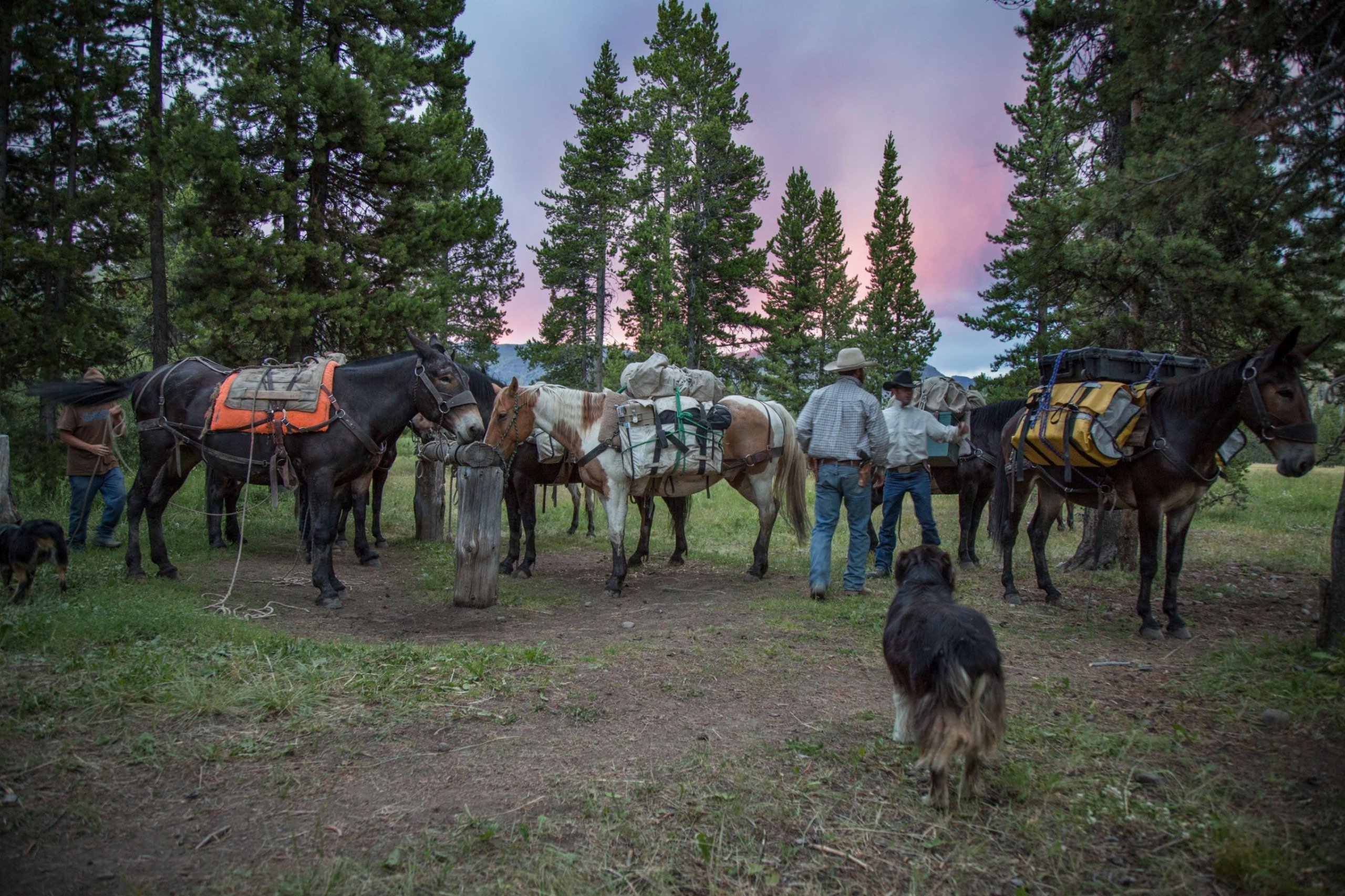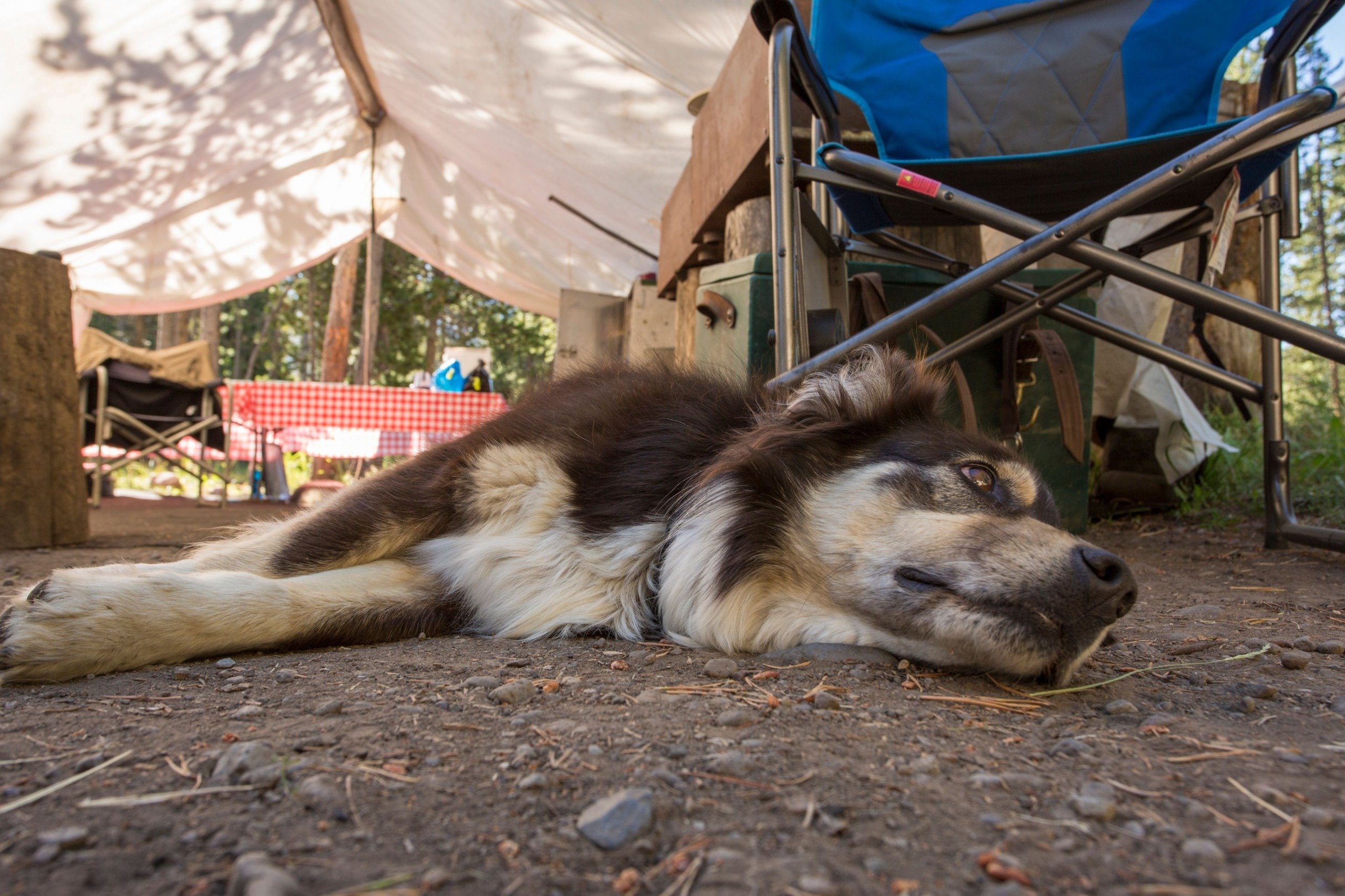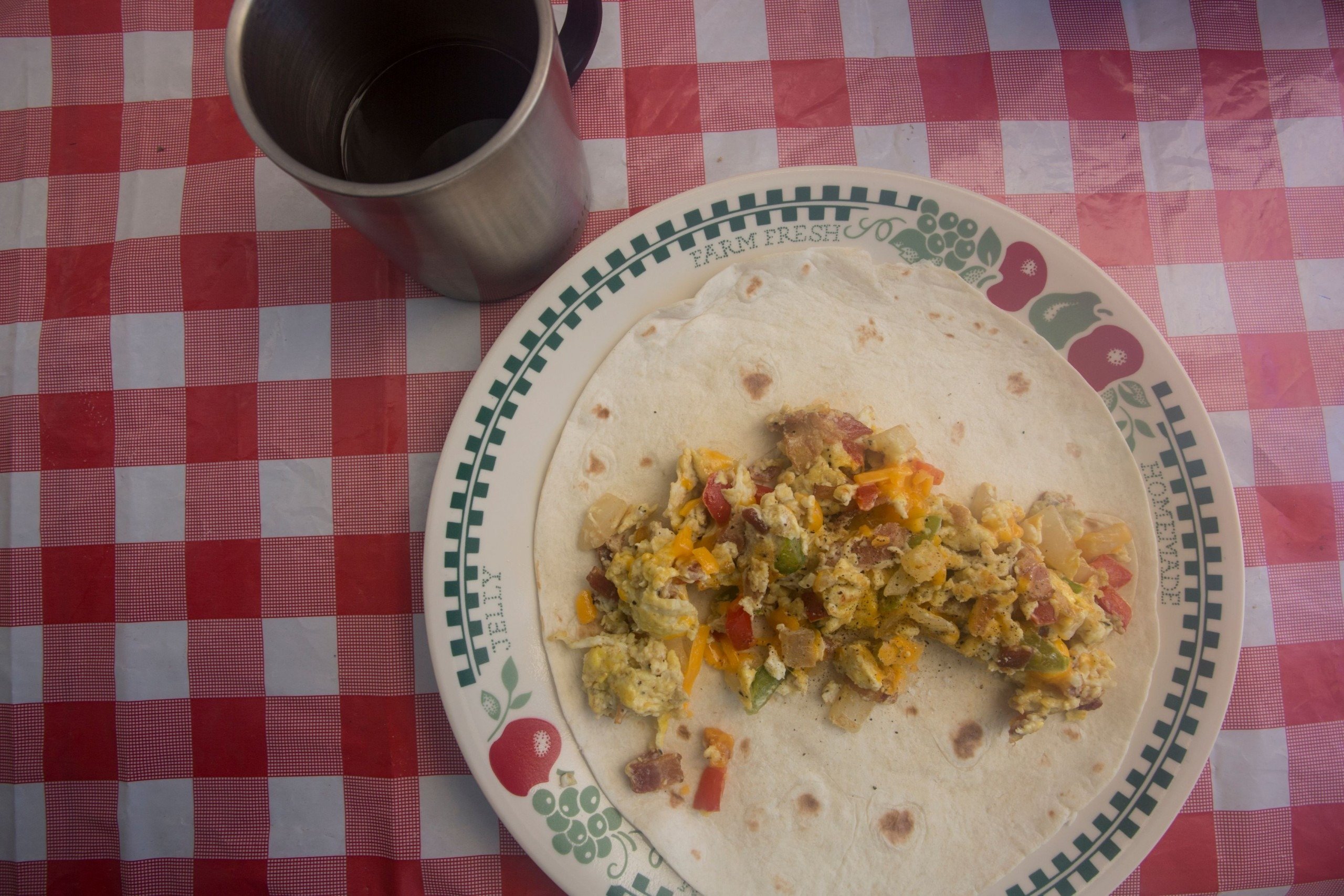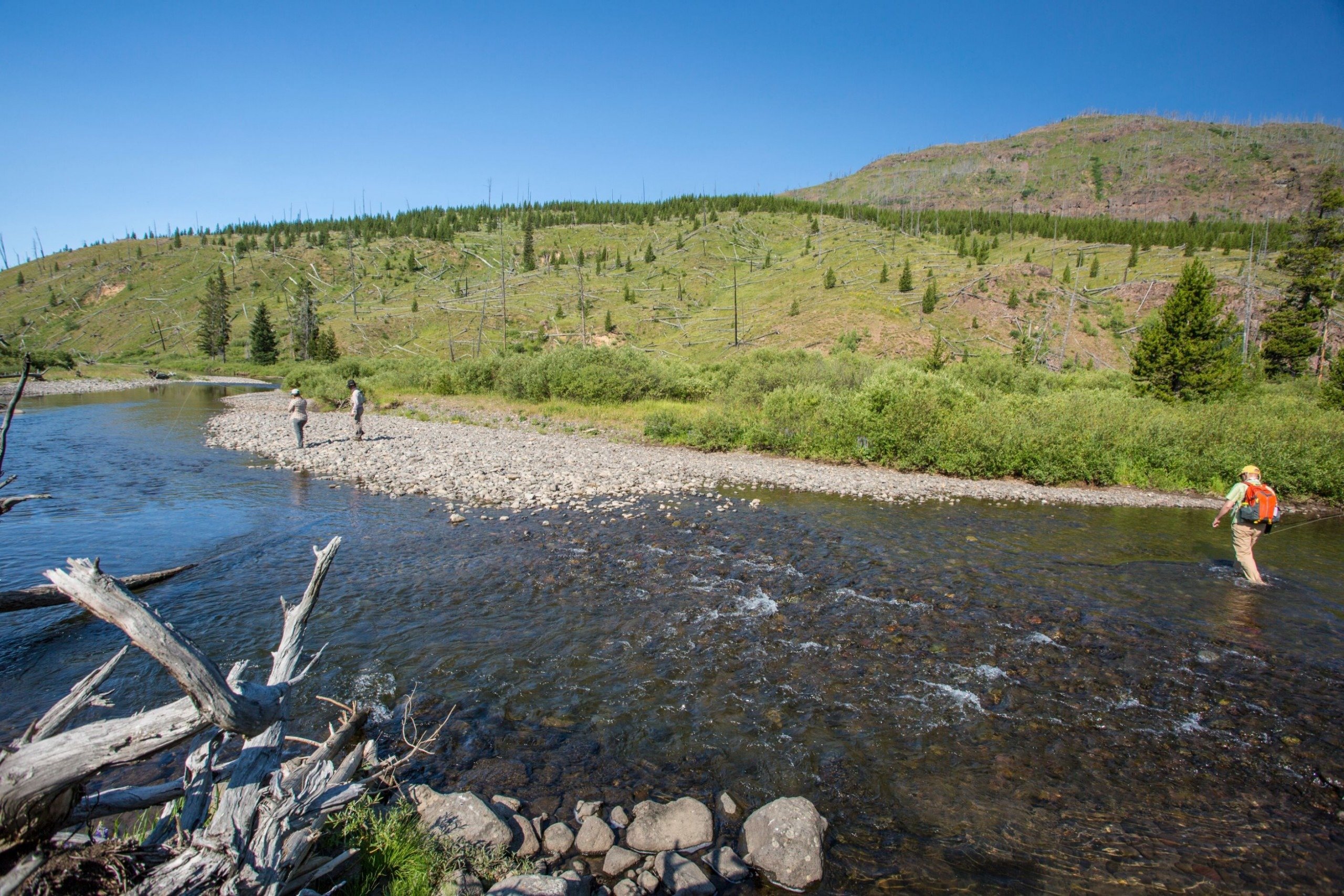 Similar Trips
Quick Reference Legend
Dive / Snorkel Program On-Site
On-Site Equipment
Preferred Couples Destination
Preferred Family Destination
Wi-Fi Available