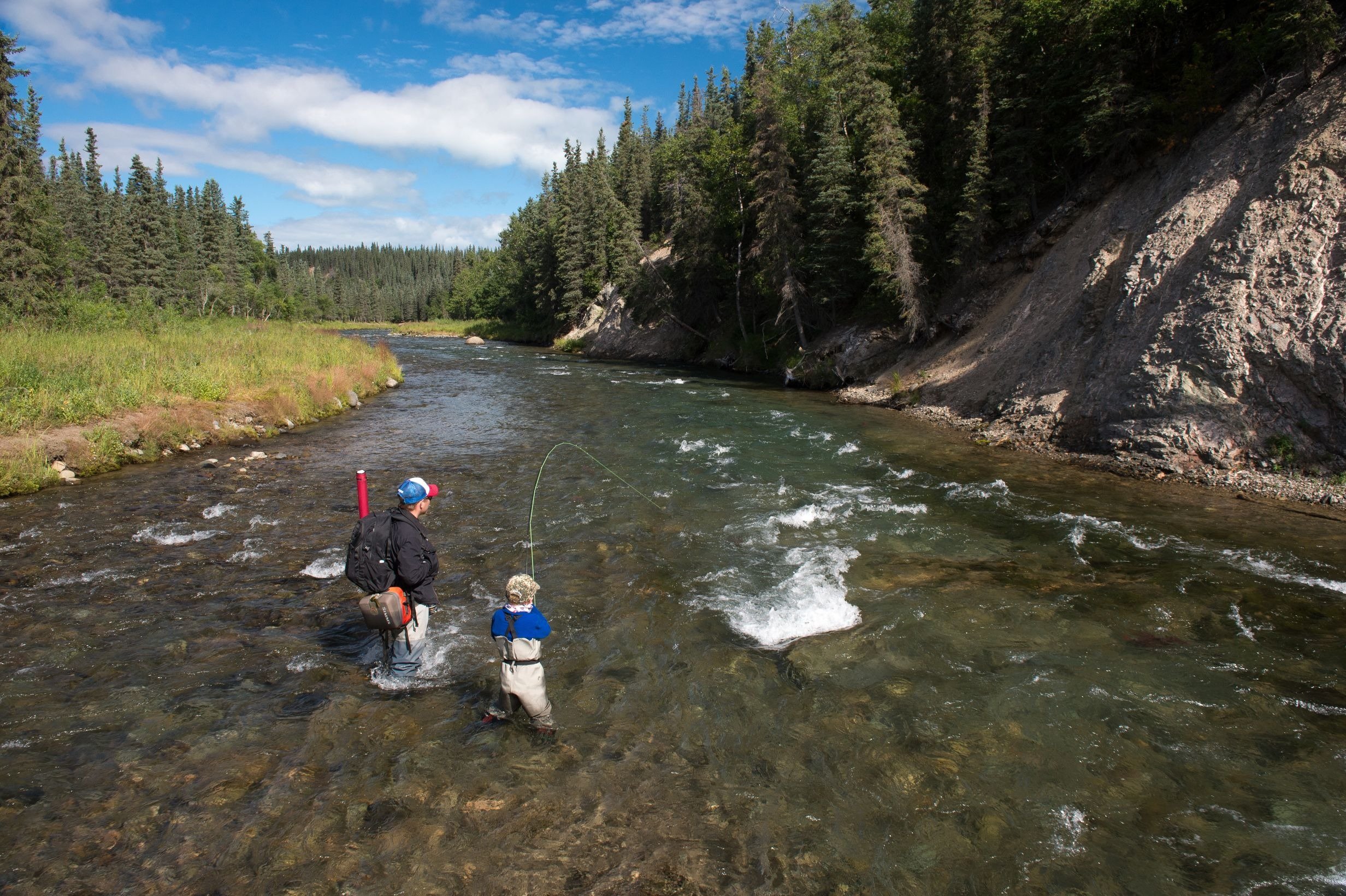 Alaska
Brooks Lodge
Katmai National Park

Accommodations
Main Lodge Rooms & Campground // Capacity - 48 Guests

Season
June-September

Species
Rainbow Trout, All Five Species of Pacific Salmon, Char, Dolly Varden & Grayling

Ideal For
Families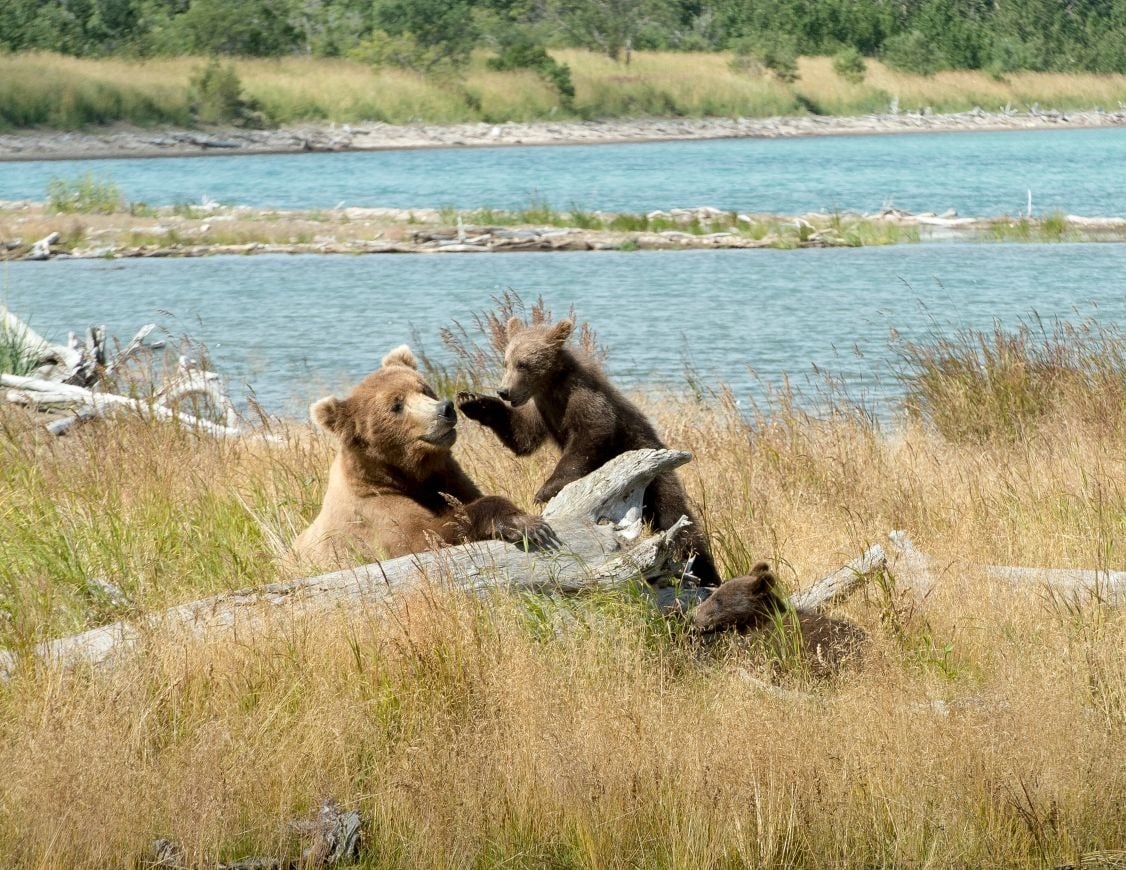 The Perfect Alaska Fishing Adventure For Families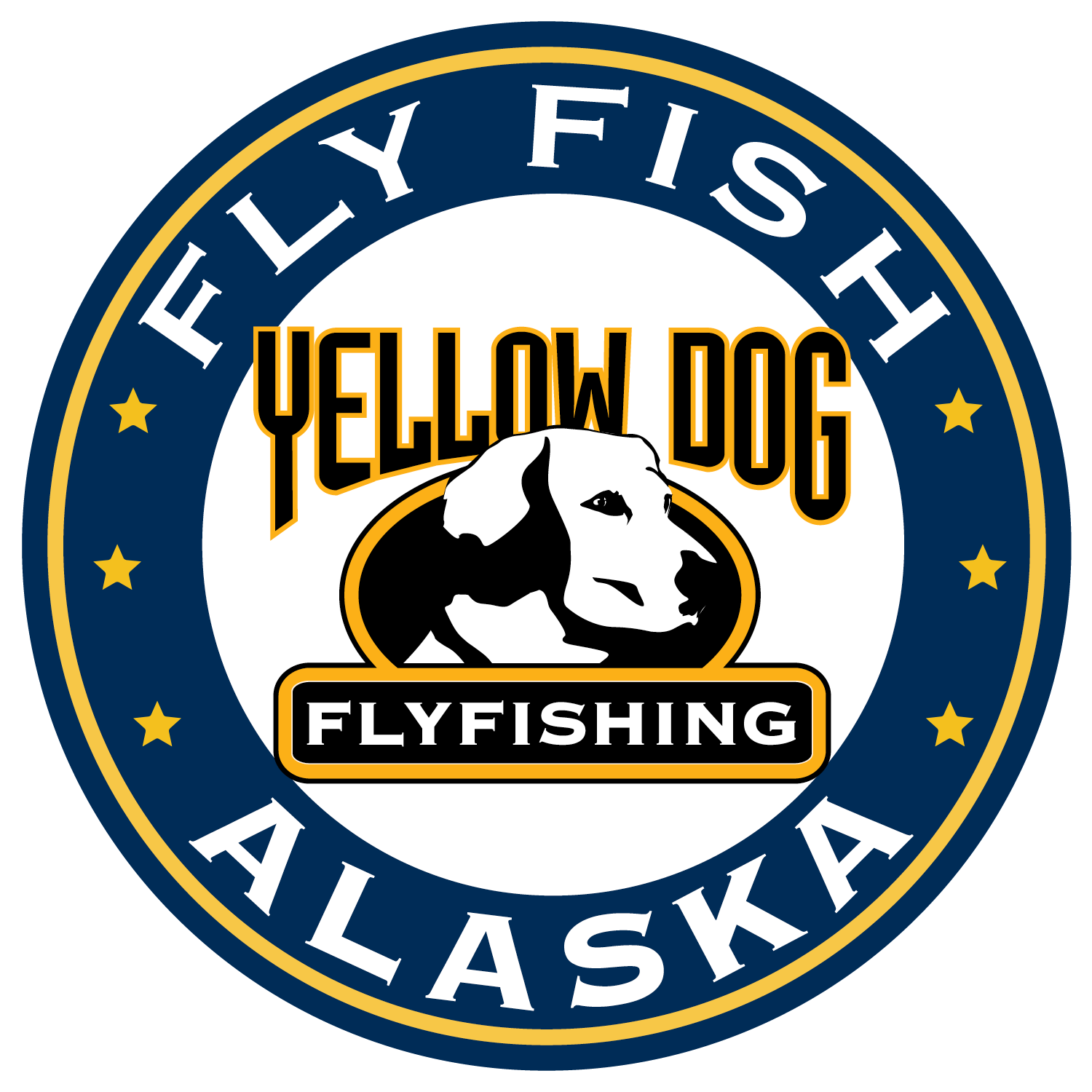 Overall, this may be the best family fly fishing lodge in Alaska. Located at the gateway to Katmai National Park, Brooks Lodge is the ideal location for both the do-it-yourself angler and those looking to do more than simply fish. This historic lodge sits on the shores of Naknek Lake, adjacent to the productive fishing waters of the Brooks River. Nearby runs the world-famous Brooks Falls – home to the best brown bear viewing in all of Alaska. Non-anglers can participate in numerous bear viewing activities, area "flight-seeing," hiking, bird watching, photography, kayaking, and guided Park Service trips to the nearby "Valley of Ten Thousand Smokes." Anglers can be guided on the Brooks River and other area fisheries or can choose to wade fish on their own.
Toggle Between Categories: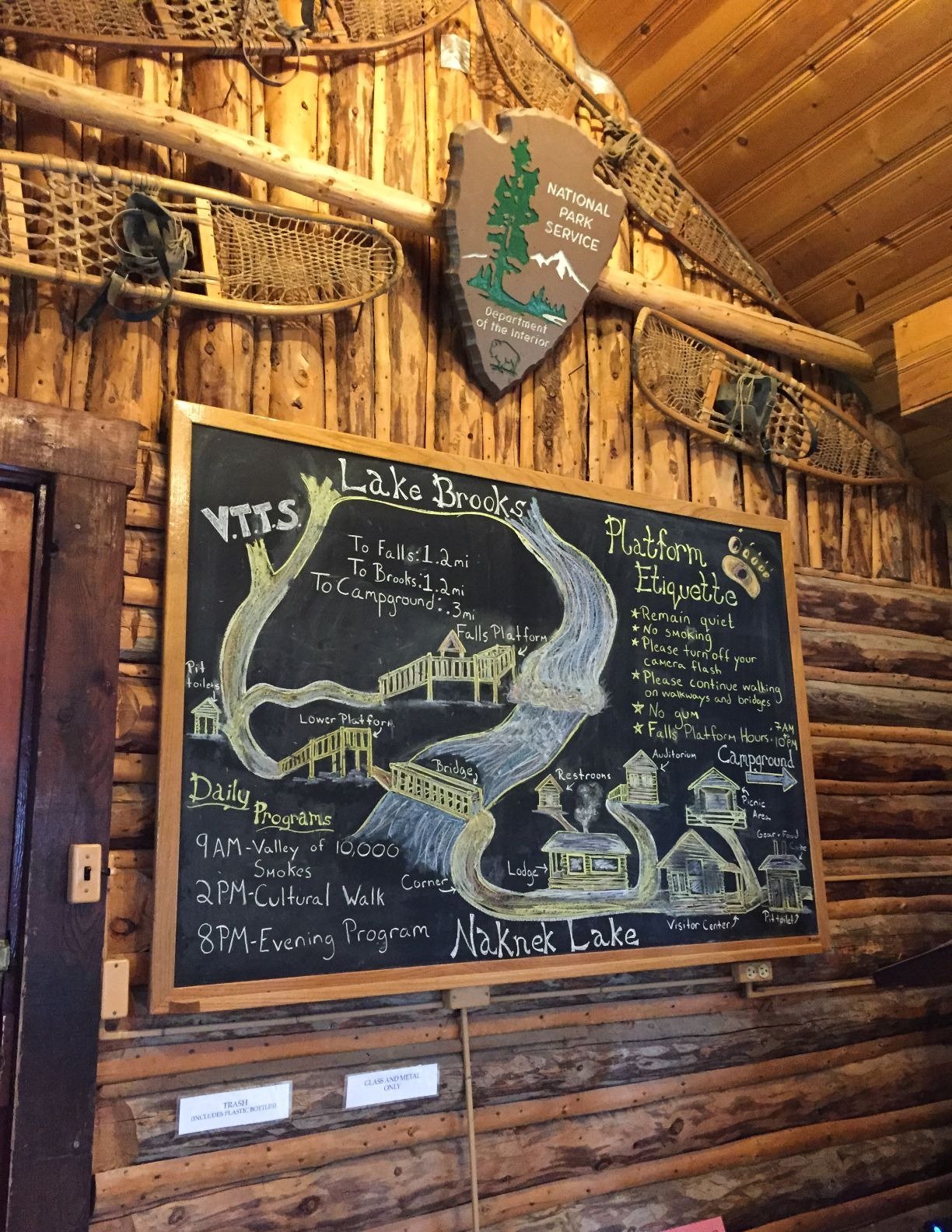 Lodging Details
Originally founded in 1950 as a fishing camp, Brooks Lodge has evolved into a premier lodge and family destination with modern accommodations. Guest lodging consists of sixteen (16) guest rooms that can accommodate two to four (2 – 4) guests each, all with showers, private toilet facilities, heat, and electricity. There is also a nearby campground for those that prefer to camp. The Main Lodge sits adjacent to the Brooks River and overlooks the glaciated waters of Naknek Lake, all surrounded by the jagged peaks of Katmai National Park. This is an ideal destination for groups of friends, anglers, non-anglers, and families looking for more than just a hardcore fishing trip. It is also a great add-on to a longer lodge stay, and can effectively be included as a two to three-day add-on package.
Food and Beverages
The Main Lodge's large circular fireplace is popular for evening relaxing and reminiscing about the day's adventures. A large selection of hot food is served three times a day, buffet-style in the Lodge dining hall. Beer, wine, and cocktails are available for purchase at the Lodge bar each afternoon and evening. There is also a small store, the Trading Post, selling snacks and soft drinks, as well as personal items, souvenirs, and fishing tackle.
Typical Length of Stay
Trips and packages of any length can be arranged, and anglers and non-anglers can arrive and depart on any day of the week. Please call Yellow Dog for details and itinerary options.
Non-Angling Activities and Options
Many non-angling opportunities are available at Brooks Lodge, including flightseeing, bear viewing, hiking, photography, bird watching, canoeing, and kayaking. At Brooks Lodge, you are just 22 miles from the volcanic "Valley of Ten Thousand Smokes." The Valley is the site of one of the most violent eruptions in modern history. Novarupta Volcano exploded in 1912 with blasts of hot winds and gas which spewed glowing pumice and ash, destroying all living things and burying more than 40 square miles of the lush green valley under ash deposits to depths of 700 feet. Tours of "The Valley of Ten Thousand Smokes" depart from Brooks Lodge daily.
Internet / Communications
The Lodge does not have Wi-Fi or phone service available. Cell phones and internet access will be available in Anchorage.
Gallery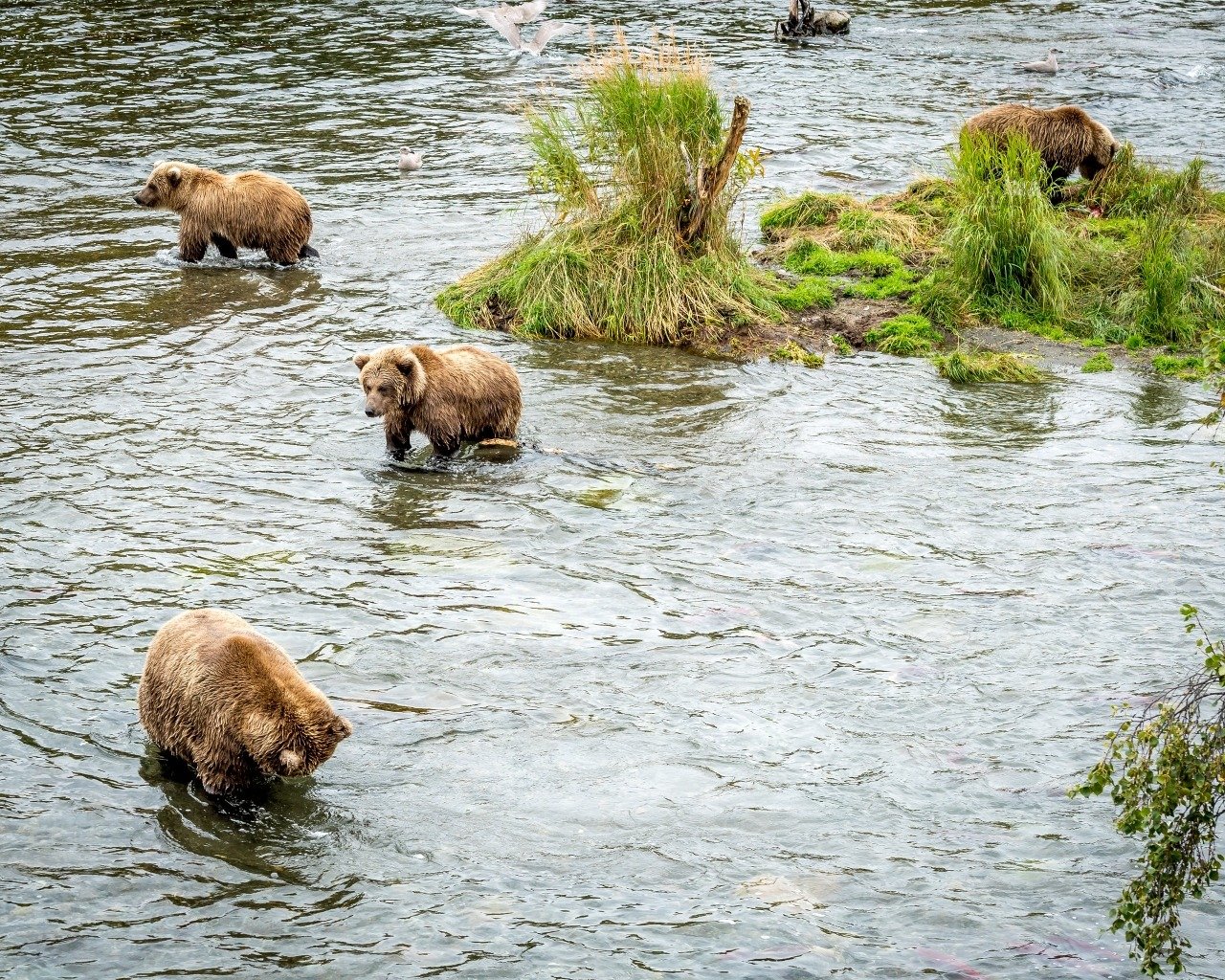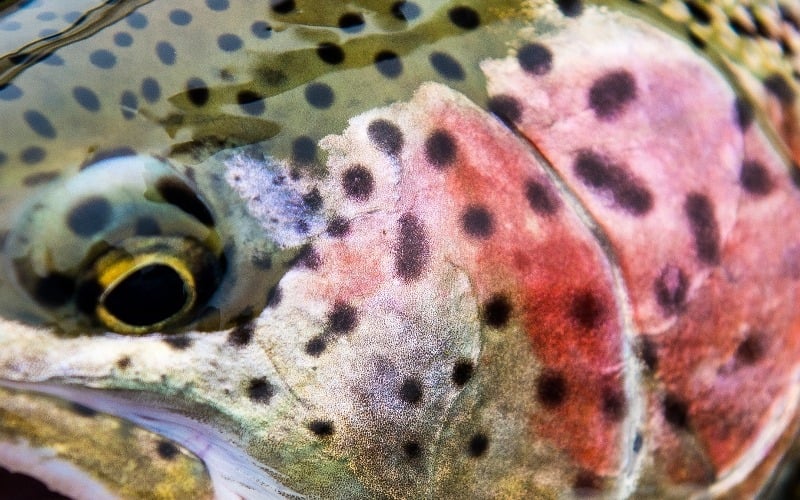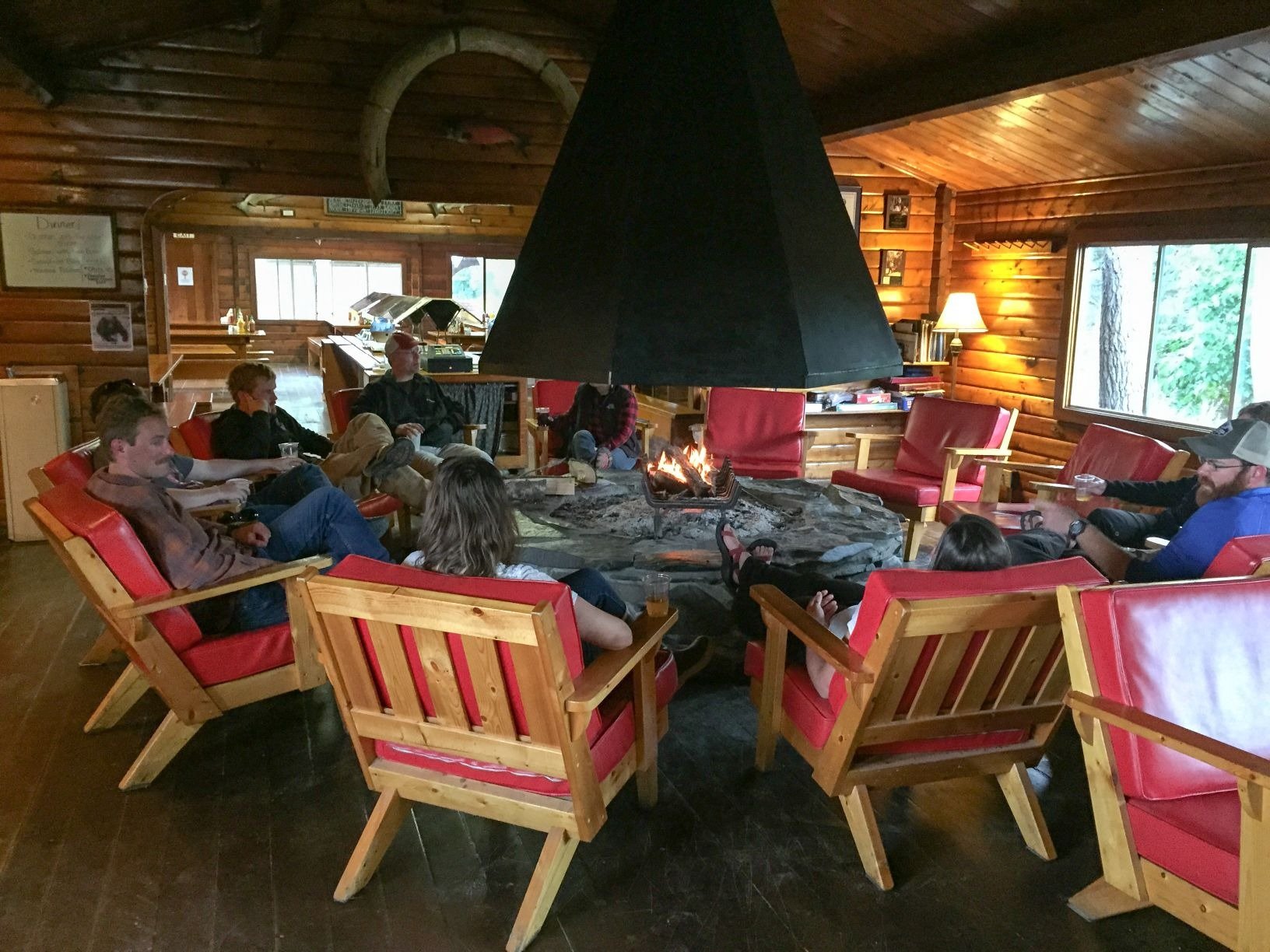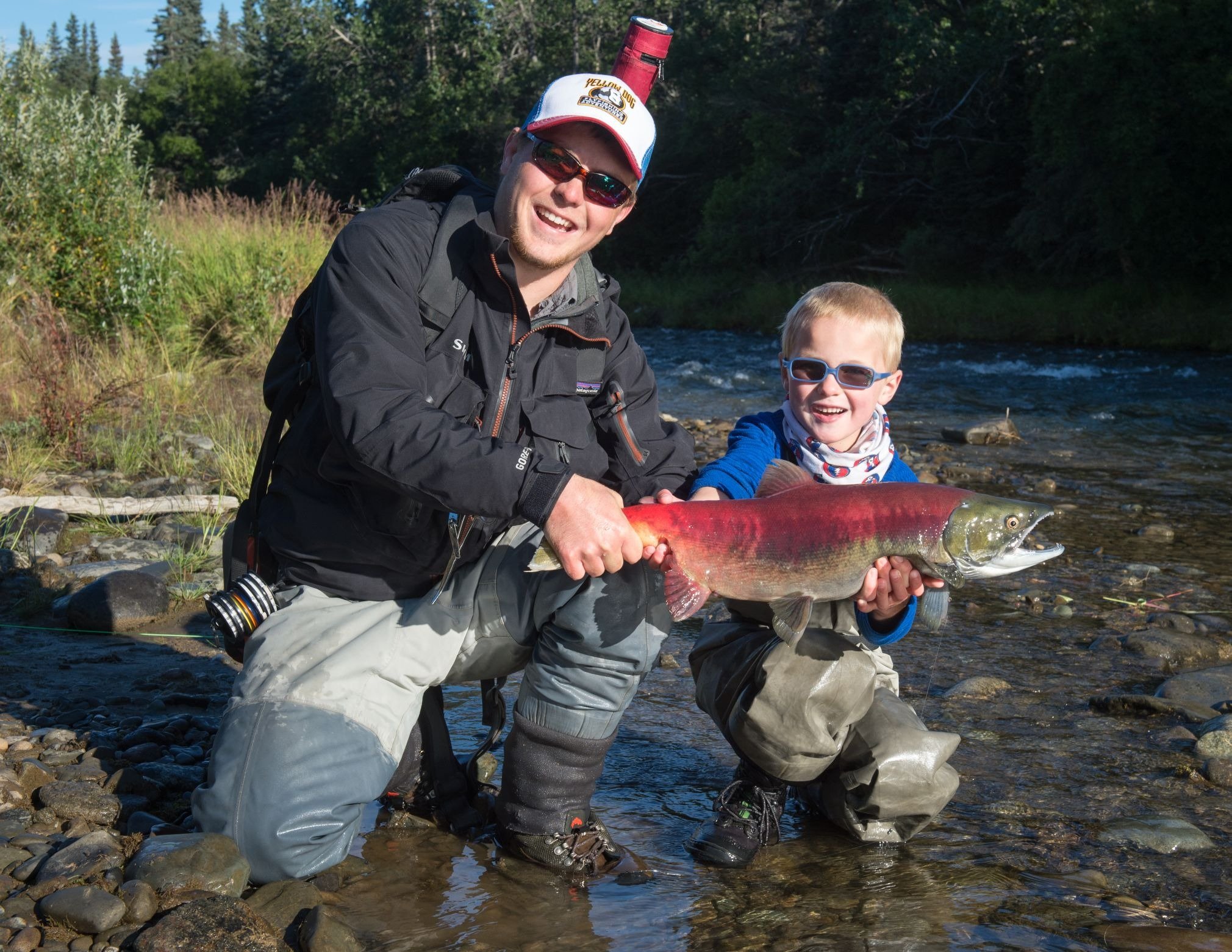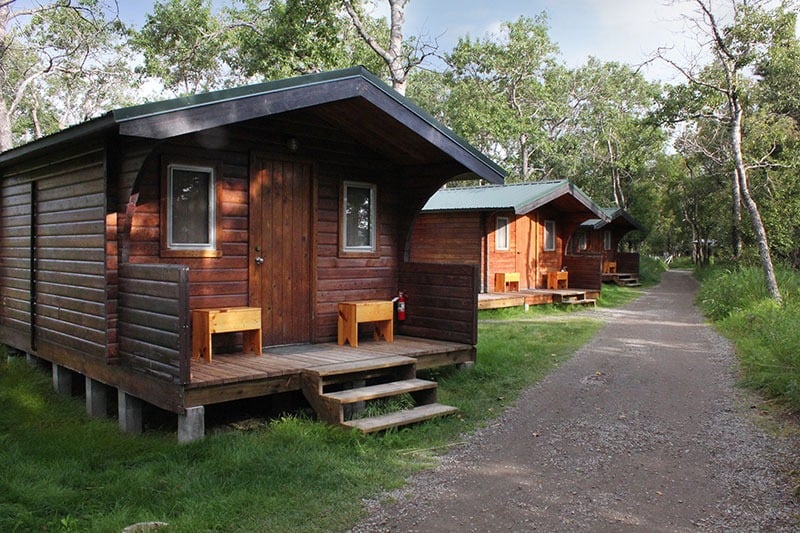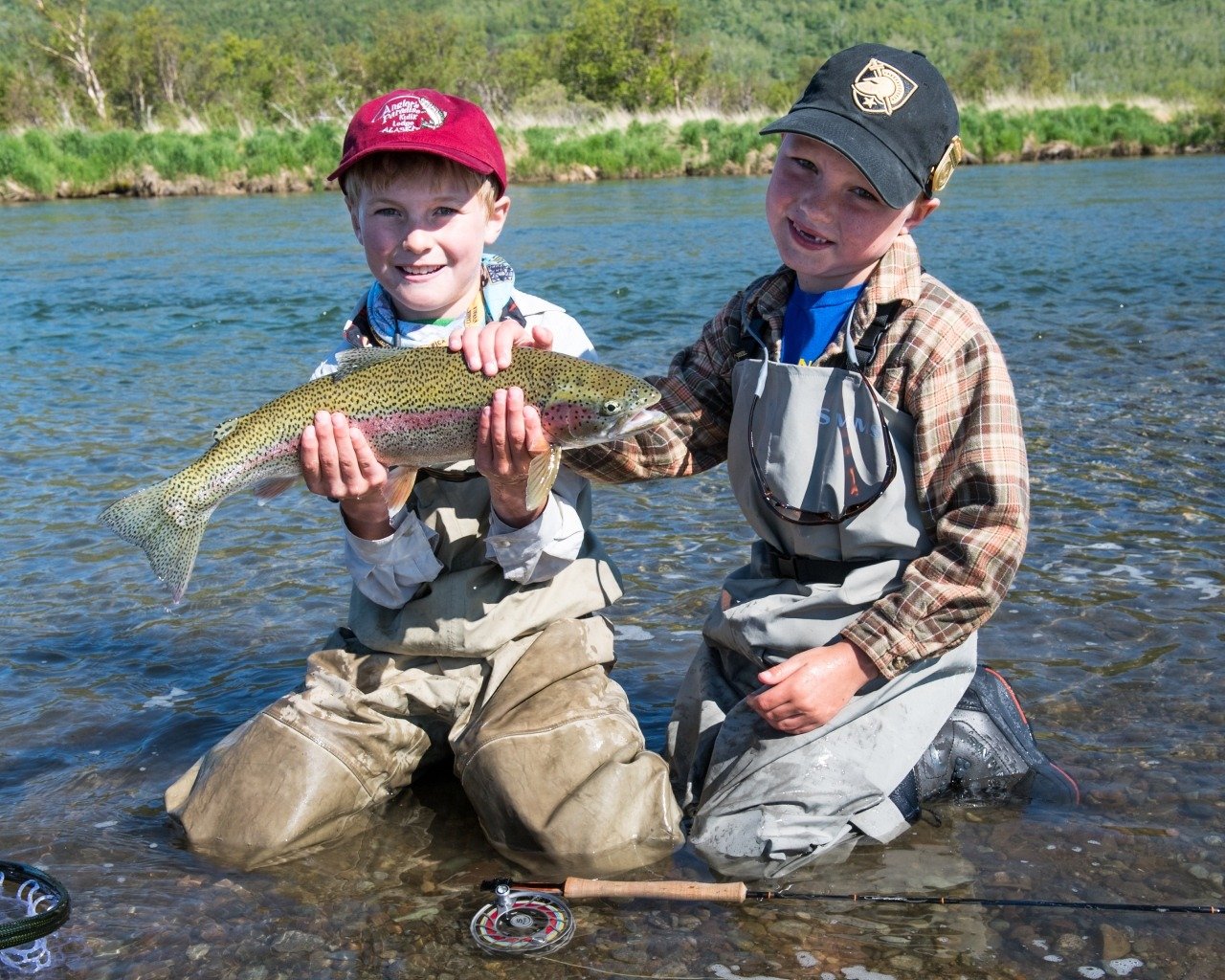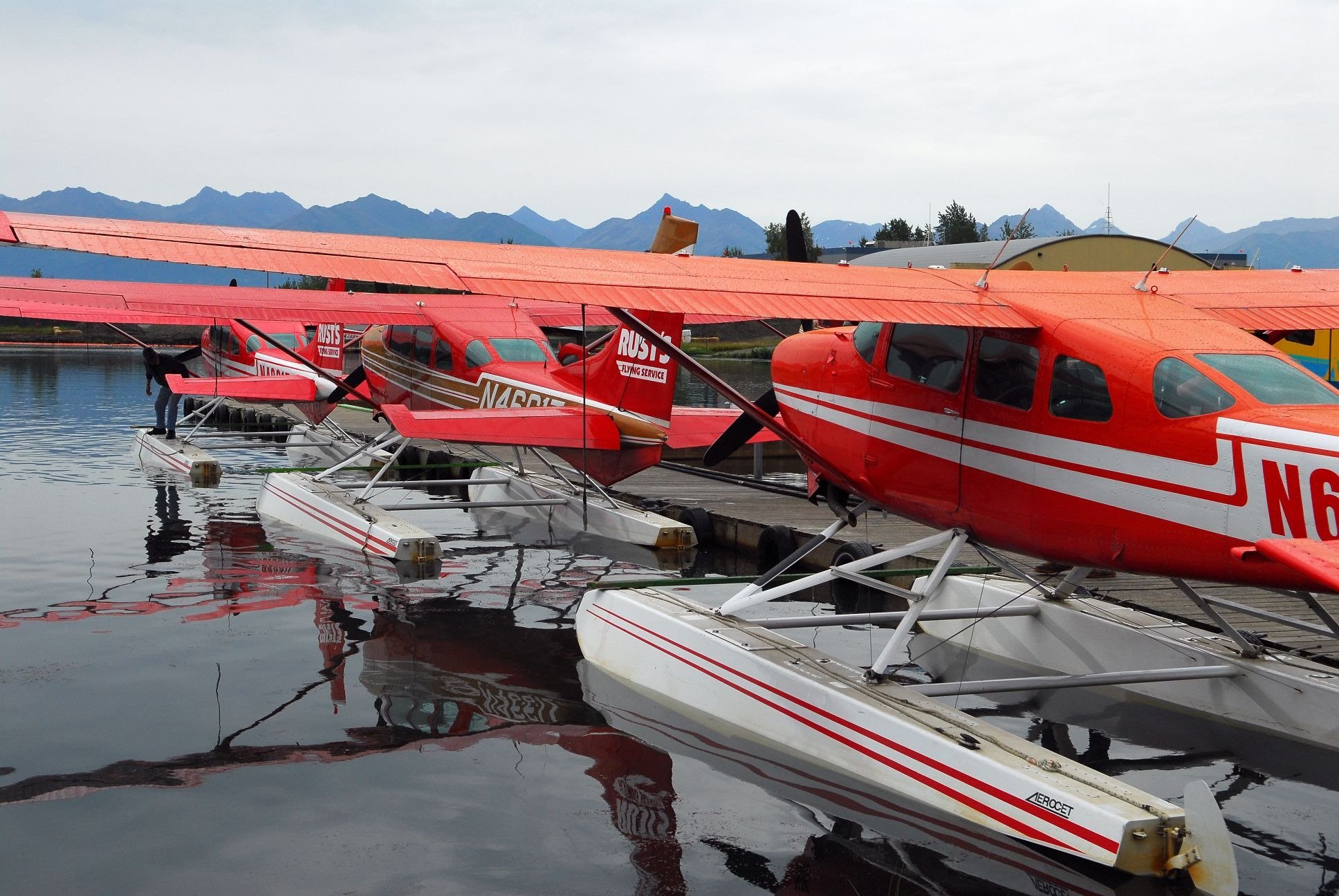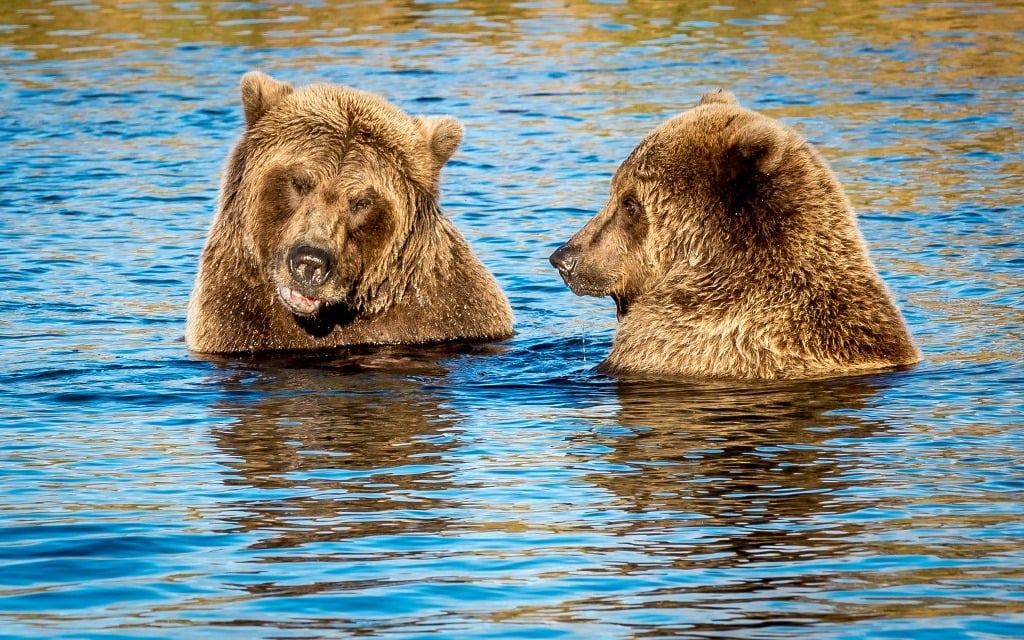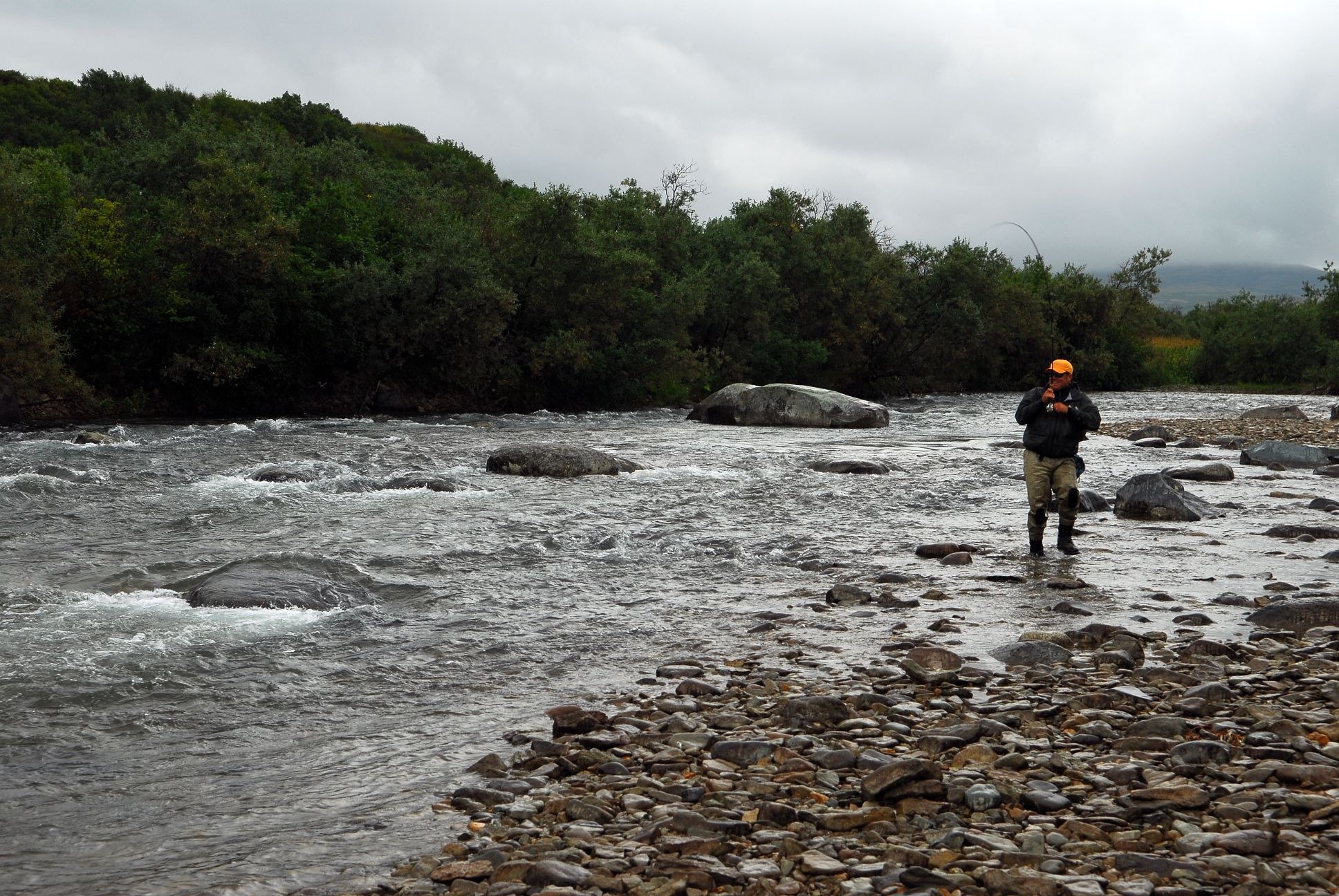 Similar Trips
Quick Reference Legend
Dive / Snorkel Program On-Site
On-Site Equipment
Preferred Couples Destination
Preferred Family Destination
Wi-Fi Available