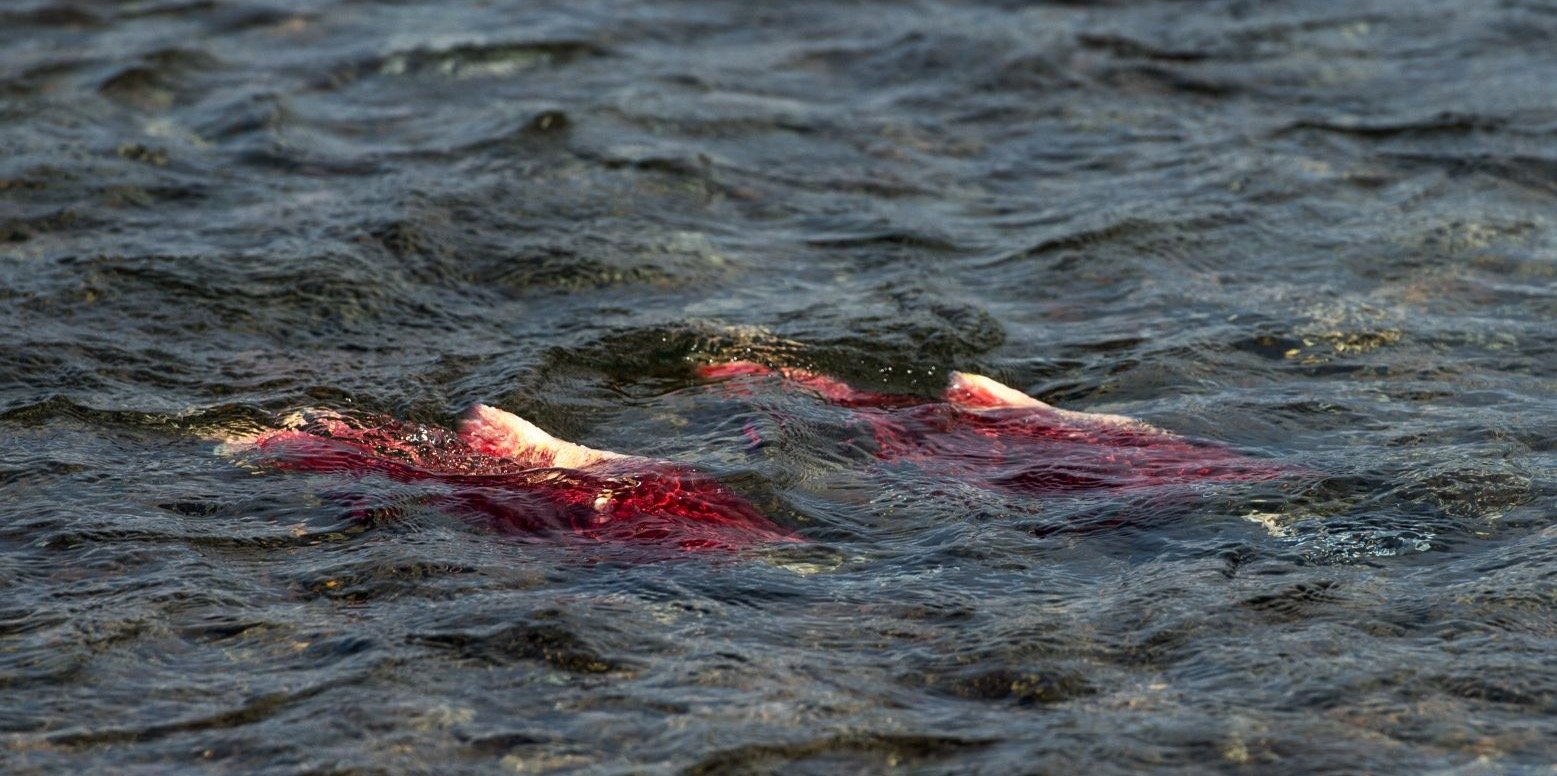 Alaska
Mission Lodge
Aleknagik

Accommodations
Spacious and Comfortable Guestrooms

Season
June-September

Species
Rainbow Trout, All Five Species of Pacific Salmon, Char, Dolly Varden, Pike & Arctic Grayling

Ideal For
Families, Couples & Friends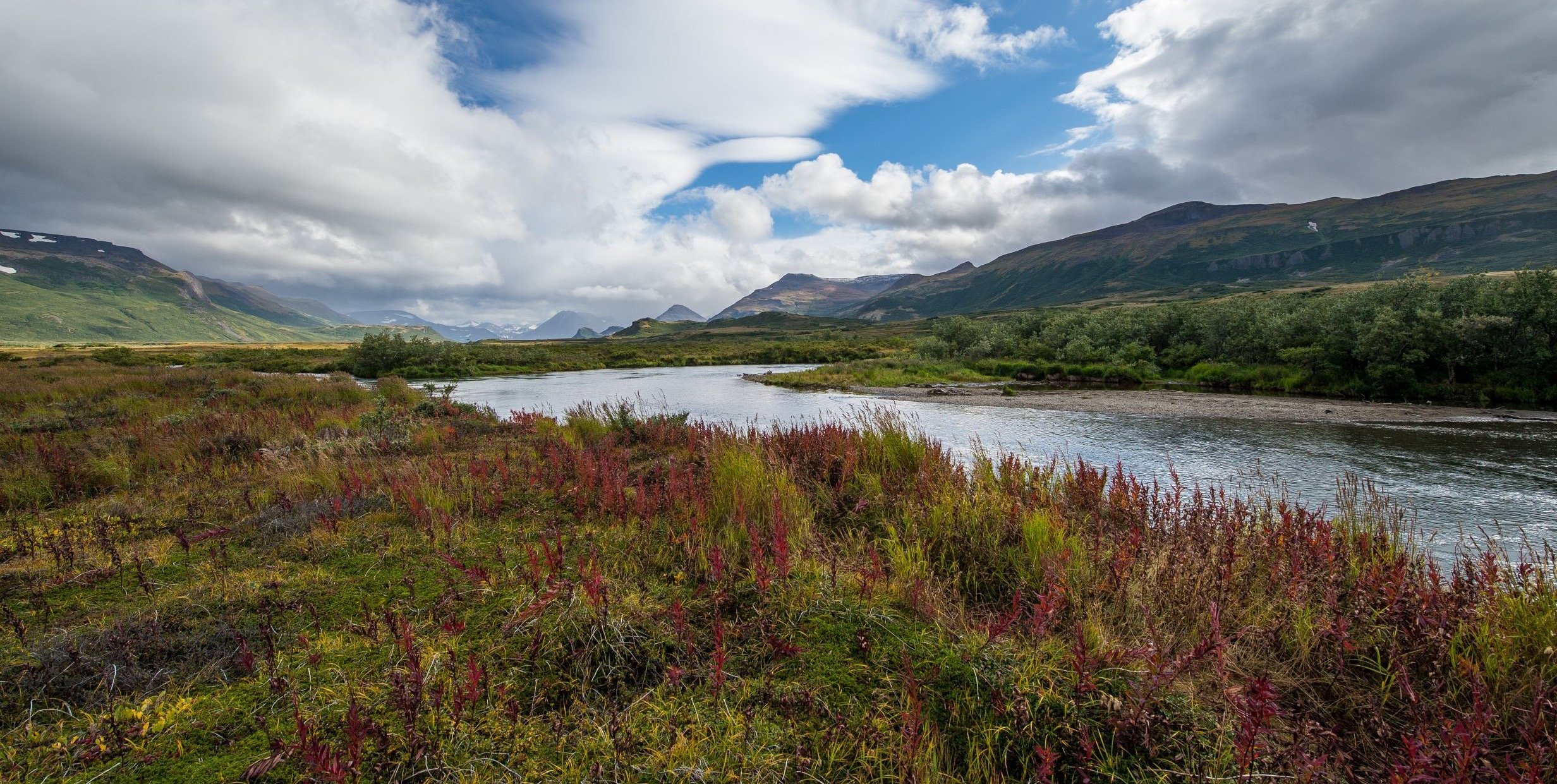 Fine Accommodations And Even Better Fishing Opportunities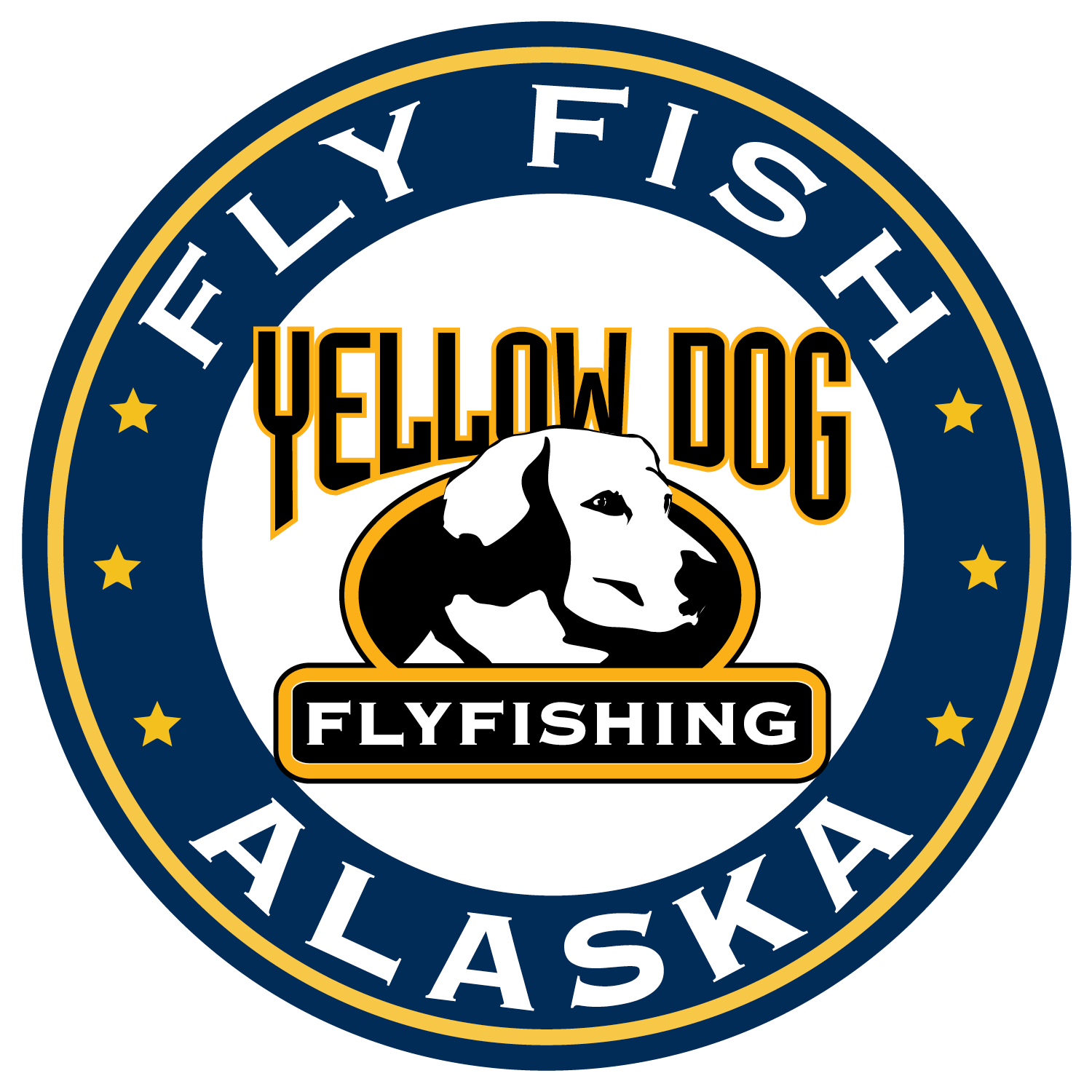 Located on the banks of picturesque Aleknagik Lake near Dillingham, Mission Lodge is hands-down one of the nicest, best-run operations in Alaska. In a region loaded with fishing options, Mission's fishing program covers an area up to 120 miles in every direction with the daily use of three De Havilland Beaver floatplanes (Daily fly-outs are included in all weekly packages). Guest rooms are spacious and comfortable, and the bar area, dining room, and common areas are exactly what you would expect from a high-end Alaskan lodge. Meals are prepared by a well-trained and experienced kitchen staff, and the menu includes entrees comparable to the finest restaurants in any large city. Mission Lodge has served guests since 1984 and its attention to detail sets the standard for all Alaskan lodges.
Toggle Between Categories: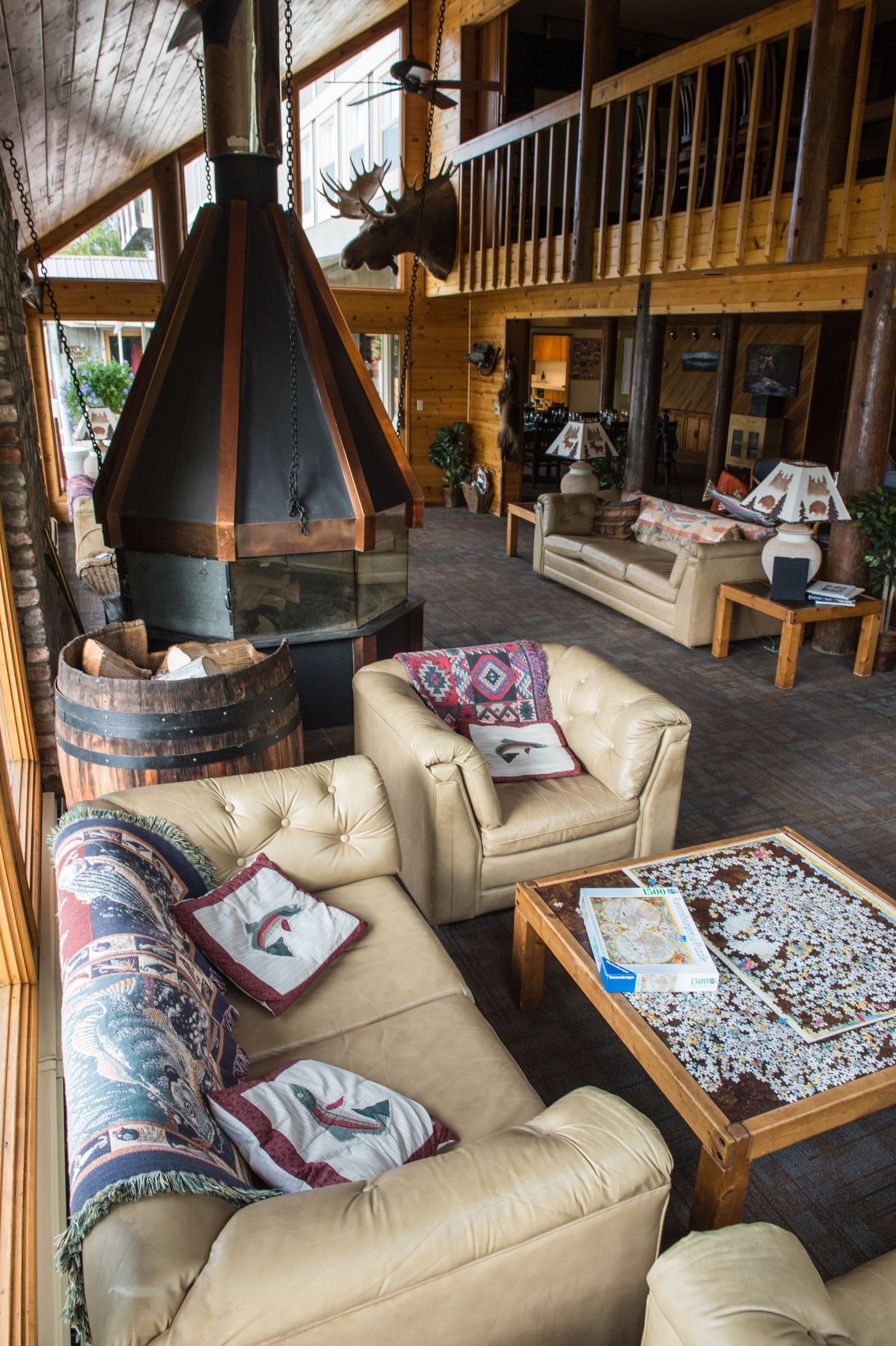 Lodging Details
The facilities at Mission are beautiful. All guest rooms are spacious and comfortable. When it comes to amenities, guest comfort, and customer service, the owner, managers, and staff of Mission truly leave no stone unturned. The Lodge offers wireless internet access, as well as a guest computer station. There is also a billiards room, a fully-stocked bar area (with all drinks included), and a full fly shop. It is important to mention that all rooms at Mission Lodge are single or double occupancy. There is no single supplement charge for a single room. Community bathrooms and showers are located on each floor. Private suites with private bathrooms can be arranged for couples or individuals if requested in advance.
Food and Beverages
All meals at Mission Lodge are prepared by top-tier kitchen staff and the dinner menu may include entrees such as you would find in the finest restaurants in any U.S. city. Lunches are pre-packed, or, if you want a true Alaskan experience, can include a shore lunch of freshly cooked fish. Dinner entrees include everything from fresh seafood to thick, juicy steaks.
Typical Length of Stay
A standard package at Mission Lodge is seven (7) nights / six (6) fishing days. Trips of other lengths may be accommodated based on availability. Please contact Yellow Dog for details.
Non-Angling Activities and Options
For non-anglers, the Lodge offers a variety of activities including scenic flights, wildlife viewing, boat tours, and seasonal bird hunting. The Lodge staff is fantastic about accommodating non-anglers and family members.
Internet / Communications
Internet access is available at the Lodge. Cell phones will not work during your visit.
Gallery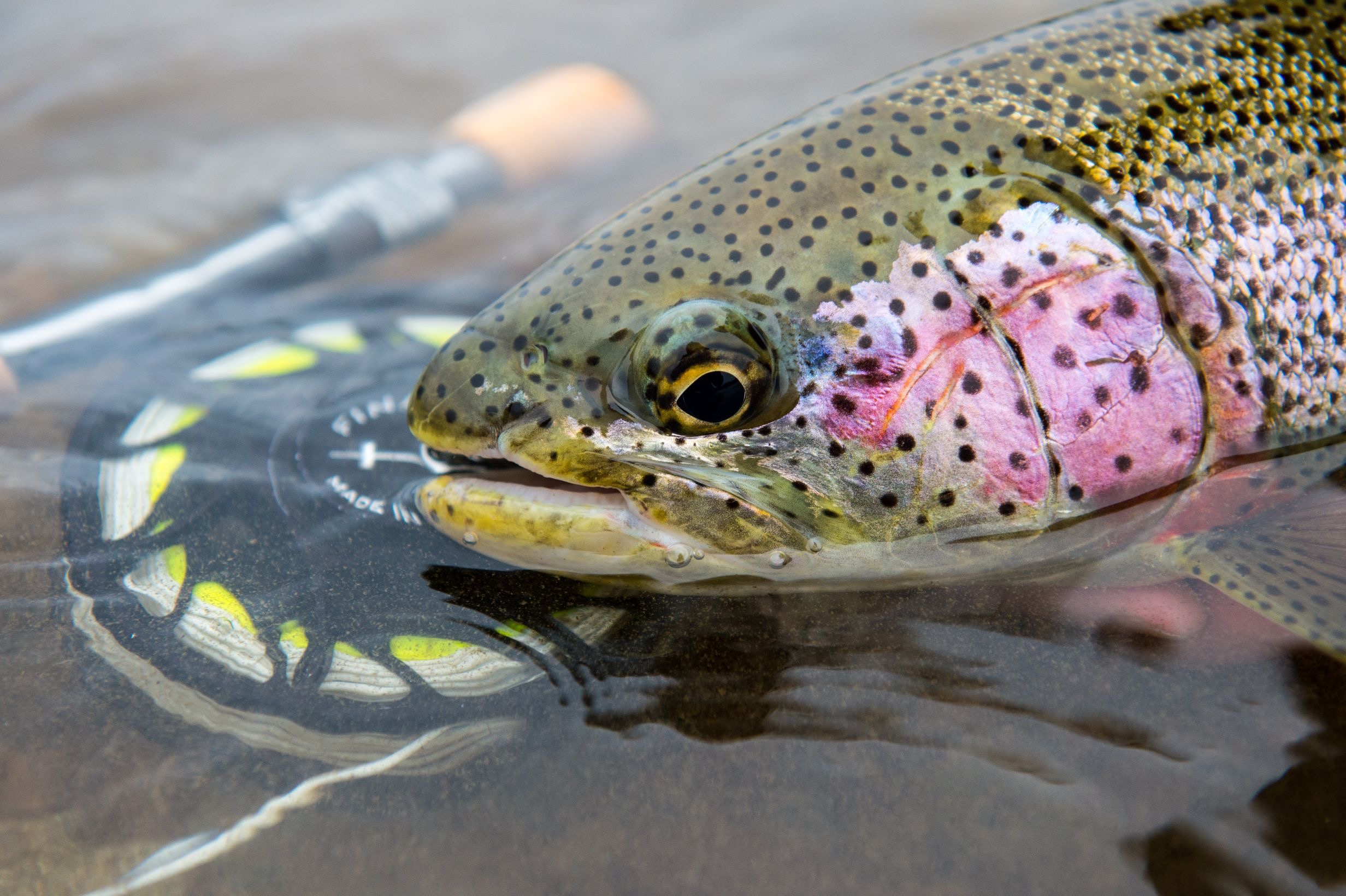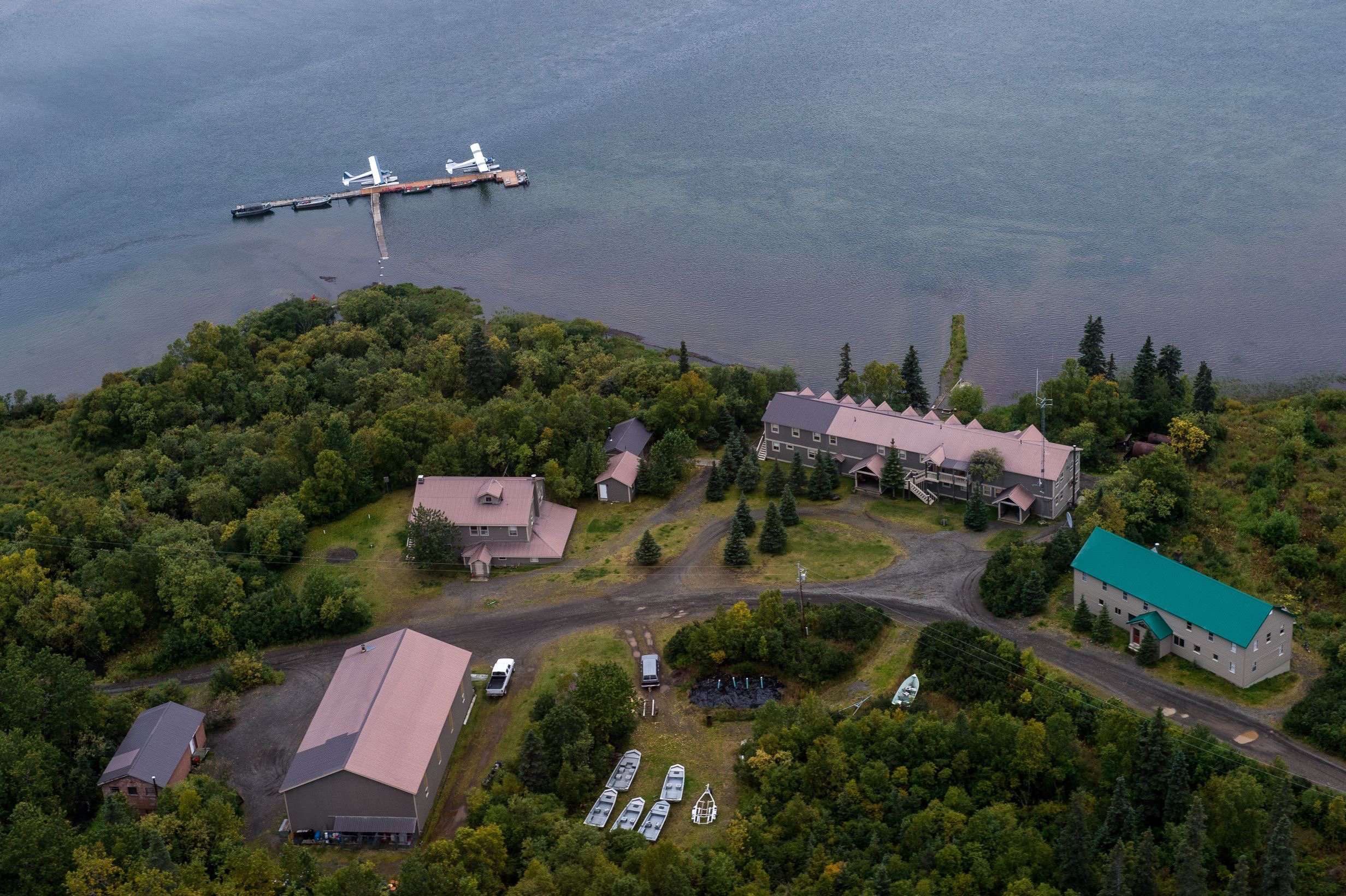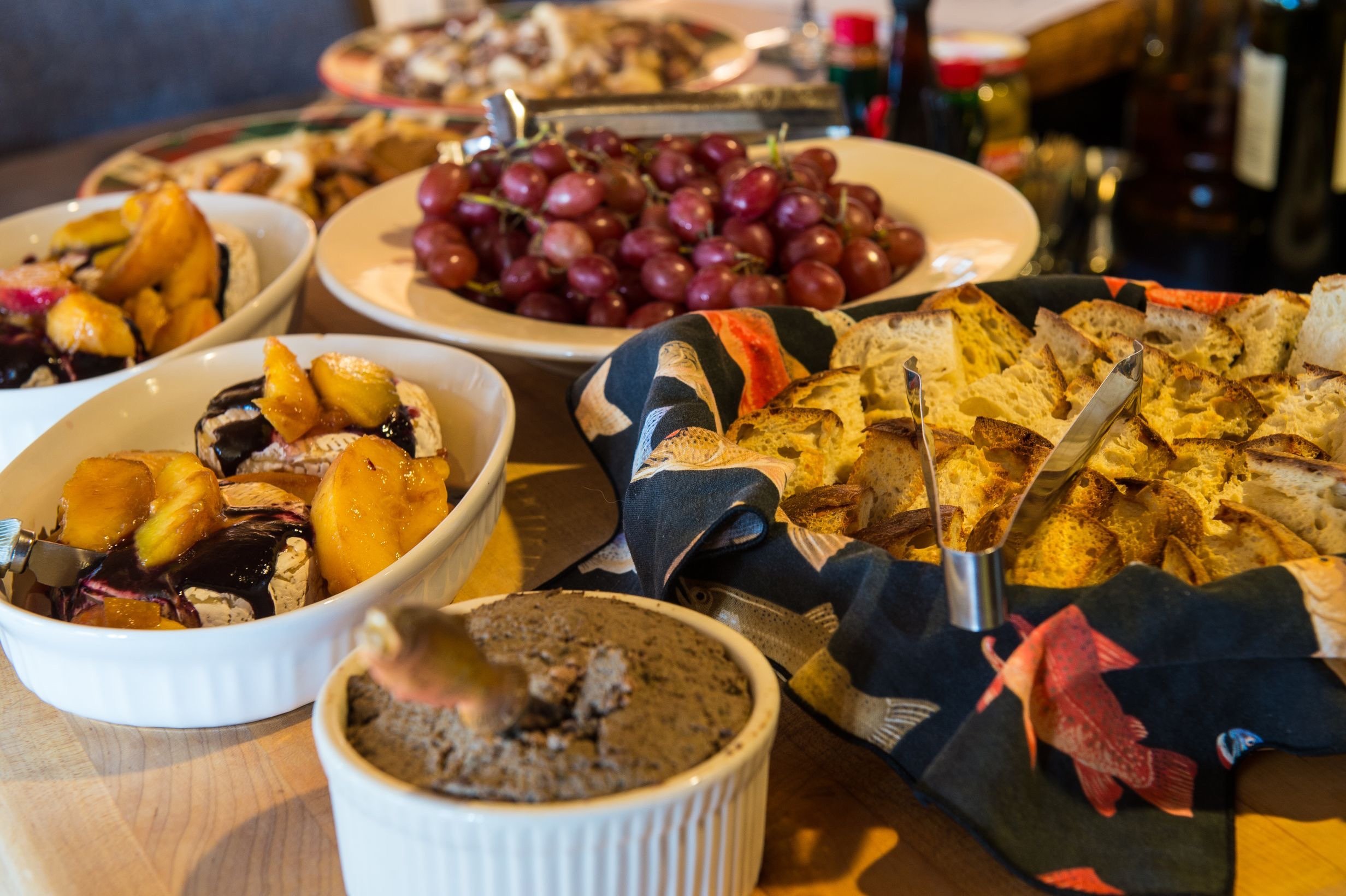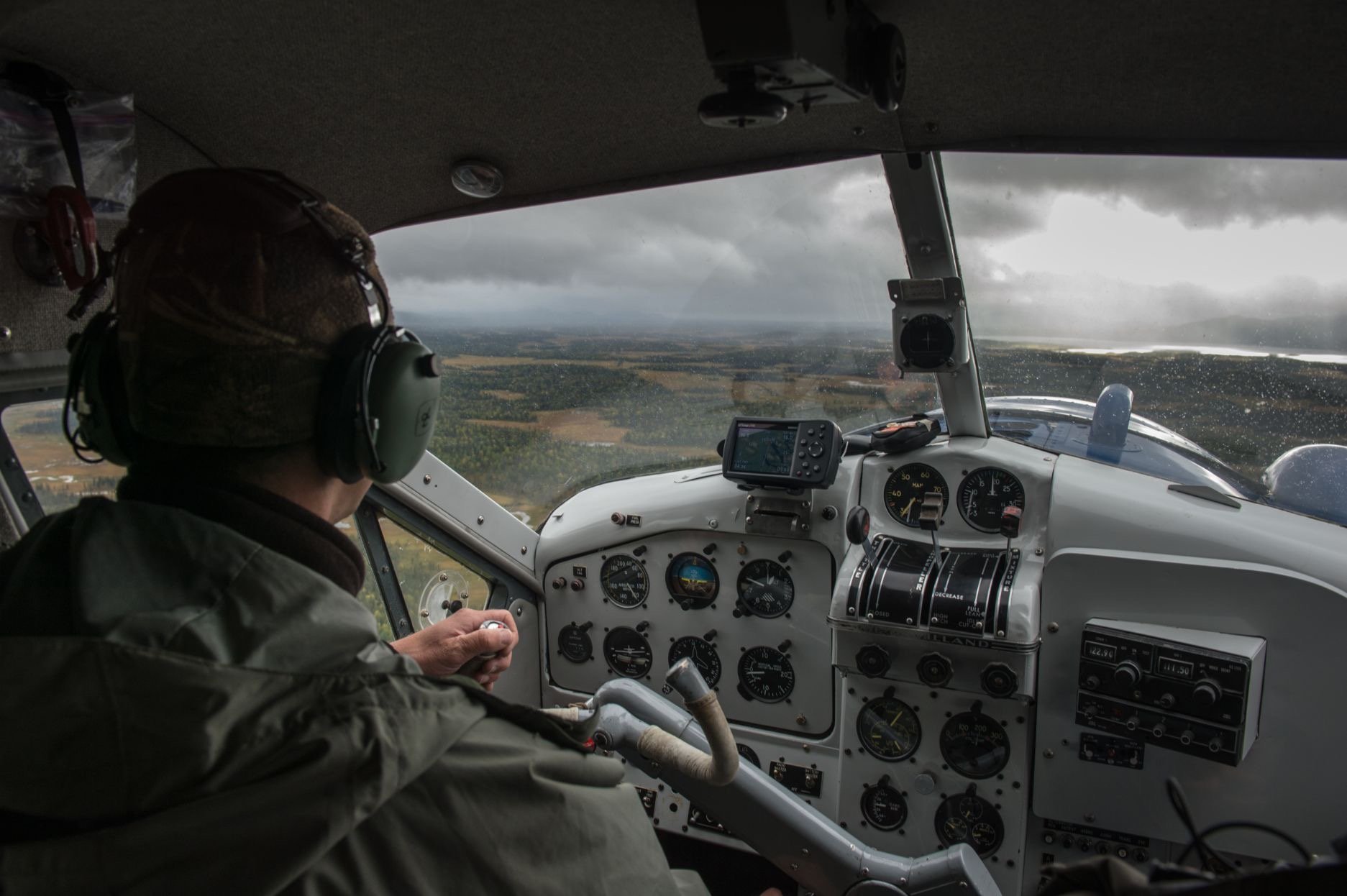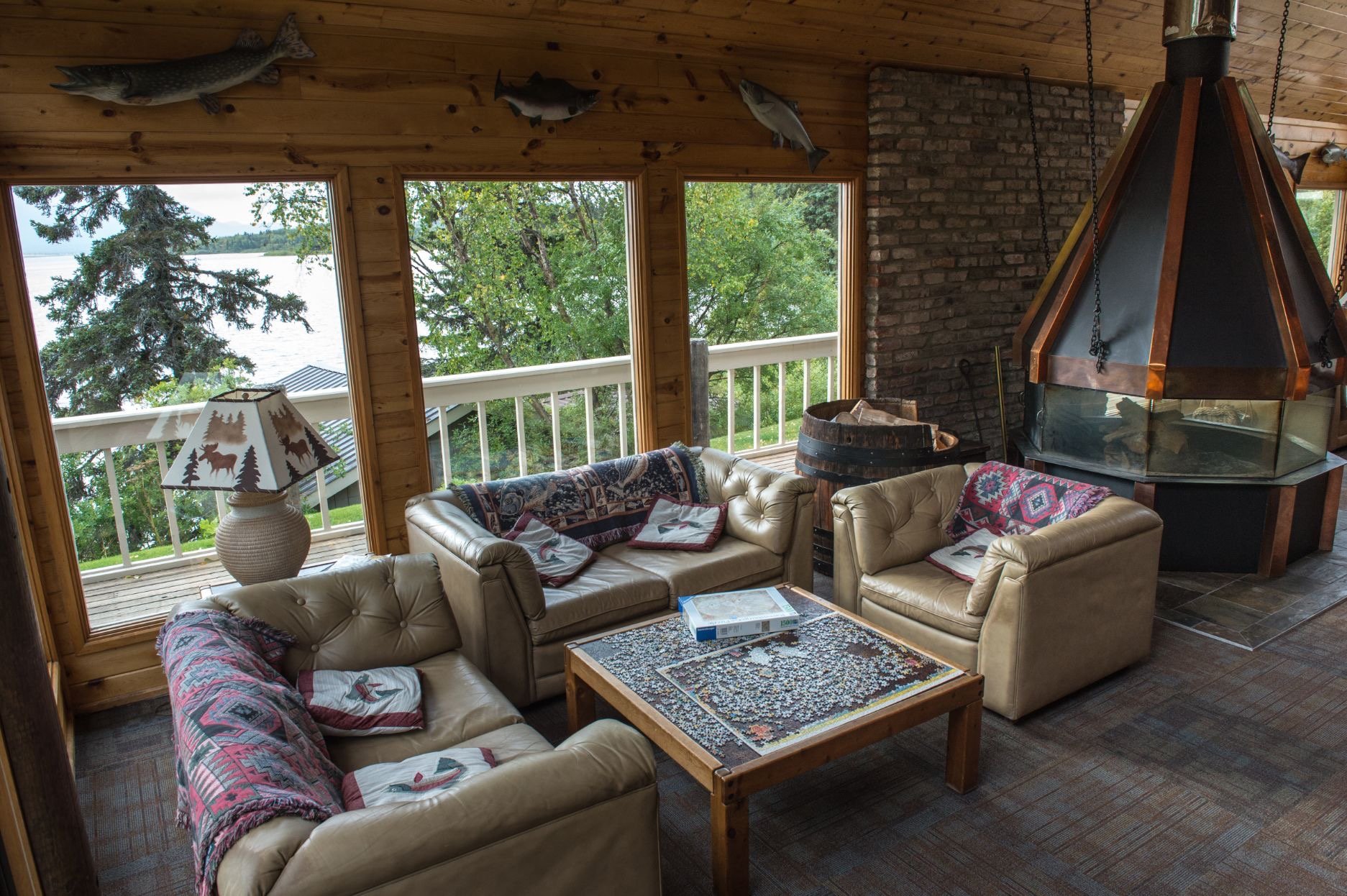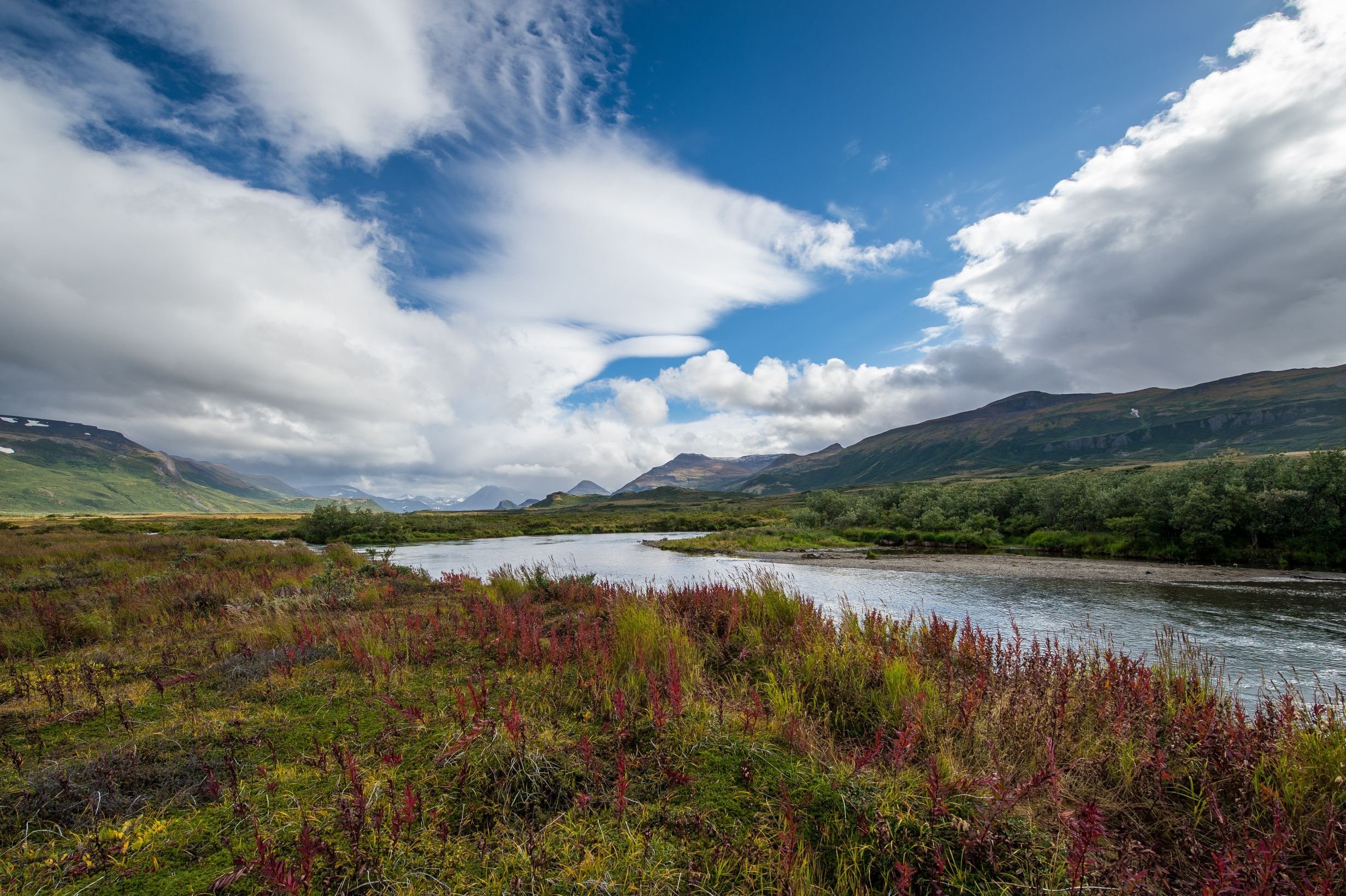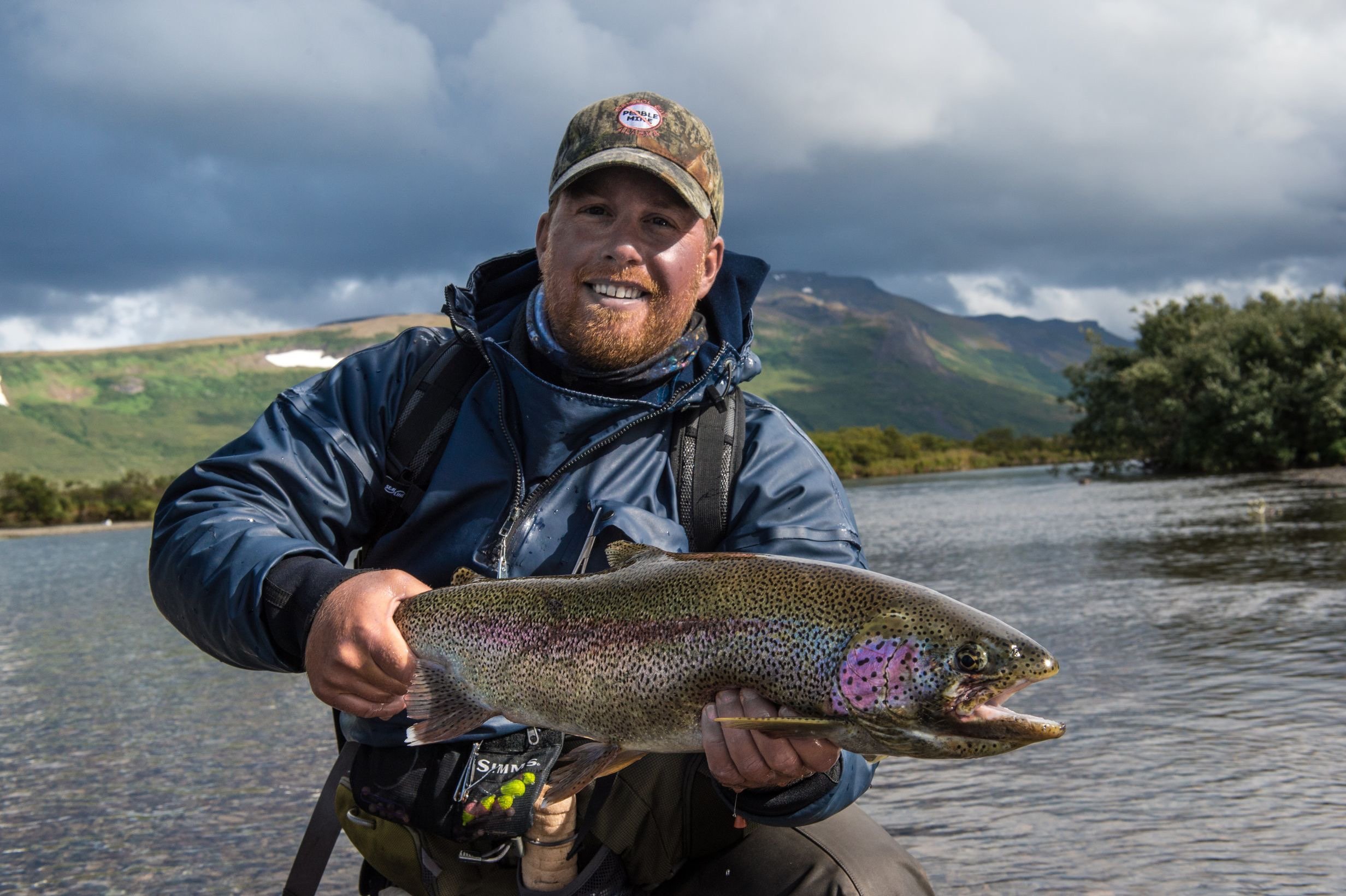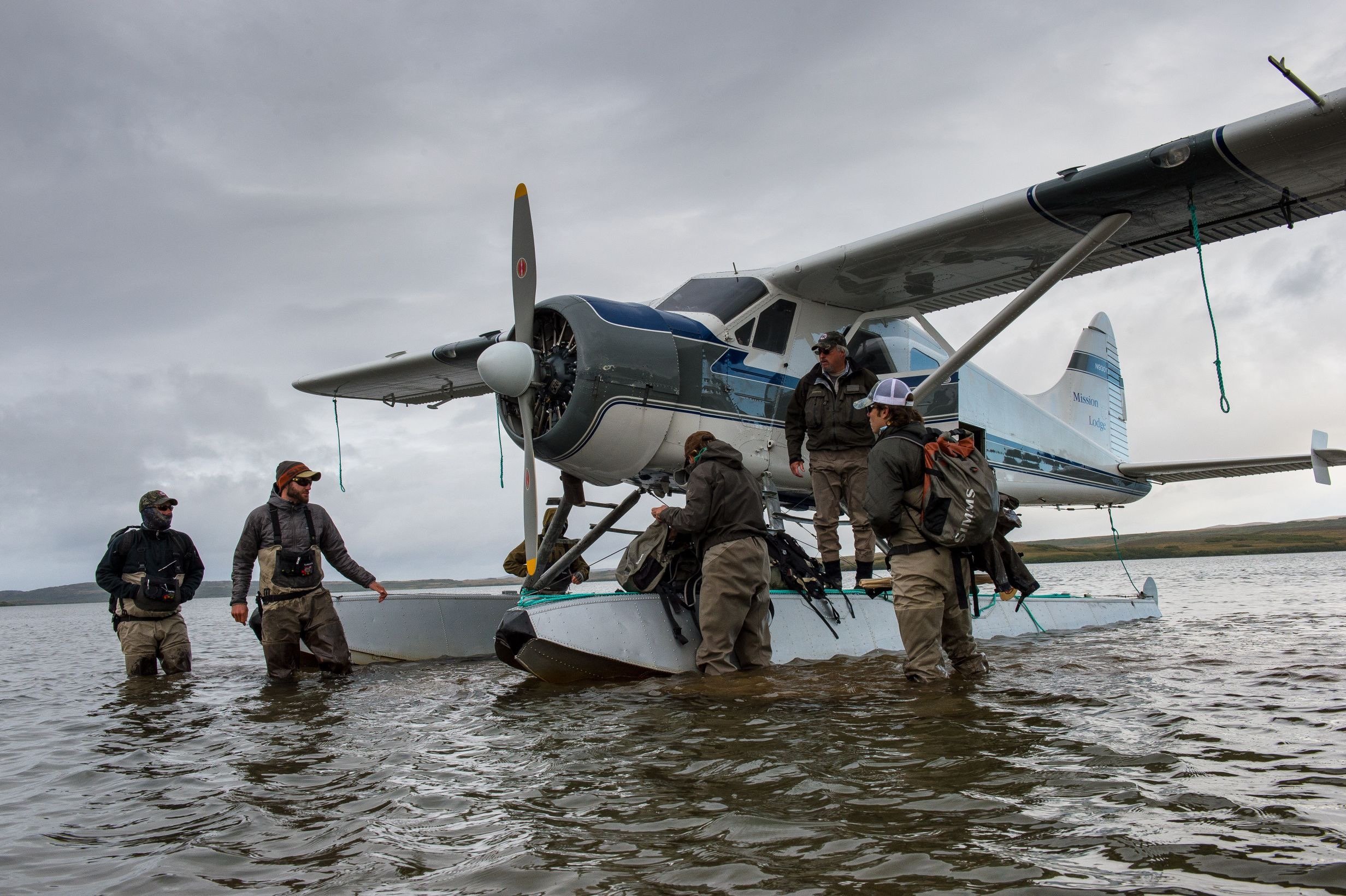 Similar Trips
Quick Reference Legend
Dive / Snorkel Program On-Site
On-Site Equipment
Preferred Couples Destination
Preferred Family Destination
Wi-Fi Available