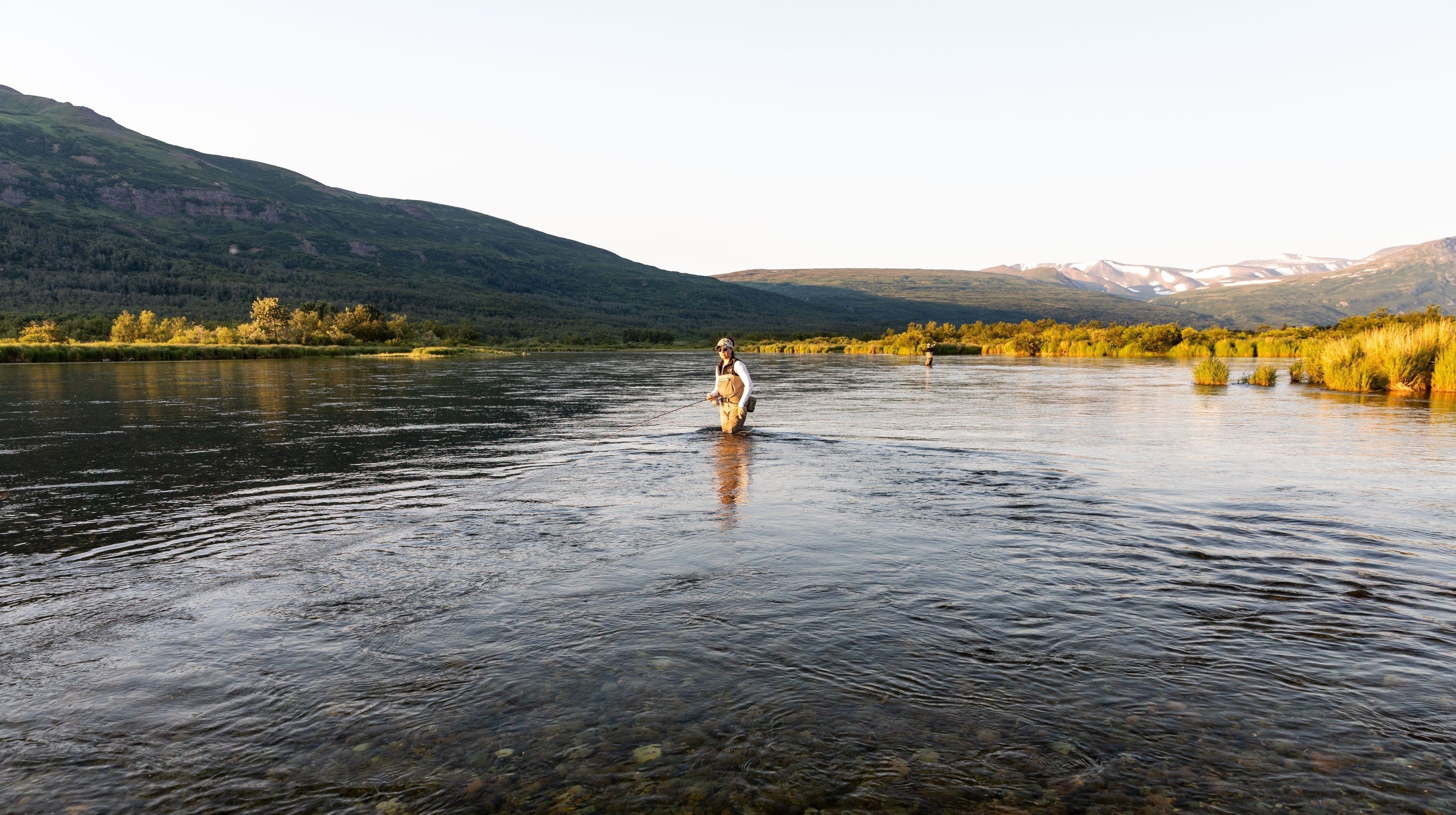 Alaska
Kulik Lodge
Katmai National Park

Accommodations
Lakefront Cabins // Capacity - 20 Anglers

Season
June-September

Species
Rainbow Trout, Pacific Salmon, Char, Dolly Varden & Arctic Grayling

Ideal For
Couples, Families, First-Time Anglers & Seasoned Veterans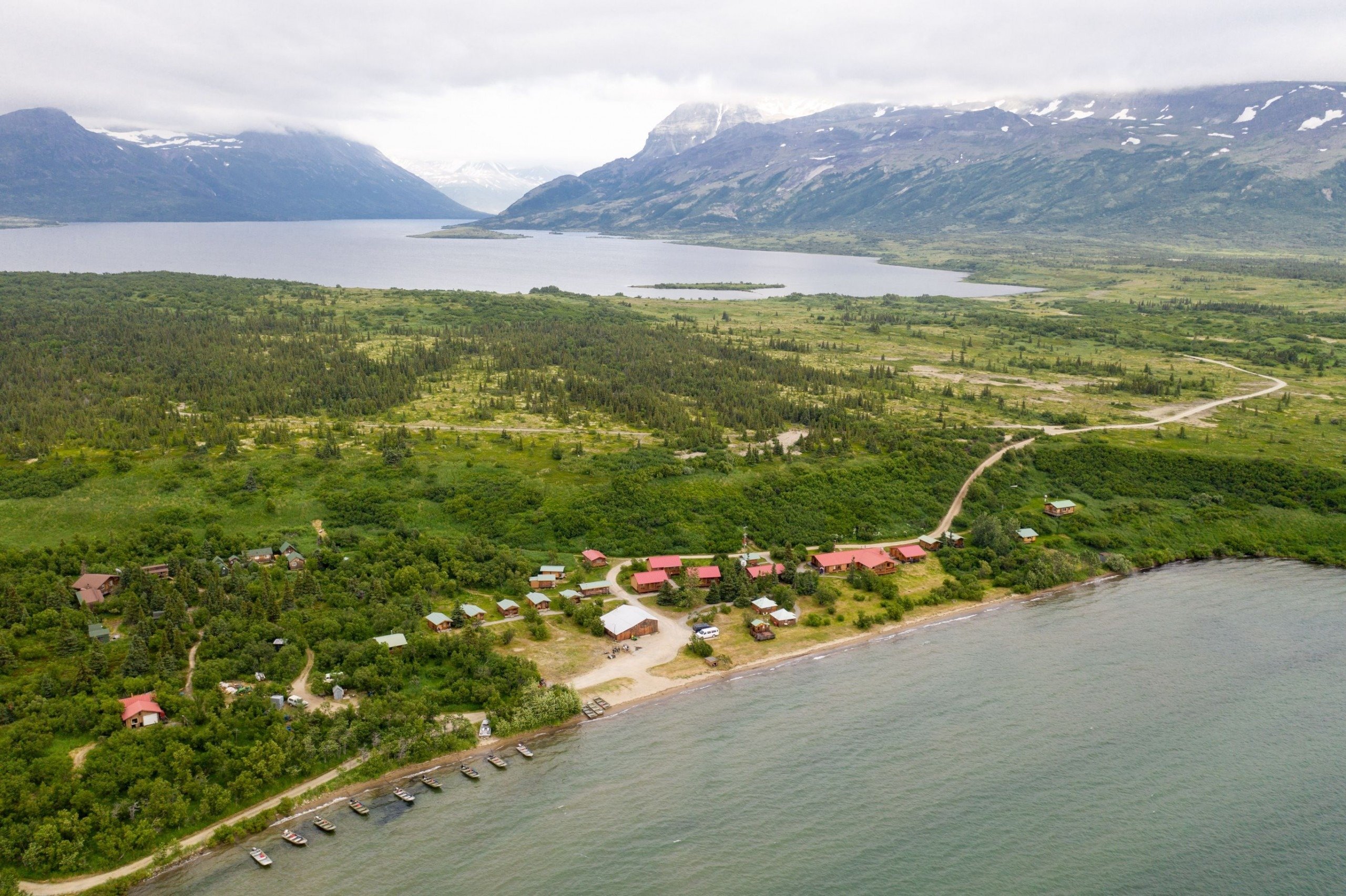 Fly Fish the Home Waters of Angler's Paradise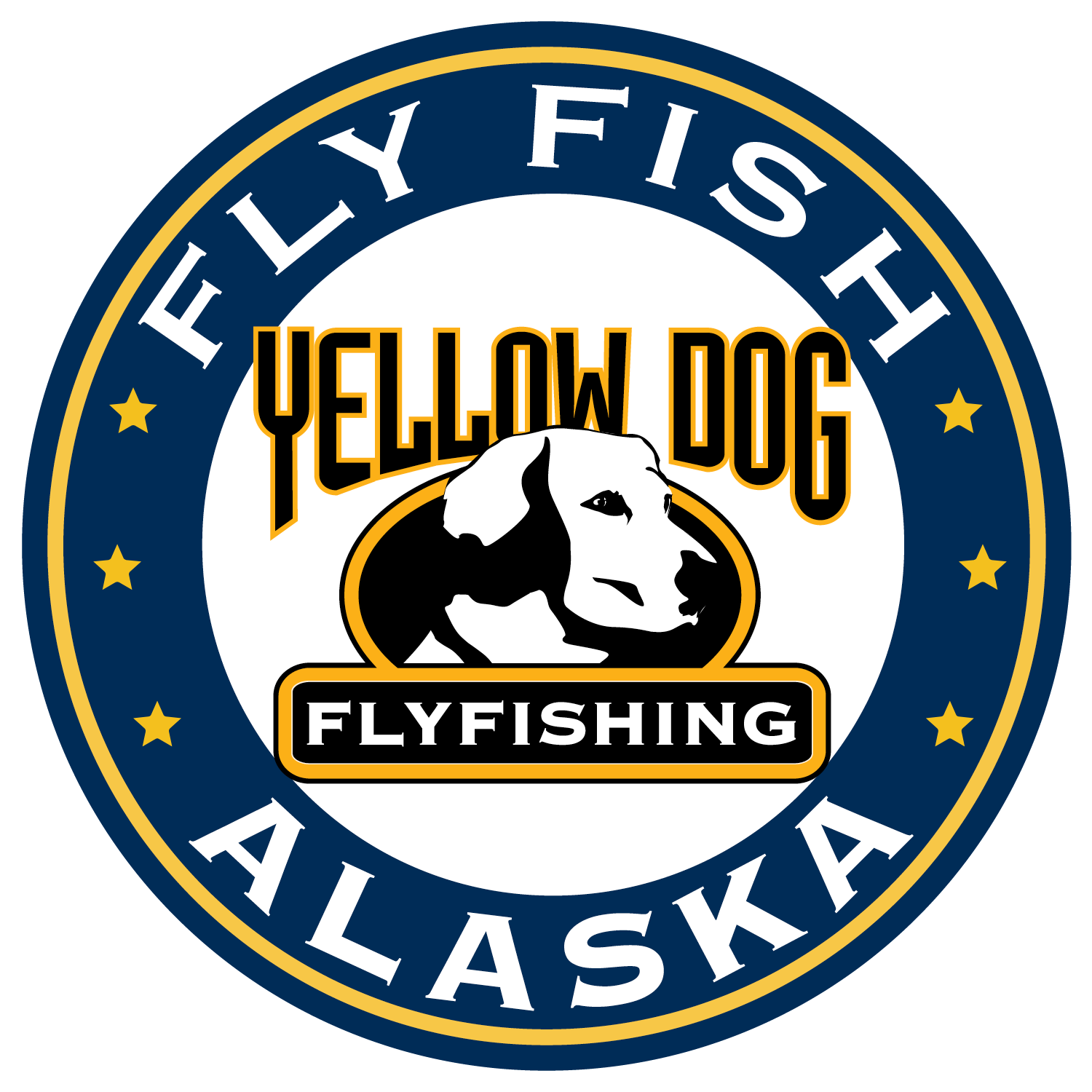 Since 1950, Kulik Lodge has provided anglers with the finest Alaskan freshwater sportfishing available. The Lodge is situated on the banks of the Kulik River, one of the top trout rivers in the world. It is the only operation located on the river, meaning its home waters are a destination for many of the area's other high-end lodges! Choose from daily fly-outs, fishing the home waters, or creating your own schedule that allows you to enjoy the comfortable accommodations, excellent amenities, and untouched wilderness. With numerous aircraft, experienced pilots, professional guides, and access to the famous rivers in Bristol Bay, Kulik provides fishing that is out of this world.
Toggle Between Categories: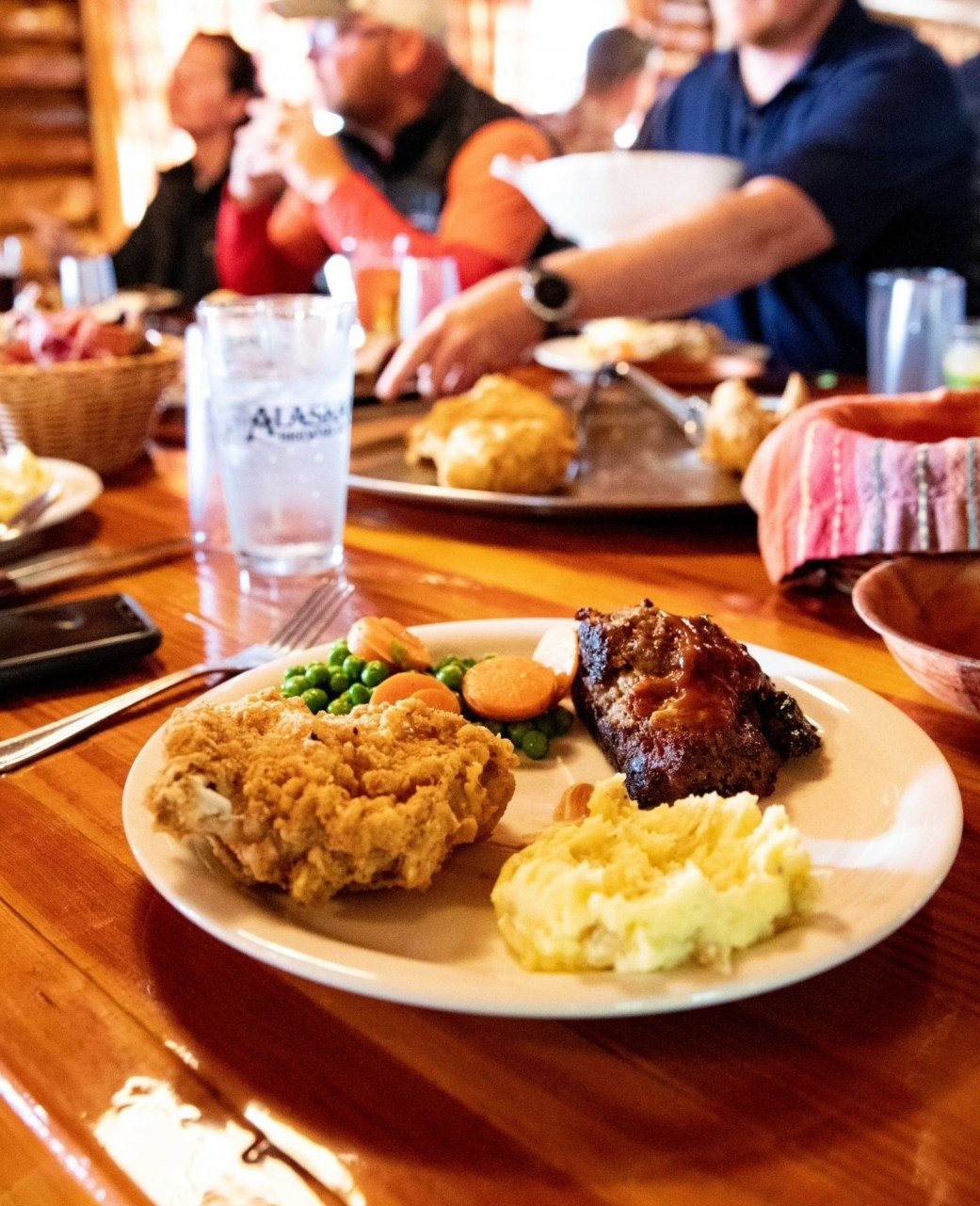 Lodging Details
Kulik is a part of the original "Angler's Paradise" collection of lodges. The historic Main Lodge, built in the late 1950s using local spruce, features a large common room with a stone fireplace, lounge spaces, dining area, and full complimentary bar. There is also a small store that is well-stocked with fishing equipment, tackle, flies, branded clothing, and other essentials. Individual guest cabins all face Nonvianuk Lake and are equipped with large space heaters, private bathrooms with showers, and a wader hanging/drying area. There are both two and four-person cabins available.
Food and Beverages
The chefs and kitchen staff at Kulik take great pride in the menu and the quality of meals served. Breakfasts are cooked to order, and lunches are always packed for each guided day on the water. Dinners include everything from fresh seafood to thick steaks, with a huge variety of side dishes, salads, and desserts. Guides eat with the guests, meaning that you can discuss the day's fishing and the plans for the following day.
Typical Length of Stay
The standard package at Kulik is seven (7) nights / seven (7) fishing days, although there are 4 and 3-night packages available. Transfer days at Kulik are Saturdays and Tuesdays only. Please contact Yellow Dog for details.
Non-Angling Activities and Options
Kulik Lodge has a fantastic sister lodge located on the nearby Brooks River, only a short walk from world-famous bear viewing at Brooks Falls where as many as fifty bears can be viewed fishing along the 1.5-mile-long Brooks River during the peak of the salmon season. Guided sightseeing fly-outs to Brooks Lodge are free of charge. Daily tours to "The Valley of Ten Thousand Smokes" also depart from Brooks Lodge. The Valley is the site of one of the most violent volcanic eruptions in modern history. In 1912, Novarupta Volcano exploded, burying more than 40 square miles of the lush green valley under 700 feet of ash.
Internet / Communications
Wi-Fi is available for guests. Cell phone service is not available.
Gallery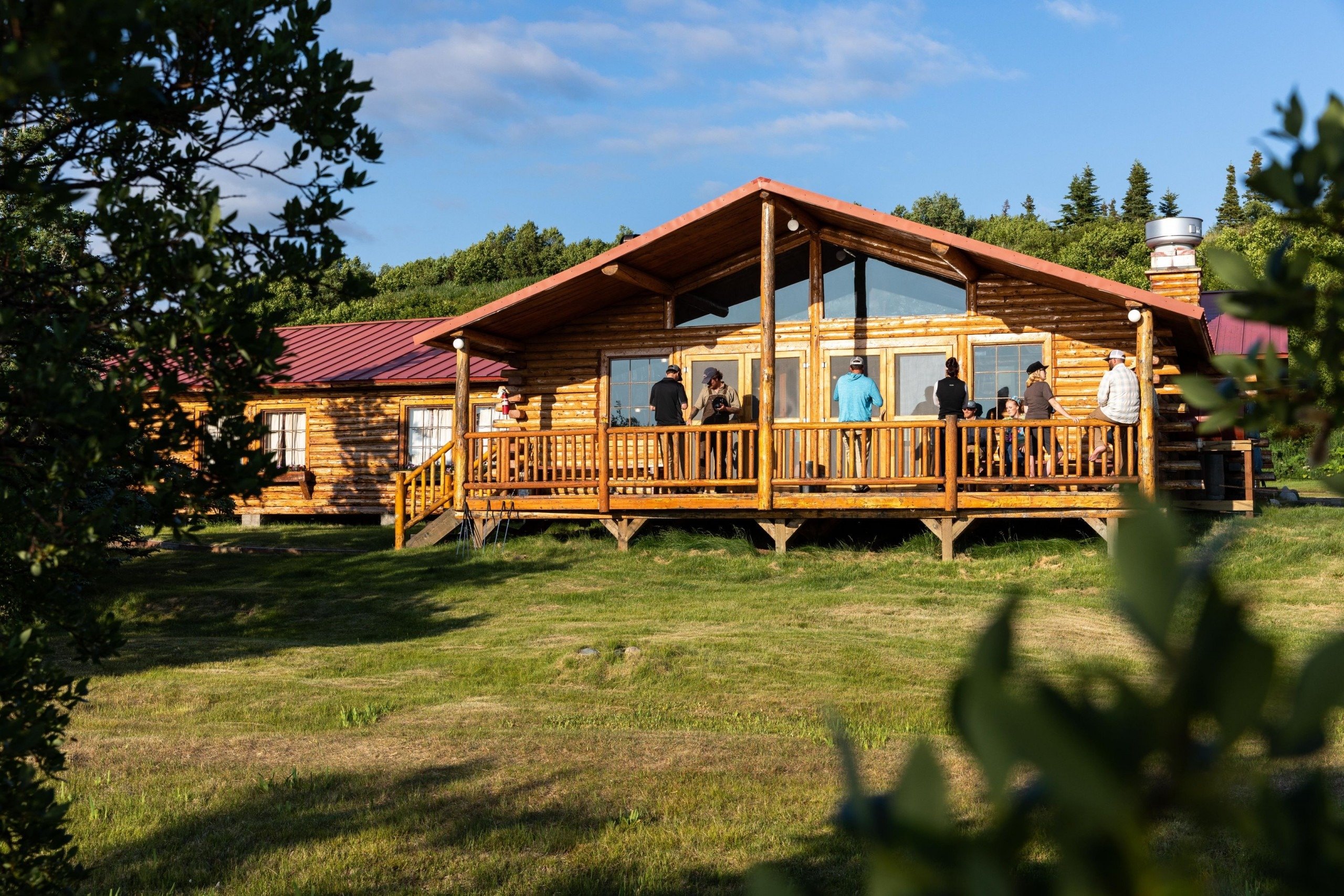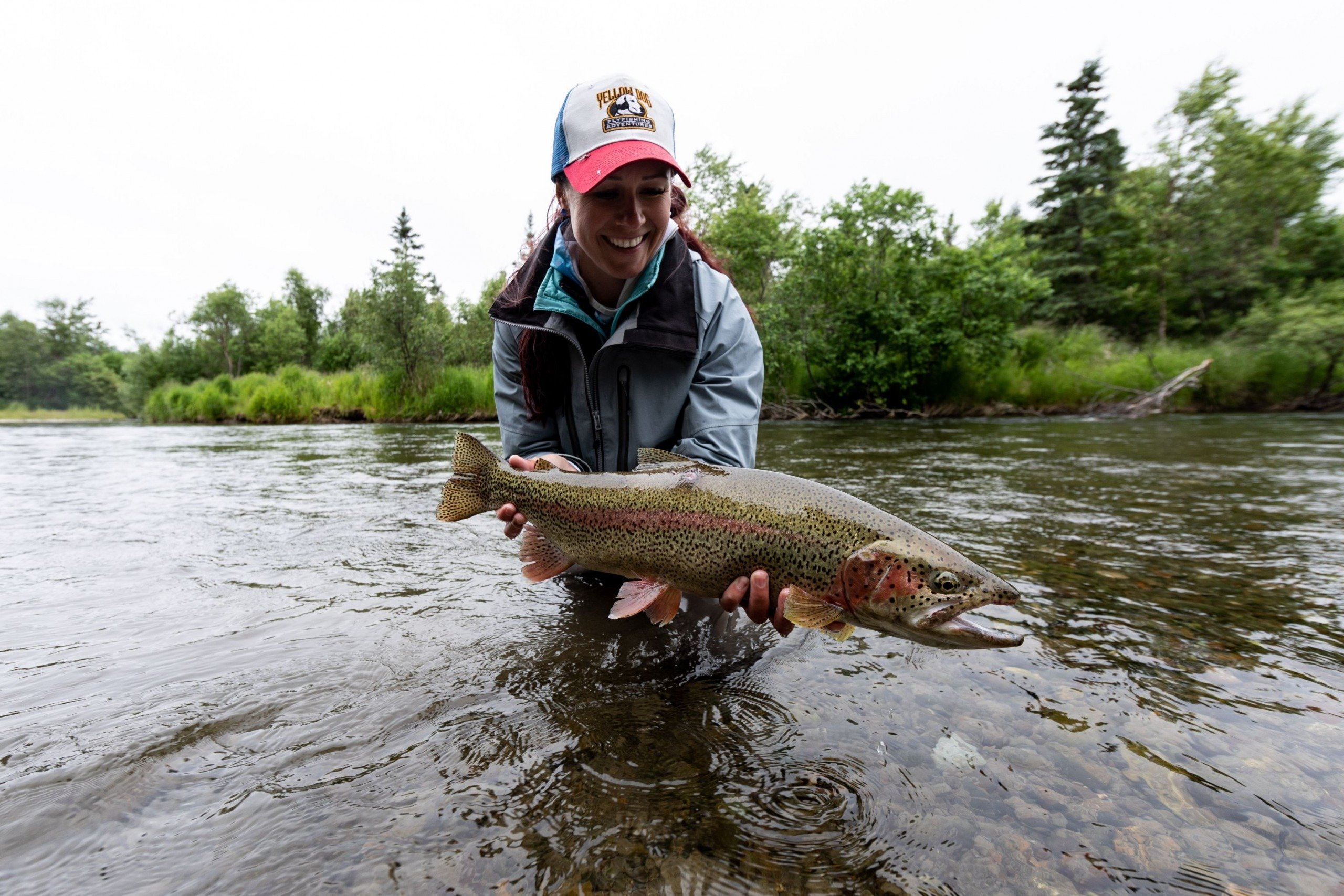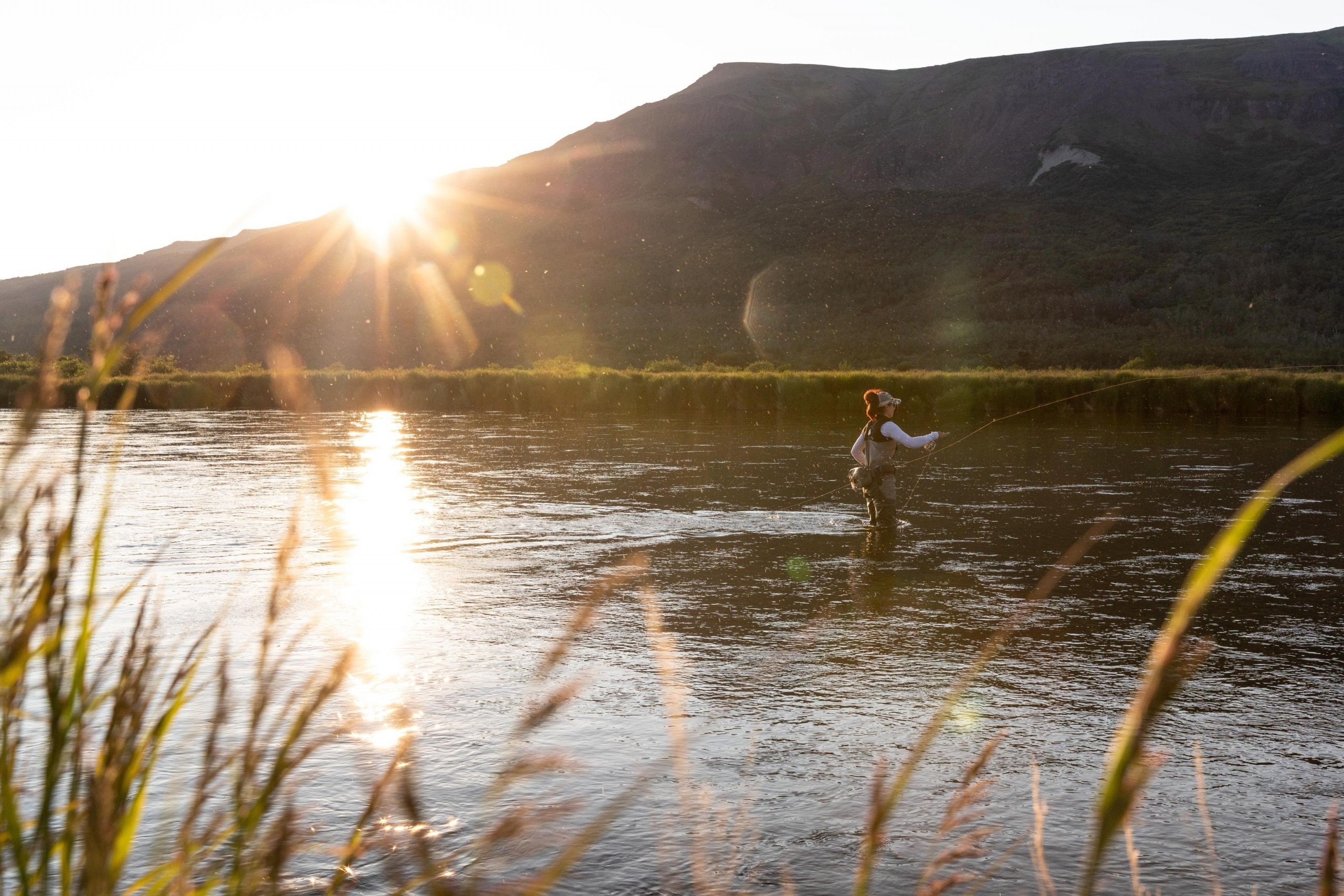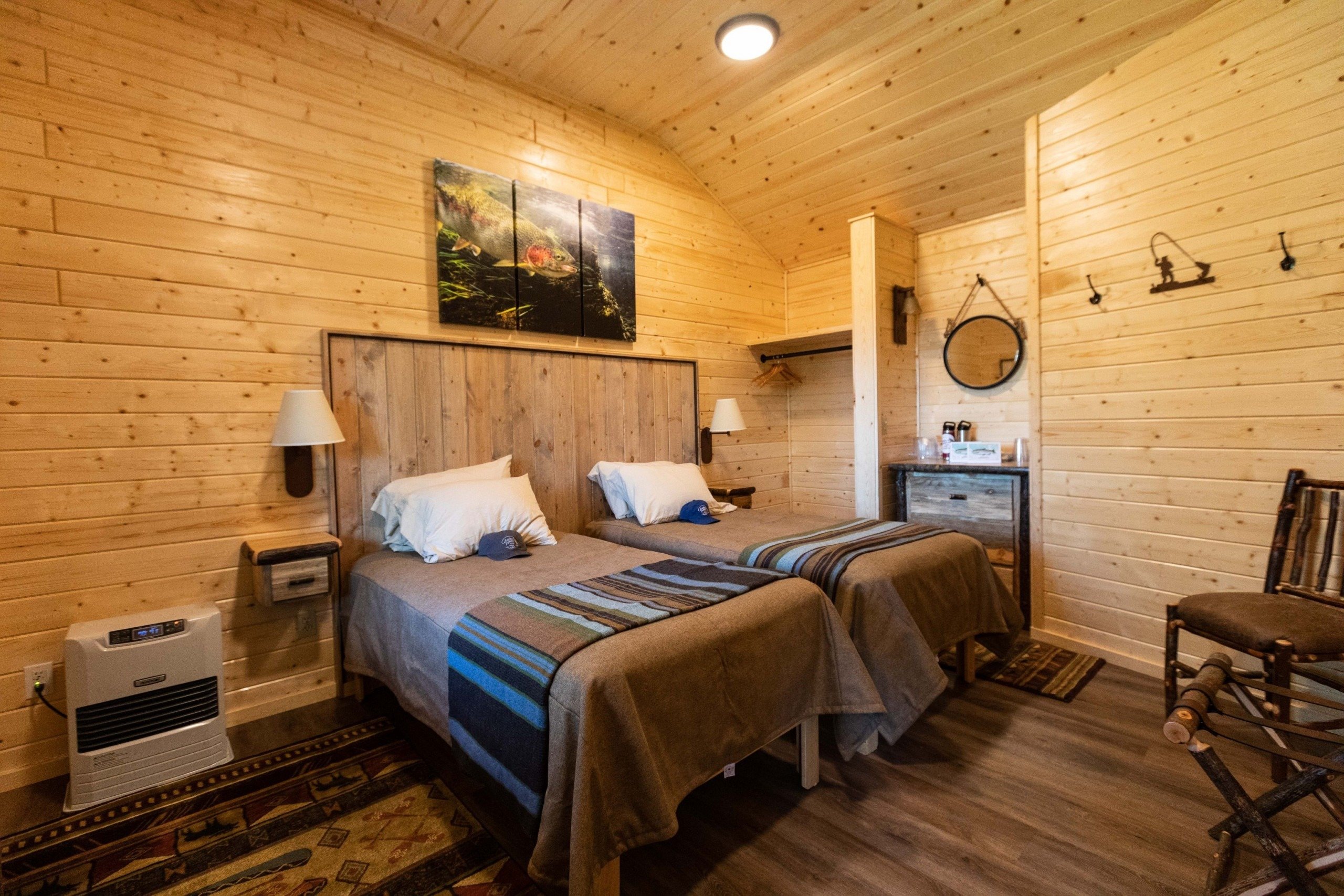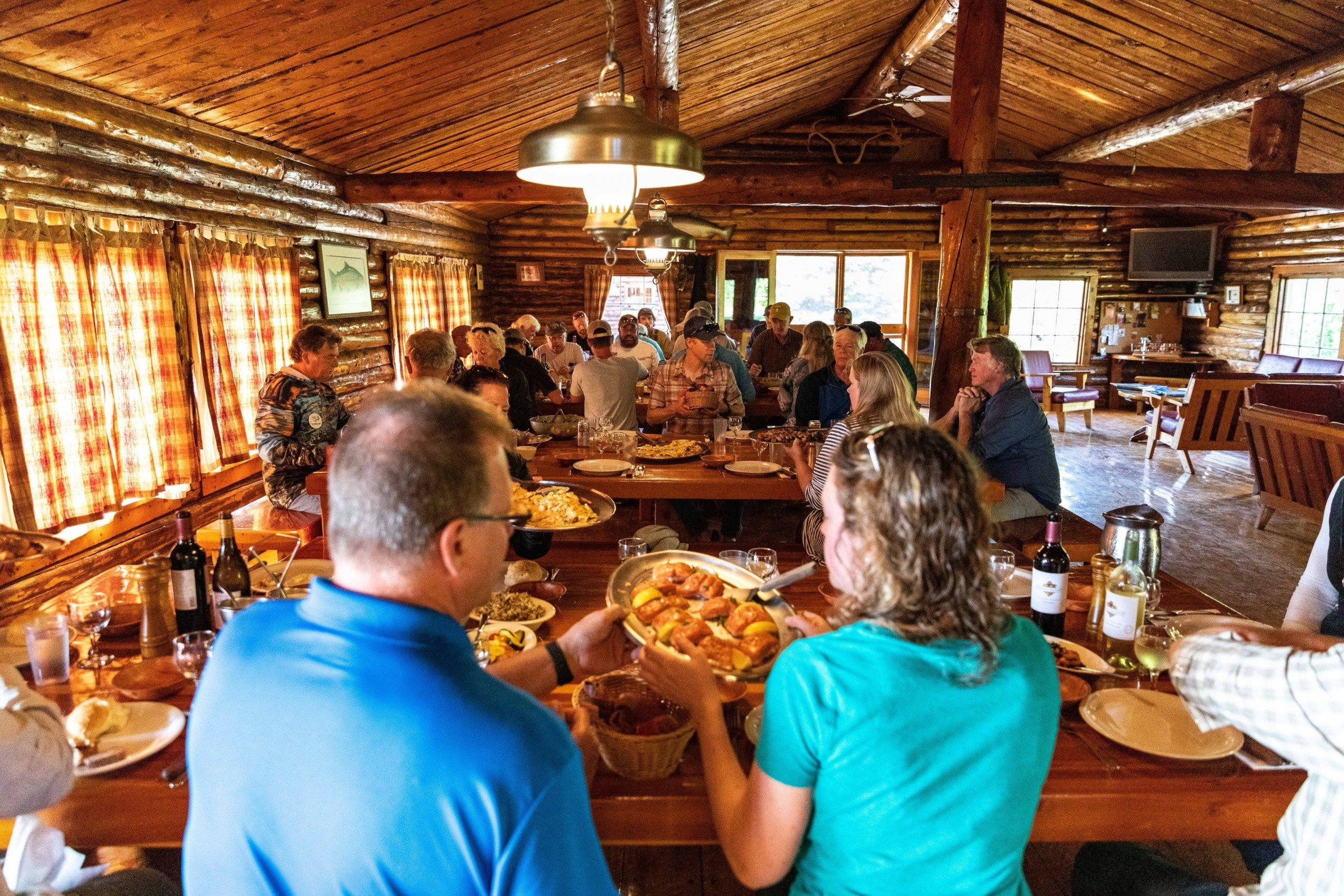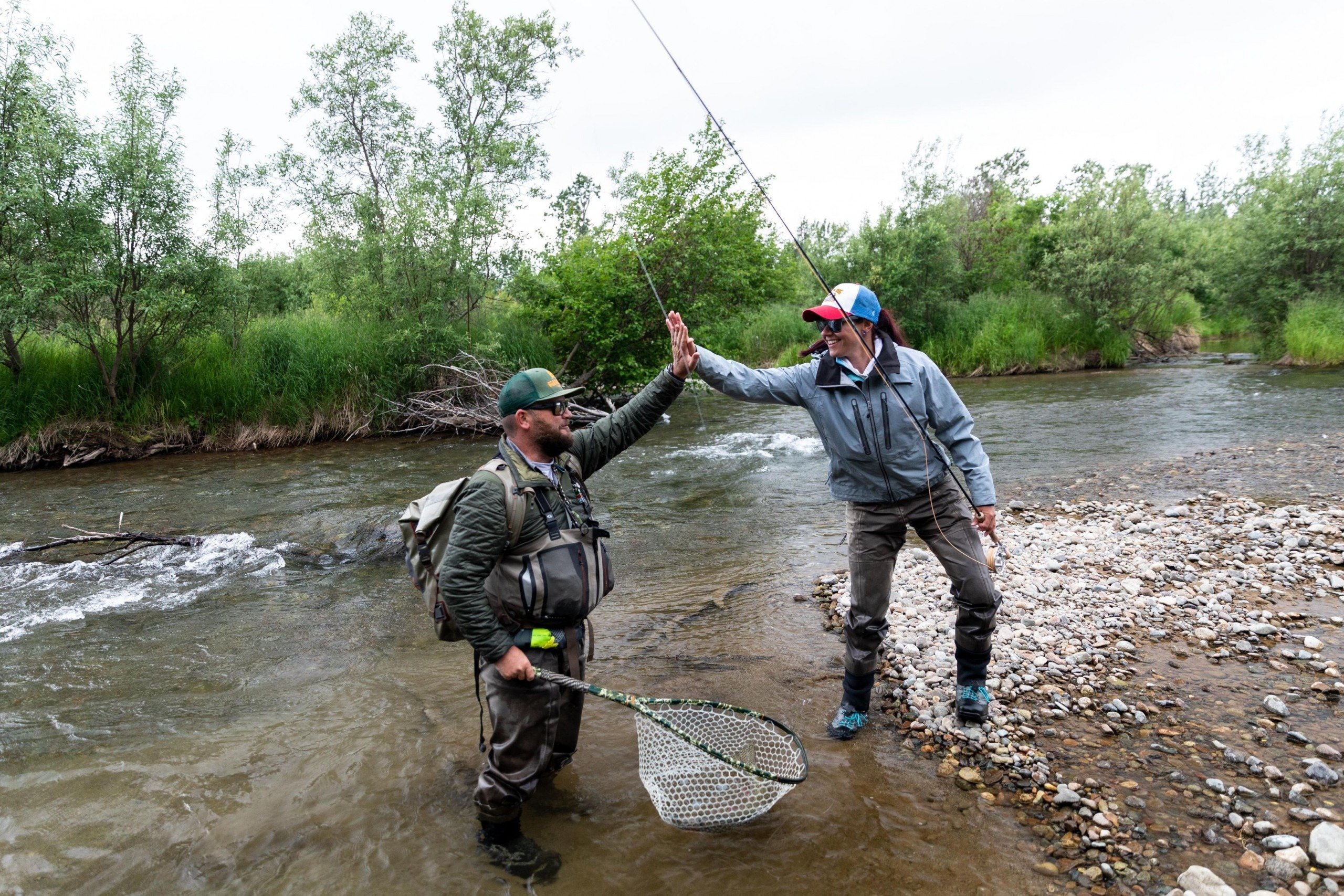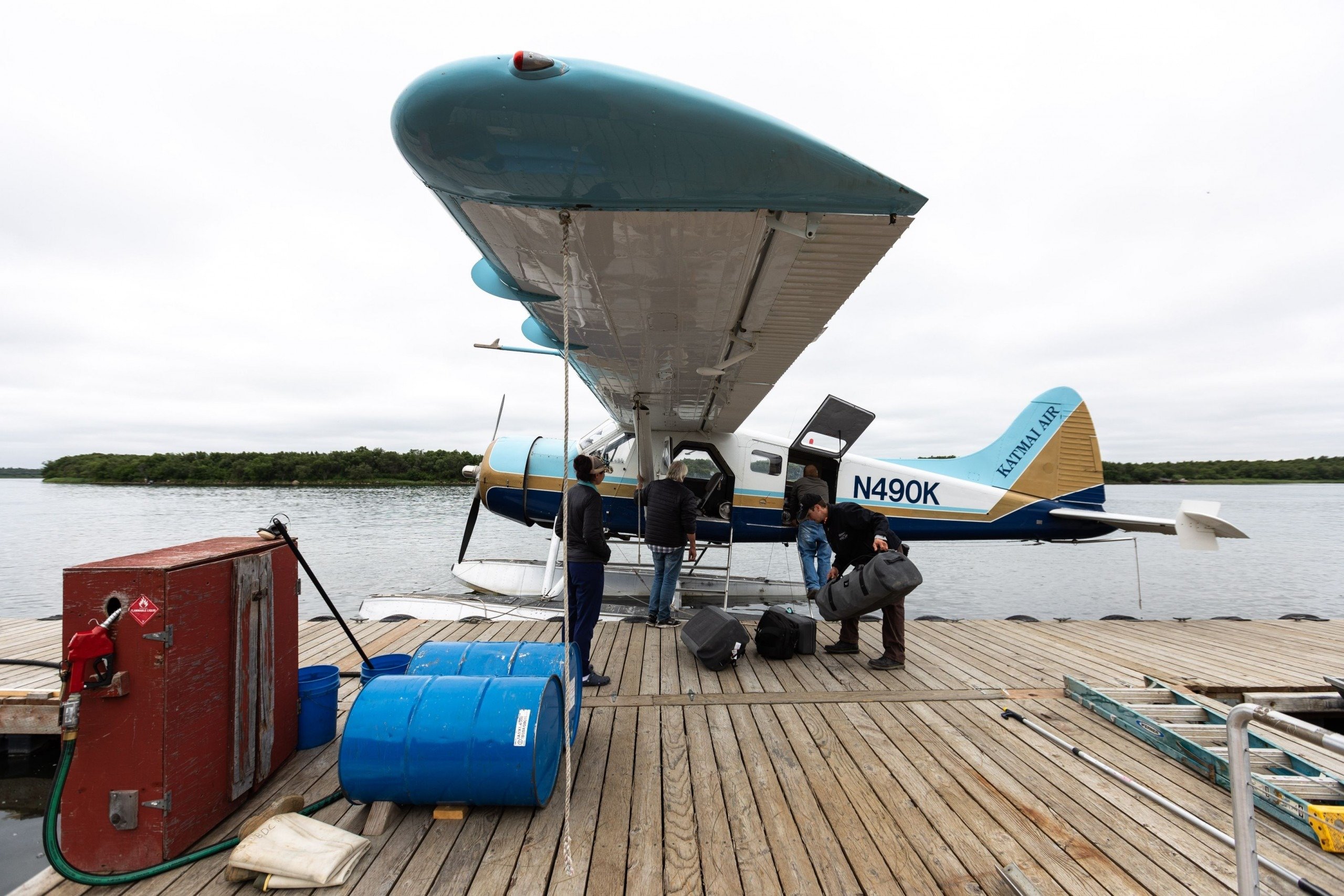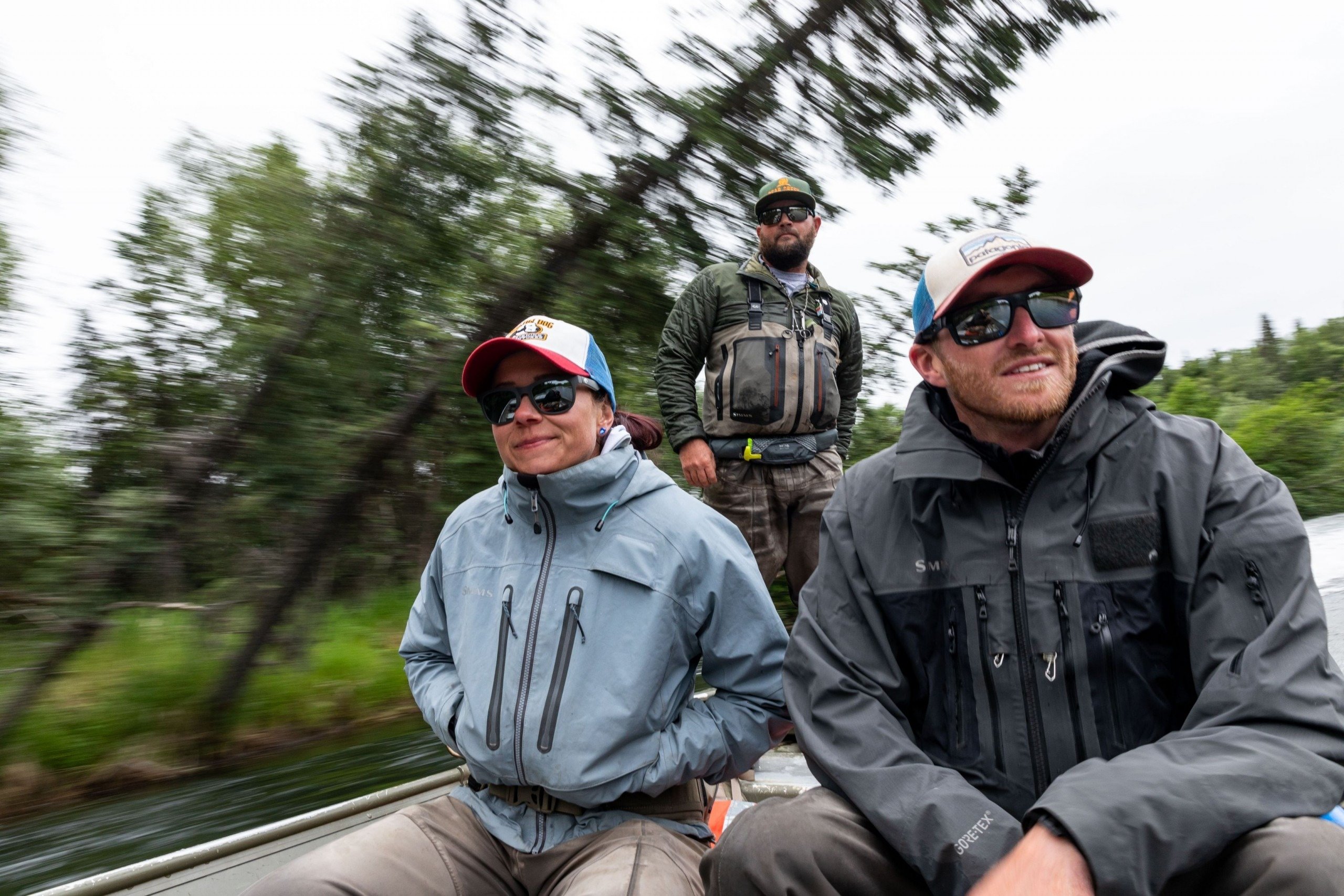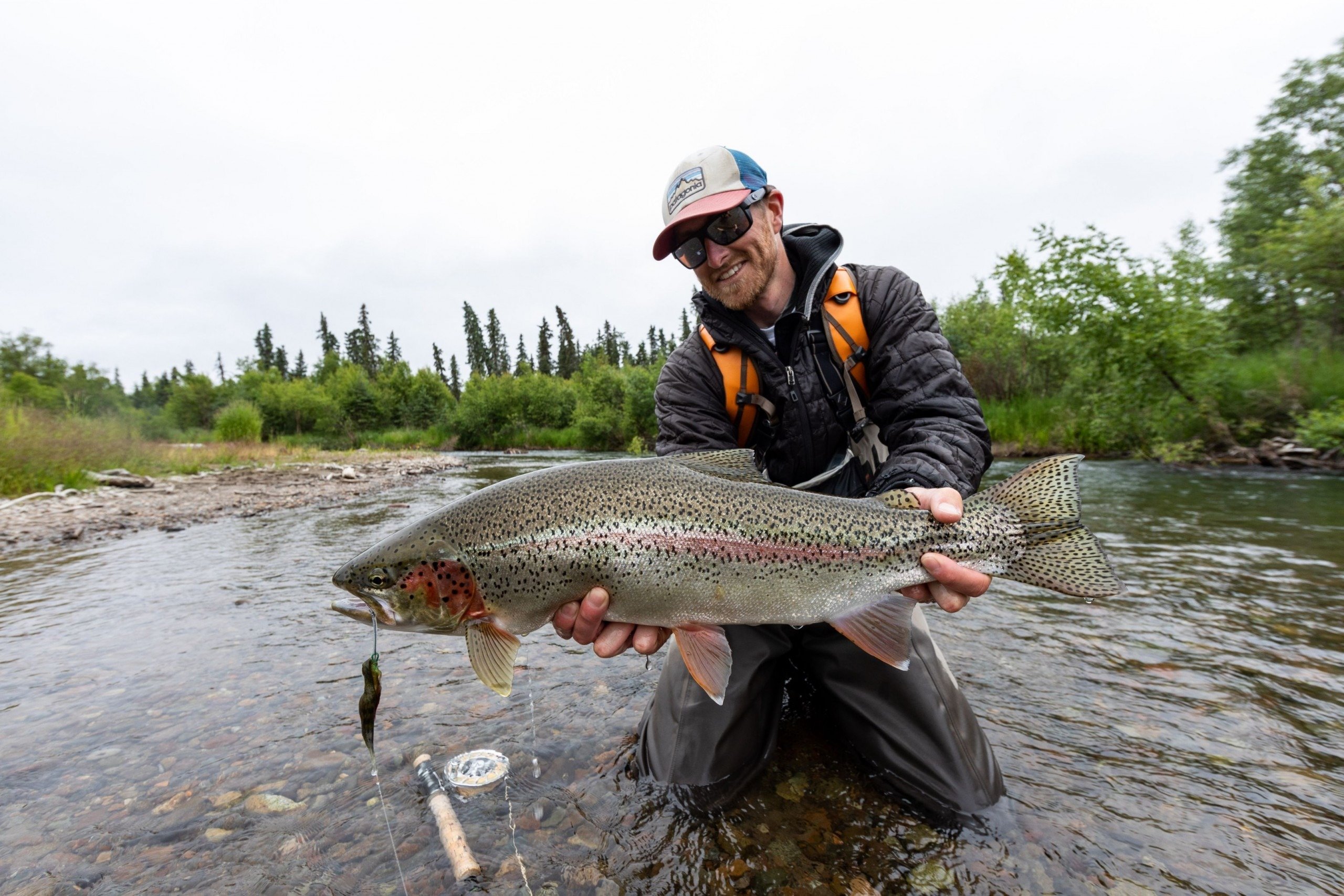 Similar Trips
Quick Reference Legend
Dive / Snorkel Program On-Site
On-Site Equipment
Preferred Couples Destination
Preferred Family Destination
Wi-Fi Available