Shipping
Enjoy free, secure shipping on all orders over $49
Simple Returns
Straightforward 30-day return policy
Give Back
A percentage of product sales goes to YDCCF
Low Price Guarantee
Lowest price guaranteed or we'll match it
Shop | Lamson Fly Fishing
Waterworks-Lamson Purist 5WT 9' 2 piece
In Stock • Bozeman, MT
Purpose built for technical fly fishing; for accuracy and finesse, for long leaders and small flies. Everything about Purist is focused on reducing upper section weight to enhance energy delivery, recovery, feedback and feel.
View Details & Specs
Shipping
Enjoy free, secure shipping on all orders over $49
Simple Returns
Straightforward 30-day return policy
Give Back
A percentage of product sales goes to YDCCF
Low Price Guarantee
Lowest price guaranteed or we'll match it
Description
Waterworks-Lamson Purist 905-2
Inspired by some of the most revered finesse rods of all time, we revived two-piece construction for our light line rods. Renown for their smooth energy and control, two-piece Purist rods deliver a classic action with modern performance.
The Purist blank is very progressive, with a supple tip that loads easily short, a mid-section that maintains tracking and stability of a solid butt section that stores and releases energy with perfect control.
Purist incorporates a fusion of snake and single foot guides; small, thin wire, single foot guides are utilized in the top 1/3 of the rod to reduce weight and preserve the truest flex of the tip while traditional snake guides are utilized in the lower 2/3 of the rod to maximize durability and line tracking.
By removing only a small amount of exterior epoxy and sealing the finish with a fine vapor coating we avoid altering the action and integrity of the blank while ensuring a protective finish.
The combination of a small diameter, short tip top with minimal wraps and epoxy helps create the lightest tipped rod you'll find.
Warranty
A REEL (AND ROD) LIFELINE
Our lifetime warranty is valid for any defect in material or workmanship for the original owner of a reel or rod. This warranty applies to parts and labor, but doesn't cover damage due to misuse, improper maintenance, or modification. This warranty is limited to repair or replacement at our discretion, and repair parts or colors might not match the original reel. Put it back in our hands. We'll get you a quick fix, so that you can get right back on the water.
HOW TO RETURN A ROD
Put all four pieces in a rod tube with this return form» (Print clearly please.)
 If the rod is Center Axis, do not return the reel with the rod. (If the problem is with the Center Axis reel, remove the reel and follow return instructions for a reel.)
Once we receive the rod, we pledge to fix or replace and have the rod on its way back to you in one week or less.
Ship it, along with our flat $50 rod warranty s&h fee, to…
Waterworks-Lamson
Attn. Warranty-Repair Dep't
2756 S. Cole Road – Ste #110
Boise, ID 83709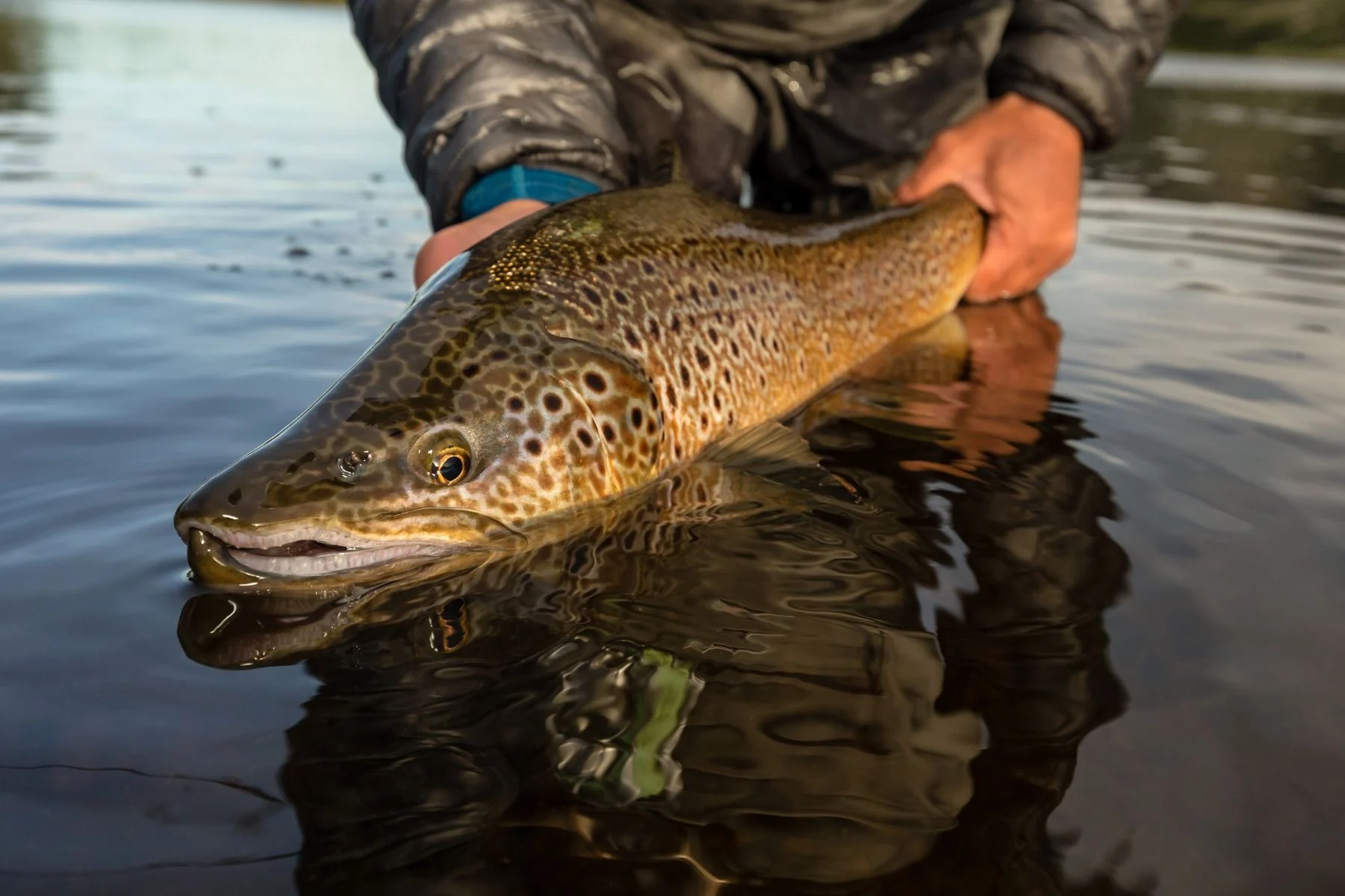 Product Video