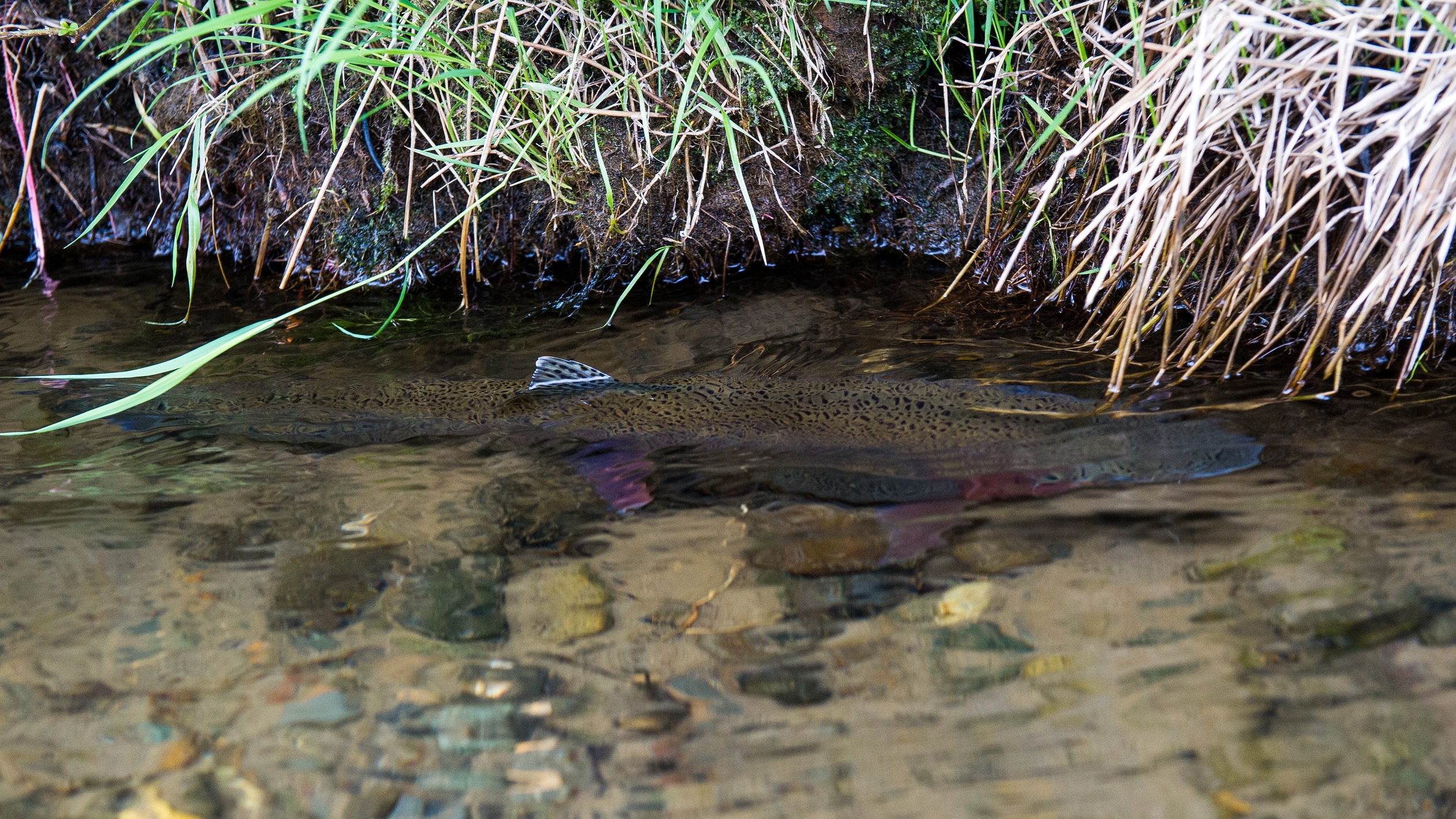 Russia
Zendzur Lodge
Kamchatka

Accommodations
Comfortable Guest Lodge Rooms // Capacity - 6 Anglers

Season
July-September

Species
Rainbow Trout, Dolly Varden, Kundzha & Pacific Salmon in Season

Ideal For
Families, Friends & Adventurous Anglers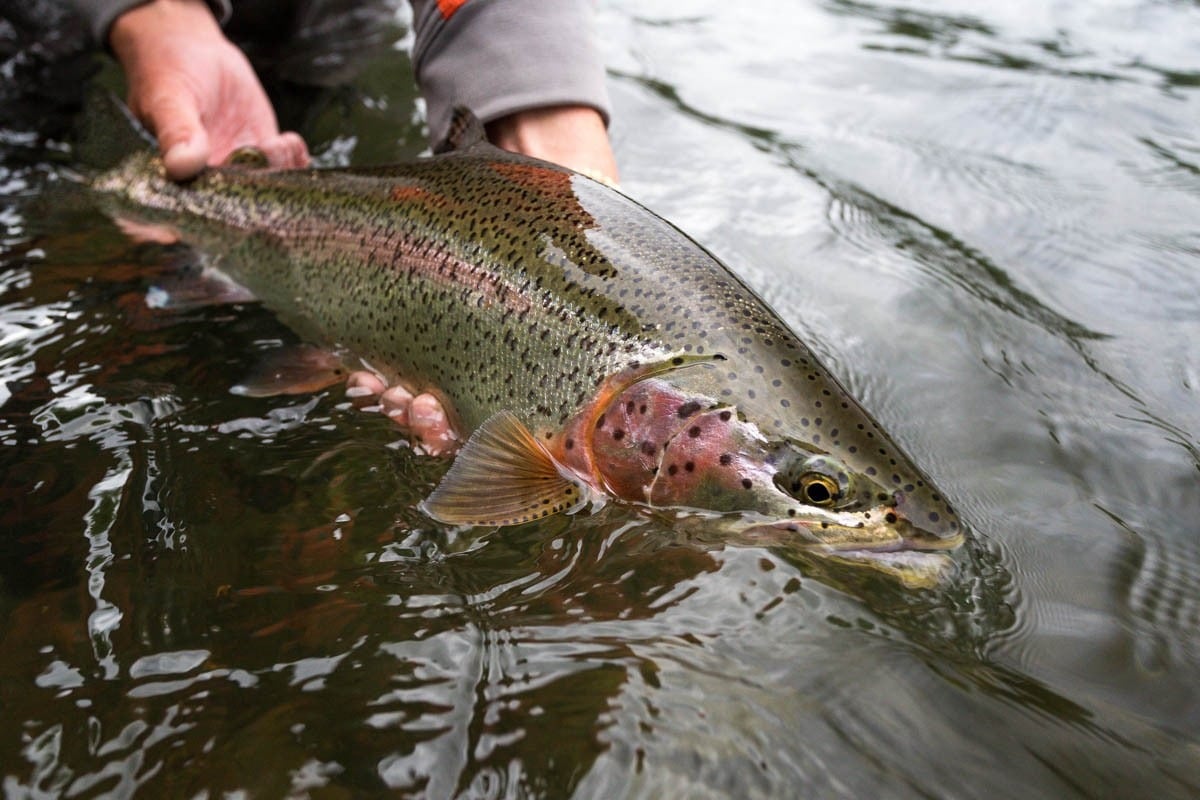 Zhupanova River: Home to Some of the World's Largest Rainbow Trout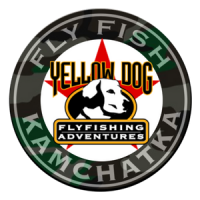 Kamchatka is home to some of the most remote, isolated, and pristine freshwater fisheries in the world. A handful of rivers found on this wild and rugged peninsula are truly world-class; collectively in a league of their own with regard to huge, aggressive rainbow trout. One of these select fisheries is the mighty Zhupanova, a river known as home to what is arguably the largest rainbow trout in the world. With fish reaching lengths of 35 inches and weights of over 10 pounds, anglers have the opportunity to hook the biggest trout of their lives during a single week of fishing. Zendzur Lodge has access to over 30 miles of the river right from their doorstep – every mile accessible by jet boats operated by seasoned American and Russian guides. The lodge itself is also the most established fishing lodge in all of Kamchatka, with the finest amenities, accommodations, service, and food that any angler could ask for.
Toggle Between Categories: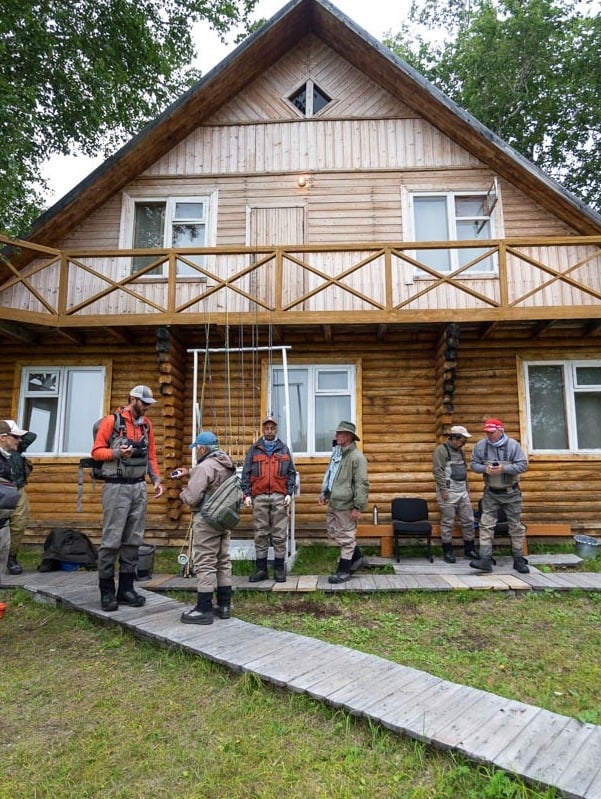 Lodging Details
Just a 30-minute flight via Mi-8 helicopter from Petropavlosk, Zendzur Lodge sits atop a riverside overlook that gives guests a beautiful view of the Zhupanova River. In a part of the world where rugged and rustic wilderness lodges are the norm, Zendzur is an amazing exception – one of the nicest operations in all of Russia. Zendzur offers comfortable rooms, great food, and excellent customer service; a fantastic base of operations where anglers return each evening to enjoy a huge dinner, comfortable overnight accommodations, and on-site, natural hot springs. Each room at the lodge has either two or three beds, a private bathroom with flushing toilets and towels, and an entryway for storing waders and gear.
Food and Beverages
During a week at Zendzur, anglers can expect some of the finest Russian cuisine homemade right at the lodge. Fresh pastries, salads, fruits, seafood, soups, and several other entrees will decorate the table each evening with the main course of pork, chicken, or beef to follow. It's a perfect ending to a long day on the river. Breakfasts include hot cereals of many styles, eggs, bacon, toast, and fresh fruit. Lunches will be served on the river and include a variety of meats and cheeses, fruit, and freshly caught Dolly Varden cooked over an open fire. All beverages are included in the trip package and will be available throughout the day. Any additional alcohol other than beer will be an extra cost. It is recommended anglers purchase any other alcohol at the Duty-Free in Anchorage prior to their departure.
Typical Length of Stay
Due to the set schedule of the once-a-week flight from Anchorage (ANC) to Petropavlovsk (PKC), the standard package at Zendzur Lodge is six (6) nights / five and a half (5.5) fishing days.
Non-Angling Activities & Options
Activities for non-anglers are very limited in Kamchatka, and the Zendzur Lodge is primarily a fishing-focused destination. That said, anglers will enjoy the overall area itself, as the scenery of the nearby mountains provides breathtaking panoramic displays. Over the course of the week, each guest will experience tamarack and birch forests, wildlife, snow-capped mountains, a view of Zhupanovsky Volcano, and salmon-rich, gin-clear waters.
Internet / Communications
There is no internet connection while at Zendzur Lodge and cell phones will not work. Sat phones are the best means for communication if needed.
Gallery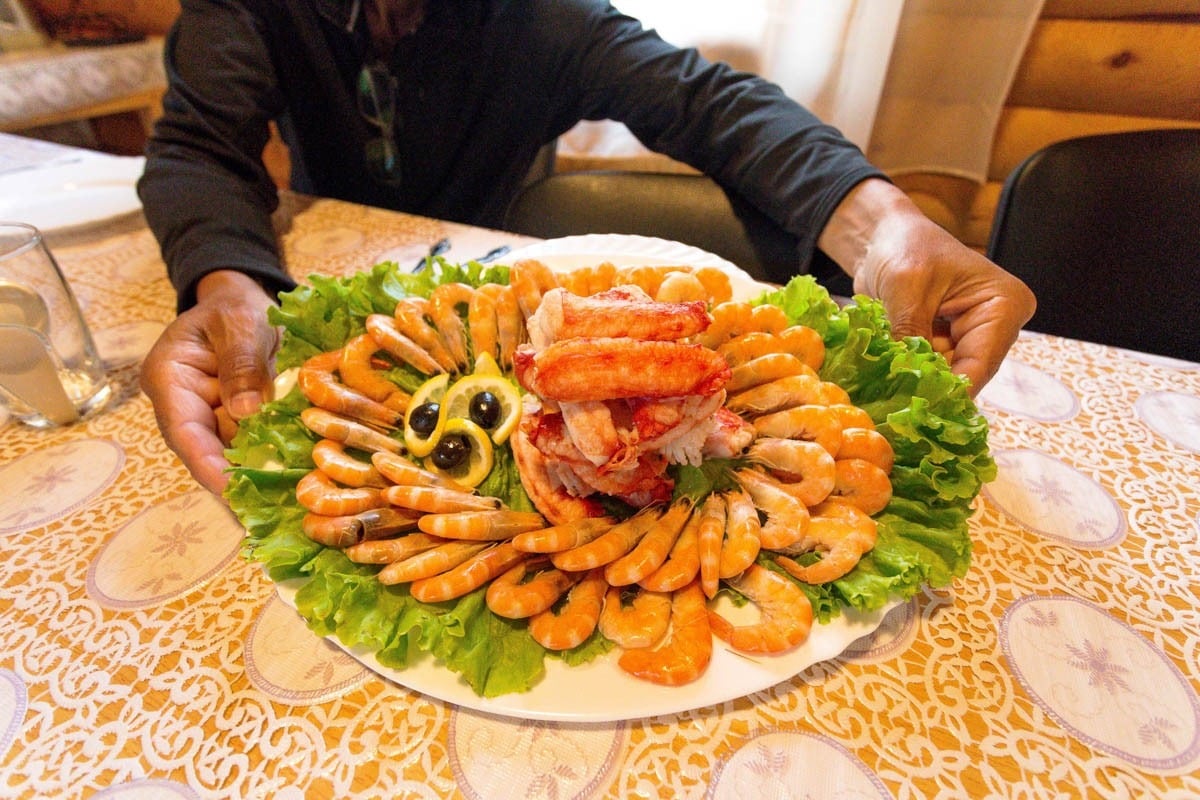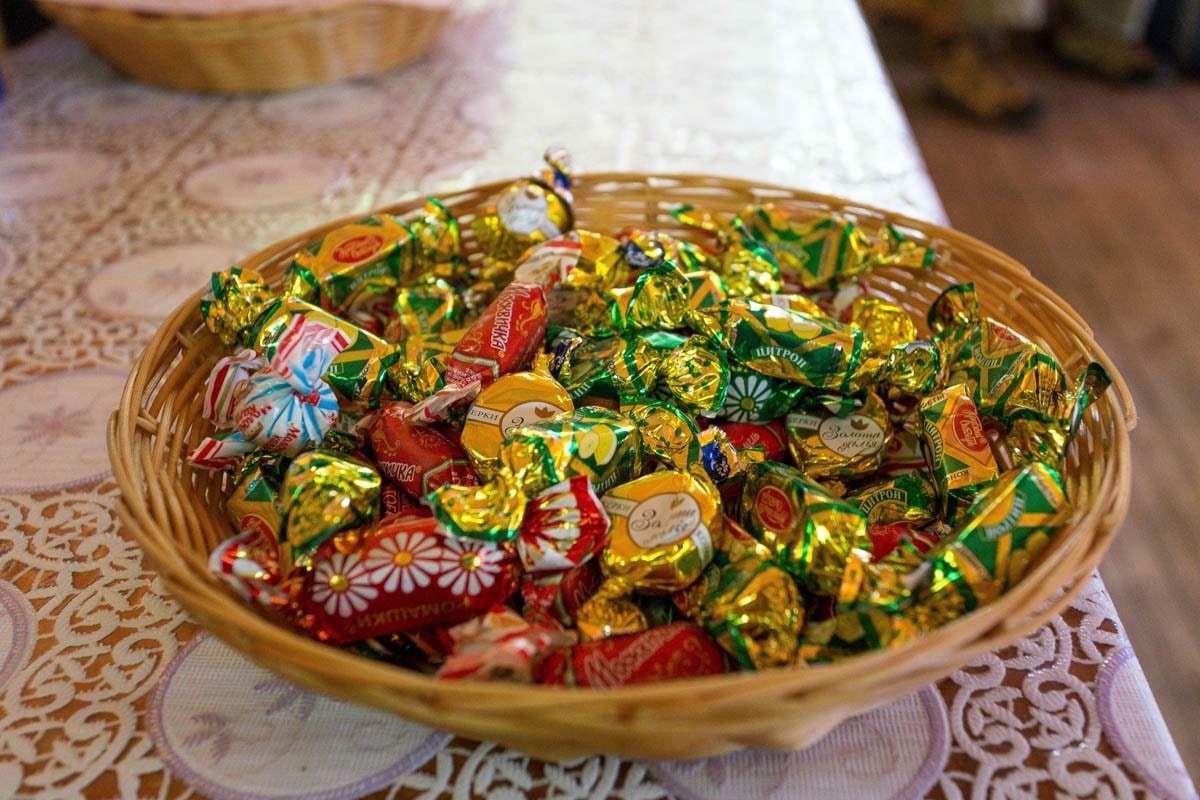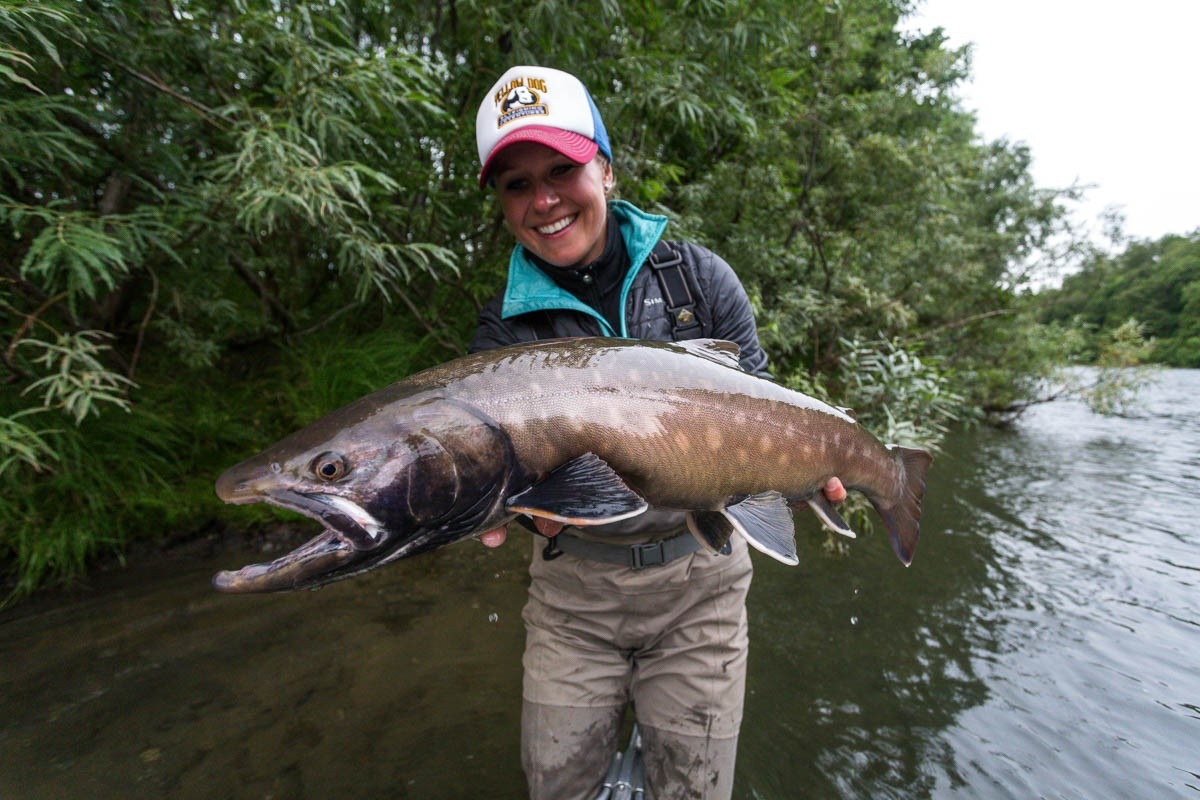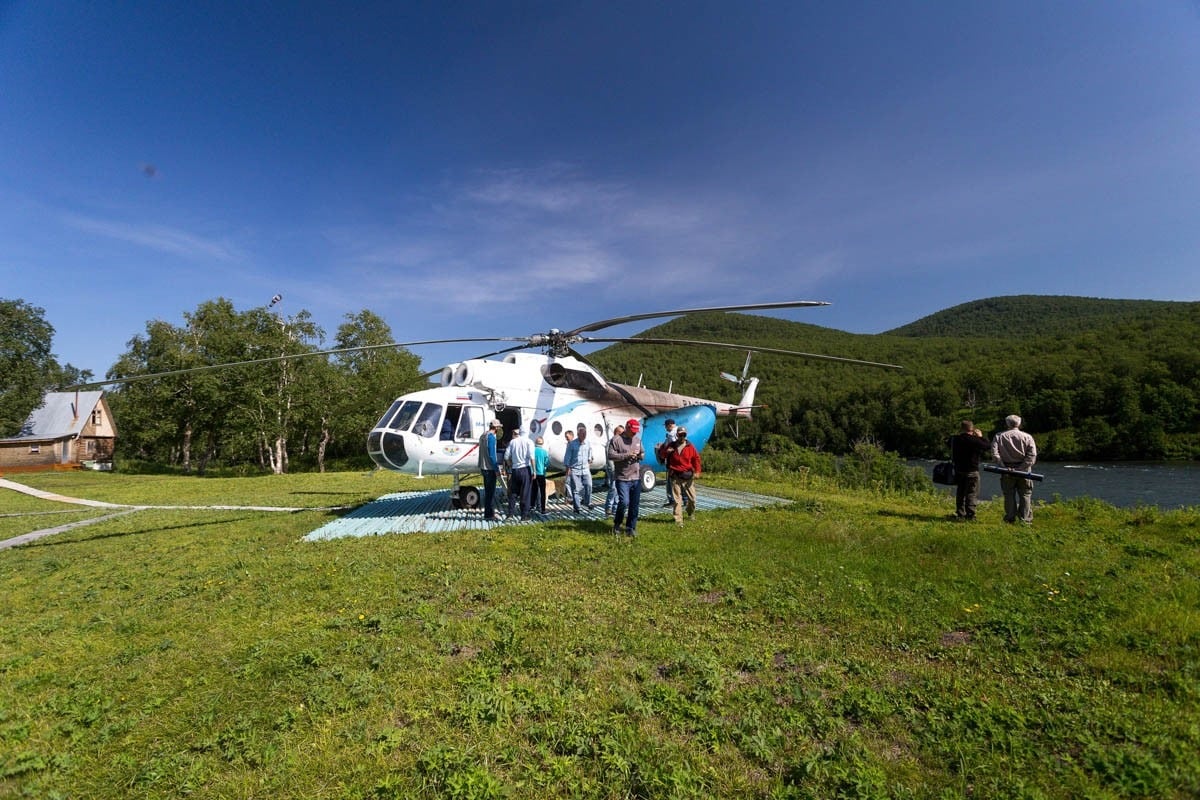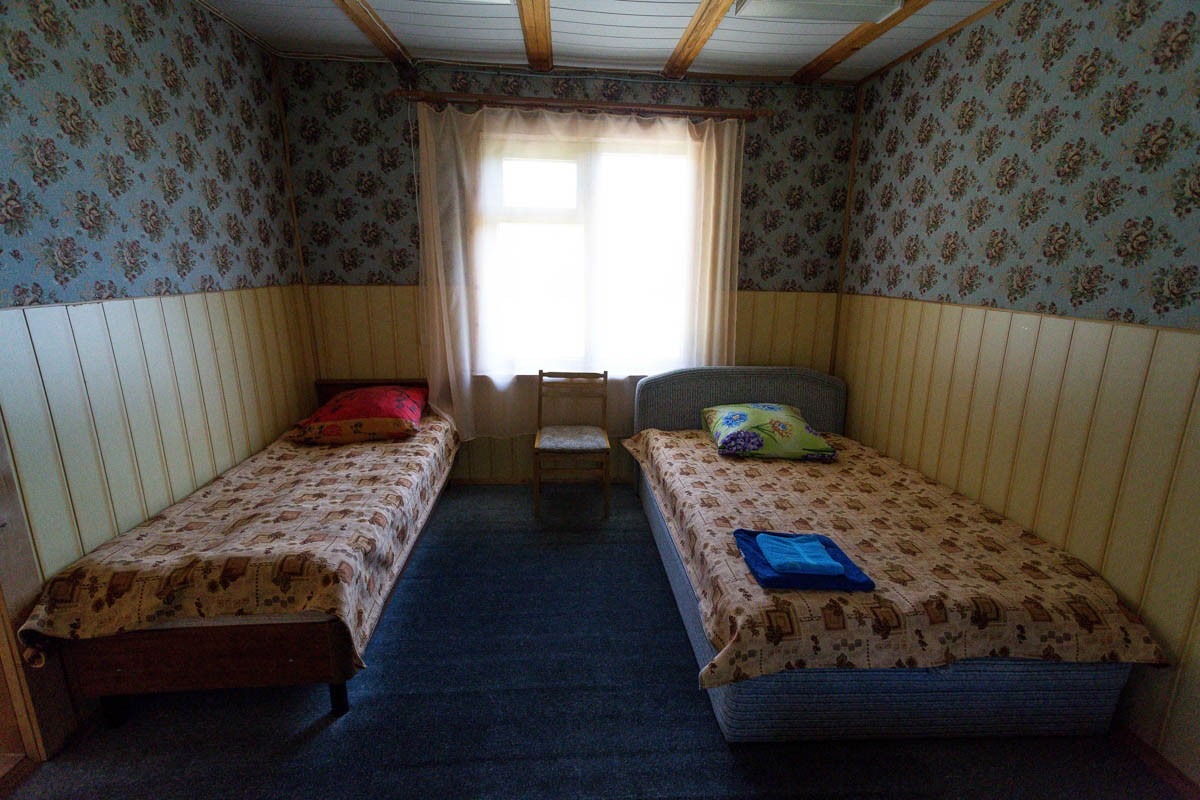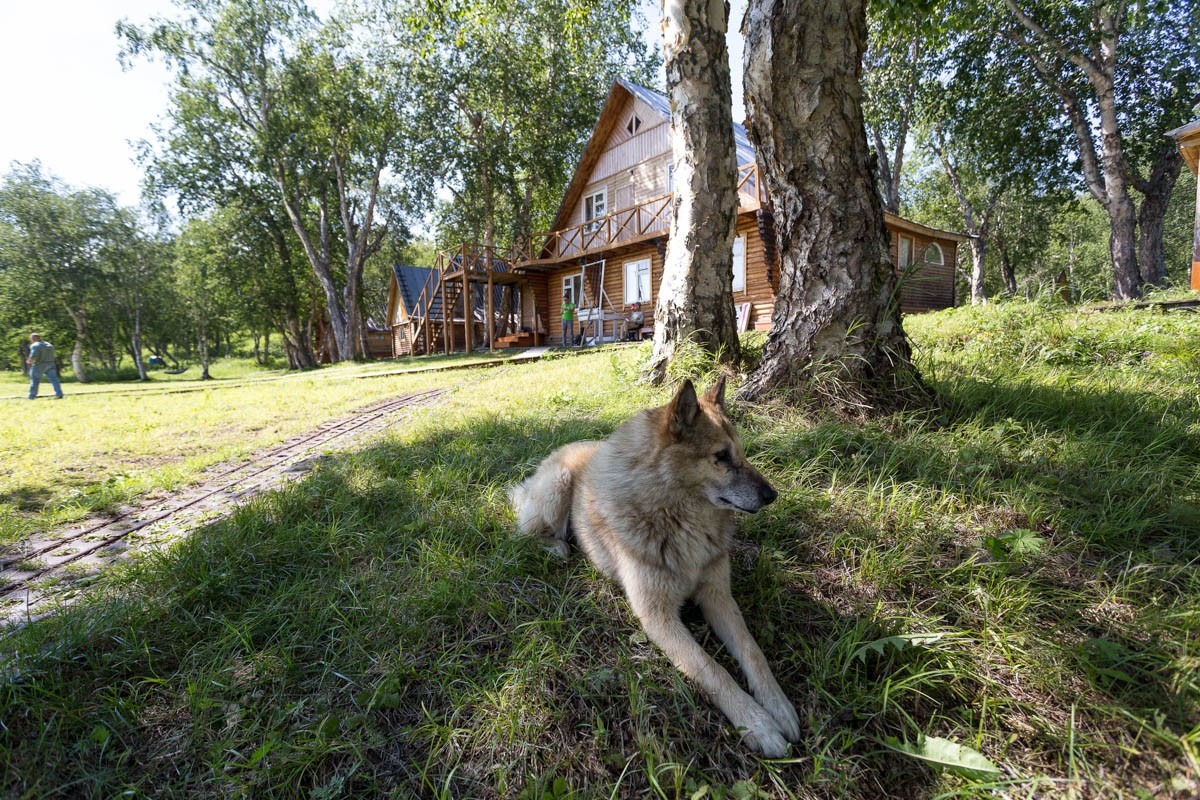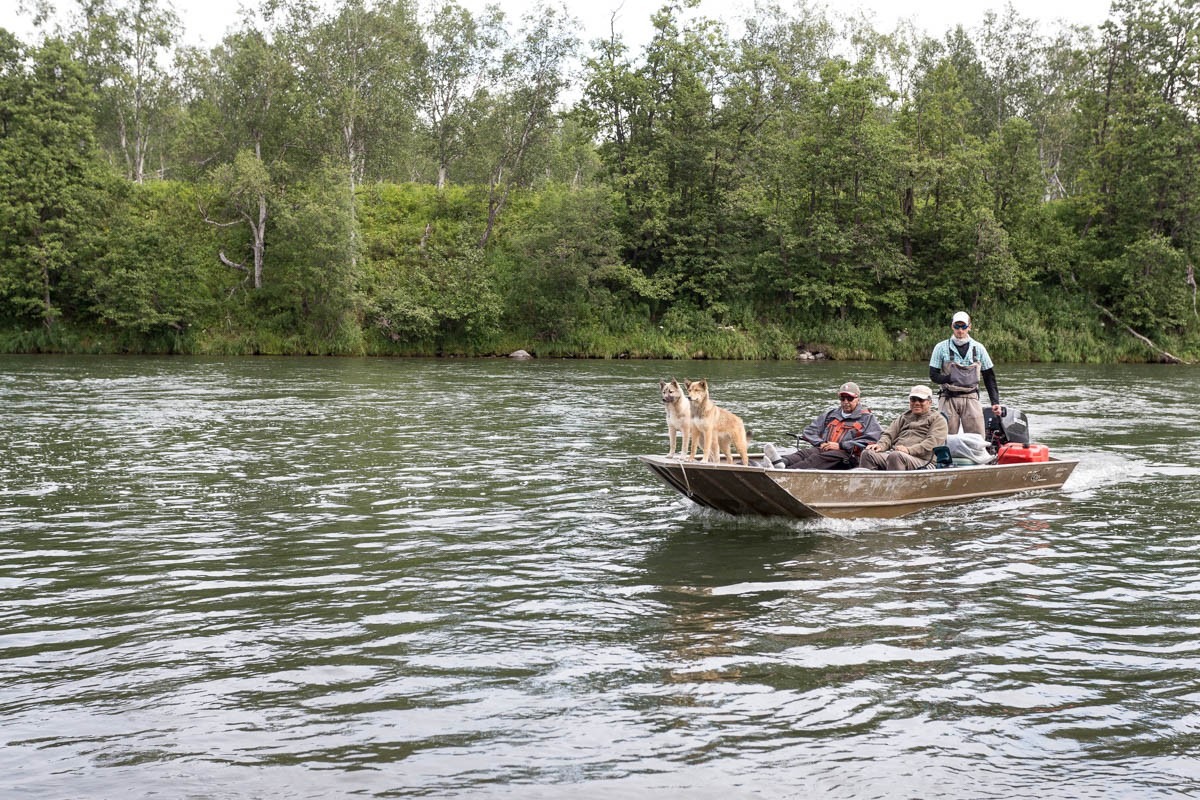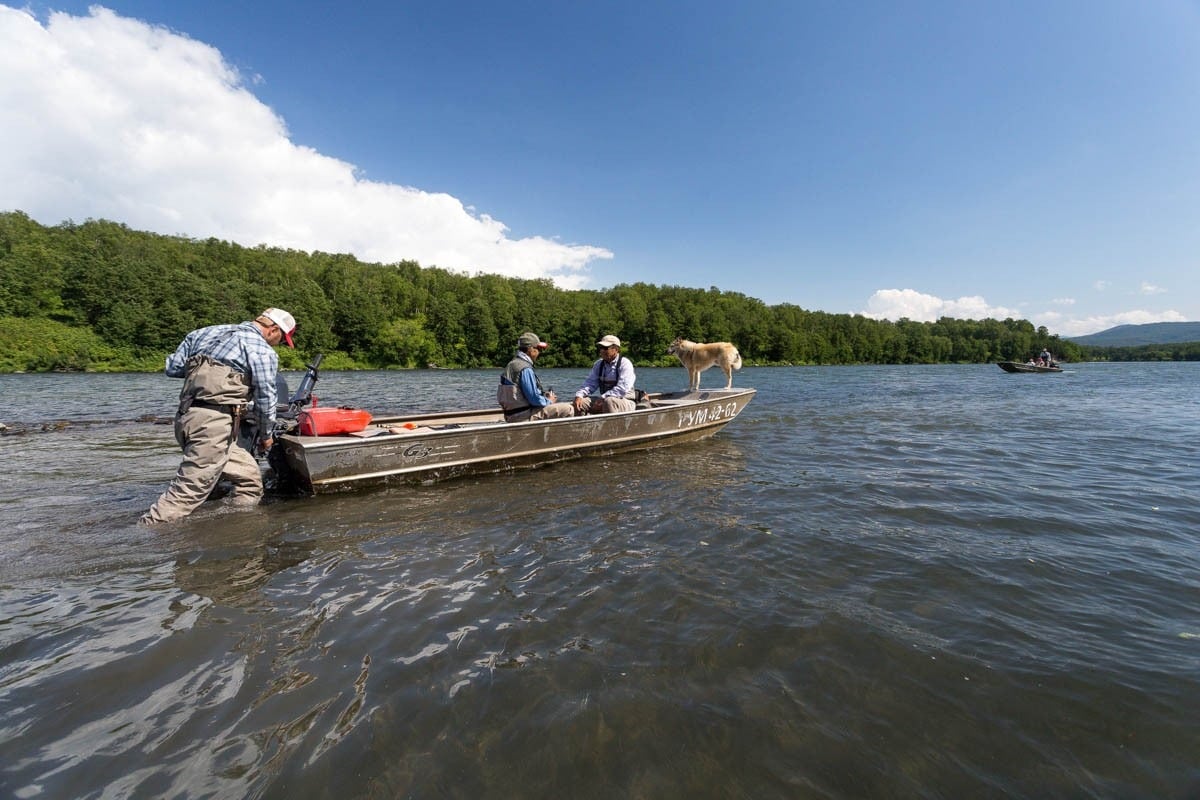 Similar Trips
Quick Reference Legend
Dive / Snorkel Program On-Site
On-Site Equipment
Preferred Couples Destination
Preferred Family Destination
Wi-Fi Available