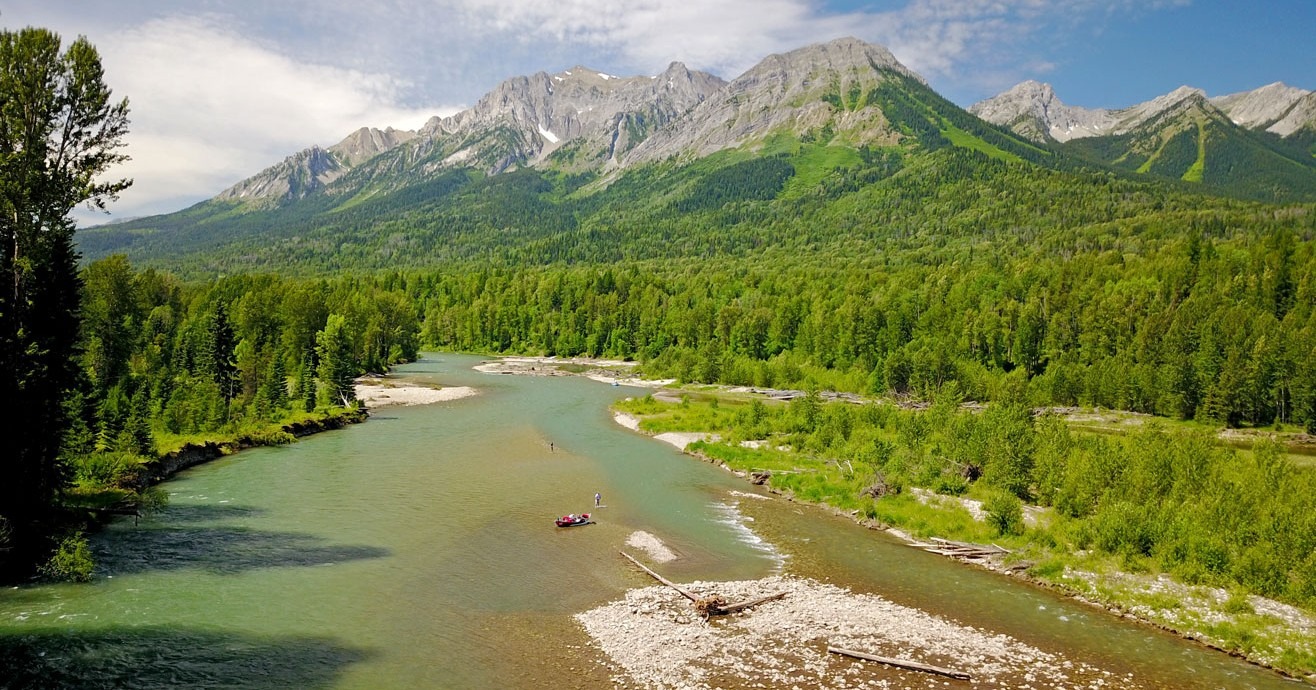 Canada
Andres Fly Fishing
Fernie

Accommodations
Comfortable Guest Lodge Rooms

Season
June-October

Species
Rainbow, Brown, Westslope Cutthroat & Bull Trout

Ideal For
Families, Couples, Friends & Solo Anglers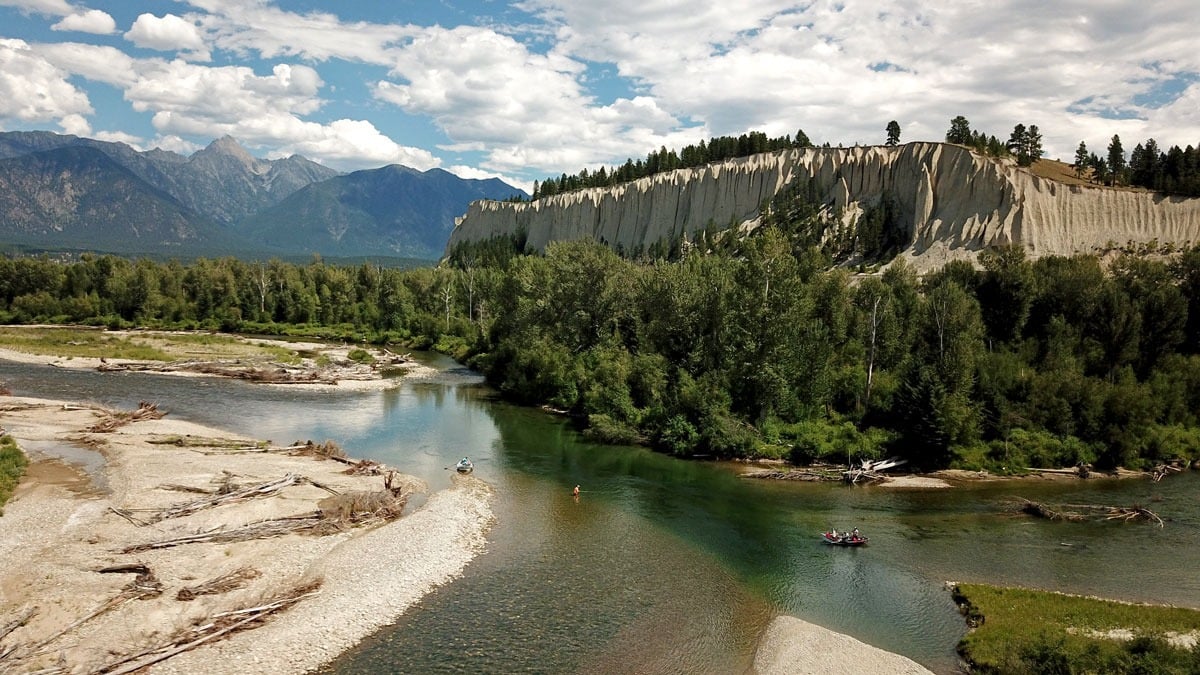 Experience the Best Dry Fly Fishing in the Canadian Rockies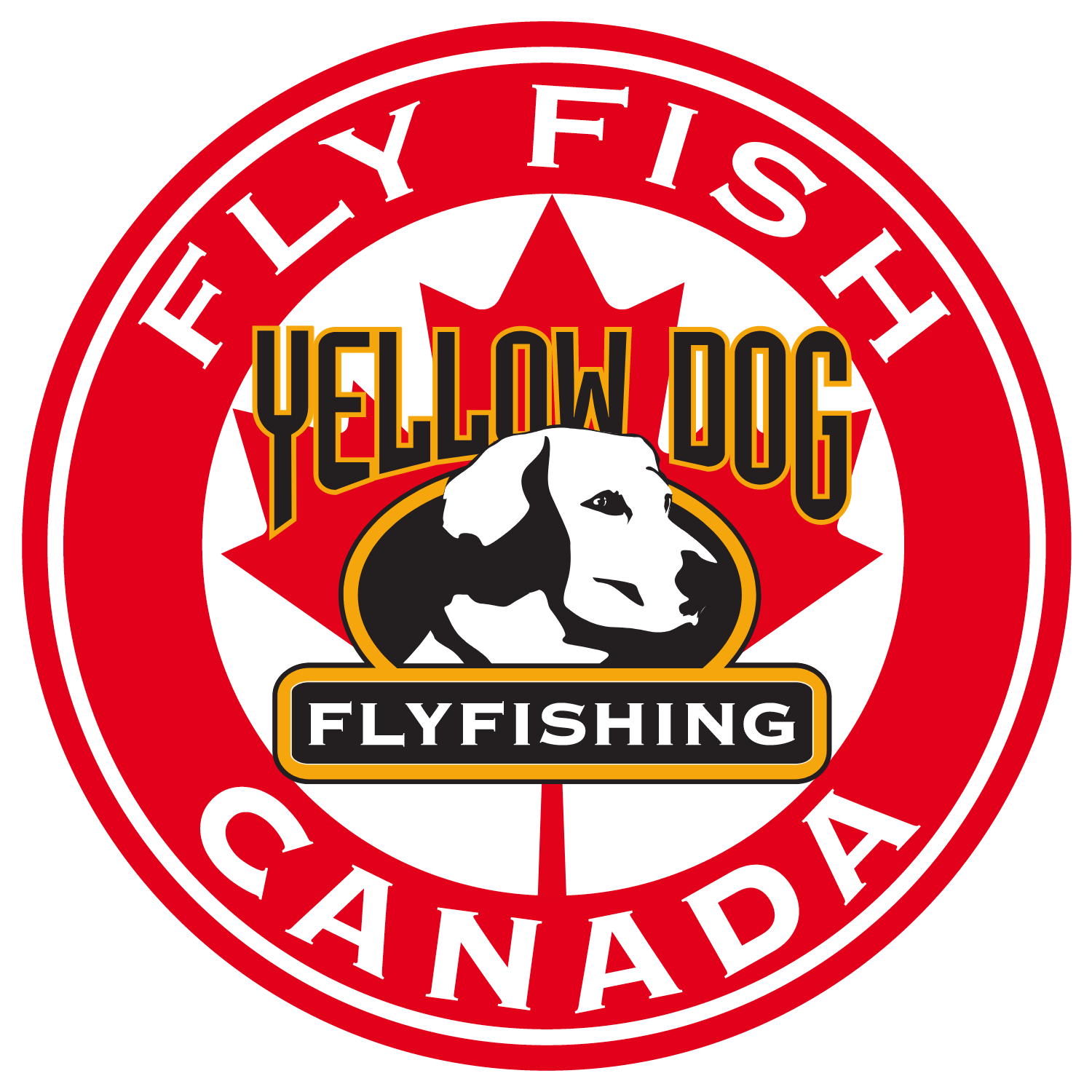 The world-renowned Elk River and tributaries are classic freestone streams, holding native Westslope cutthroat trout, as well as average-size resident bull trout. This phenomenal dry fly fishery is well known for its fish-holding structure and its crystal clear waters. You can drift or walk-and-wade with spectacular vistas of the Canadian Rockies. Andres and his team have a decade of experience in the area and over 25 years in the guiding industry, ensuring a memorable fishing experience. Offering a variety of different lodging options in Fernie and at all price points, Andres FlyFishing is an excellent option for focused anglers, couples, larger groups, and families – all combined with breathtaking scenery while fishing carefully managed fisheries. We can't imagine a better setting to pursue your Western trout fishing vacation.
Toggle Between Categories: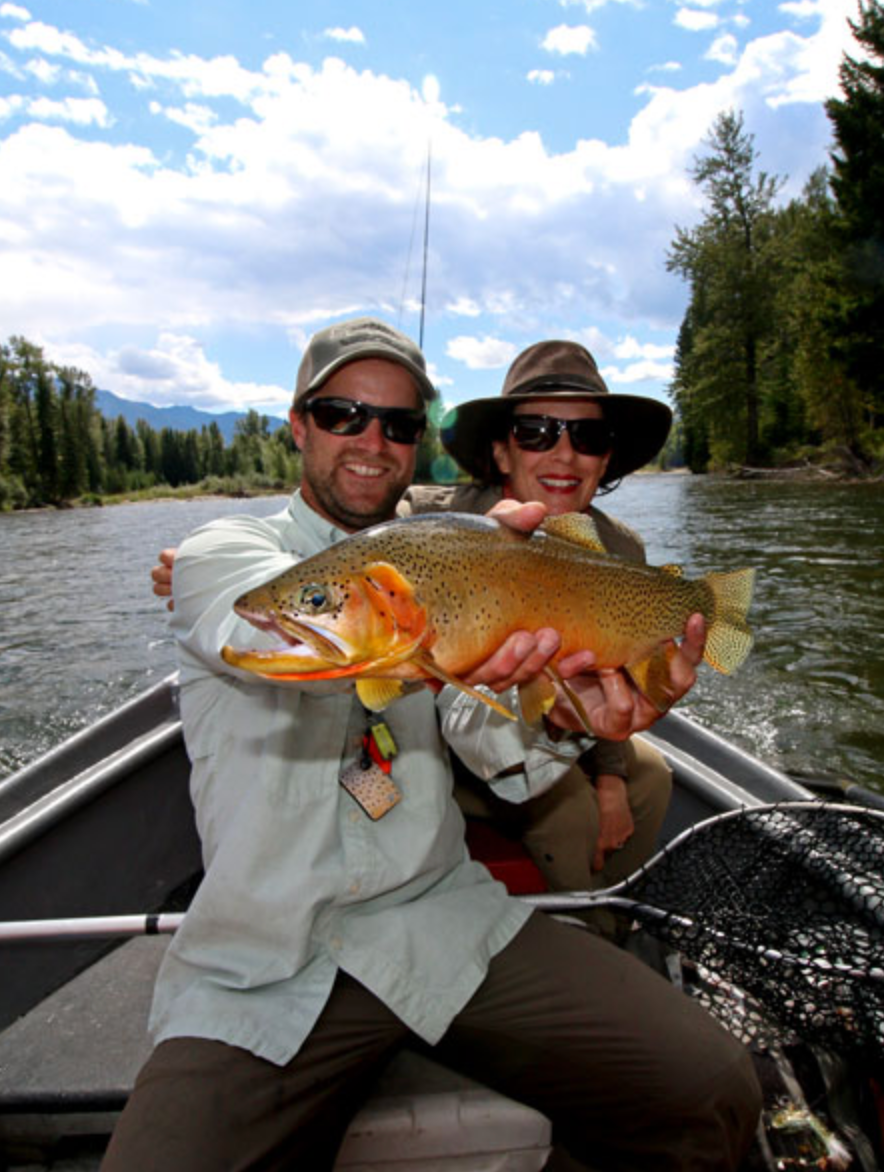 Lodging Details
Andres FlyFishing works with two great options for accommodations in Fernie, BC, which are very conveniently located within walking distance of many restaurants, shops and attractions. Anglers can also choose to set up their own accommodations at one of the many AirBnB's in Fernie.
Fernie Best Western
The Fernie Best Western is the most convenient and economical option in Fernie. The hotel is very nice and has a great location. Breakfast is included with a room night at the Best Western and there is a Boston Pizza located right next door as a quick dinner option.
The Historic 901 Condos
Located in the heart of downtown Fernie, sits one of the most unmatched accommodation experiences in western Canada. Created from the restoration and rebuilding of the town's original public school (from 1908), The Historic 901 Condos are extremely well appointed, many feature your own kitchen, private bedrooms/bathrooms etc. Breakfast and dinner are not included with this option, but within walking distance of many great options and include your own kitchen.
Food and Beverages
Dining options vary depending on which lodging option you choose. Lunch and non-alcoholic beverages are included during each of your guided days while fishing with Andres FlyFishing. Breakfast is included during a stay at Fernie Best Western. For a small ski town in the Canadian Rockies, a pleasant variety exists. Fernie's multiculturalism, history, mountain culture, and hip vibe all blend to give its dining a thumbs up from global visitors and locals alike.
Typical Length of Stay
Trips of any length of stay can be arranged. Please call Yellow Dog for details.
Non-Angling Activities and Options
Located in the spectacular Canadian Rockies, Fernie is quickly gaining a reputation as a year-round adventure destination. Recently voted the "Best Small Town in BC" for the second year in a row, Fernie makes an ideal vacation destination. Mountain biking, white water rafting, golfing, shopping, and hiking are convenient and available.
Internet / Communications
Wi-Fi is available at most of the Andres FlyFishing lodging options, and cell phones work while in Fernie.
Gallery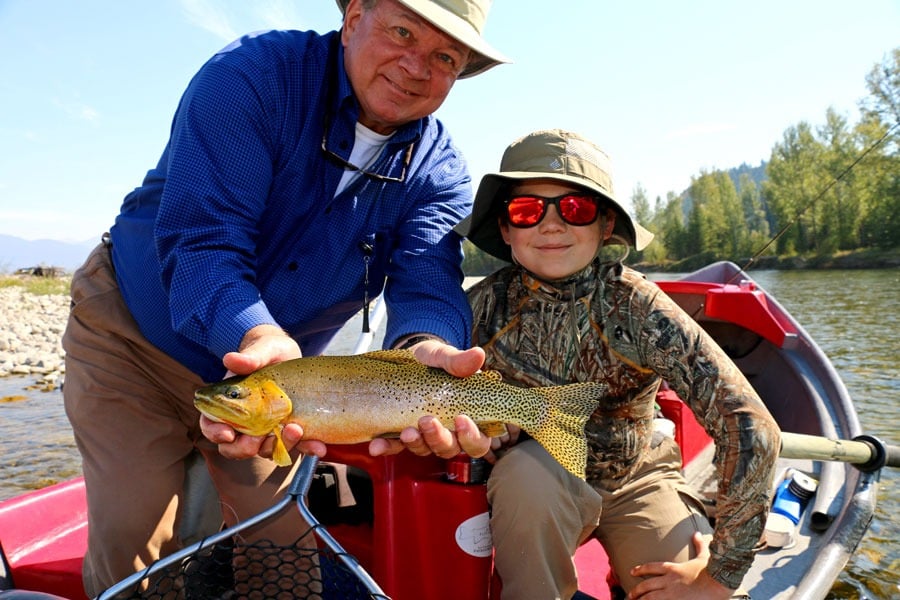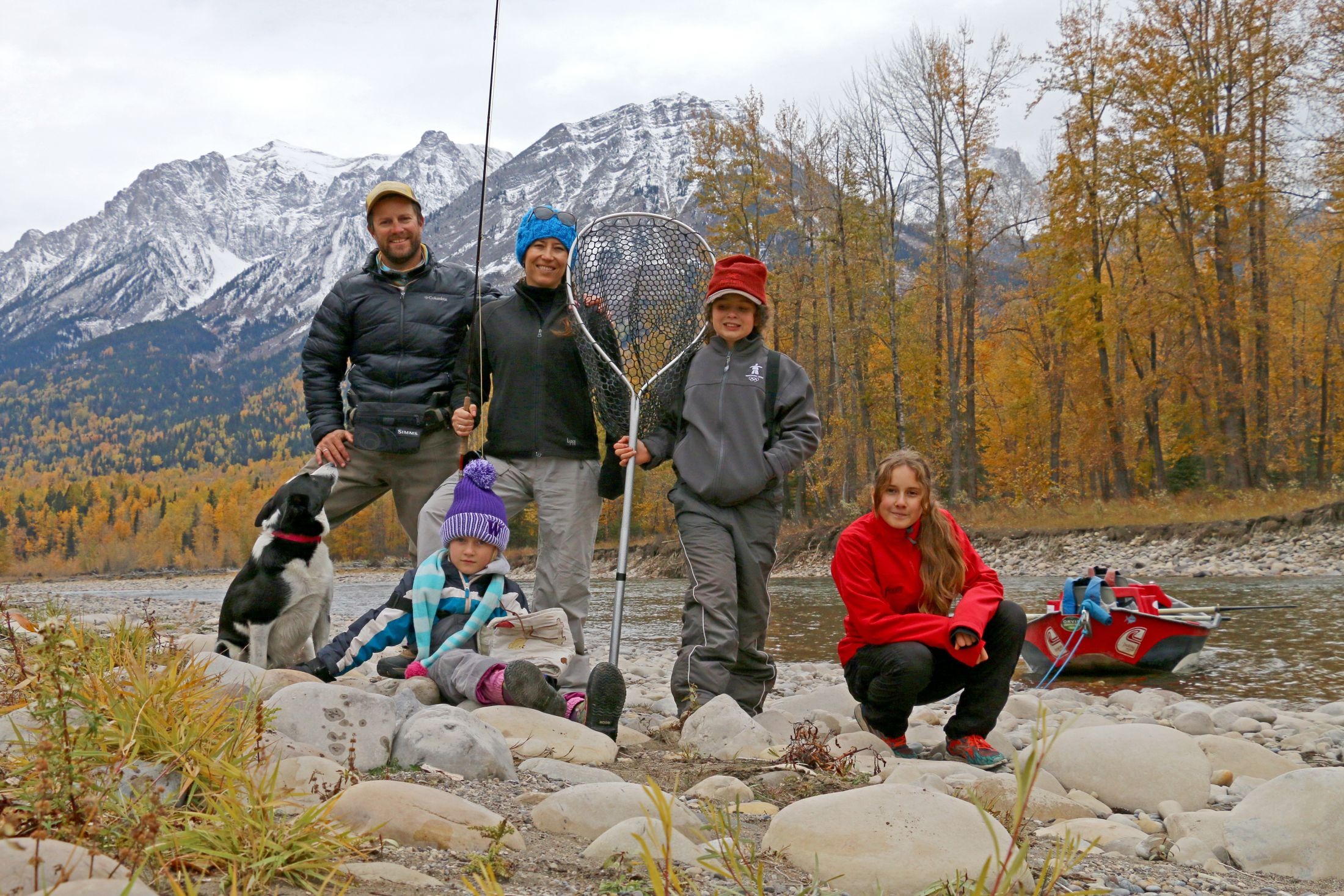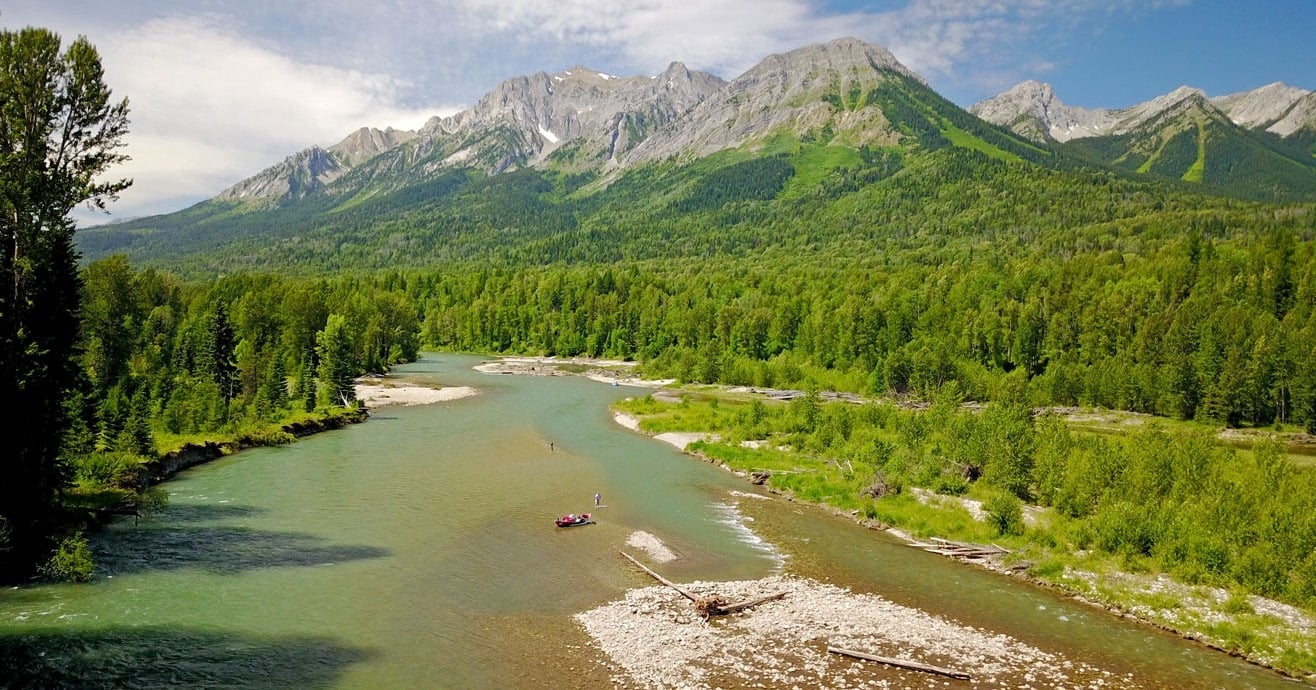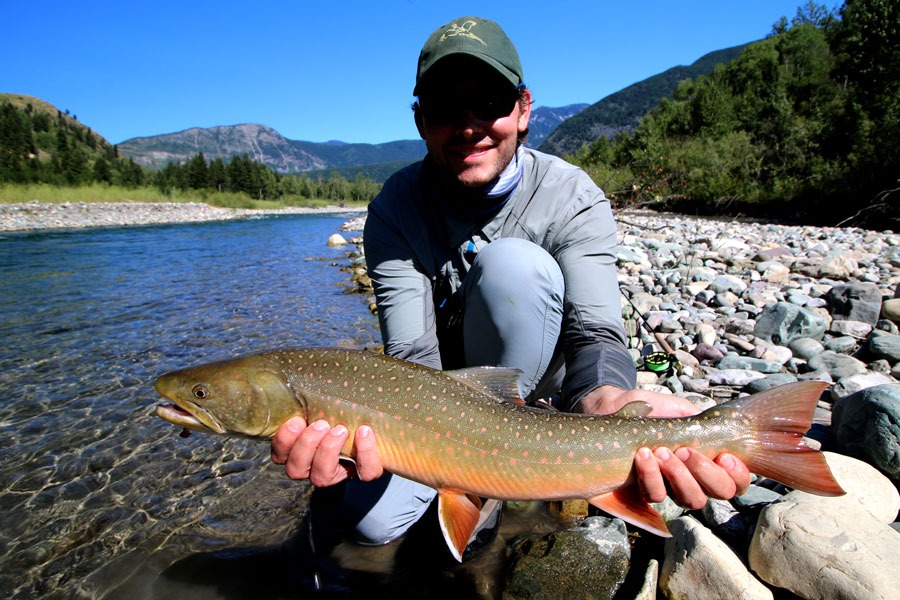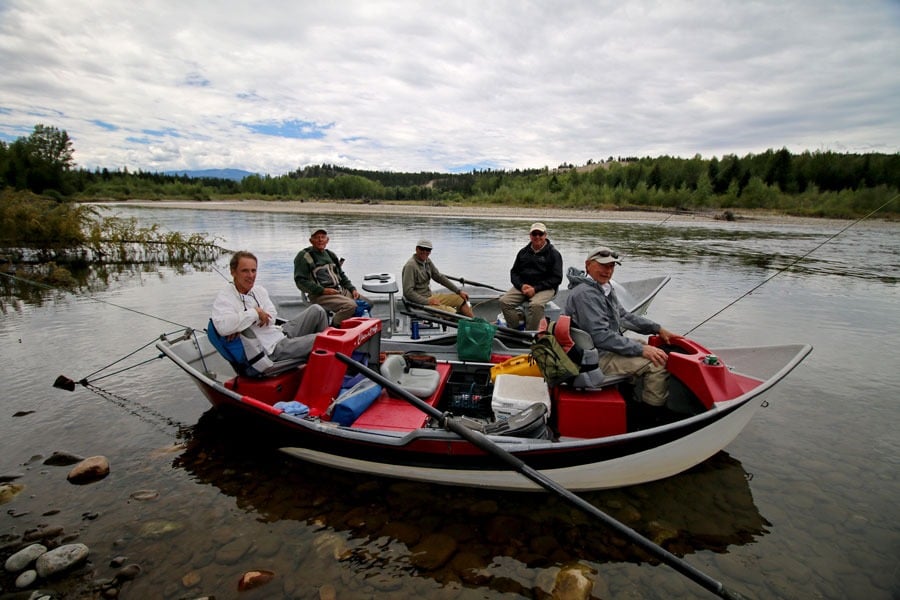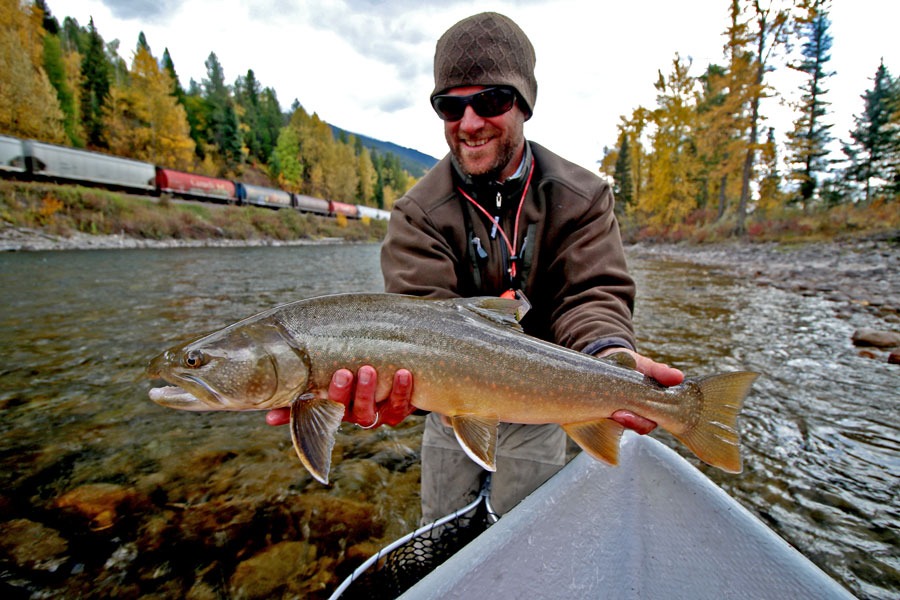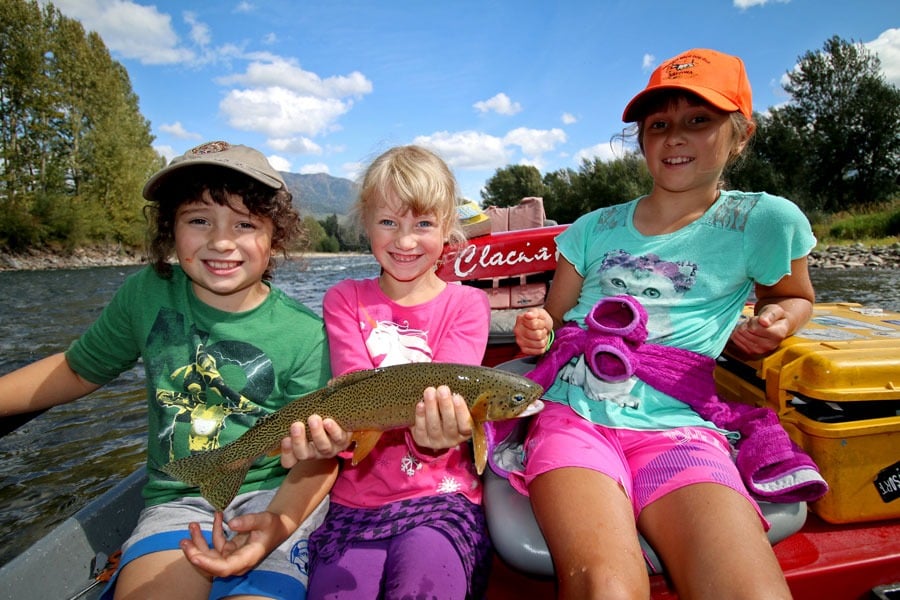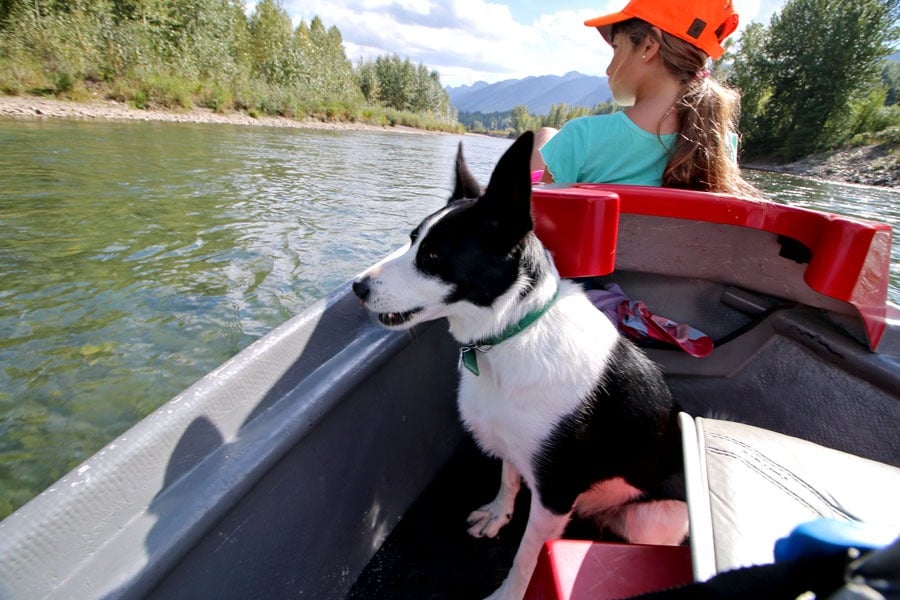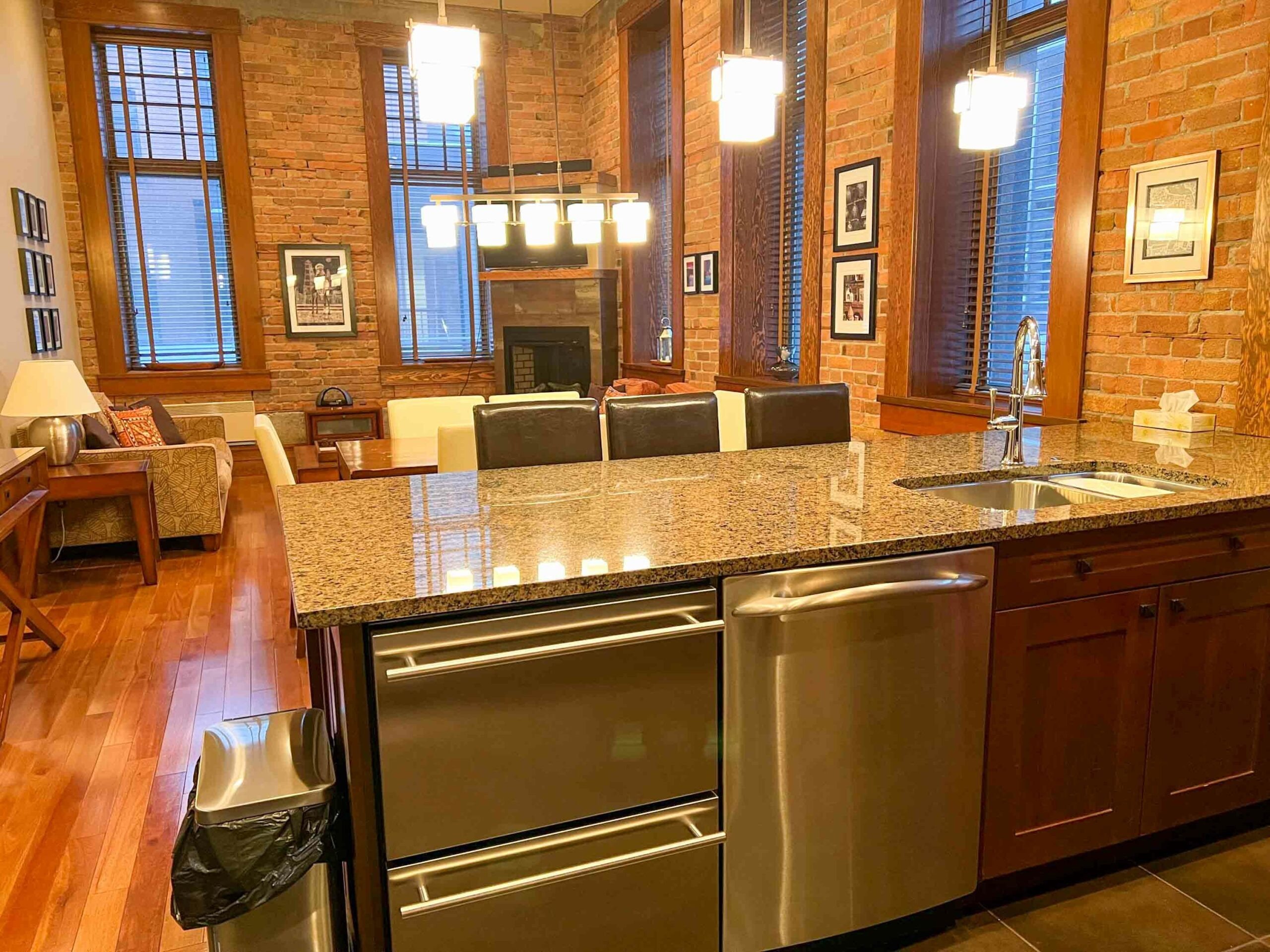 Similar Trips
Quick Reference Legend
Dive / Snorkel Program On-Site
On-Site Equipment
Preferred Couples Destination
Preferred Family Destination
Wi-Fi Available