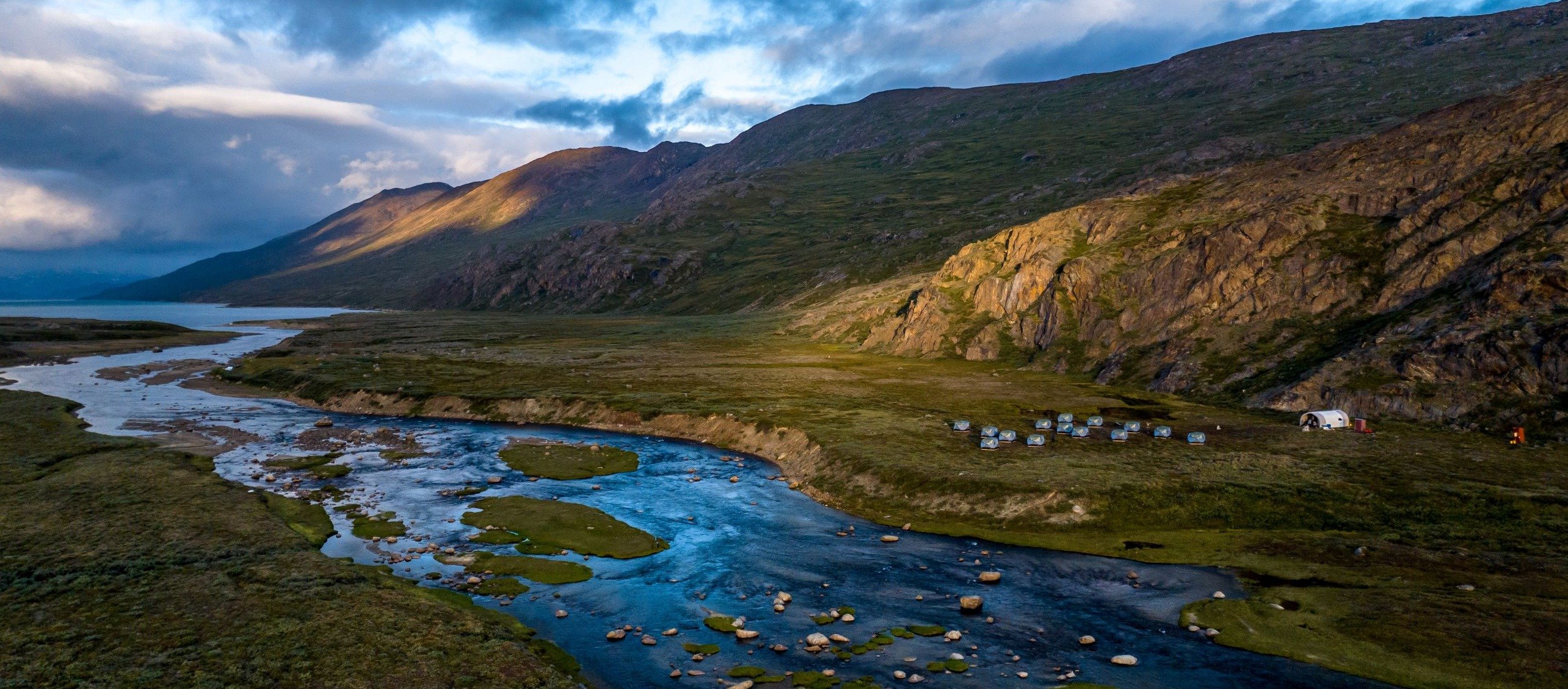 Accommodations
Dome Tents

Season
July-August

Species
Arctic Char

Ideal For
Adventurous Anglers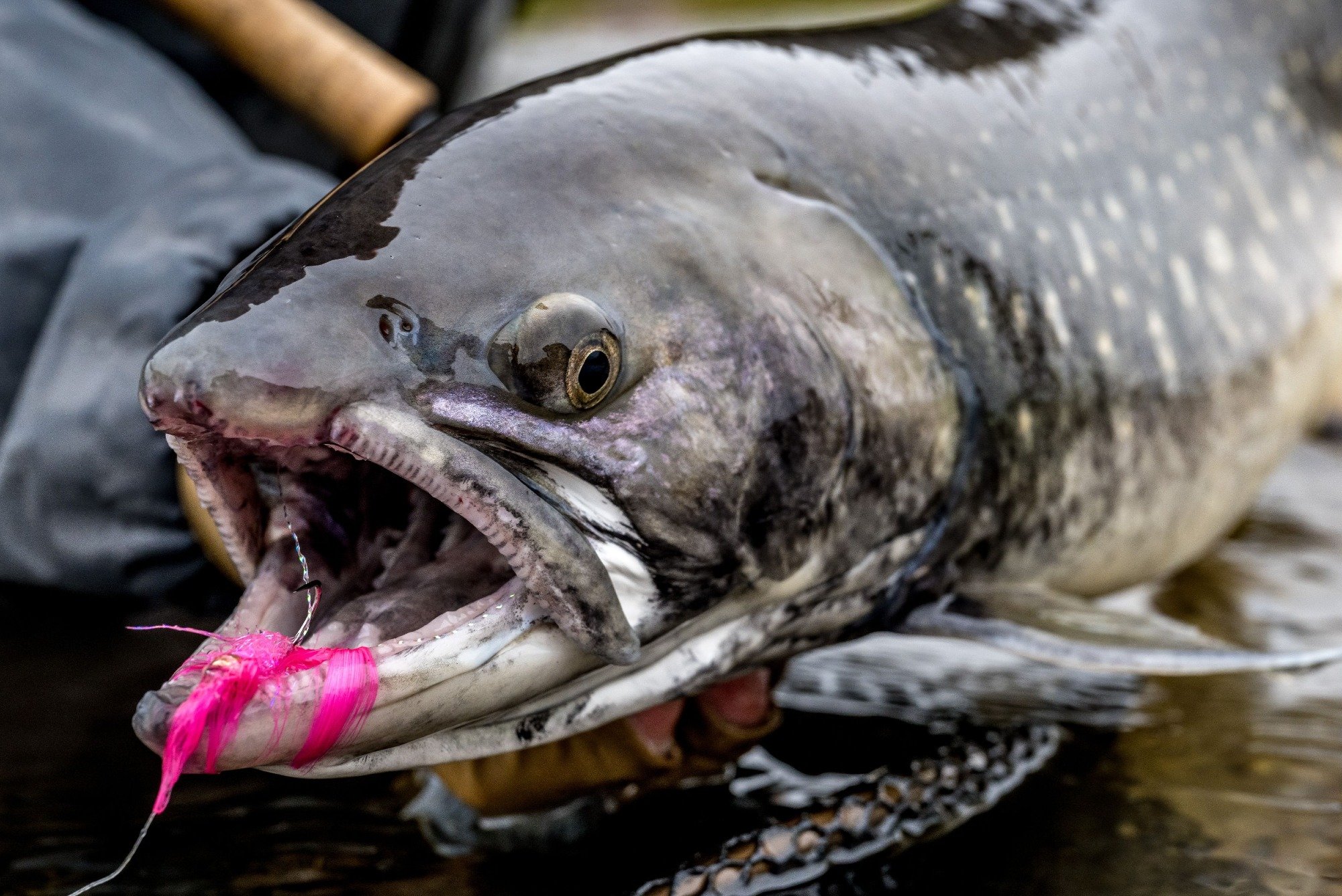 Yellow Dog Field Reports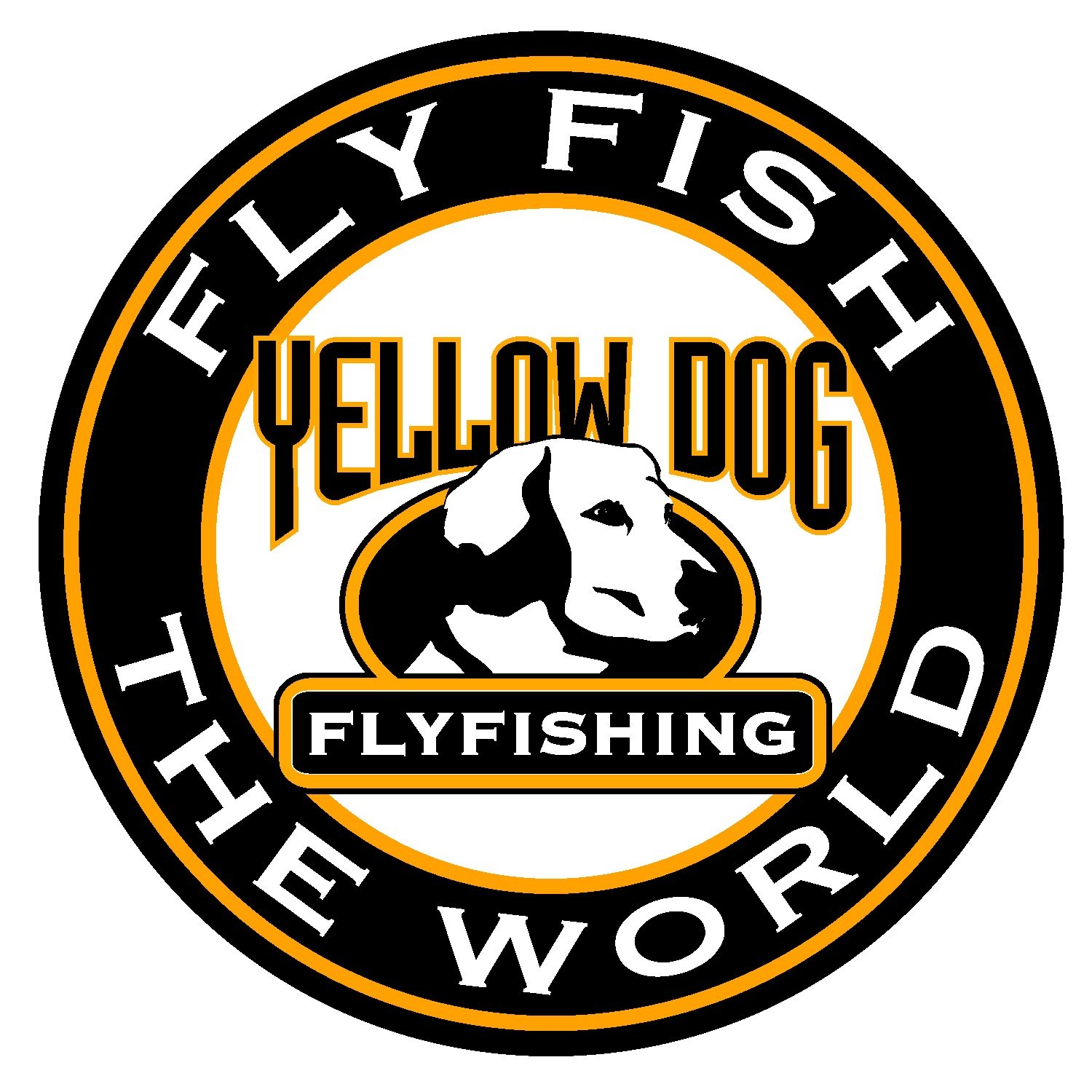 For those that appreciate wild places, a secluded setting, daily hikes, and strong, wild fish, Greenland's Camp North is an incredibly unique option for a week-long trip. This program focused on the aggressive sea-run char that are found in clear, wadeable waters. Large numbers of fish inhabit the river during the summer season, and skating foam flies on the surface or swinging streamers through pools, runs, and tail-outs can produce good numbers of fish as well as some exceptional large char. Overall, the Camp North fishing program on the Eqalugsugssuit River may be the very best "big-fish" char program in all of Greenland. Located almost 40 miles north of Sisimiut, Camp North has become known as the choice for fly fishermen with good legs and big dreams! No one knows why the arctic char in this river grow bigger than in other regional rivers, but they do. Since Camp North first opened, this river has produced the biggest fly-caught arctic char in Greenland every single year. This is a more rustic program ideal for those that love to camp, hike, and largely wade fish on their own while covering large amounts of ground each day.
Toggle Between Categories: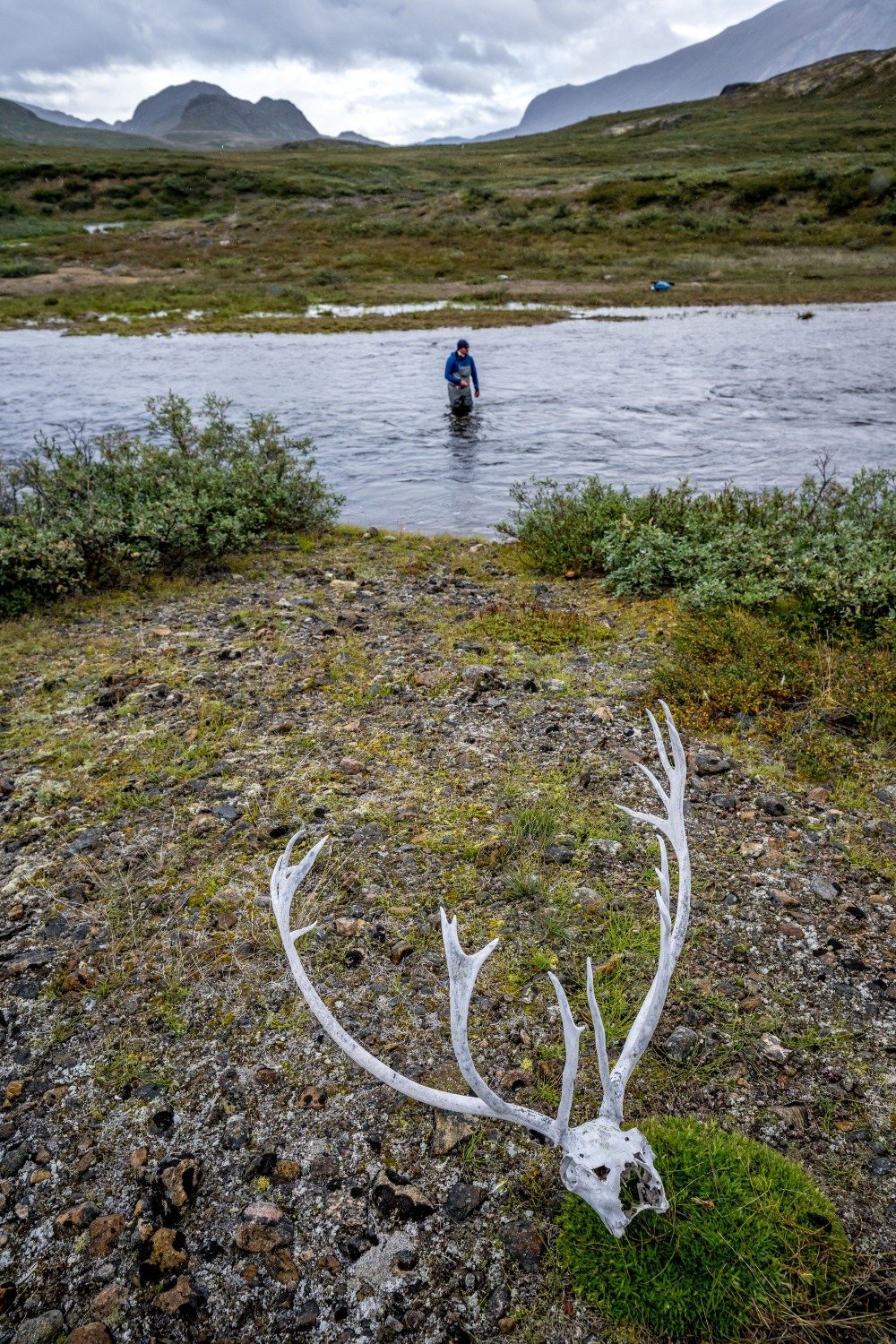 Lodging Details
Camp North is exactly what it sounds like: a wilderness camp in the wilds of Greenland. The camp is built directly on the banks of the Eqalugsugssuit River in a sweeping glacial valley at the end of a very long coastal fjord. Far from a luxury camp or a polished fishing lodge, the camp consists of twelve geodesic dome tents, a large dining and kitchen tent, a shower hut with heated water, and a camp outhouse.
Each dome tent (all of which are single occupancy) is built on an elevated wooden platform. The tents are outfitted with a sturdy sleeping cot, an inflatable sleeping pad, a small camp pillow, and a clothesline for hanging gear. All are basic yet very warm and comfortable. Anglers will want to bring a warm sleeping bag and perhaps and additional inflatable camp pillow to ensure a comfortable sleep each night. Other key items that we recommend for the tents are inflatable solar lanterns on a carabiner (check out the ones from Lumi), a towel, and perhaps even a couple of wire hangers that can be bent and packed in your luggage.
The schedule for a typical day at Camp North usually involves a wake up around 7:00 AM for breakfast and coffee. Once breakfast is served, you then make your own sandwiches for the day, kit up in your fishing clothes, and head up-river whenever you feel like it. You can fish the main river, hike up the side creek, or coordinate a trip with one of the guides or other guests to the far reaches of the upper river. For the upper river, one of the guides will ferry you across the lake, saving you two hours of hiking! All options are yours to explore over the course of the week. Anglers typically head back for dinner somewhere around 7:00 PM, unless you choose to fish a little longer. Most guests will also go out once or twice during the week for some evening, or even night fishing, as this is the perfect destination for those that simply can't get enough fishing time during a typical day. It's an easy-going and flexible schedule, and everyone can set things according to their own pace and preferences.
Food and Beverages
The food at the camp is always good – especially when you consider the remote location and rustic setting of the operation. During the eight-week summer season, a camp chef is rotated in and out of camp every two weeks, and the meals are always hot and filling. Guests can expect a nightly menu that might include steaks, chicken, hot pasta dishes, and more. Breakfast each morning consists of hot bacon and eggs, along with endless amounts of hot coffee. There is usually a selection of European meats and cheeses as well. For lunch, anglers make their own sandwiches and pack them along for their day on the river.
For alcohol, you will need to bring whatever you want to drink with you from Sisimiut or Copenhagen. The grocery store in Sisimiut has plenty of beer (Tuborg or Carlsberg) along with a decent selection of wines and basic liquors. Once you arrive in Sisimiut, you can buy and bring along as much as you want in the transfer boat. There is no ice in camp for cocktails, so be sure to bring any necessary mixers as well. We also recommend that you bring a variety of snacks, energy bars, beef jerky, or nuts to eat throughout the course of each day. The hikes are long, and you end up burning a lot of calories – especially when things are cold or wet. For drinking water, you can literally drink straight from the river, as the water is so clear and pure. In fact, all of the camp's water is taken directly from the river, and there are no concerns about giardia or anything else.
Typical Length of Stay
All Camp North trips include seven nights in camp with six fishing days on the river, with a set arrival and departure day once a week. There is also an overnight that is included in Sisimiut on both the front end and back end of the trip – something that allows for potential airline and weather delays.
Non-Angling Activities and Options
Camp North is a fishing destination – 100%. The only reason to visit the camp is to access the river and fish for big char! You leave the camp each morning after breakfast and return late in the evening – usually around 7:00 or 7:30 PM. There are fantastic scenic opportunities for photographers, as well as some interesting creatures in the area, but for the most part, this is an angling destination that is best suited for focused anglers.
Internet / Communications
The camp has no wi-fi and no cell signal. Once you are at camp, you will truly be off-line. There is good cell coverage and wi-fi available in Sisimiut and at the hotel in town.
Gallery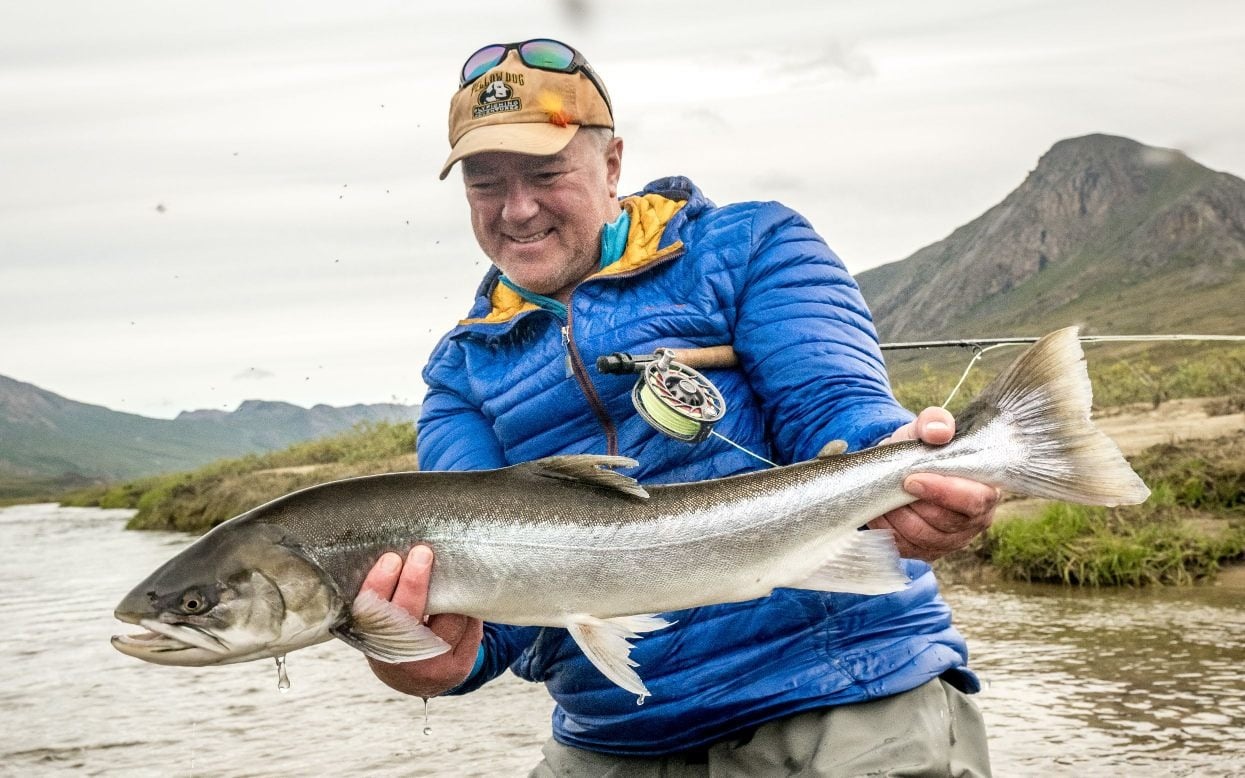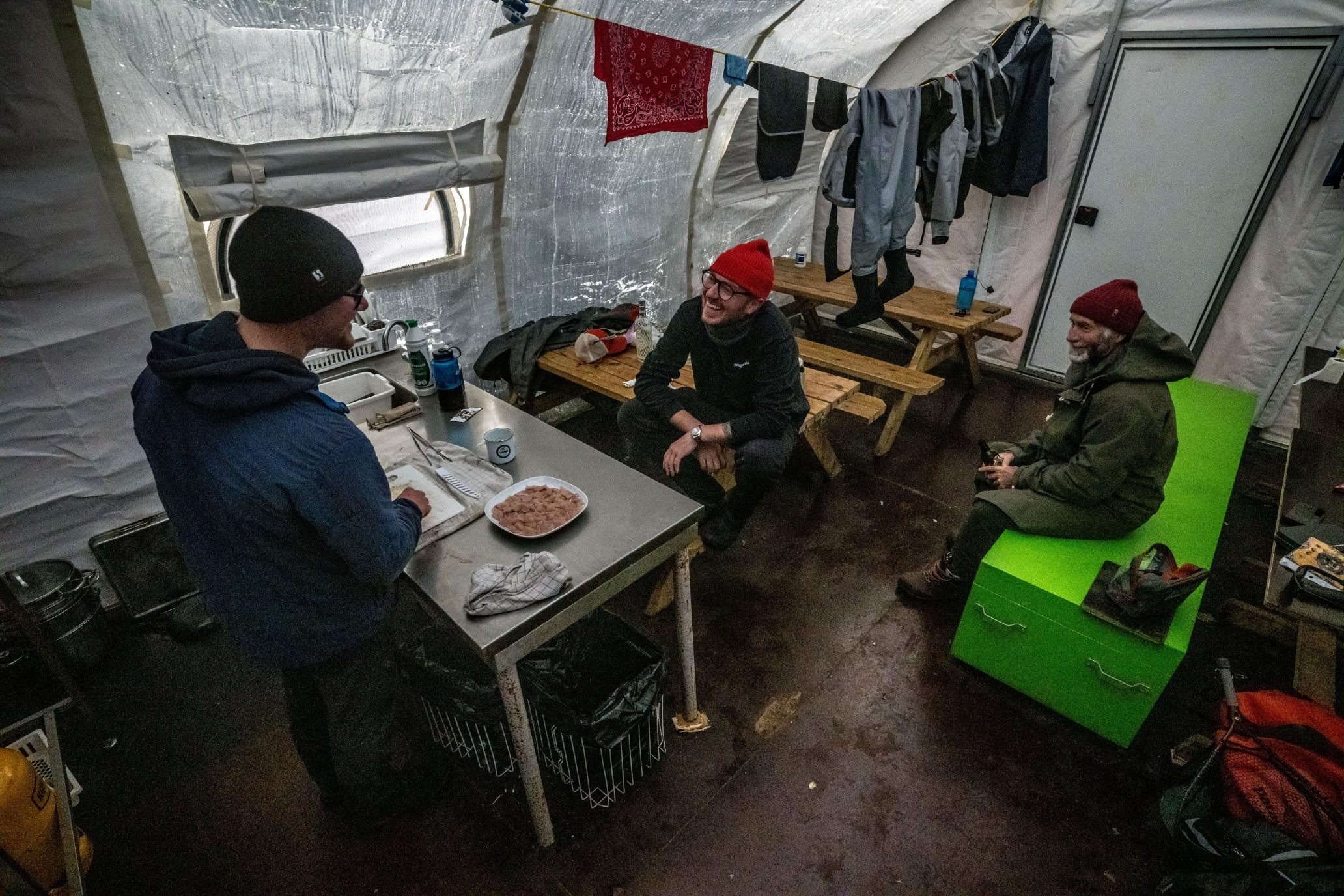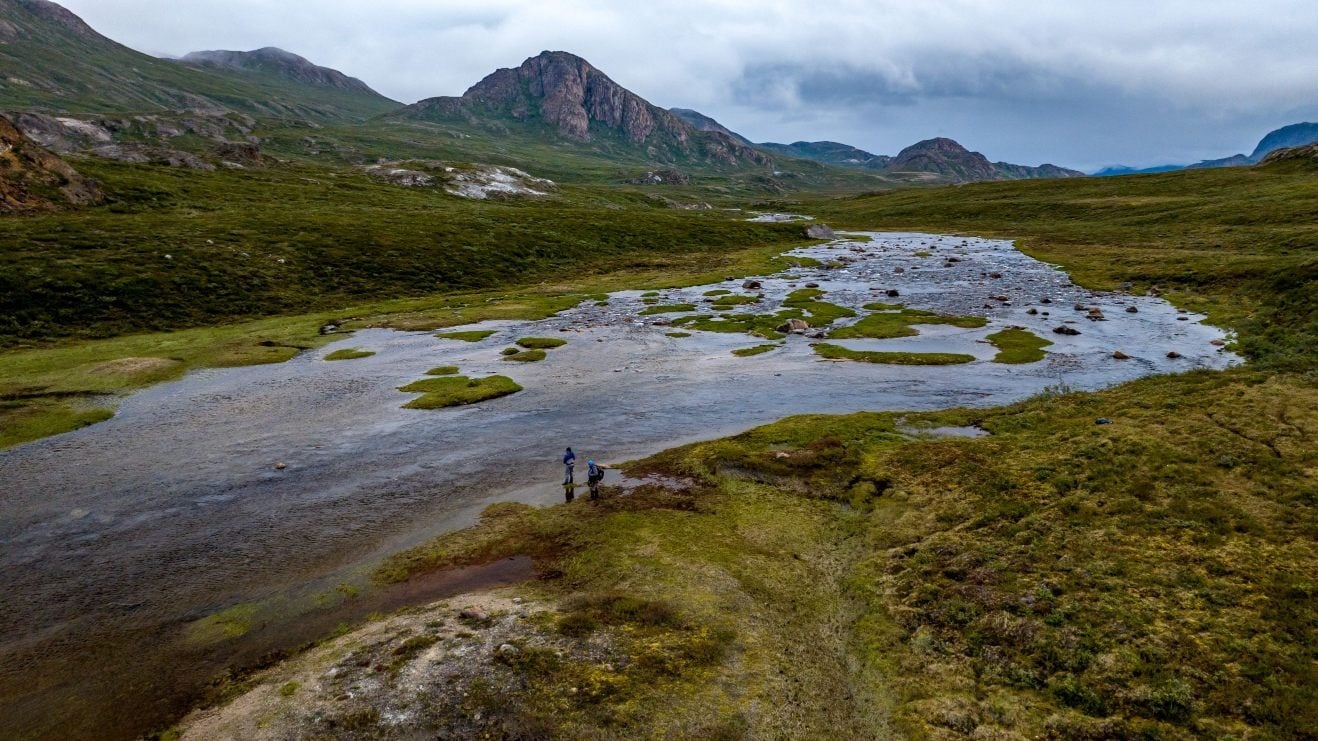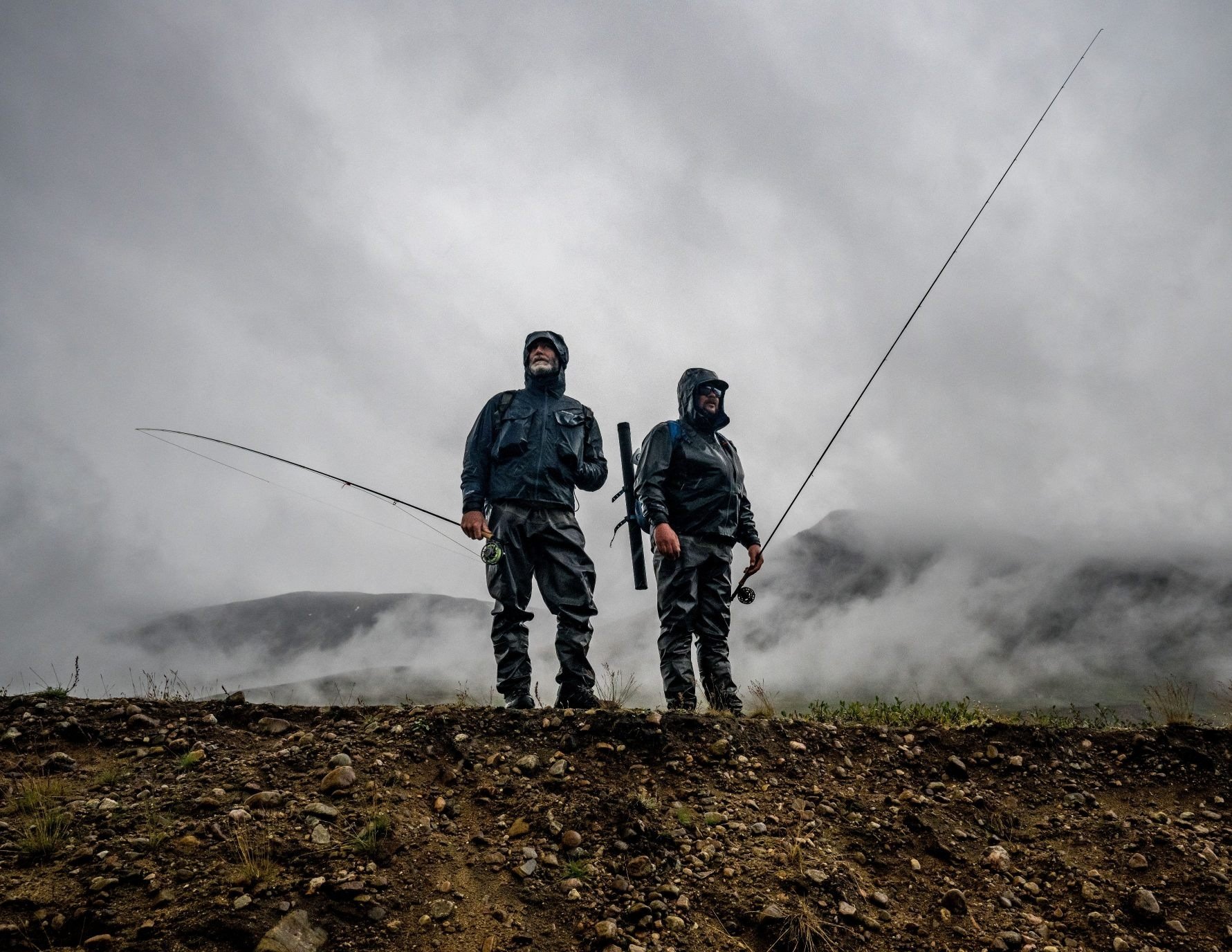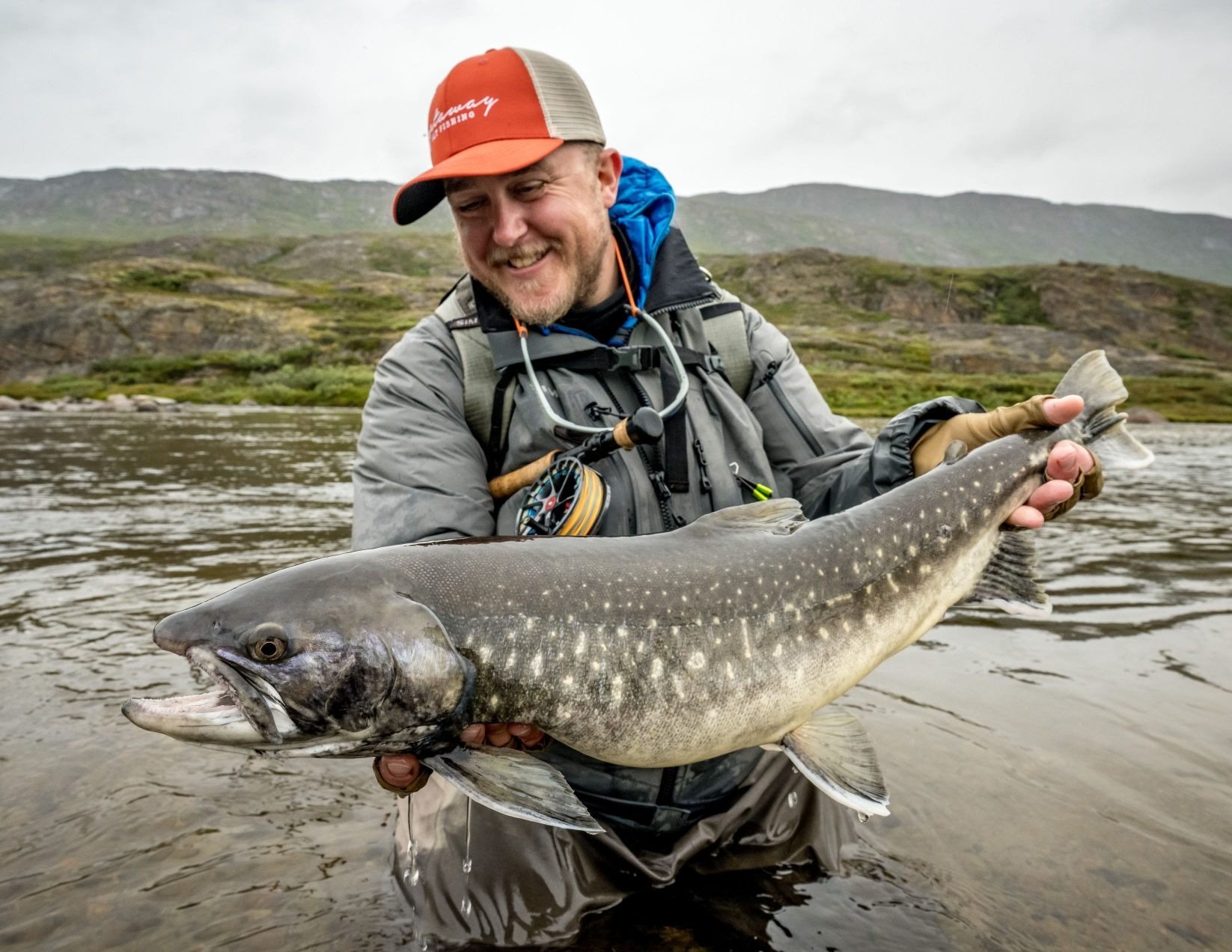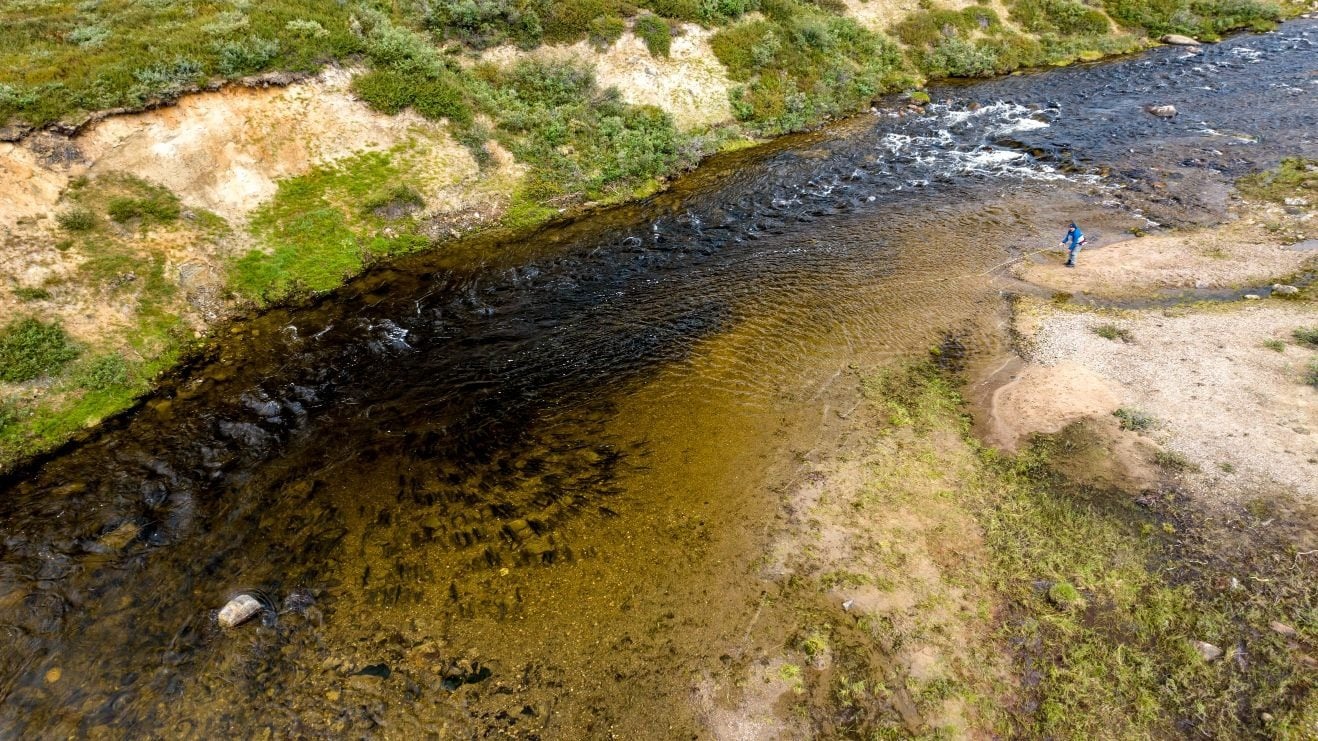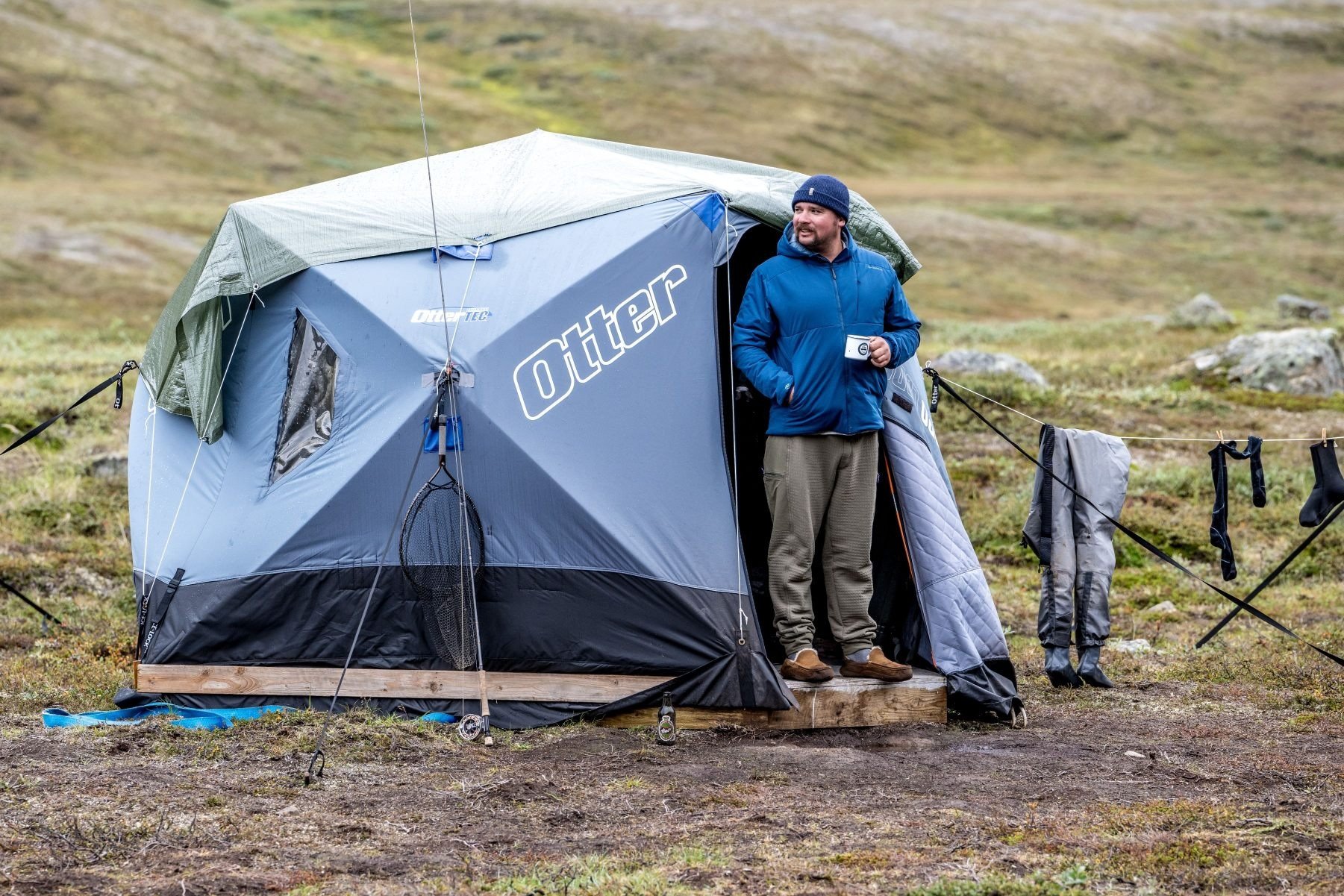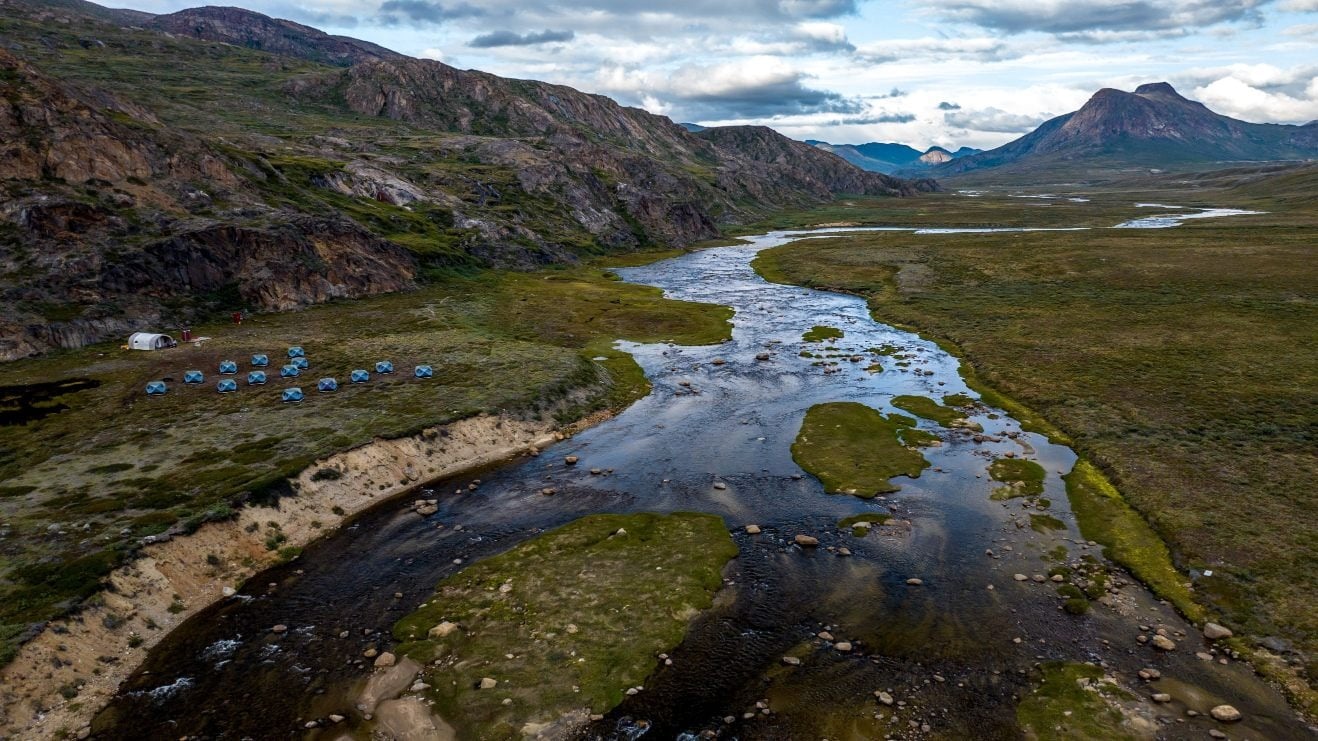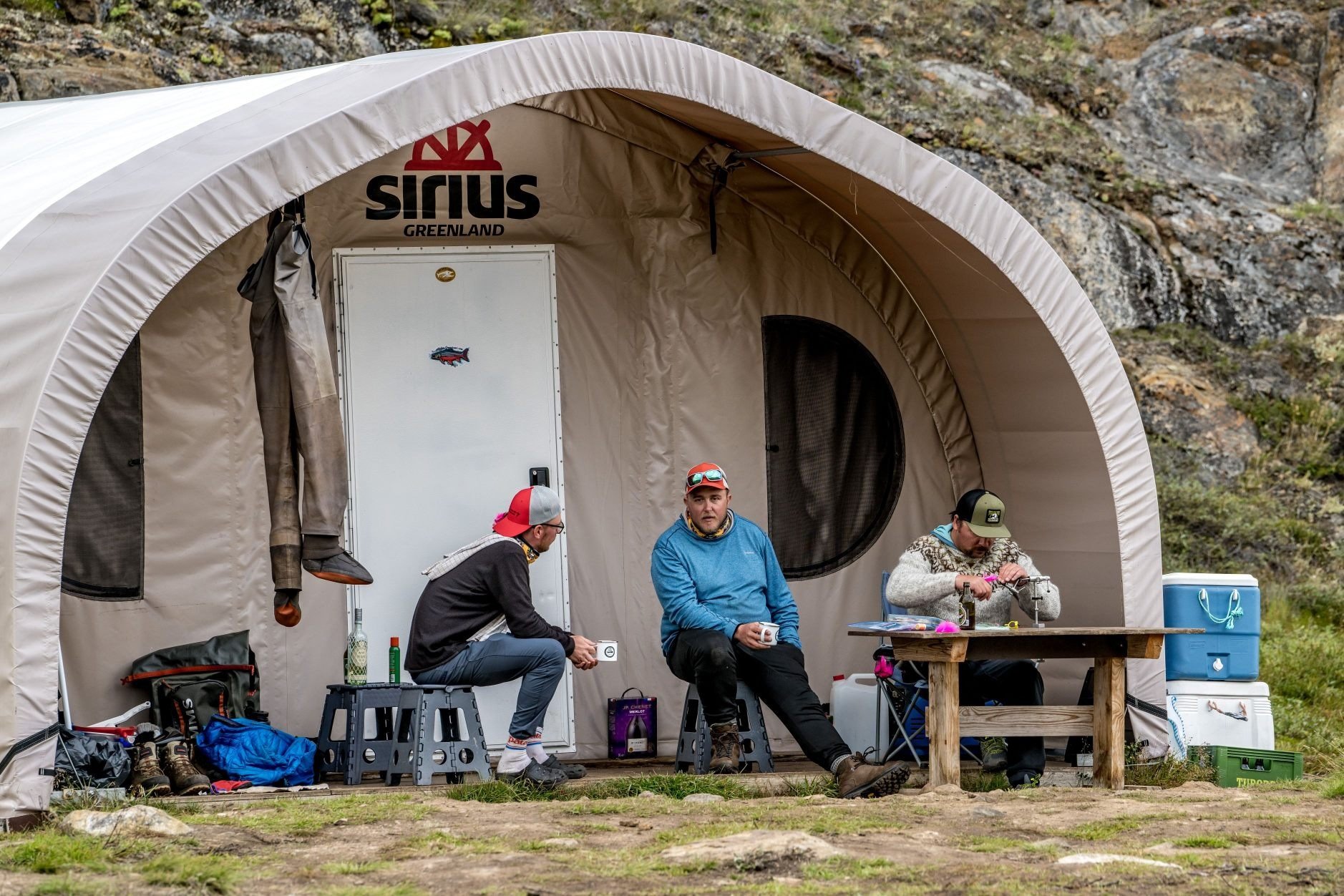 Similar Trips
Quick Reference Legend
Dive / Snorkel Program On-Site
On-Site Equipment
Preferred Couples Destination
Preferred Family Destination
Wi-Fi Available