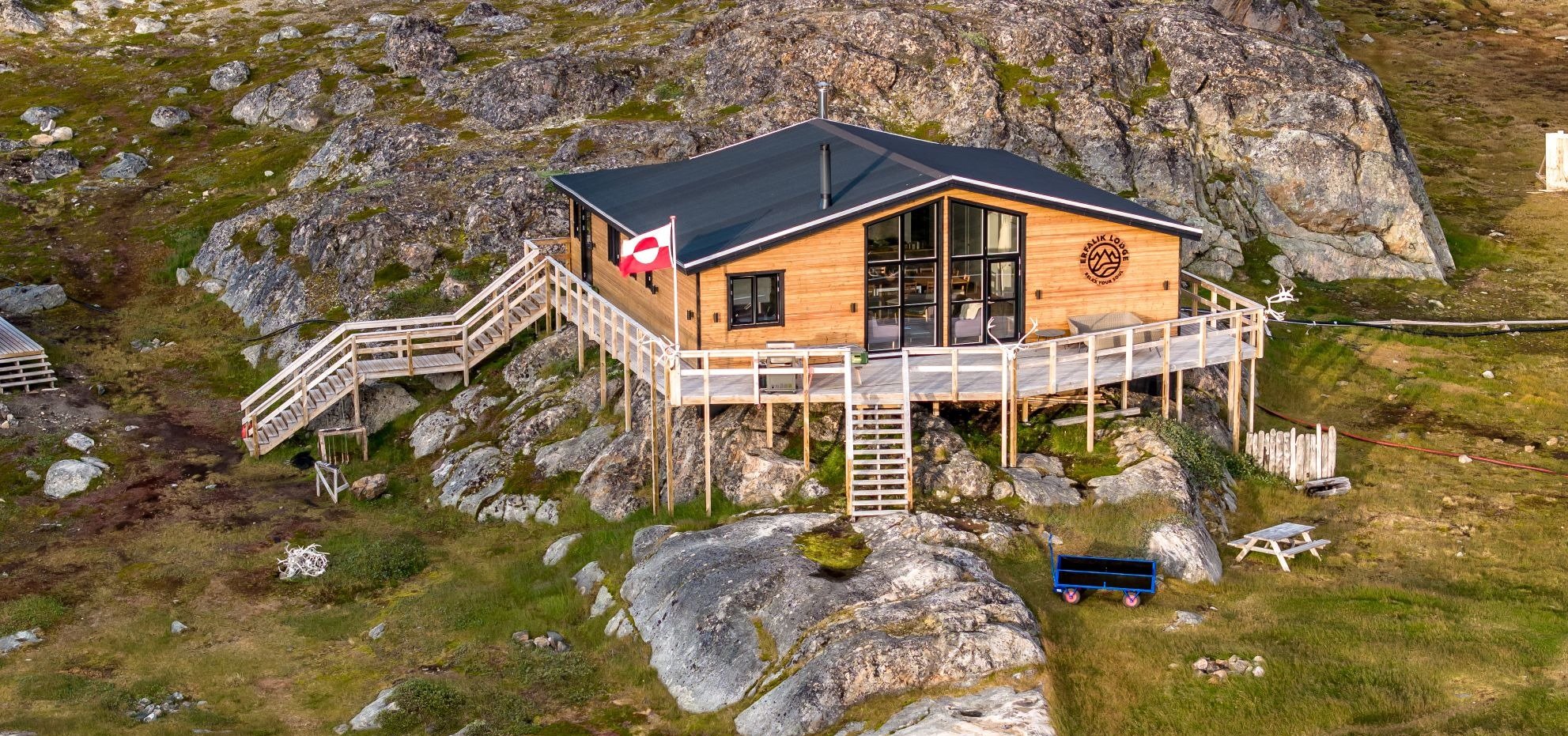 Accommodations
Comfortable Guest Lodge Rooms
Season
July-August

Species
Arctic Char

Ideal For
Adventerous Anglers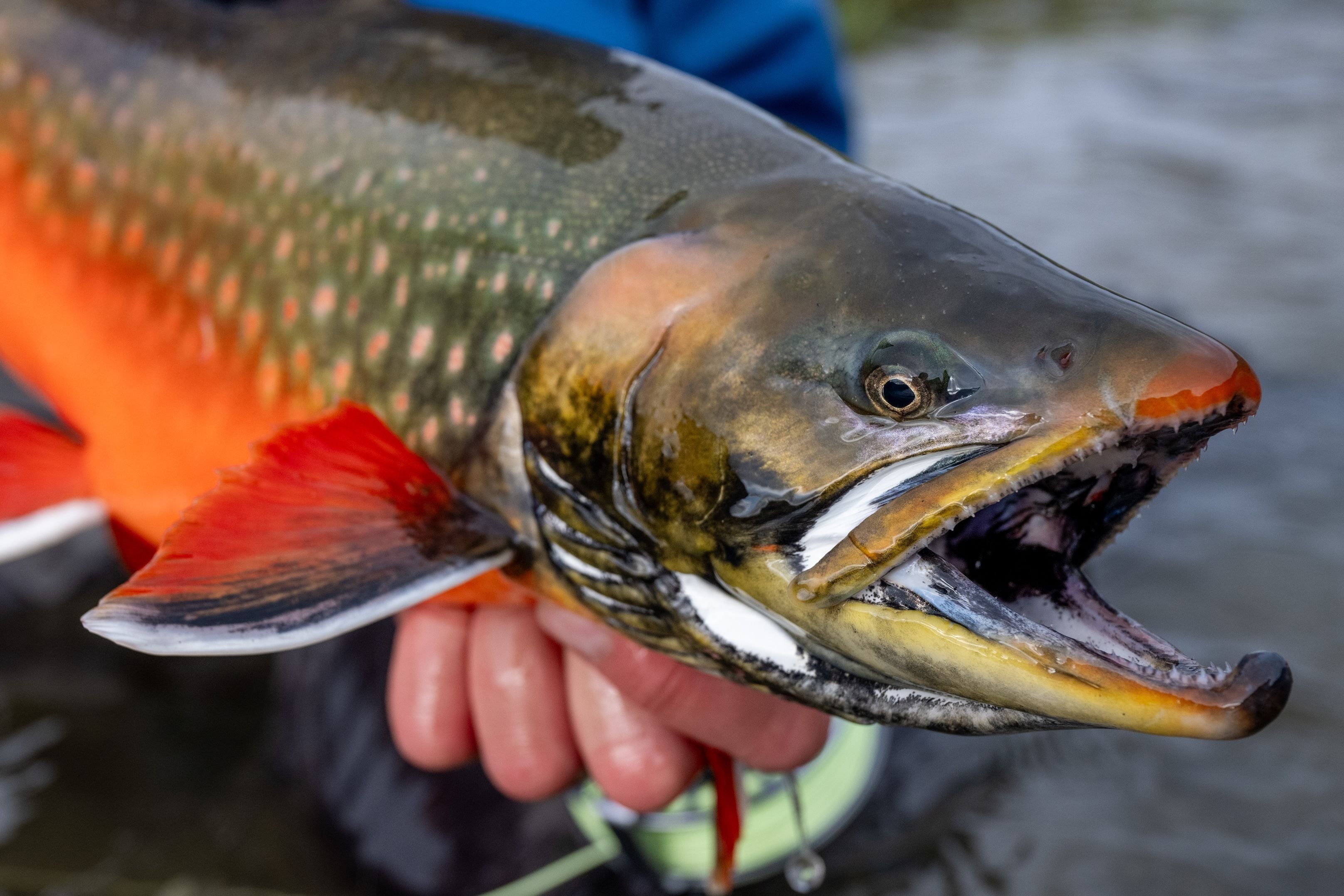 Yellow Dog Field Reports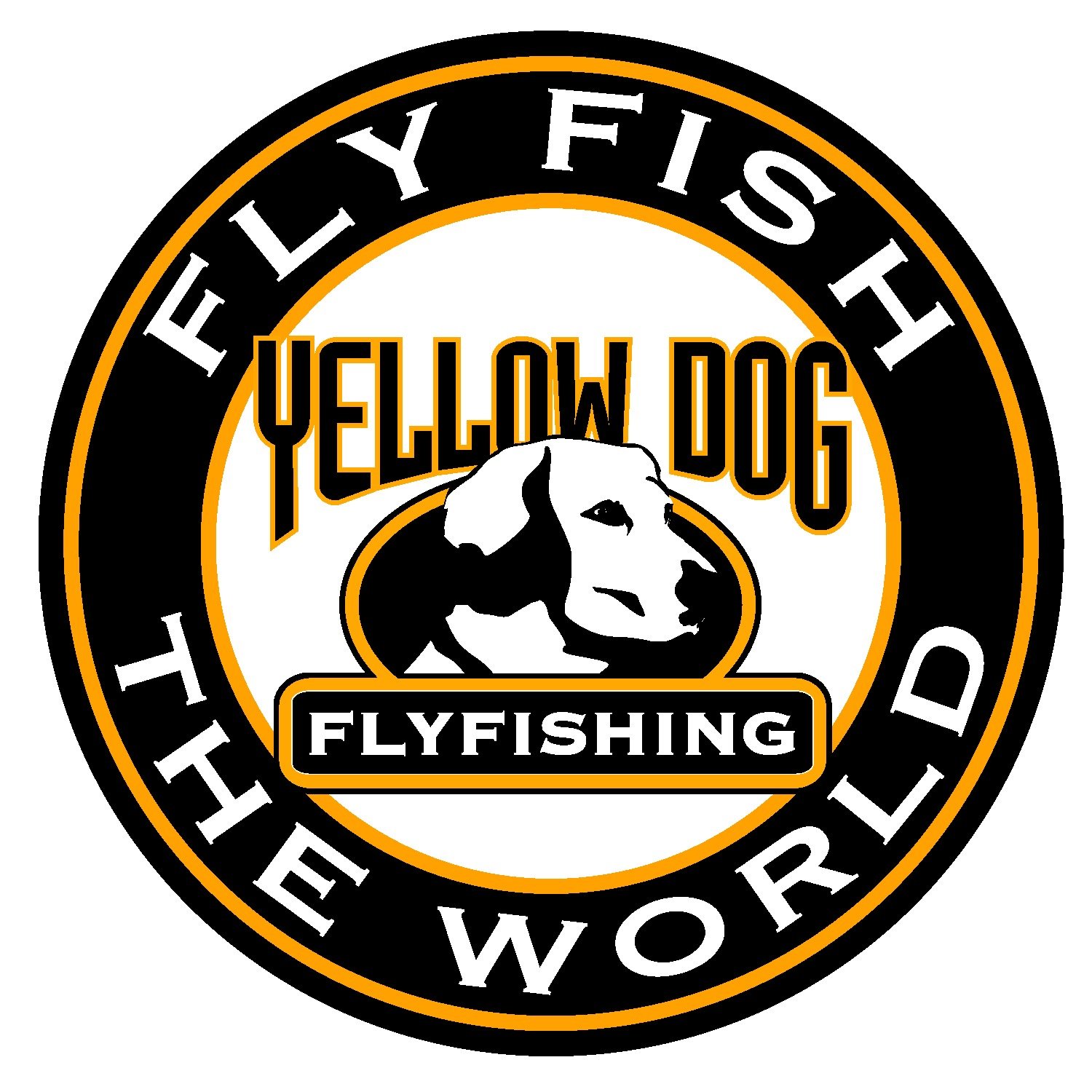 One of the more unique and adventerous programs that we offer at Yellow Dog Flyfishing, fly fishing in Greenland is ideal for people that love rugged, off-the-grid, semi-demanding locations and the chance to catch some of the strongest, most beautiful sea-run fish found anywhere in the world. Erfalik Lodge differs from other locations and camp operations in Greenland in that this is a full-service, high-end lodge operation. Great fishing and access to miles of productive waters are coupled with warm and comfortable accommodations, great amenities, delicious food, and one of the most incredible settings in the entire country of Greenland. It takes a bit of time to travel to Greenland and to make it to the lodge, but the time and effort is worth it!
Toggle Between Categories: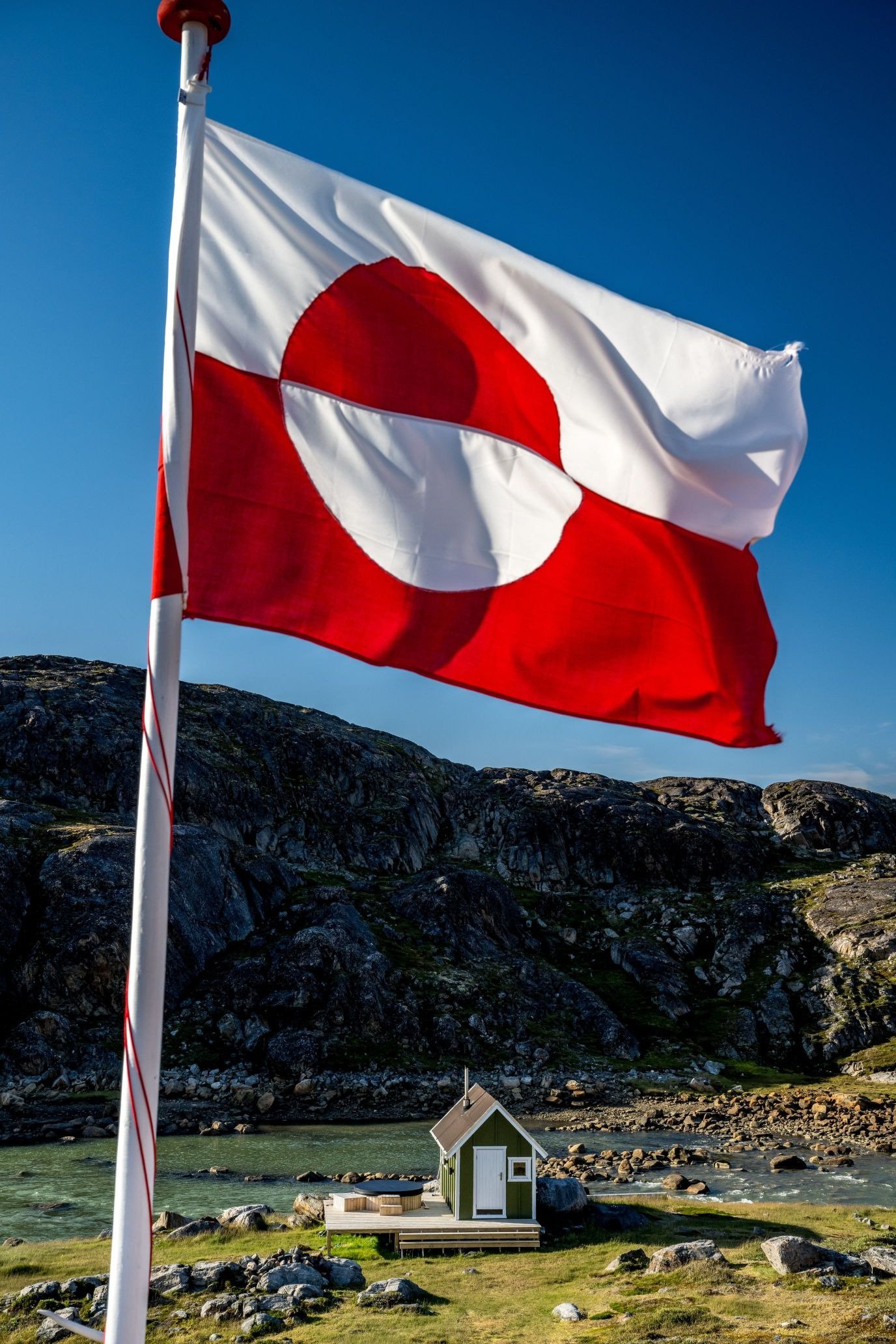 Lodging Details
The first thought when you arrive at Erfalik Lodge is, "How did they build this amazing operation in such a remote, pristine, and hard-to-reach location?" Once you step off the transfer boat onto a floating dock, you then make your way up to main lodge building via an elevated boardwalk that winds its way up a hill.
The main lodge has eight individual guestrooms and the adjacent side building has another four rooms. The entire lodge operation is completely off-the-grid and run via generator, but hot showers and interior incinerator toilets are located in separate rooms within the main lodge. The facilities are shared at the lodge (versus having private bathrooms and showers in each individual room) but with the small number of guests each week, this is never an issue. The lodge is incredibly warm and comfortable – even during the stormiest or coldest days in Greenland. All rooms are single occupancy and include bedding, heavy comforters, and towels. Inside the great room of the main lodge, there are couches and lounge areas, with plenty of open space and stunning views of the fjord and home pool on the Erfalik River. There is also a heated mud room near the toilet rooms and sinks where you can hang coats and wet gear to quickly dry.
The lodge's sauna house and hot tub is built directly on the banks of the river – perfect after a long day of hiking and fishing your way upriver. There are also outdoor deck and social areas for the warmer evenings – which can be enjoyed at any hour thanks to the constant daylight during the summer fishing season. The lodge is casual and comfortable, so clothing and lodge attire is always laid back and relaxed. Bring plenty of layers for fishing each day, but remember that it is easy to dry everything each evening in the heated mud and gear rooms.
Food and Beverages
The food at the lodge is excellent, and Erfalik usually brings in a rotating cast of chefs throughout the course of the eight-week summer season. The nightly menu might include steaks, chicken, hot pasta dishes, and more, and smoked char is usually served as an appetizer. All meals are served family-style around the lodge's large dining table. The table – located in the great room – overlooks the water and the mouth of the river. Breakfast each morning consists of hot bacon and eggs, along with endless amounts of hot coffee. There is usually a selection of European meats and cheeses as well. For lunch, anglers make their own sandwiches and pack them along for their day on the river.
For alcohol, you will need to bring whatever you want to drink with you from Sisimiut or Copenhagen. The grocery store in Sisimiut has plenty of beer (Tuborg or Carlsberg) along with a decent selection of wines and basic liquors. Once you arrive in Sisimiut, you can buy and bring along as much as you want in the transfer boat. There is ice available at the lodge for cocktails, and you will want to be sure to bring any necessary mixers as well. We also recommend that you bring a variety of snacks, energy bars, beef jerky, or nuts to eat throughout the course of each day on the river. The hikes are long, and you end up burning a lot of calories – especially when things are cold or wet.
Typical Length of Stay
All Erfalik Lodge trips are seven nights with six fishing days on the river, with a set arrival and departure day once a week. There is also an overnight that is included in Sisimiut on both the front end and back end of the trip – something that allows for potential airline and weather delays.
Non-Angling Activities and Options
While Erfalik Lodge is first and foremost a fishing destination, the accommodations, amenities, and the overall setting are ideal for outdoor-loving non-anglers. There are endless scenic opportunities for photographers, as well as hiking trails that surround the lodge.
Internet / Communications
The lodge has no Wi-Fi and no cell signal – Once you are at Erfalik, you will truly be off-line. There is good cell coverage and Wi-Fi available in Sisimiut and at the hotel in town.
Gallery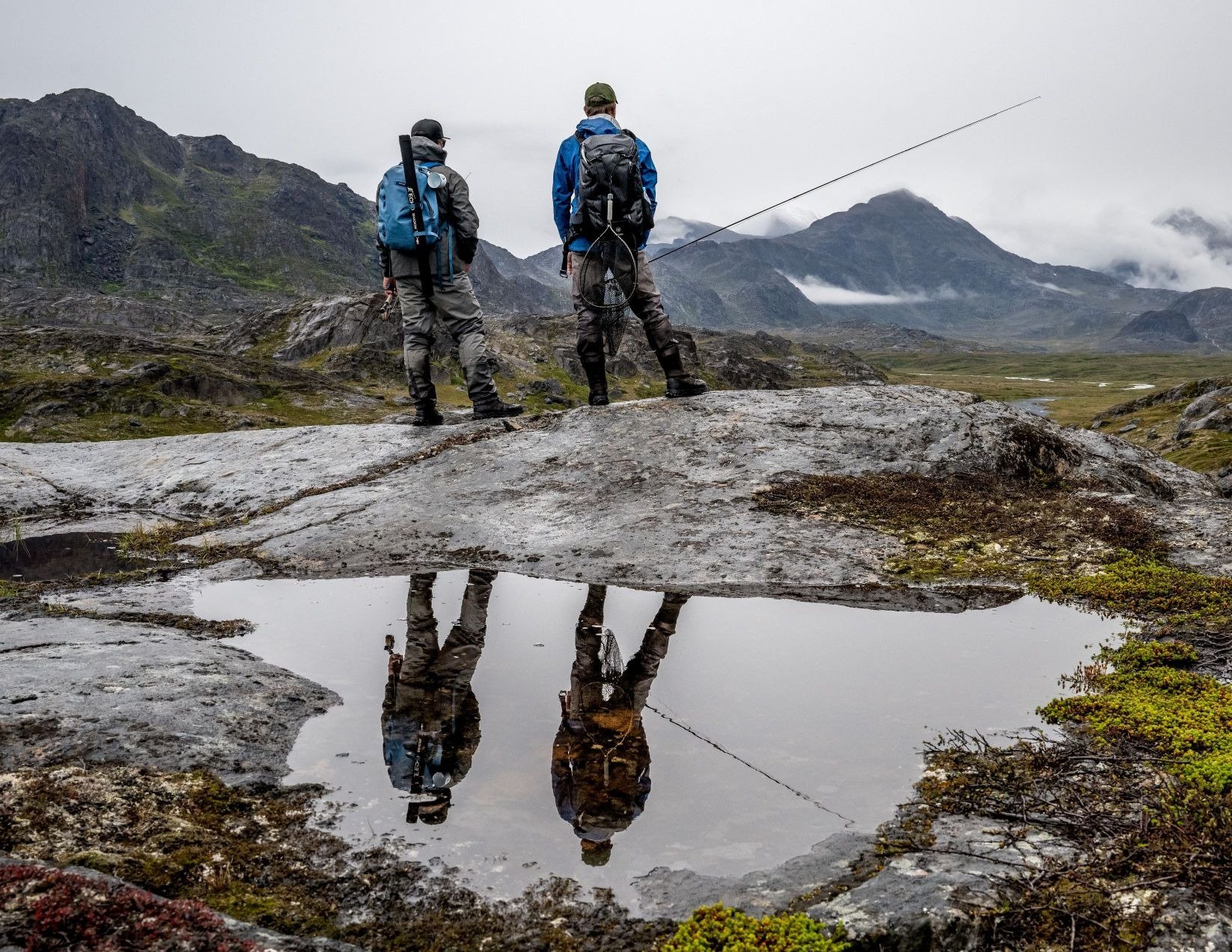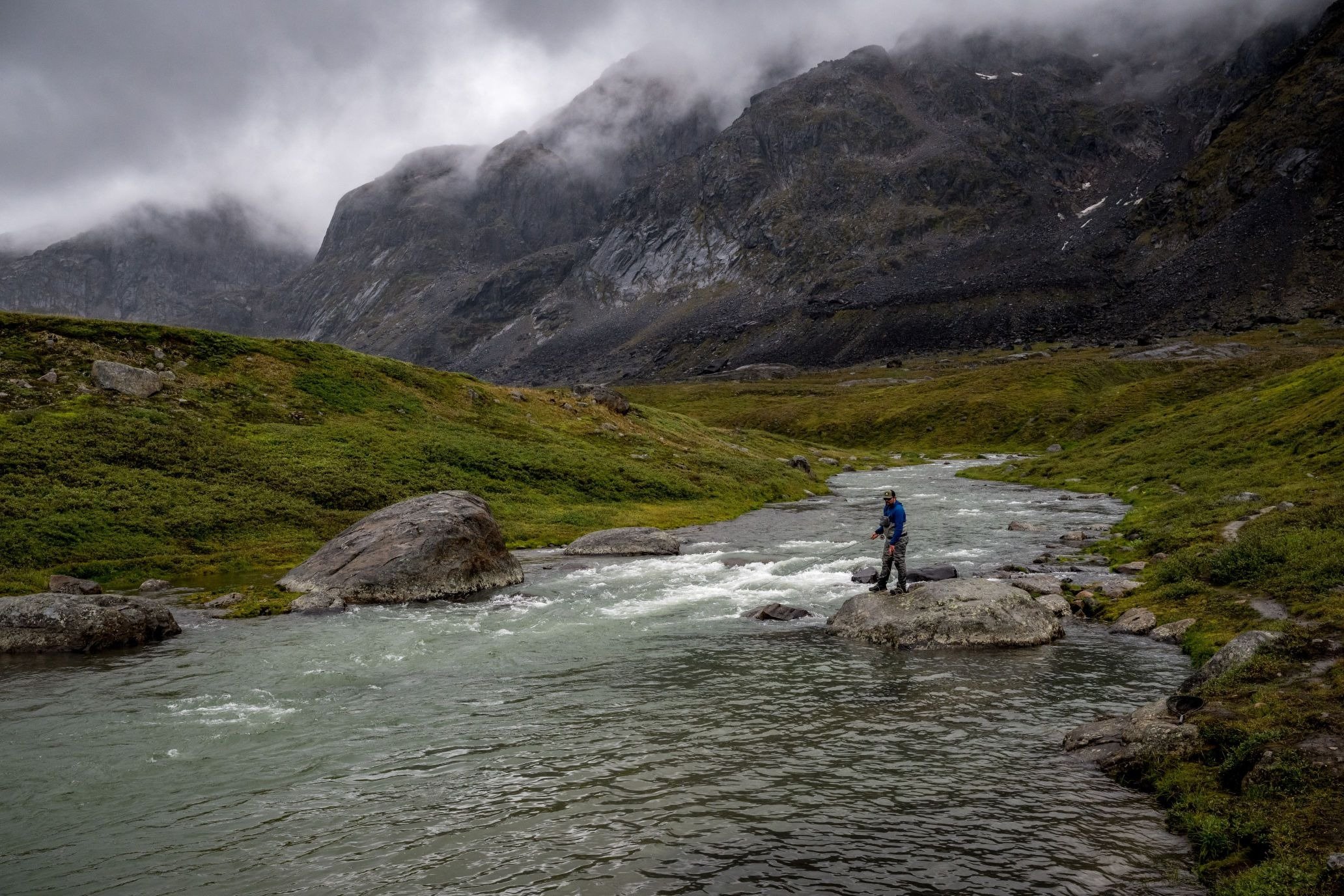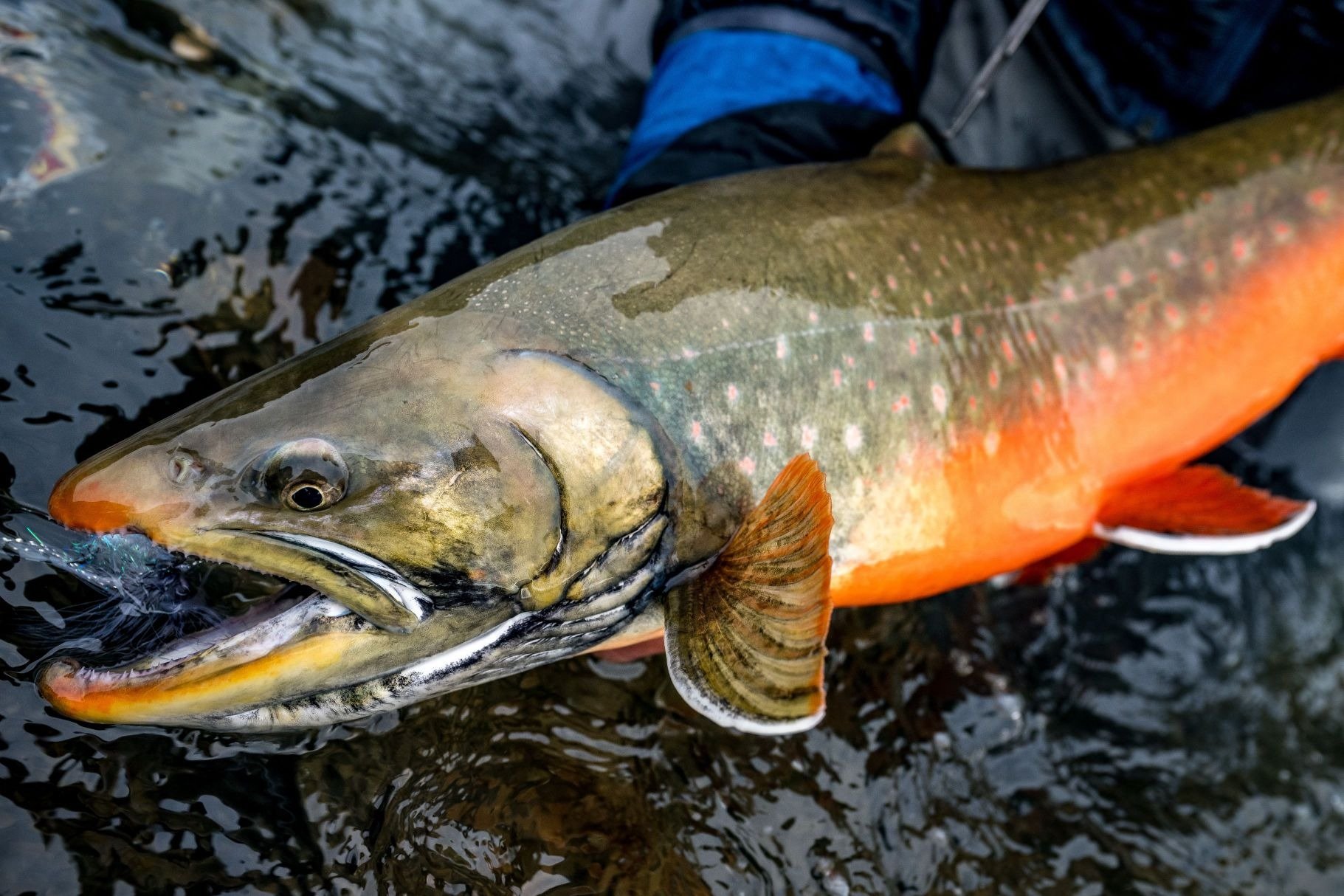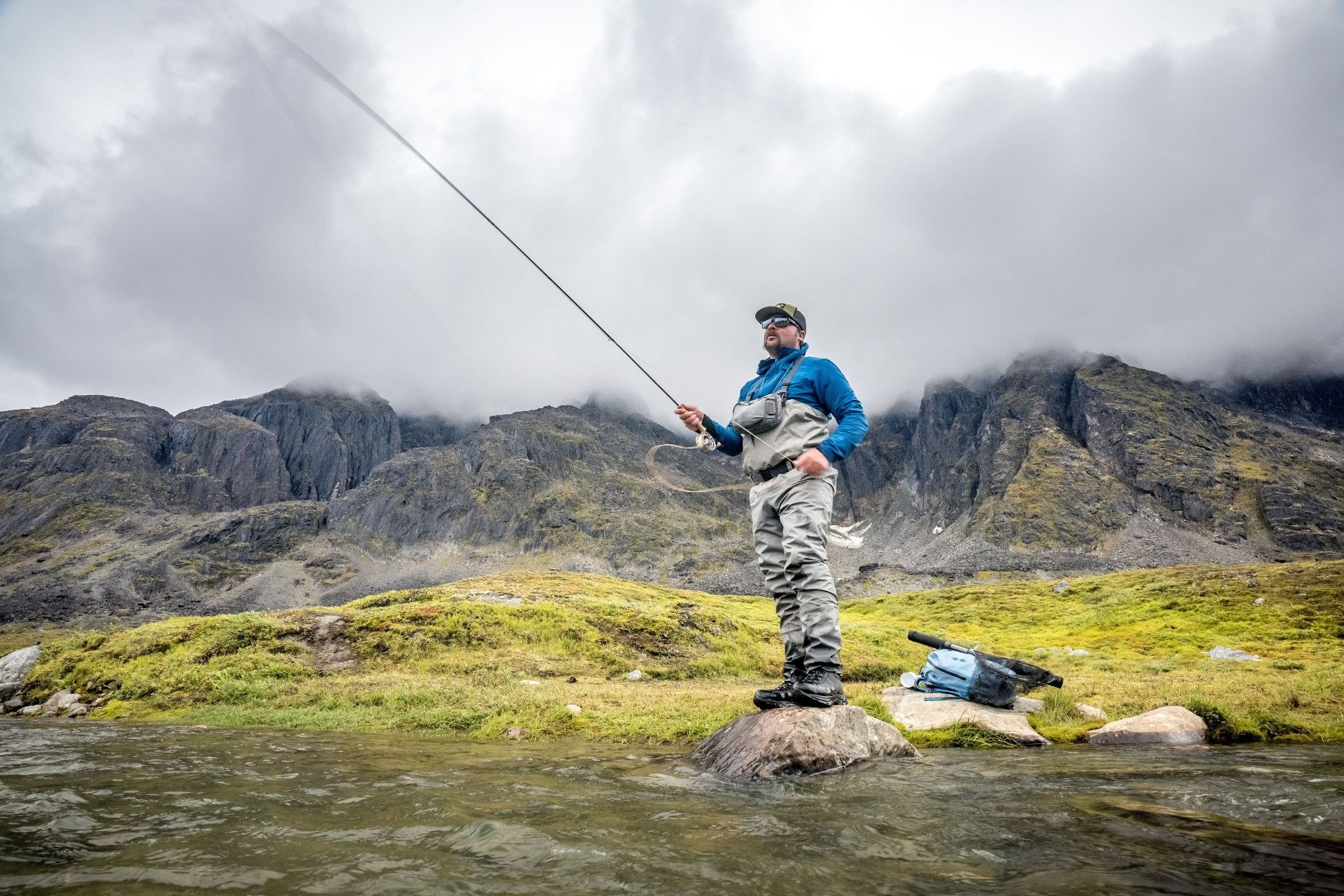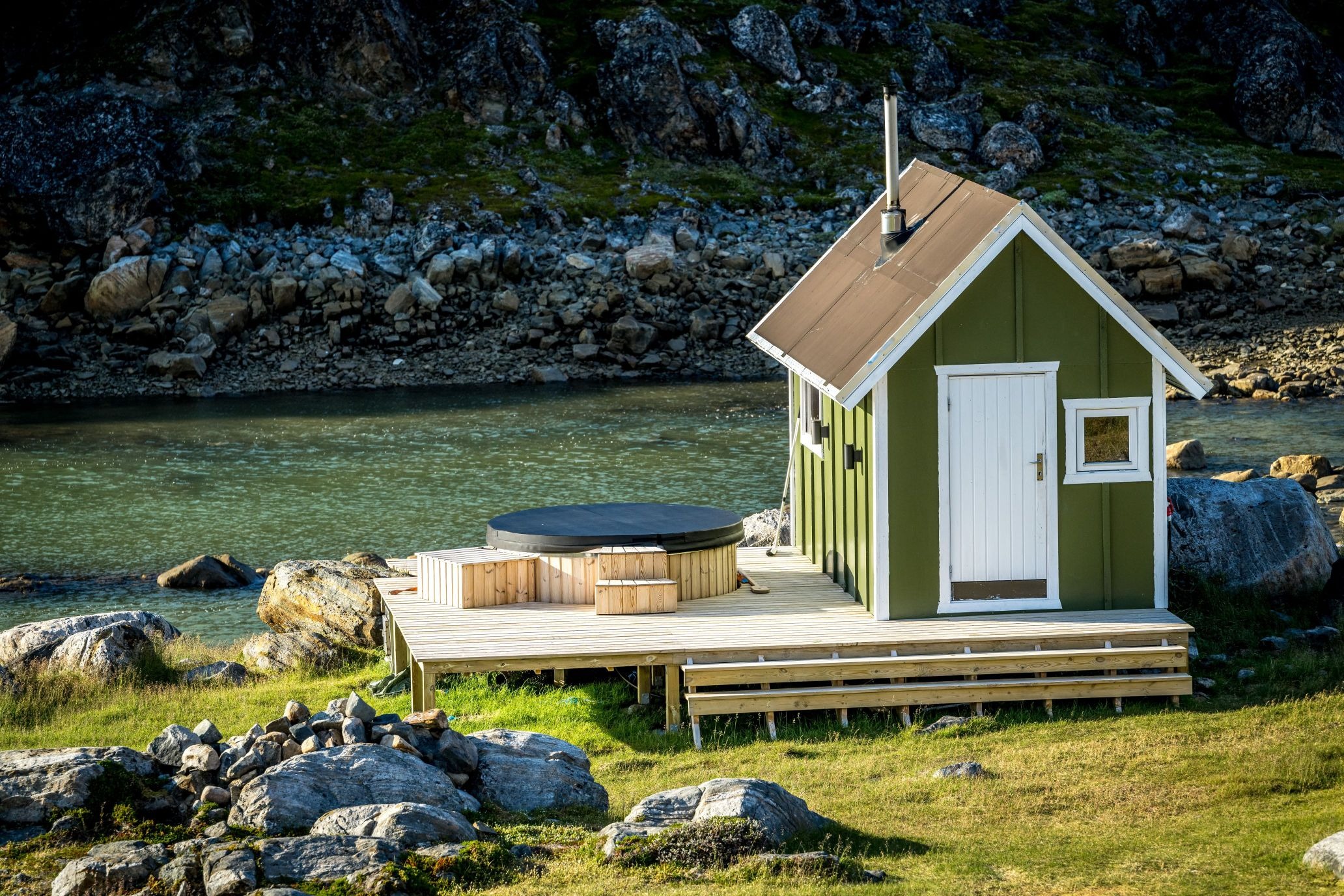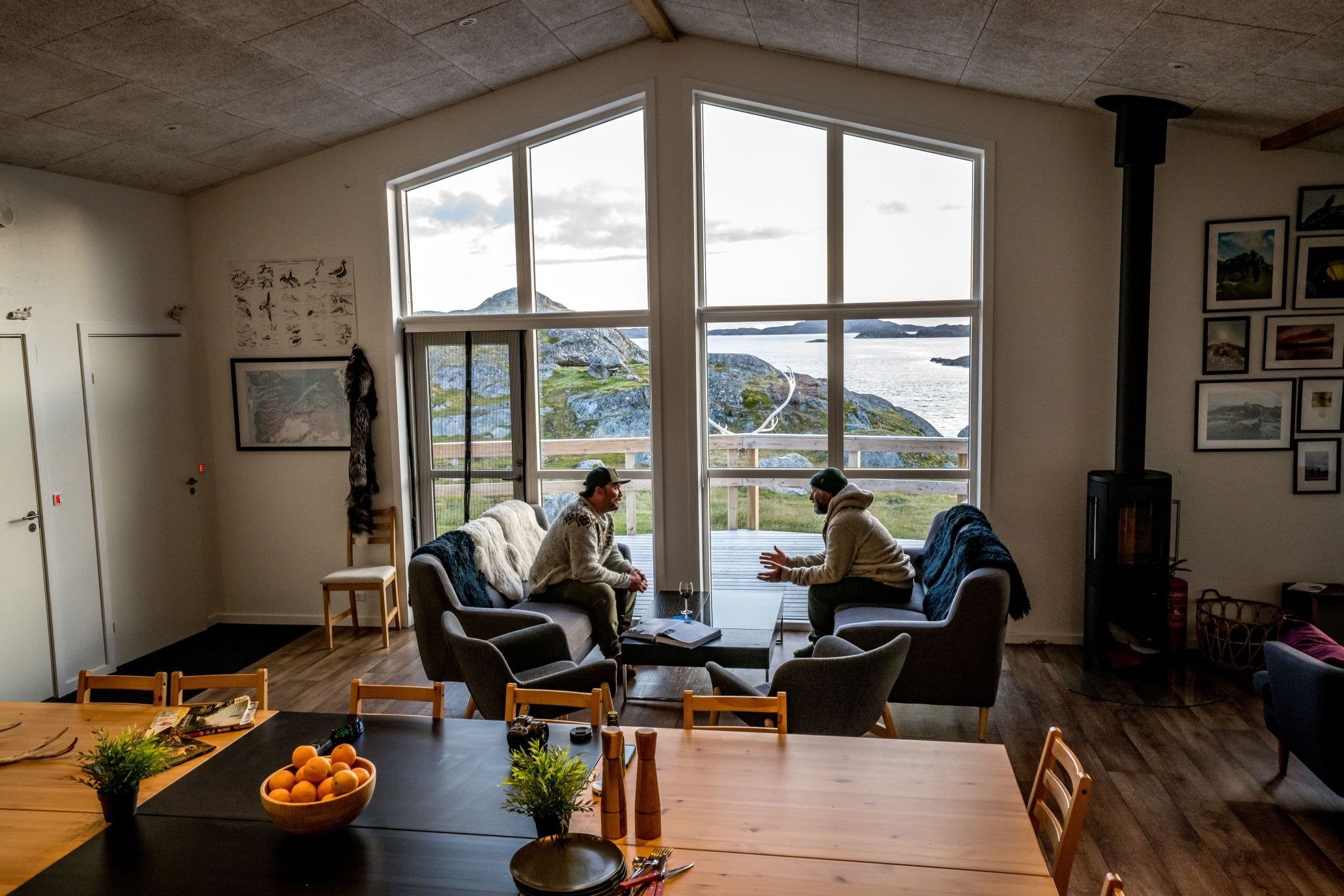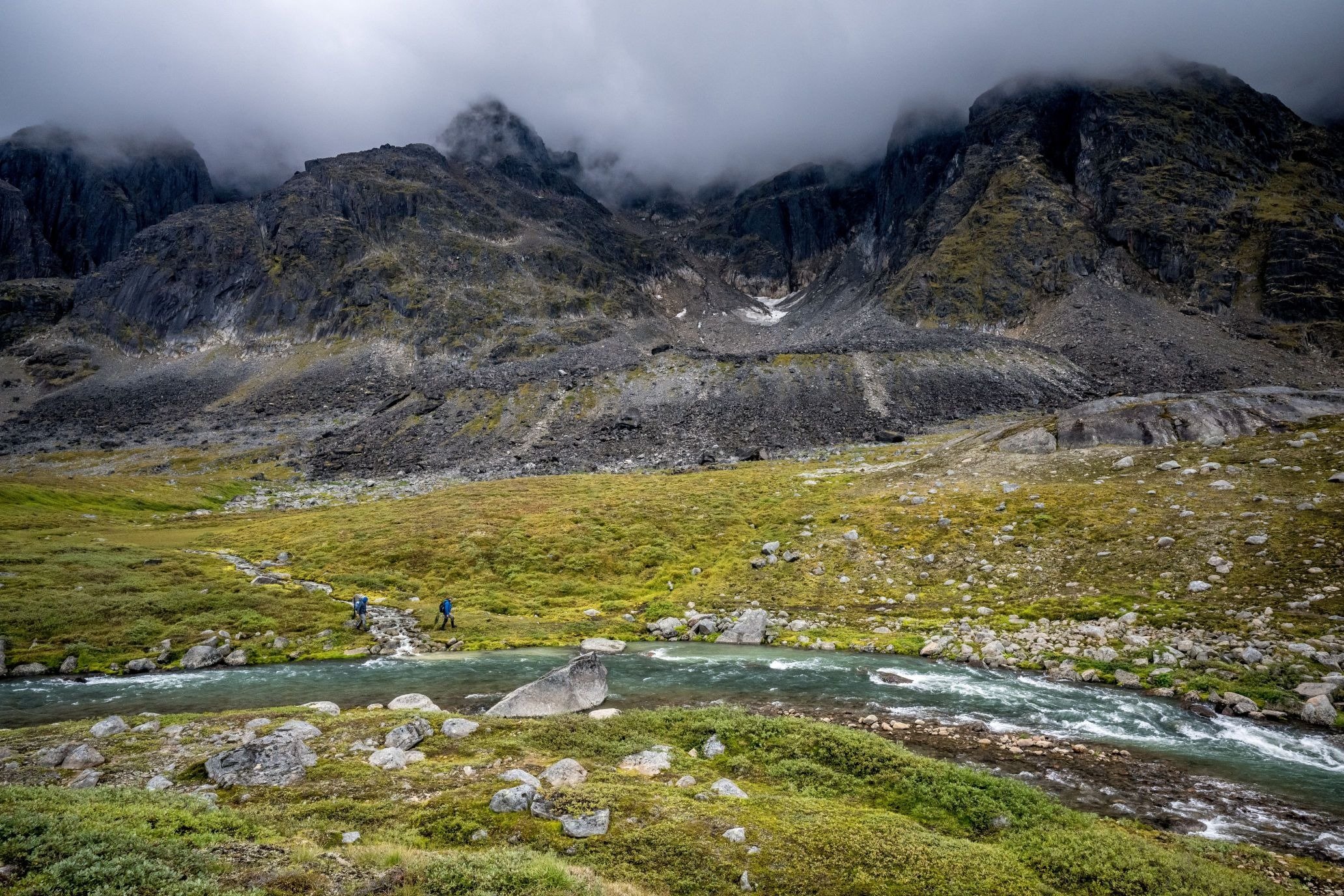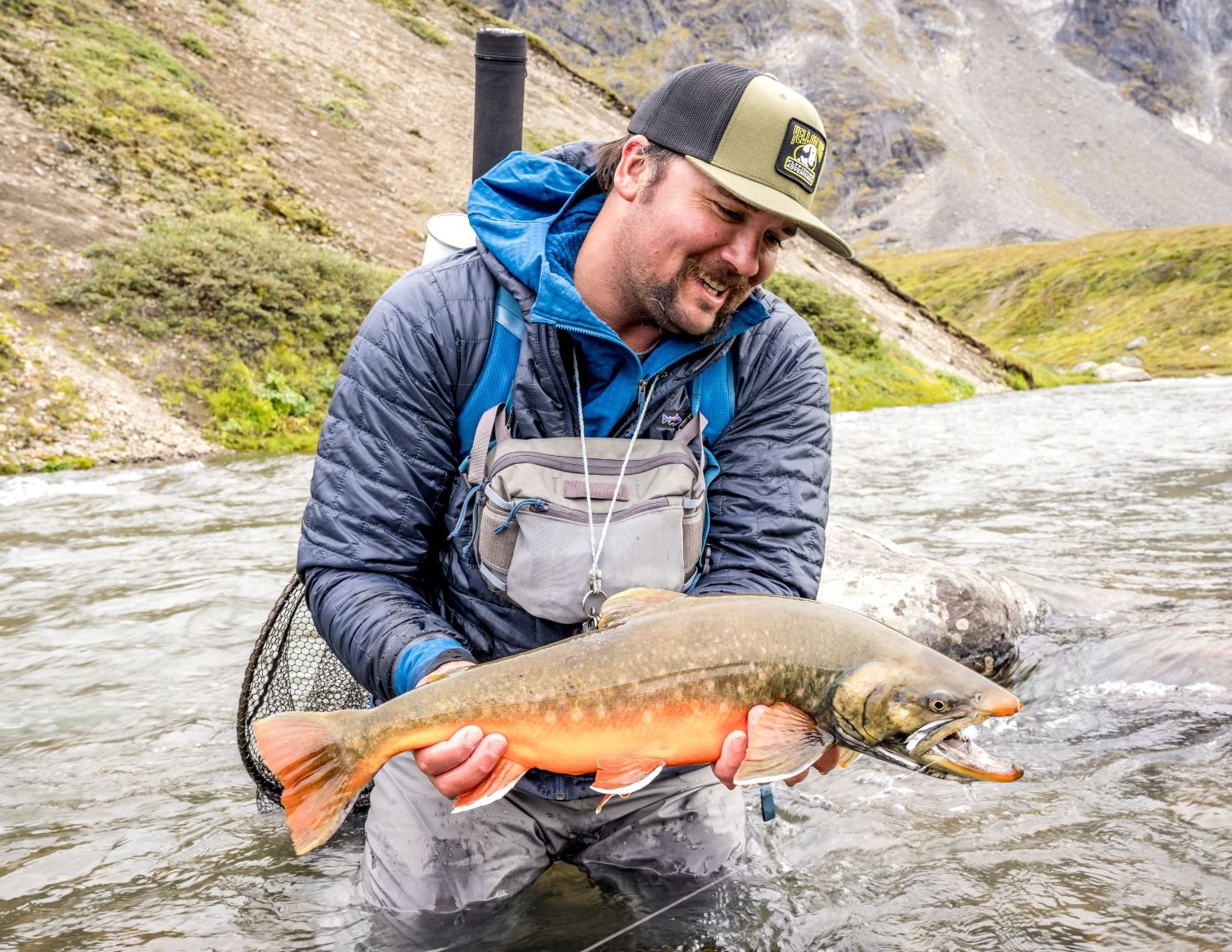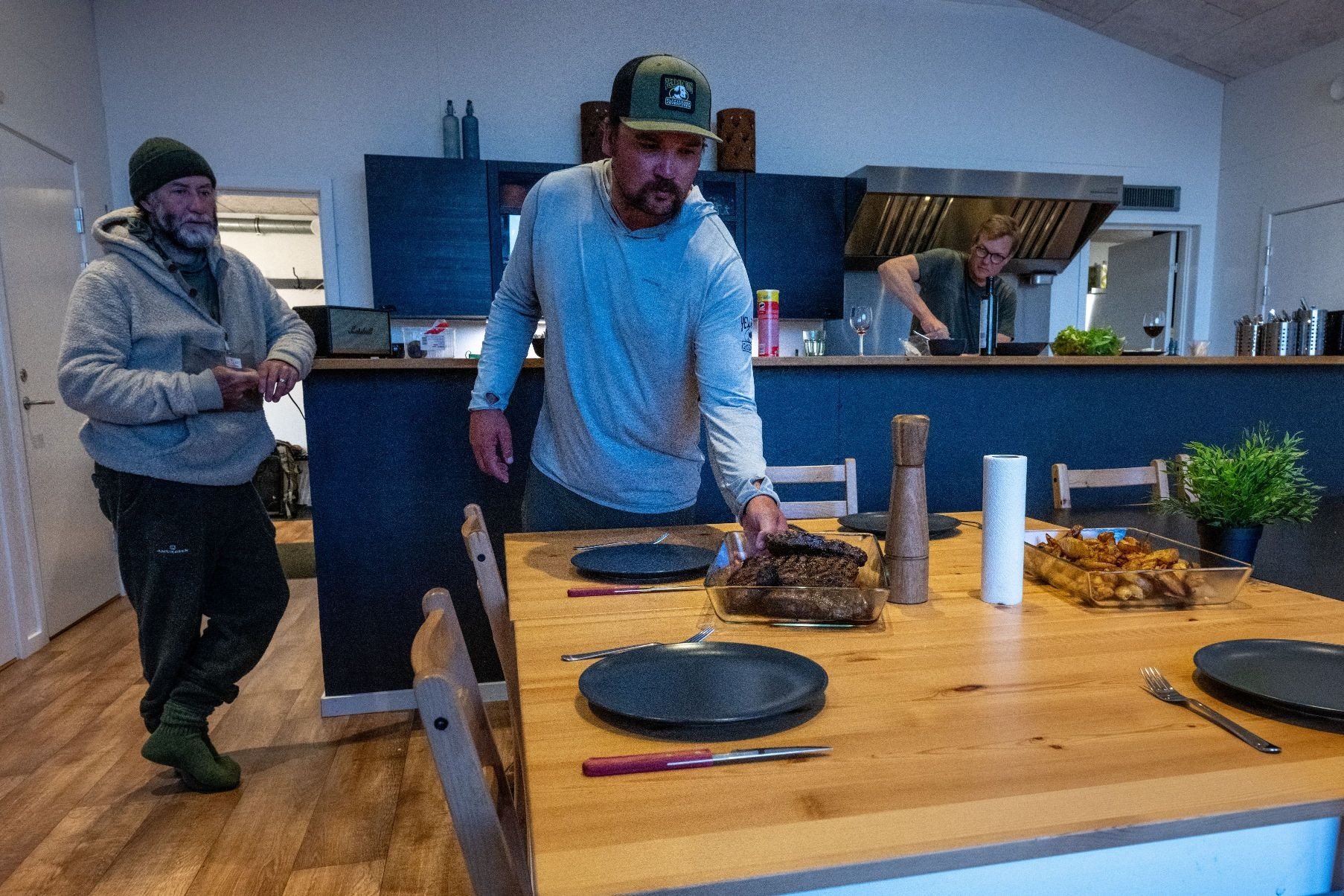 Similar Trips
Quick Reference Legend
Dive / Snorkel Program On-Site
On-Site Equipment
Preferred Couples Destination
Preferred Family Destination
Wi-Fi Available