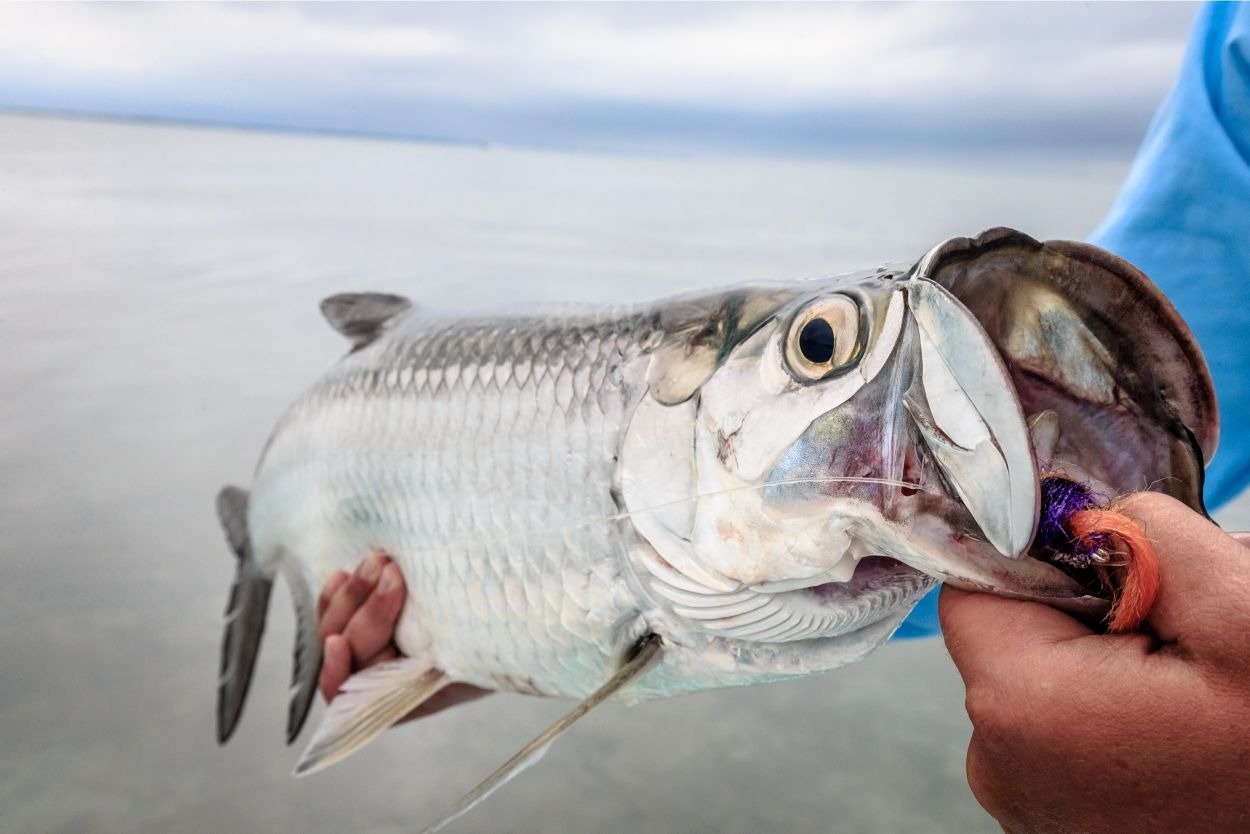 Belize
Belize City Day Trips
Belize City

Season
Year-Round

Species
Bonefish, Permit, Tarpon, Snook & More

Ideal For
Couples, Family, Solo Anglers & Friends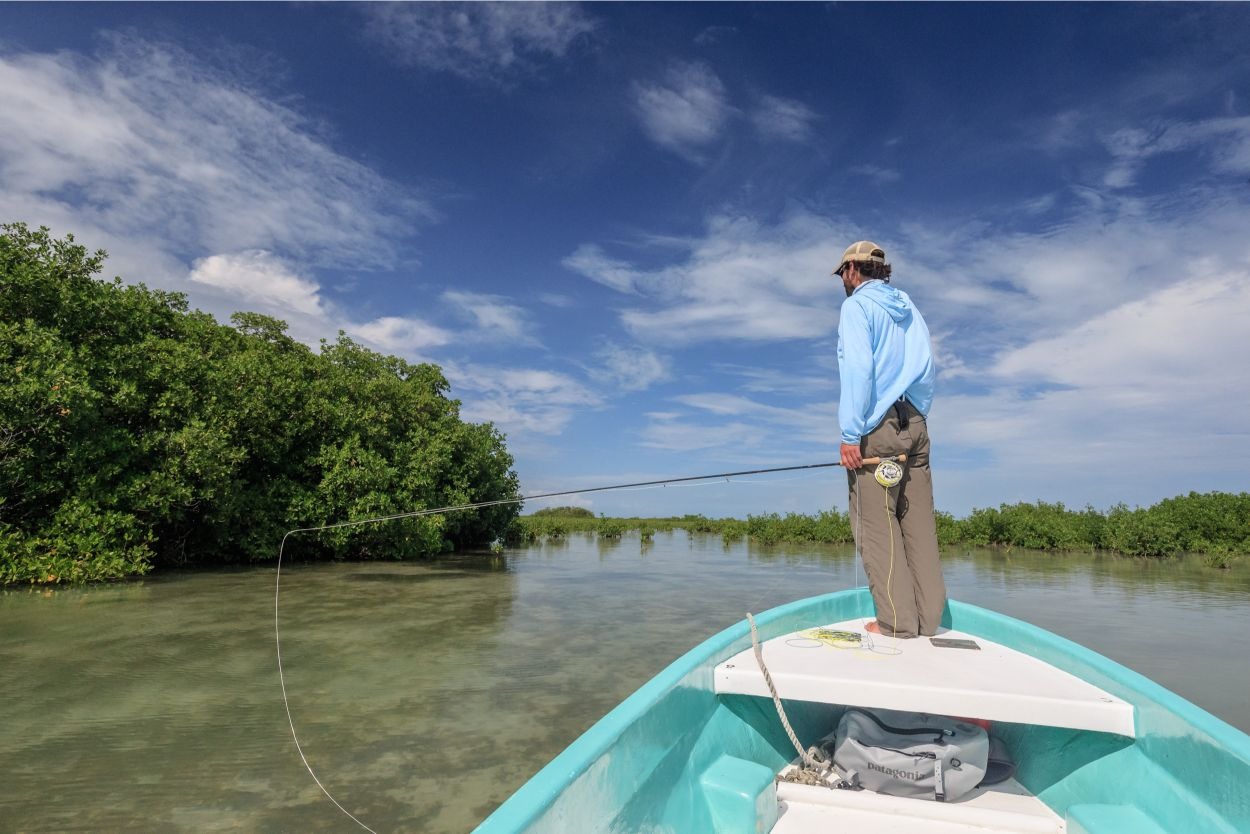 Fly Fish Outside of Belize City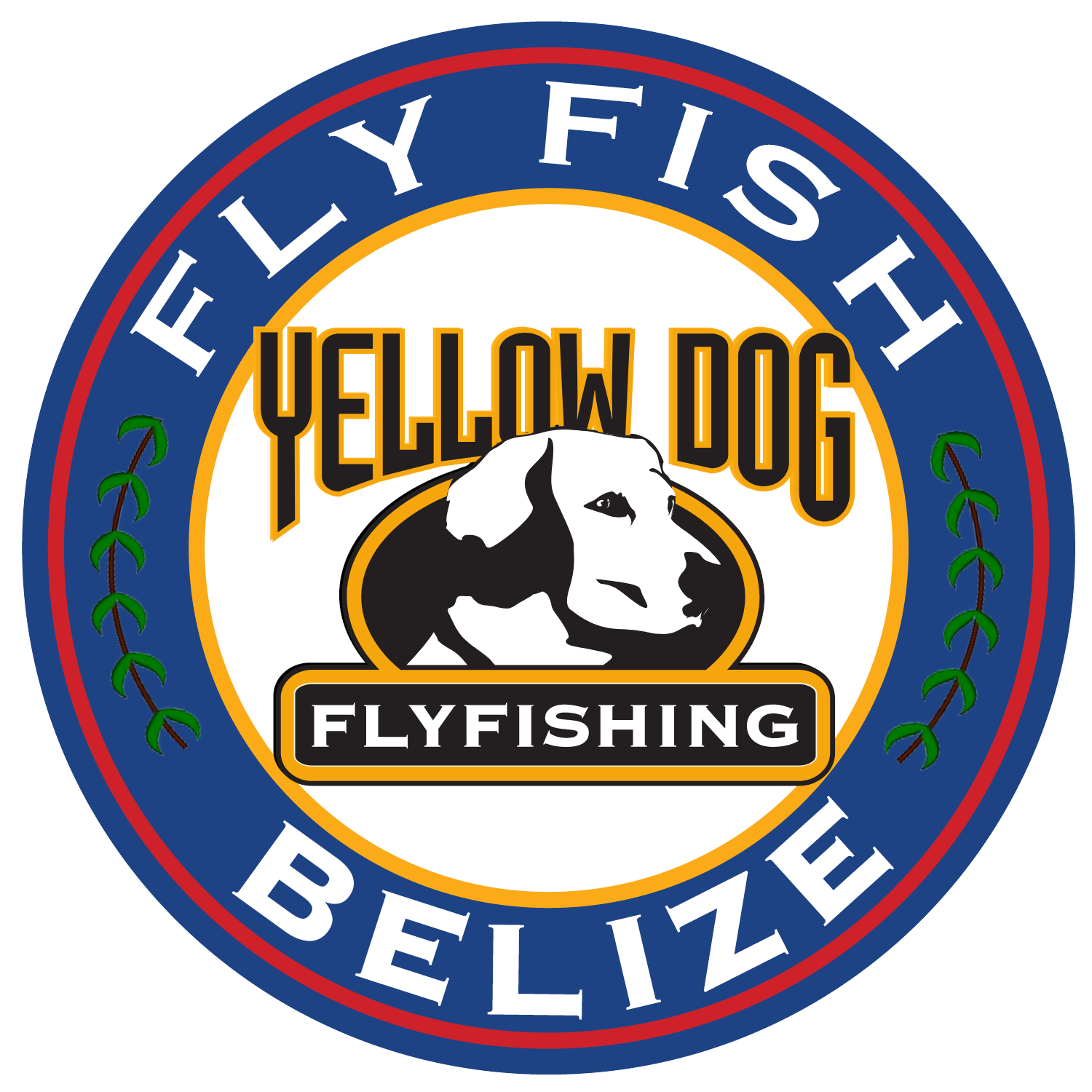 Outfitter Email: fishing@belizeriverlodge.com. We provide you with direct communication with the outfitter or guide to set up a guided fishing trip through our Day Trip program. All communication will be done directly with the outfitter or guide unless stated otherwise. Yellow Dog is entirely hands-off in our day trip program, providing the Yellow Dog approved outfitters and guides with referrals and client information. To set up a day trip and begin communicating with the outfitter please utilize the email above. Please allow the outfitter or guide some time to respond to you, as they may be on the water or out of cell coverage during normal fishing and business hours.
Toggle Between Categories: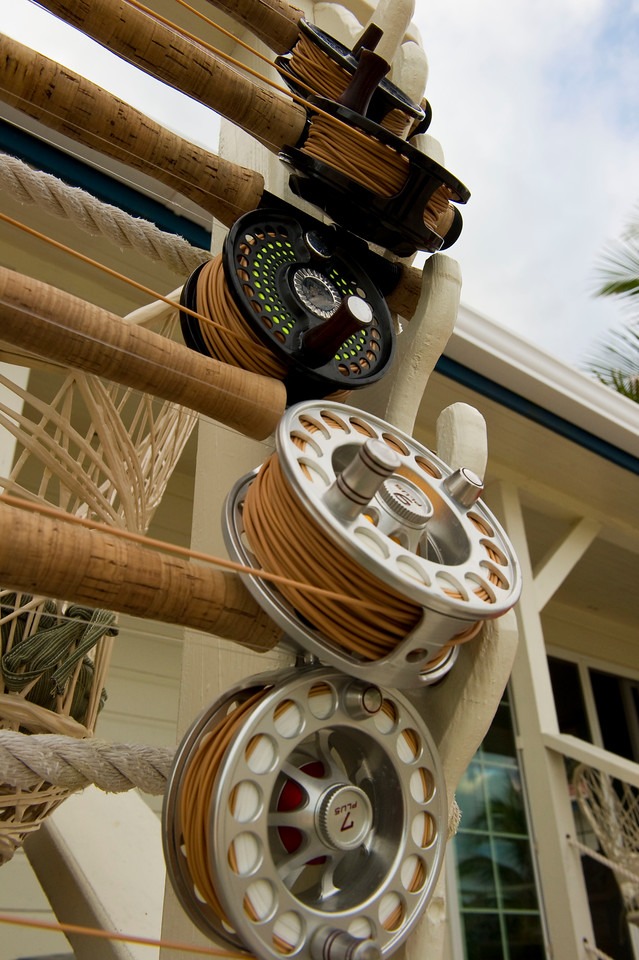 Lodging Details
Accommodations are not included with these Day Trip packages. For travelers planning to overnight in the Belize City area, we recommend and work with the Radisson Fort George Hotel and Marina, the nicest, most full-service hotel operation in the city. This large hotel operation is clean, safe, and extremely well-run, with a full range of amenities and services. Guests can enjoy two swimming pools, a state-of-the-art Fitness Center, a dive shop, and a full-service marina. The hotel's Guest Services desk can arrange area sightseeing tours, including Belize diving trips, jungle tours, Mayan ruin tours, and more.
Food and Beverages
Your guide will provide a packed cooler lunch with soda and bottled water. Beer and alcohol are not included. Beer can be purchased at the Radisson dock.
Typical Length of Fishing Day
The standard fishing day is eight (8) hours long, although this can easily be adjusted based on your schedule and other factors, such as the arrival and departure time of a cruise ship.
Where To Meet Your Guide
If you are arriving by cruise ship in to Belize City, you will usually be brought to the main cruise ship dock located at the Belize City Tourist Village (by the Baron Bliss Lighthouse.) During the times that the cruise ships are in port, this is a very busy and crowded place. For that reason, your guide will be waiting for you upon arrival at the nearby Radisson dock – located NEXT to the Tourist Village. Be sure that prior to your trip you have provided us with the following information:
1. The complete name(s) of who will be fishing
2. The full name of the cruise ship and the cruise line (if applicable)
3. Scheduled arrival time in to Belize City
4. Scheduled departure time from Belize City
5. Notification of any medical or dietary issues or requests
It is important to note that your guide in Belize City will always use Belize Time. Some cruise ships are on Central Time and others are on Eastern Standard Time, so this needs to be clarified before you leave the ship, as the time changes throughout the year. Please be sure that you clarify the times BEFORE arriving in Belize City.
Internet / Communications
Not applicable for these day trips, although there is wireless internet access at the Radisson Hotel in Belize City. Most cell phones will work in the Belize City area.
Gallery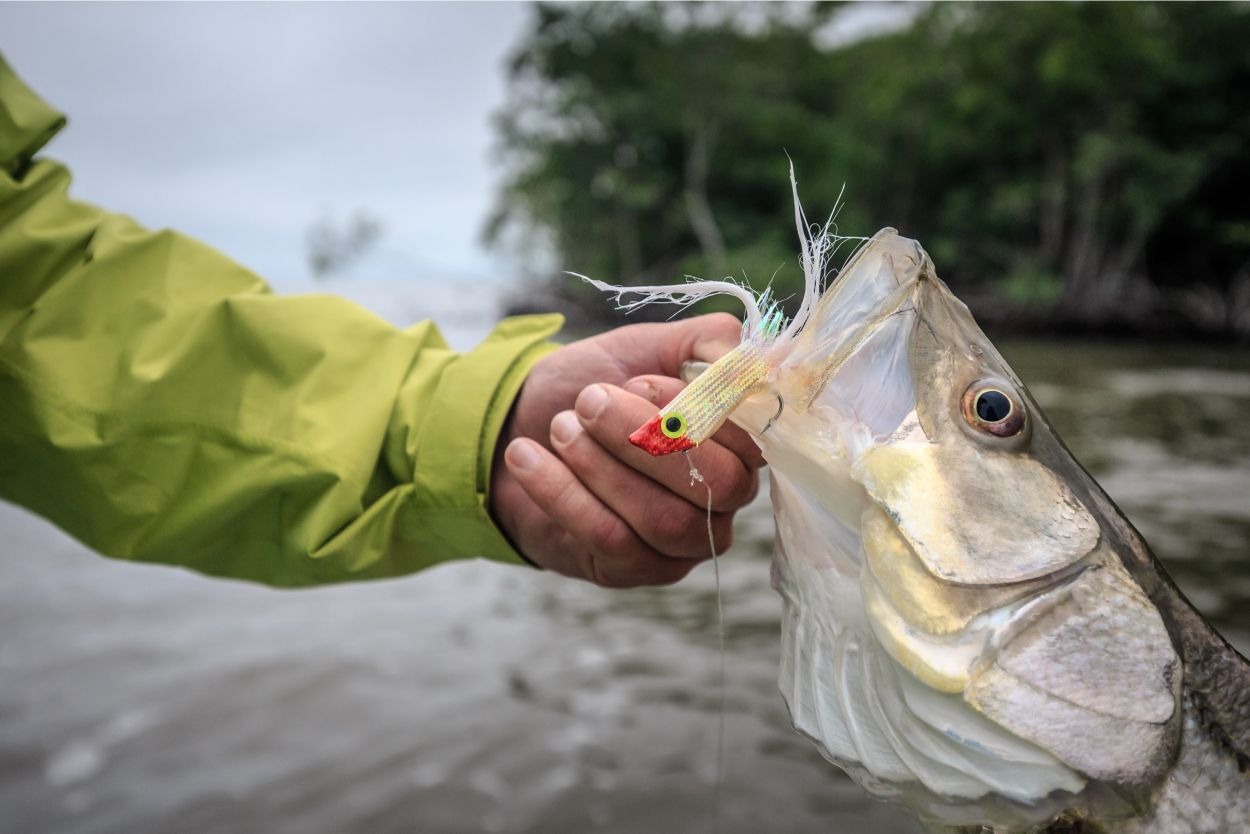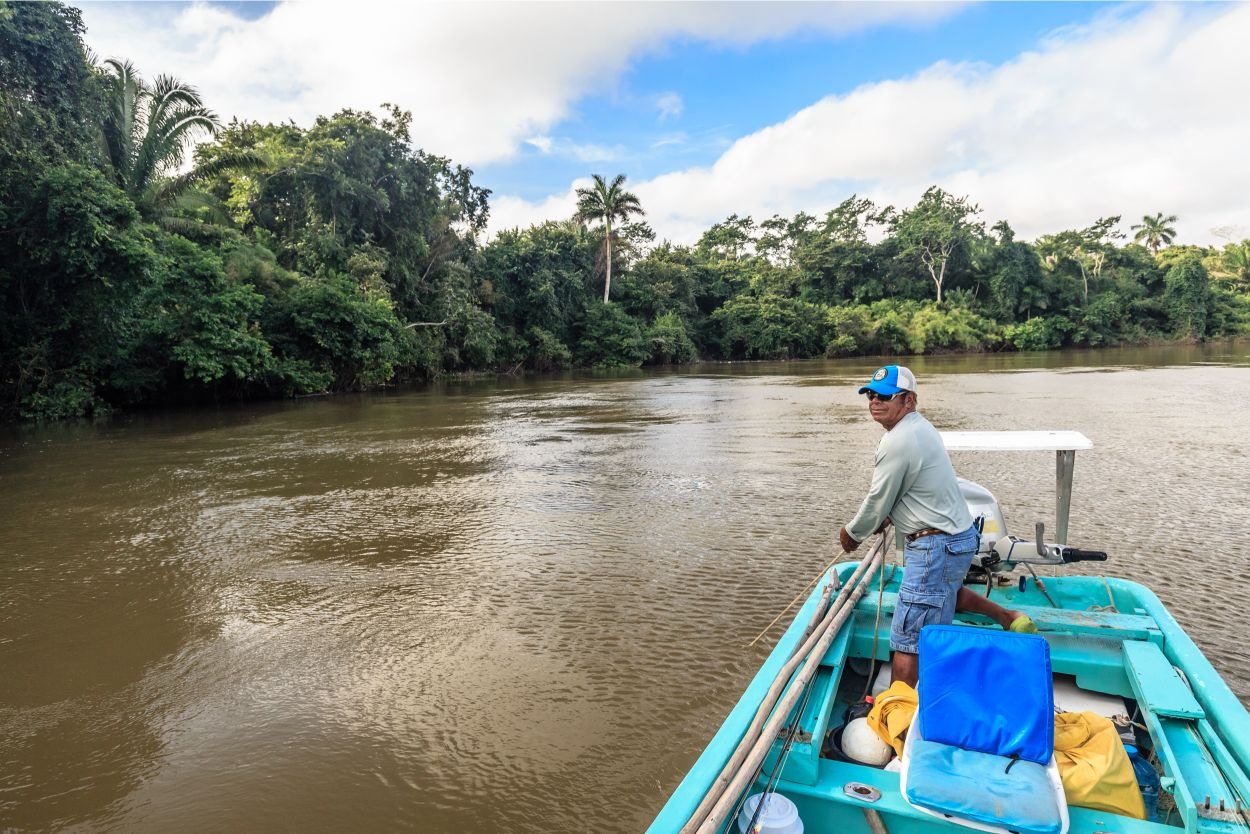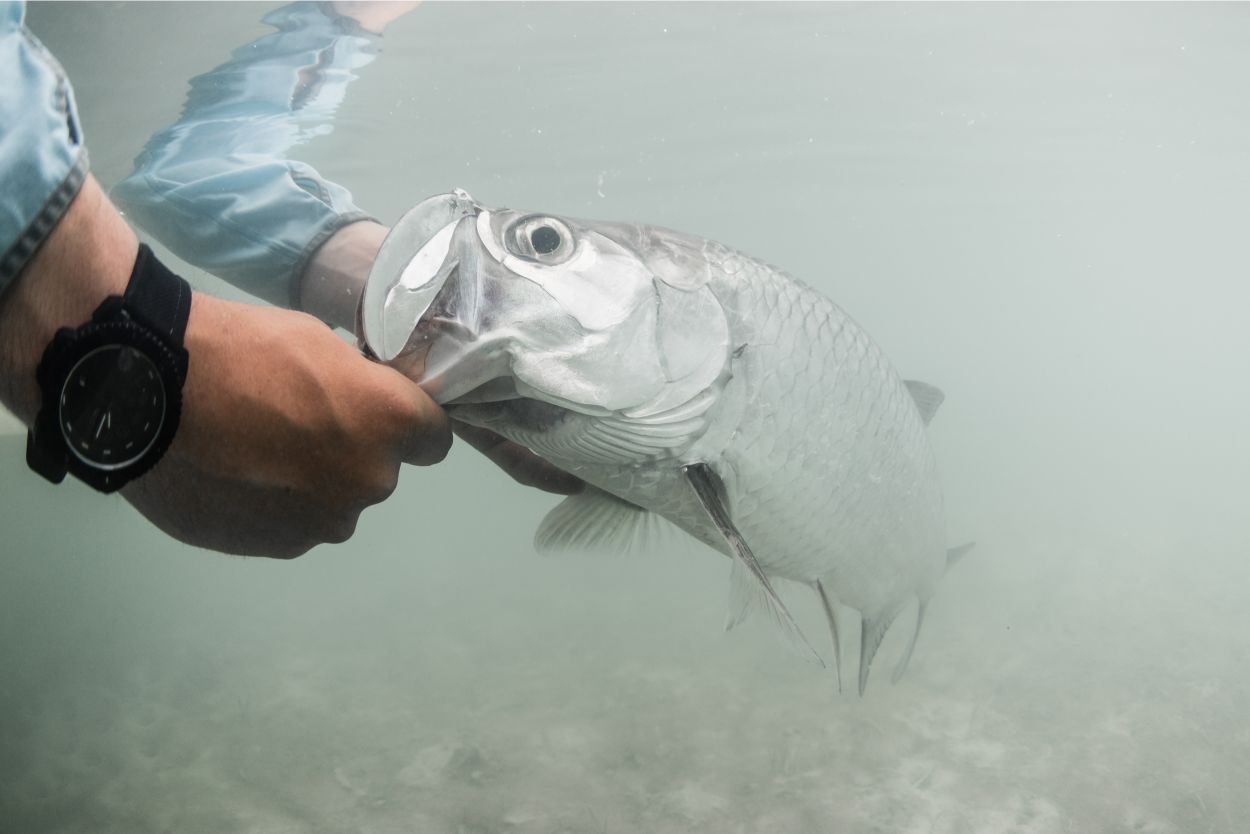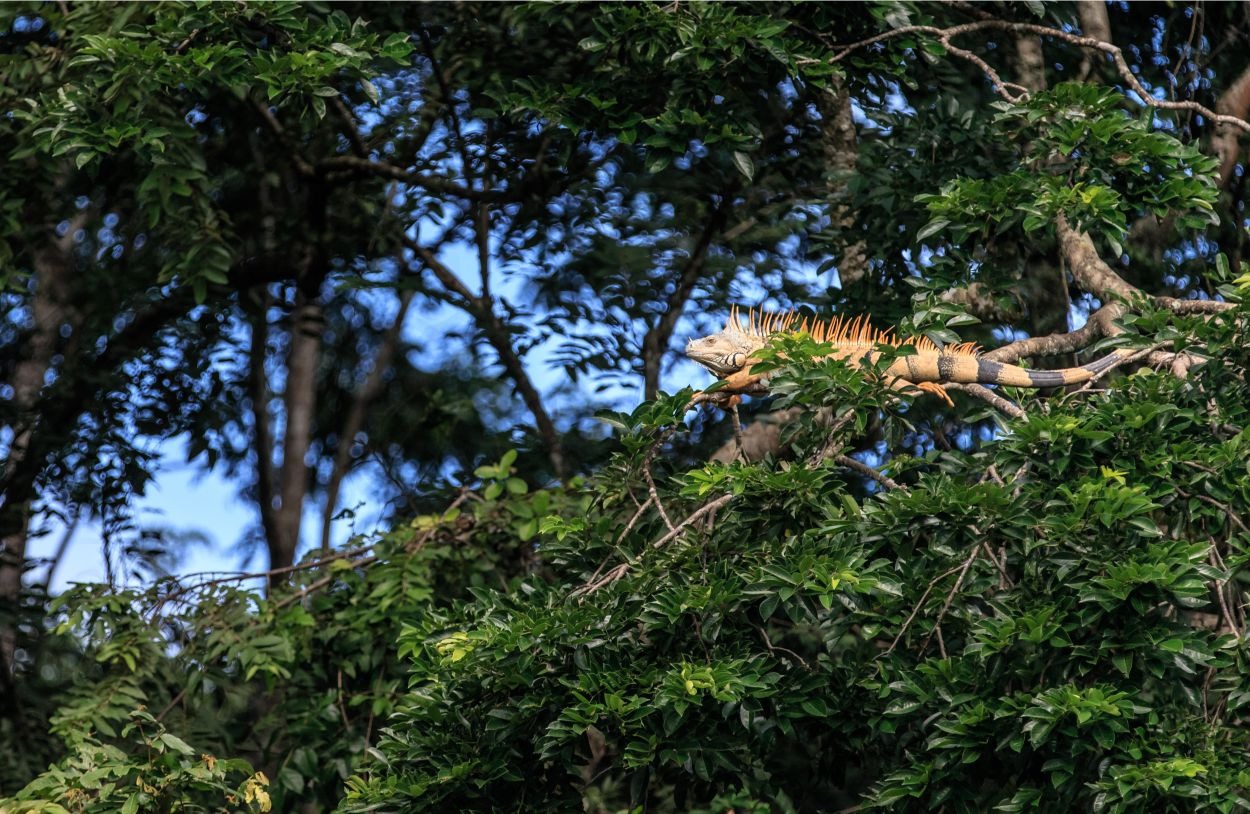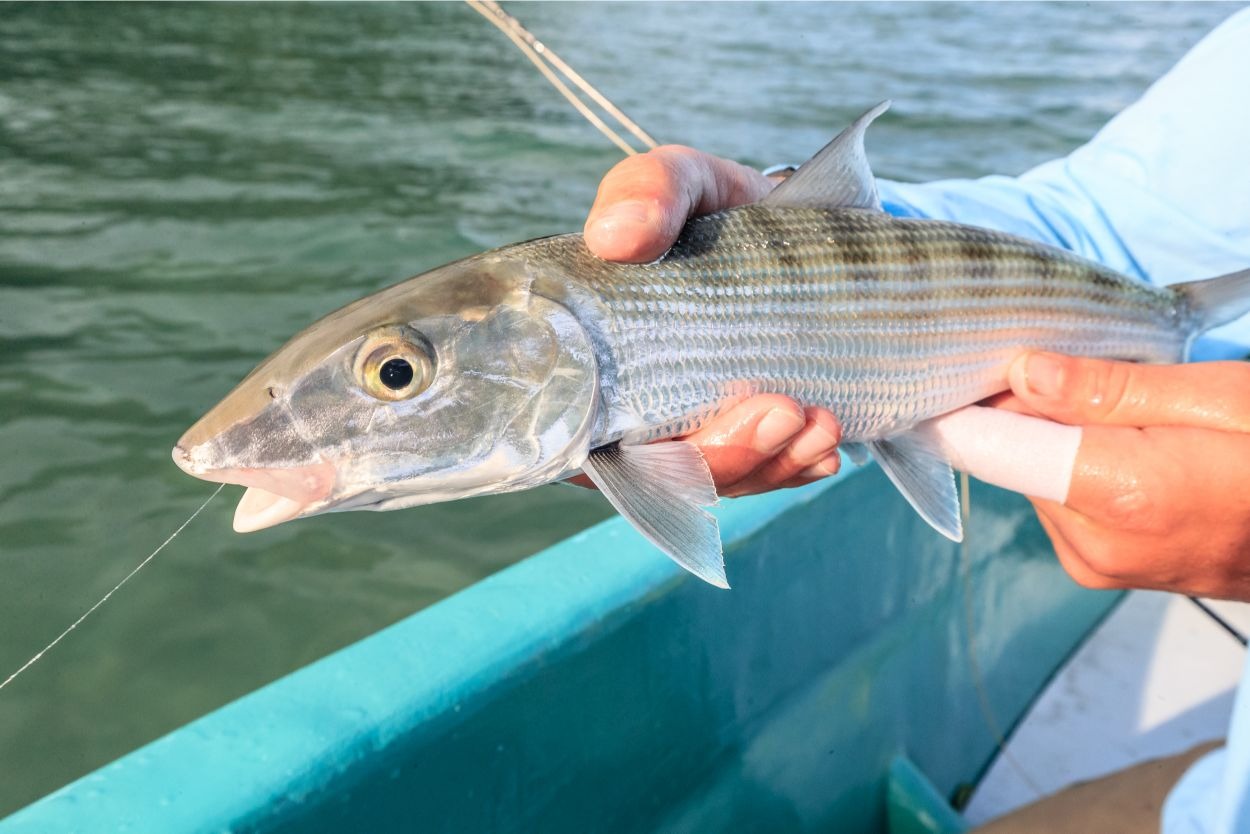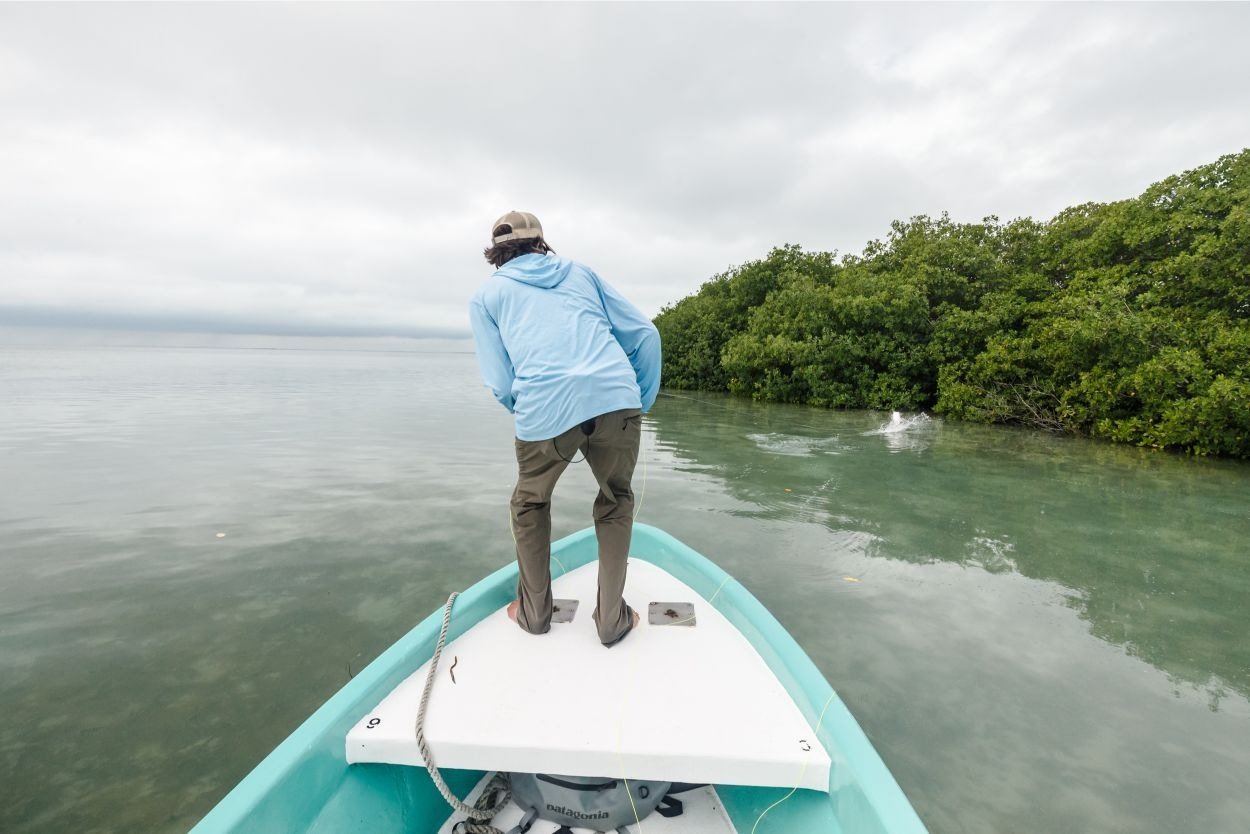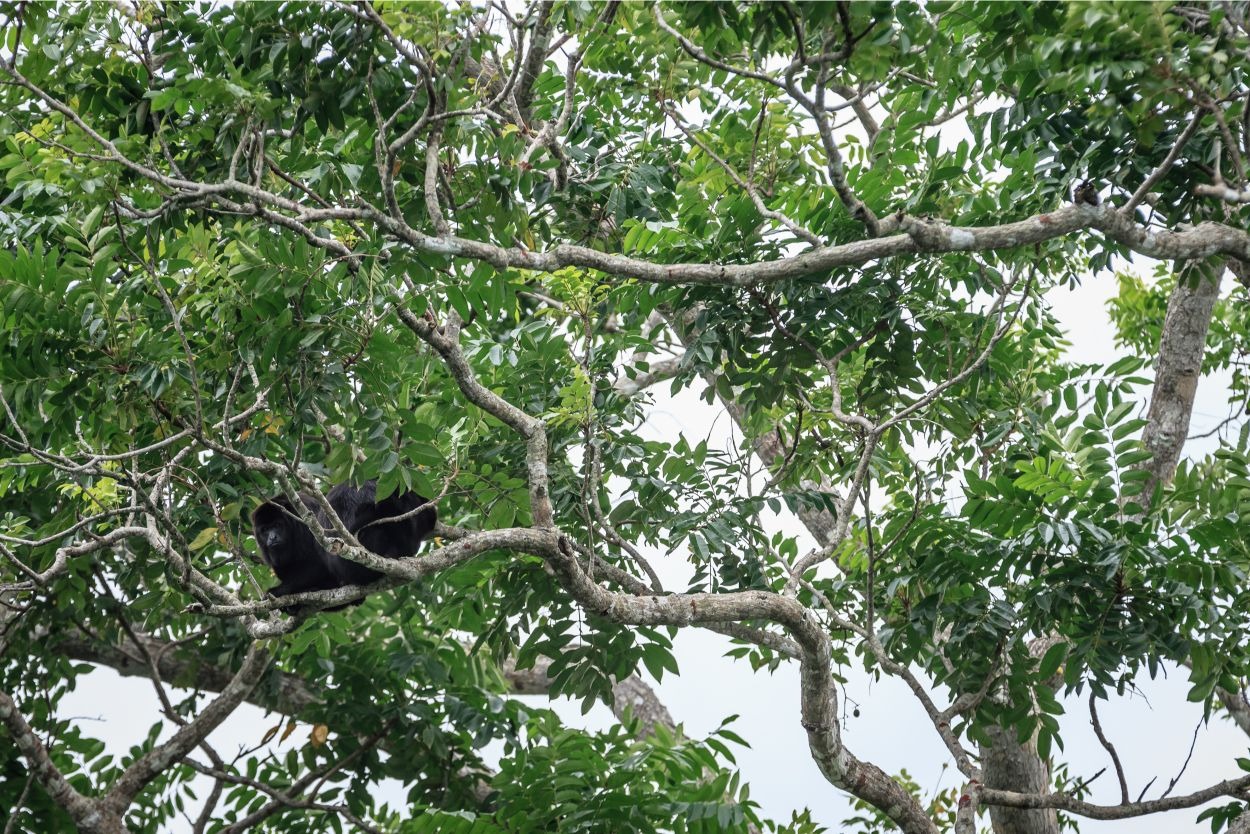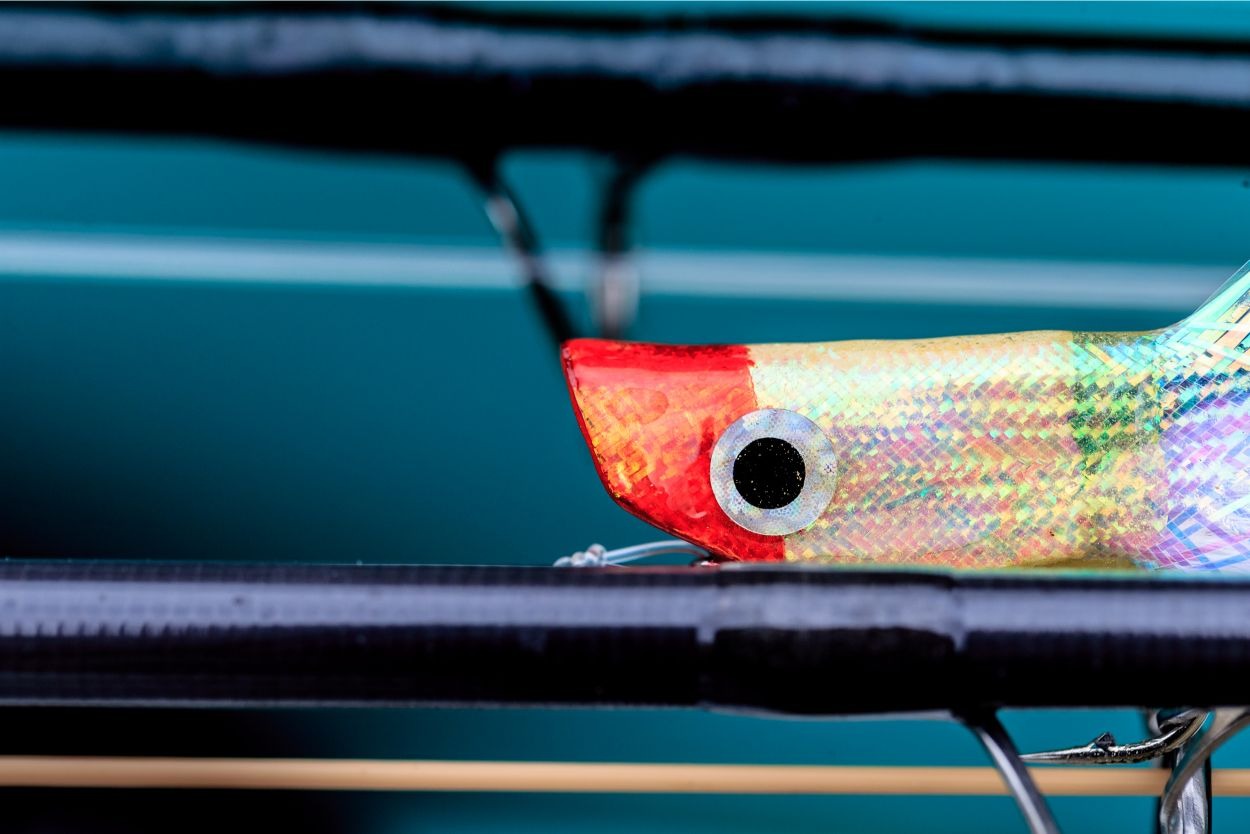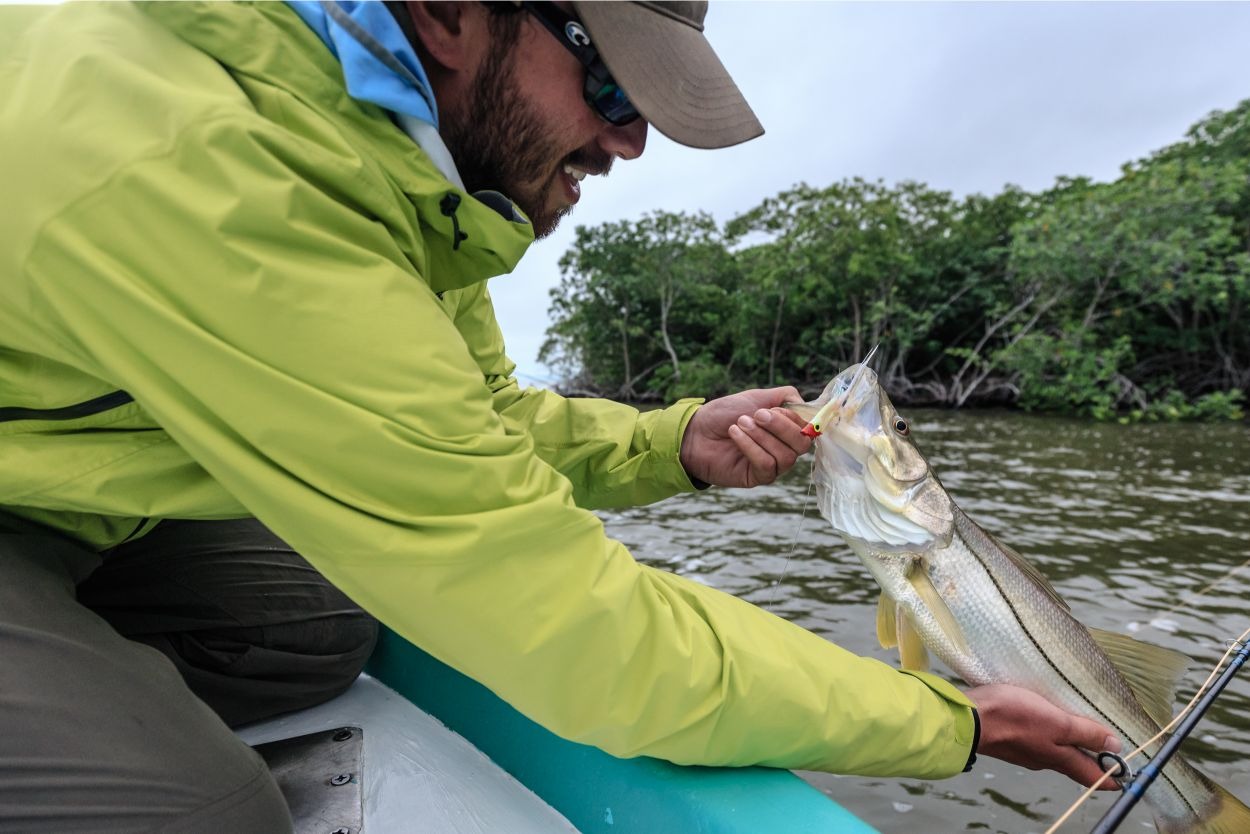 Similar Trips
Quick Reference Legend
Dive / Snorkel Program On-Site
On-Site Equipment
Preferred Couples Destination
Preferred Family Destination
Wi-Fi Available