Shipping
Enjoy free, secure shipping on all orders over $49
Simple Returns
Straightforward 30-day return policy
Give Back
A percentage of product sales goes to YDCCF
Low Price Guarantee
Lowest price guaranteed or we'll match it
Shop | Orvis
Orvis Men's Pro Waders
In Stock • Bozeman, MT
Product Options
Extremely durable proprietary four-layer CORDURA® fabric shell in the upper and five-layer CORDURA fabric shell in the lower legs
External storage pocket with YKK AquaGuard® water-resistant zipper, fly patch, and daisy chain
Rubberized tabs on suspenders and front pocket
Large four-way stretch power mesh interior pocket
Kangaroo-style fleece-lined handwarmer pockets
Modern anatomically correct neoprene booties
View Details & Specs
Shipping
Enjoy free, secure shipping on all orders over $49
Simple Returns
Straightforward 30-day return policy
Give Back
A percentage of product sales goes to YDCCF
Low Price Guarantee
Lowest price guaranteed or we'll match it
Description
Orvis Men's Pro Wader
The Orvis PRO Wader is built for the professional angler whether by trade or simply by passion who will go to whatever extreme necessary to find fish. Built with an athletic fit, the PRO Wader uses an extremely durable proprietary 4-layer Cordura® fabric shell in the upper and 5-layer Cordura fabric shell in the lower legs for the best in class abrasion and puncture resistance. Low profile seam construction and a gusseted crotch enhance movement and seam strength. Modern anatomically correct neoprene booties have less bulk with a true "sock" feel and are more comfortable inside wading boots, while the streamlined PU reinforced mesh gravel guard covers the boot tightly and completely eliminates drag and water collection.
Warranty

Orvis Warranty Information
While we go to great lengths to ensure that every Orvis wader is built to our high quality, waders will eventually wear out and fail, much like the tires on your car.
If you are not satisfied with your waders at time of purchase or if they fail for any reason within the first 60 days, we will replace them or refund your money, no questions asked. Beyond that, waders that fail due to manufacturing issues or defects will be repaired, replaced or refunded, at Orvis's discretion, free of charge.
Damage or failure from normal use, wear and tear, or accidents is not covered under our warranty. There are several options and resources available to help get you back on the water. Detailed instructions and links to purchase additional supplies can be found below.
If you would prefer to have one of our experienced wader repair specialists evaluate and repair your waders, please contact our Rod and Tackle Team at 800-548-9548 to set up a repair, or use our convenient wader repair request form. We will do everything possible to repair them for a reasonable fee of $40.00 and return them to you quickly. If your waders are not repairable, one of our team members will contact you to discuss replacement options.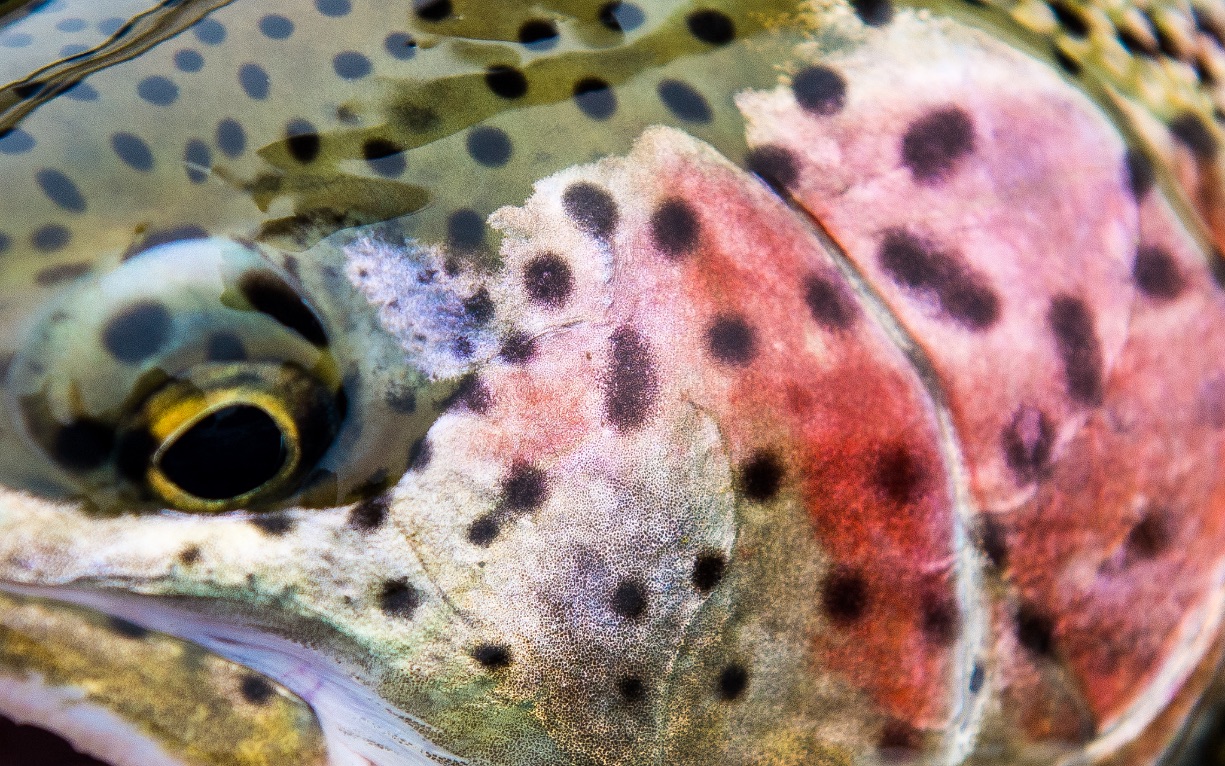 Product Video