Shipping
Enjoy free, secure shipping on all orders over $49
Simple Returns
Straightforward 30-day return policy
Give Back
A percentage of product sales goes to YDCCF
Low Price Guarantee
Lowest price guaranteed or we'll match it
Shop | Flymen Fishing Company
Chocklett's™ Mini Finesse Changer - Purple/Black - Size 2
In Stock • Bozeman, MT
Shipping
Enjoy free, secure shipping on all orders over $49
Simple Returns
Straightforward 30-day return policy
Give Back
A percentage of product sales goes to YDCCF
Low Price Guarantee
Lowest price guaranteed or we'll match it
Description
The new Mini Finesse Changer is a highly articulated, realistic small-scale baitfish streamer perfect for targeting many freshwater and saltwater gamefish species from trout to tarpon, especially in fisheries and areas where your target species feed on smaller baitfish. The Mini Finesse Changer (2.75" length) can be used interchangeably with its big brother, the Finesse Changer (3.5" length), based on the fishing situation at hand.

The Mini Finesse Changer's baitfish profile and natural swimming action make it an ideal choice especially when sight fishing in crystal clear water to larger, more discerning fish.

The Mini Finesse Changer is a 6 segment fly build upon the Articulated Fish-Spine and is available in 4 color variations allowing you to "match the hatch" for success in different fisheries and target species. The fly is tied with an ultra-lightweight, synthetic "Finesse" material that sheds water giving you a fly that is easy to cast and has incredible natural movement in the water.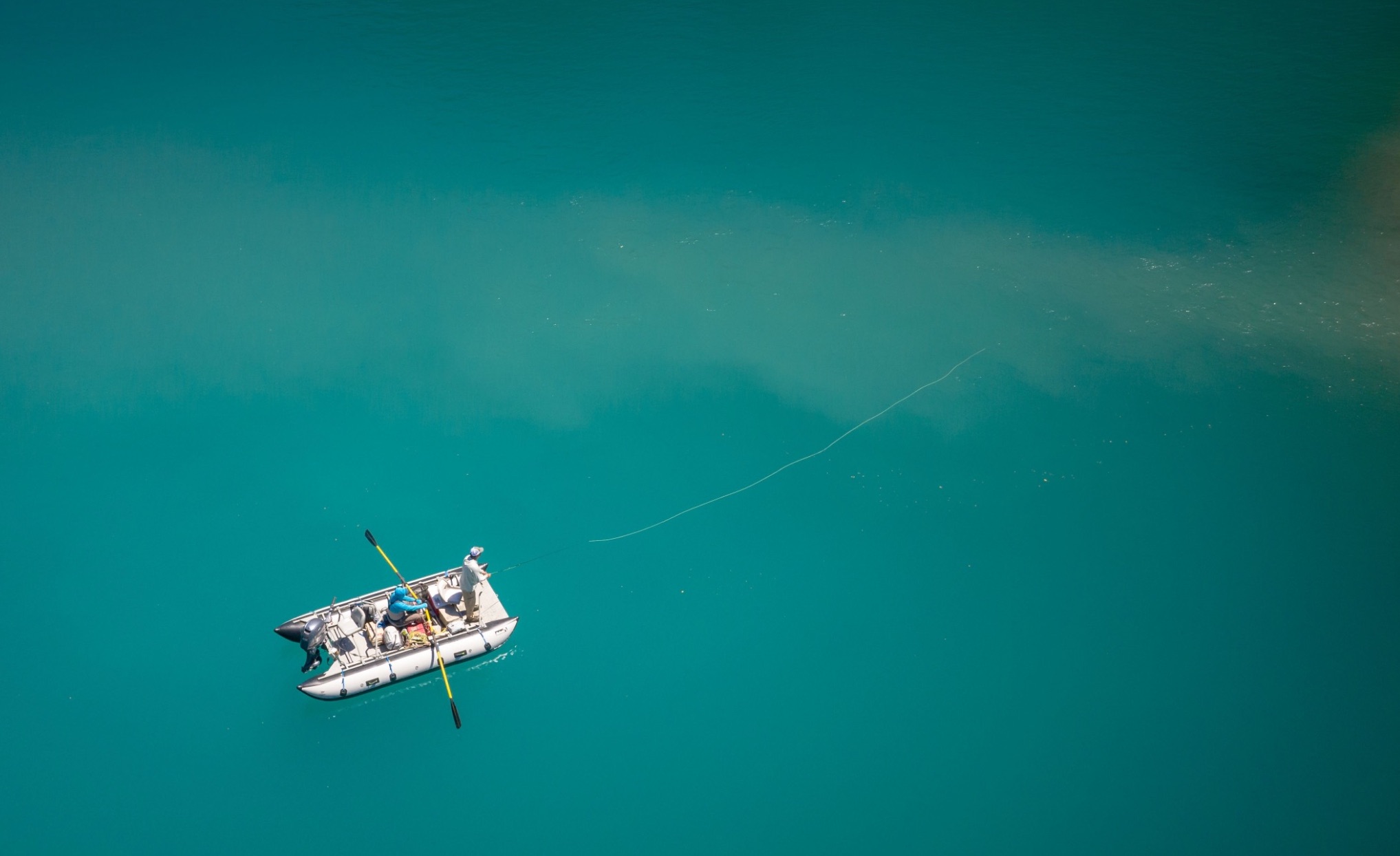 Product Video