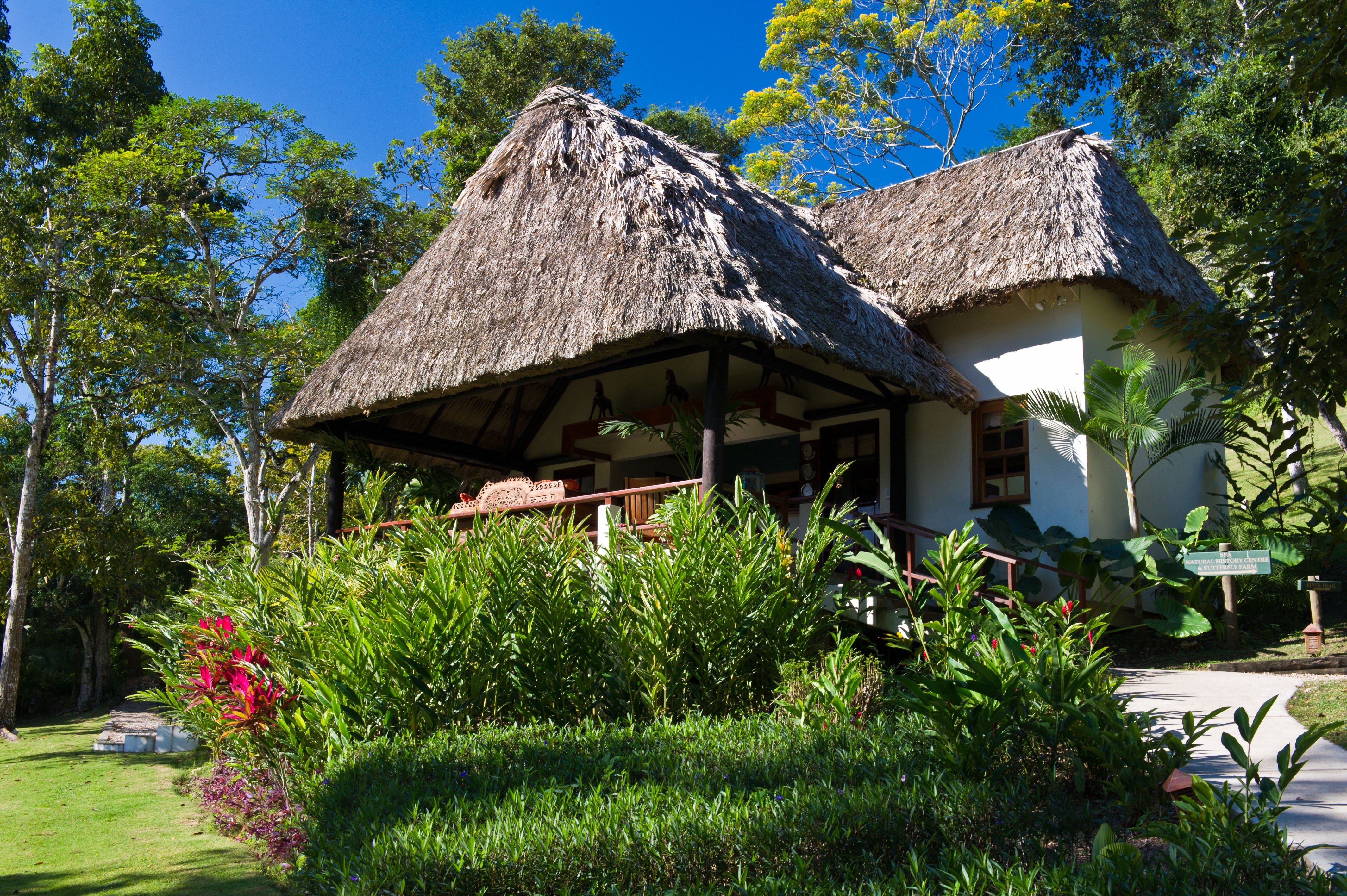 Belize
The Lodge at Chaa Creek
San Ignacio

Accommodations
Comfortable Guest Lodge Rooms

Season
Year-Round

Species
This is a Non-Fishing, Eco-Tour Destination on Mainland Belize

Ideal For
Couples & Families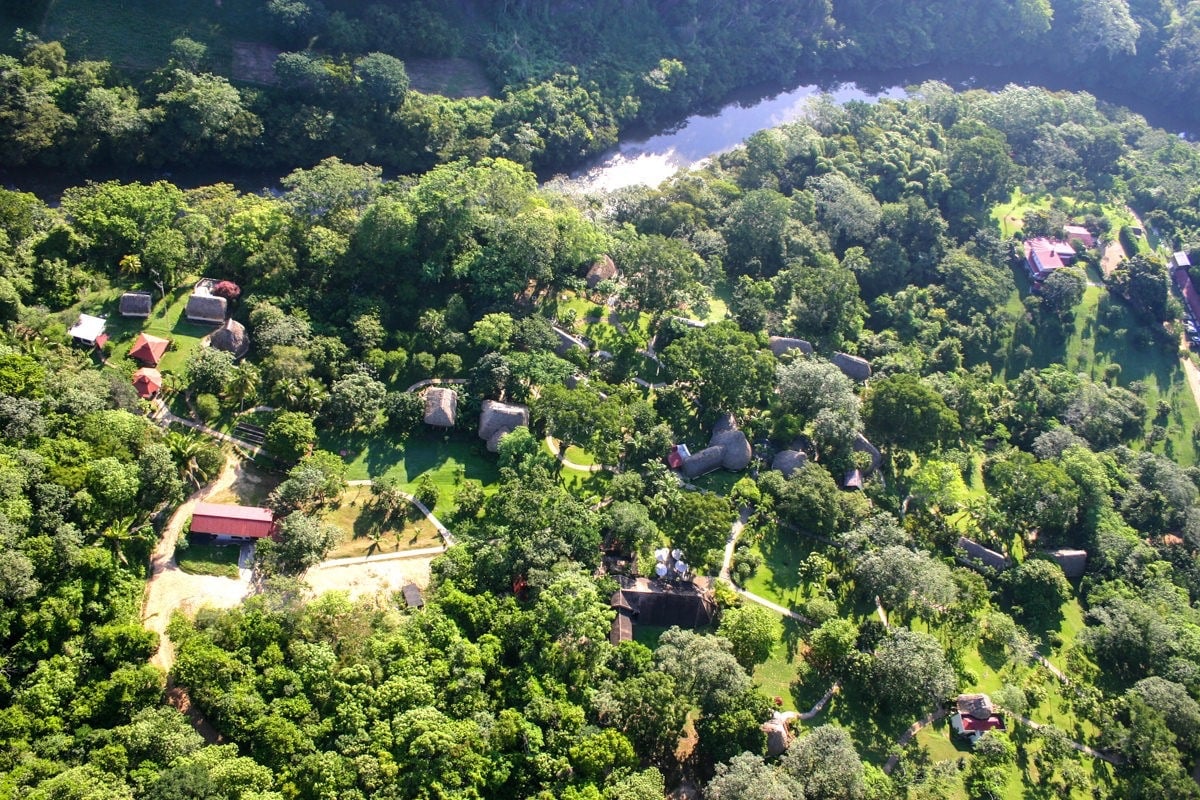 Inland, Eco-Tour Adventure in Mainland Belize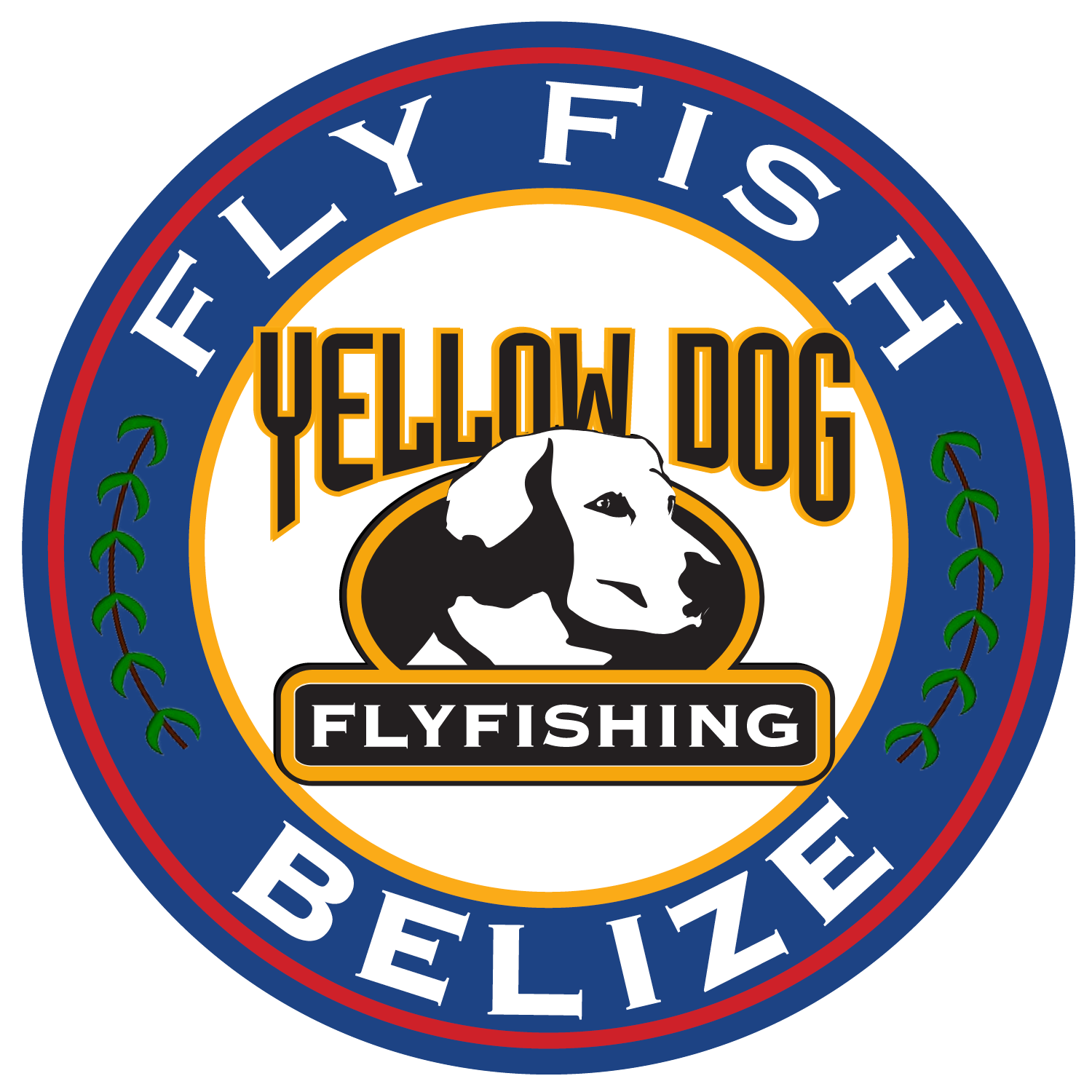 For over 30 years, the Lodge at Chaa Creek has provided the ideal base for exciting inland adventure in the historical heartland of the Mayan Civilization. Set along the banks of the Macal River in the jungle foothills of the Maya Mountains, this is one of the most established and well-known adventure and eco-tour jungle lodges in all of Central America. Chaa Creek's 365-acre resort operation and private nature reserve provide a fantastic complement to any ocean-based Belizean fishing package. The Lodge focuses on Belize's mainland ecology and natural history, as well as its vibrant, varied culture that includes the rich Maya civilization and impressive archaeological sites.
Toggle Between Categories: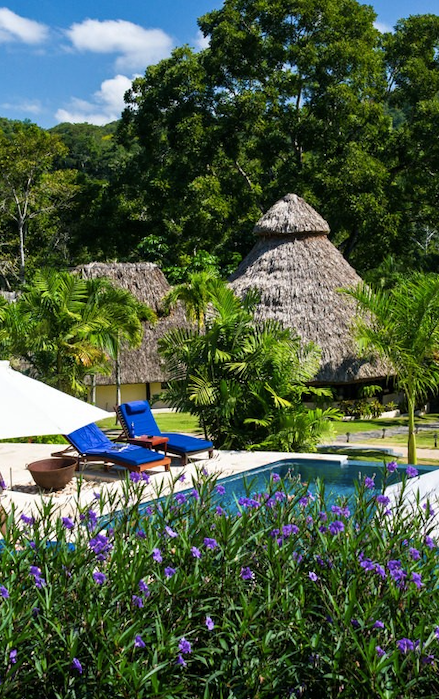 Lodging Details
Guests are immersed in one of the most pristine ecosystems in the world and the Lodge is committed to ensuring that it remains vibrant and unspoiled for generations to come. At Chaa Creek, every adventure is enhanced by comfortable accommodations and excellent food. With several different lodging options, guests can choose a Garden Suite, the Orchard or Spa Villas, the Macal Cottage, or the Tree Top Suite.
Food and Beverages
The amazing Chaa Creek kitchen staff combines modern and "old-fashioned" cooking techniques using a wide variety of fresh local produce. Each morning, you may start your day right with a selection of tropical fruits and homemade yogurt. Or, go local and try a more substantial breakfast of refried beans, eggs, and freshly prepared corn tortillas.
For lunch, order from the Lodge's extensive Back-a-Bush Menu with a choice of international dishes, like pizzas and pasta, or regional favorites, such as quesadillas and tamales.
Dinner brings an abundance of choices; beyond the à la carte dinner menu, the chef's daily four-course connoisseur menu–a highlight for many guests–presents flavorful, innovative dishes. Expect the best in Belizean fusion food from this menu, such as carrot-ginger soup with orange peel and lemongrass, cho-cho, and cantaloupe salad with mango-balsamic dressing, and fresh fish filets wrapped in 'Santa Maria' leaves sprinkled with lime butter. The Lodge bar carries the best selection of spirits in the country and is open from 6:00 AM until the last guest leaves for the evening.
Typical Length of Stay
Packages of any length can be arranged. Yellow Dog recommends this Lodge as an add-on to a Belizean fishing package.
The Hilltop Spa at Chaa Creek
Guests desiring to truly immerse themselves in the Belizean rainforest experience take time out to enjoy Chaa Creek's professional spa treatments in one of the most stunning, relaxing settings imaginable. The Hilltop Spa at Chaa Creek is set above the winding Macal River with a panoramic view of the Maya Mountains and huge Caribbean Rainforest – an extraordinary, peaceful setting enhanced by the background music of tropical birds and jungle sounds.
Non-Angling Activities and Options
Chaa Creek Nature Reserve is an adventure in itself and offers a full range of exciting, educational, and healthy activities for adventurers of all ages and abilities. The Lodge offers carefully designed tours that unveil the fascinating world of Belize, from inland Maya archaeological treasures to the stunning Barrier Reef. The Reserve's miles of lush, well-maintained trails are perfect for horseback riding, mountain biking, and hiking. Canoe trips down the beautiful Macal River are another relaxing way to travel through the jungle. Licensed guides are always available to guide you through Belize's natural history including the fascinating Maya civilization, which once thrived in this area. With a Natural History Centre, Butterfly Farm, Rainforest Medicine Trail, and numerous guided activities, your days at Chaa Creek will be wonderfully full.
Internet / Communications
Wi-Fi is available free of charge for Lodge guests. Please bring your own laptop or mobile device to access the internet. Depending on your service plan, some cell phones may also work in the area.
Gallery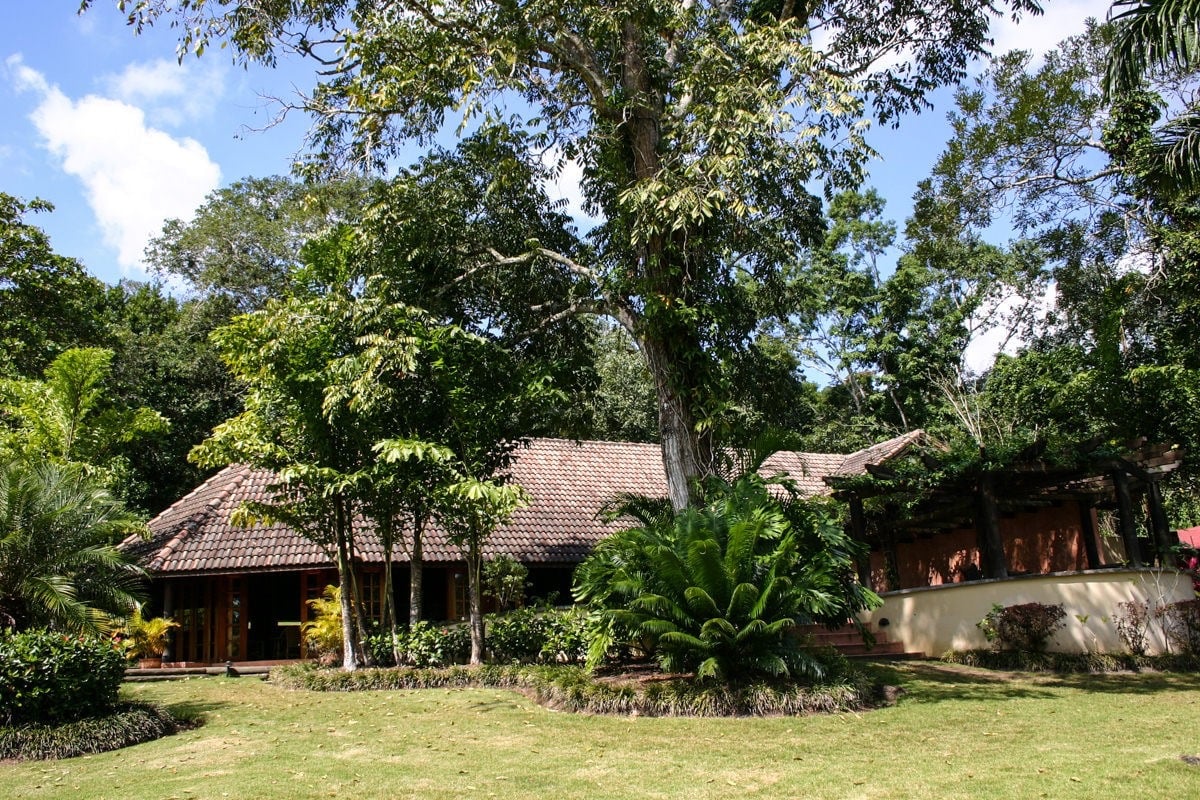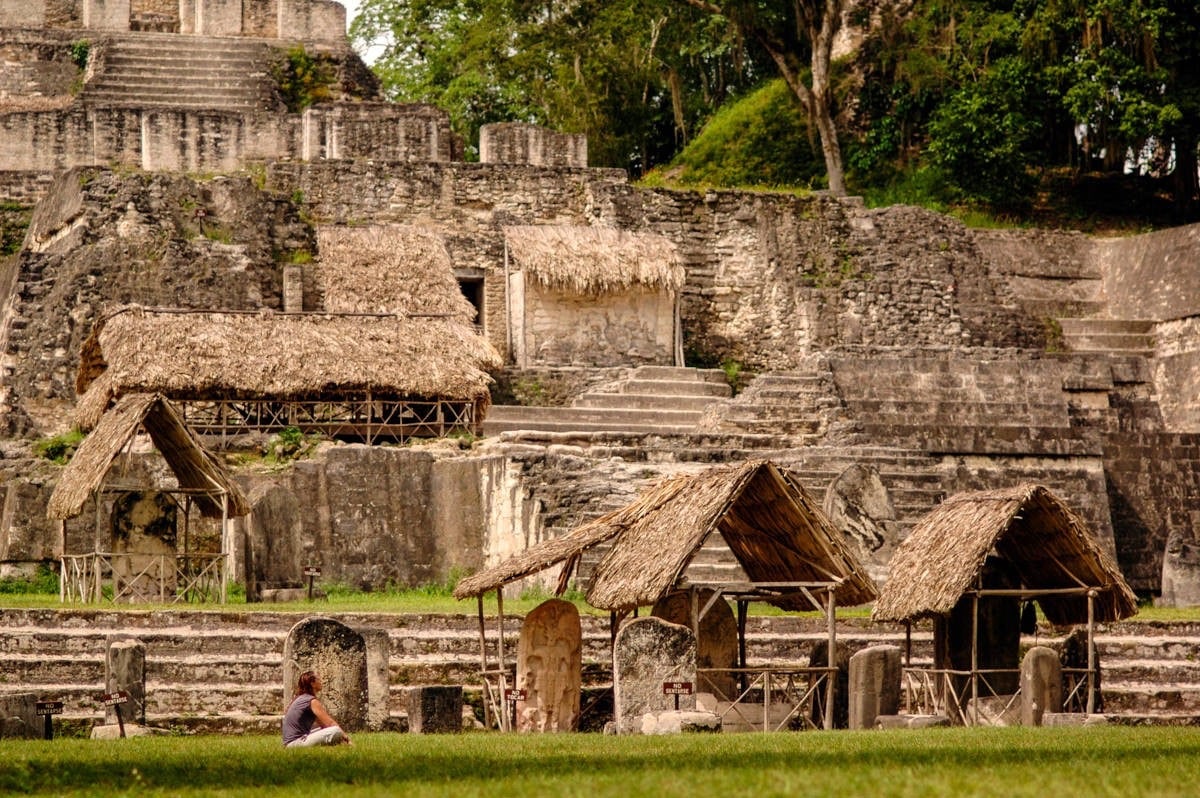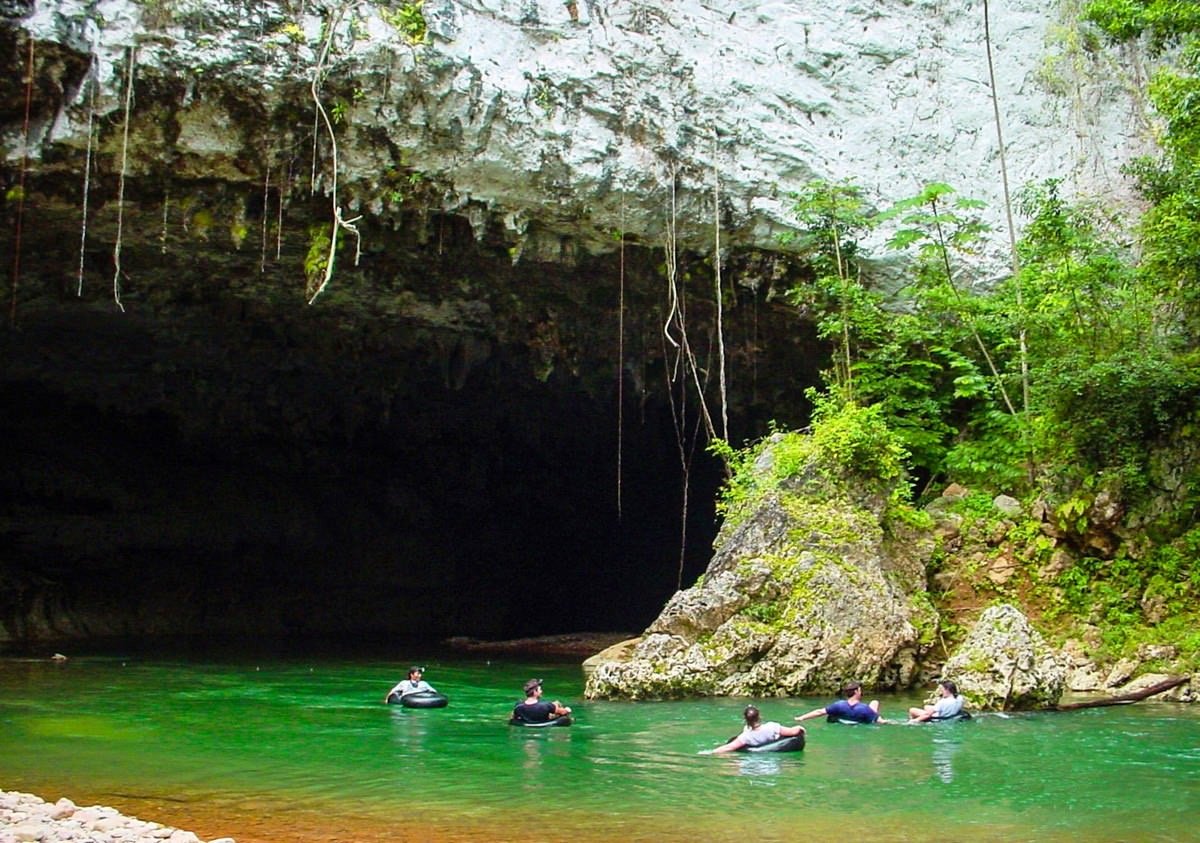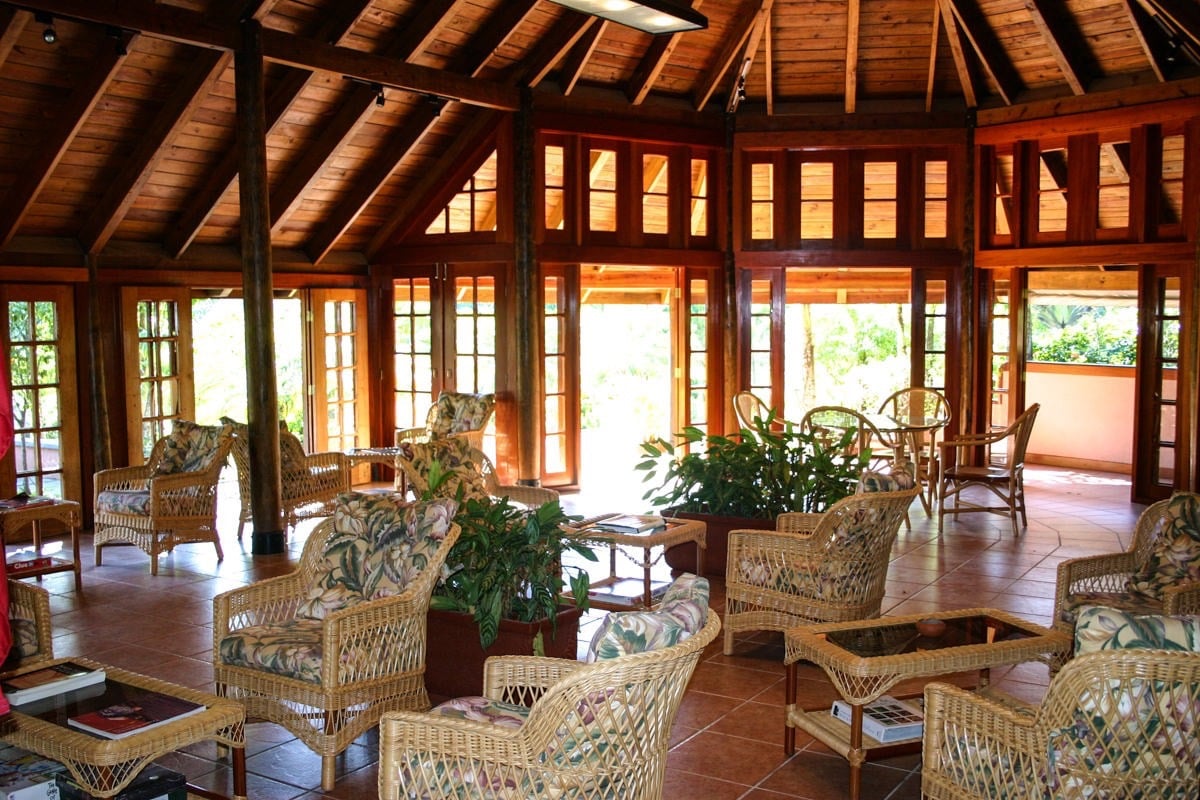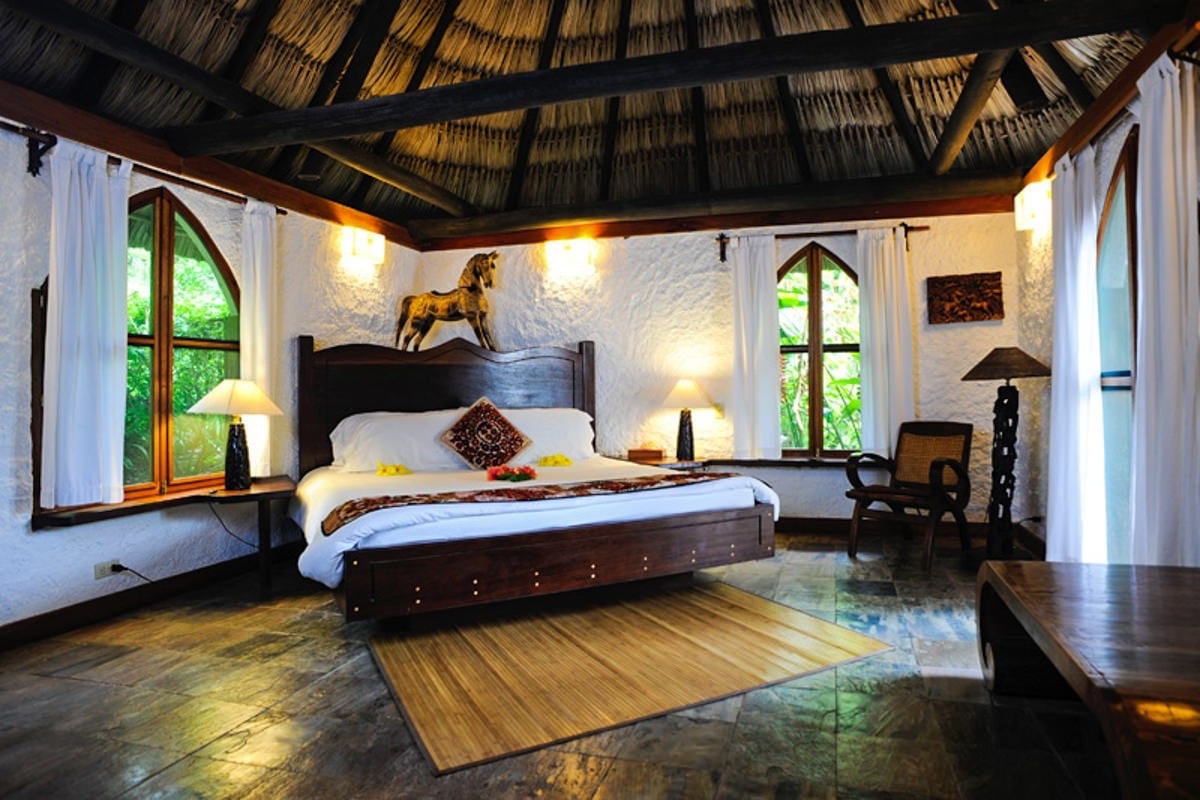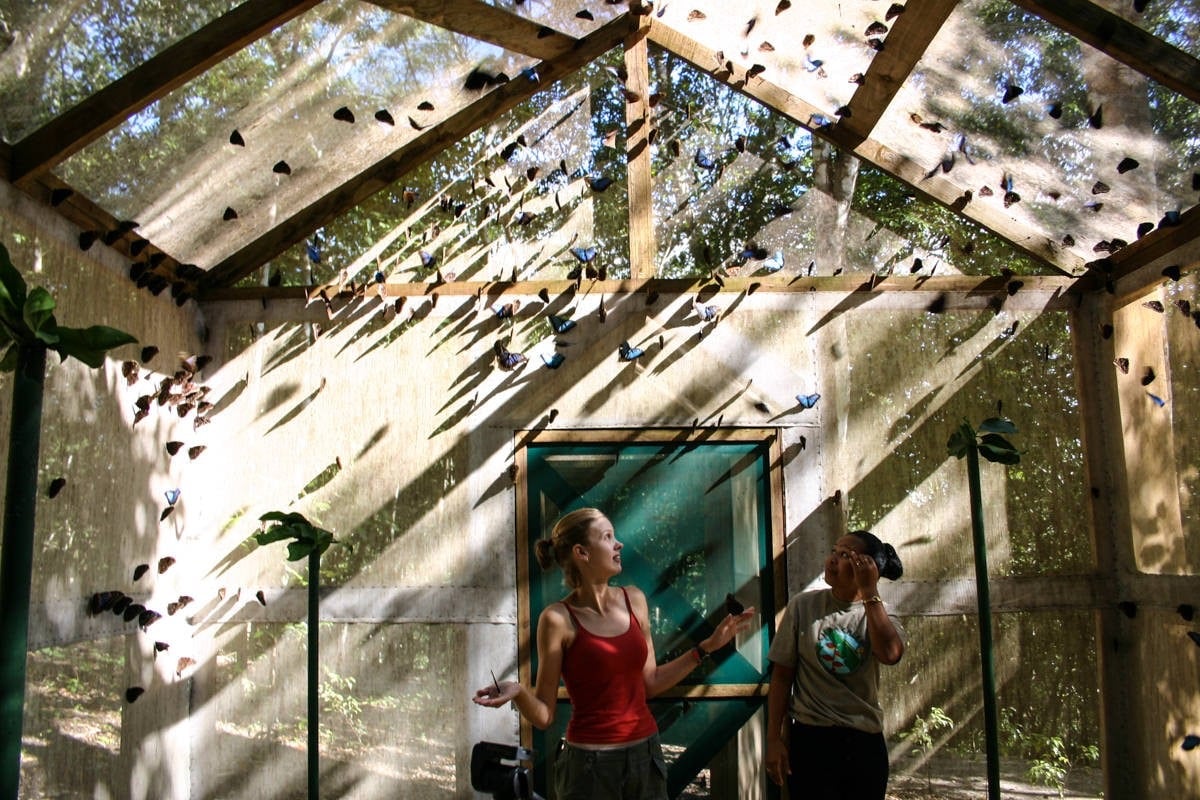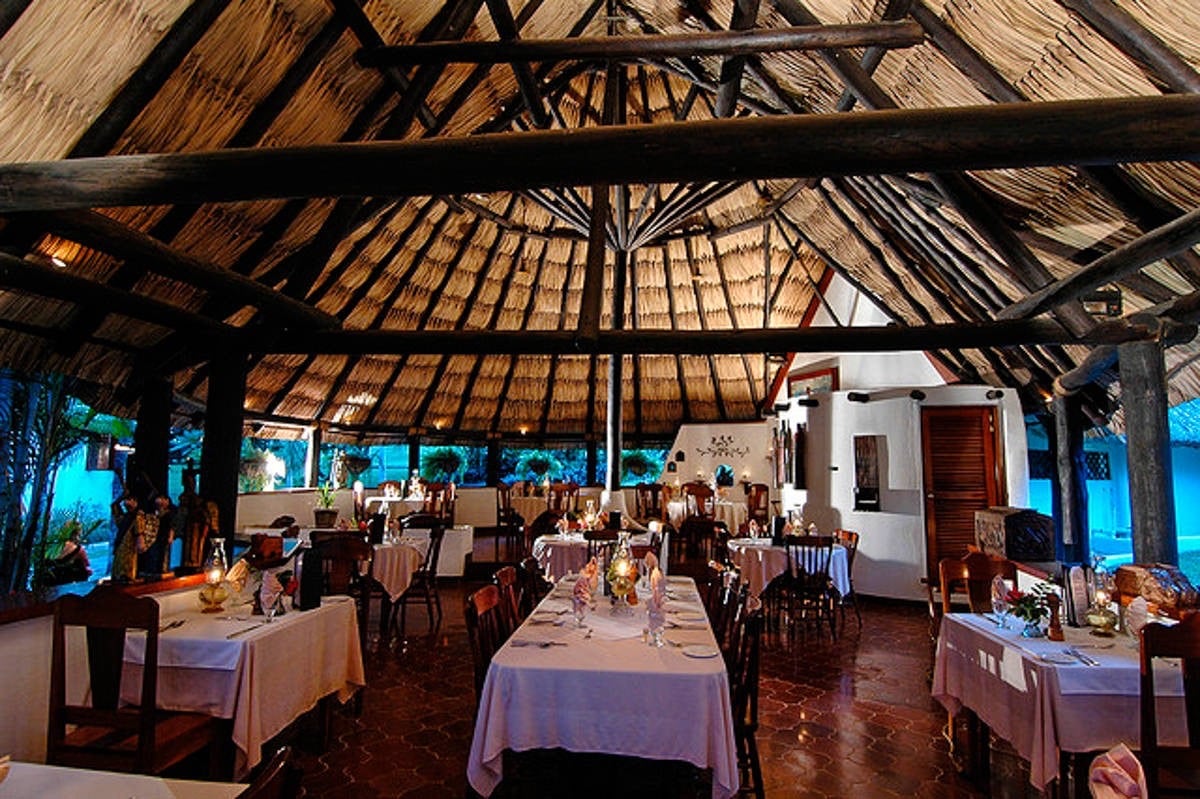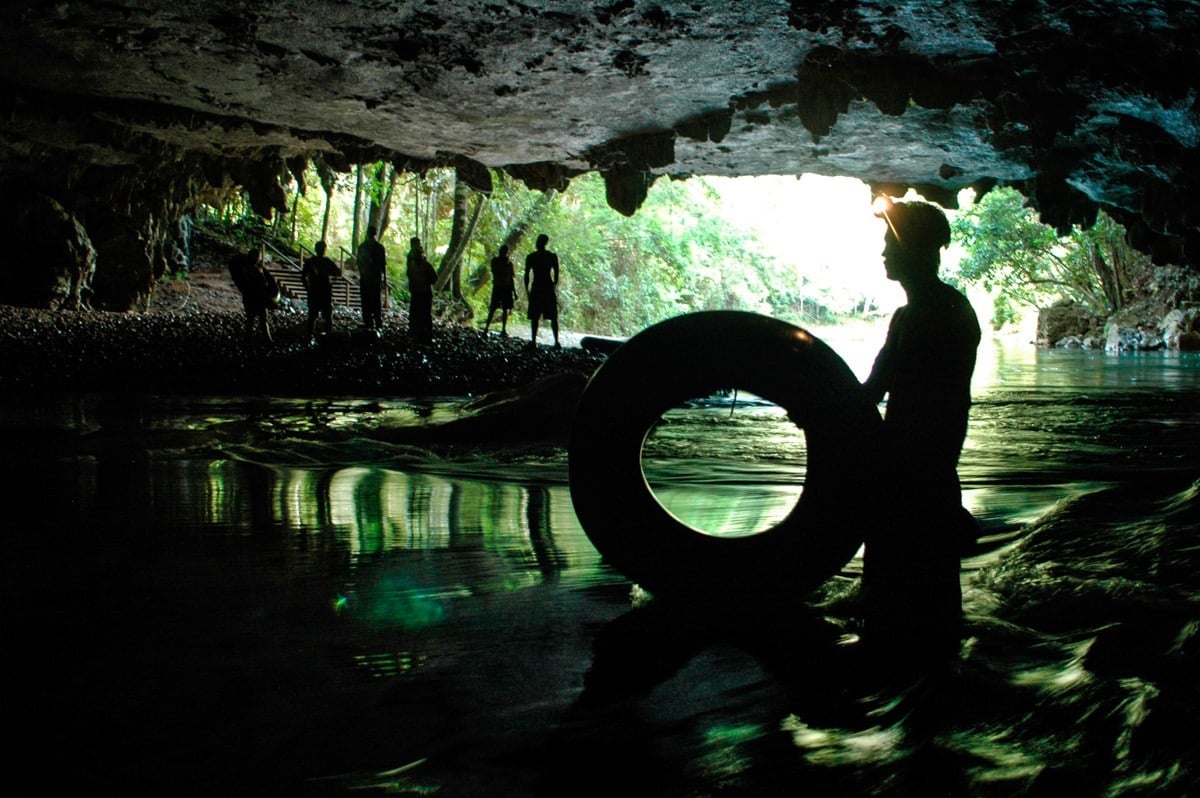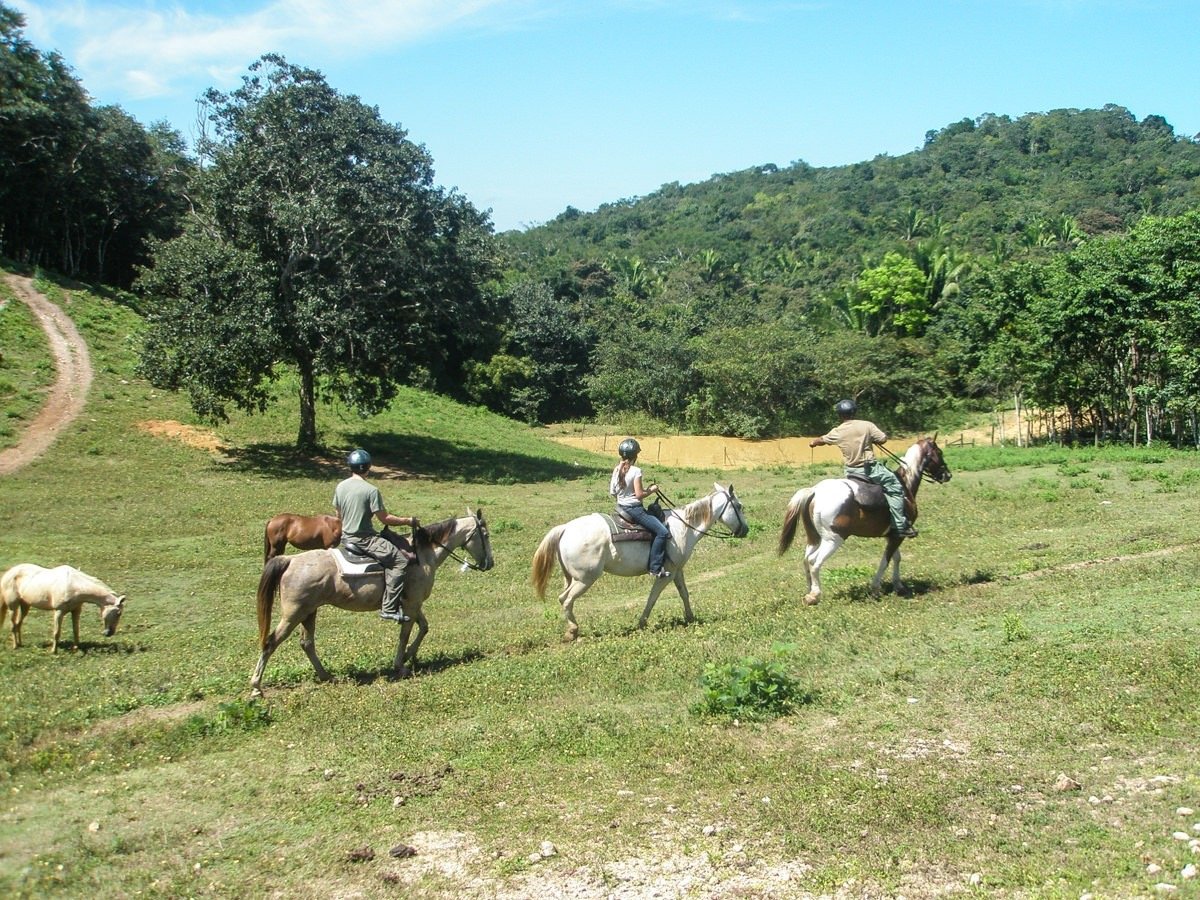 Similar Trips
Quick Reference Legend
Dive / Snorkel Program On-Site
On-Site Equipment
Preferred Couples Destination
Preferred Family Destination
Wi-Fi Available