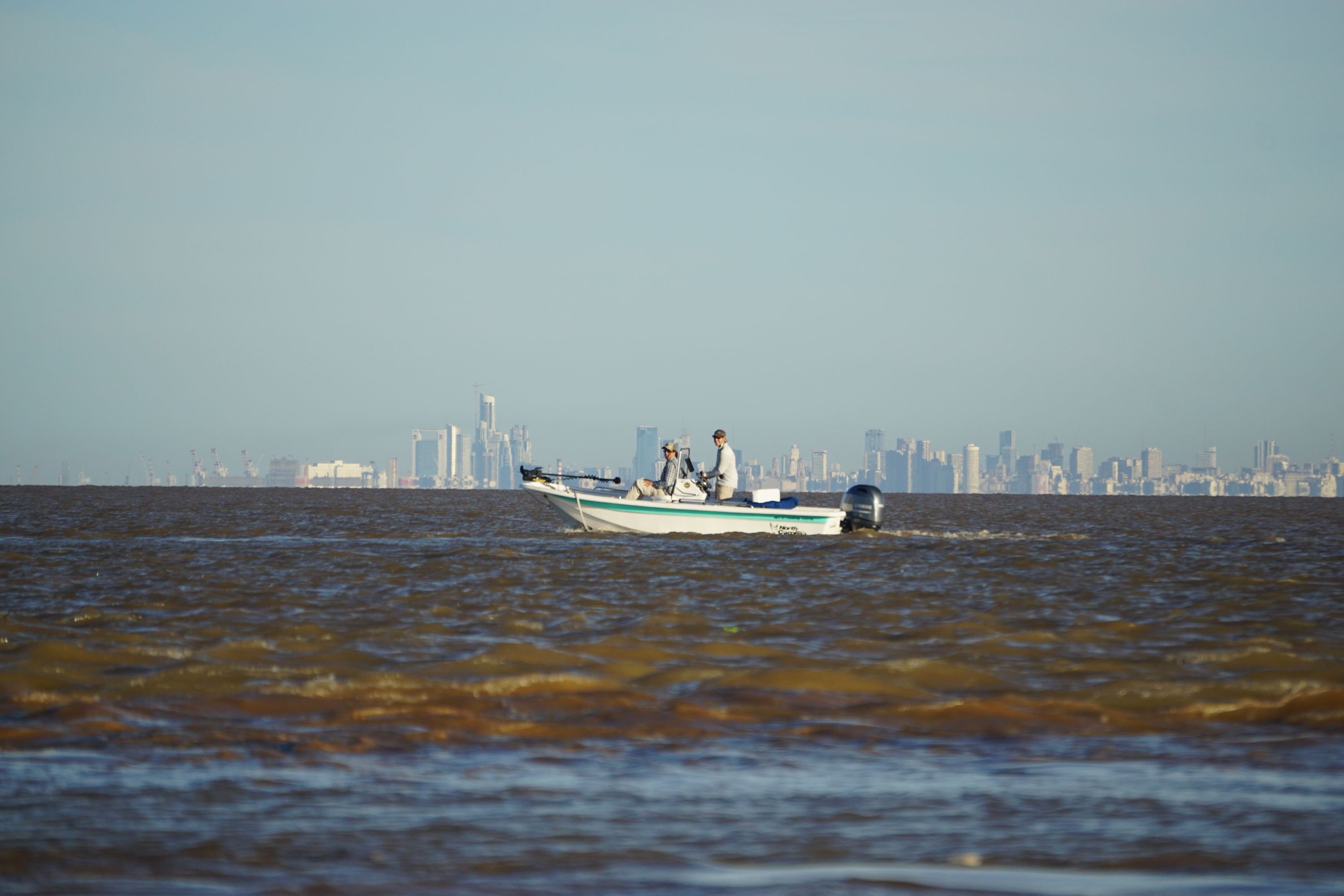 Argentina
Urban Dorado Anglers (UDA)
Buenos Aires

Accommodations
Day Trip

Season
Year-Round

Species
Golden Dorado

Ideal For
Anglers Looking For An Add-On To Their Patagonia Trip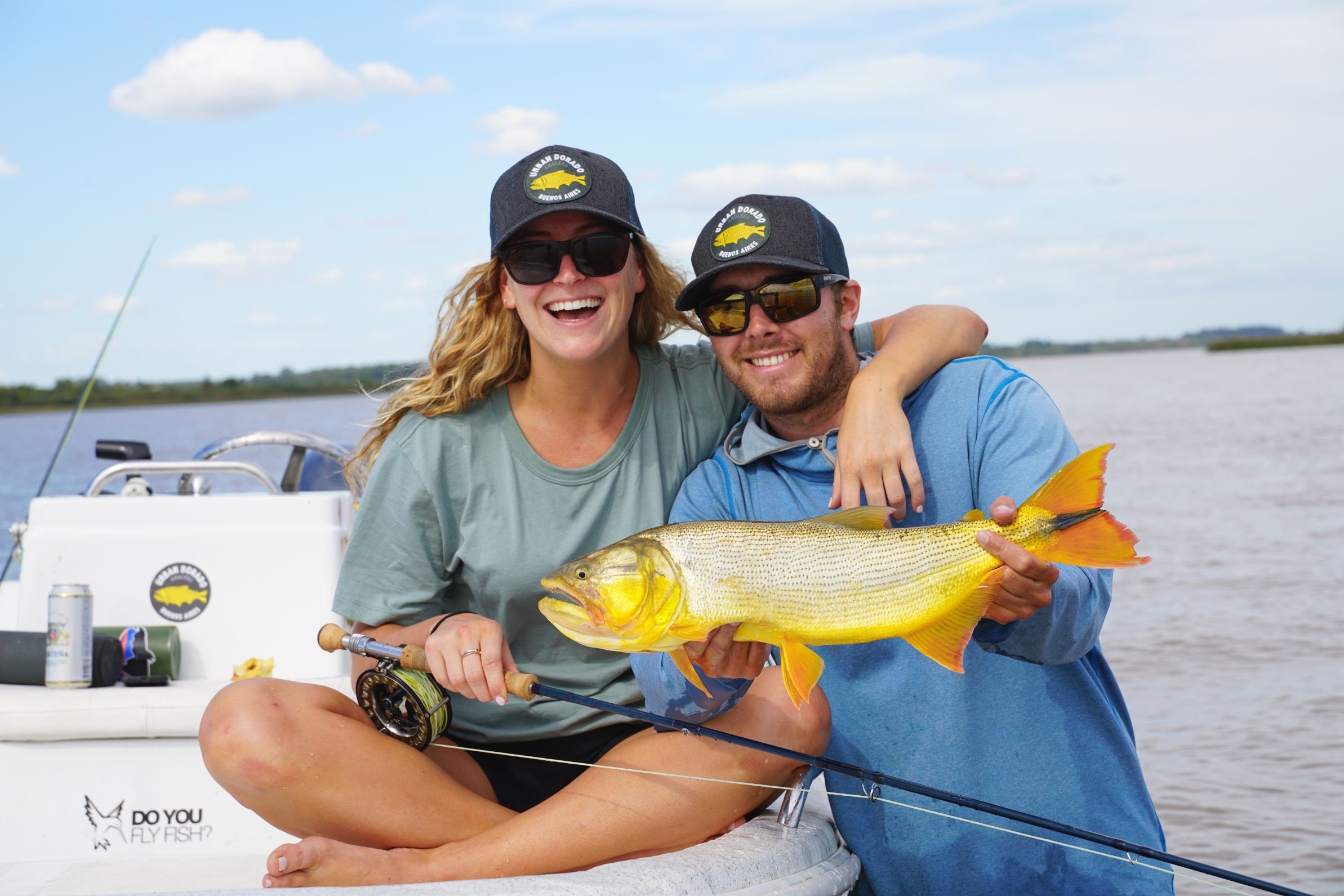 Your Friendly Neighborhood Golden Dorado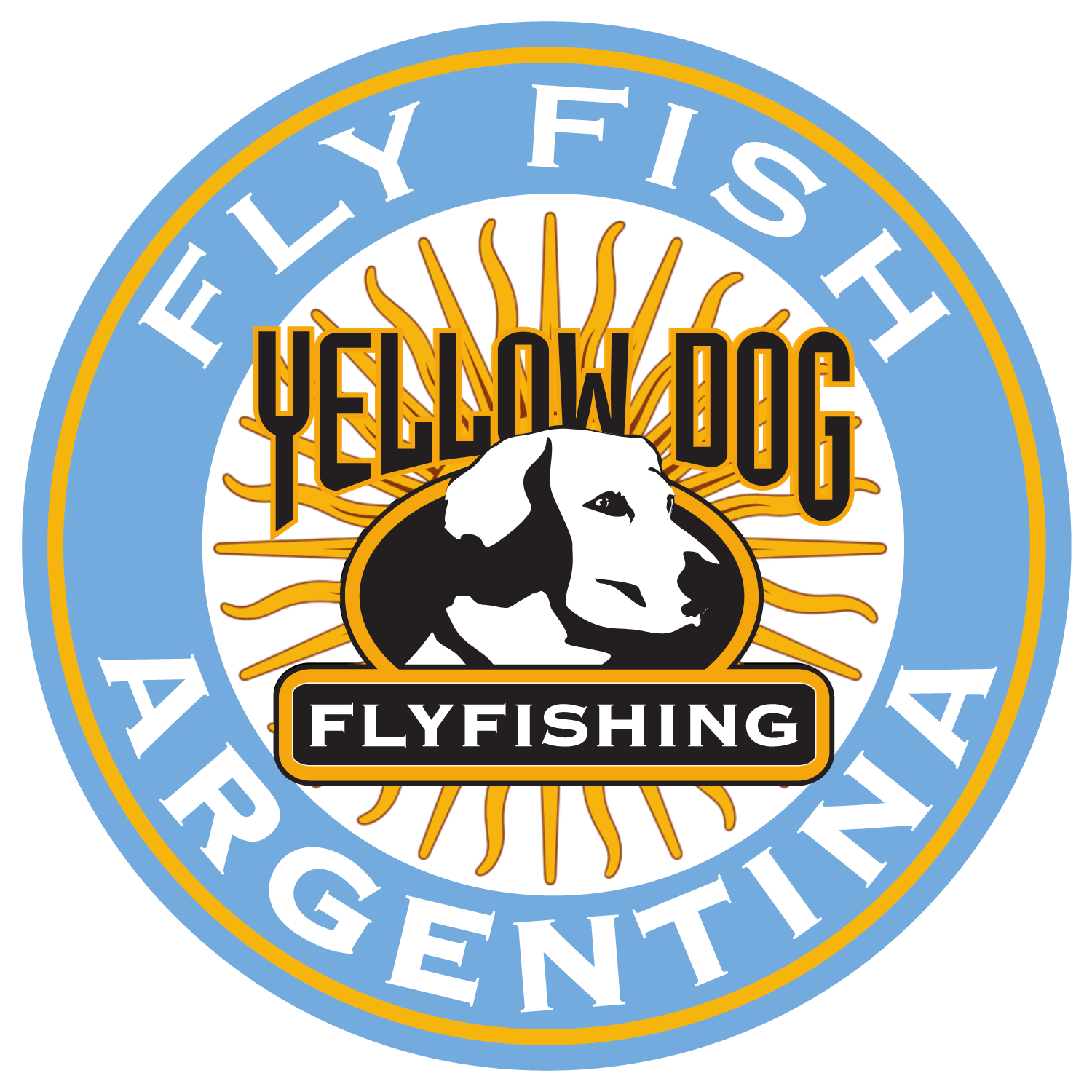 Golden dorado are an exceptionally unique species that are not only visually captivating but among the most exciting fish to catch on the fly. They are aggressive predators that will attack streamers and give anglers a memorable and explosive battle. Buenos Aires rests along the waters of the Río de la Plata, which is one of the widest rivers in the world, and the Paraná Delta, which feeds the Río de la Plata. This system is a wondrous maze of water that is home to some exceptional fly fishing for dorado, wolfish, and other species. For those who are in Buenos Aires for just one day on the way to Patagonia, an easy 30-minute transfer puts anglers in the hands of Urban Dorado Anglers (UDA) guides who are ready to hit the water in fully-equipped skiffs. In almost no time, anglers are casting streamers to dorado.
Toggle Between Categories: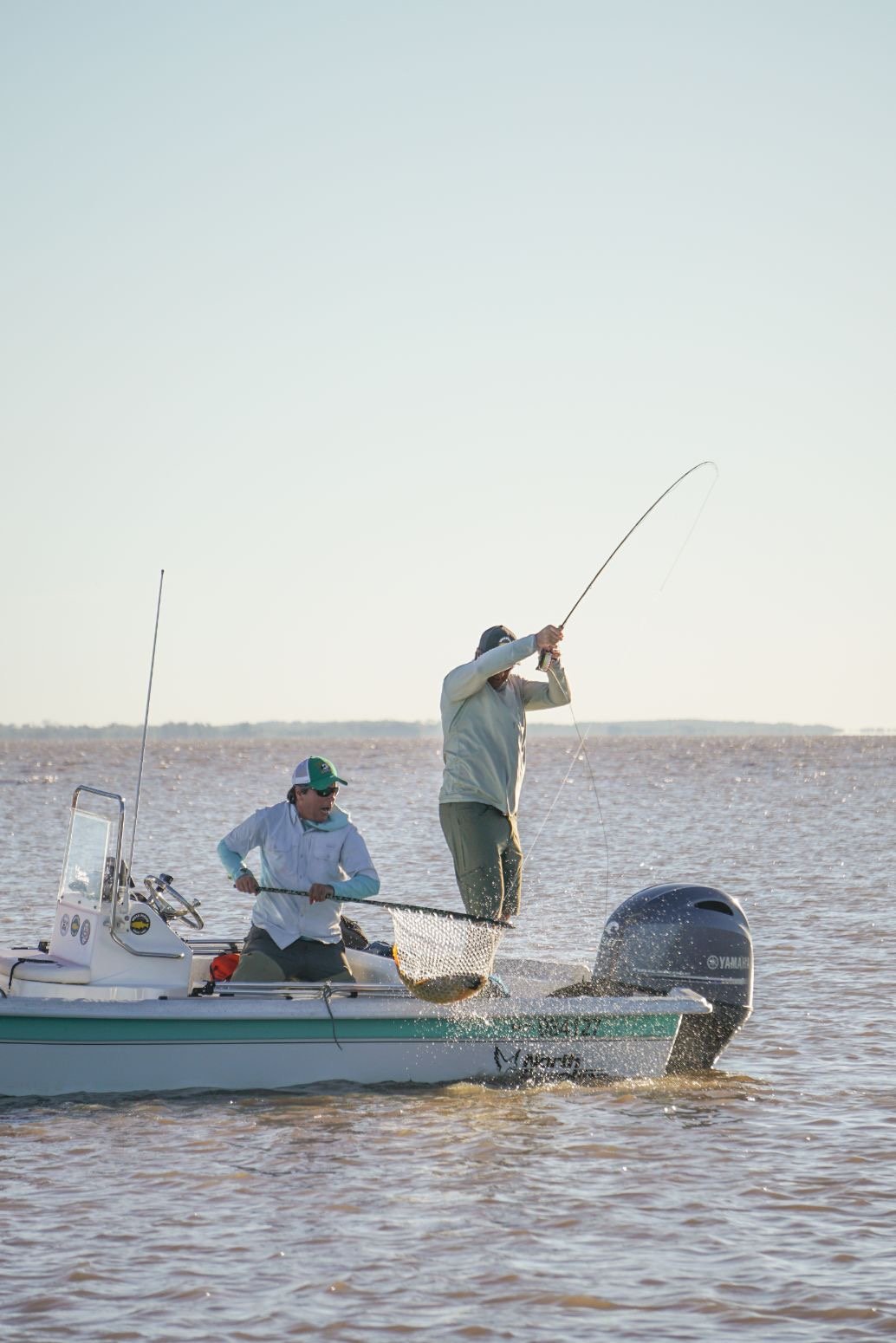 Food and Beverages
Urban Dorado Anglers provides a gourmet lunch and drinks to make things even more convenient and eliminate the need to pack for more than Patagonia.
Typical Length of Stay
Trips of any length can be arranged but the typical length of stay is a day trip as anglers are passing through Buenos Aires to reach other destinations in Argentina.
Internet / Communications
Buenos Aires provides good cell phone coverage for anglers with international phone plans. The internet isn't available.
Gallery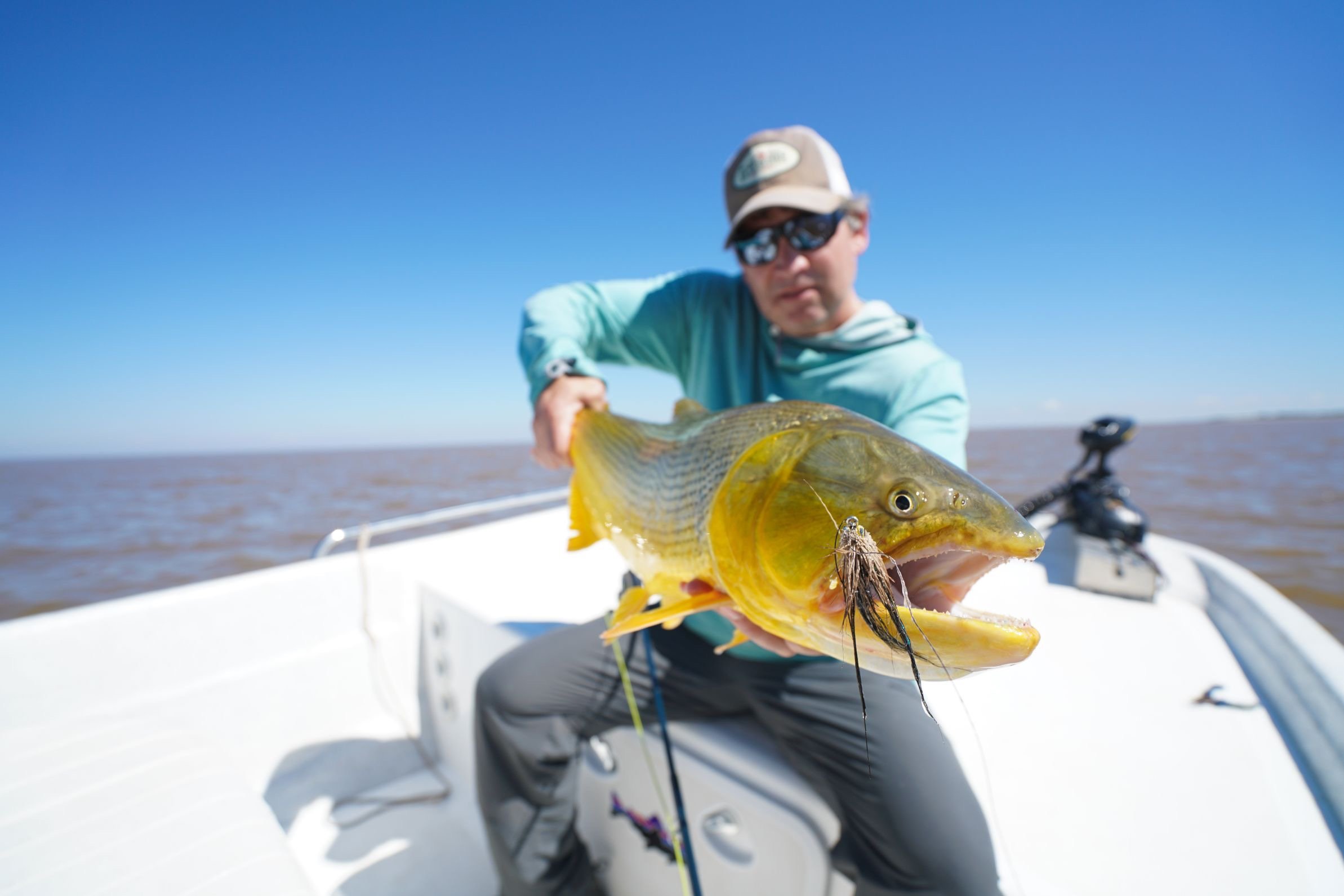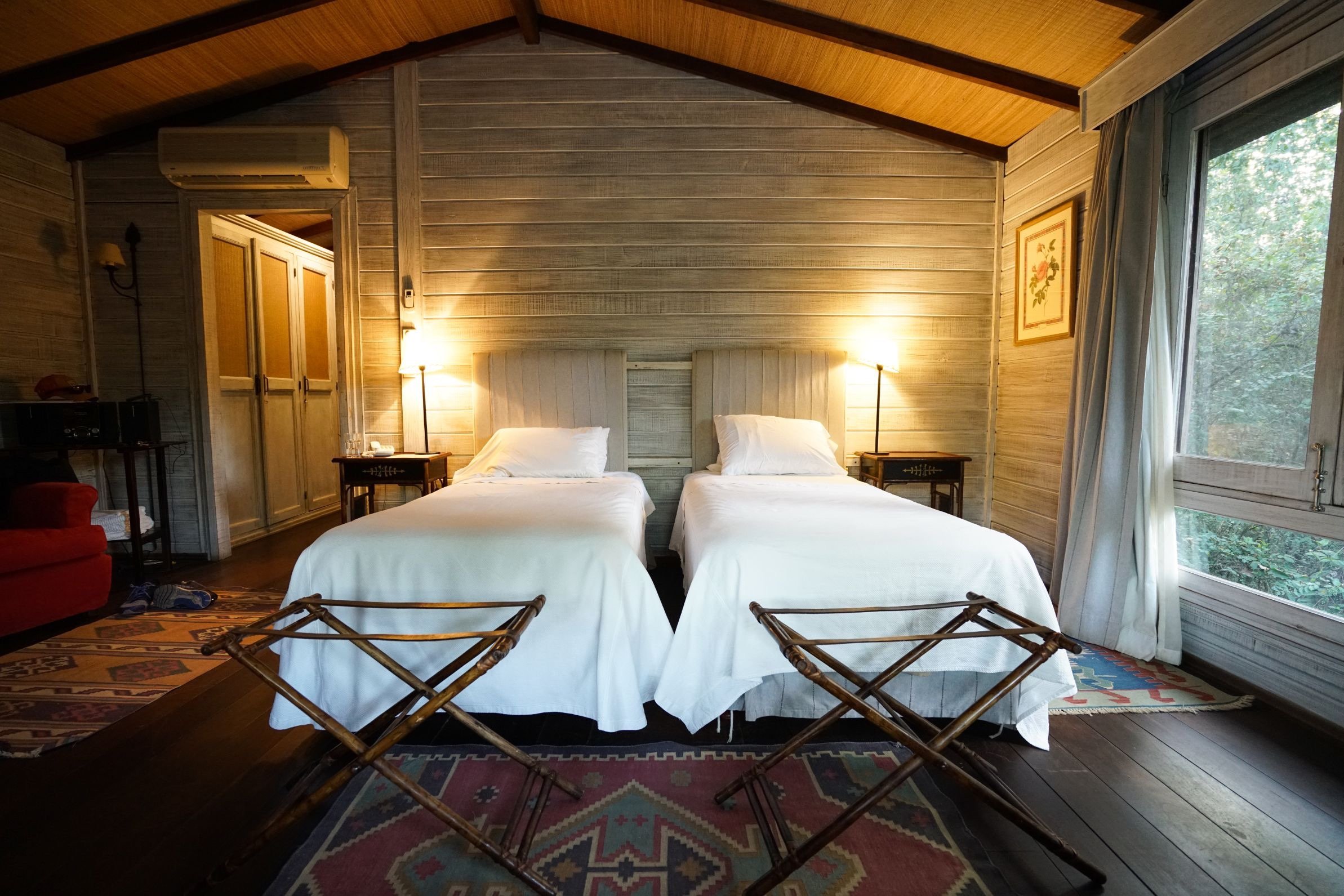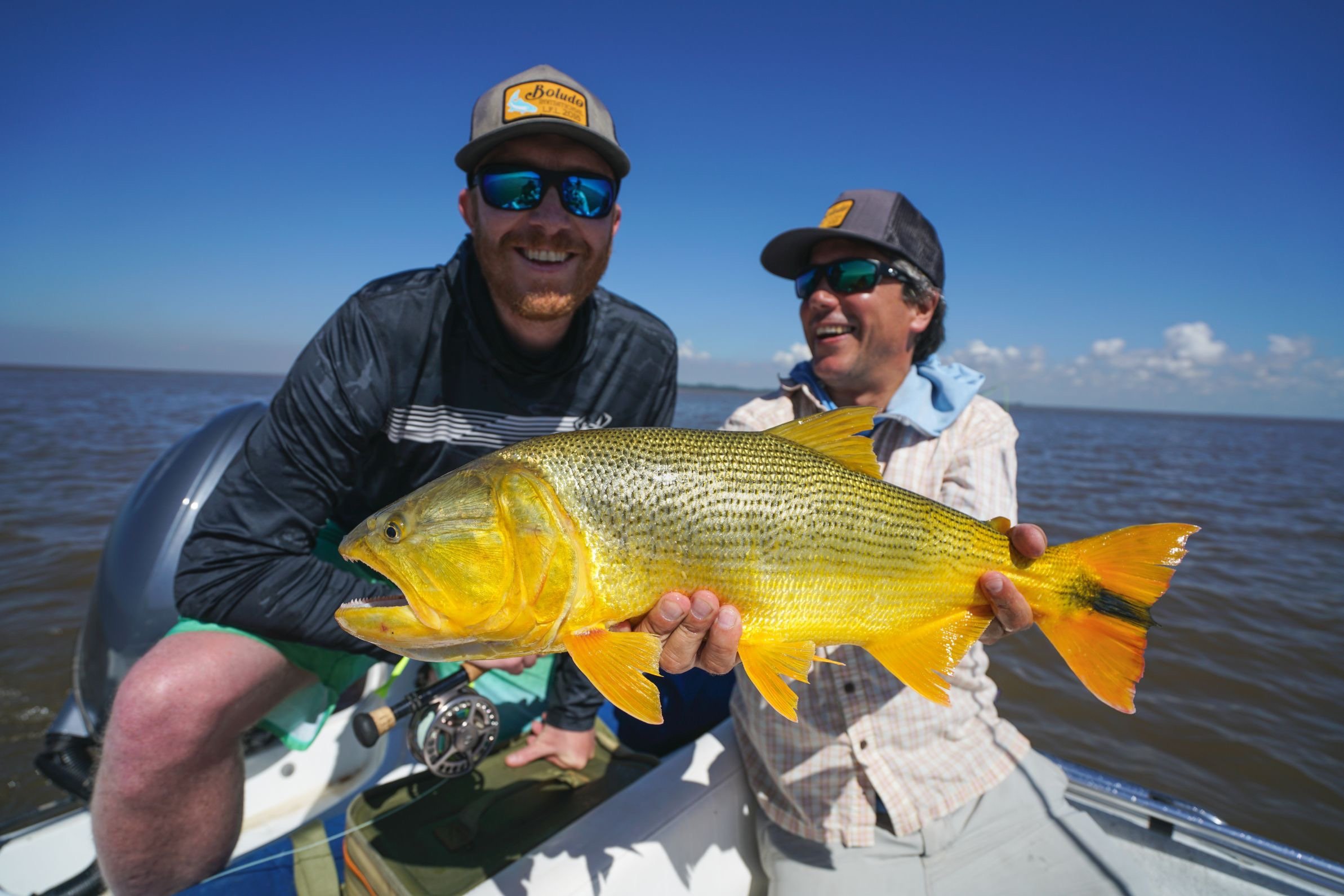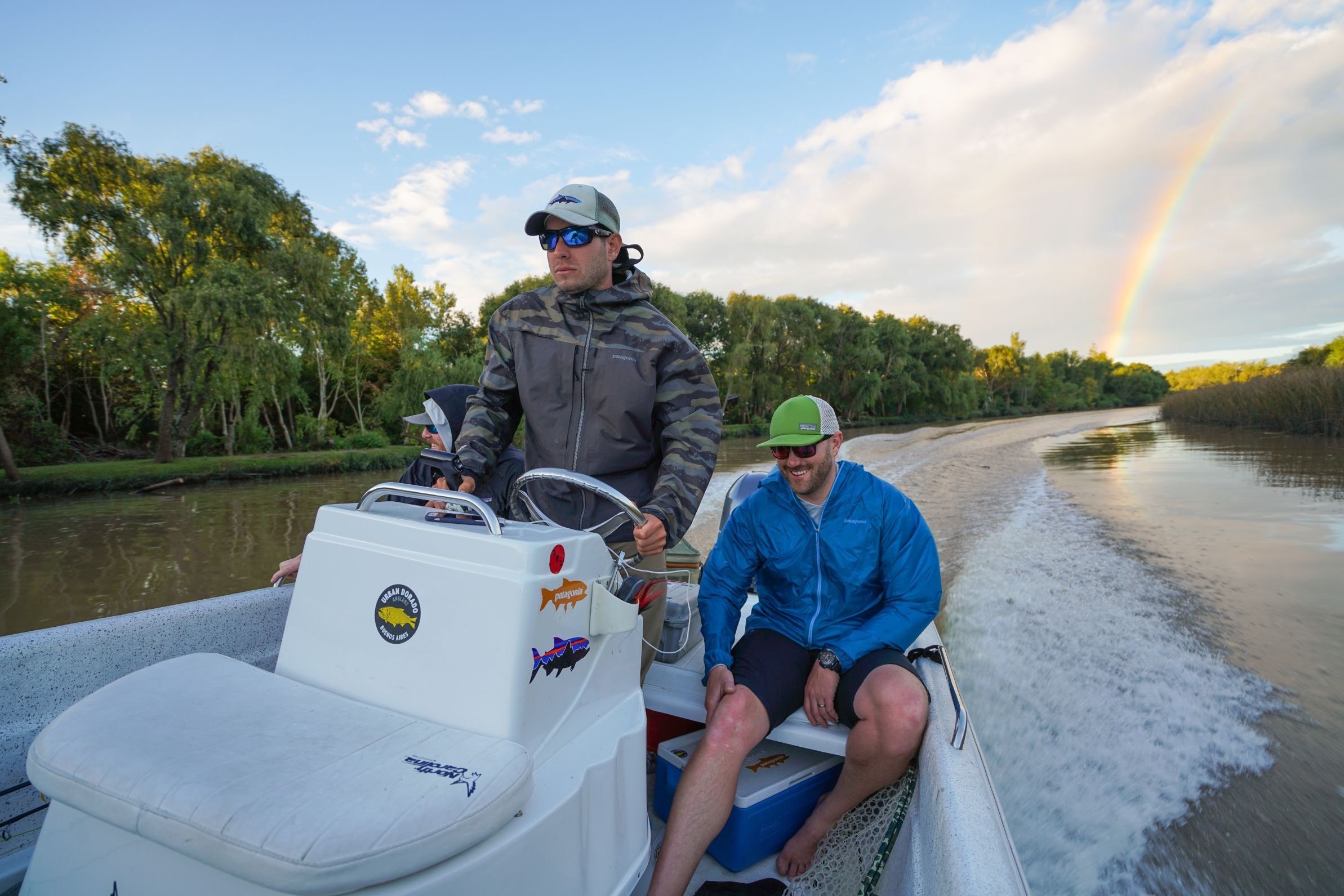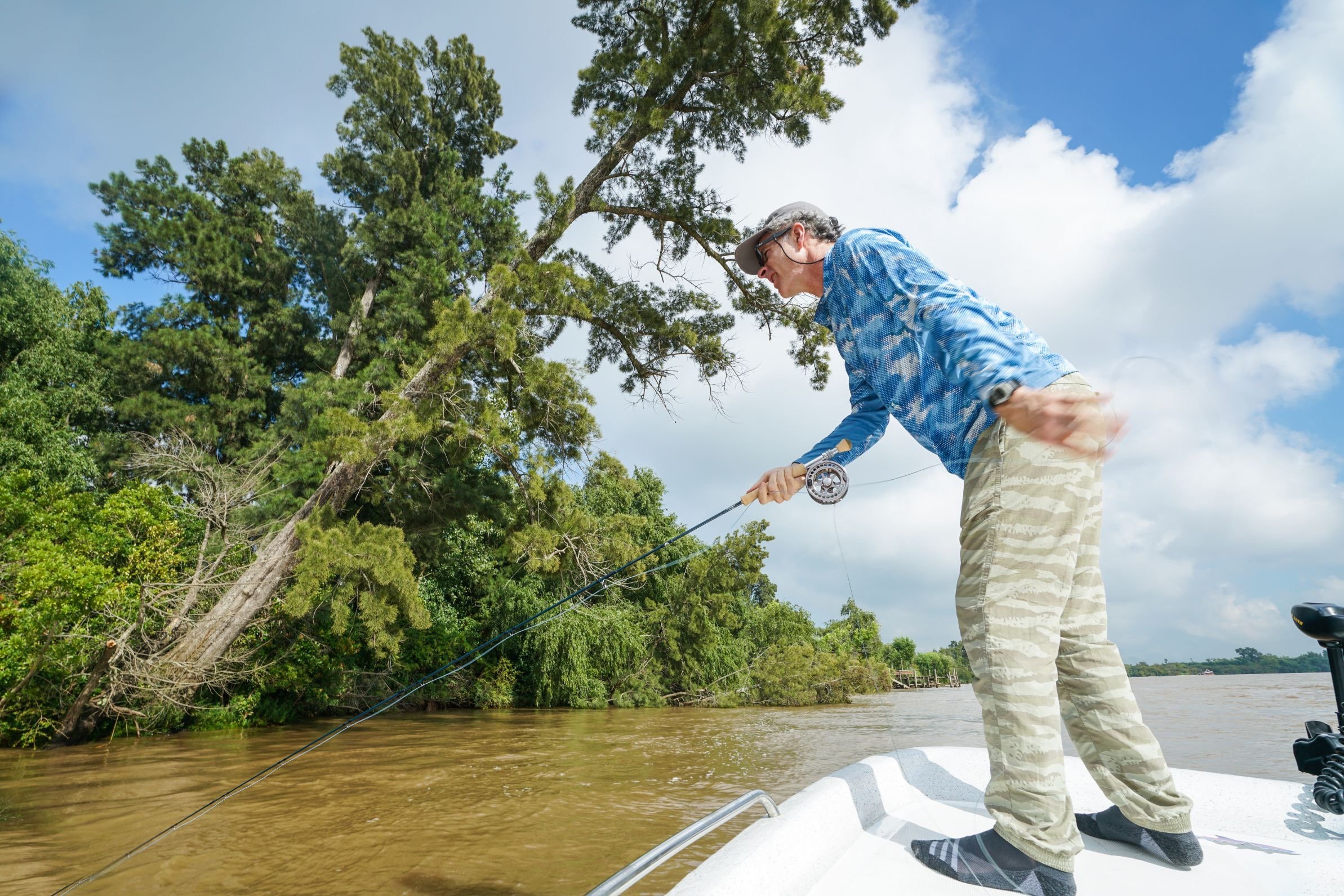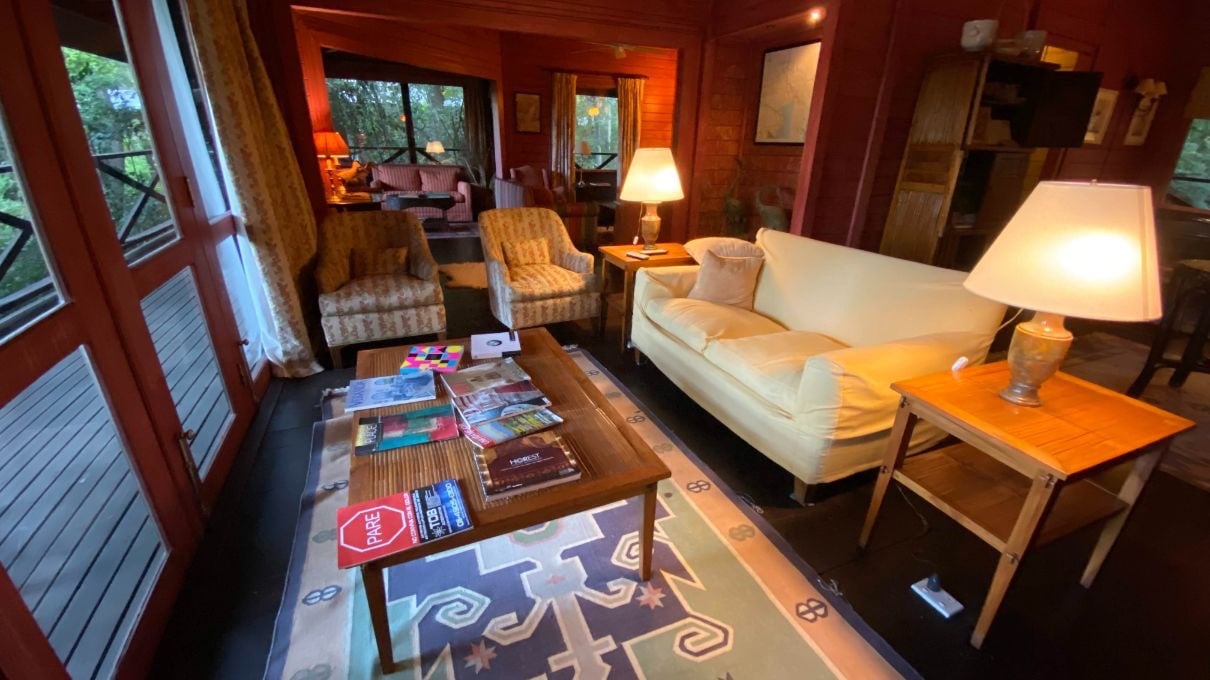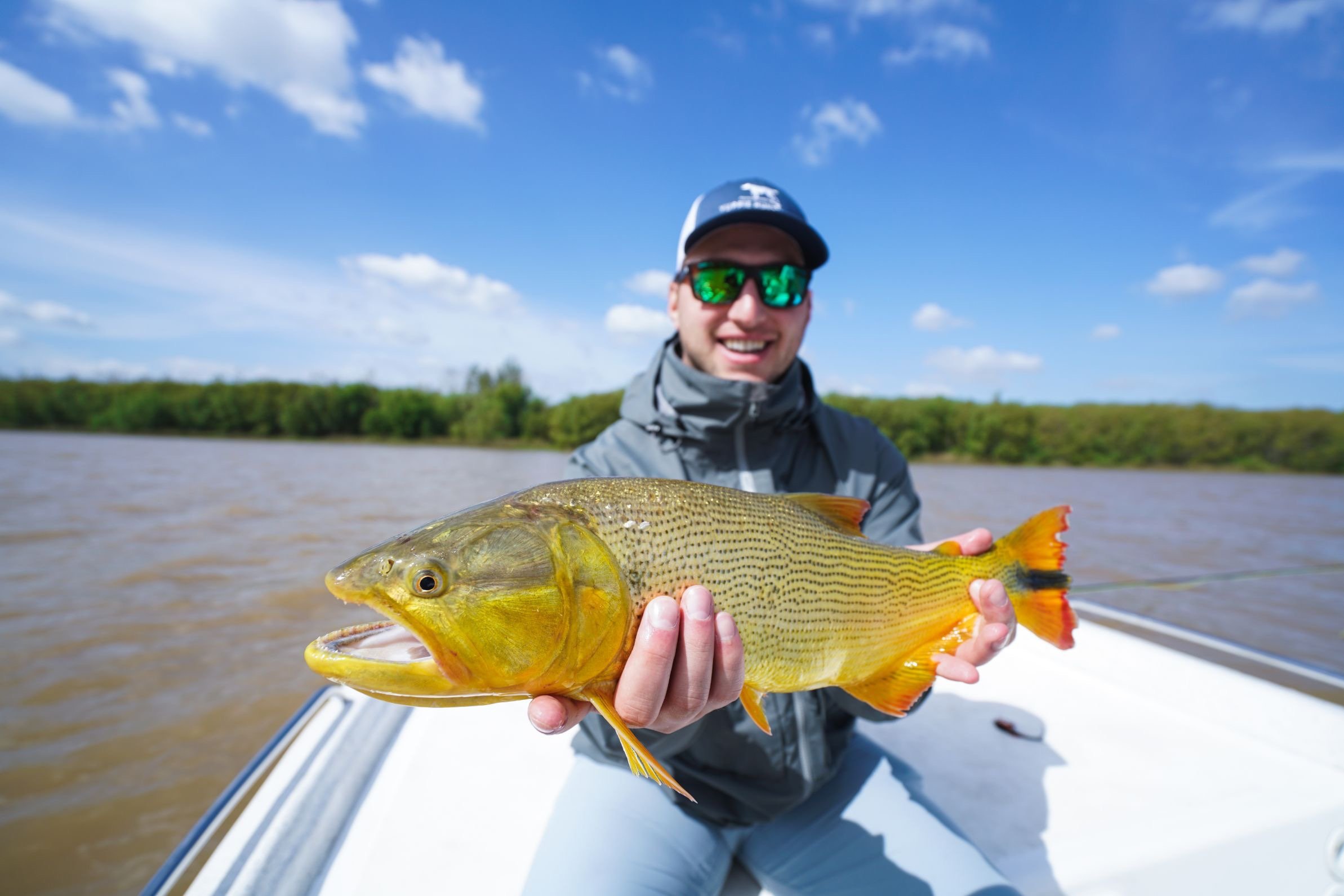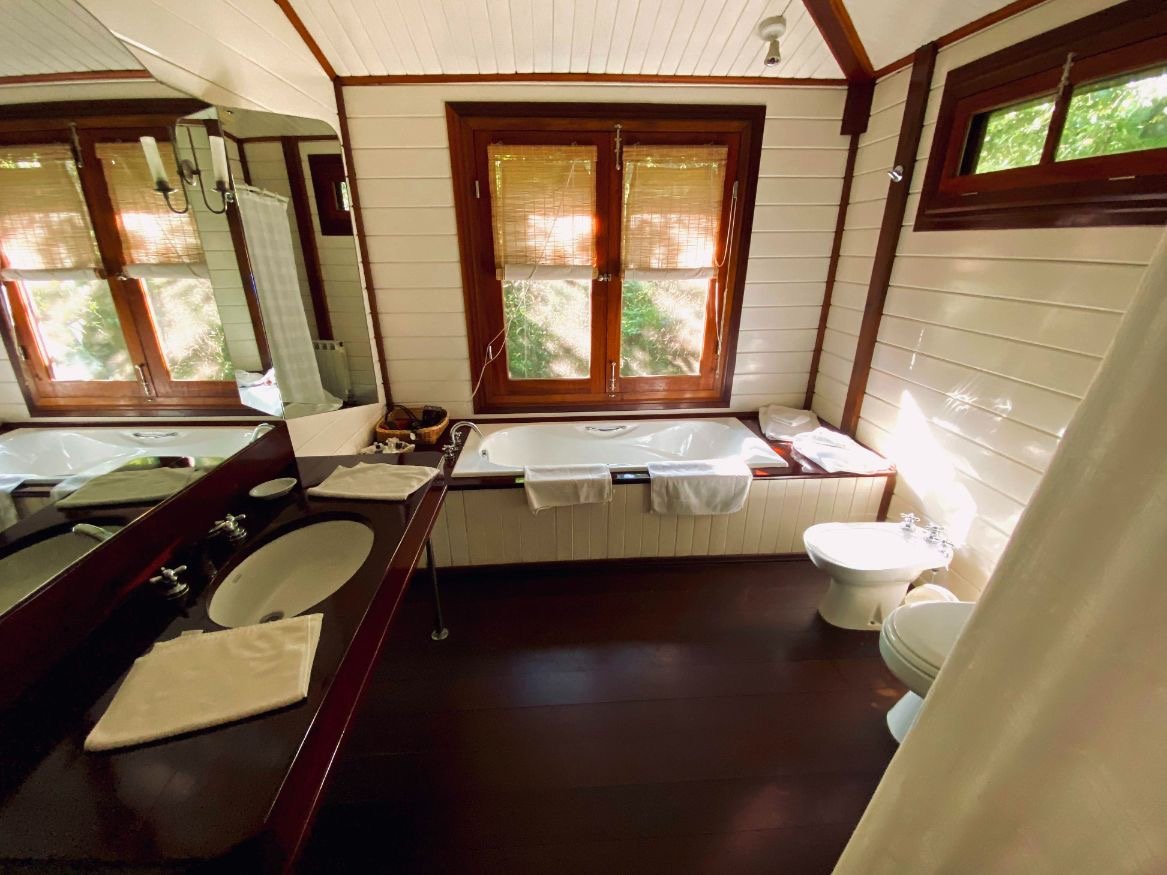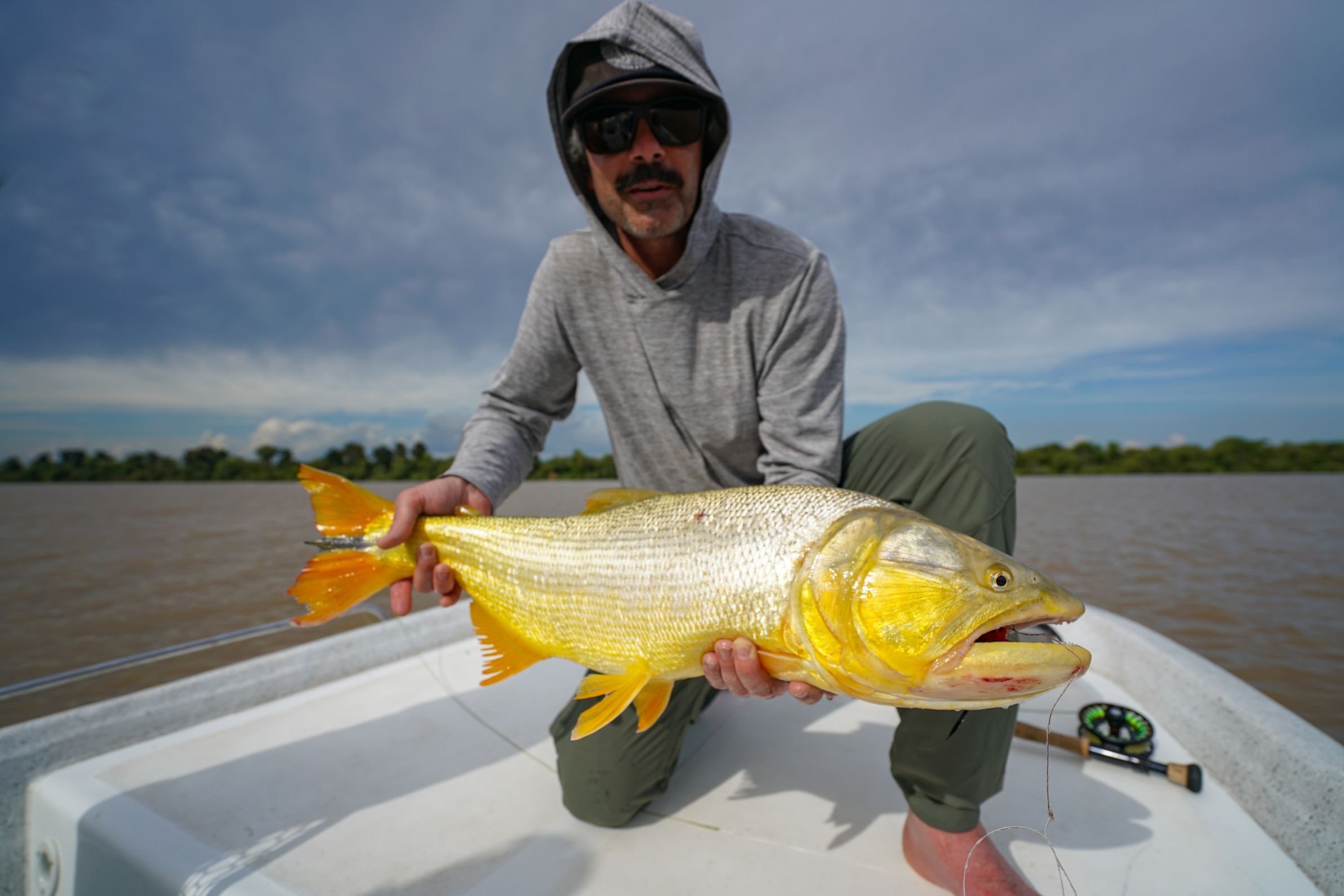 Similar Trips
Quick Reference Legend
Dive / Snorkel Program On-Site
On-Site Equipment
Preferred Couples Destination
Preferred Family Destination
Wi-Fi Available