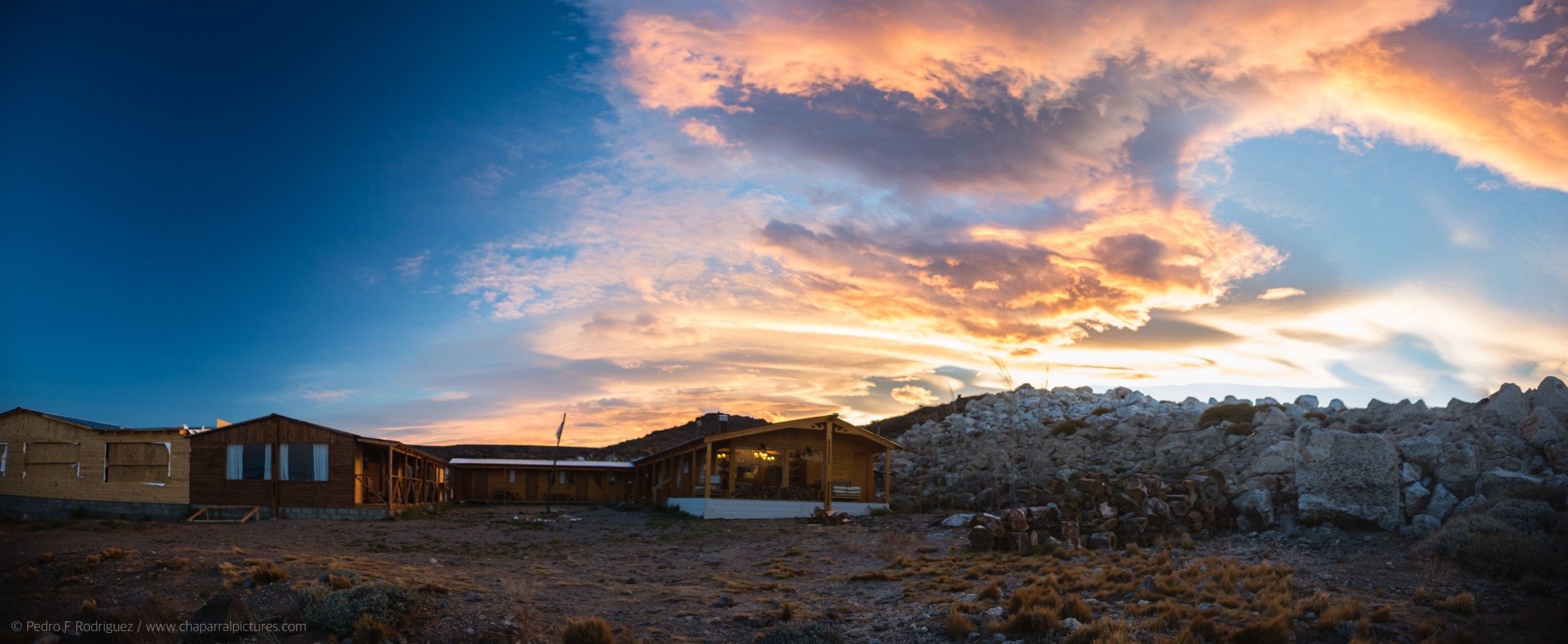 Argentina
Jurassic Lake Lodge
Santa Cruz Province

Accommodations
Comfortable and Clean Guestrooms

Season
November-April

Species
Trophy Rainbow Trout

Ideal For
Solo Anglers & Friends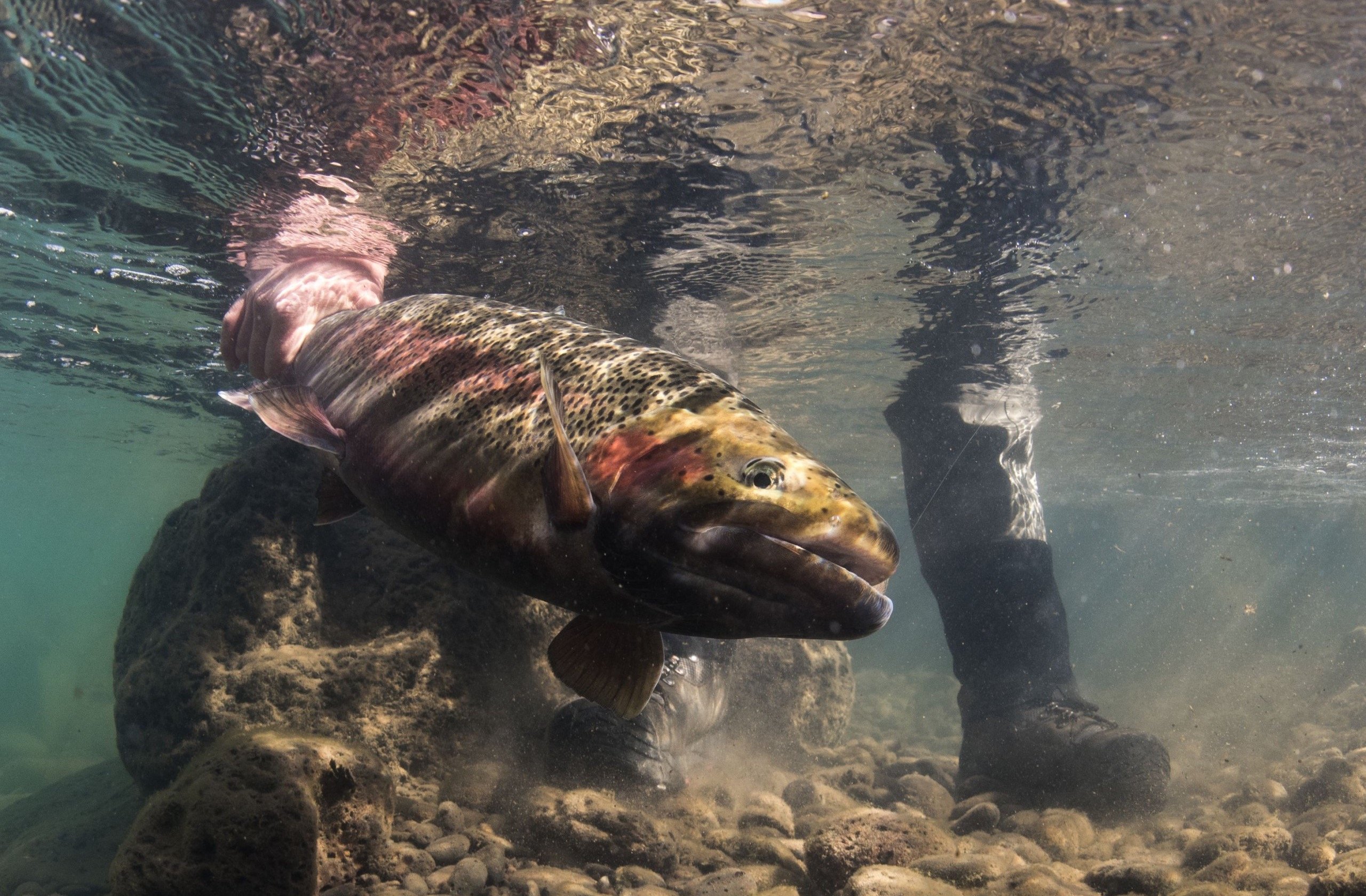 Pursuing Trophy Rainbows On Lago Strobel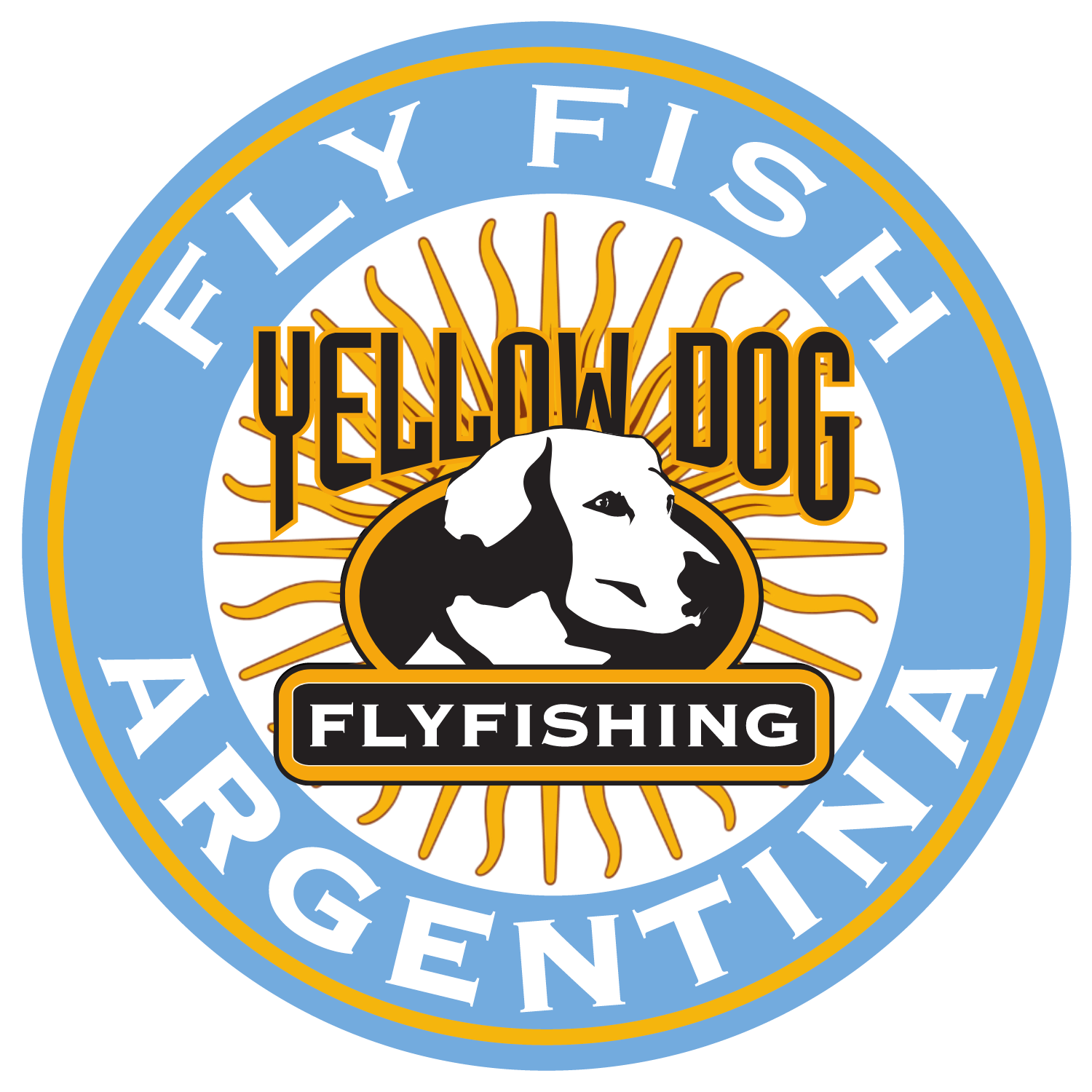 The Lago Strobel region in the southern portion of Patagonian Argentina offers the most consistent fishing for large rainbows found anywhere in the world. This fishery holds so many large rainbows it's something that has to be experienced to be believed. Fish often average 8 to 10 lbs and fish over 20 lbs are caught on a weekly basis. The lodge sits near the inlet of the only significant tributary of Strobel Lake: The Barrancoso River. Undoubtedly, this is the best location in the world for trophy rainbow trout fishing. The lodge was totally renovated in 2015 and now offers 10 comfortable rooms with private baths. The main house features a spacious living room facing Lago Strobel, a fantastic whiskey bar, and a wine cellar stocked with the finest Argentine wines. Guests staying with Jurassic Lake Lodge have access to 15 miles of the Barrancoso River including the mouth, 10 miles of the southwest coast of the lake, 20 lagoons, and 10 miles of Moro Creek.
Toggle Between Categories:
Lodging Details
Enjoy the comfortable lodge while overlooking the incredible Lago Strobel. The main house is the perfect place to relax with a glass of Argentine Malbec or whiskey after a long day of fishing. Each room has a private bath, shower, and accommodations to ensure you're well-rested for the next day of chasing trophy rainbow trout. Complete with a private cellar, the lodge prides itself on delicious beverages and exquisite meals.
Food and Beverages
The lodge's private cellar offers an array of Argentine wines that pair great with hearty meals of Argentine barbeques (asados) and other excellent international dishes. Additionally, the lodge has a great selection of whiskey in its fabulous whiskey bar. The whiskey bar boasts both single malts and blends predominately from Scotland. The selection also includes a Gordon and Macphail Cask Collection that offers 22 single cask whiskeys from 8 to 24 years old.
Typical Length of Stay
The typical lodge package at Jurassic Lake Lodge is seven (7) nights / six (6) days of fishing, however, three (3) nights / three (3) days of fishing and four (4) nights / three (3) days of fishing are also offered.
Non-Angling Activities and Options
Jurassic Lake Lodge is situated in a very remote part of Argentina, and overall, this is a fishing-focused operation. However, with that said, there are a handful of non-angling activities including birdwatching, enjoying the wonderful landscapes, and trekking the remote landscape.
Internet / Communications
The lodge offers guests unlimited Wi-Fi internet access. Cell phones do not work in this area.
Gallery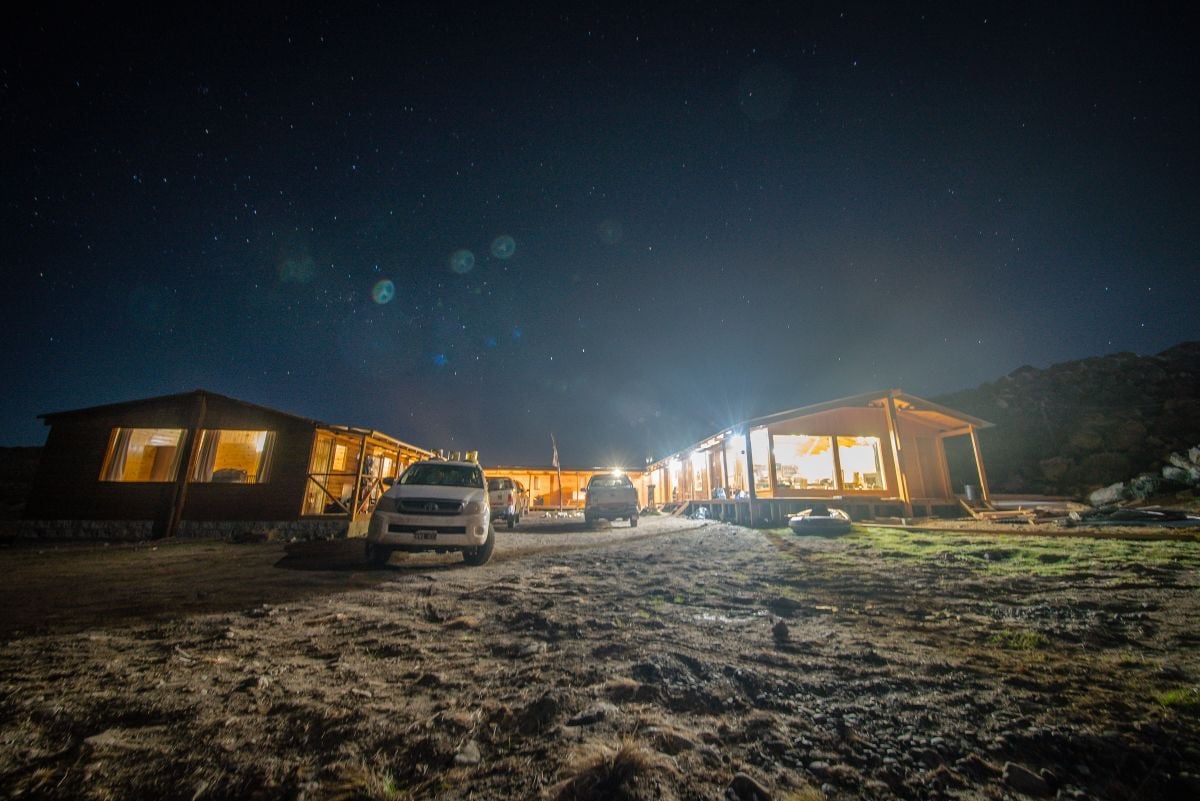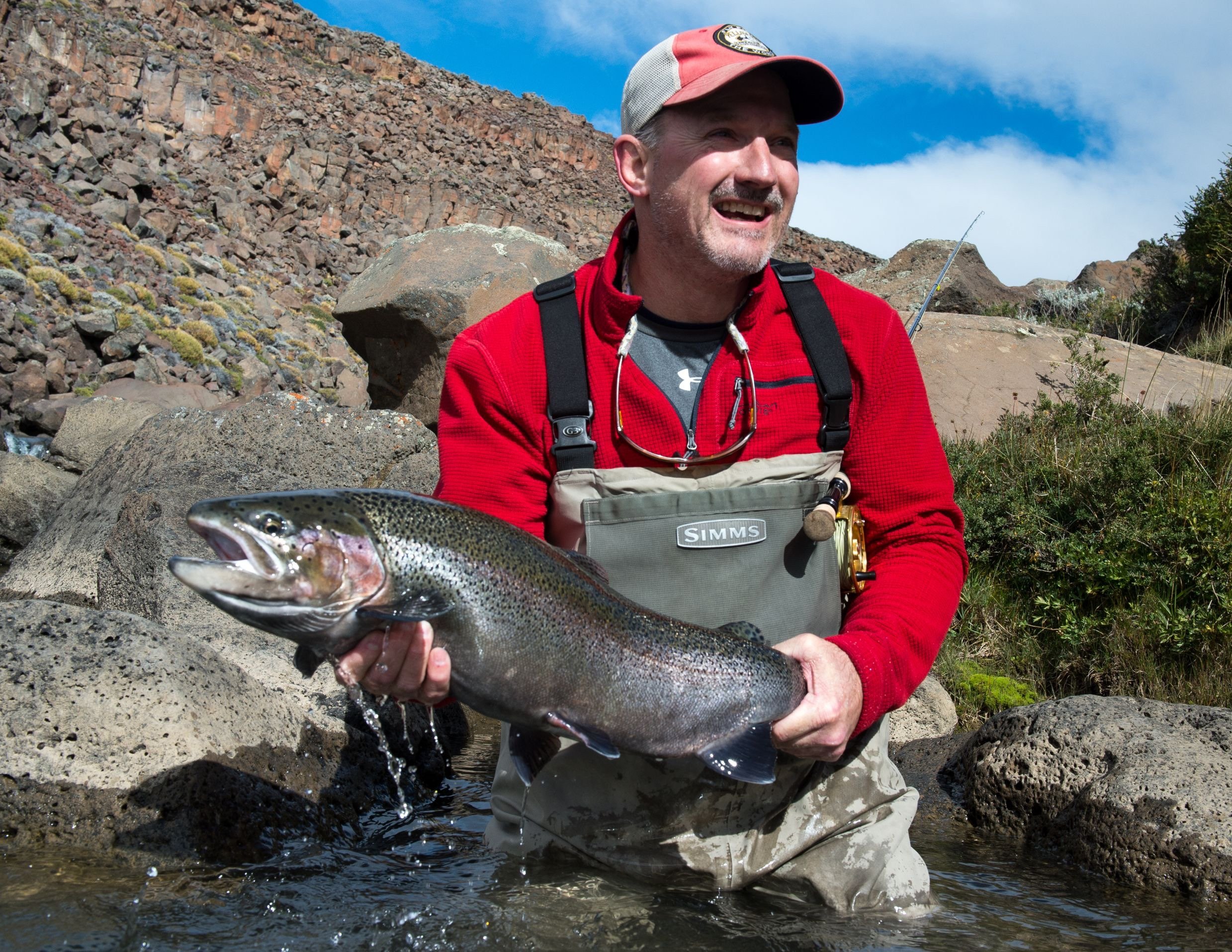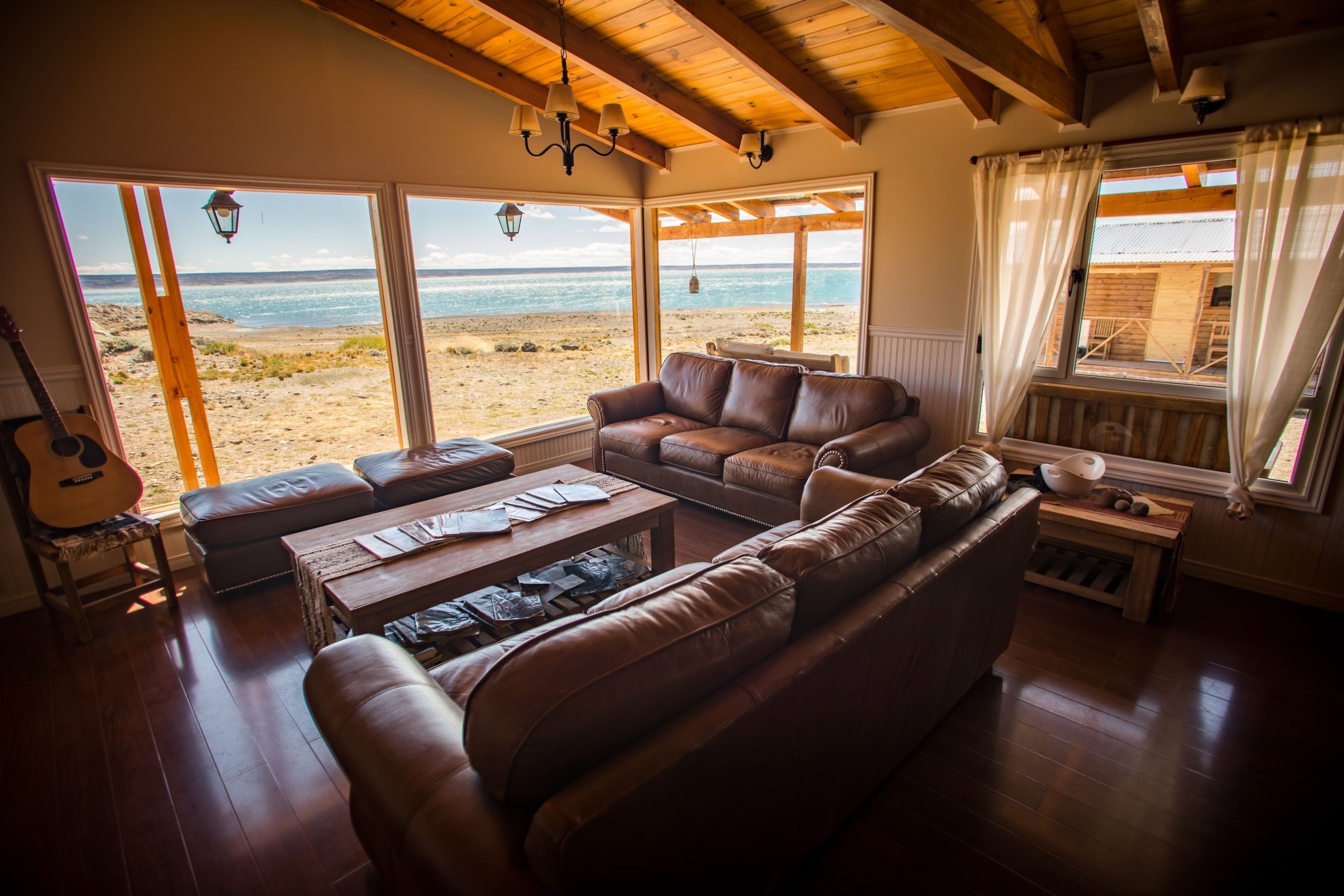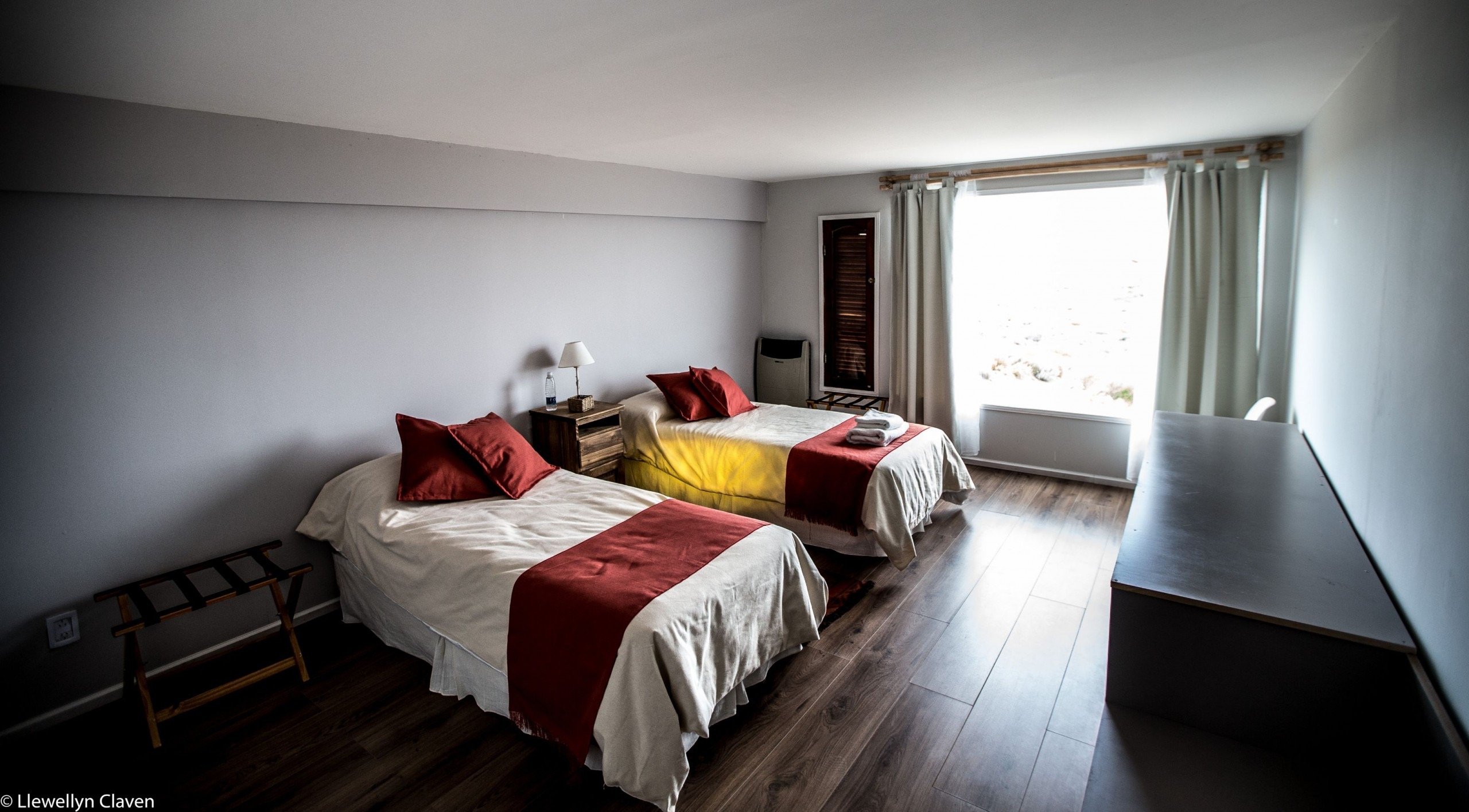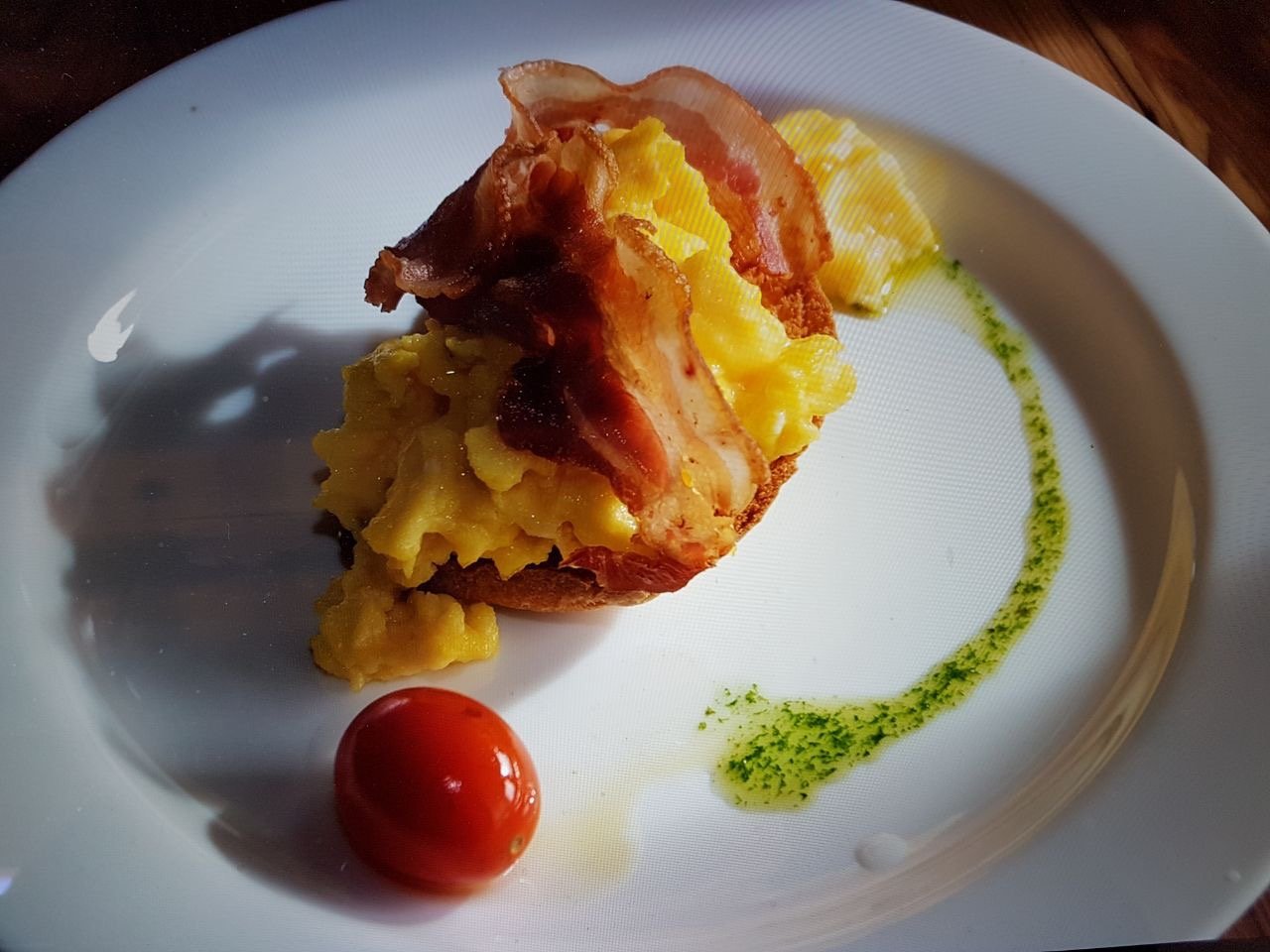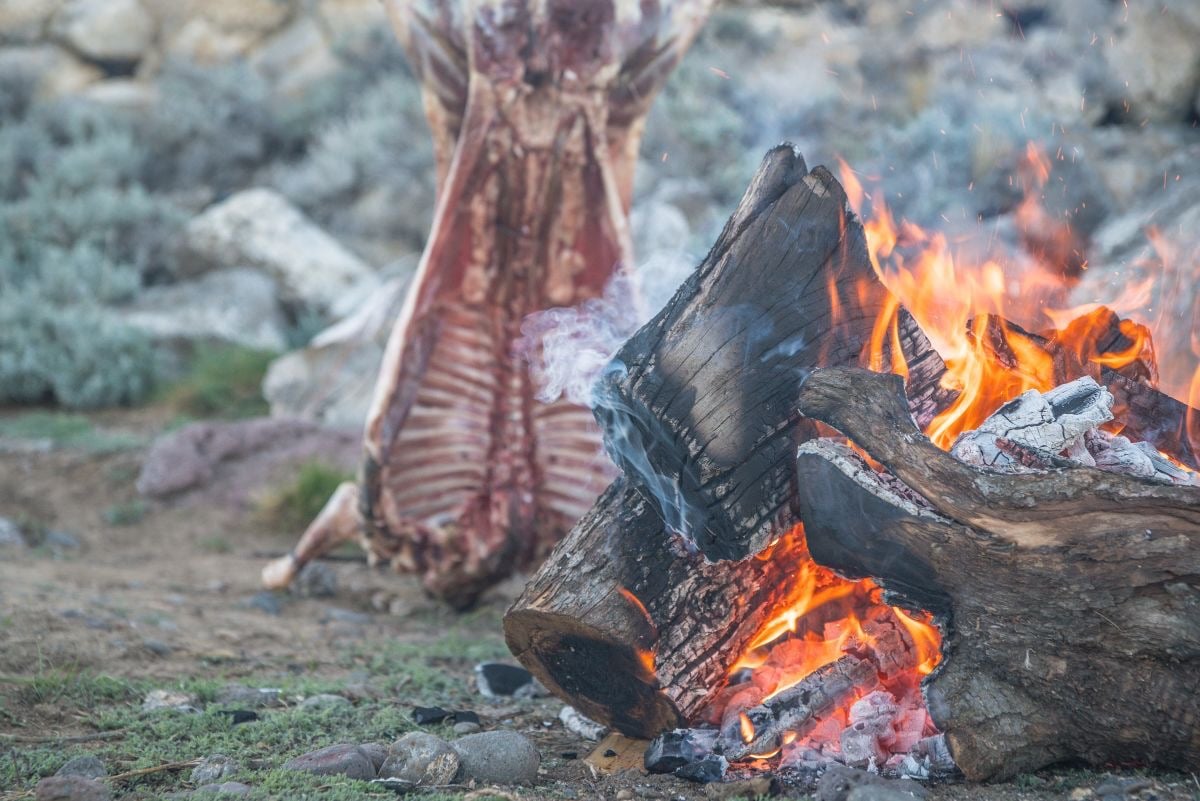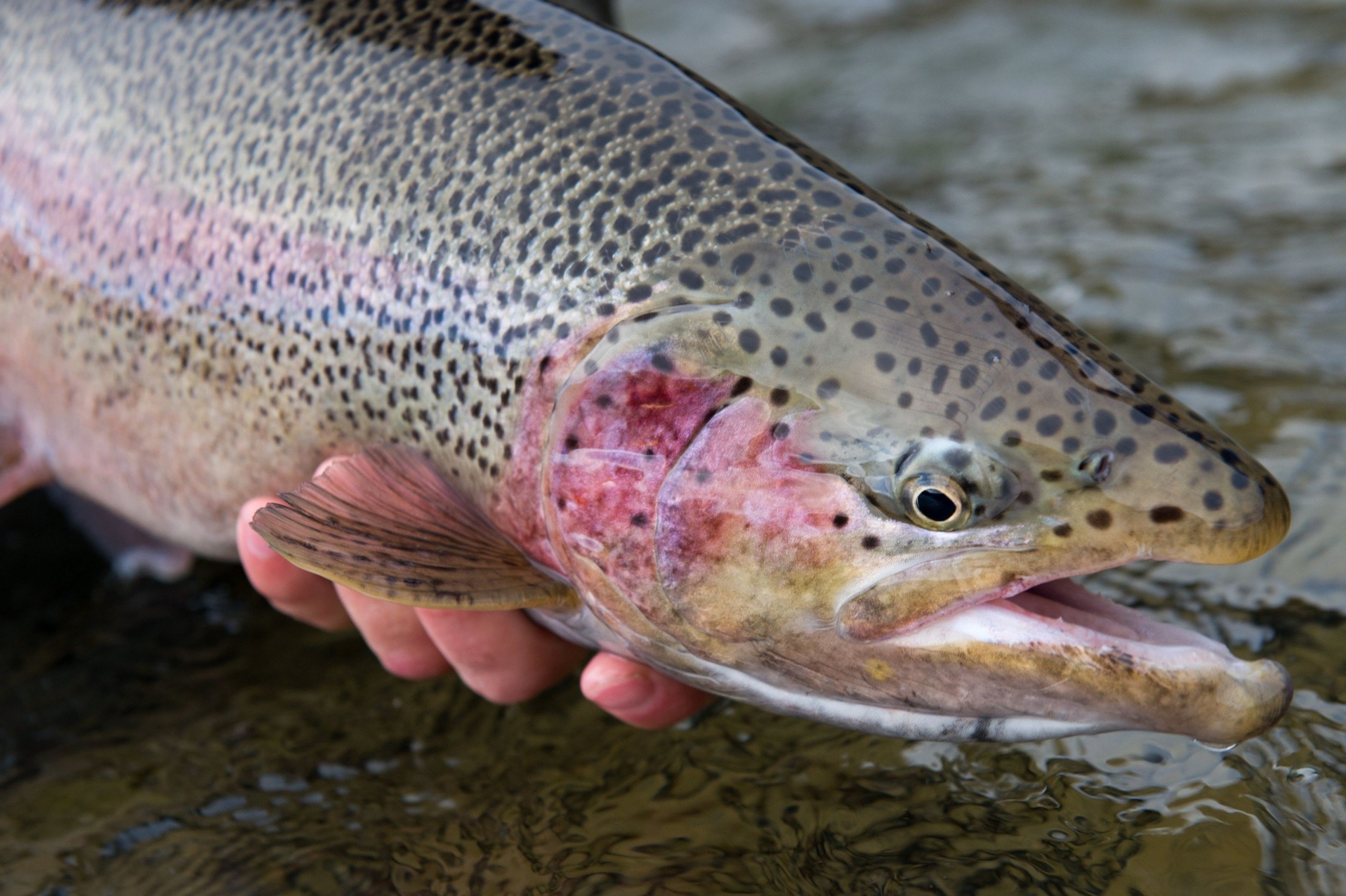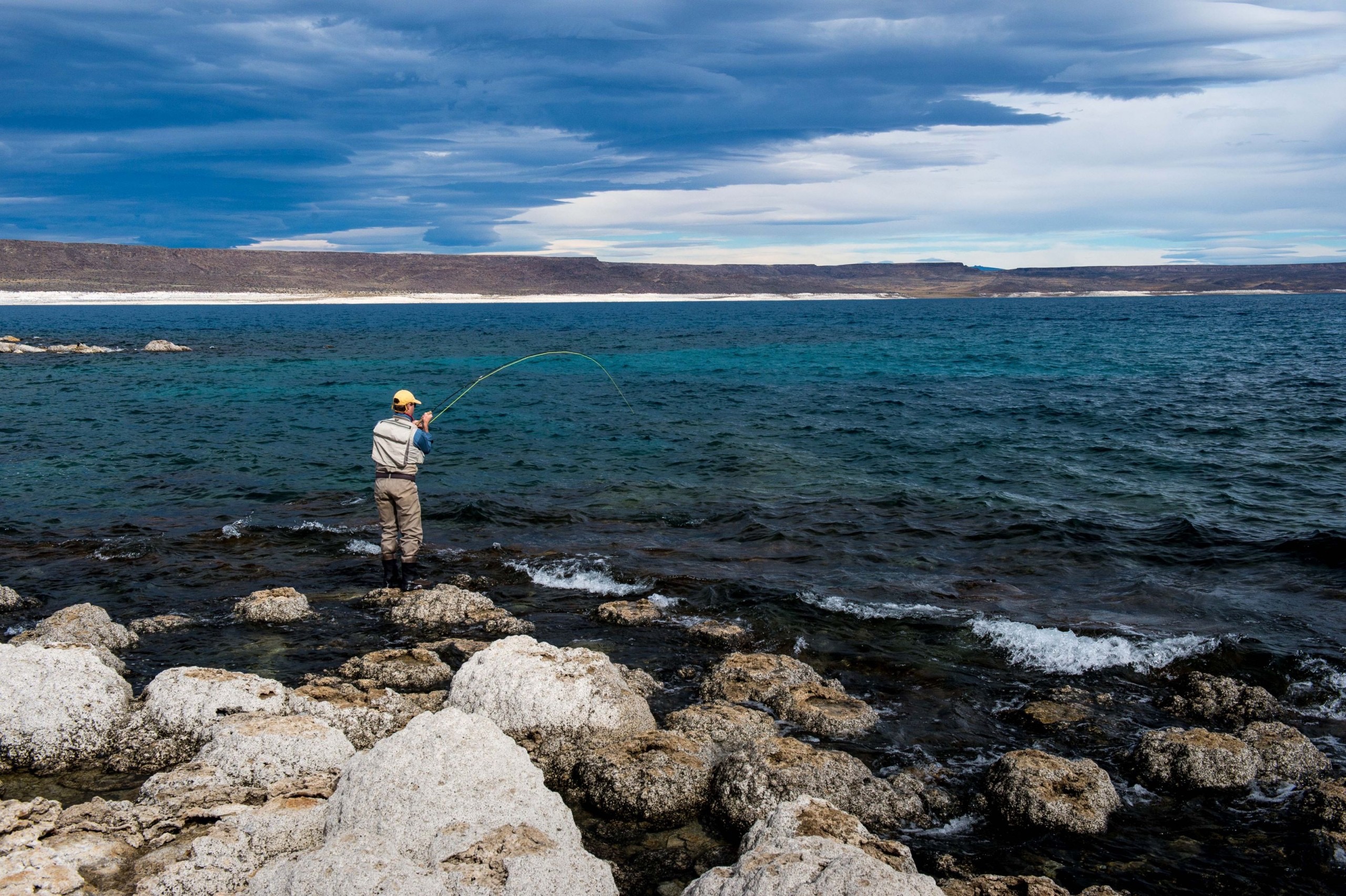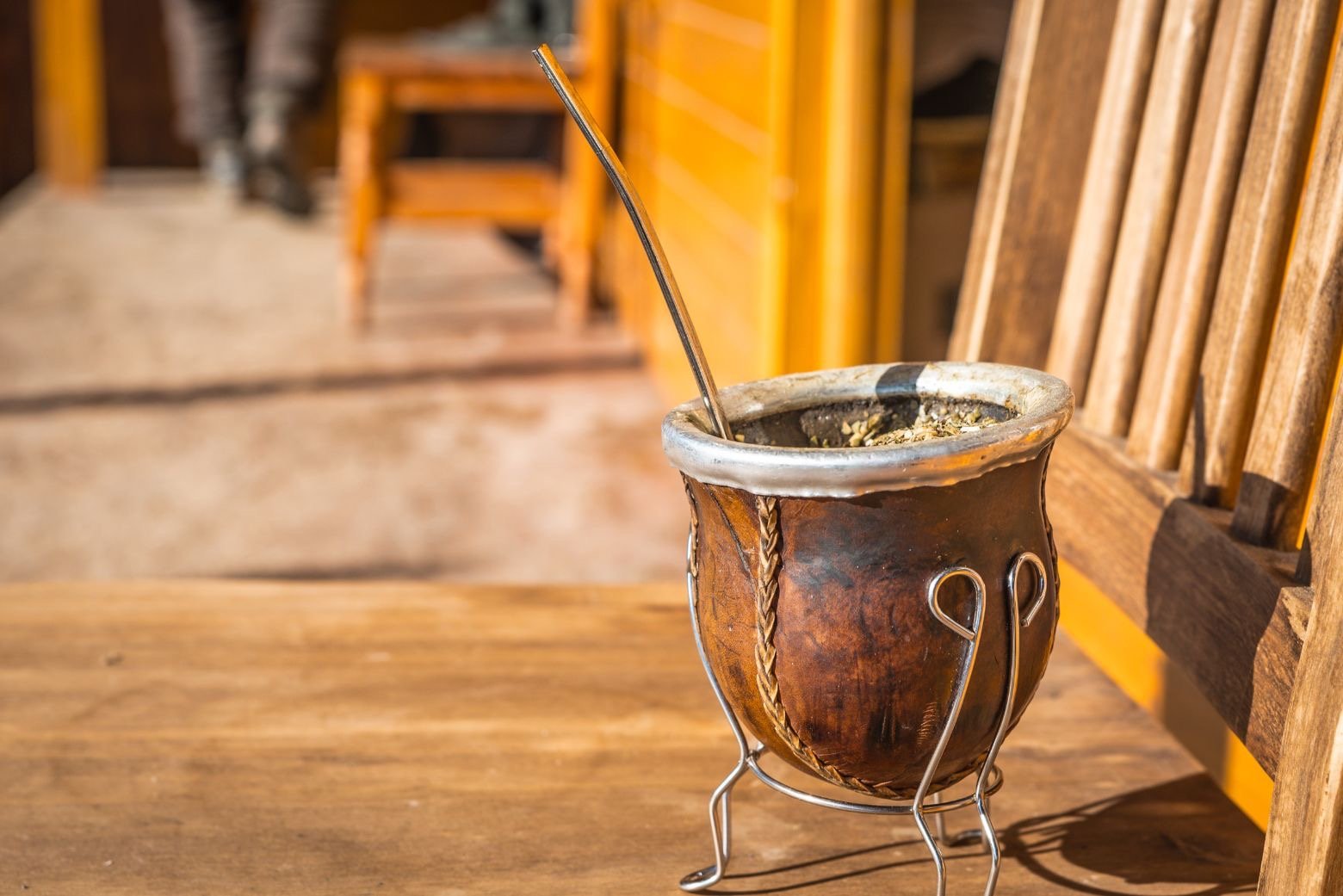 Similar Trips
Quick Reference Legend
Dive / Snorkel Program On-Site
On-Site Equipment
Preferred Couples Destination
Preferred Family Destination
Wi-Fi Available