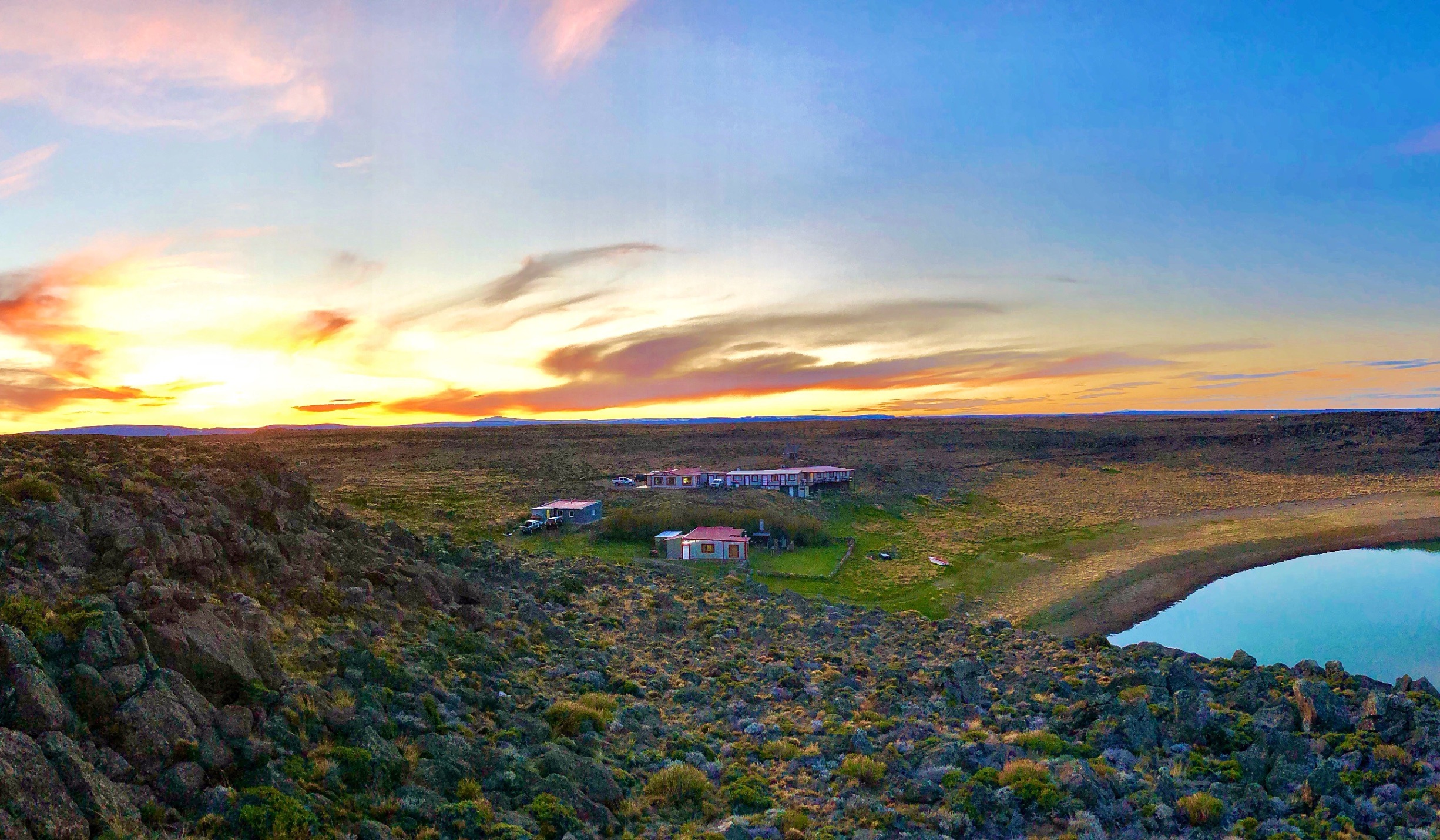 Argentina
Estancia Laguna Verde Jurassic Lake
Jurassic Lake

Accommodations
Comfortable Single & Double Occupancy Bedrooms / 12 Angler Capacity

Season
November-April

Species
Trophy Rainbow Trout

Ideal For
Solo Anglers, Couples & Friends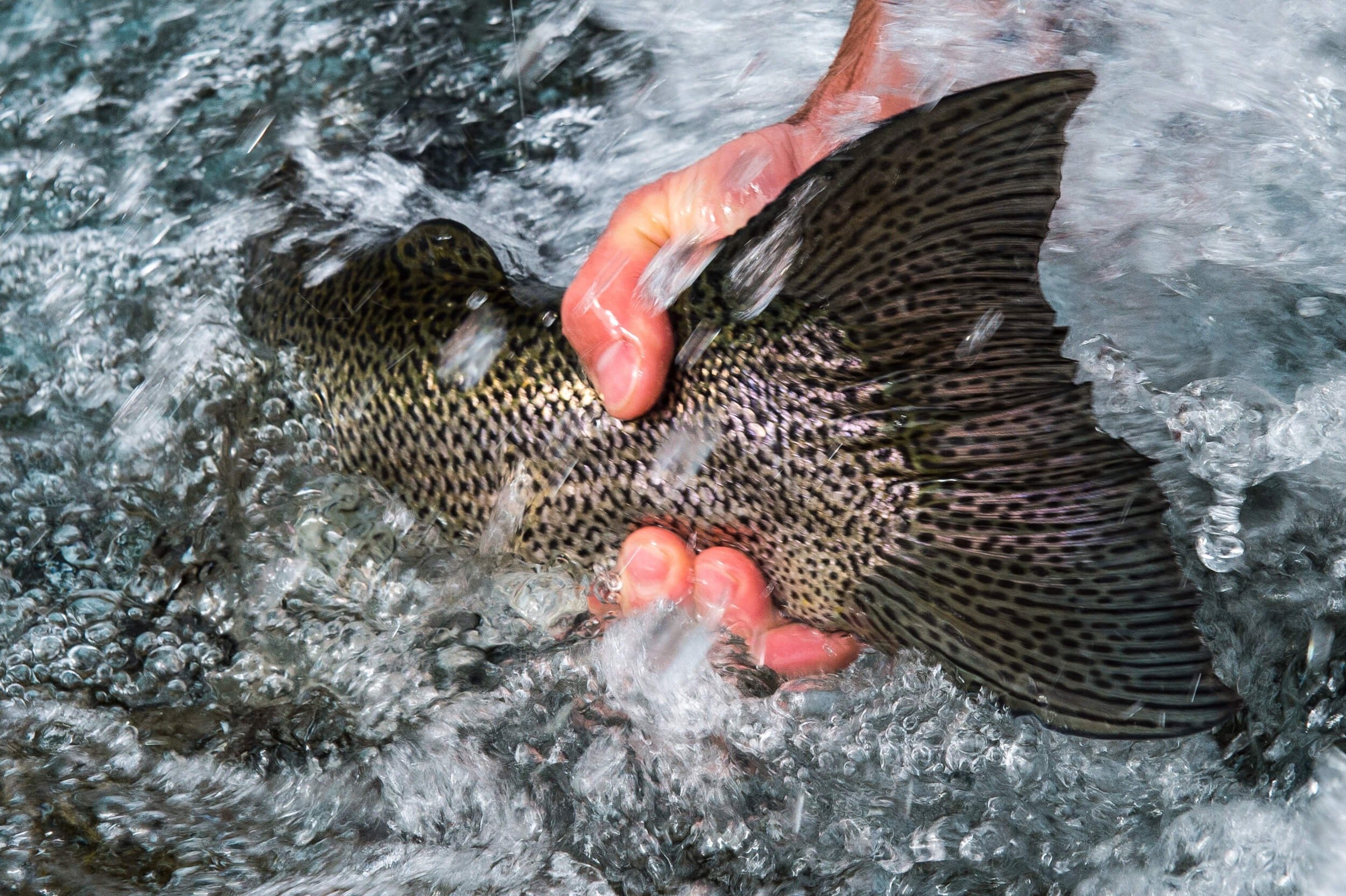 Catch The World's Largest Rainbow Trout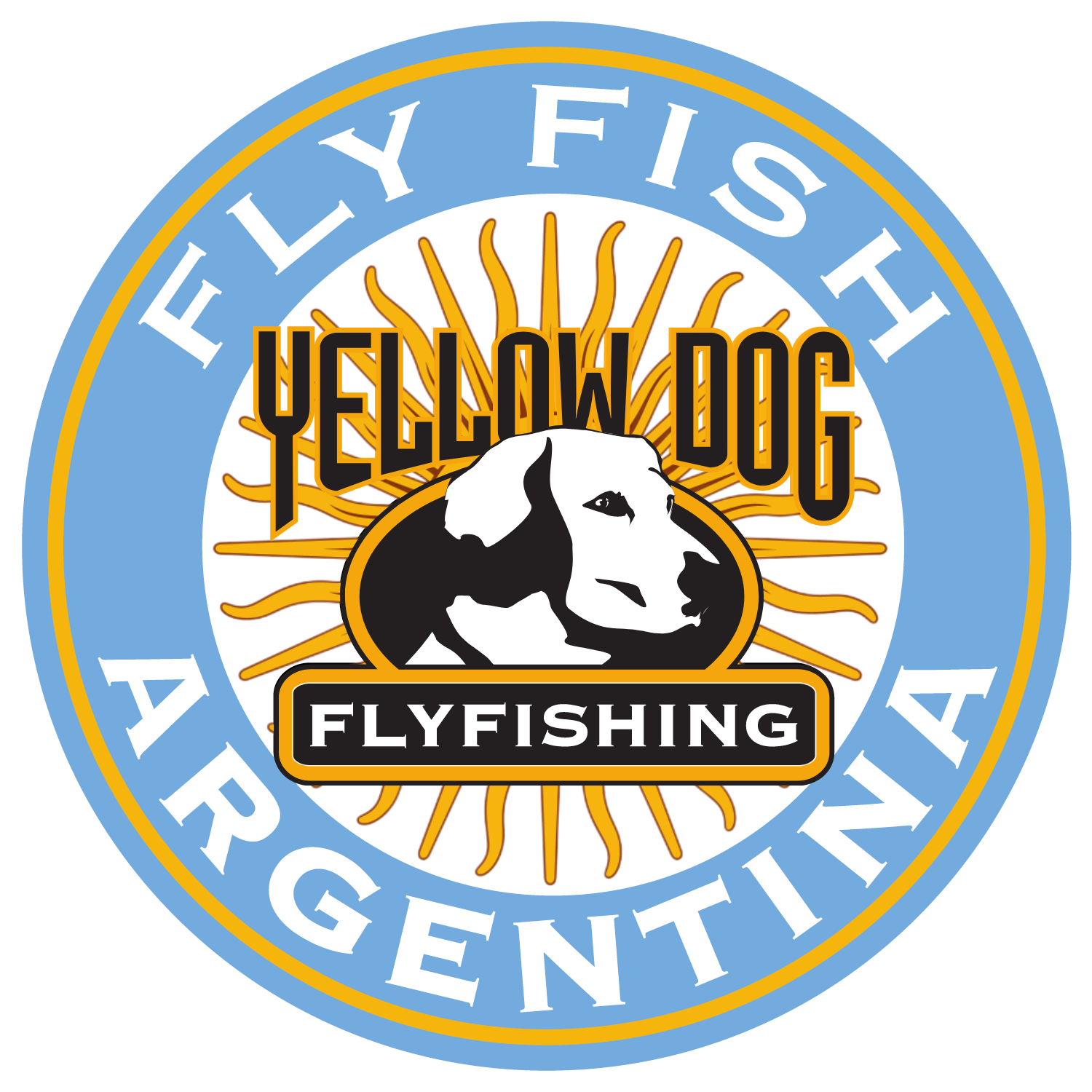 Located on the remote, southern coast of Jurassic Lake (Lake Strobel), the Estancia offers the chance to experience some of the largest rainbow trout in the world amidst rugged, untouched landscapes. In a part of Patagonia that is considered very distant and removed, this is the finest option for great guides, huge fish and very comfortable amenities.
Toggle Between Categories: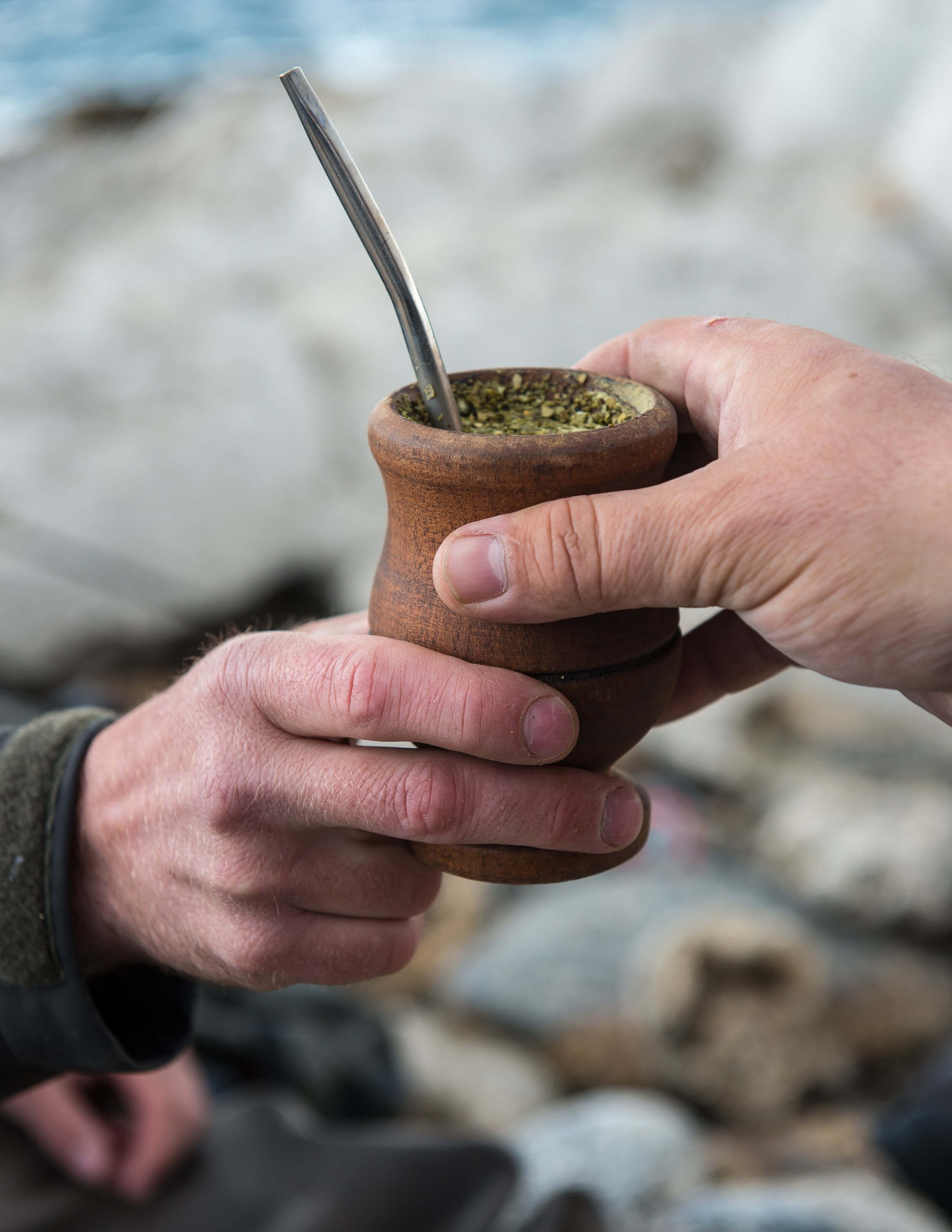 Lodging Details
Named for the small lake nearby, Estancia Laguna Verde is in the isolated Lake Strobel area in the province of Santa Cruz. This building is typical of a Patagonian estancia: a classic working ranch house that has been rebuilt into a comfortable and functional fishing lodge. There are ten single-occupancy rooms and two double-occupancy rooms, each with a private bathroom and single beds. The spacious living room overlooks Laguna Verde, a small lake loaded with fat rainbows and brown trout. The living room features a TV with satellite connection, a fully-stocked fly tying desk for guest use, and a great main bar. Electricity runs 24 hours a day via windmill generators backed up by fuel generators. Laundry service is provided twice a week.
Food and Beverages
Estancia Laguna Verde offers a weekly "asado" (Argentine BBQ), famous Patagonian lamb, and the best international dishes. All meals are served with great wines from Mendoza and other parts of Argentina, personally selected by the owners, usually doing weekly wine tastings in their amazing Cava. Lunches each day are cooked and served hot on the shores of the lake while fishing with your guide.
Typical Length of Stay
Typical packages are seven (7) nights / six (6) days of fishing, Saturday through Saturday. Shorter stays are also possible.
Non-Angling Activities and Options
Estancia Laguna Verde is situated in a very remote part of Argentina and is a fishing-focused operation, but guests can also explore the wonderful landscapes and wildlife on the enormous ranch. The Estancia can also arrange short day tours to destinations like Cardiel and Pueyrredón Lake, Las Manos Cave, Pinturas, and the Santa Cruz River. This unique region of Patagonia also offers extraordinary bird watching and wildlife viewing opportunities.
Internet / Communications
Wi-Fi is available for guests. Cell phone service is not available.
Gallery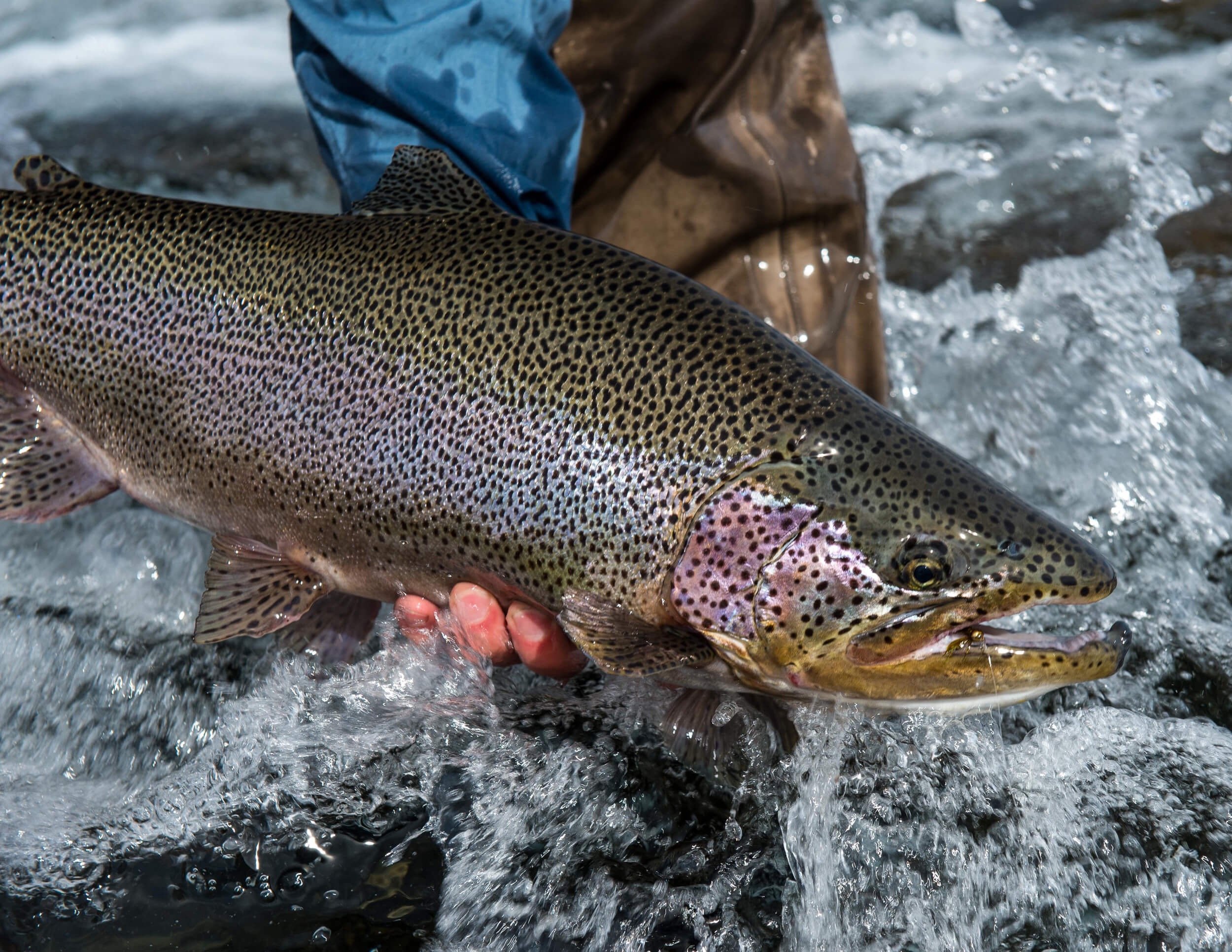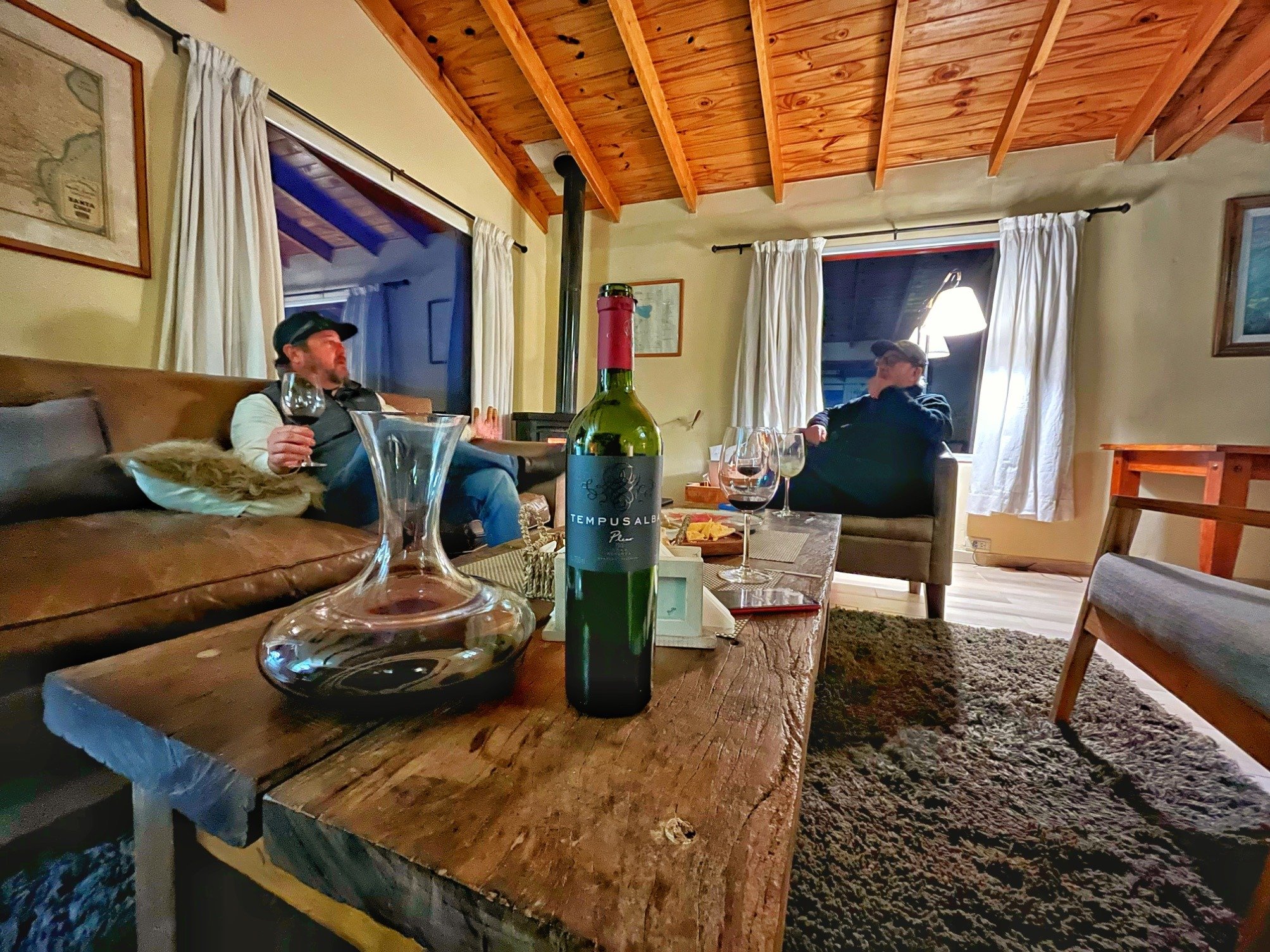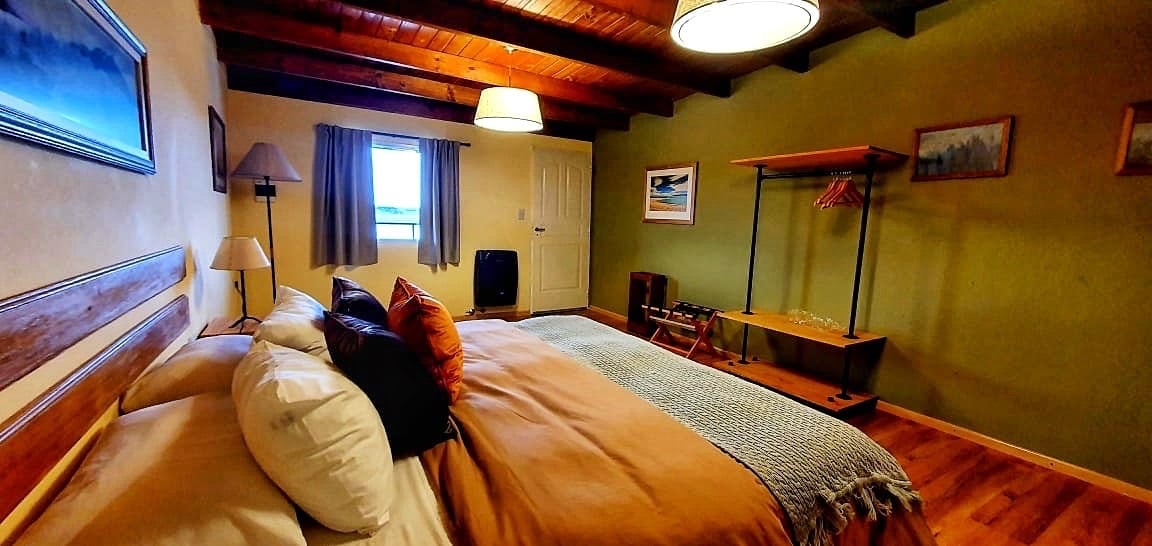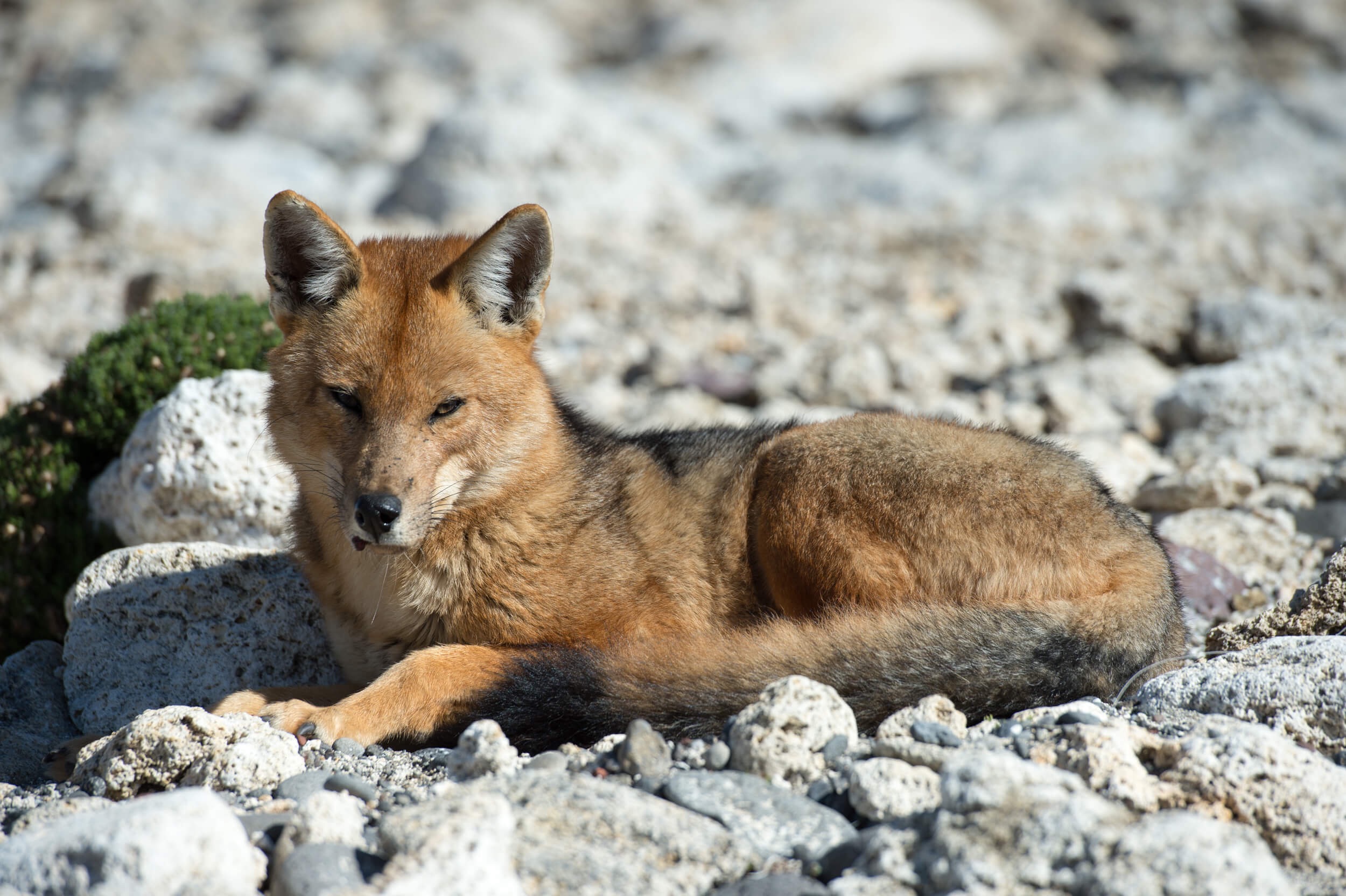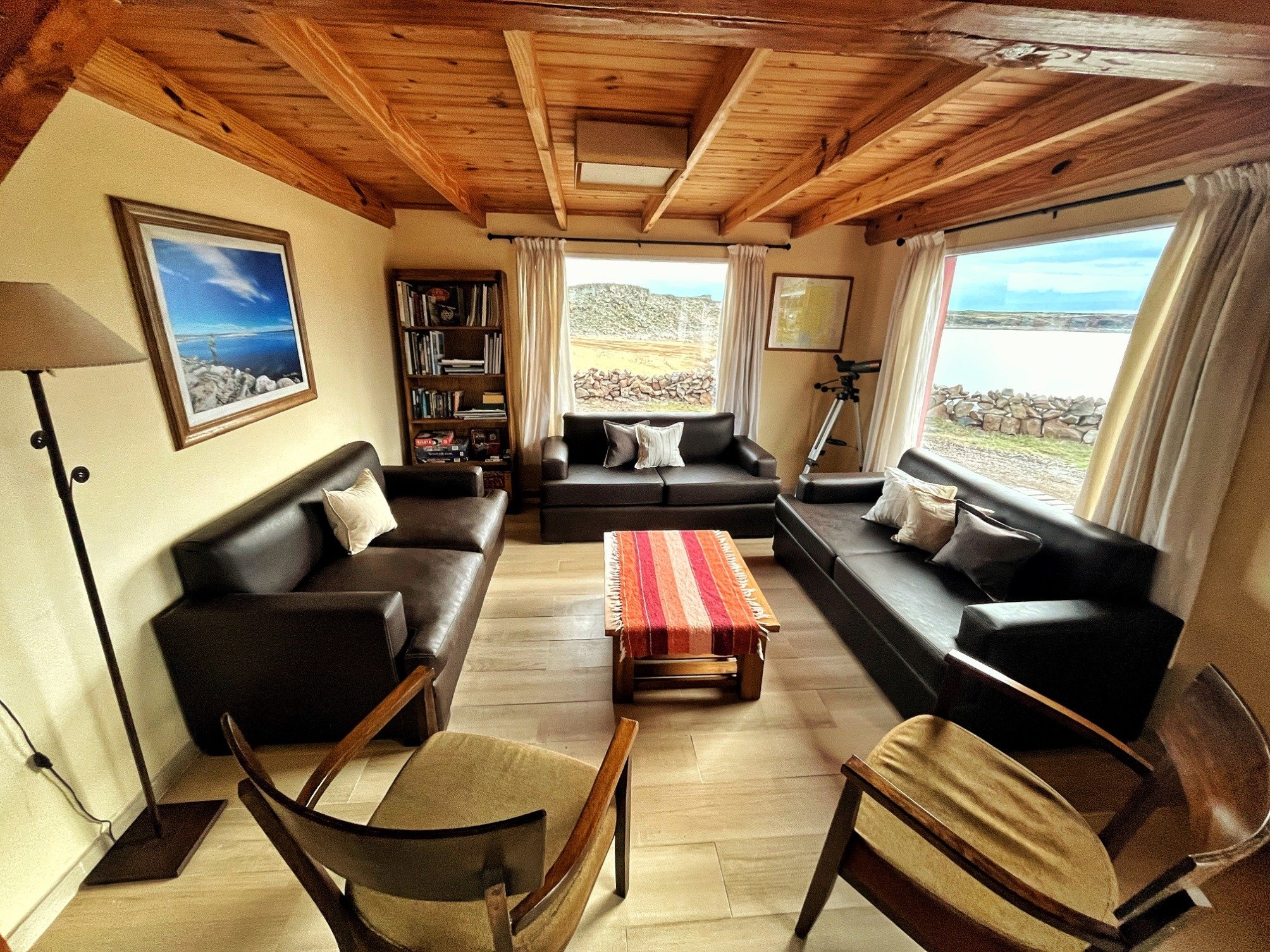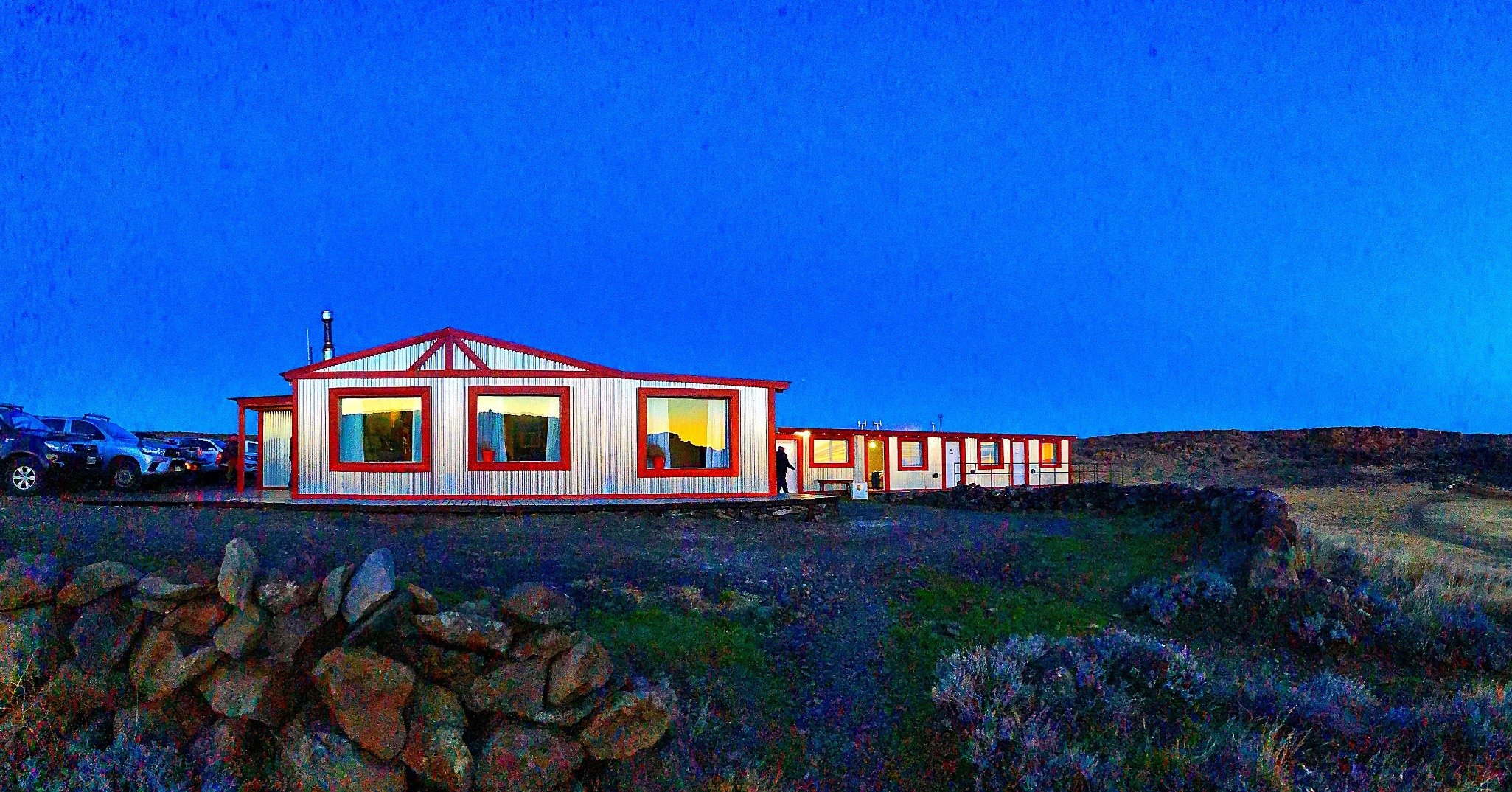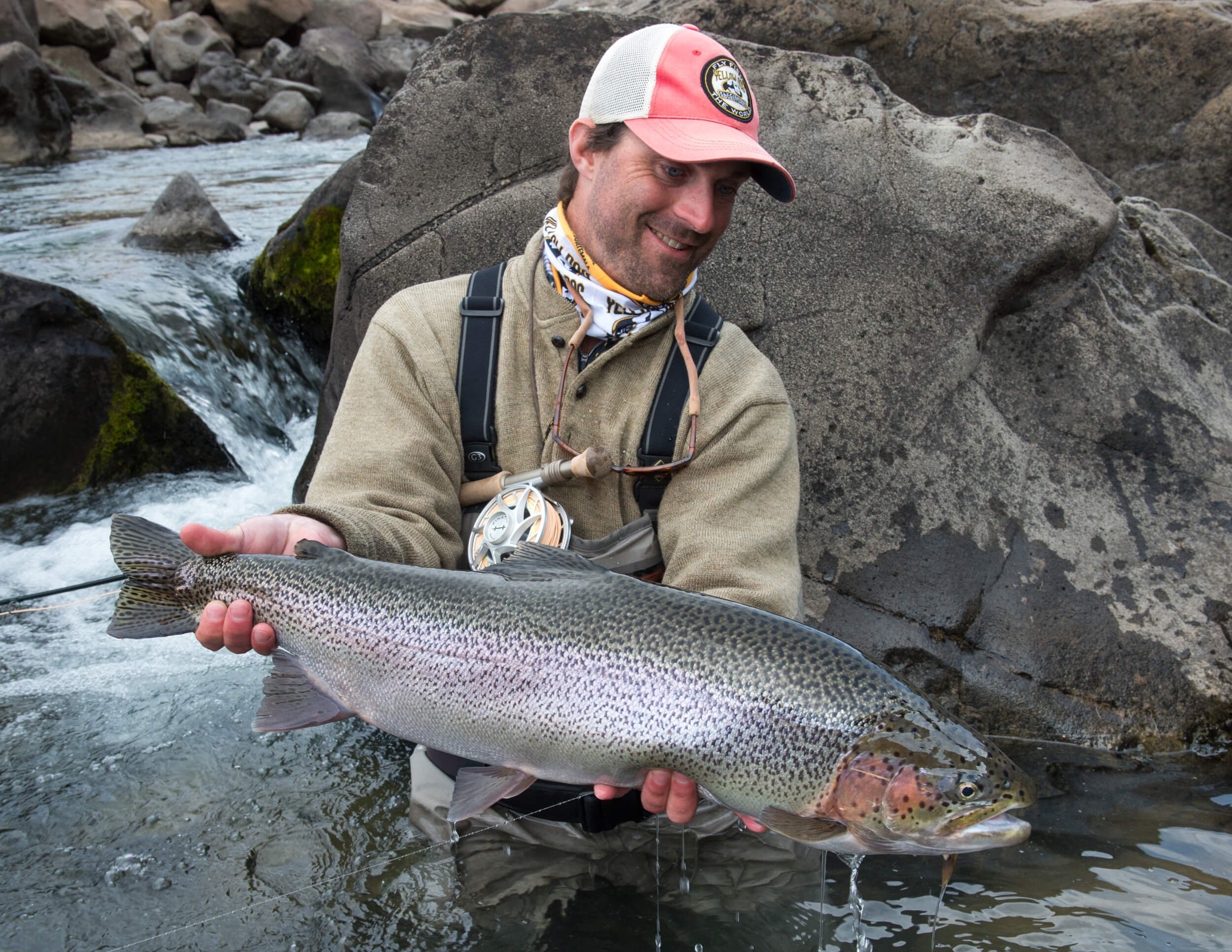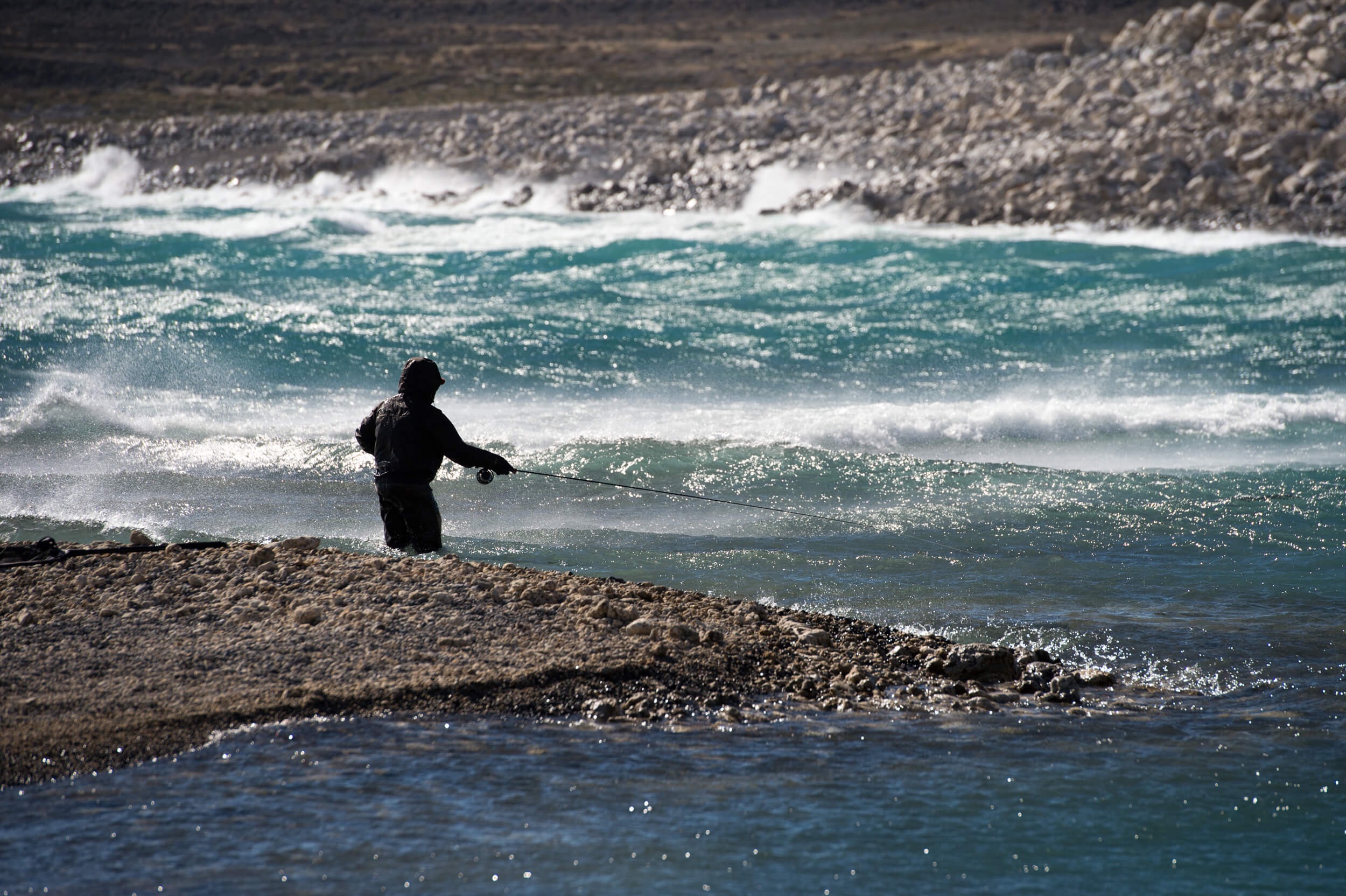 Similar Trips
Quick Reference Legend
Dive / Snorkel Program On-Site
On-Site Equipment
Preferred Couples Destination
Preferred Family Destination
Wi-Fi Available