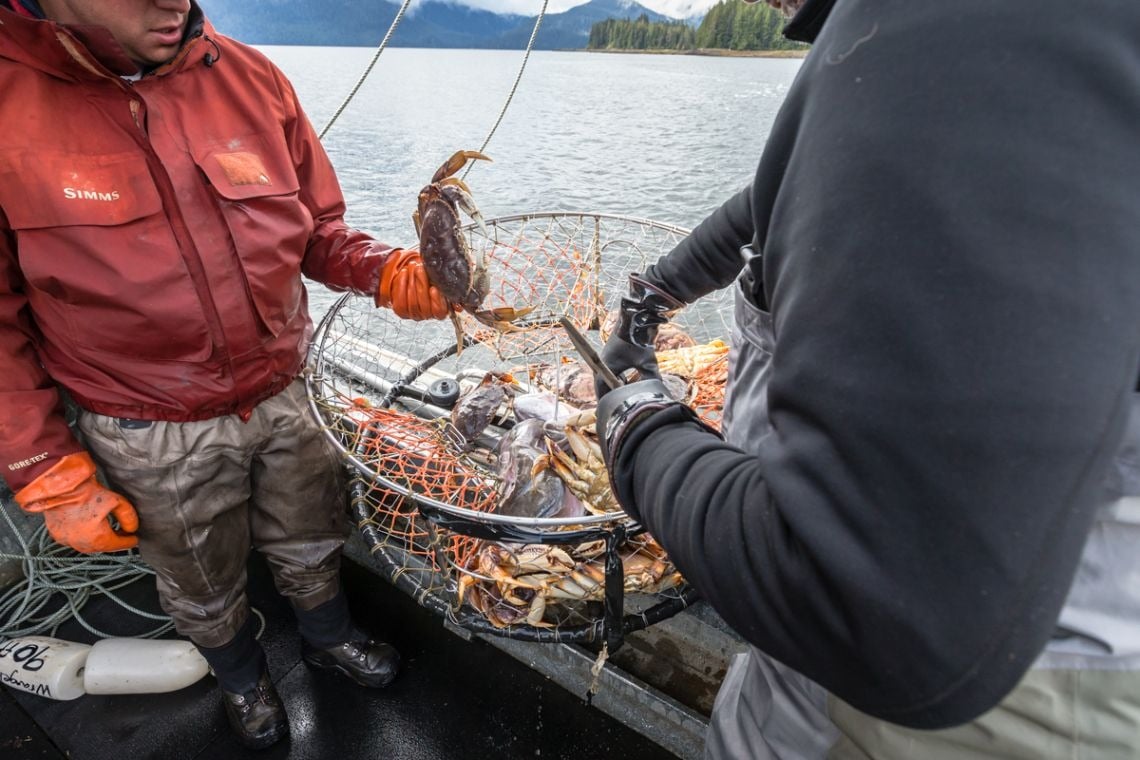 Alaska
Chrome Chasers Fall Fish and Forage
Wrangell

Accommodations
Comfortable, Ocean-Front Rooms // Capacity - 6 Anglers

Season
August-Mid September

Species
Pacific Salmon, Halibut, Shrimp, Crabs, Sea Trout & More

Ideal For
Couples, Families & Culinary Fans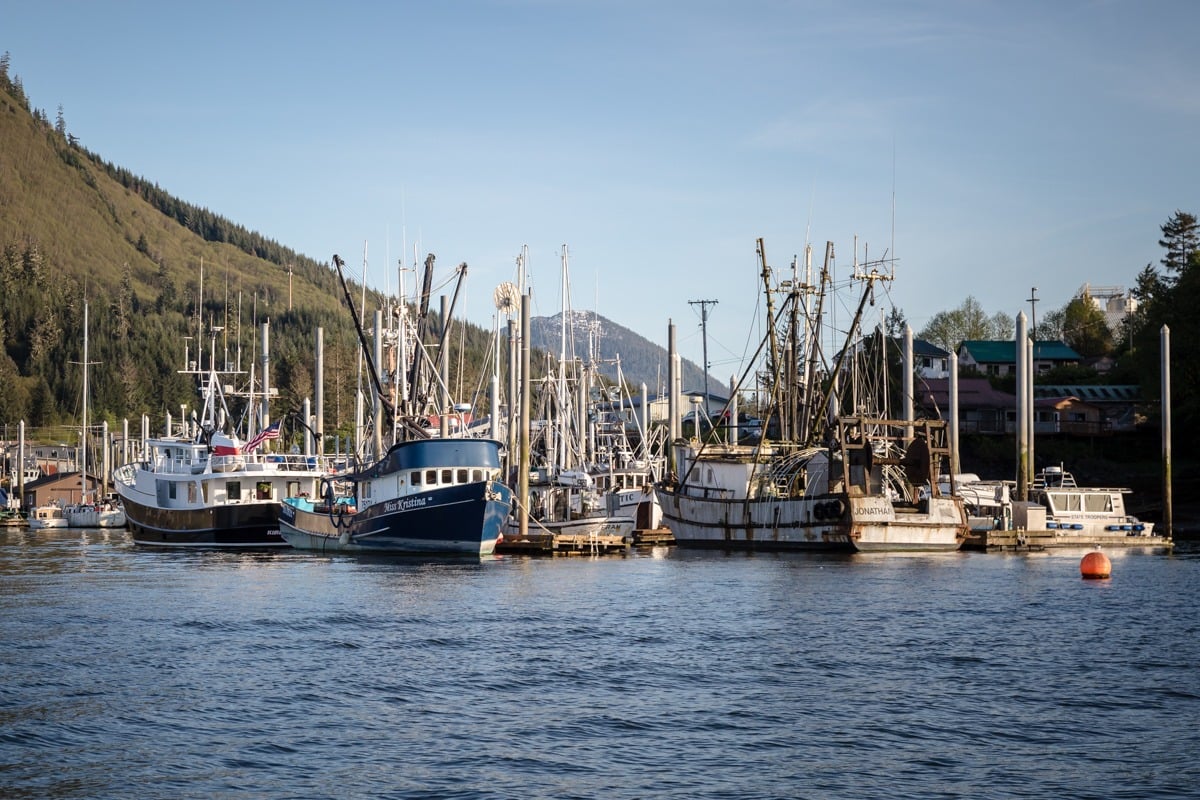 Fall Foraging and Fishing Adventure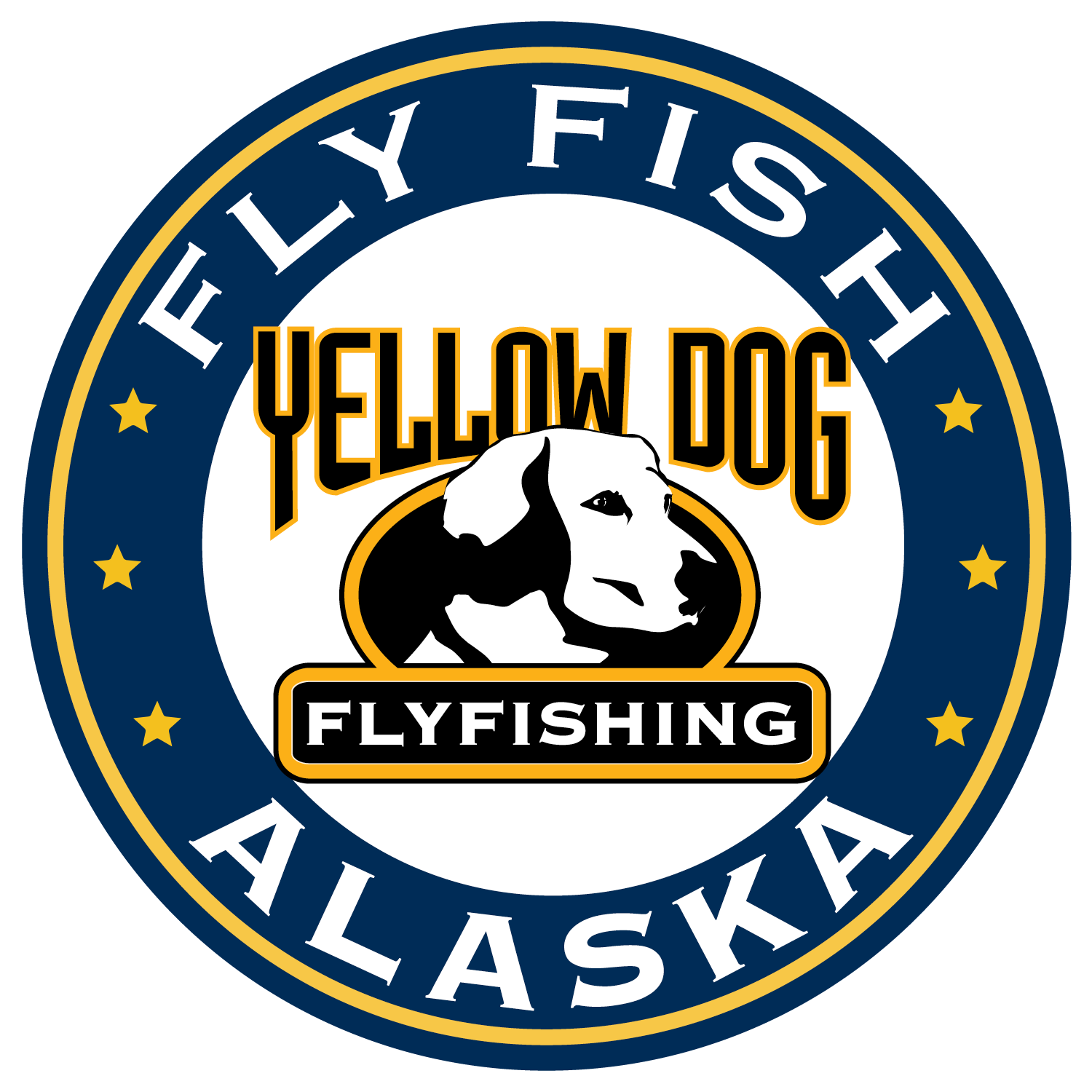 Based out of Wrangell, Alaska, Chrome Chasers offers guests a unique opportunity culminating from over a decade of exploring the various rivers and streams in the region of Southeast Alaska. In 2022, Chrome Chaser's Owner and Operator decided to expand into a fall program offering the opportunity to target not only salmon, saltwater species, and sea trout in the rivers but to also learn how to forage the expansive Tongass National Forest. After your day of fishing, and foraging, you are able to prepare your dinner with your day's catch. During your week, you'll utilize the brand new 39ft. vessel Chromagnum to visit multiple rivers, creeks, and lagoons.
Toggle Between Categories: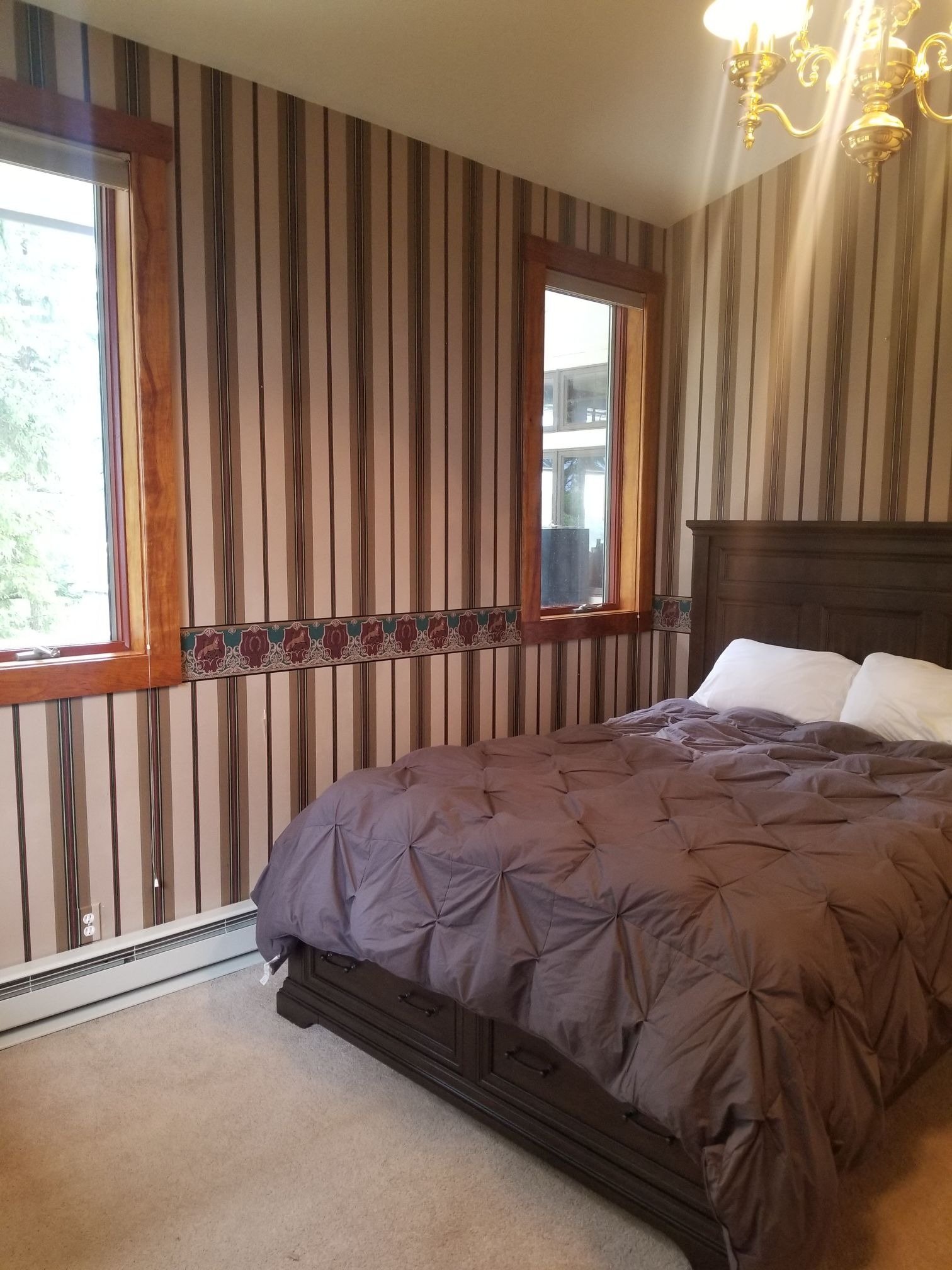 Lodging Details
With an oceanfront view and just a short drive from the boat harbor, Chrome Chasers' Lodge has every amenity needed to stay comfortable, relaxed, and well-rested. It's home away from home and there's nothing better than being able to sit on a sofa after a long day of hiking and fishing. With a maximum capacity of only 4-6 anglers per week, Chrome Chasers have the ability to accommodate almost any angler and offer a truly unique and intimate experience. This is a program that the lodge prefers to book intact groups each week due to the intimate setting and maximum number of guests. For smaller groups, please contact Yellow Dog for details.
Food and Beverages
The dining experience at Chrome Chasers is similar to that of a 5-star restaurant. Fresh seafood including crab, shrimp, clams, halibut, and sushi are all regularly featured on the lodge menu. What really makes their meals so unique is that anglers will have the opportunity to eat what they catch, meaning they can pull their own crab and shrimp pots, troll for salmon, and become an integral part of what's on the plate come dinner time. The kitchen duties are shared among the staff including the guides. Capt. Rick Matney claims the title of head guide and chef and rightfully so. One thing is for certain, anglers will not go hungry and will be well fueled for long days of hiking and reeling in fresh fish. Beverages are included in the trip package excluding any beer or liquor, which can be purchased in the town of Wrangell upon arrival.
Typical Length of Stay
Standard trips start on Sunday and end the following Saturday. Trips include six (6) nights at the Chrome Chasers Lodge in Wrangell, Alaska.
Non-Angling Activities and Options
With the Chrome Chasers Fall Fish and Forage program, guests have maximum flexibility to pick and choose what they would like to do each day. Not only are there great fresh and saltwater fishing opportunities, but tons of other non-angling activities and exploring through the Tongass National Forest. Anglers can put down their rod and scan the nearby trees, downed logs, and forest floor for mushrooms. The most common species found are golden chanterelles, yellow foot chanterelles, chicken of the woods, king boletes, shaggy manes, and occasionally black trumpets. The berry picking is best in early August and most are gone by late August and September. There are also opportunities to sightsee and enjoy the coastal marine environment. From orca whales to Alaska brown bears, there are few places on earth that have the abundance of wildlife found in the Southeastern Alaska wilderness.
Internet / Communications
Chrome Chasers does have Wi-Fi available while at the lodge. Cell phones will work in Wrangell depending on the service provider.
Gallery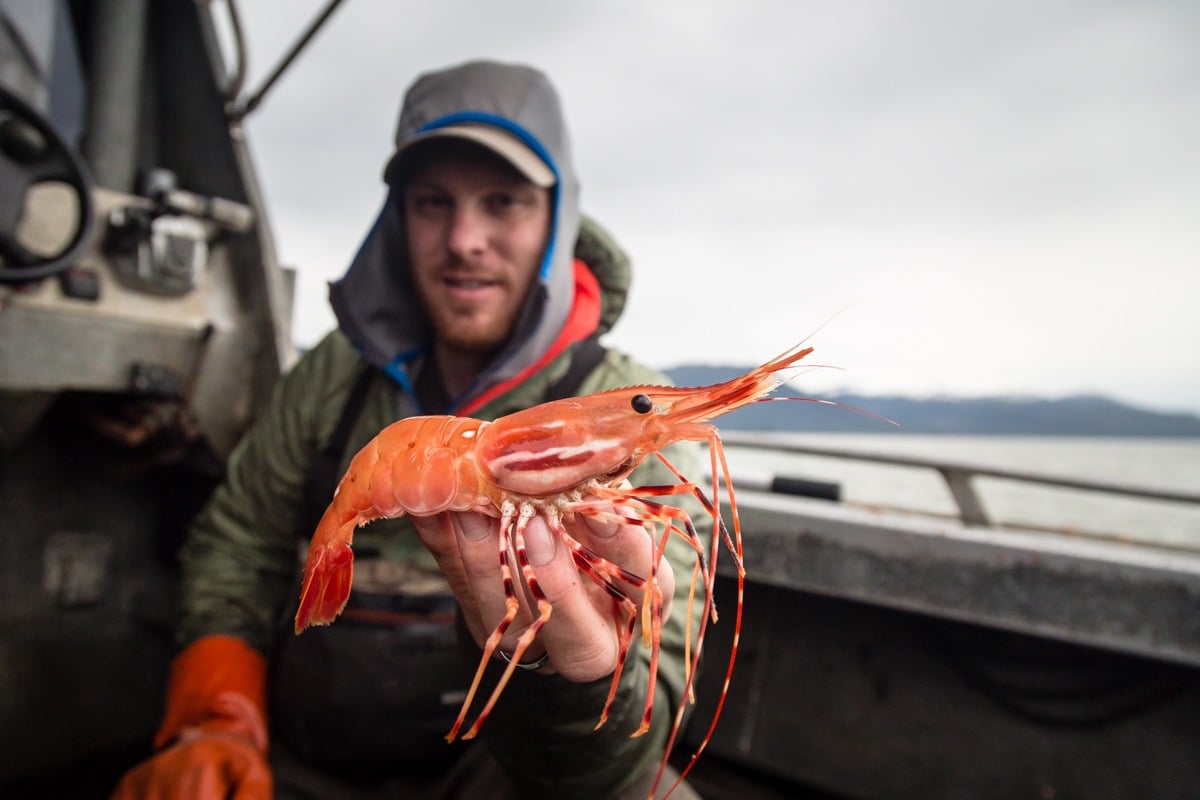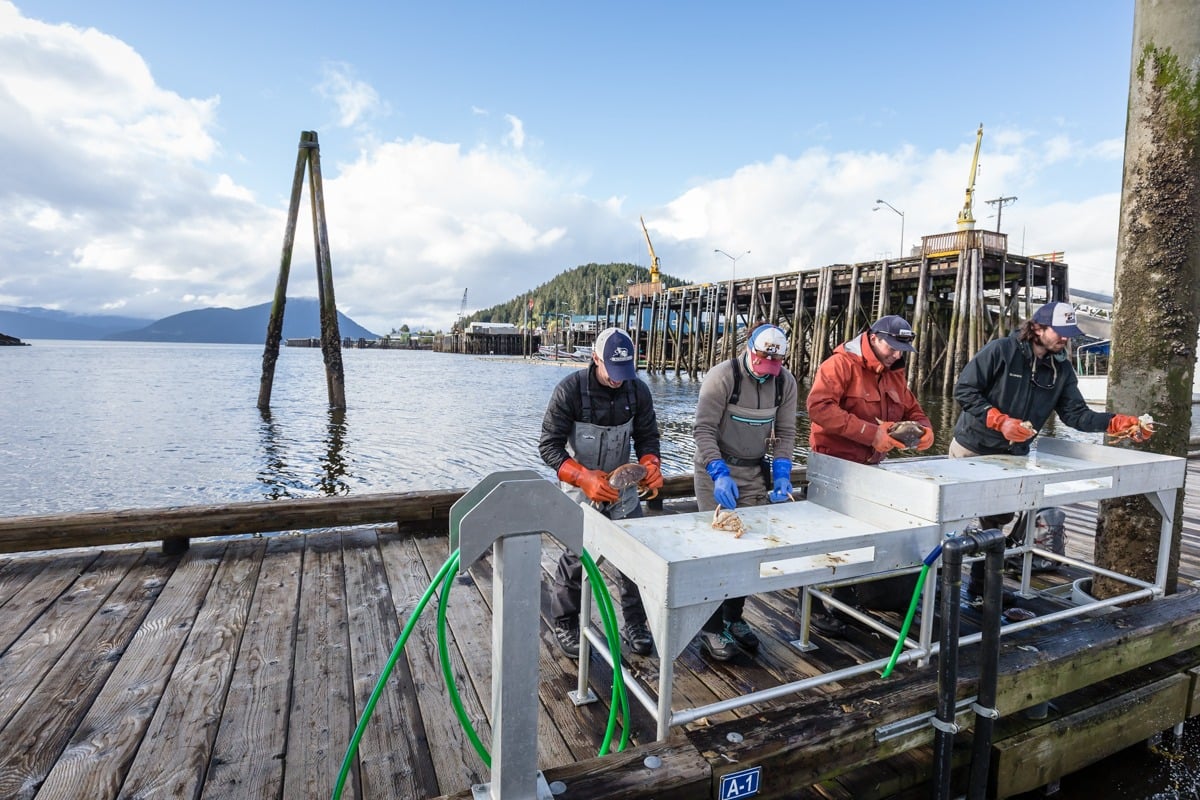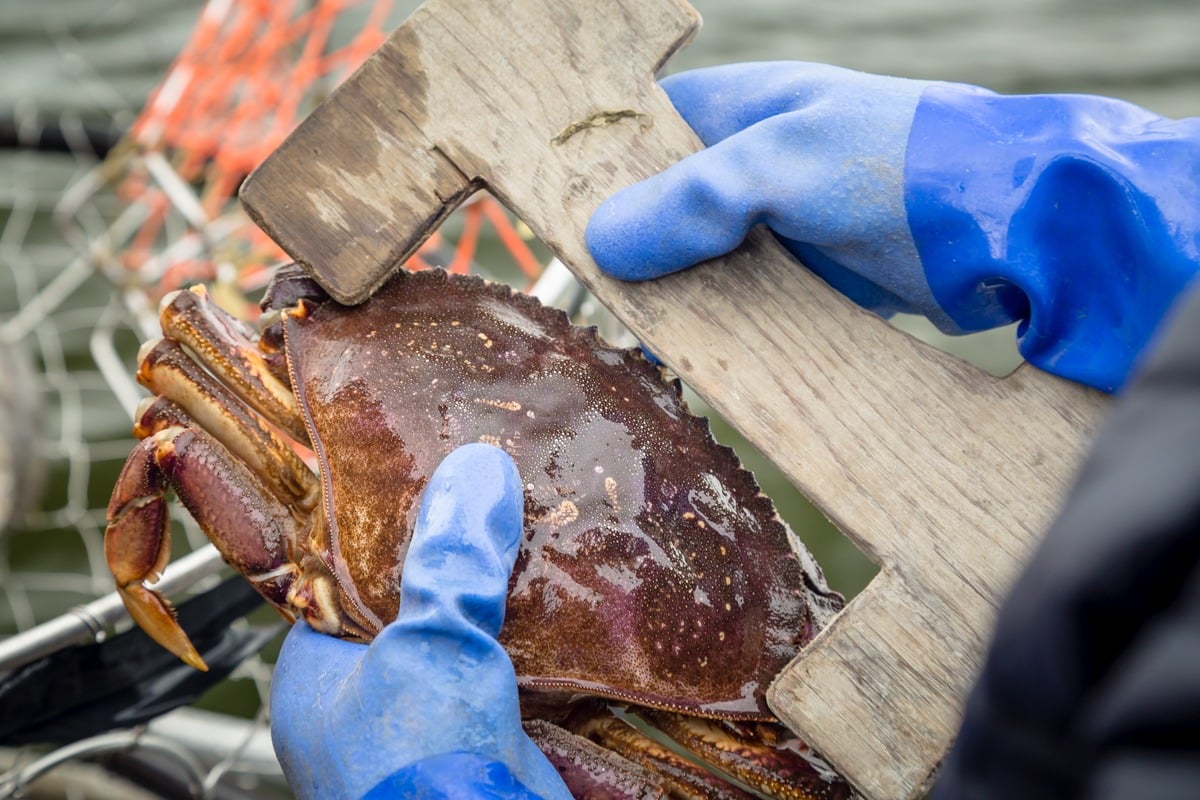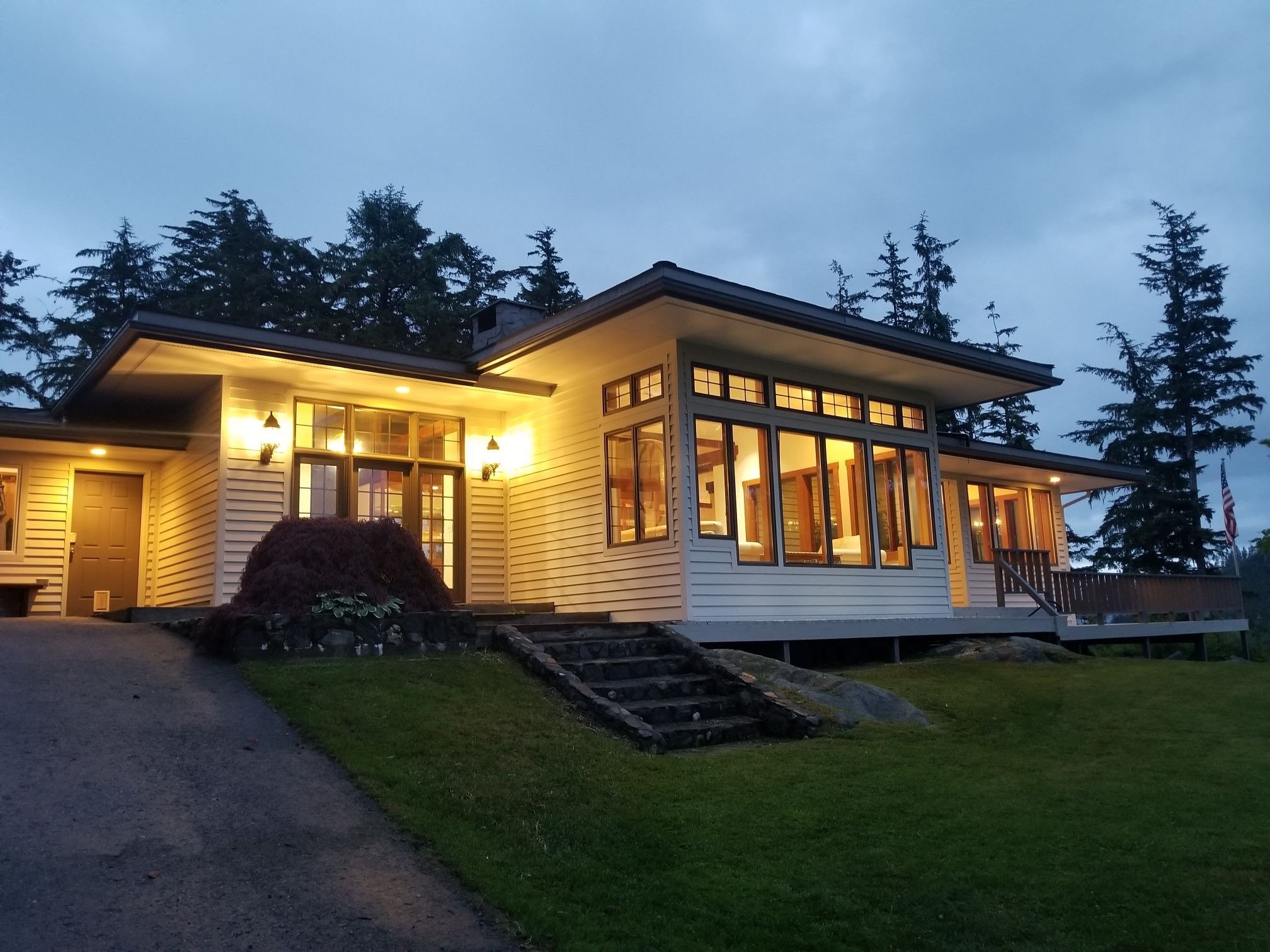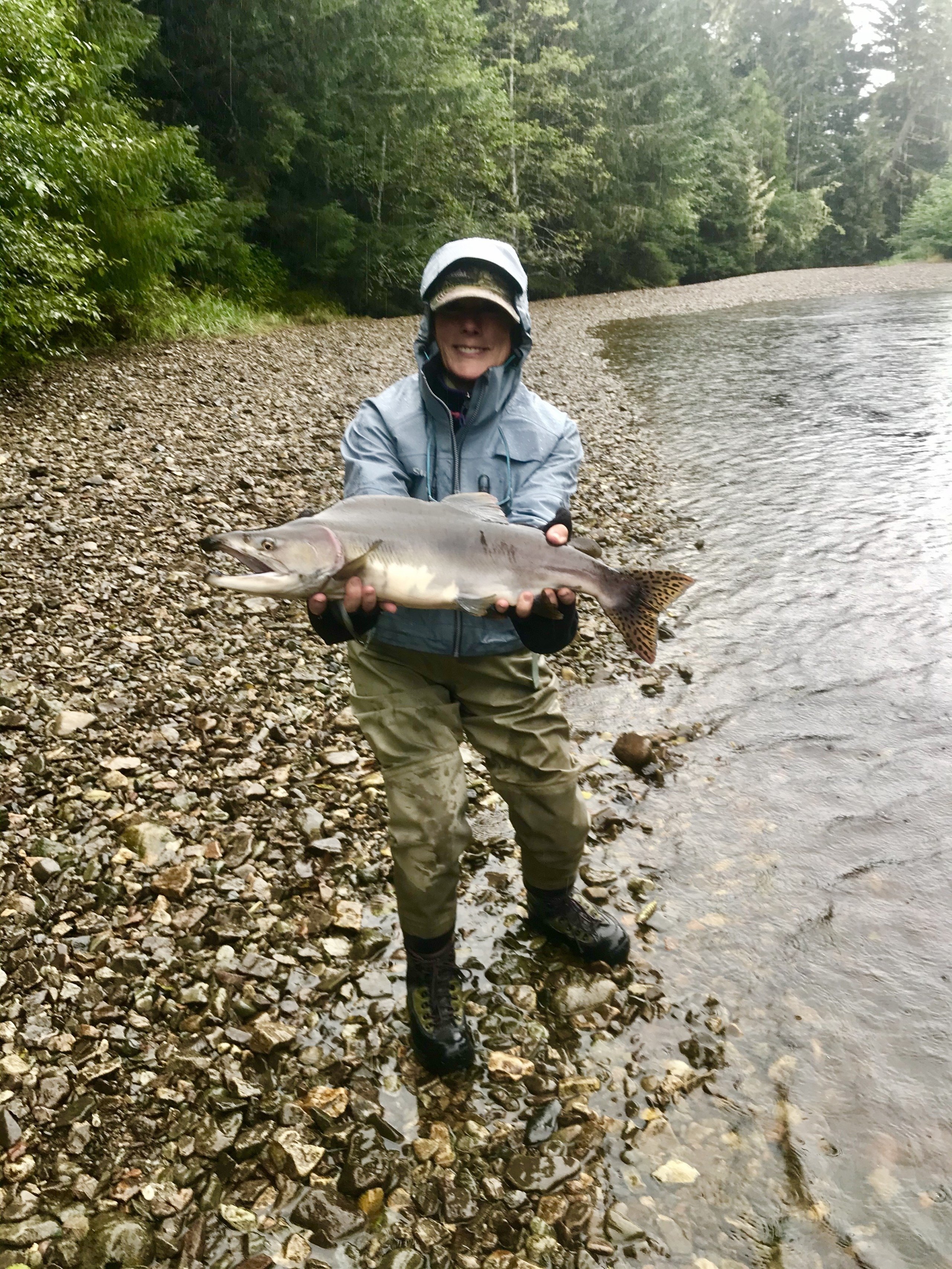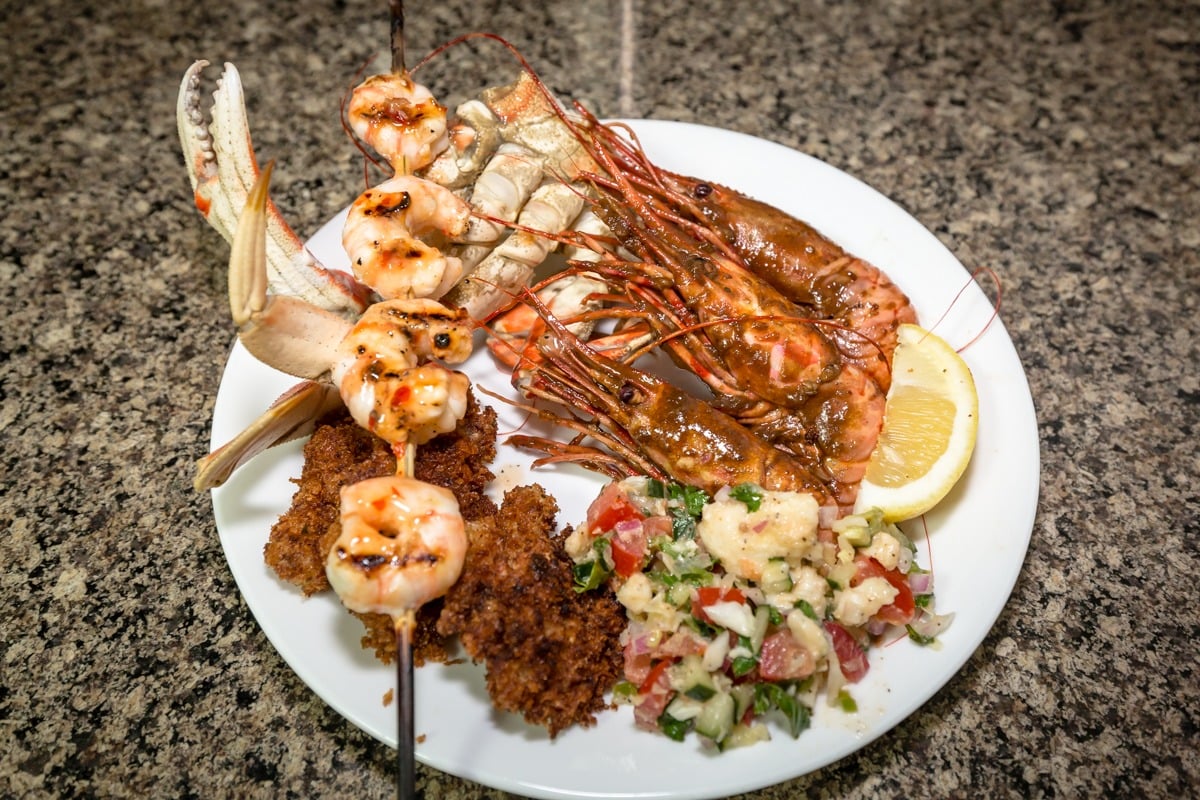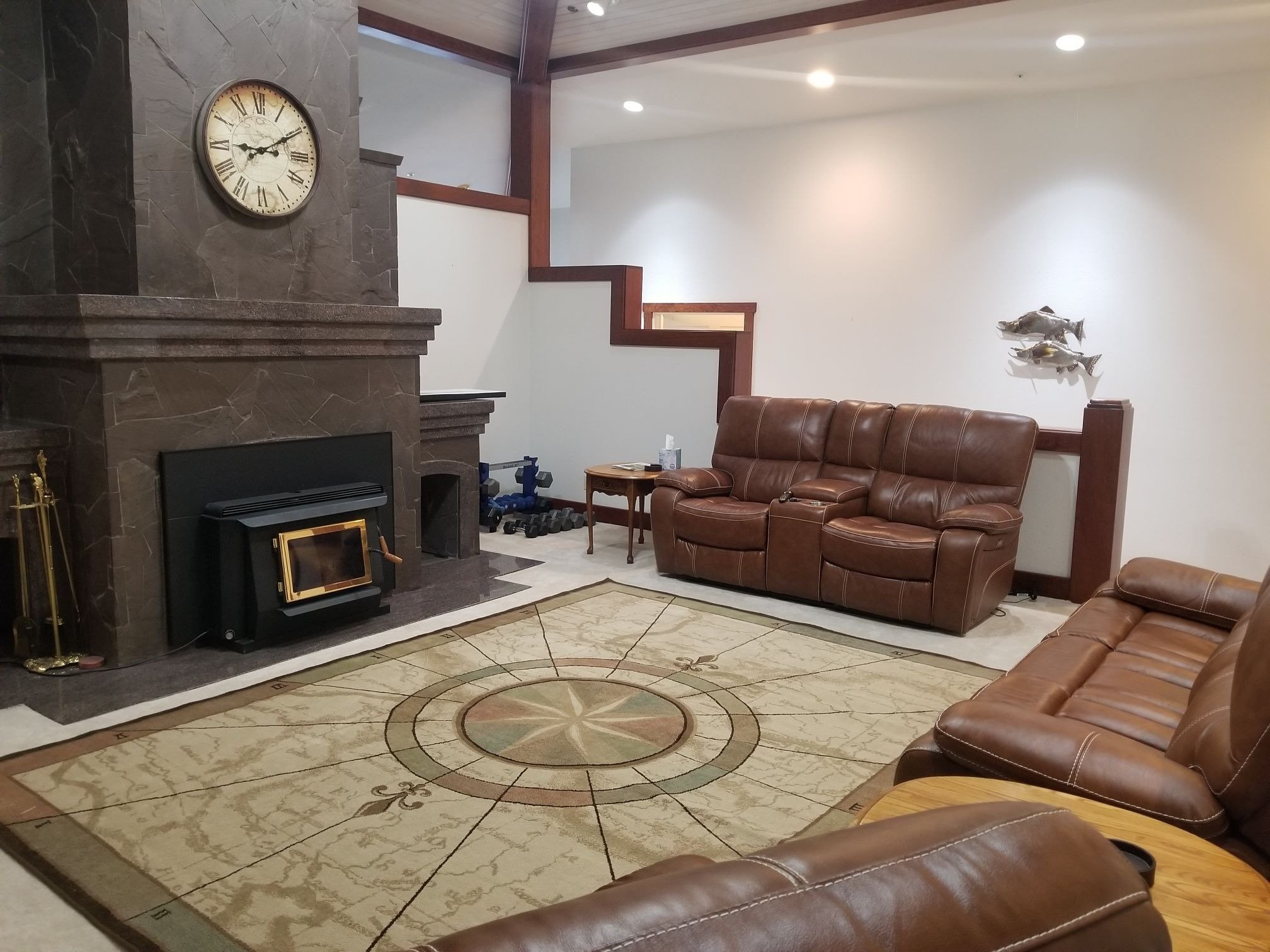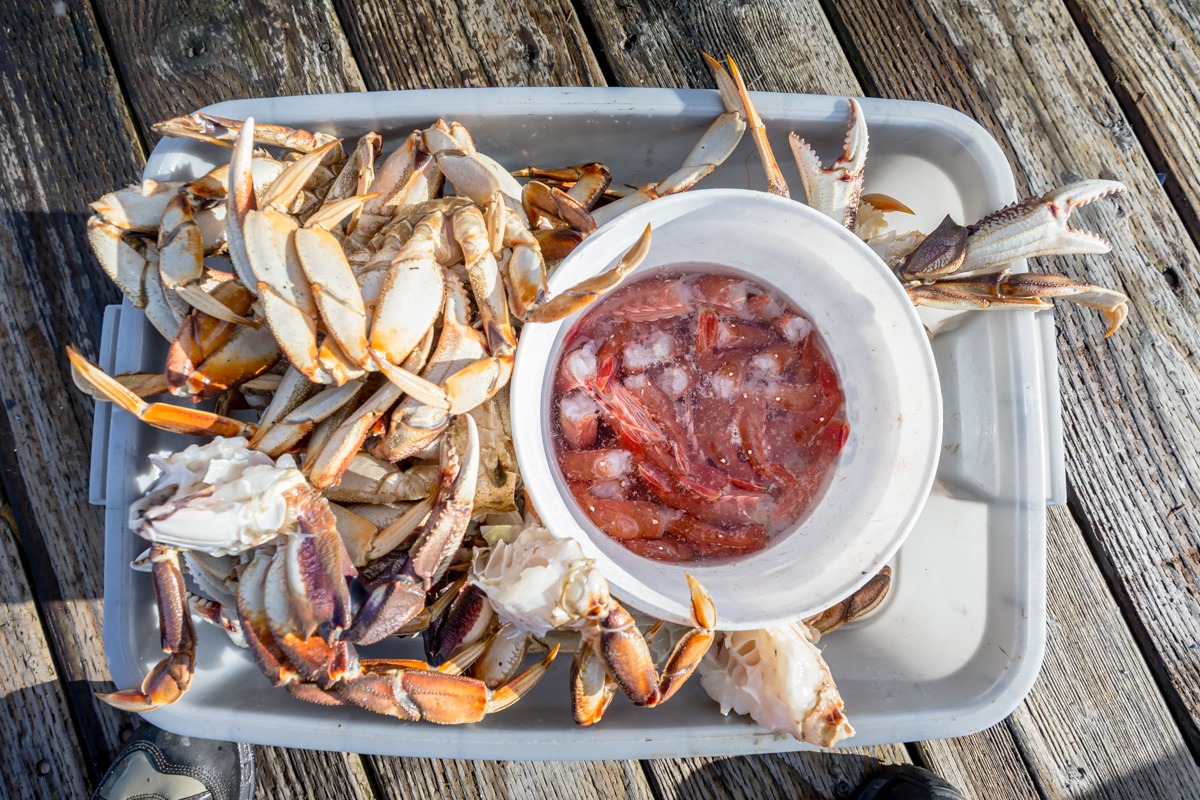 Similar Trips
Quick Reference Legend
Dive / Snorkel Program On-Site
On-Site Equipment
Preferred Couples Destination
Preferred Family Destination
Wi-Fi Available