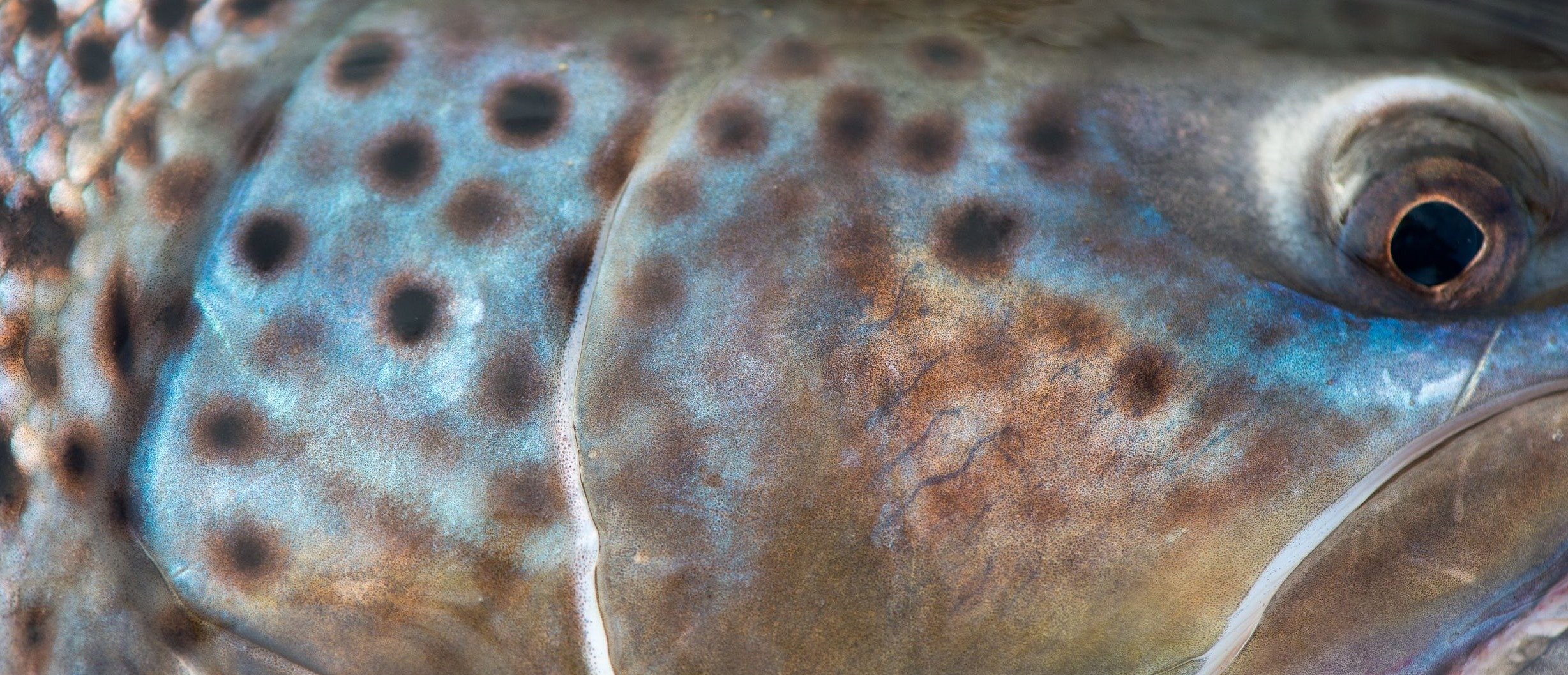 Shop | Equipment List
Tierra del Fuego Equipment List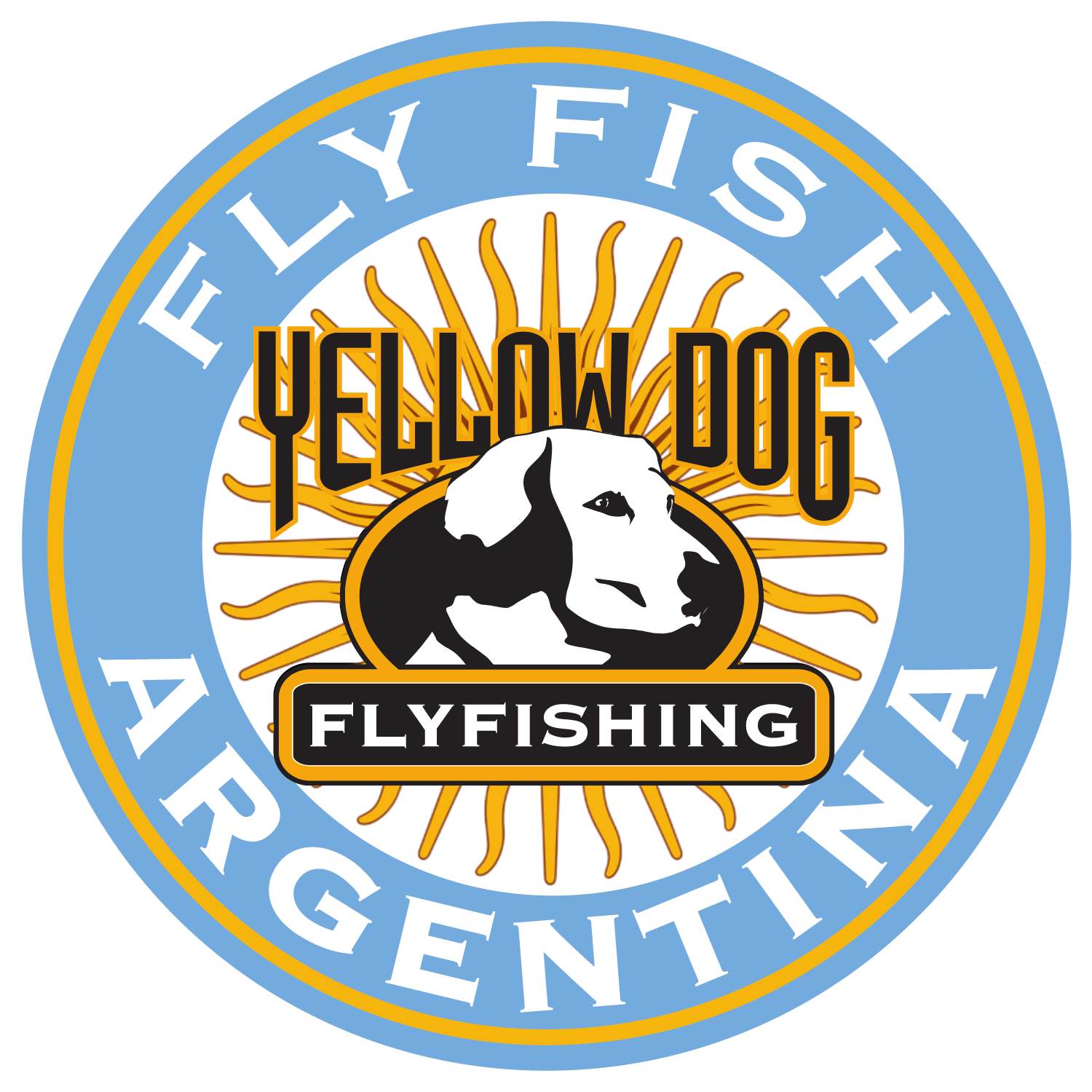 Shop For Your Next Tierra del Fuego Fly Fishing Adventure
Located at the southern tip of Argentina and South America, Tierra del Fuego is regarded as one of the most productive sea-run brown trout fisheries on earth. Two-handed rods are common here to cover big water, and cold temperatures and heavy winds mean anglers need effective and high-quality wading gear and apparel.
Toggle Between Categories:
Destination Specific Fly Assortments
Having extensively traveled and fly fished the world, we are the industry's foremost authority on destination-specific equipment, gear, and flies. Over a week of fishing in Tierra del Fuego, anglers can expect to fish nymphs and streamers on a variety of line weights for sea-run brown trout. If you are fishing for less than five days, we recommend a bare minimum of twenty-four flies or a more adequate selection of thirty six flies.
Sea Run Brown Trout Streamers
How Many Flies? One to two dozen.
What Sizes and Colors? Streamers should range from size 2 to 8 in a wide variety of colors including black, olive, purple, brown, and pink.
Important Notes: Leech-style flies such as wooly buggers, zonkers, and bunny leeches are popular.
Sea Run Brown Trout Nymphs
How Many Flies? Two dozen or more.
What Sizes and Colors? Larger nymphs are better here, with nymphs ranging from size 10-14. Stonefly imitations range between 8 and 12.
Important Notes: Standard beadhead nymphs are common such as hare's ear and pheasant tails, as are stonefly imitations such as Pat's rubber legs and Bitch creek.