Alaska
Midnight Sun Trophy Pike
Yukon Drainage

Accommodations
Comfortable Houseboat Staterooms // Capacity - 4 Anglers

Season
June-September

Species
Pike and Sheefish

Ideal For
Adventurous Anglers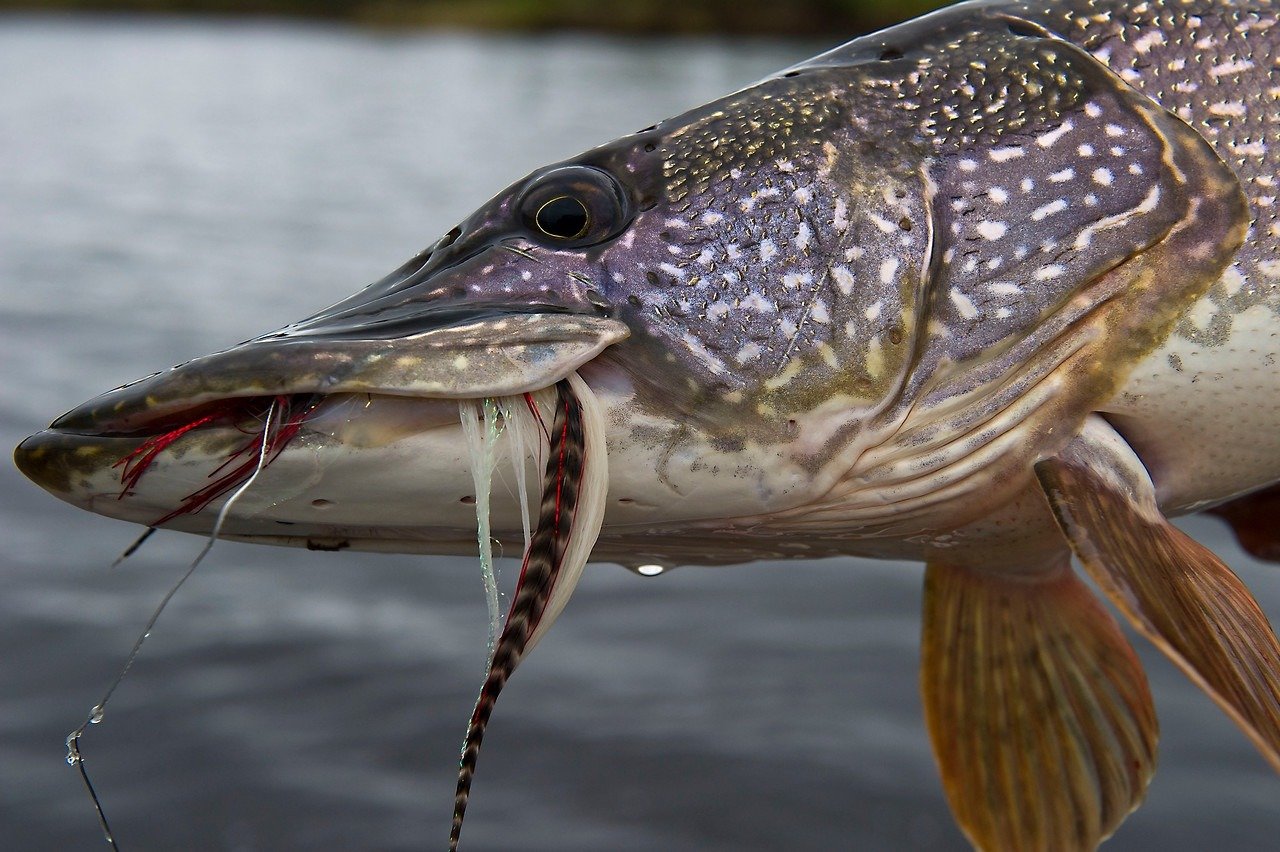 Big, Bright Flies & Toothy Critters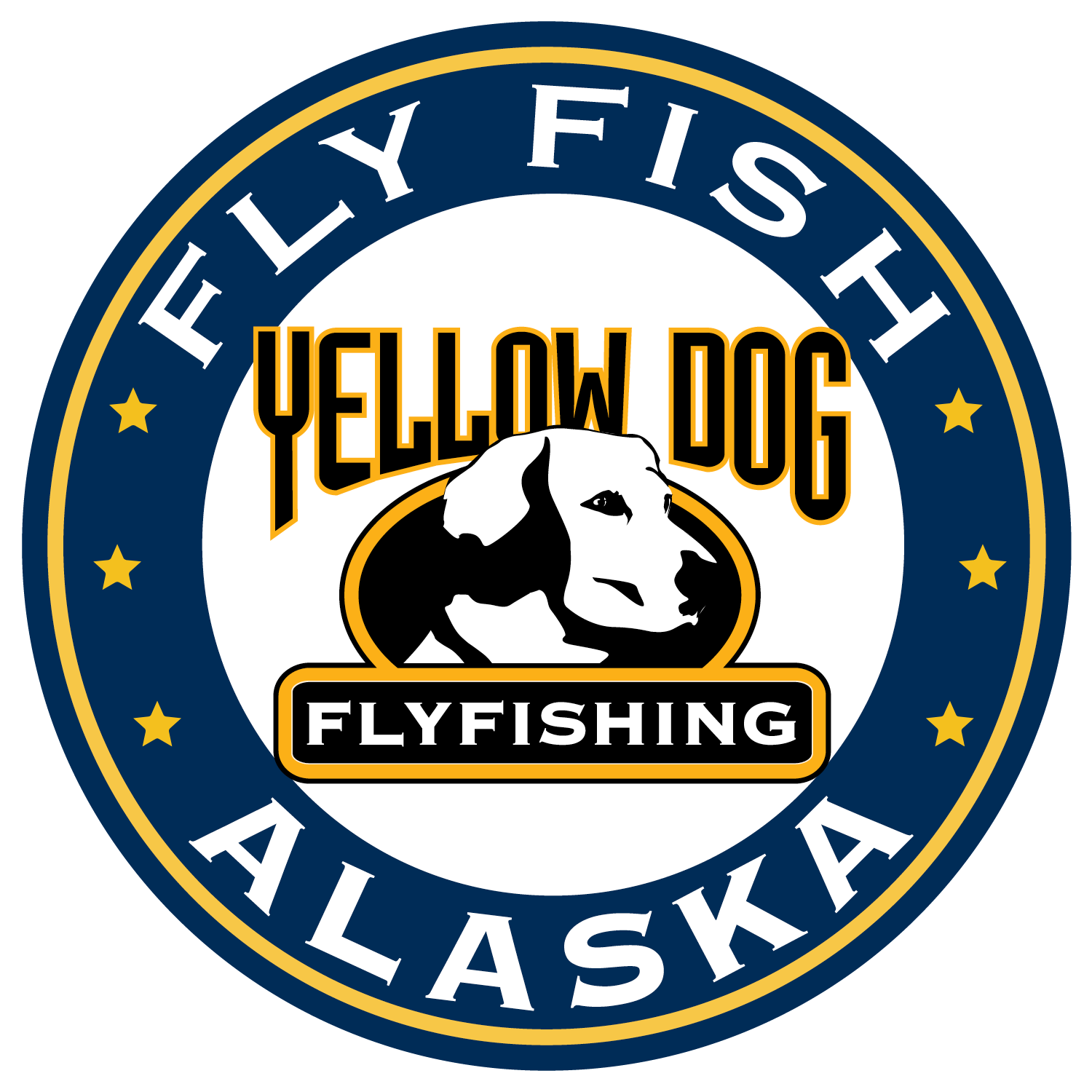 Midnight Sun Trophy Pike Adventures is a long-time Yellow Dog favorite for any angler looking for some of the best Northern Pike fishing found anywhere in the world. MSTPA fishes more than 350 river miles of the remote Yukon Drainage and they are the only ones operating throughout this entire fishery. These professional guides provide a level of experience, knowledge, and enthusiasm that ensures the trip of a lifetime for anglers interested in hooking some of the largest northern pike. The Yukon tributary provides the perfect environment for growing huge Alaskan pike: cool, slow-moving water, an unlimited food source, and time for the pike to grow old and fat – ranging anywhere from 10 pounds to 25 pounds and even the occasional 40-pound monster! New for the 2021 season and moving forward, accommodations are aboard a custom-built, 40-foot ballistic catamaran Patriot that will serve as a liveaboard mothership, moving each day throughout the expansive Yukon fishery.
Toggle Between Categories: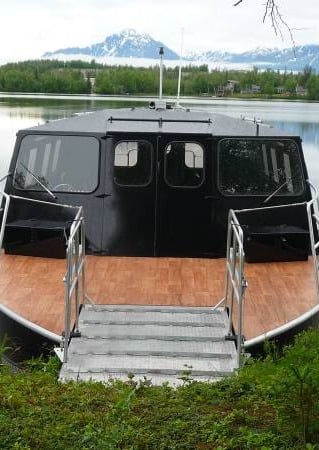 Lodging Details
Midnight Sun operates out of a ballistic Patriot Catamaran liveaboard mothership. This vessel allows anglers to move throughout the expansive fishery each day, covering more water over the course of the week than ever before. The Patriot has been outfitted with three staterooms, a shared bathroom and separate shower, and all comfortable amenities for up to four guests per week. Each room is set up with two twin beds, a reading lamp for each bed, and storage for clothing and personal items. The lounge and dining area provide ample room to stretch out, relax and exchange the day's fish stories. The lounge area is equipped with a stereo, TV, and a large table that doubles as the indoor dining table as well as a late-night fly tying area. The bow deck is set up for those wanting to enjoy a bug-free, quiet drink and watch Alaska's midnight sun skirt the horizon.
Food and Beverages
Meals aboard Midnight Sun are substantial, which is why the staff likes to refer to the menu as "Viking food!" You can expect steaks, pork chops, pastas, salads and sides, and great desserts. Lunches are enjoyed on the boat each day and the crew will pack all of the drinks, sandwiches, snacks, and chips that you want. All sodas, beer, and wine are included in the package.
Typical Length of Stay
The standard package at Midnight Sun is seven (7) nights / six (6) fishing days, running from Saturday to Saturday. Guests will need to stay overnight in Anchorage on Friday night and fly to Holy Cross, Alaska via charter on Saturday morning to begin the trip. Departures will be the following Saturday morning, allowing guests to depart Anchorage in the late evening or overnight one final evening before flying out the following morning.
Non-Angling Activities and Options
Midnight Sun is primarily a fishing-focused destination, so non-angling activities are very limited. Wildlife watching is a nice complement to the fishing, but this is not a trip for people who do not plan on fishing.
Internet / Communications
Internet access is not available during your stay and cell phones will not work during your visit.
Gallery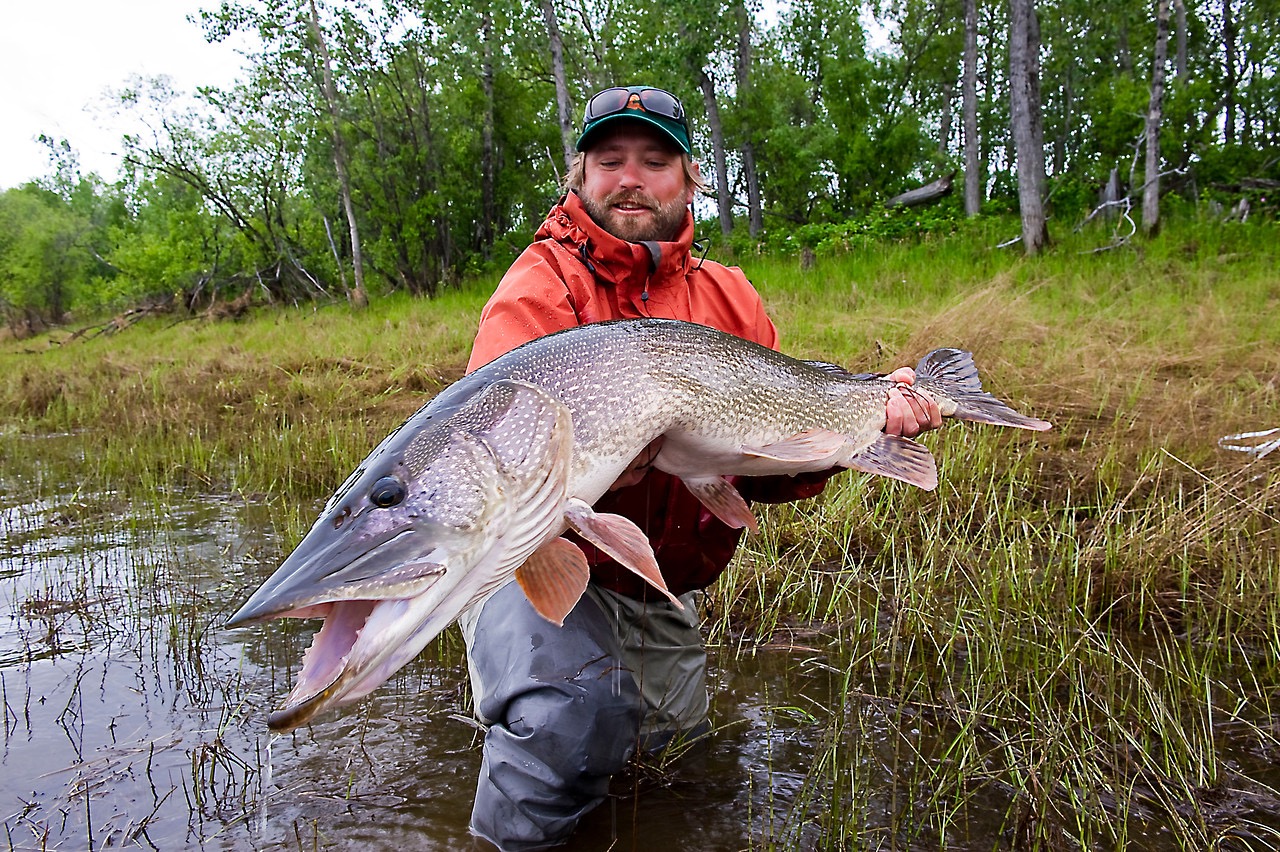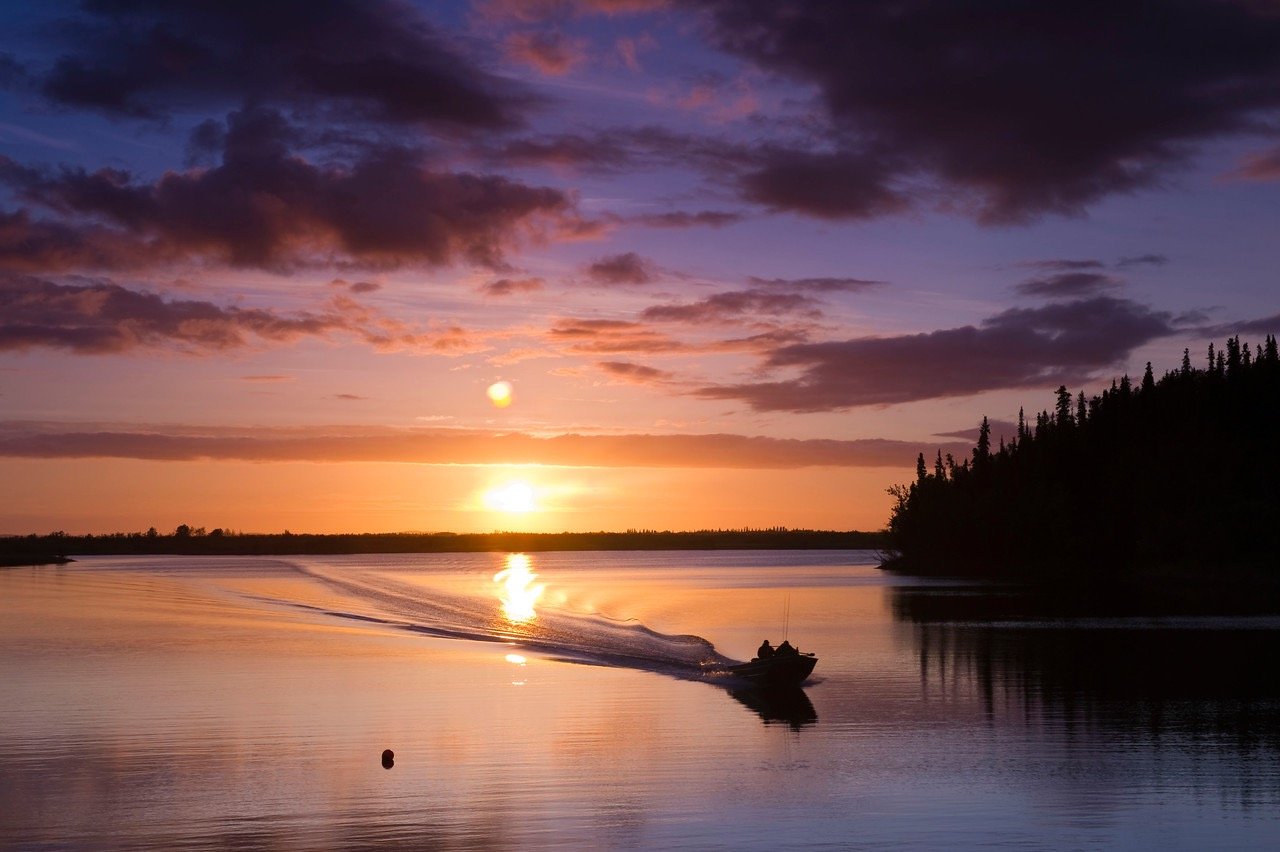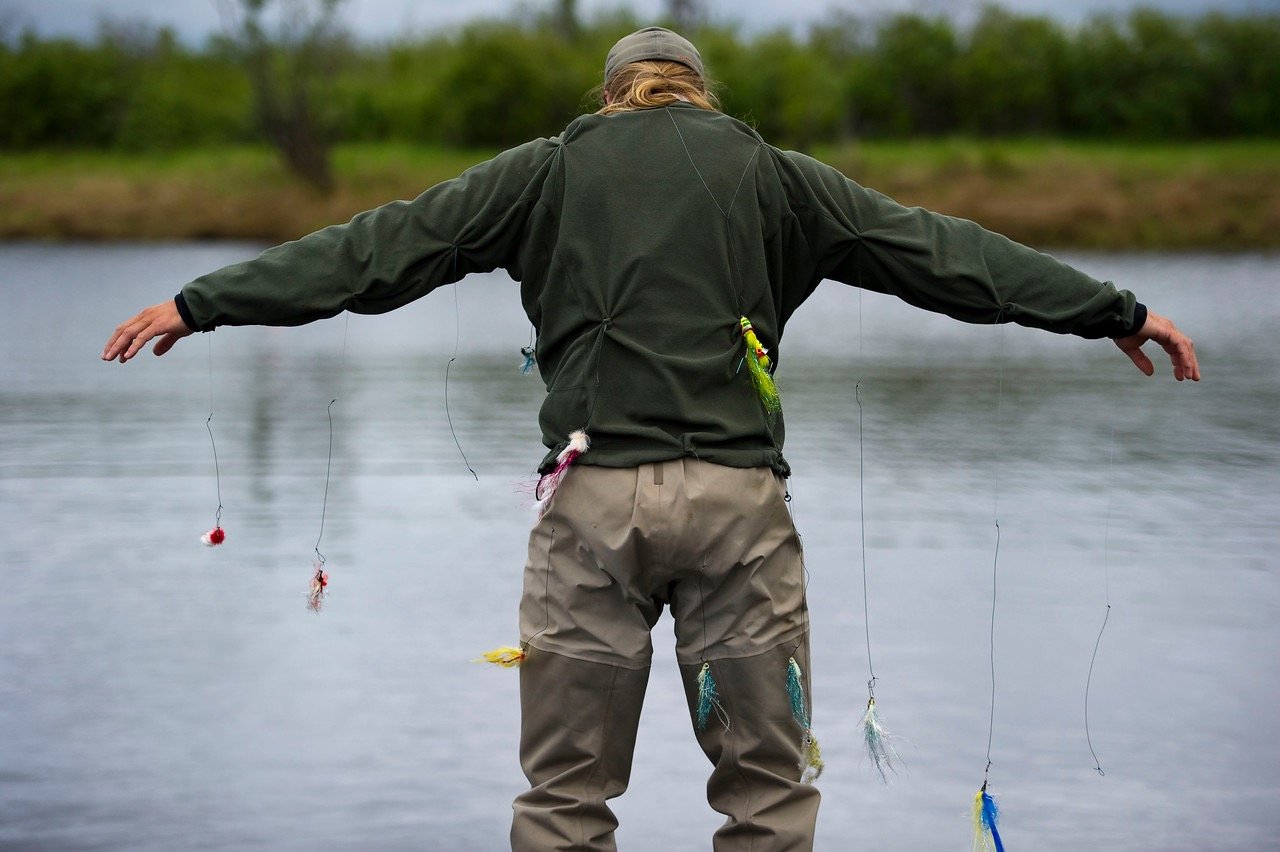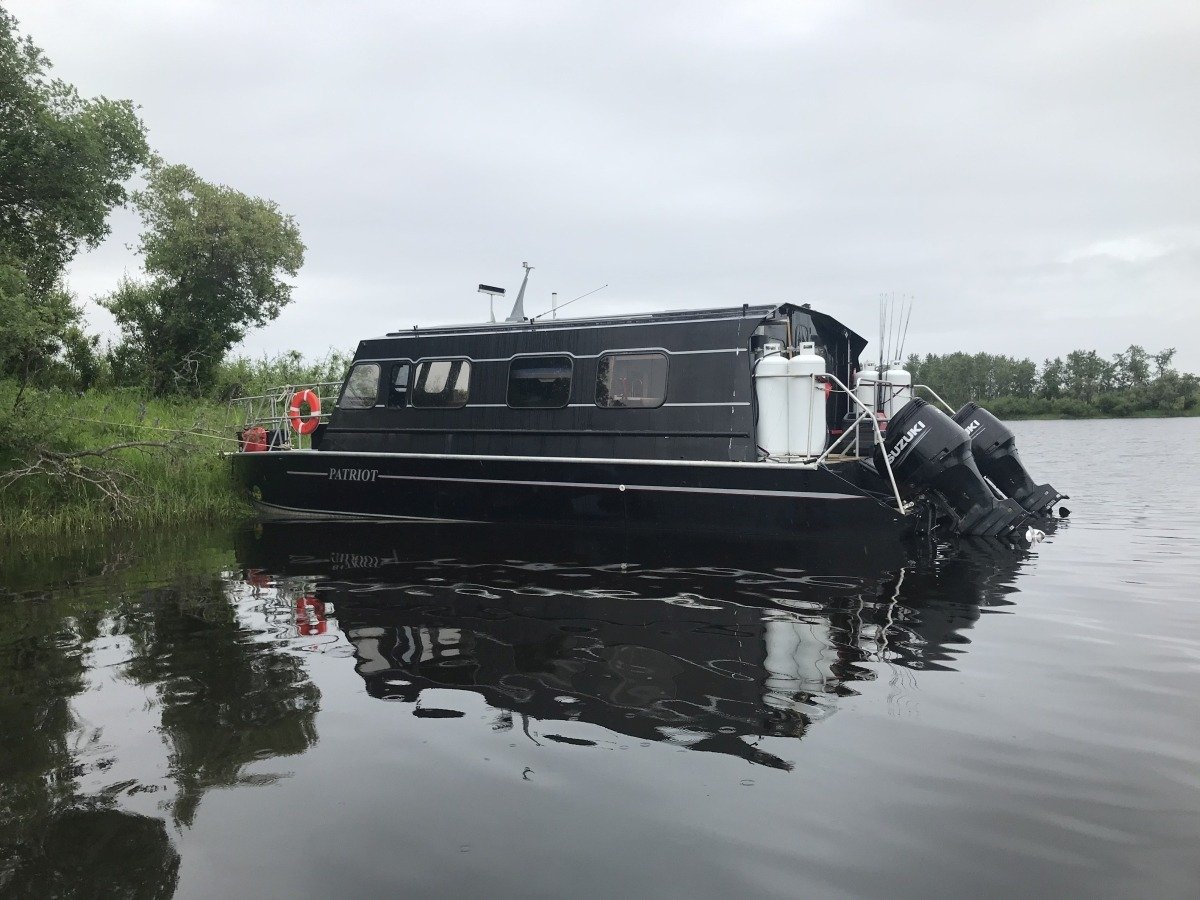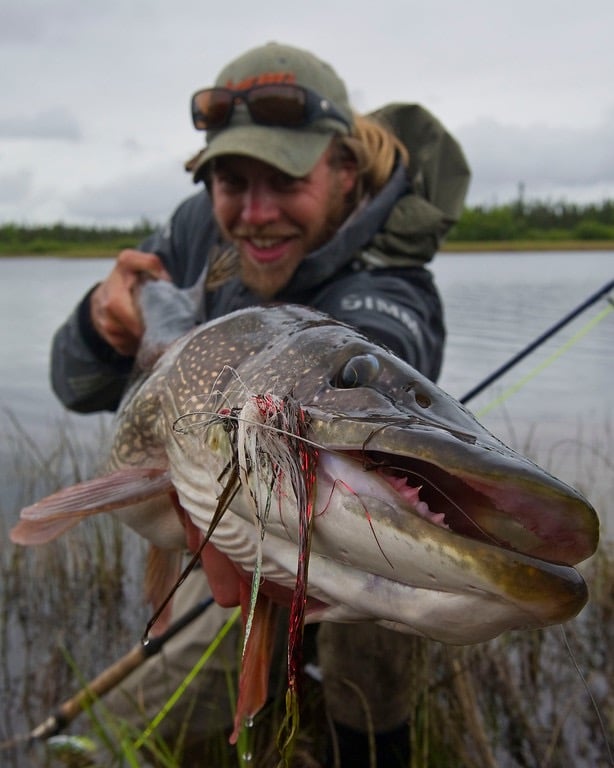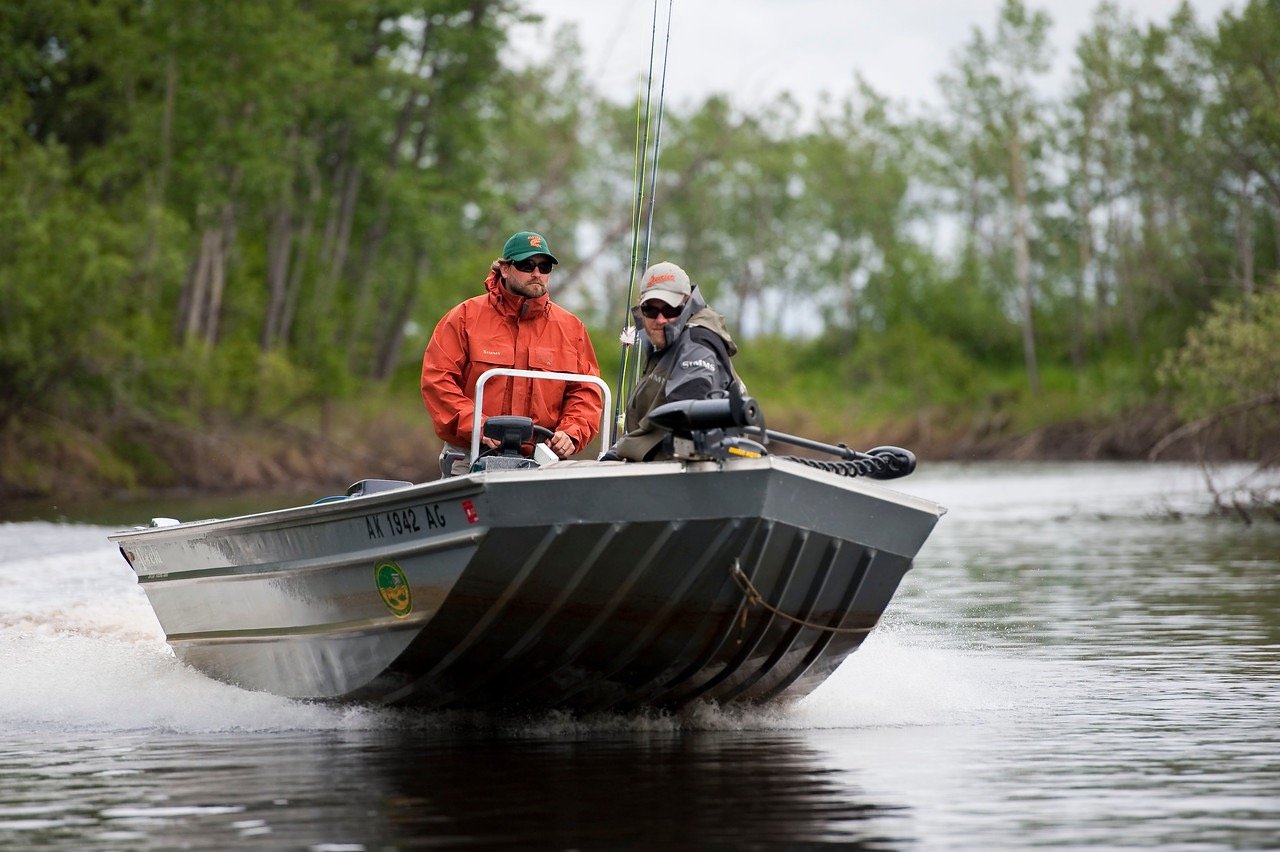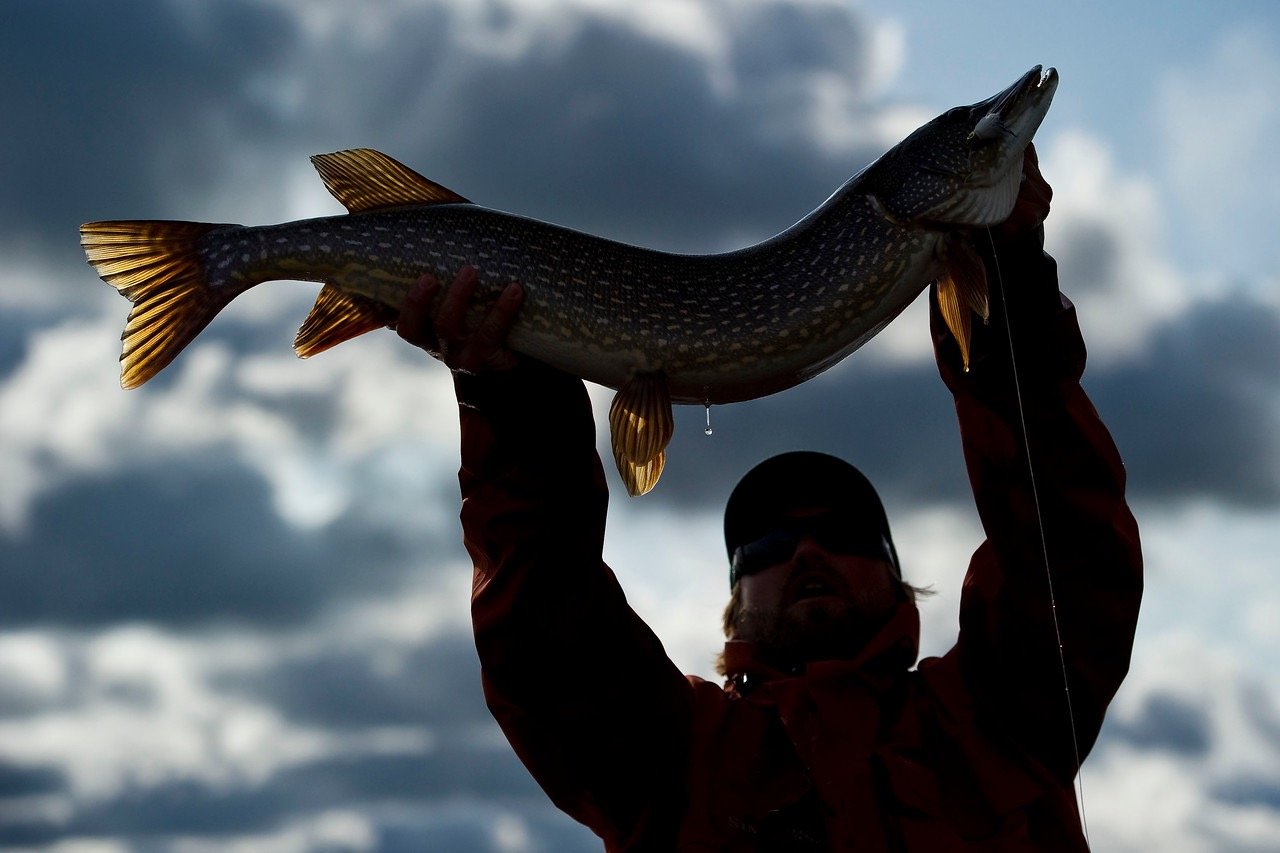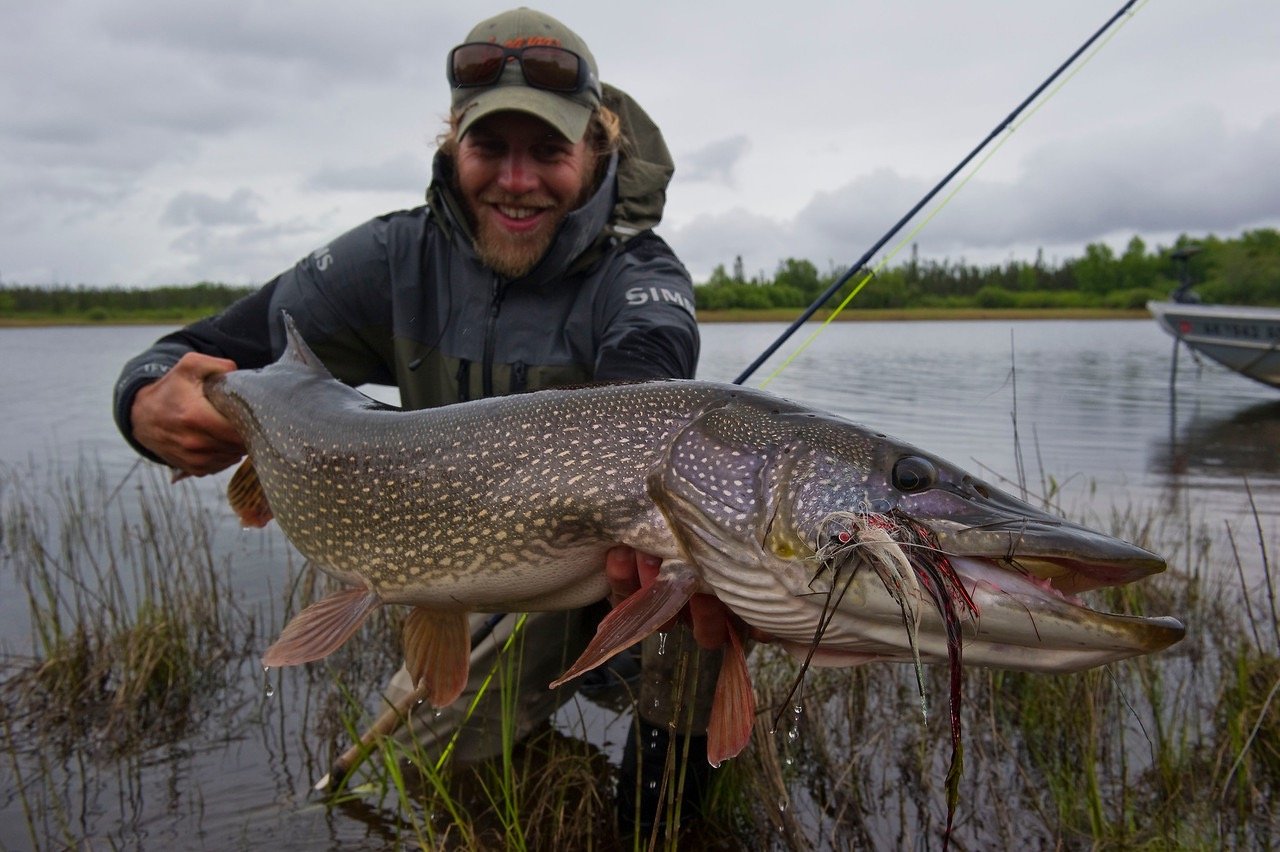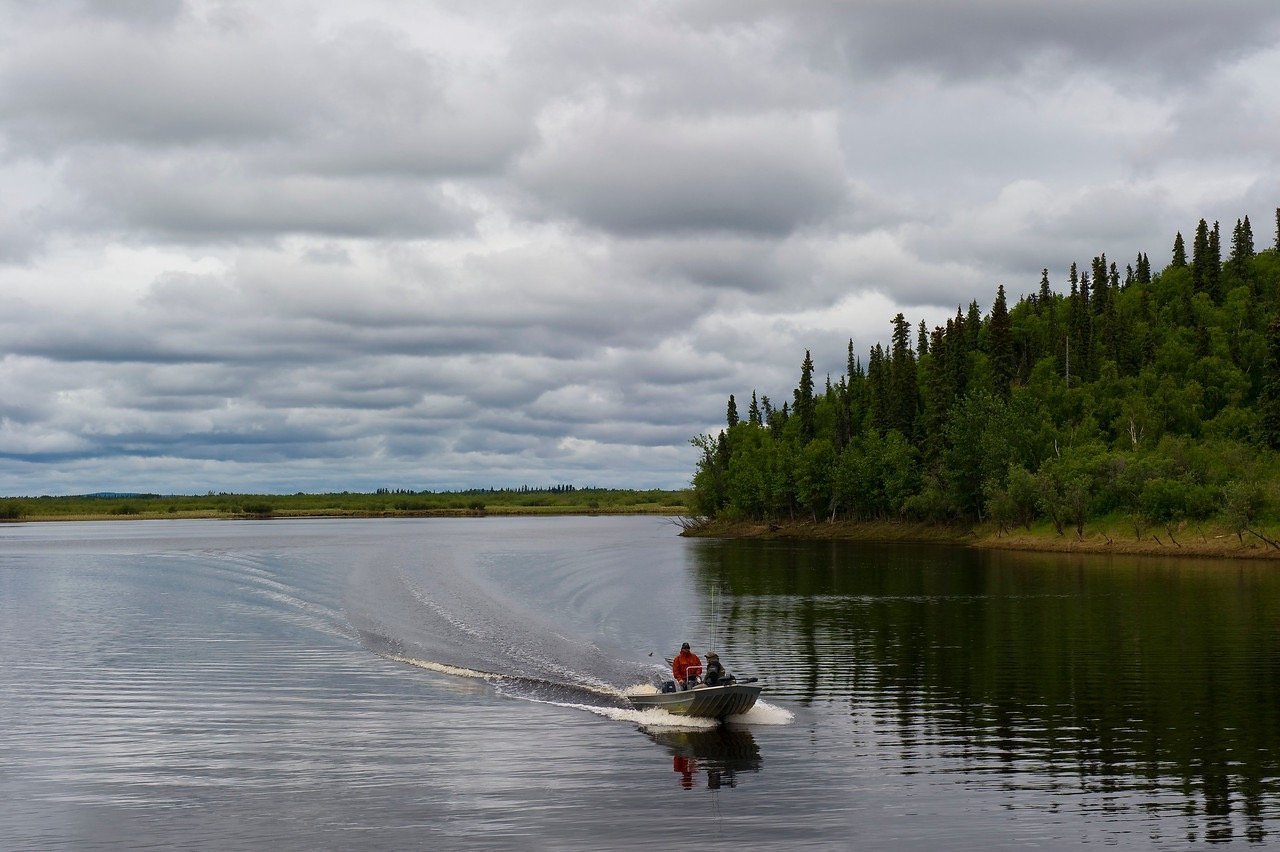 Similar Trips
Quick Reference Legend
Dive / Snorkel Program On-Site
On-Site Equipment
Preferred Couples Destination
Preferred Family Destination
Wi-Fi Available