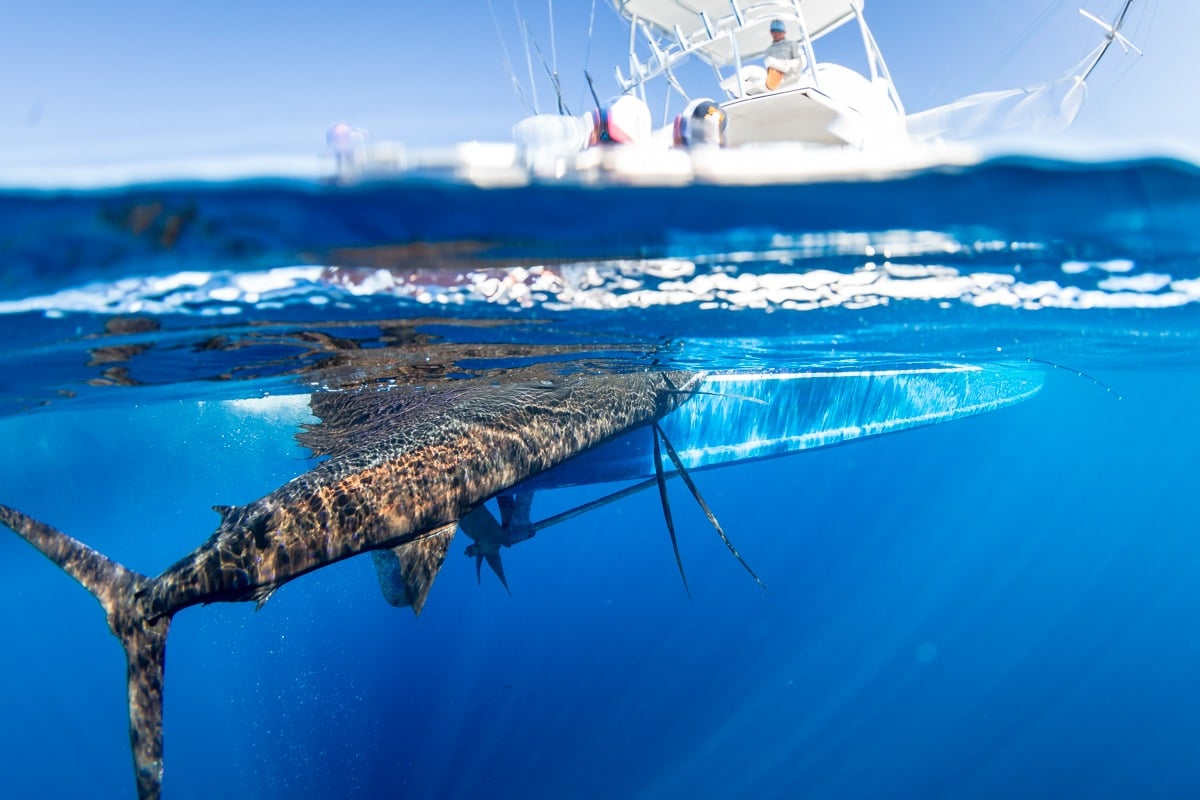 Guatemala
Casa Vieja Lodge
Iztapa

Accommodations
Comfortable & Private Guest Lodge Rooms

Season
Year-Round

Species
Sailfish, Dorado, Blue, Black and Striped Marlin, Roosterfish & Tuna

Ideal For
Friends & Families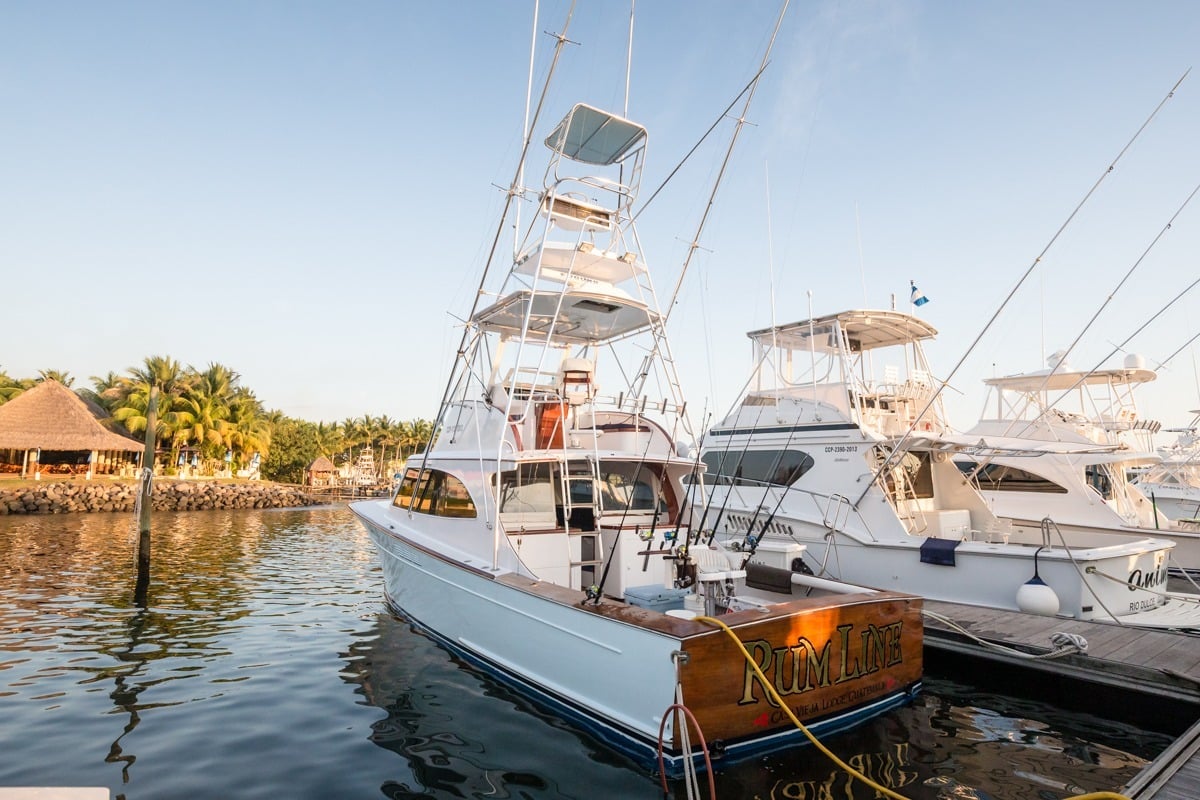 Trophy Sailfishing at the Famous Casa Vieja Lodge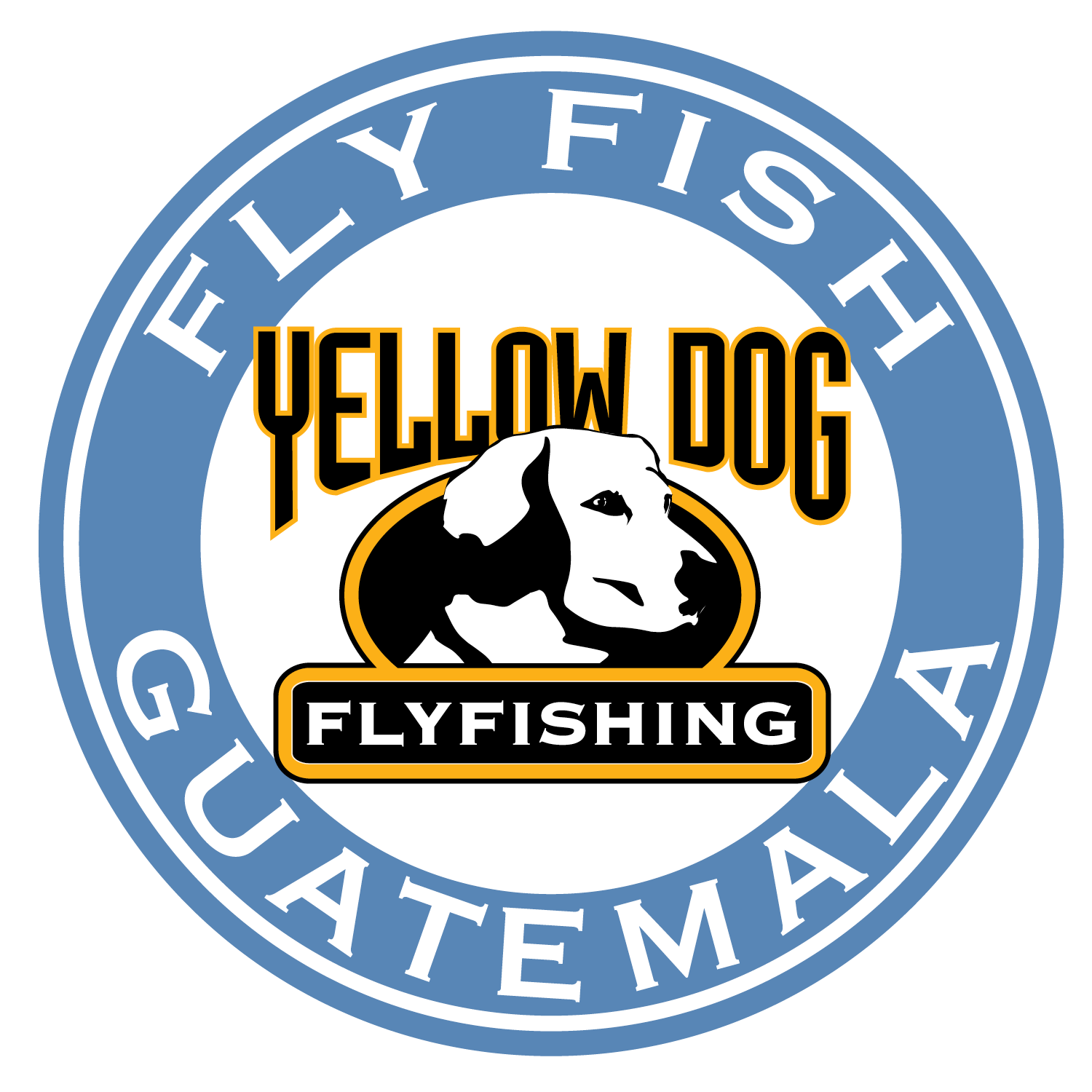 Perhaps the most famous lodge in the entire world of bluewater sportfishing, Casa Vieja Lodge has long been known for world-class bluewater boats and crews, the best captains in the business, and the highest quality accommodations in the area. The Lodge is located less than a mile from the entrance to Marina Pez Vela, and after a long and productive day on the water, you can be back in the Casa Vieja's pool in under five minutes. Gone are the days of running the not-so-popular "la cala de la muerte" (the "inlet of death") to and from the Lodge to the fishing each day. And while a trip to Casa Vieja Lodge is definitely a four-star experience, the total "cost-per-fish-released-ratio" makes this one of the finest values in the entire world of bluewater fishing.
Toggle Between Categories: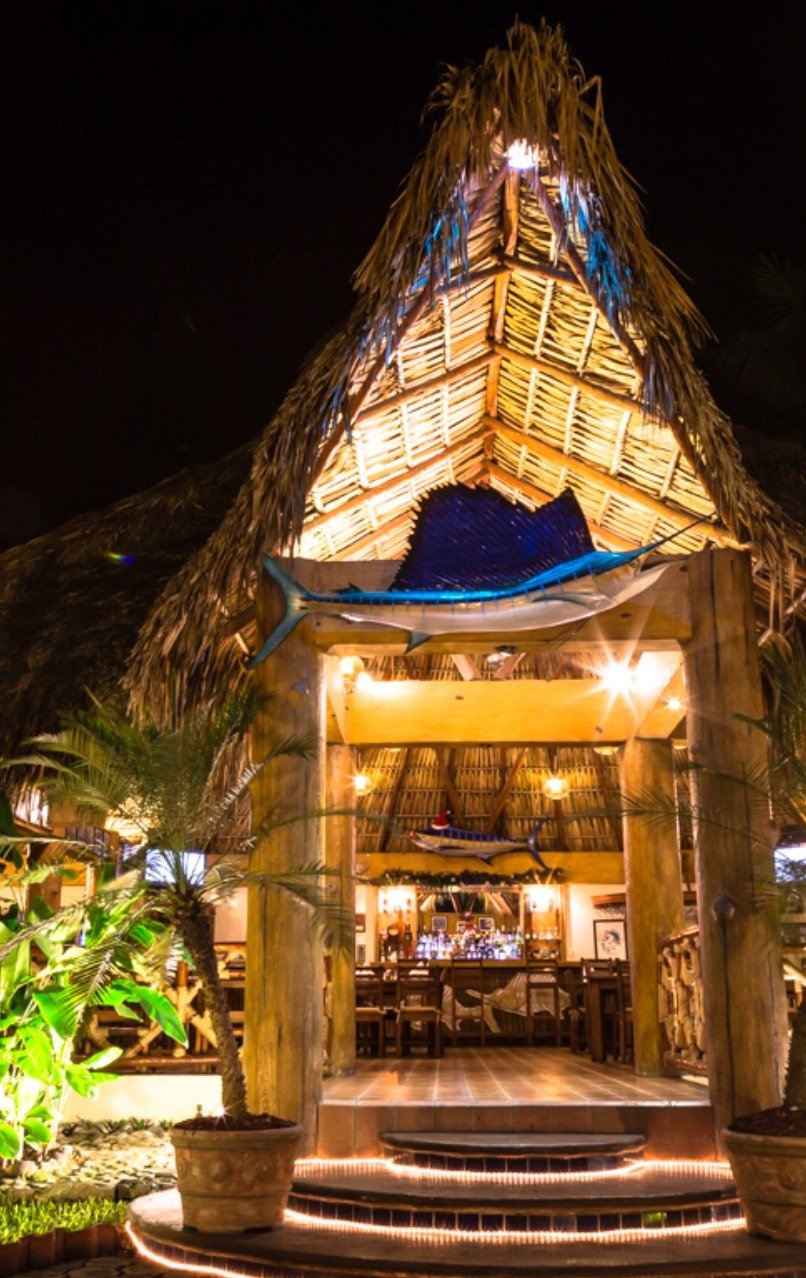 Lodging Details
Casa Vieja Lodge, surrounded by landscaped gardens and tropical foliage, offers great accommodations and the ultimate in privacy. Built over twenty years ago as the private retreat of one of Guatemala's most prominent sporting families, the recently-renovated Lodge today caters to guests and anglers from all over the world. Continual upgrading has made Casa Vieja a great retreat for anglers, with 21 different guest rooms and all of the amenities that one would expect from a world-class fishing lodge. All bedrooms feature either a king bed or two queens, and each room features its own private bathroom with step-in showers and spa-quality bath products. The managers and staff at Casa Vieja are all past employees of the Fins 'n Feathers Inn, and all know the importance of great customer service. Casa Vieja Lodge is also a facility that has been designed particularly well to serve groups. Corporate retreats, team building, small conventions, or fishing clubs will find beds enough to accommodate up to 35 guests. Within the compound is a seminar facility capable of hosting meetings or presentations for up to 50 people.
Food and Beverages
The Lodge's air-conditioned restaurant is located on the first floor of the Casa Vieja complex. The menu features the finest cuisine on Guatemala's Pacific Coast and a fully-stocked bar.
Typical Length of Stay
The most popular package at Casa Vieja Lodge is a four (4) nights / three (3) fishing days trip, although longer trips can certainly be arranged. Contact Yellow Dog for more details.
Non-Angling Activities and Options
Most guests of Casa Vieja Lodge are there to fish. That said, there are some non-angling options in the area, and for non-anglers, Guatemala is an interesting and diverse country. Side trips can be arranged to the town of Antigua, the ruins of Tikal, and the Lake Atitlan region. These areas offer national parks, biosphere reserves, wildlife viewing, Mayan temples, and more.
Internet / Communications
Wi-Fi is available for Lodge guests. Some U.S. cell phone providers may have service that works in this part of Guatemala.
Gallery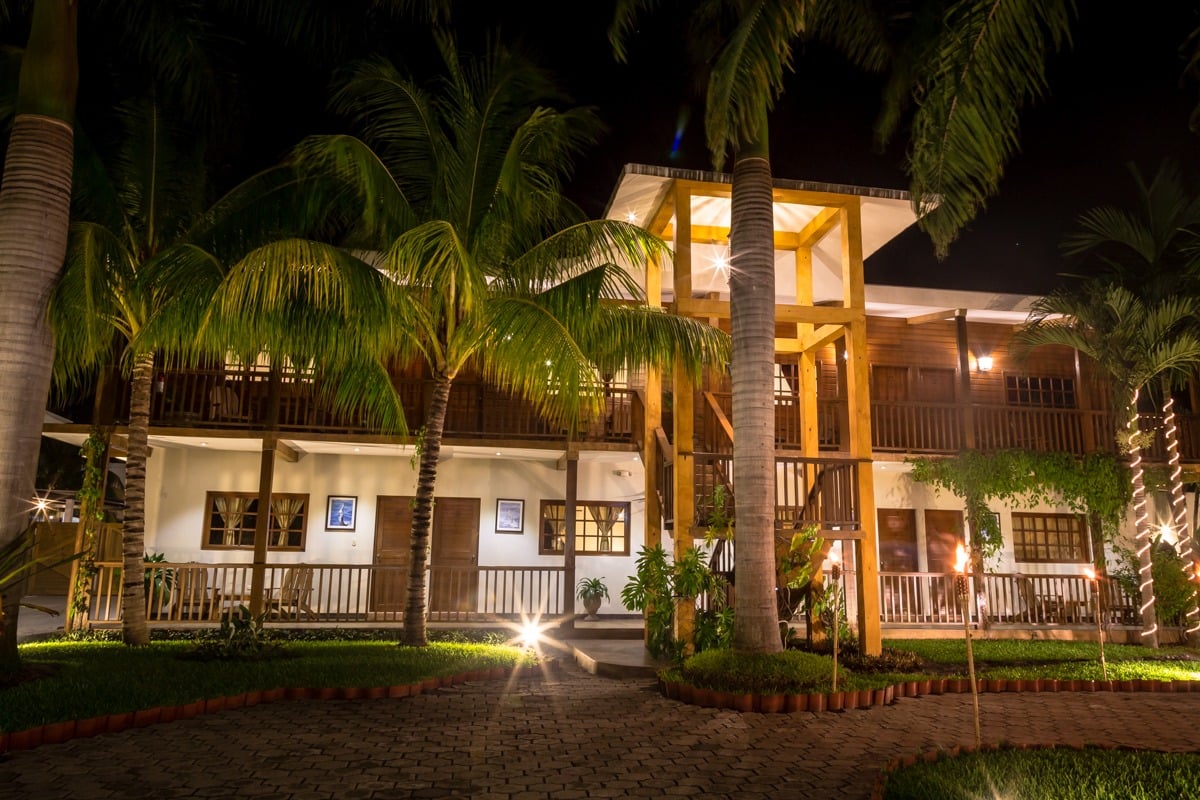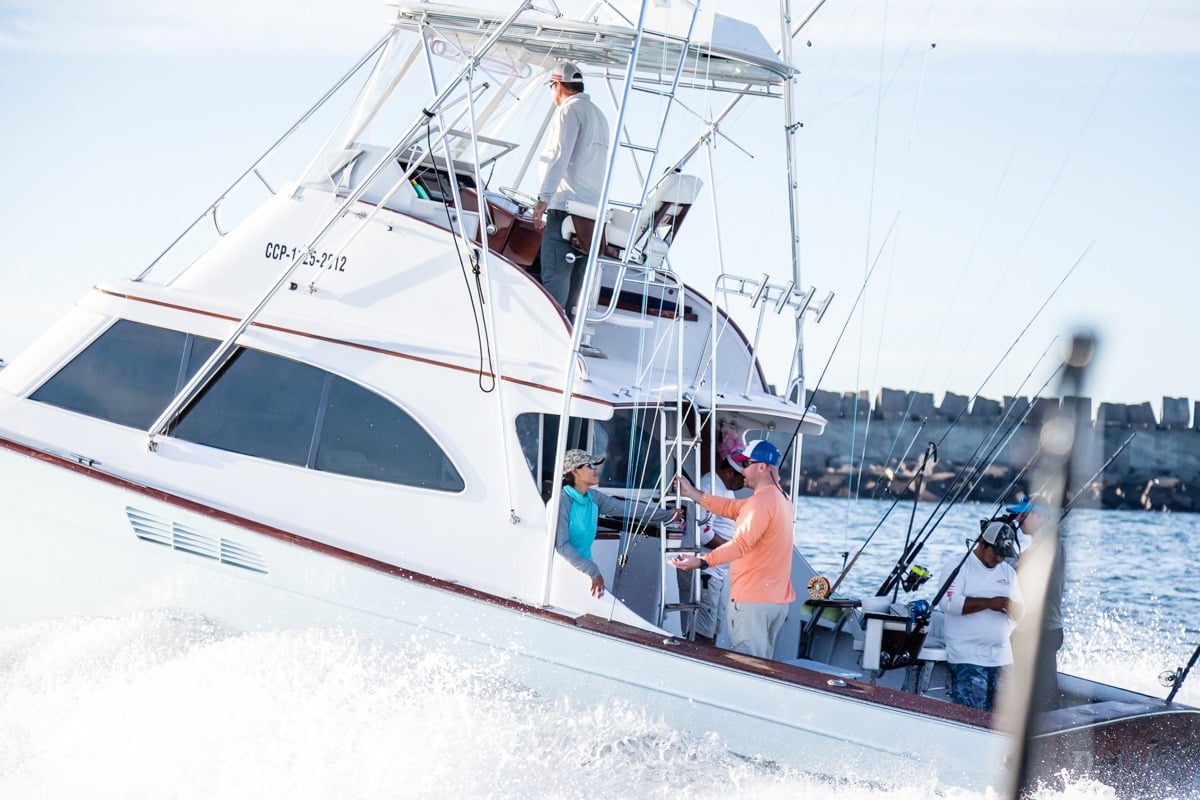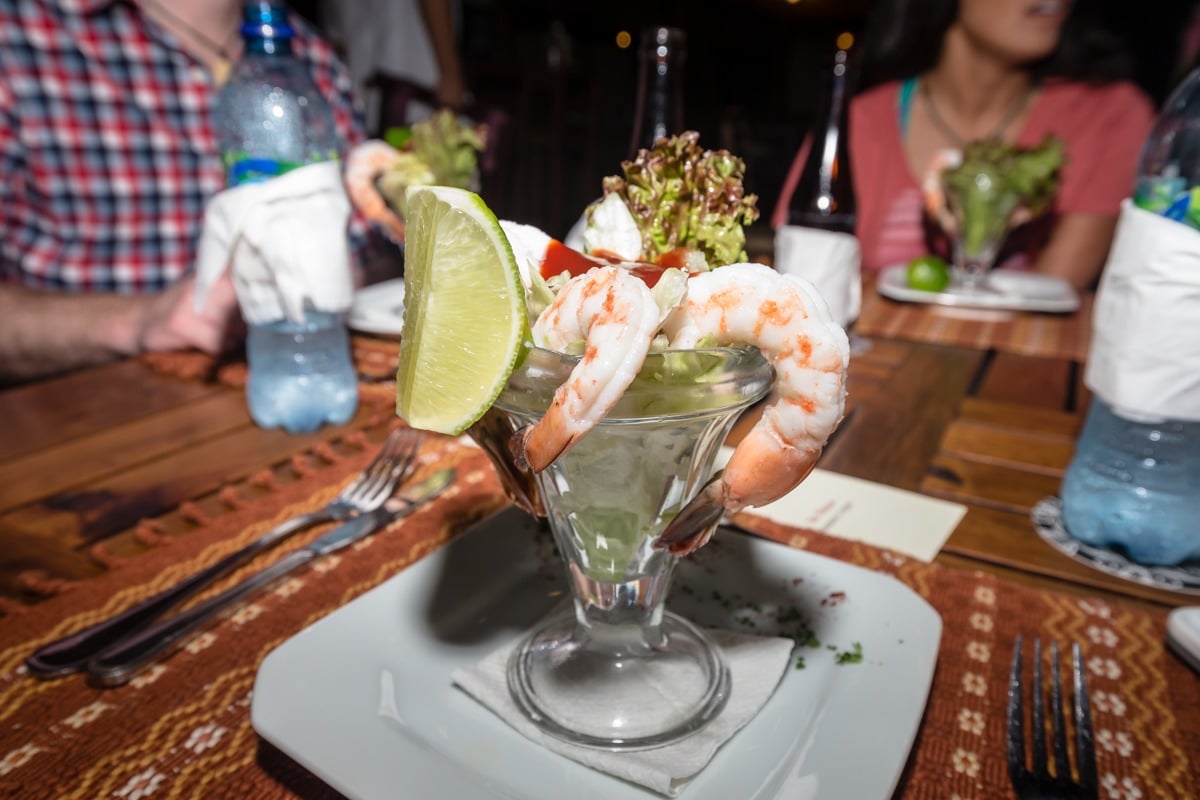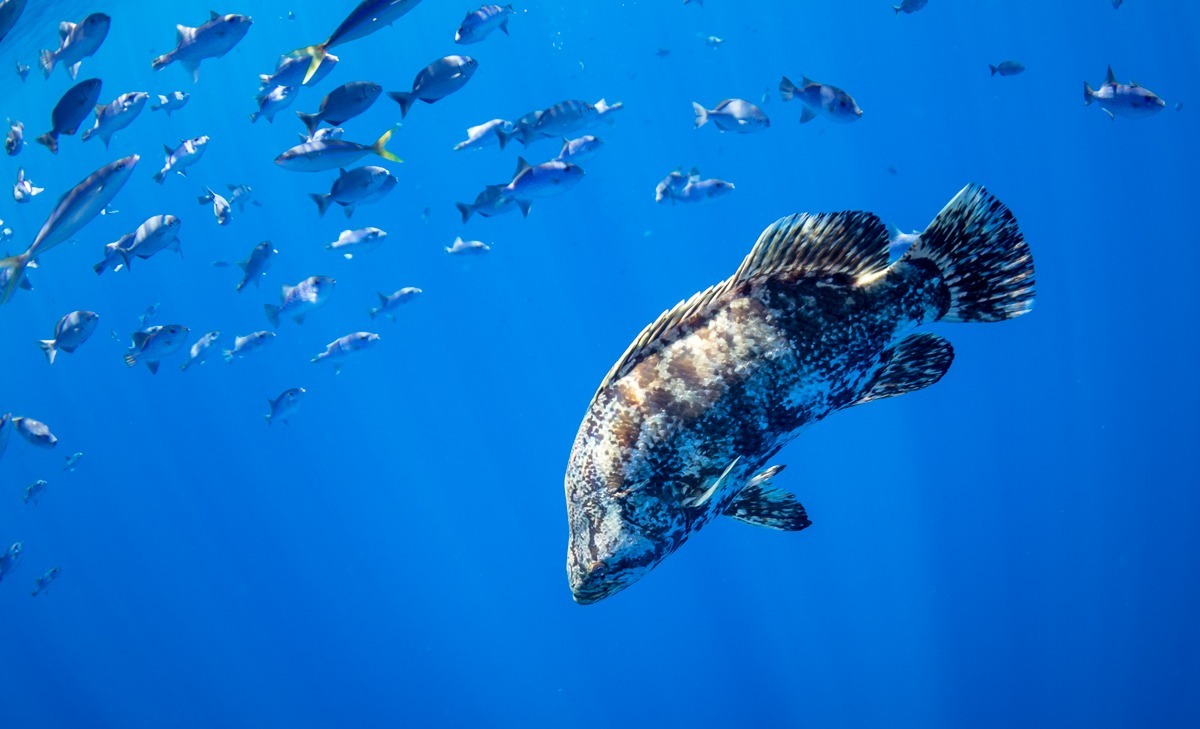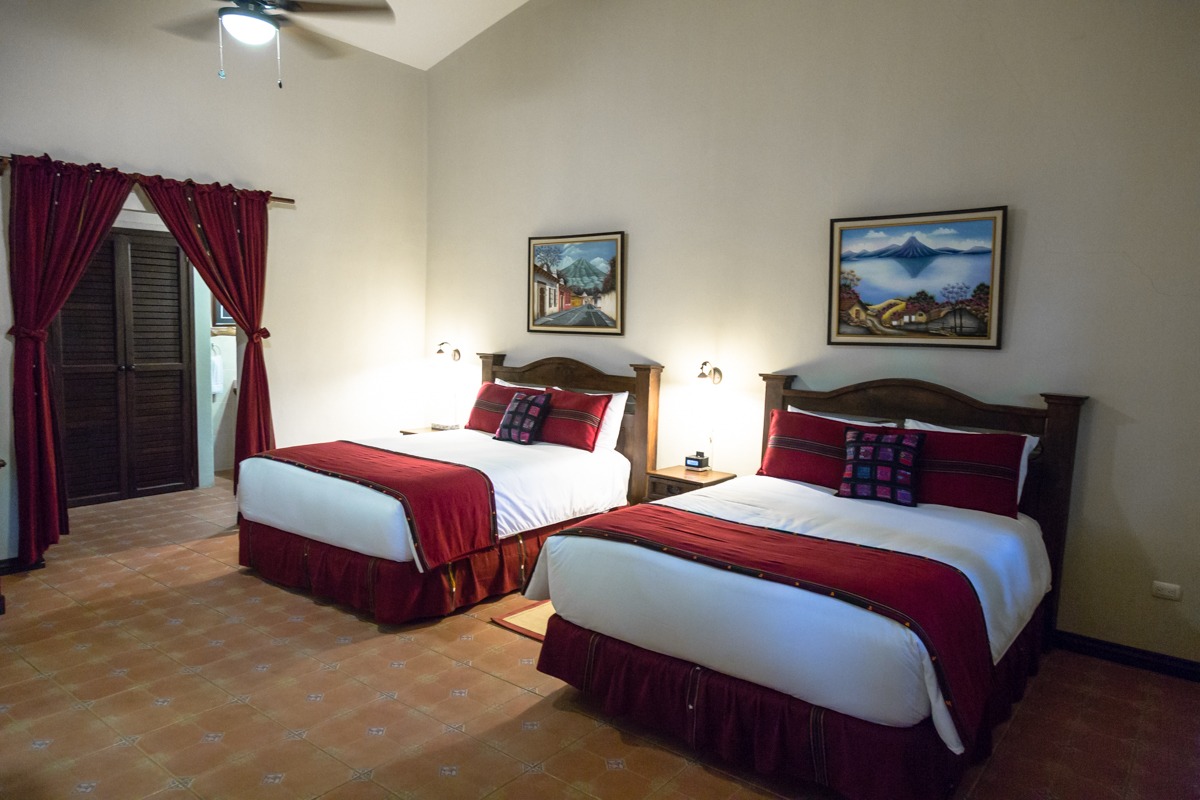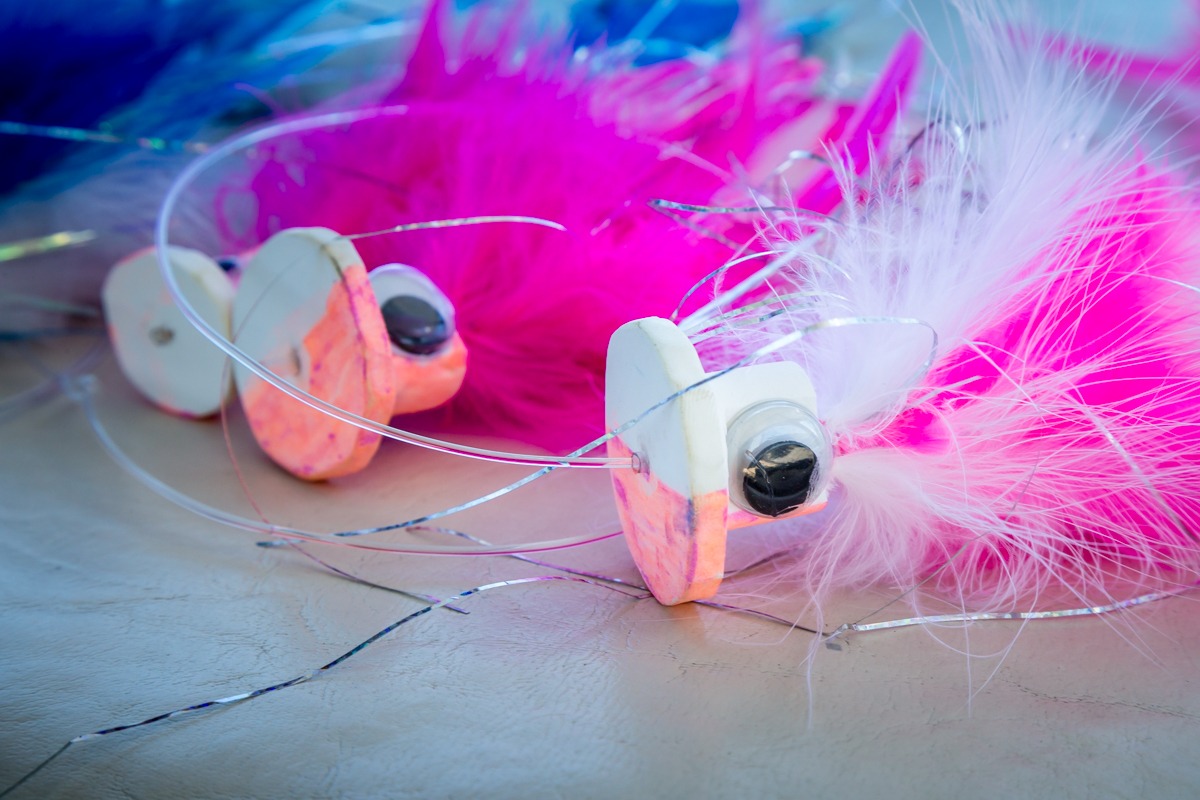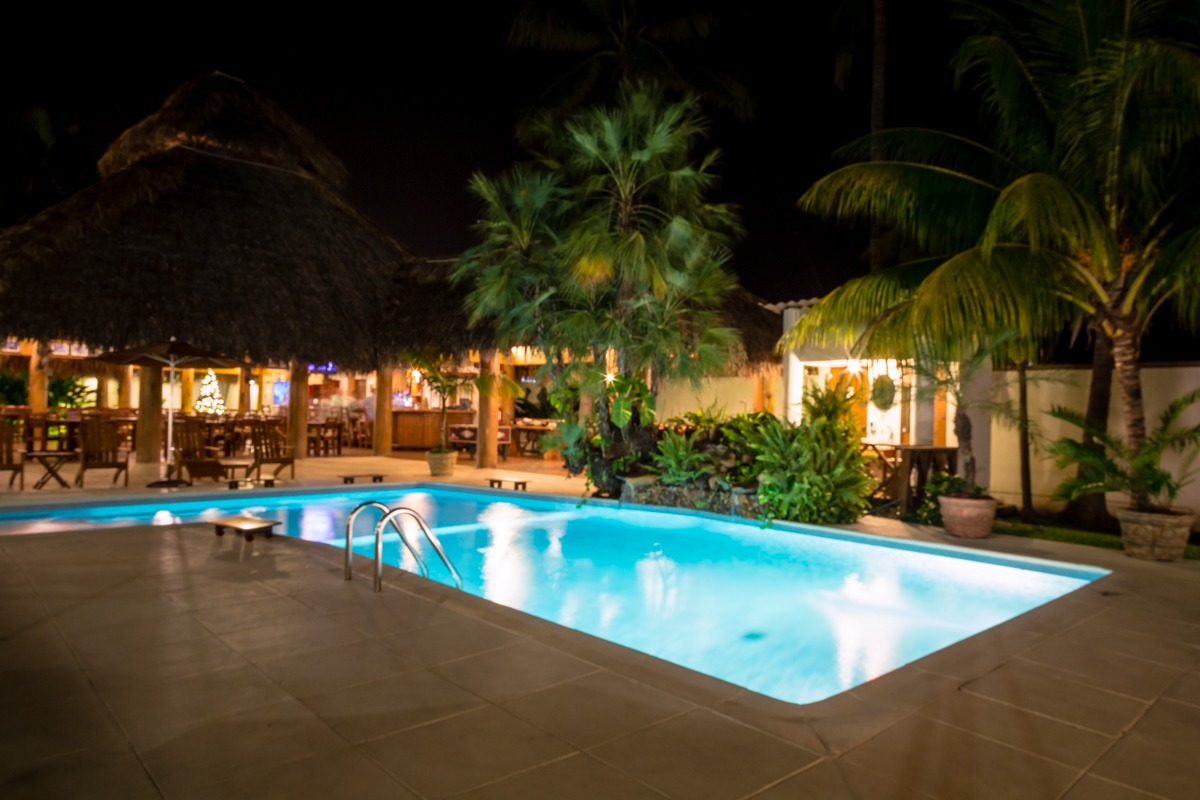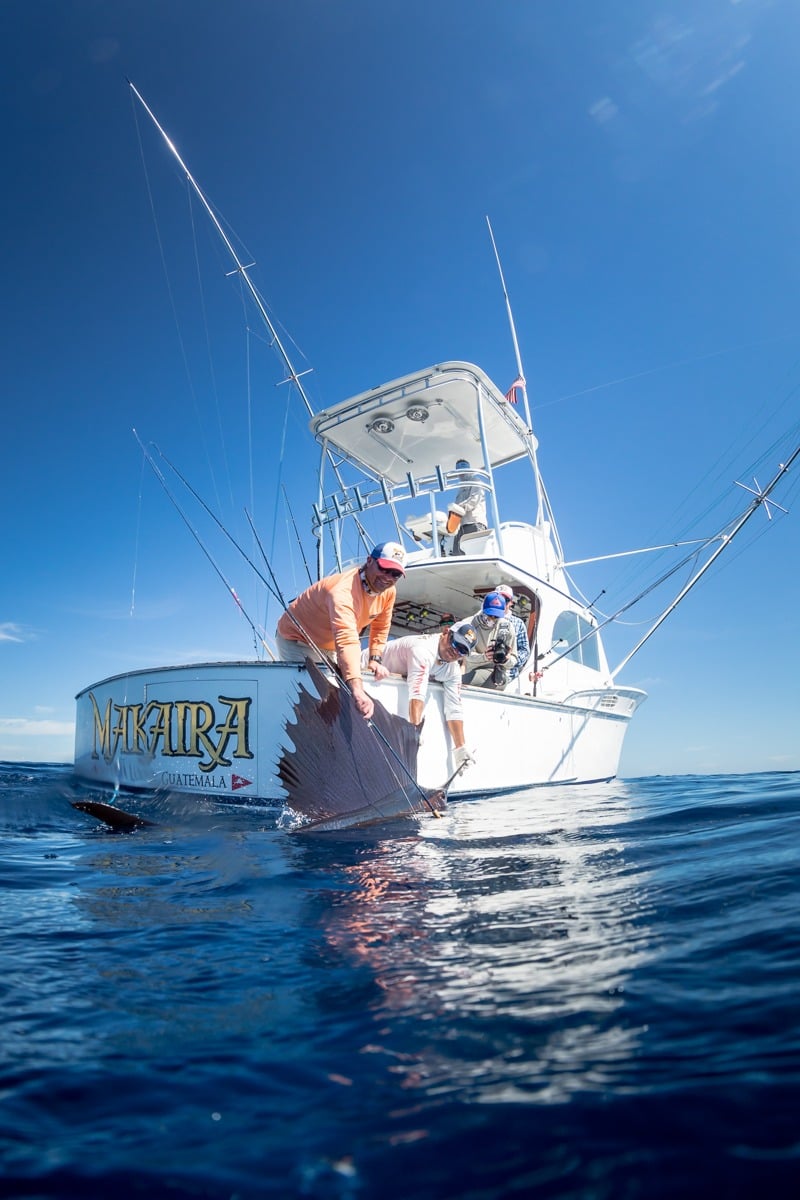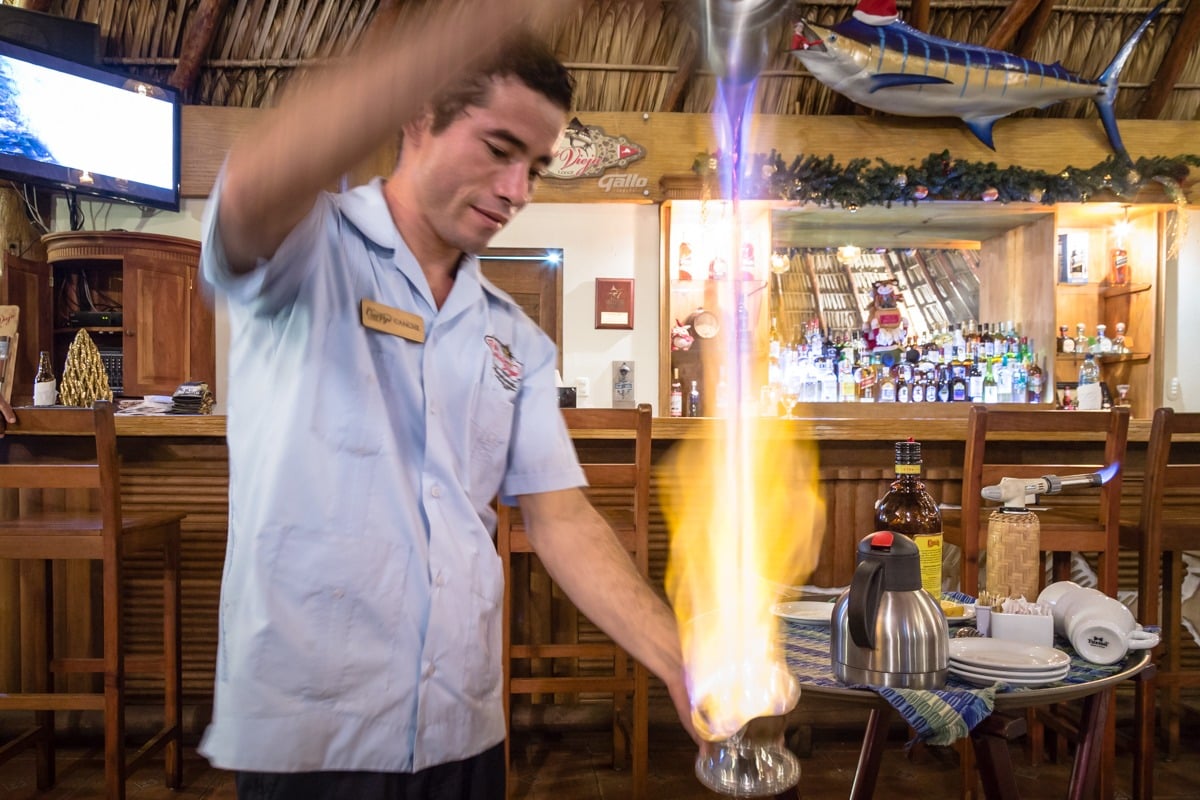 Similar Trips
Quick Reference Legend
Dive / Snorkel Program On-Site
On-Site Equipment
Preferred Couples Destination
Preferred Family Destination
Wi-Fi Available